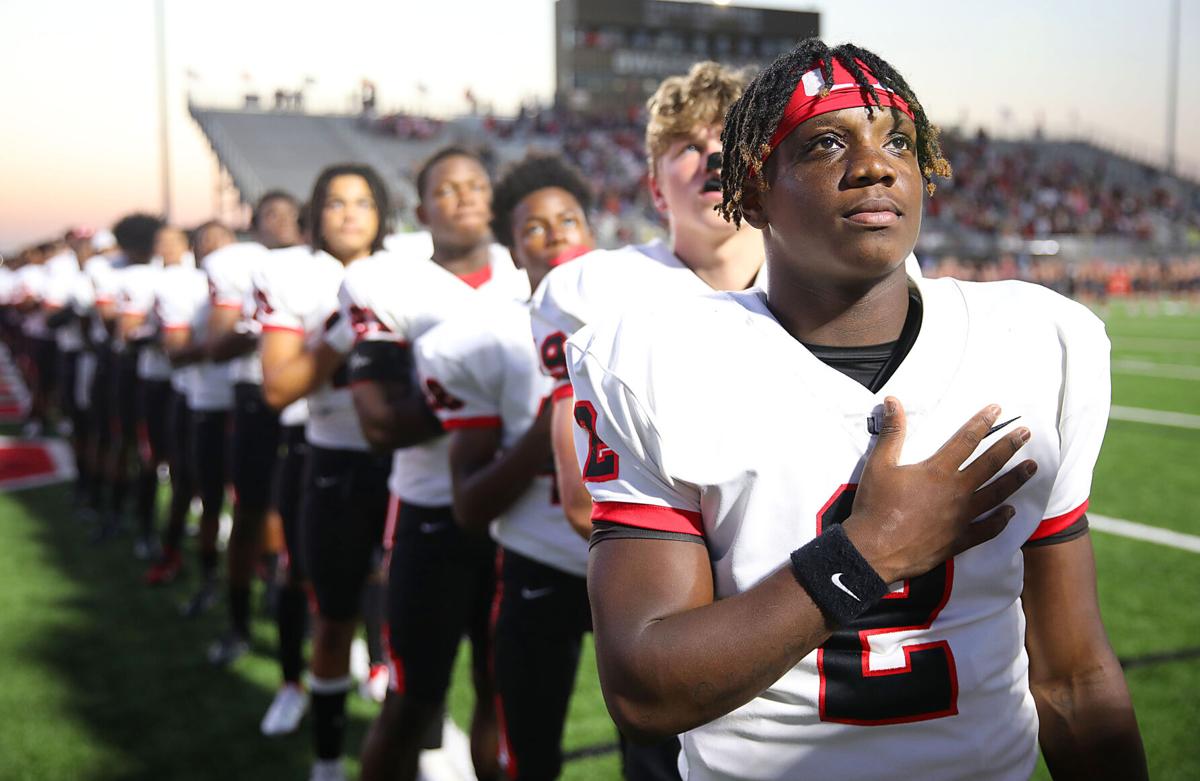 The man who oversees Oklahoma high school football said he wouldn't want to go this way again.
Cancellations and postponements caused by the coronavirus are making it difficult for the Oklahoma Secondary School Activities Association to assure fairness in seeding the postseason playoffs, he said.
OSSAA associate director Mike Whaley unveiled his latest modifications Tuesday to address those difficulties.
Among other things, they open the postseason to every school that wants to be involved — instead of just the top four teams in each district — and incorporates the possibility of coaches' rankings in the process.
They also stretch the season by one week for every classification except for the 6A subdivisions, which have a bye week baked into their three-round playoff format. The 6A subdivisions can play a four-round playoff and still finish on Dec. 4 or Dec. 5.
"This is a once-in-a-lifetime scenario, I hope," Whaley said in a media teleconference Tuesday to discuss the new measures.
Whaley said he told his boss, OSSAA executive director David Jackson, "The next time we have a pandemic, I will not be available," presumably in a joking way.
Cancellations of district matchups are no joking matter. Whaley said games are continuing to be postponed at a rate of 25 to 28 per week. Some of those games have been made up and many never will be.
"When we started (the season), I thought by the time we got into district play, we would have a different scenario," he said.
But as he regularly watched news about COVID-19 cases in the state, he realized, "The numbers weren't changing. They weren't decreasing. Every morning, Mr. Jackson and I discussed (the cancellations) and how that affected what we were doing."
One Class A school, he noted, didn't get to play its first district game until last weekend, "and now there isn't time left in the regular season to make up those games."
Stroud, 1-4 overall, is 0-1 in District A-7. Wewoka and Allen, the first- and third-place teams in the district, have played four games each and second-place Okemah has played three.
Coaches and administrators were increasingly concerned that it will be harder and harder to assure fairness in determining the order of advancement in districts in which not every team has played the same number of games.
Whaley heard from many of them. He also had significant input from the Oklahoma Football Coaches Association and specifically from OFBCA executive director Justin Jones, also head coach at Norman North.
This is Whaley's second attempt at a workable modification of the standard tiebreaker formula for advancing teams to the playoffs — and in what order — which is found on pages FB8 and FB9 of the OSSAA football manual.
On Sept. 18, he rolled out a plan that prioritized total wins (over winning percentage in the standard formula) and average marginal points (over total marginal points). Average marginal points are determined by dividing total marginal points by the number of games played.
But many felt total wins advantages a team that has played more district game over one that has played fewer, through no fault of its own.
Under the new plan, coaches' rankings could be used to determine seedings in some cases. Coaches will rank teams within their district over the final three weeks, using the OSSAA Rankings portal (OSSAArankings.com).
A district with no cancellations will use the standard seeding formula found in the OSSAA football manual. But coaches in all districts are asked to rank because any current district with no cancellations could have its first in any of the final three weeks and then need another seedings method.
The rankings periods are Oct. 23, Oct. 30 and Nov. 6. Each rankings period begins at noon Friday and closes at noon Saturday.
Any district that has even one cancellation may choose to use the coaches rankings by a majority of teams within that distrtict. A district chairman must notify the OSSAA of that intent by 10 a.m. Friday — or by the first Friday after a district experiences its first cancellation.
If a district does not notify the OSSAA of its intent to use the coaches' rankings, it will use the Sept. 18 modified formula by default, using total wins and average marginal points.
Teams desiring to opt out of the postseason must notify the OSSAA by 1 p.m. on Nov. 7.
The OSSAA has also made provision for teams who do not wish to participate in the postseason to schedule regular-season games against one another, up to a maximum of 10 games per school, for as long as the playoffs continue in a given school's classification.
---



High school football: Week 8's top games include Broken Arrow-Edmond Santa Fe; Union-Norman North; Jenks-Yukon
High school football: Week 8's top games include Broken Arrow-Edmond Santa Fe; Union-Norman North; Jenks-Yukon
Week 8 high school football
1. District 6AI-1: No. 3 Broken Arrow at No. 5 Edmond Santa Fe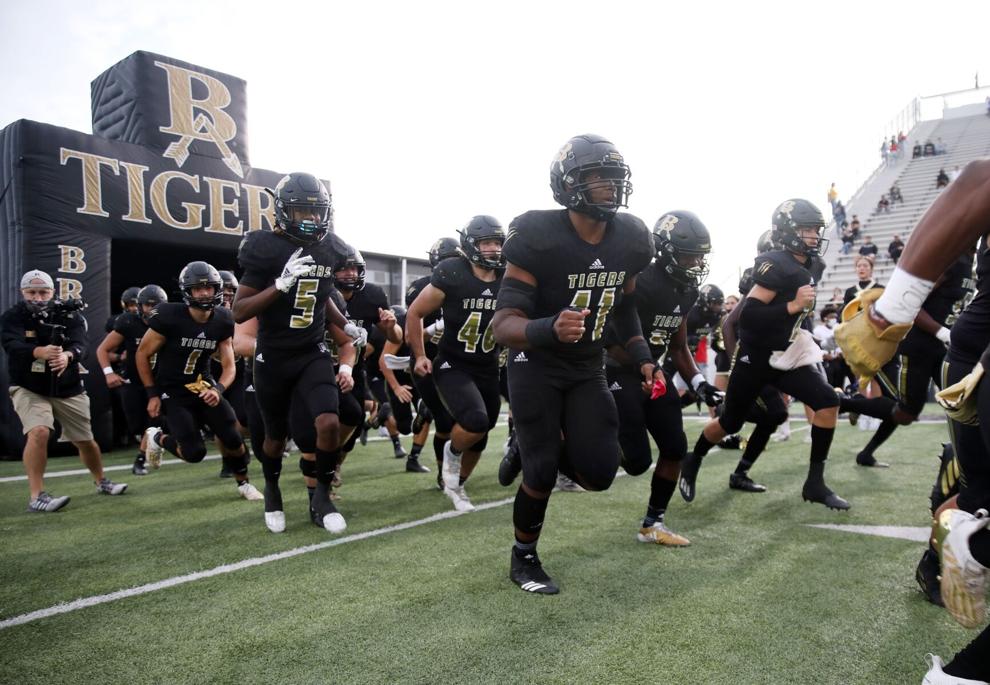 Key players for Broken Arrow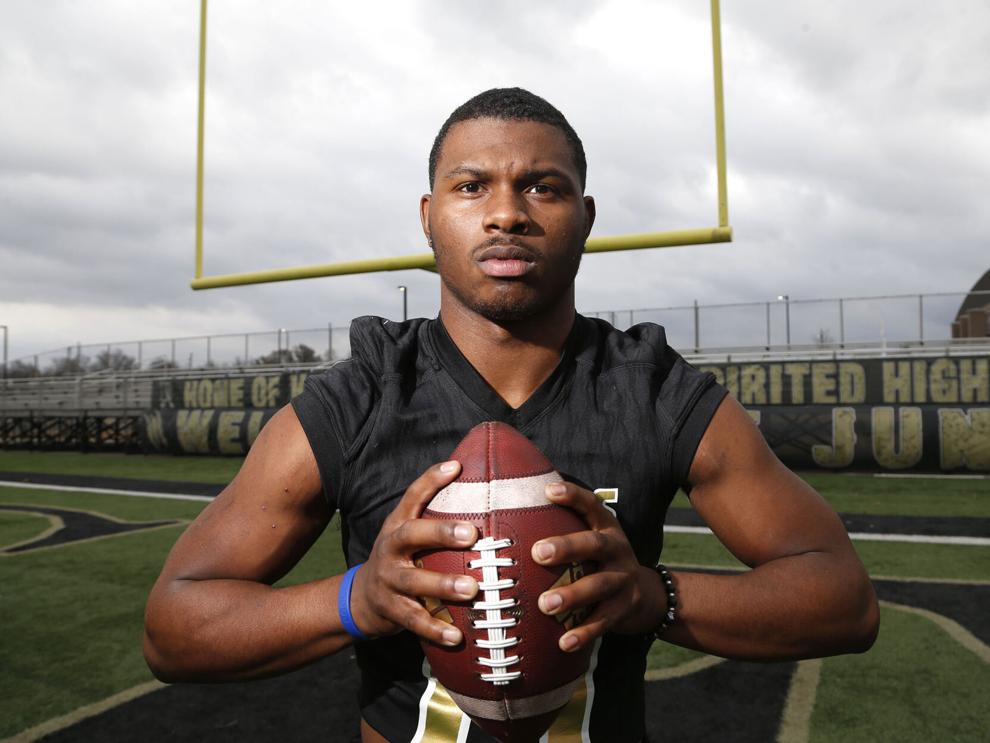 Key players for Edmond Santa Fe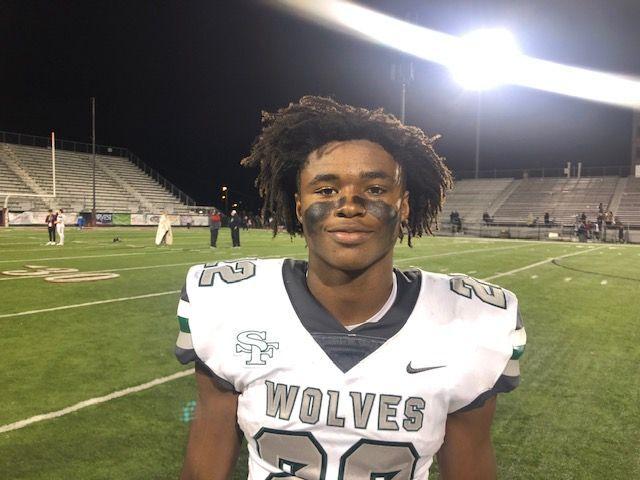 Quotable: Broken Arrow coach David Alexander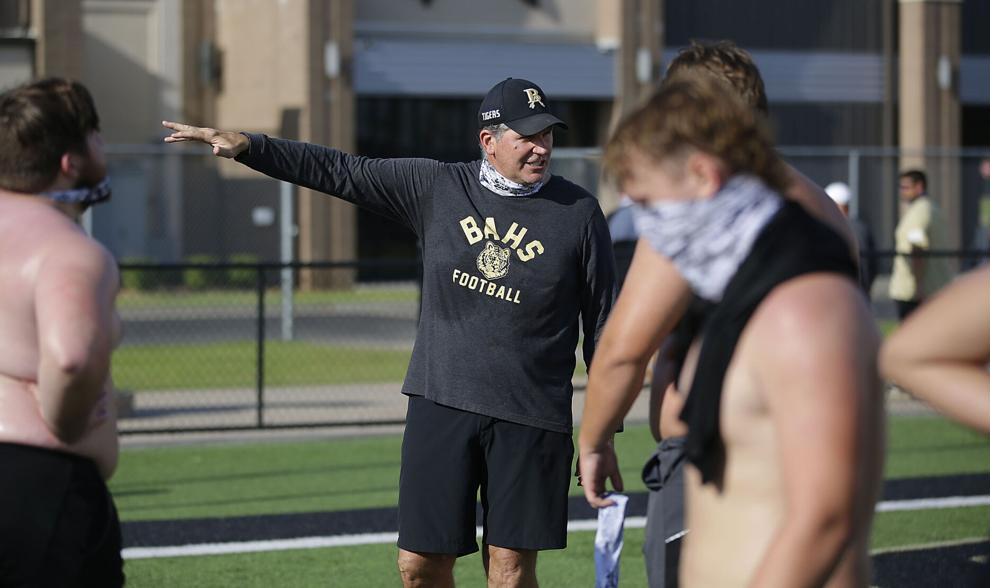 Notable and series history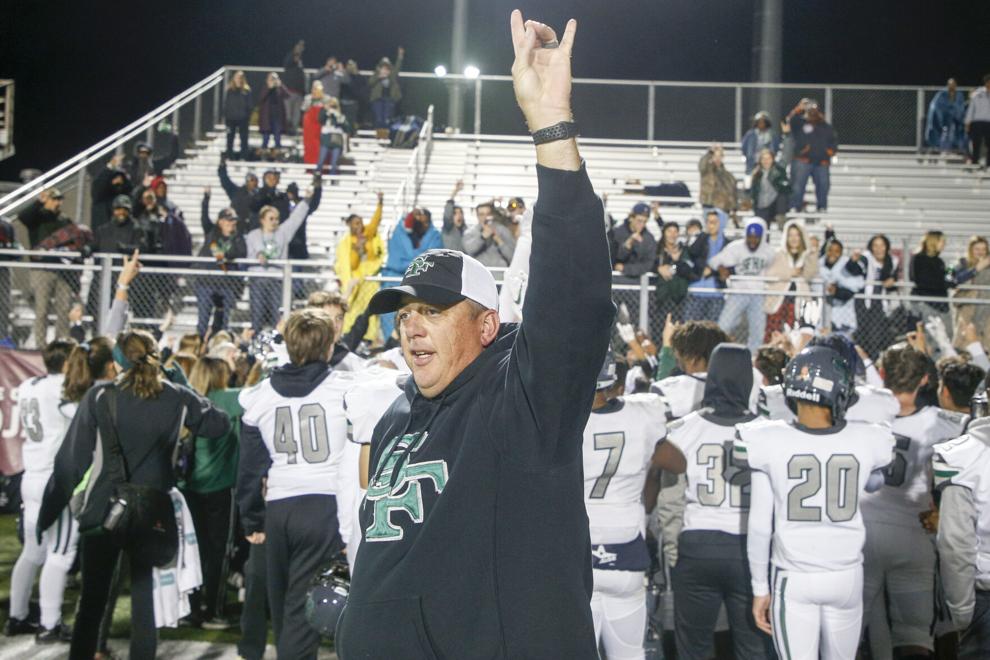 2. 6AI-2: No. 7 Norman North at No. 4 Union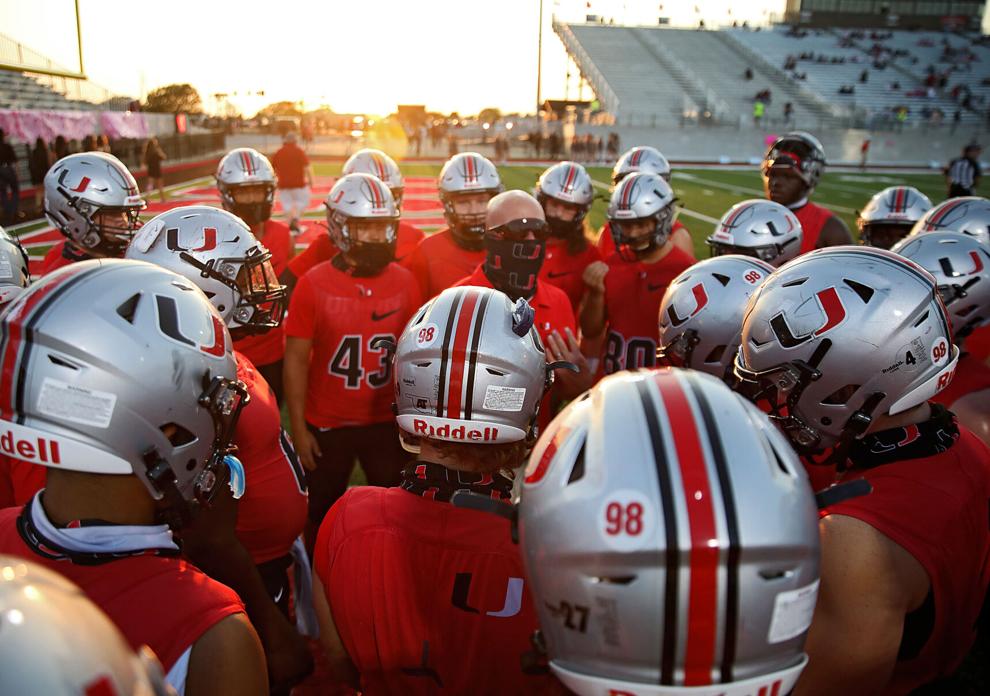 Notable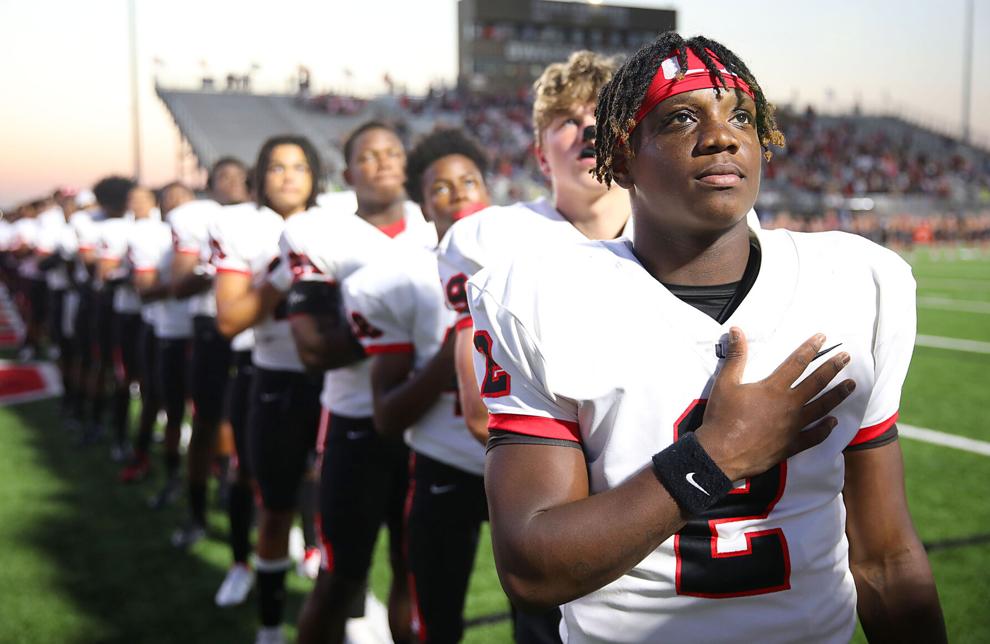 Series history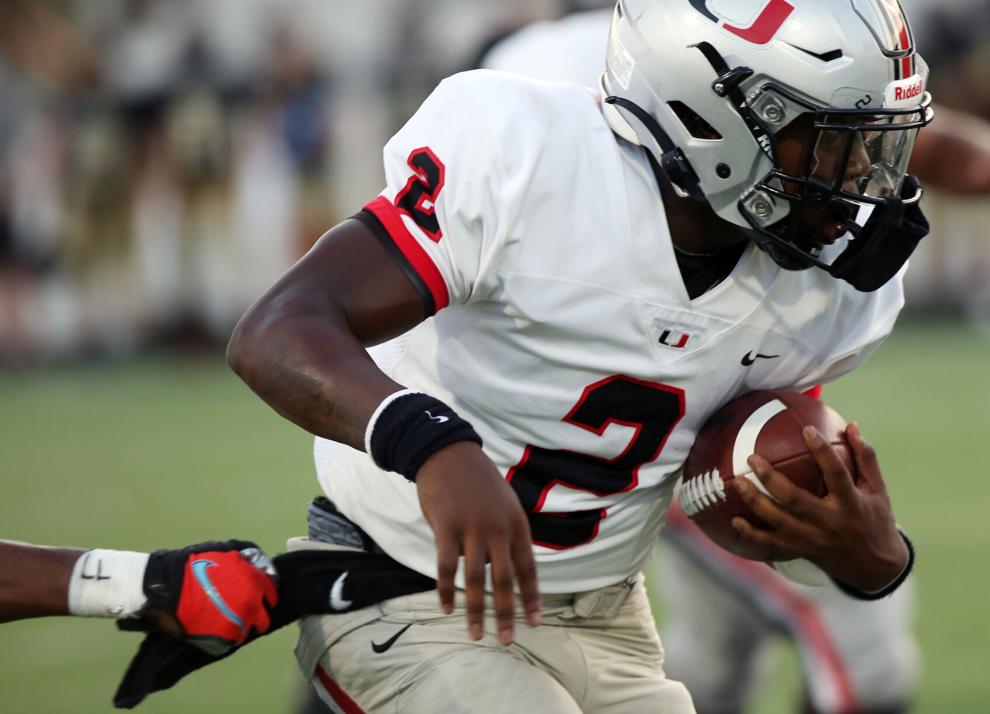 3. 6AI-1: No. 6 Yukon at No. 2 Jenks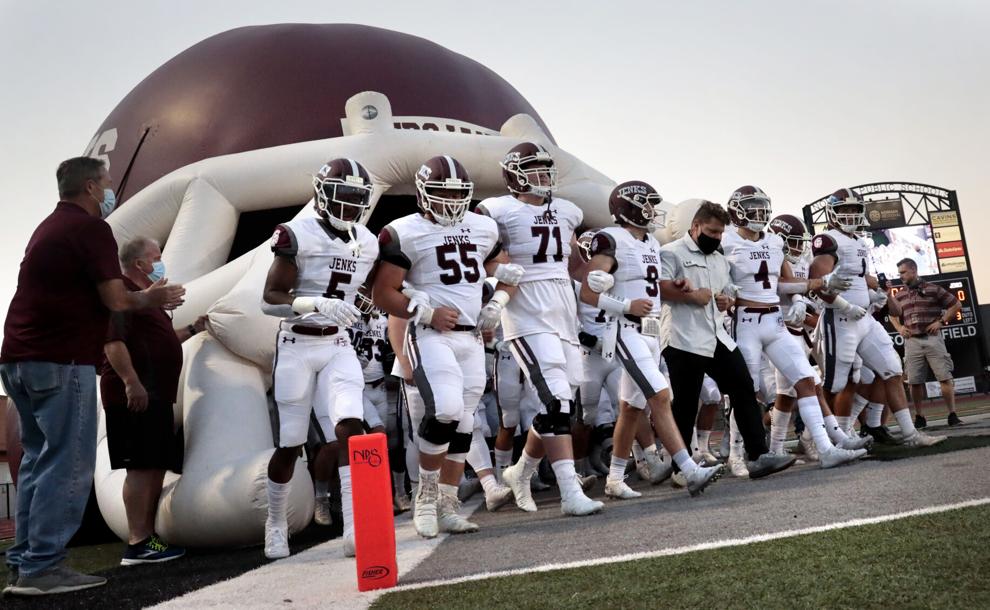 Series history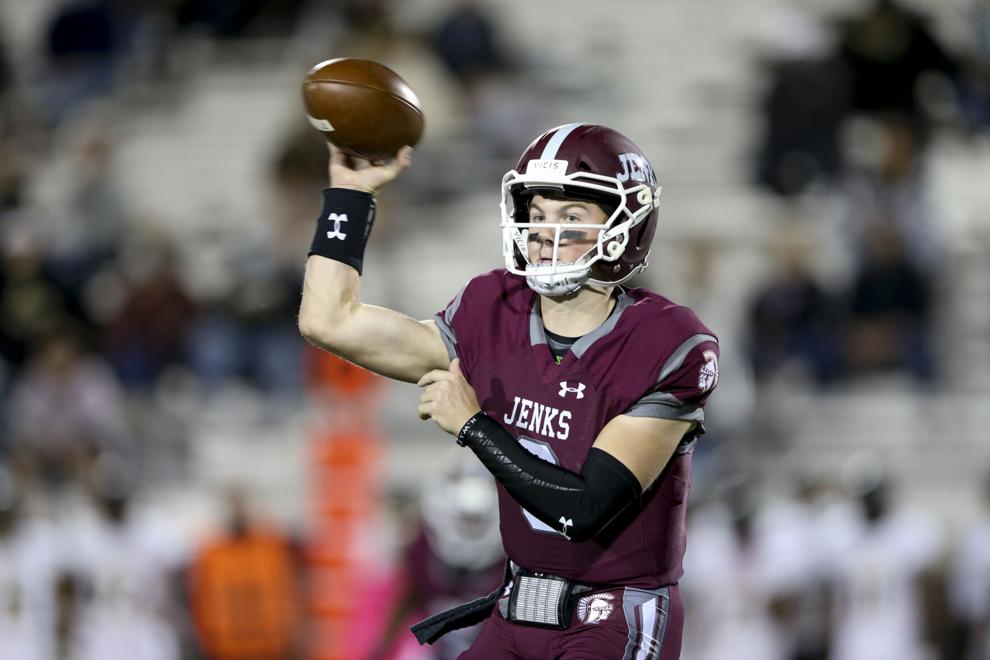 4. 5A-4: Pryor at No. 7 Sapulpa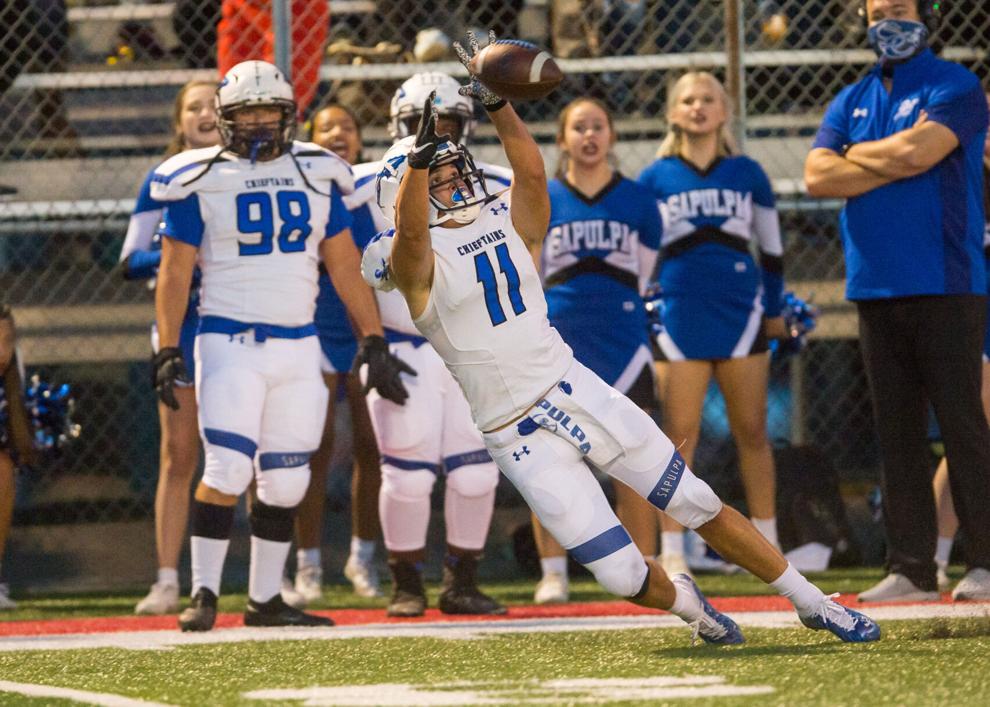 Series history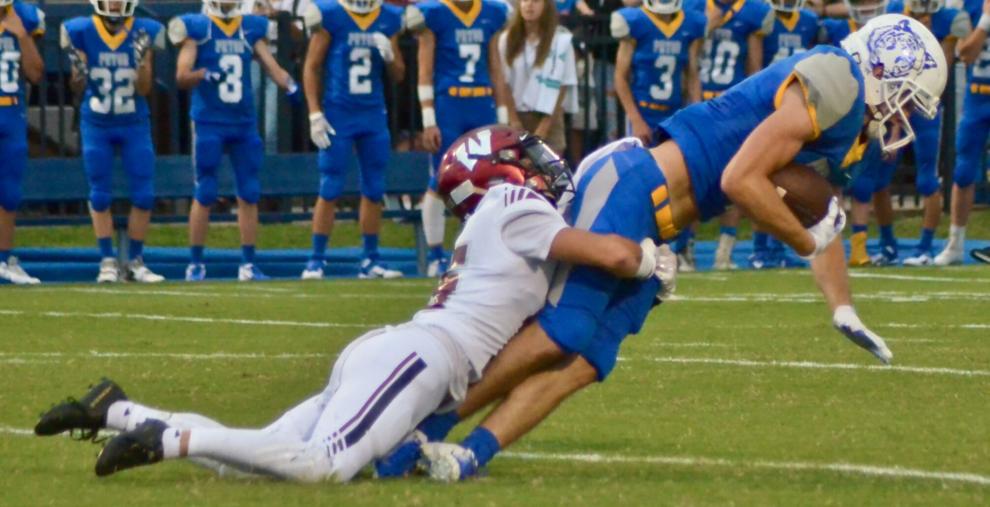 5. 6AI-2: No. 1 Owasso at No. 8 Mustang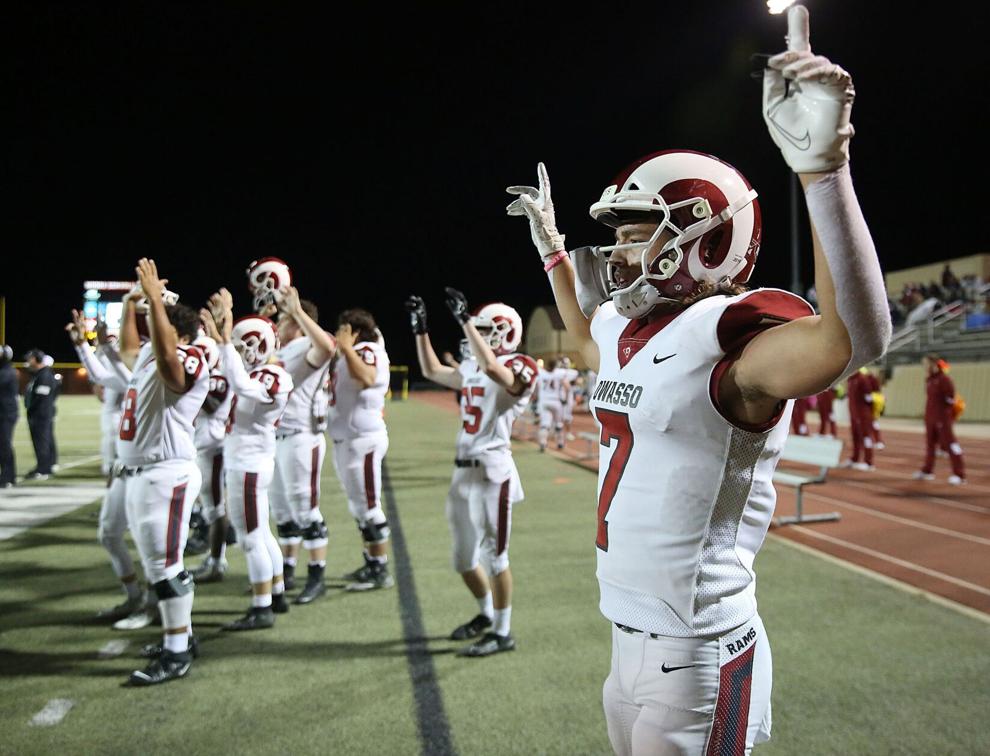 Notable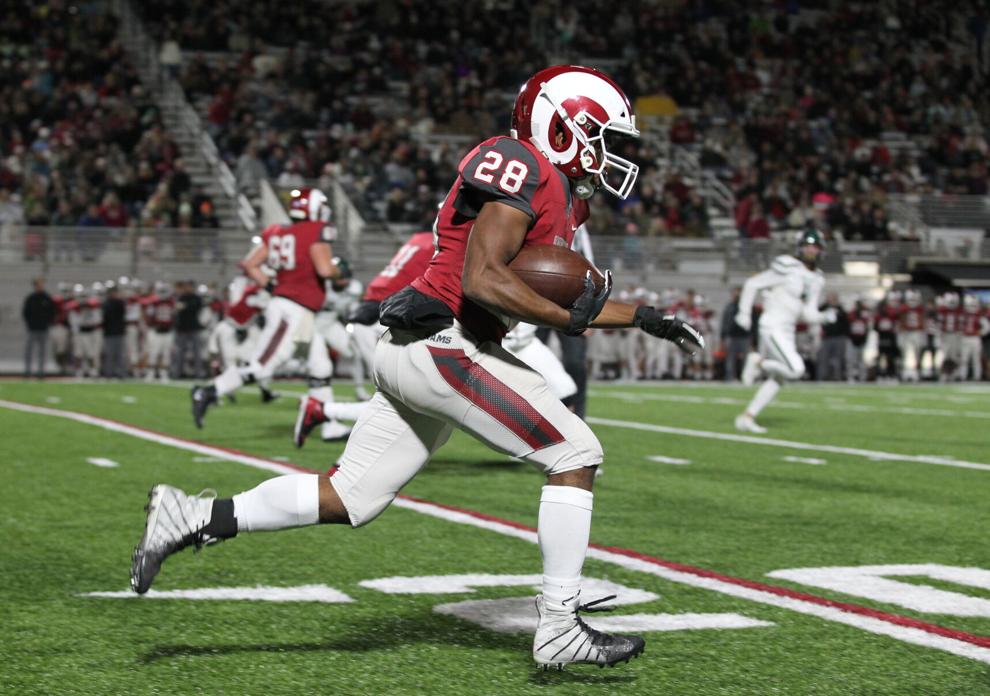 Best of the rest : 4A-3: Bristow (4-3, 3-1) at No. 5 Skiatook (4-1, 2-0)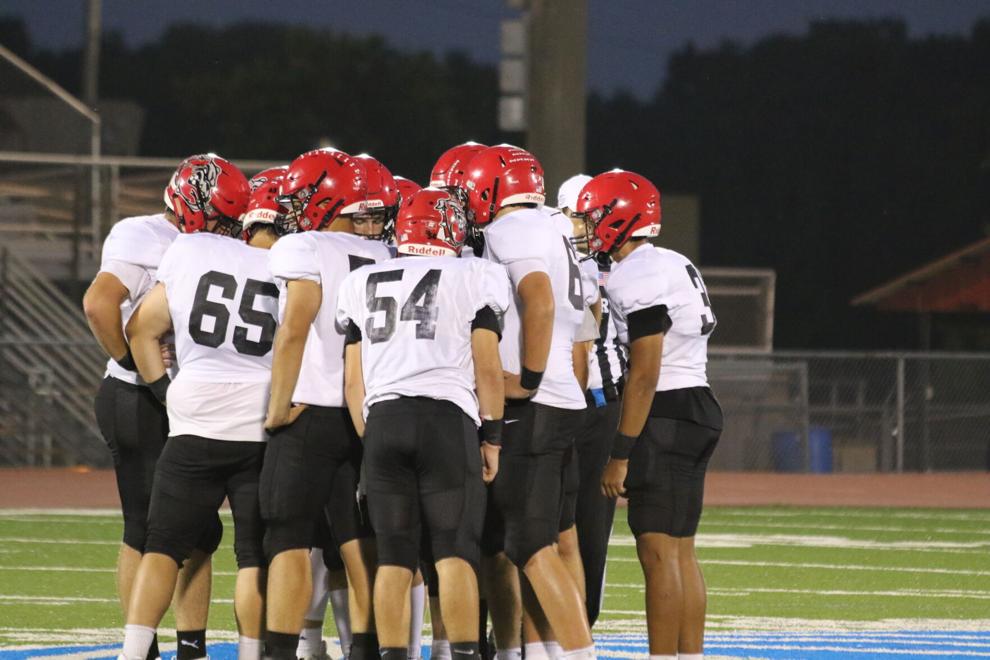 Best of the rest: 4A-3: Miami (0-7, 0-4) at Catoosa (0-7, 0-4)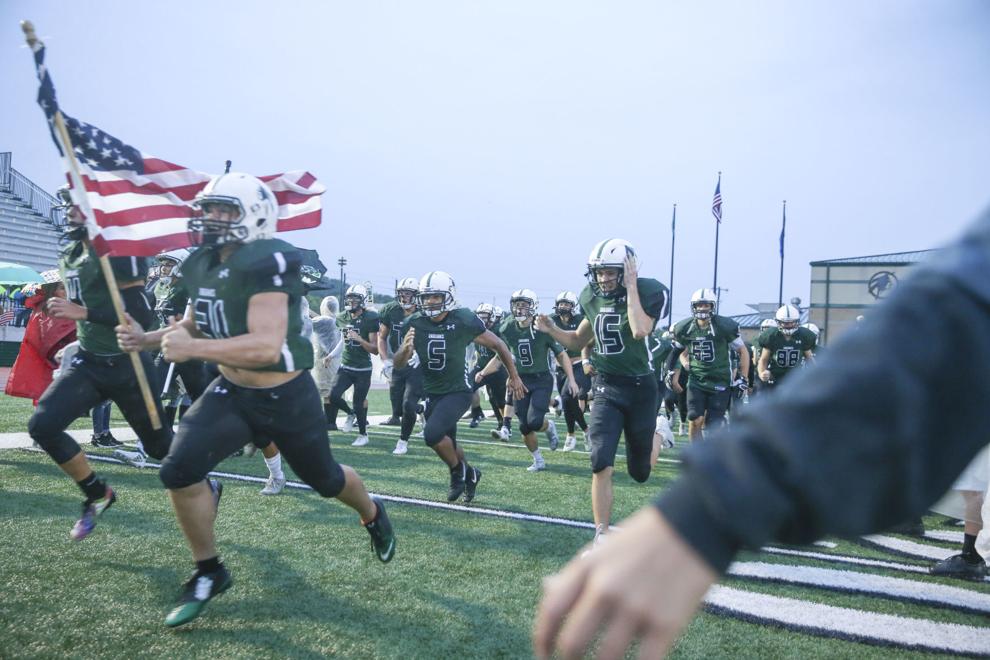 Best of the rest: 4A-3: Oologah (2-2, 2-0) at No. 1 Wagoner (7-0, 4-0)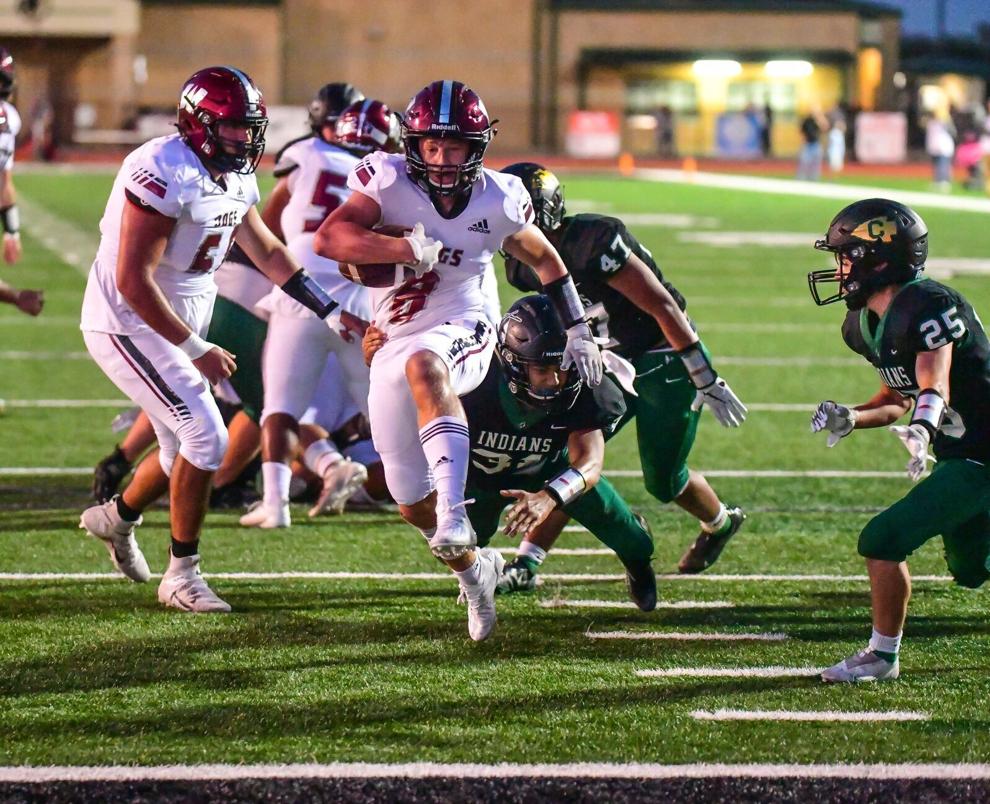 Best of the rest: 5A-3: Shawnee (4-2, 4-0) at No. 5 Coweta (6-1, 4-0)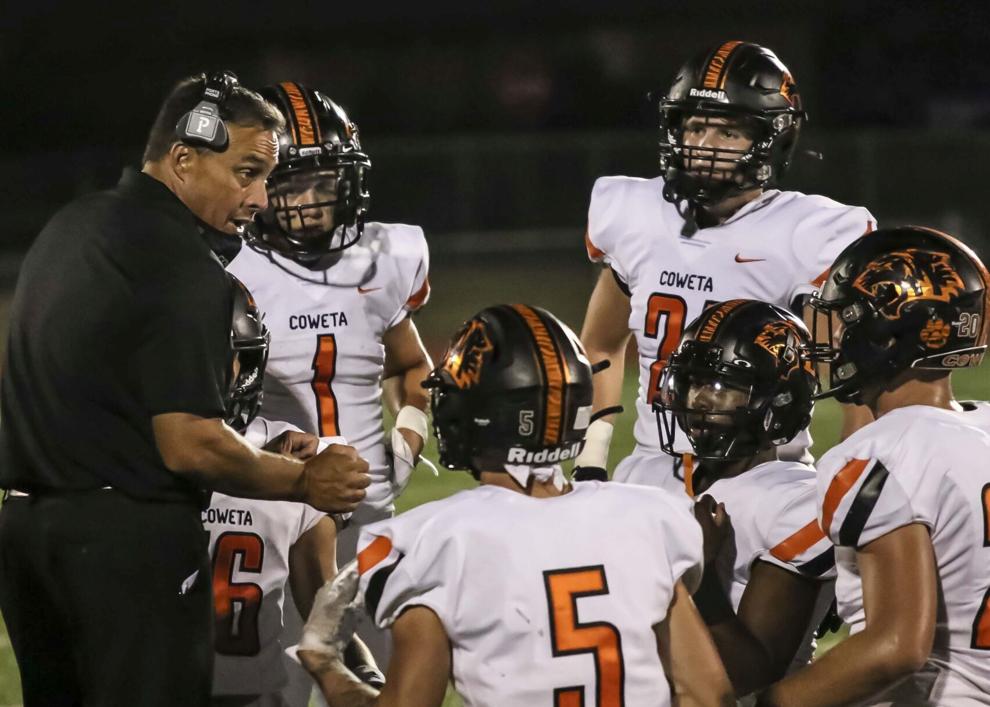 Best of the rest: 2A-8: Sperry (4-3, 3-1) at Claremore Sequoyah (5-1, 3-0)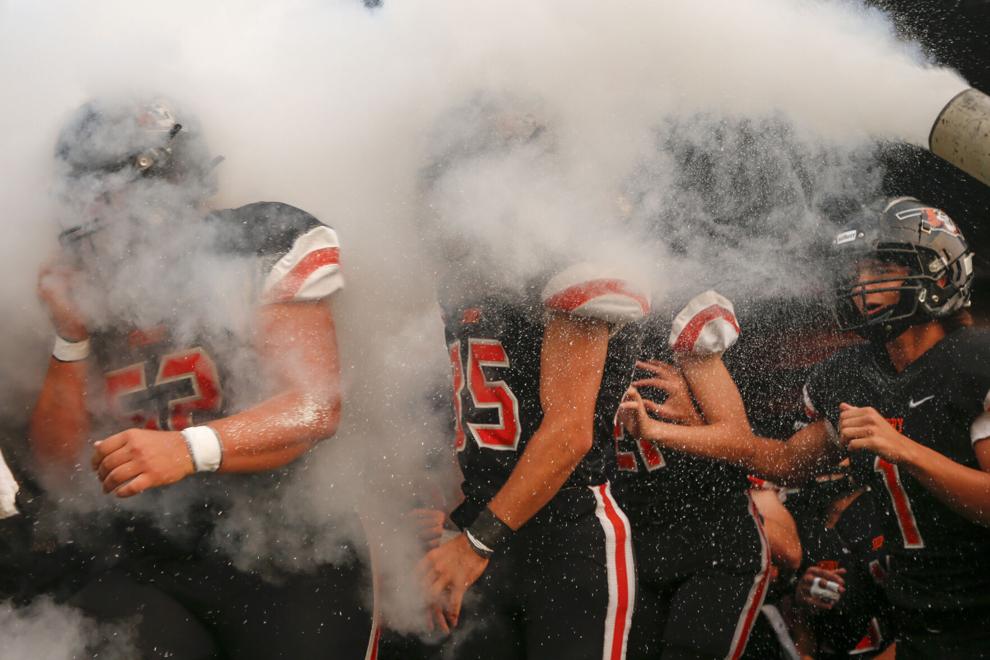 OKPrepsExtra.com: Home to everything high school sports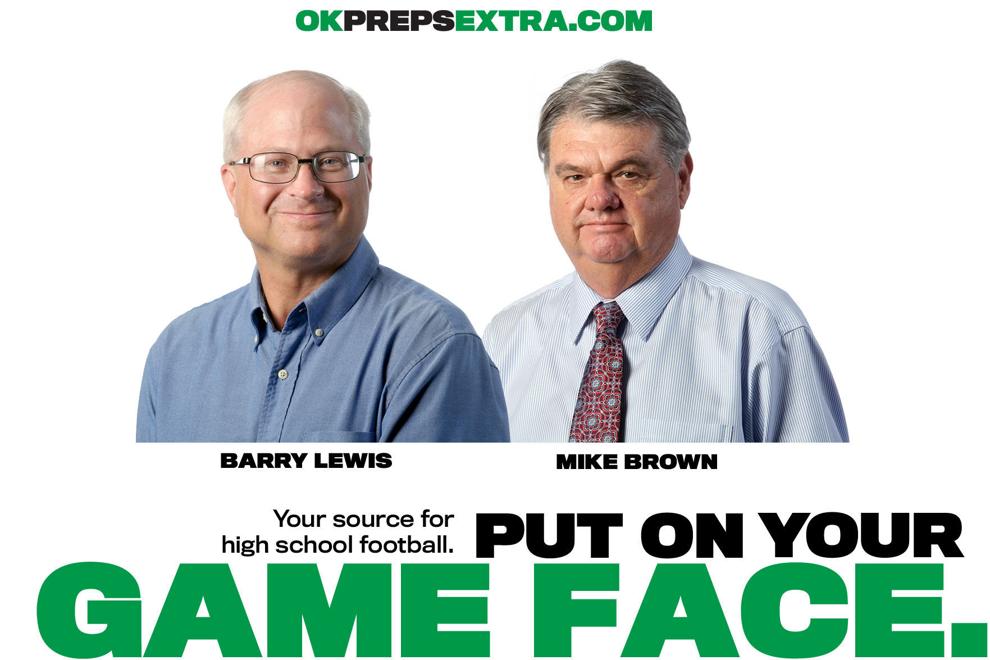 Highlights: Bixby too much for Sand Springs