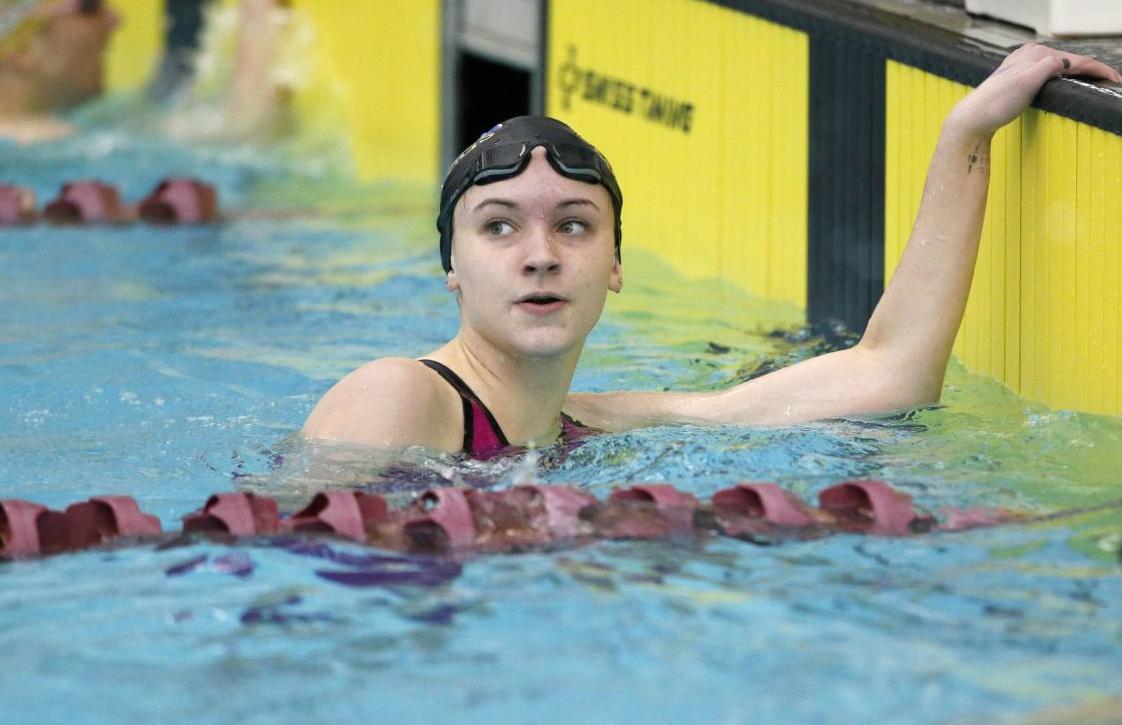 Pendleton big fish in small pool
Continuing her outstanding junior season, Mia Pendleton won both of her races (the 50-yard freestyle and 100-yard freestyle) for Oologah in a head-to-head meet against Owassoon Saturday. Owasso's girls won, 116-61.
Pendleton also won both events Jan. 7 at the Hornet Invitational, where the Mustangs went up against some of the top teams in the state and placed seventh. In fact, Pendleton — the individual Class 5A state champion in the 50 free last year and runner-up in the 100 free — has not lost a race this season.
"She's swum the 50, the 100, the 200, the 400 and every time she swims, she breaks a record, so she's on a different level this year," Oologah coach Brian Barnes said. "Last year, she wasn't as confident until about regionals and then she started getting her confidence. This year, she's got confidence and she works really hard.
"Her goal is, before she's done, she wants the (50 free) state record, and I think she can do it. I don't know if she'll do it this year, but next year for sure. Whoever gets her to swim for them in college is going to be very fortunate."
Barnes points out that Pendleton is just as valuable for the small Oologah team outside the pool.
"As good a swimmer as she is, and she's phenomenal, she's probably even a better person," he said. "She's just a great young lady. She works hard, she's nice to everybody and a good student, just a smile on her face all the time. She's humble. She helps other kids, if she sees them struggle or something, she helps them. That's just how she is. She loves her teammates and loves competing for the school. She's one of a kind."
Sibley leads Union boys at Norman
The Union boys have not participated in many meets this season, but they did have a good showing last Friday at Norman in a three-way meet against Norman North and Norman.
It was a good test for Union, which finished fourth at last year's Class 6A state meet, just behind Norman North. And though they lost the head-to-head matchup with North 91-64, Union defeated Norman 75-64.
"We did almost exactly the same type of performances as we did last year at the same week, at Norman, three weeks out of Christmas training," Union coach Lynne Gorman said. "No one swam amazingly fast, but they swam times that were very comparable to this time last year and that was very encouraging."
The Union boys were led by senior Danny Sibley, who won both the 200 free and 500 free against Norman. He won the 500 free at the 6A state meet last year and was third in the 200 free.
"He's done some neat things this year," Gorman said of Sibley, an All-World Swimmer of the Year finalist last season. "He's a source of competition every day in practice, he's a pretty uplifting guy. We do a lot of dry-land and all of the boys, but especially Danny, are a lot stronger and I hope that shows when we get to state."
Other key swimmers include Bryce LaFollette, who won both the 100 free and 100 backstroke at Norman; Colin Faulkner (who won the 200 IM and was second to Sibley in the 500 free); and Jacob Wise (second to Sibley in the 200 free). Trenton vonHartitzsch, who won the 100 breaststroke at last year's state meet and was third in the 200 IM, did not swim at Norman.
Union girls looking strong
At the same meet against the Norman schools, the Union girls did even better, edging Norman North 79-71 and defeating Norman 97-36.
Unions, which placed third at state last year, has high hopes for this season.
"Kind of similar to the boys, the girls' team all together makes a very strong group of girls," Gorman said. "It's not one person but the strength of them together."
Union was led at Norman by Courtney Posey, who won both of her individual events, the 200 free and 500 free. At last year's state meet, she won the 200 free and placed third in the 500.
Other key Union swimmers are Kelly Vu (who won the 200 IM and was second in the 100 breaststroke at Norman), Abigail McMahon (won the 100 backstroke and finished second in the 100 free), Kendra vonHartitzsch (second in the 100 butterfly and fourth in the 200 IM) and Kate Uerling (second in the 100 backstroke).
---
See the 2020-21 All-World finalists in all sports; winners announced Tuesday night
Football (Defense): Isaac Smith, Wagoner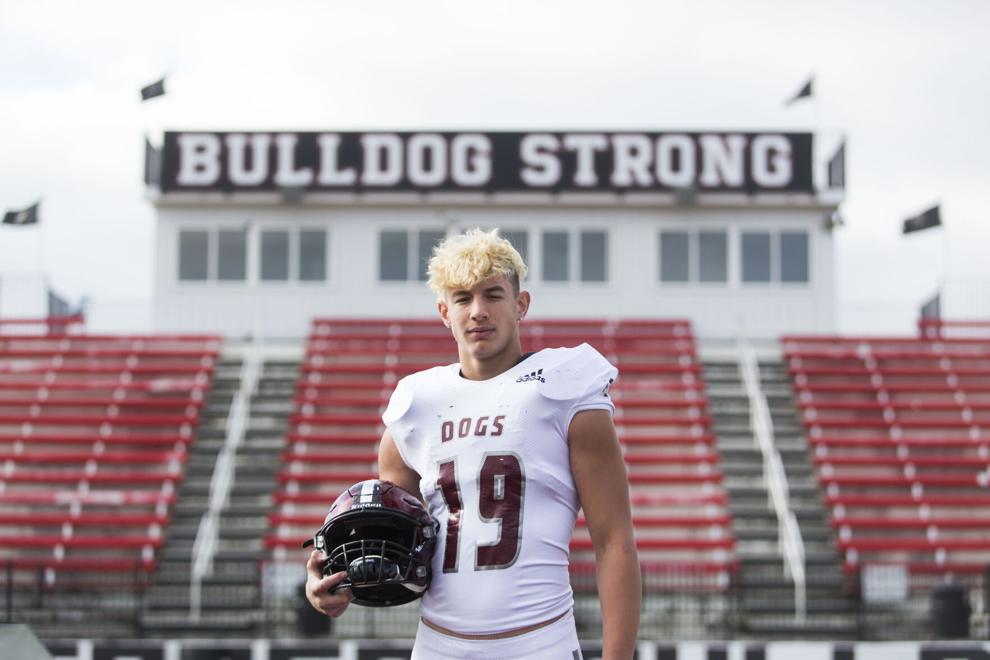 Football (Defense): Jayden Patrick, Jenks
Football (Defense): Owen Ostroski, Holland Hall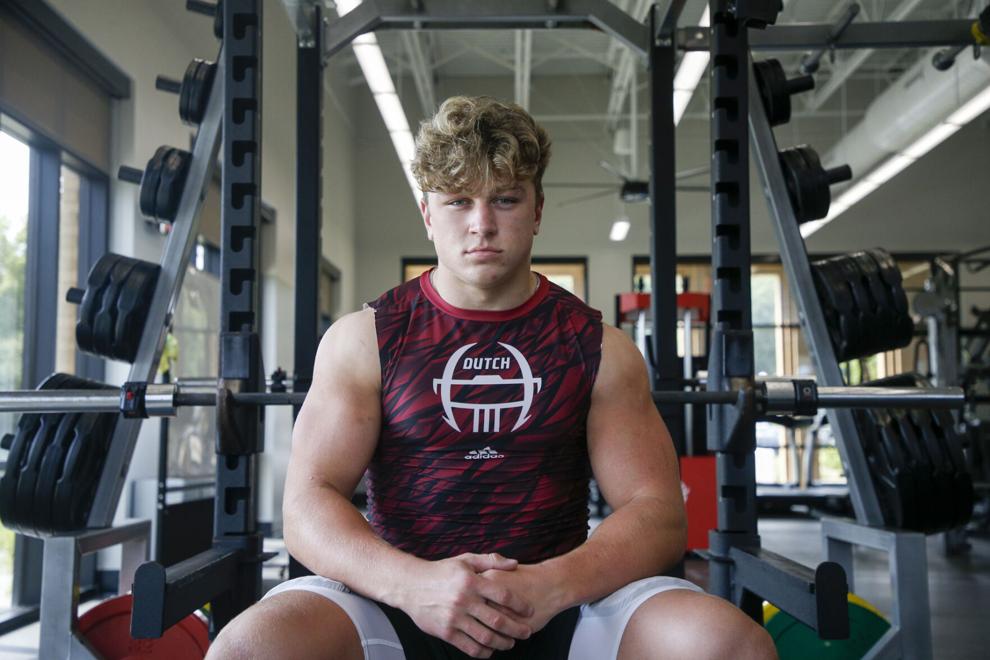 Football (Defense): Gage Laney, Owasso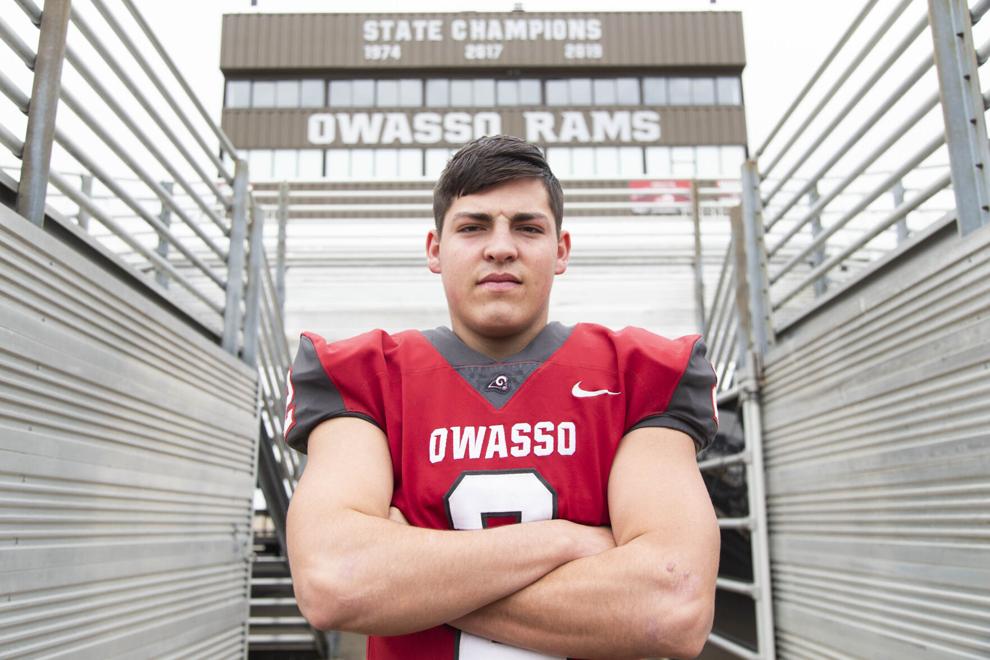 Football (Defense): Cade Gibson, Metro Christian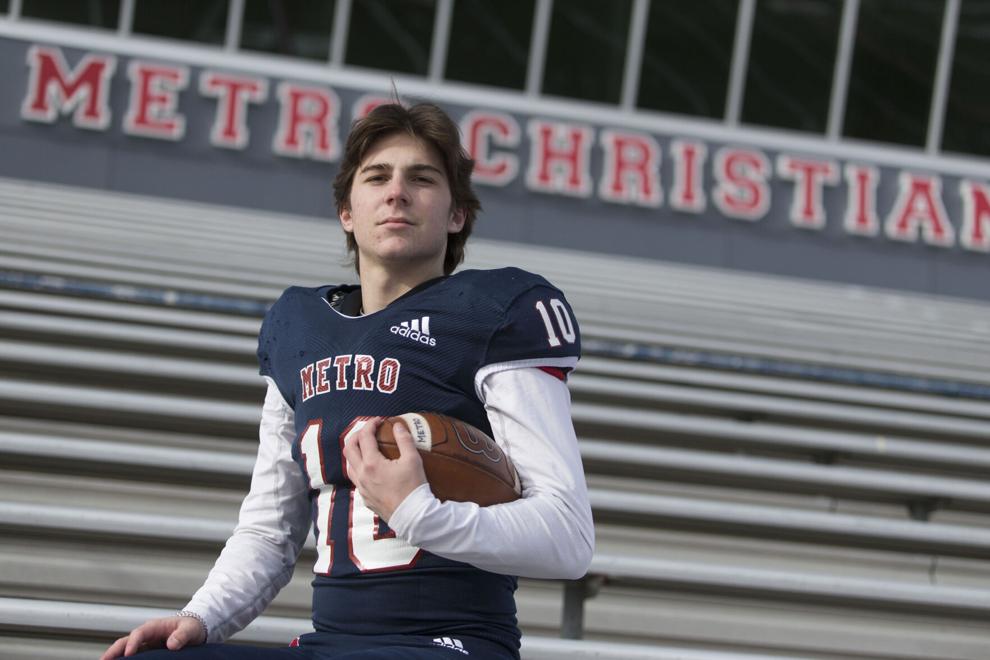 Football (Offense): Mason Williams, Bixby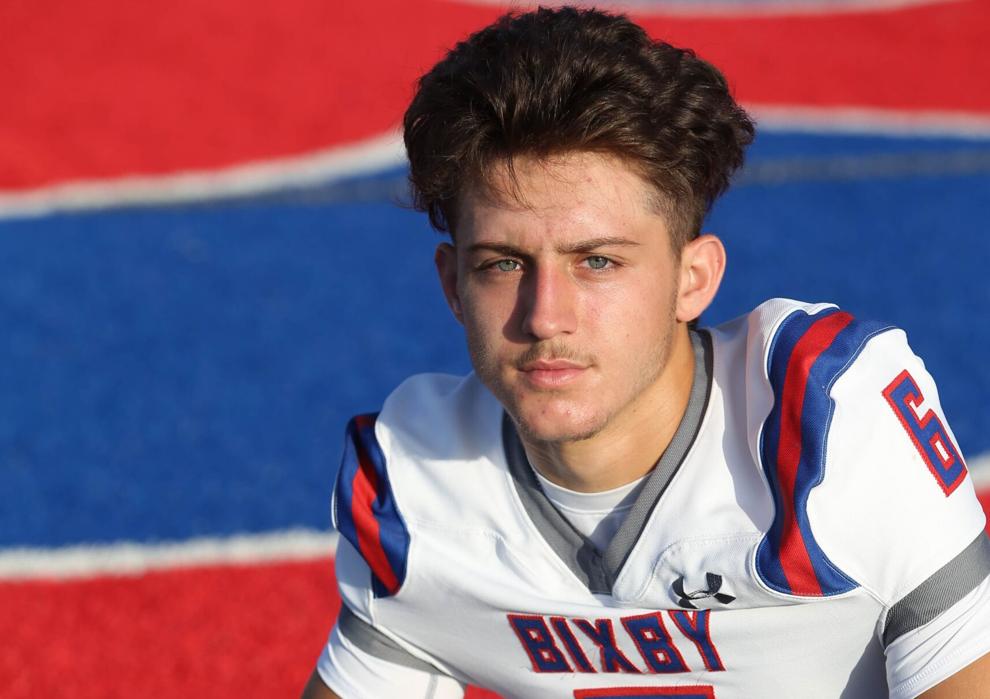 Football (Offense): Qwontrel Walker, Stillwater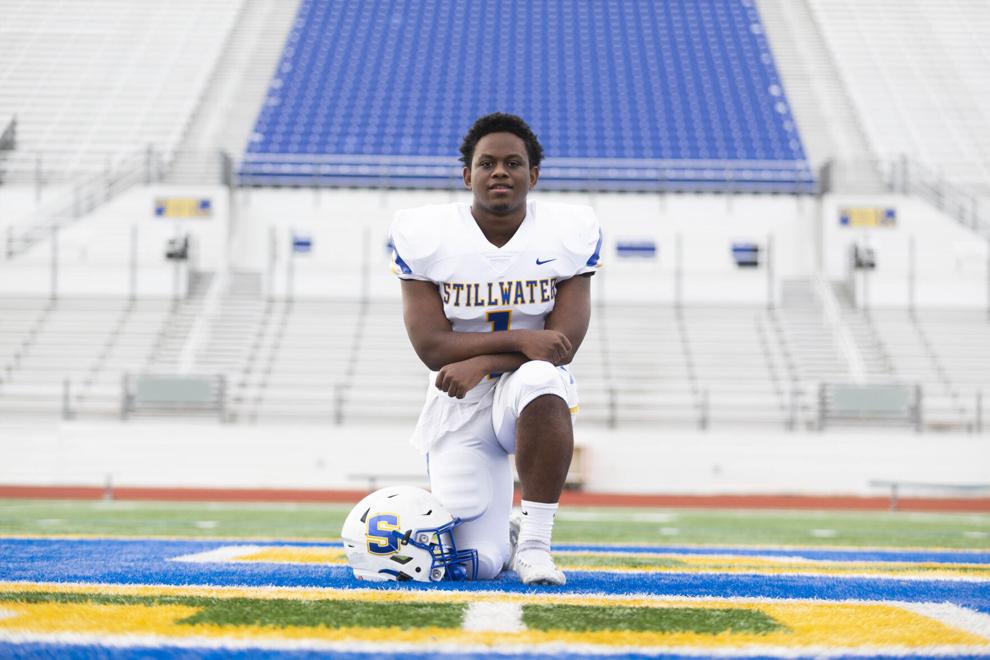 Football (Offense): Braylin Presley, Bixby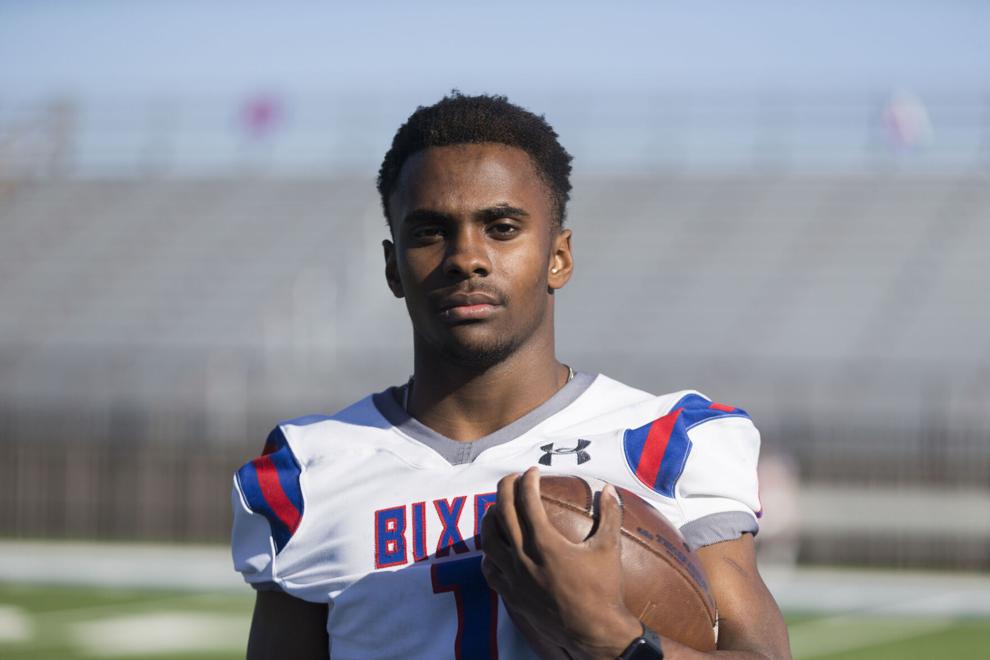 Football (Offense): Grant Lohr, Jenks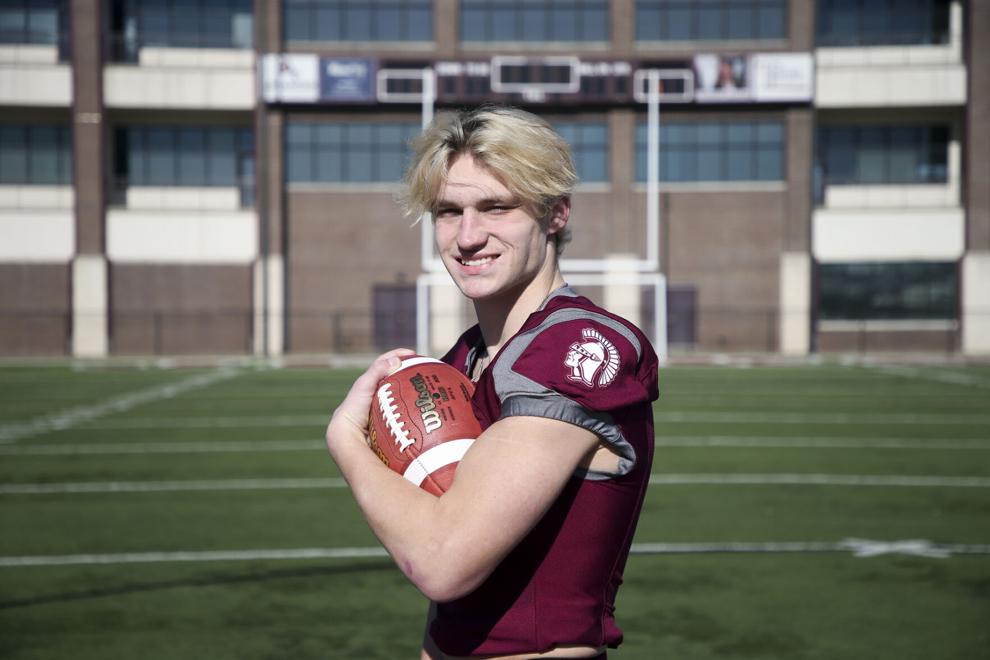 Football (Offense): Bryce Drummond, Pawhuska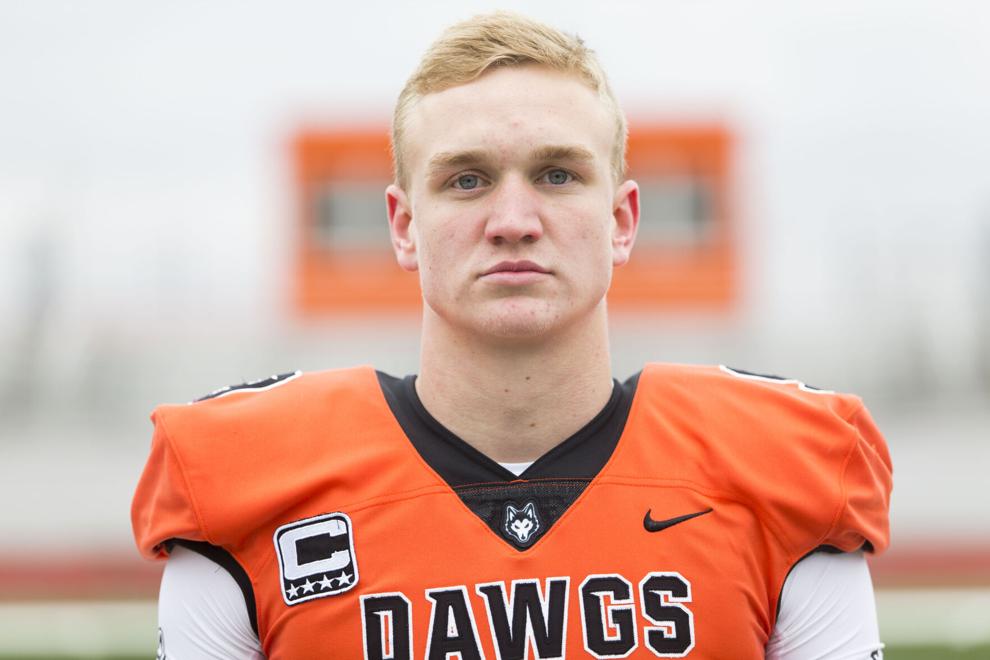 Softball: Kenzie Chacon, Oologah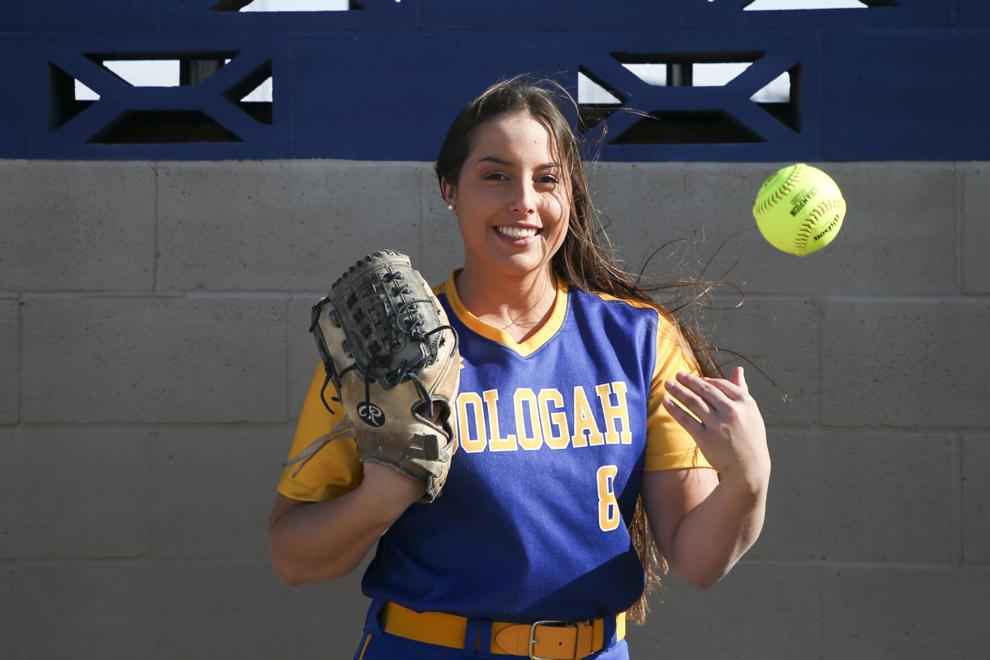 Softball: Drew Riddle, Hilldale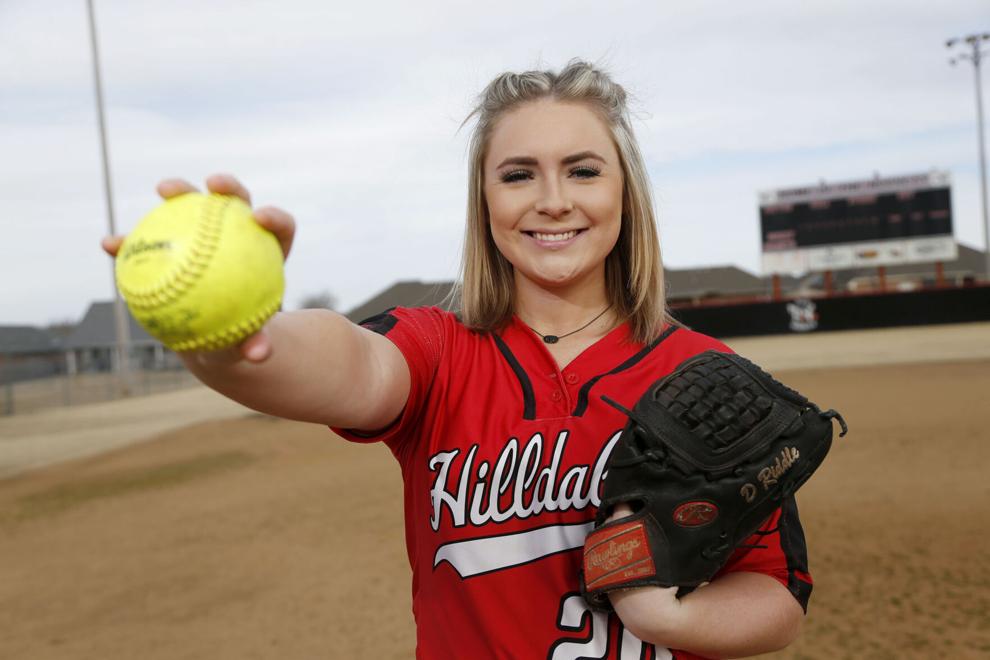 Softball: Lily Shaw, Owasso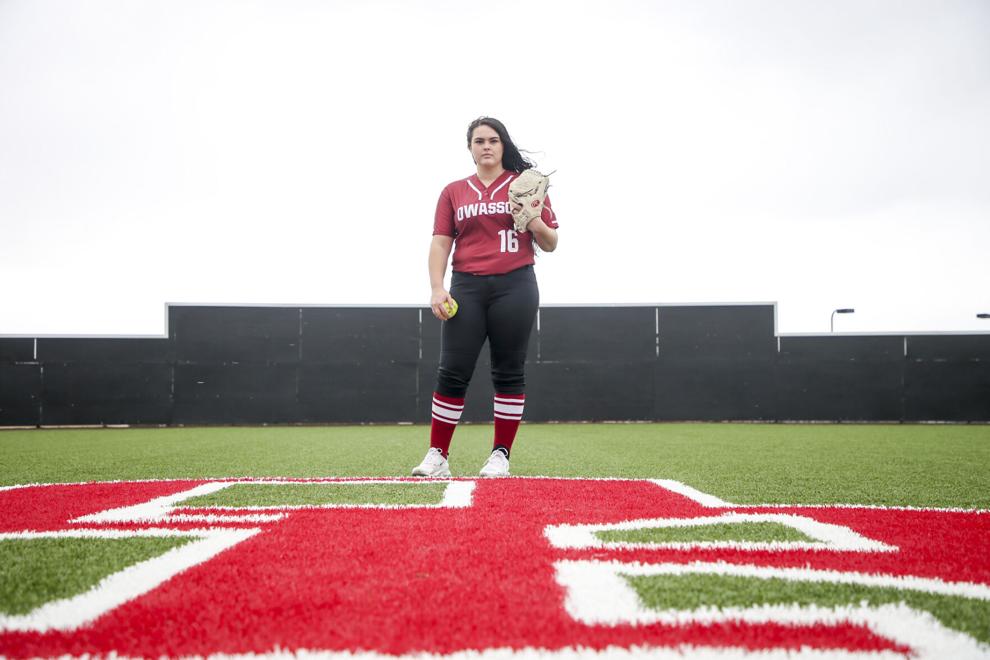 Volleyball: Bella Wakley, Victory Christian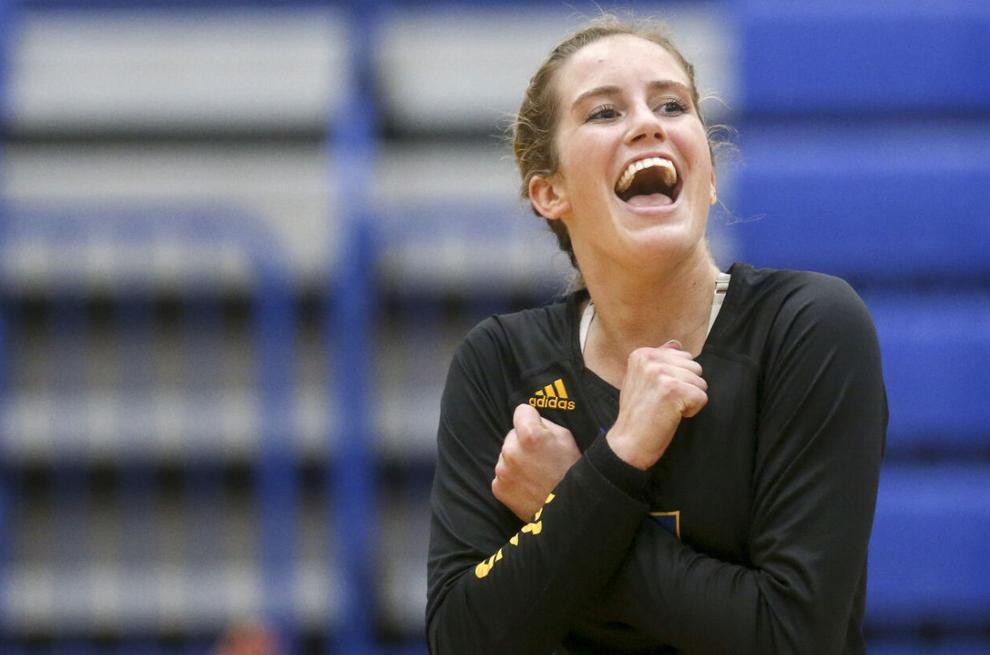 Volleyball: Audrey Buford, Bishop Kelley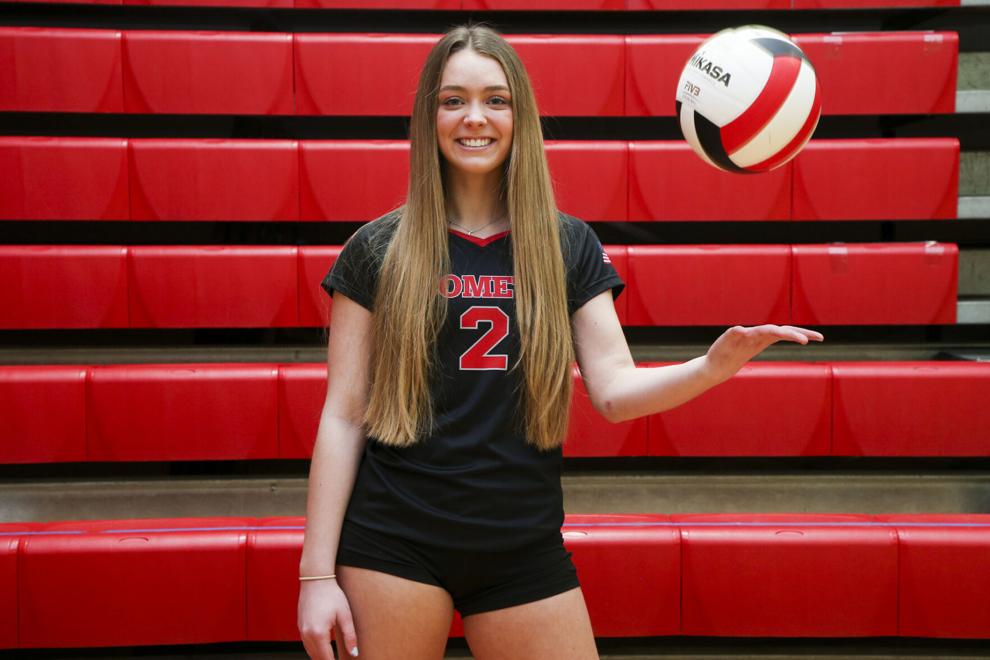 Volleyball: Mikiah Perdue, Jenks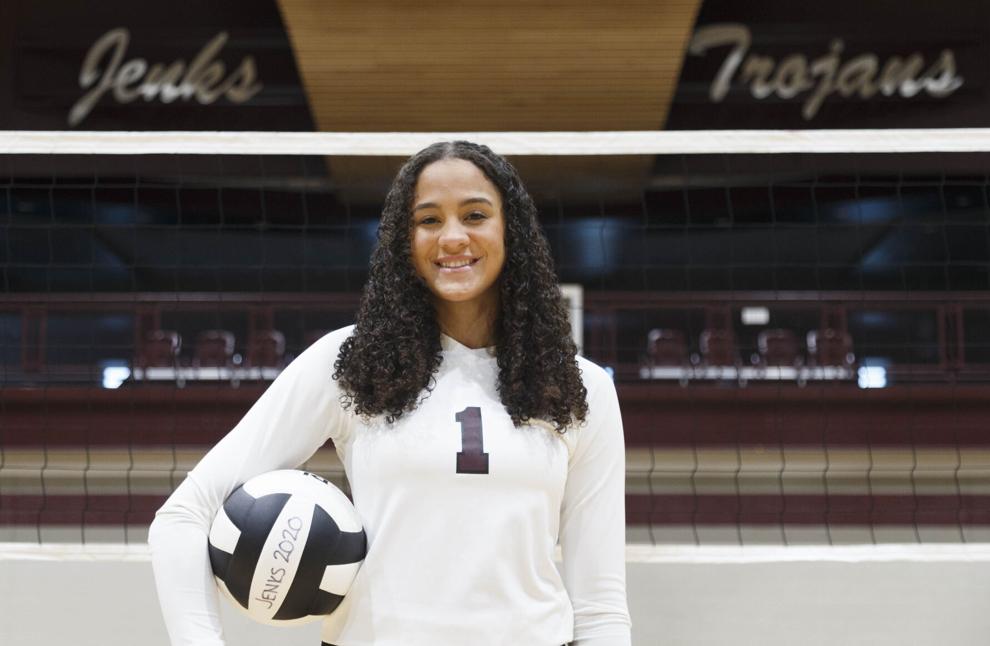 Boys cross country: Caden Goss, Fort Gibson
Boys cross country: Andrew Smithwick, Lincoln Christian
Boys cross country: Shawn Rutledge, Union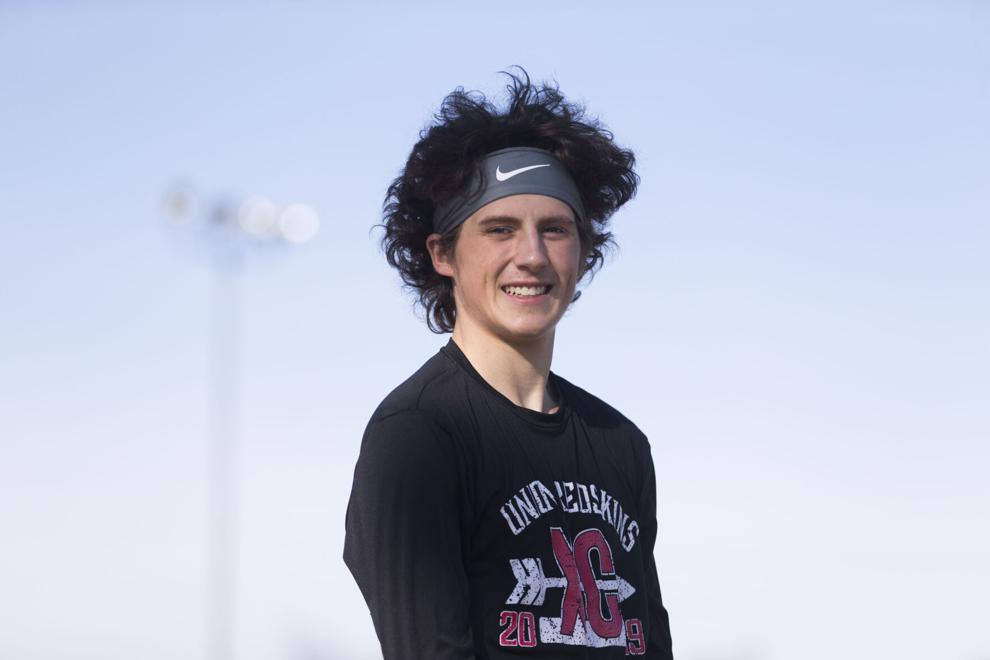 Girls cross country: Payton Hinkle, Broken Arrow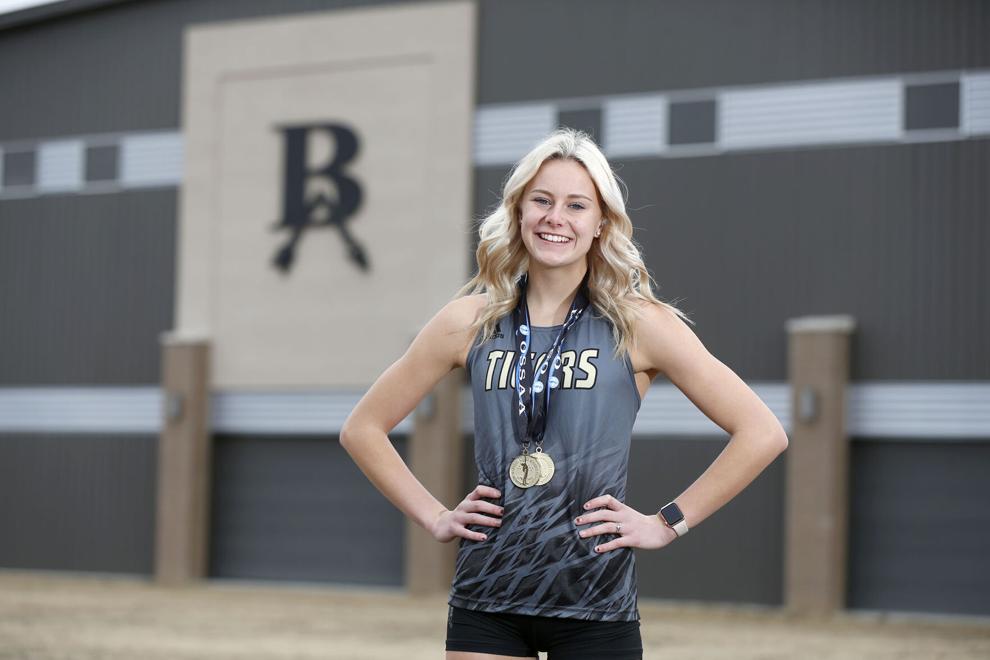 Girls cross country: Cayden Dawson, Bixby
Girls cross country: Stailee Heard, Sapulpa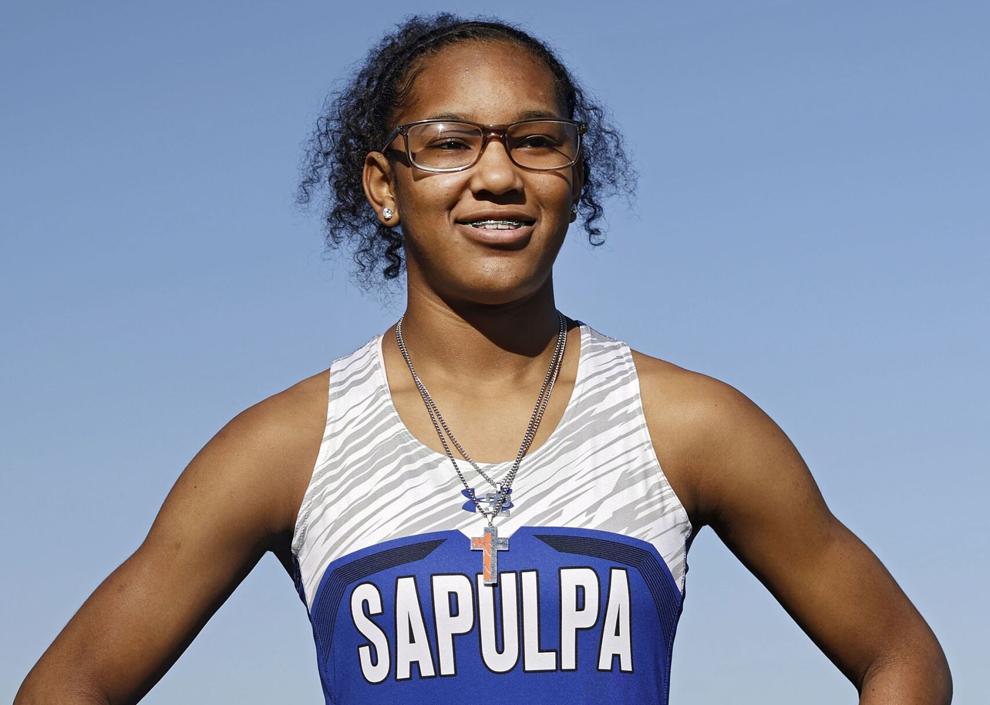 Wrestling: Anthony Ferrari, Stillwater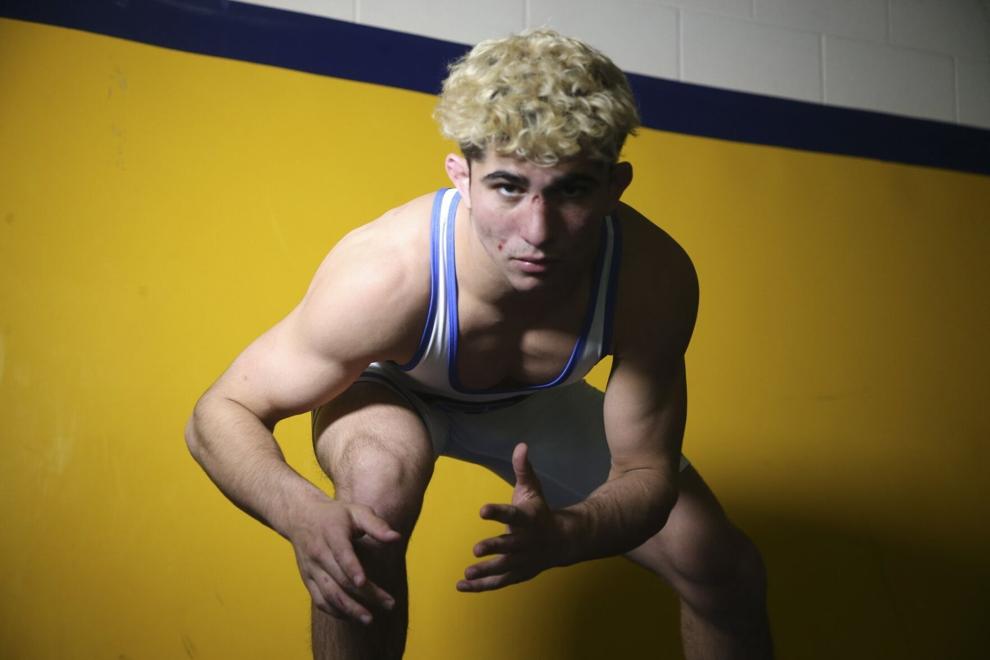 Wrestling: Jordan Williams, Collinsville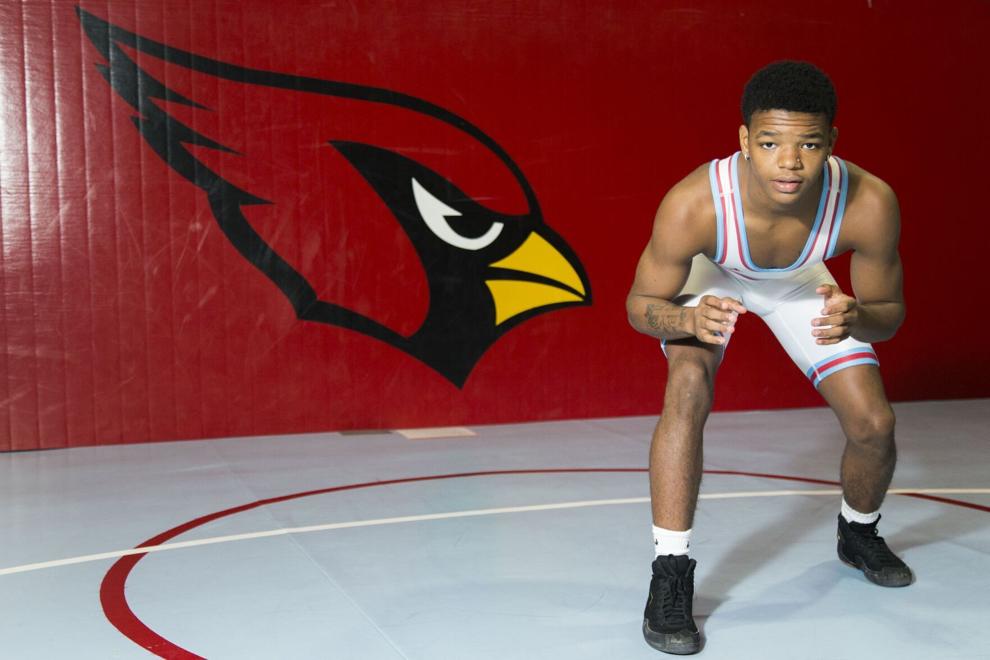 Wrestling: Cougar Andersen, Skiatook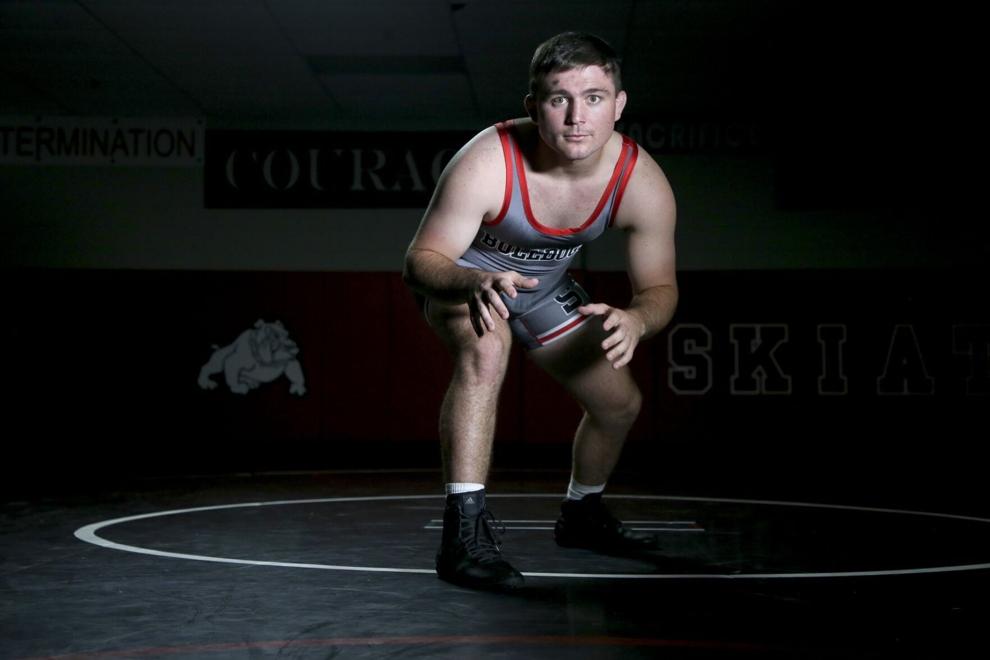 Wrestling: Zach Blankenship, Bixby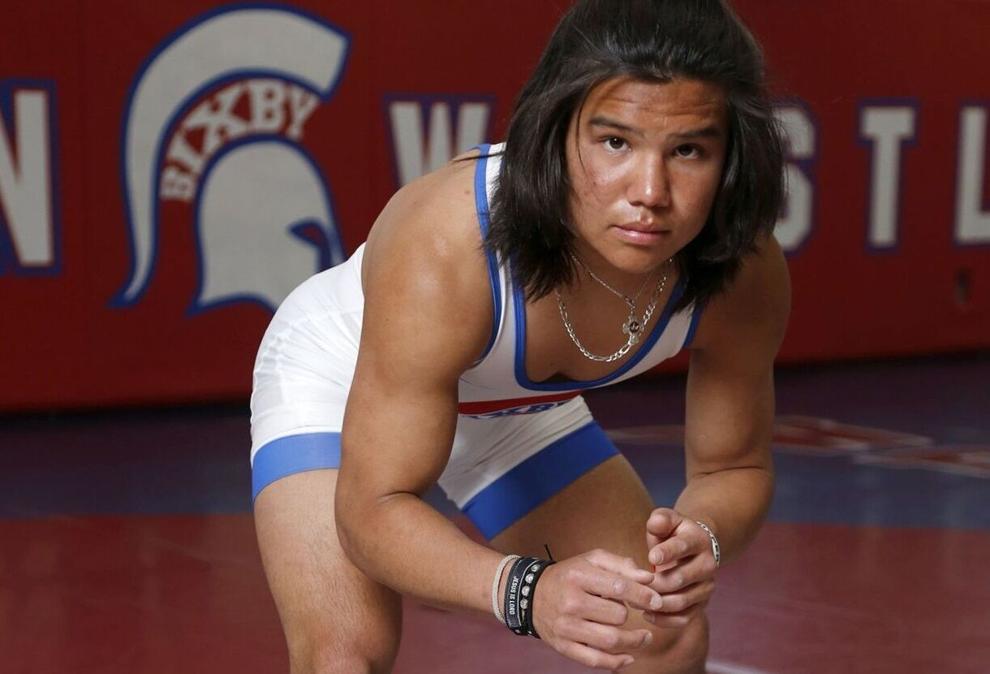 Wrestling: Eli Griffin, Cascia Hall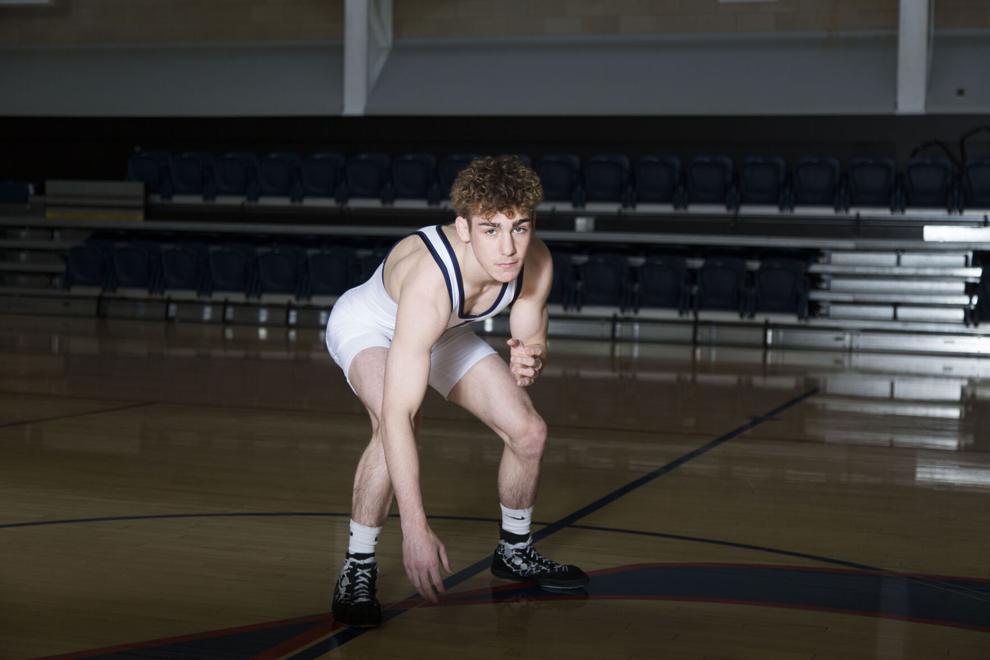 Girls basketball: Jade Upshaw, Kellyville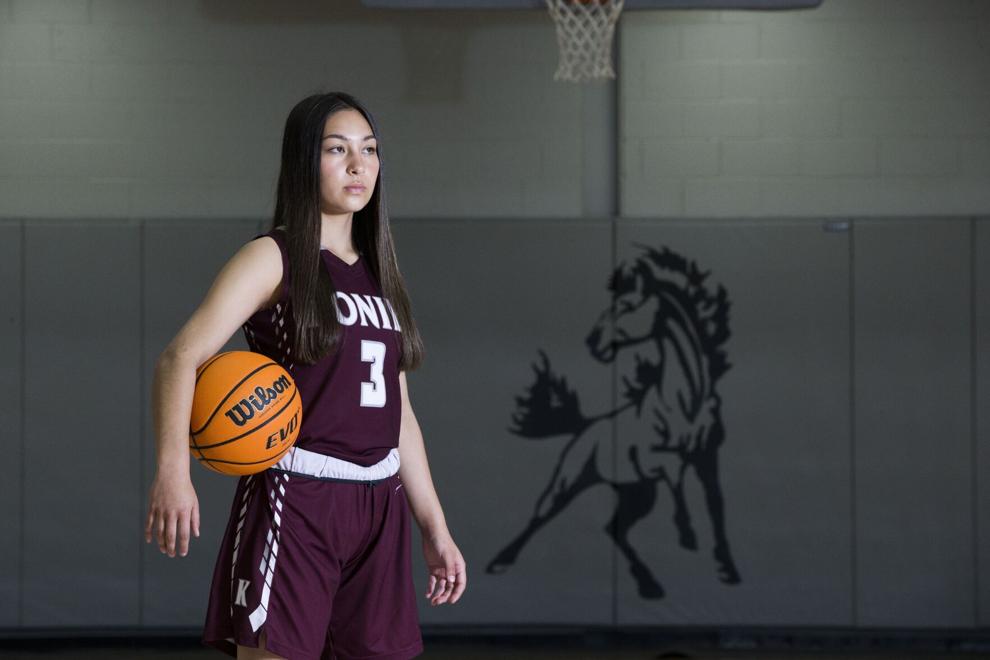 Girls basketball: Temira Poindexter, Sapulpa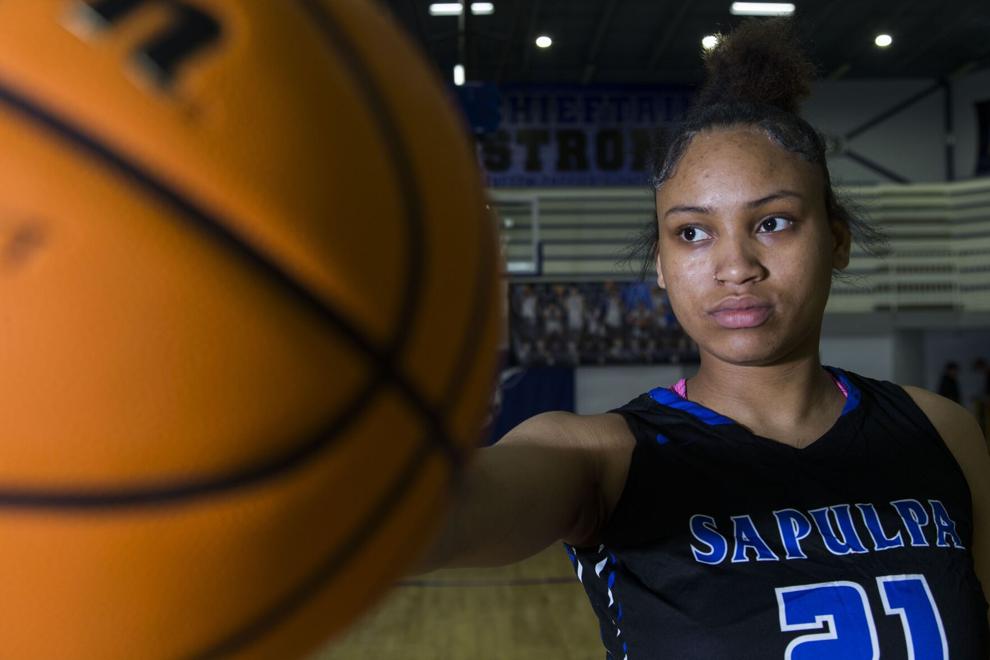 Girls basketball: Kaylen Nelson, Union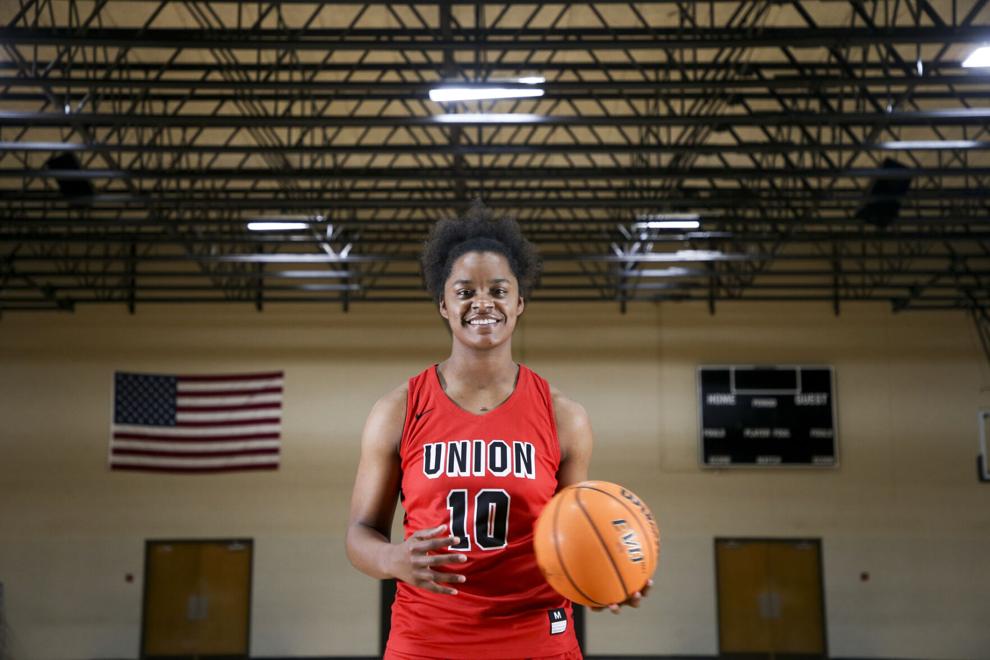 Boys basketball: Jackson Skipper, Sapulpa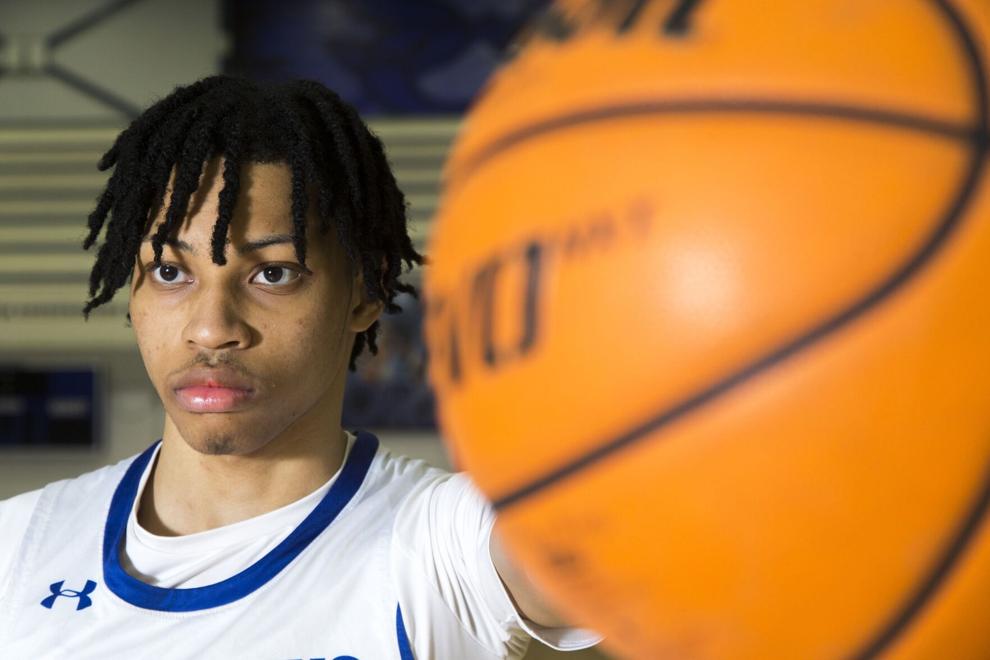 Boys basketball: Anthony Pritchard, Webster
Boys basketball: Kyler Mann, Owasso
Girls swimming: Mia Pendleton, Oologah
Girls swimming: Avery Littlefield, Stillwater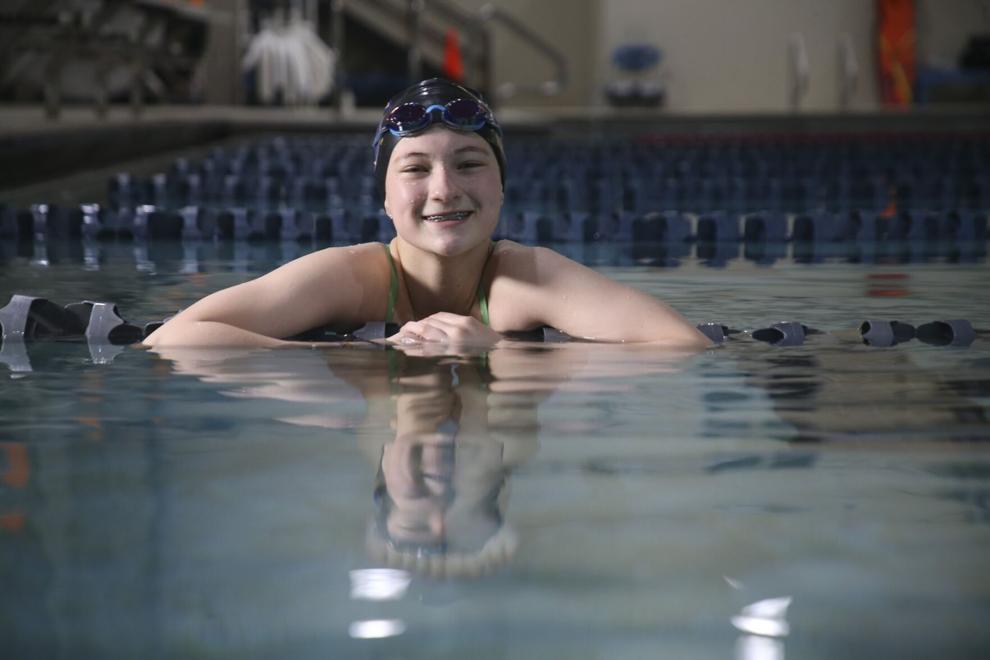 Girls swimming: Laney Fenton, Jenks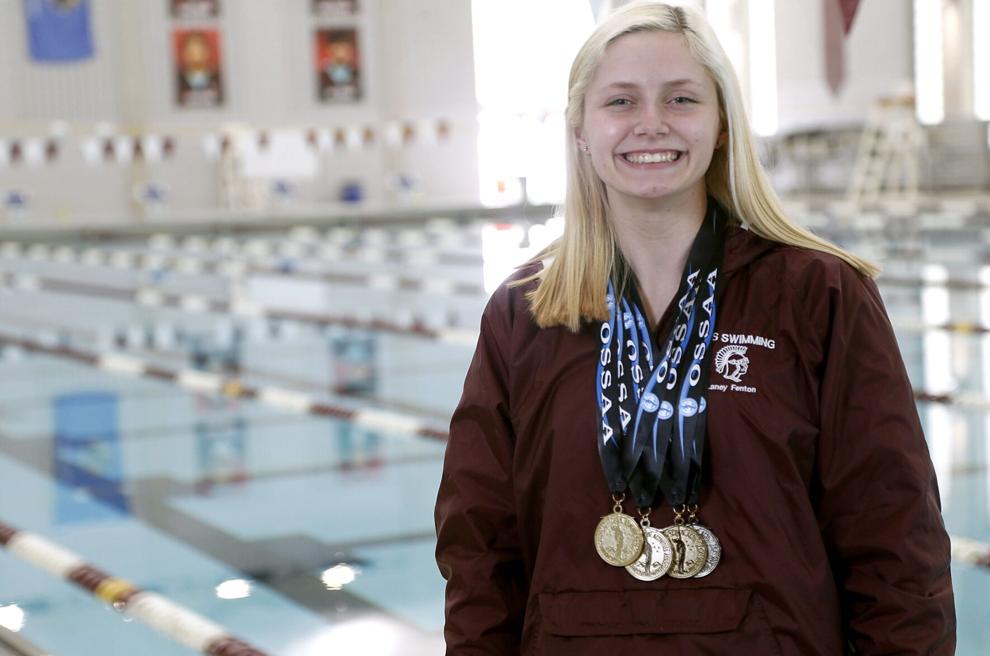 Boys swimming: Trenton vonHartitzsch, Union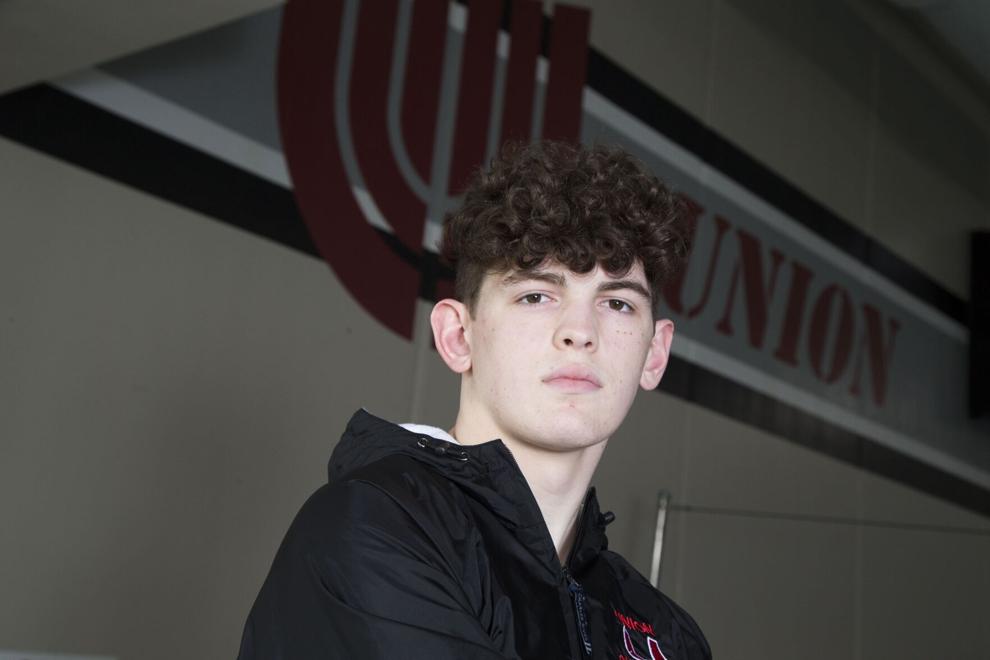 Boys swimming: Danny Sibley, Union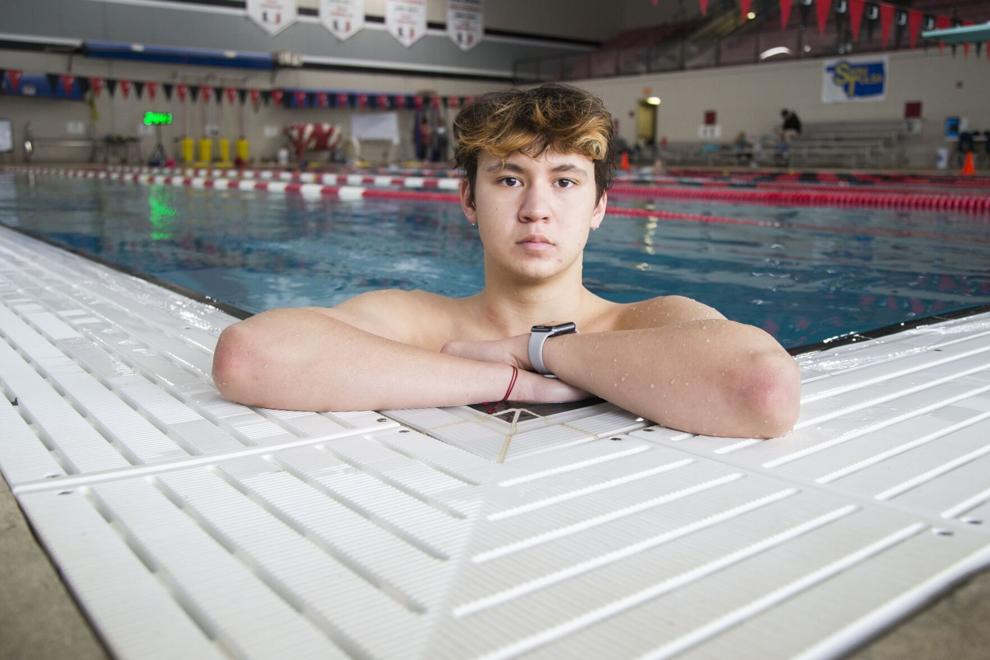 Boys swimming: Sam Duda, Bishop Kelley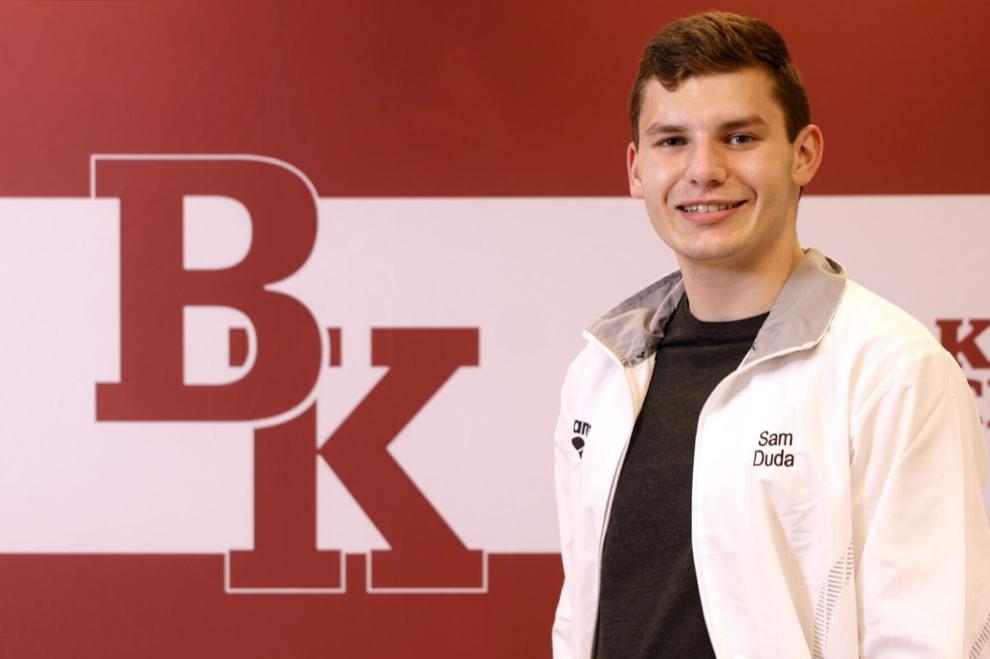 Girls golf: Layne Ailshie, Fort Gibson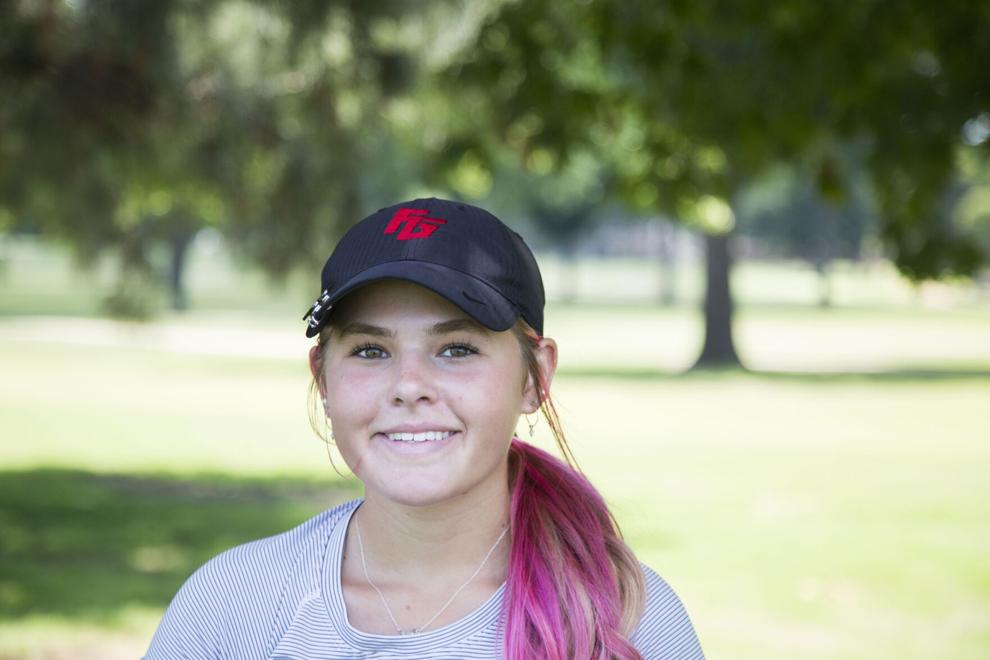 Girls golf: Jenni Roller, Regent Prep
Girls golf: Lily Stanton, Jenks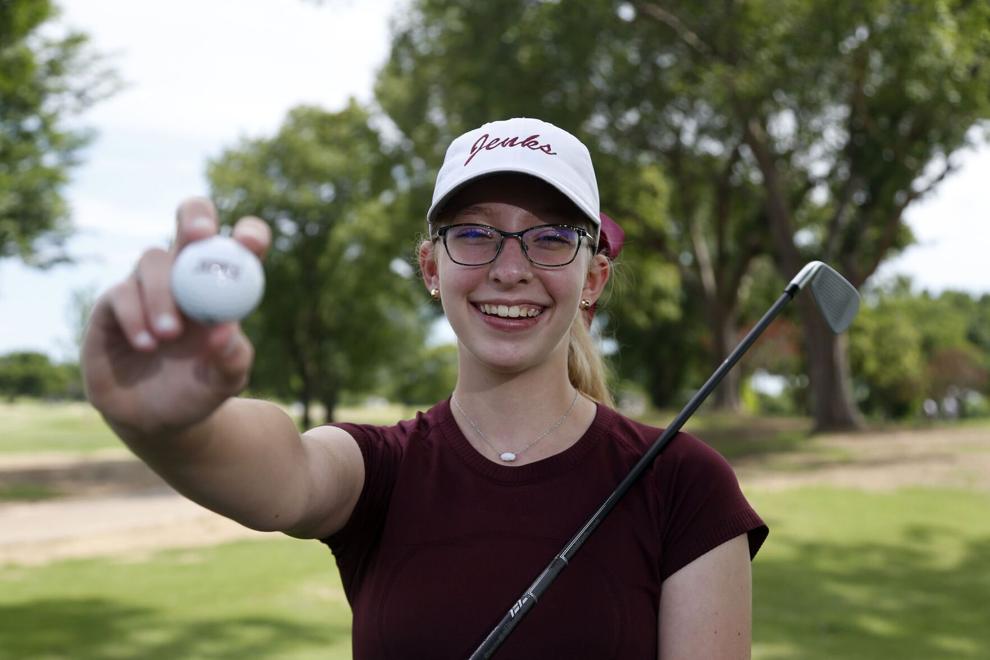 Boys golf: Will Side, Cascia Hall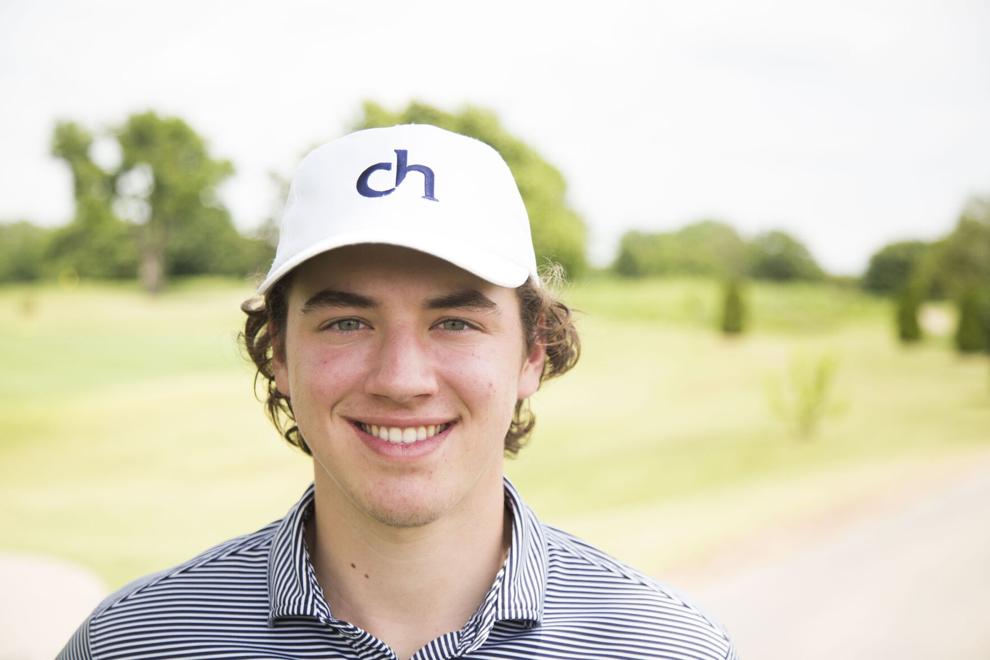 Boys golf: Ben Stoller, Owasso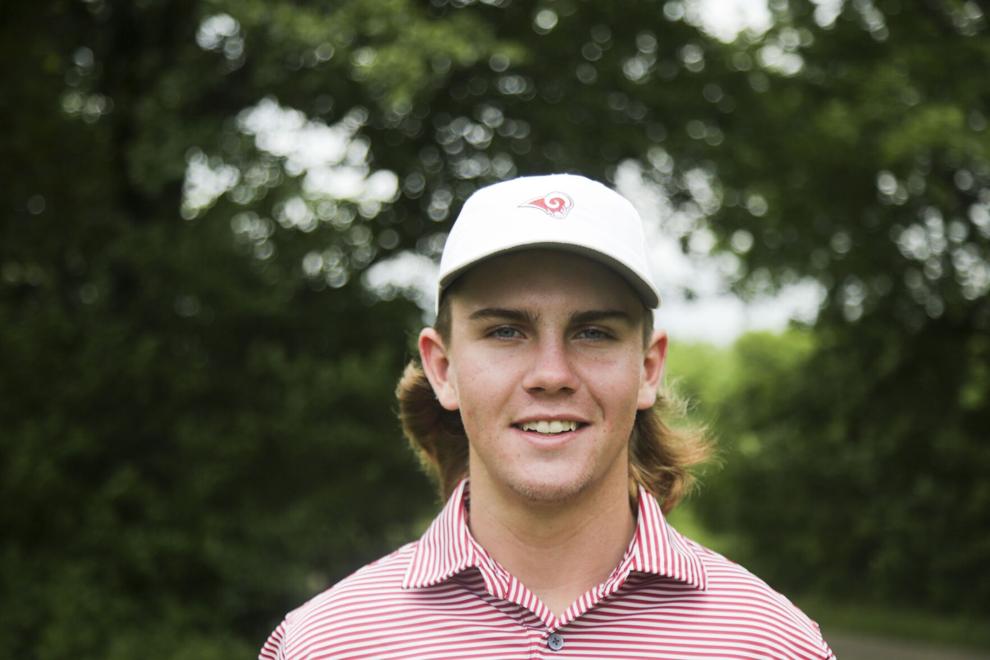 Boys golf: William Hennessee, Bishop Kelley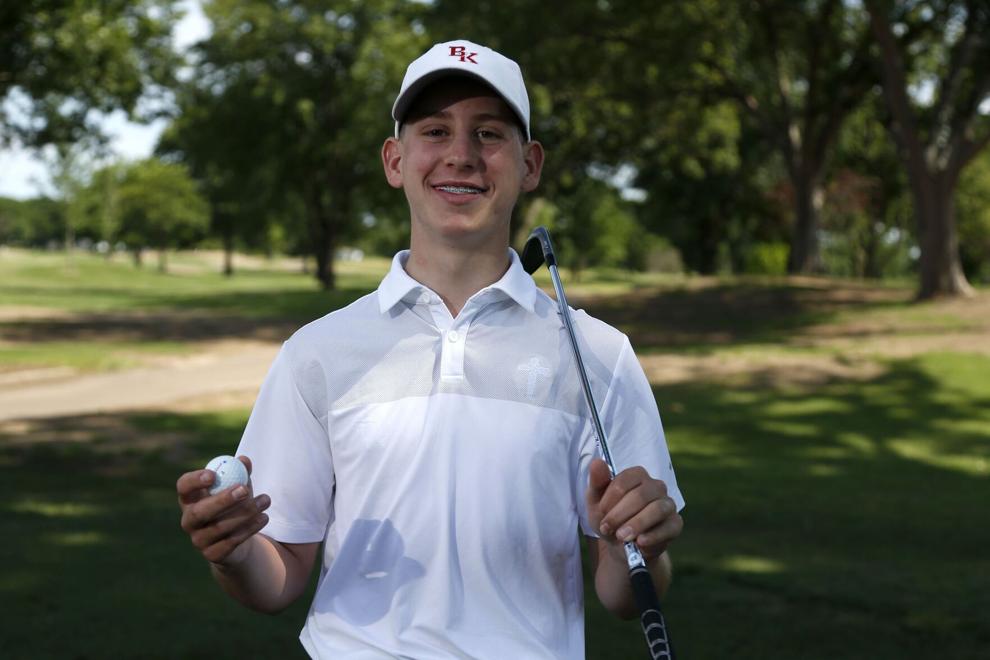 Girls soccer: Makenzie Malham, Union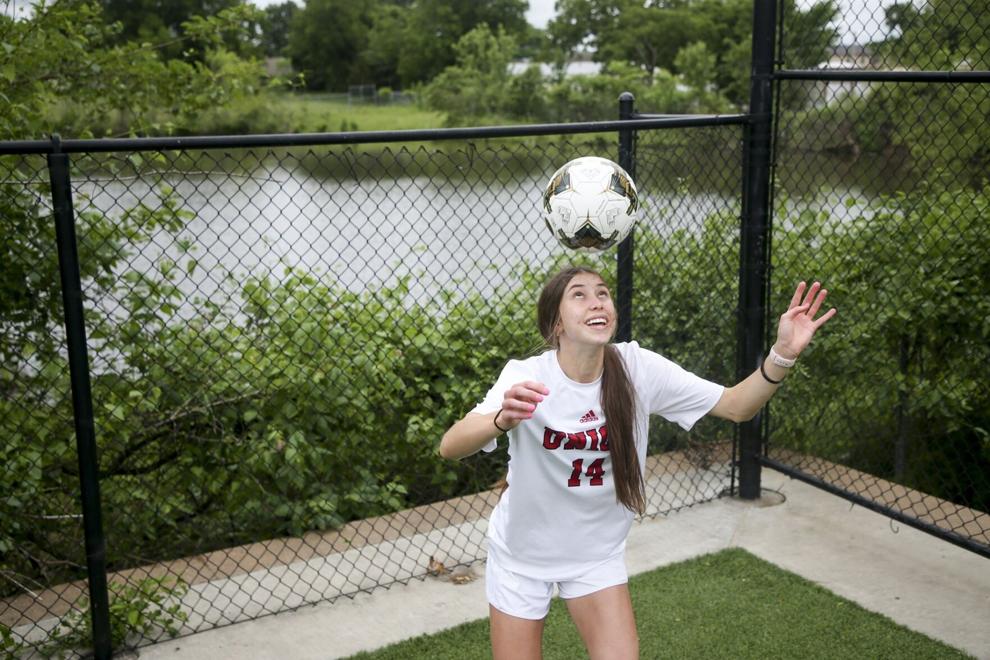 Girls soccer: Liz Campbell, Bishop Kelley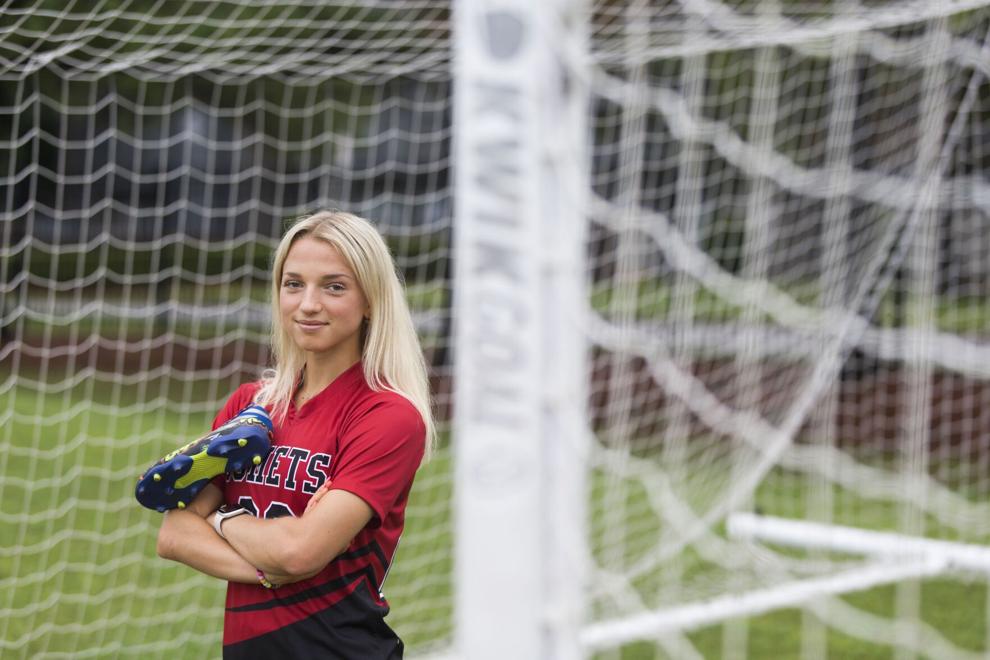 Girls soccer: Lauren Bulcroft, Verdigris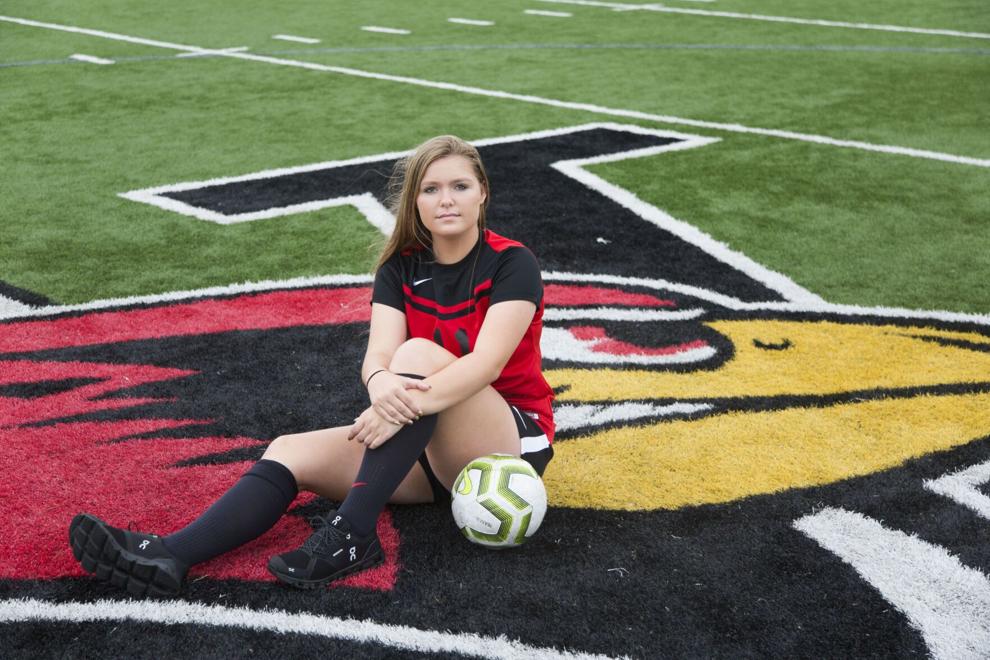 Girls soccer: Vam Fitch, Jenks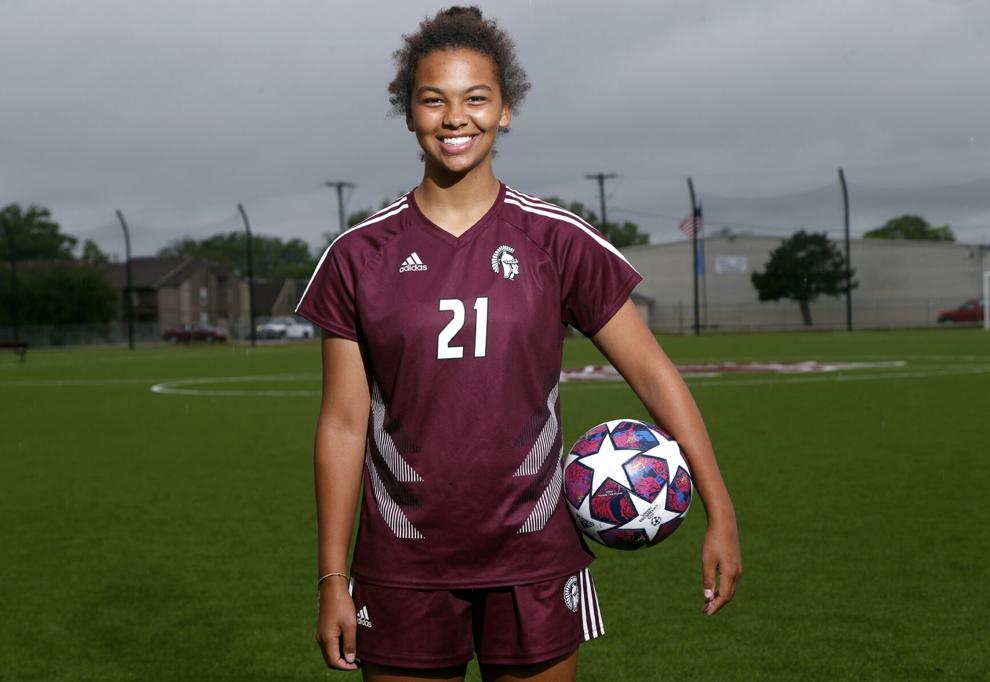 Boys soccer: Jose Estrada, Fort Gibson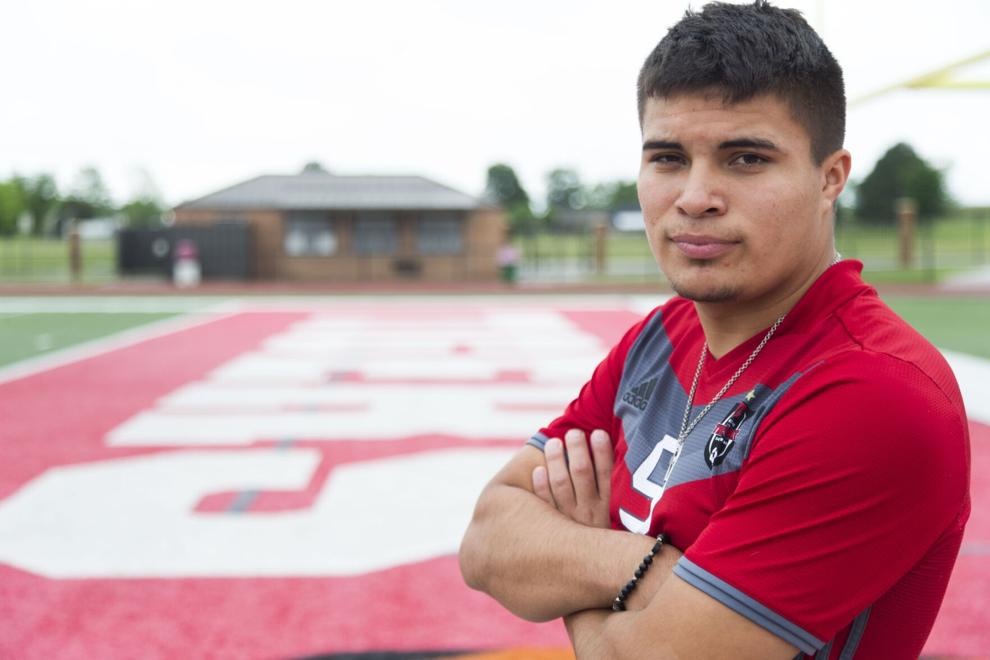 Boys soccer: Will Applegate, Bishop Kelley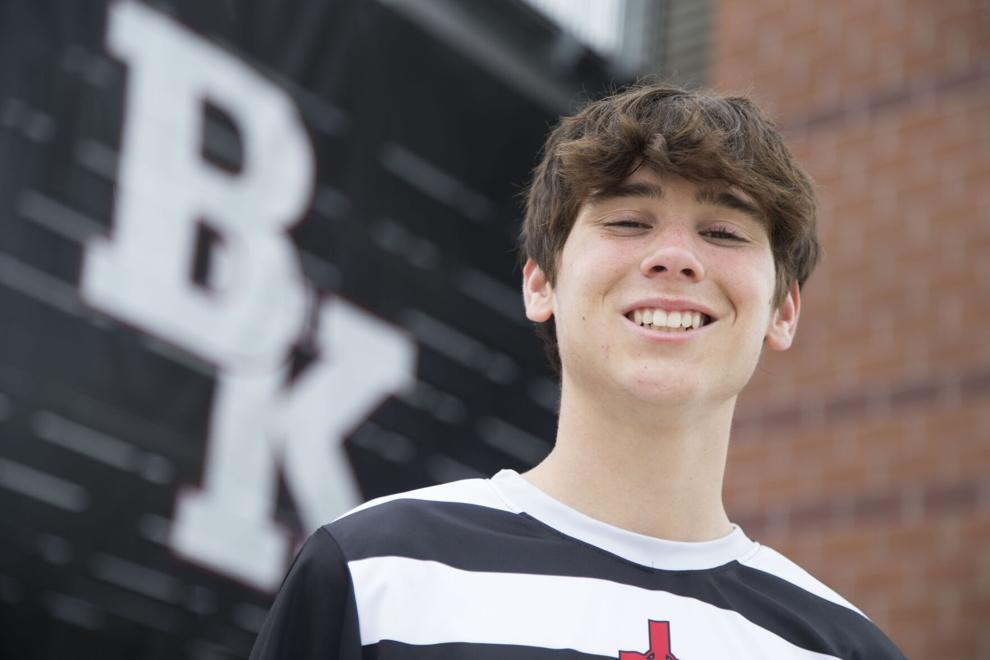 Boys soccer: Andrew Kruse, Broken Arrow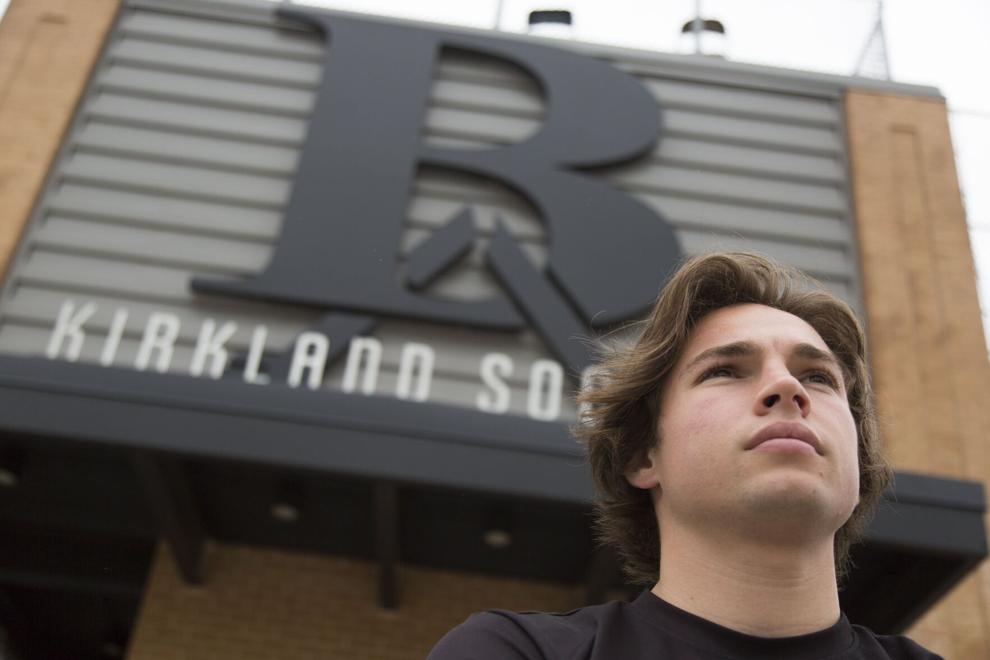 Boys soccer: William De Dios, Edison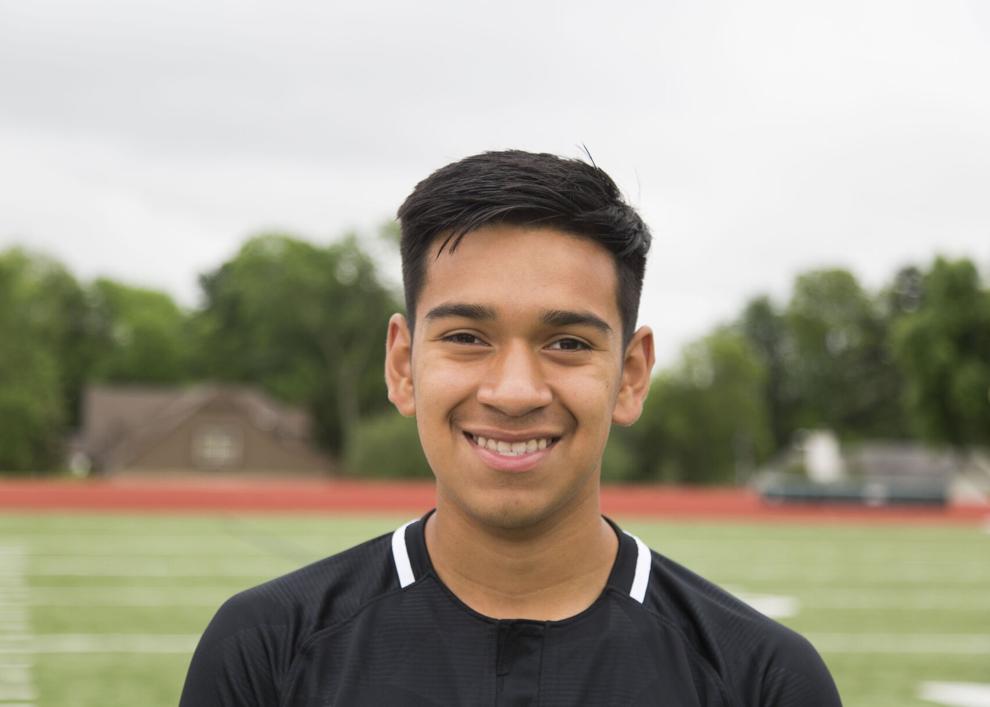 Boys tennis: Ashwin Chandrasekar, Union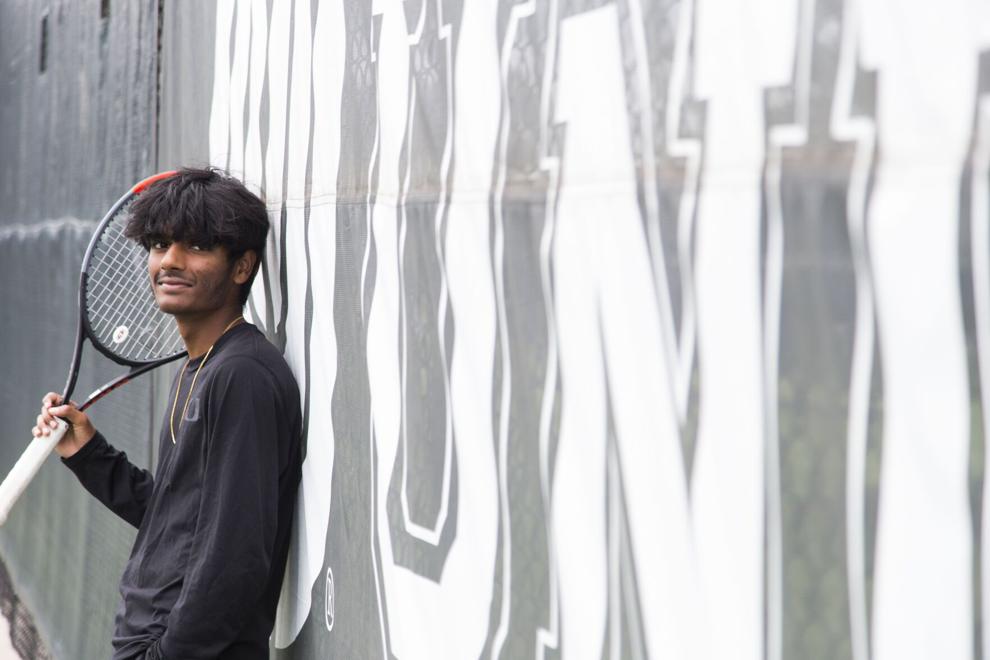 Boys tennis: Aiden Robinson, Cascia Hall
Boys tennis: Brett Keeling, Jenks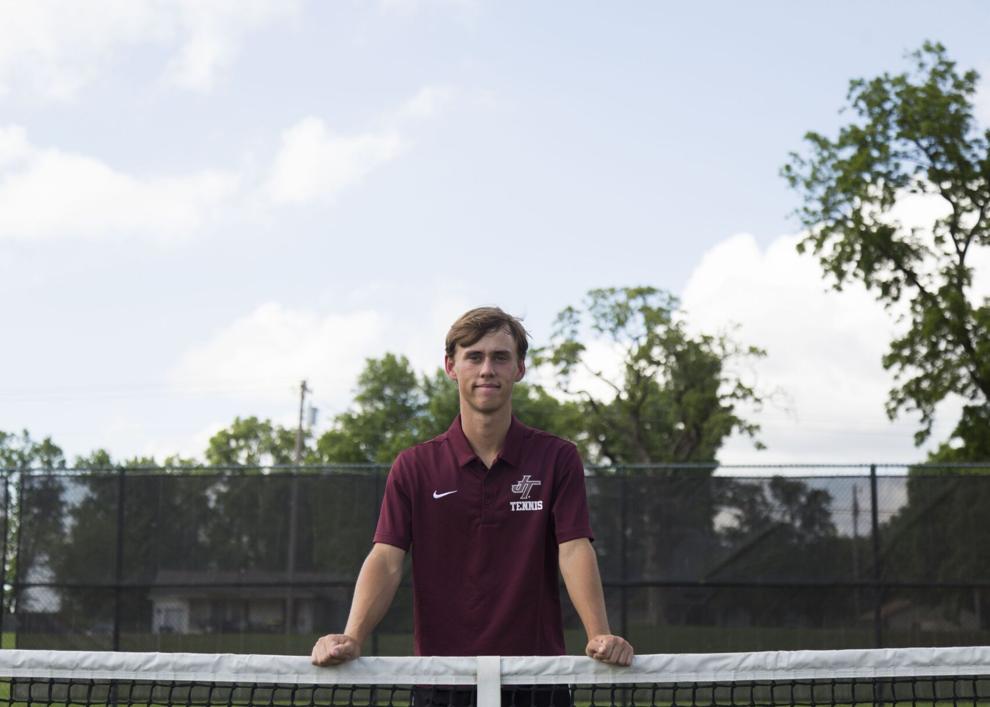 Girls tennis: Houston Jennings, Cascia Hall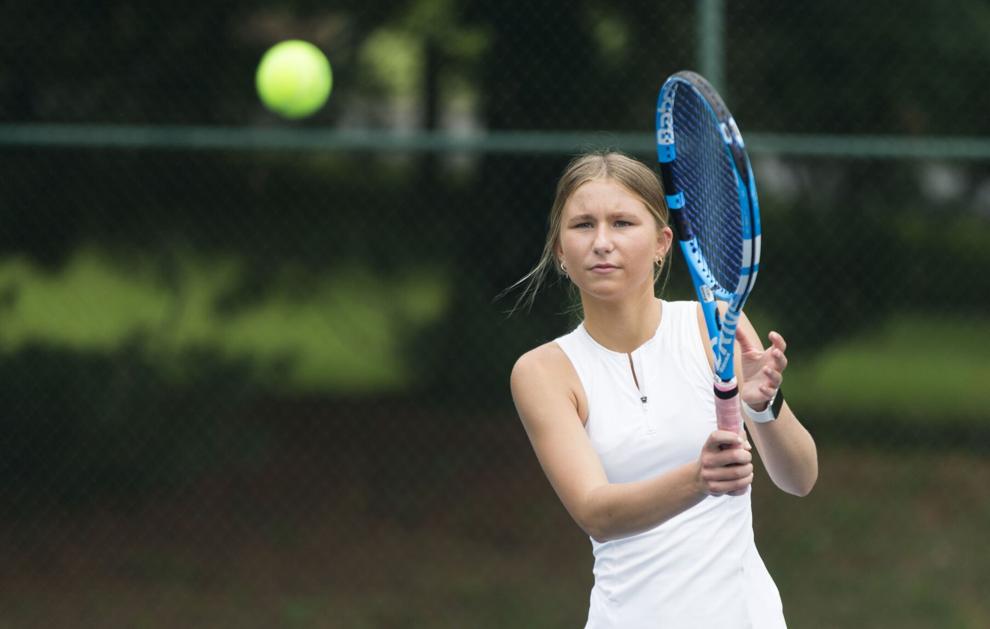 Girls tennis: Kate Miley, Bishop Kelly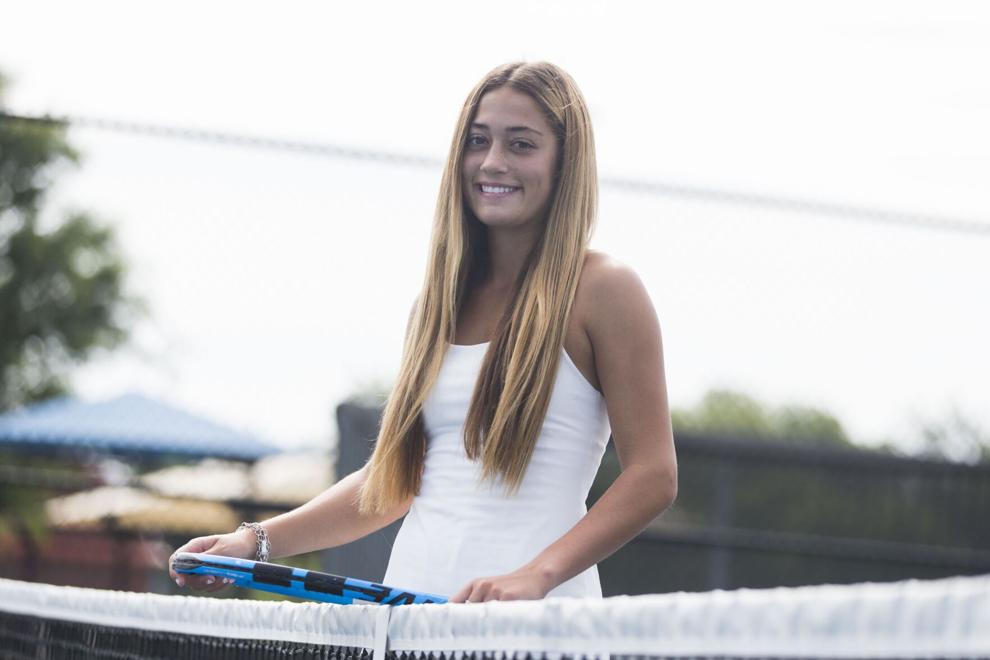 Girls tennis: Taylor Conway, Bixby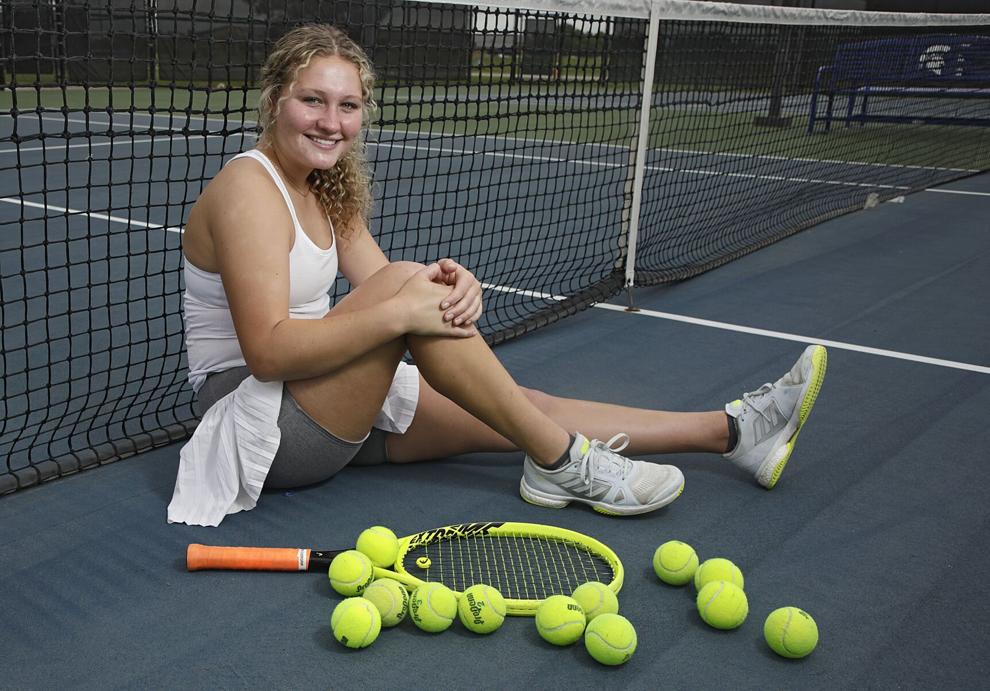 Boys track: Crayton Shaw, Broken Arrow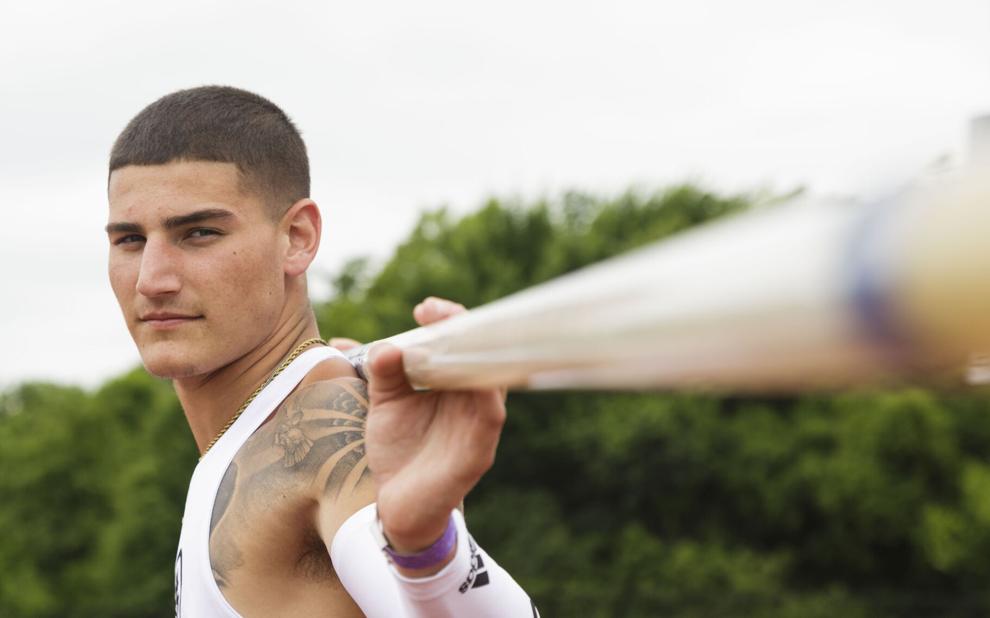 Boys track: Owen Ostroski, Holland Hall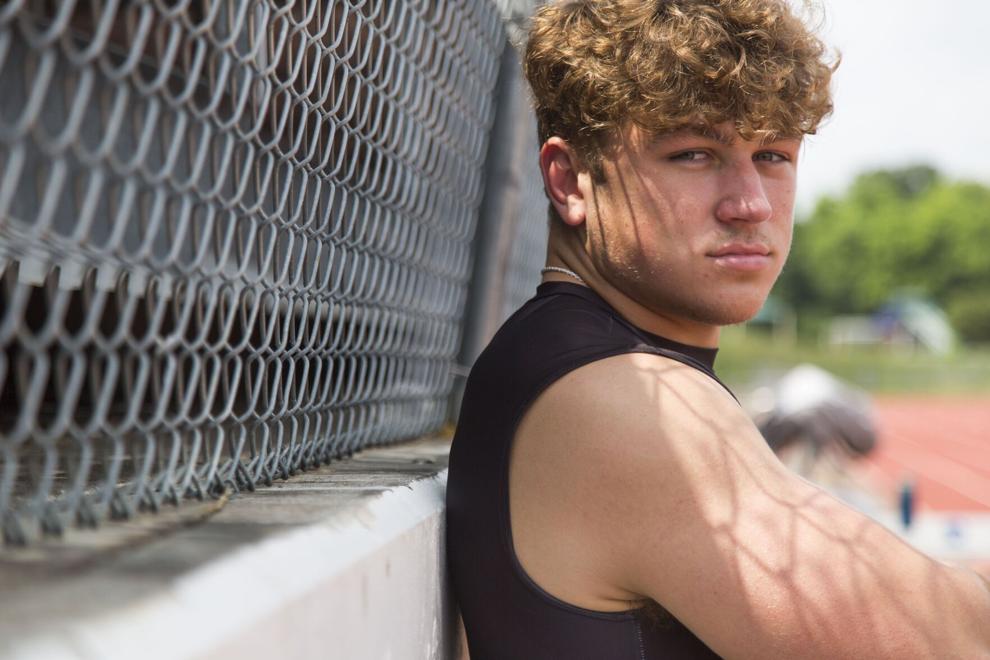 Boys track: Josiah Antis, Lincoln Christian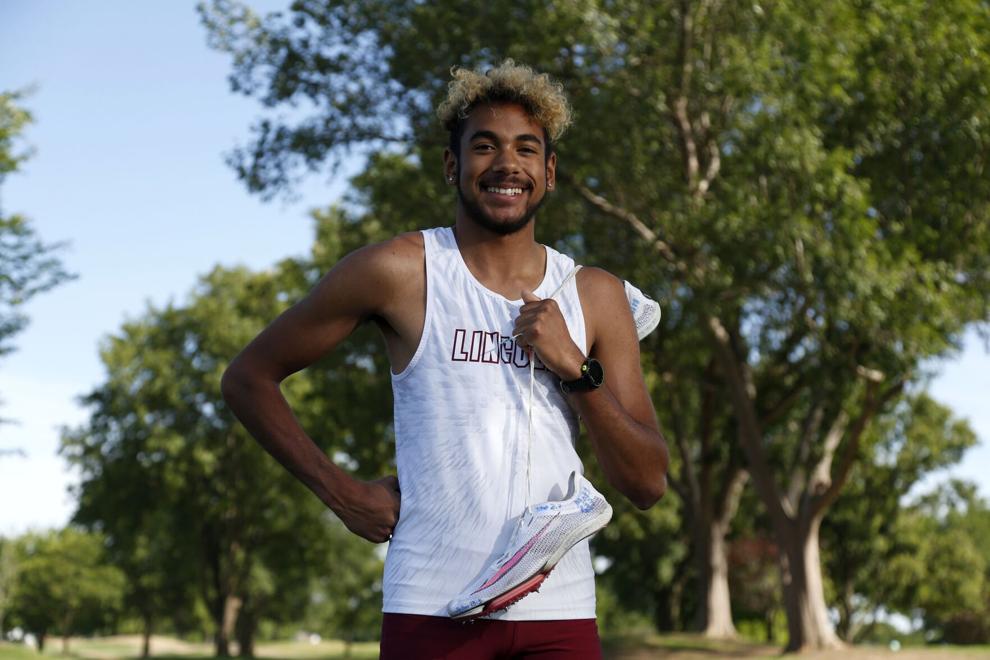 Boys track: Tevin Williams, Stillwater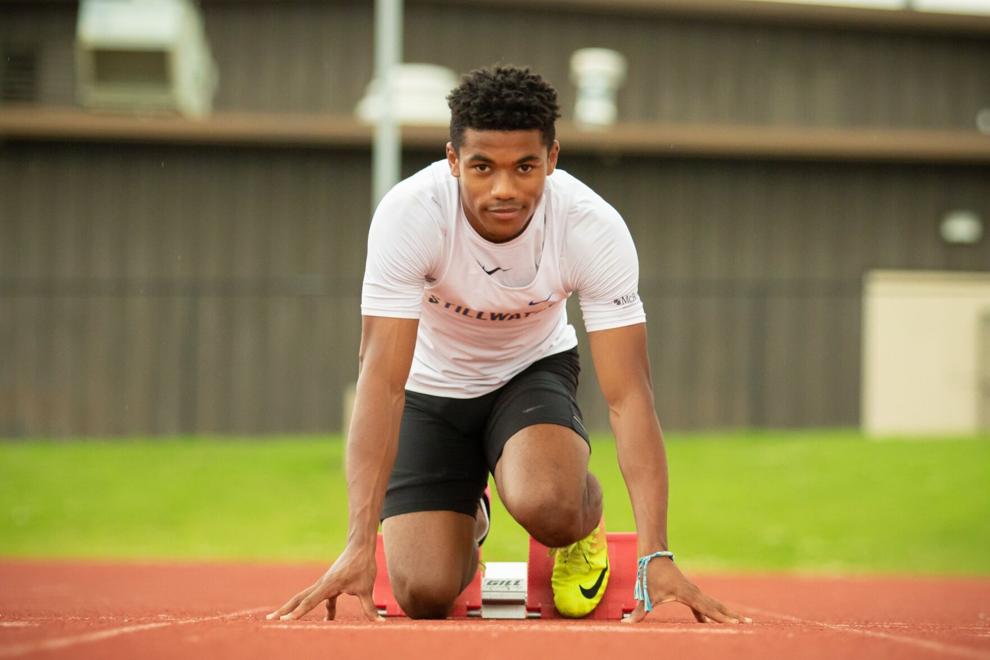 Girls track: Avery Mazzei, Jenks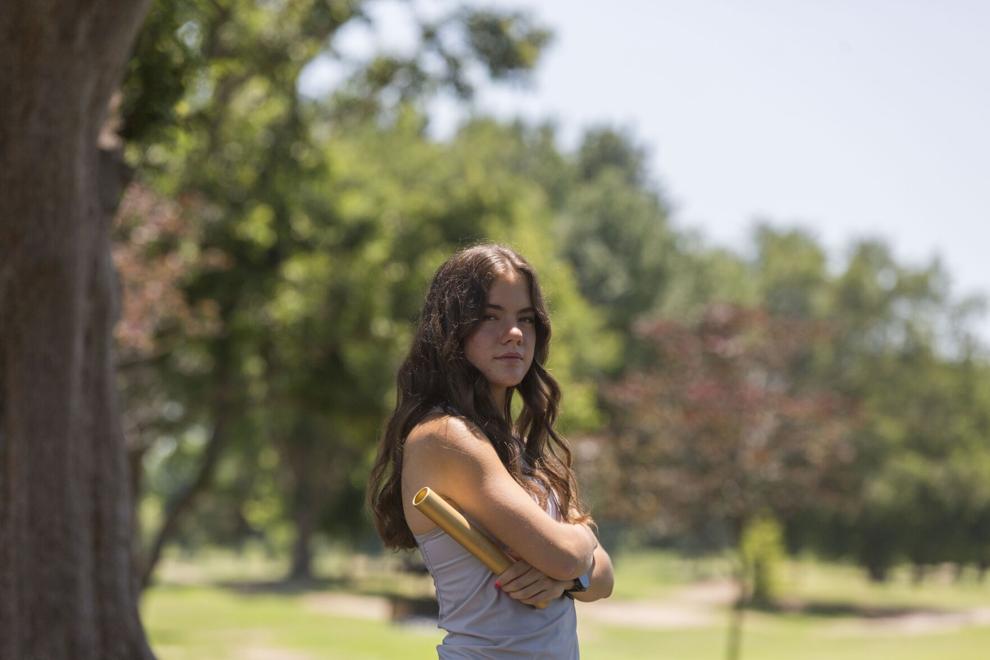 Girls track: Cayden Dawson, Bixby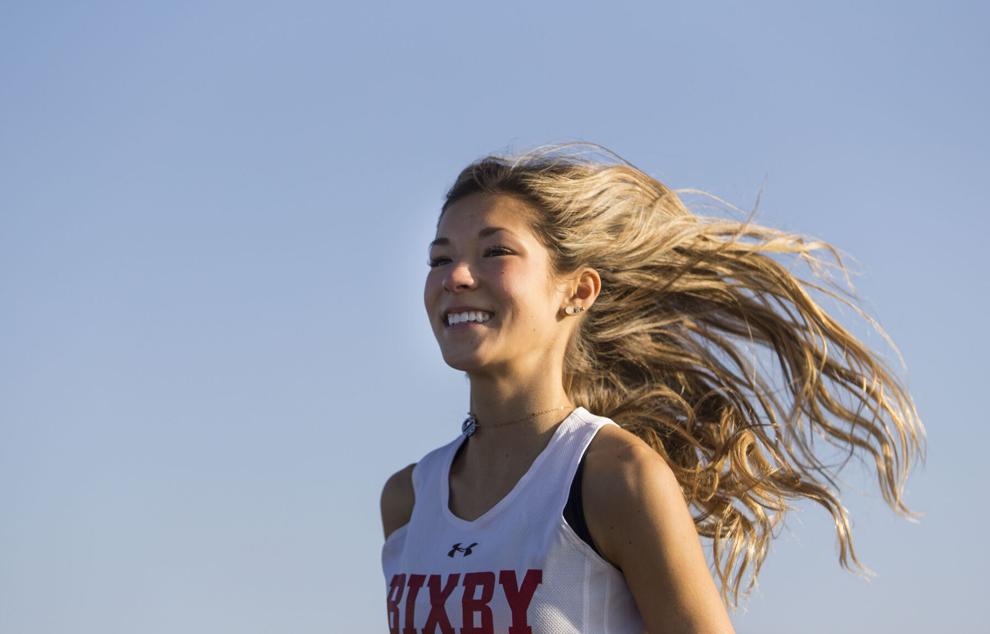 Girls track: Madison Collier, Mannford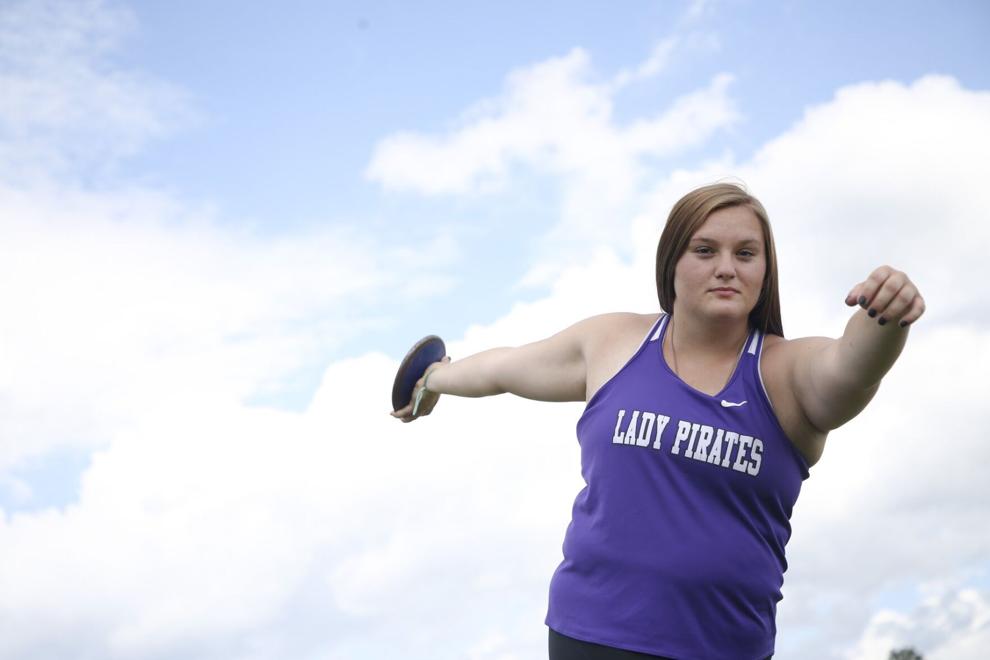 Girls track: Olivia Tate, Beggs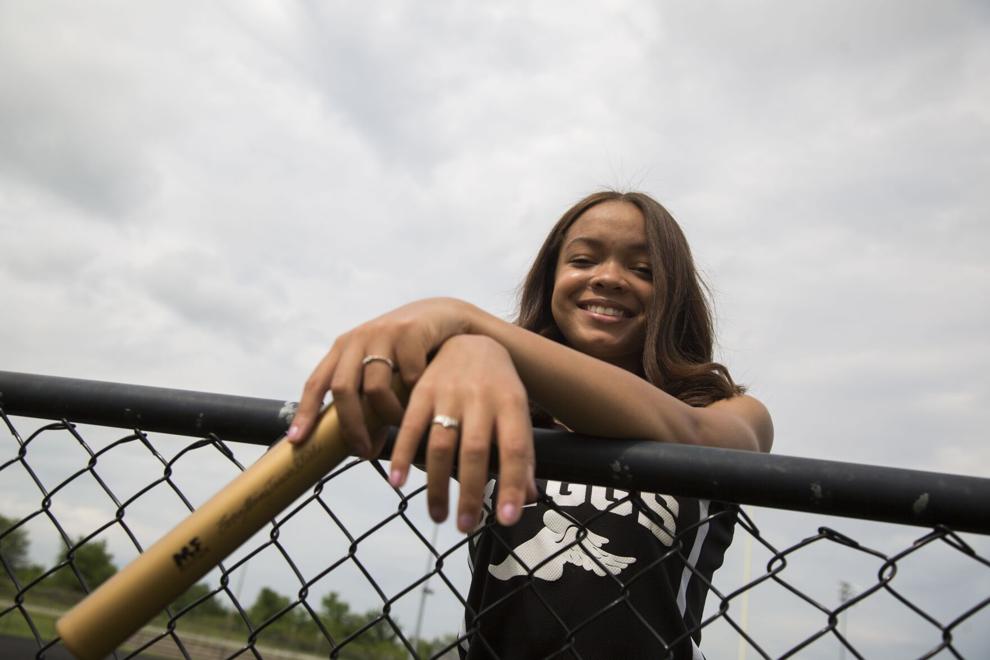 Baseball: Brennan Phillips, Owasso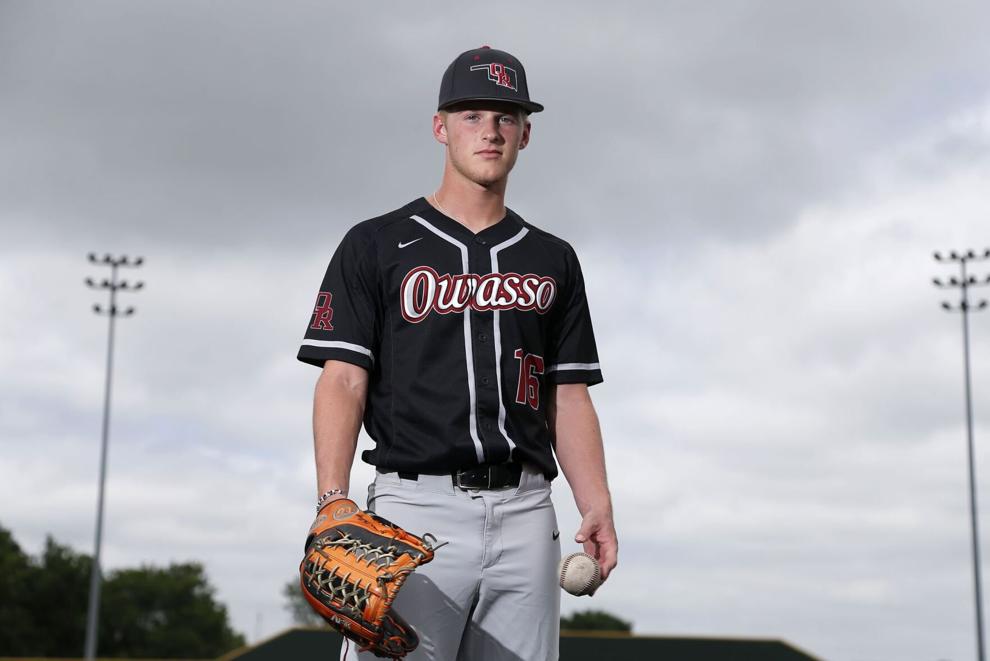 Baseball: Brooks Fowler, Jenks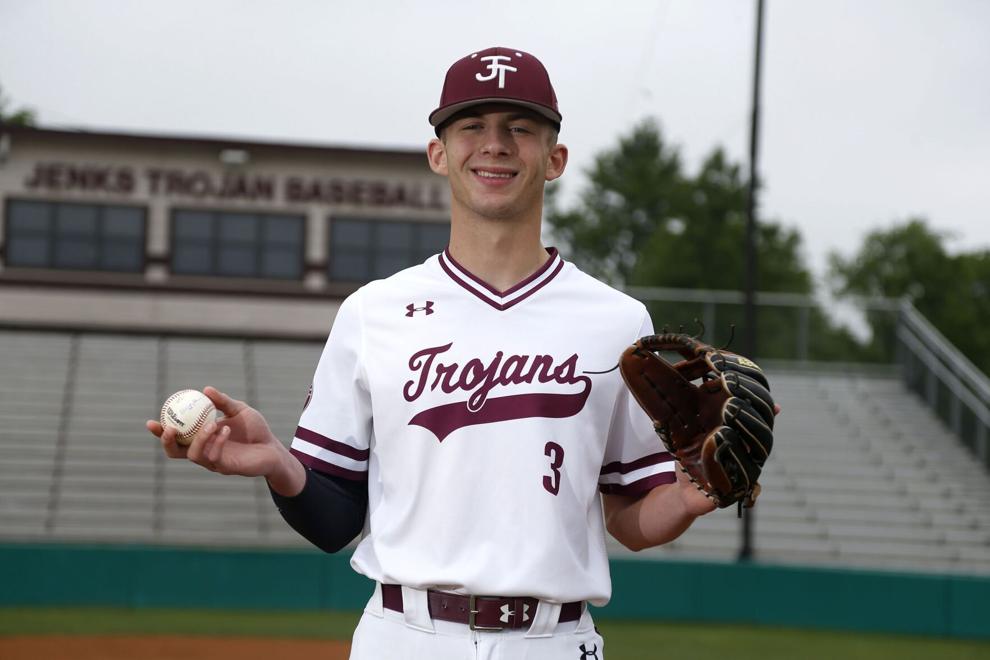 Baseball: Wallace Clark, Holland Hall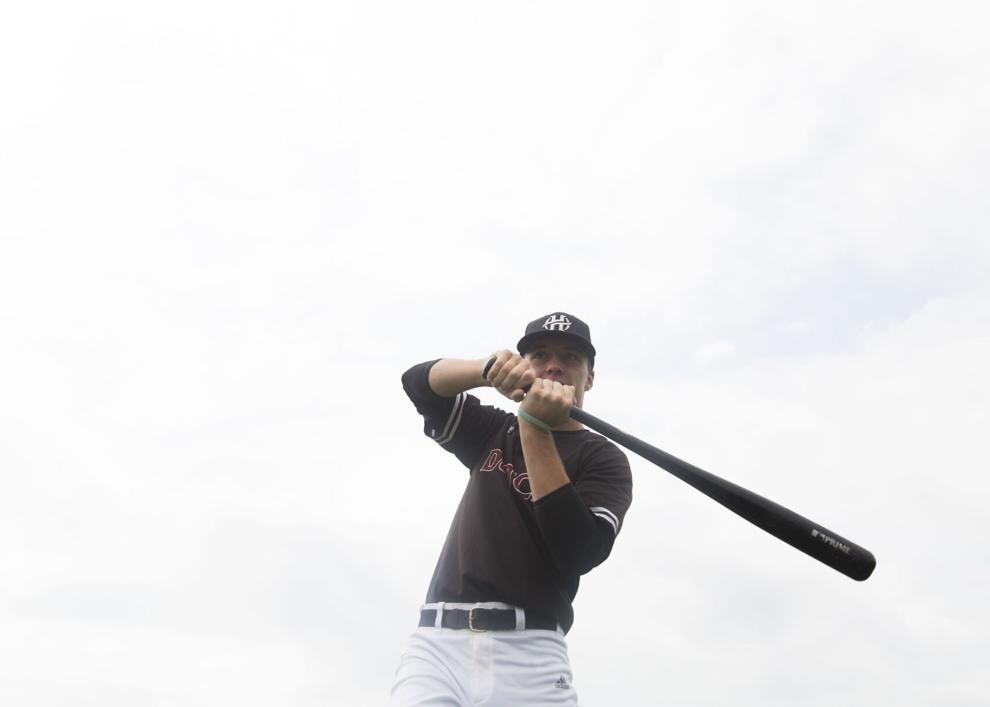 $3 for 3 months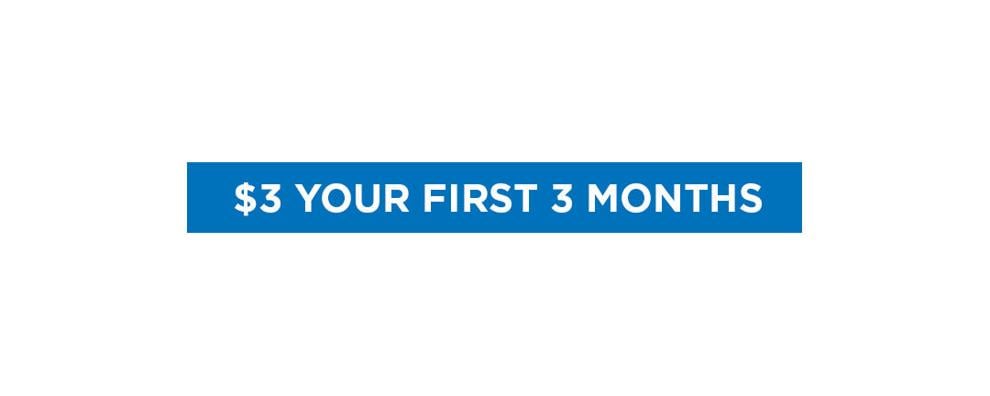 — John Tranchina, for the Tulsa World