On helmet safety, money separates local football programs: See how high schools stack up, why it matters and what players say
This summer, the Tulsa World spoke to coaches, trainers and administrators from more than 20 area schools, as well as industry professionals and experts to gain insight into the practices, processes and challenges associated with maintaining helmets and ensuring safety within local football programs.
The conversations revealed the nine programs within the Tulsa Public School system as well as suburban counterparts including Jenks, Union, Owasso and Broken Arrow are operating up to national helmet standards and actively pursuing measures to ensure even better protection for their athletes.
But all is not equal for local programs in northeast Oklahoma.
'We just don't have it': On matter of helmet safety, money separates local football programs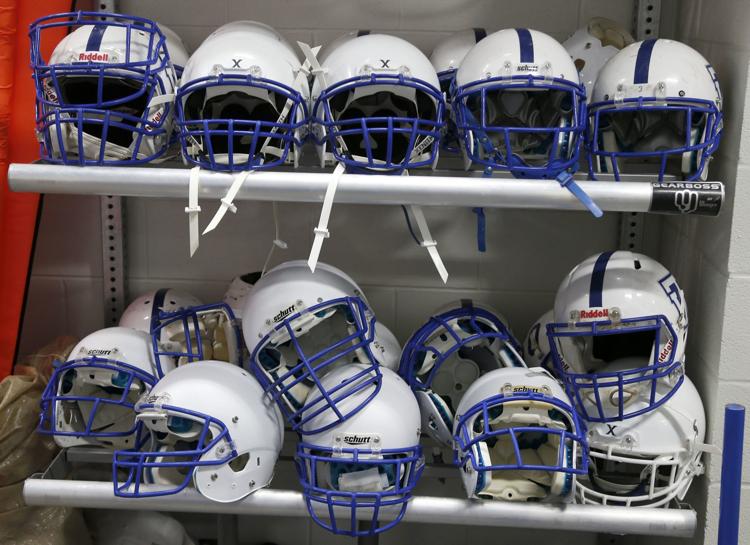 The football helmet: What's its purpose?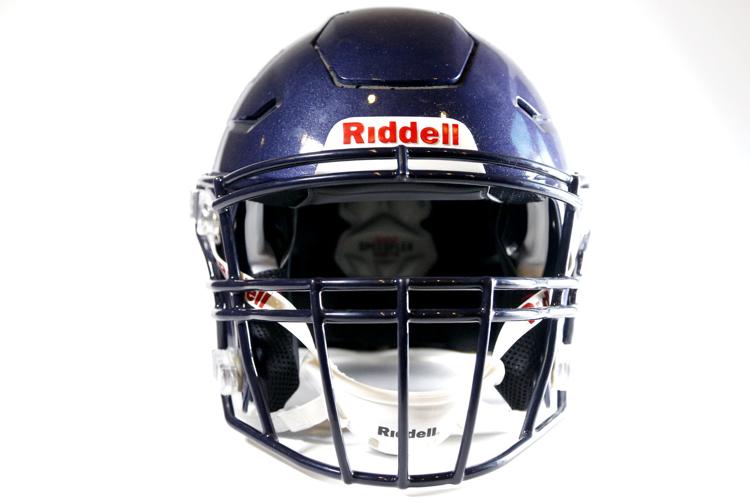 Reconditioning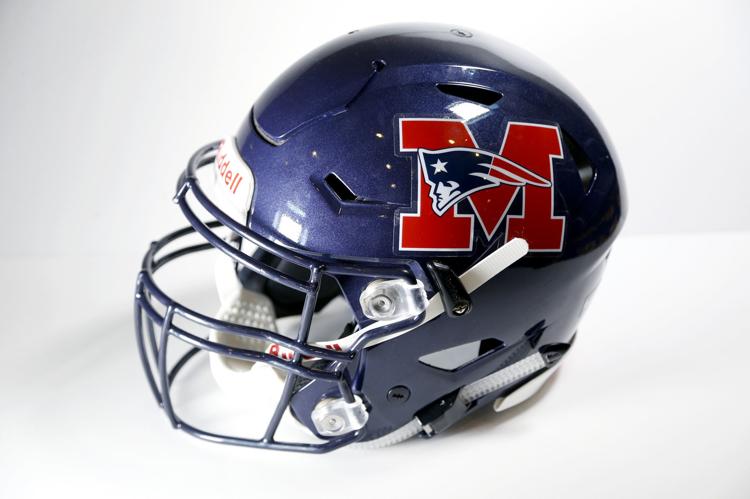 Upper rear portion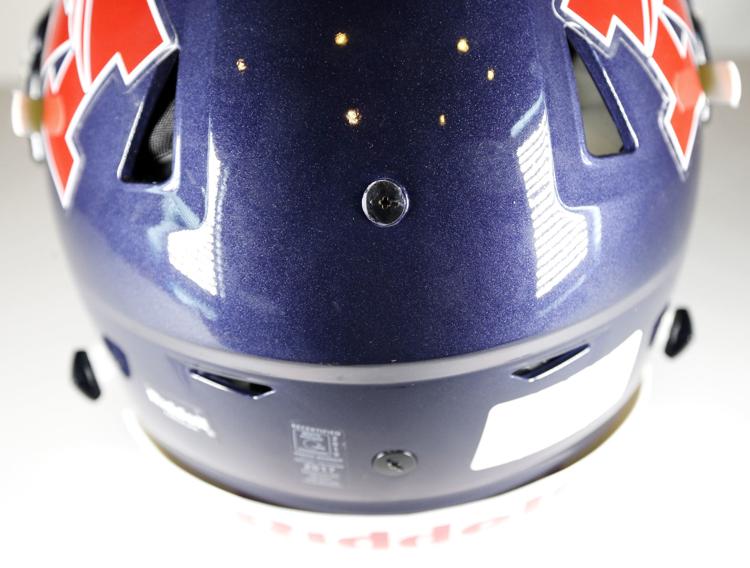 A look inside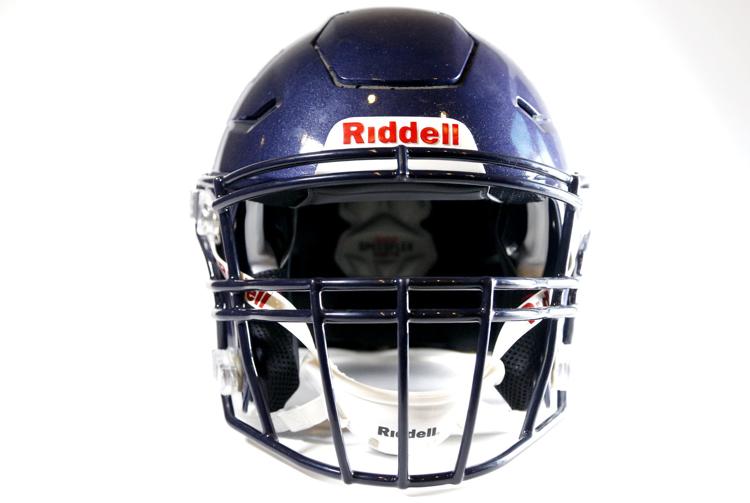 The face mask and chin strap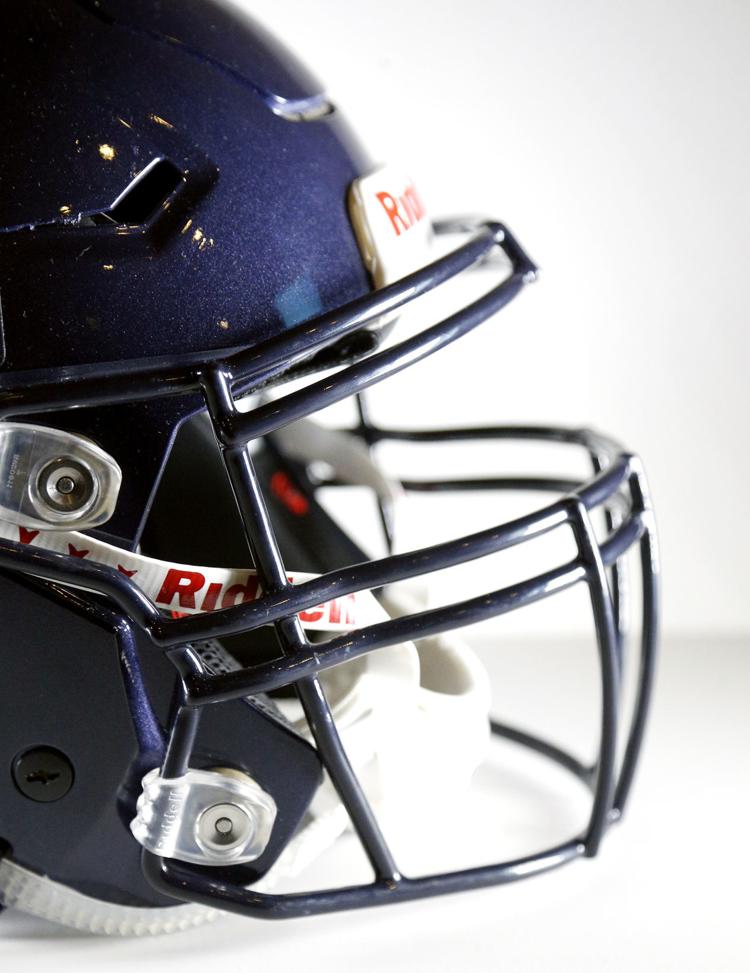 Tulsa-area high schools are meeting safety standards for football helmets, but the cost of safety can take its toll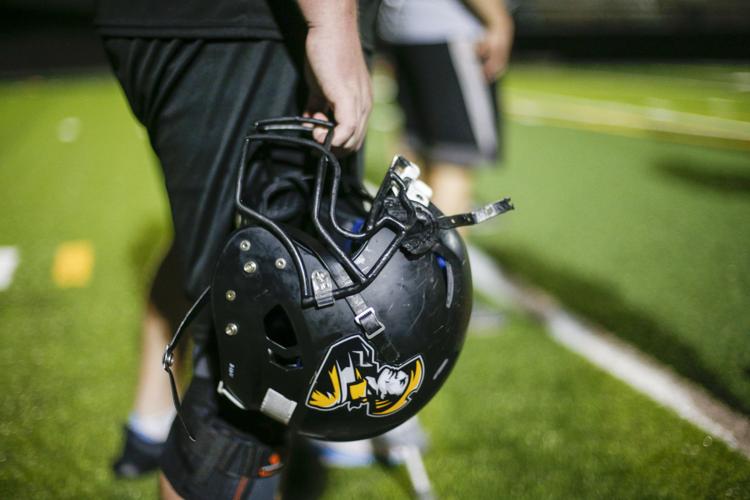 Virginia Tech Helmet Lab: Where does your helmet stack up?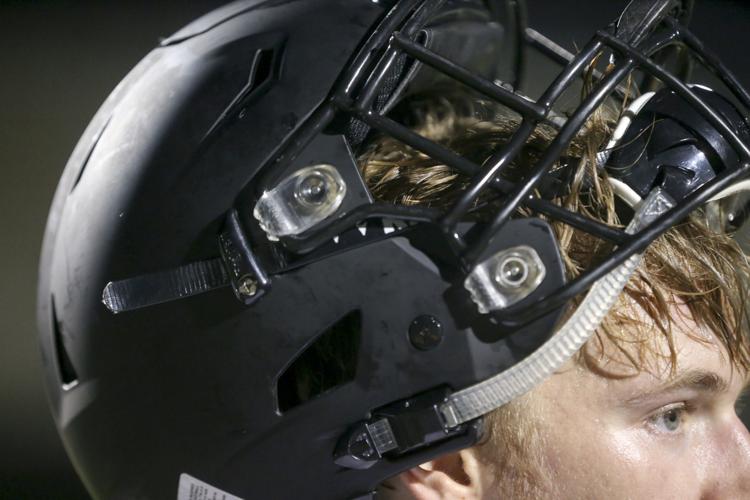 Behind the process: How local football programs operate in the business of helmets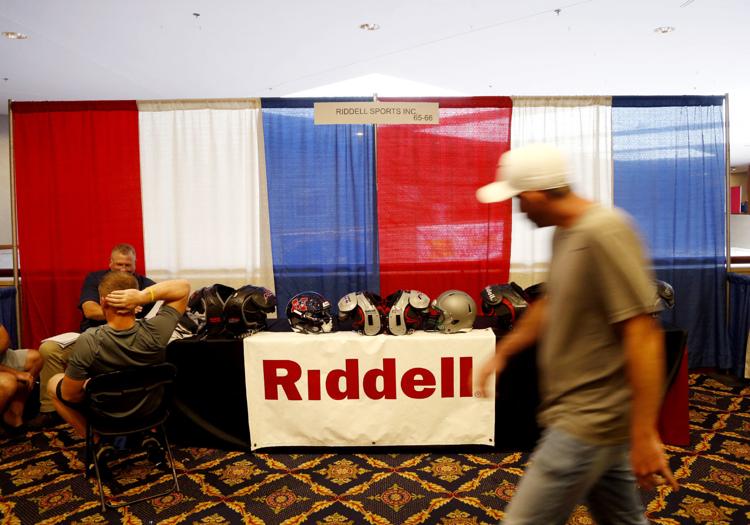 Union employing helmet technology to stay ahead of the game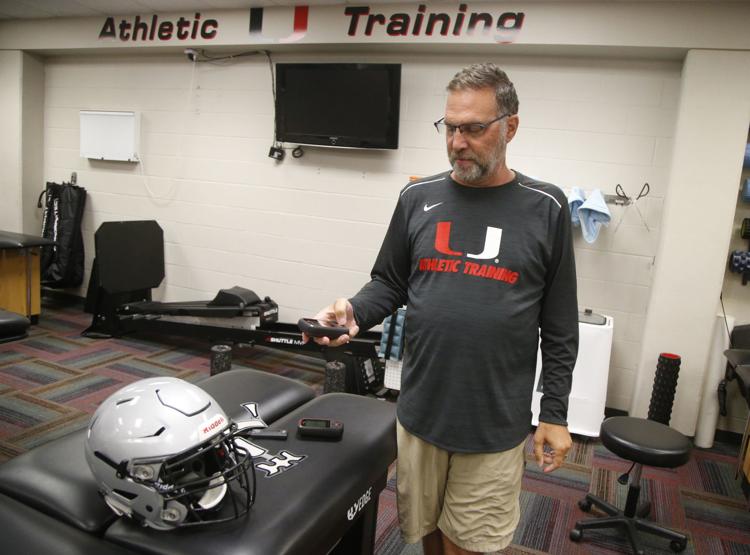 Football player helmet safety survey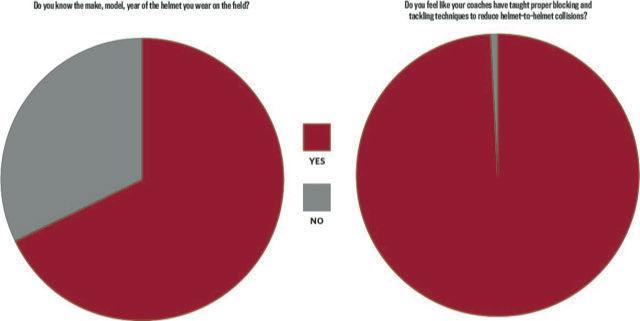 Football player helmet safety survey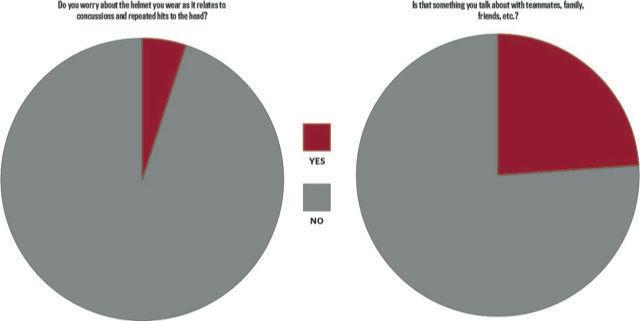 Football player helmet safety survey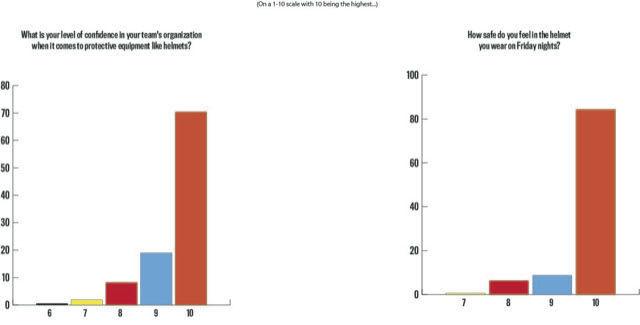 Football player helmet safety survey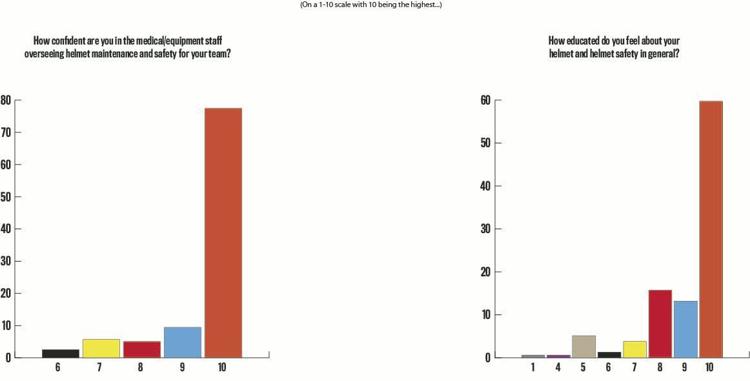 Featured Sports Video: A definitive look at the 1999 Sooners