Oklahoma's best: This year's top-10 high school football recruits
While live sports are on hold due to the coronavirus crisis, recruiting is ongoing. Players can still take to Twitter to announce their commitment, or name their finalists, and a few have been active on social media recently. 
Related recruiting stories
The early signing period is in December and National Signing Day is in February. Here's a look at the state's top-10 football recruits, as ranked by the World's Barry Lewis and Mike Brown.
1. Ethan Downs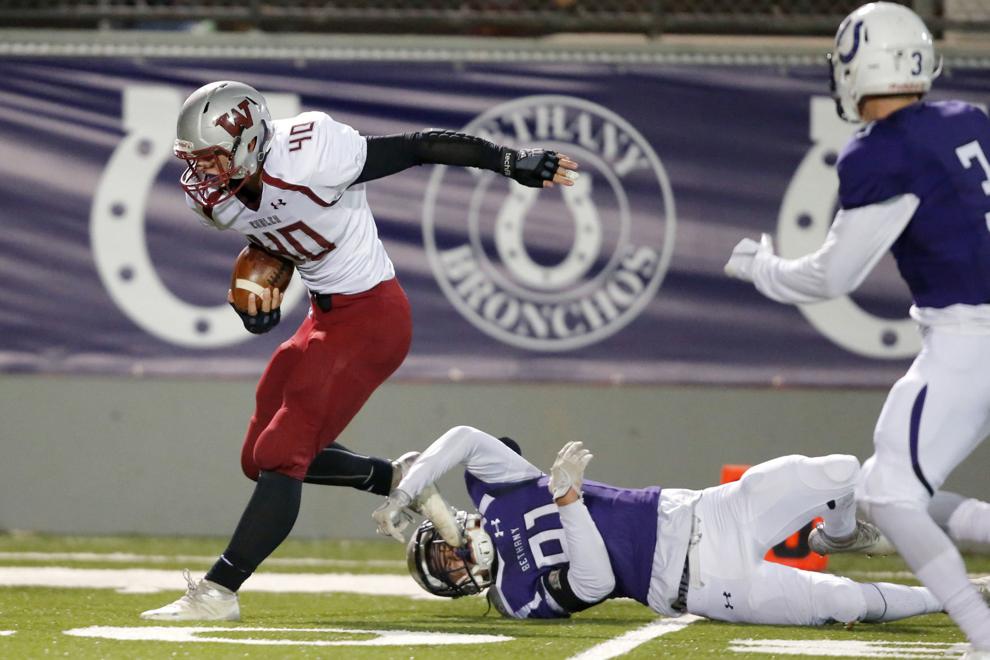 2. Kendal Daniels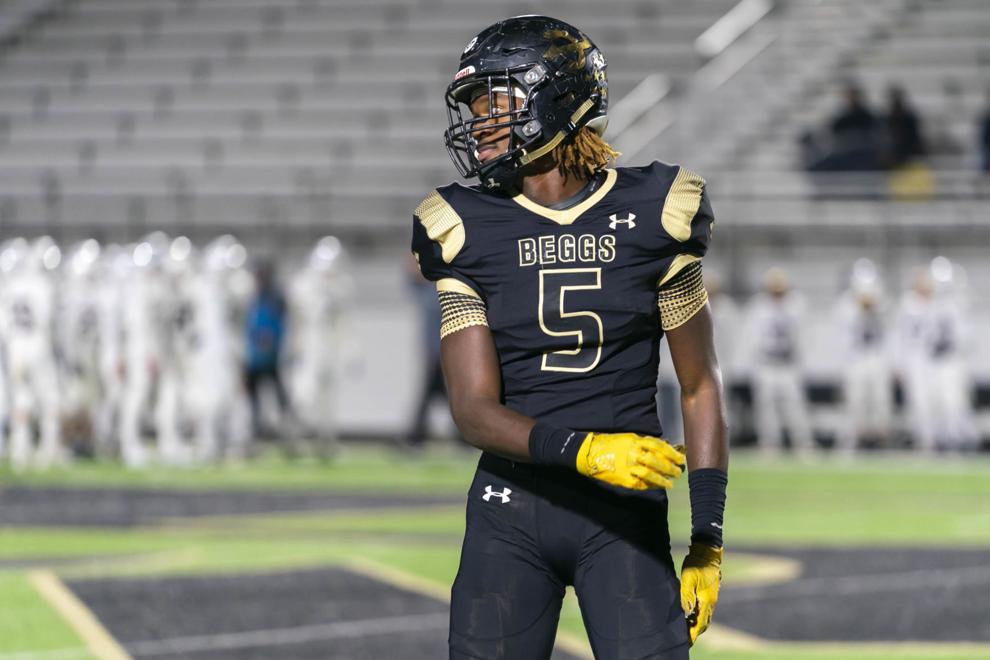 3. Collin Oliver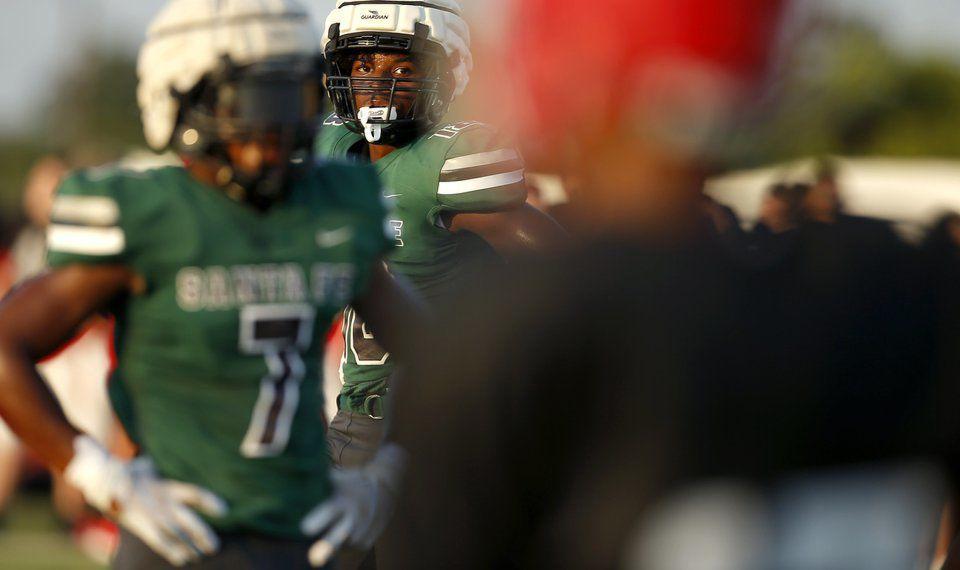 4. Javion Hunt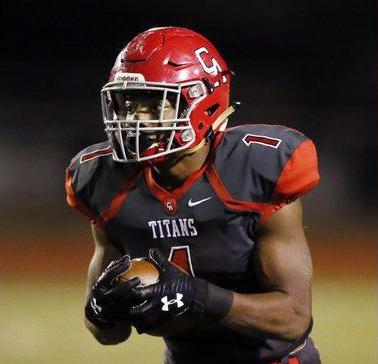 5. AJ Green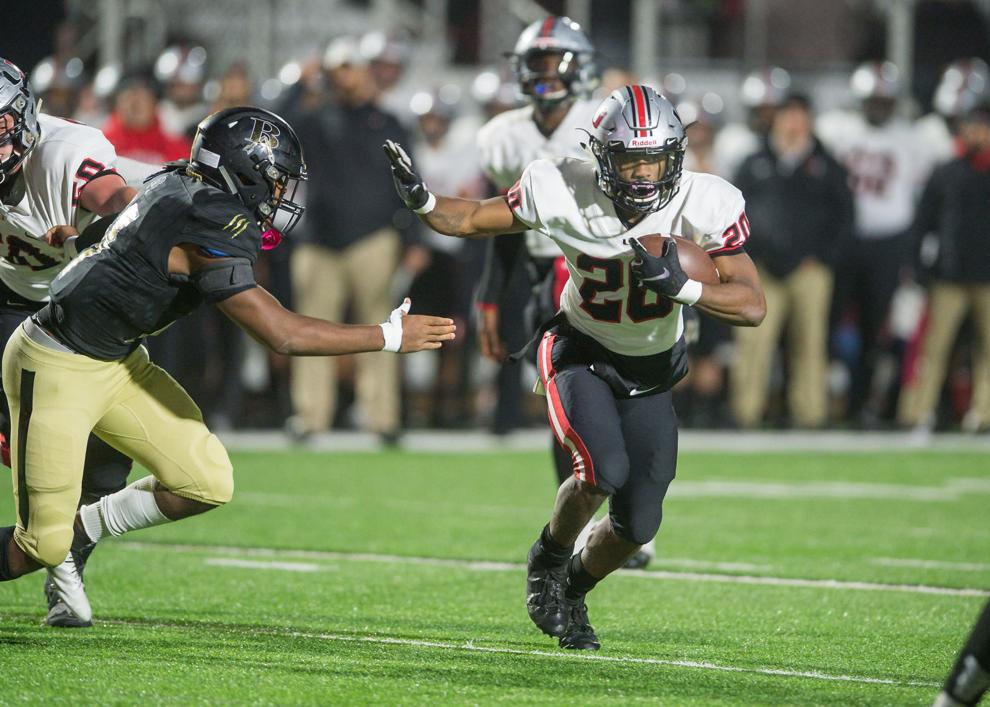 6. Jordan Mukes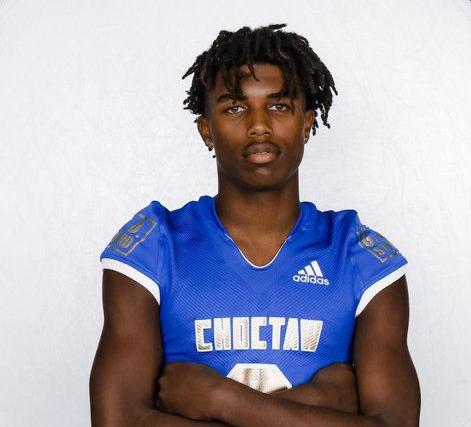 7. Keuan Parker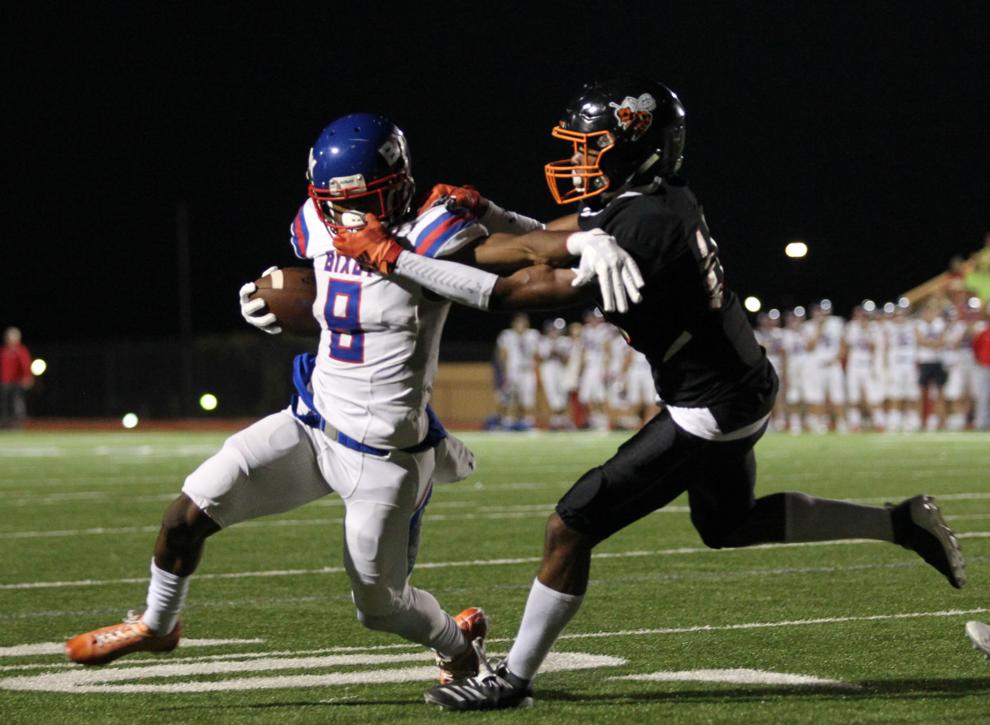 8. Ty Williams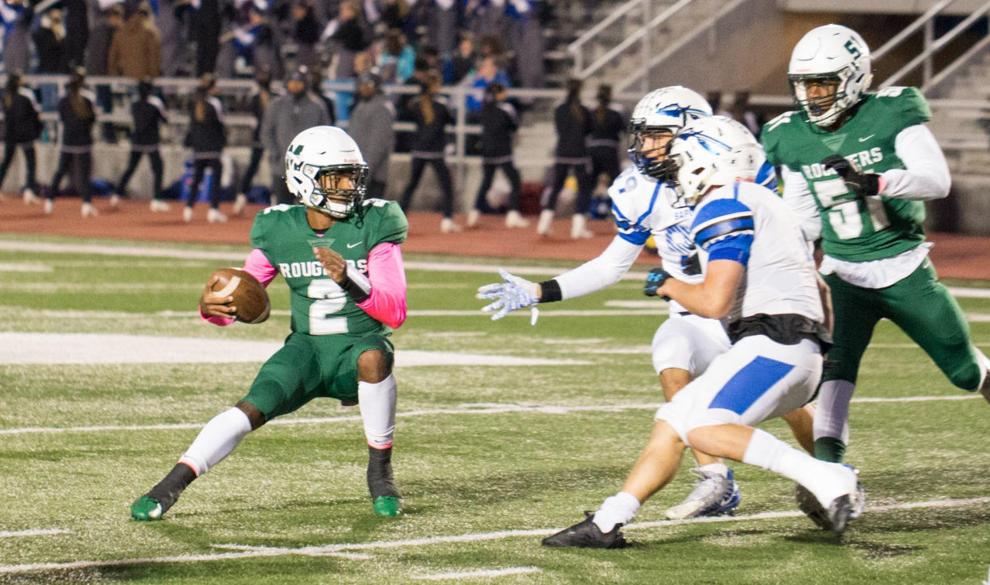 9. Tevin Williams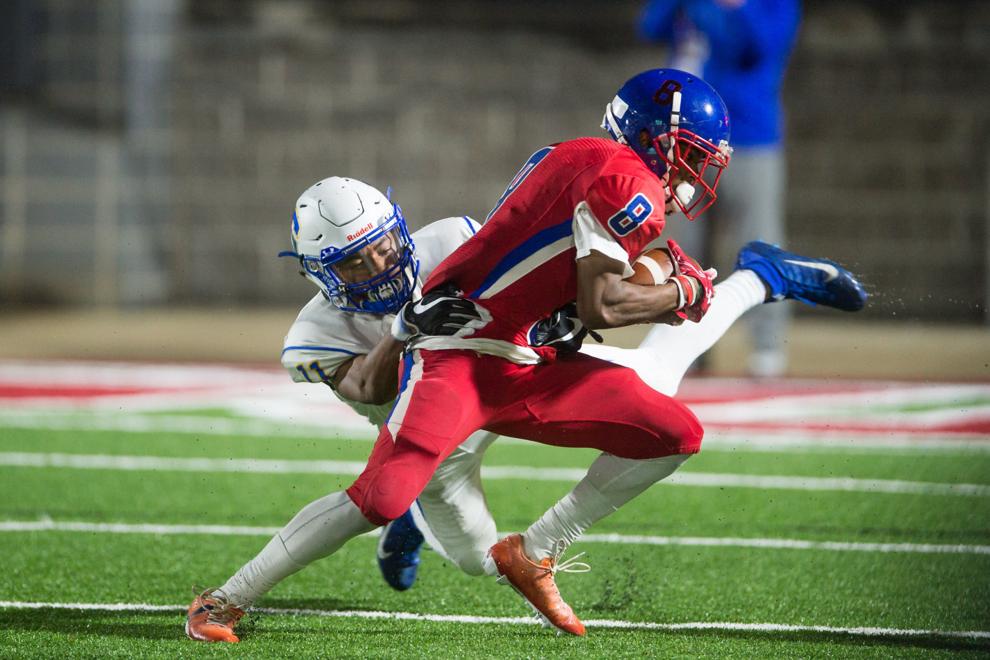 10. Melvin Swindle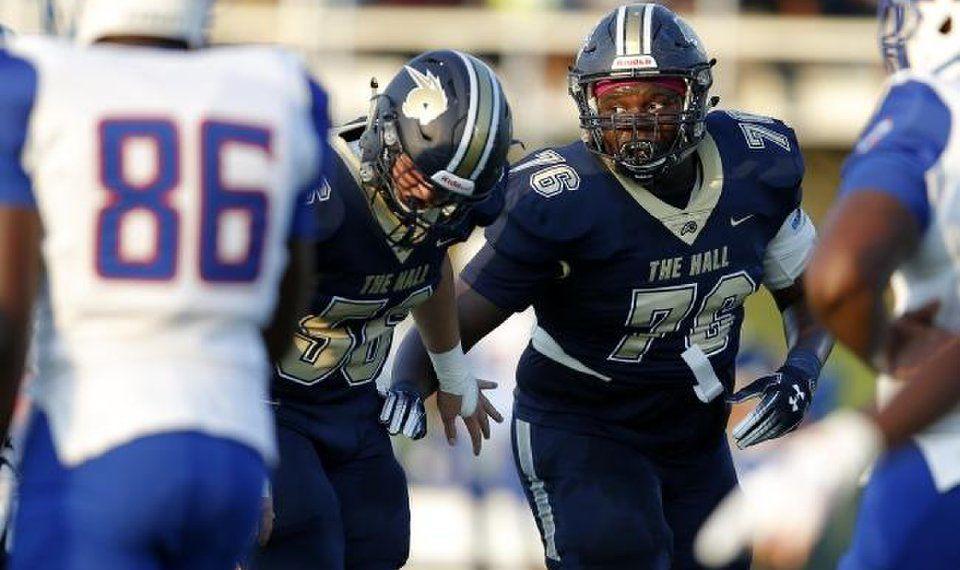 OKPrepsExtra.com: Home to everything high school sports