EDMOND — After the OBCA's Large School East All-State lineup was announced, the team went to gather at midcourt in Hamilton Field House but abruptly stopped and stared at each other in confusion.
Their entire careers, this was usually when they clustered in a tight circle, yelled and then broke it down before tipping off. But things were different since the last time any of them were on a court.
Outside of a few AAU games, the Oklahoma Basketball Coaches Association All-State game Saturday was the first meaningful high school basketball played in Oklahoma since the season was cut short because of COVID-19 on March 11, the day the state tournament was set to tip off.
The East defeated the West 89-84 Saturday, but that most likely won't be remembered most by those who played or attended.
"We were all just ready to play a real basketball game," Fort Gibson guard Conner Calavan said. "We've been playing pickup (games) and doing workouts by ourselves, but it's been five months since we've played a real basketball game, so I think we were all real excited to do that."
As a precaution against the cornoavirus, masks were required to be worn by everyone unless playing or eating. Temperatures were taken at the door. Players and coaches had a separate entry into the arena than fans. Fans were regularly reminded over the PA system to keep a distance in the stands.
To say the least, it was different than the last time Sand Springs point guard Davon Richardson played a basketball game — a win against Owasso that sent the Sandites to a state tournament that was never completed.
"Never been that long without basketball," Richardson said.
Richardson led the East with 17 points and also added five rebounds and three steals. Calavan scored 11 thanks to three makes from beyond the 3-point arc.
Richardson and Calavan didn't expect to get another opportunity as high school athletes, having already started preparing for college careers at Central Oklahoma, where the two will be roommates.
On Saturday, their worlds collided as they played with their new teammate for the first time in the last time representing their respective high school. It was also the first game played on a new court at Hamilton Field House on UCO's campus.
"It was really cool," Calavan said. "We're both ready to be up here. Getting to play together for the first time on the new floor in the gym was a really cool experience. It was a lot of fun."
Midwest City's Christian Cook, playing for the West, led all scorers with 22. Edison's Mason Alexander tallied 13 points for the East before fouling out in the third quarter. Holland Hall's Brock Davis was the only other East player to reach double digits with 10 points.
Small East 85, Small West 75
The East completed the sweep, doing so with the help of a strong start and finish, outscoring the West 23-15 in the first quarter and 32-16 in the fourth, to win the Small School game.
Roland's Jaxon Wiggins led all scorers with 16 points for the East. Talihina's Austin Fenton and Asher's Patch Hamilton also finished in double figures with 14 and 12 points, respectively.
Rejoice Christian's Jaden Lietzke scored two points and Mason Drake of Perry tallied seven.
East: Davon Richardson (Sand Springs) 17, Mason Alexander (Edison) 13, Conner Calavan (Fort Gibson) 11, Brock Davis (Holland Hall) 10, Kavon Key (Memorial) 9, Anfernee Nelson (Jenks) 9, Josh Jones (Broken Bow) 7, Brayshawn Finch (Memorial) 6, Jalen Breath (Booker T. Washington) 4, Caden Hale (Metro Christian) 3
West: Christian Cook (Midwest City) 22, Jordan Thompson (Southmoore) 13, Kendural Jolly (Putnam City) 13, Demontreal Crutchfield (Del City) 7, Diondre Alexander (John Marshall) 6, Ashawnti Hunter (Lawton) 6, Nathaniel Goodlow (Del City) 6, Leontaye McClennon (Lawton MacArthur) 5, Brennan Burns (Bethany) 3, Cash Novotny (Anadarko) 3
East: Jaxon Wiggins (Roland) 16, Austin Fenton (Talihina) 14, Patch Hamilton (Asher) 12, Carson Thompson (Canadian) 9, Luke Gunns (Paden) 8, Ethan Newberry (Kiowa) 7, Mason Drake (Perry) 7, Tyler Cloud (Quinton) 5, Braden Shaw (Moyers) 5, Jaden Lietzke (Rejoice Christian) 2
West: Myles Jeffries (Milwood) 14, Jameson Richardson (Duke) 12, Brandon Zeno (Star Spencer) 12, Jerod Kerr (Hooker) 8, Cade Allen (Hammon) 7, Daniel Koonce (Crossings Christian) 6, Jacob Woody Cashion) 6, Jakobie Kasemeyer (Cyril) 4, Jace Edelen (Arapaho-Butler) 4, Matt Milner (Duke) 2
---
Gallery: View highlights from the OBCA boys basketball All-State Game
All-State Boys Basketball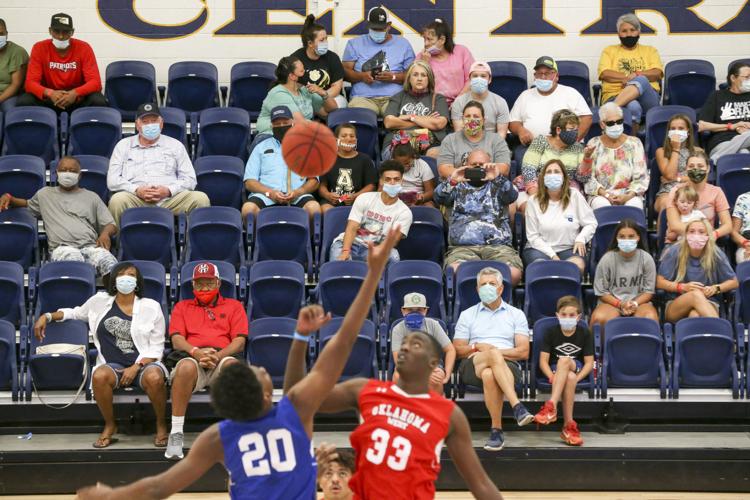 All-State Boys Basketball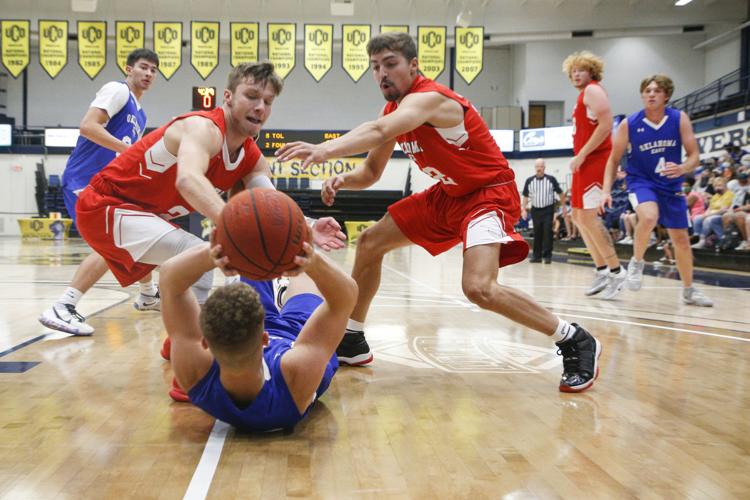 All-State Boys Basketball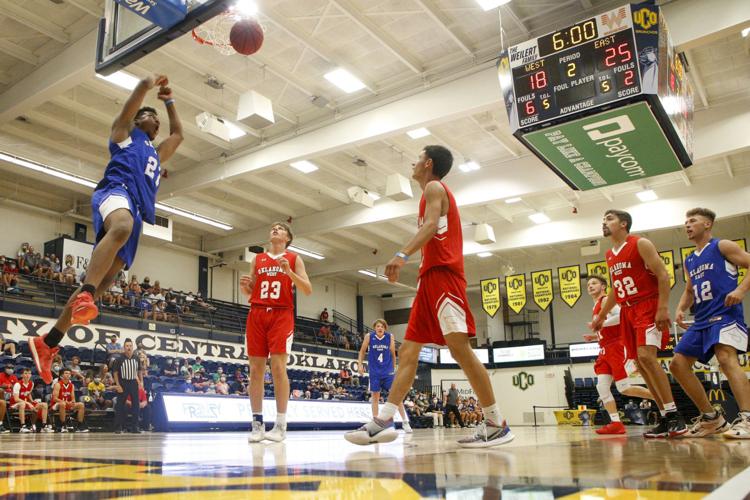 All-State Boys Basketball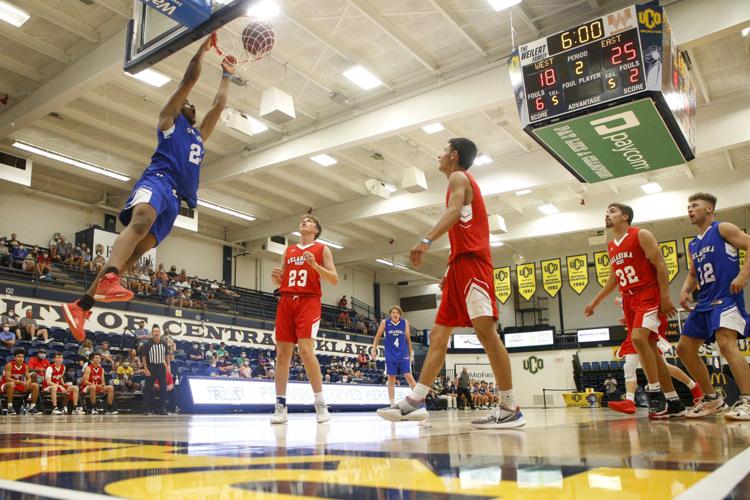 All-State Boys Basketball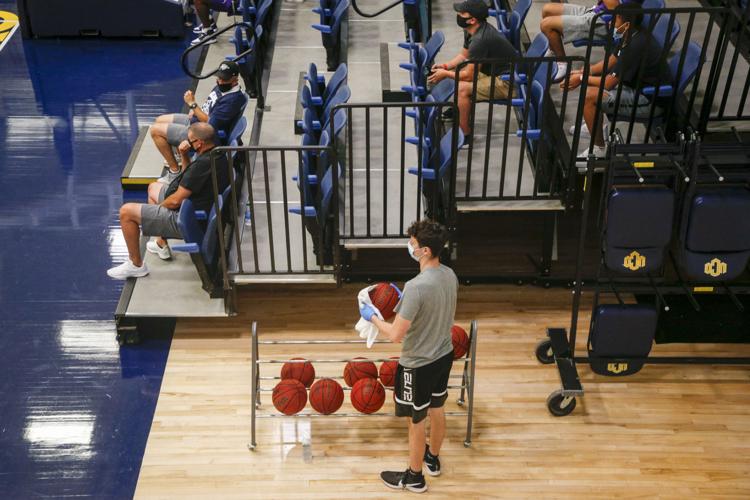 All-State Boys Basketball
All-State Boys Basketball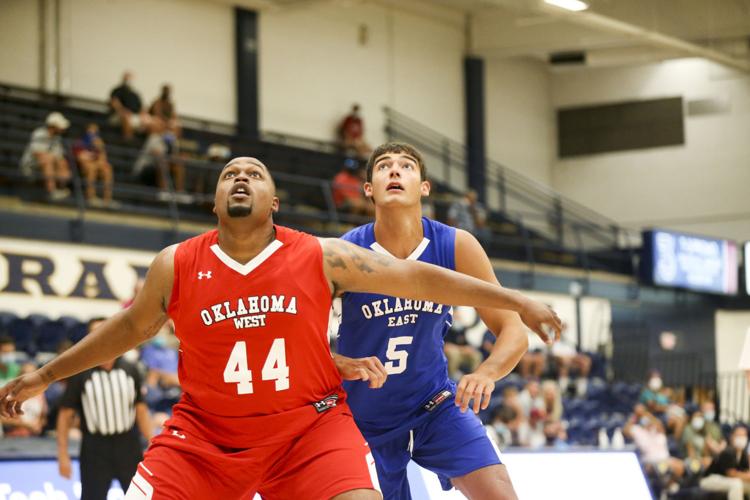 All-State Boys Basketball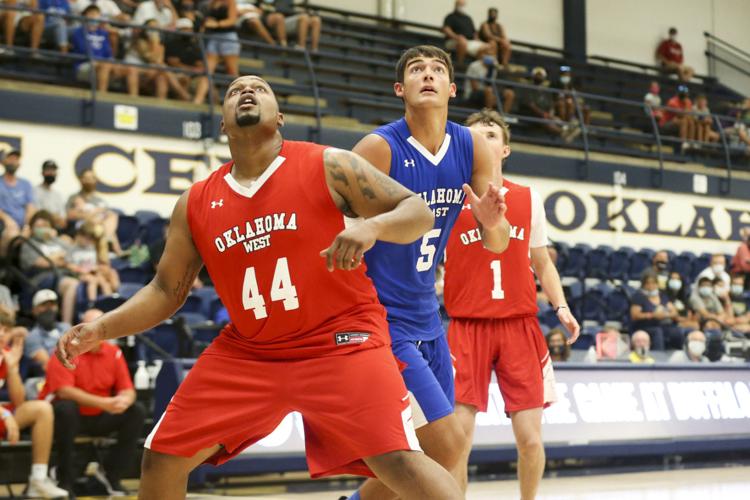 All-State Boys Basketball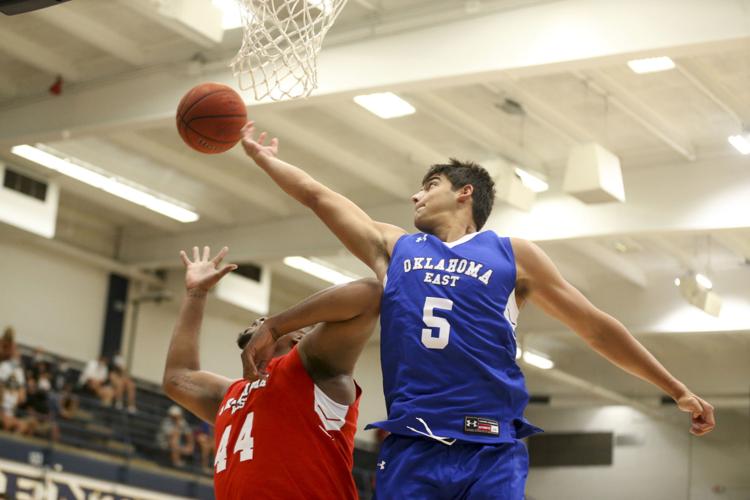 All-State Boys Basketball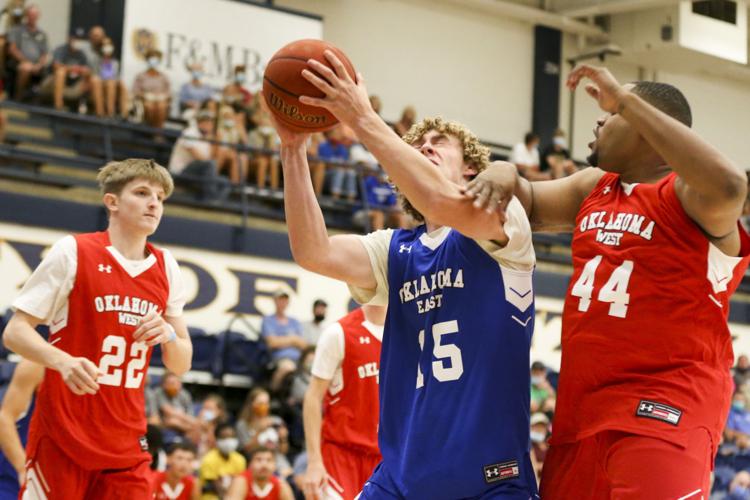 All-State Boys Basketball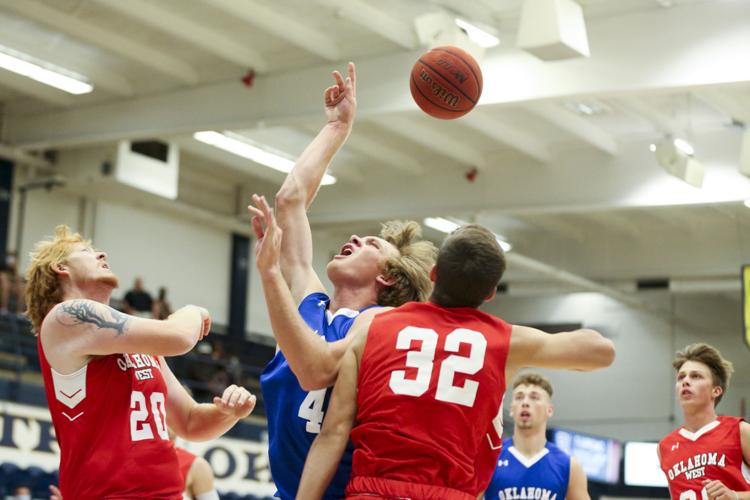 All-State Boys Basketball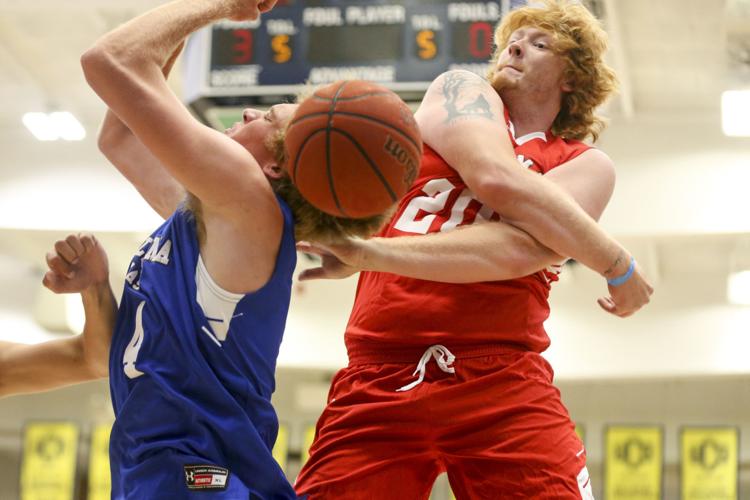 All-State Boys Basketball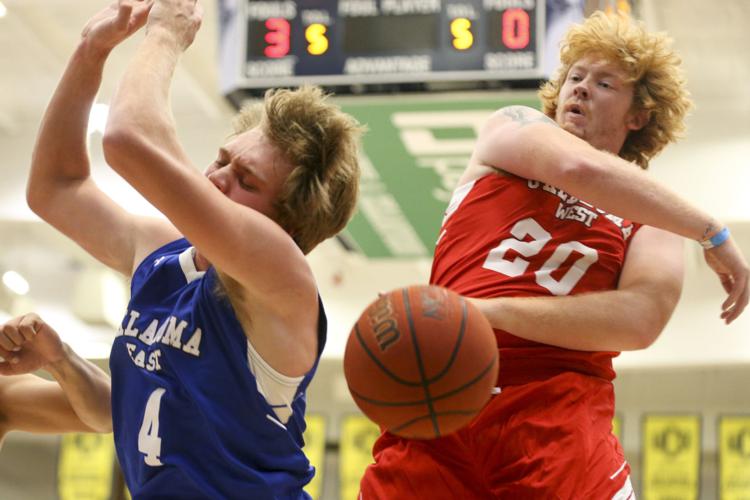 All-State Boys Basketball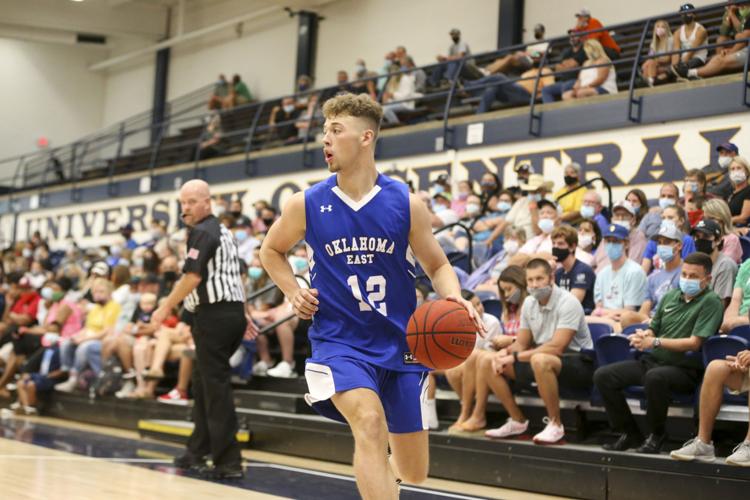 All-State Boys Basketball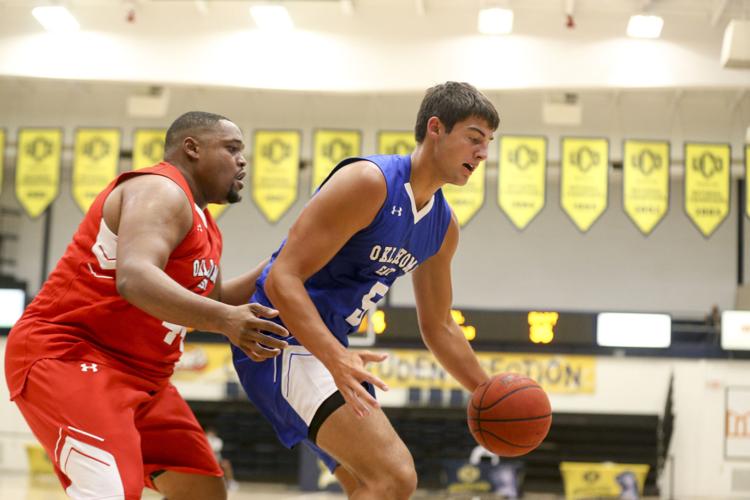 All-State Boys Basketball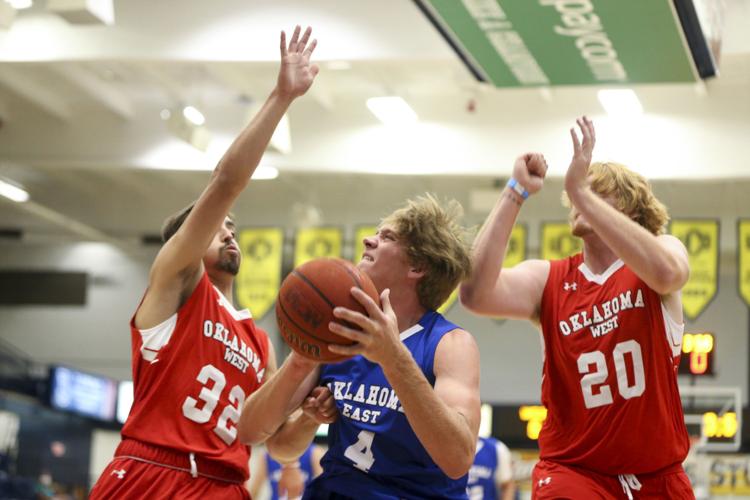 All-State Boys Basketball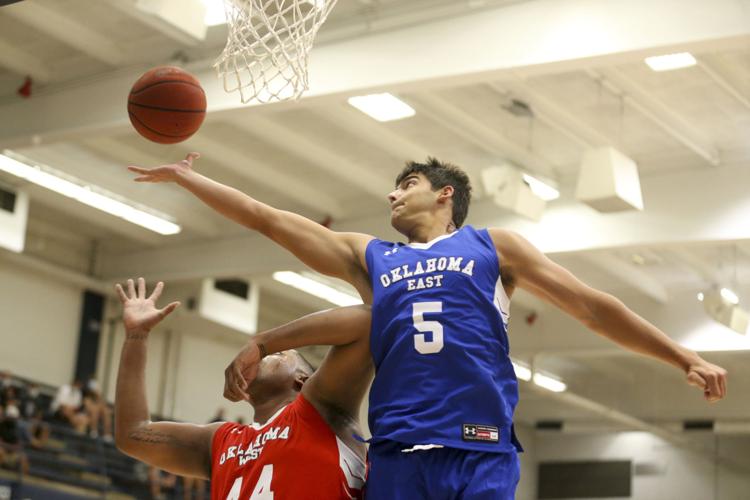 All-State Boys Basketball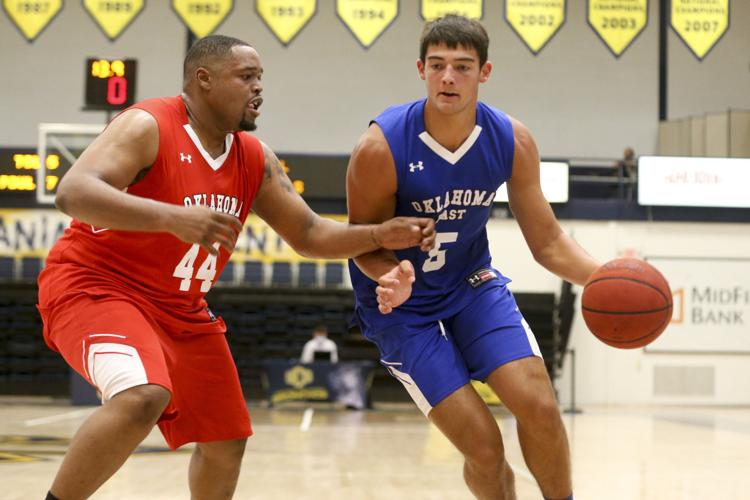 All-State Boys Basketball
All-State Boys Basketball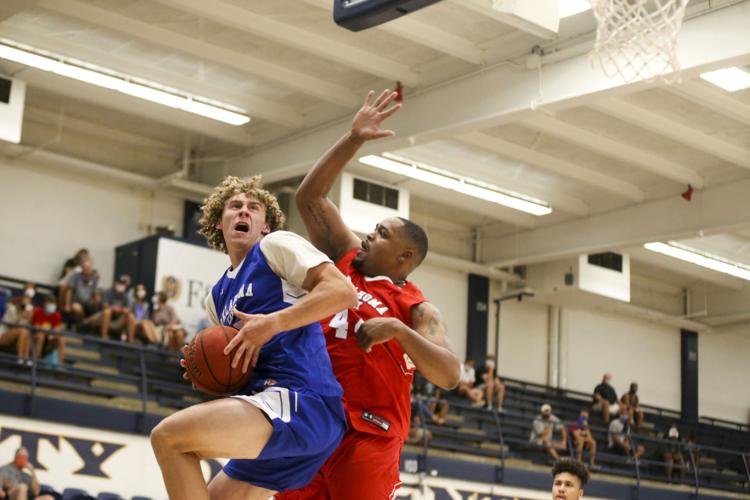 All-State Boys Basketball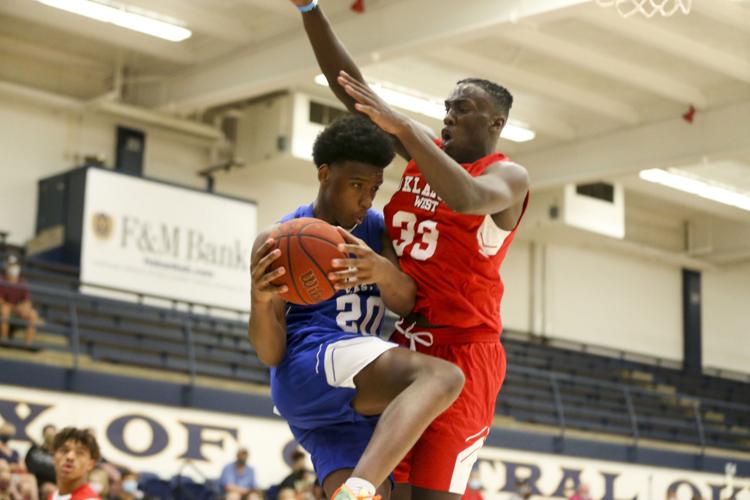 All-State Boys Basketball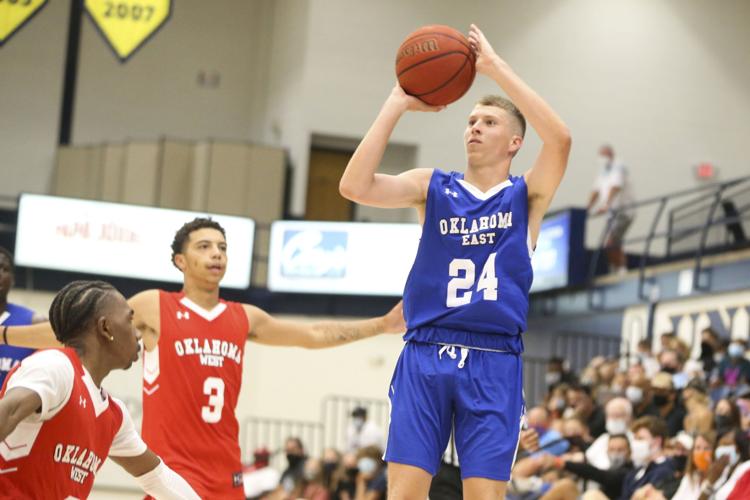 All-State Boys Basketball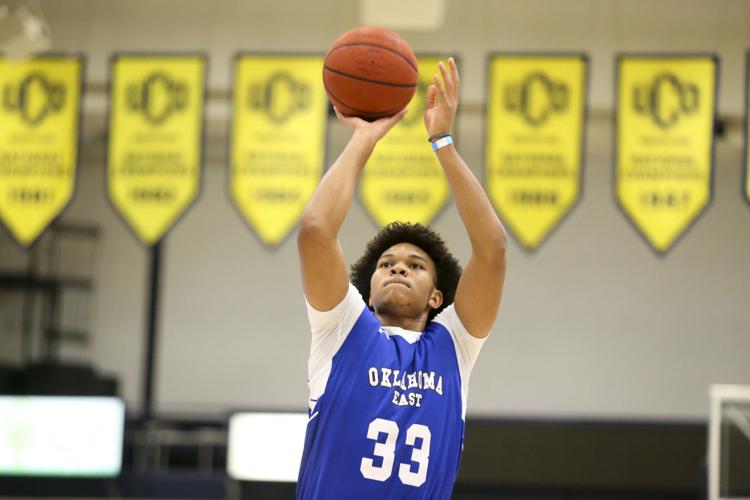 All-State Boys Basketball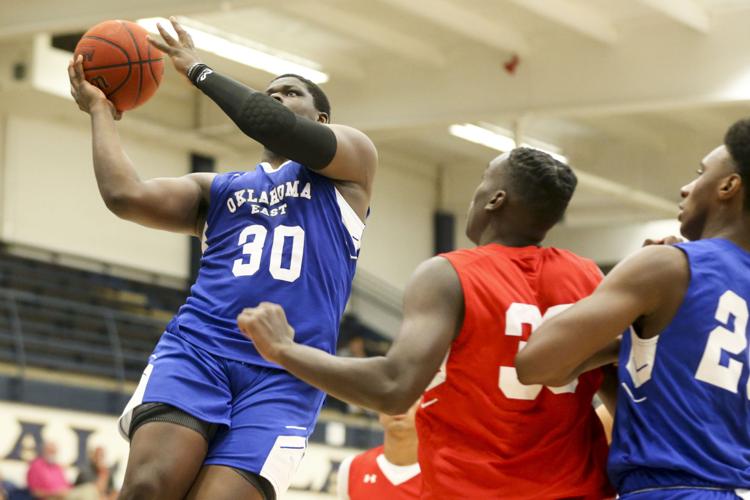 All-State Boys Basketball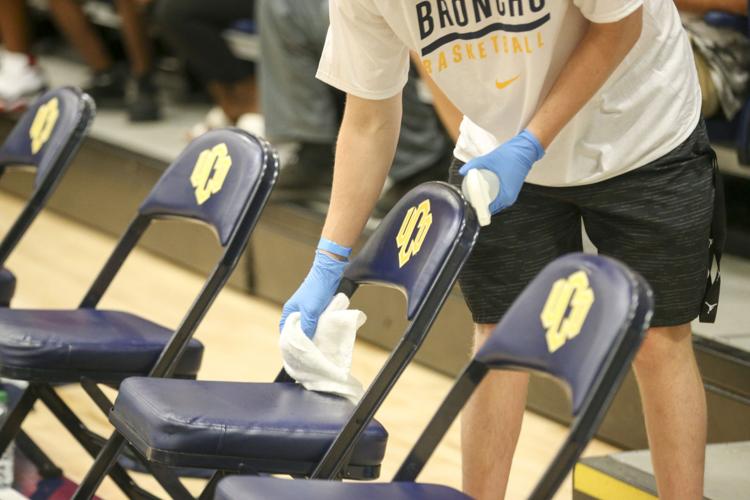 All-State Boys Basketball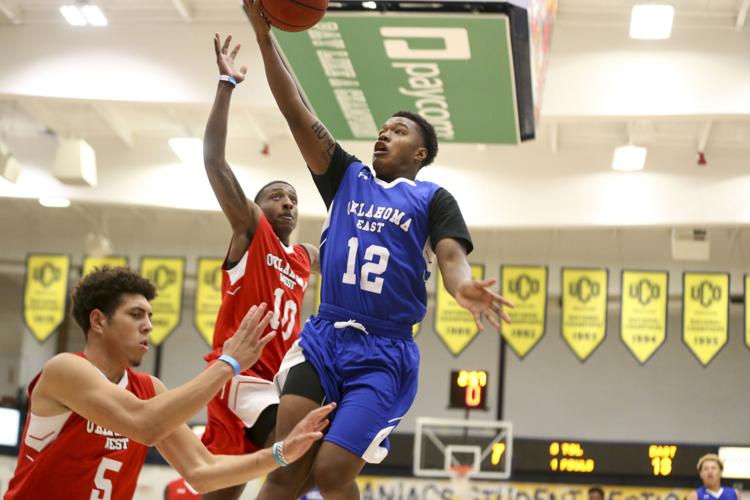 All-State Boys Basketball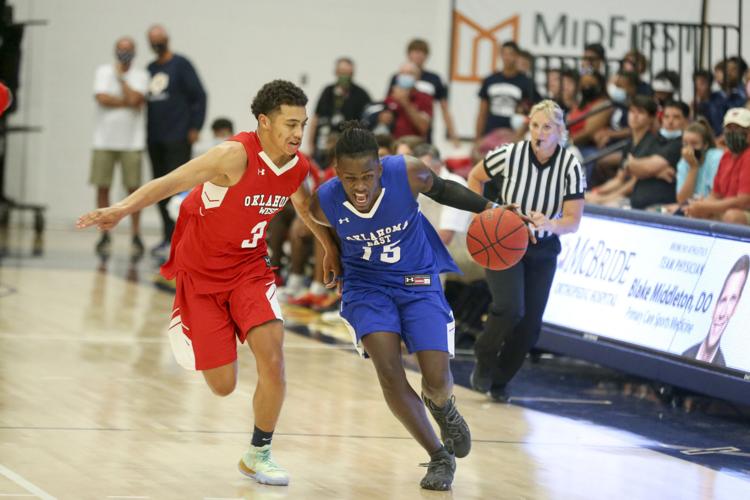 All-State Boys Basketball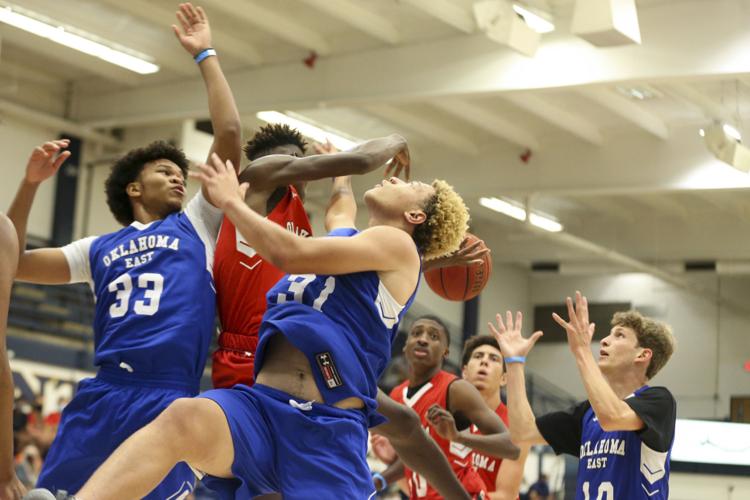 All-State Boys Basketball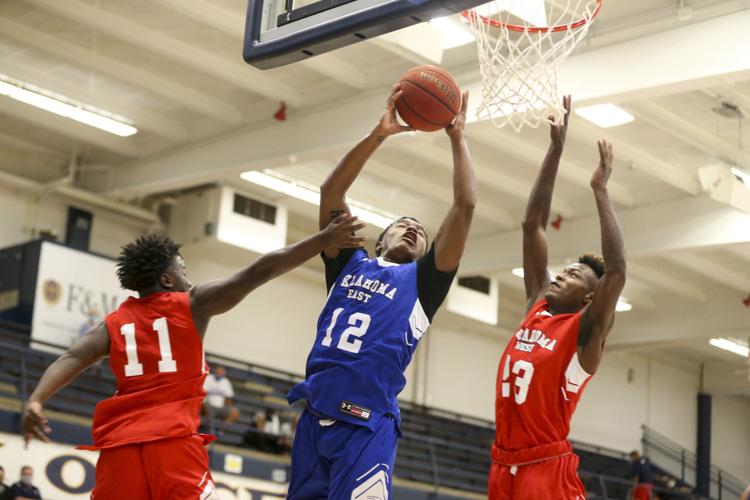 All-State Boys Basketball
All-State Boys Basketball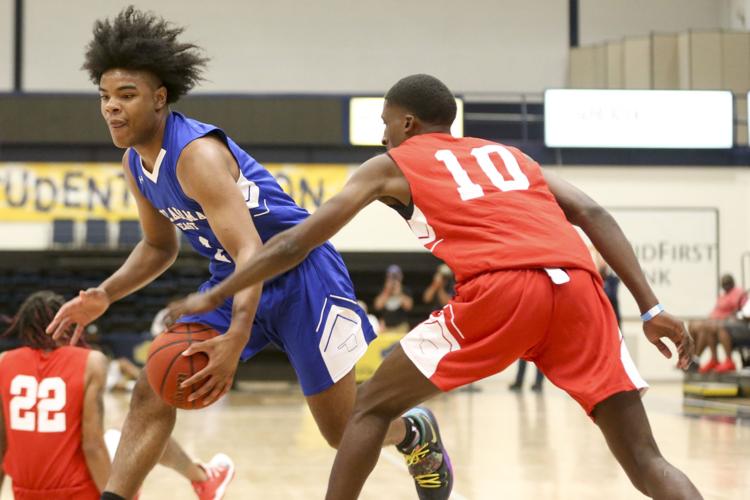 All-State Boys Basketball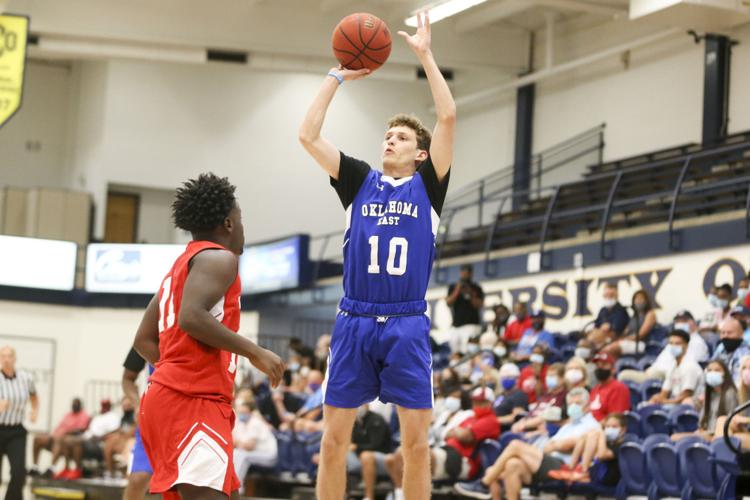 All-State Boys Basketball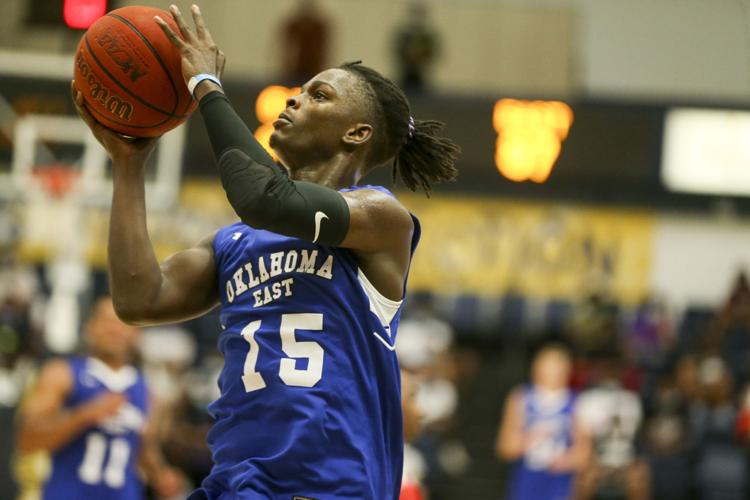 All-State Boys Basketball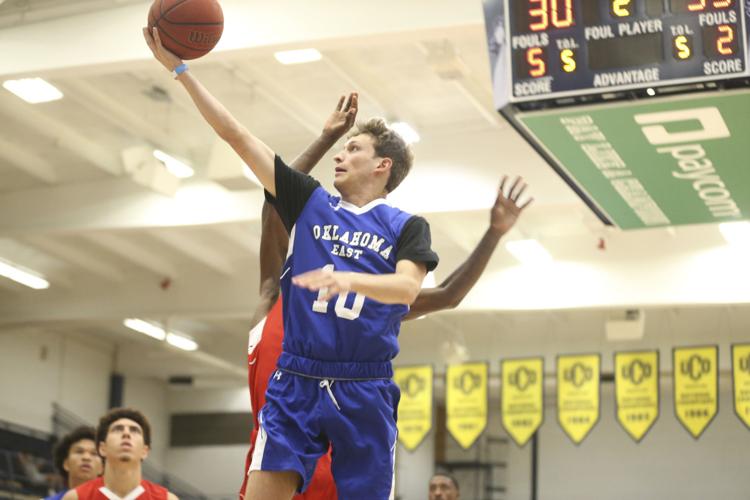 All-State Boys Basketball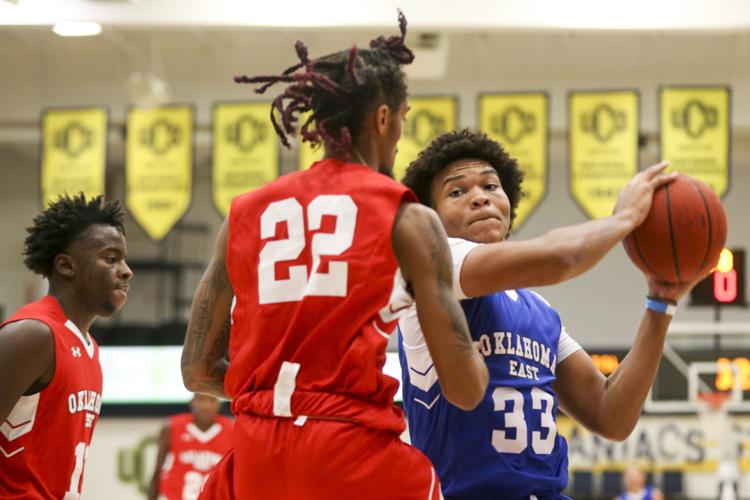 All-State Boys Basketball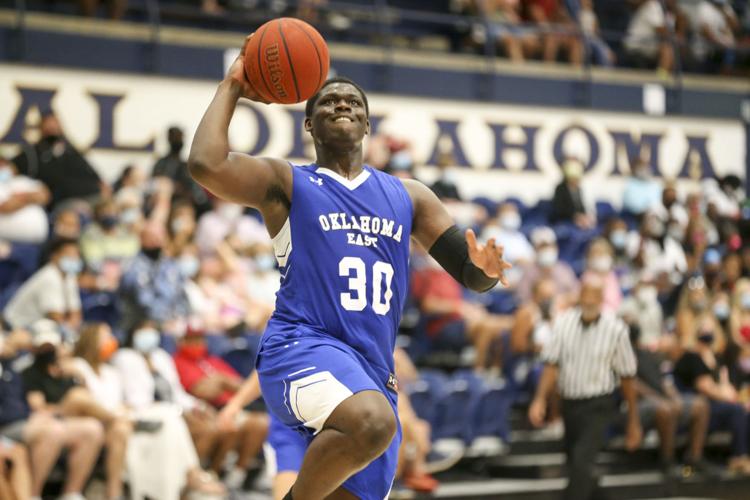 All-State Boys Basketball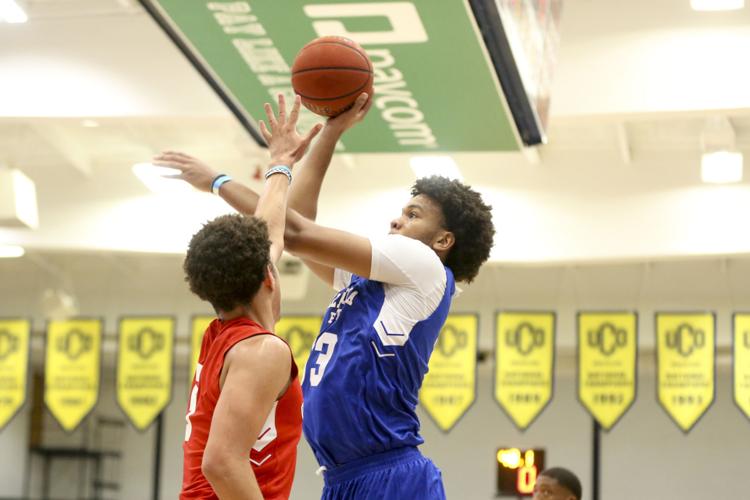 All-State Boys Basketball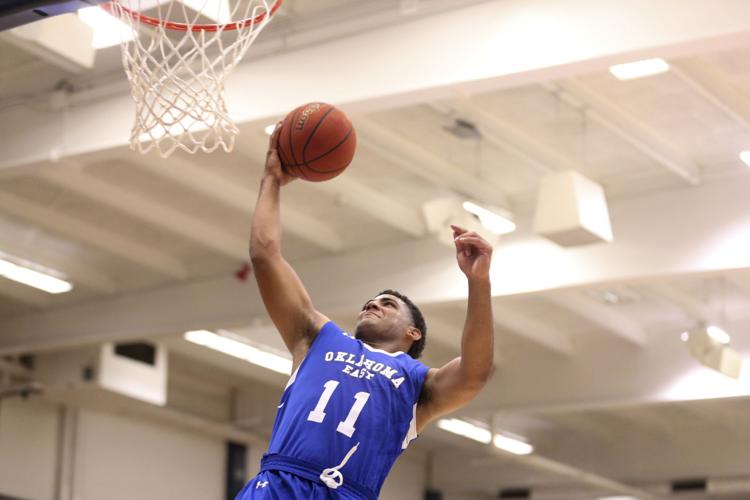 All-State Boys Basketball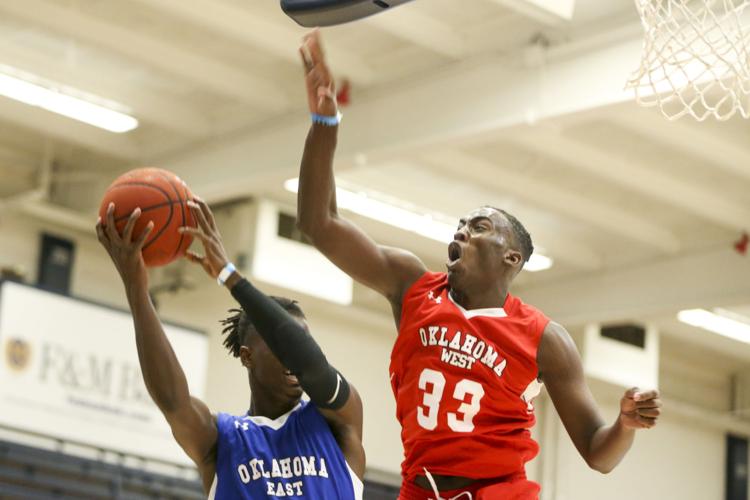 All-State Boys Basketball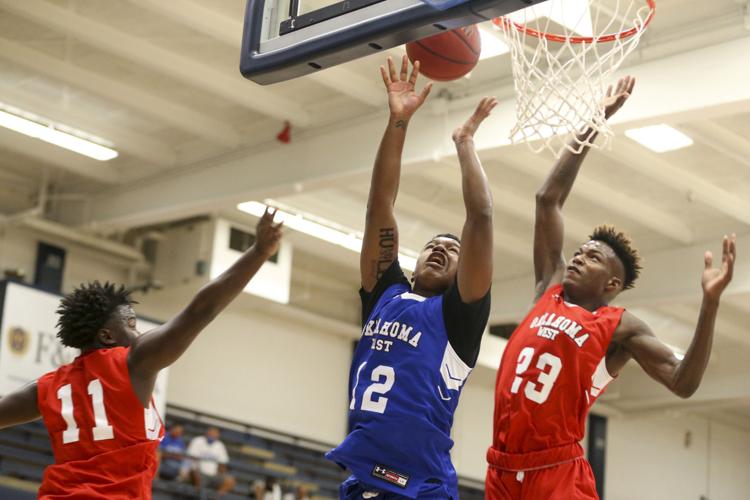 All-State Boys Basketball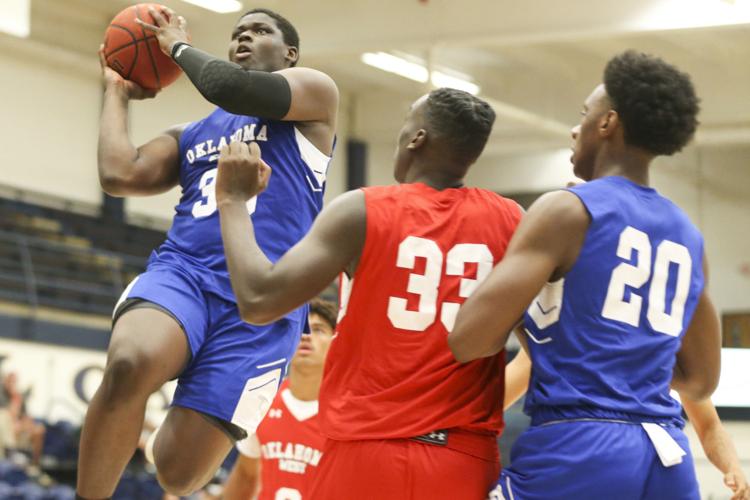 All-State Boys Basketball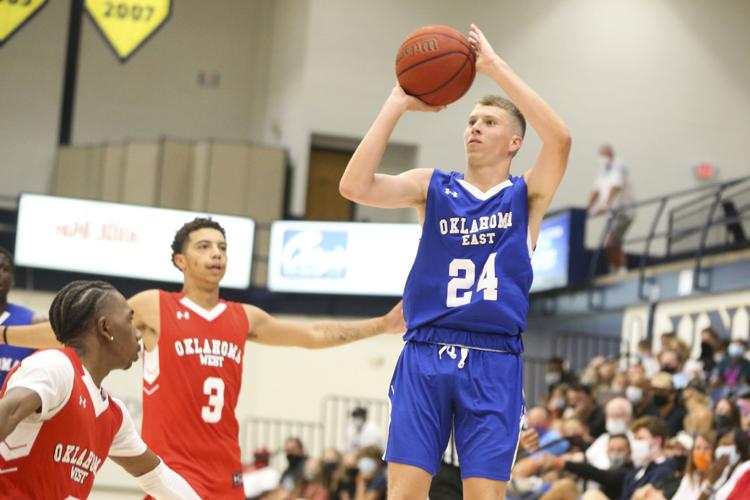 All-State Boys Basketball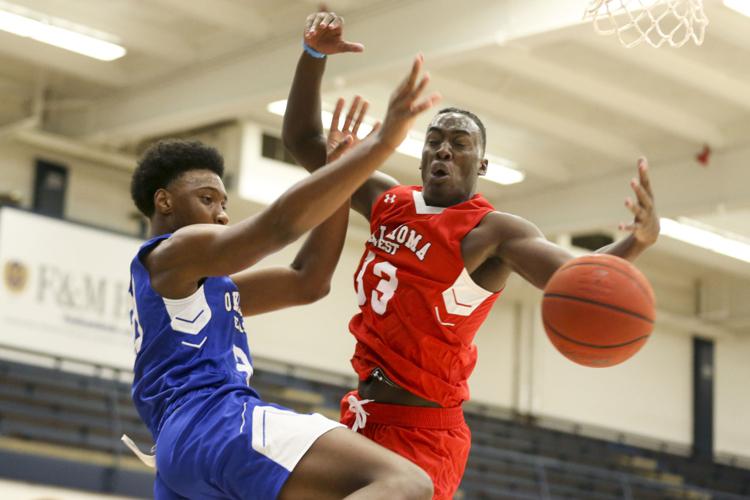 All-State Boys Basketball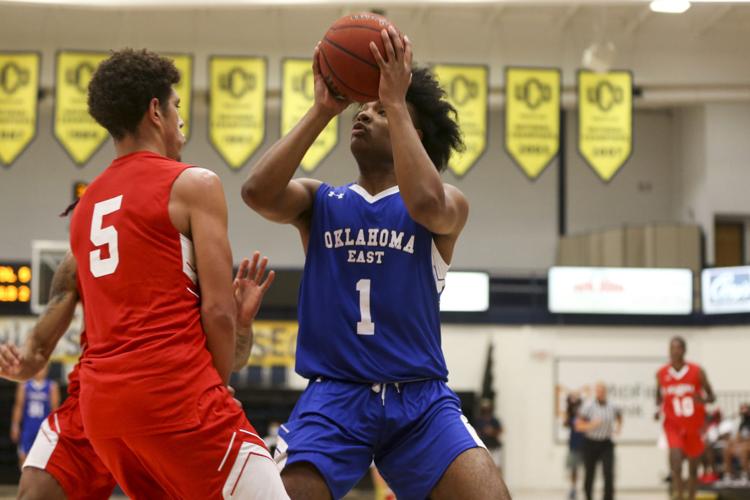 All-State Boys Basketball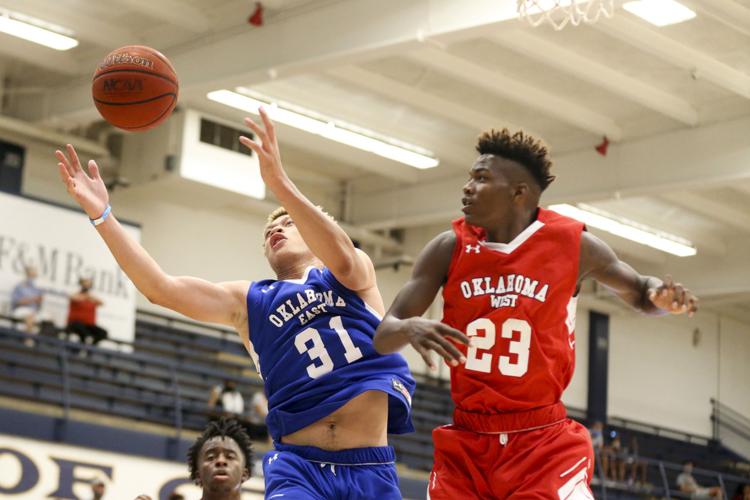 All-State Boys Basketball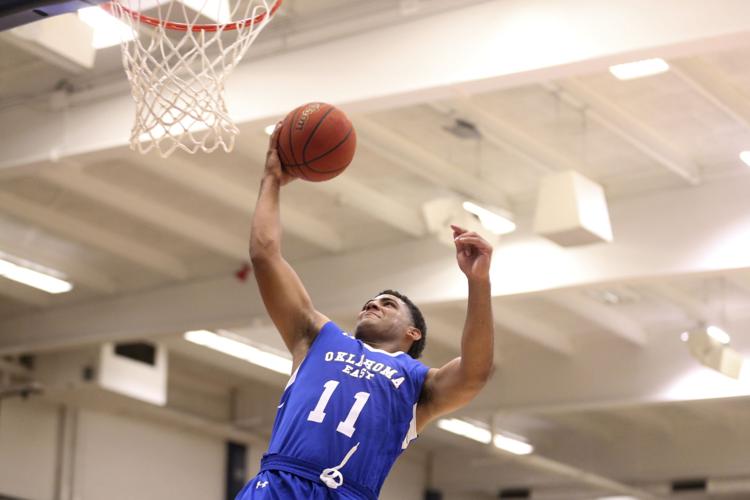 All-State Boys Basketball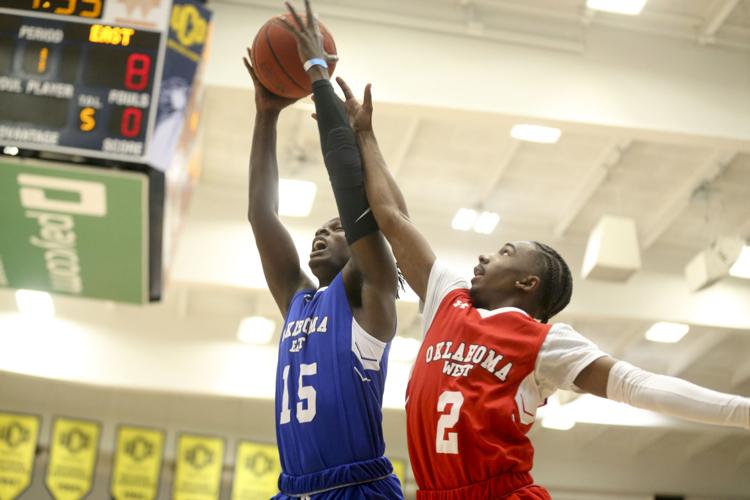 All-State Boys Basketball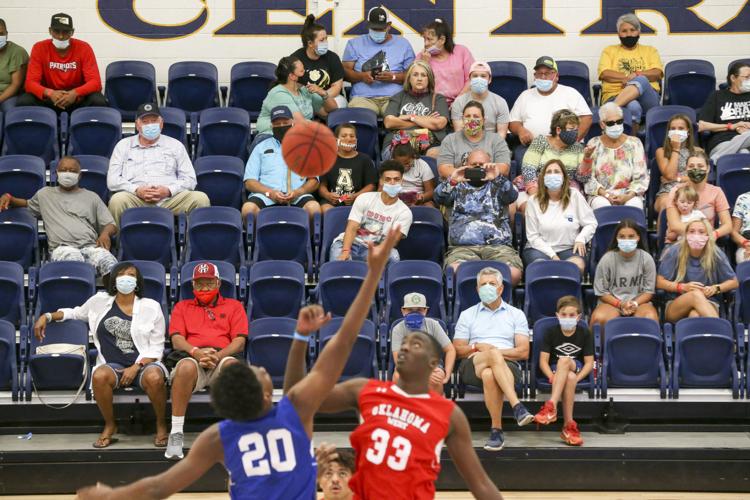 All-State Boys Basketball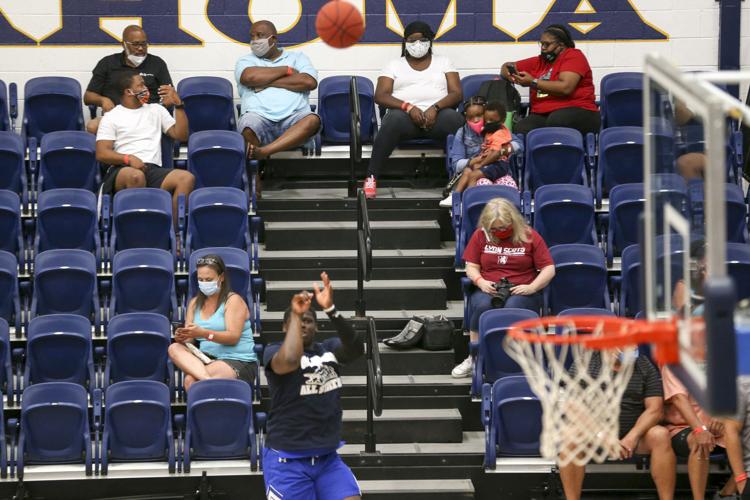 All-State Boys Basketball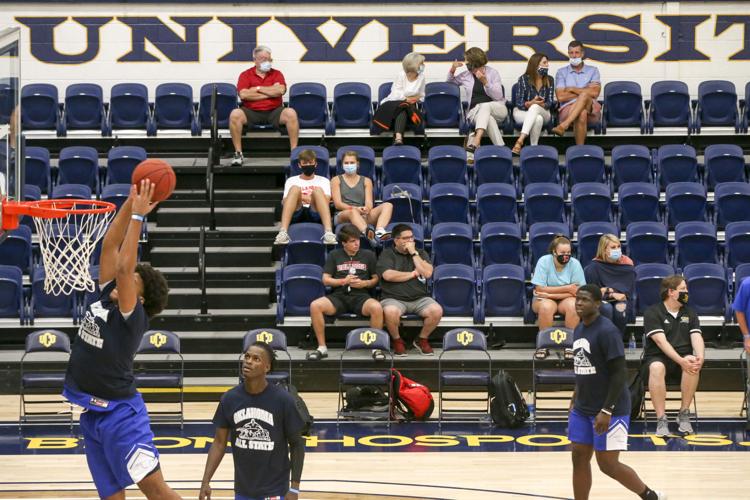 All-State Boys Basketball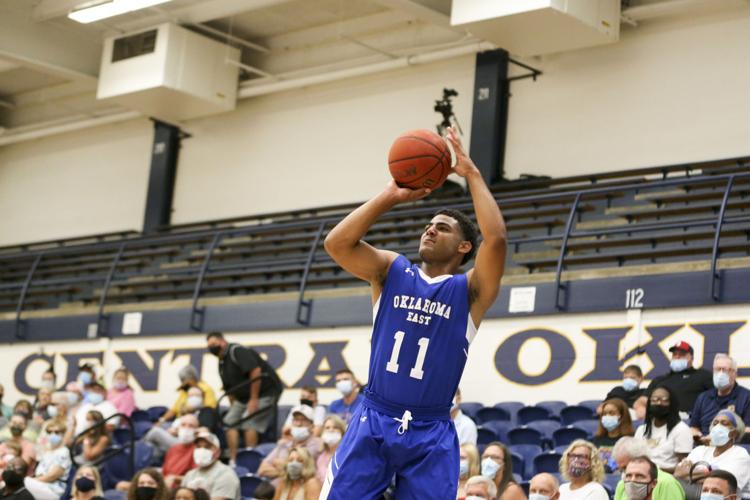 All-State Boys Basketball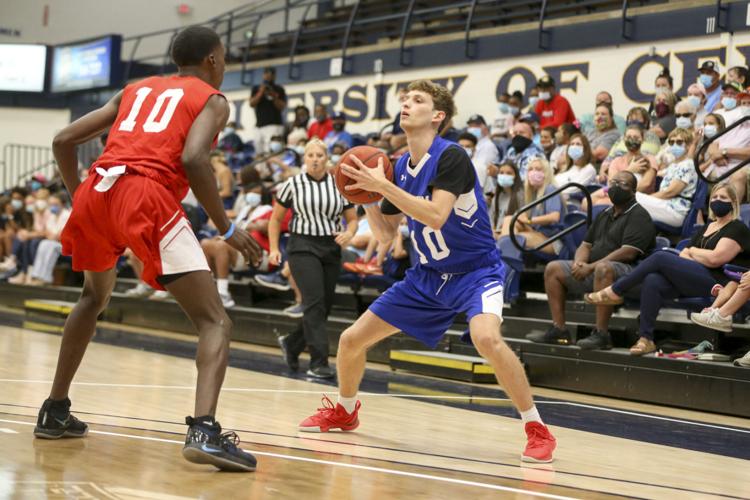 All-State Boys Basketball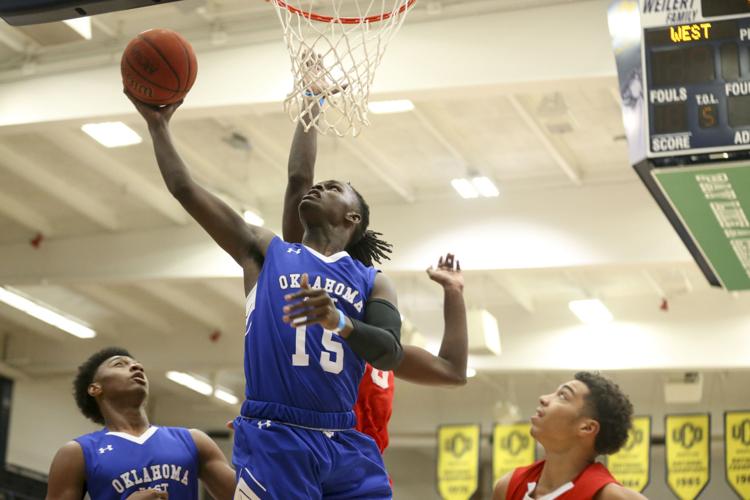 All-State Boys Basketball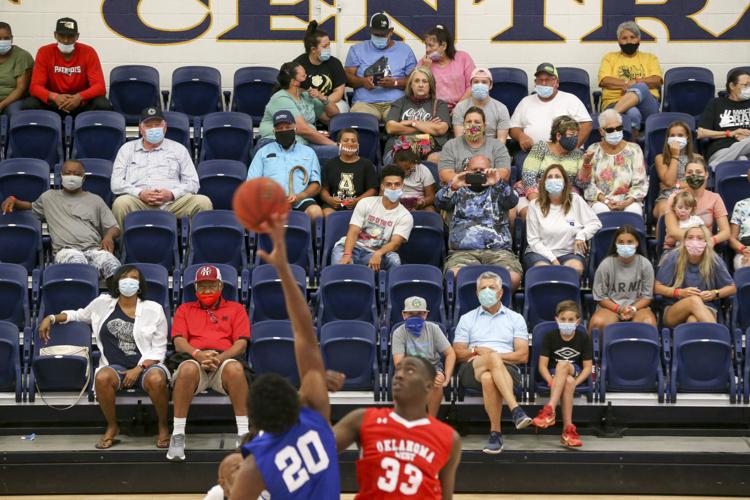 All-State Boys Basketball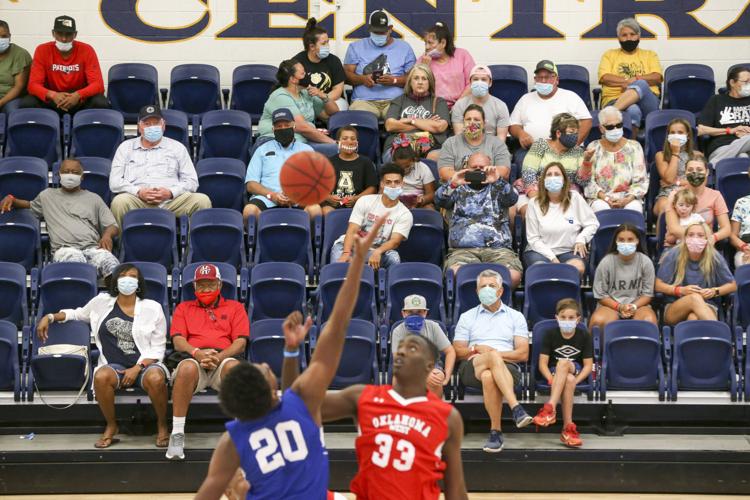 All-State Boys Basketball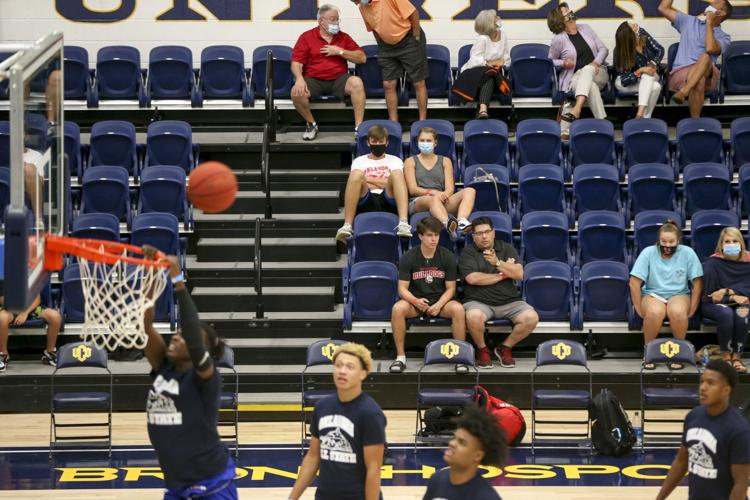 All-State Boys Basketball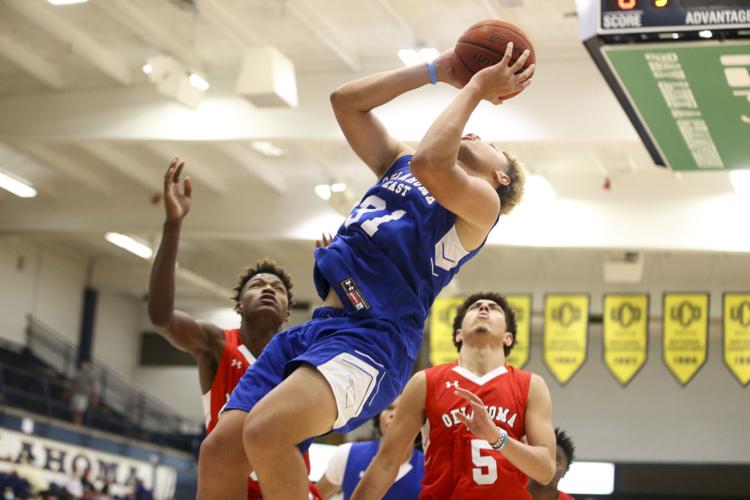 OKPrepsExtra.com: Home to everything high school sports