Nine to watch: Here are some of the best spring sports athletes in Tulsa area
The girls and boys are back in action. It's been a long time.
The 2021 high school spring sports season means a return to competition after the 2020 seasons were cut short by the coronavirus pandemic.
Many athletes are seeking to recapture the magic of state championships won two years ago — or contend for the first time.
Here are some of the best to watch around the Tulsa area:
Van Fitch, soccer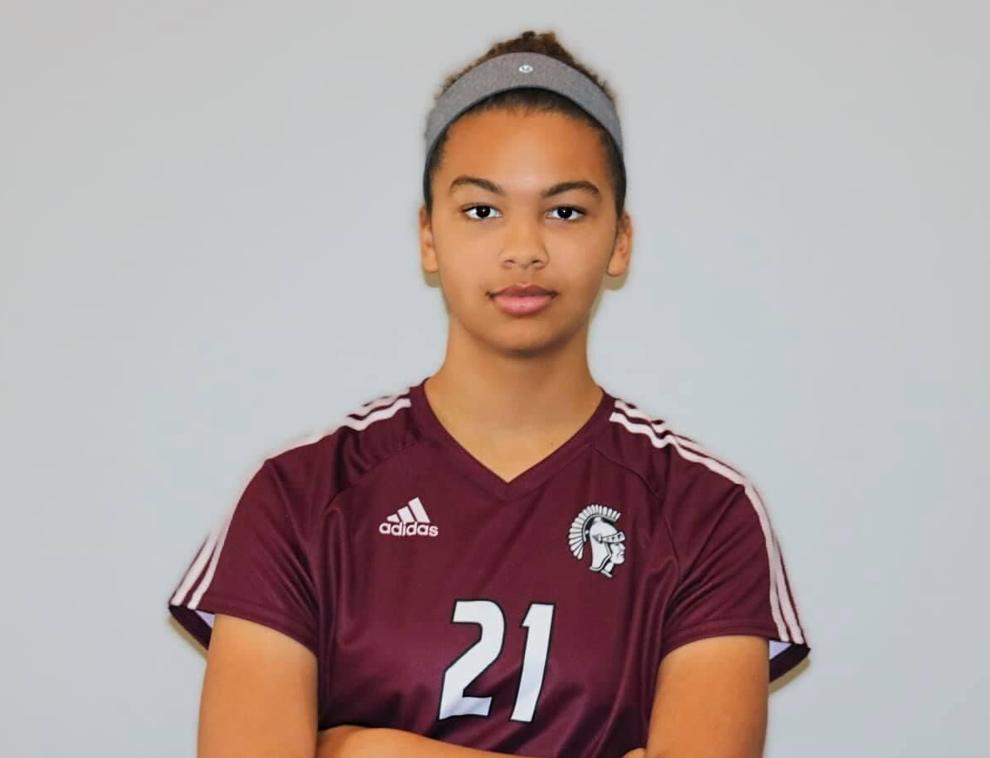 AJ Green, track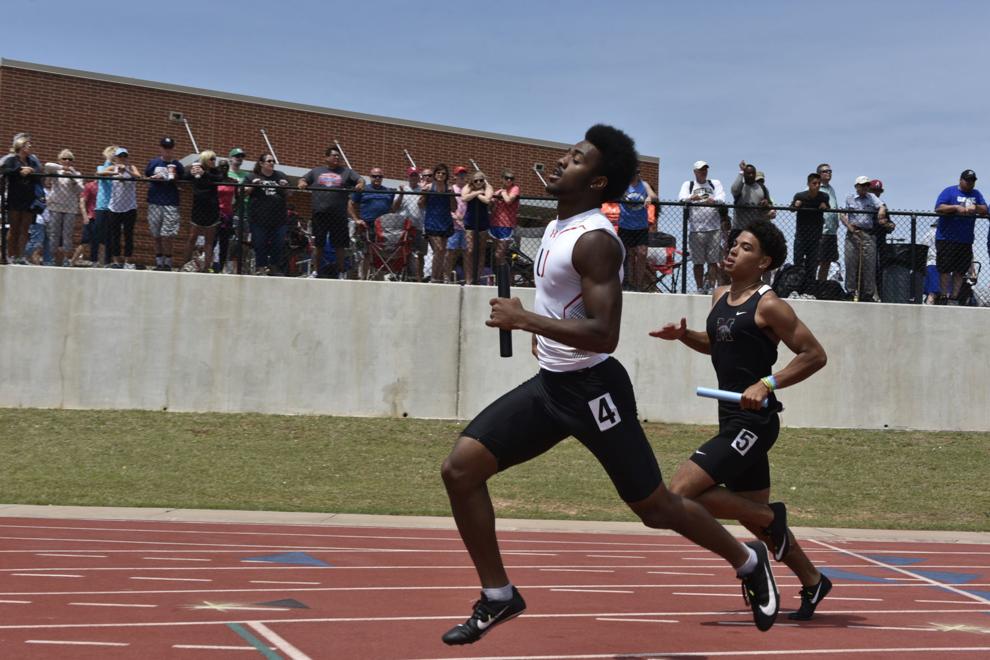 Payton Hinkle, track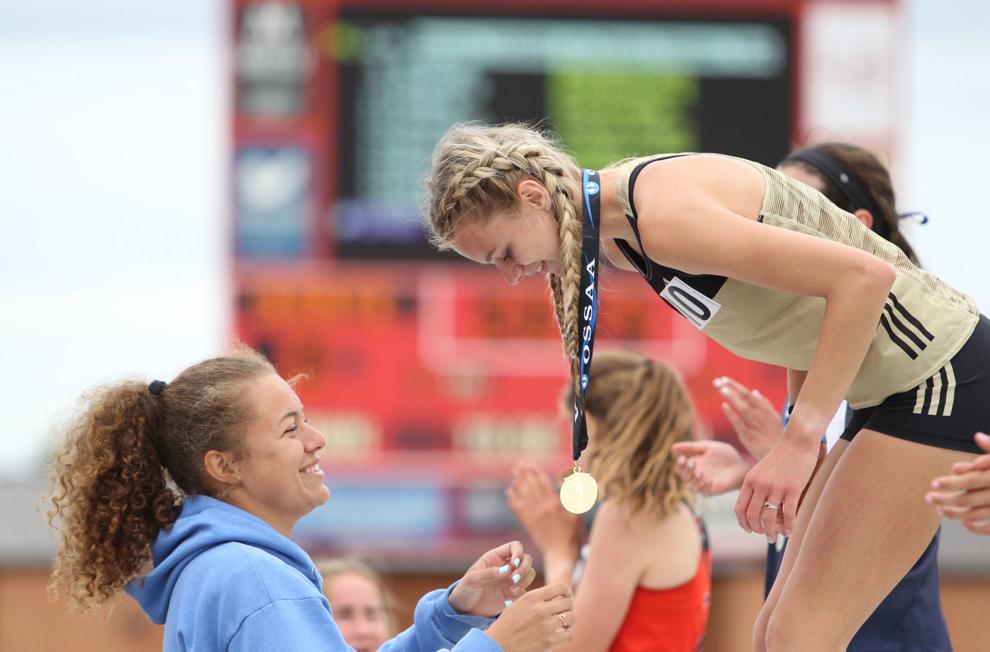 Brett Keeling, tennis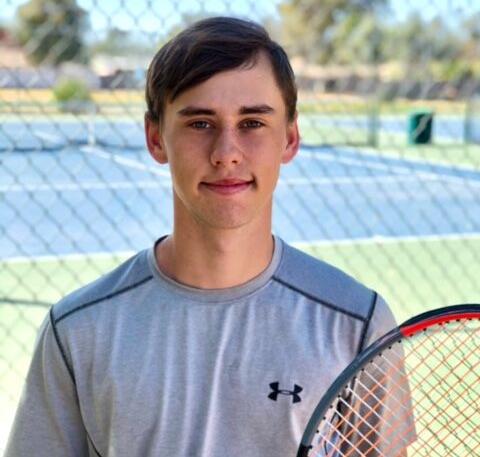 Cooper King, soccer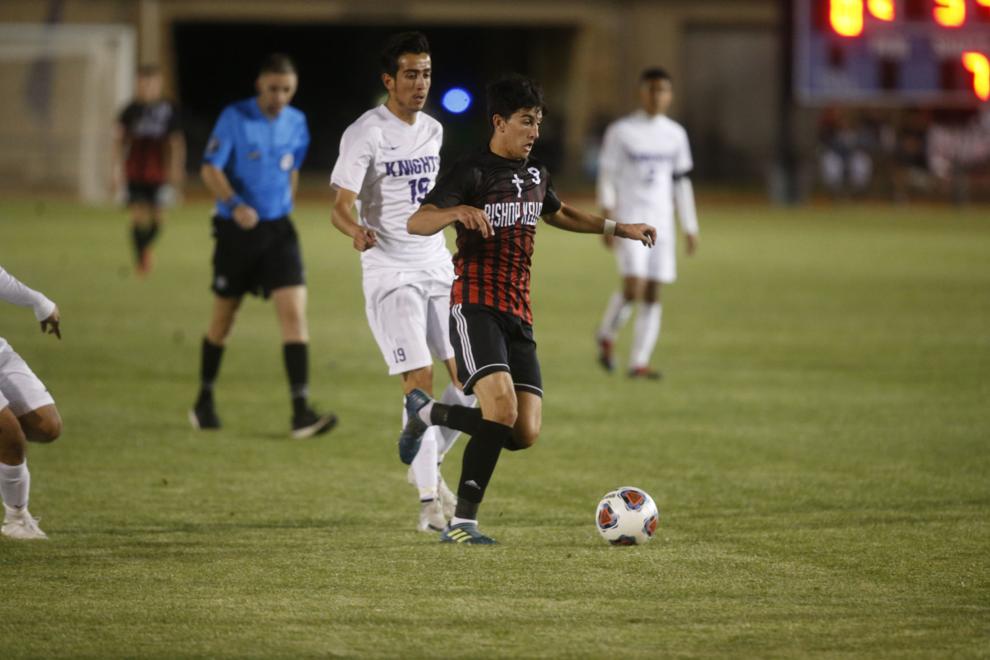 Kate Miley, tennis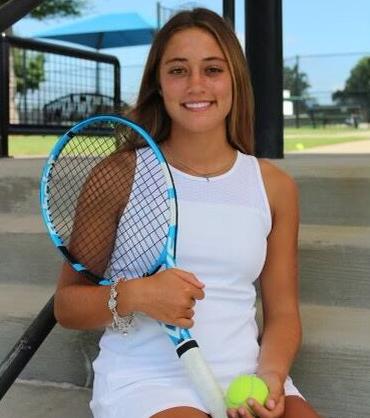 Jenni Roller, golf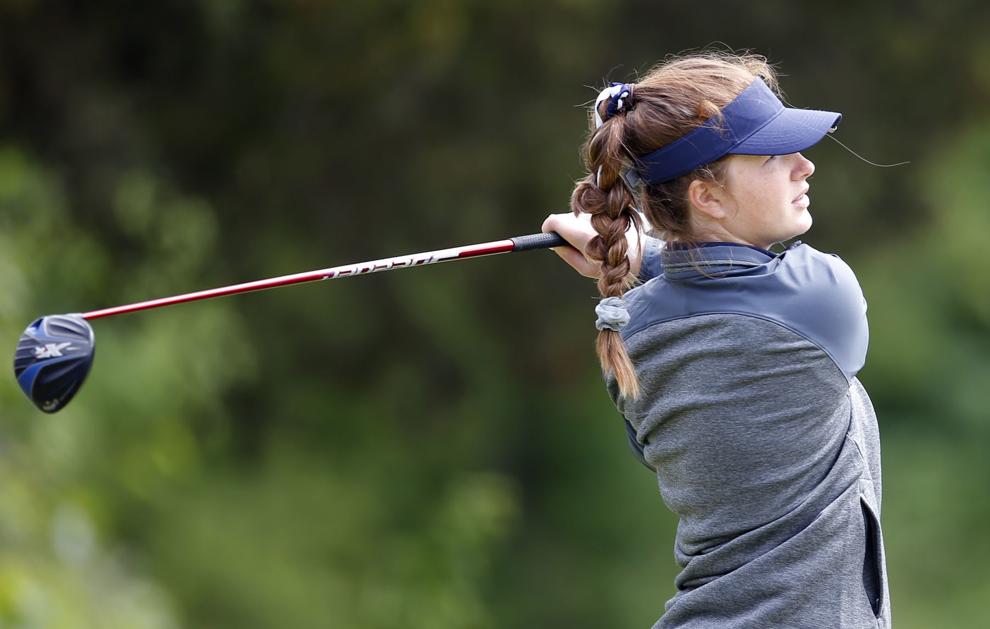 Jax Ryan, baseball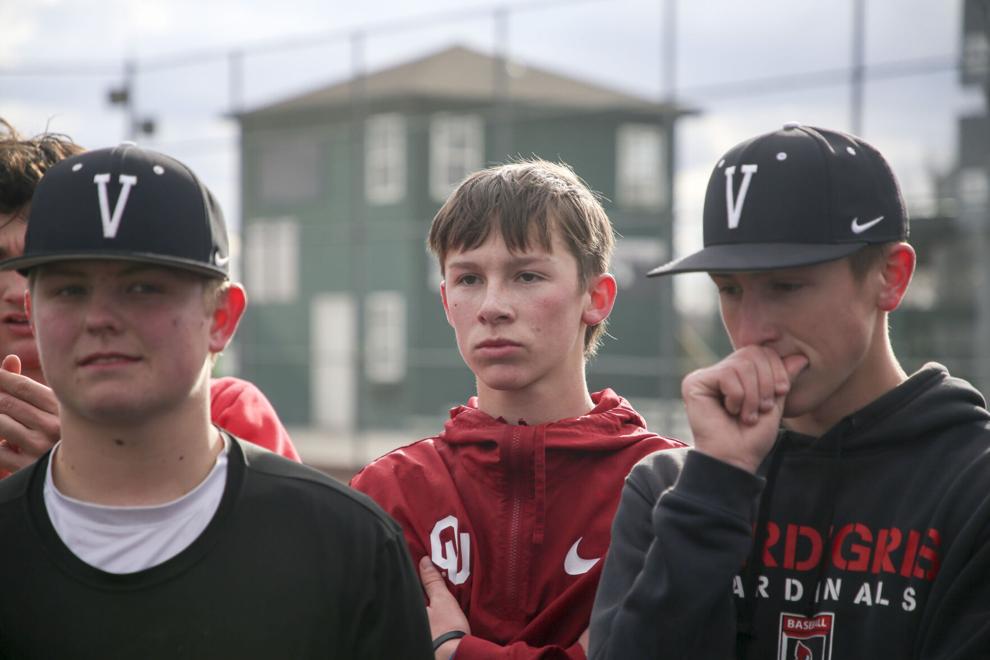 Will Sides, golf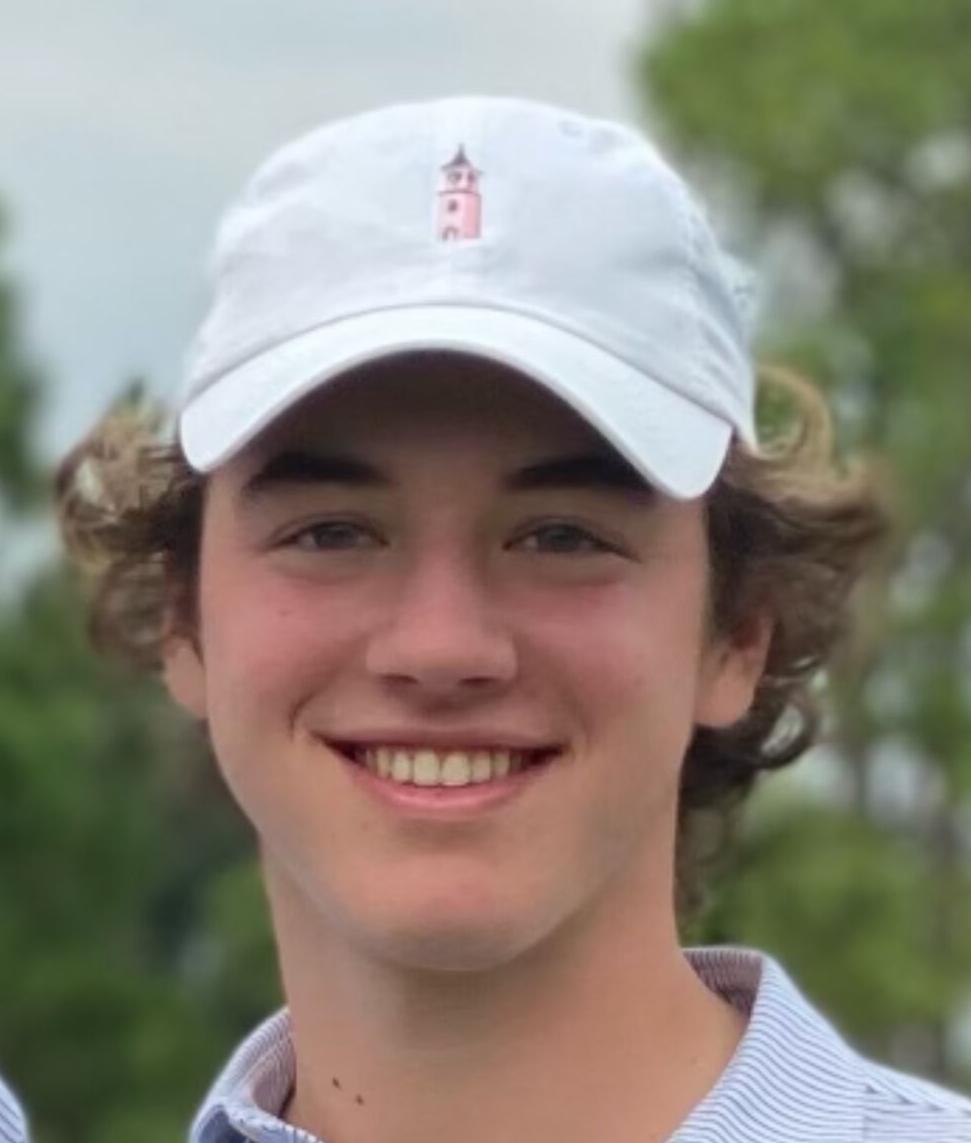 12 months for just $29.99