Two major events celebrating McLain High School's athletic history are scheduled Saturday.
There will be dedication ceremonies from 1 p.m. to 4 p.m. at the Tulsa McLain Athletics Center, which opened in November 2019.
The ceremonies will include naming the court in honor of former coaches Mike Bolton and Luther Pegues, the hospitality lounge for former coach Joe Shoulders and the commons area for former basketball standout Tatia Brown.
Shea Seals is scheduled to introduce Bolton and Ebi Ere is scheduled to introduce Pegues. Shoulders will be introduced by John Phillips.
Bolton's record at McLain was 270-140 with nine state tournament appearances in his last nine years, including a state championship in 1990. He was the Tulsa World Metro Coach of the Year in 1984 and 1990, and the World's All-State Coach of the Year in 1990.
Pegues coached basketball 30 years at McLain and also was its athletic director. He led the boys team to 10 state tournaments in 13 years from 1993-2005, including a runner-up finish in '93. Pegues coached McLain's girls to six state tournament appearances before being named the boys' coach.
Shoulders, after being an assistant for McLain's first three years, was the head basketball coach from 1962-72, leading the program to its first two state tournament berths in 1967 and '68. He also was McLain's athletic director for his final five years there before becoming Collinsville's coach.
Brown was the Tulsa World's metro basketball player of the year in '84. She spent the next four seasons at Louisiana Tech and was a member of the '88 national championship team and '87 national runner-up.
All basketball players (boys and girls) from 1960 to present are welcome to attend as well as anyone who had any of the coaches as teachers. There is no admission charge.
At 6:30 p.m., McLain's fifth annual Athletic Hall of Fame Induction Gala and Dance will be held at Osage Casino. Tickets are available at eventbrite.com and the deadline for purchase is 2 p.m. Saturday.
The five inductees will be Shoulders, Shawn Jackson, Shawn Davis, Sheila Hubert Lumar and Dale Rolland. Their induction was originally scheduled for May 2020, but was postponed due to the COVID-19 pandemic.
"We're looking forward to having a great day of fun and recognition," McLain athletic director Philip Johnson said.
Jackson was a four-year starting linebacker at TU and was the Conference USA defensive player of the year in 2013. In his McLain football career, he had 522 career tackles, plus 8,422 total yards and accounted for 95 TDs. He also was a starter on McLain's basketball state tournament team in 2008. Jackson will be inducted into the Tulsa Public Schools Athletics Hall of Fame on Thursday.
Davis, who died in 2019, was an All-State receiver on McLain's state title teams in 1986 and '87, and played at Notre Dame.
Hubert Lumar was a two-year basketball starter at Kansas State in the mid-1980s, and Rolland was a three-sport standout for McLain.
They join 24 inducted previously in the McLain Hall — Bolton, Brown, Johnny Craven, Brian DeBose, Melvin Driver, John Dyer, Ebi Ere, Orlando Hazley, Tony Johnson, Reuben Jones, Roy Maddox, Joey McLaughlin, Mike Monday, John Nix, Pegues, Phillips, Dennis Randall, Seals, Rod Smith, James "Quick" Tillis, Jesse Vann, Erika Ware and John Watson.
From 2019: See the new $12 million field house at McLain High School
New field house at McLain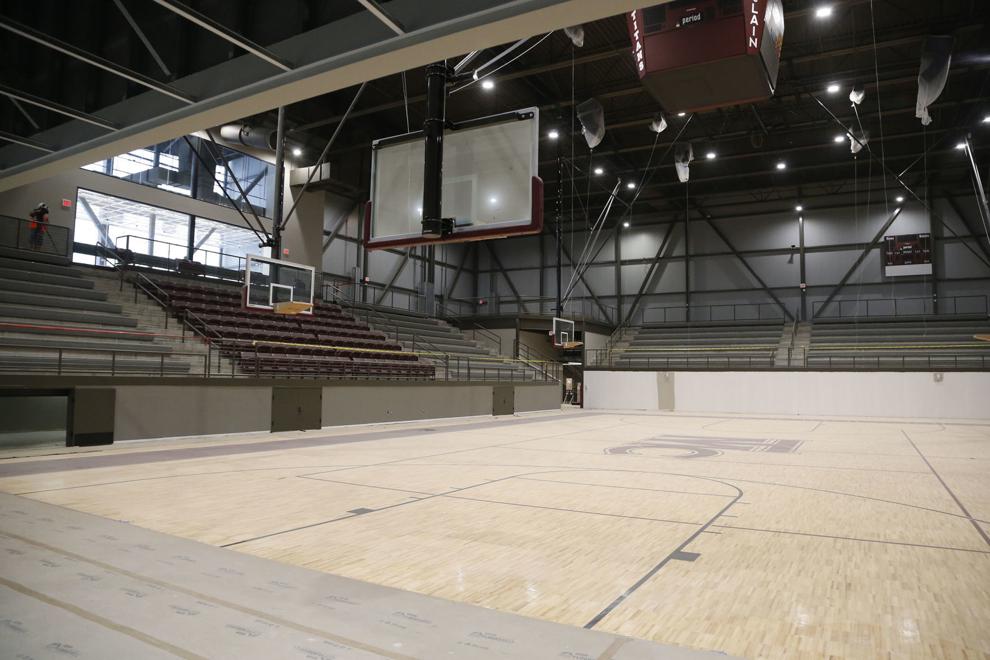 New field house at McLain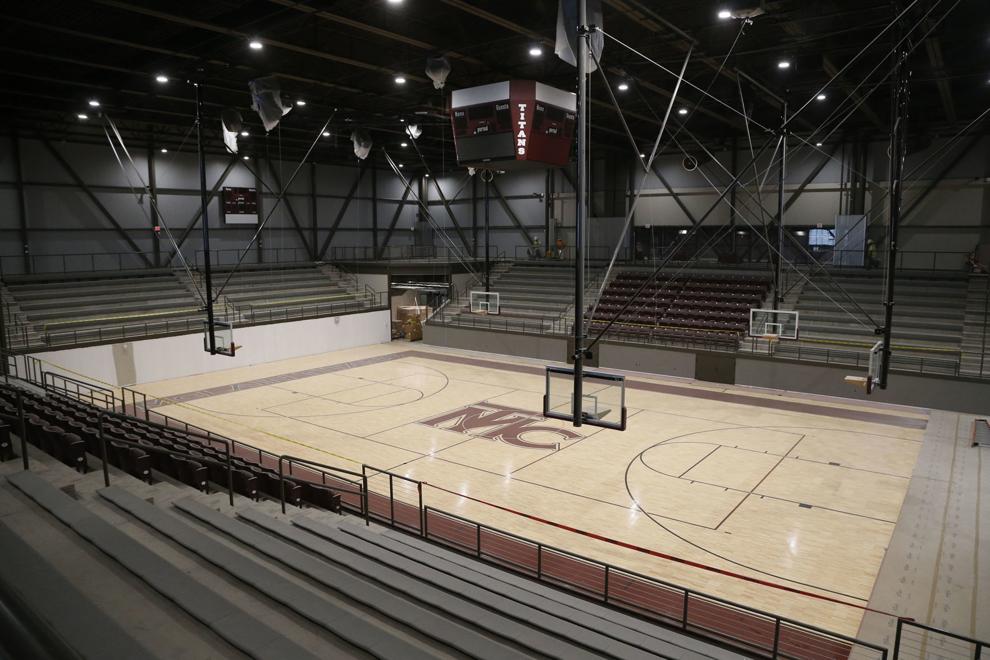 New field house at McLain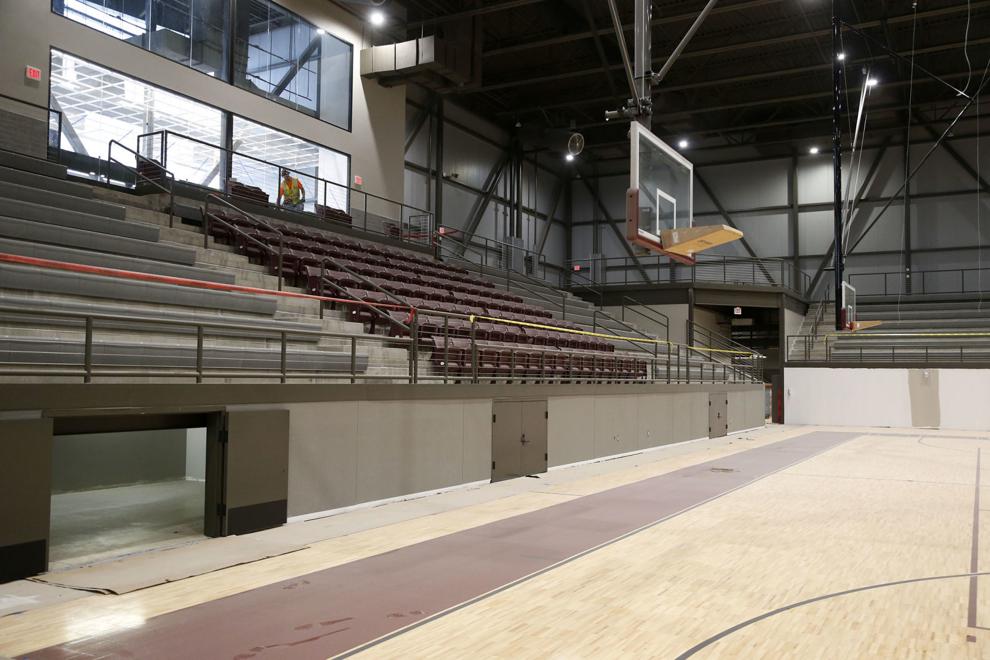 New field house at McLain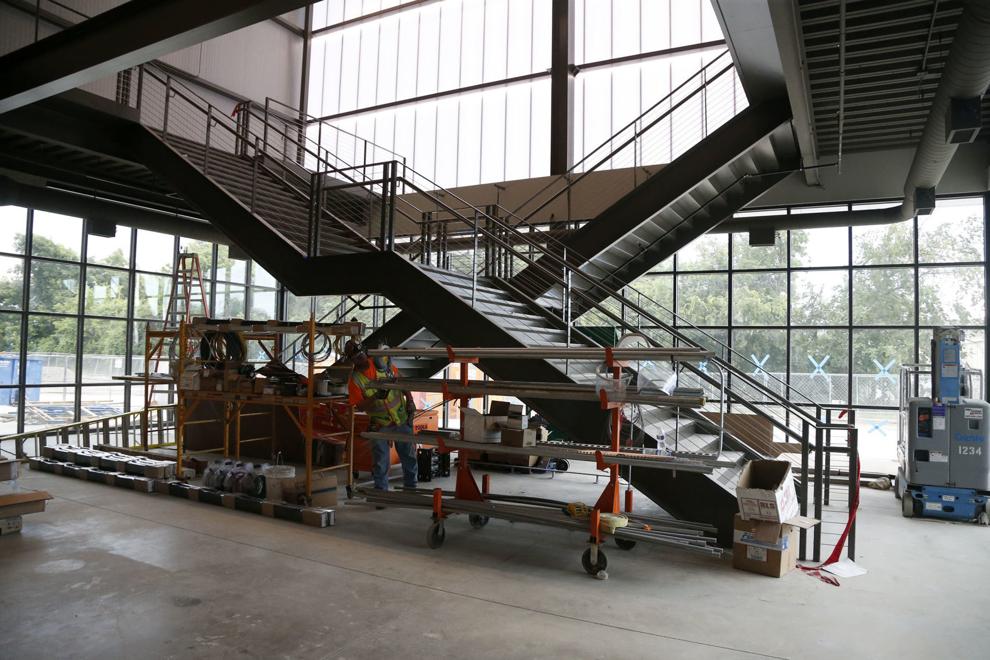 New field house at McLain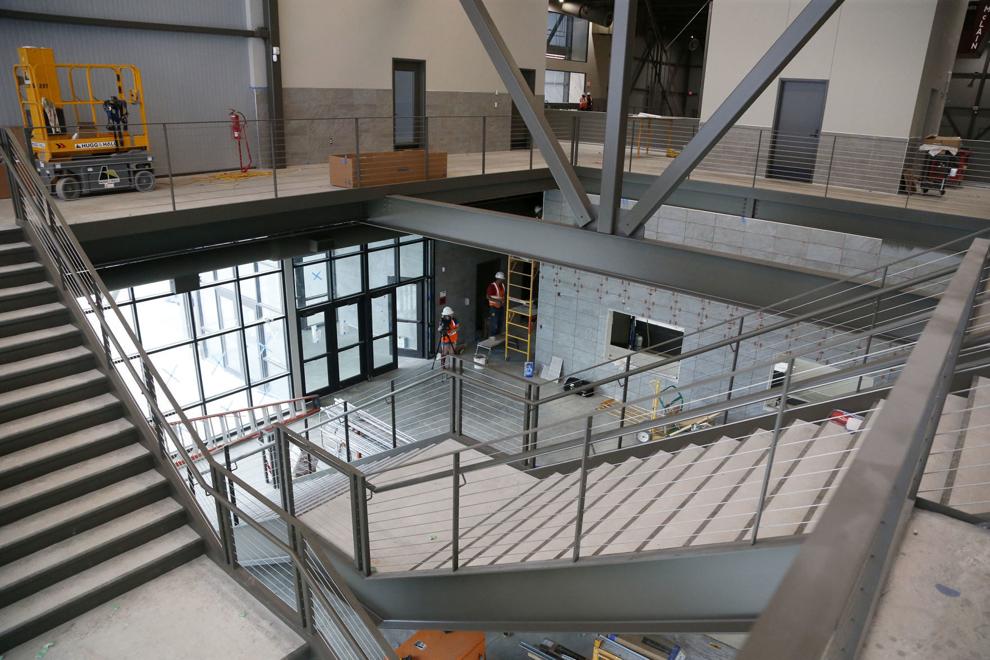 New field house at McLain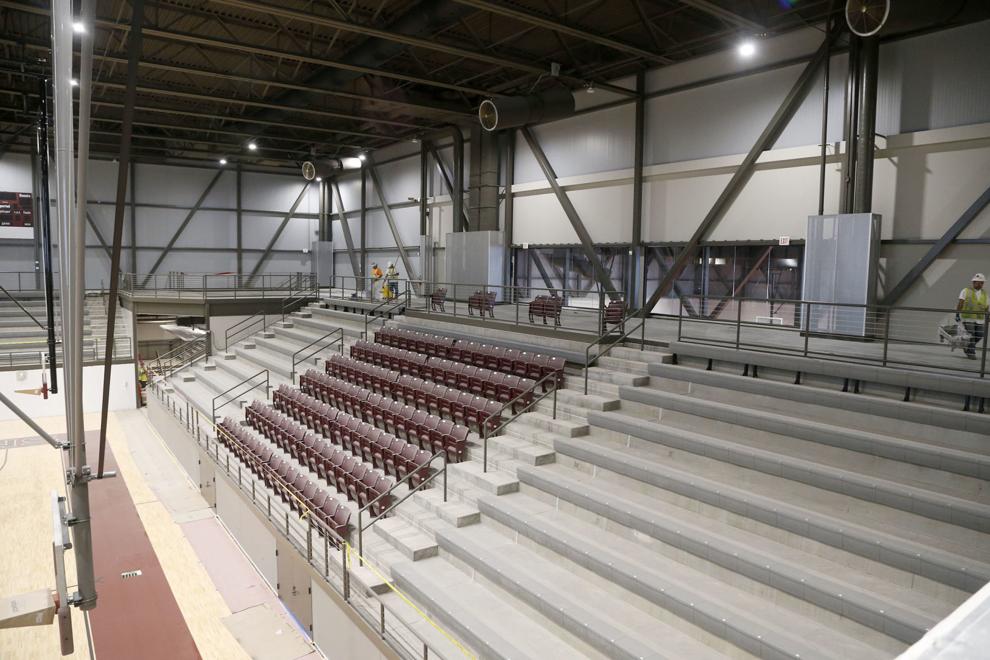 New field house at McLain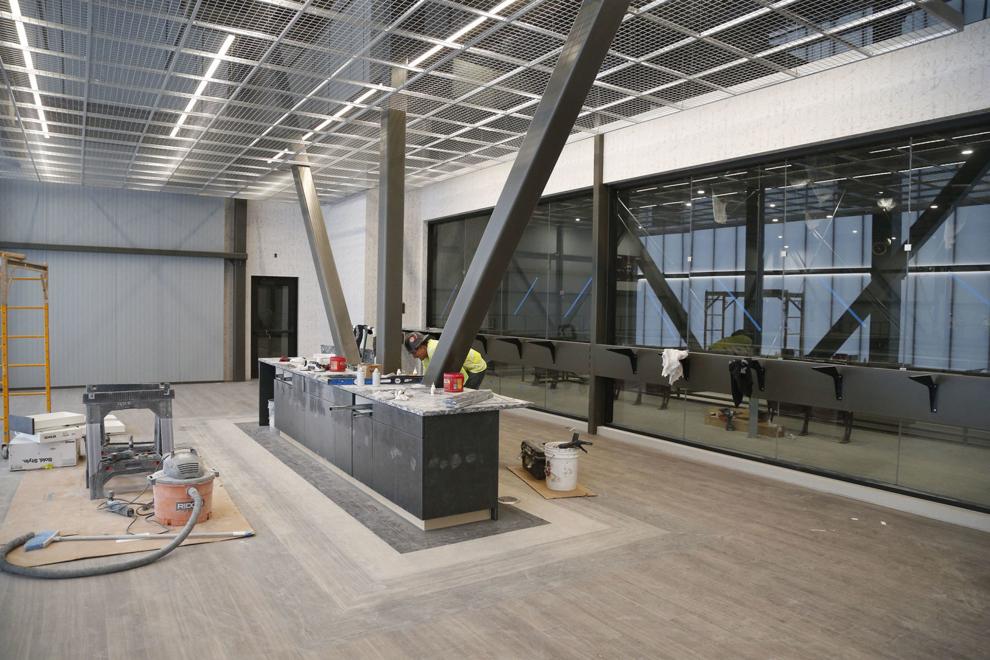 New field house at McLain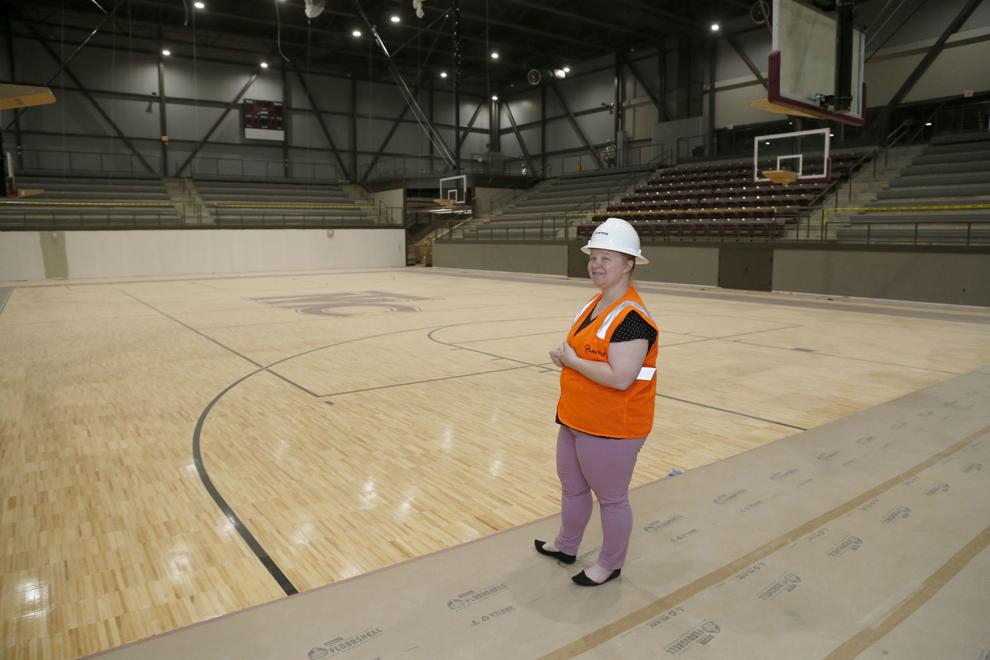 New field house at McLain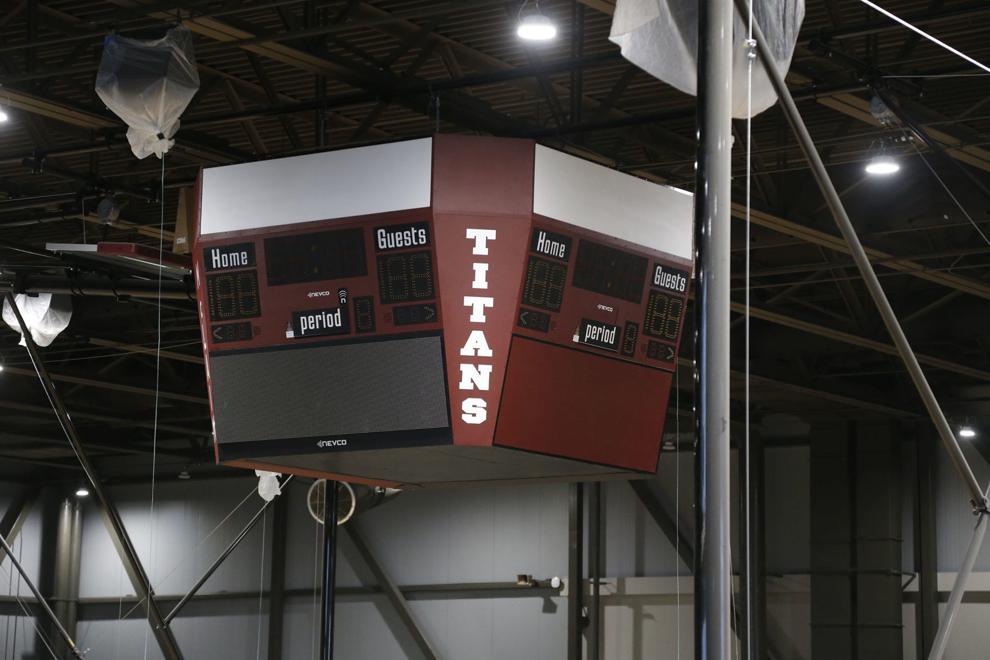 New field house at McLain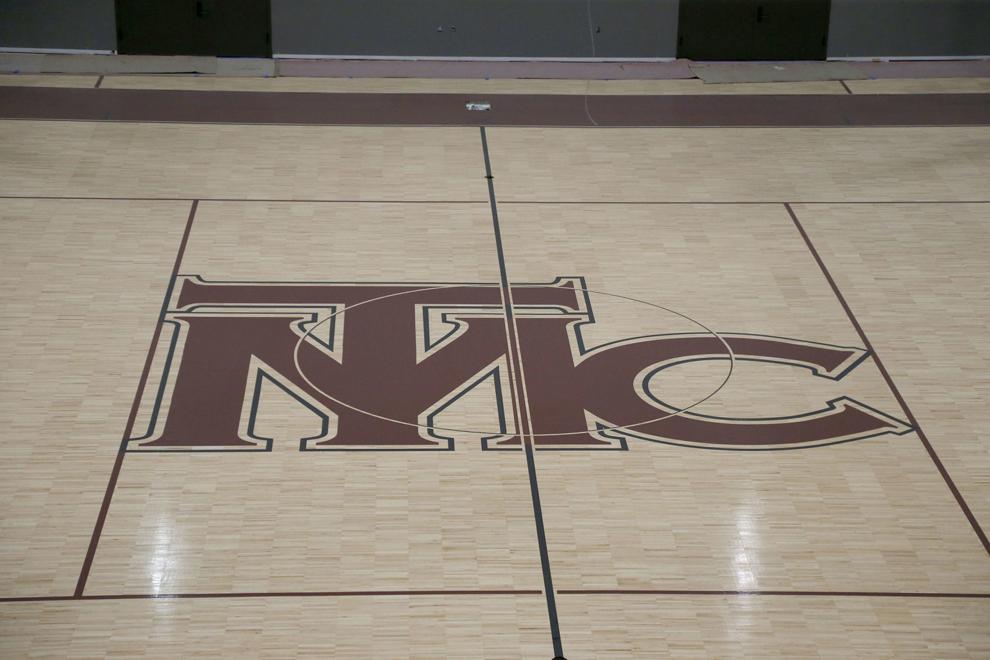 New field house at McLain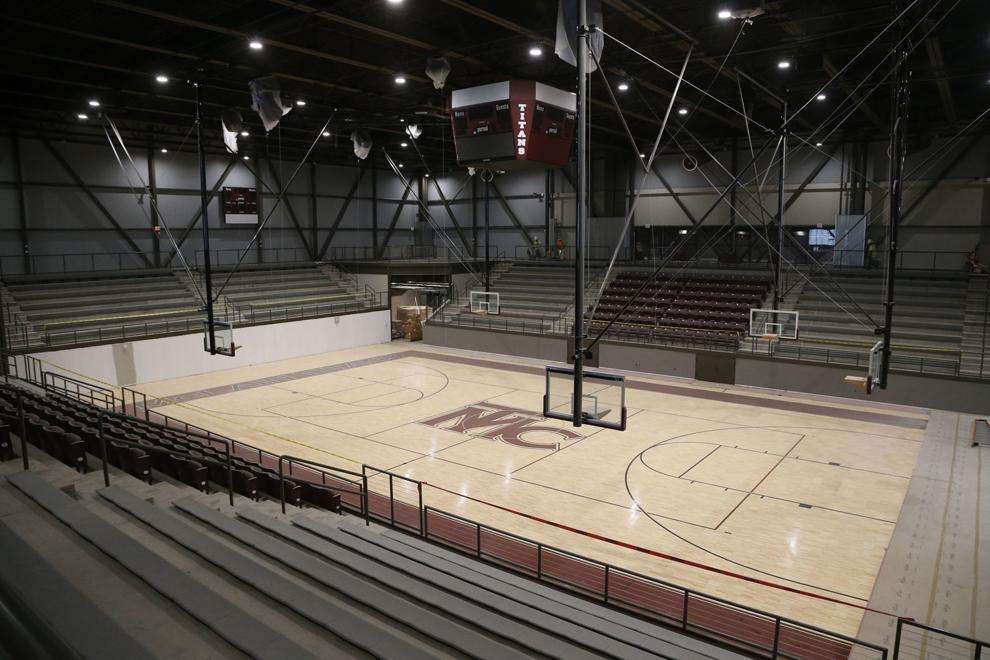 New field house at McLain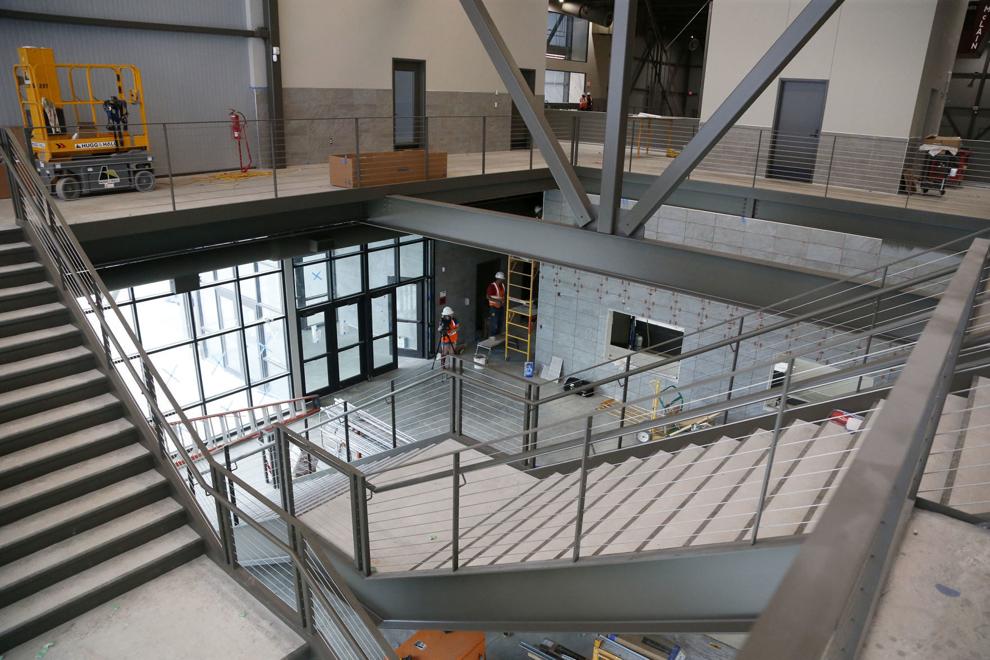 New field house at McLain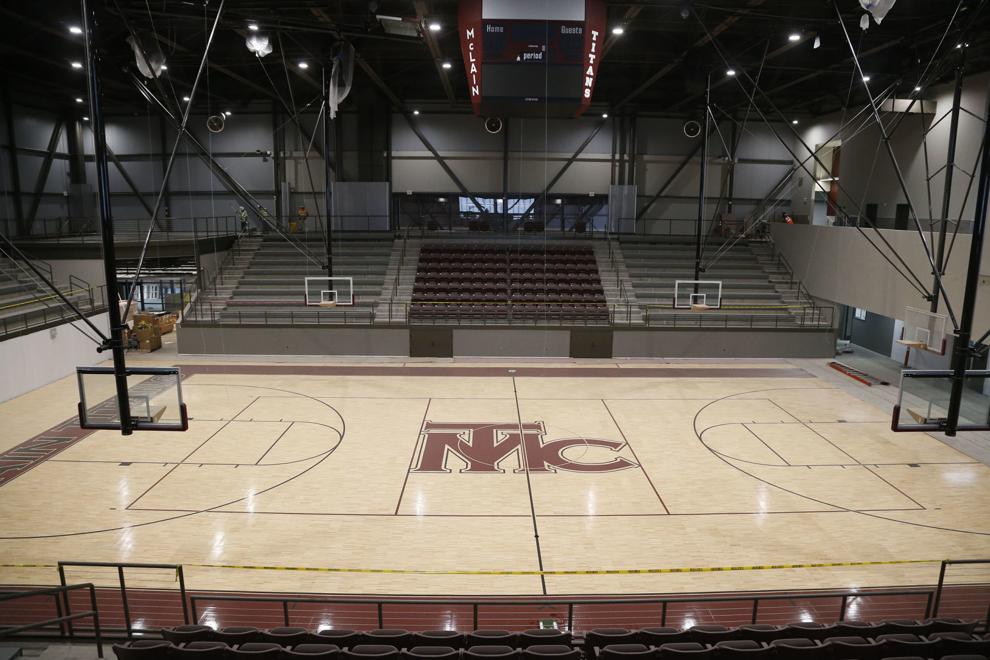 New field house at McLain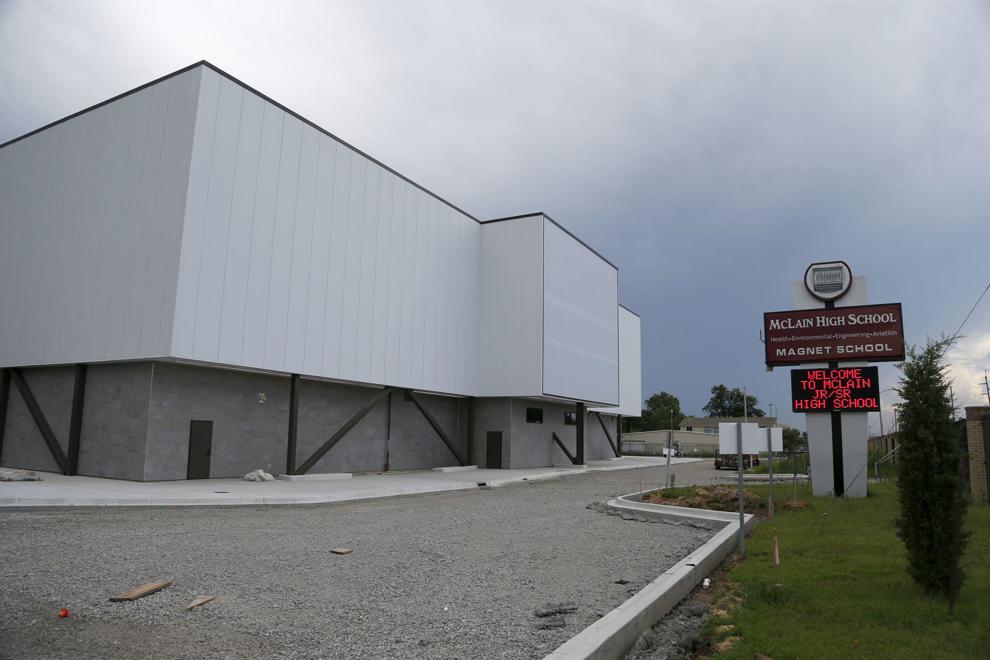 New field house at McLain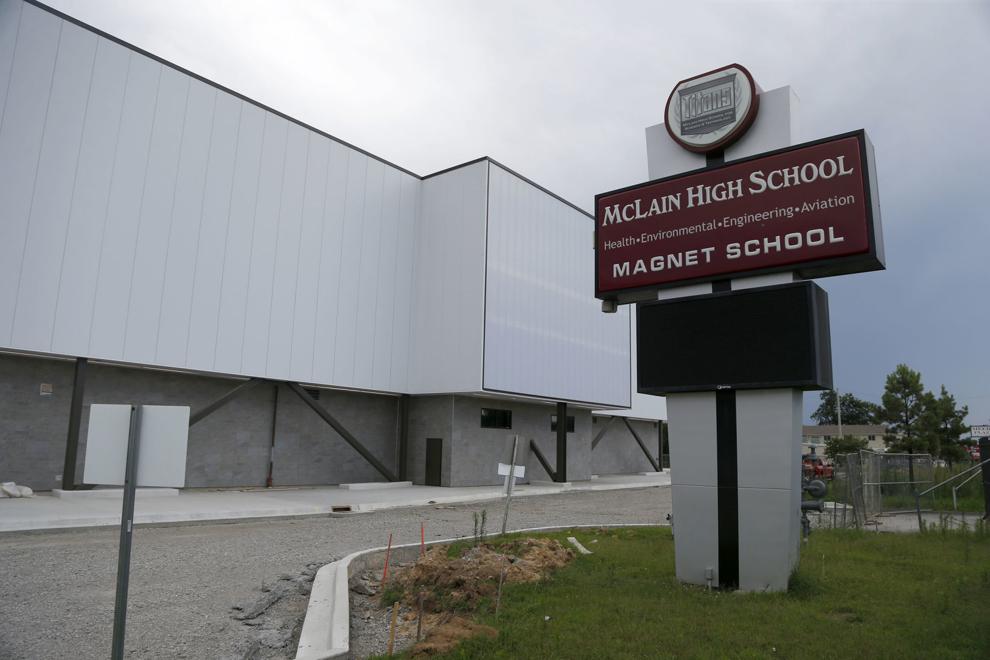 New field house at McLain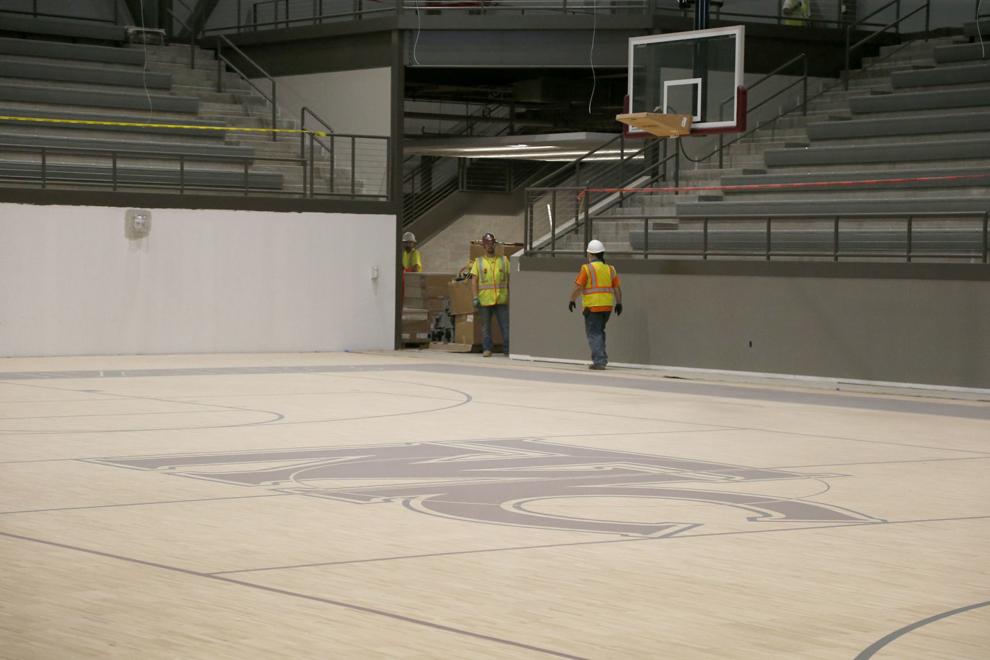 New field house at McLain