A memorial service for longtime Barnsdall coach Joe Gilbert is scheduled at 10 a.m. Saturday at Barnsdall High School's football field.
Gilbert, who had been a coach at Barnsdall since 1954, died Monday. He will be interred at Ethel Reece Cemetery in Barnsdall.
Gilbert had 3,912 career wins in several sports, which is believed to be a national record.In lieu of flowers, the family suggests memorial donations be made to the Joe Gilbert Fieldhouse repair account at the American Heritage Bank in Barnsdall.
Gallery: Legendary Oklahoma high school coach Joe Gilbert, who died Monday at age 87
Joe Gilbert at 2018 All-World Awards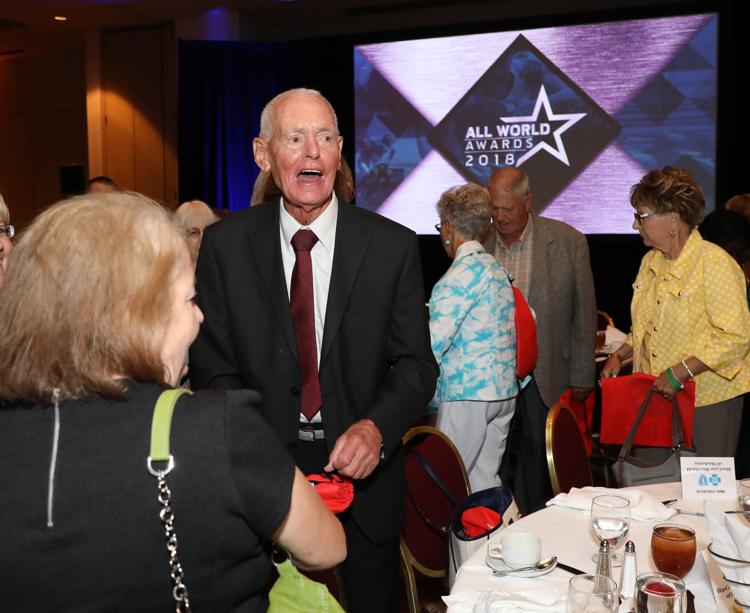 Joe Gilbert at 2018 All-World Awards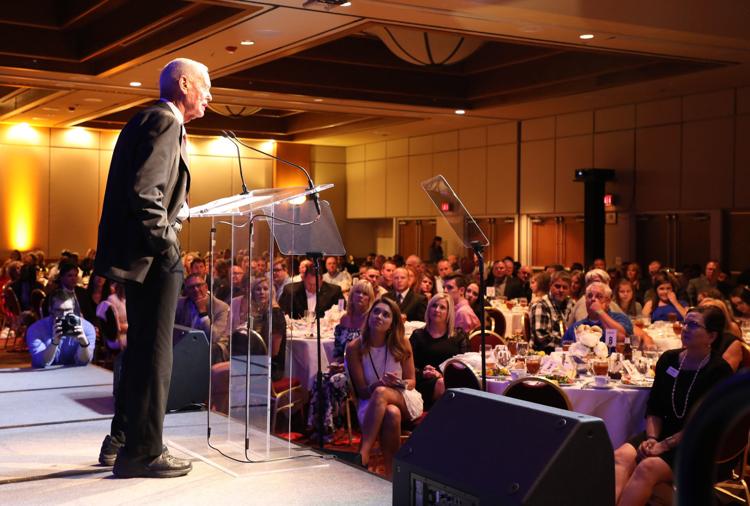 Joe Gilbert at 2018 All-World Awards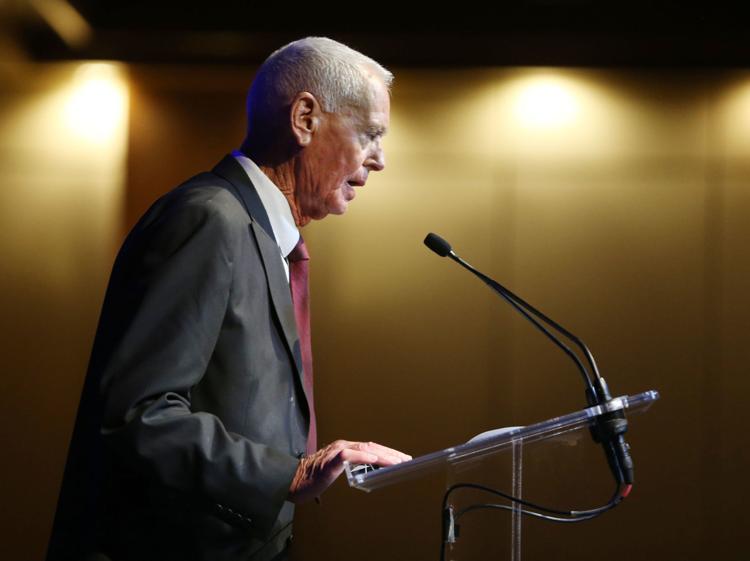 Joe Gilbert at 2018 All-World Awards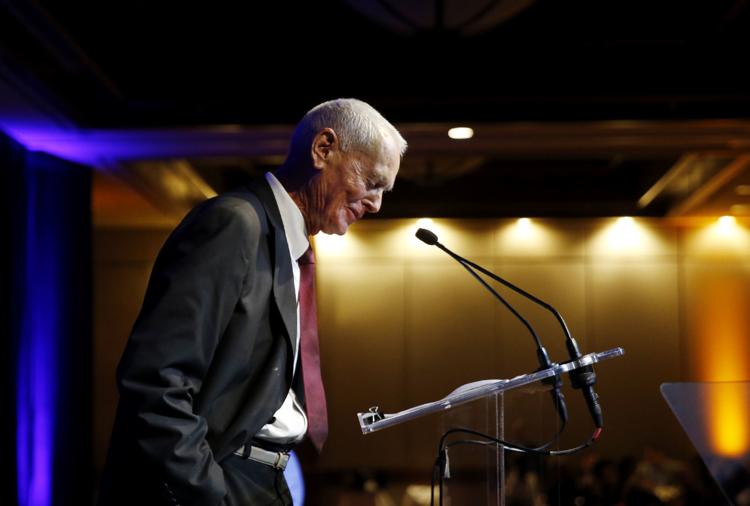 Joe Gilbert at 2018 All-World Awards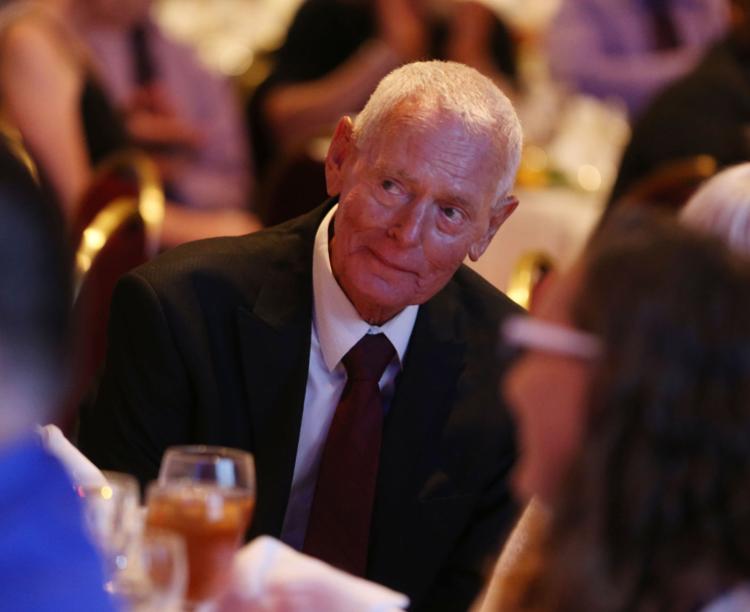 Joe Gilbert at 2018 All-World Awards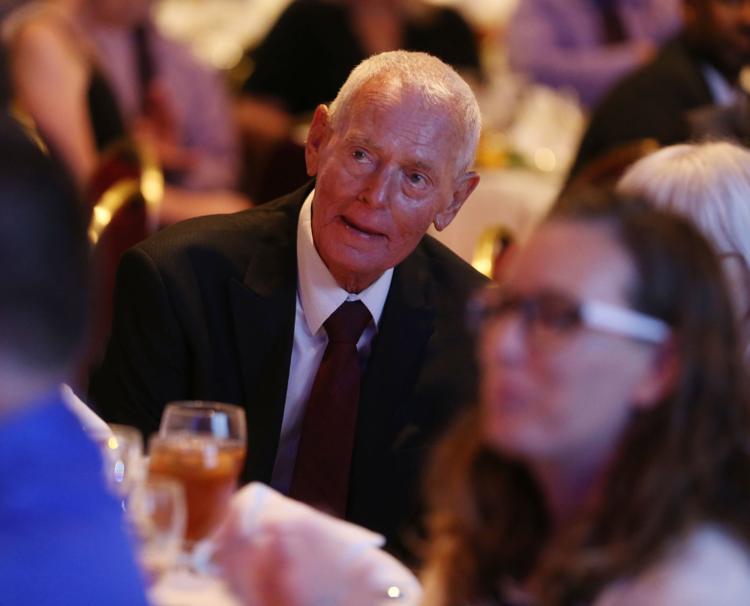 Joe Gilbert at 2018 All-World Awards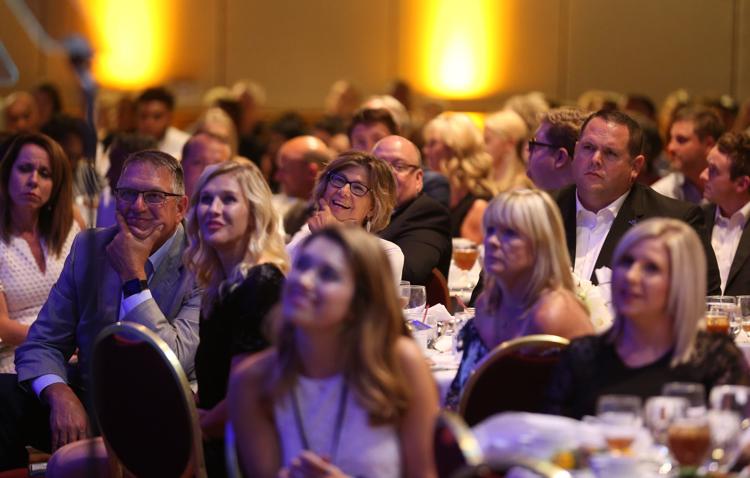 Joe Gilbert at 2018 All-World Awards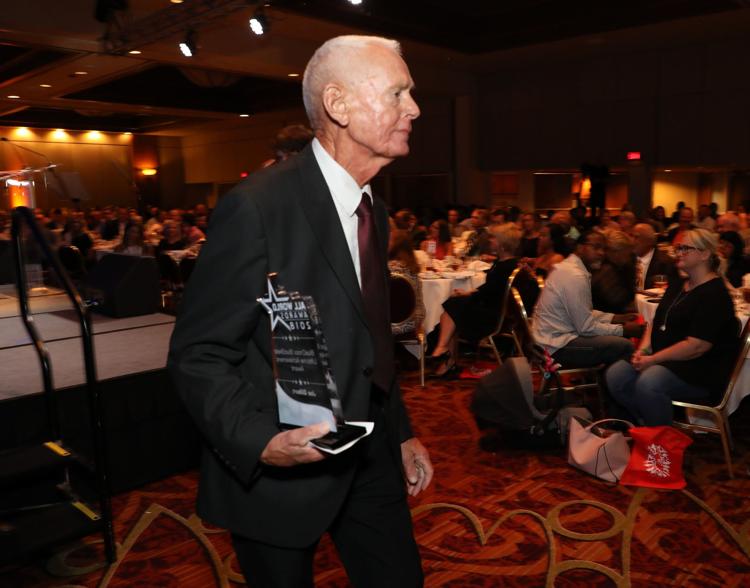 Joe Gilbert at 2018 All-World Awards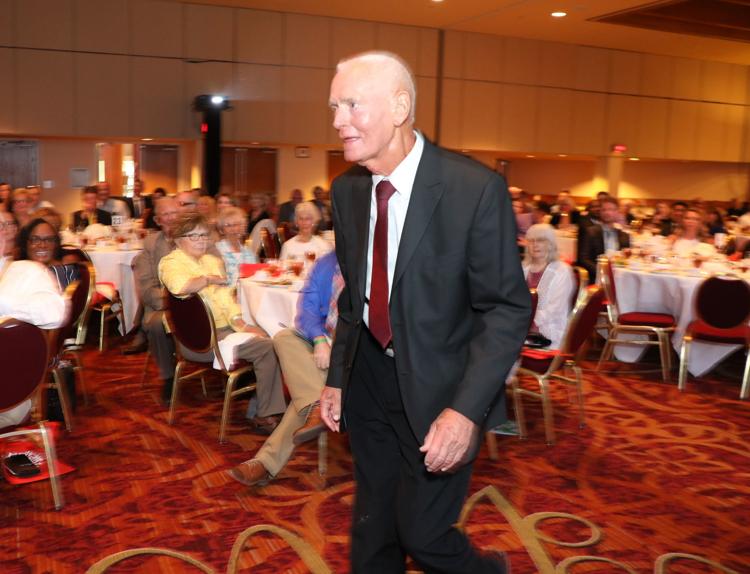 Joe Gilbert on ESPN.com in 2020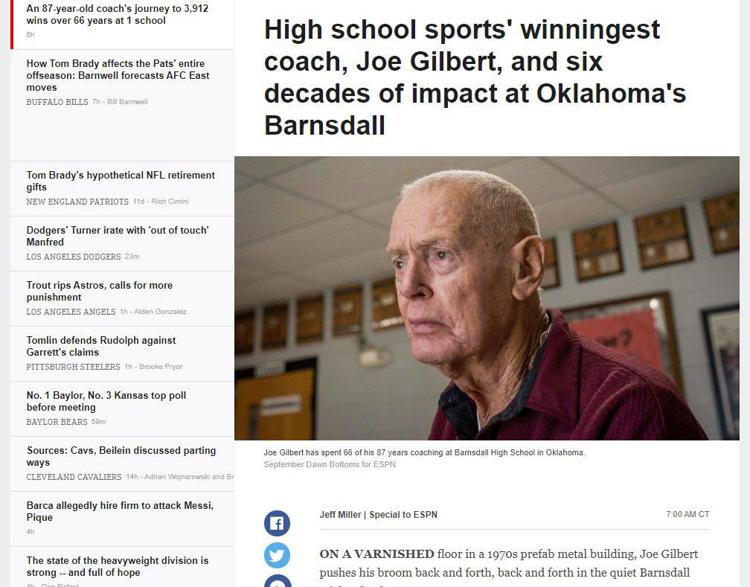 Joe Gilbert in 2018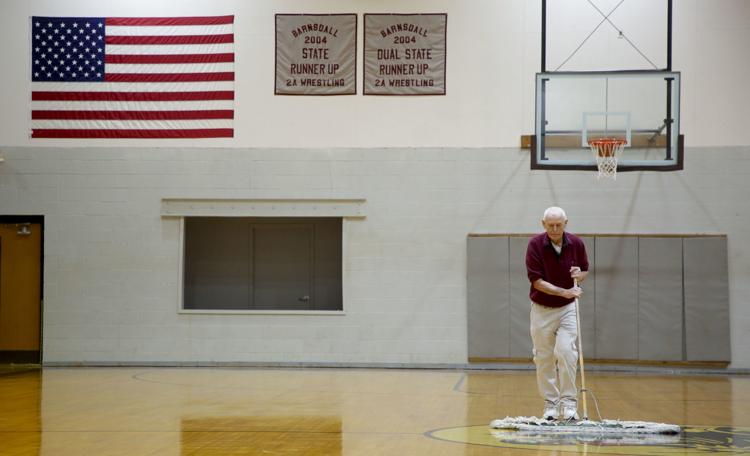 Joe Gilbert in 2018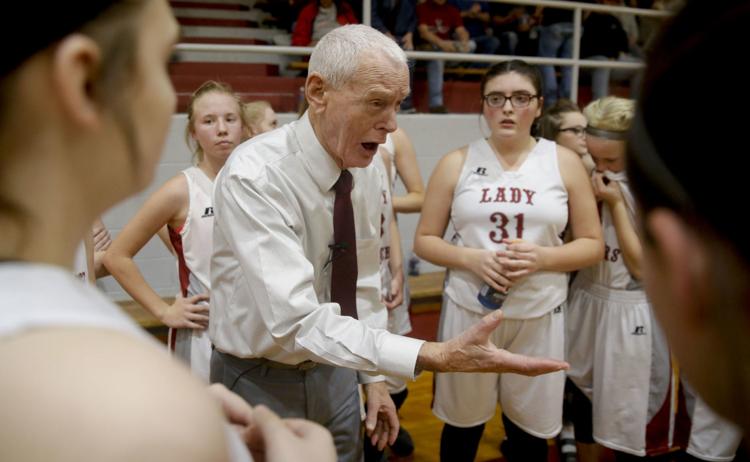 Joe Gilbert in 2018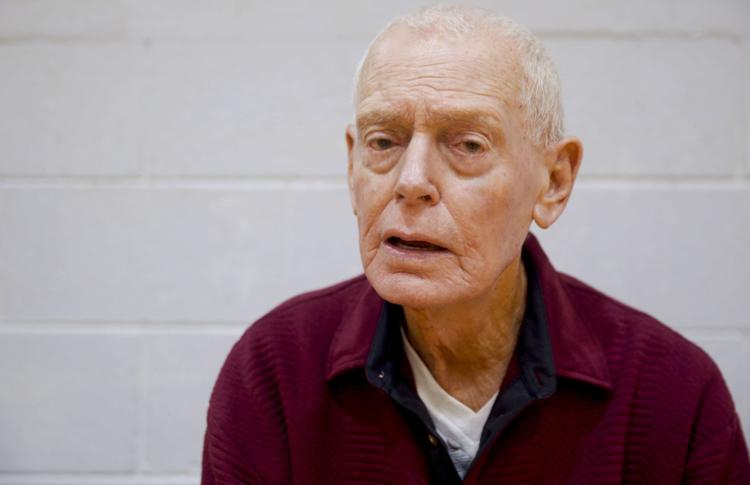 Joe Gilbert in 2018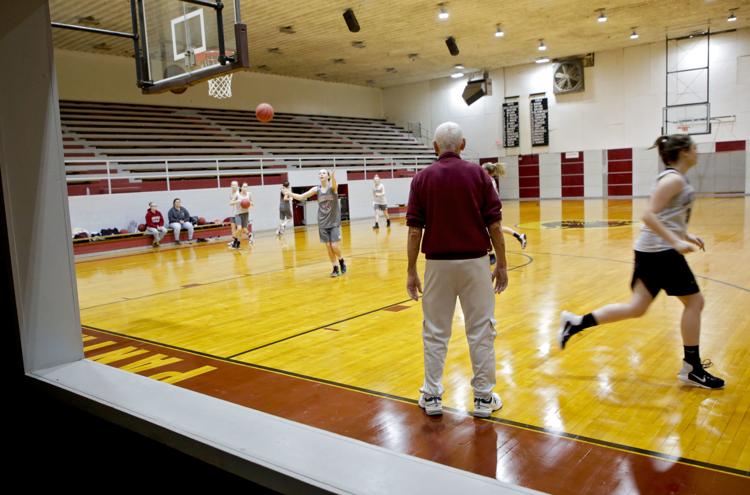 Joe Gilbert in 2018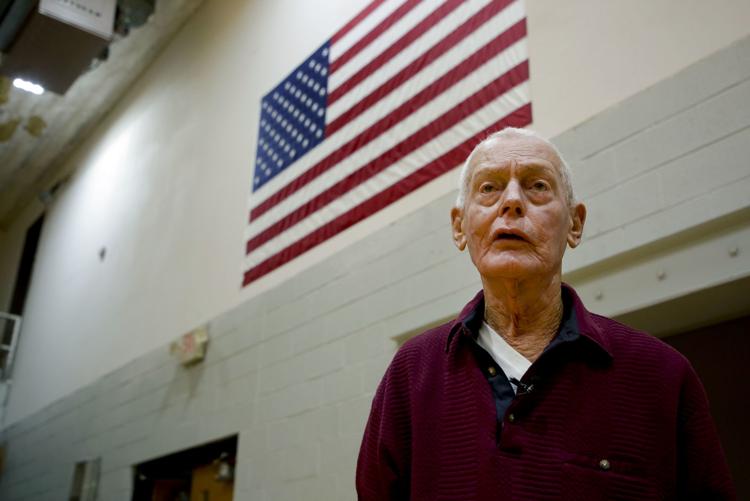 Joe Gilbert in 2018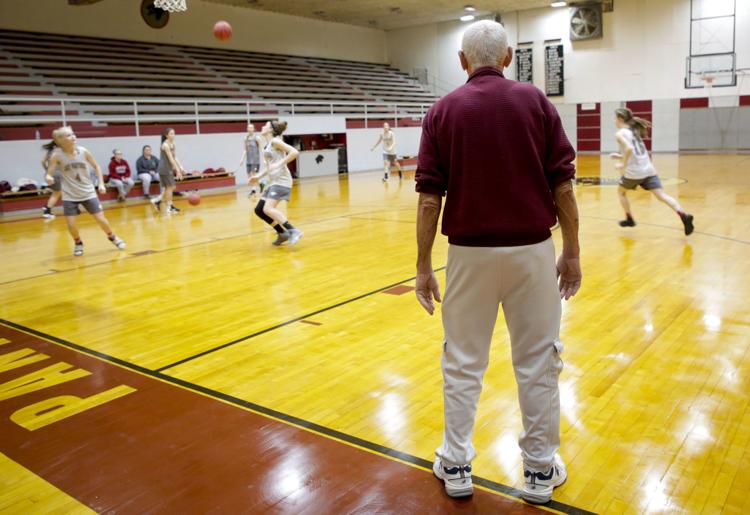 Joe Gilbert in 2018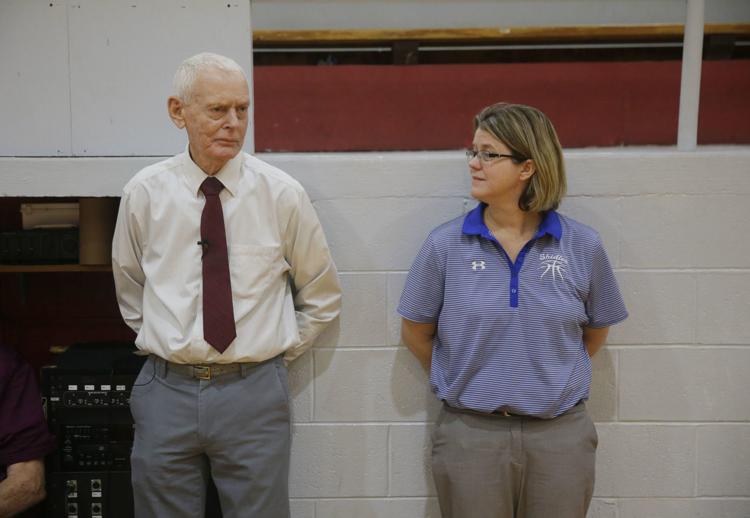 Joe Gilbert in 2018
Joe Gilbert in 2018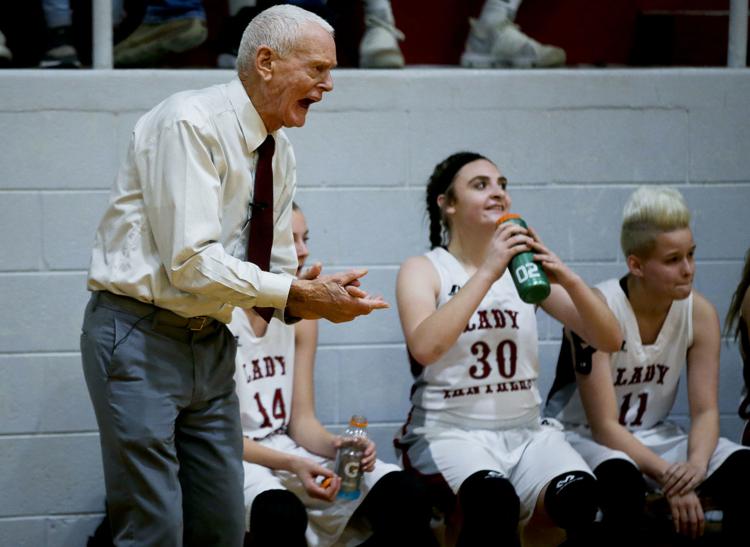 Joe Gilbert in 2018
Joe Gilbert in 2018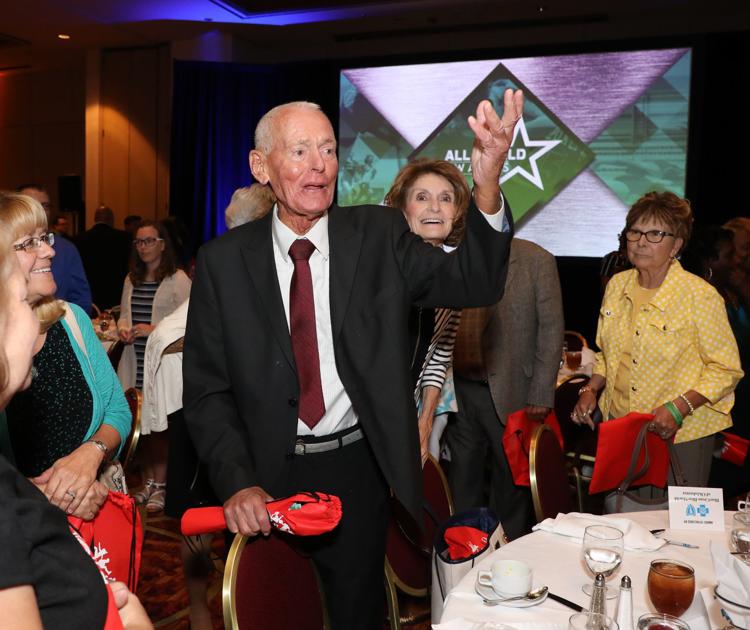 Joe Gilbert in 2018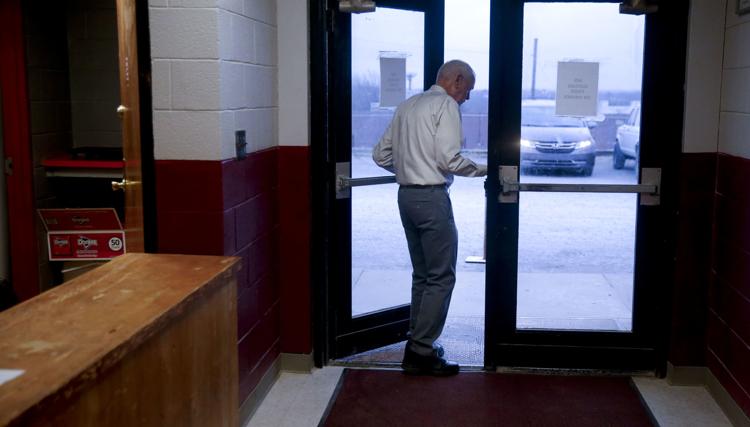 Joe Gilbert in 2018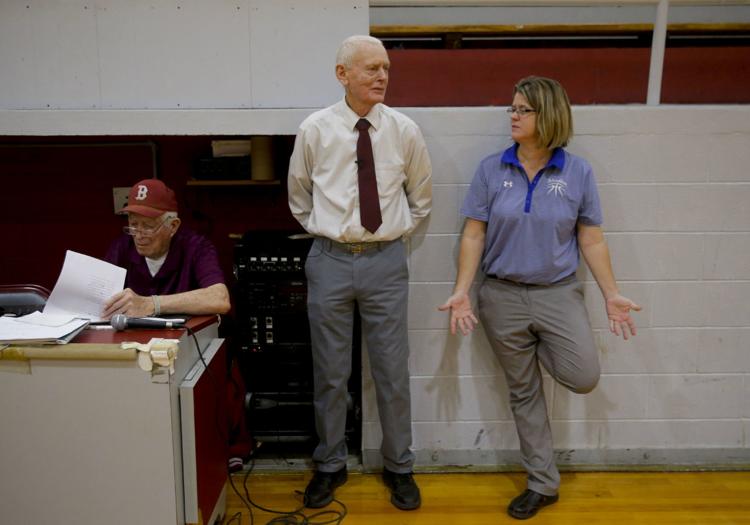 Joe Gilbert in 2018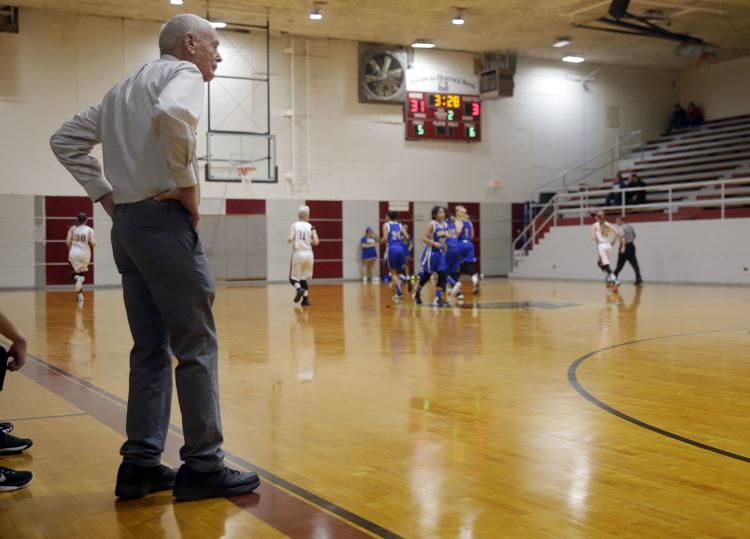 Joe Gilbert in 2018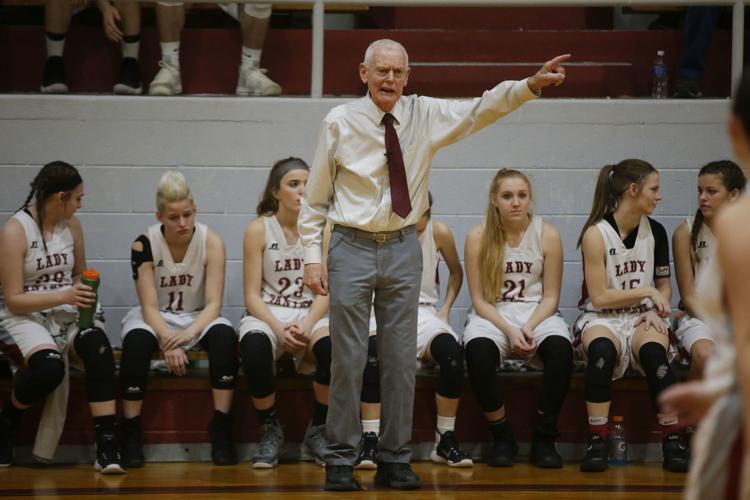 Joe Gilbert in 2018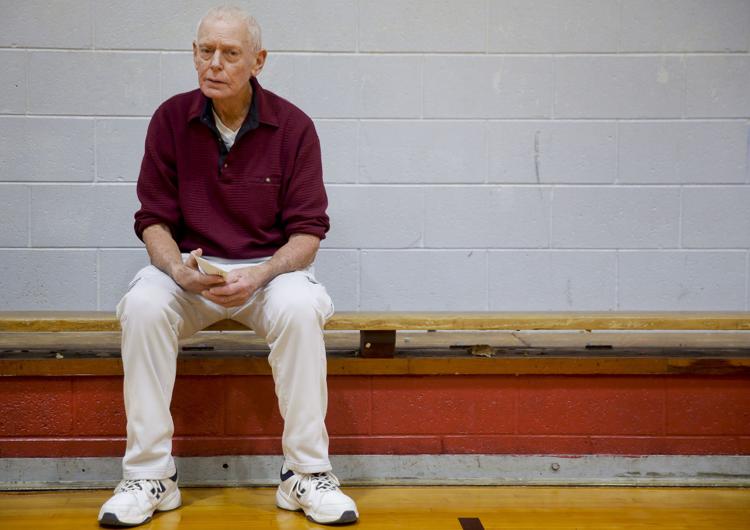 Joe Gilbert in 2018
Joe Gilbert in 2018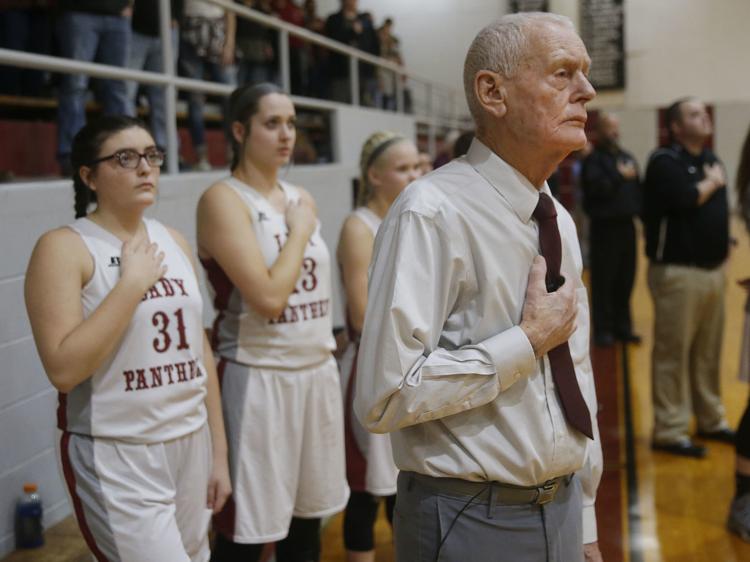 Joe Gilbert in 2018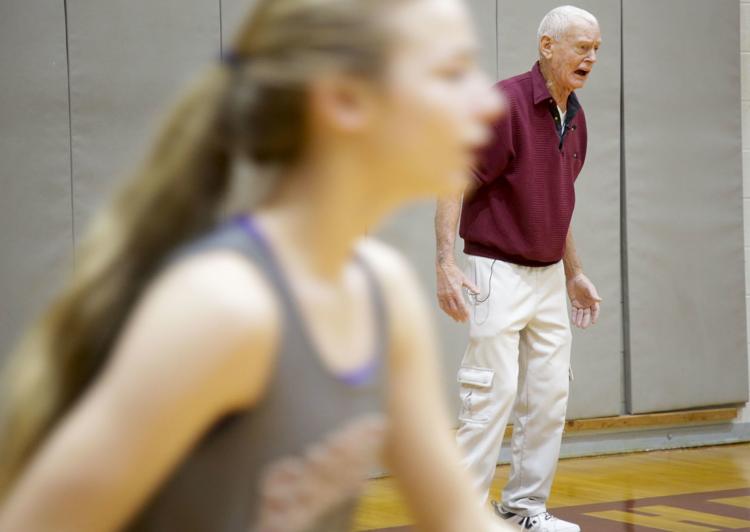 Joe Gilbert in 2018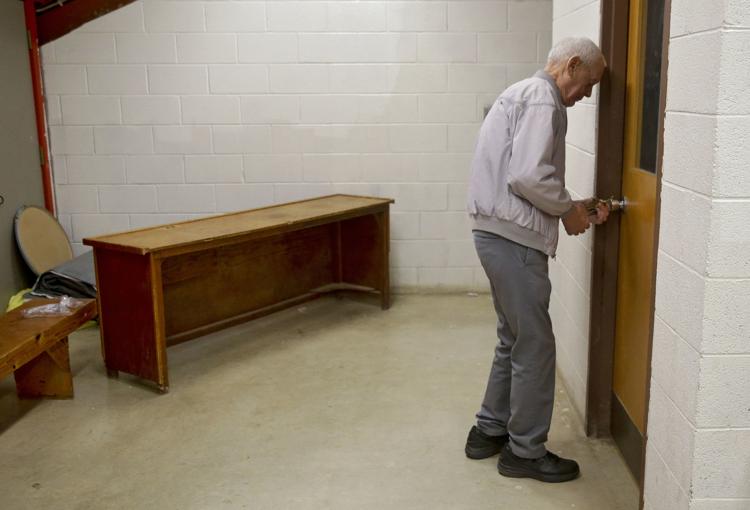 Joe Gilbert in 2018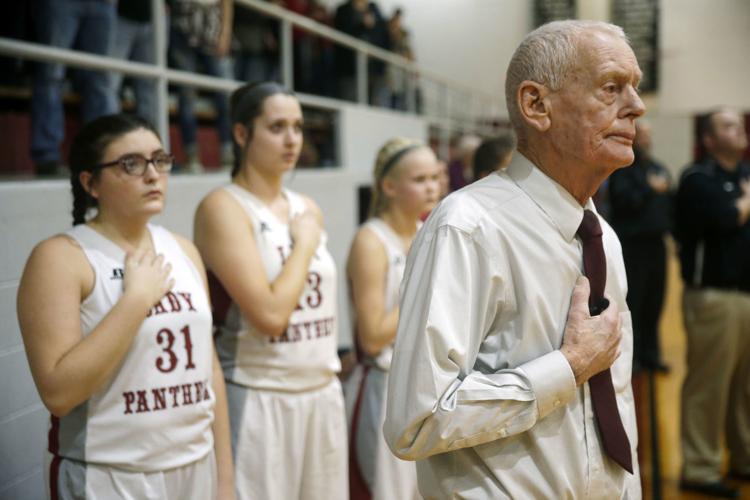 Joe Gilbert in 2018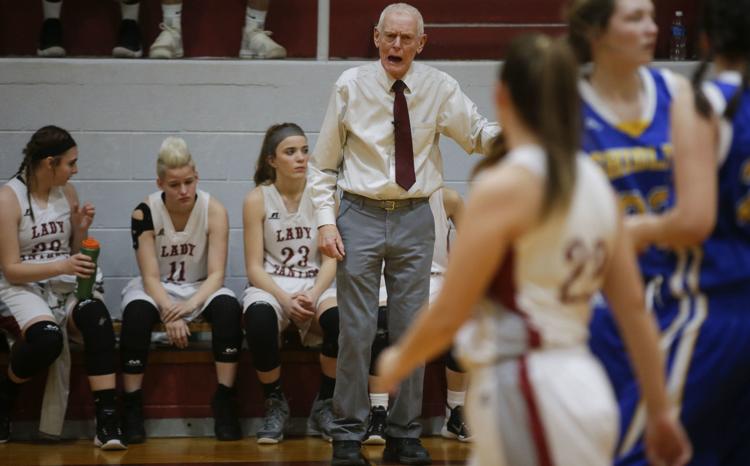 Joe Gilbert in 2018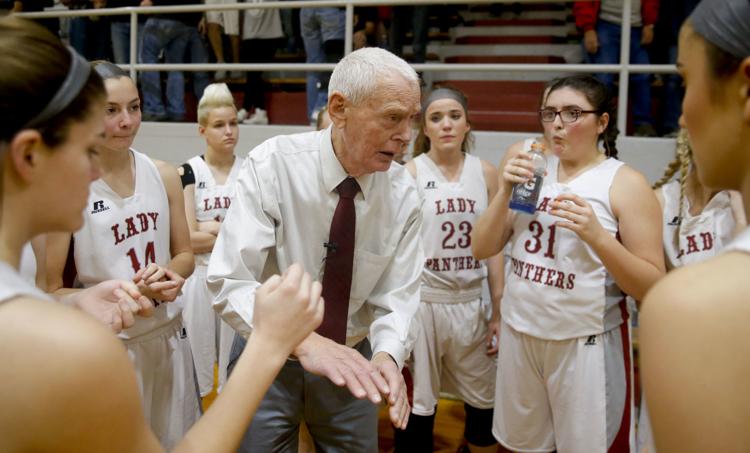 Joe Gilbert in 2015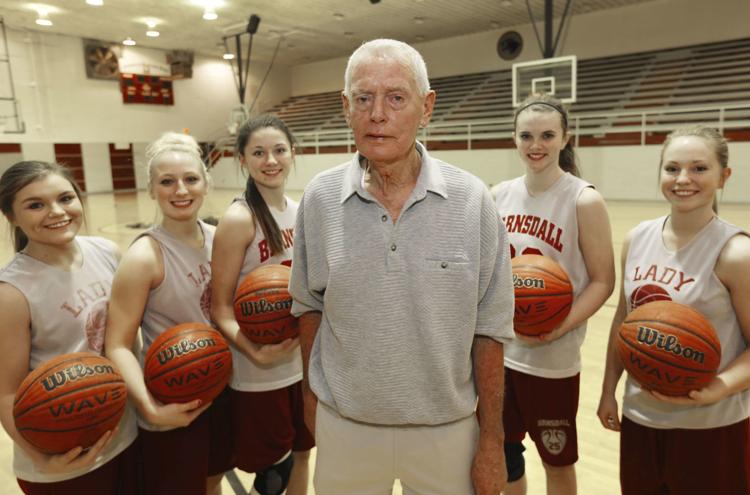 Joe Gilbert in 2015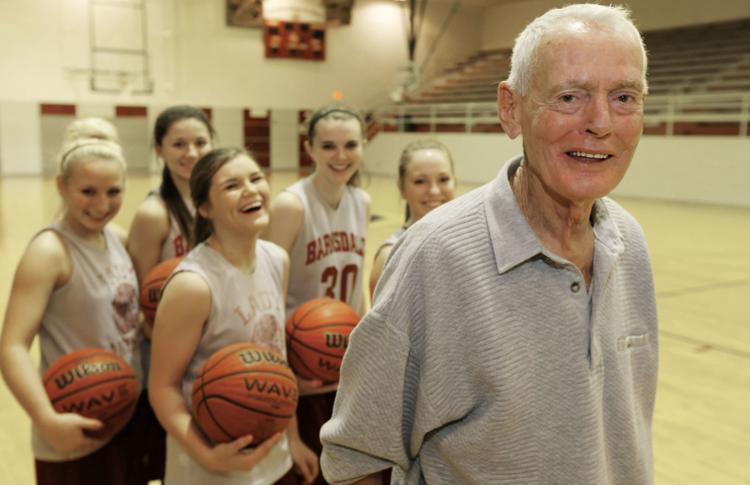 Joe Gilbert in 2015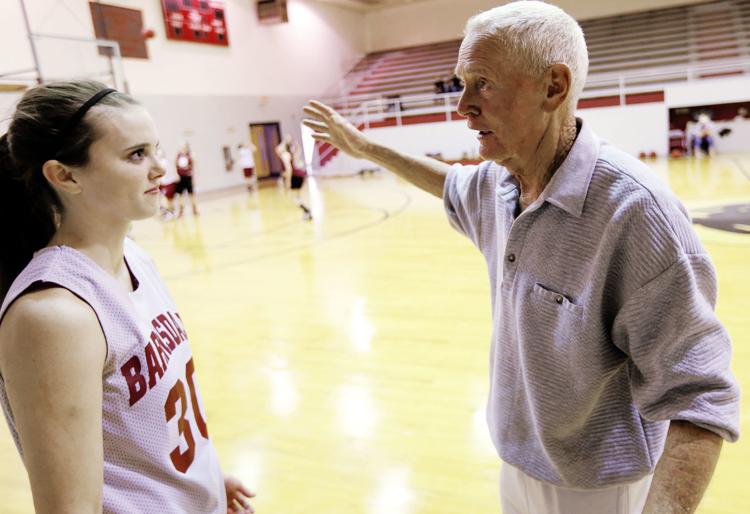 Joe Gilbert in 2015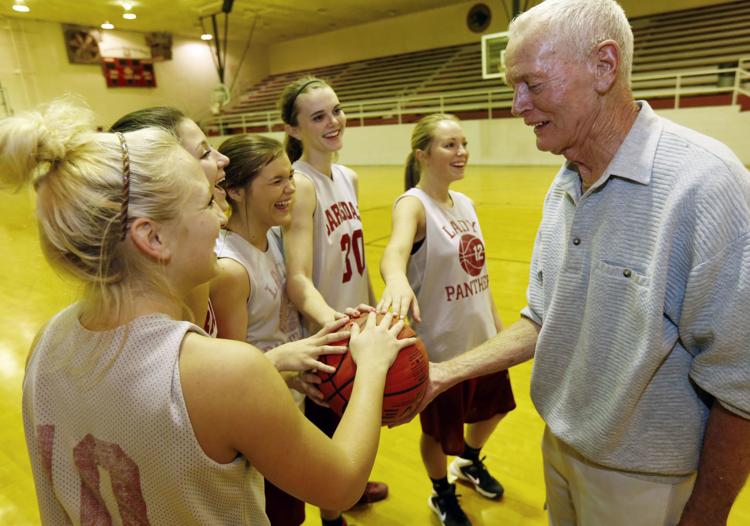 Joe Gilbert in 2015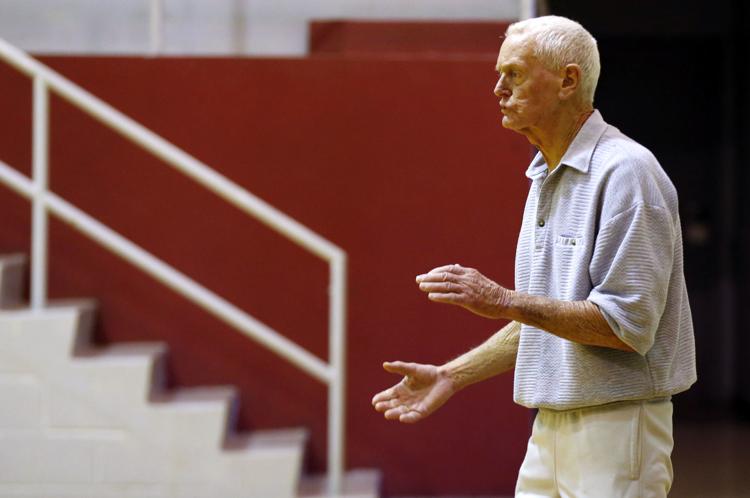 Joe Gilbert in 2015
Joe Gilbert in 2015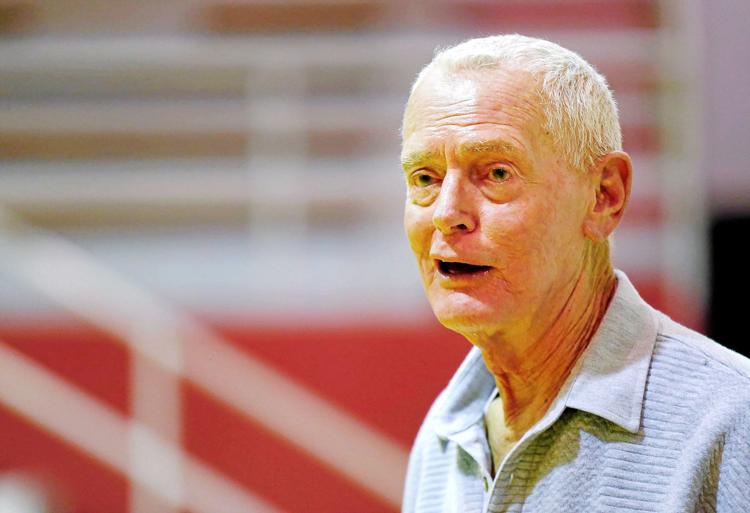 Joe Gilbert in 2015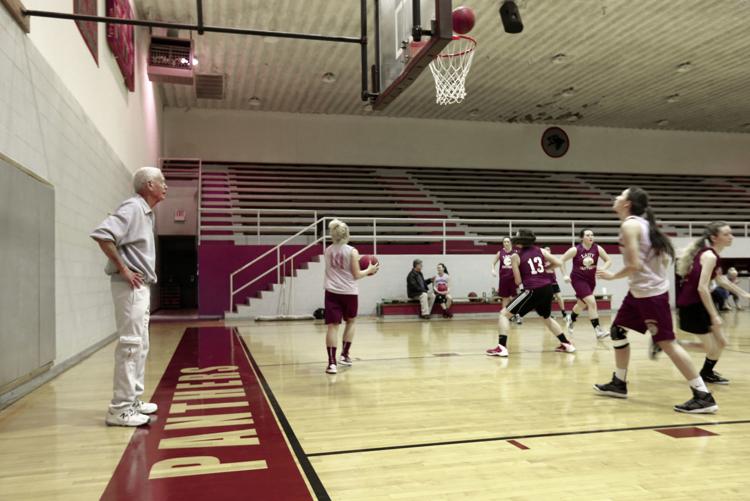 Joe Gilbert in 2015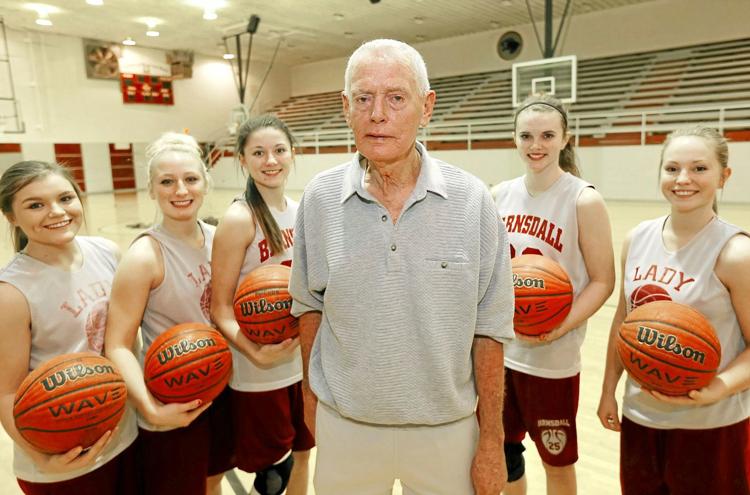 Joe Gilbert in 2015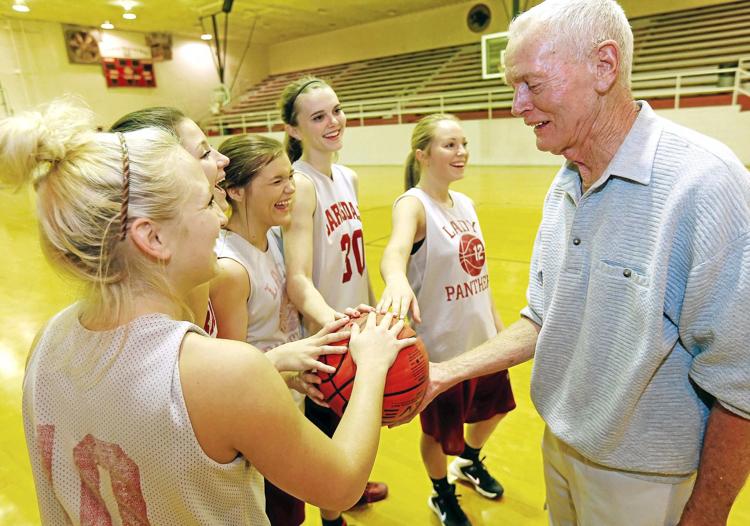 Joe Gilbert in 2015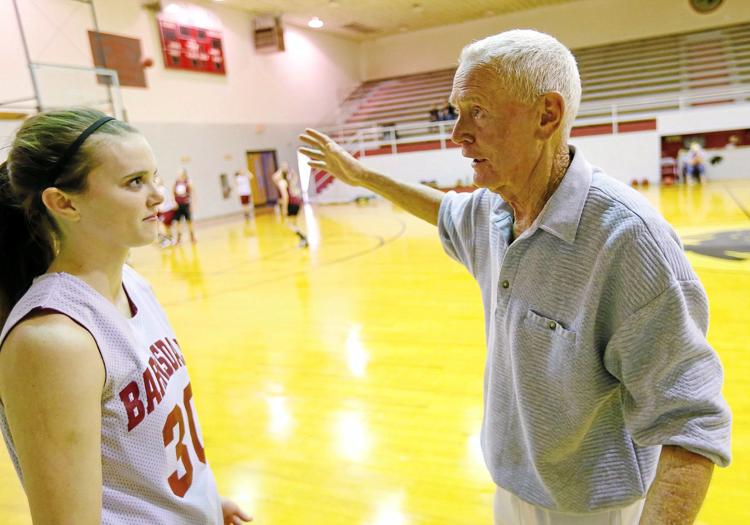 Joe Gilbert in 2009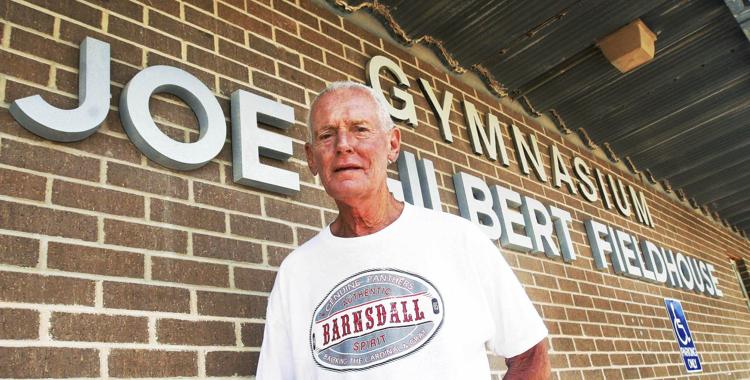 Joe Gilbert in 2009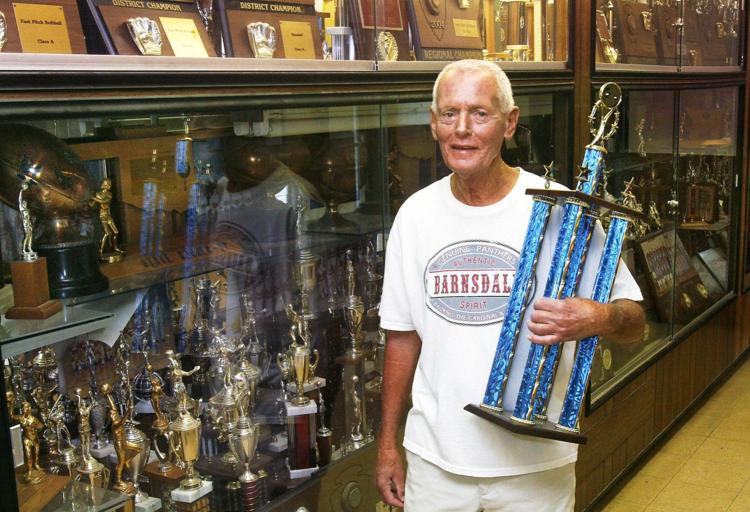 Joe Gilbert in 2009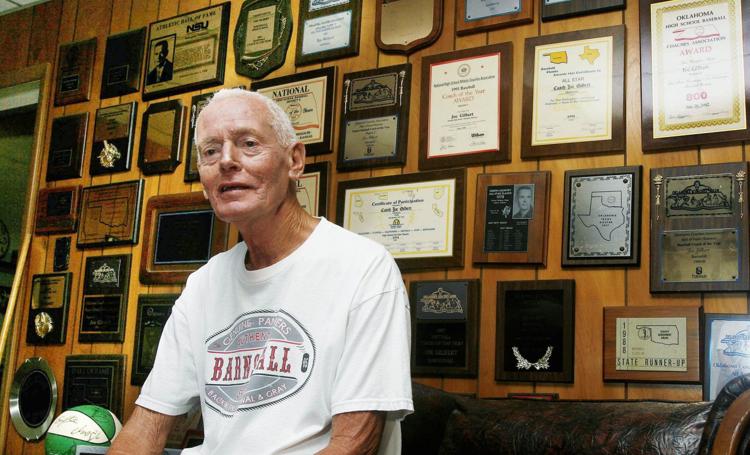 Joe Gilbert in 1999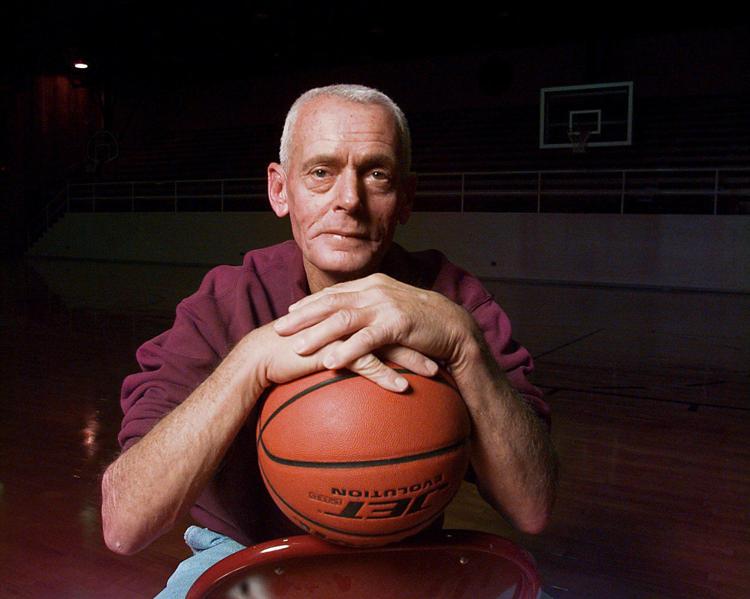 OKPrepsExtra.com: Home to everything high school sports