Joe Gilbert, who had been a coach at Barnsdall since 1954, died Monday in a Bartlesville hospital. He was 87.
Gilbert, inducted into the National Federation of State High School Associations (NFHS) National High School Hall of Fame last summer, had 3,912 wins as a coach in several sports.
"He was the legend," Barnsdall superintendent Jeff Lay said. "And Barnsdall absolutely loved Joe Gilbert."
Gilbert's victory totals are 1,140 in fast-pitch softball, 922 in girls basketball, 801 in baseball, 649 in boys basketball, 395 in slow-pitch softball and five in football (one year — 1980). Although the NFHS Record Book does not keep track of total coaching wins across multiple sports, a NFHS media release at the time of his induction stated it is believed Gilbert has the most wins of any coach in national high school history. He ranks second in Oklahoma girls basketball wins, behind Bertha Frank Teague's 1,157.
"It was an honor to get to coach with him and he's had a great influence on multiple generations in this community," said Barnsdall football coach Kylee Sweeney, who also served with him as co-athletic director.
Gilbert won state titles in baseball in 1980 and in slow-pitch softball in 2013. Gilbert's baseball teams were the state runner-up in three consecutive years from 1989-91. And his softball teams had runner-up finishes eight times. His boys and girls basketball teams had a combined 11 state tournament berths.
In 2018, Gilbert received the Tulsa World All World Awards' Lifetime Achievement Award.
"There was never a disconnect with him and the kids," Lay said. "He was a person who knew what he was put on this earth to do.
"I loved our conversations. And he never talked about the wins, he had the best stories, and they were always about the kids, and he loved talking about how proud he was about them. He was so humble, it was always about his athletes. With him, the students were always No. 1."
Gilbert showed that humility when he was informed he was receiving the All World award.
"I'm not the guy to hold up as anything special," Gilbert said. "But if (banquet organizers) say it's important for me to be there, then I'll be there."
Besides the NFHS, Gilbert was inducted into the halls of fame of the Oklahoma Coaches Association, Northeastern State athletics, Oklahoma High School Softball Coaches Association, Oklahoma Baseball Coaches Association, Oklahoma Basketball Coaches Association, Oklahoma Slow-Pitch Coaches Association and the Oklahoma Girls Basketball Coaches Association.
Gilbert was a native of Buffalo, Missouri, and graduated from NSU before being hired by Barnsdall during President Eisenhower's first term.
"You don't see coaches stay with just one school a lot anymore," Sweeney said. "He had chances to leave here and also talked about going back to Missouri and retiring. But he and his wife, Joyce, never had any children of their own, so the kids here were their kids. He coached my wife (Melanie Allen Sweeney).
"We would drive to region meetings together, he always wanted to get there 45 minutes to an hour early. We had a lot of great conversations, I enjoyed talking to him. He was very personable."
Gilbert said in 2018, "I thought I was gonna move several times, but after I'd looked at another job and gotten back home, I'd realize that I kind of liked it here, so I stayed. I've been very lucky. The people here have sure treated me good. Besides, sports is sports at whatever level."
Barnsdall senior high/junior high principal Sayra Bryant's daughter, McKenna, played for Gilbert as a freshman this past season.
"She loved every minute of it," Bryant said. "He was very passionate about athletics and sports, but he did so many things behind the scenes, he would pull money out of his own pocket to make sure kids ate and had the supplies they needed.
"It's hard to put into words to describe the full impact he had as a teacher and coach. He definitely knows people. If you needed help to go to a college, he knew someone somewhere to call."
In his 80s, Gilbert's work ethic was as strong as ever.
"We didn't have to be playing for him to be in a gym somewhere (scouting)," Bryant said. "And he was not a sit-on-the-bench type of coach, during practice he was on the court."
Bryant added Gilbert had a great memory, as he could recall game details and students from many years ago. And that was very evident when Barnsdall honored him Feb. 14 on Senior Night at Joe Gilbert Fieldhouse. Many of his former players gathered for the event that came soon after he had been profiled by ESPN.
Gilbert, who was still the girls basketball coach, was planning to return for his 67th season of coaching.
"Even up to last week, he was working on the junior high basketball schedule," Lay said. "His work ethic and his loyalty to Barnsdall is unmatched. This has left a huge hole. He can't be replaced."
Gallery: Our photos of legendary high school coach Joe Gilbert, who died Monday at age 87
Joe Gilbert at 2018 All-World Awards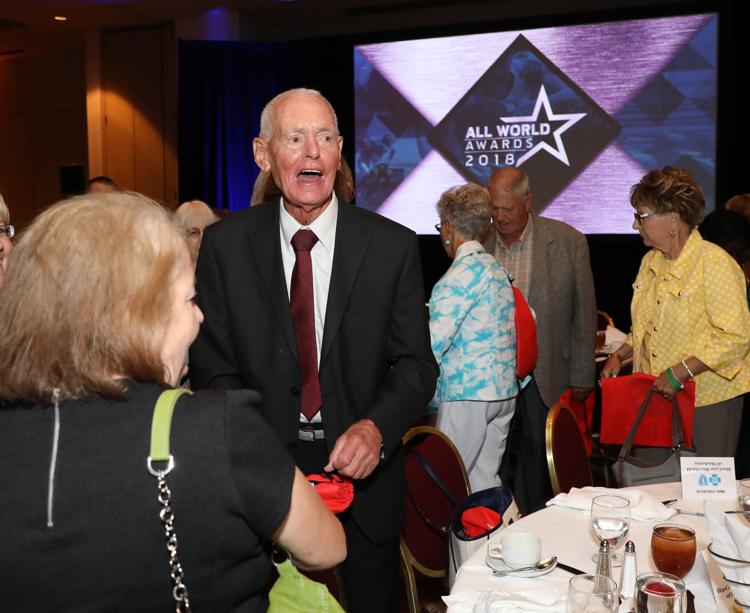 Joe Gilbert at 2018 All-World Awards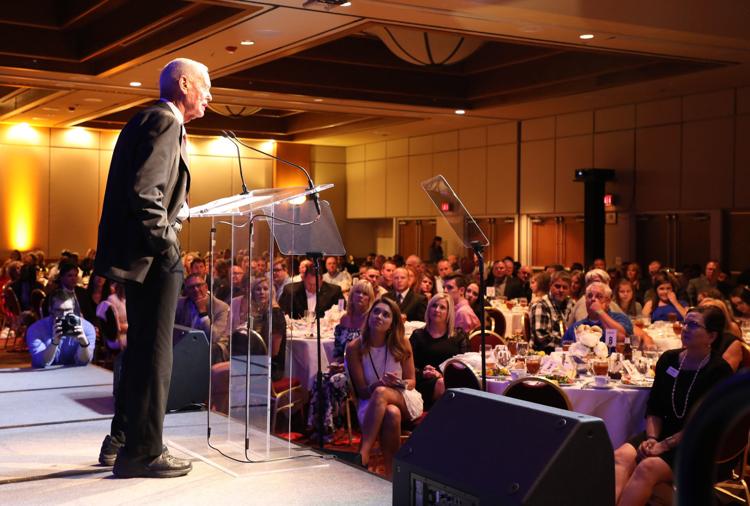 Joe Gilbert at 2018 All-World Awards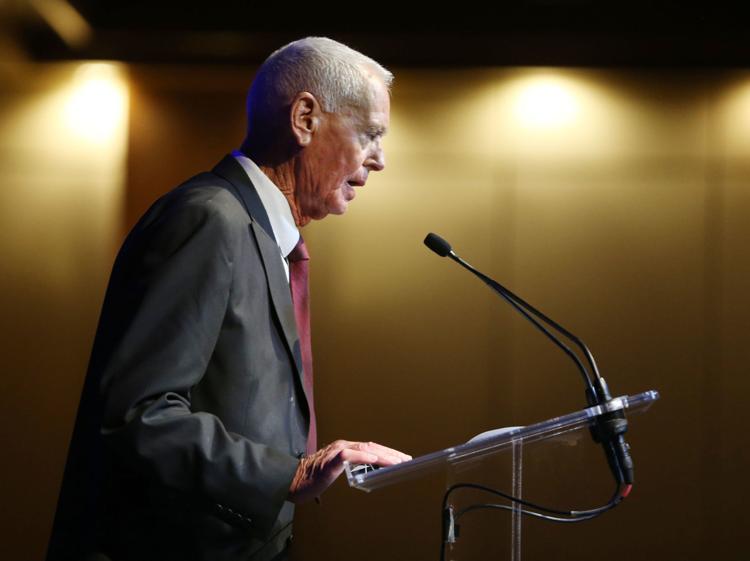 Joe Gilbert at 2018 All-World Awards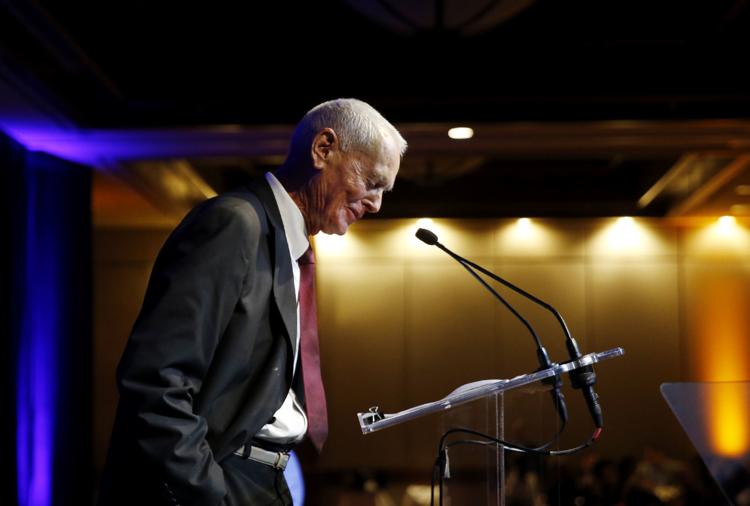 Joe Gilbert at 2018 All-World Awards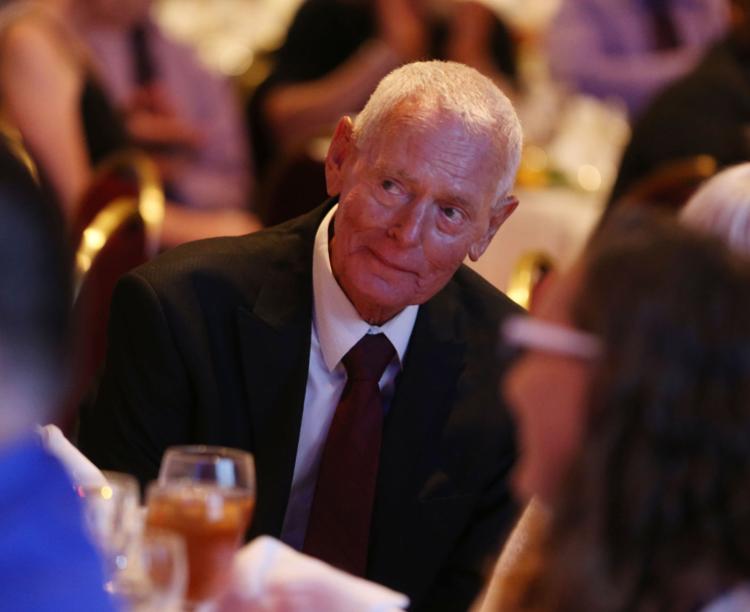 Joe Gilbert at 2018 All-World Awards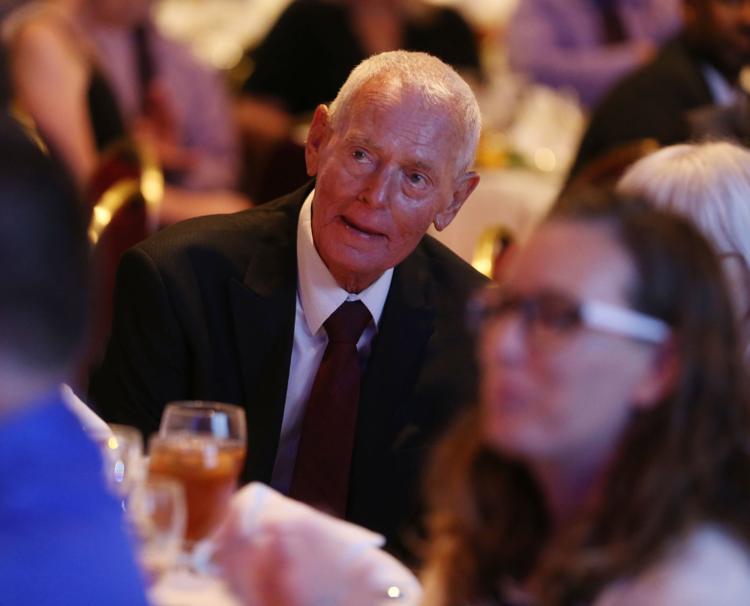 Joe Gilbert at 2018 All-World Awards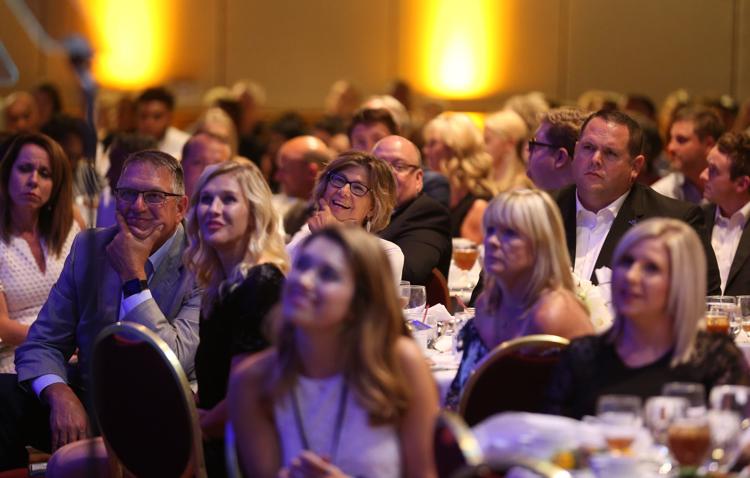 Joe Gilbert at 2018 All-World Awards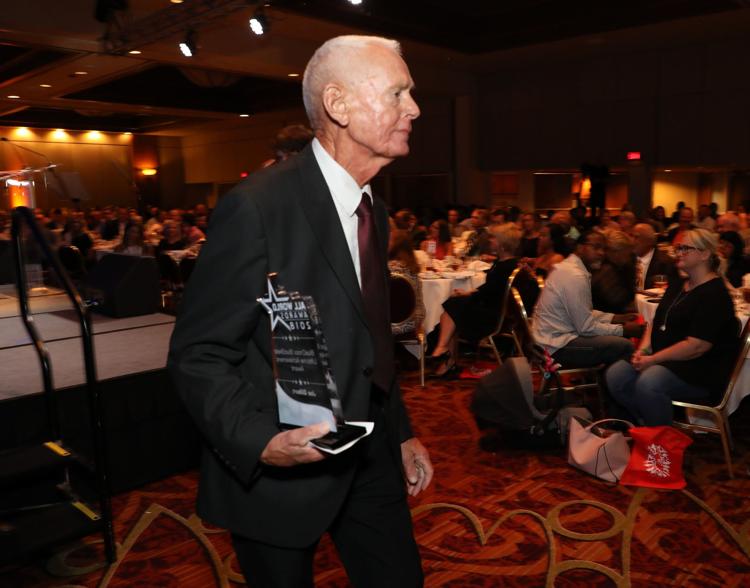 Joe Gilbert at 2018 All-World Awards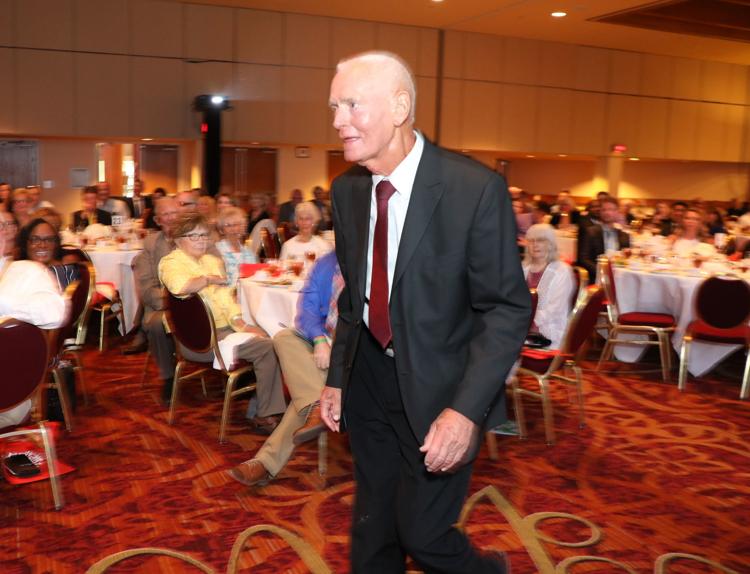 Joe Gilbert on ESPN.com in 2020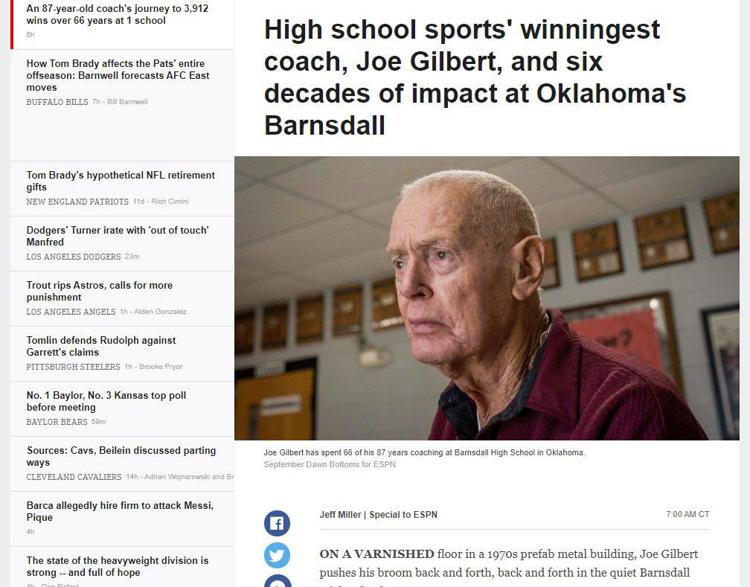 Joe Gilbert in 2018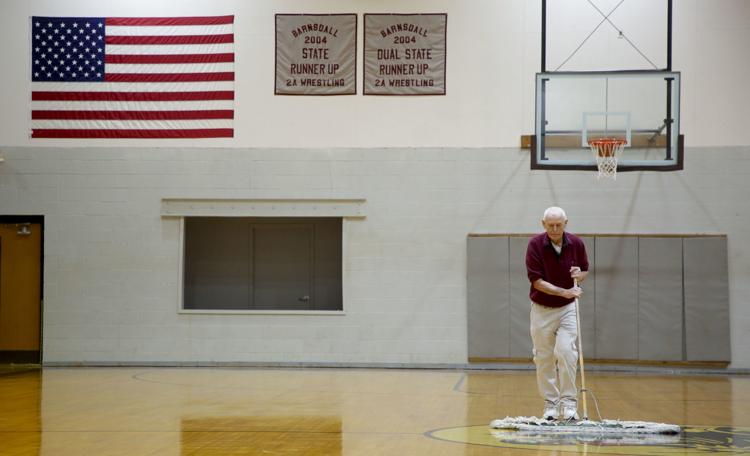 Joe Gilbert in 2018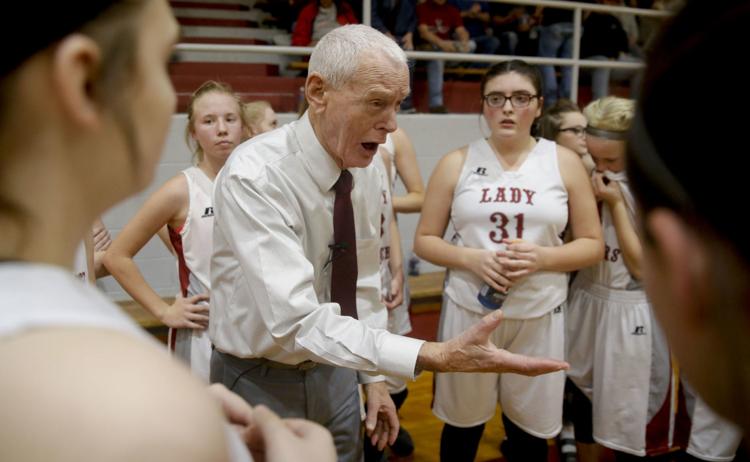 Joe Gilbert in 2018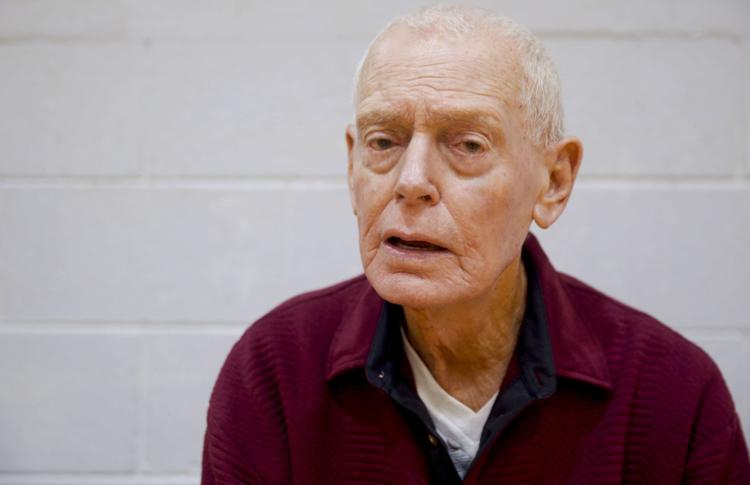 Joe Gilbert in 2018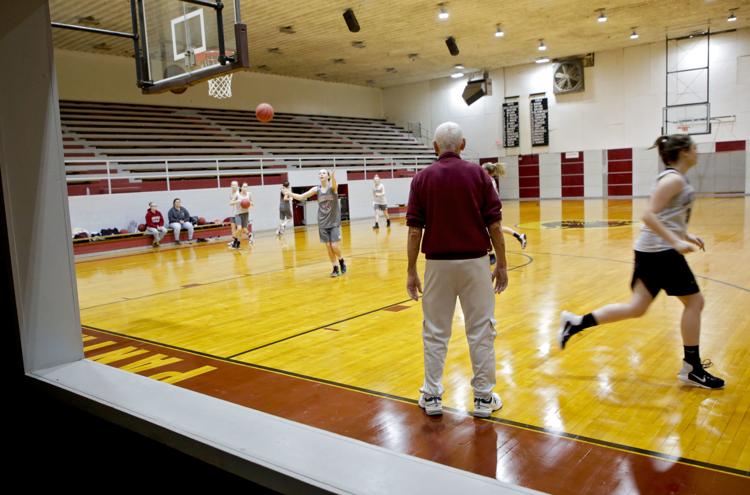 Joe Gilbert in 2018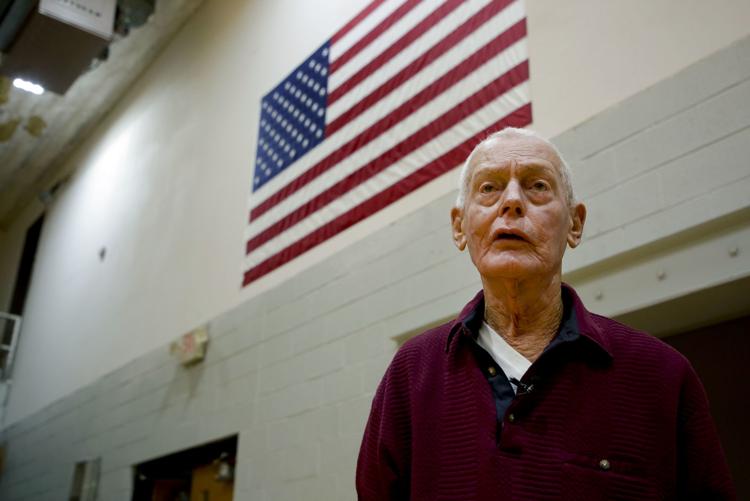 Joe Gilbert in 2018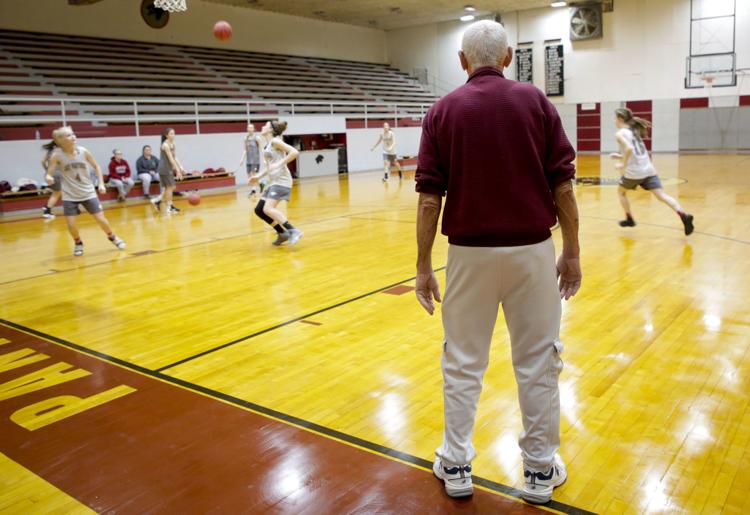 Joe Gilbert in 2018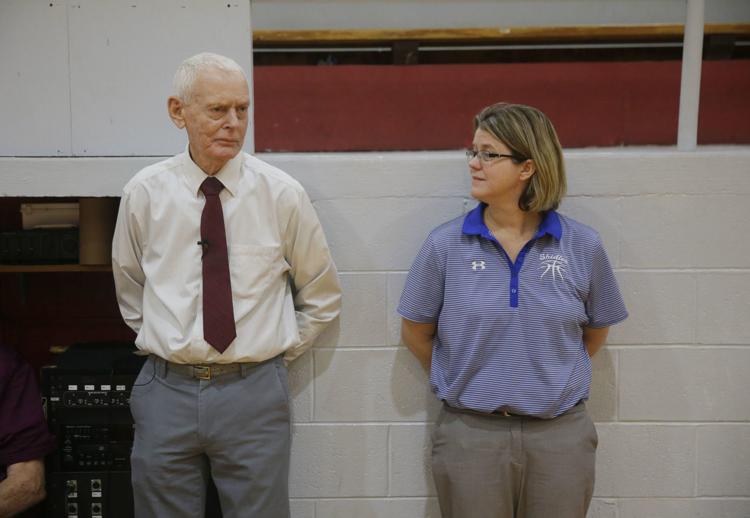 Joe Gilbert in 2018
Joe Gilbert in 2018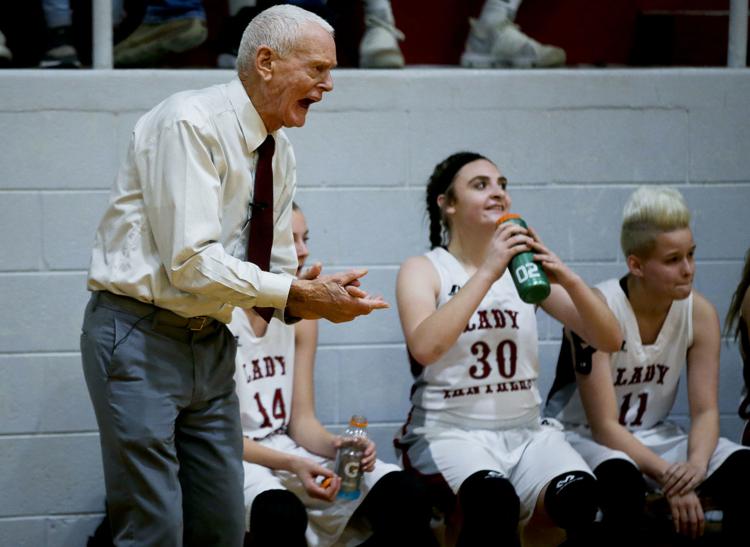 Joe Gilbert in 2018
Joe Gilbert in 2018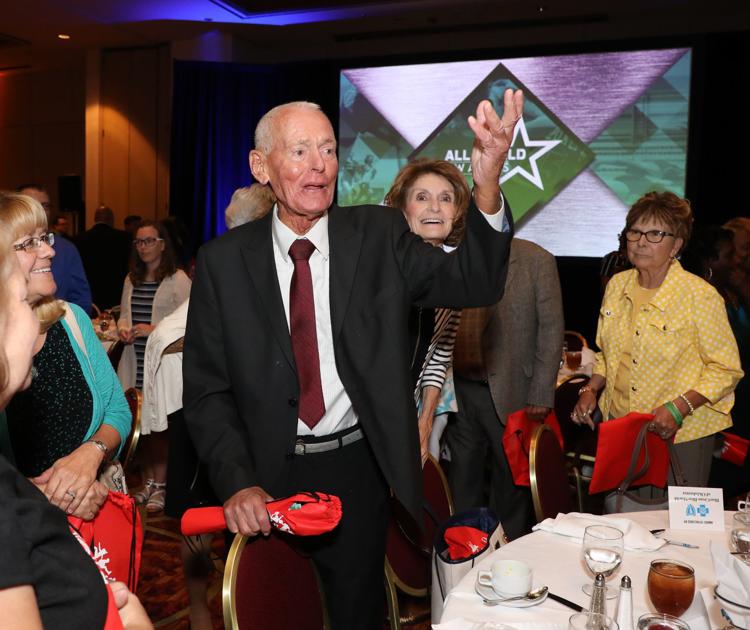 Joe Gilbert in 2018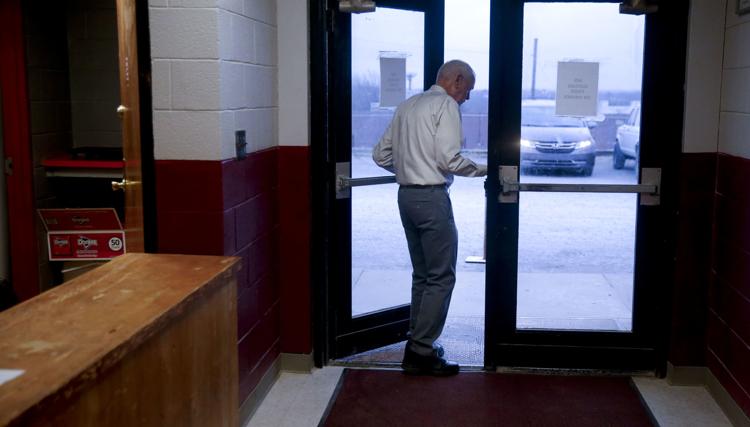 Joe Gilbert in 2018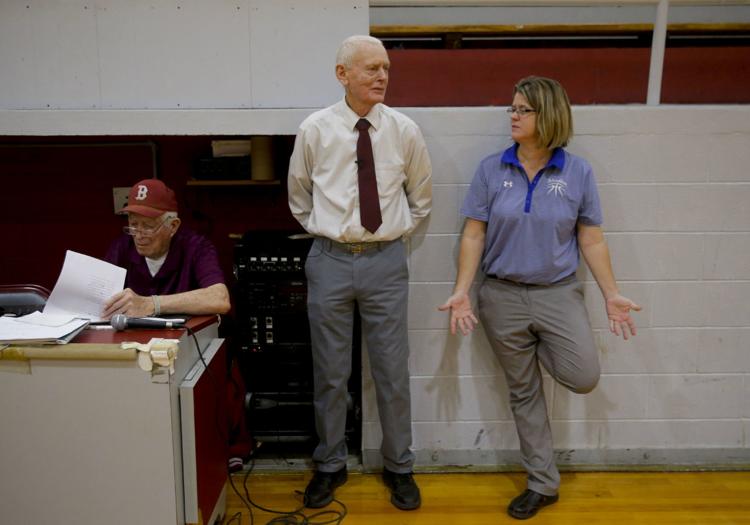 Joe Gilbert in 2018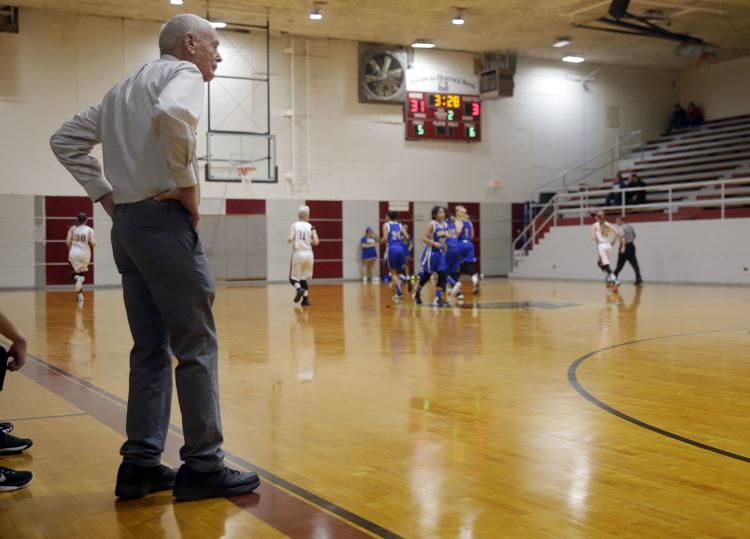 Joe Gilbert in 2018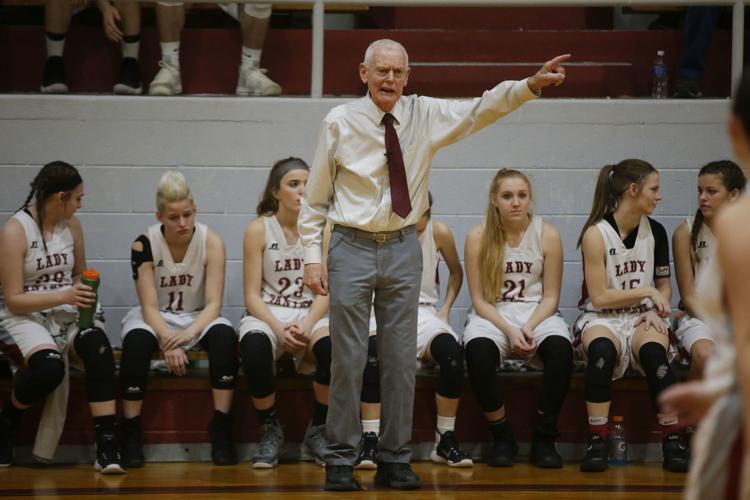 Joe Gilbert in 2018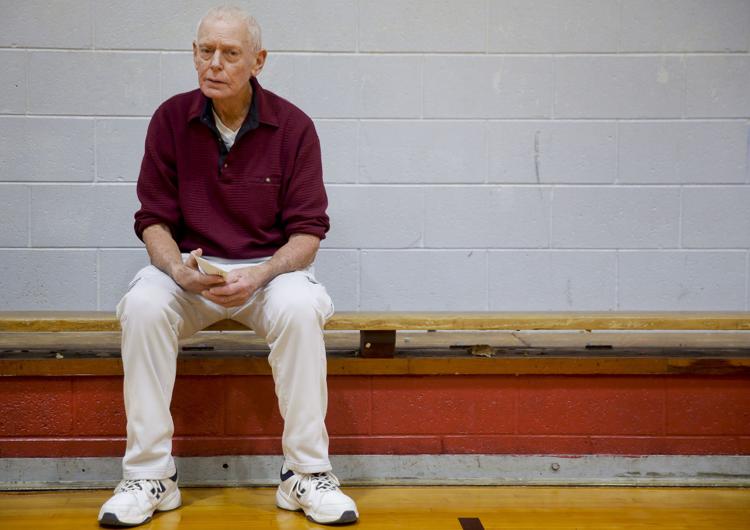 Joe Gilbert in 2018
Joe Gilbert in 2018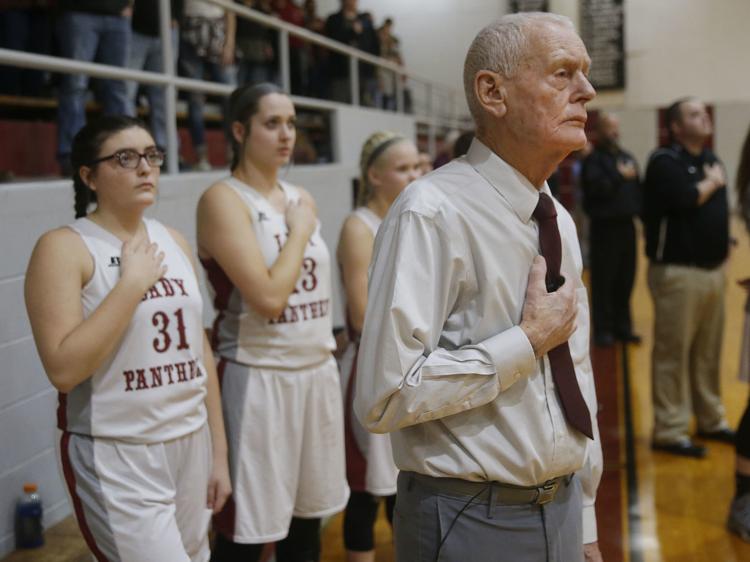 Joe Gilbert in 2018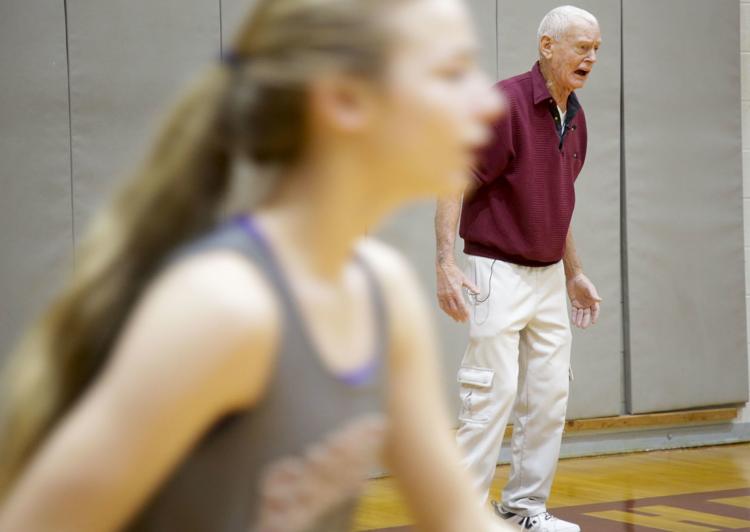 Joe Gilbert in 2018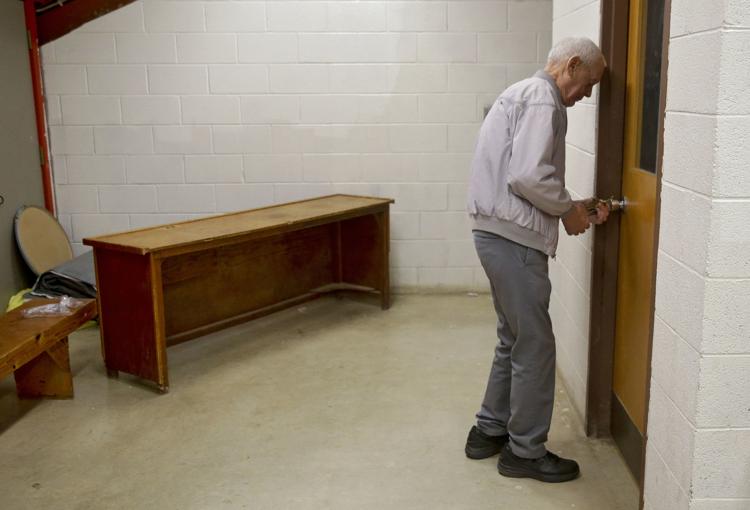 Joe Gilbert in 2018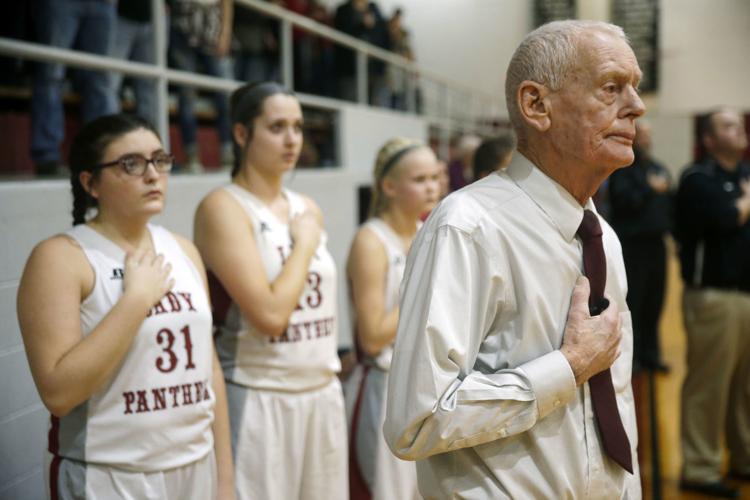 Joe Gilbert in 2018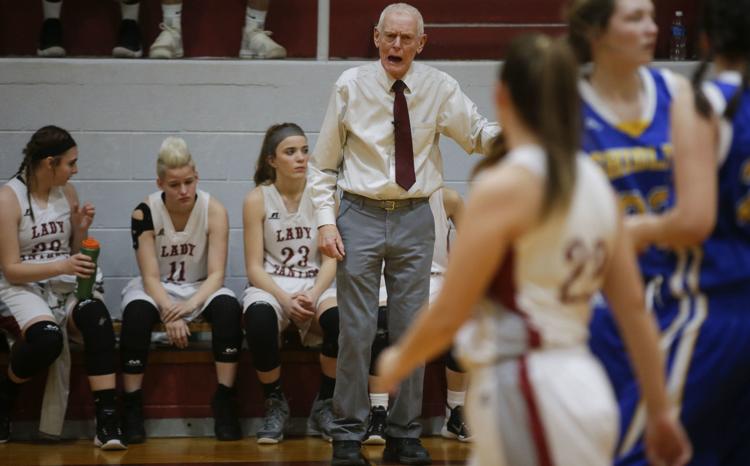 Joe Gilbert in 2018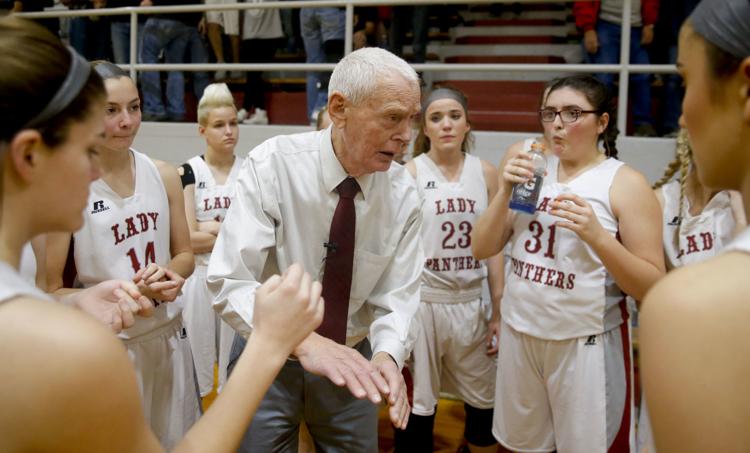 Joe Gilbert in 2015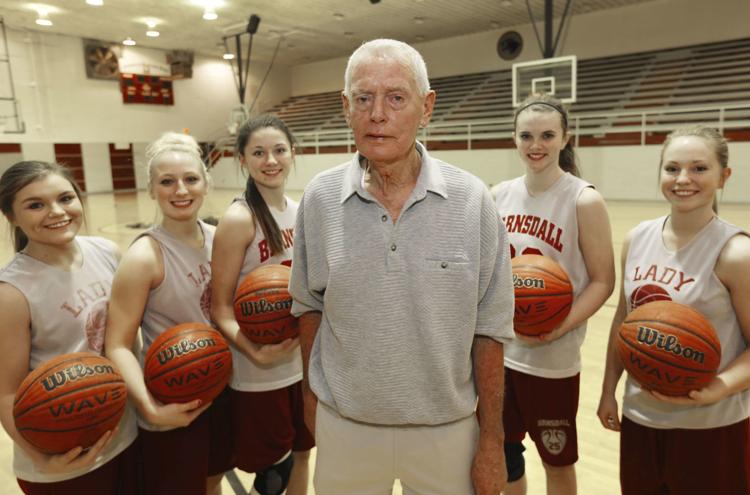 Joe Gilbert in 2015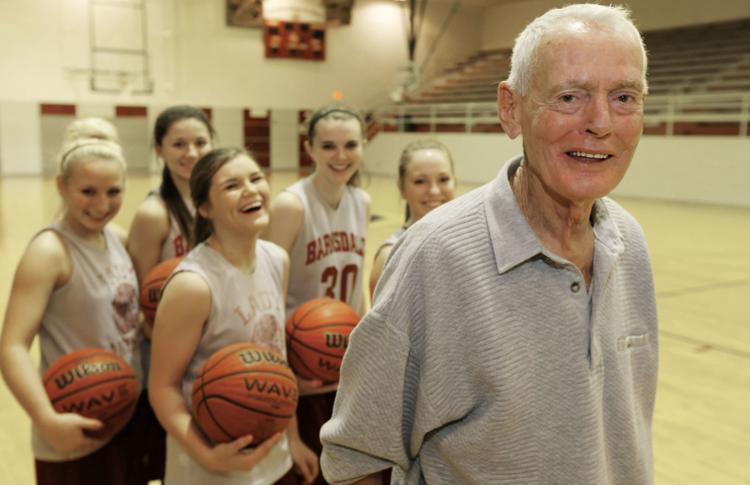 Joe Gilbert in 2015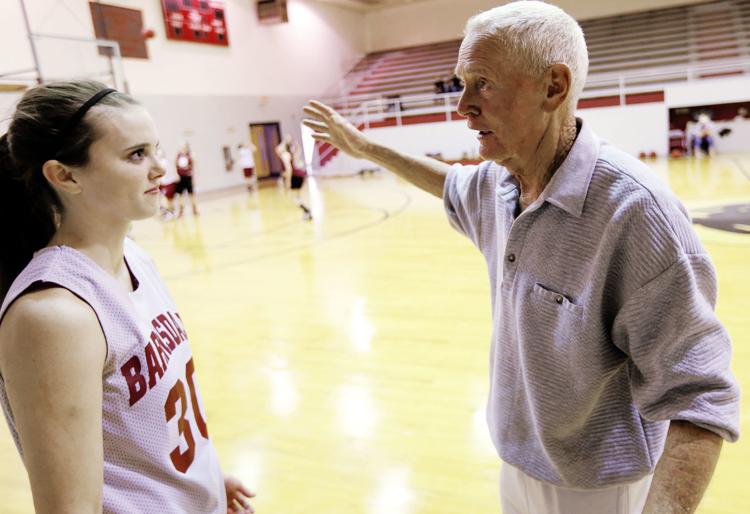 Joe Gilbert in 2015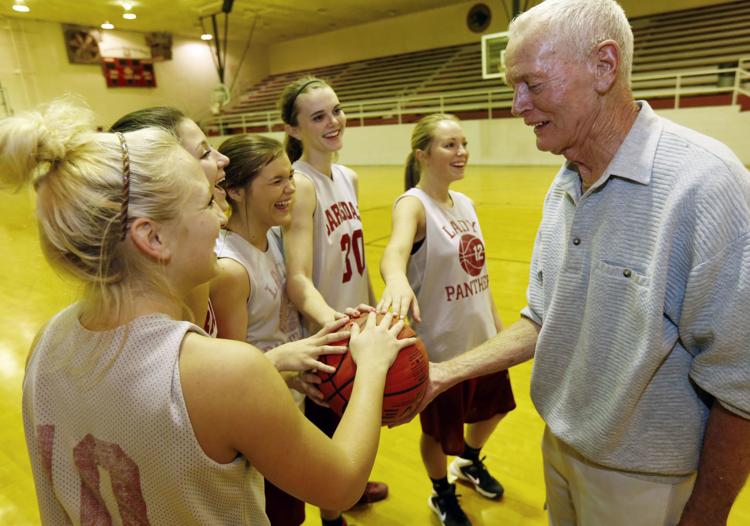 Joe Gilbert in 2015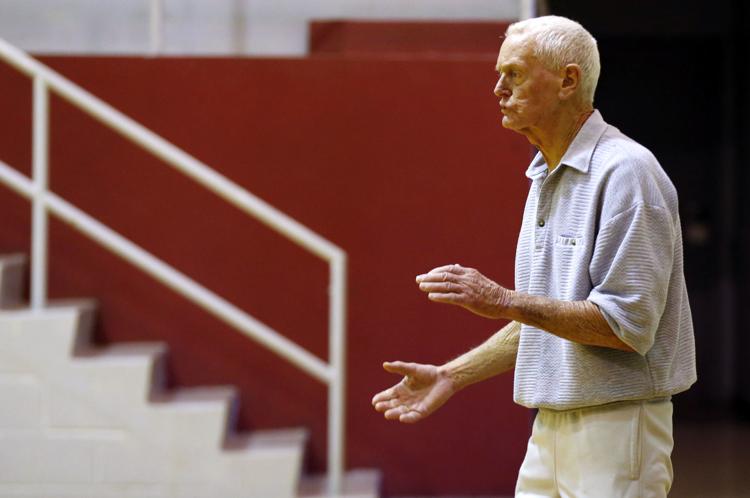 Joe Gilbert in 2015
Joe Gilbert in 2015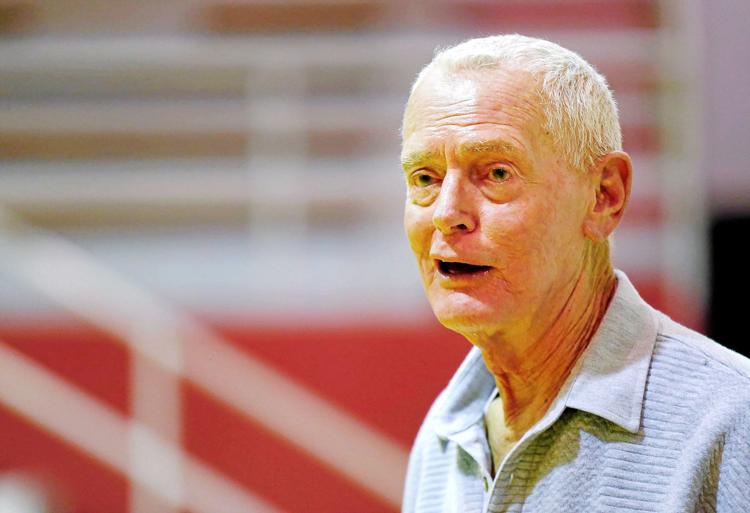 Joe Gilbert in 2015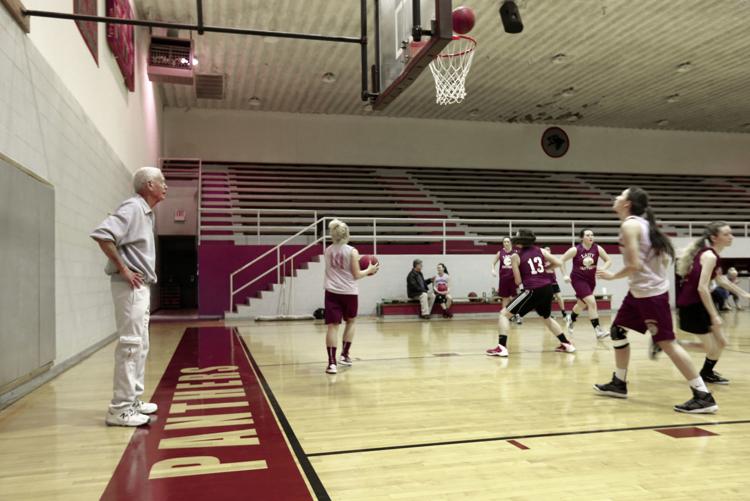 Joe Gilbert in 2015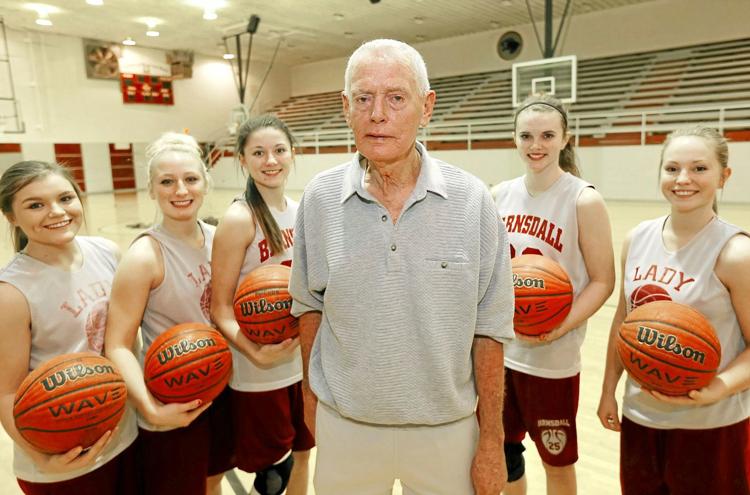 Joe Gilbert in 2015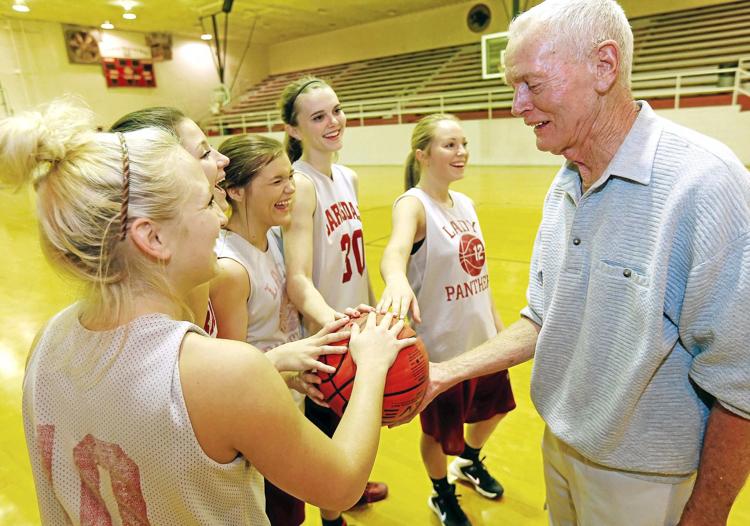 Joe Gilbert in 2015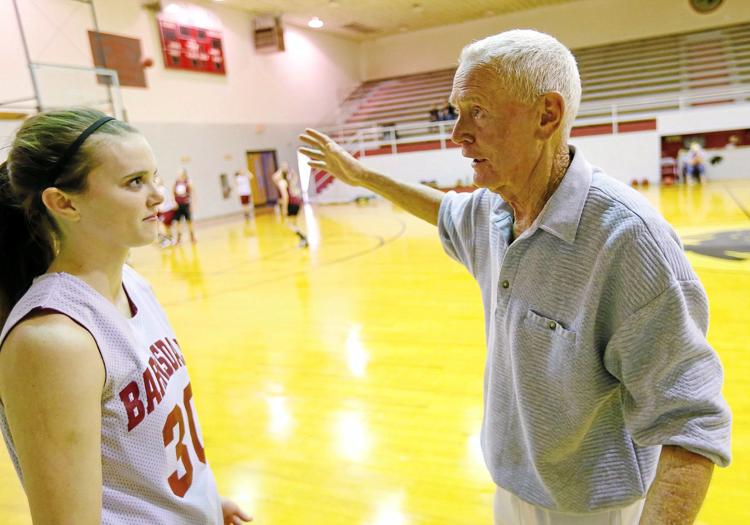 Joe Gilbert in 2009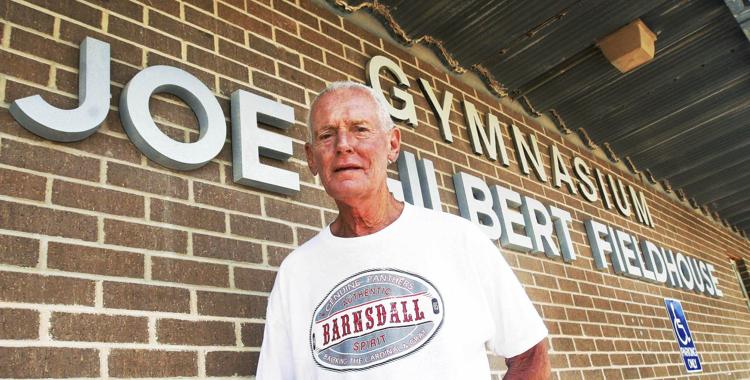 Joe Gilbert in 2009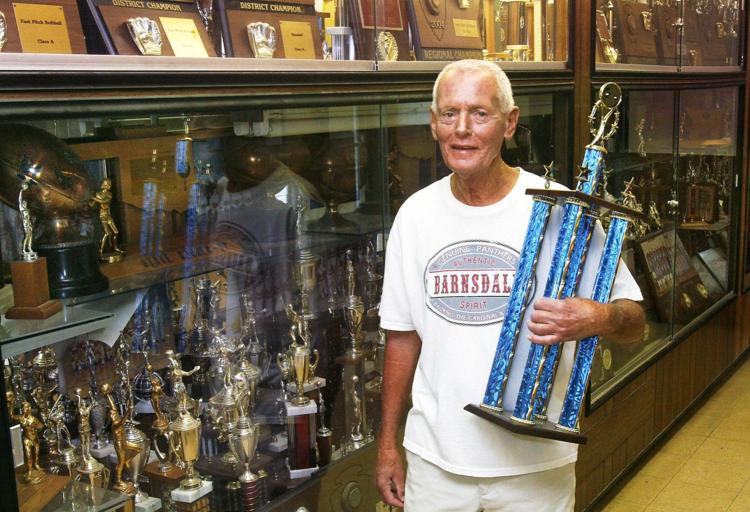 Joe Gilbert in 2009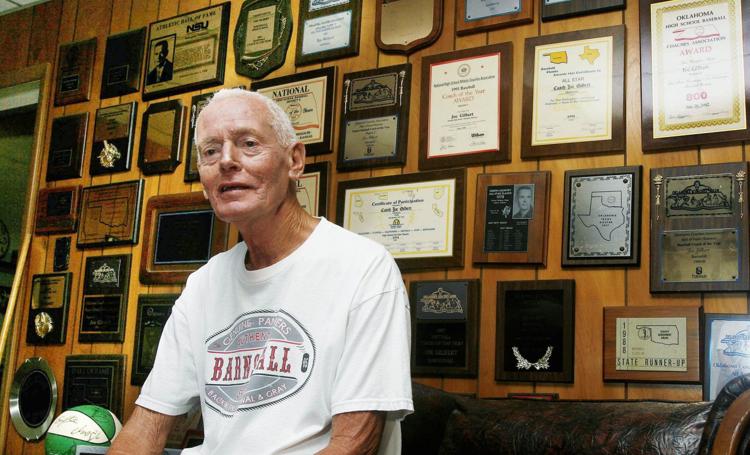 Joe Gilbert in 1999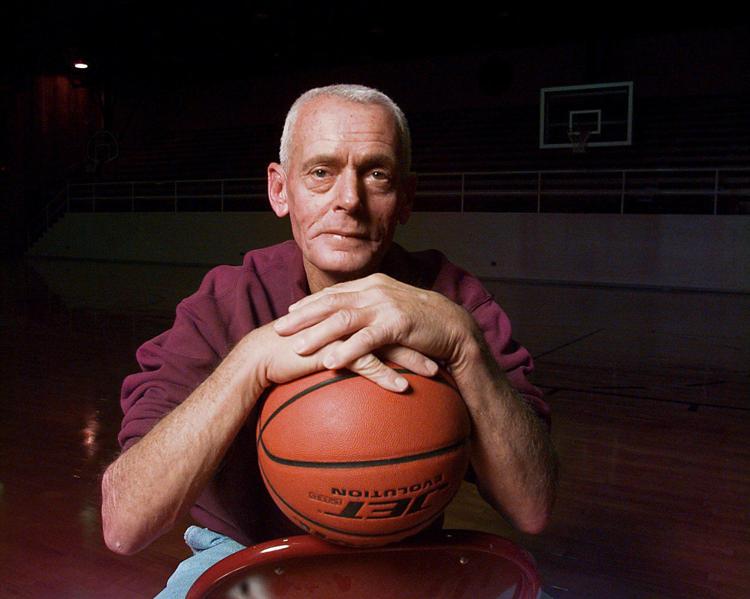 OKPrepsExtra.com: Home to everything high school sports