Three midseason questions, teams and swimmers to watch for both boys and girls area swimming.
Each week, we'll recognize a swimmer of the week. Send nominations to John Tranchina at icelation@yahoo.com.
---
---
1. Can the Bishop Kelley boys defend their Class 5A championship?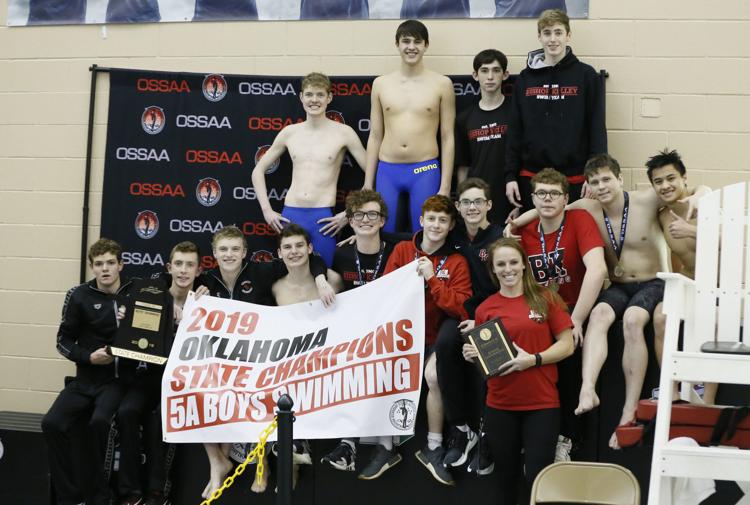 2. How will Bartlesville's girls do with such a small team?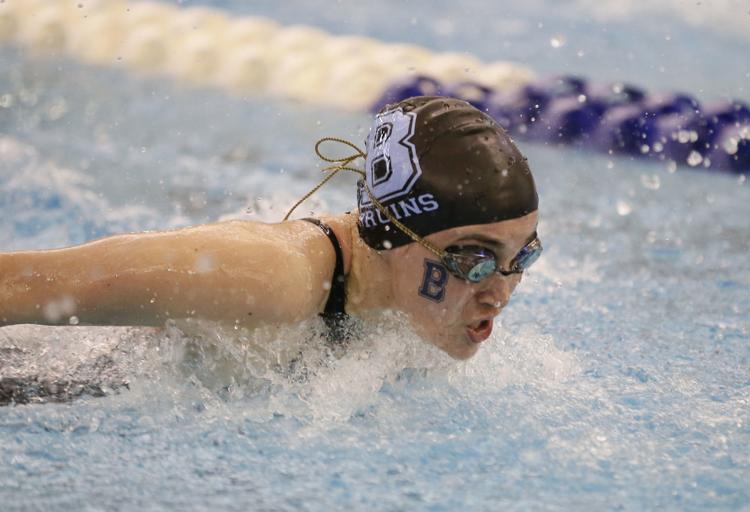 3. Can Jenks boys, girls pull off double state championships?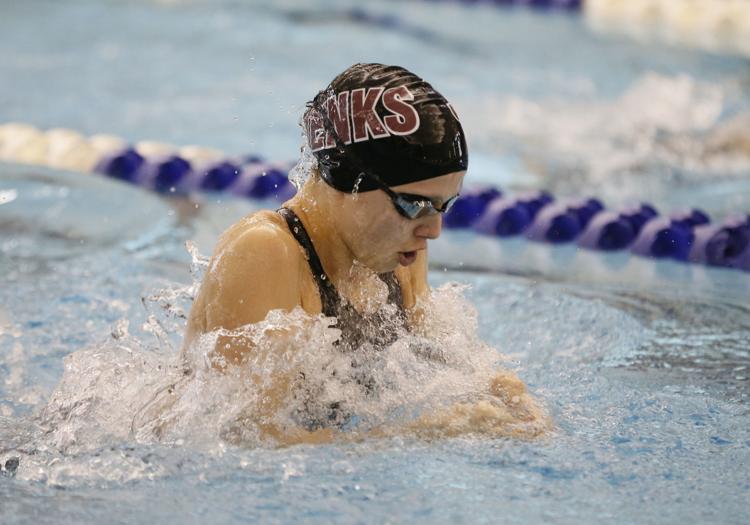 On the boys' side for Jenks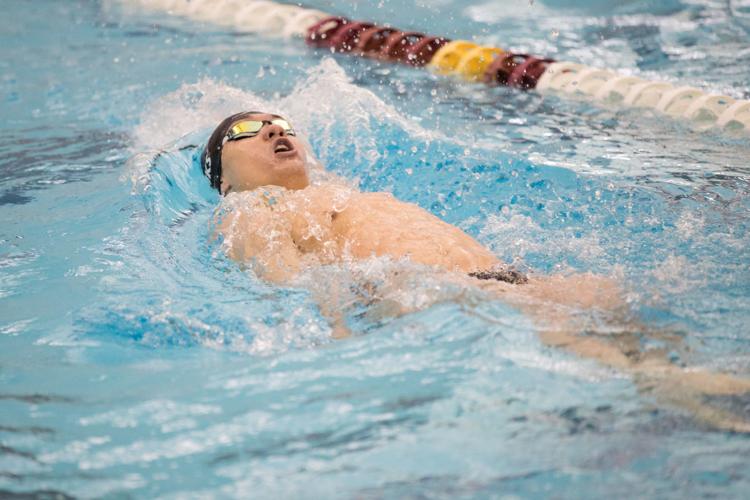 Boys teams to watch: Bishop Kelley
Boys teams to watch: Jenks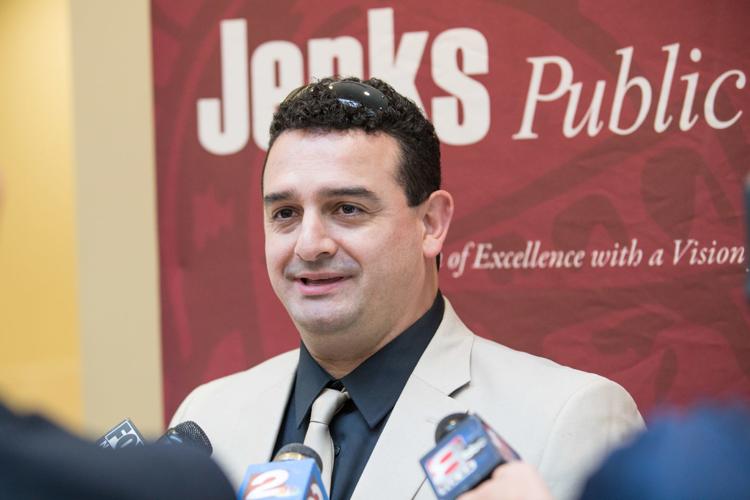 Girls teams to watch: Bartlesville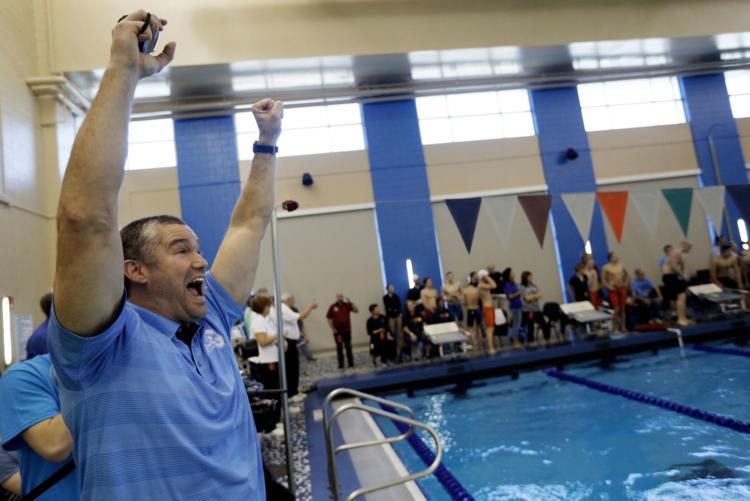 Girls teams to watch: Fort Gibson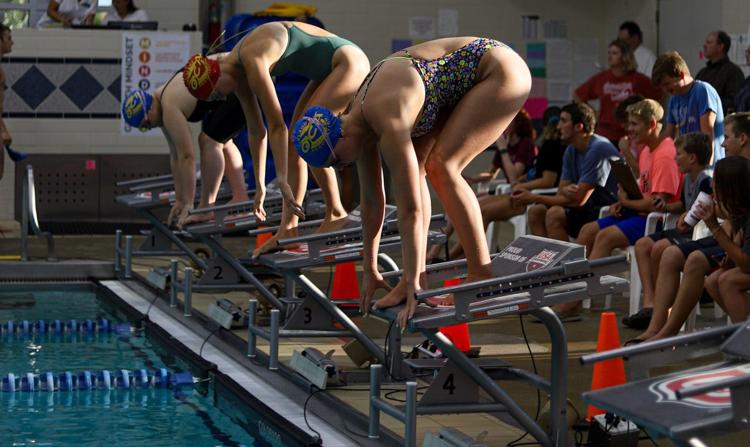 Boys swimmers to watch: Jack Callan, Bishop Kelley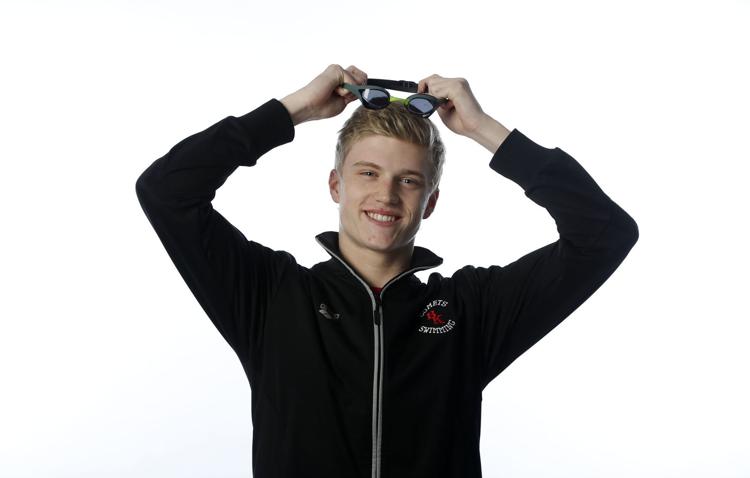 Boys swimmers to watch: Austin Sung, Jenks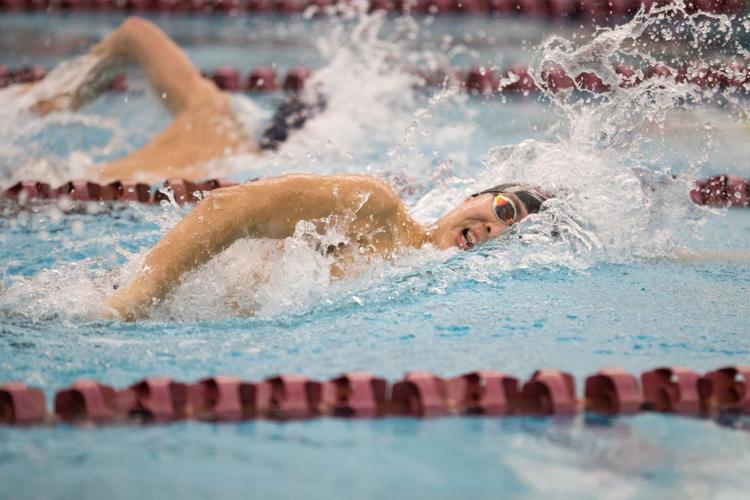 Girls swimmers to watch: Kendall Stieben, Bixby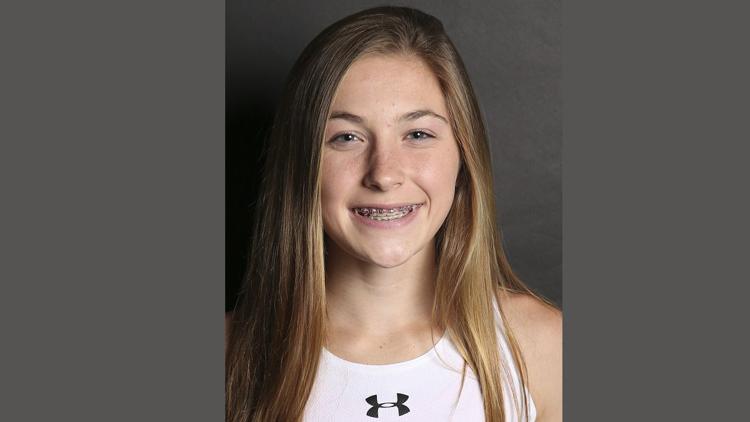 Girls swimmers to watch: Abby Mink, Bishop Kelley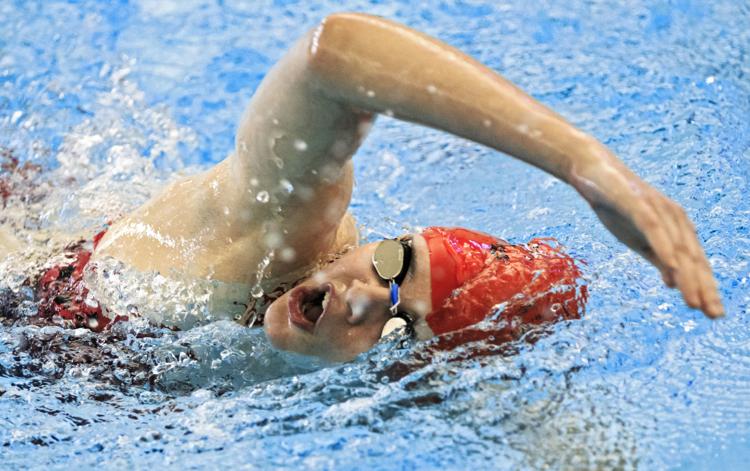 Girls swimmers to watch: Laney Fenton, Jenks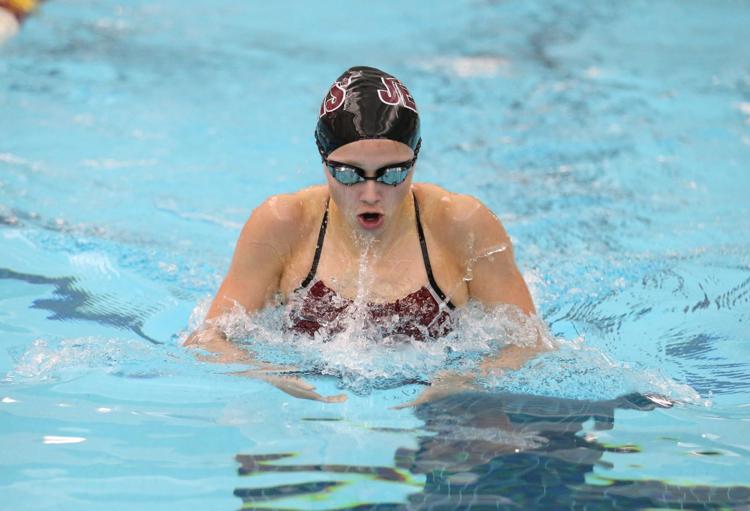 OKPrepsExtra.com: Home to everything high school sports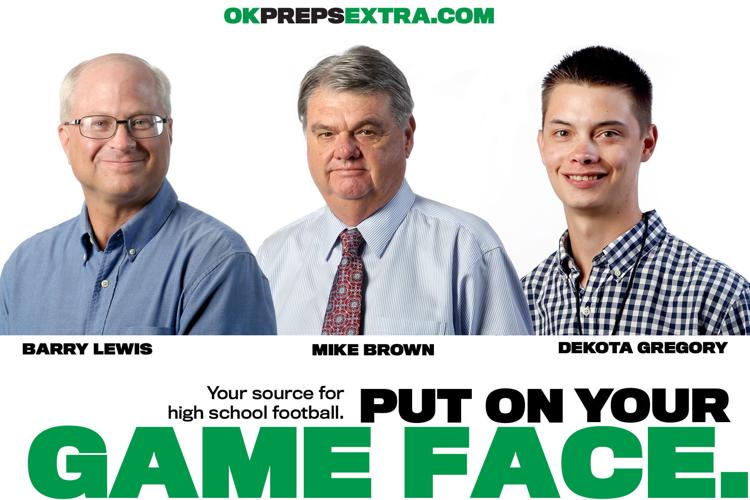 Tyler Lockett will be the keynote speaker at the 2020 All-World Awards