Longtime Bishop Kelley girls soccer coach Troy Tokarchik is moving to Holland Hall.
On Monday, Holland Hall announced that Tokarchik will be the Dutch's girls soccer coach.
Tokarchik led Kelley to 14 state championships in 21 years. He has been the Tulsa World's All World or All-Metro coach of the year five times since 2005. Tokarchik also will teach a variety of math courses at Holland Hall.
Holland Hall athletic director Steve Heldebrand said in the announcement, "One thing that struck me during the interview process, when I asked what he learned most over the past 21 years, he said, 'the first 10 years it was all about winning, but now I take more interest in cultivating the relationship and the development of the player.
It is a much more rewarding experience for both the athlete and me.'"
Tokarchik's daughter, Madison, is the Gatorade girls state soccer player of the year and a University of Tulsa signee.
"I look forward to the girls meeting Coach Tokarchik in the next couple of weeks and I am excited about the future of Dutch soccer," Heldebrand said.
2020 All World Preseason Football Contest presented by Bill Knight Automotive
Vote Now: Here are the 2020 All World linebackers. You pick the best.
1. Emaud Triplett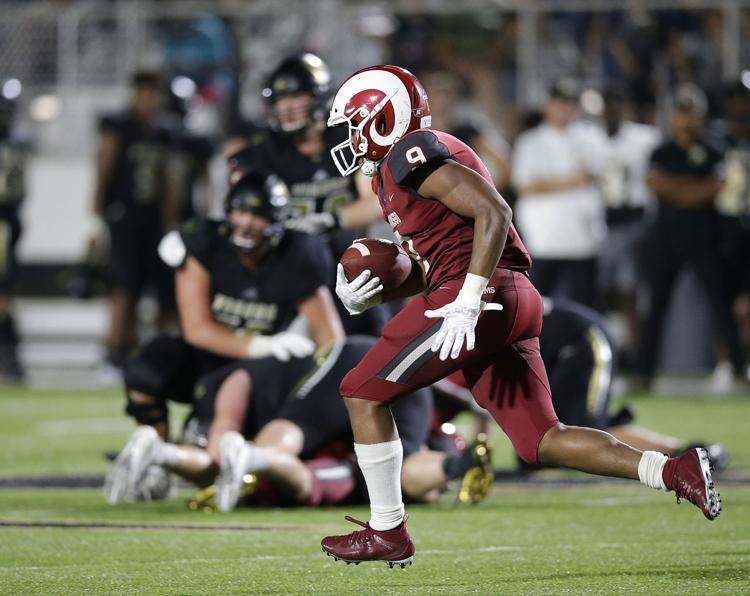 2. Darryan Moss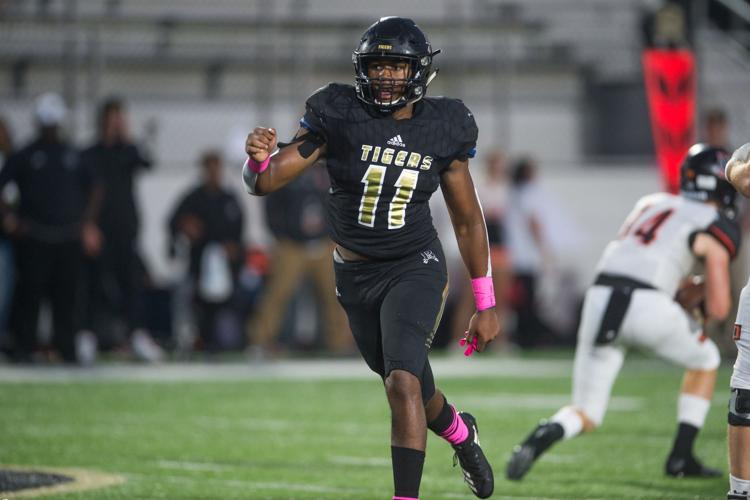 3. Cade Gibson
4. Brenden Dye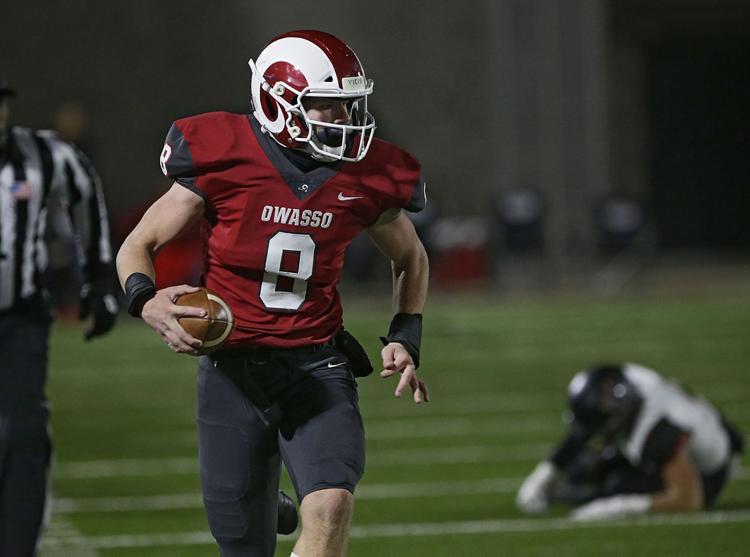 5. Tyson Ward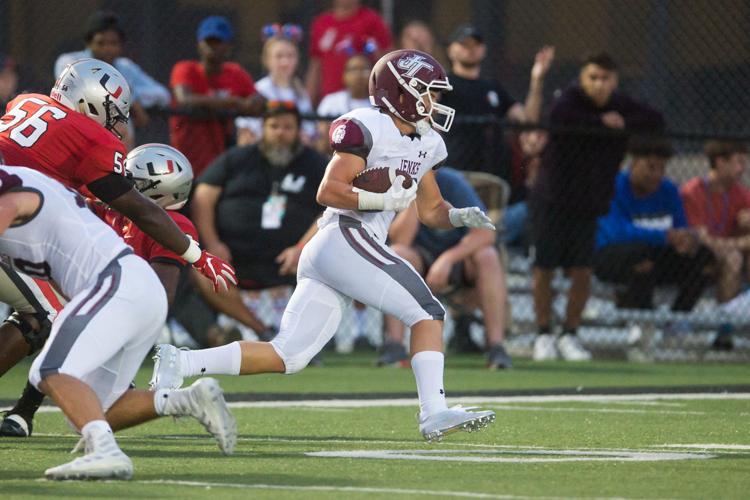 6. Gabe Brown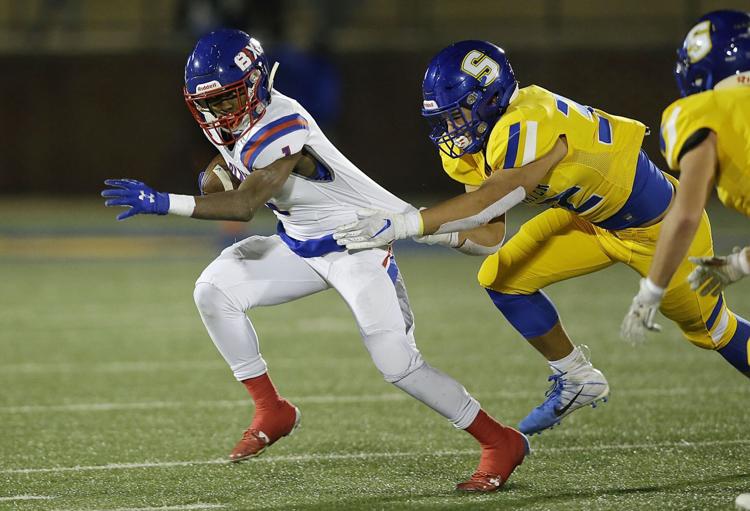 7. Braeden Winters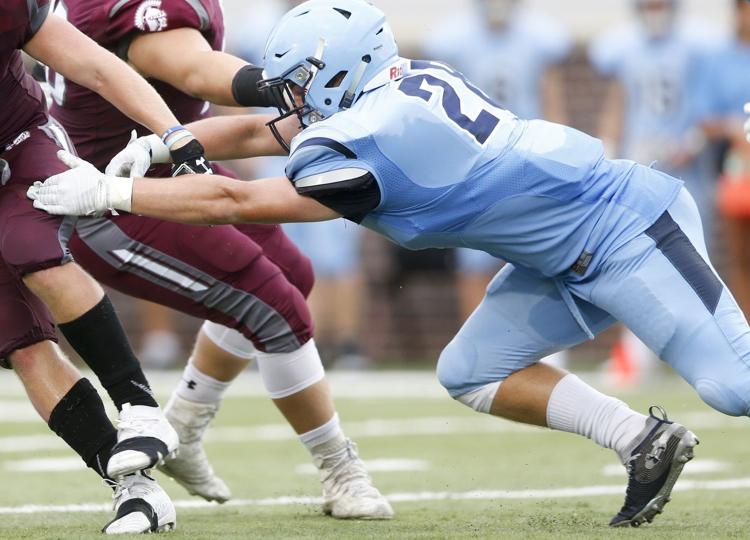 8. Nick Wedel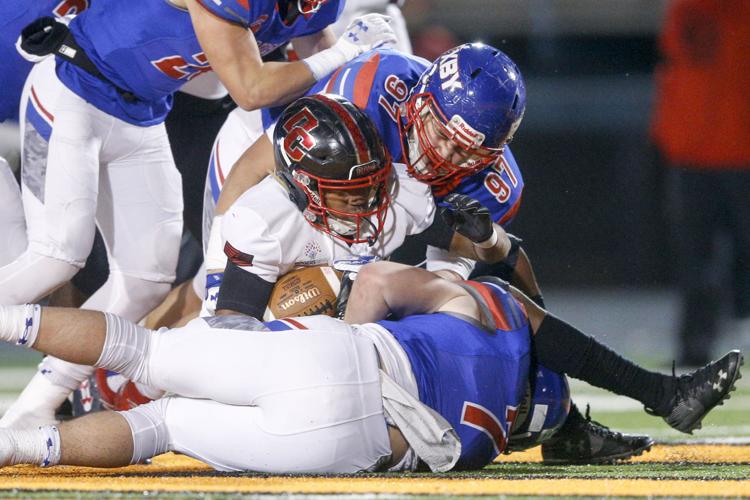 9. Trey Gause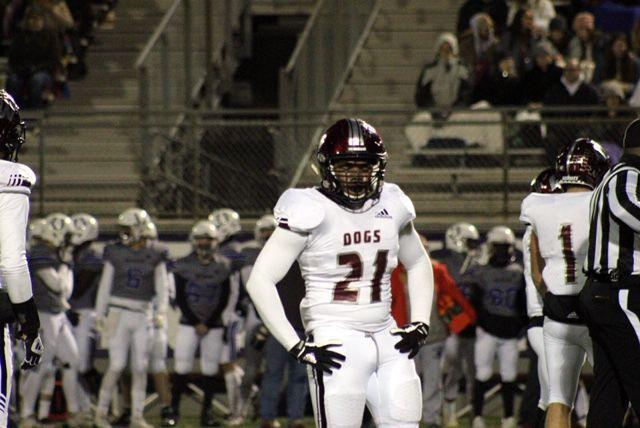 10. Daymon Levell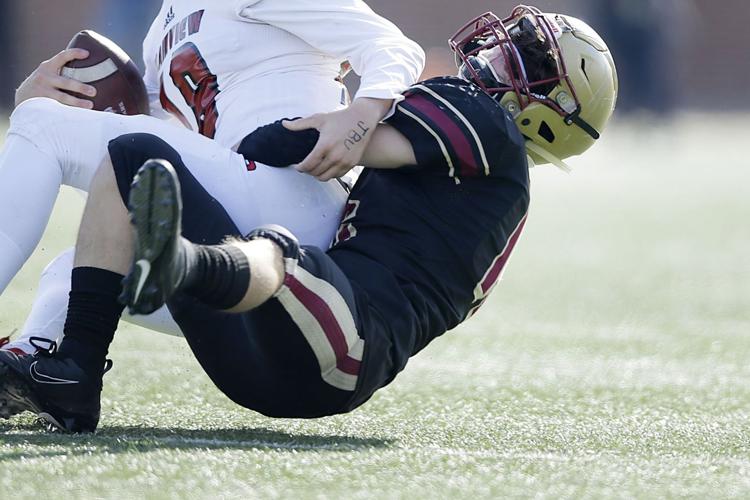 Click here to vote on the best running back
All World defensive backs: Recruiters didn't miss B.T. Washington standout Keuan Parker
The 2020 All-World Preseason Football Contest presented by Bill Knight Automotive is underway, giving readers the chance throughout the summer…
OKPrepsExtra.com: Home to everything high school sports