It was a complete team effort for Collinsville on Thursday night at LaFortune Stadium.
The Cardinals, ranked No. 3 in Class 5A, amassed a 35-0 first quarter lead with contributions from their offense, defense and special teams en route to a 70-6 blowout victory over Memorial in District 5A-4 action.
Andrew Carney accounted for four touchdowns — teaming up with Oscar Hammond for two TD passes — while Hammond added another score on a punt return, all in the first half.
Carney completed 5-of-8 passes for 98 yards and three touchdowns, while also rushing for 36 yards and a score. Hammond totaled 50 yards on his two receptions, both for touchdowns.
"We came out here with a plan and we just attacked it with a full head of steam and we came out on top and had a good win," said Carney, who left the game with 7:43 left in the second quarter and the Cardinals leading 49-0. "Me and Oscar know we have good chemistry together and we've just been drilling it all throughout practice the past couple of weeks, getting the ball in the air."
Brayden Gilkey also contributed offensively for Collinsville (8-0, 5-0), gaining 56 yards on five rushes, including a 3-yard touchdown run that made it 21-0 with 4:17 left in the first quarter.
It was a difficult night for Memorial (1-7, 0-5), which was shorthanded with just eight players available for substitution on the sideline at any given time. Jaden Varnes led the offense, gaining 41 yards on 10 rushes.
The highlight of the night for the Chargers was the 94-yard interception return by Keyshaun Thompson early in the third quarter for their only touchdown.
In addition to the offensive dominance, Collinsville excelled in the other facets of the game. On special teams, Hammond scored on a 29-yard punt return with 18.8 seconds remaining in the opening quarter to push the Cardinals' advantage to 35-0.
On defense, Collinsville held the Chargers to just four first downs, allowing just 4 yards of total offense in the first quarter and 71 overall, while also generating three first-half turnovers and four total. That included a 31-yard touchdown on an interception return by Jake Bays to make it 14-0 midway through the opening quarter, just 24 seconds after Carney scored the opening touchdown on a 4-yard rush.
Coach Kevin Jones said the Cardinals were looking for a better performance from the defense following their 56-13 win over Glenpool last week.
"We gave up a lot of big plays — the good news last week against Glenpool is we had five turnovers, but we gave up a lot of yardage, so we kind of had a chip on our shoulder about getting better this week," Jones said. "And I feel like they really responded and definitely did that tonight."
With the outcome of the game already determined before the end of the opening quarter, Collinsville wanted to stay sharp, as Jones tried to make sure nobody slacked off and allowed any bad habits to creep in.
"Absolutely, that's what we're trying to fight against," Jones said. "You try to guard against that and guard against kids getting away from what you're coaching them to do, trying to keep them focused and trying to keep getting better every week."
High school football: Staff picks for Week 8 games
High school football: Staff picks for Week 8 games
Week 8 high school football
Norman North at Union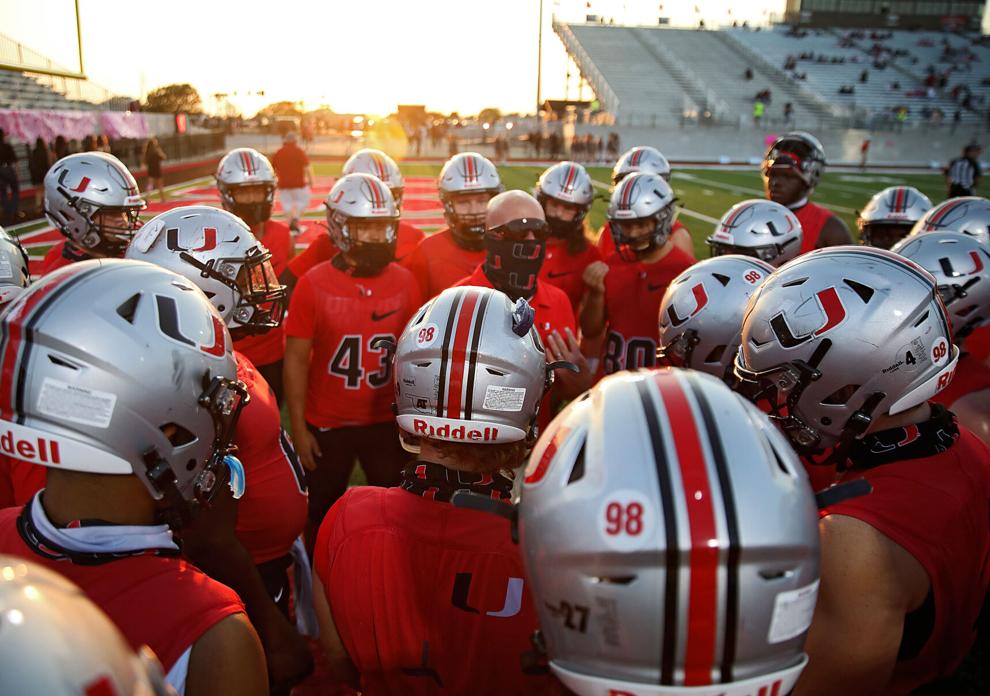 Yukon at Jenks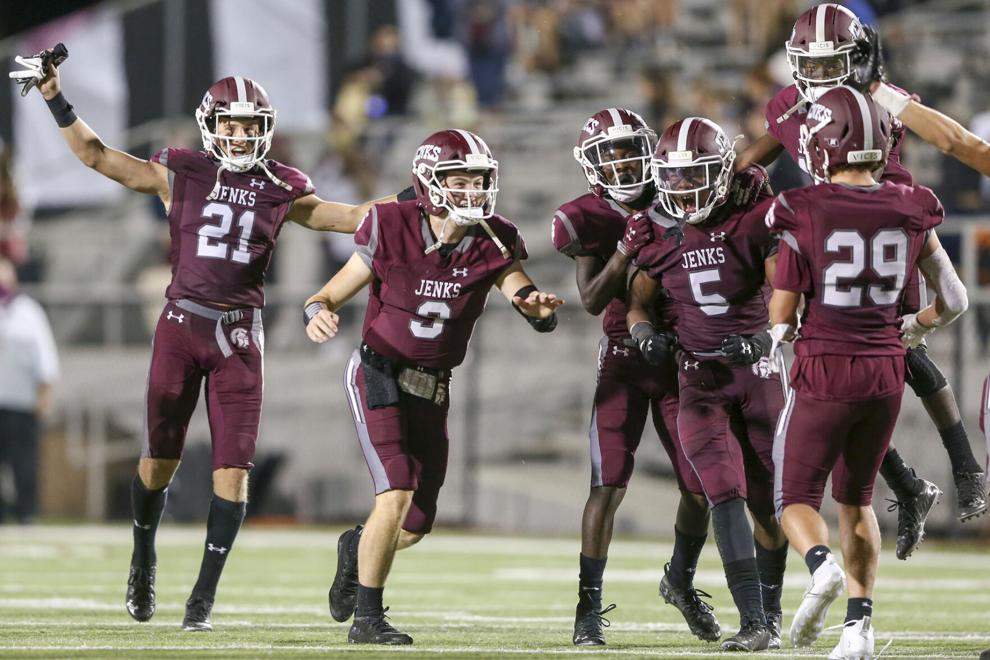 Broken Arrow at Edmond Santa Fe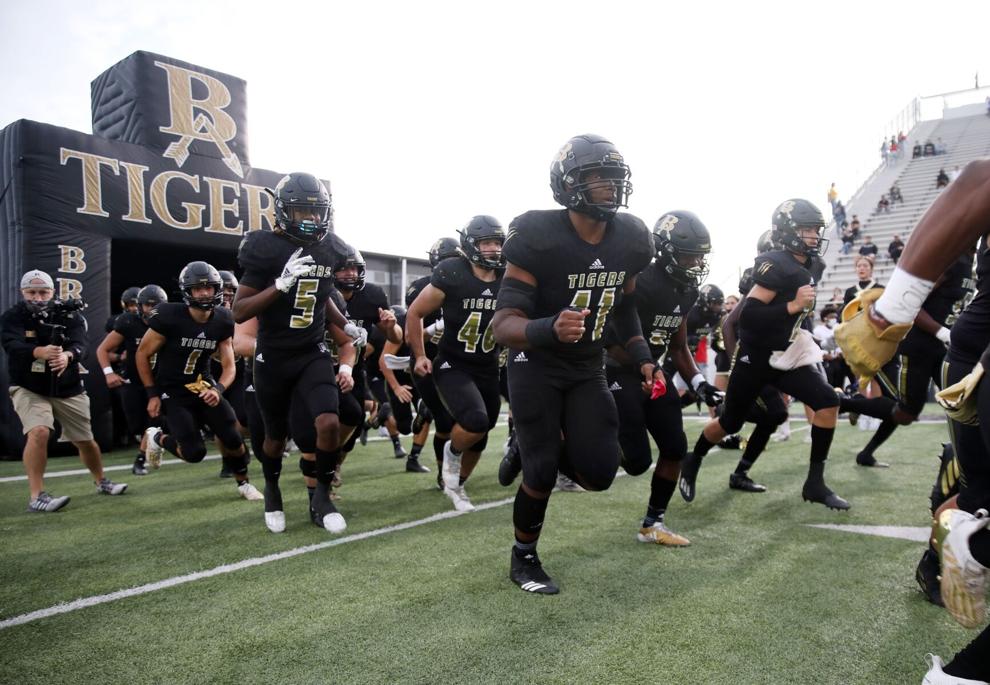 Owasso at Mustang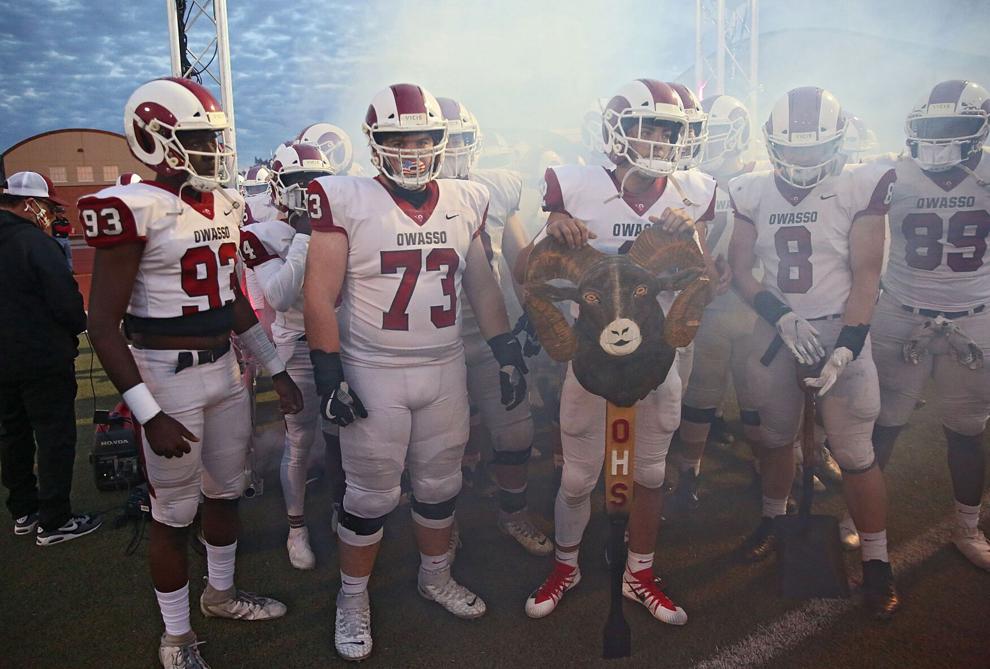 Booker T. Washington at Ponca City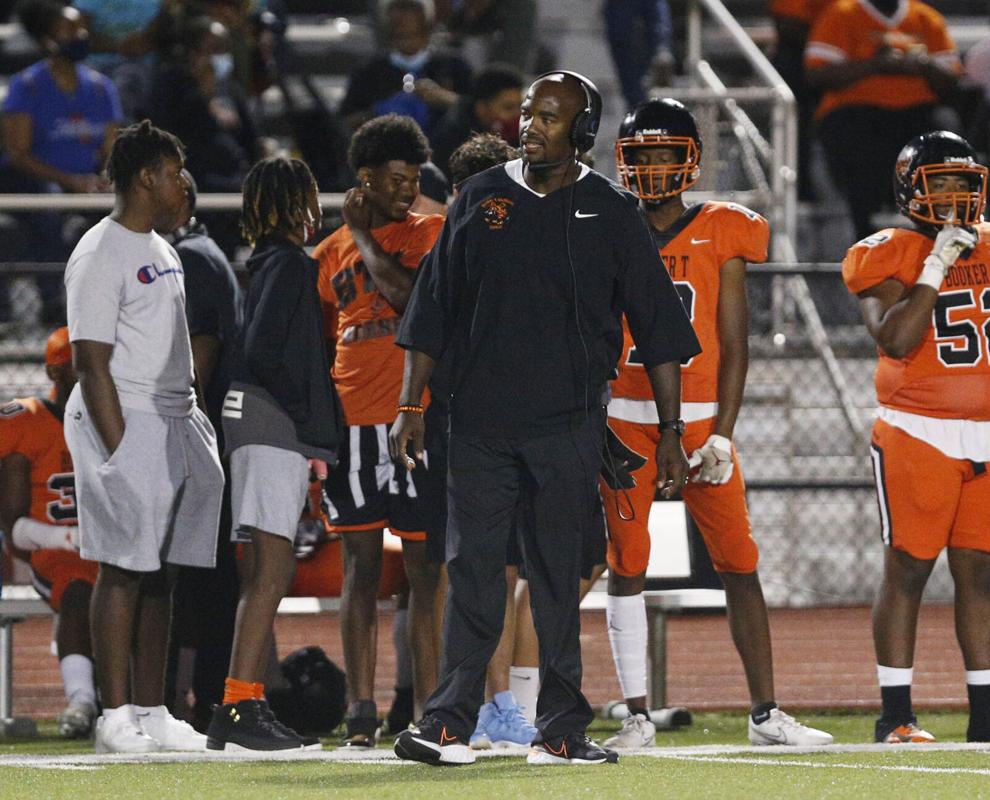 Pryor at Sapulpa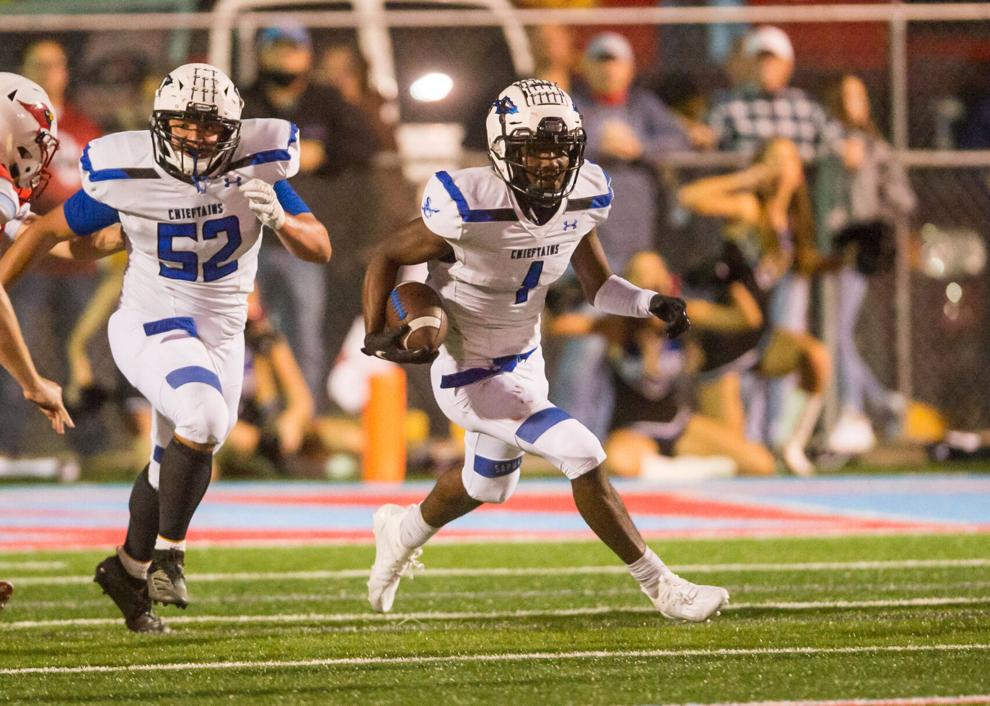 Durant at Rogers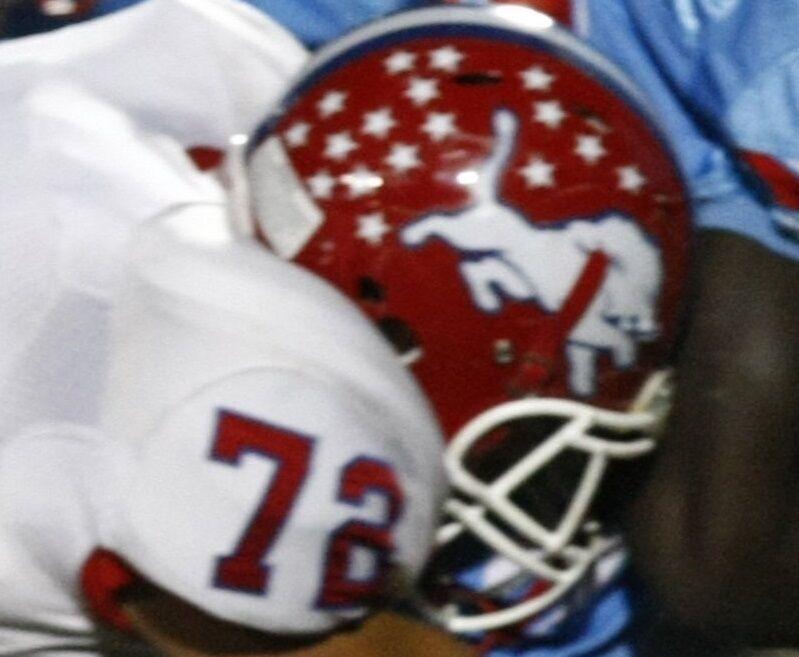 Bishop Kelley at East Central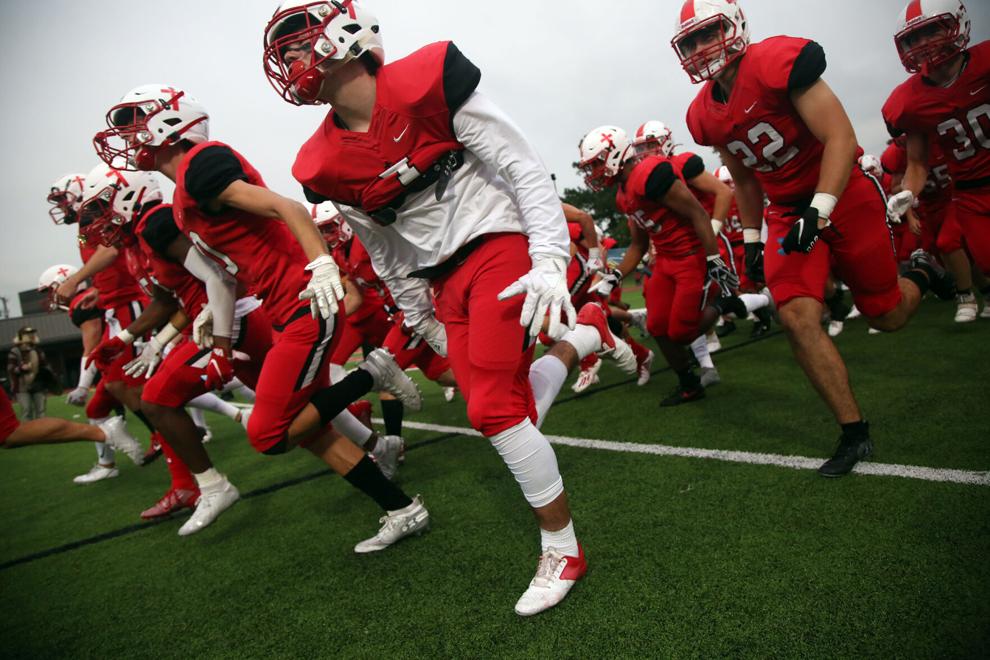 McAlester at Edison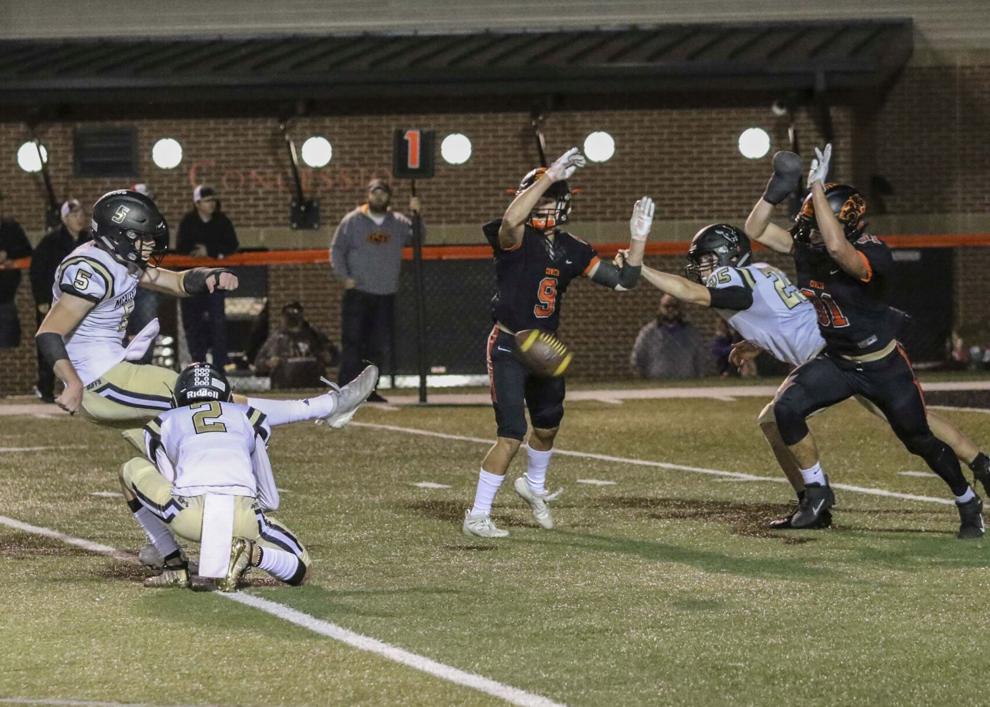 Tahlequah at Glenpool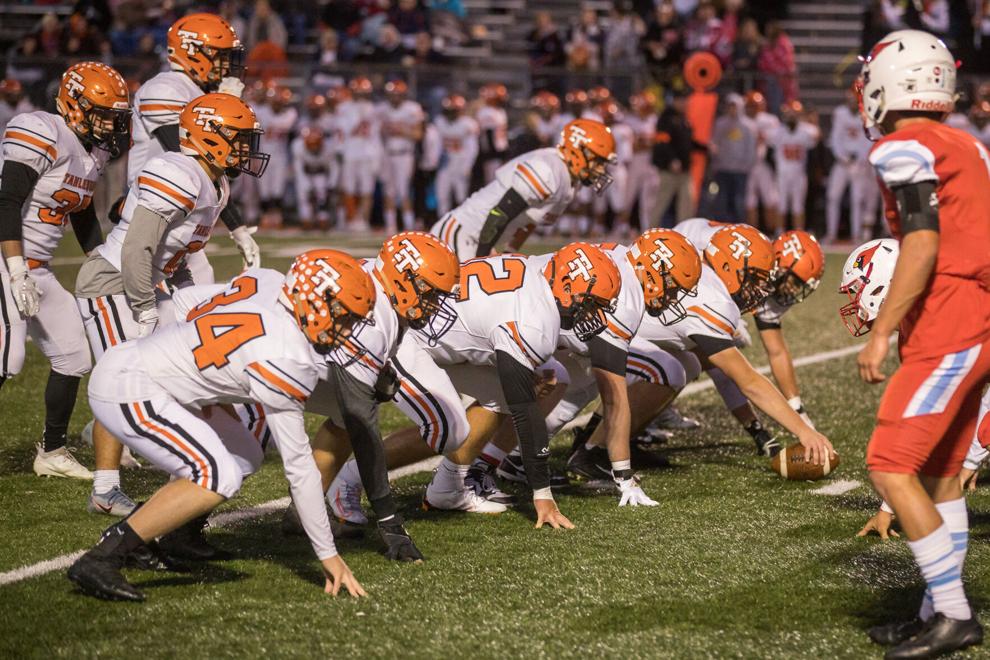 Oologah at Wagoner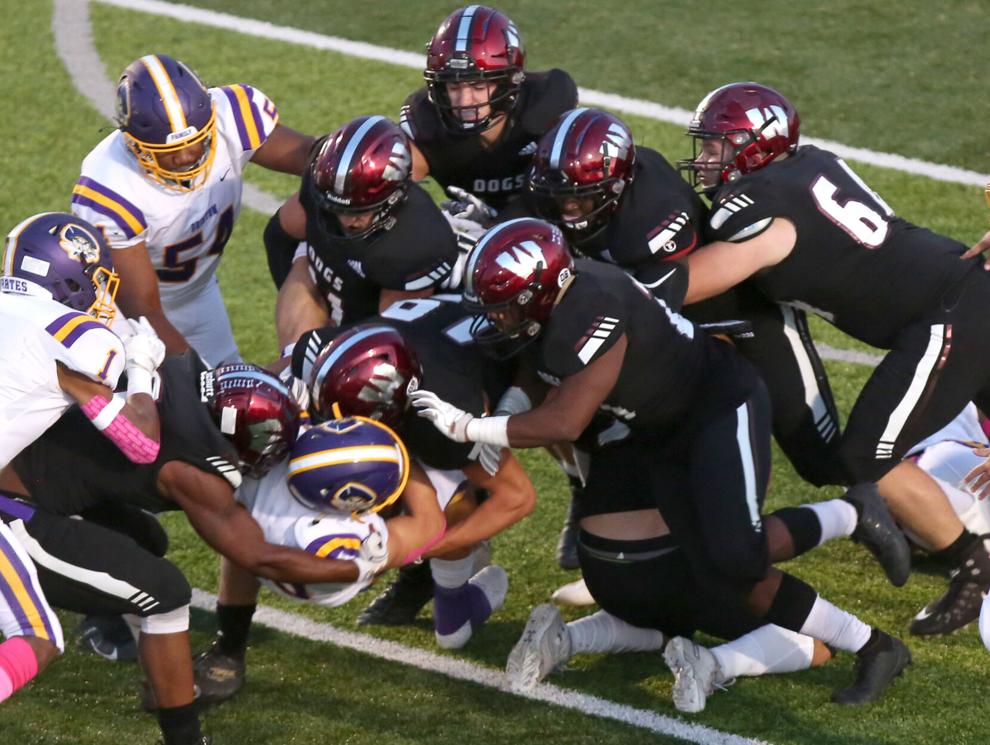 Central at Berryhill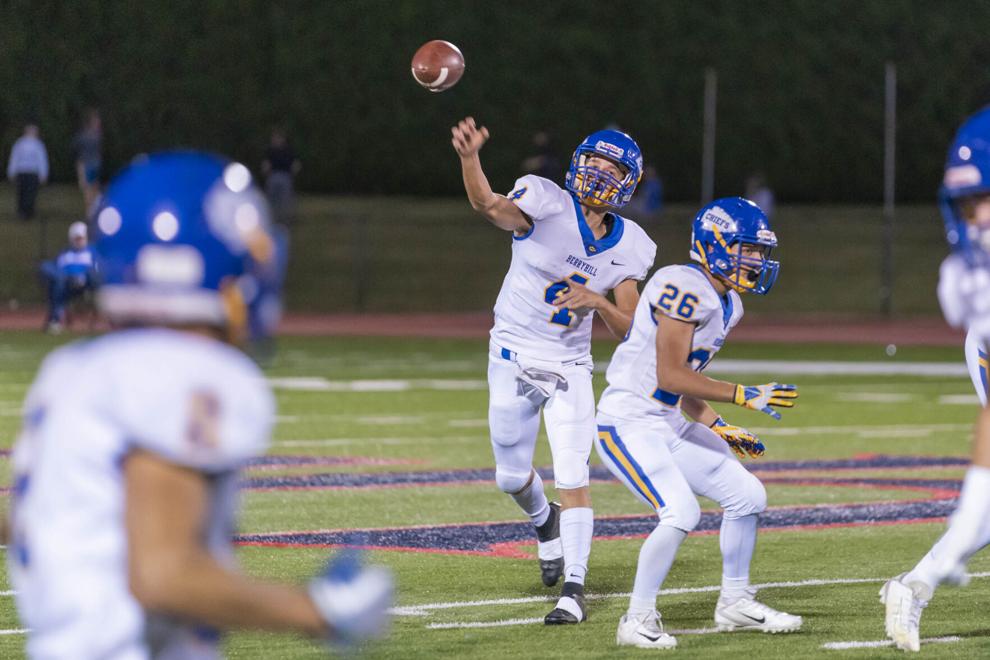 Week 7 and seasonal results so far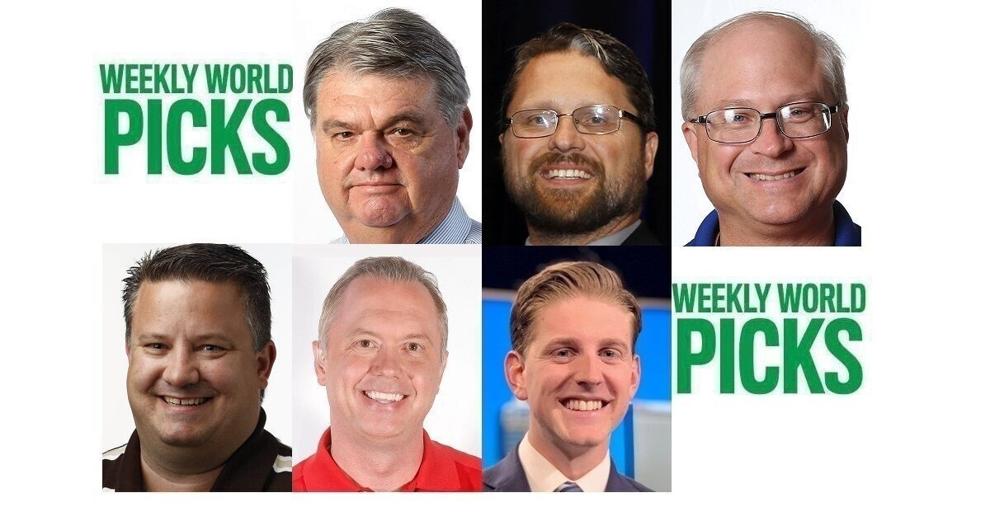 OKPrepsExtra.com: Home to everything high school sports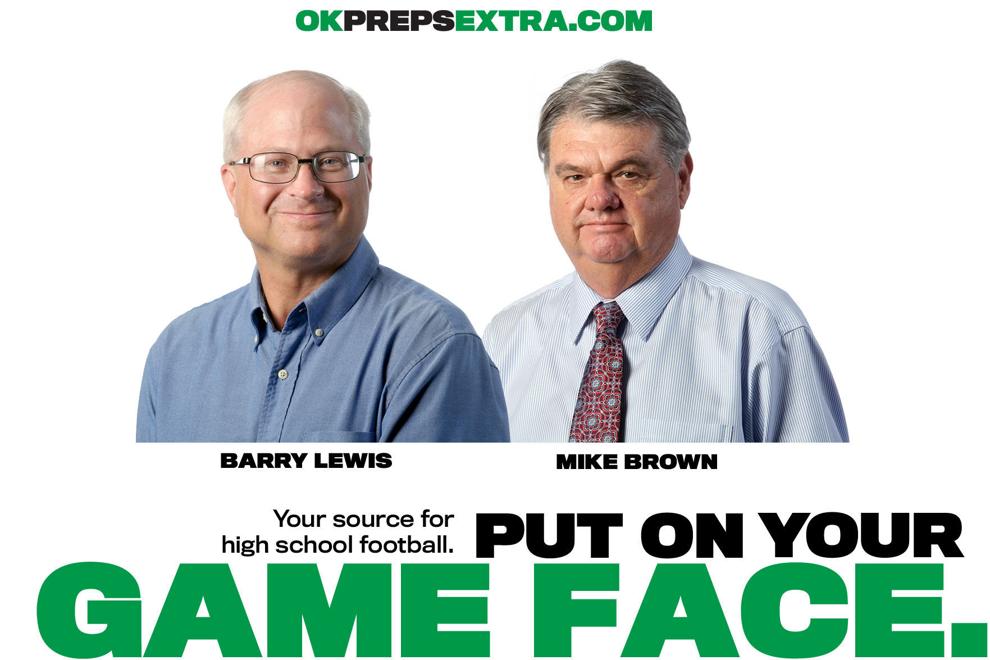 Highlights: Broken Arrow pulls off last-second win over Yukon