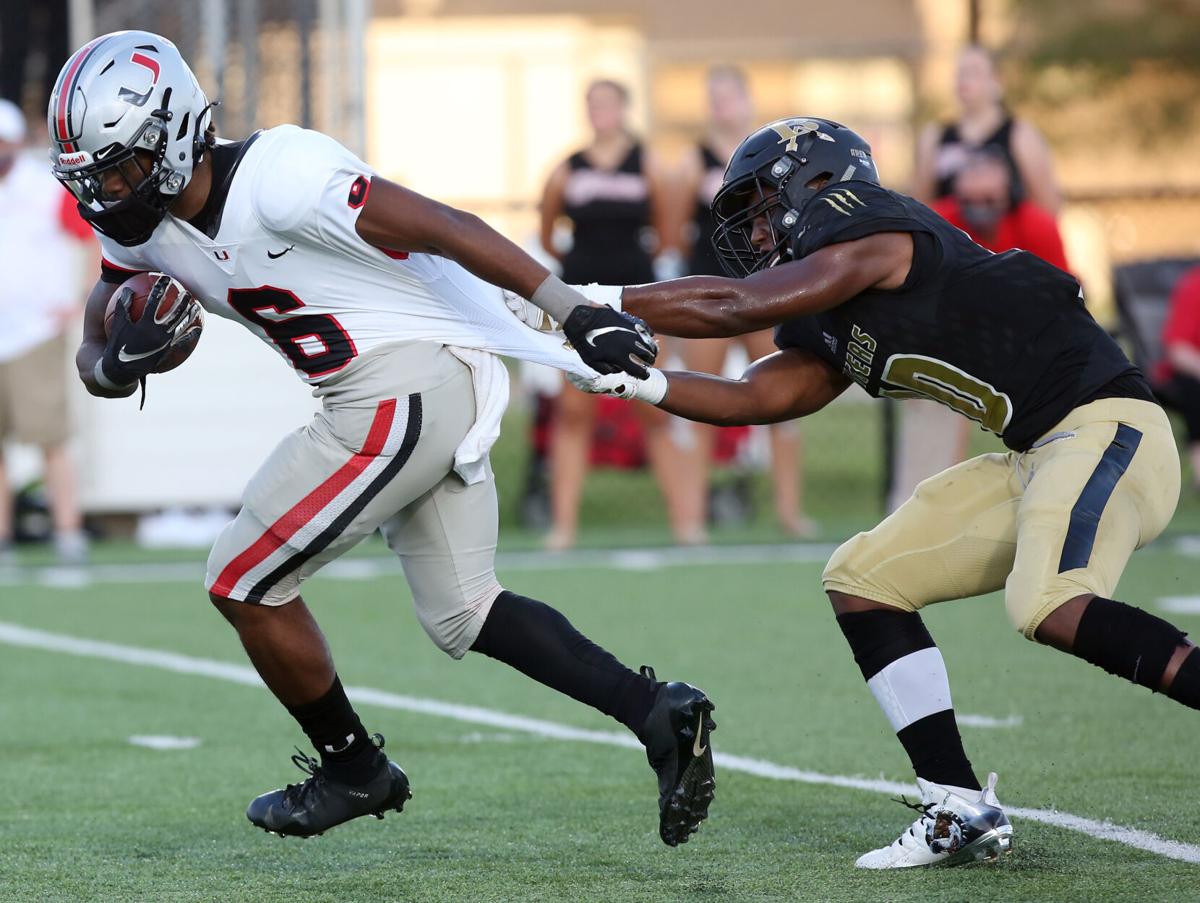 All second-round playoff games Friday
1. Class 6AI: No. 5 Broken Arrow at No. 3 Union
The outlook: These teams that have each won a state title in the past four years will meet for the fourth time in 15 months and in the quarterfinals for the second consecutive season.Records: Broken Arrow 7-3; Union 5-4
Key players: Broken Arrow — Maurion Horn and Sanchez Banks have combined for 1,766 rushing yards and 25 TDs, Banks has scored the winning TD in the past two meetings; Union — AJ Green has 125 rushes for 1,097 yards and 16 TDs. Green has 343 rushing yards in his past 2 games against Broken Arrow.
Series history: Broken Arrow has won the past four meetings after Union went 36-1 against the Tigers from 1990-2017. On Sept 4, Broken Arrow won 14-7. A key play was Broken Arrow's RJ Spears-Jennings taking a short pass and racing 79 yards for a TD early in the game.
Quotable: Broken Arrow coach David Alexander said, "I know Union has gotten a ton better, and I think we've gotten better from the first time we played. It should be a heck of a ballgame Friday. They are much different and we're a way different team, especially defensively."
Union coach Kirk Fridrich said, "We get to play them all the time. We always have fun playing them. They are coached well."
2. 6AII: No. 5 B.T. Washington at No. 3 Midwest City
The outlook: These programs have a long history of meeting in the playoffs but this is the first time since 1996.
Records: B.T. Washington 7-3; Midwest City 6-2
Key players: BTW — Lathan Boone has passed for 1,682 yards and 15 TDs; Midwest City — DeAngelo Irvin Jr. has thrown for 1,471 yards and 11 TDs, and has 367 rushing yards.
Notable: Bombers coach Darrell Hall coached BTW to a state title in 2010.
Series record: Washington leads 10-1, sweeping four regular-season meetings from 2014-17 — with the largest winning margin 12 points. All seven other meetings came in the playoffs with Midwest City's lone win, 35-6, in the 1996 semifinals. The Hornets defeated the Bombers in state title games in 1967, '69 and '71.
3. 6AI: No. 6 Norman North at No. 2 Jenks
The outlook: The Timberwolves, coming off an emotional 42-34 comeback win over Norman, make only their second visit to Allan Trimble Stadium.
Records: Norman North 6-3; Jenks 8-1
Key players: Norman North — QB Jackson Remualdo accounted for 197 yards and three TDs, including the winning 1-yard run with 32 seconds left last week; Jenks — QB Stephen Kittleman has completed 113-of-169 passes for 1,649 yards and 20 TDs.
Series history: Jenks won 55-20 in the 2012 state title game and 69-34 in the 2015 quarterfinals.
4. 6AII: No. 7 Del City at No. 1 Bixby
Outlook: A rematch of Bixby's 47-19 win in last year's semifinals.
Records: Del City 4-5; Bixby 8-0
Key players: Del City — QB/RB Jahkobie Smith has accounted for 1,400 yards and 14 TDs; Bixby — QB Mason Williams has passed for 2,068 yards and 23 TDs, RB Braylin Presley has 1,713 total yards and 26 TDs. Presley had 286 yards and three TDs against Del City last year.
Notable: Bixby has a 33-game winning streak. Del City has won four in a row after starting 0-5 — all five losses were against teams ranked in the six of their respective classes.
5. 3A: Berryhill at No. 6 Verdigris
The outlook: Berryhill tries to avenge a 31-14 loss to Verdigris in Week 5.
Records: Berryhill 3-4; Verdigris 8-1
Series history: Berryhill won the first seven meetings, but Verdigris prevailed in the last two.
Best of the rest
3A: Central (4-6) at No. 1 Lincoln Christian (9-0): Central's offense, with the possible exception of 5A Pryor in Week 4, is the most explosive that Lincoln has faced this season.
6AI: No. 8 Mustang (5-6) at No. 1 Owasso (10-0): A rematch of Owasso's 43-14 win in Week 8.
4A: Sallisaw (5-4) at No. 1 Wagoner (10-0): This series goes back to 1915, but the last meeting was in the 2014 playoffs — Wagoner won 42-20.
6AII: No. 8 Sand Springs (7-4) at No. 2 Stillwater (8-0): The Sandites are 4-1 in games decided by seven points or fewer.
4A: No. 8 Skiatook (6-3) at No. 3 Poteau (8-2): Their first meeting since Poteau's 37-12 playoff win 2000.
2A: Victory Christian (5-5) at Sperry (6-3): The host Pirates are 3-1 against Victory over the past four years — with Victory's only win coming on a final-play TD pass in 2017 at Sperry.
High school football: Class 6AI top 10 rankings for Week 12
High school football: Class 6AI top 10 rankings for Week 12
Week 12 high school football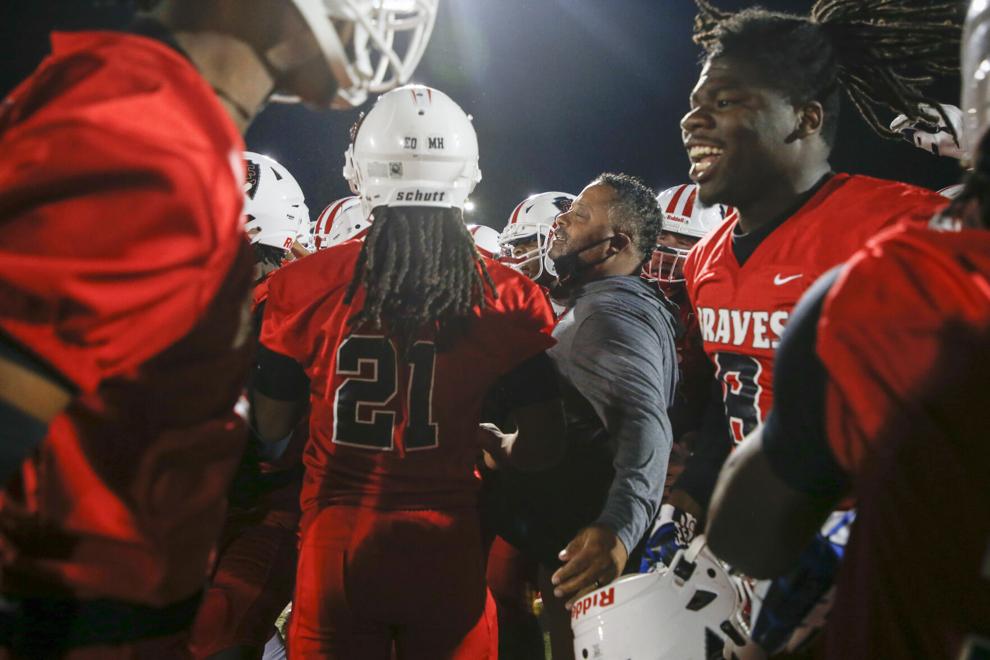 1. Owasso Rams (10-0)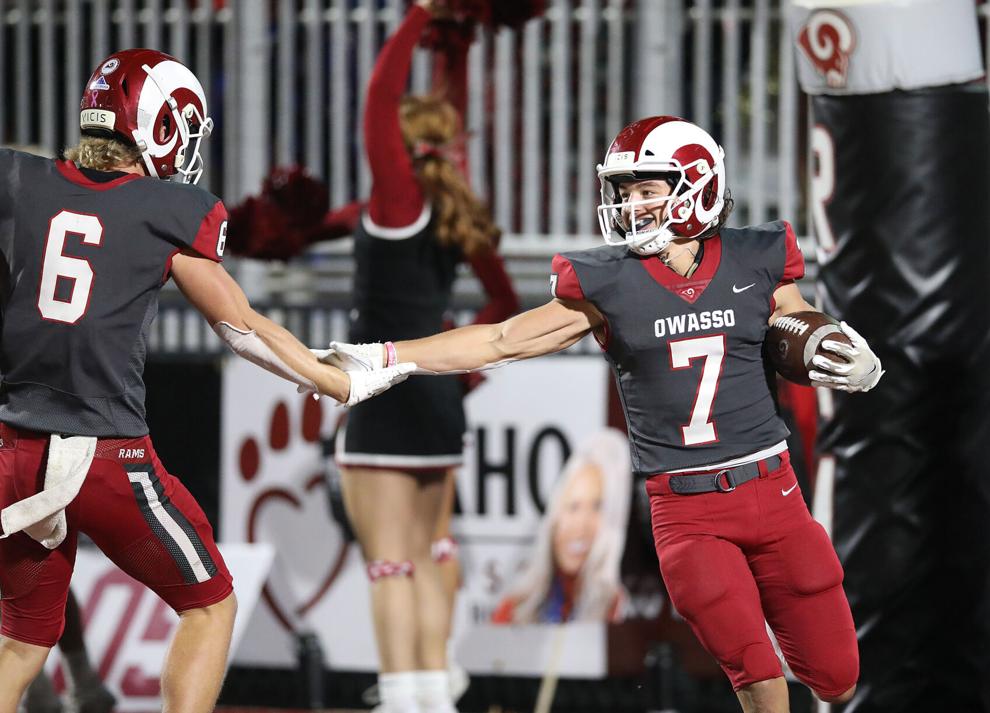 2. Jenks Trojans (8-1)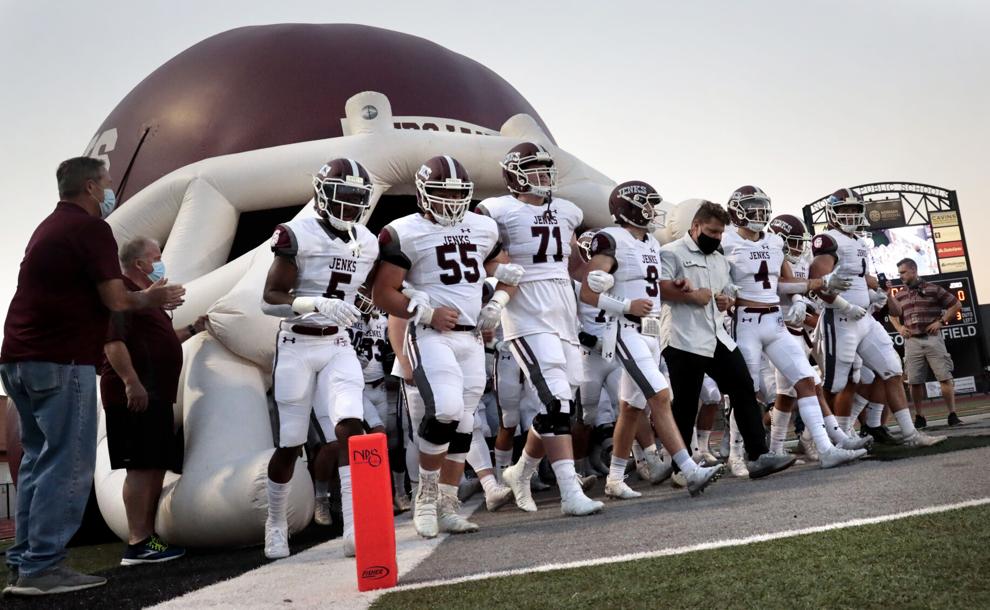 3. Union (5-4)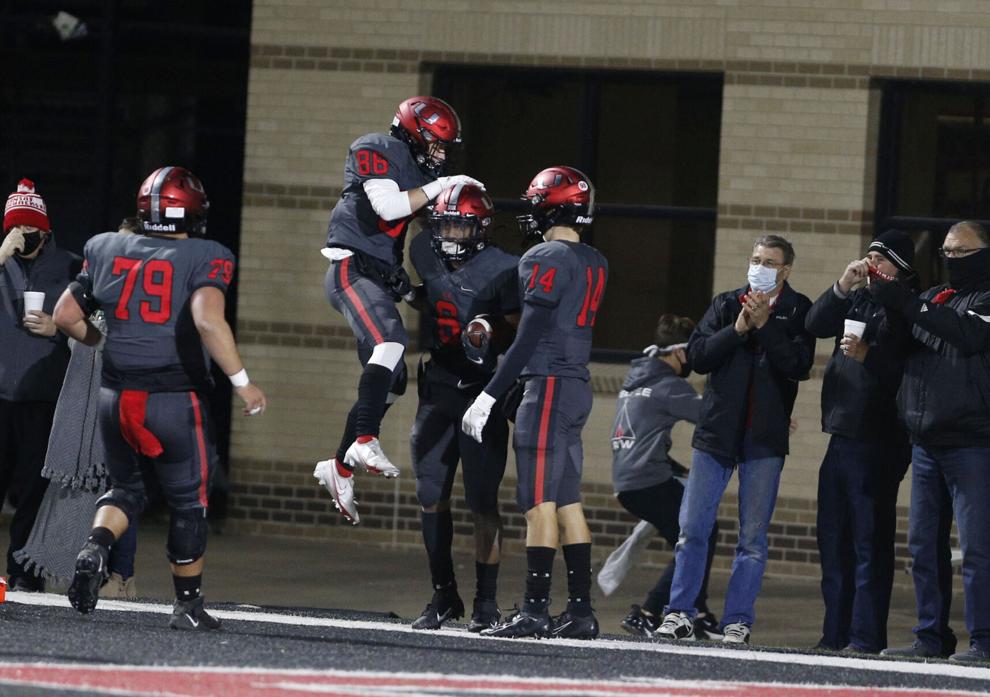 4. Edmond Santa Fe Wolves (8-2)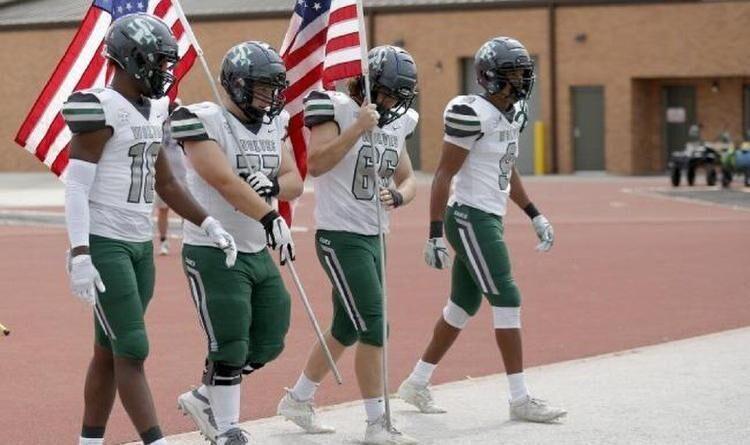 5. Broken Arrow Tigers (7-3)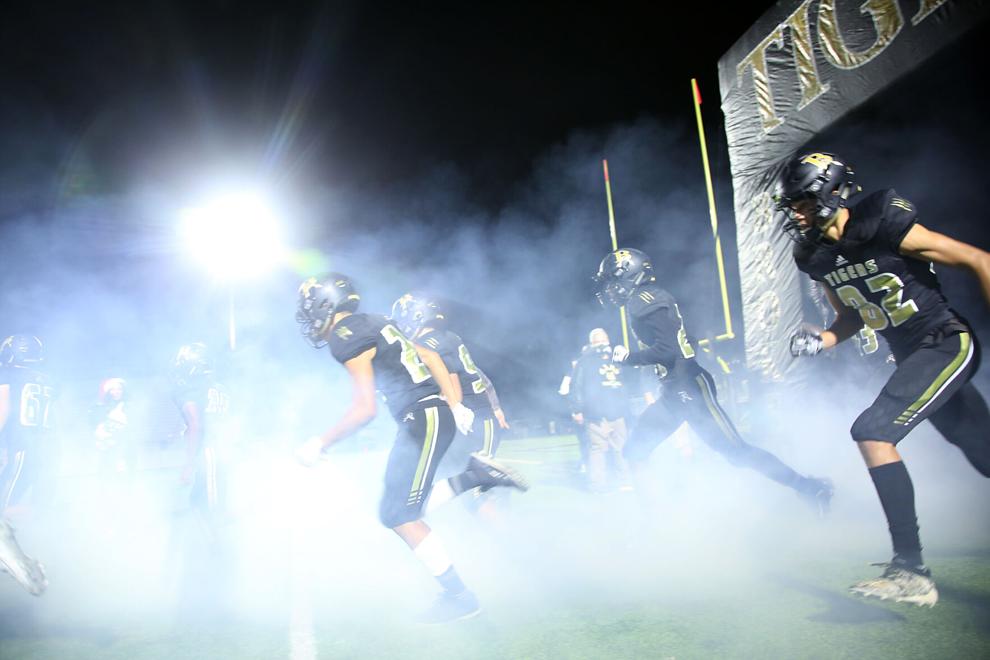 6. Norman North Timberwolves (6-3)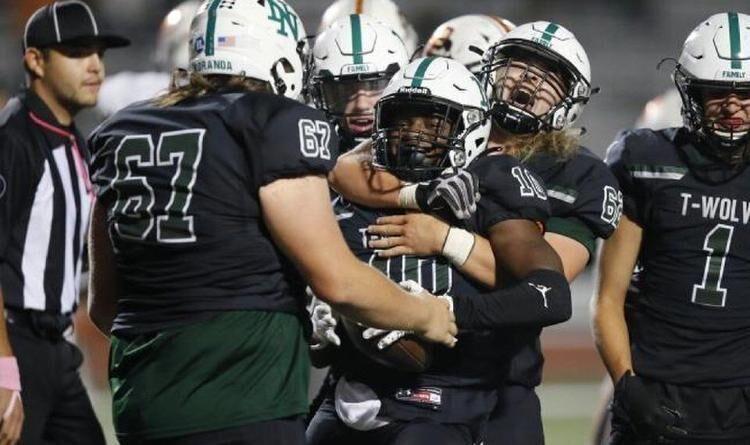 7. Westmoore Jaguars (6-4)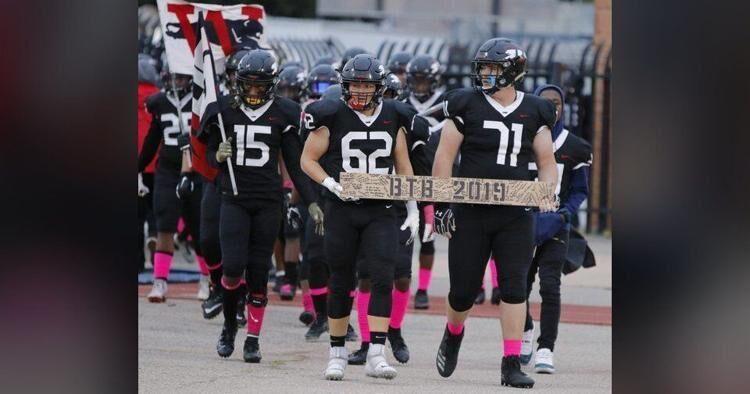 8. Mustang Broncos (5-6)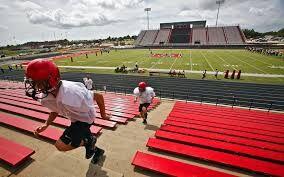 9. Yukon Millers (6-5)
10. Putnam City Pirates (4-6)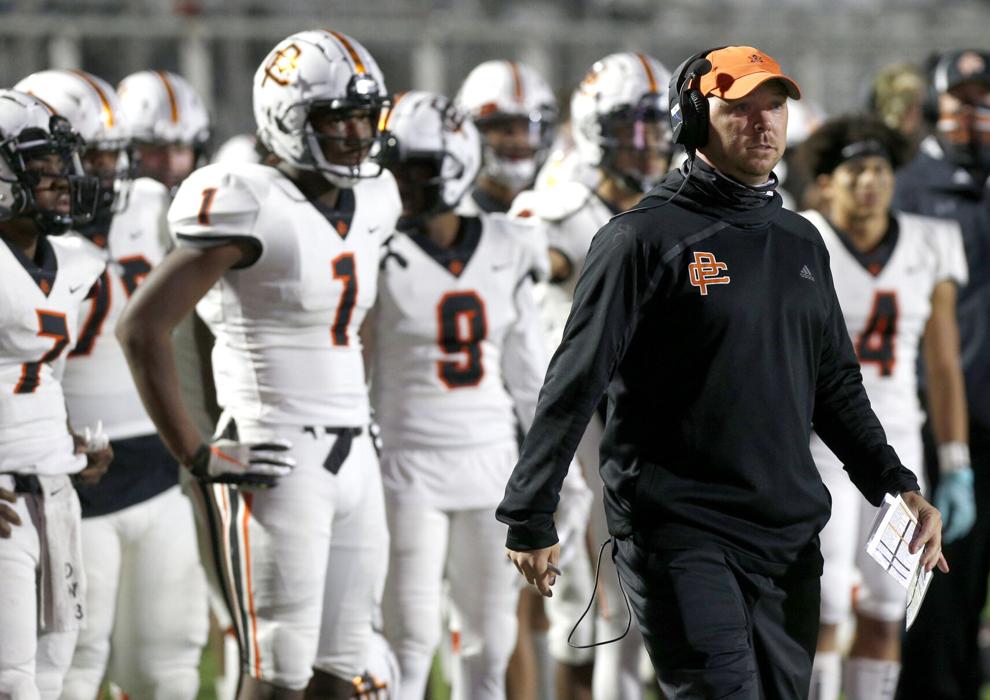 Week 12 and previous weeks' rankings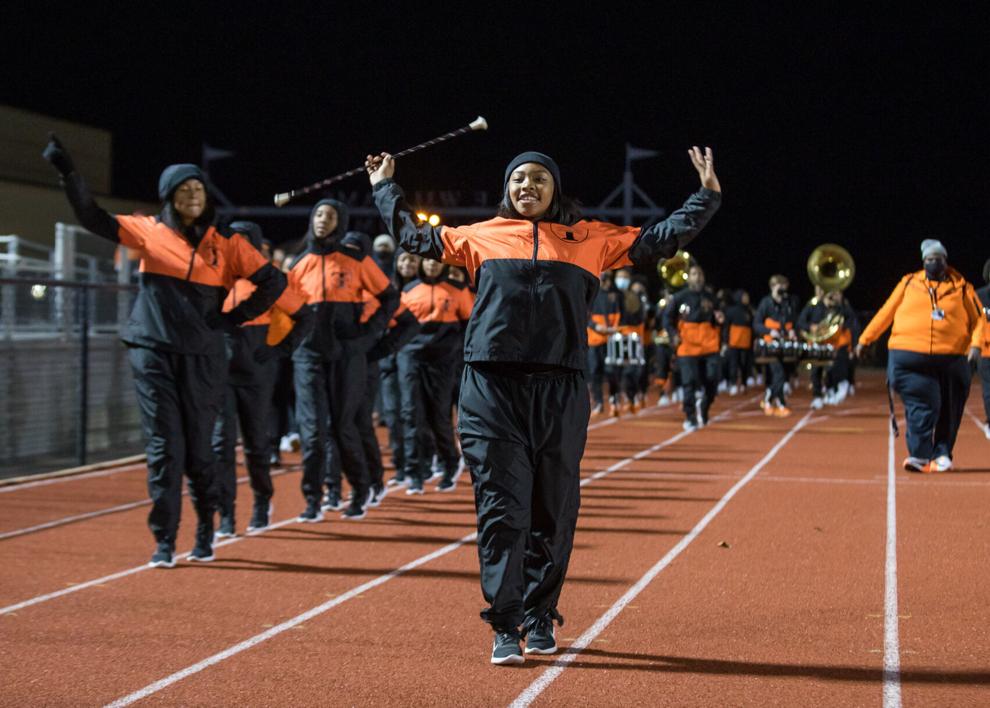 OKPrepsExtra.com: Home to everything high school sports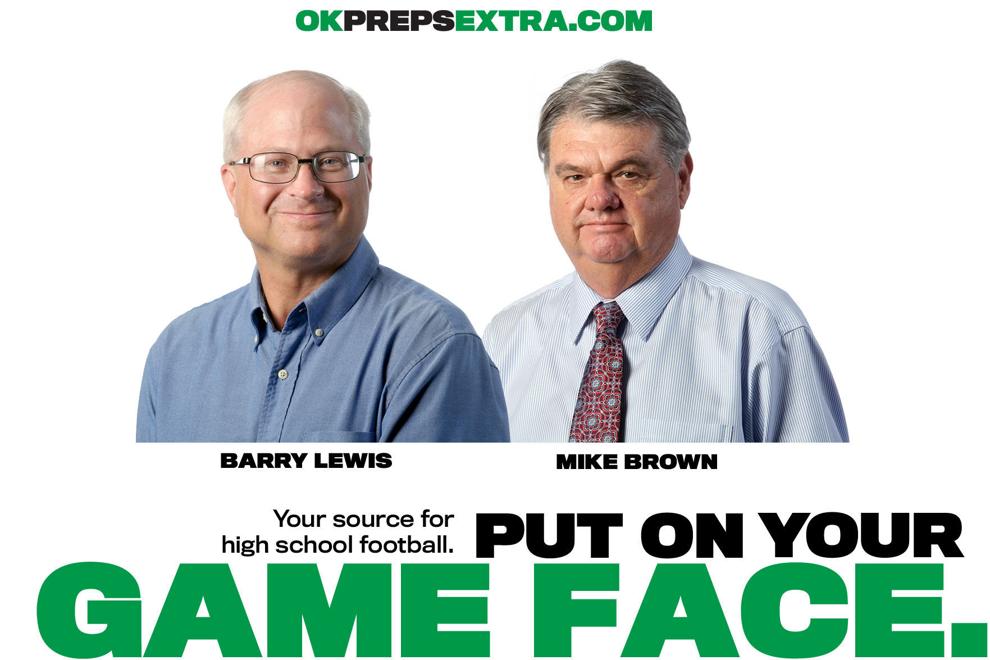 Barry Lewis and Luke Slabaugh break down Week 10
— Barry Lewis, Tulsa World
Duane DaPron, for the Tulsa World, contributed to this story.