BIXBY — Bixby junior Braylin Presley's only Power-5 college offer is from Kansas, but that may change after his performance Thursday night on an ESPN network broadcast.
Presley had 413 all-purpose yards and five touchdowns as he propelled the Class 6AII No. 1 Spartans past No. 5 Booker T. Washington 70-21 before a socially distanced capacity crowd of 1,500 at Spartan Stadium.
"I definitely think this will help my visibility, especially on national television," said Presley, a 5-foot-9 and 165-pound running back who also has been offered by Memphis, New Mexico and William and Mary. "This proves that size really doesn't matter for any player, if you're 5-6, 5-5, if you can play the game you'll get recognized eventually so you just have to keep your head up."
Most of Presley's production came in the first half, and he gave ESPN a few SportsCenter Top 10 play candidates, most notably a short slant pass that he turned into a 92-yard TD.
"It definitely crossed my mind," Presley said about possibly being on the SC highlights. "But I tried to focus on what was happening in the game. It was a great first experience (playing on national TV)."
His other four touchdowns came on the ground. Presley had 19 rushes for 201 yards, five catches for 155 yards, two punt returns for 16 and a 41-yard kickoff return.
"He just seemed like he was a step faster than he normally is tonight," Bixby coach Loren Montgomery said. "I think maybe it was the adrenaline and big-game environment. He was amazing."
Bixby quarterback Mason Williams accounted for 352 yards and four TDs. Williams completed 12-of-18 passes for 299 yards and three touchdowns. He also picked up 53 yards on six carries.
Hornets QB Lathan Boone was 18-of-27 for 230 yards and three TDs as he was able to keep BTW within striking range for most of the first half before Bixby broke the game open. Bixby's lead was 35-21 after Boone's third TD pass, but the Spartans scored the final five touchdowns.
Bixby reached 70 points in the fourth quarter's opening moments on Zach Blankenship's second TD run. He added 11 carries for 116 yards. The offensive onslaught came against a defense that had allowed only two TDs during a four-game winning streak. BTW was without Arkansas defensive back commit Keuan Parker, who has battled an injury for a month.
Although official OSSAA playoff pairings won't be announced until Sunday, two-time defending state champion Bixby (8-0, 5-0) likely clinched 6AII-2's No. 1 seed, determined by coaches' rankings, with its 33rd consecutive victory. The Hornets will probably be No. 3 (6-3, 4-2) behind Bixby and Choctaw.
The teams put on a dazzling show in the first half for the national TV audience, particularly in the first quarter when they combined for six TDs and 447 yards.
Bixby needed less than two minutes to open the scoring. Devonta Owens' fumble recovery at the BTW 29 set up Presley's 29-yard TD run around left end as he slipped a tackle at the line and scampered down the sideline.
The Hornets answered quickly when Boone fired a 24-yard TD pass to Jordan Drew. Boone ignited the drive with a 27-yard scramble on 3rd-and-13.
Bixby, on the ensuing possession, regained the lead 14-7 as Williams connected with an 11-yard TD pass to Jakeb Snyder.
BTW threatened to tie the game, but was foiled by Tanner Doyle's end zone interception off a deflection. Two plays later, Presley's 92-yard TD reception made it 21-7.
Jaden King returned the following kickoff 46 yards and the Hornets soon took advantage as Boone connected with a wide-open Demetrius Prudom for a 51-yard TD bomb.
Bixby capped the first-quarter scoring as Presley bounced off a tackler for a 7-yard TD run for a 28-14 lead with 27 seconds left.
In the second quarter, as Presley's 20-yard TD run made it 35-14 — set up by his 47-yard scamper and Williams' 13-yard run. The Spartans' defense forced BTW into three consecutive punts, but the Spartans missed a chance to break the game open as Luke Hasz nearly scored on a short run, but had the ball knocked out of his hands and recovered by BTW's Prudom in the end zone.
The Hornets then drove 80 yards in seven plays, capped by Boone's 12-yard TD pass to Jalen Teague with 1:16 left before halftime. But that left plenty of time for Bixby's explosive offense. Blankenship's 5-yard run gave the Spartans a 42-21 lead going into intermission.
Bixby scored twice in the second half's first three minutes, on TD runs by Williams and Presley, to end any chance the Hornets would rally.
"Some of our biggest players made really big plays in big circumstances," Montgomery said. "It was a lot of fun."
---
View from the sidelines: Bixby vs. Booker T. Washington
Bixby vs Booker T. Washington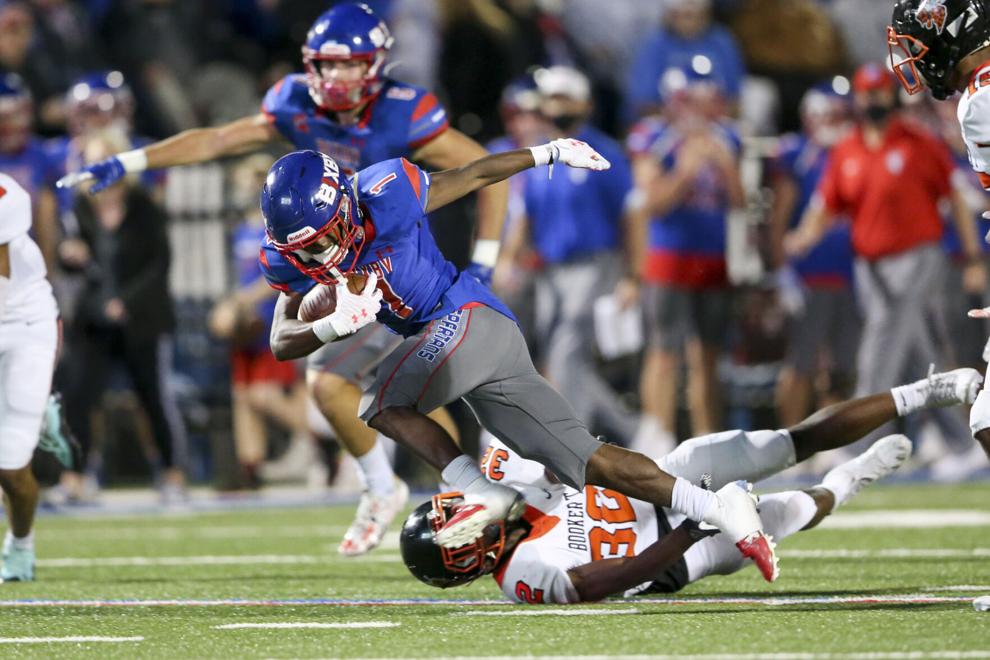 Bixby vs Booker T. Washington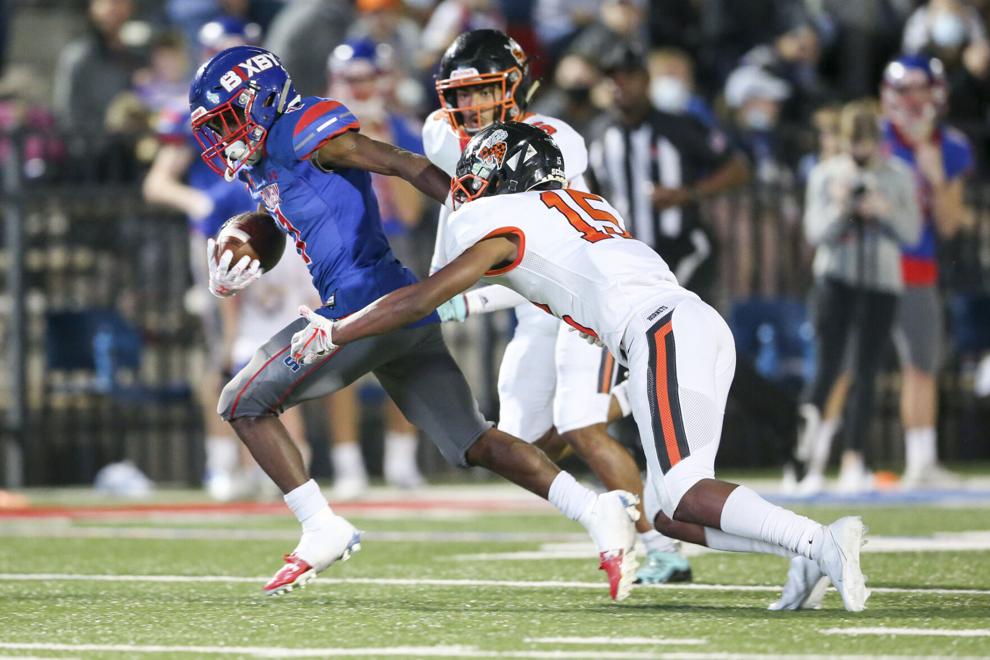 Bixby vs Booker T. Washington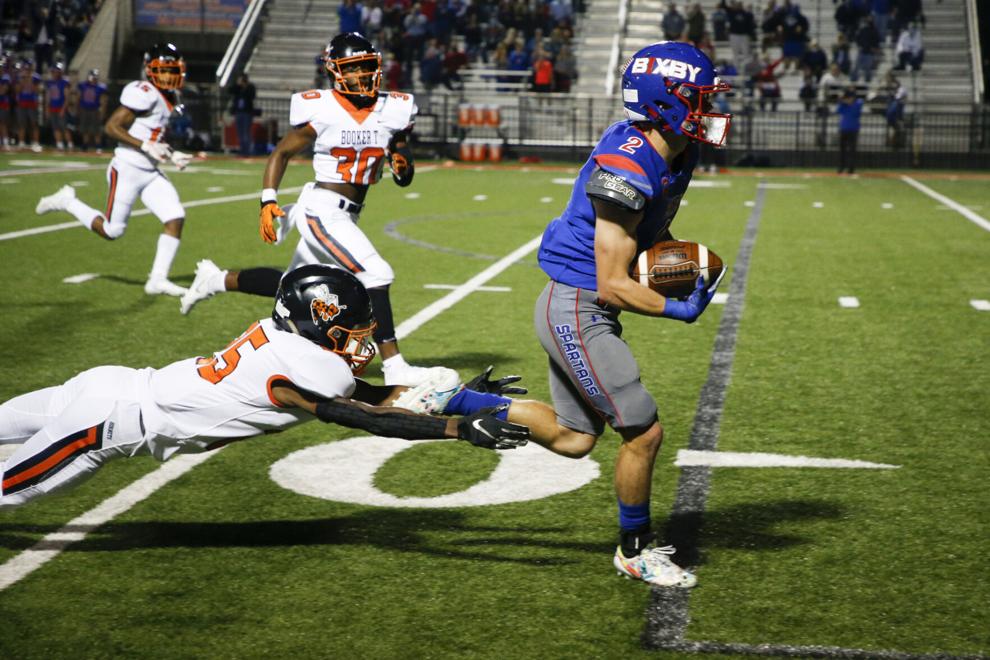 Bixby vs Booker T. Washington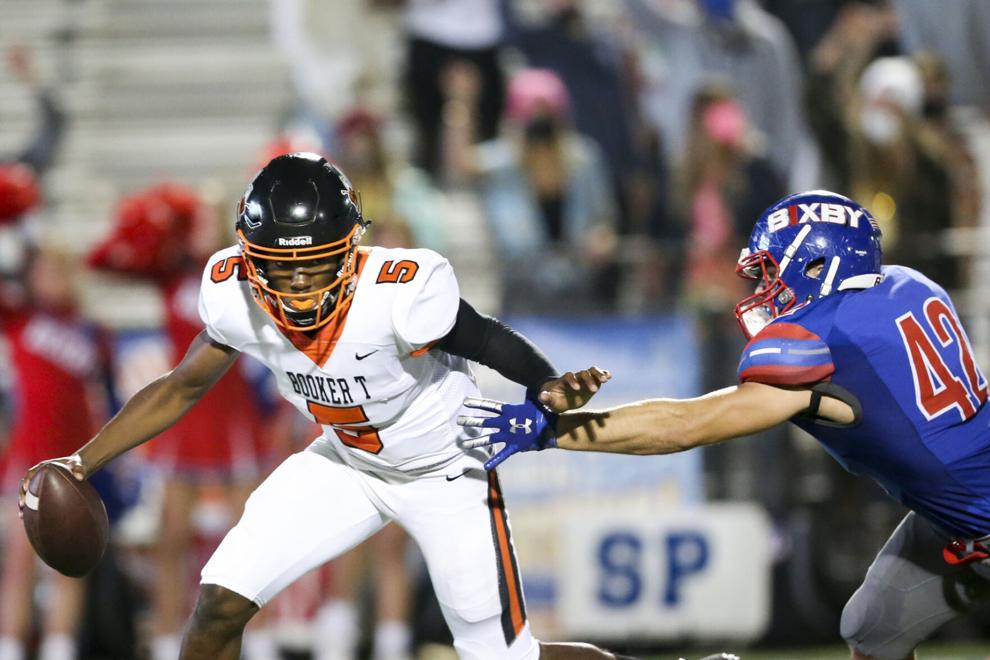 Bixby vs Booker T. Washington
Bixby vs Booker T. Washington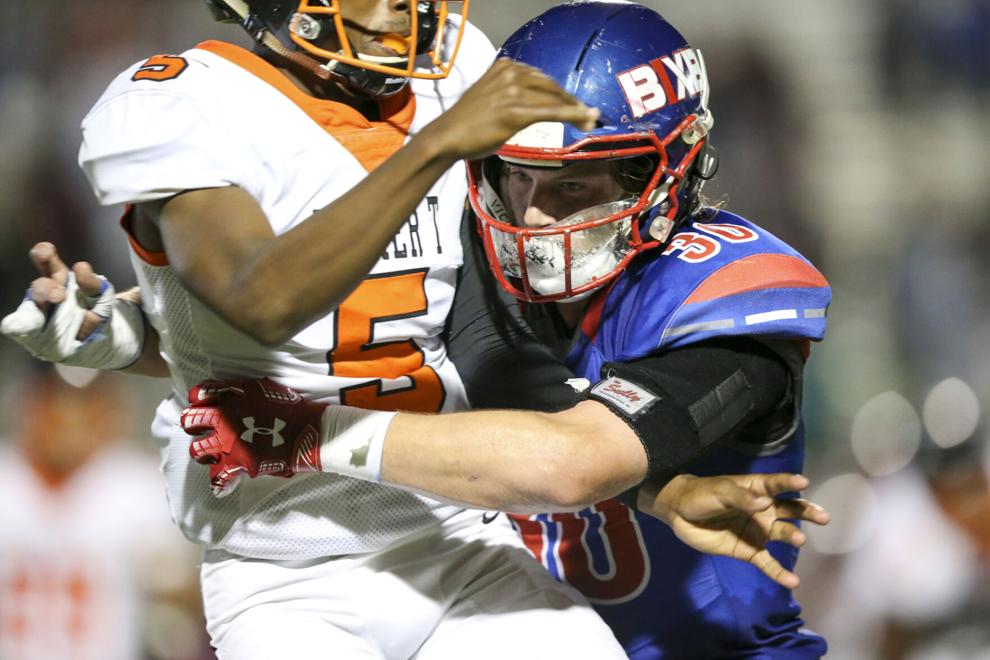 Bixby vs Booker T. Washington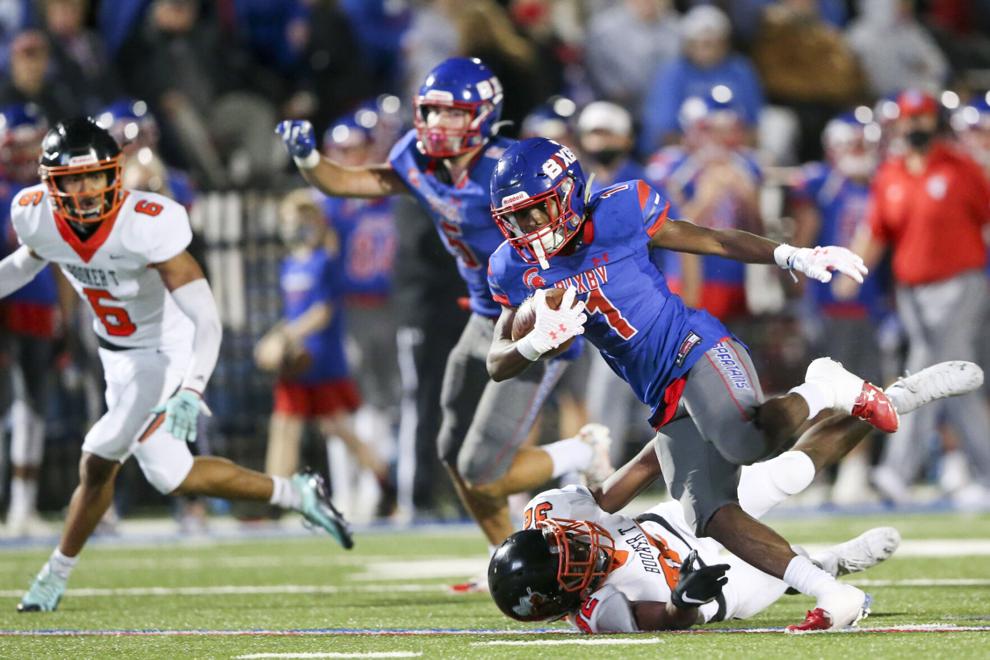 Bixby vs Booker T. Washington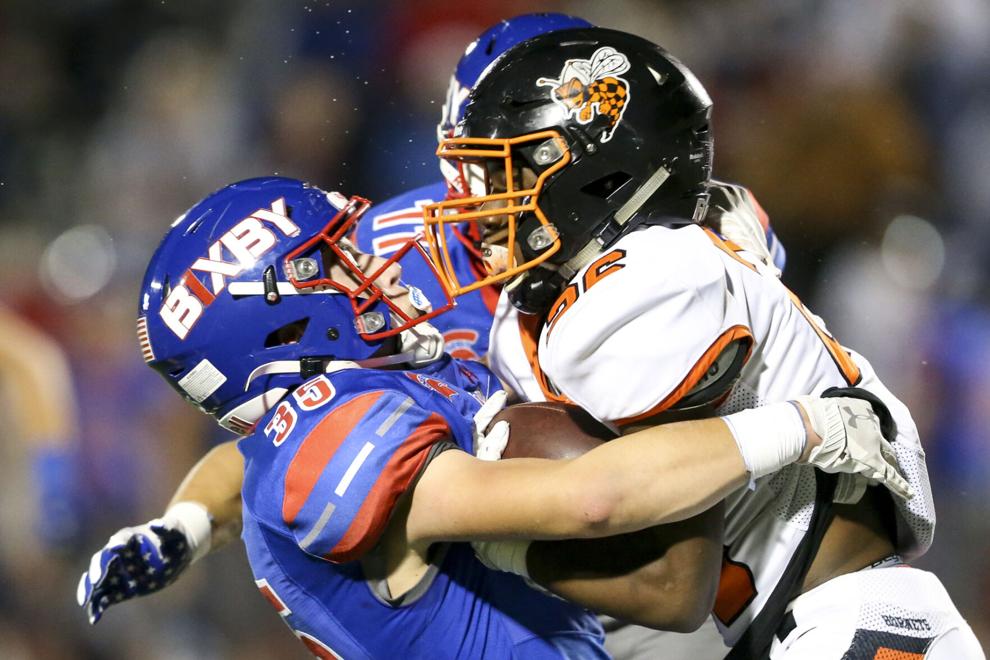 Bixby vs Booker T. Washington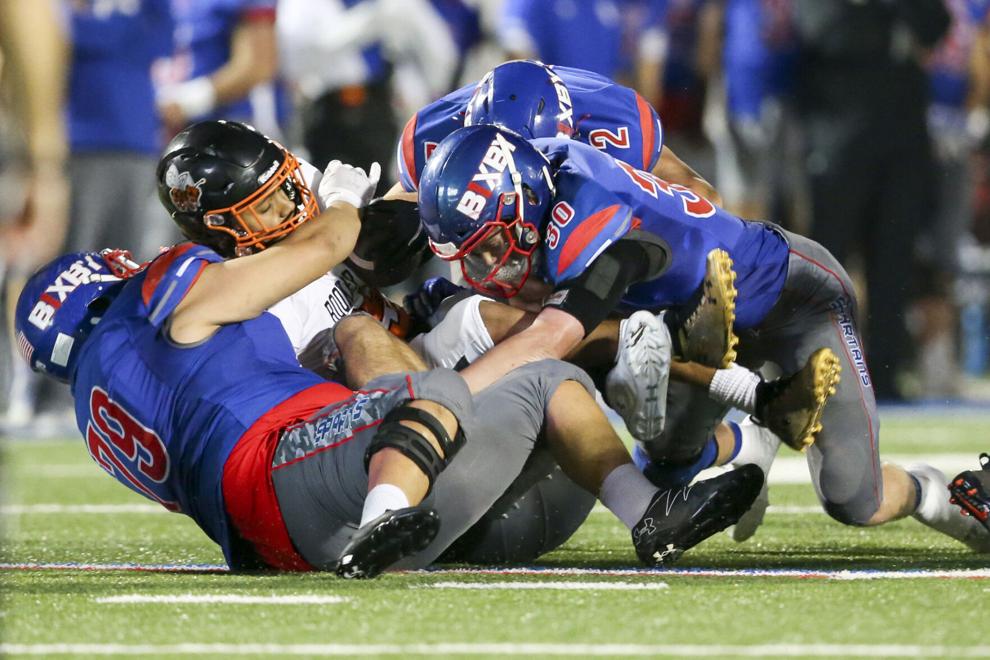 Bixby vs Booker T. Washington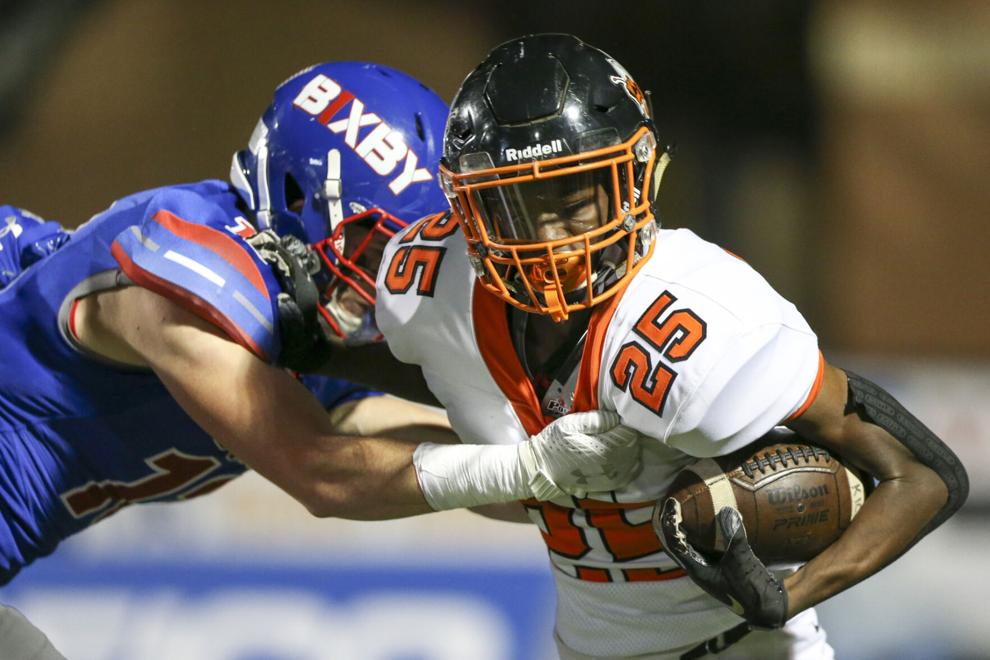 Bixby vs Booker T. Washington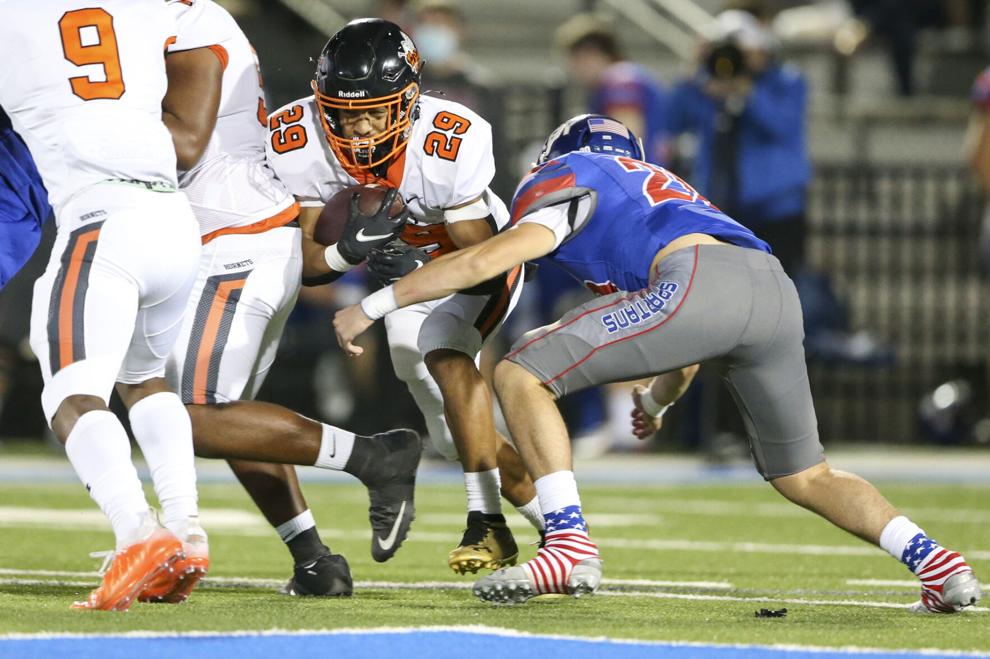 Bixby vs Booker T. Washington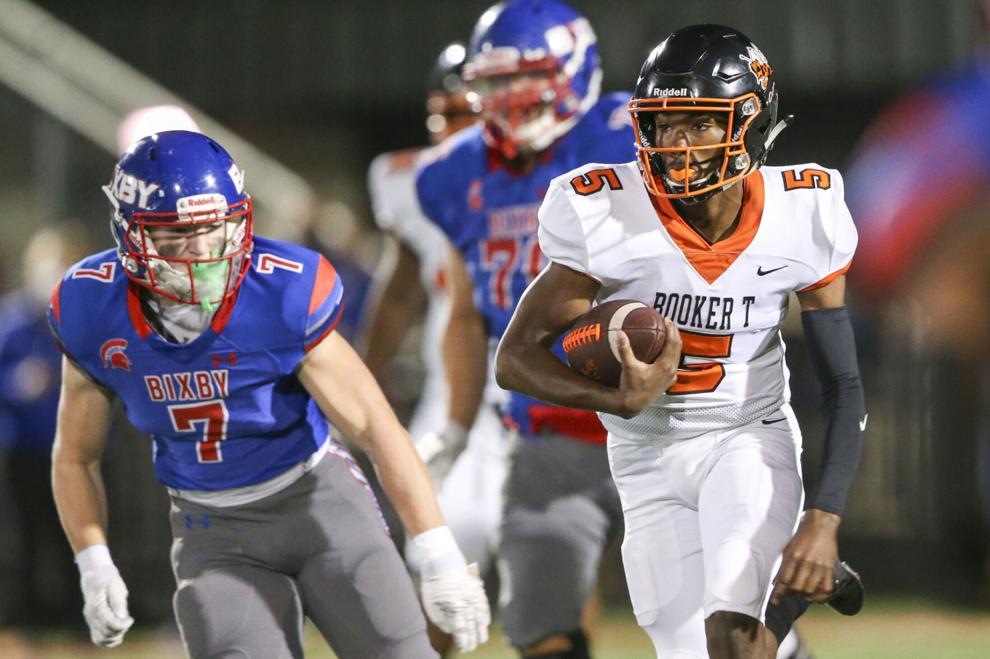 Bixby vs Booker T. Washington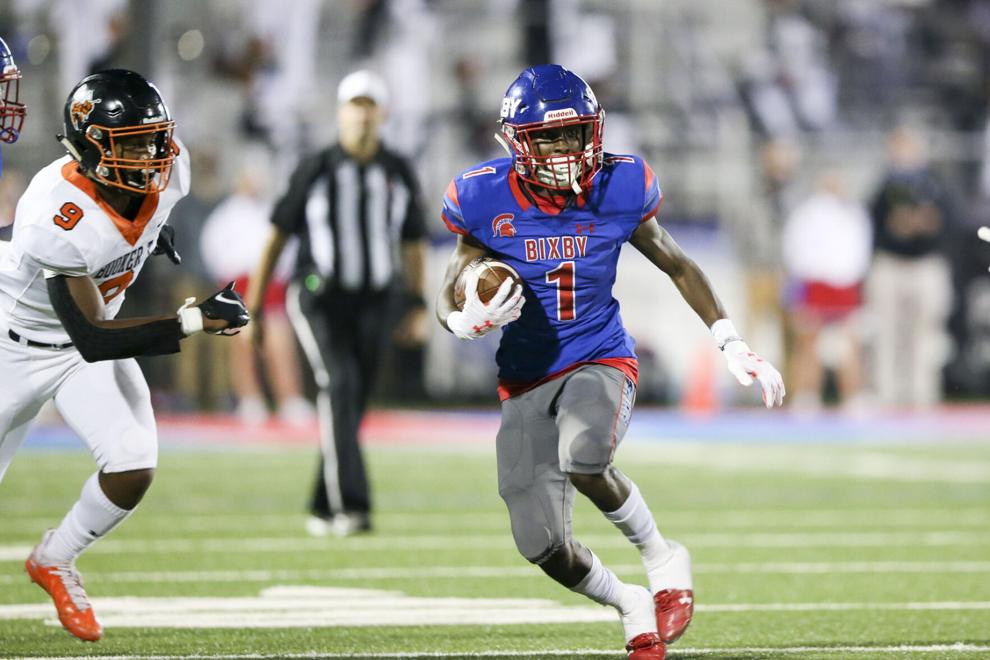 Bixby vs Booker T. Washington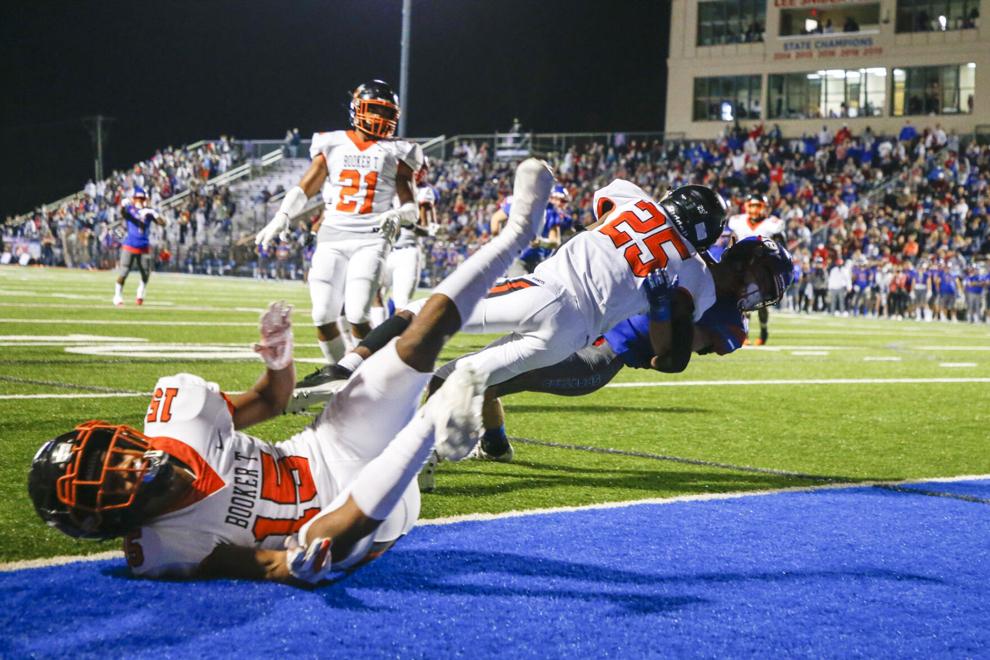 Bixby vs Booker T. Washington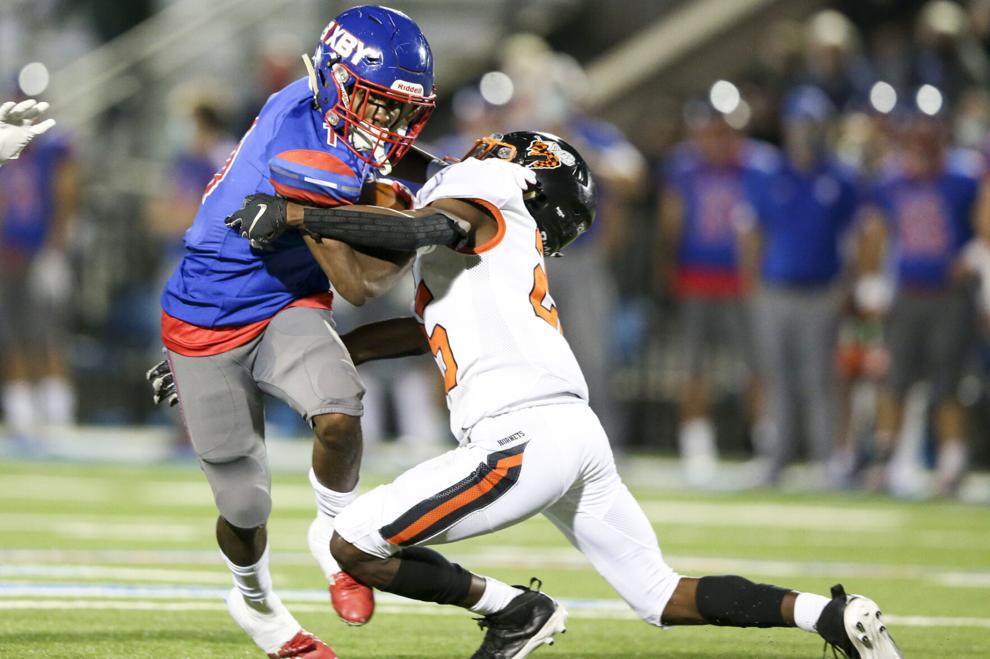 Bixby vs Booker T. Washington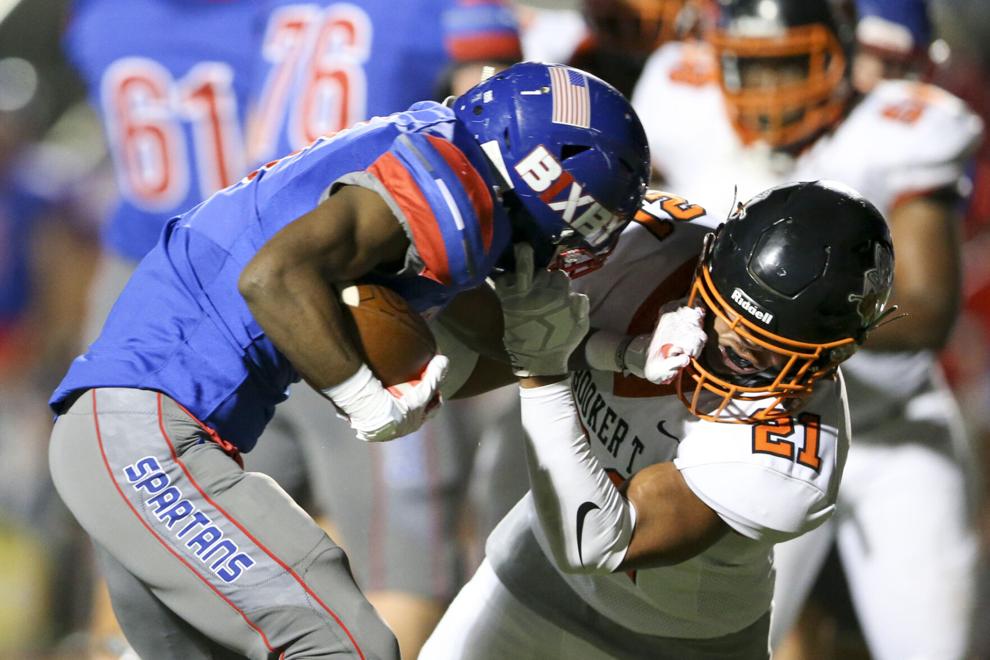 Bixby vs Booker T. Washington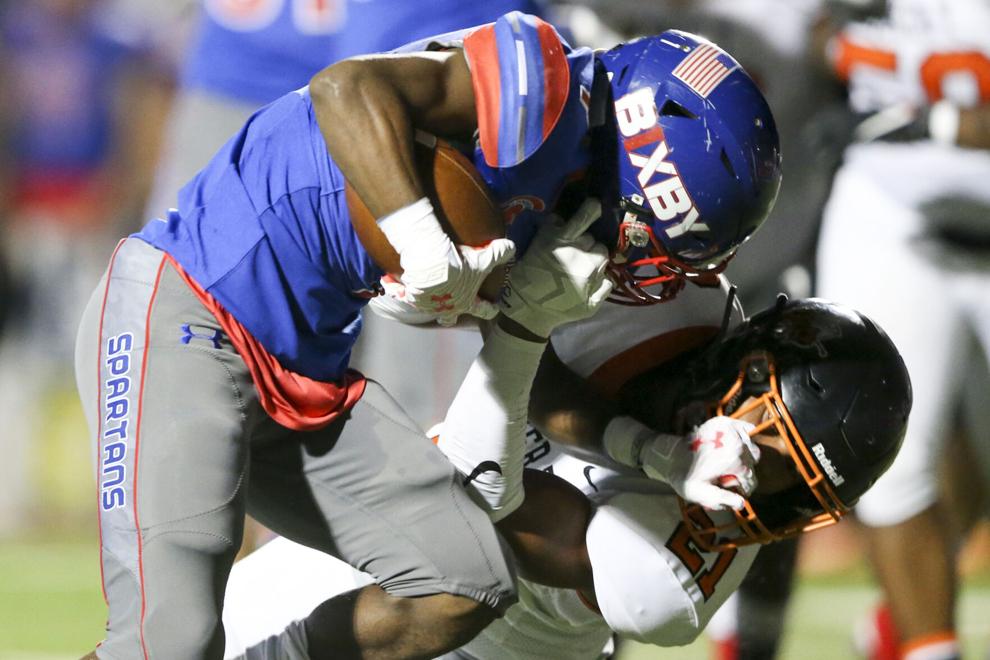 Bixby vs Booker T. Washington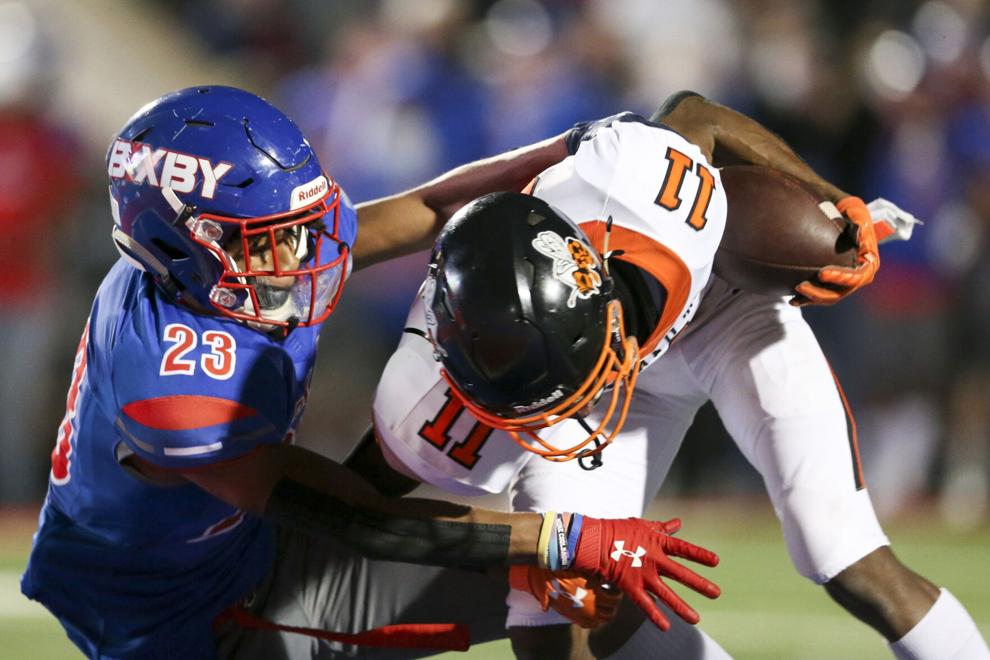 Bixby vs Booker T. Washington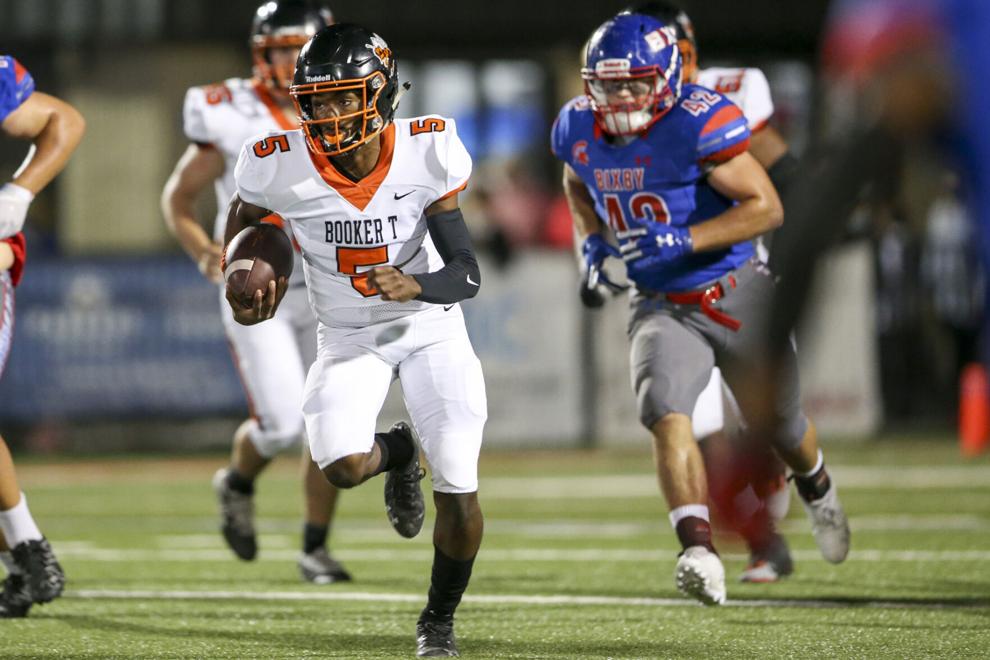 Bixby vs Booker T. Washington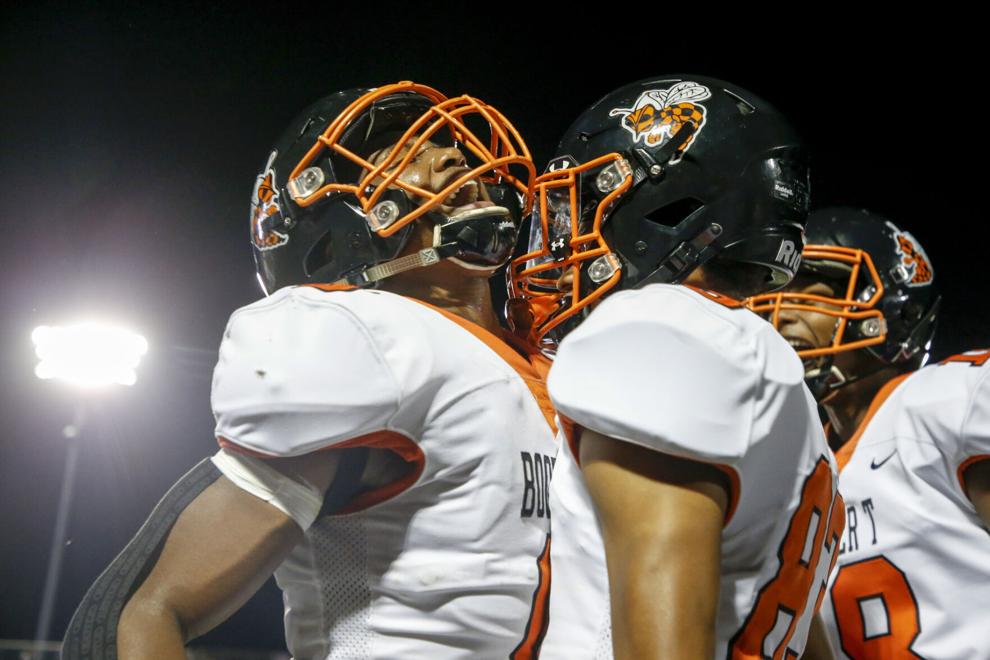 Bixby vs Booker T. Washington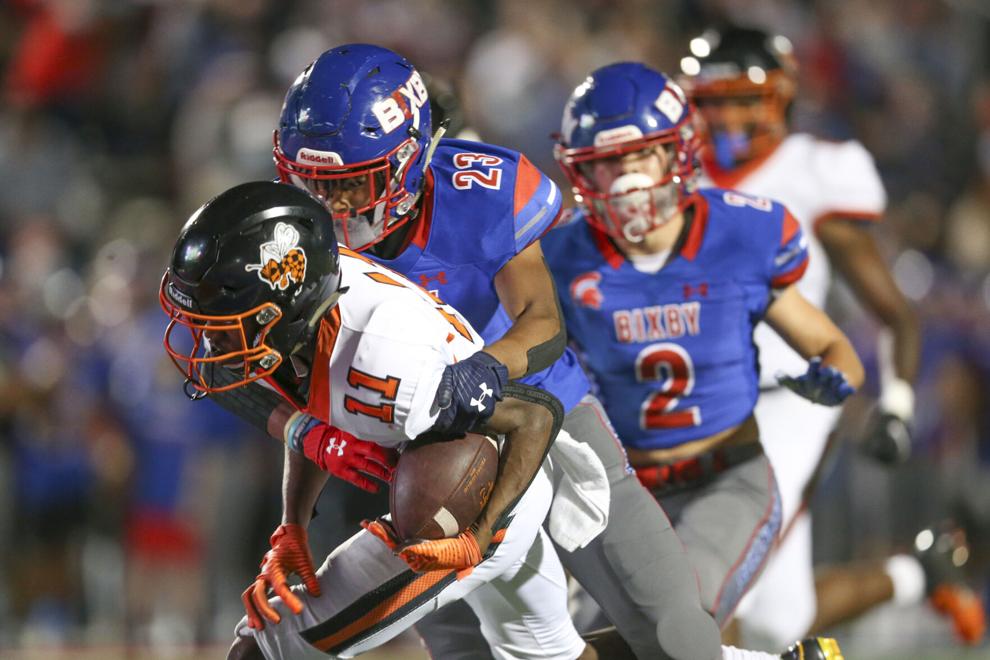 Bixby vs Booker T. Washington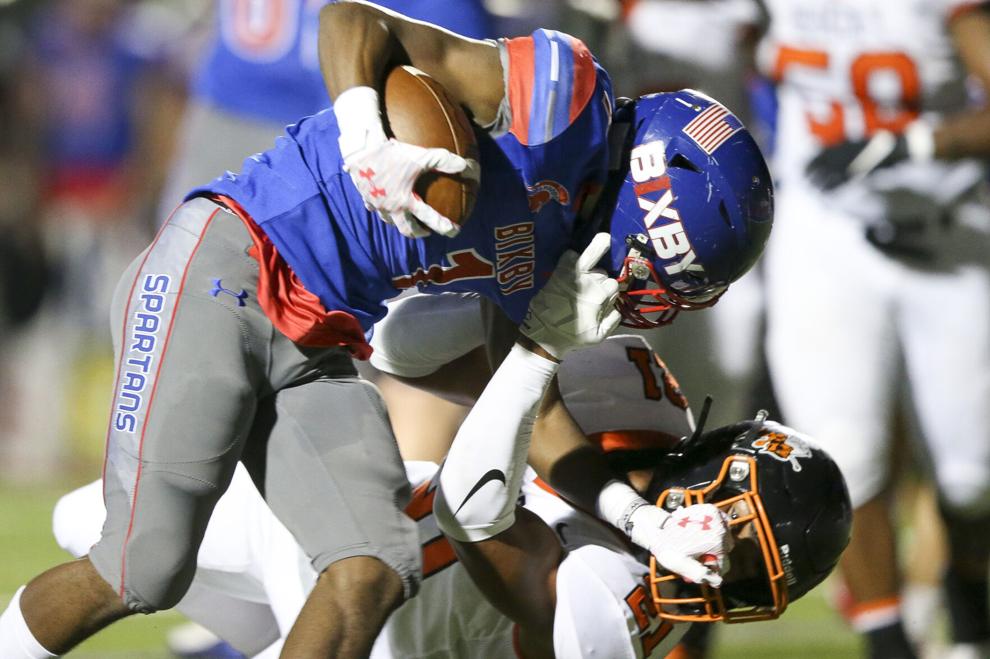 Bixby vs Booker T. Washington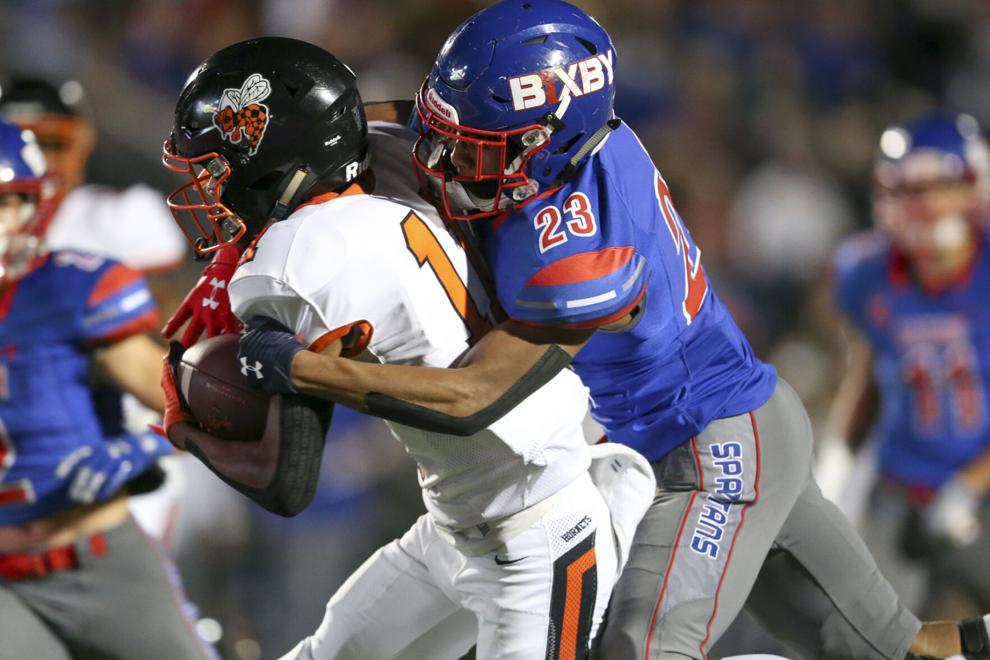 Bixby vs Booker T. Washington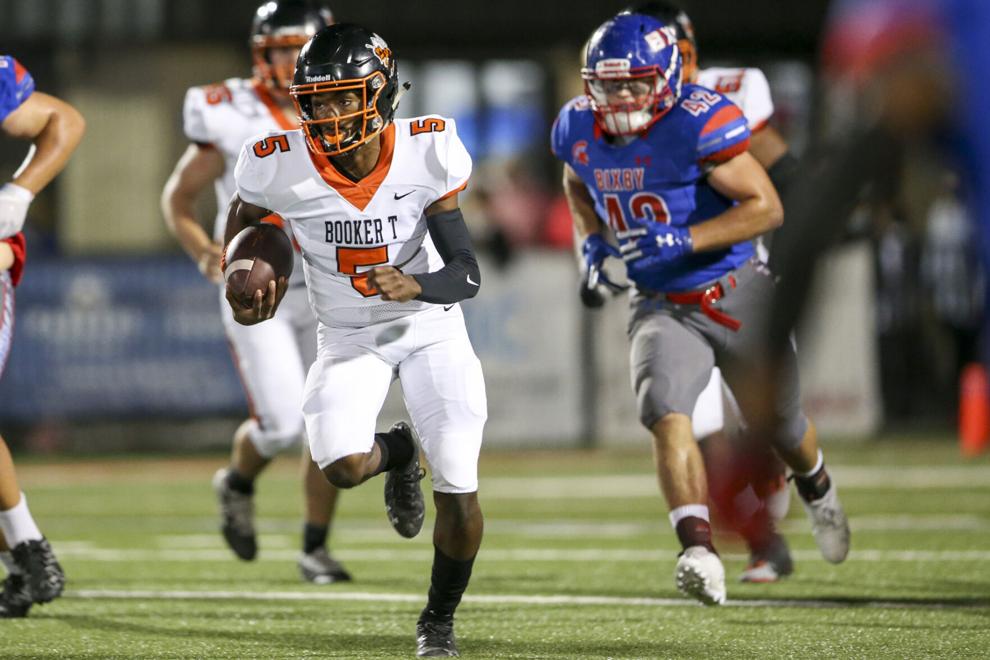 Bixby vs Booker T. Washington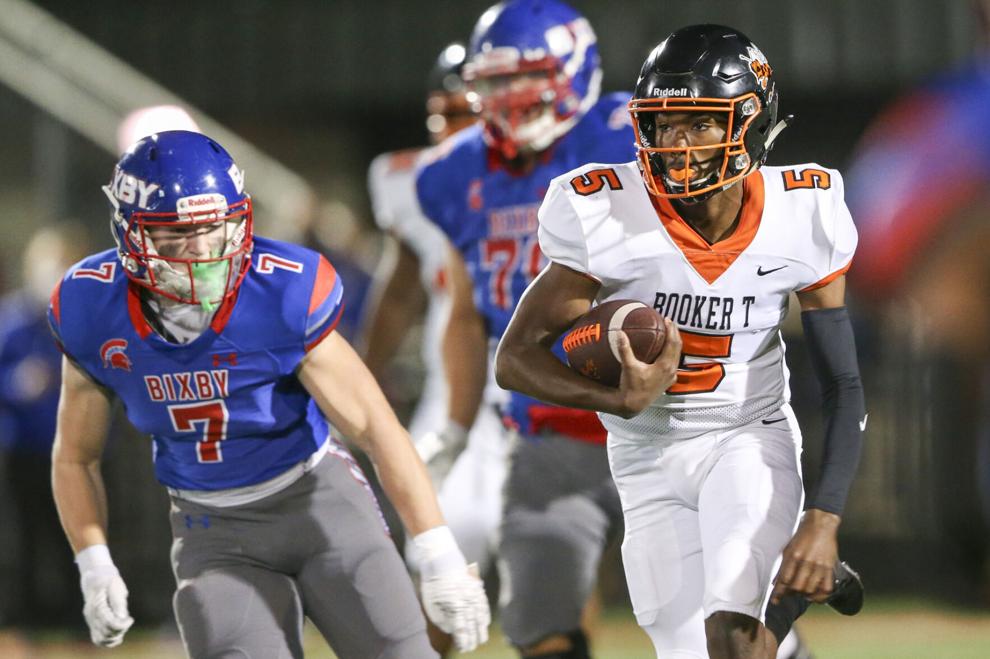 Bixby vs Booker T. Washington
Bixby vs Booker T. Washington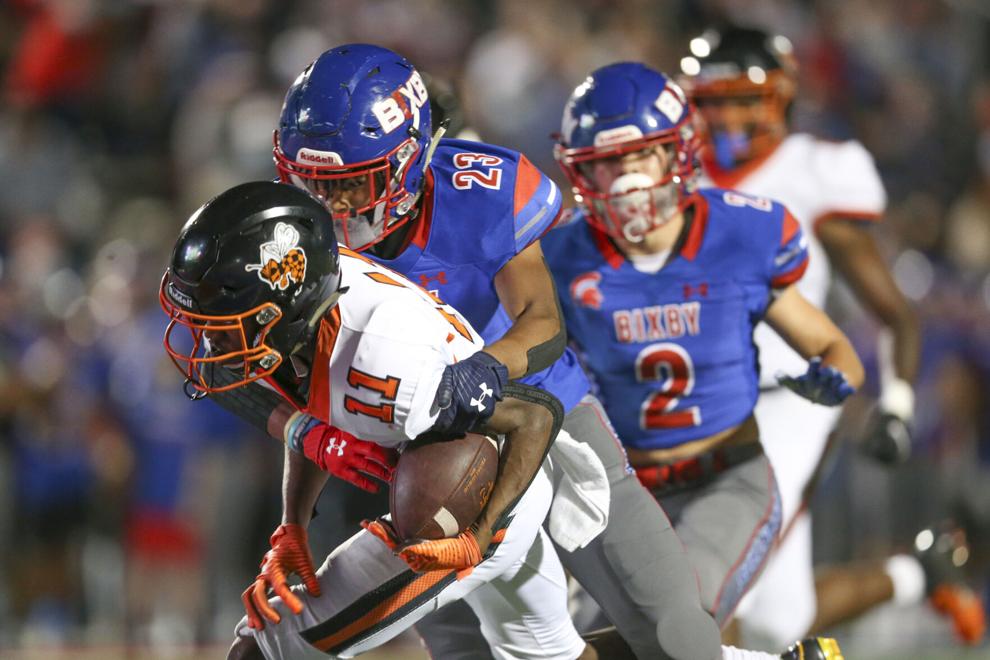 Bixby vs Booker T. Washington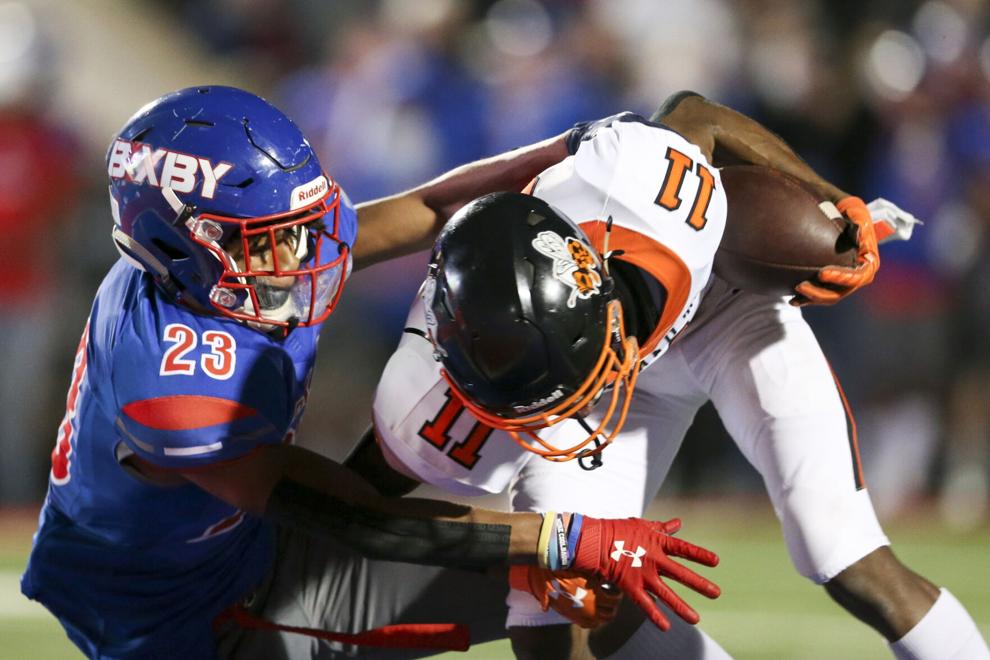 Bixby vs Booker T. Washington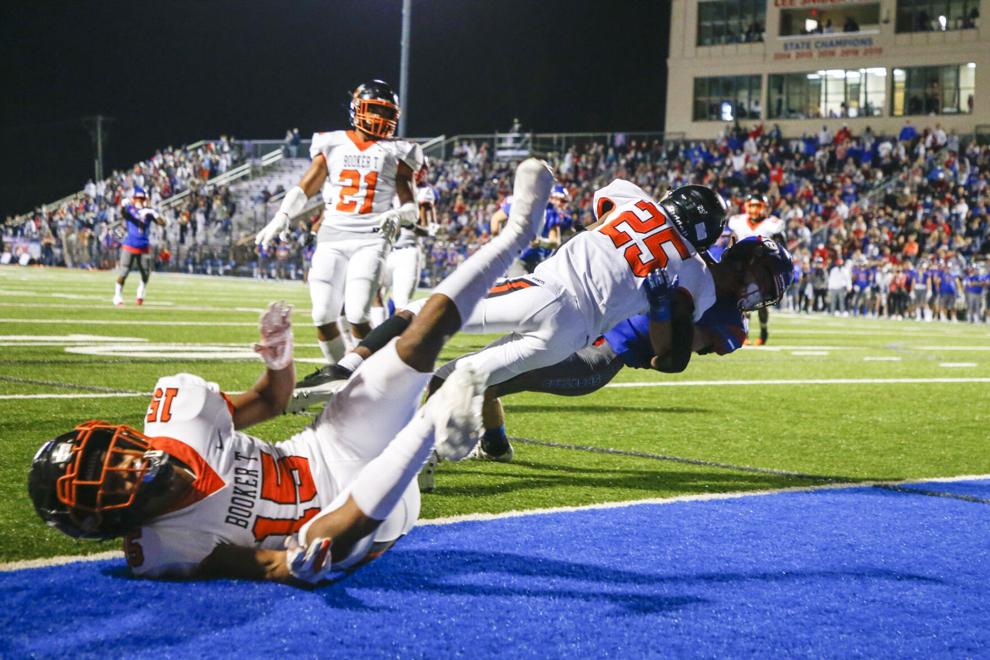 Bixby vs Booker T. Washington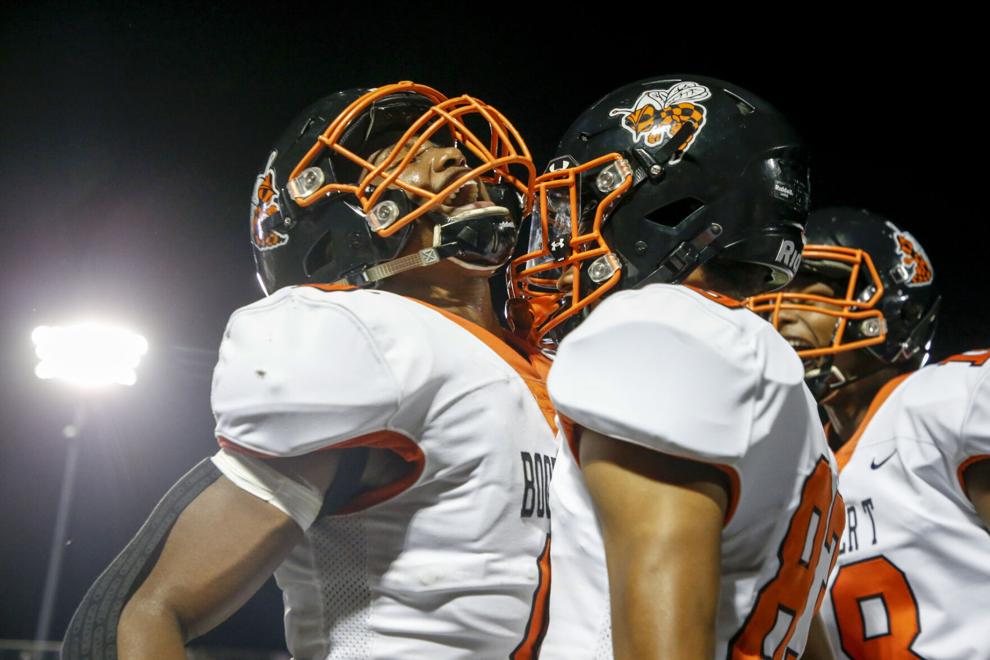 Bixby vs Booker T. Washington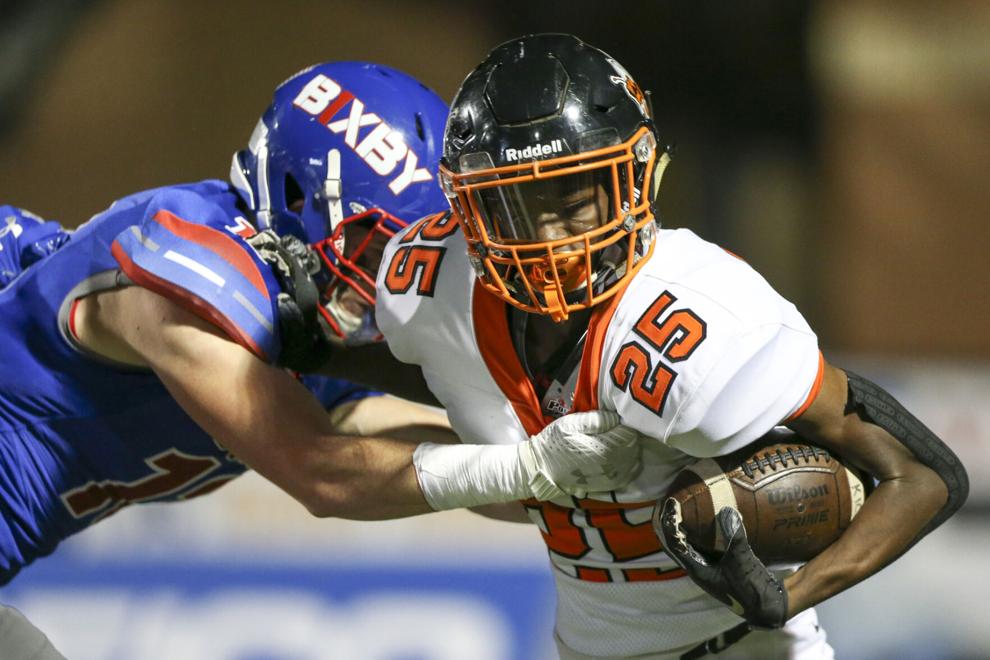 Bixby vs Booker T. Washington
Bixby vs Booker T. Washington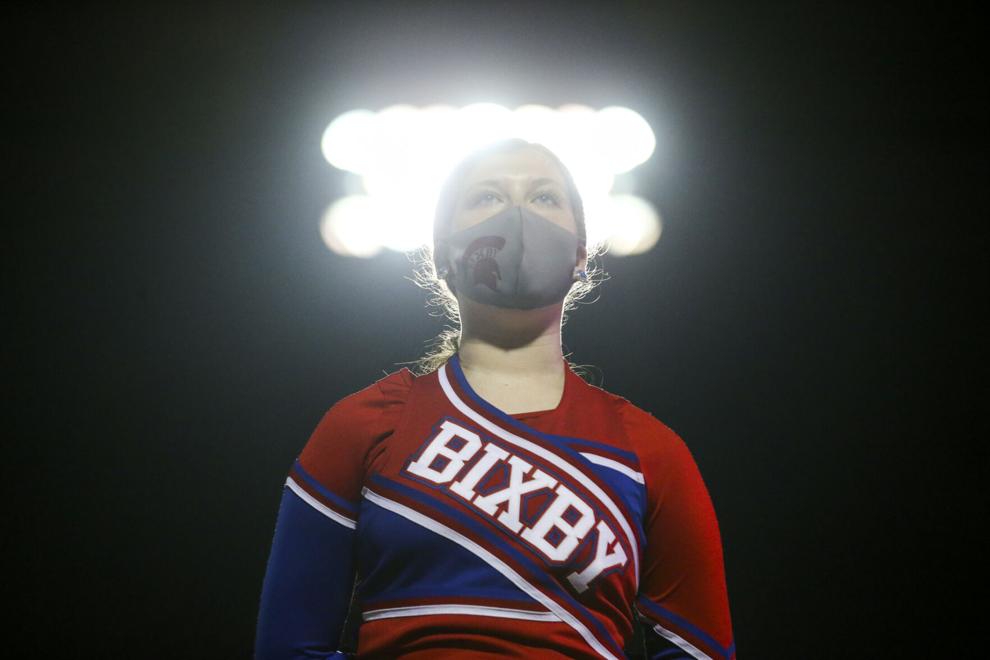 Bixby vs Booker T. Washington
Bixby vs Booker T. Washington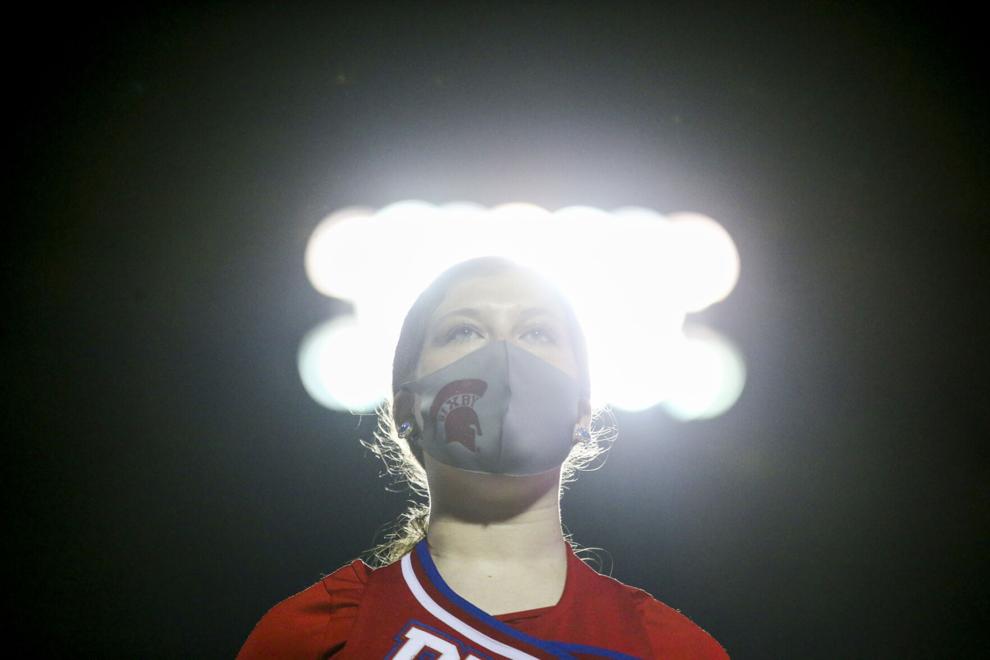 Bixby vs Booker T. Washington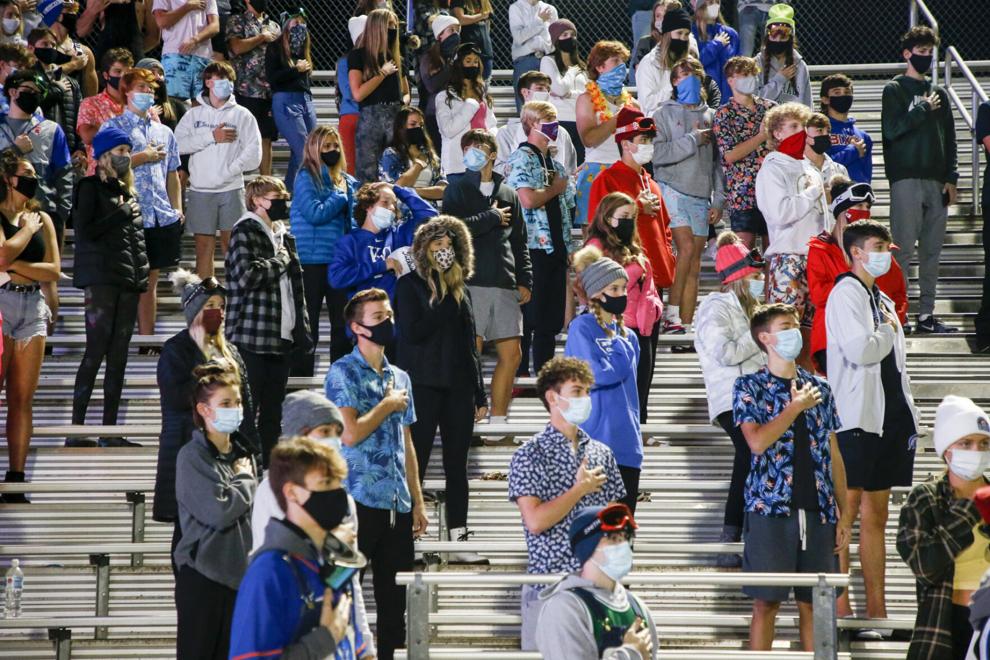 Bixby vs Booker T. Washington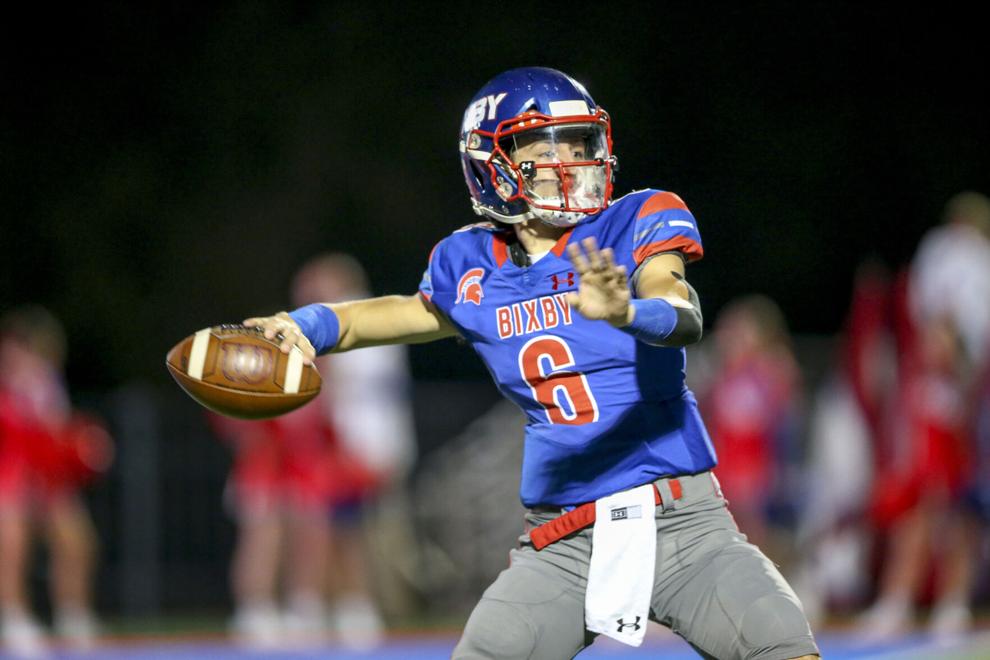 Bixby vs Booker T. Washington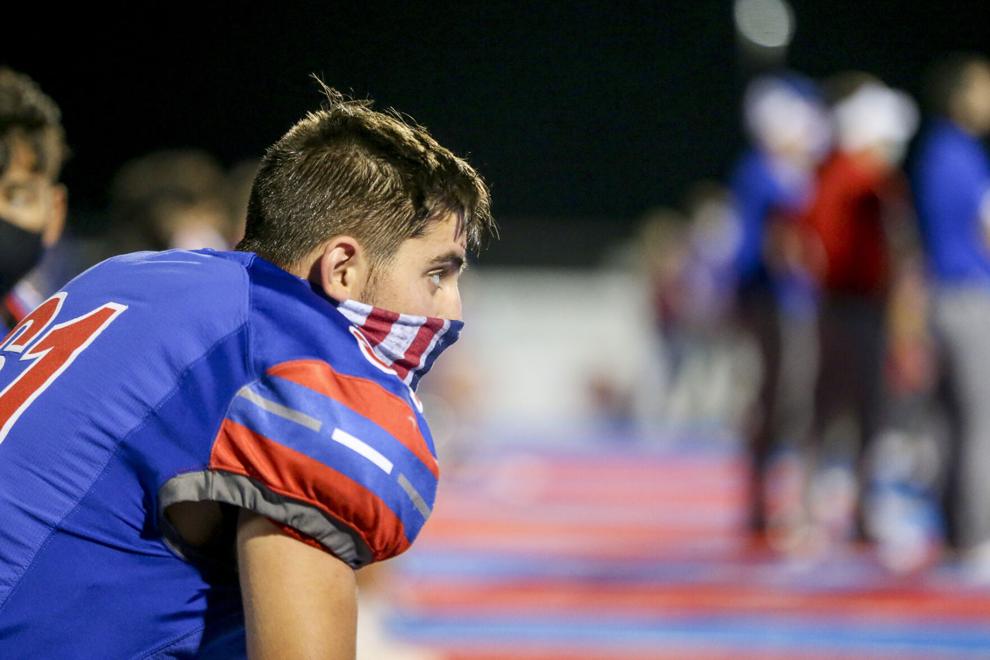 Bixby vs Booker T. Washington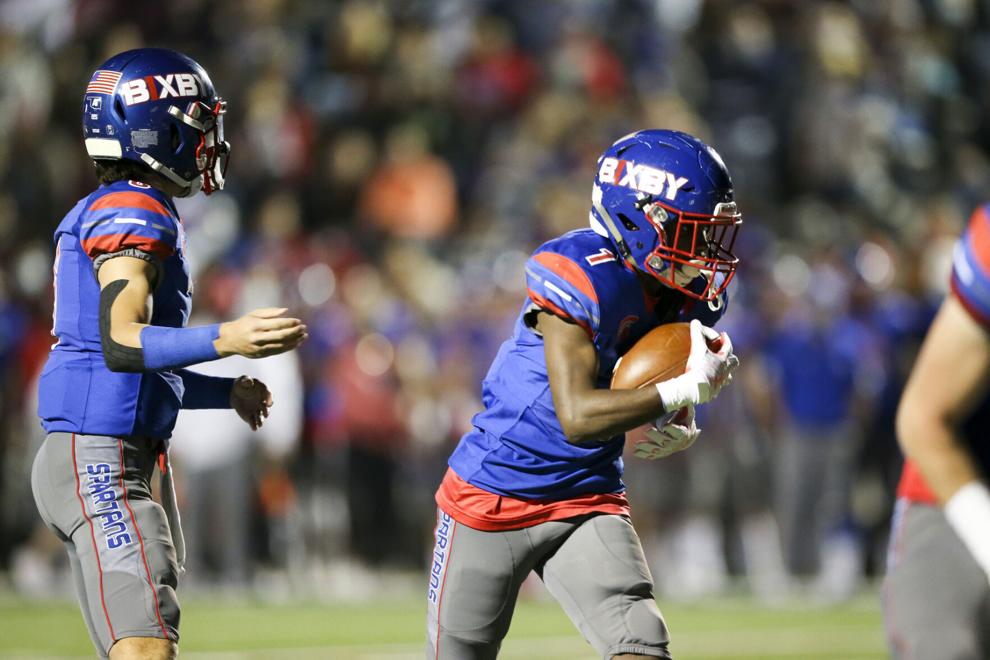 Bixby vs Booker T. Washington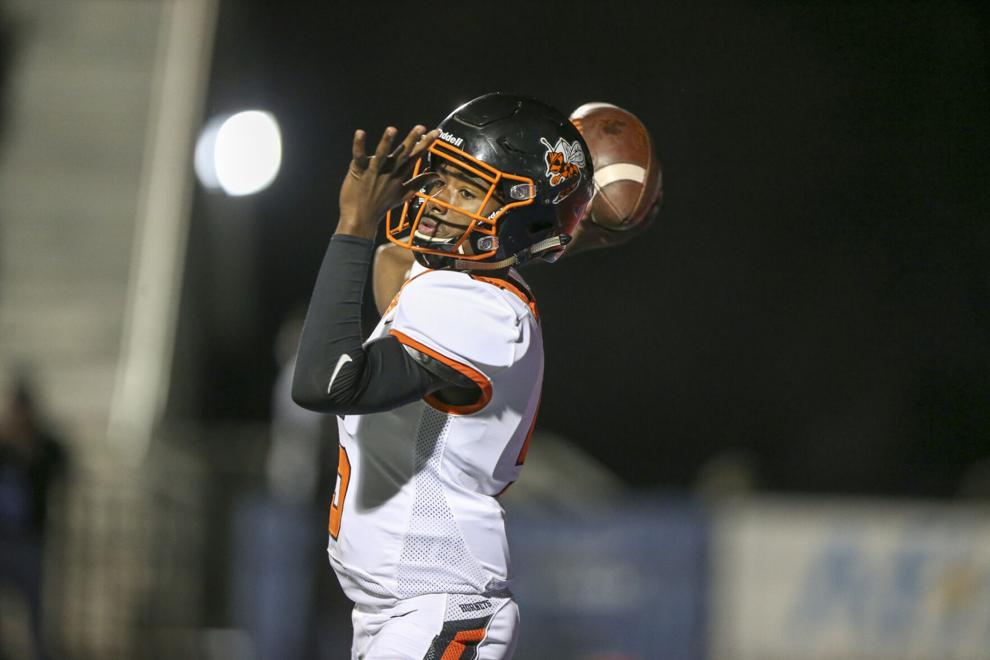 Bixby vs Booker T. Washington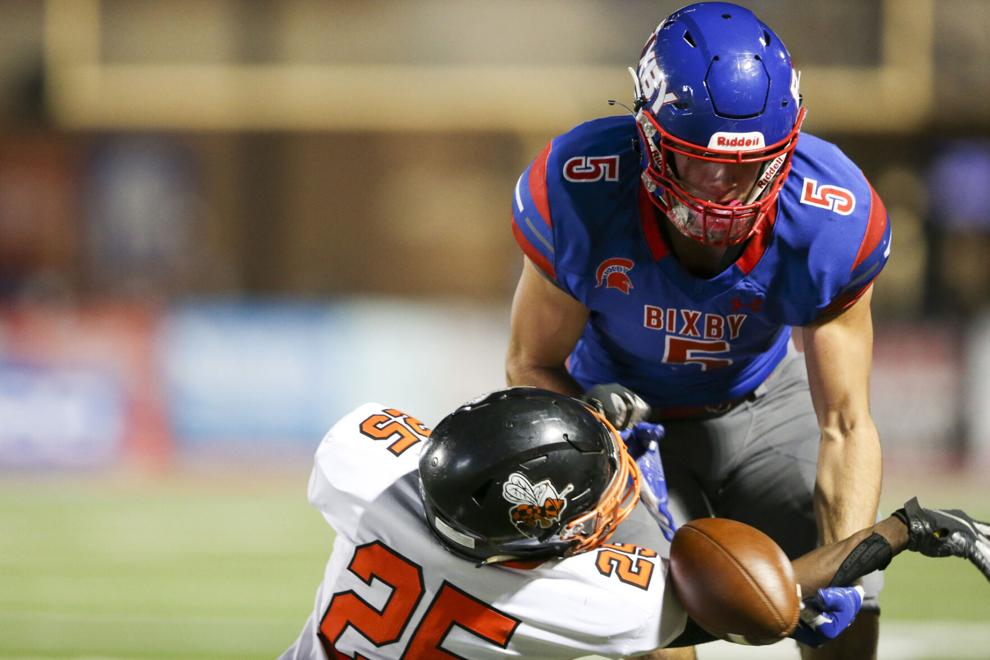 Bixby vs Booker T. Washington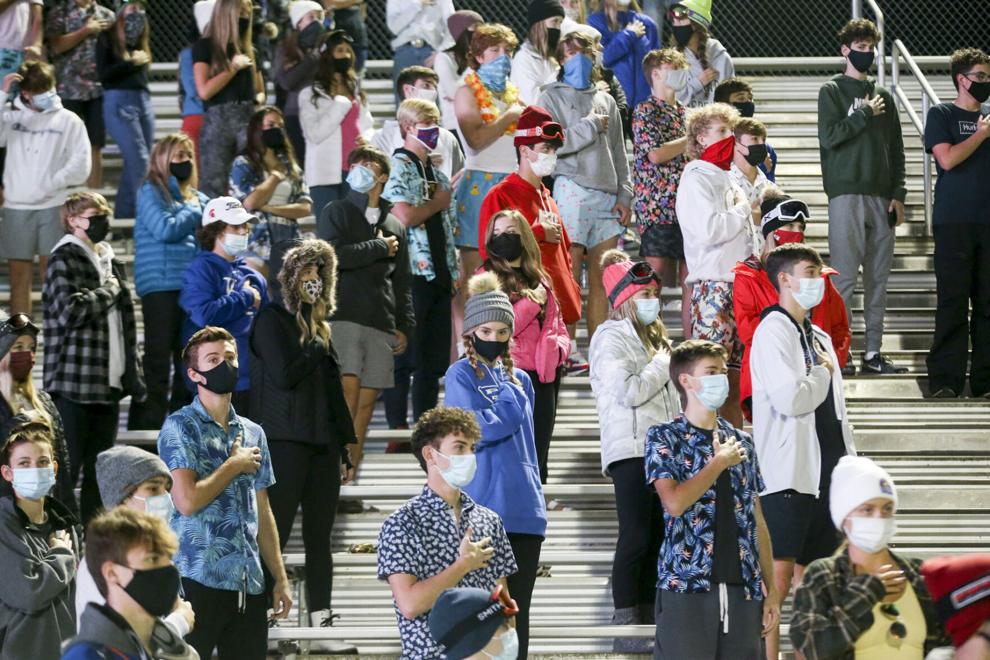 Bixby vs Booker T. Washington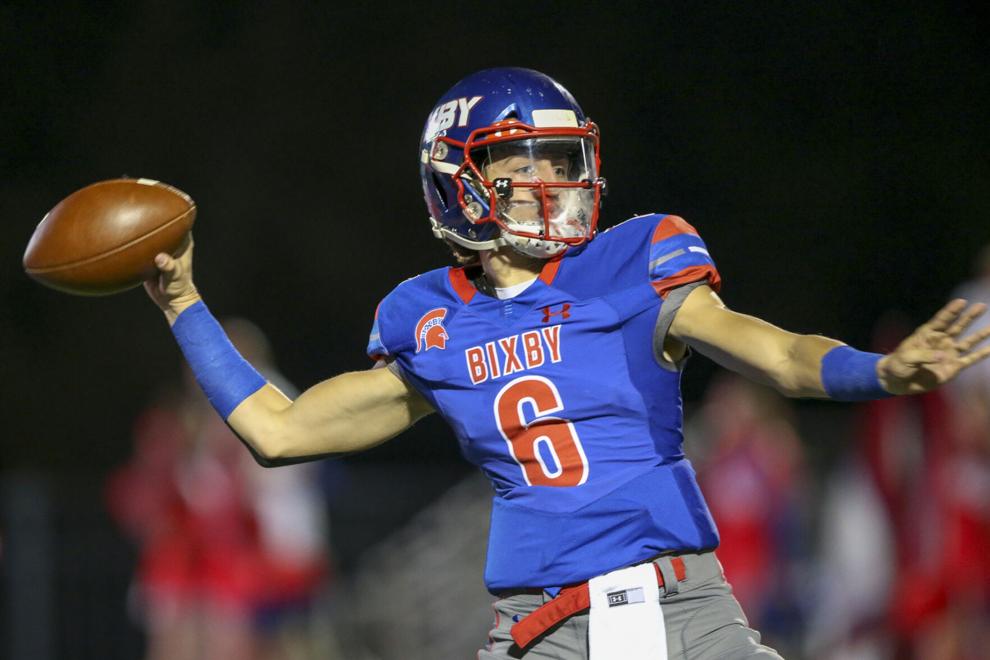 Bixby vs Booker T. Washington
Bixby vs Booker T. Washington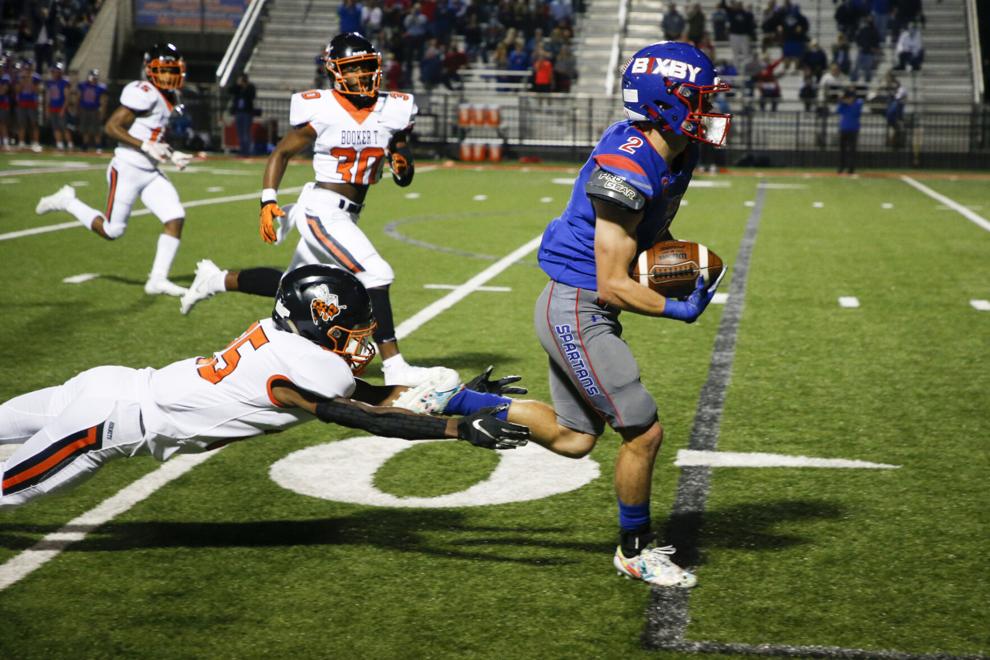 Bixby vs Booker T. Washington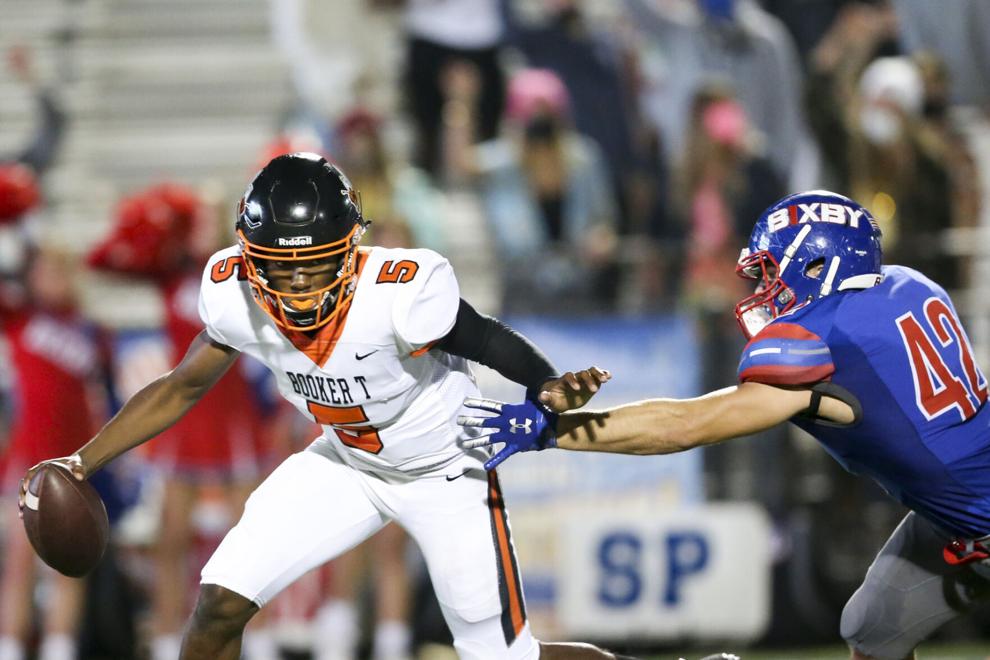 Bixby vs Booker T. Washington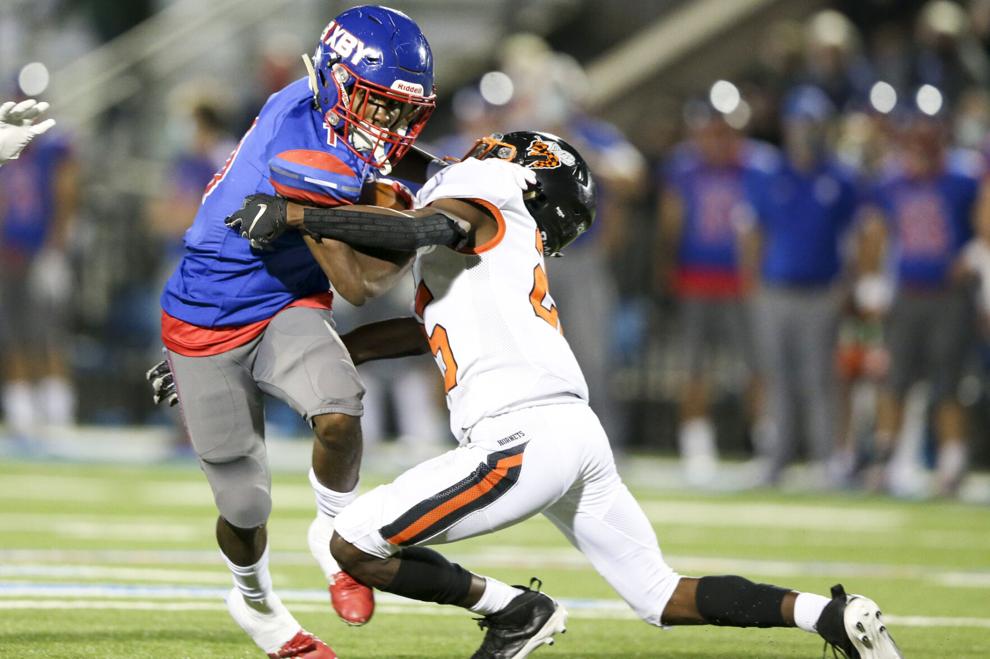 Bixby vs Booker T. Washington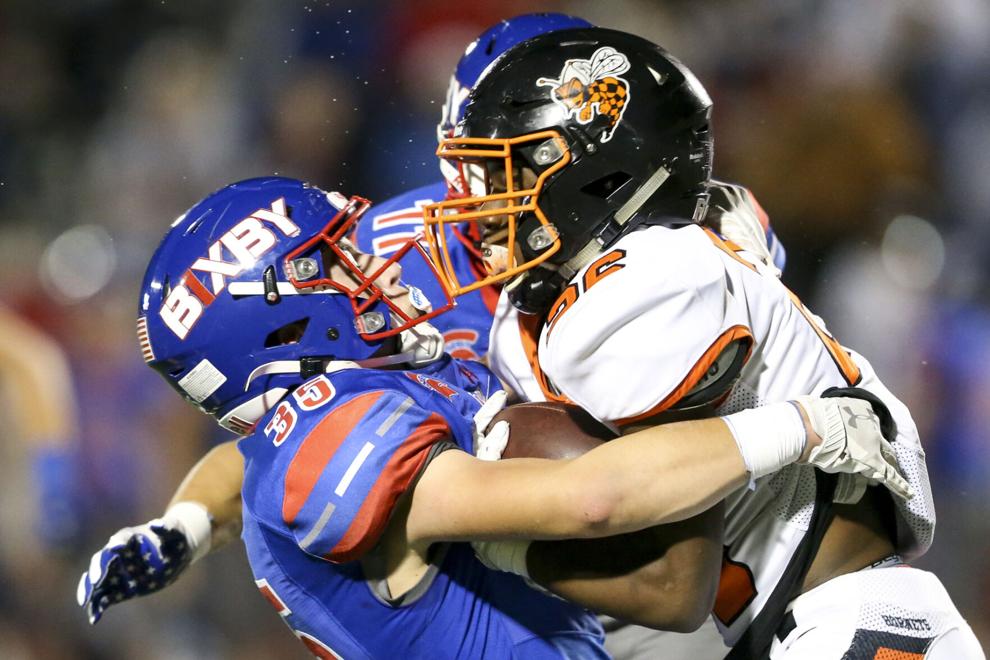 Bixby vs Booker T. Washington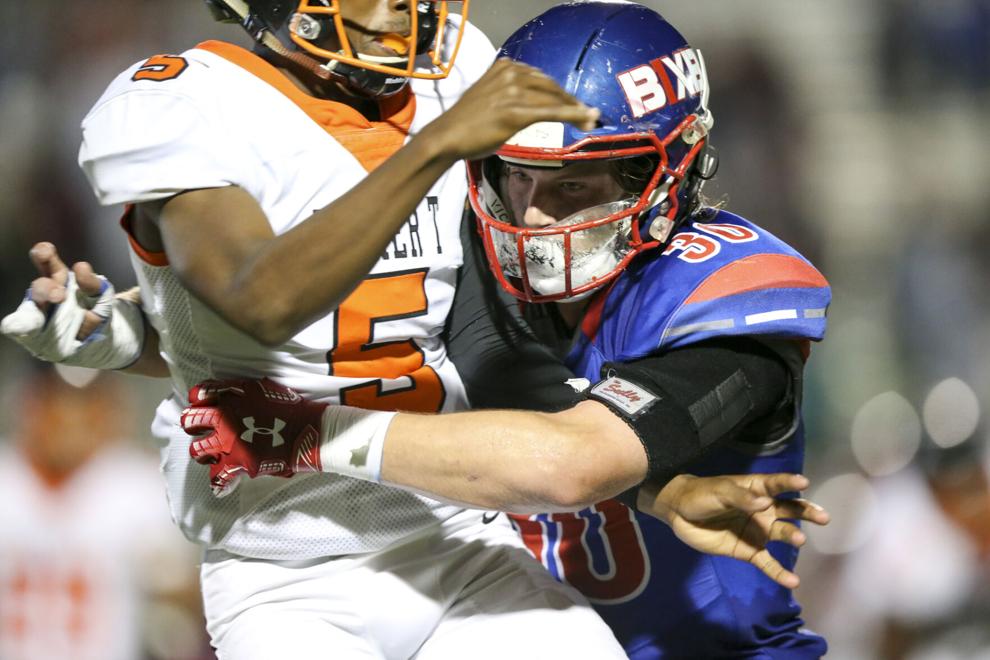 Bixby vs Booker T. Washington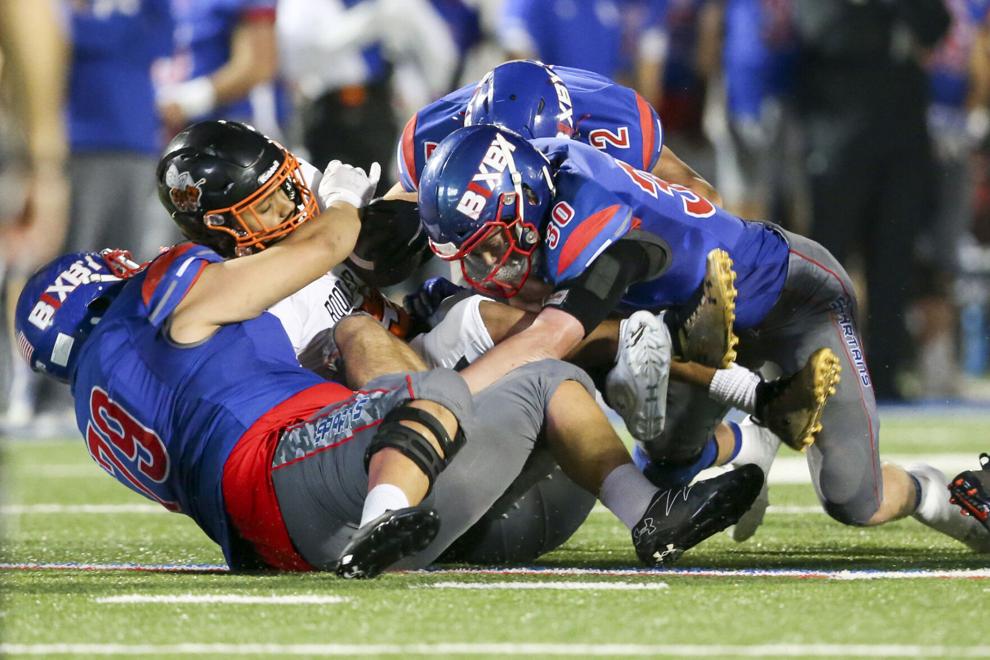 Bixby vs Booker T. Washington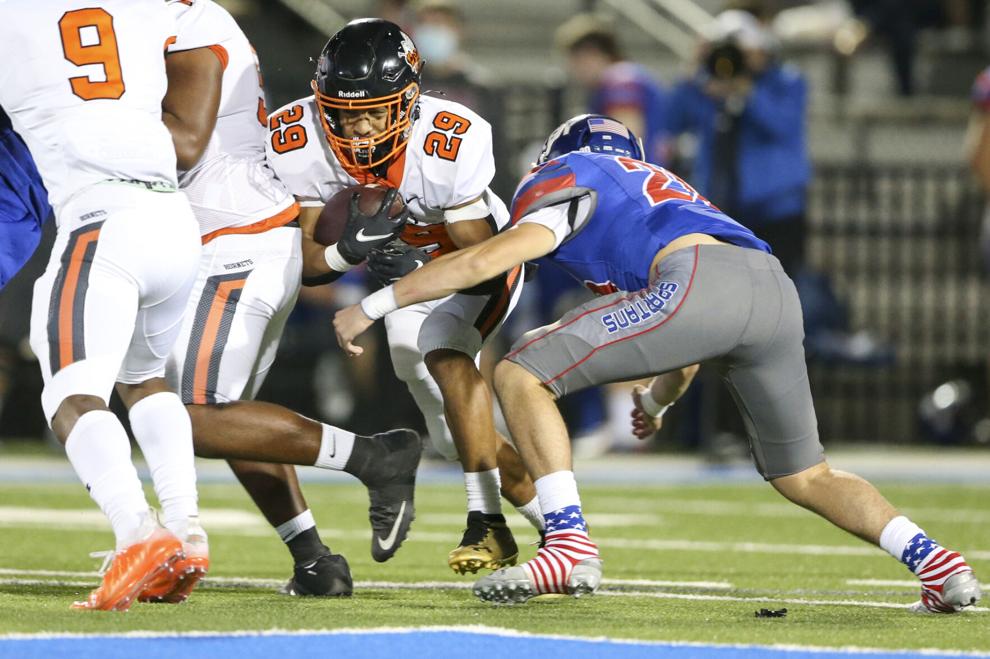 Bixby vs Booker T. Washington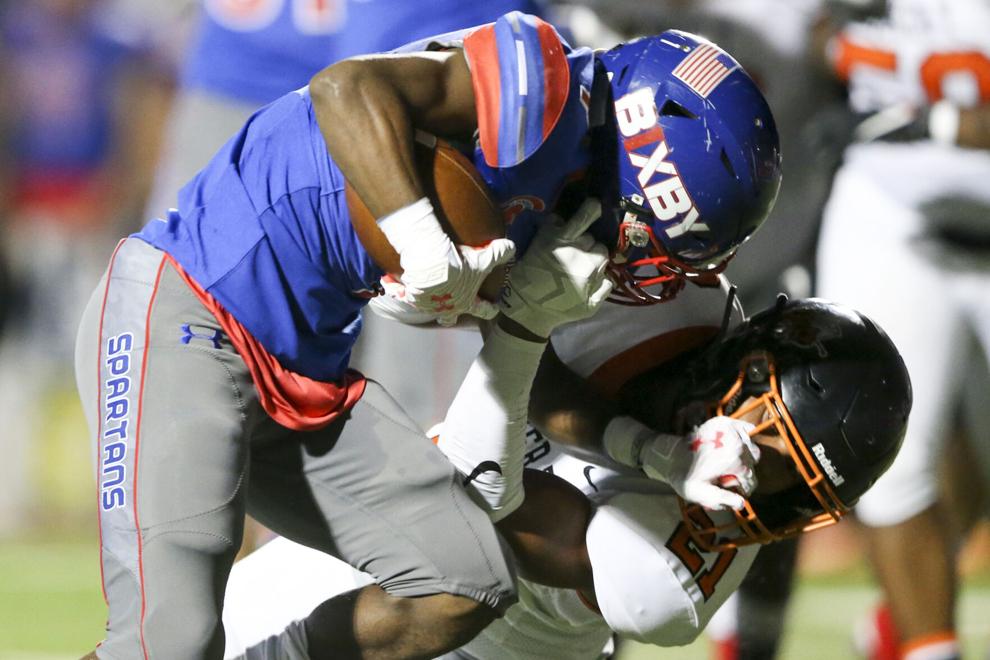 Bixby vs Booker T. Washington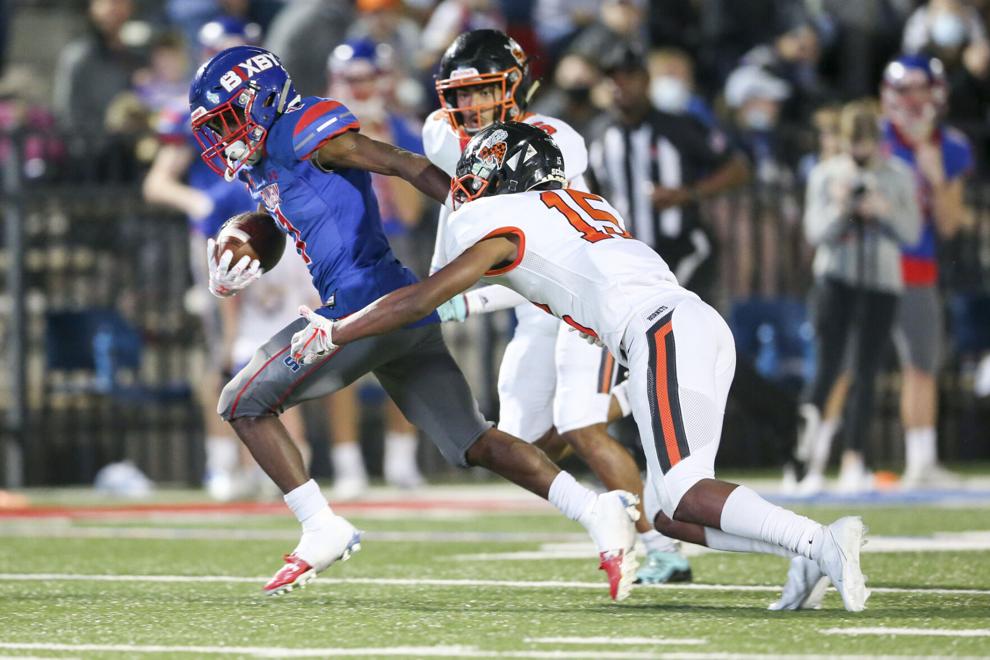 Bixby vs Booker T. Washington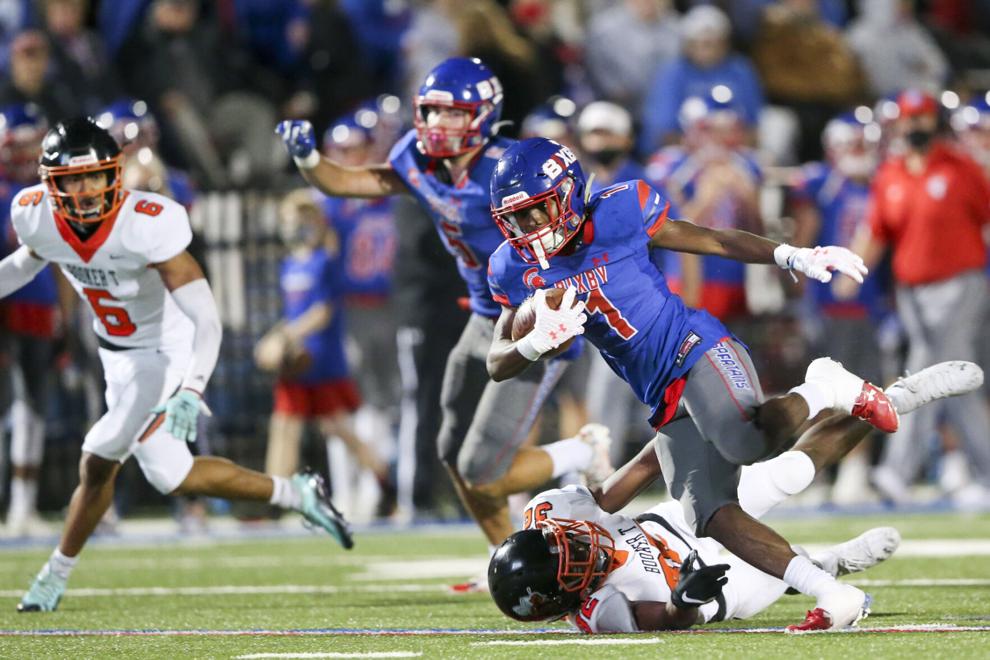 Bixby vs Booker T. Washington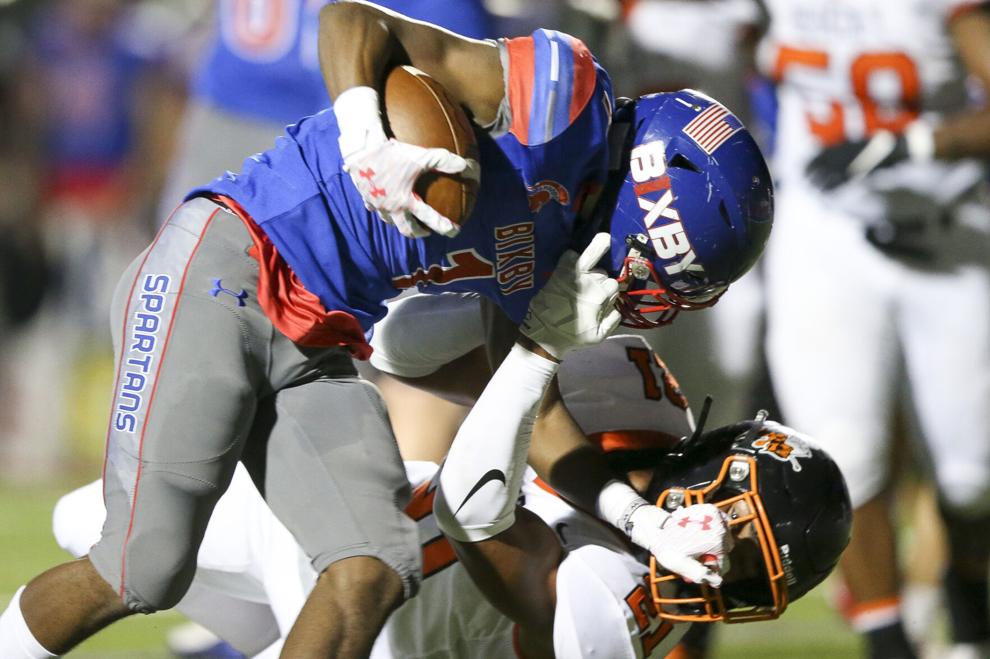 Bixby vs Booker T. Washington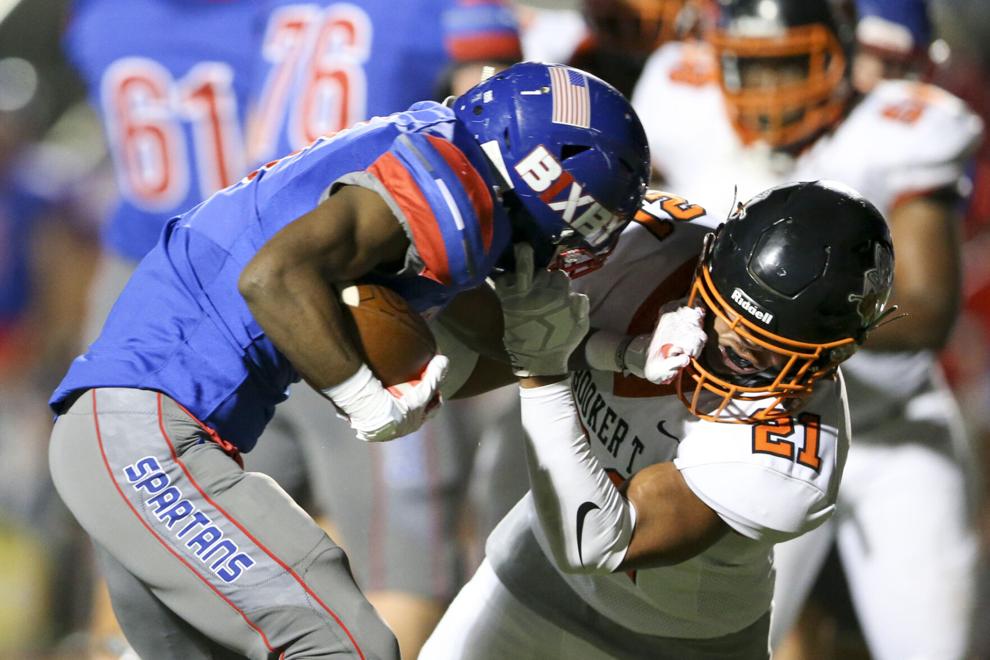 Bixby vs Booker T. Washington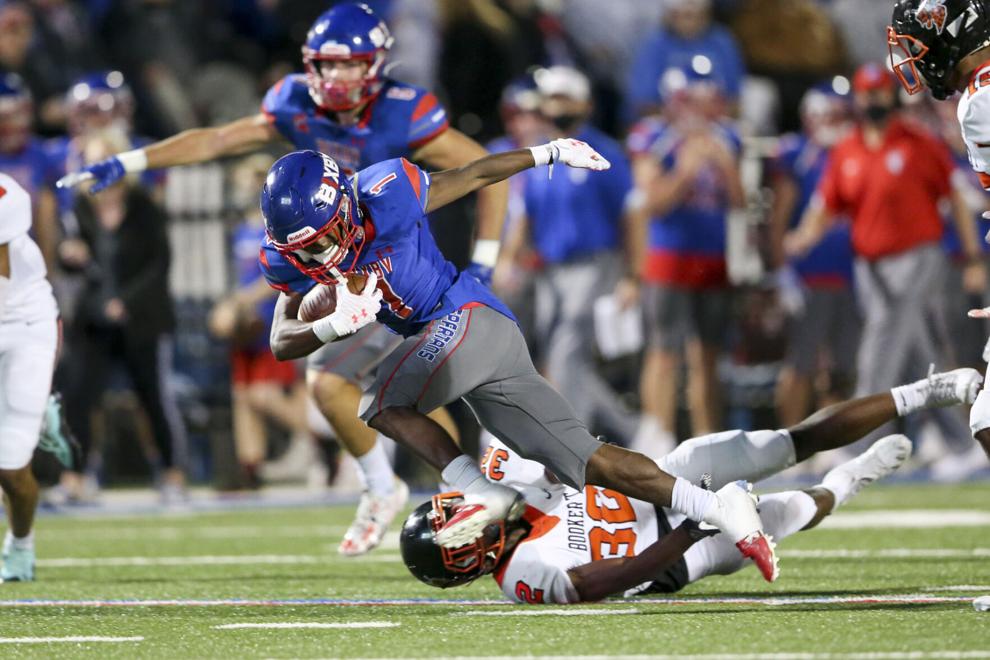 Bixby vs Booker T. Washington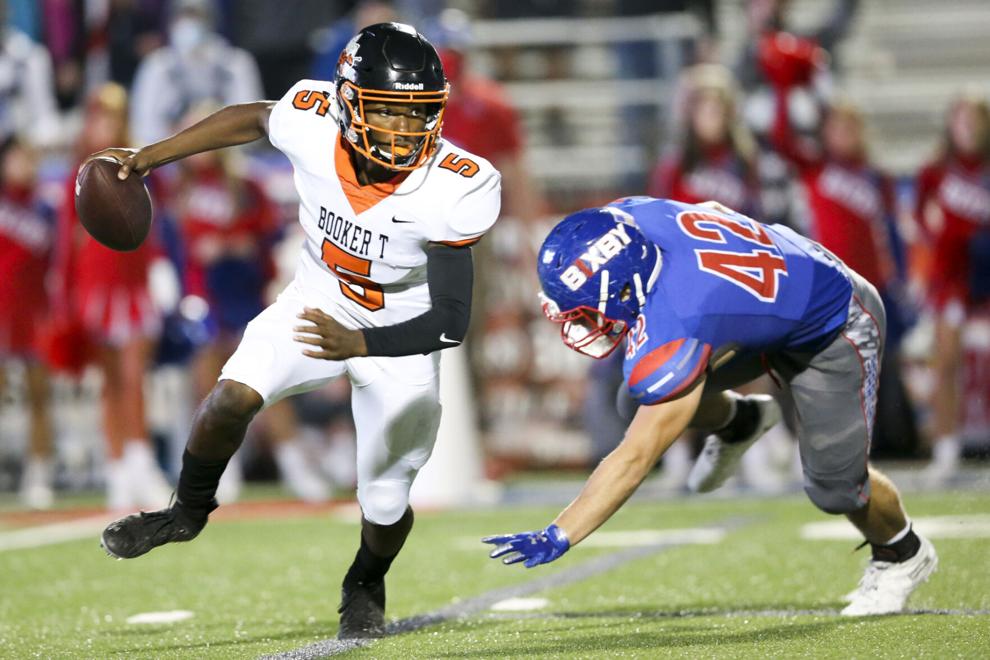 Bixby vs Booker T. Washington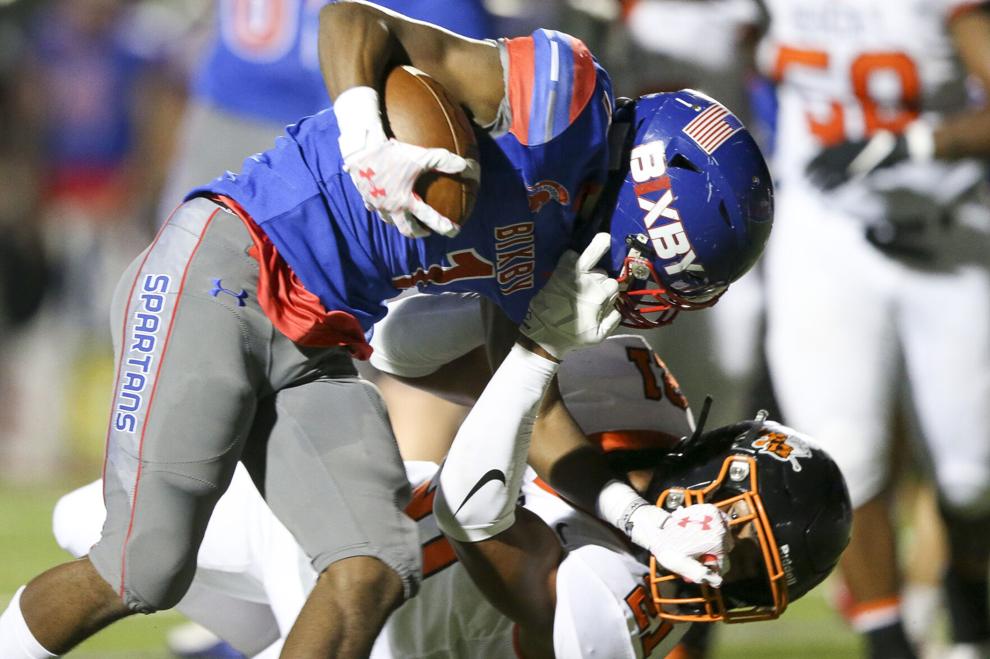 Bixby vs Booker T. Washington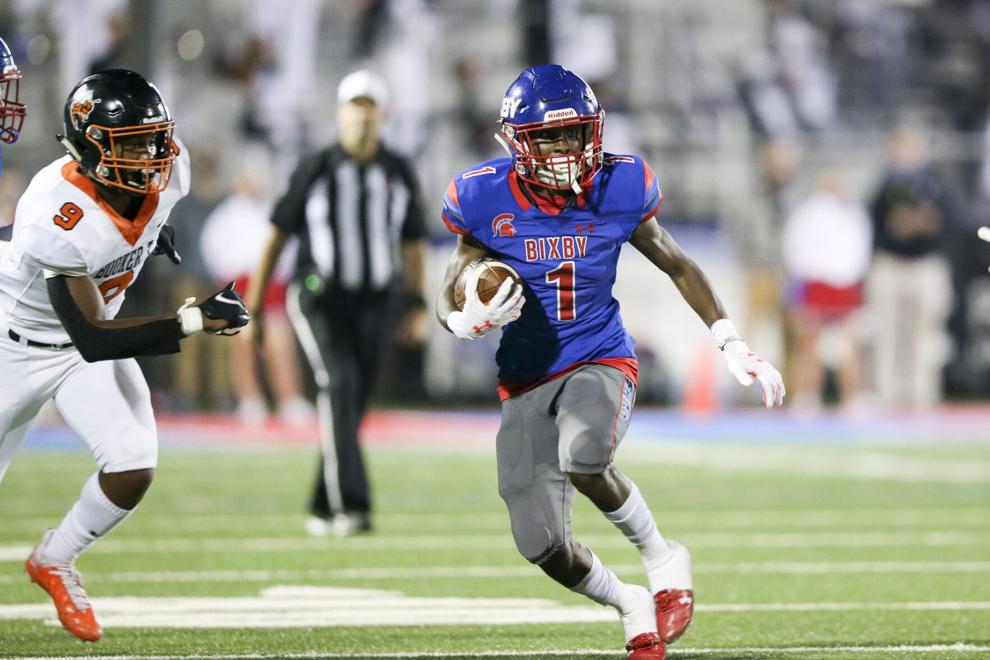 Bixby vs Booker T. Washington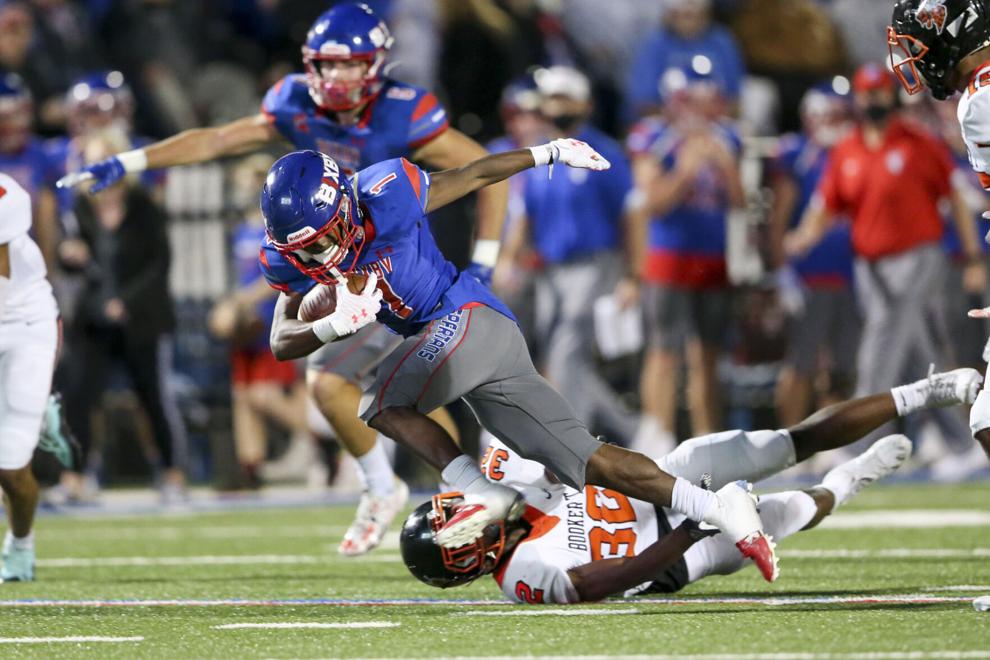 Bixby vs Booker T. Washington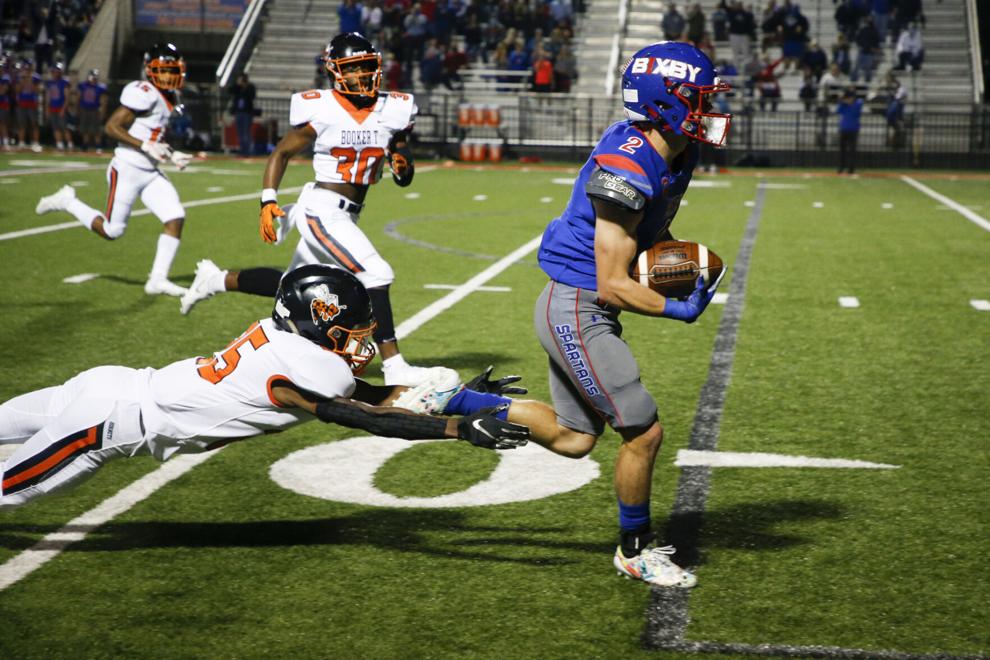 Bixby vs Booker T. Washington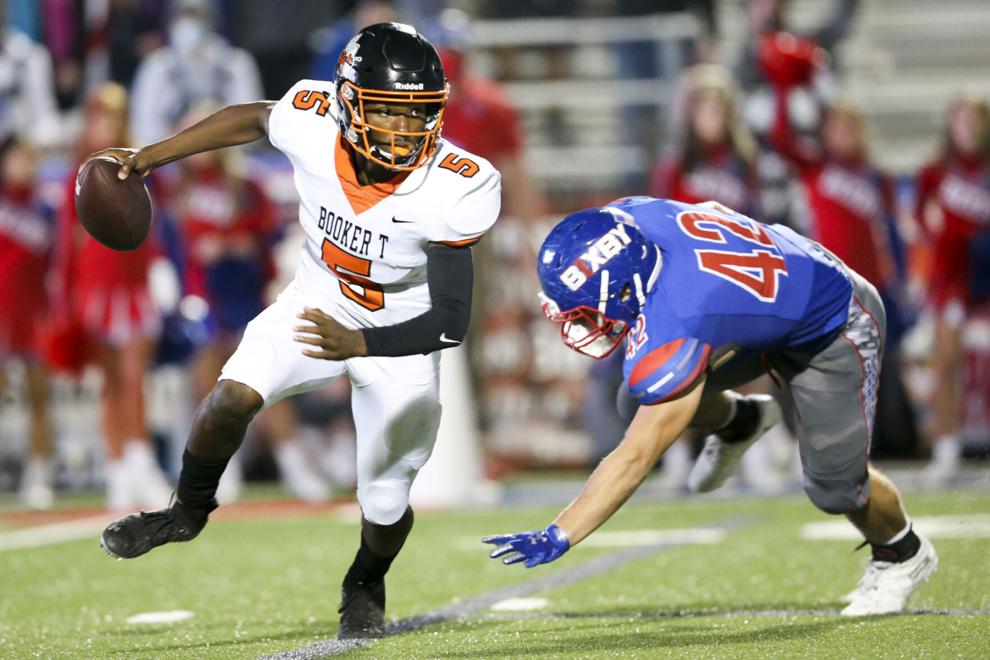 Bixby vs Booker T. Washington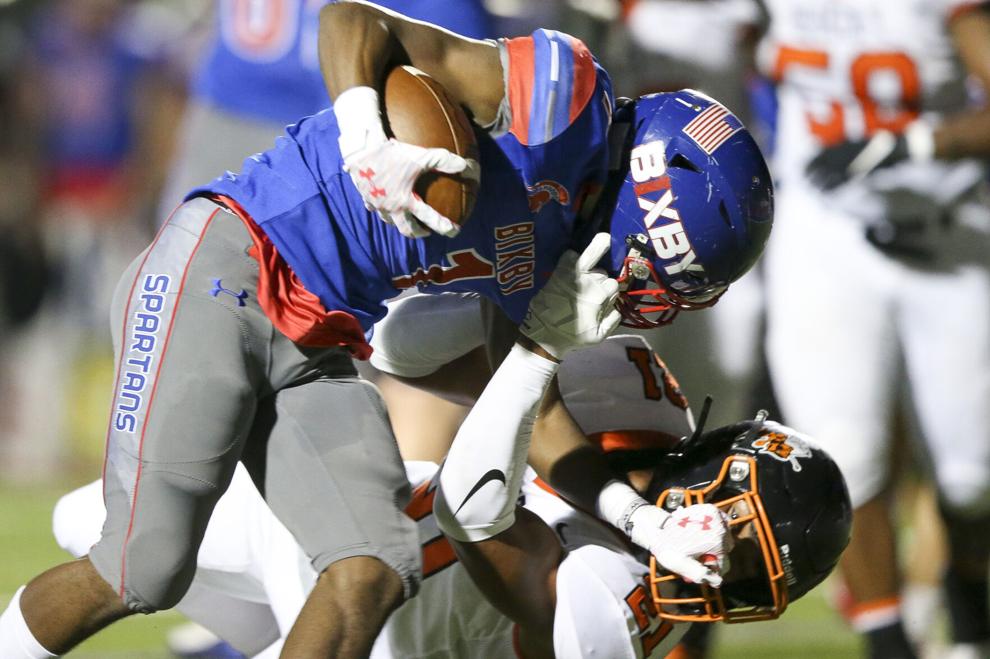 OKPrepsExtra.com: Home to everything high school sports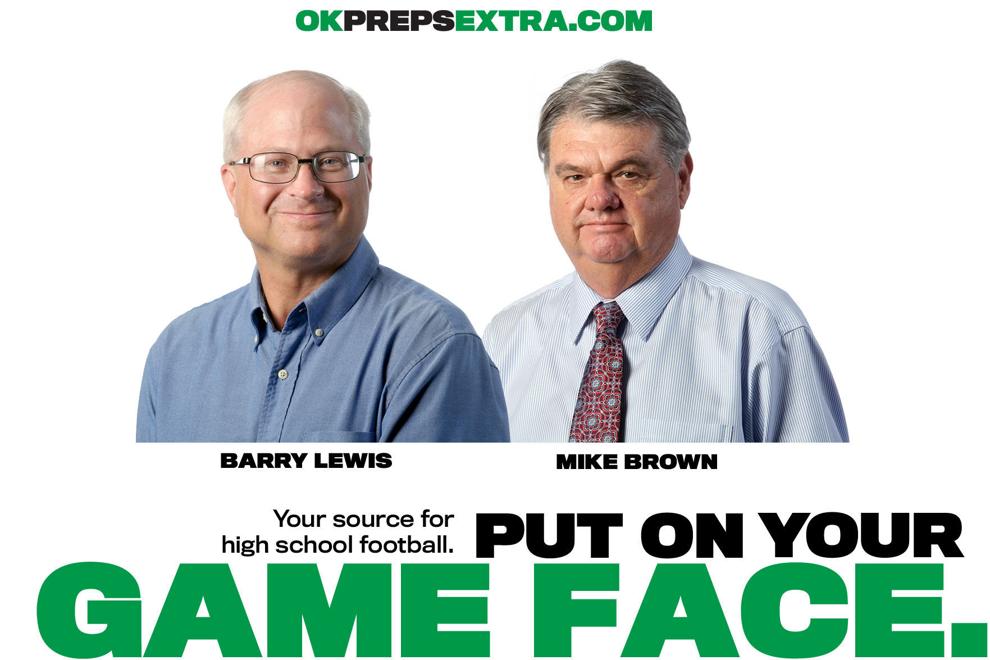 HIDE VERTICAL GALLERY ASSET TITLES