Each Saturday, we'll post an online poll of eight candidates on whom to vote. Voting ends 3 p.m. Tuesdays.
The readers' choice for player of the week, along with the World's choice, will be published in Wednesday's Tulsa World and online.
Send football player of the week nominations to Barry Lewis before 4 p.m. Saturdays at barry.lewis@tulsaworld.com or call 918-581-8393.
---
Readers choice for Player of the week: Mounds senior QB/DB Dayton Patrick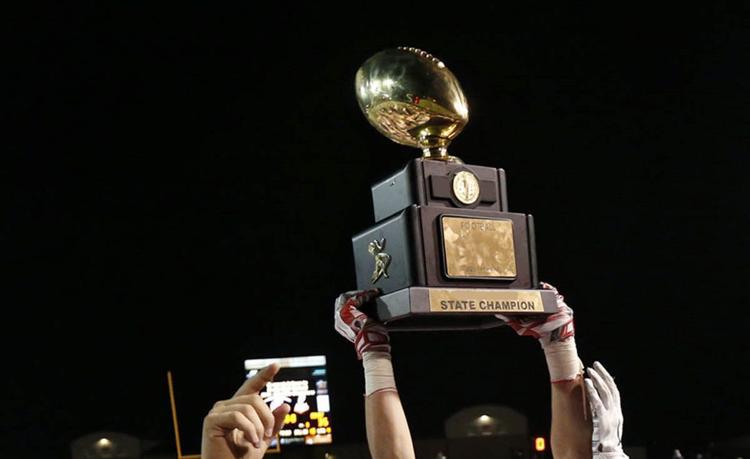 Staff choice for Player of the week: Cleveland junior quarterback Ben Ward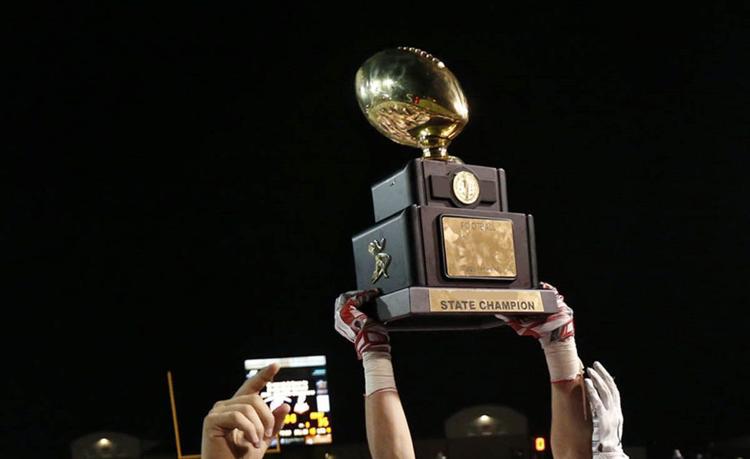 Player of the week nominee: Stillwater senior quarterback Gunnar Gundy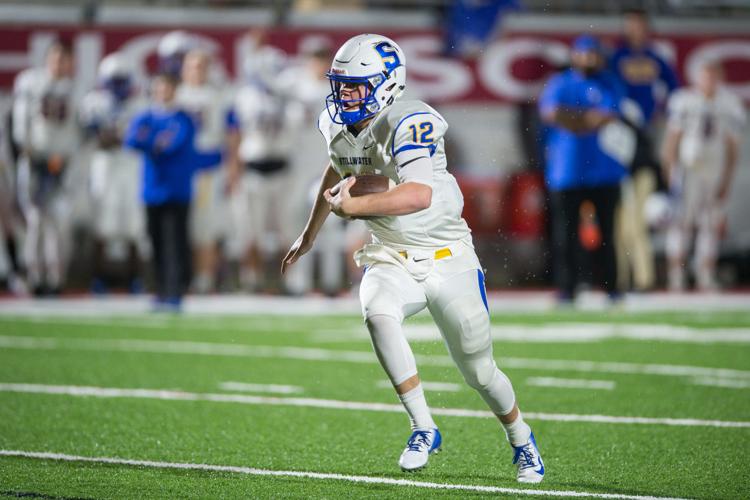 Player of the week nominee: Owasso senior running back Isaiah Jacobs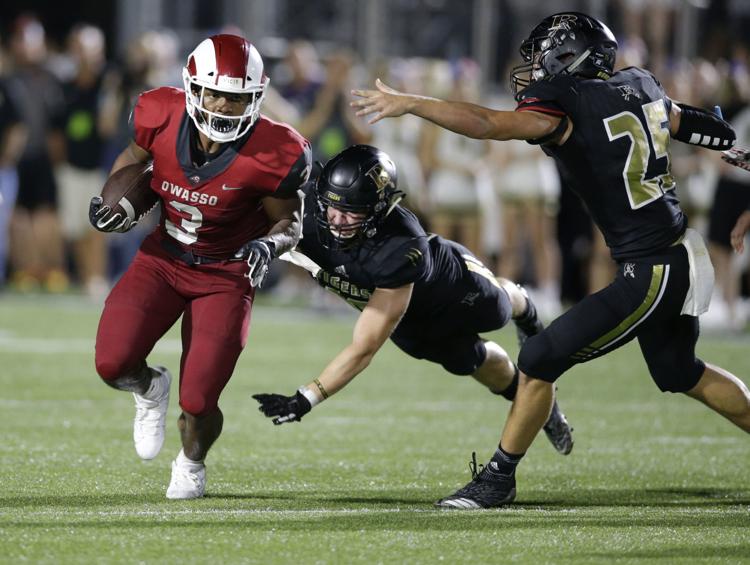 Player of the week nominee: Lincoln Christian senior quarterback Chase Ricke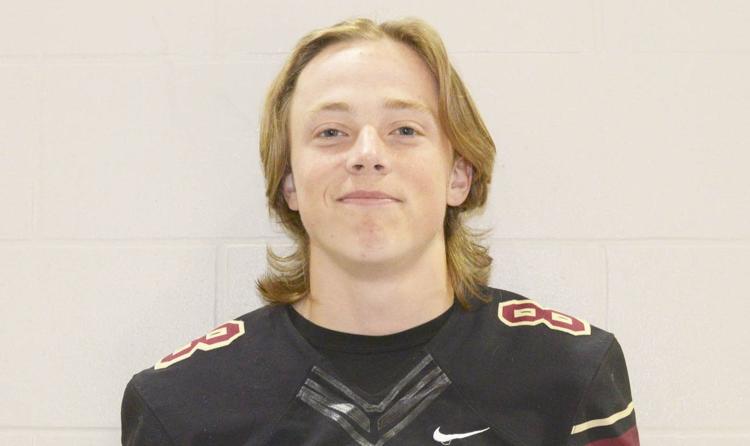 Player of the week nominee: Central senior WR/DB Trae Washington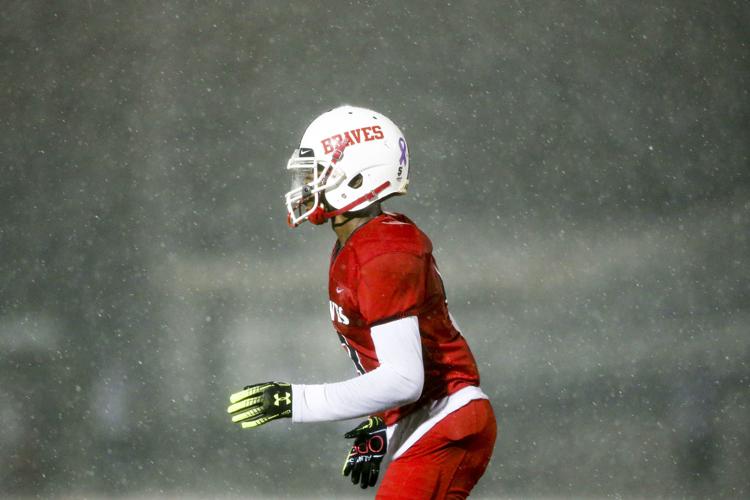 Player of the week nominee: Cascia Hall senior RB/LB Jake Weller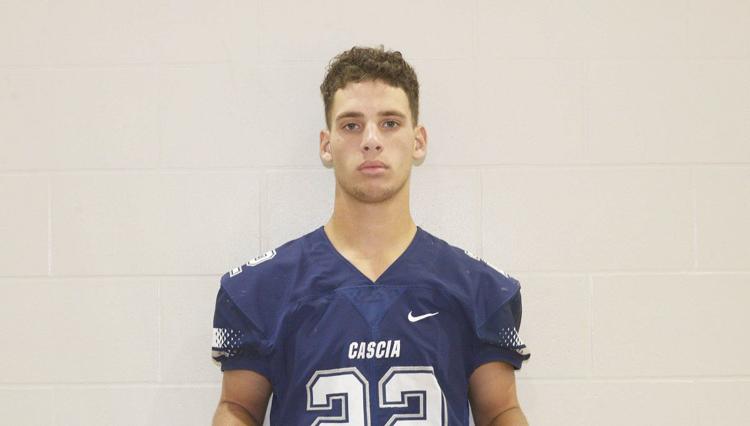 Player of the week nominee: Bixby junior quarterback Mason Williams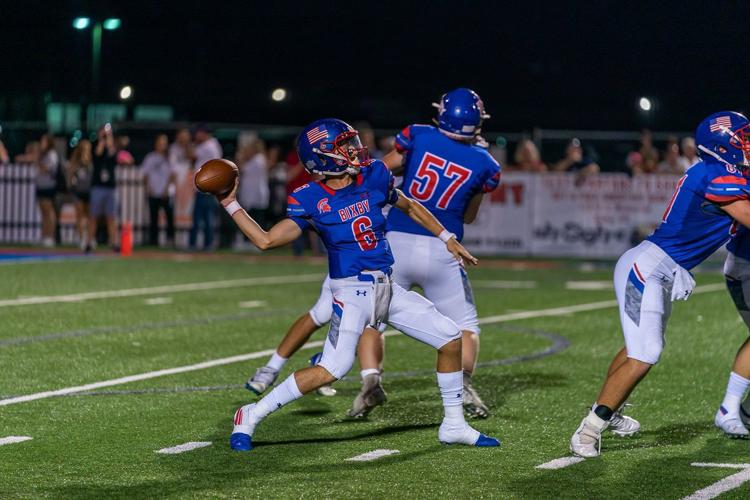 Other top performers: Chase Burke and Jake Miller, Berryhill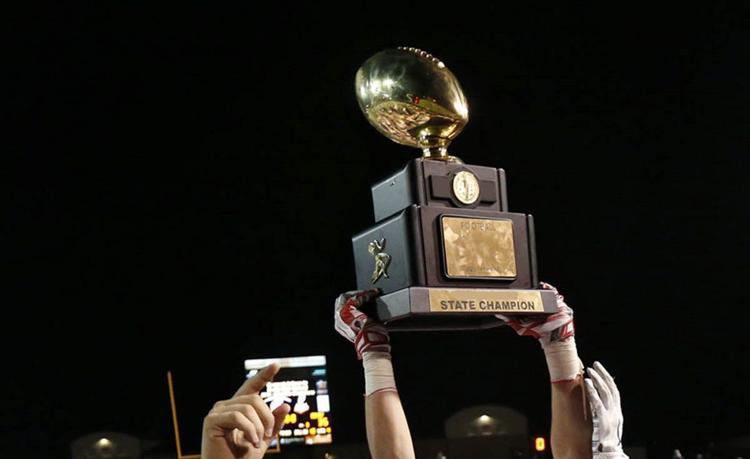 Other top performers: Bryce Drummond and Mason Gilkey, Pawhuska: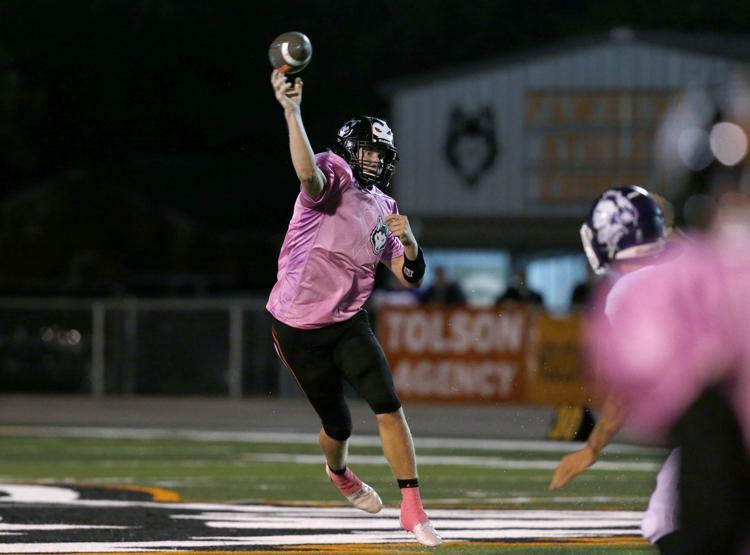 Other top performers: Braden Gilbert, Regent Prep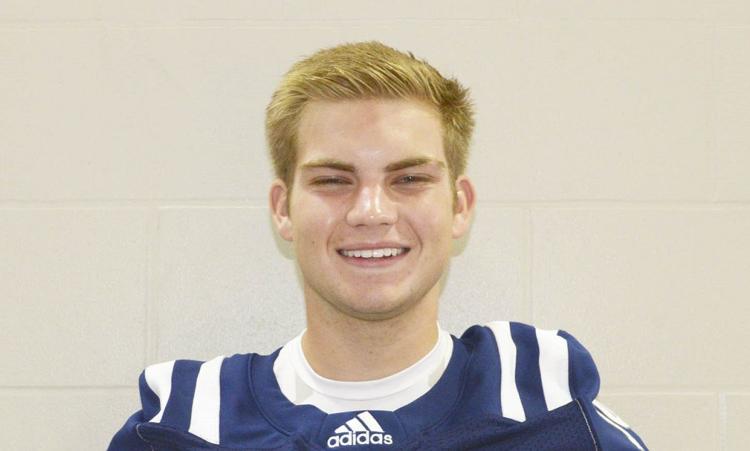 Other top performers: Tomas Herrera, Tahlequah Sequoyah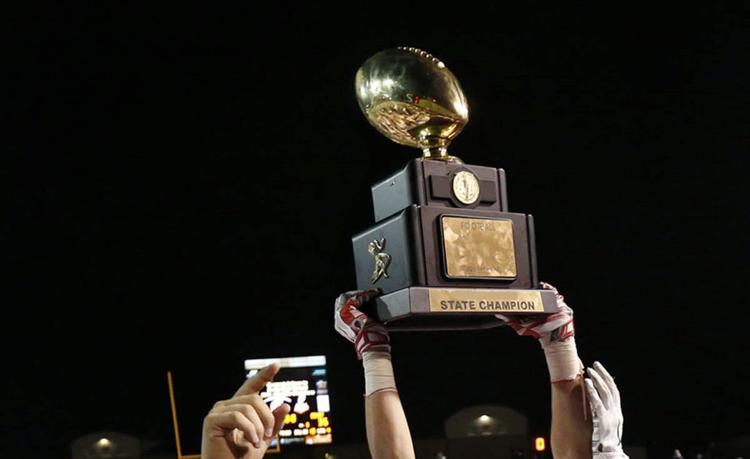 Other top performers: Sevion Morrison, Edison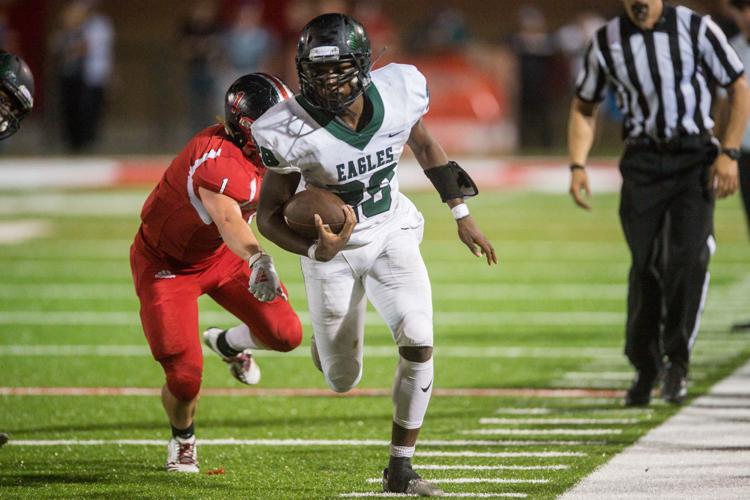 Other top performers: KT Owens, Central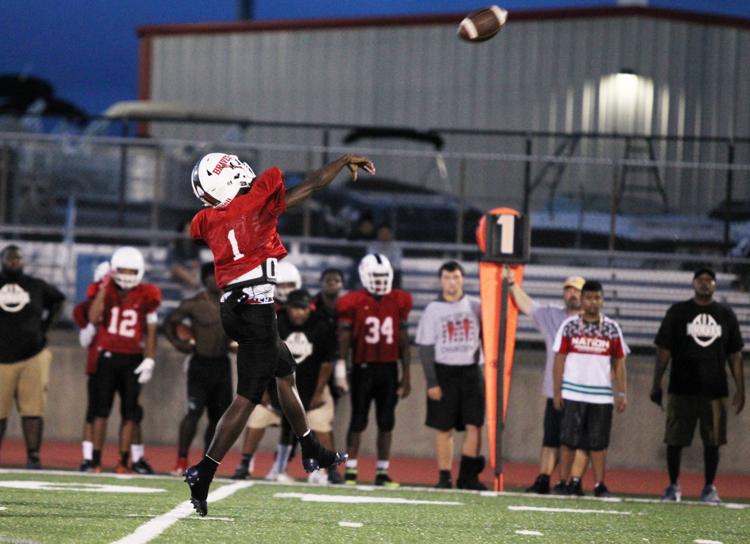 Other top performers: Dusty Pendergrass, Beggs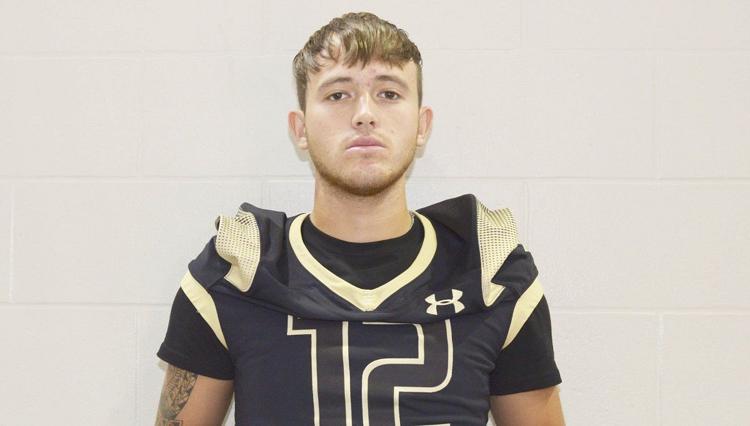 Other top performers: Mason Willingham, Skiatook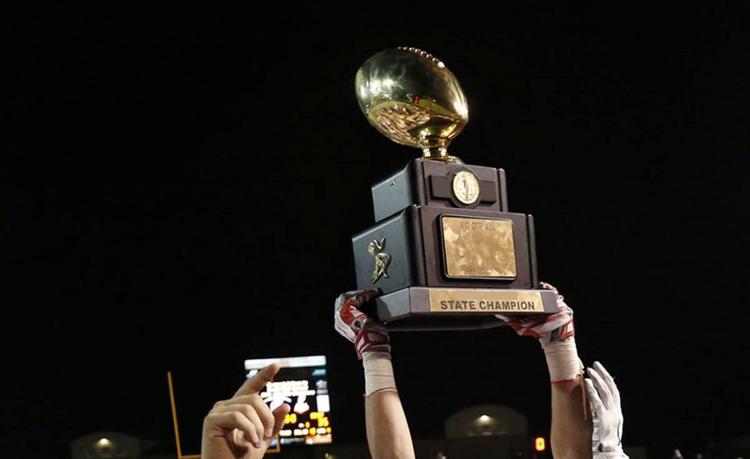 Other top performers: Tavien Woodworth, Fort Gibson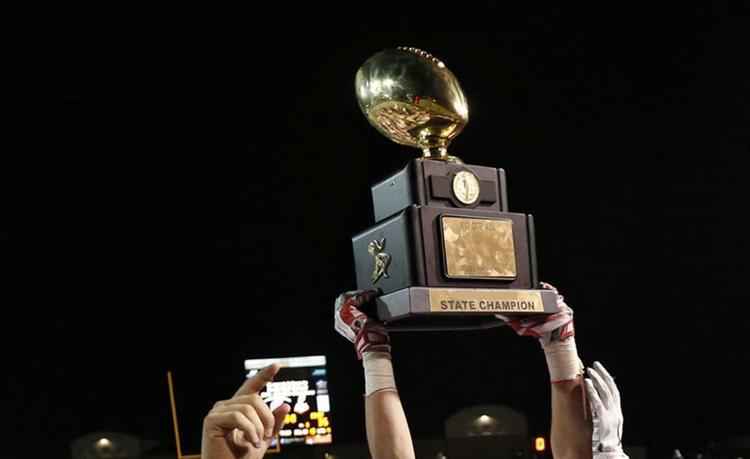 OKPrepsExtra.com: Home to everything high school sports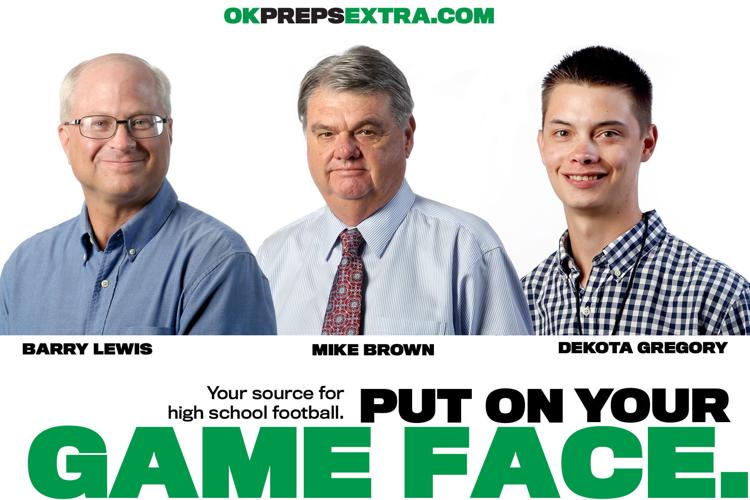 Video: Barry Lewis and Nathan Thompson break down Week 4