The Oklahoma Secondary School Activities Association's COVID-related decision to open the football playoffs to all teams this year instead of just half of them qualifying is giving a second chance to some postseason-caliber teams that would otherwise miss out. Below are some teams that may have missed the playoffs without the change, but could win a game or two with this second chance.
Bartlesville or Sand Springs (6AII-2)
Before the OSSAA opened the playoffs, the teams' meeting Friday would likely have decided 6AII-2's final playoff spot and it still could determine which team will host a first-round game. Bartlesville's 3-5 record could easily be flipped as it gave 5A No. 3 Collinsville its toughest battle of the season in a 34-30 loss and narrowly lost 10-7 to Ponca City. Sand Springs (4-4) lost in the final minute, 28-24, to 5A No. 1 Bishop Kelley and gave Arkansas power Shiloh Christian its only loss, 27-26.
Cleveland (4A-3)
Coach Cy Stallard's Tigers are 5-3 and have a 28-21 win over No. 8 Skiatook, but would be in danger of missing the playoffs during a normal year in this deep district. Asher Brewer has rushed for 968 yards and 11 touchdowns. Shain Hamilton has filled in at quarterback for Ben Ward, who moved to Pryor, and has passed for 1,379 yards and 17 TDs.
Oologah (4A-3)
It's been an interesting first year as head coach at Oologah (2-4) for Darrin Wegner from a scheduling standpoint. Friday's home game against Cleveland will be only the second time since the opener that the Mustangs have had a full week to prepare for a game. Oologah's scheduled makeup game Nov. 2 at Skiatook was postponed. Before last week's shutout loss at Wagoner, the offense showed potential as Blake Salt had passed for 528 yards and seven TDs in a three-game span.
Central (3A-4)
Coach Kip Shaw's Braves are officially 1-6, but their season really started over when quarterback KT Owens rejoined the team in Week 6. Owens, who also plays in the secondary, gave the team a spark with more than 700 passing yards in the first two games — a 54-0 win over Mannford and a very competitive 56-34 loss to second-ranked Verdigris. Last year, Central was one of the best teams to miss the playoffs at 6-4. Without the playoff format change, Owens' arrival would have been too late for a playoff run, but now it's right on time for the Braves' first postseason opportunity since 2011.
Inola or Berryhill (3A-4)
In a normal year, one of these teams would likely miss the playoffs as Verdigris, Holland Hall and Vinita are all undefeated in district play. Inola (4-3) has a productive veteran passing combination of quarterback Landen Prows and Dalton Norman. Berryhill (2-3), a perennial playoff team, appears to finally be gaining some momentum as it will play for a third consecutive week for the first time this season when it visits Vinita on Friday. Chase Burke rushed for 210 yards and five TDs against Central last week. Jake Miller, a second-year starter at QB, passes for 200 yards per game.
— Barry Lewis, Tulsa World
High school football: Staff picks for Week 9 games
High school football: Staff picks for Week 9 games
Week 9 high school football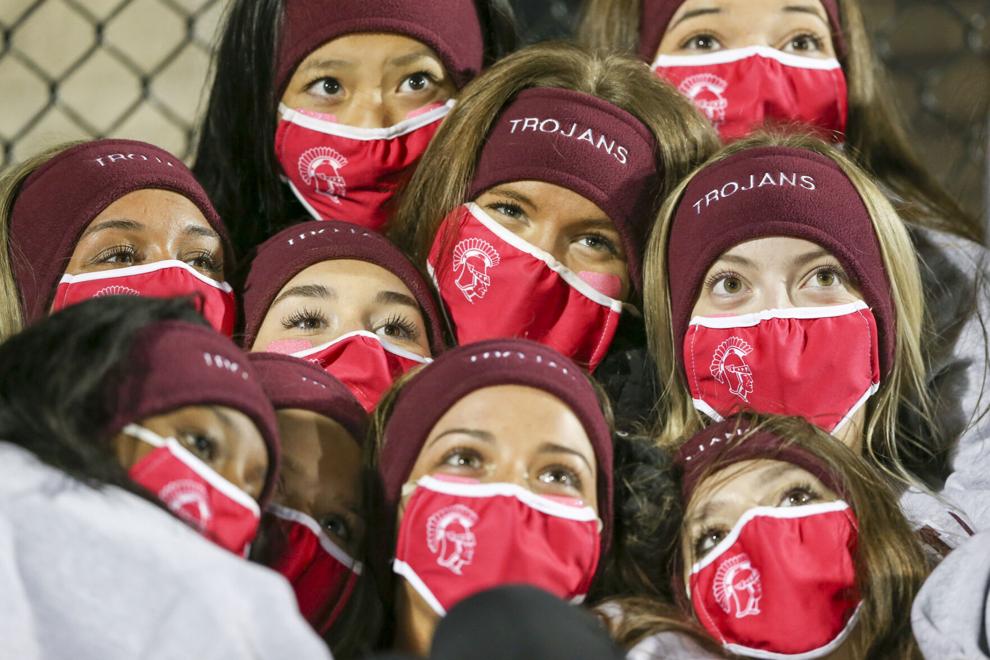 Coweta at Bishop Kelley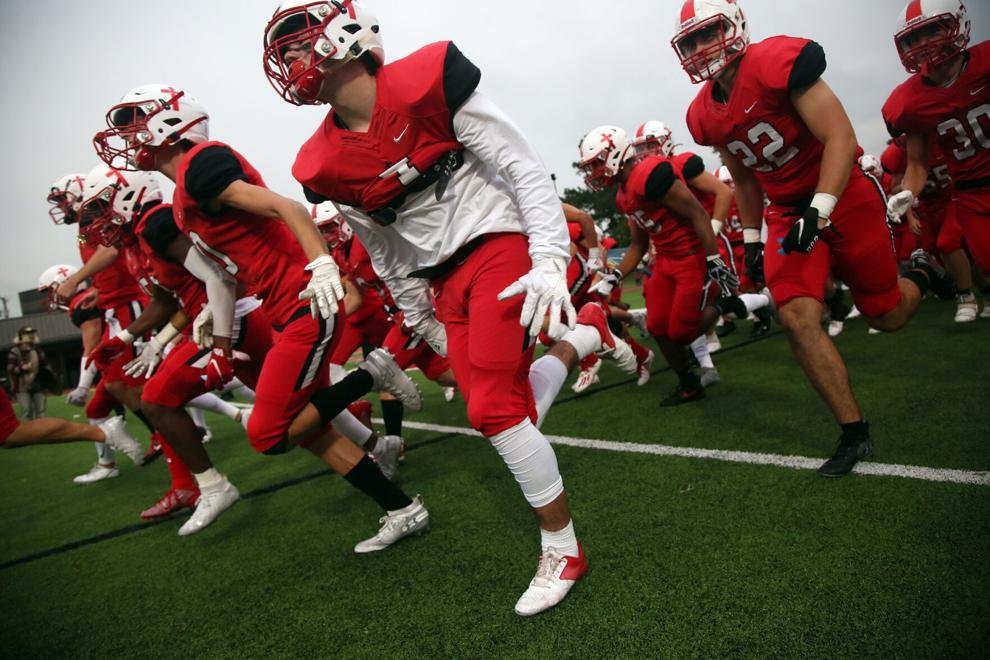 Verdigris at Holland Hall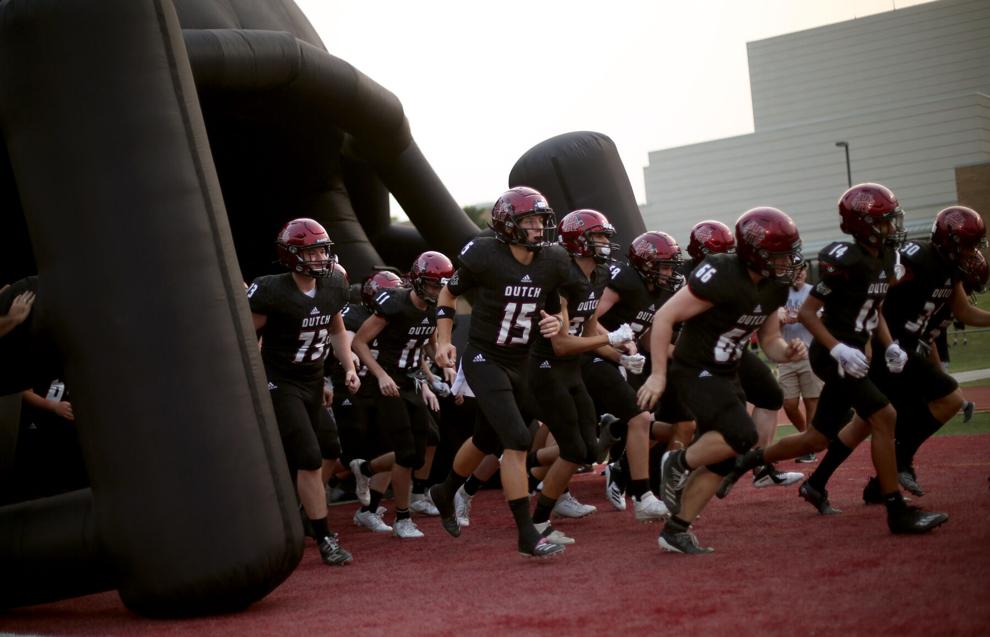 Moore at Owasso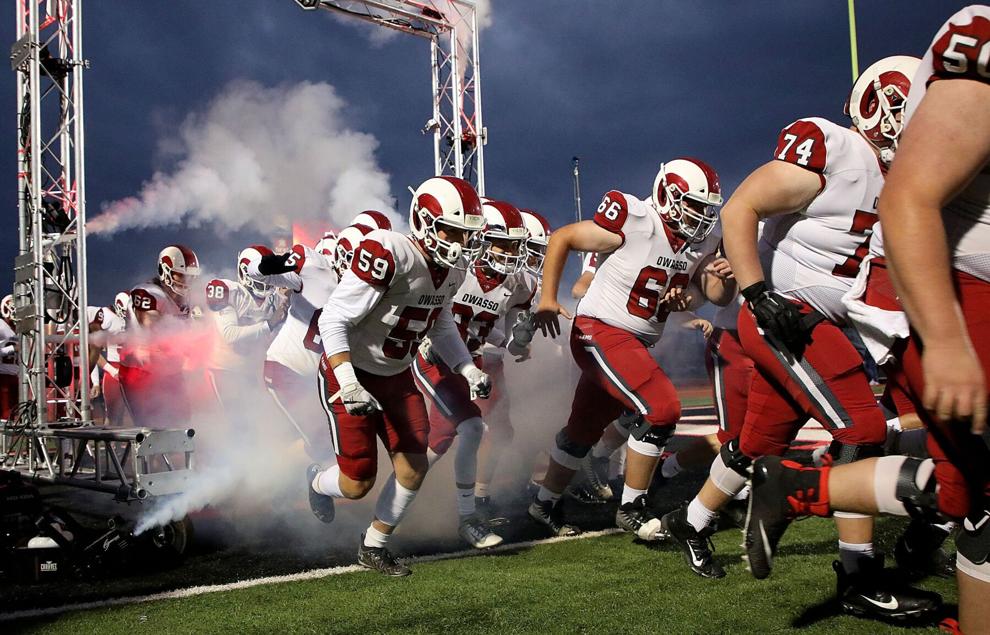 Norman at Broken Arrow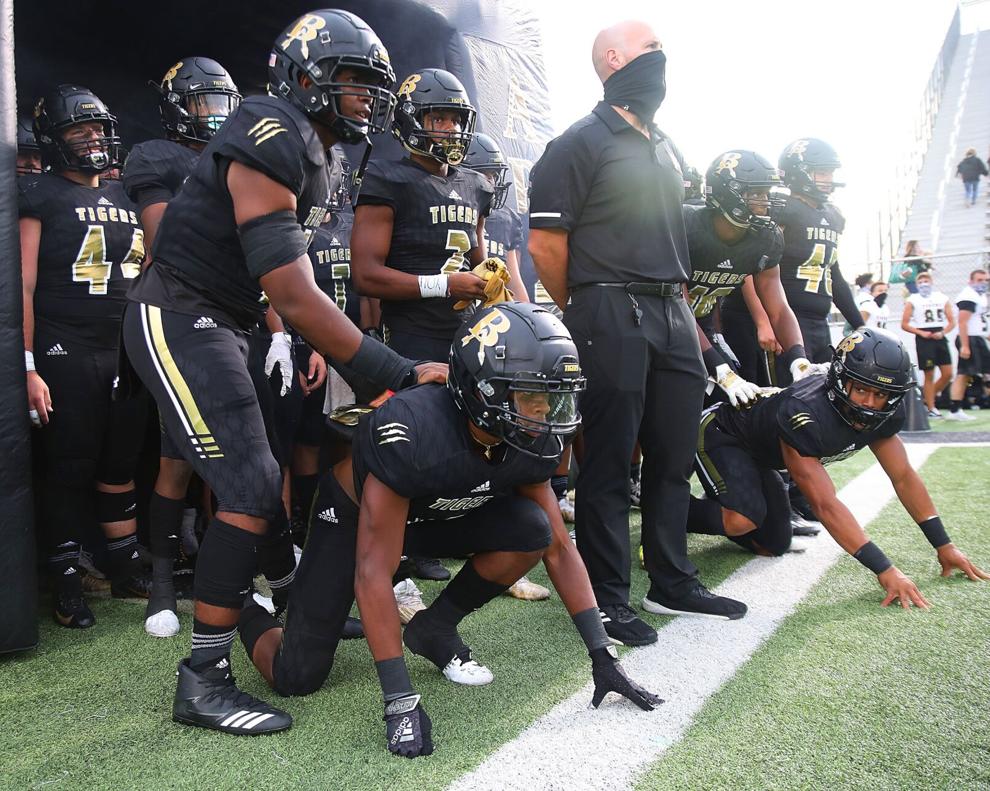 Union at Southmoore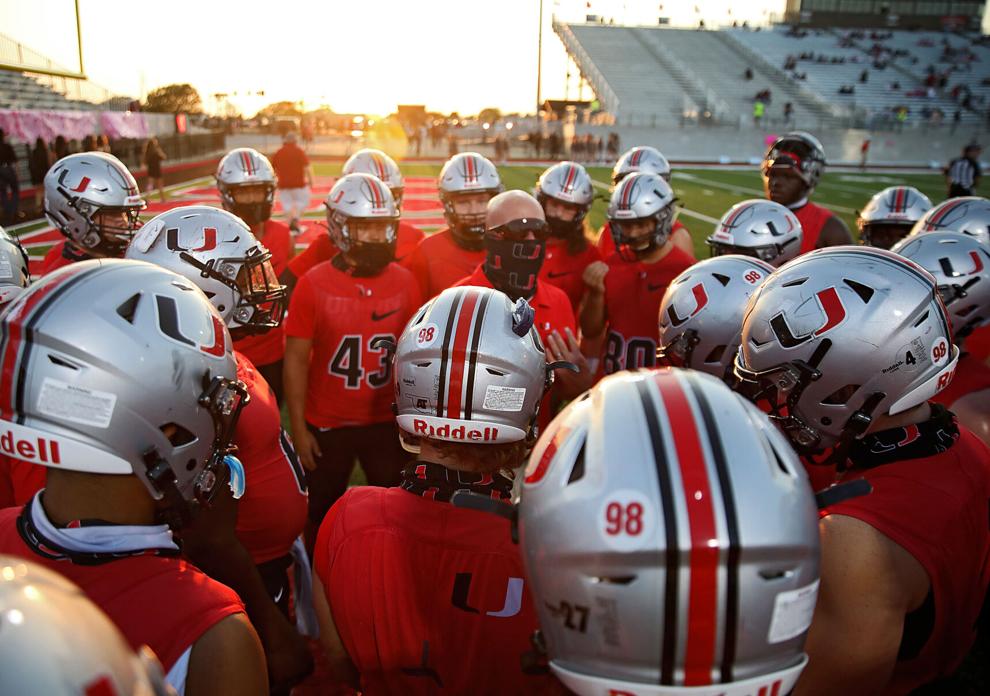 Jenks at Edmond Memorial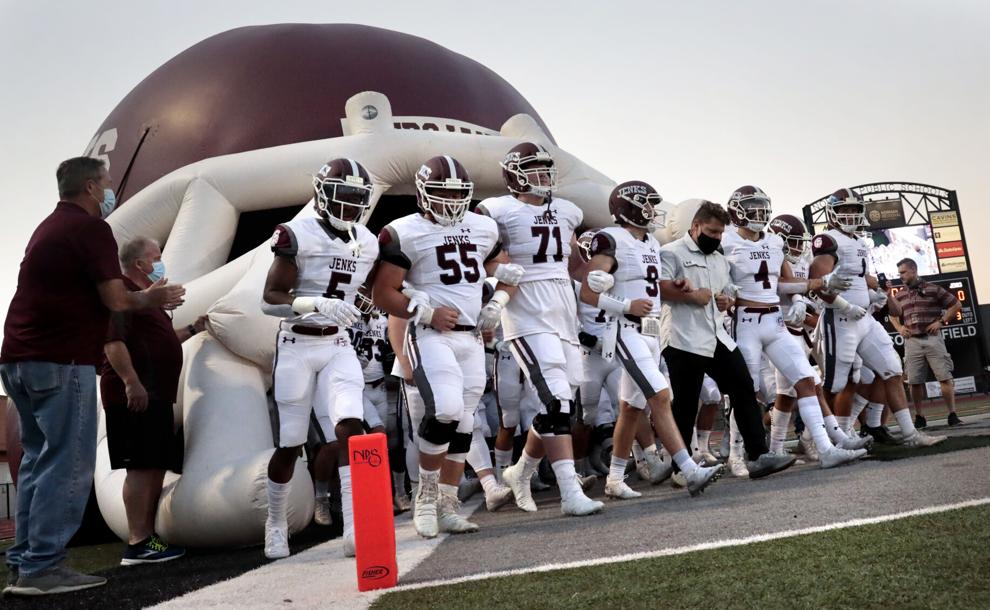 Bartlesville at Sand Springs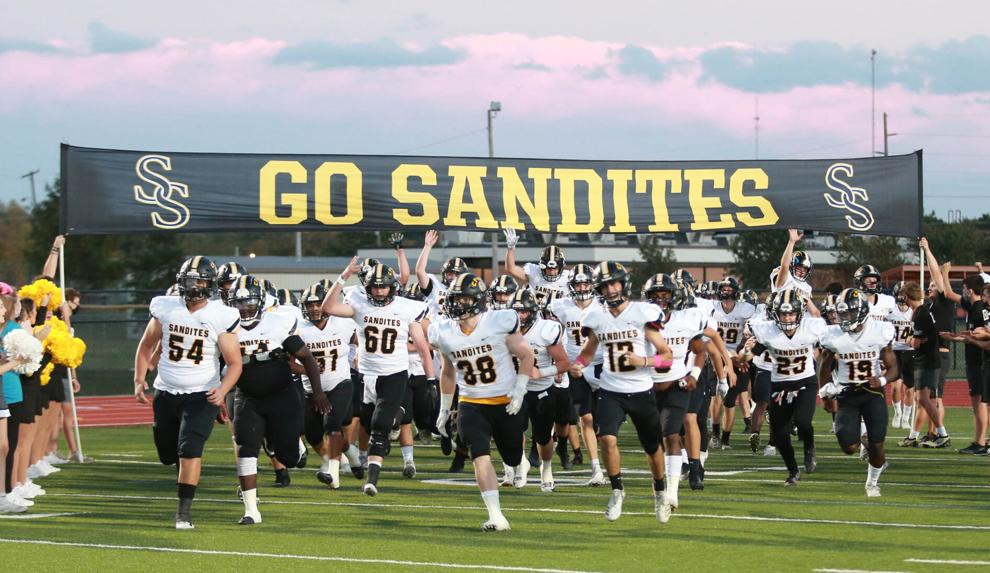 Stillwater at Midwest City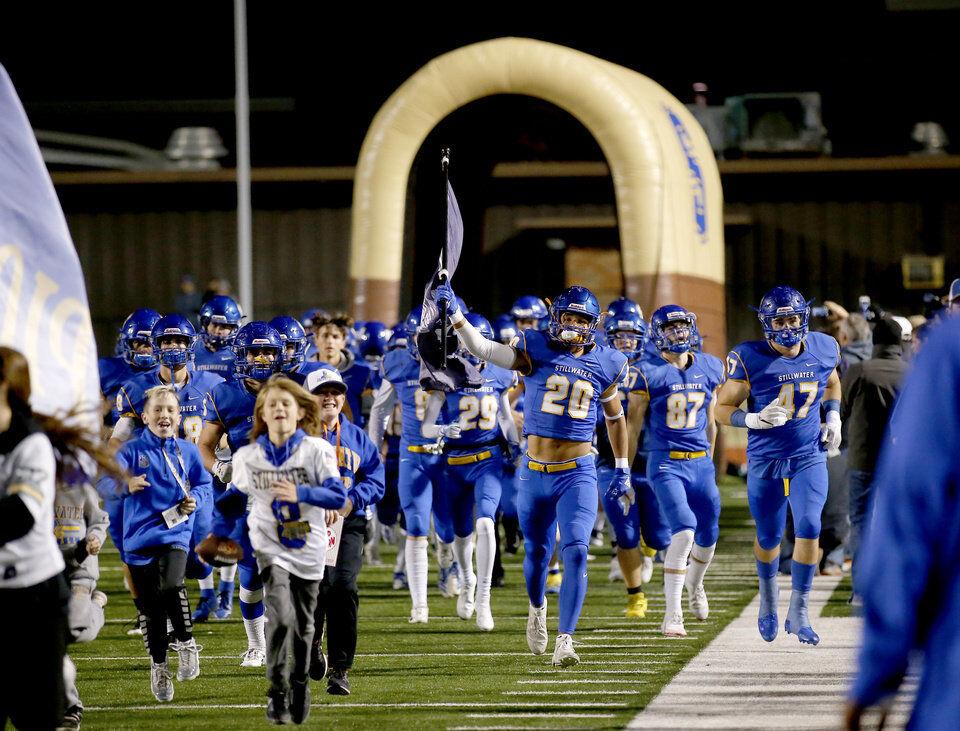 Collinsville at Pryor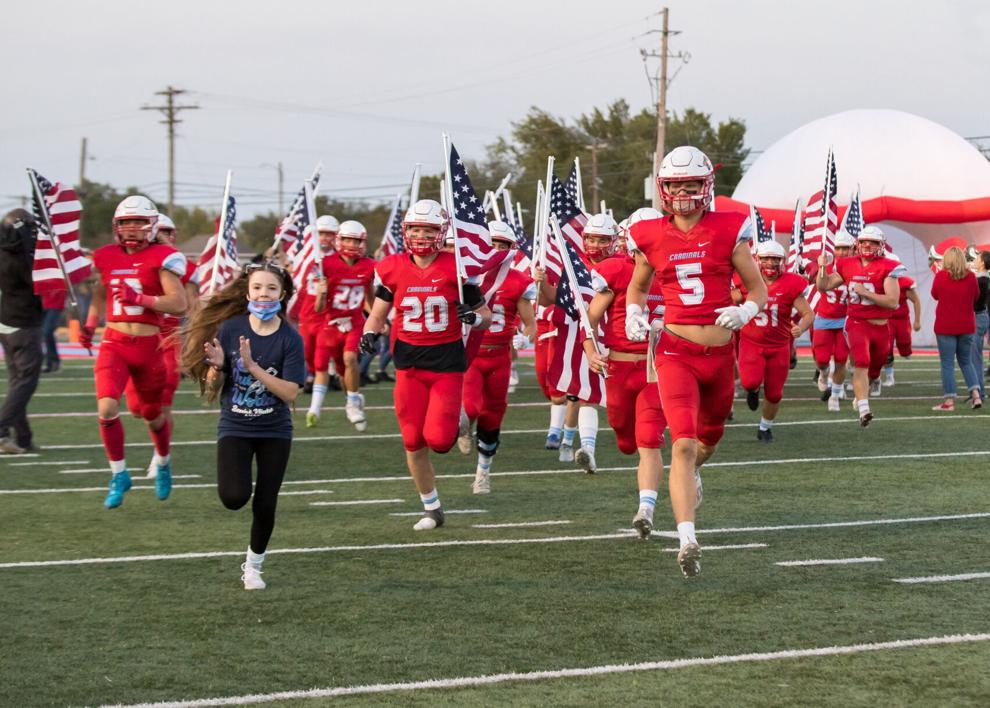 Cleveland at Oologah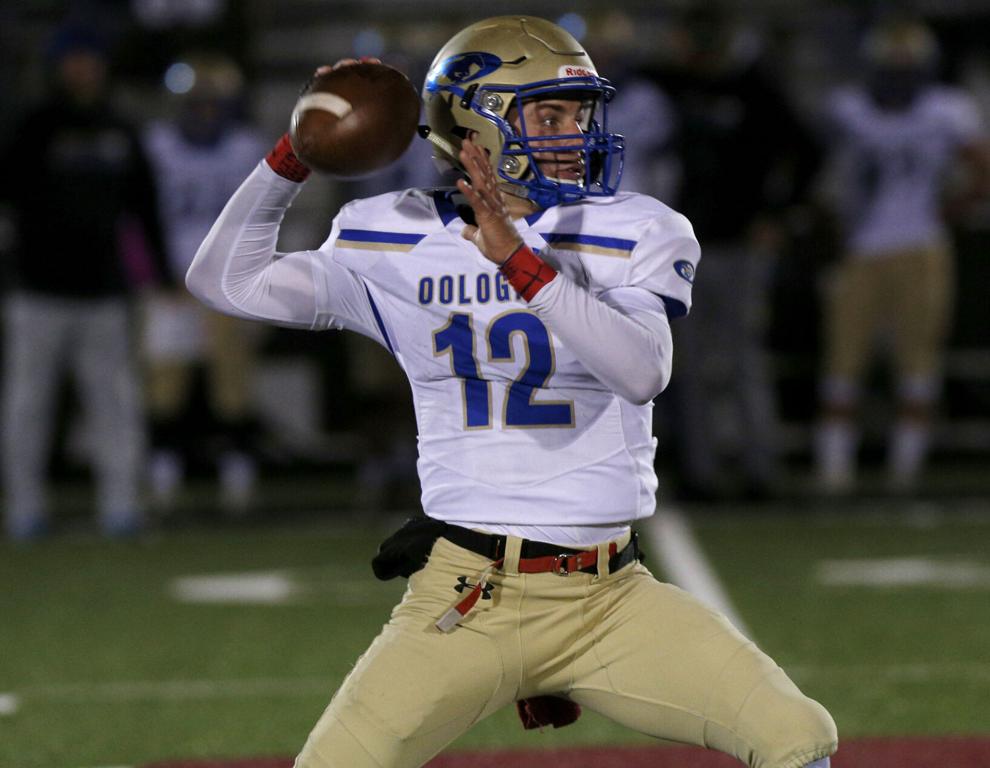 Grove at Wagoner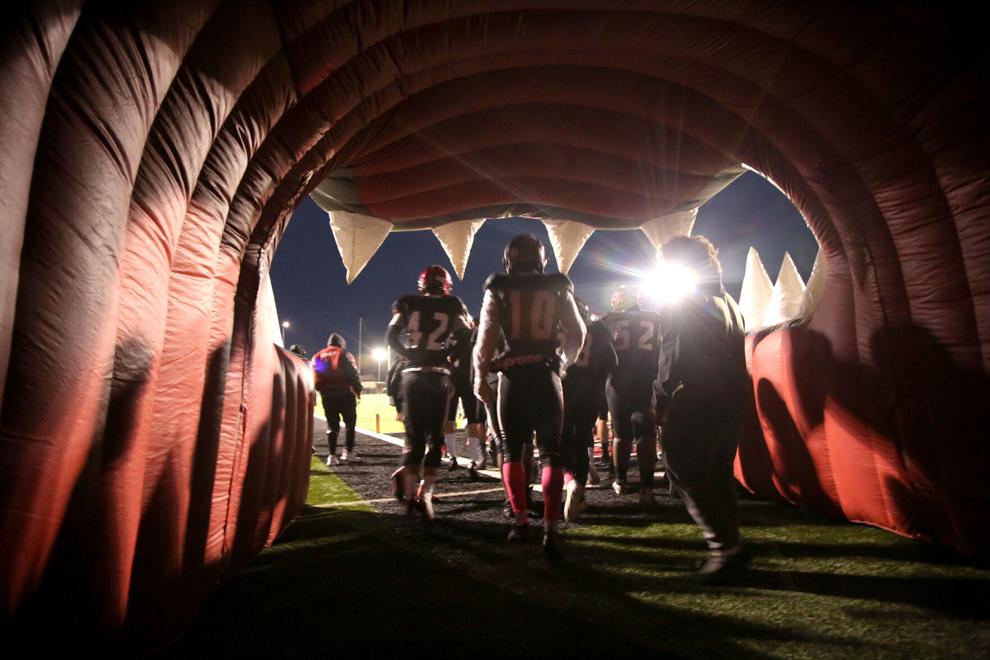 Rogers at Edison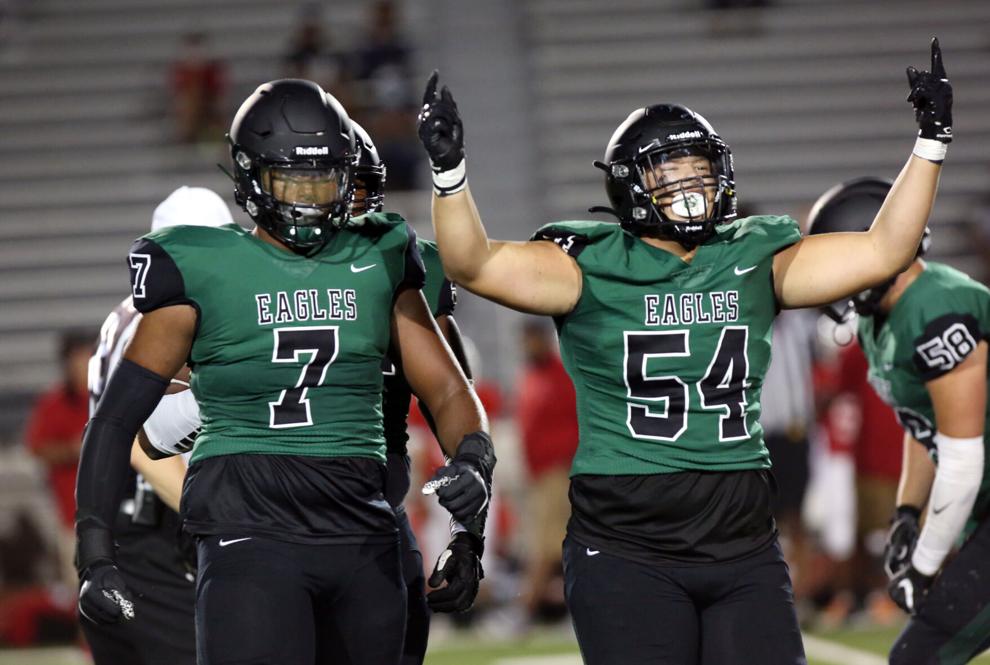 Inola at Central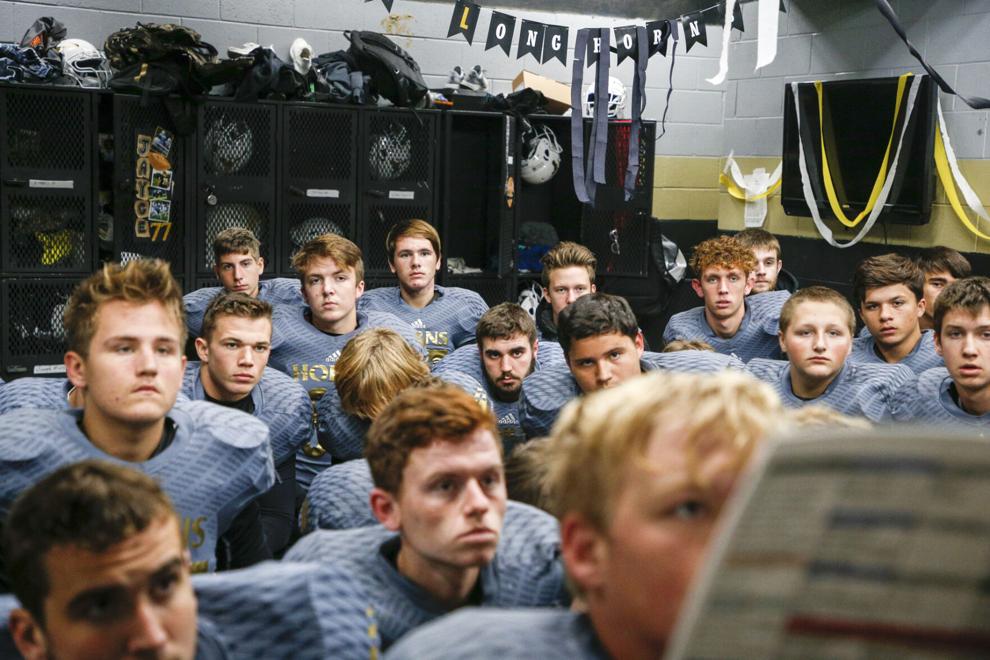 Leaders through Week 8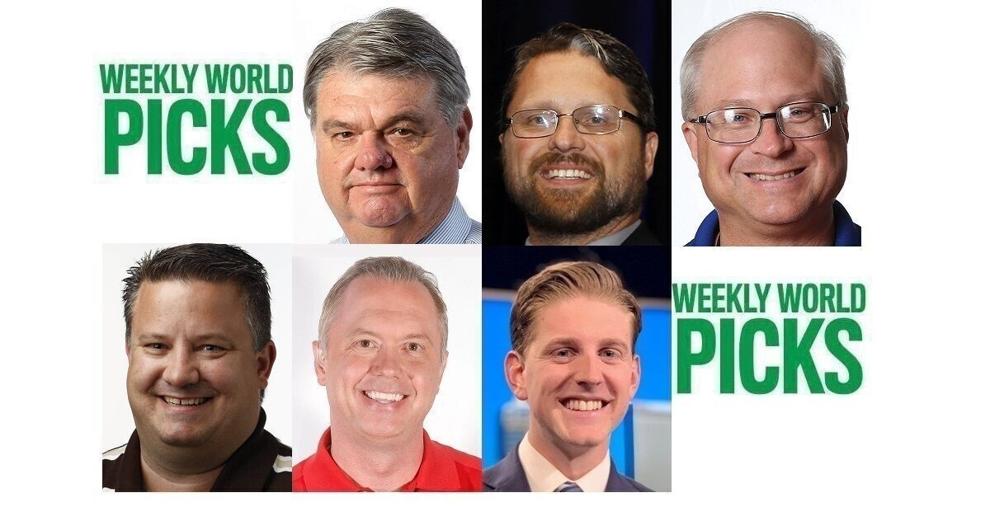 OKPrepsExtra.com: Home to everything high school sports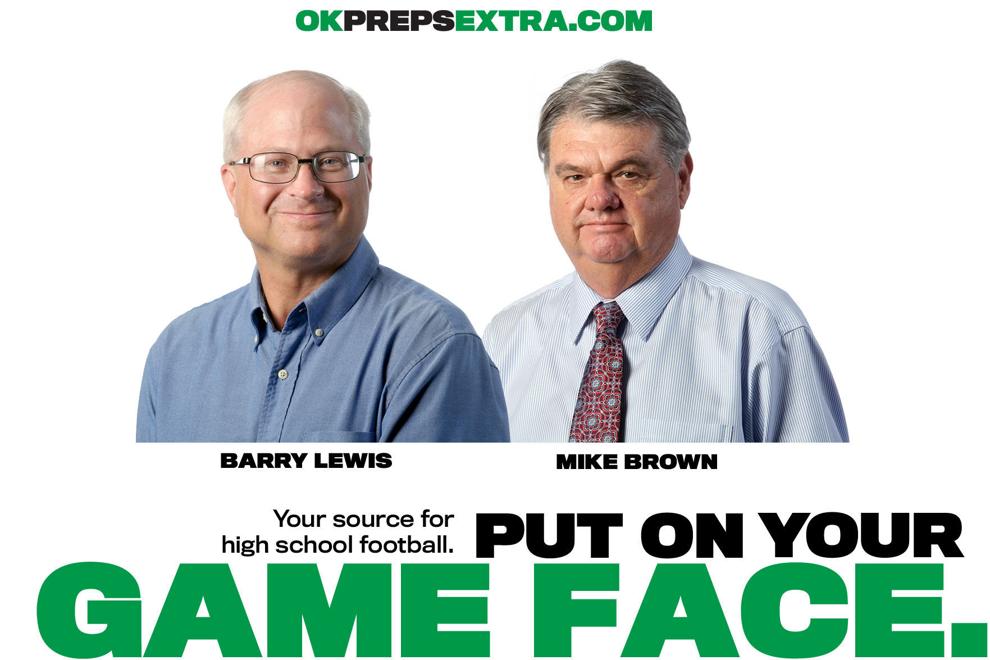 Highlights: Bishop Kelley downs East Central, 49-7