Possibly the biggest game of the high school football regular season isn't going to be played, and Stillwater supporters weren't happy about it Monday.
About 120 parents and players gathered to protest the Stillwater Public Schools' decision to cancel Friday's game against Bixby.
Some protesters vowed to remain at the district's administration building until they received an explanation.
Bixby and Stillwater are ranked 1-2 in Class 6A Division II football and the game would have been a replay of the last two Division II state finals, both won by Bixby.
Earlier Monday, the SPS issued a news release canceling all district athletic and extracurricular activities for the week of Sept. 14-19 over issues related to the coronavirus.
Payne County is designated in the Red Level based on the Oklahoma State Department of Education's School Safety Protocols, the release stated. SPS protocol calls for canceling nonessential regular-season athletic events when that is the case.
Some of the week's nondistrict contests "including the football game against Bixby, are not likely to be rescheduled," the release stated.
Bixby is riding a 27-game winning streak and Stillwater is 26-2 since the start of the 2018 season. The Pioneers' only losses in that span were to Bixby.
Bixby has already beaten Jenks and Union in 2020. Stillwater owns wins over Edmond Santa Fe and Mustang.
Owasso is idle this week and some called for a match between Bixby and 6A Division I's defending champion Rams. However, Owasso already has played three nondistrict games and has seven district games remaining.
Scheduling more than 10 regular-season games is an OSSAA violation.
Bixby coach Loren Montgomery said he would take a squad to play at 3A No. 5 Stigler on Friday, minus about a dozen of the team's best players.
In related news Monday, Tulsa Public Schools announced that the Duncan-Central game, set for 7 p.m. Friday at Milton Stadium, is also canceled and will not be rescheduled.
Six Duncan coaches have been placed in quarantine, a TPS release said.
---
High school football: Class 6AII top 10 rankings for Week 3
Week 3 high school football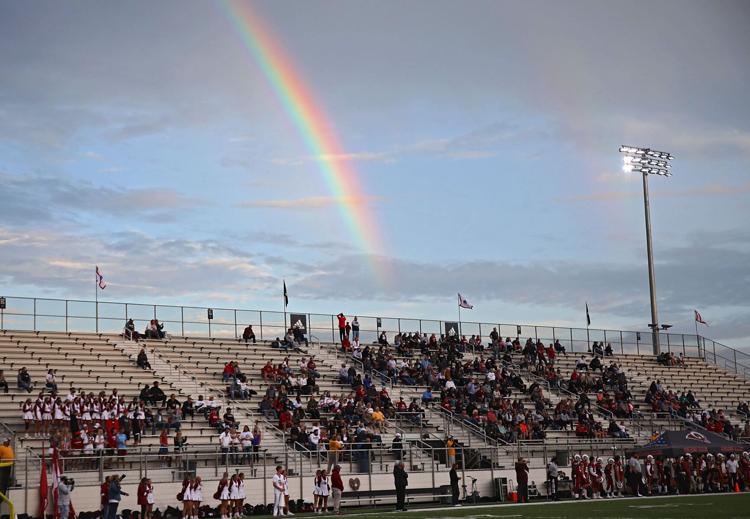 1. Bixby Spartans (2-0)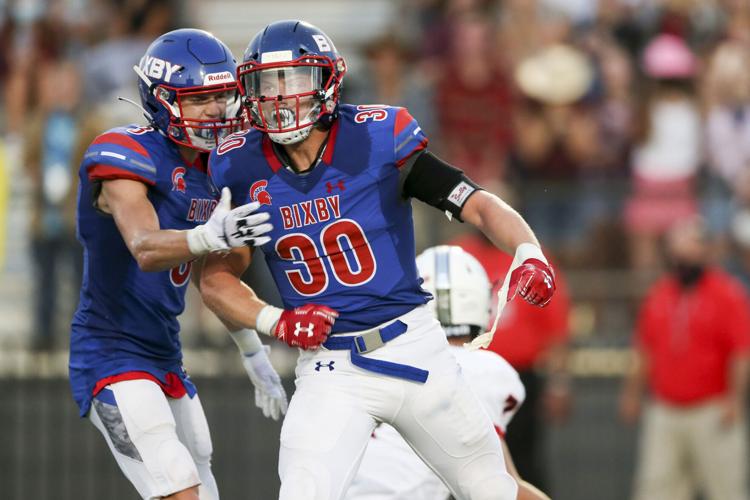 2. Stillwater Pioneers (2-0)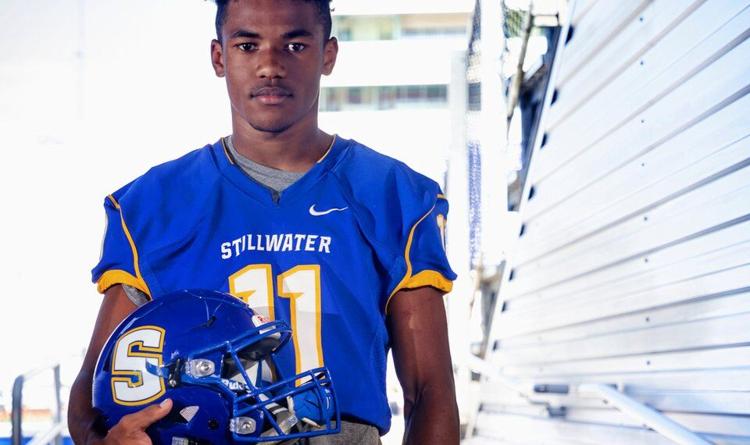 3. Booker T. Washington Hornets (2-0)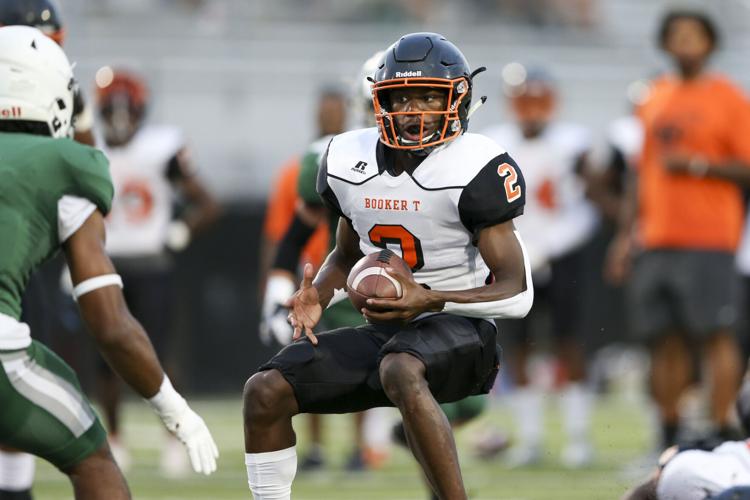 4. Del City Eagles (0-2)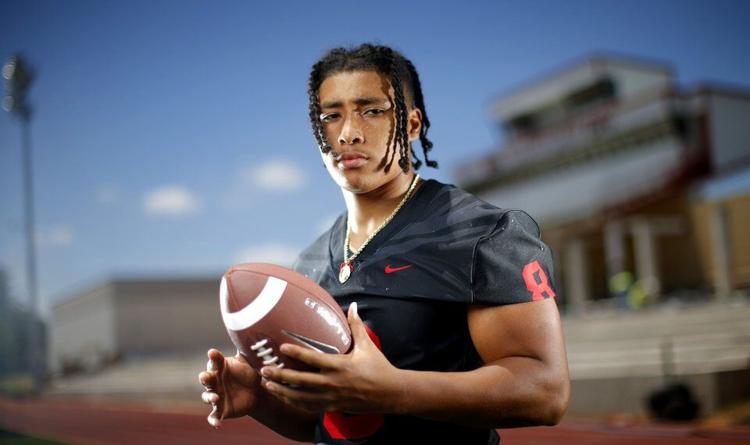 5. Midwest City Bombers (2-1)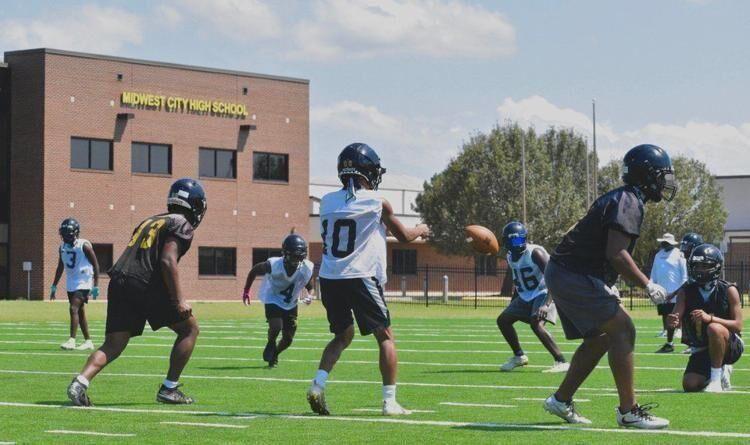 6. Choctaw Yellowjackets (1-1)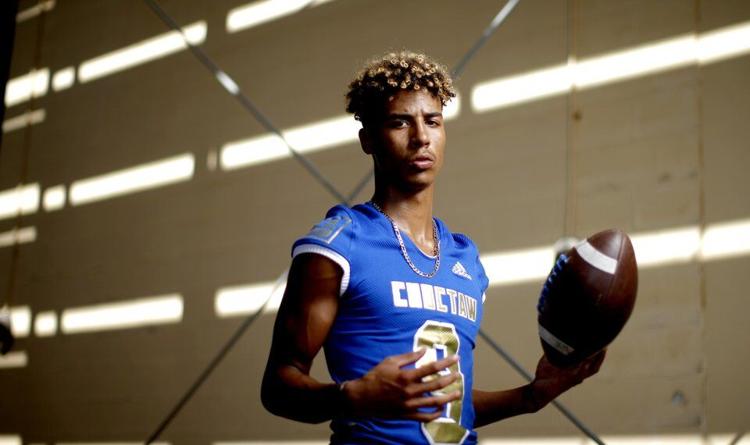 7. Putnam City North Panthers (2-0)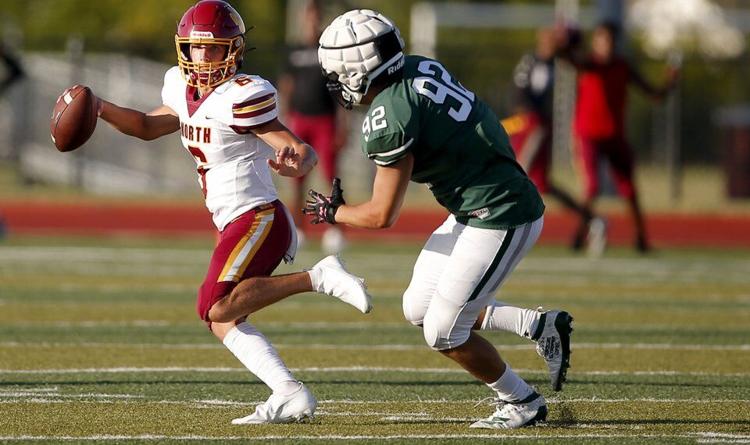 8. Lawton Wolverines (2-0)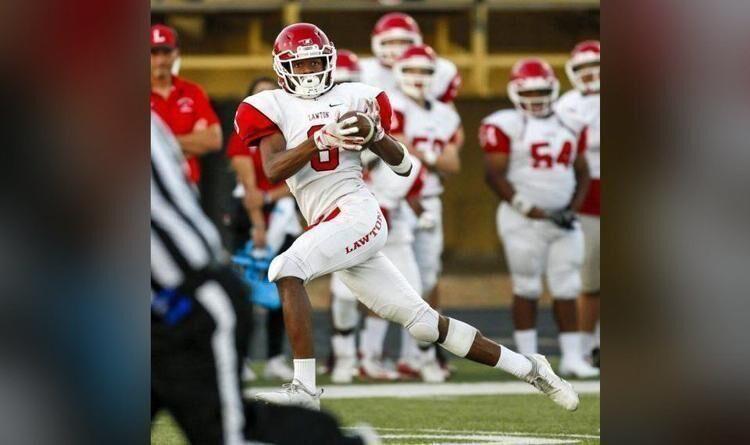 9. Sand Springs Sandites (1-1)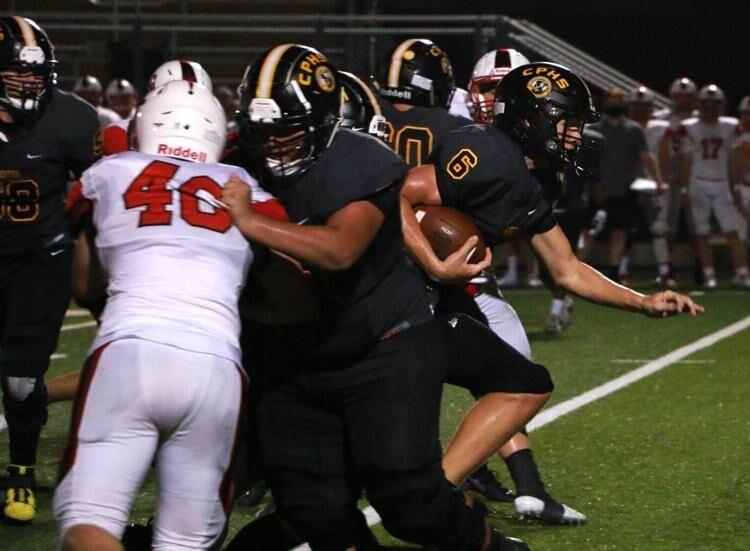 10. Bartlesville Bruins (1-1)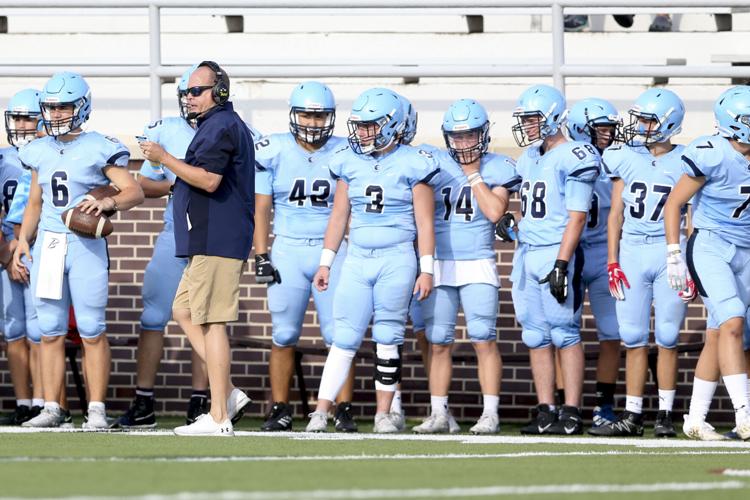 See other rankings from Week 3 and previous weeks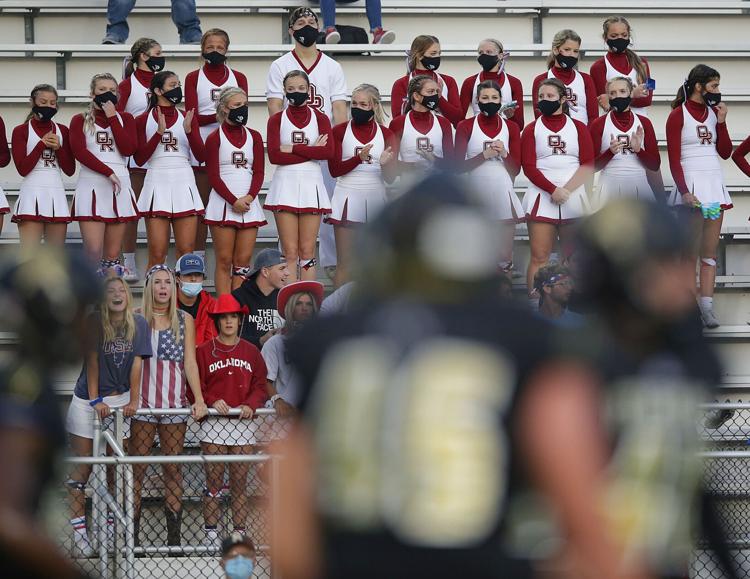 OKPrepsExtra.com: Home to everything high school sports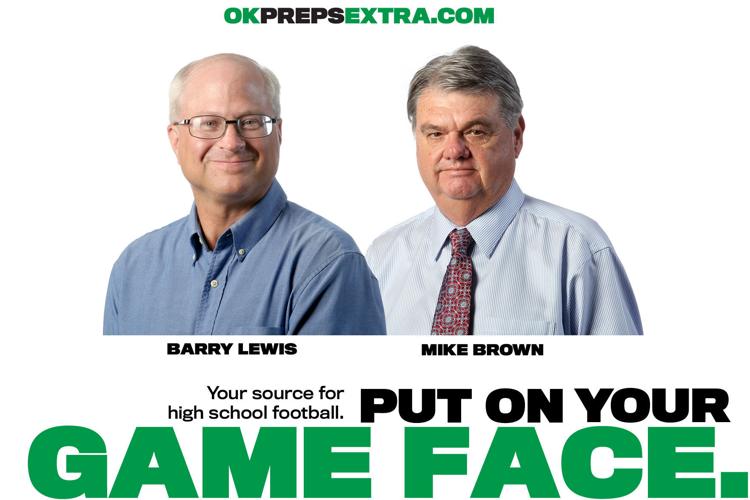 Video: Owasso clearly team to beat in 6AI; other observations from Week 2
Mike Brown
918-581-8390
Twitter: @mikebrownTW
Get in the game with our Prep Sports Newsletter
Sent weekly directly to your inbox!