---
Jake Miller said he checked in daily with his Berryhill football teammates to make sure they were staying active during a two-week quarantine period as a precaution over spread of the coronavirus.
"Judging by how we practiced today, I'm pretty confident that we stayed in shape because we didn't miss a beat," the senior quarterback said.
Head coach Pat Harper is hopeful Miller is right because the Chiefs "have a lot of ground to make up" as they prepare for what will now be their season opener Friday at Cushing.
"Plain and simple, we've been off for two weeks and we're ready to get back and play football," Harper said.
The Chiefs returned to the practice field Saturday morning, their first action since the high school was closed on Aug. 28.
"It felt pretty good getting back in the routine," senior lineman Jace Starling said. "Everybody was just happy to be out there again."
Administrators closed grades 9 through 12 after learning that 49% of the district's high school students needed to be quarantined because of exposure to individuals who had tested positive for COVID-19.
Class remains in session for Berryhill's elementary and middle school students, but superintendent Mike Campbell said distance learning will continue for the high school, at least through the first nine weeks.
"For us to be able to sustain the school year, we felt like our best option was to go to distance learning and see how things play out," Campbell said. "That's our focus — trying to sustain our school year and sustain our athletic programs."
The Chiefs haven't been together as a team since scrimmaging Collinsville on Aug. 27. Berryhill's opener at Fort Gibson was canceled, as well as the home opener against rival Cascia Hall.
"That was tough, but things like that happen in life and you've just gotta roll with the punches and stay ready," said Miller, who threw for 2,693 yards and 33 touchdowns last season.
On Saturday, Berryhill's scout teams ran Cushing's offense and defense. The Chiefs will have only four more days to prepare for a team with two wins under its belt. The Tigers opened with a 19-15 win over Bristow and won at Perkins-Tryon 27-7 last Friday.
After Cushing, the Chiefs open District 3A-4 play by hosting Inola on Sept. 25 and going to Verdigris in what shapes up as a pivotal matchup on Oct. 2.
"I just want to see us play (against Cushing) and continue the season," Harper said. "Hopefully we can stay healthy and have a full season."
---
Week 2: Owasso dominates Broken Arrow; Jenks shuts out Union; Follow all our coverage here
High school football scoreboard
Owasso 32, Broken Arrow 6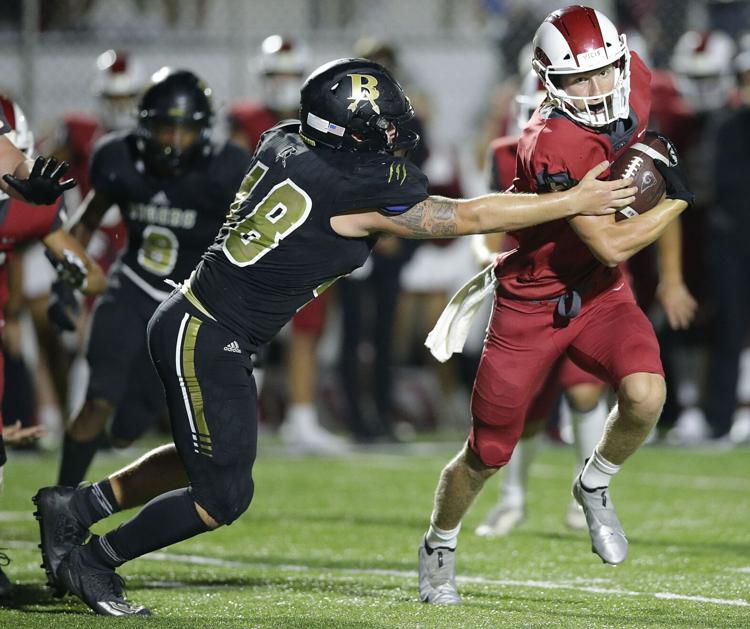 Complete coverage of Week 2
Jenks 28, Union 0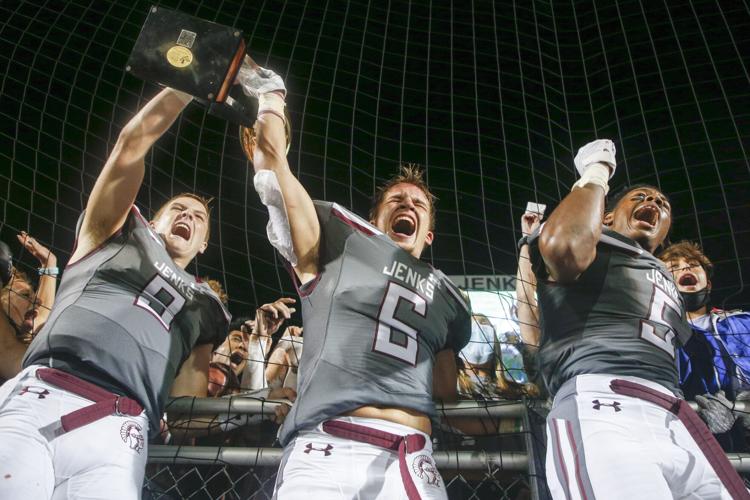 Complete coverage of Week 2
Bishop Kelley 35, OKC McGuinness 21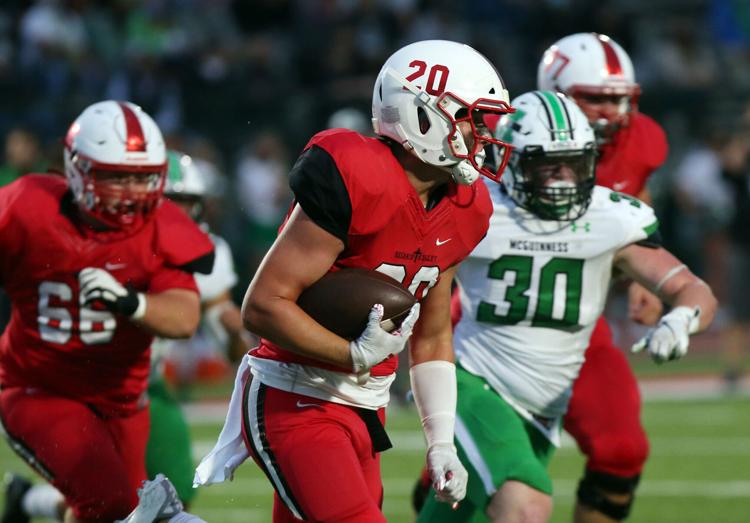 Complete coverage of Week 2
More coverage from Friday night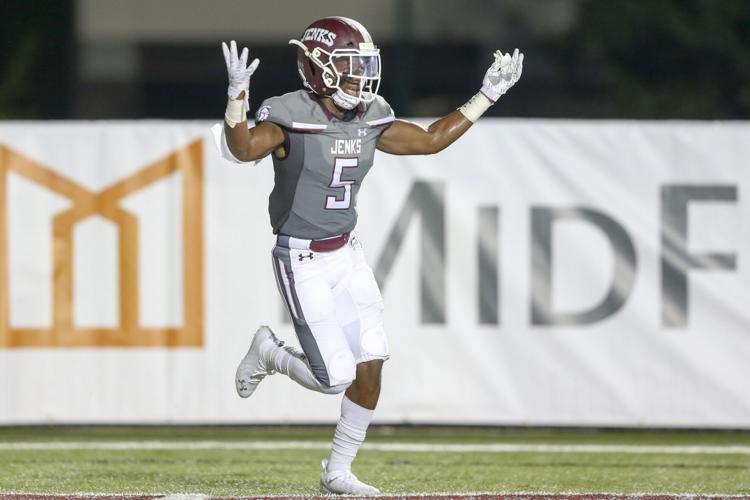 The 2020 NFL season is underway.
Coming off a nationally-televised win over Bentonville West to open the season, Broken Arrow notched another high profile victory Friday, knoc…
A most unusual 2020 high school football season kicked off Friday.
High school football is scheduled to start this week, but who knows if school will even be in session by Friday.
Follow the action on Twitter with the Tulsa World sports department
OKPrepsExtra.com: Home to everything high school sports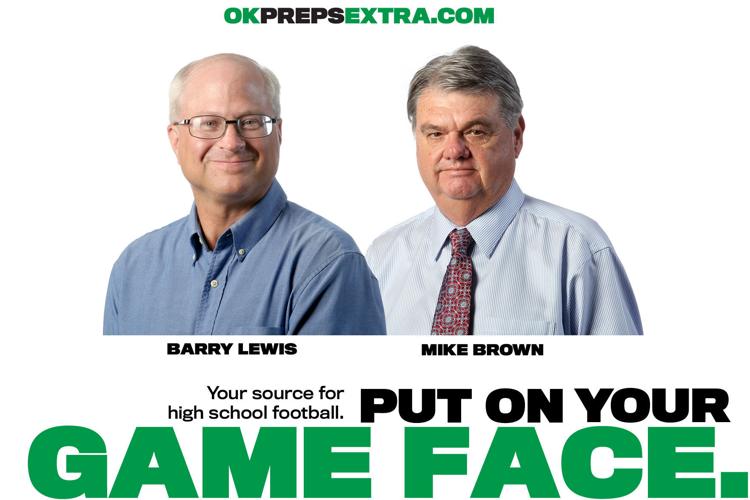 Mike Brown
918-581-8390
Twitter: @mikebrownTW
Get in the game with our Prep Sports Newsletter
Sent weekly directly to your inbox!