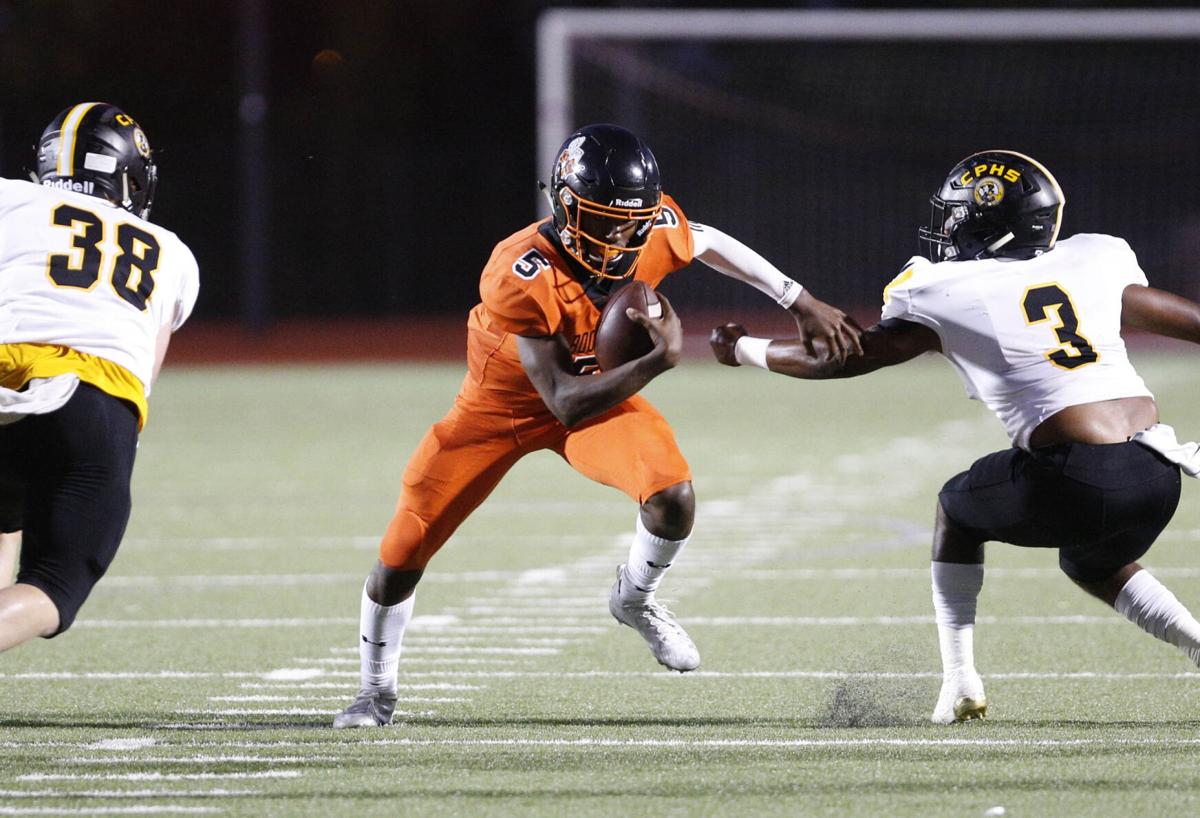 Booker T. Washington's football game Friday at Muskogee has been canceled, and the Roughers also have canceled their final regular-season game at Ponca City on Nov. 6 due to coronavirus issues.
Muskogee has had three positive tests for COVID-19 within the football team over the past six days and others who have had direct contact and are required to quarantine, according to a district news release.
"The number of student-athletes unable to participate in practice and competition due to direct contact during the academic day led to the unfortunate decision to cancel these (games)," Muskogee superintendent Jarod Mendenhall said in the press release. "The health and safety of our students must be a priority."
Because of the period of time required for quarantine, it is not possible to reschedule the BTW-Muskogee game, said Gil Cloud, director of athletics for the Tulsa Public Schools.
The No. 5 Hornets (6-2) are in a battle with No. 1 Bixby and No. 4 Choctaw for the top three spots in District 6AII-2. BTW's final regular-season game is at Bixby on Nov. 5, set for national telecast by ESPNU (Cox-303).
Muskogee (0-6) will miss its third and fourth games because of cancellations. It is unclear whether the Roughers will appear again in the regular season or in the playoffs, open this year to any team that wishes to be included.
A decision regarding Muskogee's postseason participation will be made at a later date, according to the release.
The B.T. Washington-Muskogee cancellation is the fourth of the week involving Tulsa-area schools. The others are Roland at Cascia Hall, Bristow at Catoosa and Morris at Okmulgee.
In place of Catoosa, Bristow travels to southwestern Oklahoma to play Cache on Friday.
High school football: Class 6AII top 10 rankings for Week 9
High school football: Class 6AII top 10 rankings for Week 9
Week 9 high school football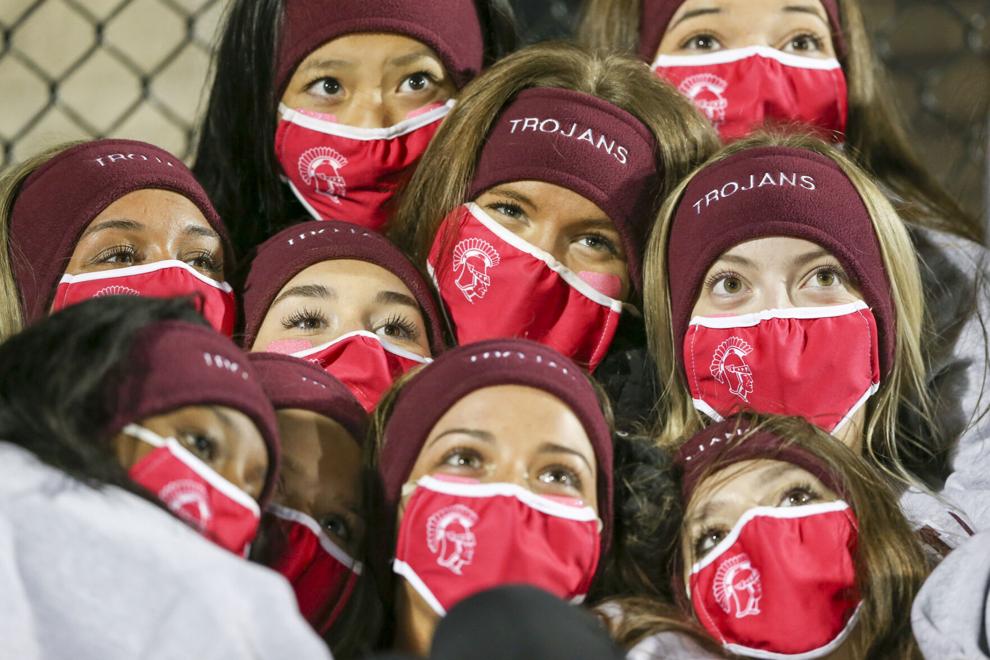 1. Bixby Spartans (6-0)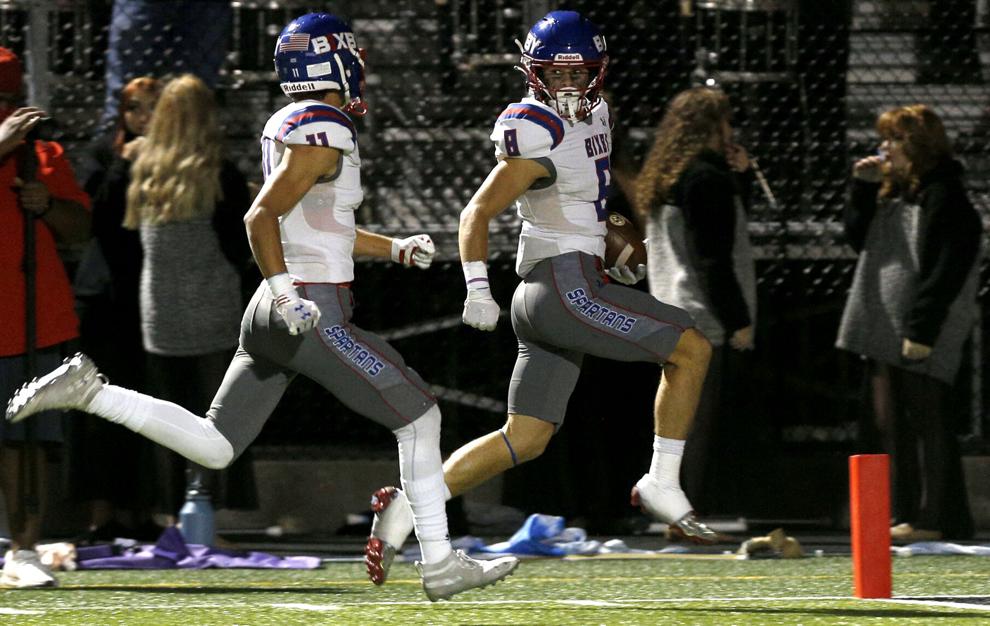 2. Stillwater Pioneers (6-0)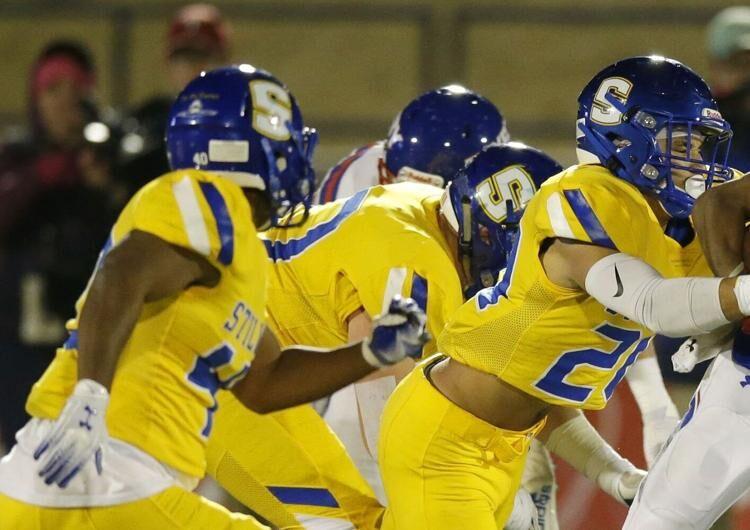 3. Midwest City Bombers (6-1)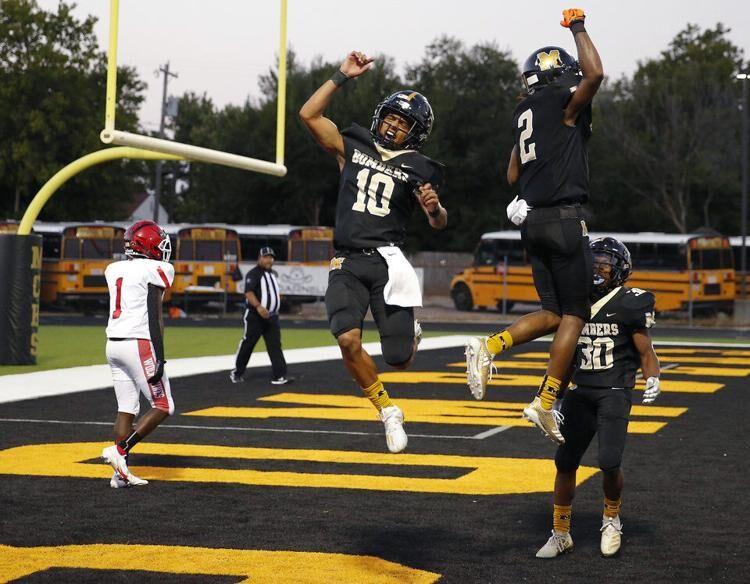 4. Choctaw Yellowjackets (5-3)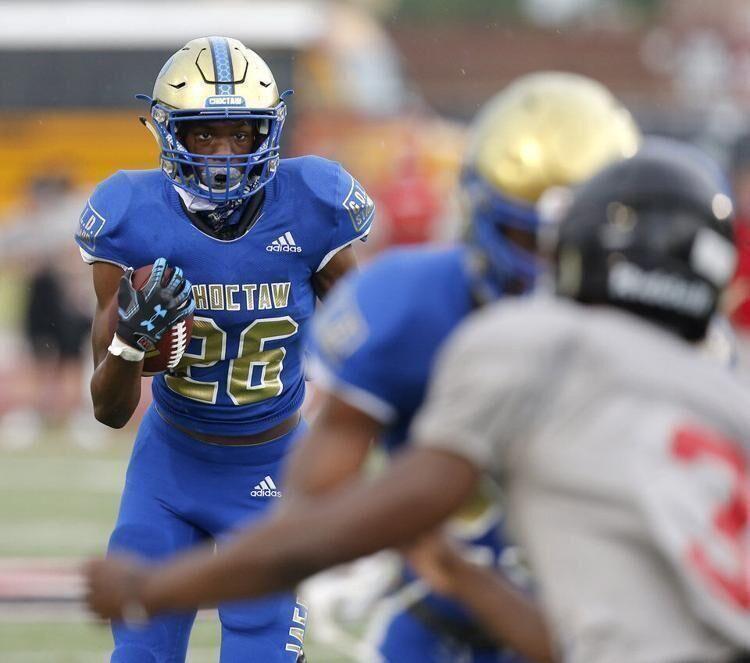 5. Booker T. Washington Hornets (6-2)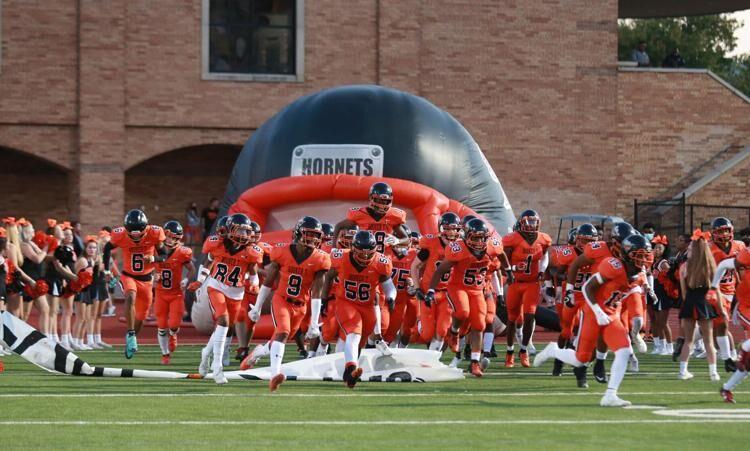 6. Putnam City North Panthers (6-1)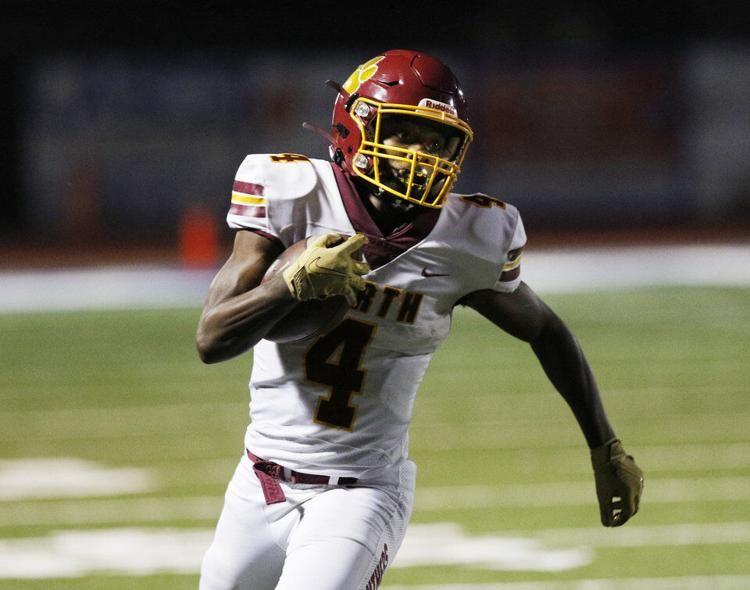 7. Del City Eagles (1-5)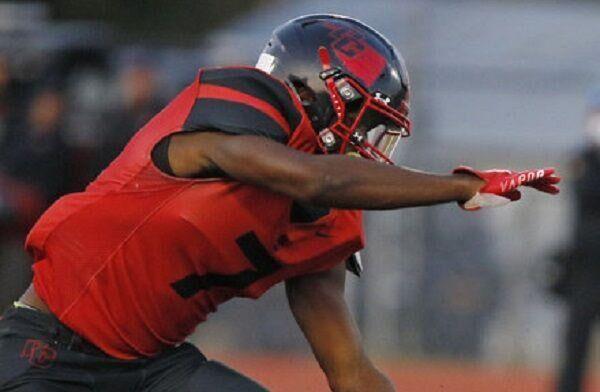 8. Lawton Wolverines (4-2)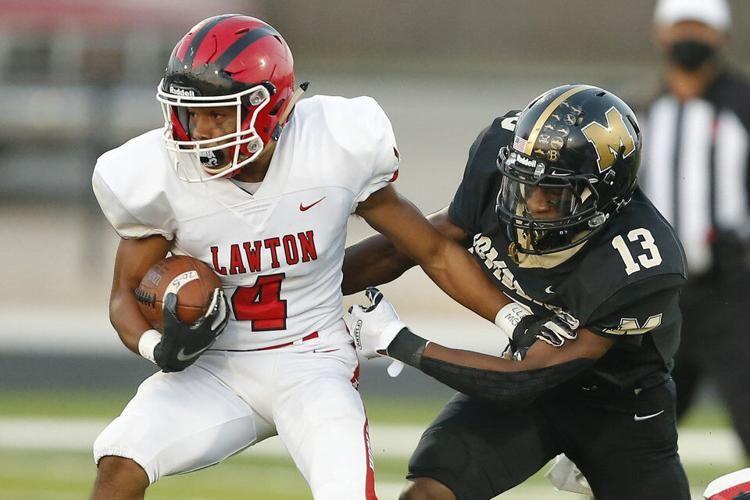 9. Sand Springs Sandites (4-4)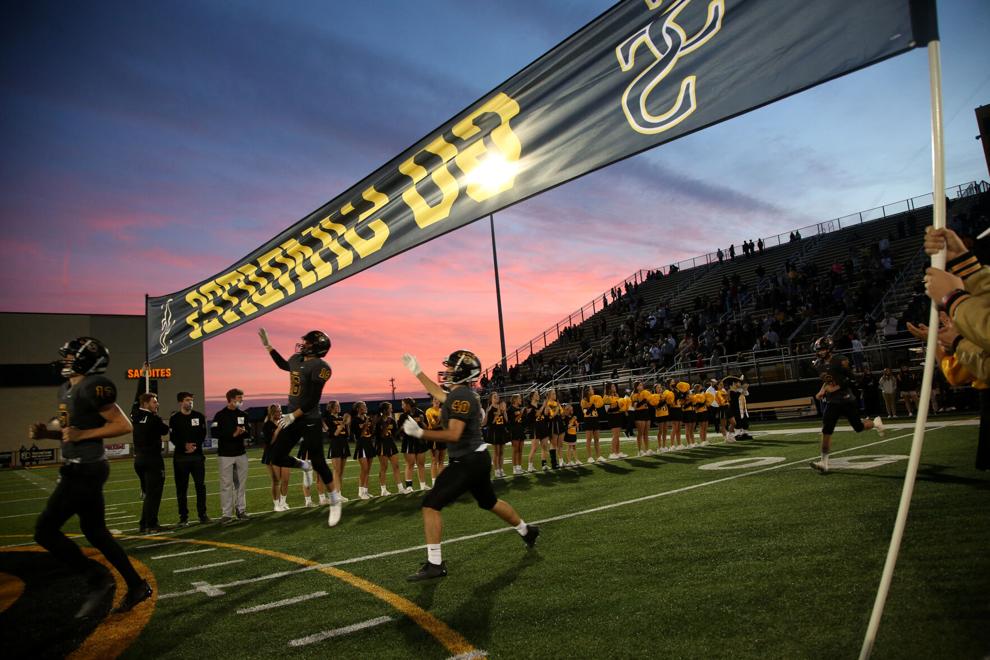 10. Ponca City Wildcats (3-4)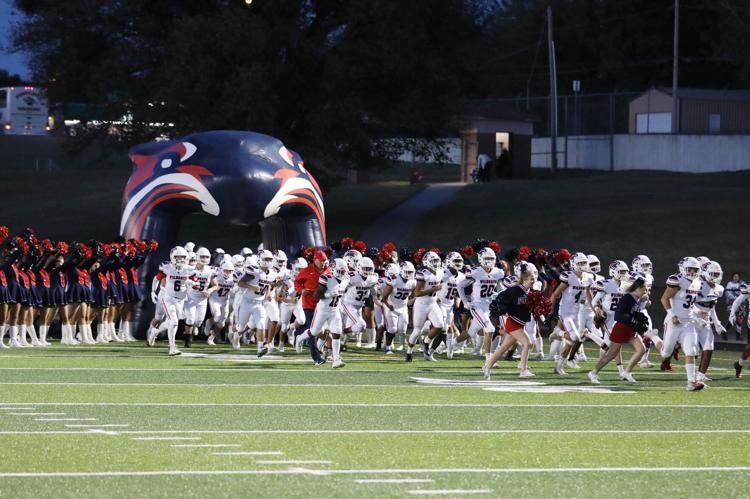 Other Week 9 and previous rankings
OKPrepsExtra.com: Home to everything high school sports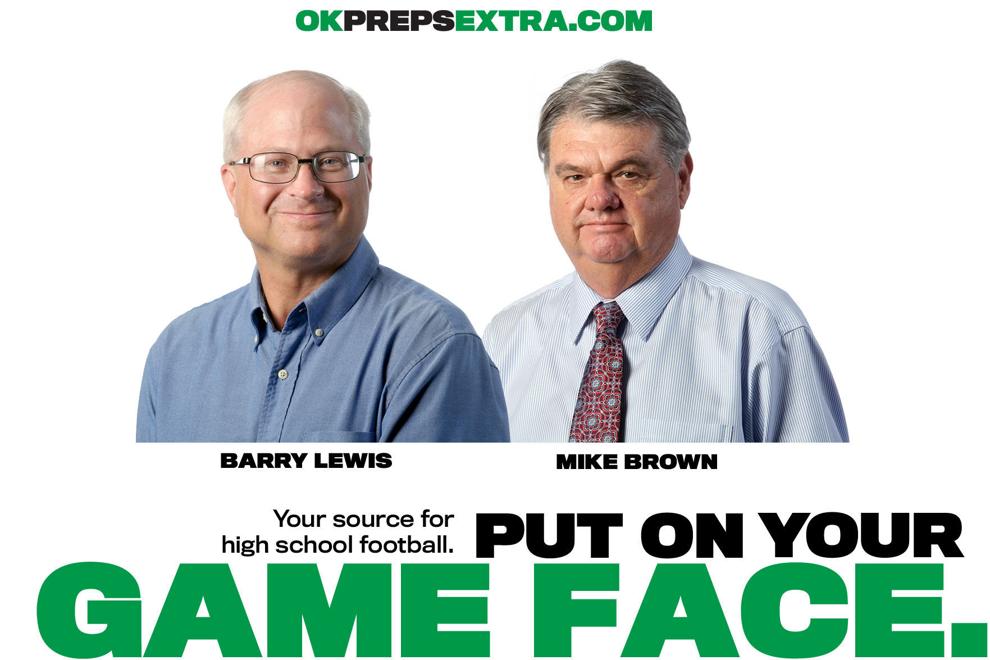 Highlights: Union downs Norman North