Here's all of our high school players of the week for the 2021-22 season
Bill Knight Automotive presents the area football, cross country, softball and volleyball athletes as Athlete of the Week this season.
Each Saturday afternoon in football season, we'll post online eight football candidates for readers to vote on. The candidates will also appear in the Sunday Tulsa World. Voting ends 3 p.m. Tuesdays.
Your choice for player of the week, along with the Tulsa World staff's choice, will be published Wednesday in the Tulsa World and on OKPrepsExtra.com.
Send football player of the week nominations to Barry Lewis before 4 p.m. Saturdays at barry.lewis@tulsaworld.com or call 918-581-8393.
To nominate an athlete of the week in cross country, volleyball or softball, email Ben Johnson at benjohnsontdp@gmail.com or Barry Lewis by 1 p.m. on Mondays. Those players of the week run in the Thursday Tulsa World.
Week 8 softball Athlete of the Week: Jayelle Austin, Owasso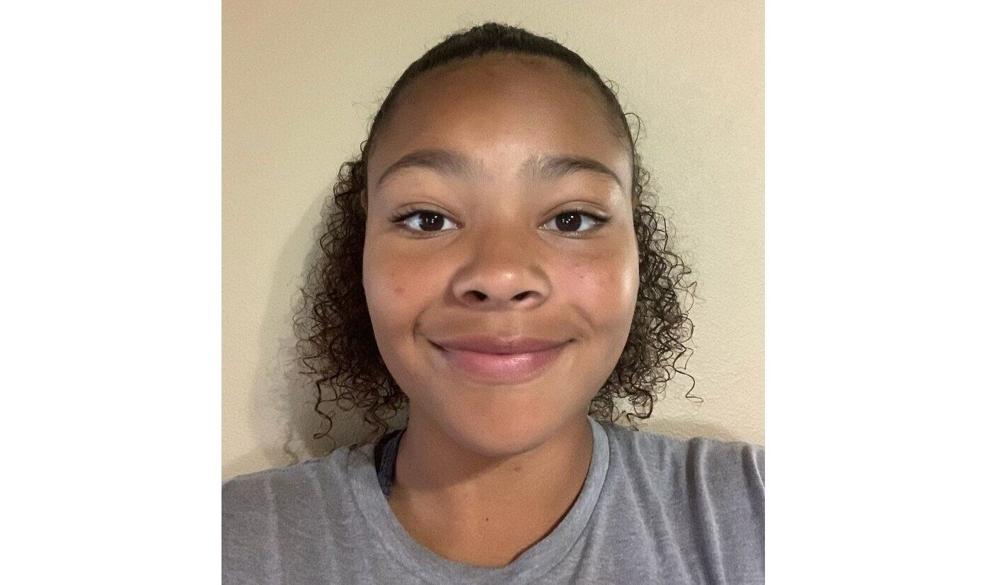 Week 8 cross country Athlete of the Week: Clint Stapleton, Oologah
Week 8 volleyball Athlete of the Week: Maren Johnson, Jenks outside hitter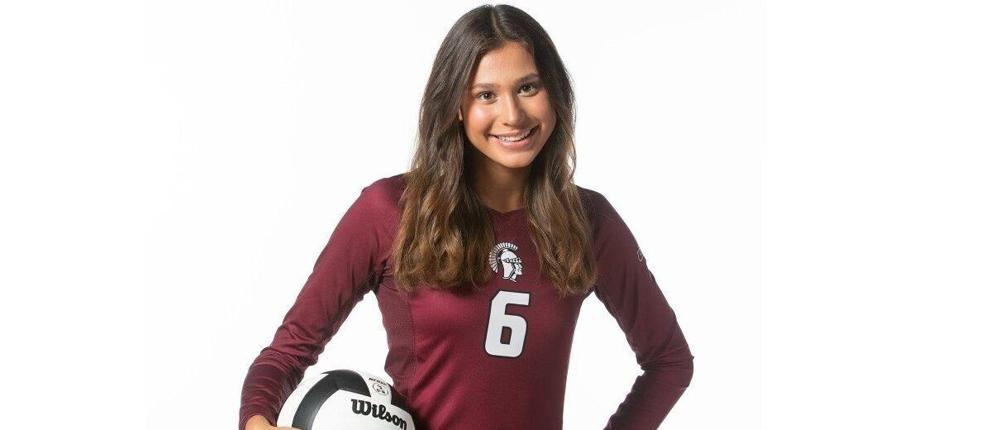 Week 7 football Player of the Week (readers choice): Cooper Lai, Cascia Hall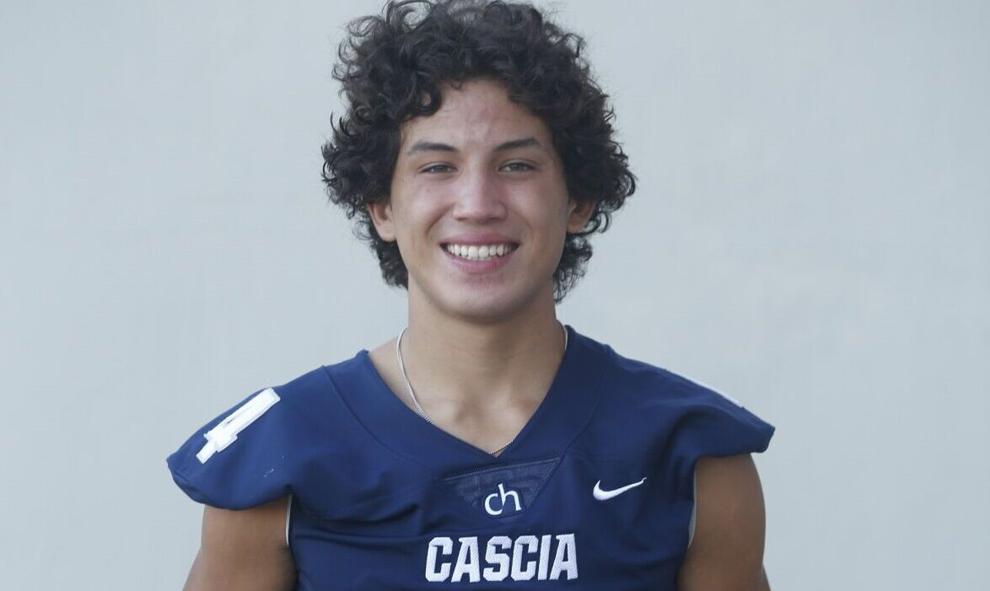 Week 7 football Player of the Week (staff choice): Triton Chandler, Victory Christian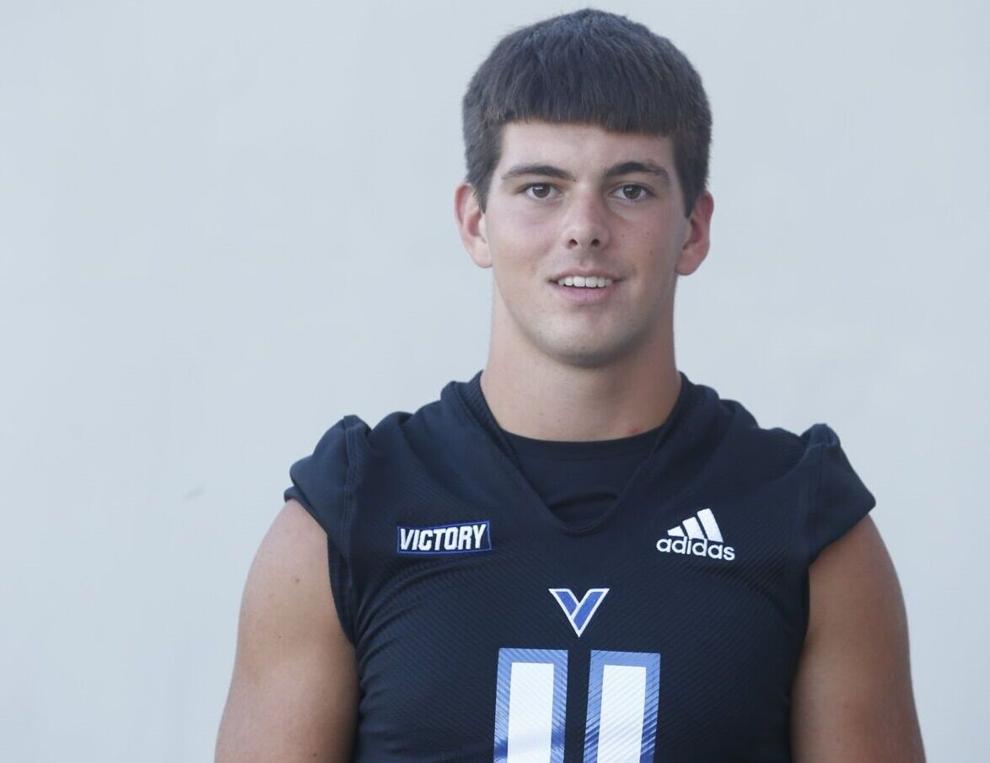 Week 7 softball Athlete of the Week: Saige Smith, Broken Arrow pitcher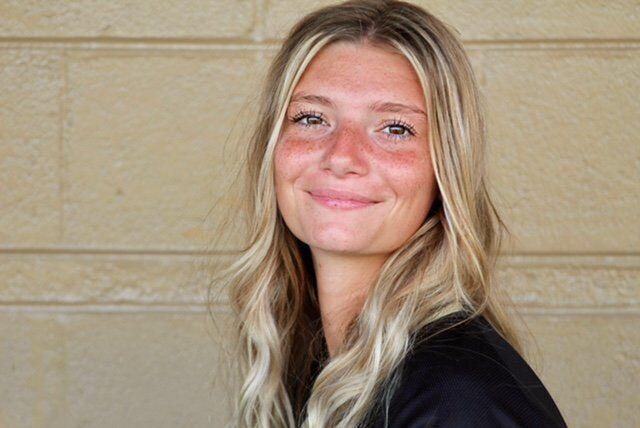 Week 7 cross country Athlete of the Week: Carson Smith, Metro Christian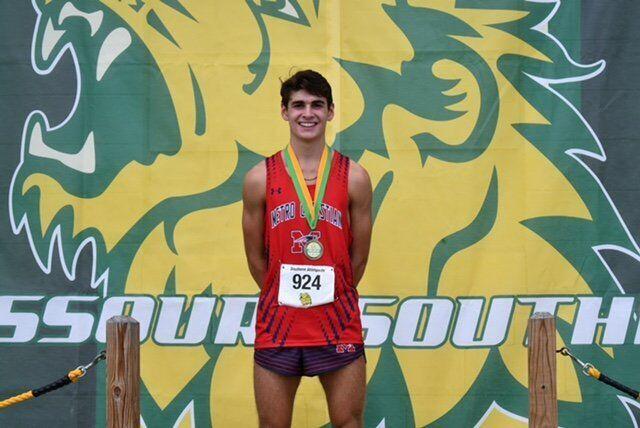 Week 7 volleyball Athlete of the Week: Beth Bayless, Regent Prep outside hitter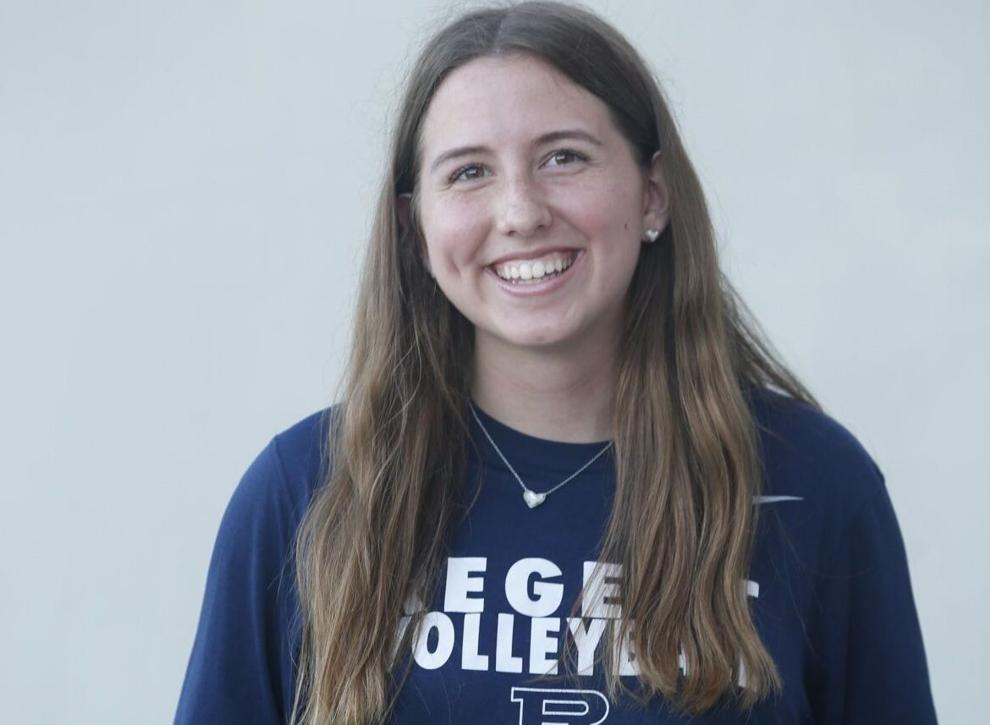 Week 6 football Player of the Week (readers choice): Jamond Silas, Central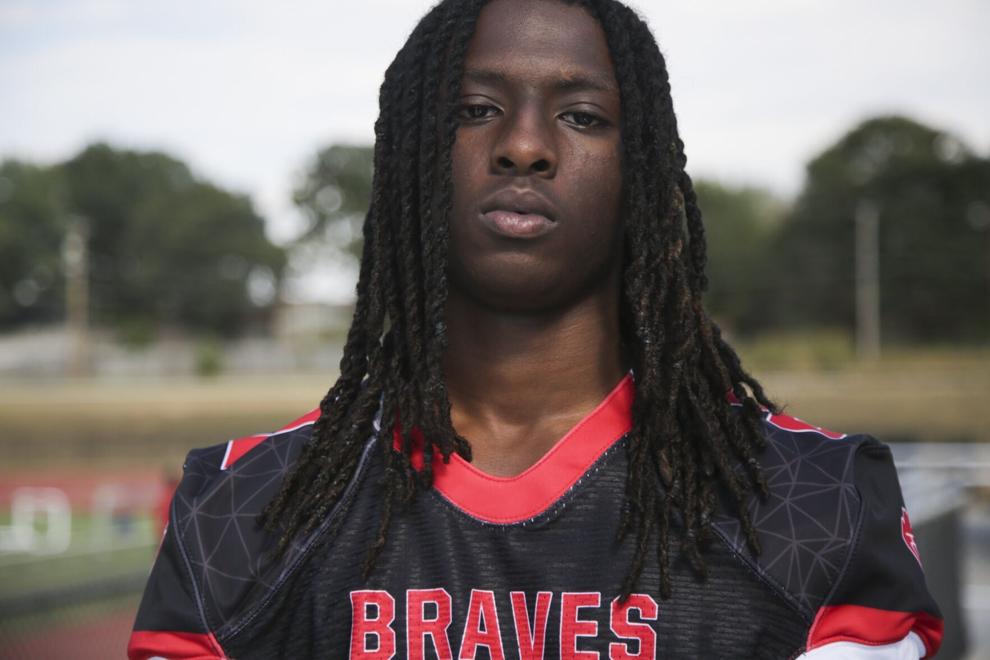 Week 6 football Player of the Week (staff choice): Chance Jordan, Beggs
Week 6 softball Athlete of the Week: Kaleena Downing, Dewey third baseman
Week 6 cross country Athlete of the Week: Andrew Smithwick, Lincoln Christian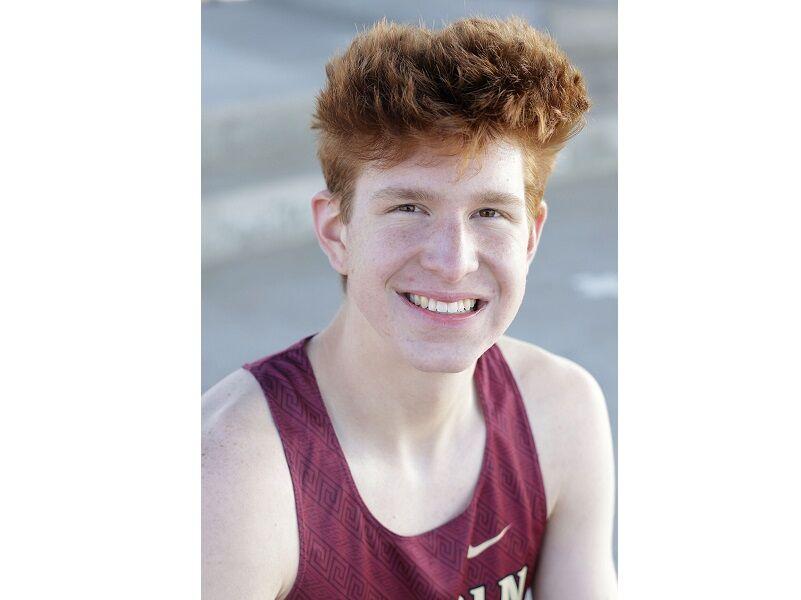 Week 6 volleyball Athlete of the Week: Chloe Ricke, Lincoln Christian setter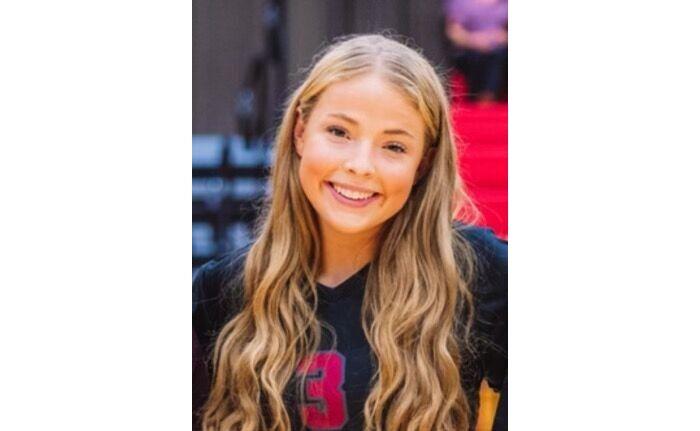 Week 5 football Player of the Week (readers choice): Ethan Clark, Cascia Hall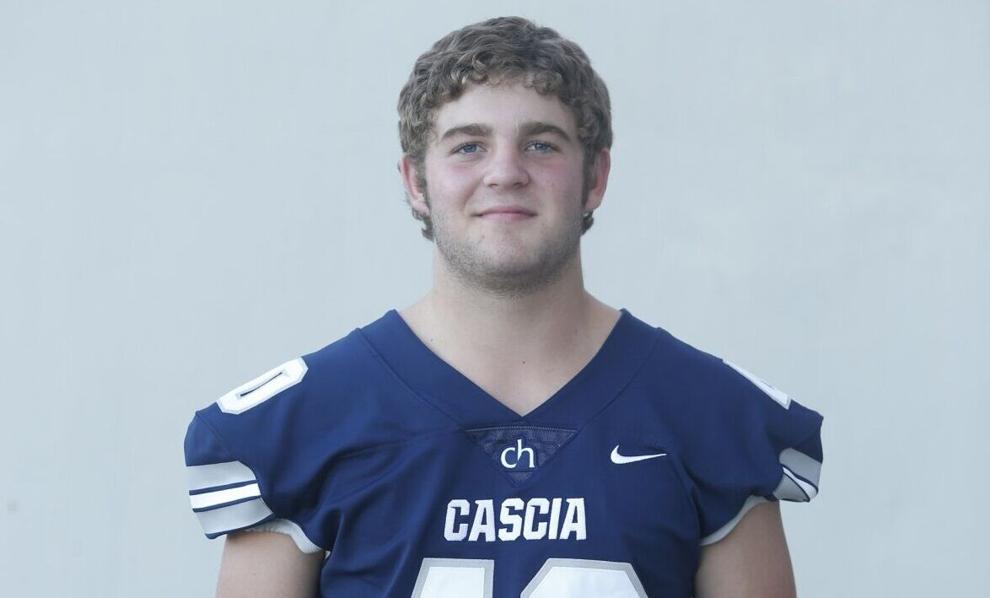 Week 5 football Player of the Week (staff choice): Thomas Brownfield, Dewar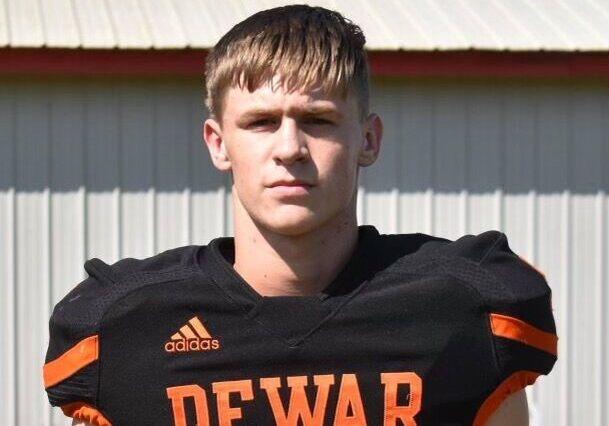 Week 5 softball Athlete of the Week: Harley Culie, Tahlequah Sequoyah pitcher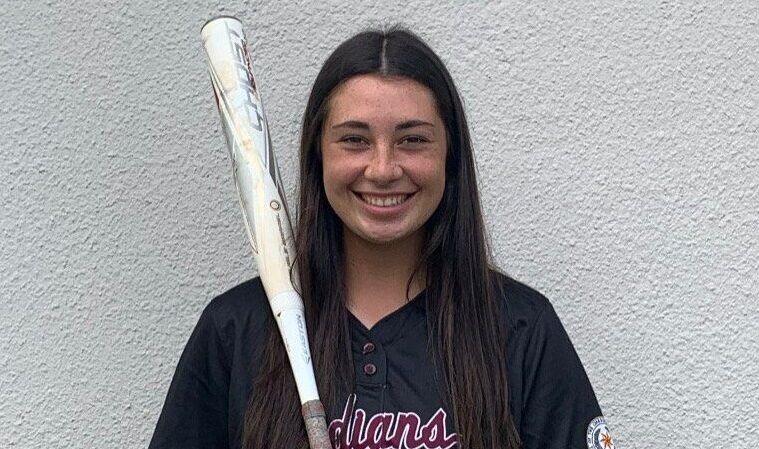 Week 5 cross country Athlete of the Week: Evan Heiden, Rejoice Christian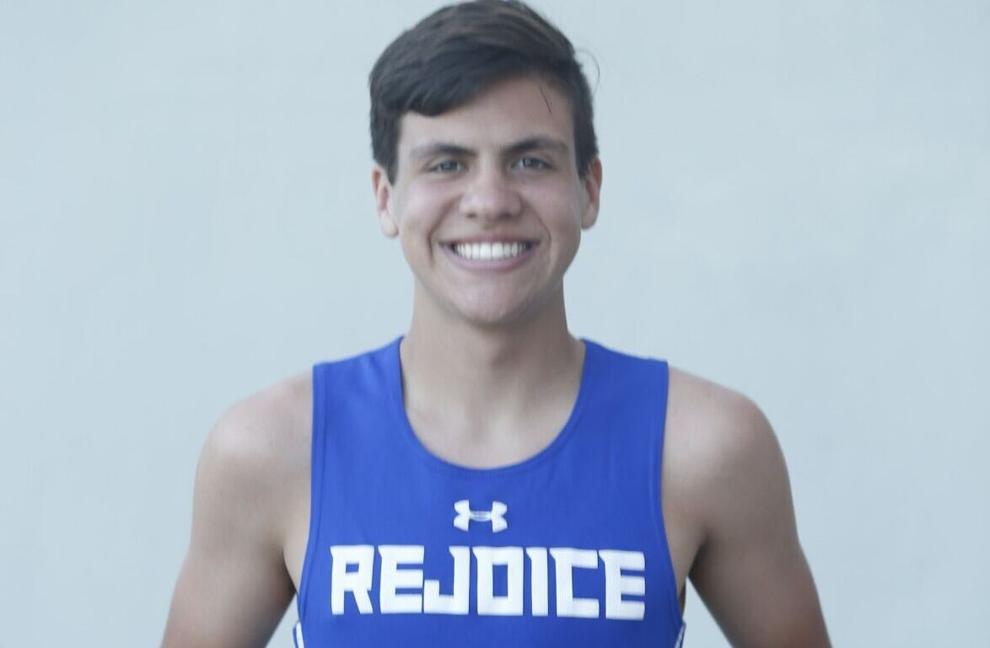 Week 5 volleyball Athlete of the Week: Curry Kendall, Bishop Kelley outside hitter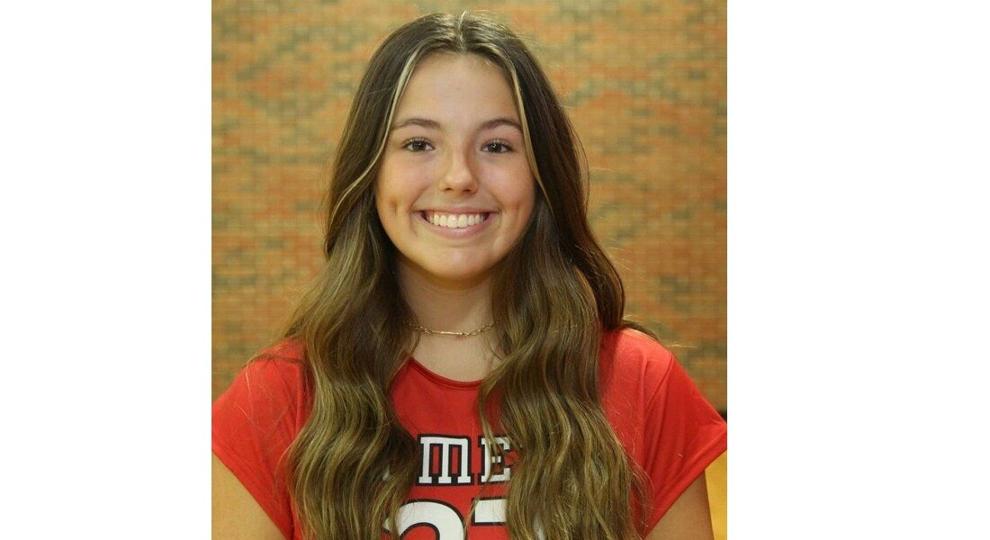 Week 4 football Player of the Week (readers choice): Macuric Demry, Rogers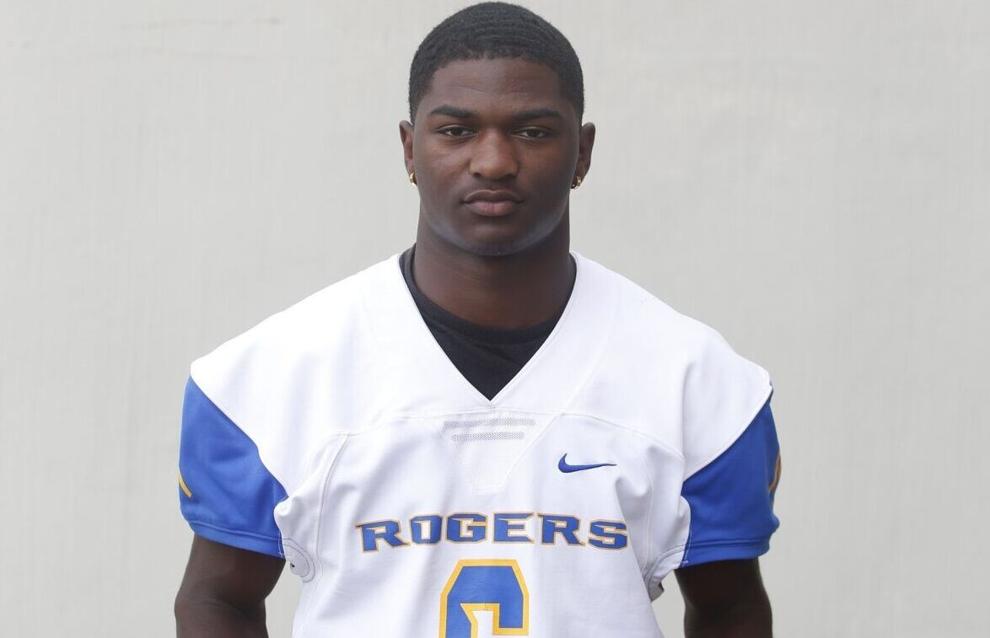 Week 4 football Player of the Week (staff choice): Kyron Downing, Vinita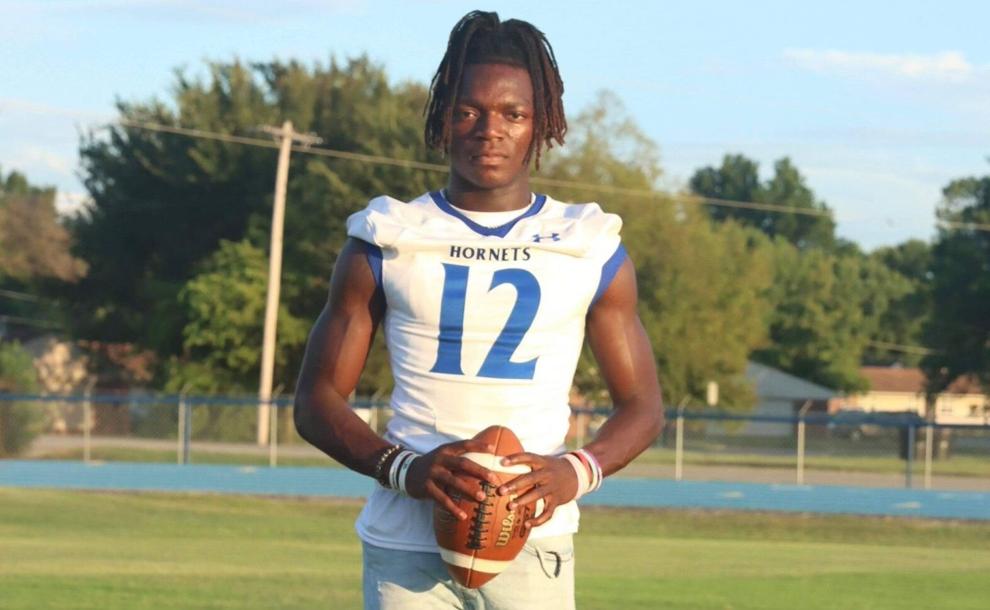 Week 4 softball Athlete of the Week: Daeya Moses, Verdigris infielder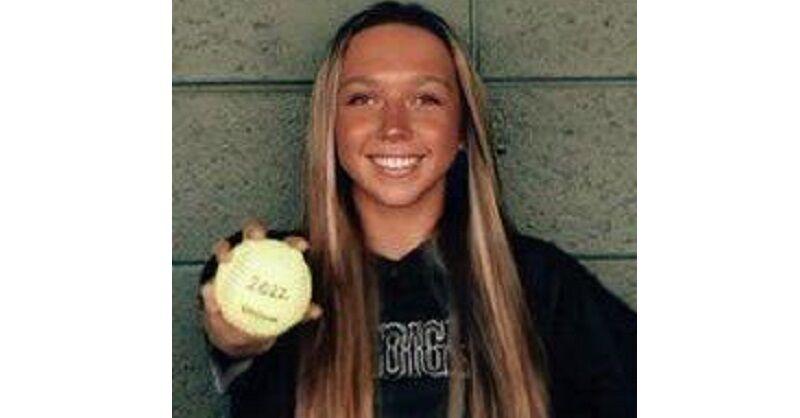 Week 4 cross country Athlete of the Week: Payton Hinkle, Broken Arrow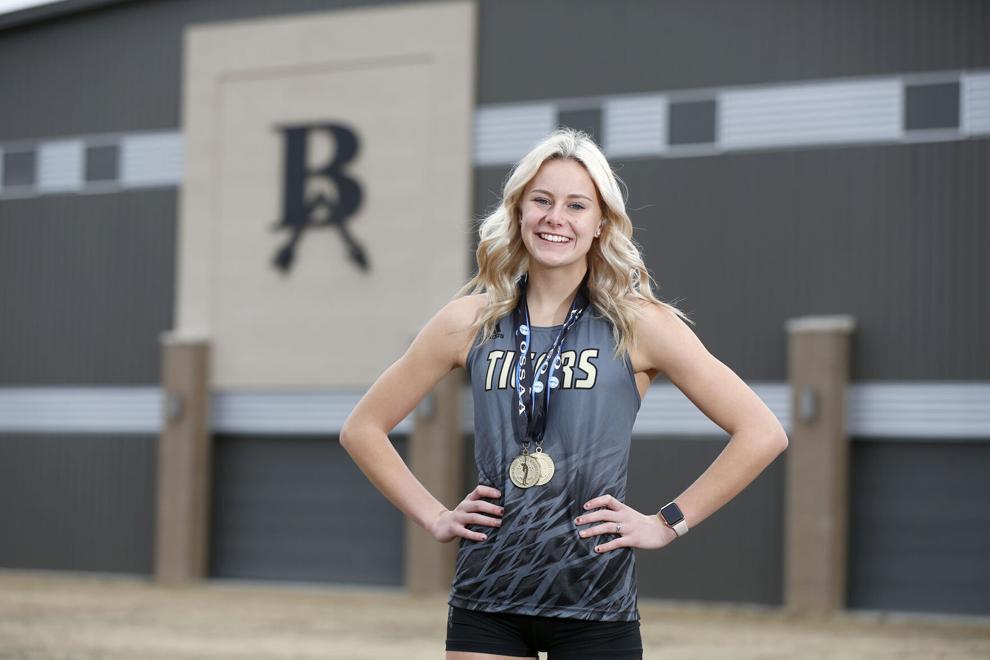 Week 4 volleyball Athlete of the Week: Mackenzie Weygand, Collinsville setter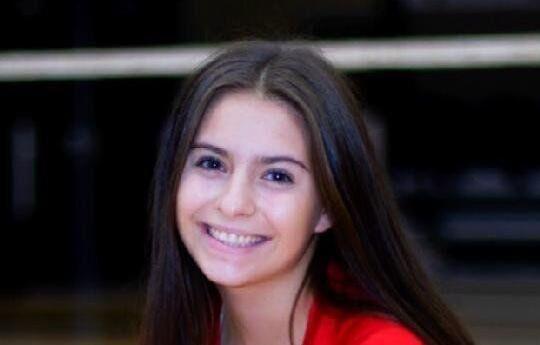 Week 3 football Player of the Week (readers choice): Emmanuel Crawford, Grove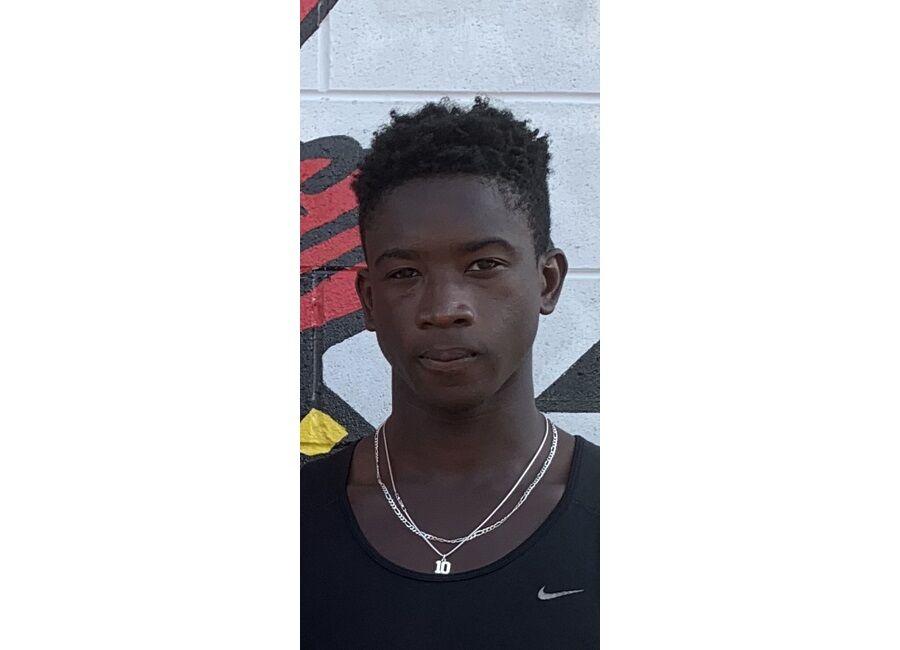 Week 3 football Player of the Week (staff choice): Ty Pennington, Sand Springs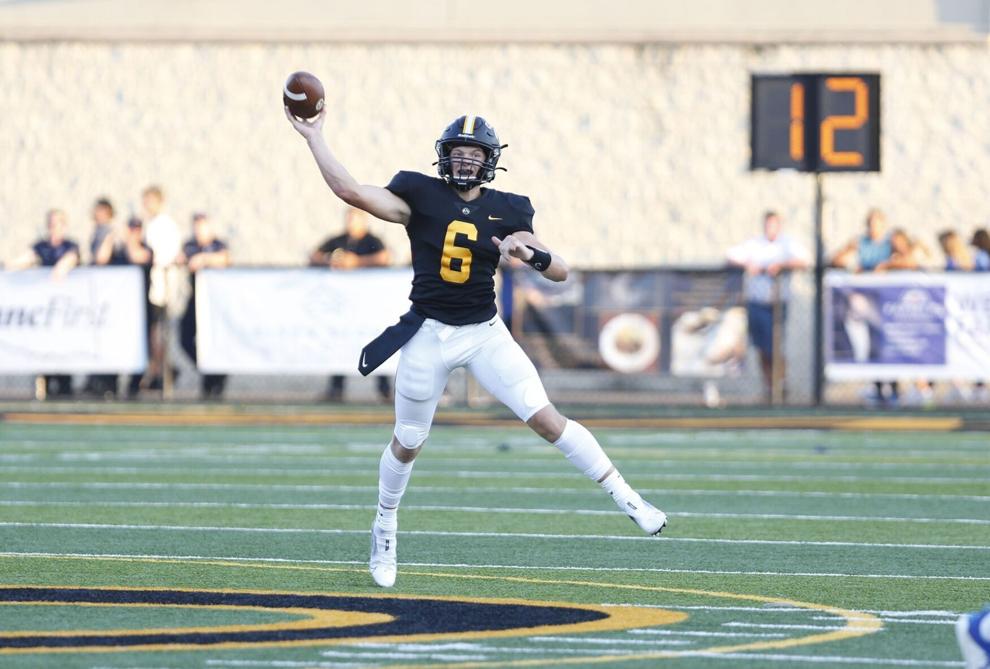 Week 3 softball Athlete of the Week: Kaylee Lott, Coweta infielder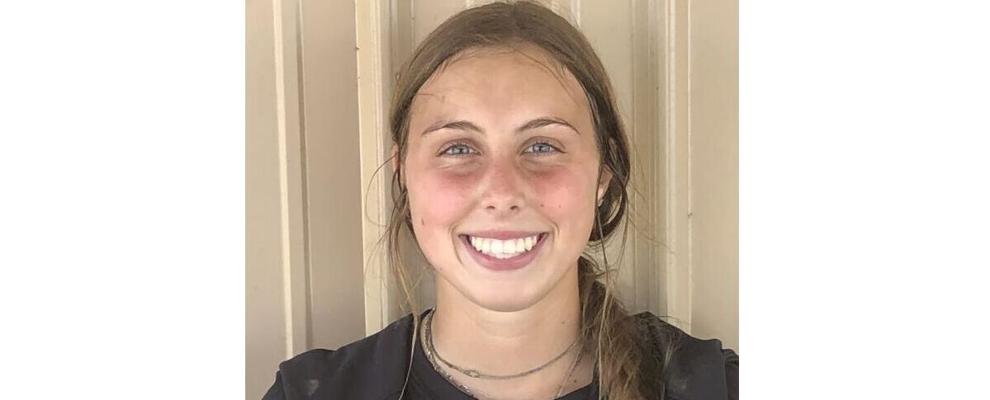 Week 3 cross country Athlete of the Week: Breanna Hollister, Claremore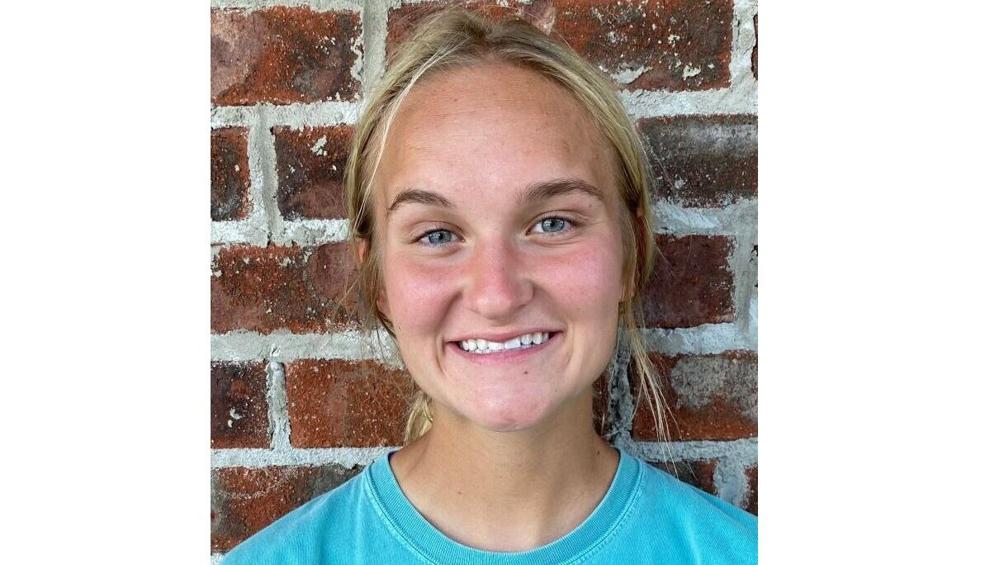 Week 3 volleyball Athlete of the Week: Brooke Walker, Inola middle blocker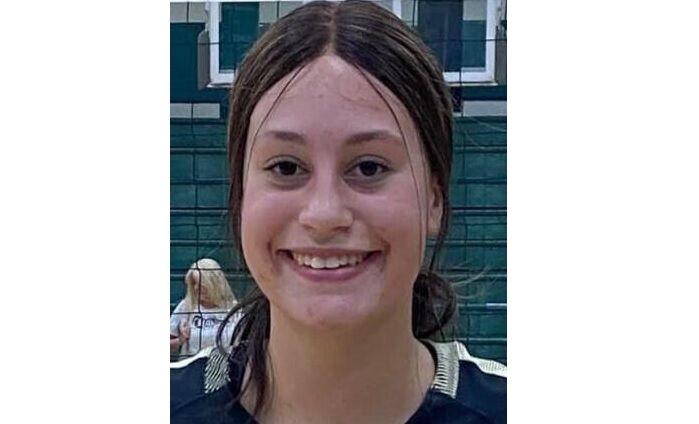 Week 2 football Player of the Week (readers choice): Austin Havens, Owasso
Week 2 football Player of the Week (staff choice): AJ Streater, Oologah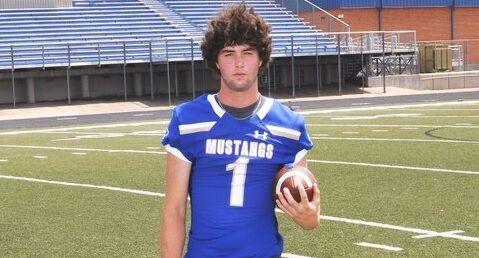 Week 2 softball Athlete of the Week: Hadley Calico, Oologah shortstop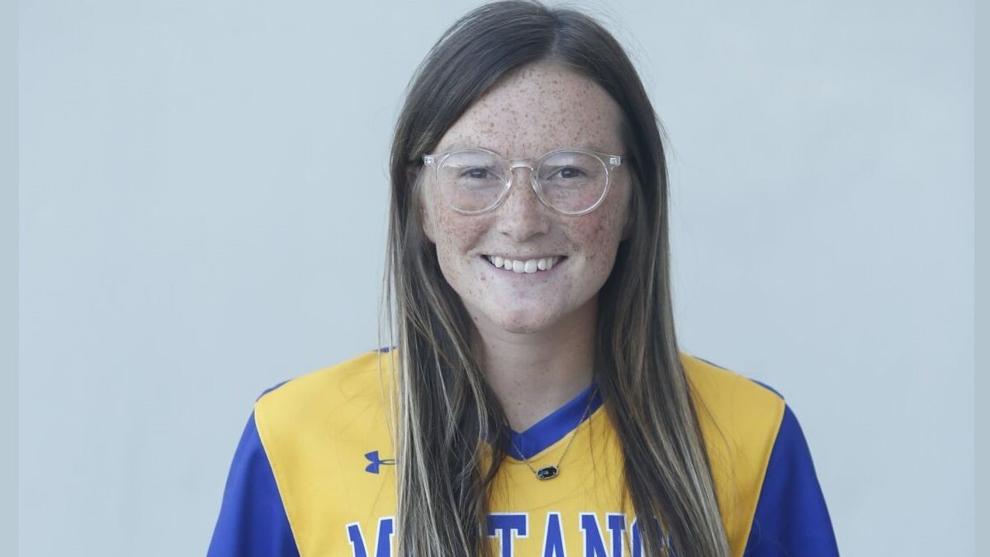 Week 2 cross country Athlete of the Week: Ike Walker, Holland Hall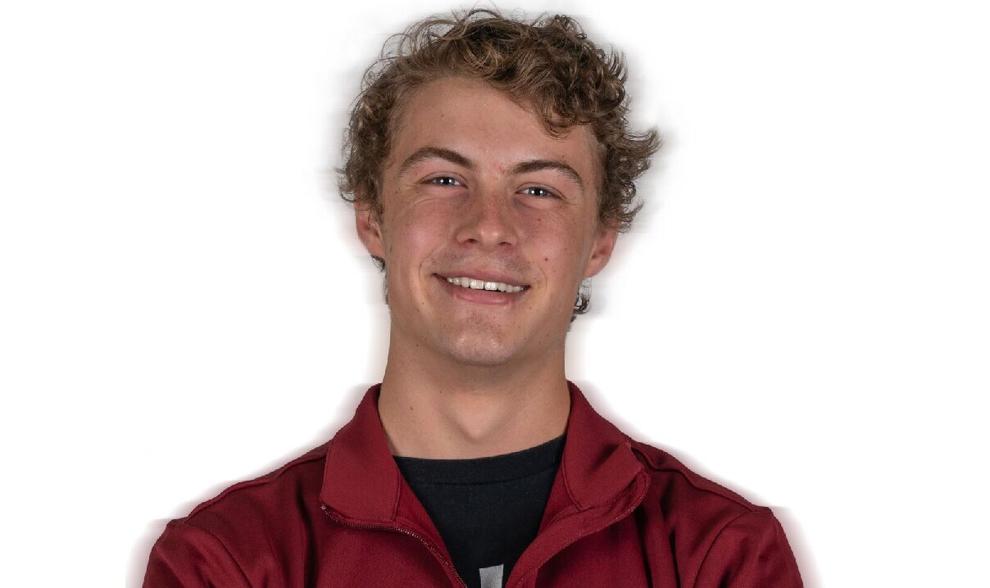 Week 2 volleyball Athlete of the Week: Rylee Martin, Owasso setter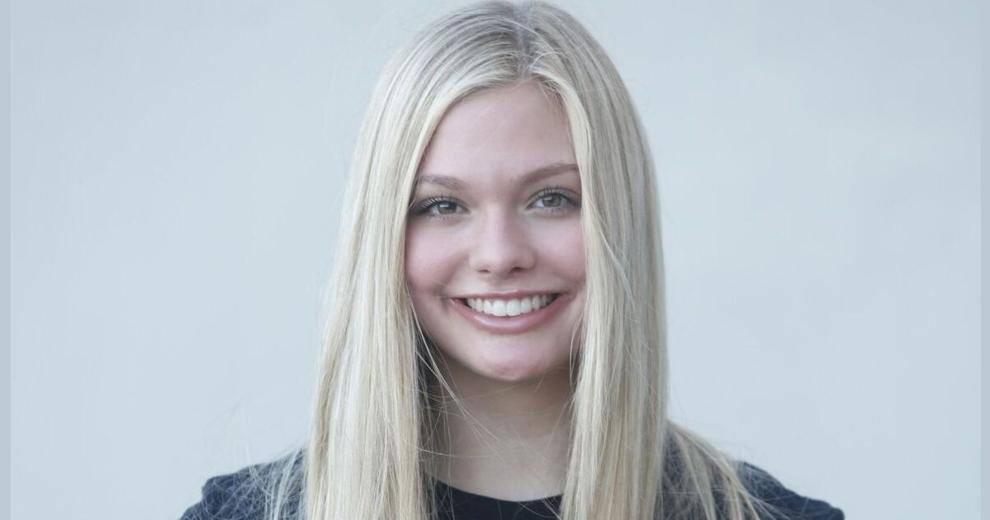 Week 1 football Player of the Week (readers choice): Jaxon Woods, Hominy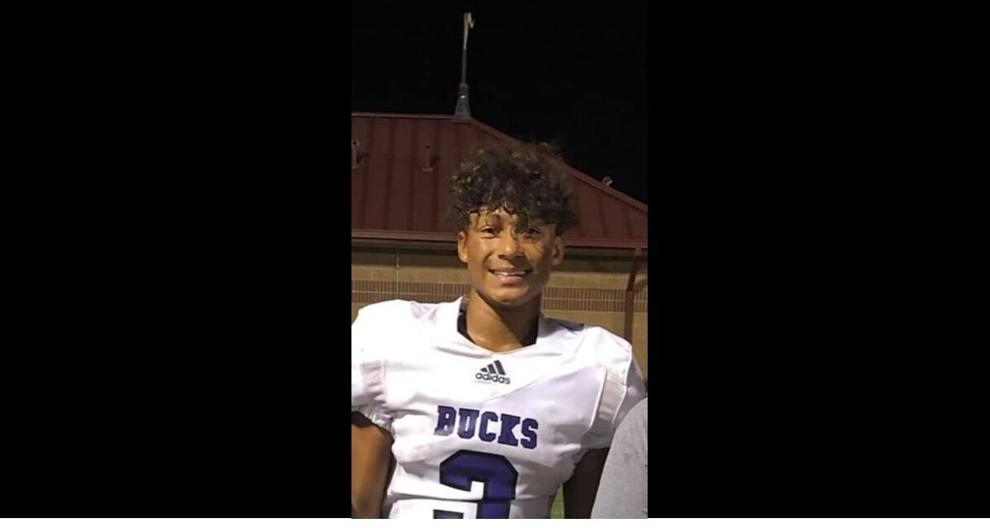 Week 1 football Player of the Week (staff choice): CJ Brown, Beggs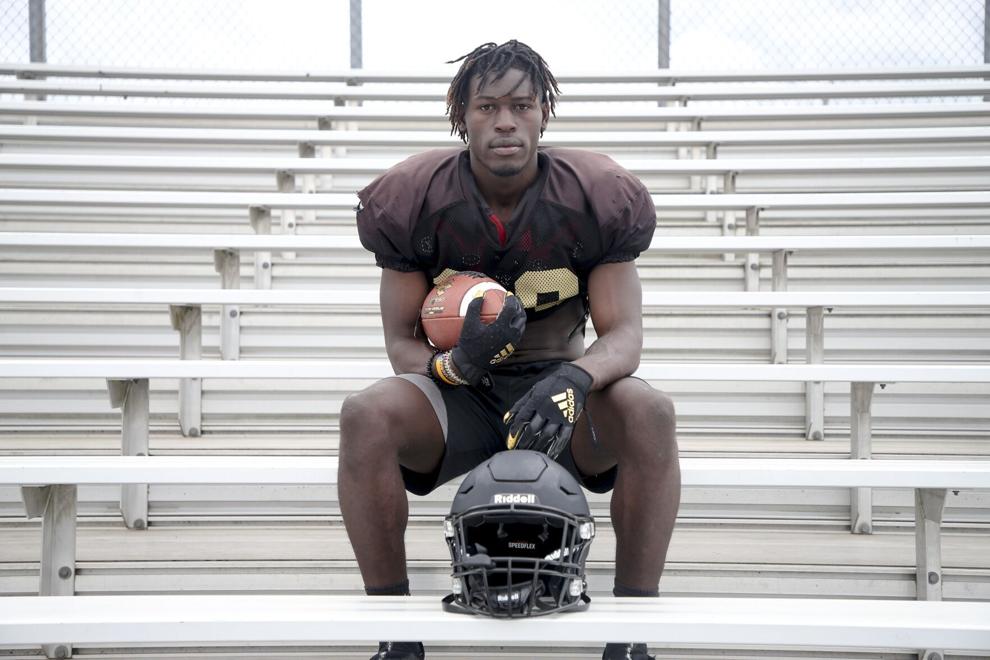 Week 1 softball Athlete of the Week: Kammie Smith, Kiefer 2B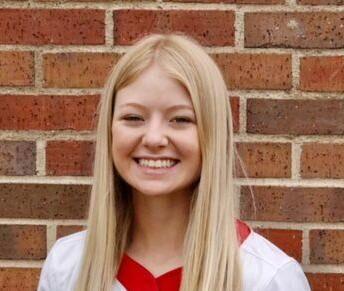 Week 1 cross country Athlete of the Week: Blake Feron, Broken Arrow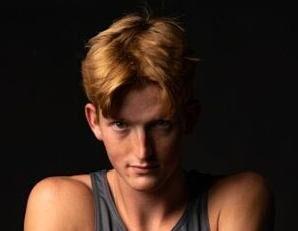 Week 1 volleyball Athlete of the Week: Izzy Wilson, Rejoice Christian outside hitter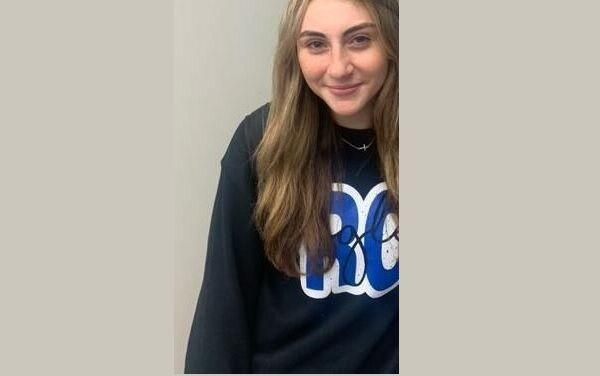 Week 0 football Player of the Week (readers choice): Christian Burke, Bixby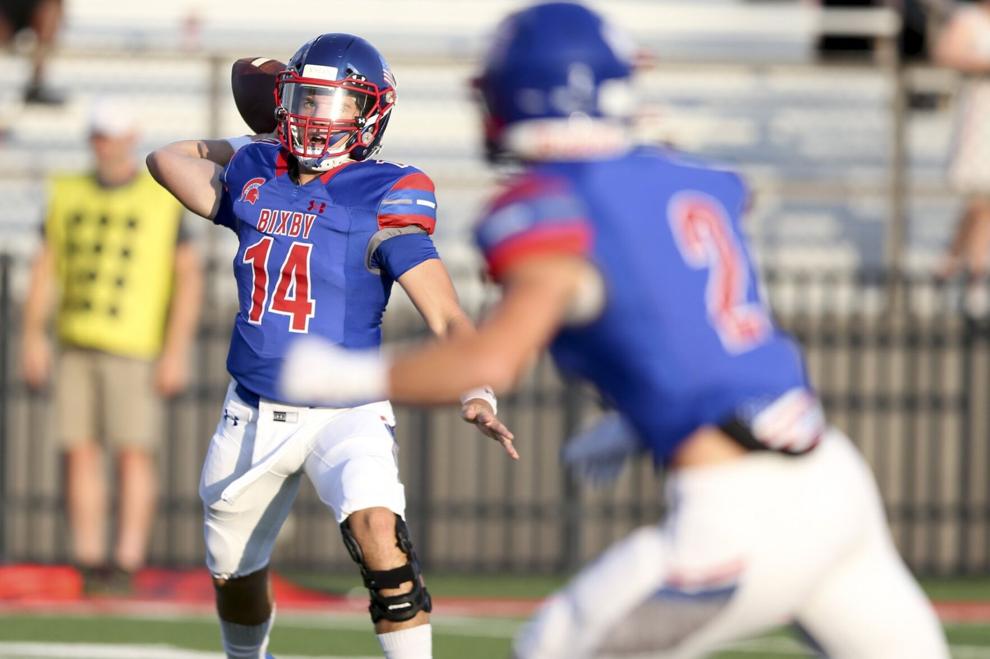 Week 0 football Player of the Week (staff choice): Dempsey Gillman, Metro Christian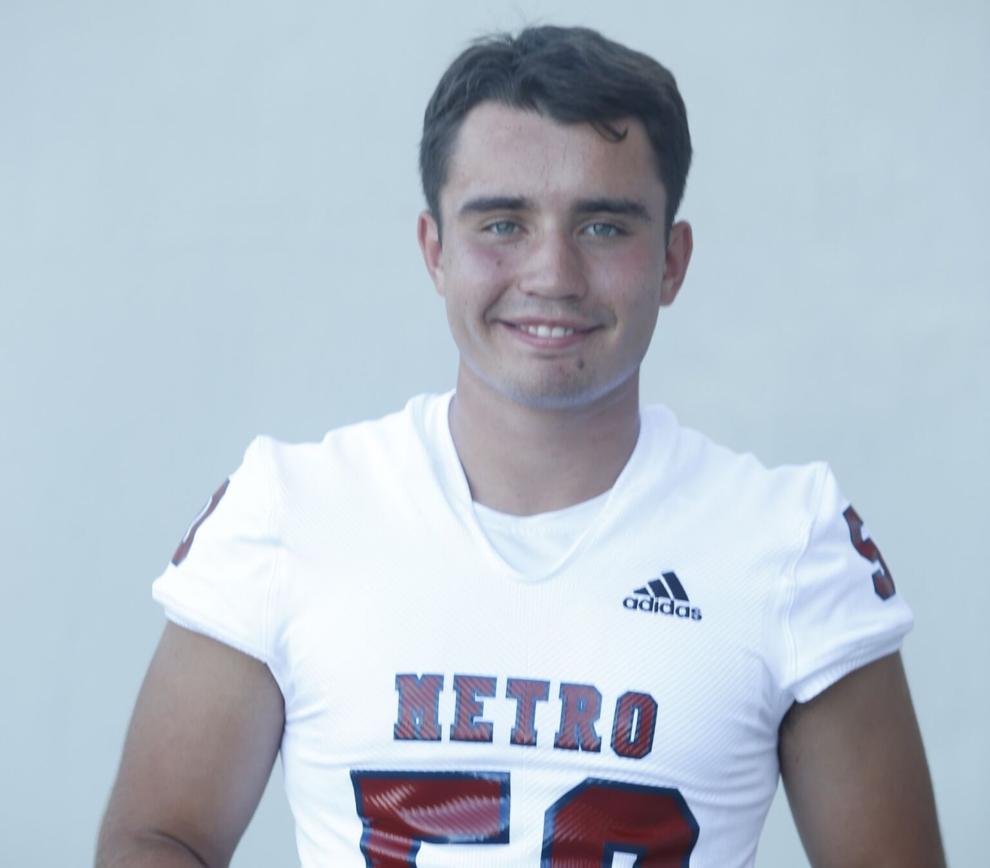 Pumpkin Spice Offer: $1 for six months
Watch Now: Barry Lewis and Nathan Thompson preview Week 8 of high school football