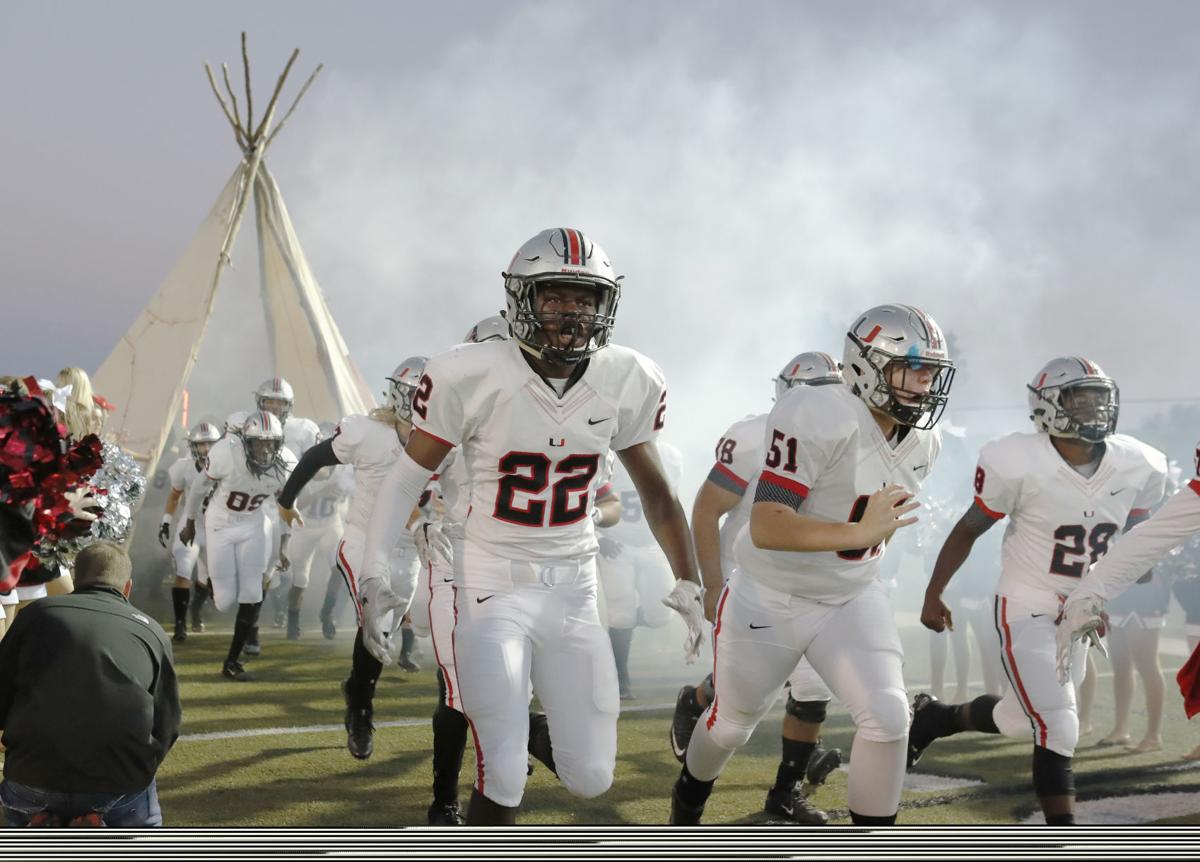 ---
Of the thousands of words the Tulsa World has written about Union Public Schools' use of "Redskins" there is one quote from one column that blasts like thunder given where we have arrived recently.
It is something Louis Gray, Osage Nation member and then-president of the Tulsa Indian Coalition Against Racism, said in 2013:
"I don't think the good people of Union mean to hurt anybody. But we don't need to raise a generation of well-meaning students who have the wrong attitudes toward Native Americans."
That statement echoes seven years later in the Black Lives Matter movement, where well-intentioned but poorly-informed people in the majority seem to have awakened to injustice toward a minority.
Right now people in the majority aren't as quick to dismiss an issue because it doesn't affect them directly. They don't form a committee to discuss the issue.
They are more prone to work to rectify the injustice.
Union's school board shouldn't have to reevaluate "Redskins." Maybe that was the case in 2013 or 2003 or whenever else the offensive nickname and mascot came before the board.
School administrators shouldn't have to re-read Gray's comments, or those from former Muscogee (Creek) Nation Principal Chief George Tiger in 2013, or from former Cherokee Nation Principal Chief Chad Smith in 1999.
They shouldn't have to re-read the powerful column written by Tulsa World colleague and proud Cherokee-Creek-Seminole Indian Eric Bailey in 2005, though this passage bears repeating:
"I've grown up in a time where what's done isn't always right but you just get used to it. Now, take time to learn the other side of the story. Educate yourself. Why do some American Indians passionately want nicknames phased out? The more you learn, the more you can understand the feelings of American Indians who want change."
Union school administrators shouldn't even have to re-read the Tulsa World editorial from the past weekend "encouraging" Union "to shed its connection to the Indigenous racial slur and find a unifying image to represent its diverse student body."
We are beyond "encouraging," honestly. "Encouraging" is what the well-intentioned among us have tried all these years.
What the past several weeks have taught is the need for "doing."
This is about listening to the hurt that offensive applications of Native American terms have caused. It is about listening to the outcry from Osage, Cherokee, Creek, Seminole and other affected tribes and doing more than nodding our heads and forming committees.
It is about listening and then correcting.
Union, like Washington's NFL franchise, is three quarters of a century late to change. It can't undo the dishonor from that.
It can, at least, be honorable here and now.
Union can act for the sake of what's right, not because the corporate sponsor of the football team's stadium applied pressure like FedEx did to Washington's NFL franchise. That counts for something.
That helps make up for failing to take the progressive cues dropped by Oklahoma City's Capitol Hill High School in 2014 (changed "Redskins" to "Red Wolves") and Northeastern State University in 2006 (changed "Redmen" to "RiverHawks").
The awakening hadn't arrived six or 14 years ago.
Folks no doubt knew those in the Native American community were offended then. There was no doubt some studying of the issue, and some sympathy for those offended. There had to be some well-intentioned people among that crowd.
It's just a pity it was convenient for them to point out those who were not offended, to trot out "tradition" and "heritage" as excuses to carry on.
And so the mighty "Redskins" kept running onto the field, emerging from a teepee for gracious sakes. All any of these kids, Gray's "well-meaning students," ever wanted to do was win games and make their school proud.
It was never their fault the adults in Union's district kept fumbling.
Surely the administrators have a grip now. Surely they have awakened to the changing mood of the country.
Now, at last, we are cringing over racial slurs regardless of our race, or the slurs' application. We aren't just well-intentioned, we are better-informed and more easily moved to effect change.
That went for our nation's capital Monday. It must go for us closer to home, within Union Public Schools, next.
---
Watch now: Union Public Schools to again consider changing Redskins mascot
---
Gallery: The evolution of Union-Tuttle Stadium
Throwback Tulsa: The evolution of Union-Tuttle Stadium
Union-Tuttle Stadium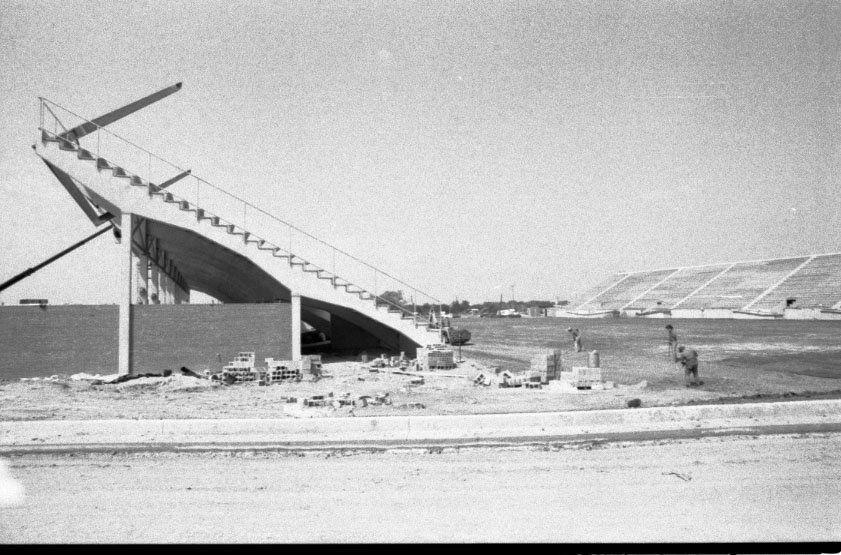 Union-Tuttle Stadium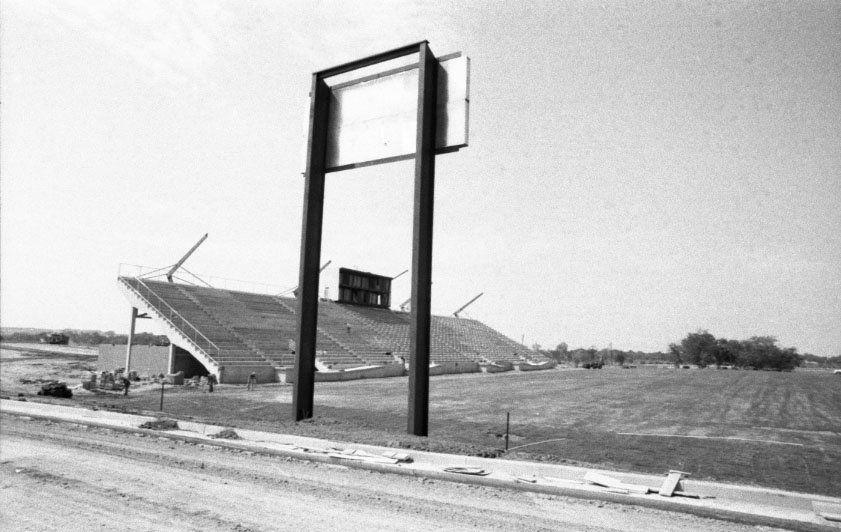 Union-Tuttle Stadium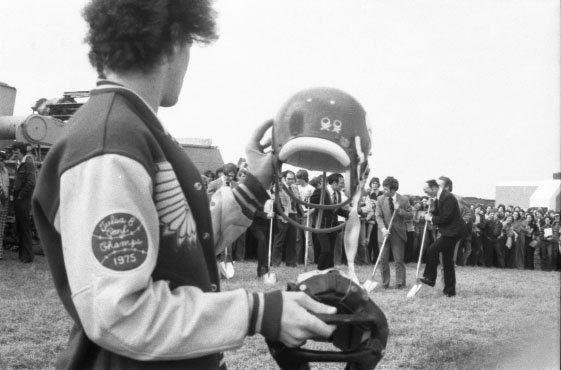 Union-Tuttle Stadium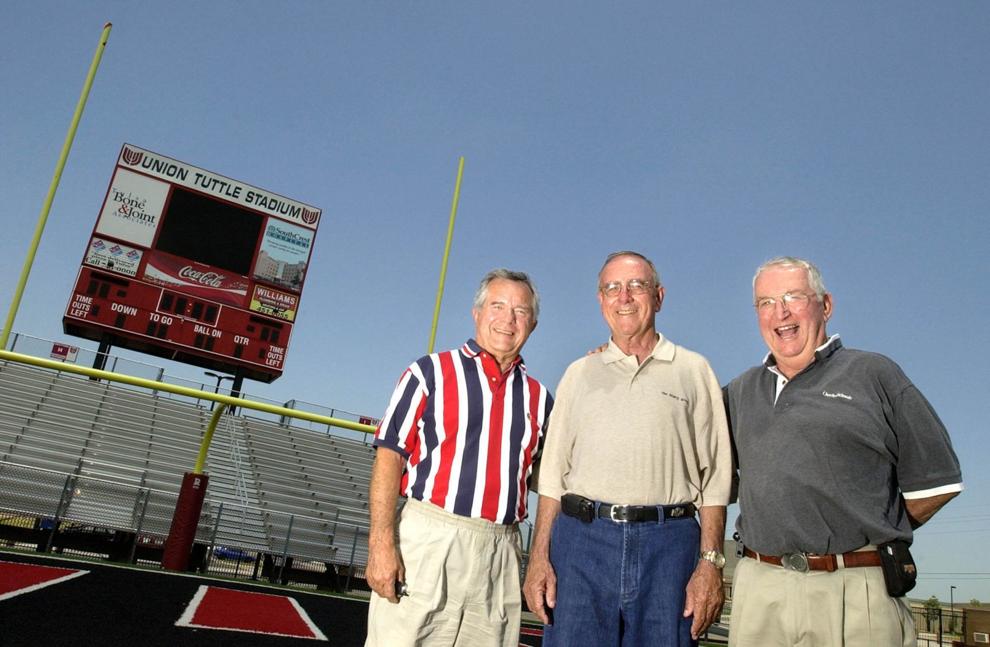 Union-Tuttle Stadium
Union-Tuttle Stadium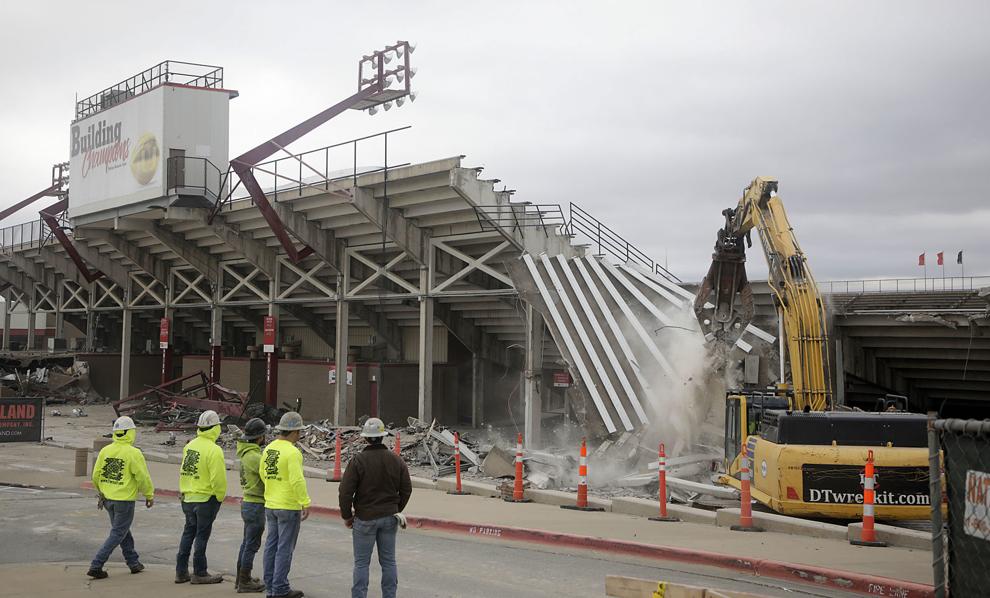 Union-Tuttle Stadium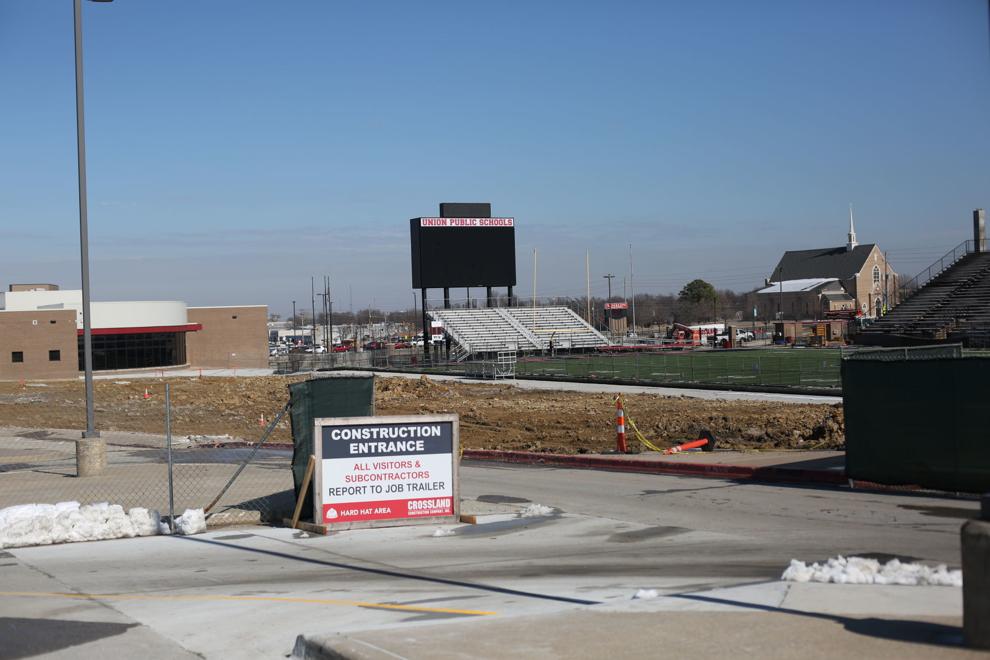 Union-Tuttle Stadium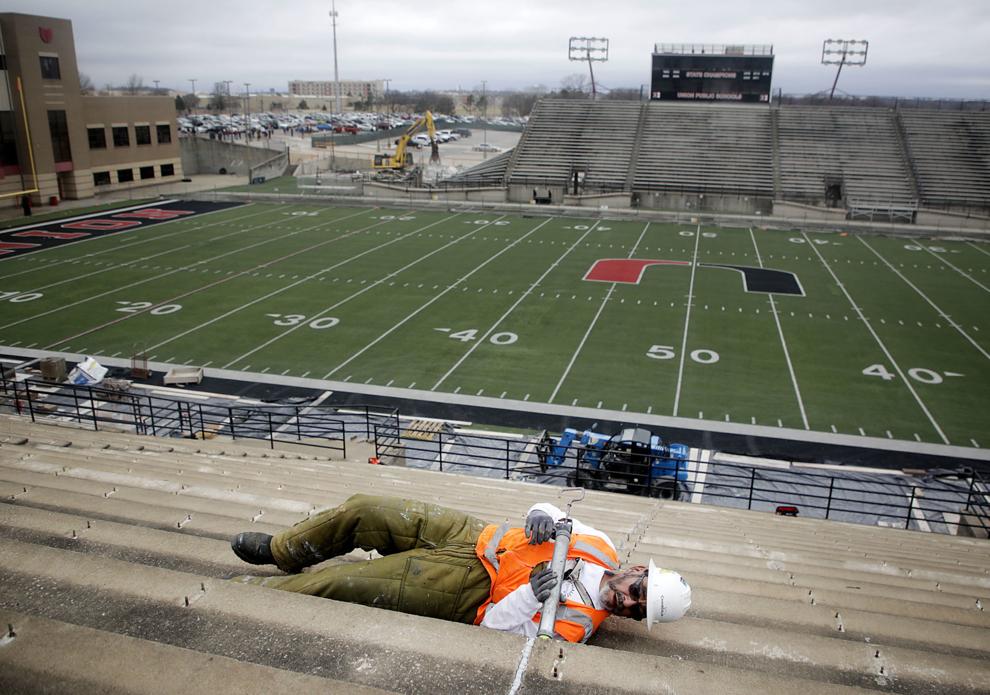 Union-Tuttle Stadium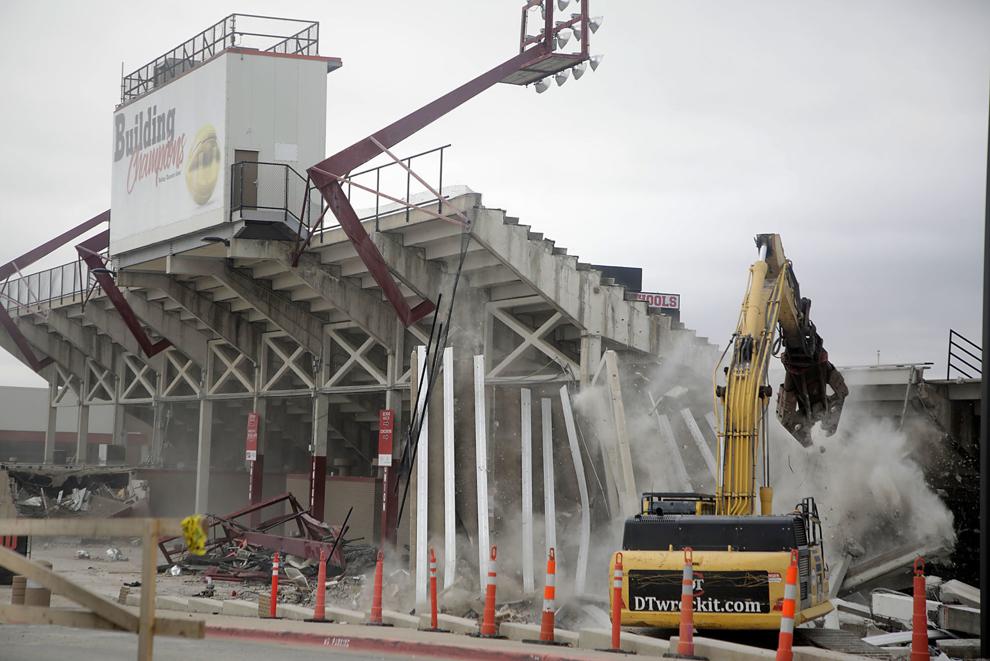 Union-Tuttle Stadium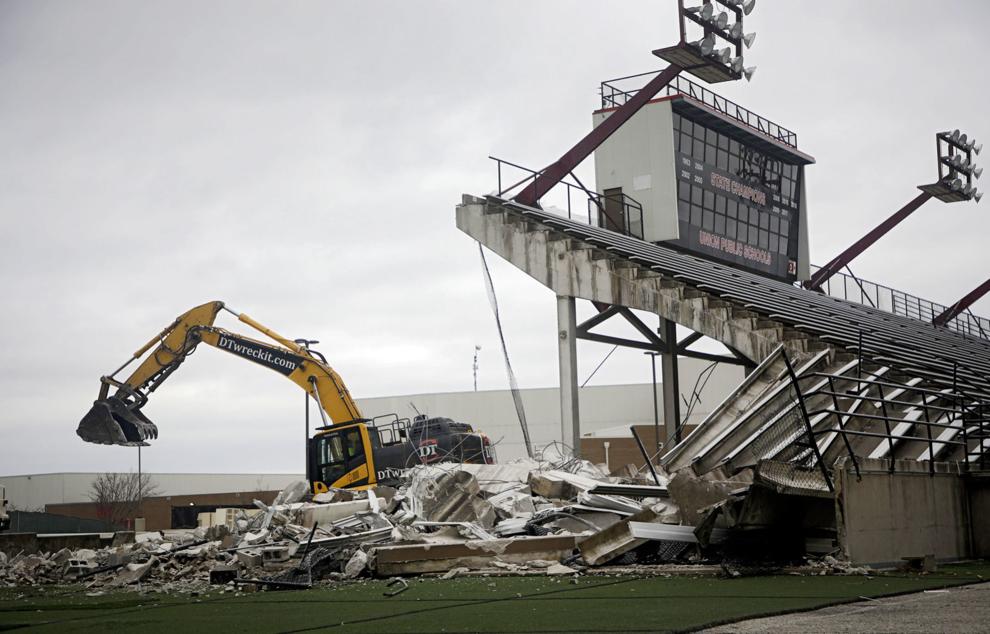 Union-Tuttle Stadium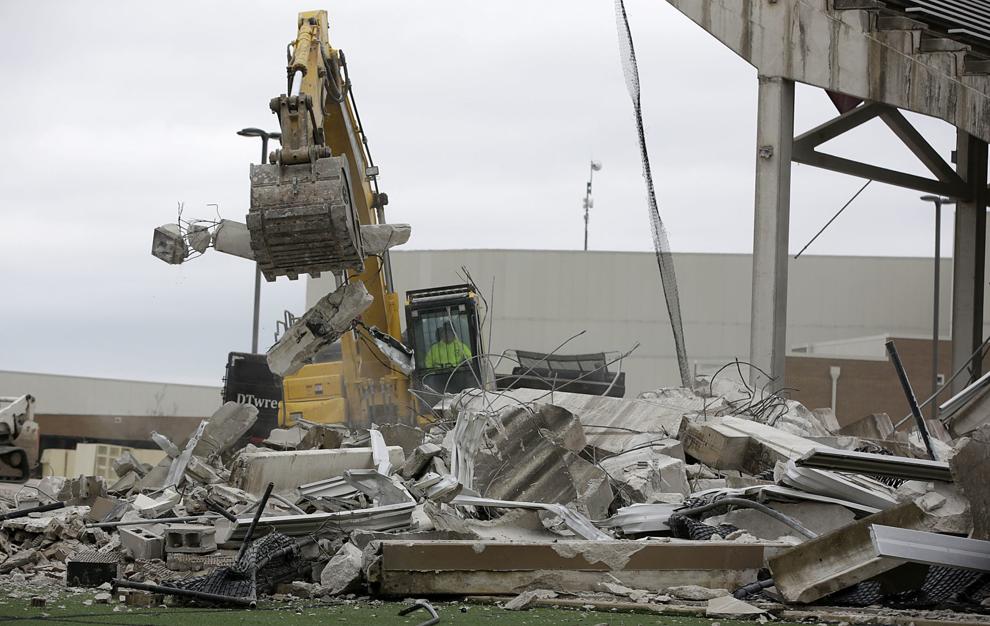 Union-Tuttle Stadium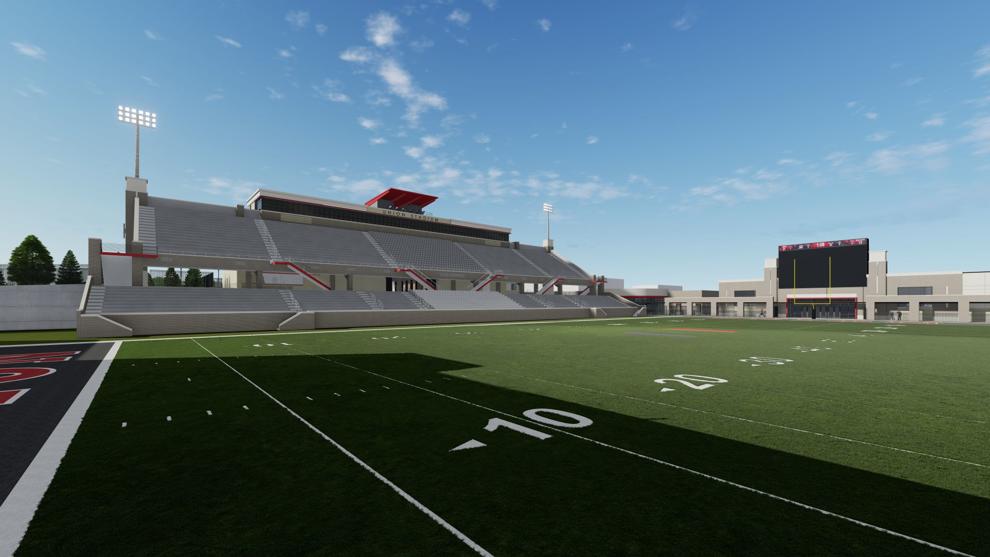 West stands redo color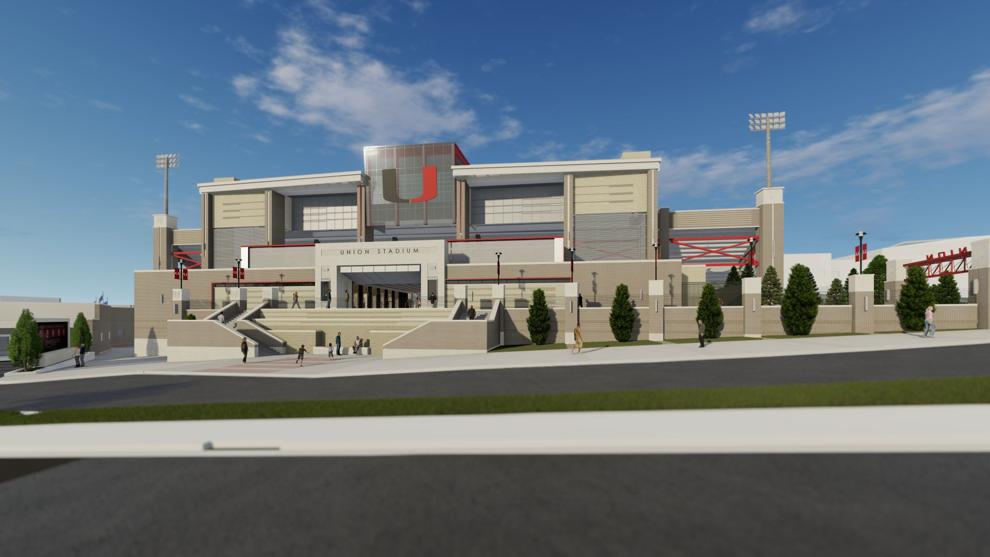 OKPrepsExtra.com: Home to everything high school sports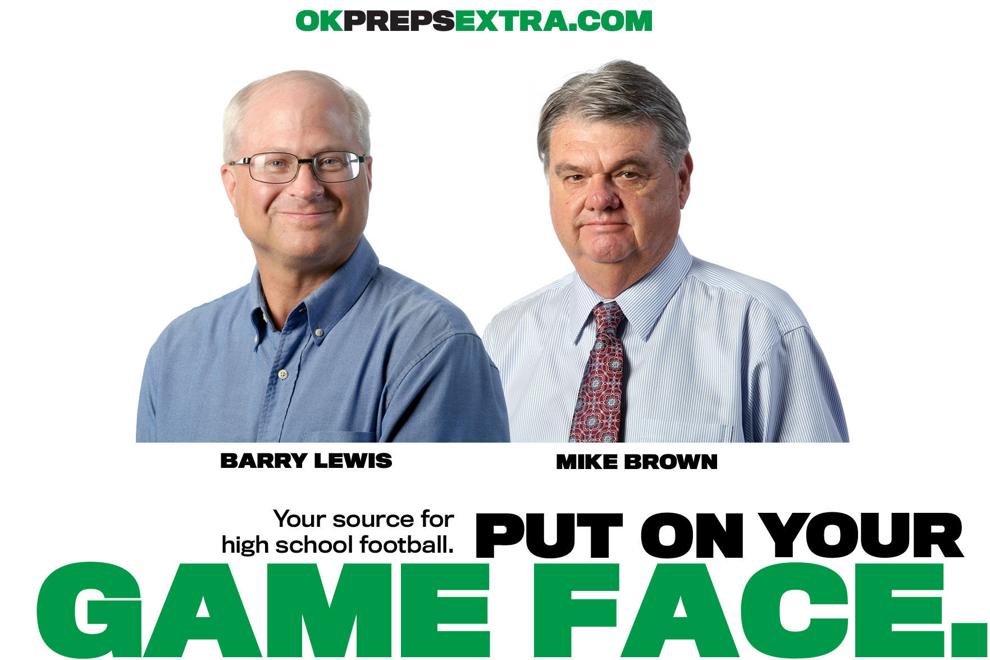 Images by Tulsa World photographers from the 2017 spring sports championships.
Happy birthday to Wayman Tisdale, who would have turned 57 on Wednesday.
Oklahoma City Thunder guard Russell Westbrook got the NBA Most Valuable Player trophy on this day in 2017.
Former OU quarterback Sam Bradford won the Heisman Trophy on this day in 2008.
Guerin Emig 918-629-6229
Twitter: @GuerinEmig