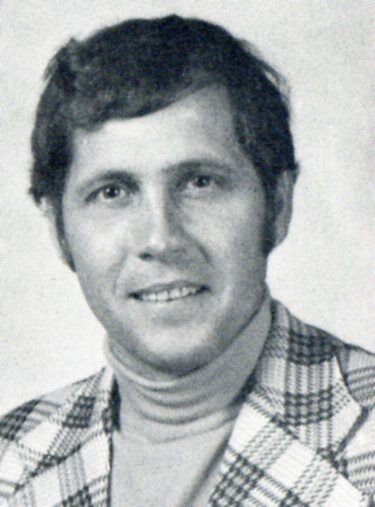 Fourth grade was an adjustment. Holland Hall was a new school. I wore polos and khakis for the first time. Eeeww. Music and art weren't just activities, they were classes. Music and art weren't my things.
What I'm saying is I pretty much owe my 10-year-old life to Coach Crosby's fourth grade PE class.
I had to figure some things out that fall of 1977 — Who are these kids? Is it OK I ride to school from the north instead of the south? Is it cool that I have NFL helmets on my lunch box instead of Luke Skywalker? — but at least I had PE every day. My happy place.
I'd speed walk to the gym locker room, change out of the polos and khakis like they were covered in fire ants, throw on a t-shirt and shorts, slam the old green locker door shut to where it popped back open again and beat it out of there with my tennis shoe laces still flopping.
I couldn't waste time tying them. I could do that when I saw Coach Crosby. Every second with him was precious. That was one more moment of kickball on the tennis courts, two-ball soccer on the football field and "Pin Bombardment" on the basketball floor.
Pin Bombardment, man. Firing red rubber four-square balls from one half of the court at bowling pins set up on both ends of the free throw line on the other half. Firing them at the dudes on the other team. If I could peg Nolley, Mathews or McKinney, they'd have to sit till the end of the game. A much easier path to victory, which happened when one team knocked over both pins.
I attacked from the wing, and when I blew up a pin, just hit it flush and sent it scattering across the hardwood floor, I swear there was no better sight, sound or feeling.
Coach Crosby treated it like Wide World of Sports was broadcasting live. He provided running commentary for every game we played. The more excited he got, the more excited we did.
Coach laughed with us. He talked with us. He got us.
He knew the day he rolled out gymnastics equipment we were going straight for the mini trampoline so we could launch ourselves, like, 50 feet above the mat without a care in the world about sticking the landing.
He knew there were moments to sit us down and remind us about hygiene. When he told us to stop trying to set records for "arcing it" into the urinals, he let us giggle. He also got his point across.
Coach let us be boys until the boys approached that line and then he gently unplugged us. If he scolded us we knew we deserved it.
He just had this way. The best teachers have that way. They just know how to be with their kids. Their classrooms are like havens. Kids have an easier time in them. The impact is deep.
Coach had that way with me. I fell in so comfortably around him. Before long I fell in with the boys in the games with me. Nolley, Mathews and McKinney became Breck, Willard and Mark.
Friends hit different for 10-year-old boys. You still do everything together. Girls are still a weird annoyance. Your parents are starting to become that, just slightly.
Boys that age cling to each other. That's how it became with my friends in fourth grade.
It was all because of Coach Crosby and his PE class.
I wanted to him to know that over last weekend.
Coach called to tell me how much he enjoys my columns in the World. That was pretty great. I told him how much I enjoyed him. That was everything.
I hadn't talked to Coach since, gosh, the last time I saw him. I got another year with him, and then when I showed up for sixth grade he was gone. I was devastated.
I told him that Saturday. I didn't mean to guilt him for moving on in life. I just needed him to know how important he was to me, how much joy he brought me.
I think he knows that. I guess I just wanted it on the record.
Coach Crosby will always be one of my favorite teachers. I love that I get to tell him that after all these years.
Photos: Arizona Cardinals' first-round pick Zaven Collins' career so far, from Hominy High School to the Tulsa Golden Hurricane
November 2020 video: Zaven Collins' 96-yard interception return for TD seals TU's win over Tulane
Zaven Collins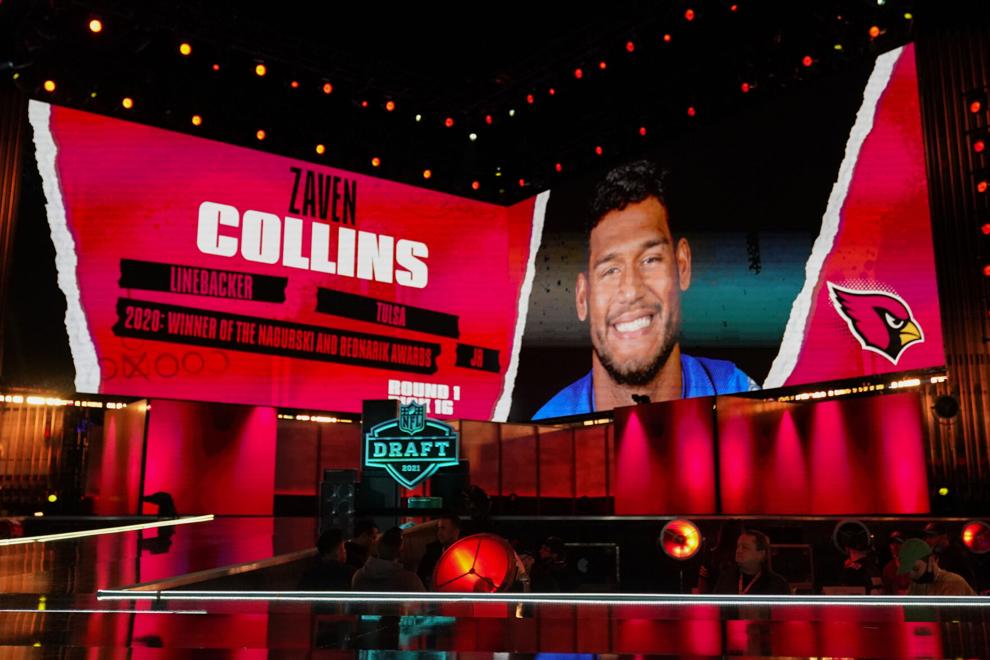 Zaven Collins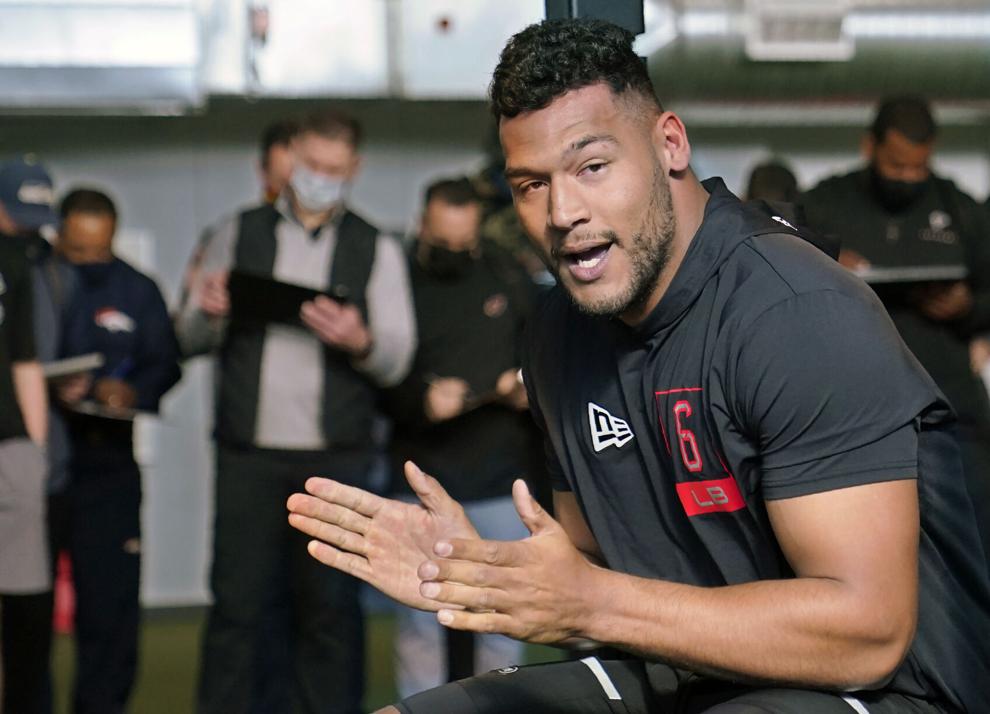 Zaven Collins
Zaven Collins
Zaven Collins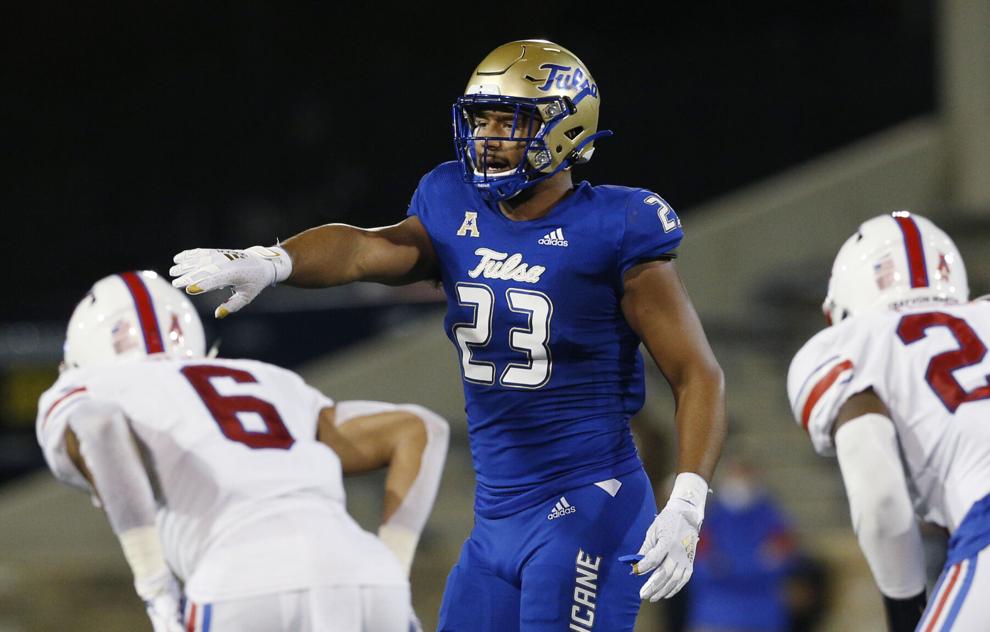 Zaven Collins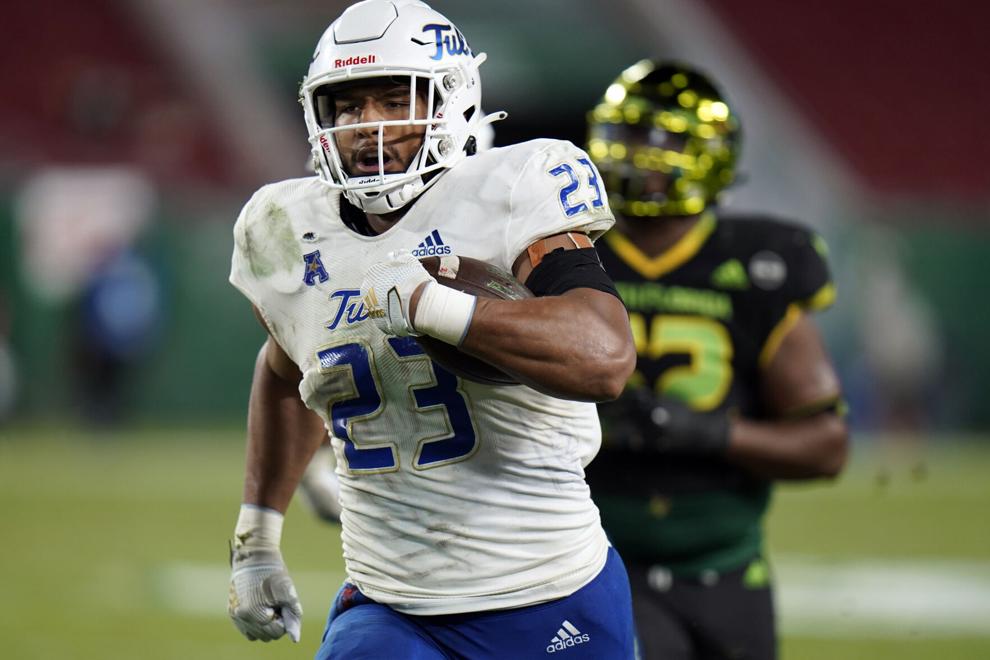 Zaven Collins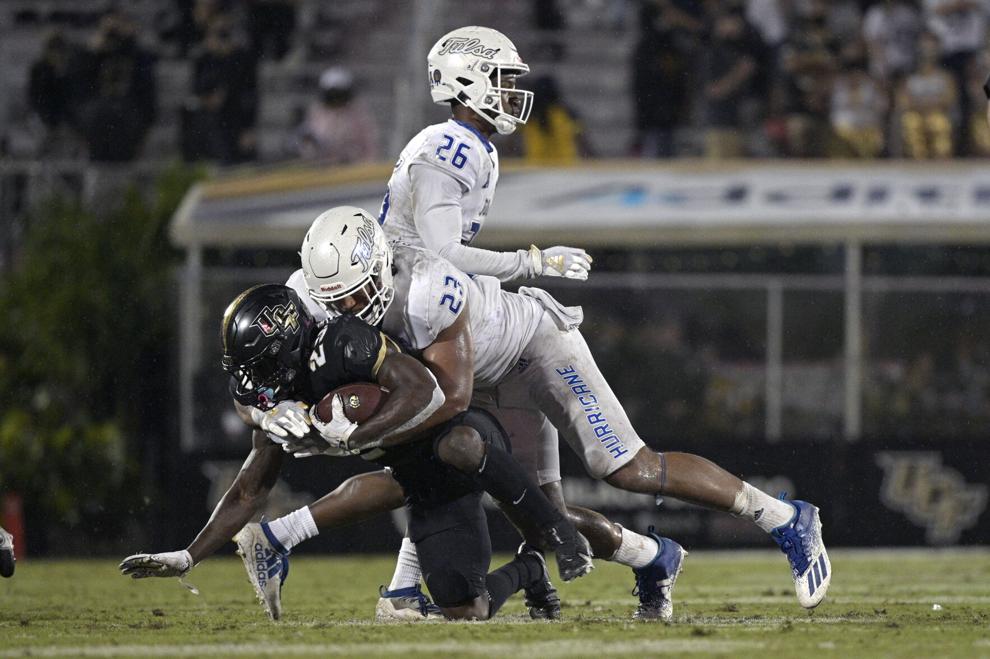 Zaven Collins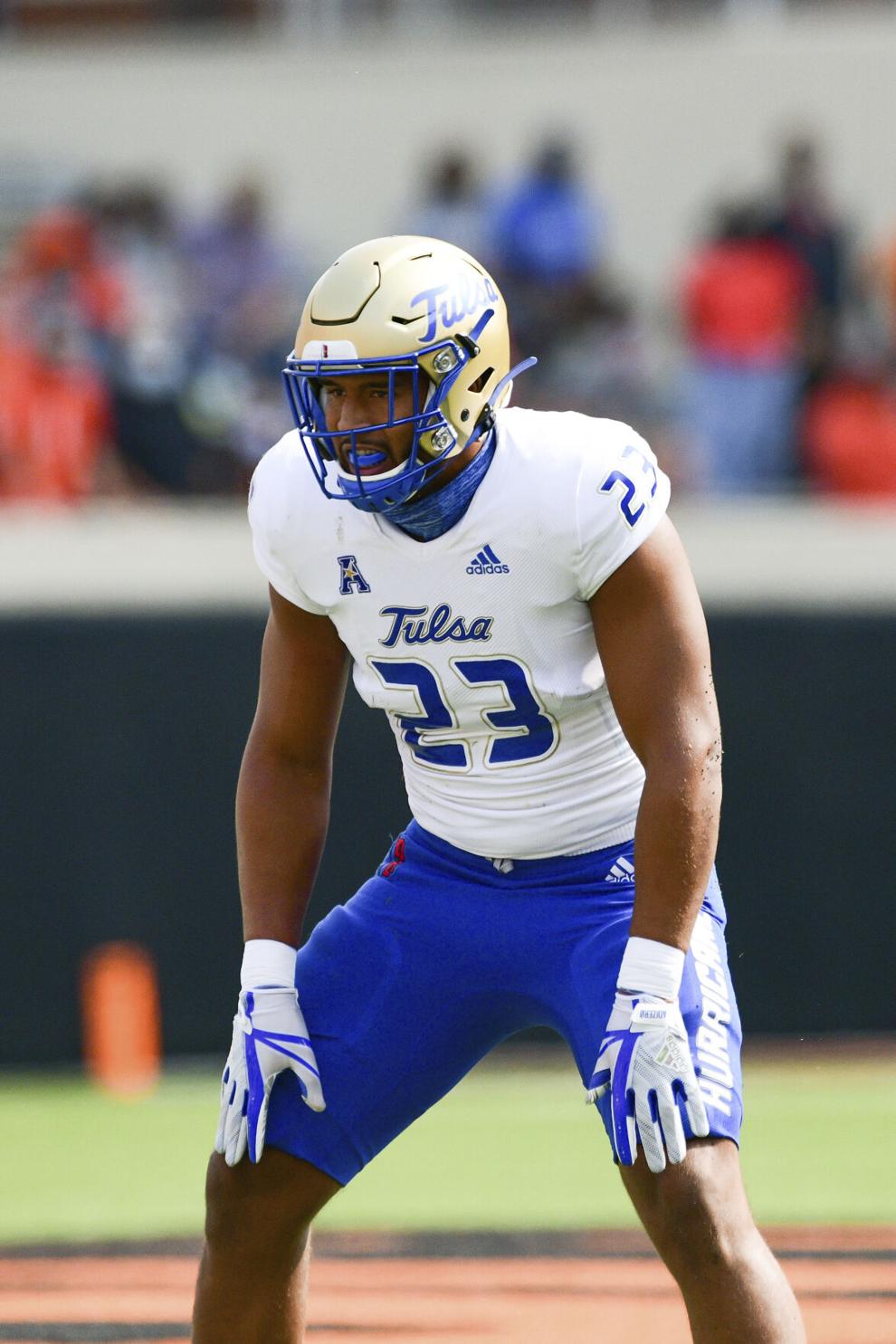 Zaven Collins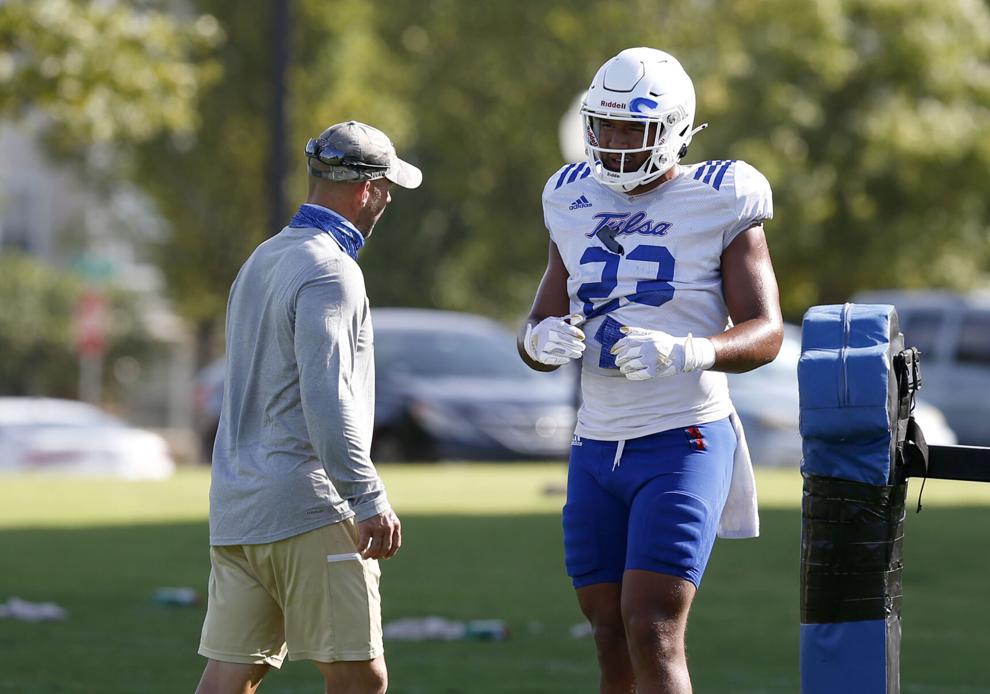 Zaven Collins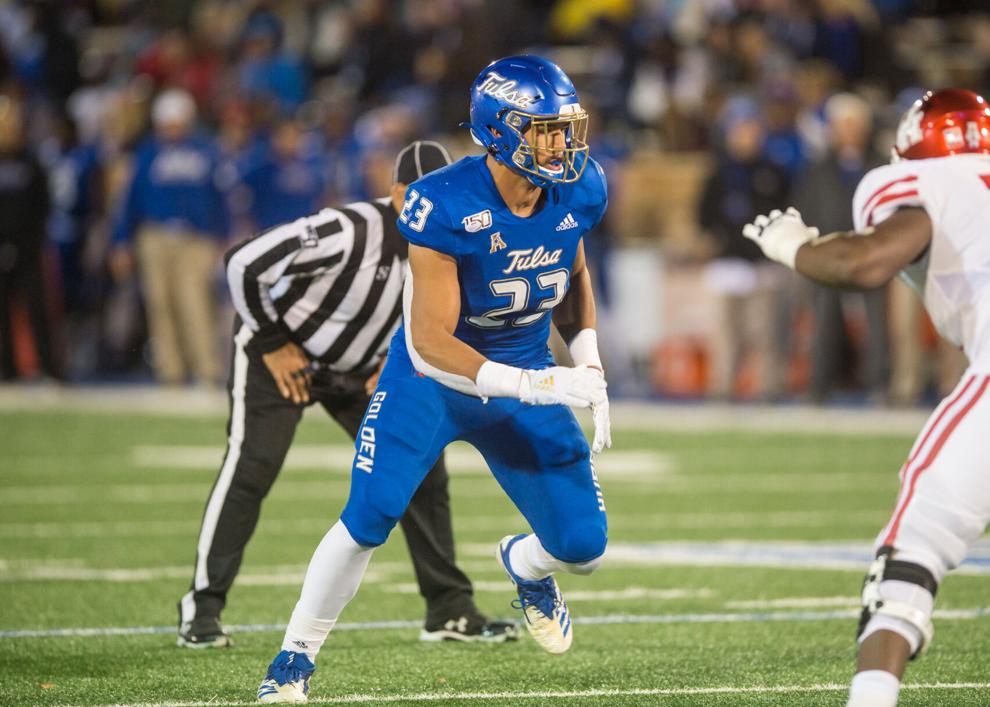 Zaven Collins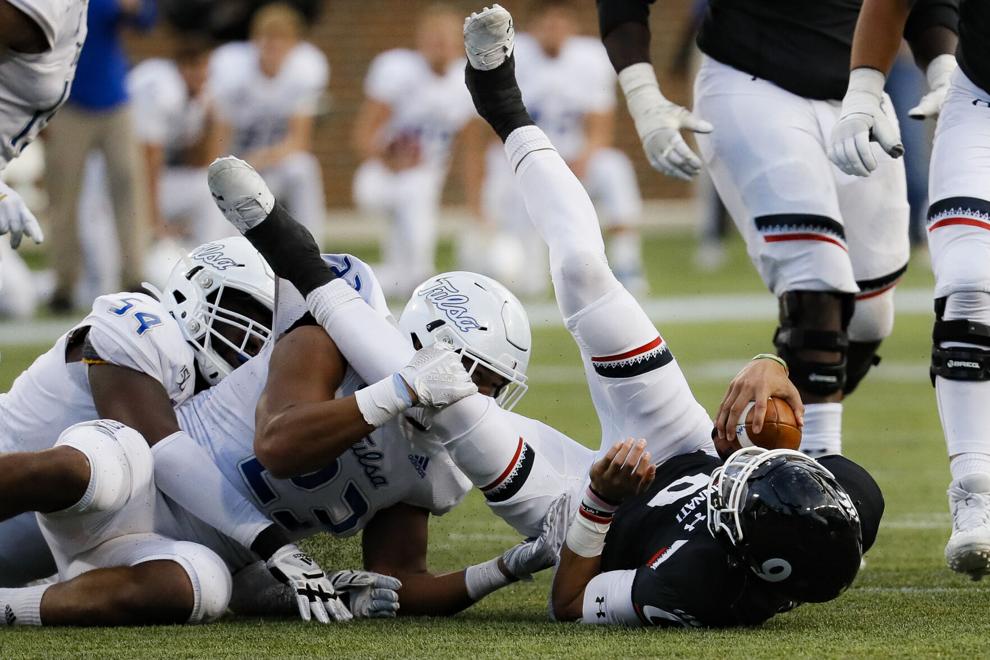 Zaven Collins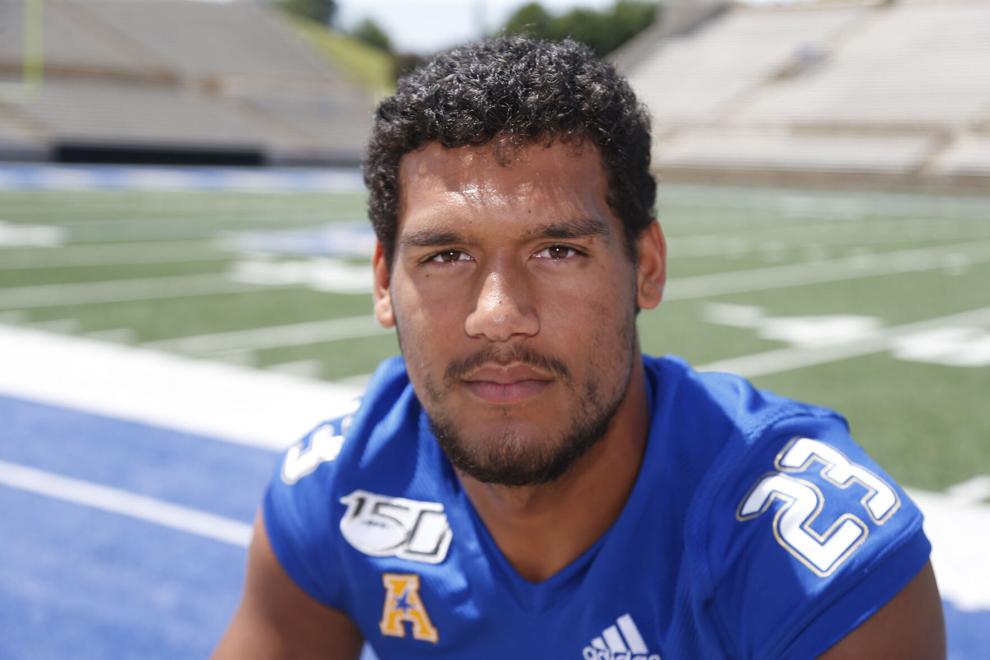 Zaven Collins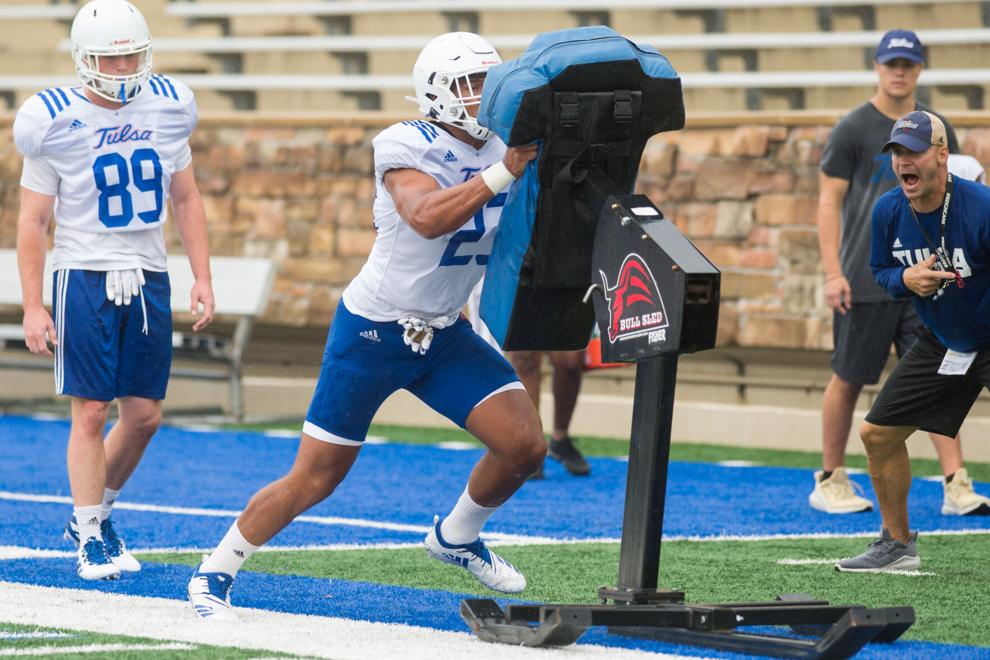 Zaven Collins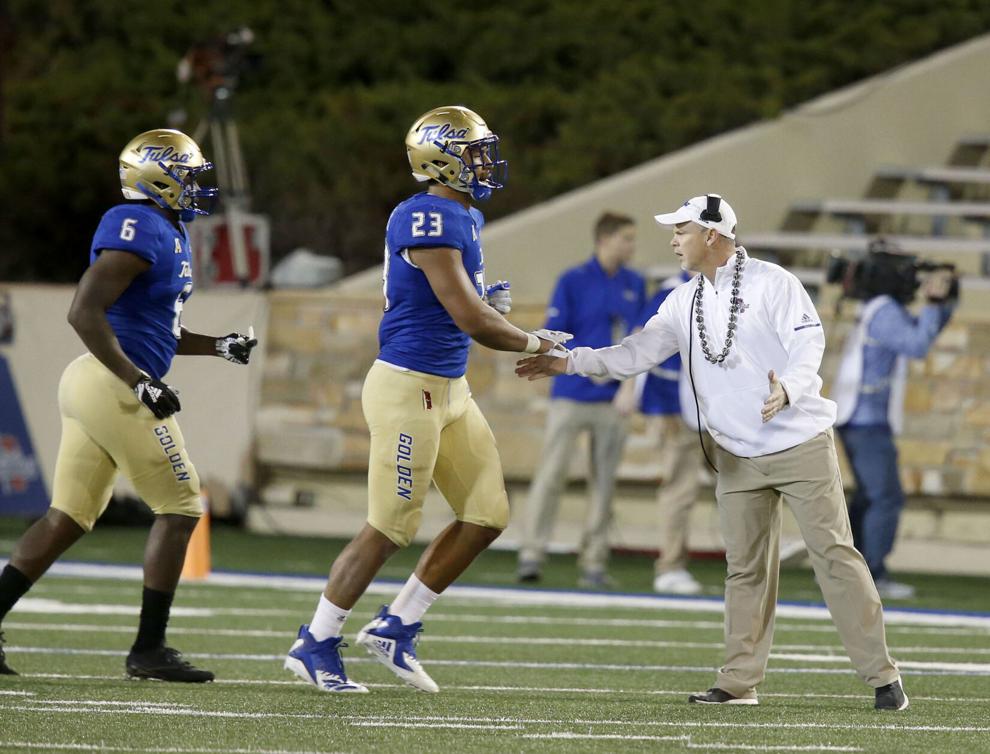 Zaven Collins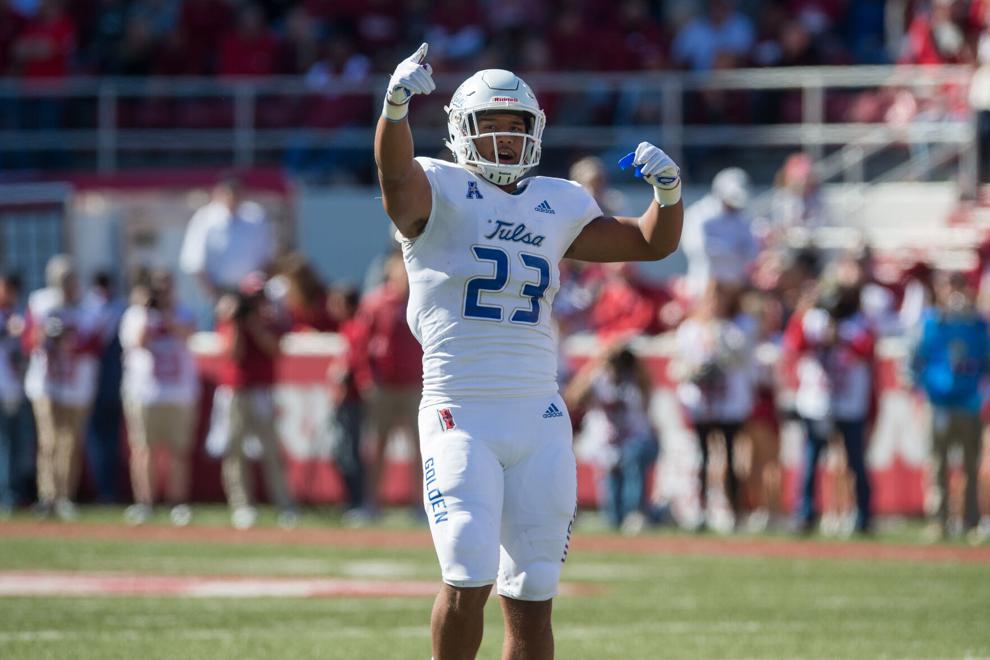 Zaven Collins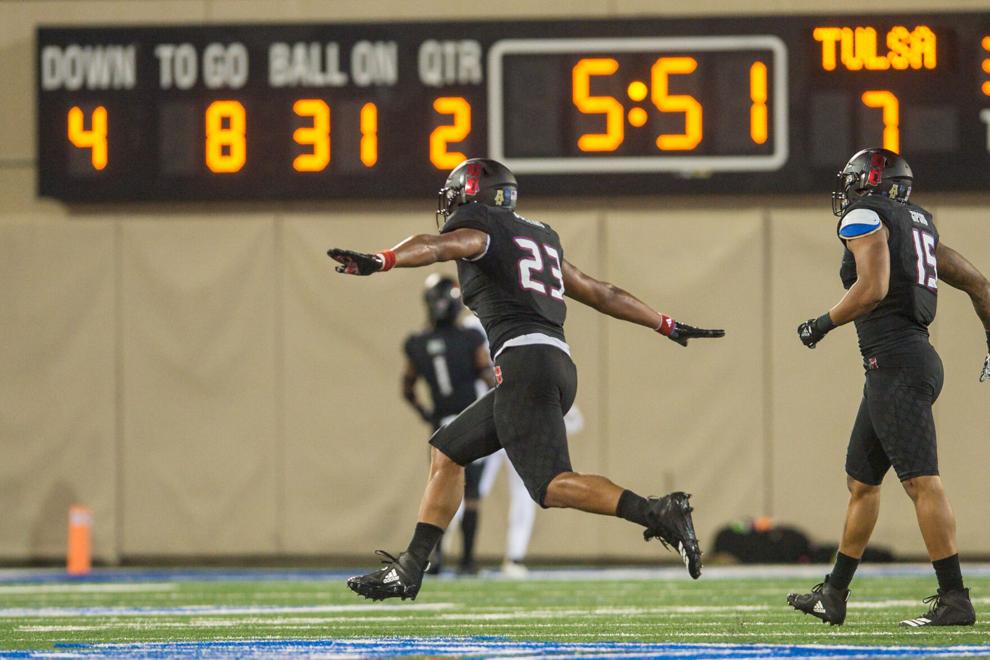 Zaven Collins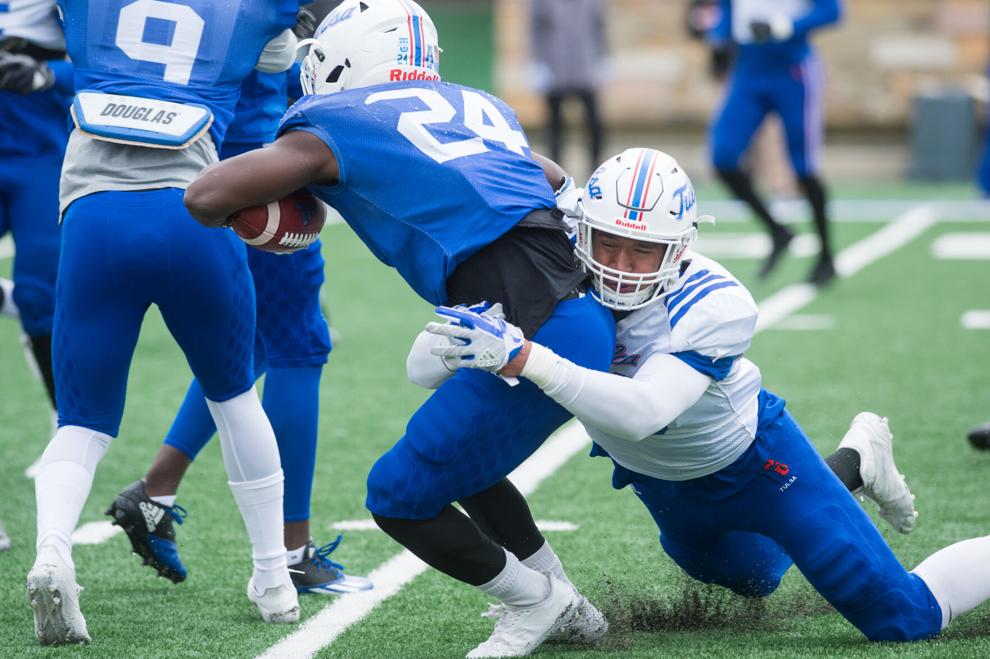 Zaven Collins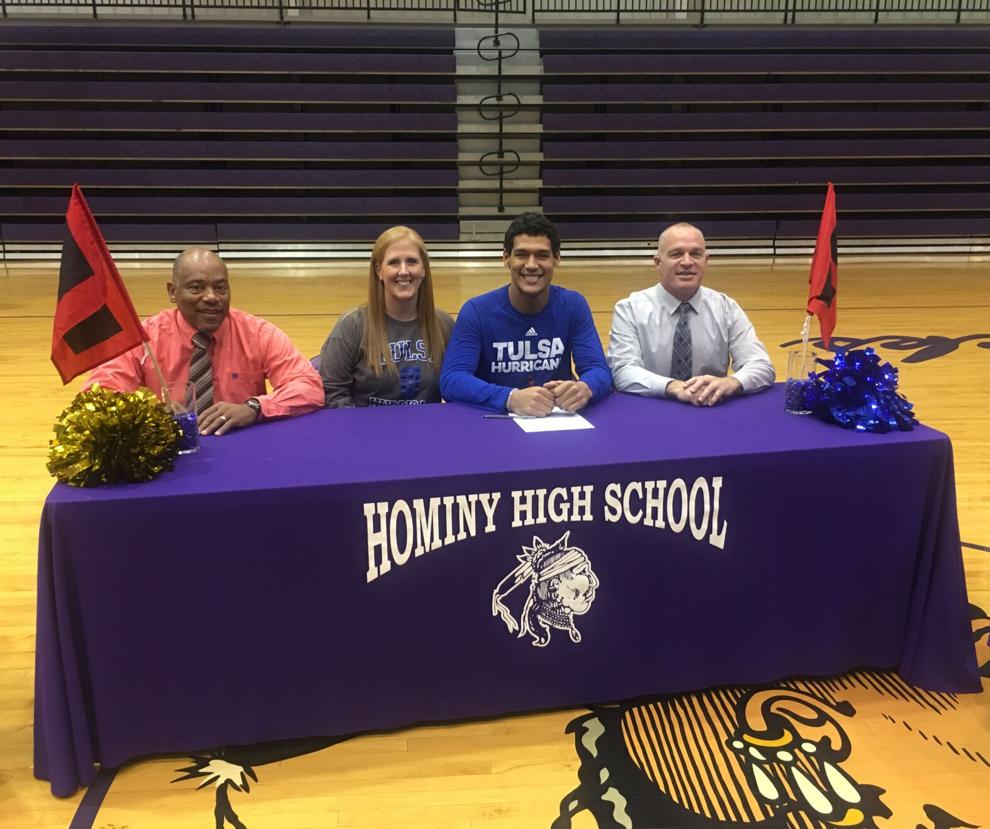 Zaven Collins
Zaven Collins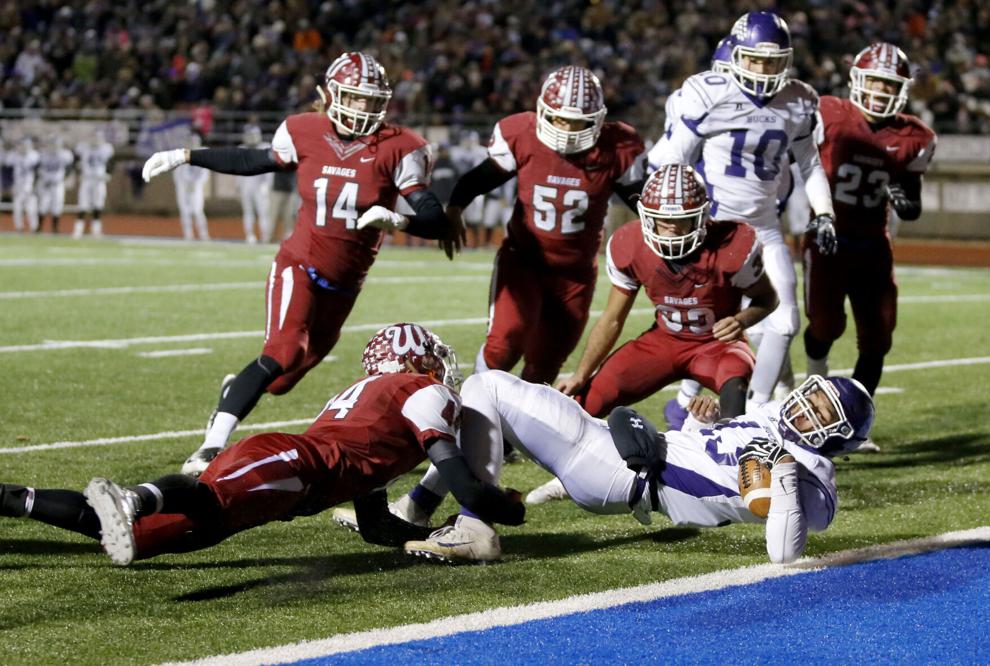 Zaven Collins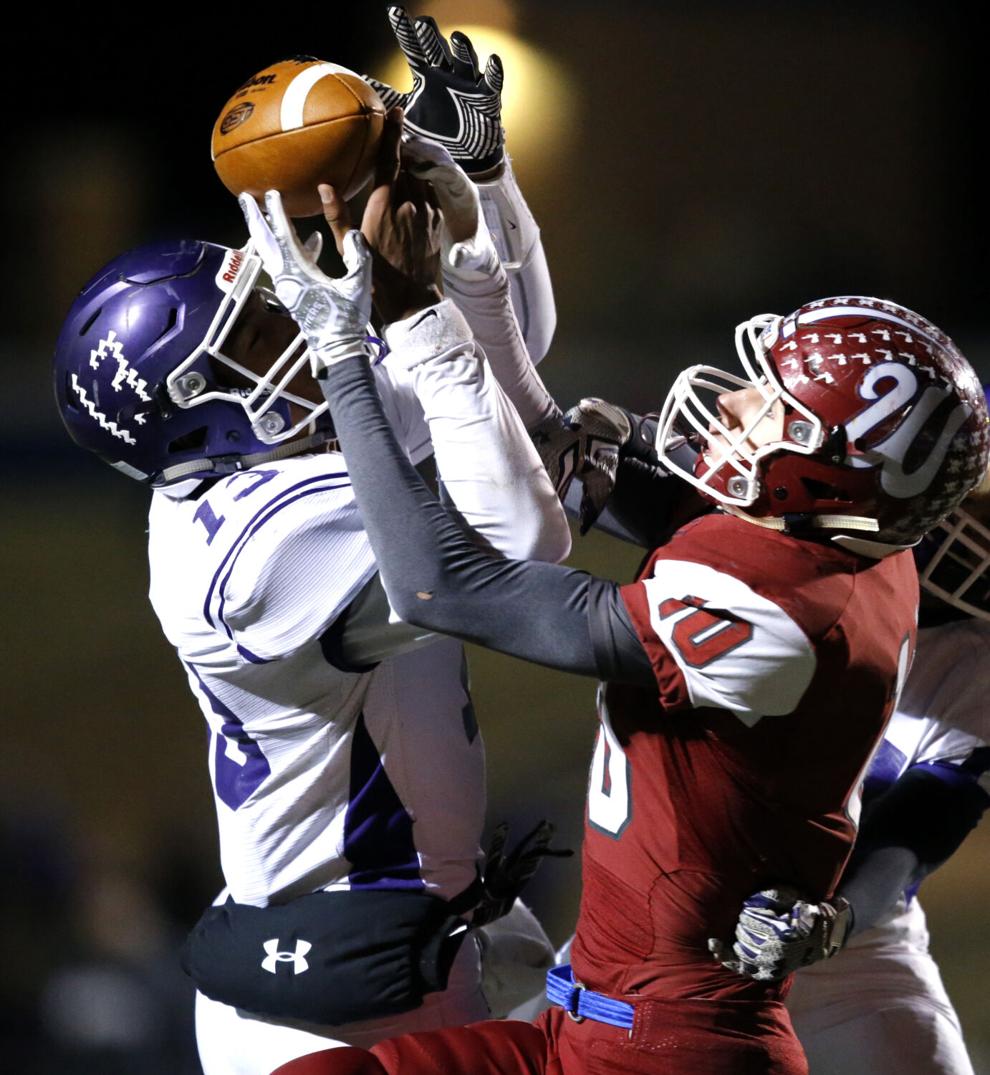 Zaven Collins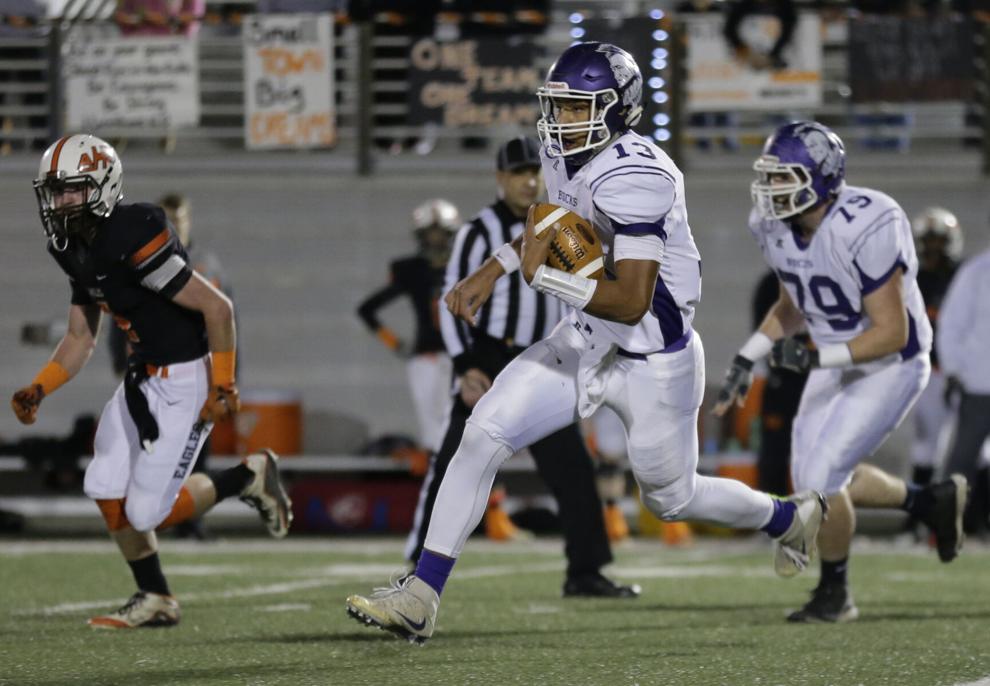 Zaven Collins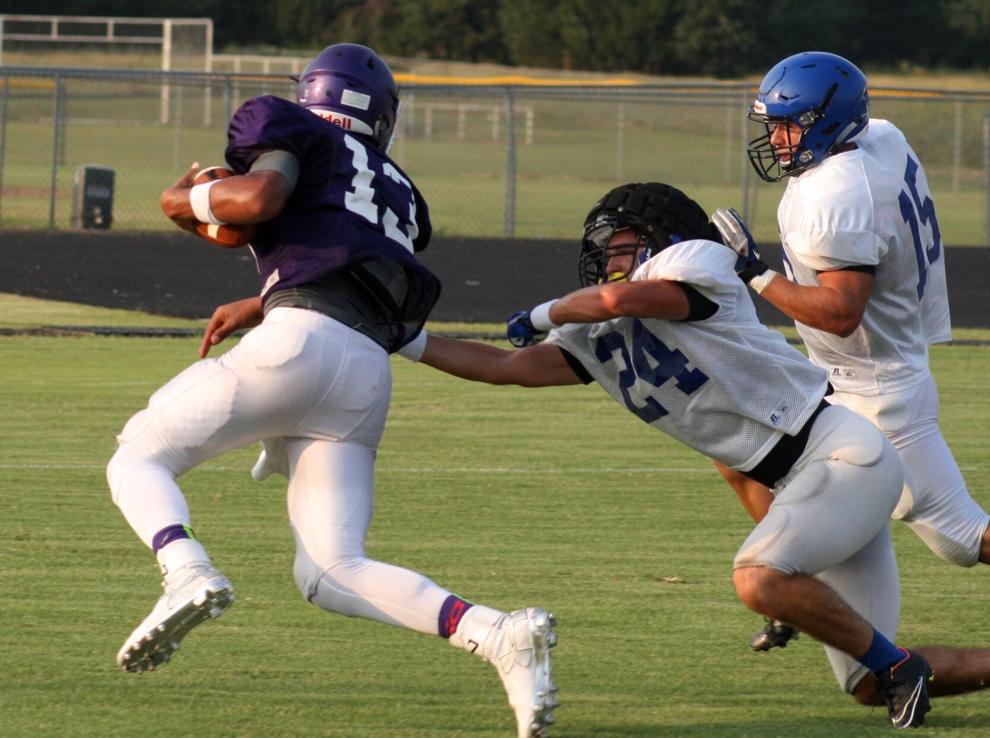 Zaven Collins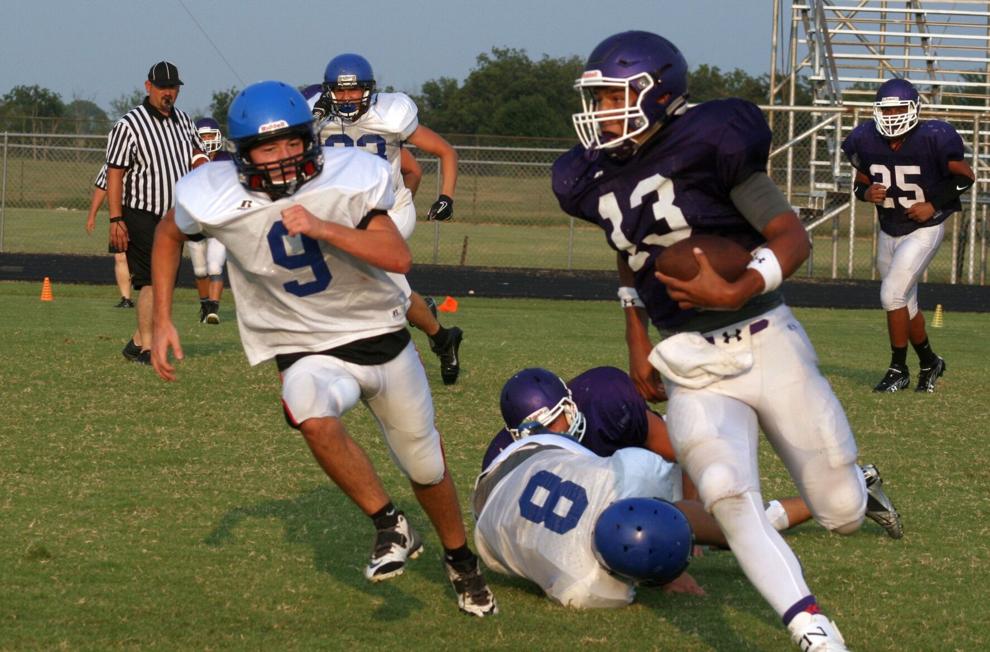 $1 for 6 months
From his gymnastics days as a child to local sports star at Hominy to now a potential Heisman candidate at TU.