Finalists for 2021 All-World Girls Golfer of the Year are invited to the fifth All-World Awards, presented by Bill Knight Automotive. The banquet is June 29 at Stoney Creek Hotel and Conference Center in Broken Arrow. For more information or to buy tickets, visit AllWorldAwards.com/tickets.
PLAYER OF THE YEAR FINALISTS
Layne Ailshie
Played like a veteran in her first varsity season. Won the regional title by seven shots at Muskogee Golf Club and was runner-up for the 4A state individual crown. "Awesome to see her do what she did at such a young age," coach Jordan London said. "She has a bright future." Finished third or higher in each of her eight tournaments, winning five times. Shot 1-over 69 at Mohawk Park to capture the Verdigris Valley conference title and was second in the 4A state preview. Also won Pryor, Hilldale and Catoosa tournaments. Had a 75.4 stroke average.
Jenni Roller
University of Tulsa commit shot the three lowest rounds of her varsity career in repeating as Class 2A individual champ. Had a 67 in regional play, followed by a career-low 66 and another 67 in the state tournament at Guthrie's Cimarron National course. Won the 2019 state title at Guthrie's Aqua Canyon course and the 2020 season was wiped out by COVID-19. Won the Jenks Invitational and 2A state preview and had a 70.6 stroke average. Continued her momentum on June 10, winning the Oklahoma Golf Association girls junior amateur crown.
Lily Stanton
Finished runner-up in the Class 6A state tournament, helping fuel Jenks to fourth place in the team standings. Shot a final-round 74 at Broken Arrow Golf & Athletic Club, tying for second-low round in the tournament. Was also second in the Frontier Conference tournament and was 10th or higher six times in 2021. Won the Walter Hopper championship at Meadowbrook last August and was player of the year for the South Central PGA junior tour. Invited to play in the national high school championships June 23-25 in Pinehurst, North Carolina.
COACH OF THE YEAR
Oren Sikes, Hilldale
After charging to the 2019 Class 4A state team title by 107 shots, Sikes' Hornets won his fifth in nine years with an entirely new roster. "I didn't think we could do it," he said, "but we kept getting better and played our best golf in the first round of the state tournament." Addy Ausmus and Aubree Morton were fourth and fifth in the individual race and Karlie Kirkhart had a birdie on the second playoff hole as the Hornets eked by Kingfisher. A 1975 Muskogee High graduate, Sikes started coaching at Hilldale in 1982 and just finished his 39th year. He has coached every sport offered by the school except soccer.
FIRST TEAM ALL-WORLD
Layne Ailshie, Fort Gibson, Fr.
Meghan Charles, Sand Springs, Sr.
Avery Clevenger, Broken Arrow, Sr.
Jenni Roller, Regent Prep, Jr.
SECOND TEAM ALL-WORLD
Nina Aills, Broken Arrow, Sr.
Logan Allen, Perkins-Tryon, Sr.
Peyton Coburn, Bishop Kelley, Fr.
HONORABLE MENTION
Bartlesville: Lisa Brown, Campbell Craig, Taylor Price, Emilyn Rainbolt, Grace Lumpkin
Bishop Kelley: Elle Stanger, Kate Davis, Samantha Klingenberg, Ella Stewart
Bixby: Cameron Hill, Ella Fryer, Emma Fields, Maddie McIntyre, Ava Smith
Broken Arrow: Riley Rinner, Halle Bullen, Josie Clevenger
Cascia Hall: Hailey Polston, Megan Lobato, Ainsley Smith
Checotah: Hayley Forsblom
Claremore: Abbey Hagen, Hadley Abraham, Carolina Crum, Arlie Gordon
Cushing: Morgan Crow, Kaybre Wright, Georgia Griffeth, Macy Theimer, Ryan Gaskins
Edison: Haley Bundy, Sierra Sanchez
Fort Gibson: Katelyn Rigsby, Lauren Davis, Zoey Fast, Addison Caldwell
Henryetta: Skylar Smallwood, Lottie Johnson, Syklar Morris, Emily Stockholm, Mabrey Been
Hilldale: Addy Asmus, Aubree Morton, Karlie Kirkhart, Adde Glass, Emersen Glass
Holland Hall: Riley Beeler
Hulbert: Lillian Chambers
Jenks: Isabella Suttee, Adrian Piles, Katelyn Bollenbach
Keys Park Hill: Sidney Keller, Jaycee Gideon, Lizzie Massingill
Lincoln Christian: Taylor Stone, Brooke Guymon. Johanna Garza, Lemley Himaya, Rylee Monsey
Olive: Holly Hanks, Madison Laffoon, Chloe Henshaw,
Owasso: Brianna Maddux, Mackenzie Fields, Brooklyn Williams, Macie Jamison, Jaylie Davis
Perkins-Tryon: Mariah Shropshire, Avery Anglin, Savannah Truesdale, Brooklyn Clinesmith,
Pryor: Gracyn Rains, Abby Day
Regent Prep: Audrey Manley, Lauren Holder, Kale McElwain, Hannah Dickens
Sapulpa: Hope Tuttle, Aziah Perez, Sierra Hughes
Skiatook: Haylee Jernegan
Stillwater: Lucy Darr, Jade Gosney, Lindsey Millis
Union: Cierra Tunley, Brooke Carroll, Tessa Gardenhire, Helena Lindsey
Tahlequah: Hope Berry, Katie Pursley
Wagoner: Mechelle Vermillion, Rylie Spaulding, Caitlyn Henson, Katlyn Louviere, Brekka Watkins
PREVIOUS WINNERS

Players of the Year

2019: Kenzie Kirkhart, Hilldale
2018: Faith Hopkins, Bartlesville
2017: Faith Belmear, Owasso
2016: Taylor Dobson, Broken Arrow
2015: Kate Goodwin, Riverfield
2014: Taylor Dobson, Broken Arrow
2013: Marla Souvannasing, Union
2012: Nadia Majidi, Union
2010: Lauren Michael, Jenks; Tressa Brumley, Chouteau
2009: Ashton Collier, Union
2008: Crystal Reeves, Broken Arrow
2007: Amber Hensley, Jenks
2006: Kelly Fuchik, Kelley
2005: Alex Schulte, Kelley
Coaches of the Year

2019: Oren Sikes, Hilldale
2015: Lindsay Jones, Union
2012: Lindsay Jones, Union
2011: Lindsay Jones, Union
2009: Danielle Frost, Jenks
2008: Jim Burdette, Broken Arrow
2007: Jim Burdette, Broken Arrow
HOW THE TEAM WAS PICKED
Athletes were considered from within the All-World area, represented by a 60-mile radius of downtown Tulsa and also including schools in communities with a population of 5,000 or more that are within 75 miles of Tulsa. World sports writer Mike Brown made the final selections after consulting with coaches.
See the 2020-21 All-World finalists in all sports; winners announced Tuesday night
Football (Defense): Isaac Smith, Wagoner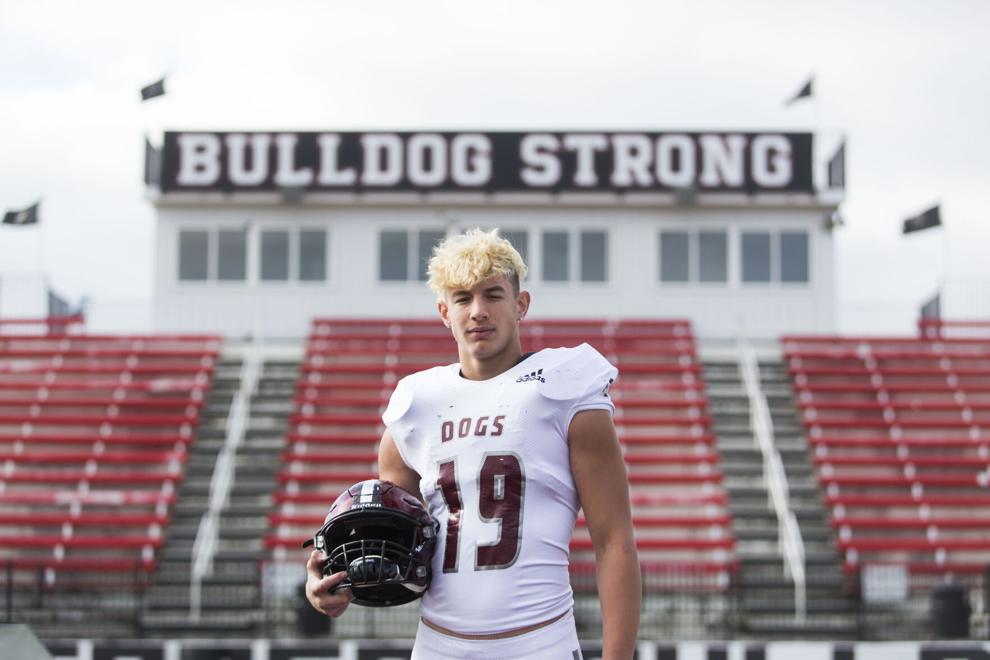 Football (Defense): Jayden Patrick, Jenks
Football (Defense): Owen Ostroski, Holland Hall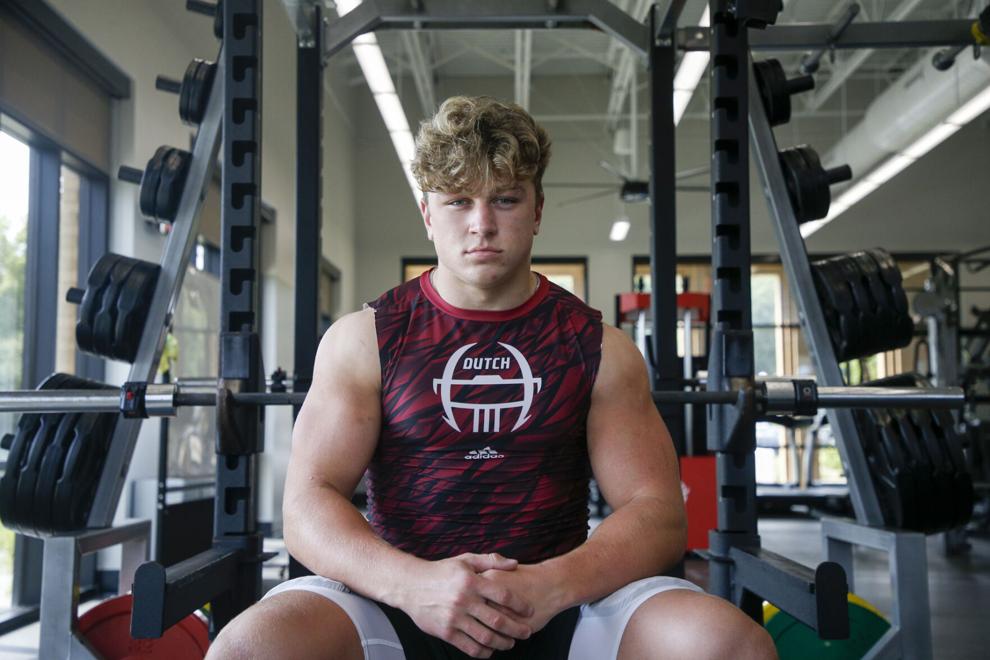 Football (Defense): Gage Laney, Owasso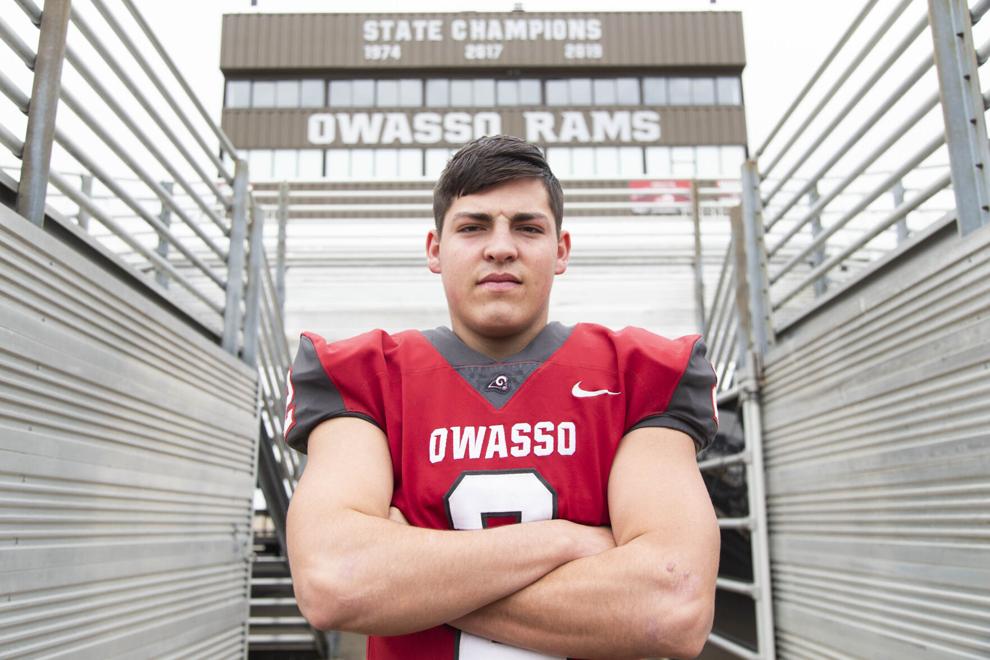 Football (Defense): Cade Gibson, Metro Christian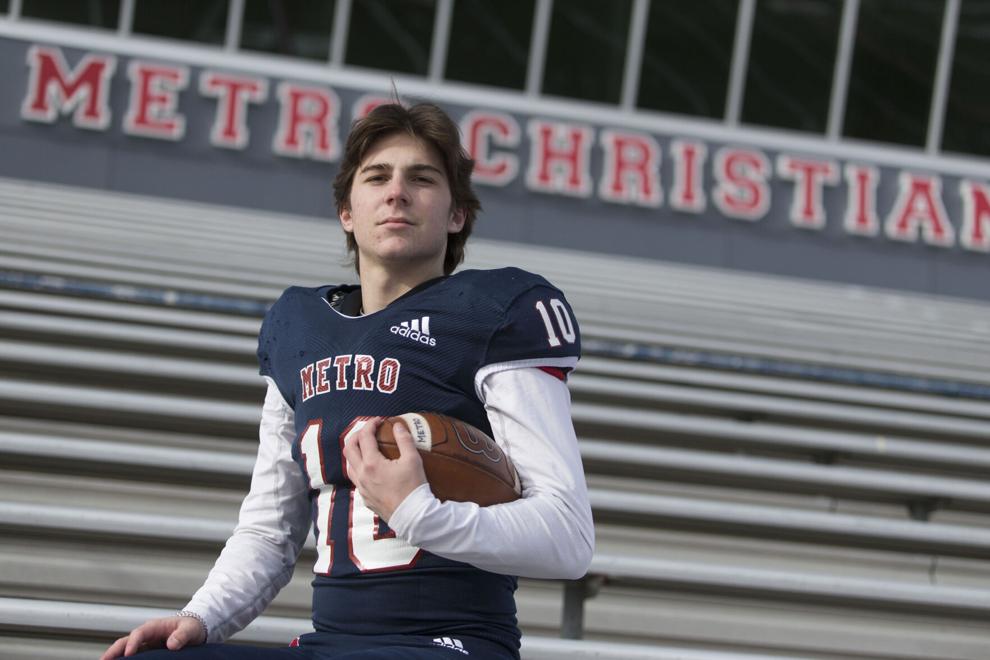 Football (Offense): Mason Williams, Bixby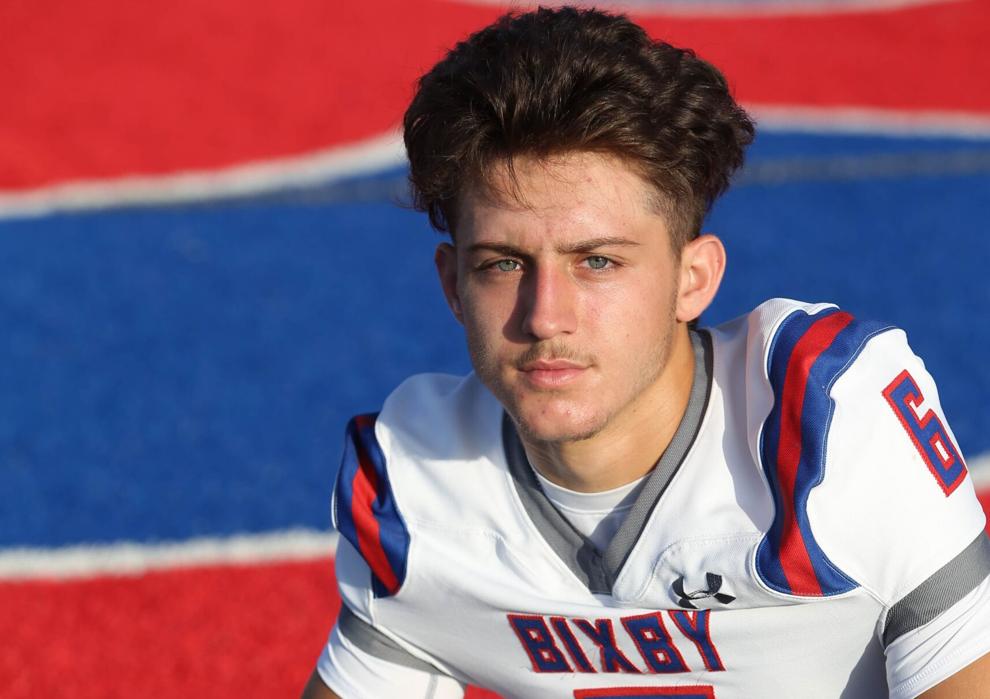 Football (Offense): Qwontrel Walker, Stillwater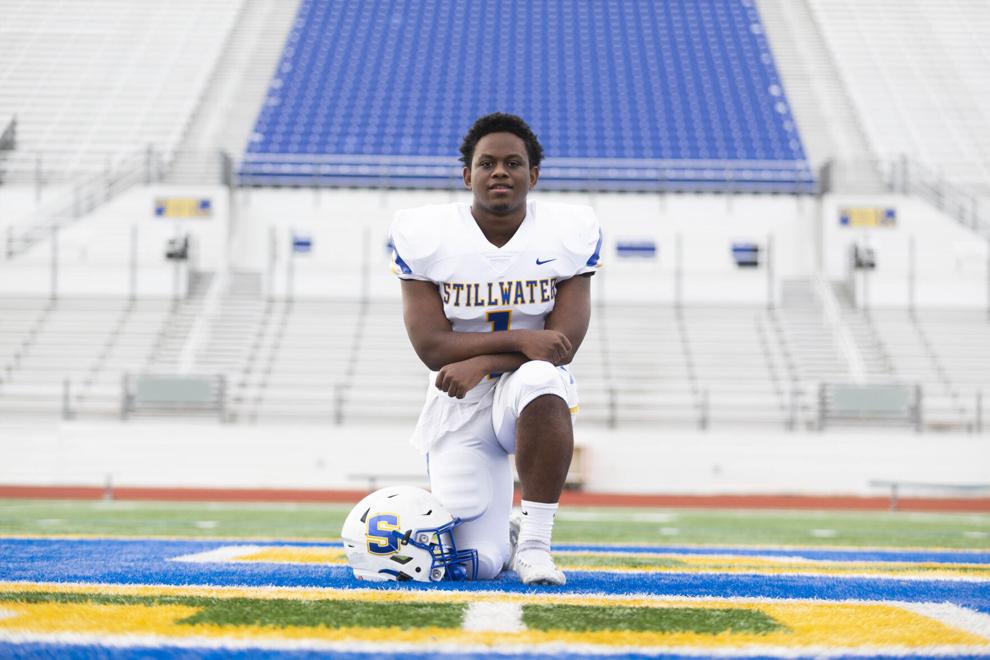 Football (Offense): Braylin Presley, Bixby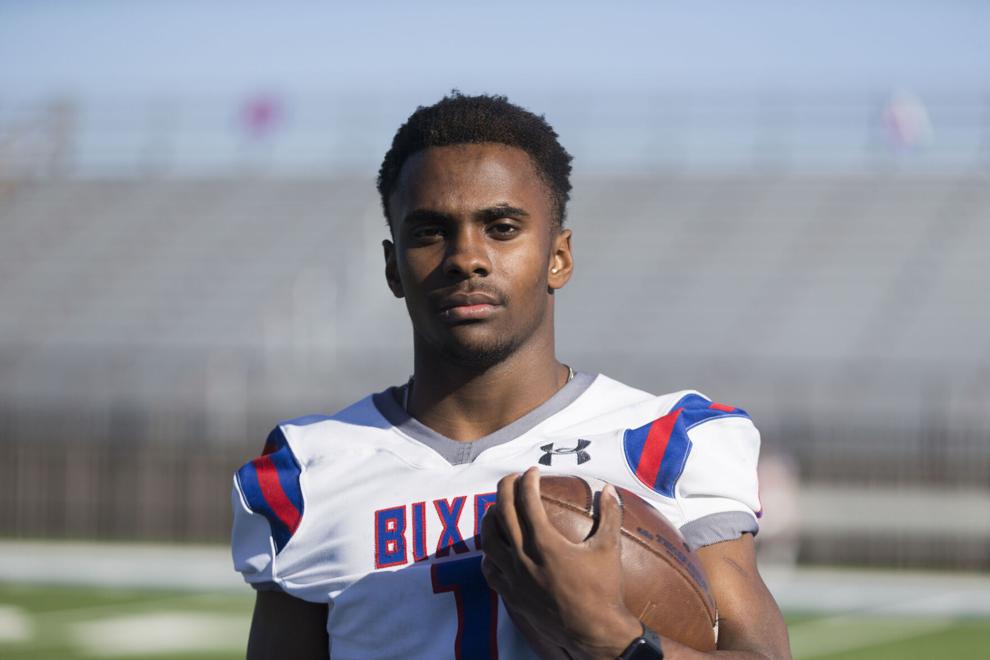 Football (Offense): Grant Lohr, Jenks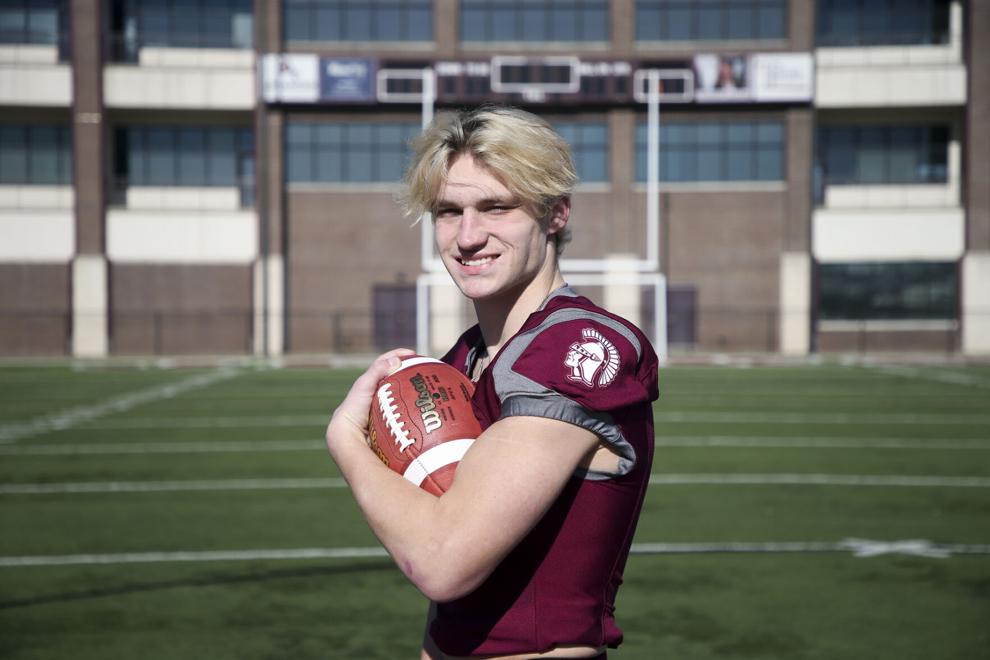 Football (Offense): Bryce Drummond, Pawhuska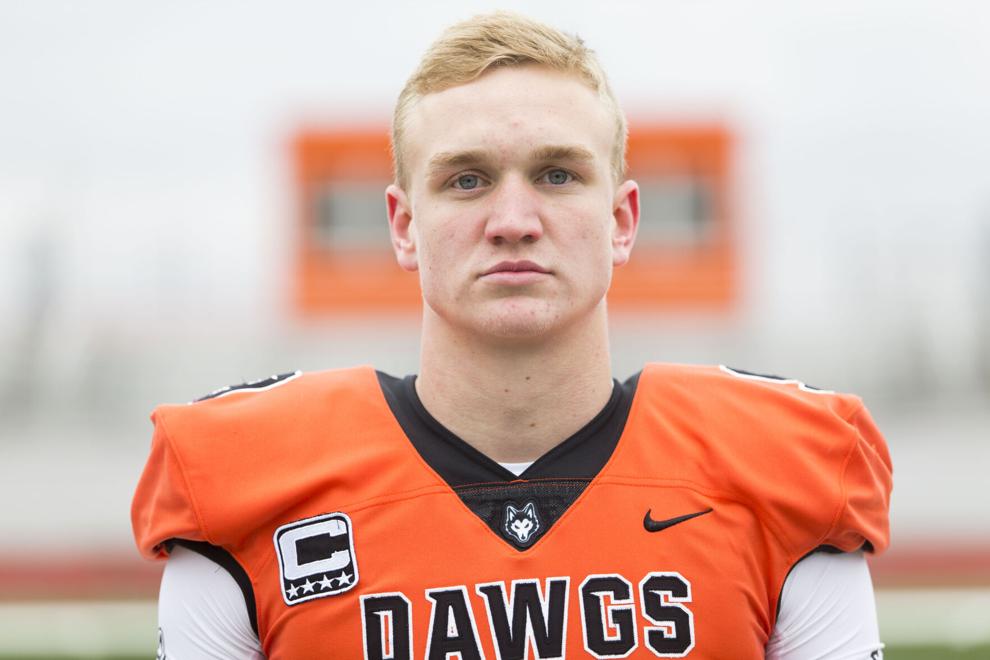 Softball: Kenzie Chacon, Oologah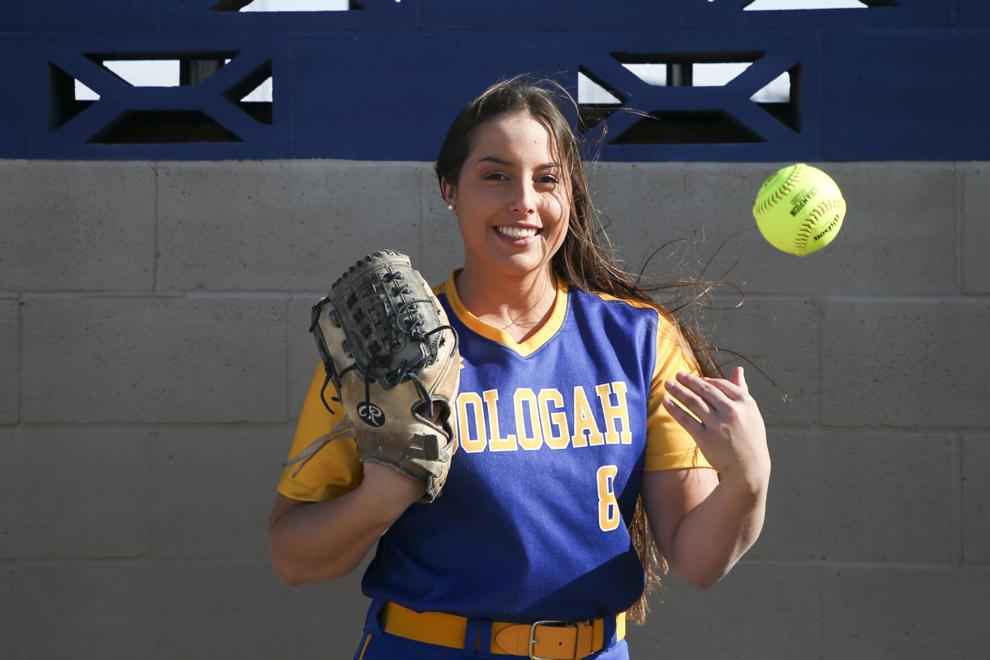 Softball: Drew Riddle, Hilldale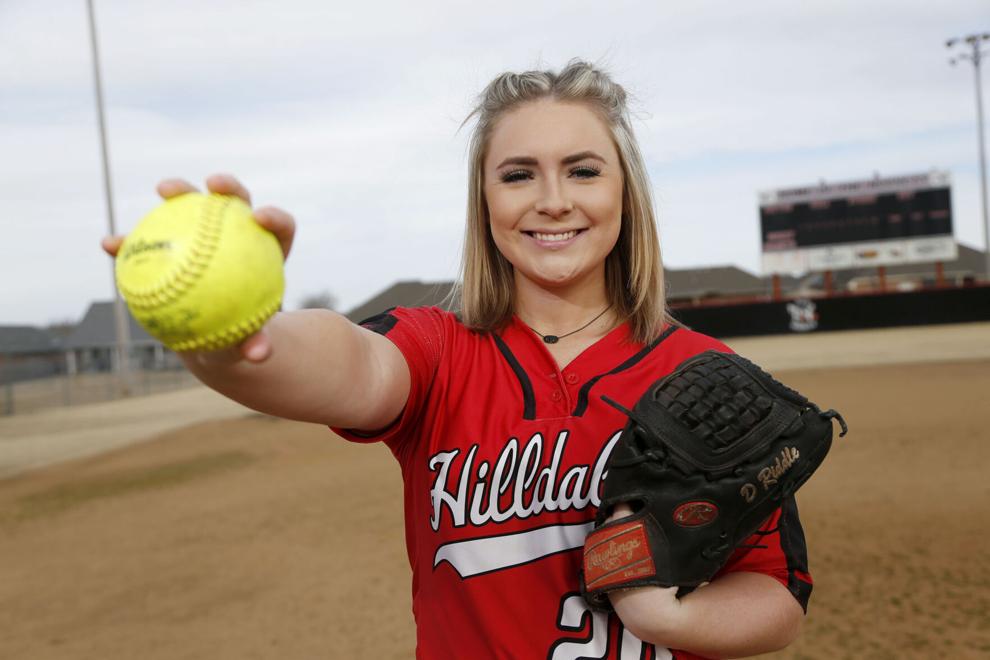 Softball: Lily Shaw, Owasso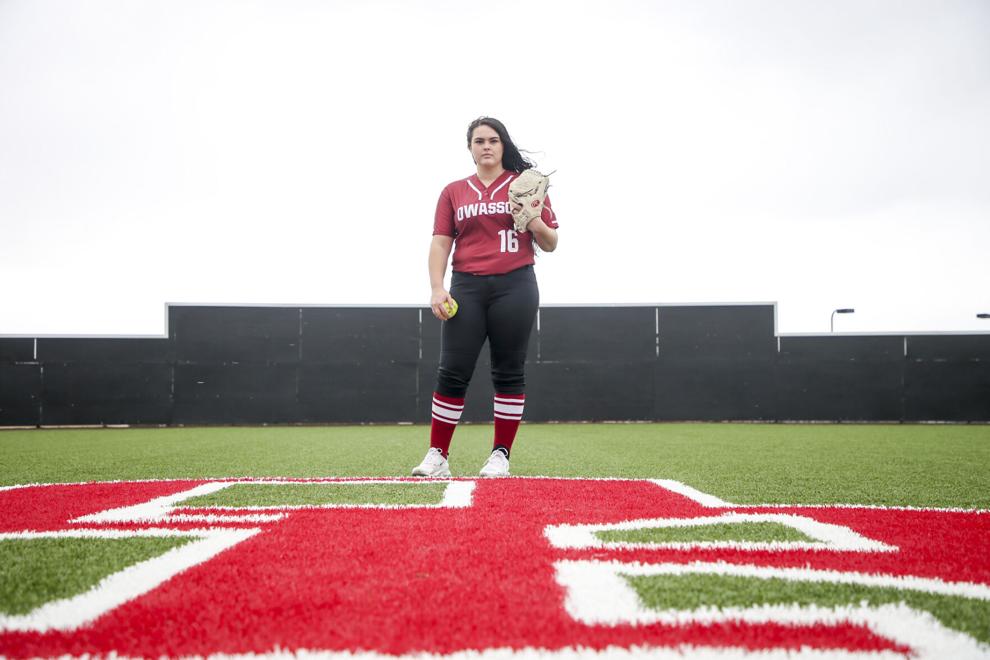 Volleyball: Bella Wakley, Victory Christian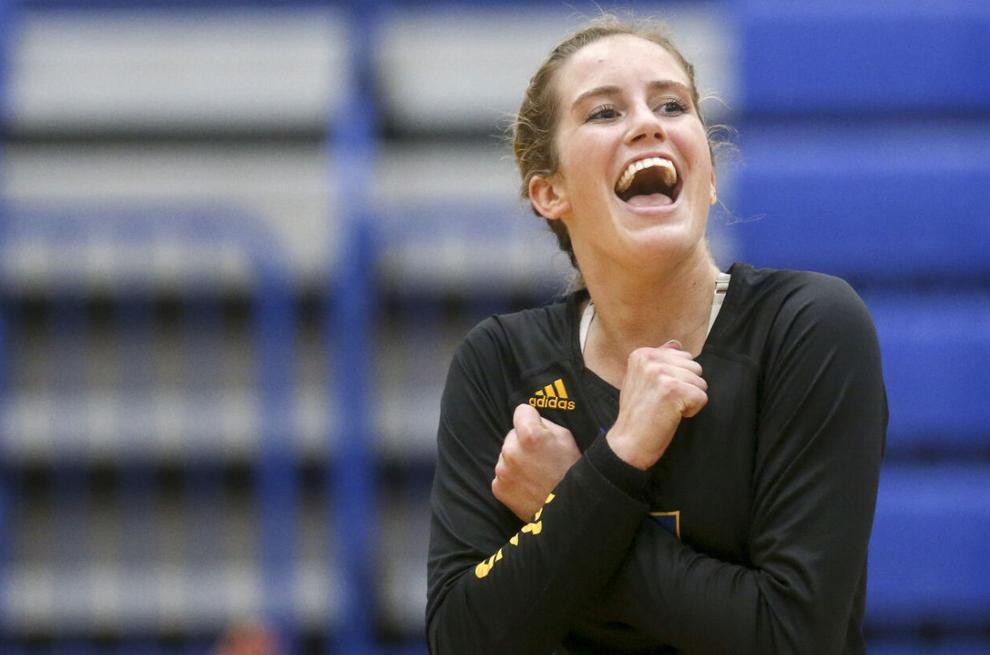 Volleyball: Audrey Buford, Bishop Kelley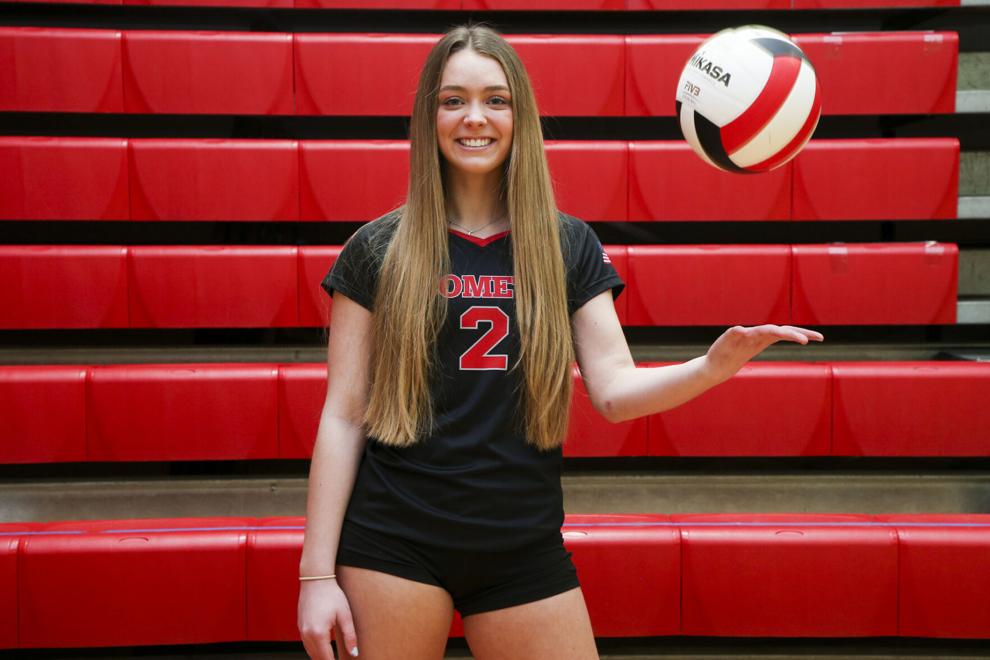 Volleyball: Mikiah Perdue, Jenks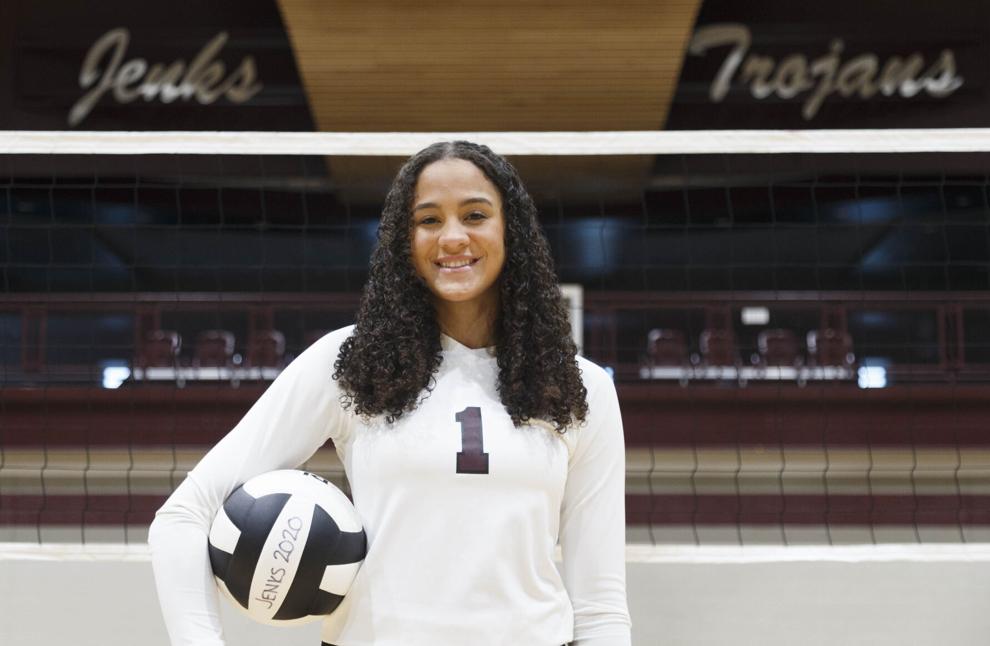 Boys cross country: Caden Goss, Fort Gibson
Boys cross country: Andrew Smithwick, Lincoln Christian
Boys cross country: Shawn Rutledge, Union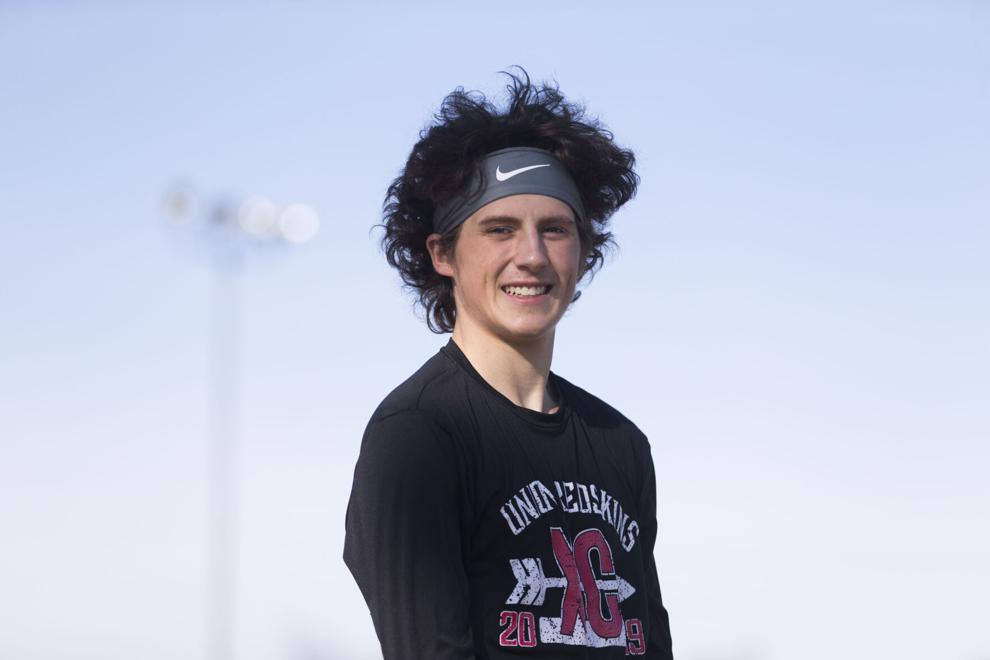 Girls cross country: Payton Hinkle, Broken Arrow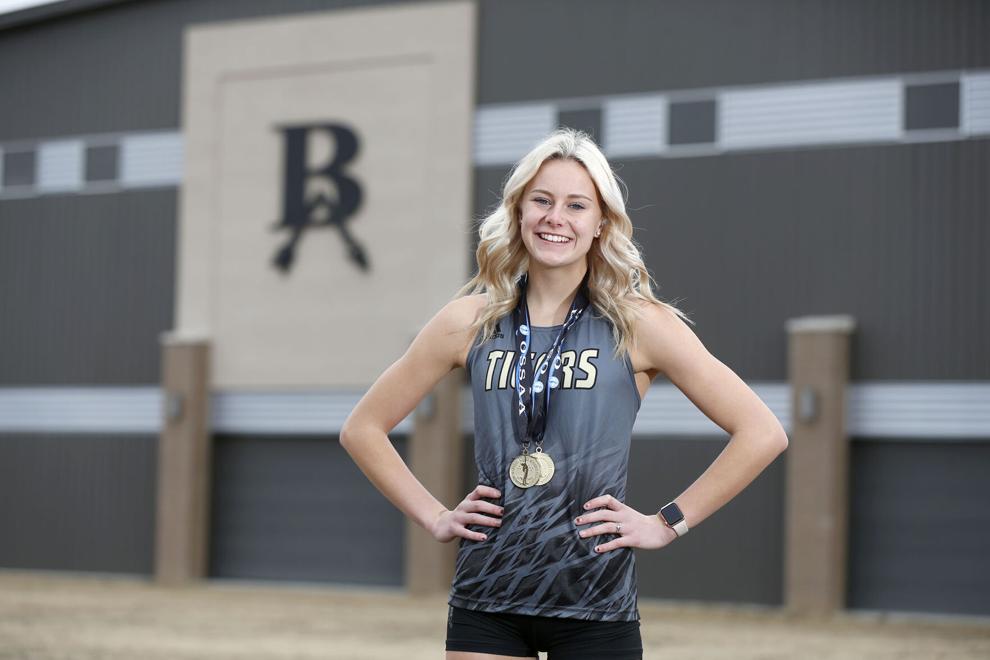 Girls cross country: Cayden Dawson, Bixby
Girls cross country: Stailee Heard, Sapulpa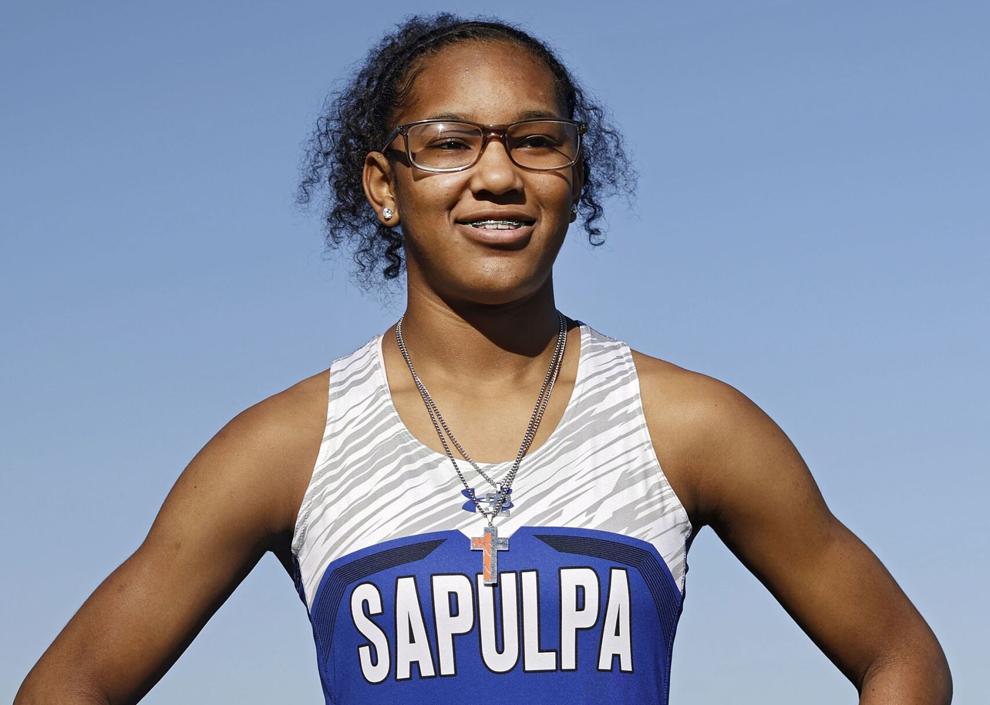 Wrestling: Anthony Ferrari, Stillwater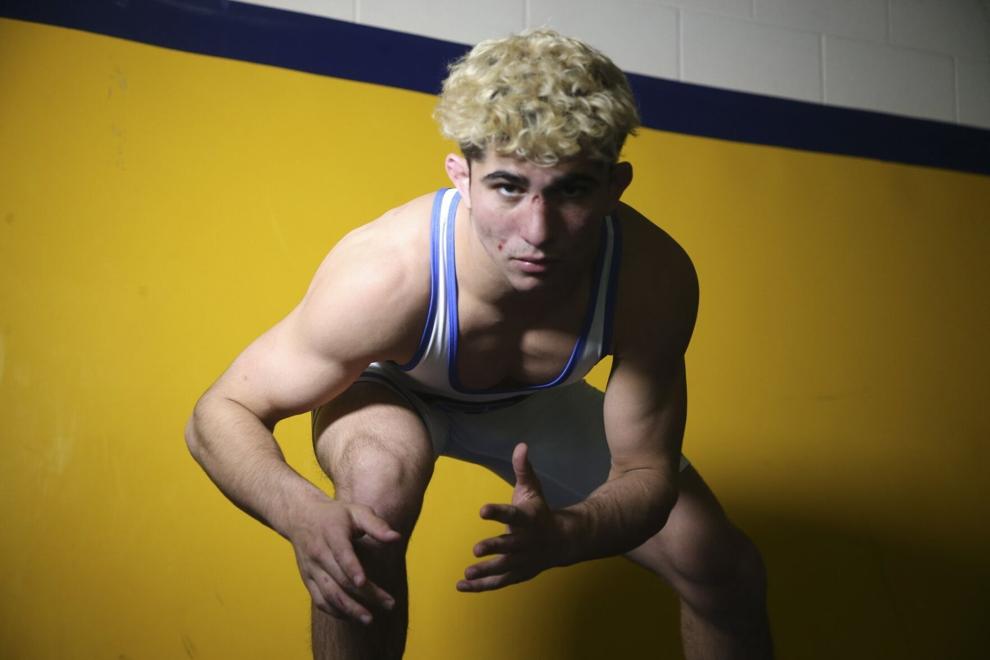 Wrestling: Jordan Williams, Collinsville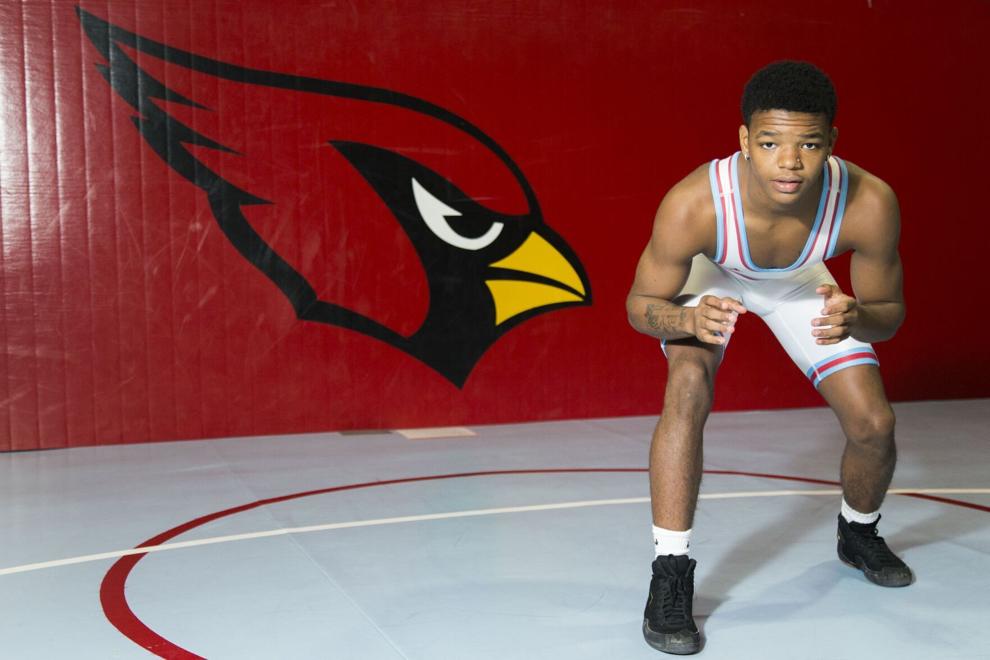 Wrestling: Cougar Andersen, Skiatook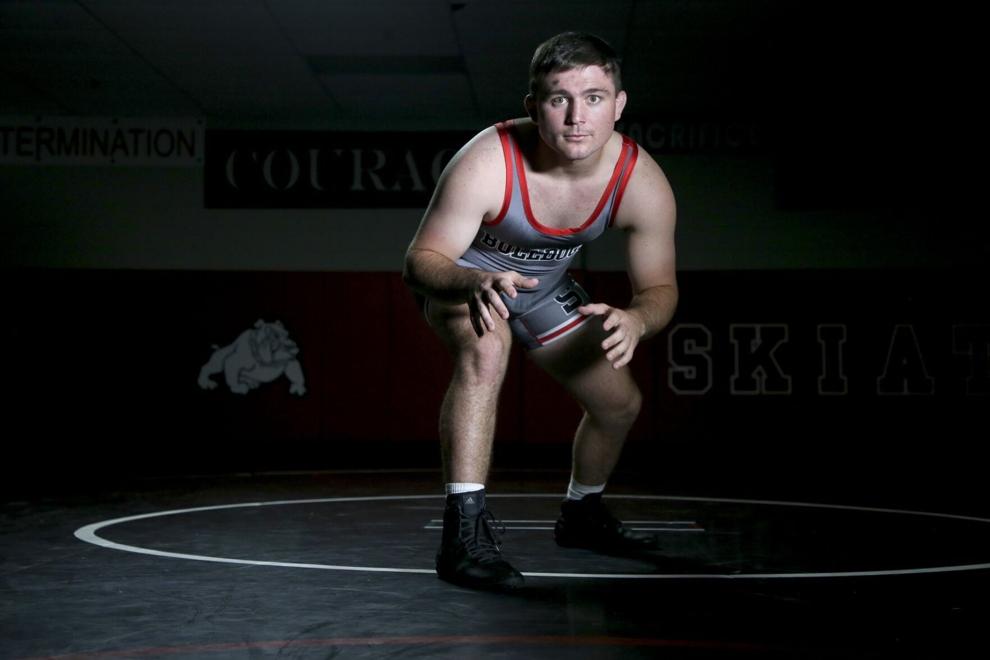 Wrestling: Zach Blankenship, Bixby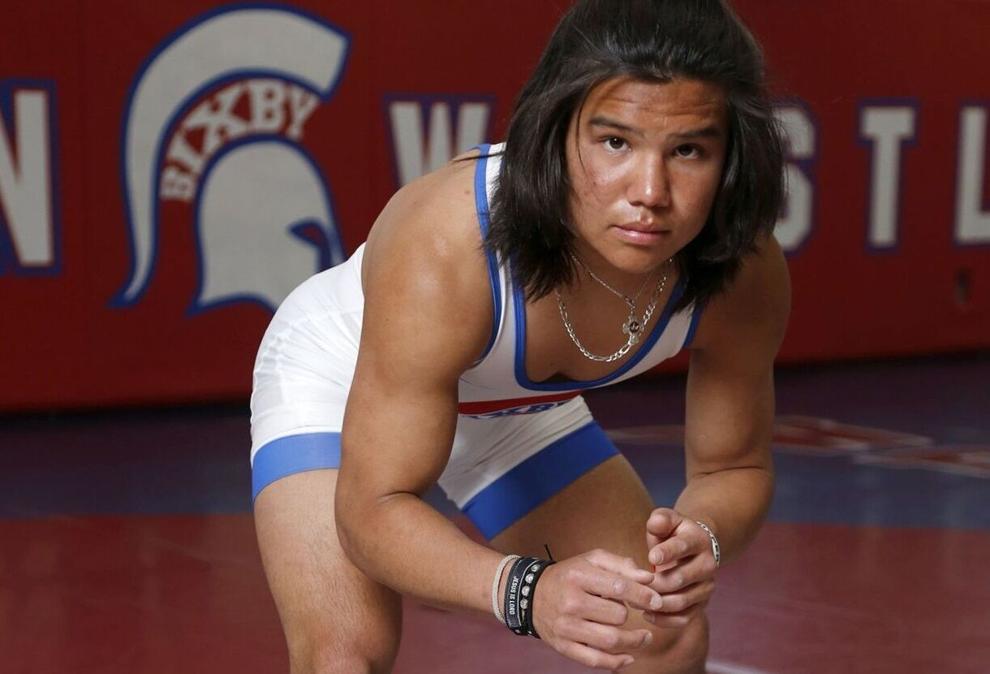 Wrestling: Eli Griffin, Cascia Hall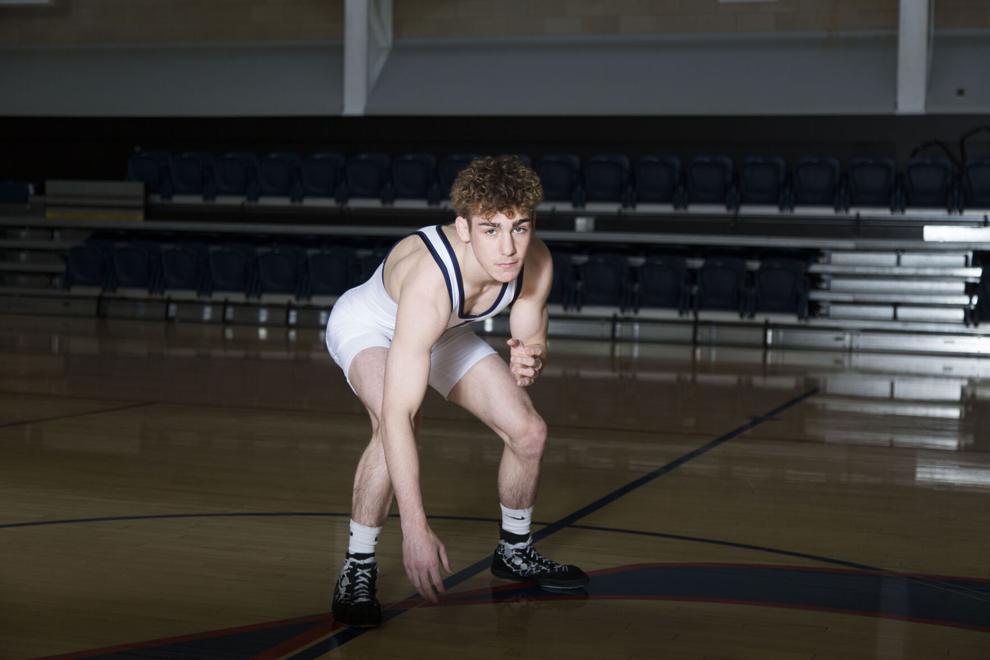 Girls basketball: Jade Upshaw, Kellyville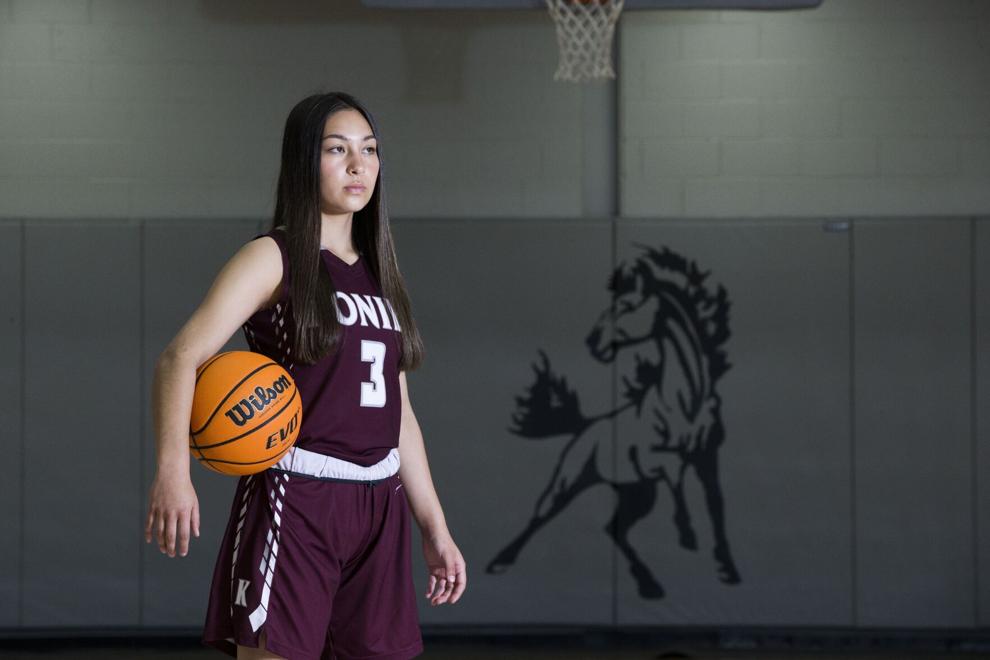 Girls basketball: Temira Poindexter, Sapulpa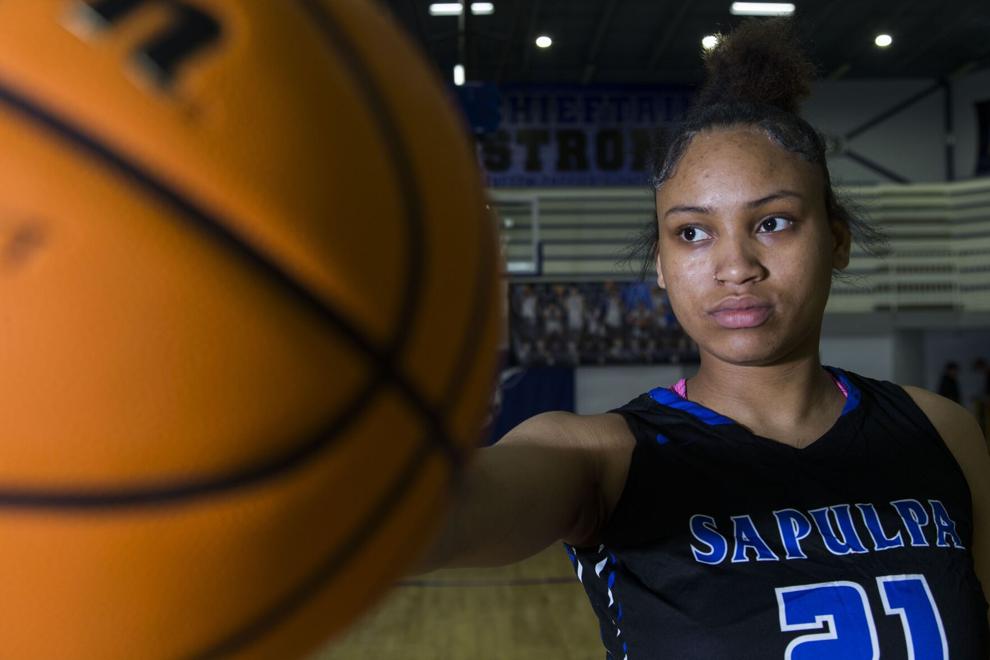 Girls basketball: Kaylen Nelson, Union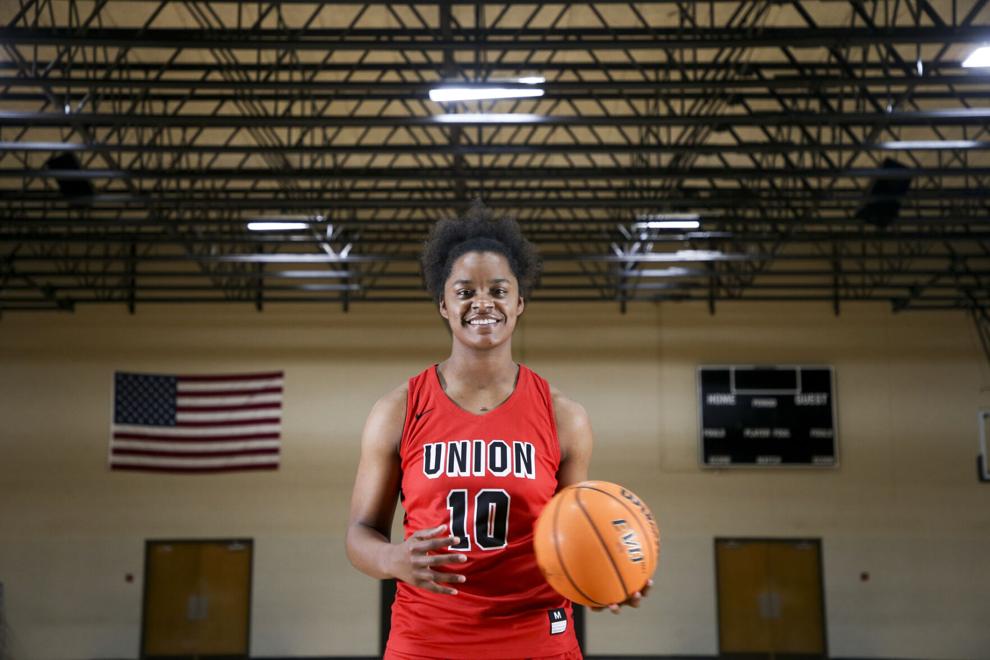 Boys basketball: Jackson Skipper, Sapulpa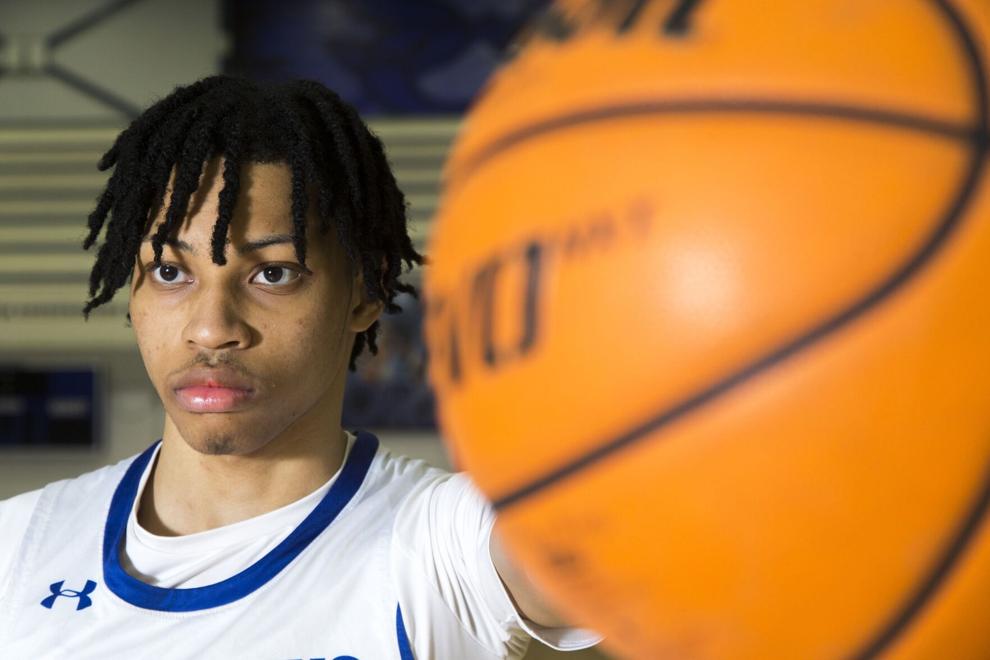 Boys basketball: Anthony Pritchard, Webster
Boys basketball: Kyler Mann, Owasso
Girls swimming: Mia Pendleton, Oologah
Girls swimming: Avery Littlefield, Stillwater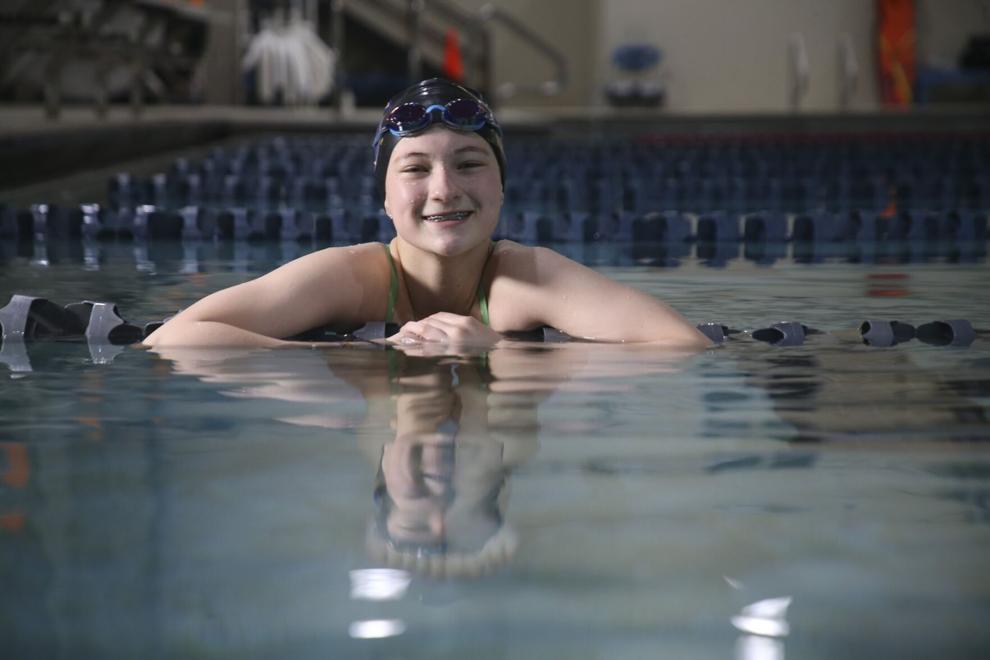 Girls swimming: Laney Fenton, Jenks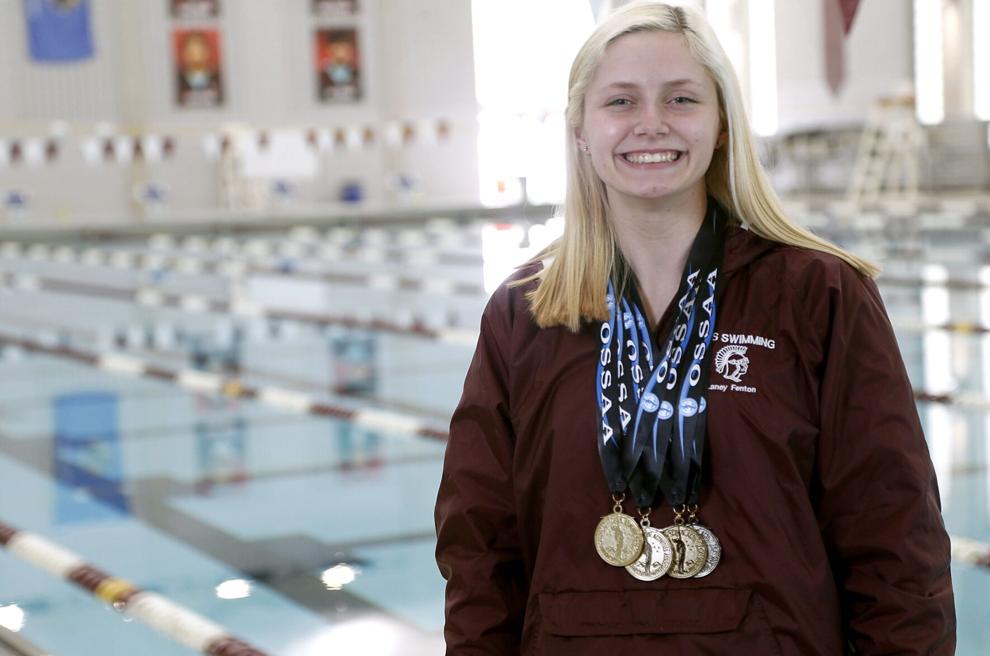 Boys swimming: Trenton vonHartitzsch, Union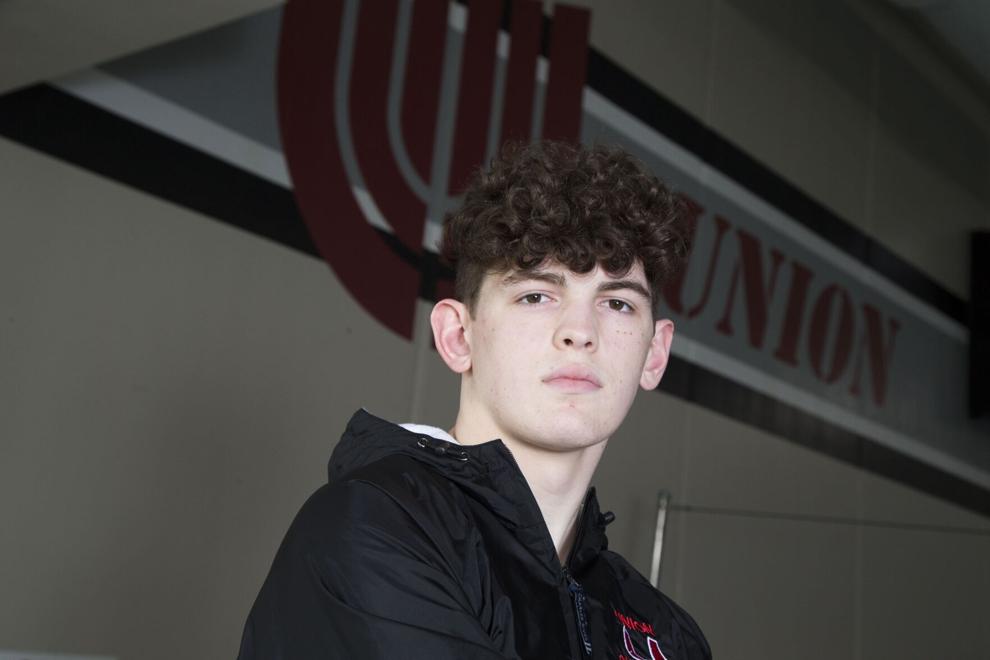 Boys swimming: Danny Sibley, Union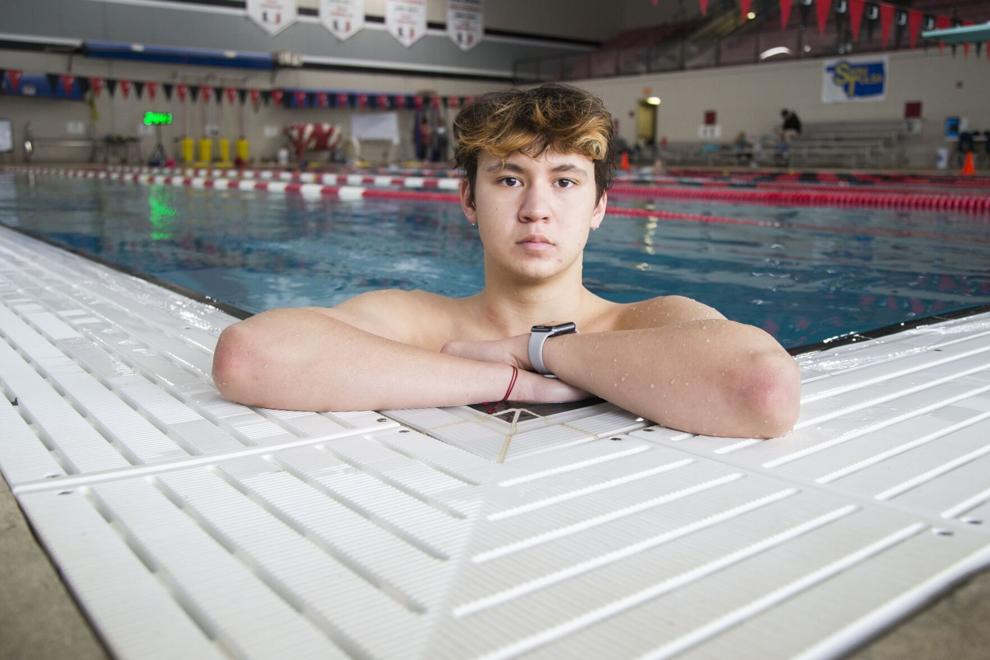 Boys swimming: Sam Duda, Bishop Kelley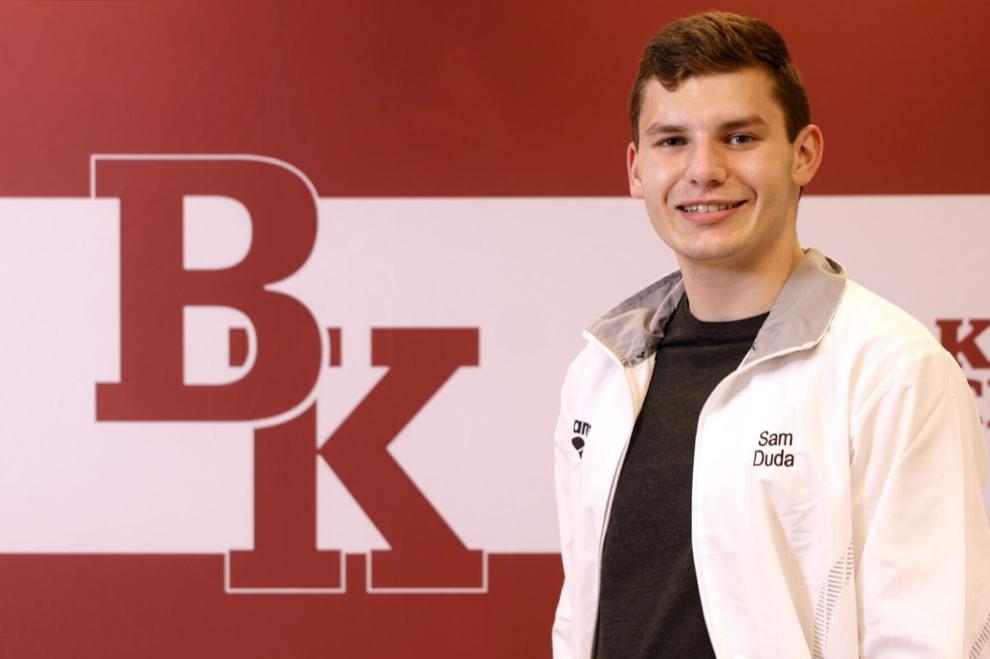 Girls golf: Layne Ailshie, Fort Gibson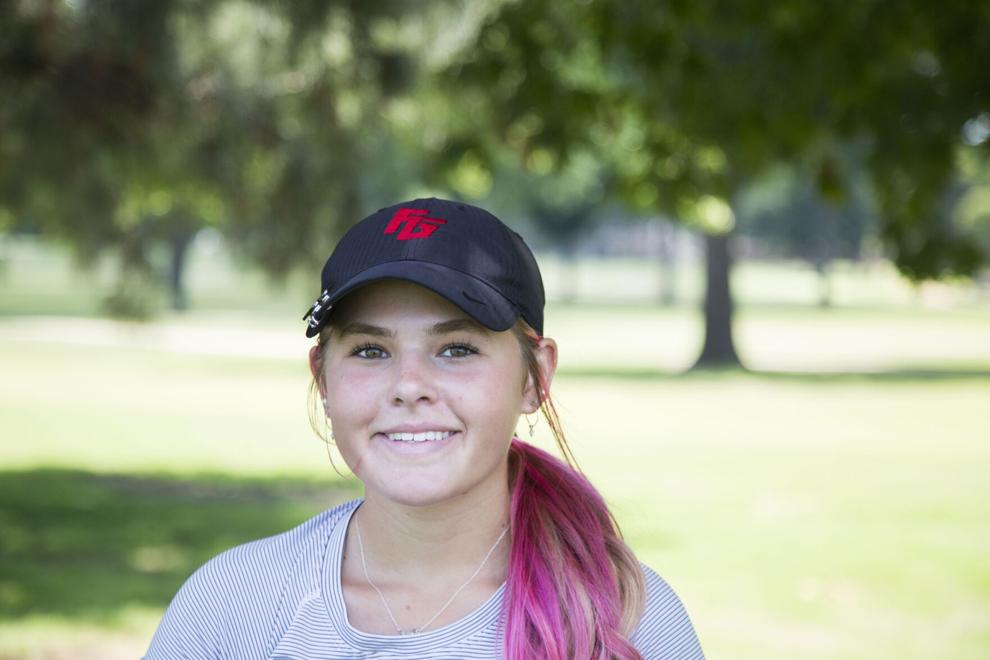 Girls golf: Jenni Roller, Regent Prep
Girls golf: Lily Stanton, Jenks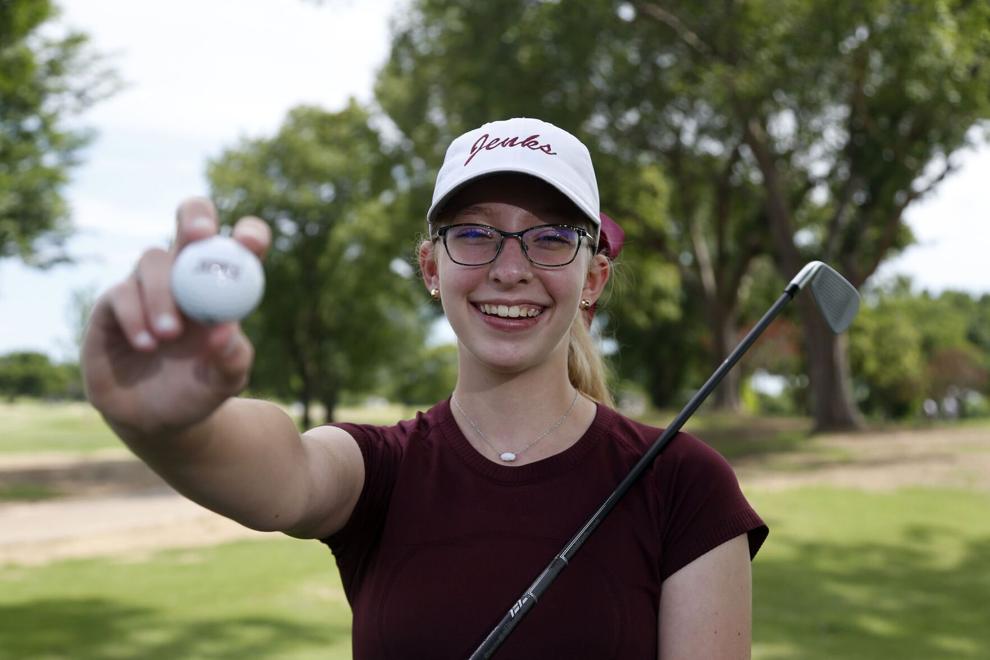 Boys golf: Will Side, Cascia Hall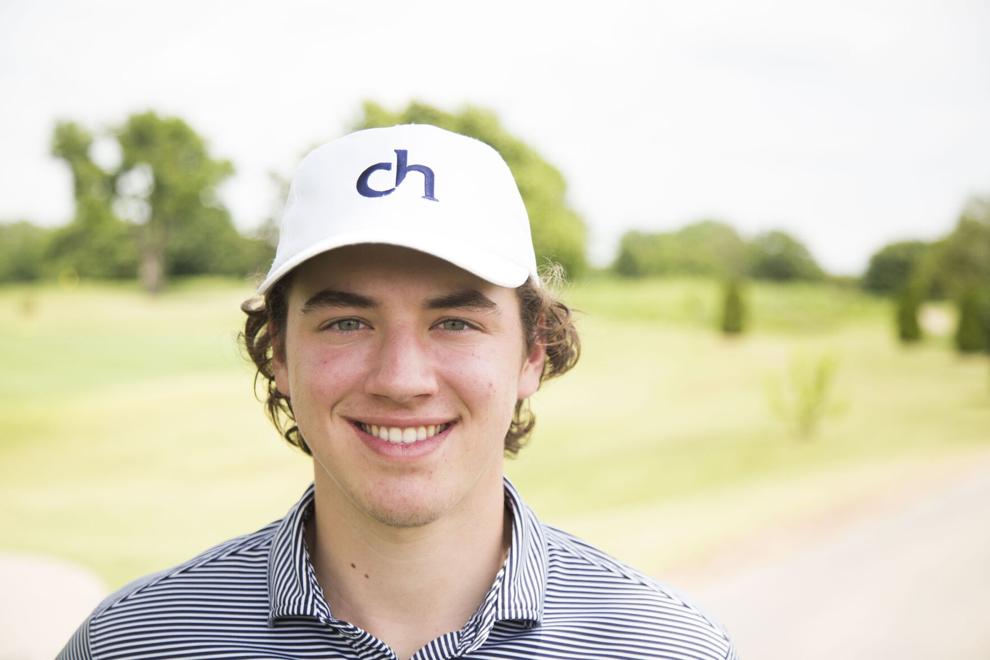 Boys golf: Ben Stoller, Owasso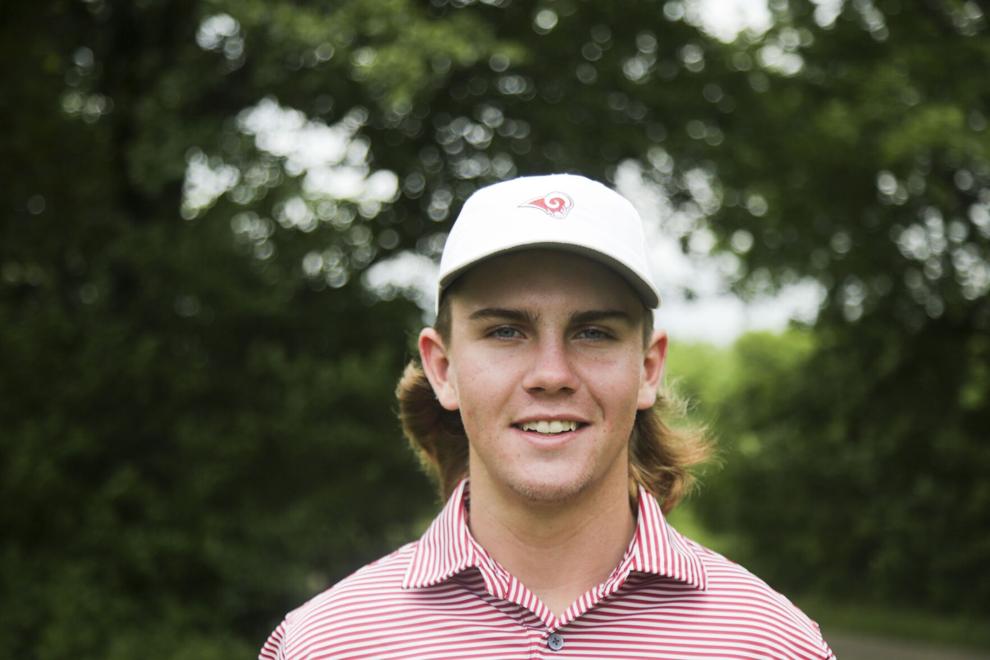 Boys golf: William Hennessee, Bishop Kelley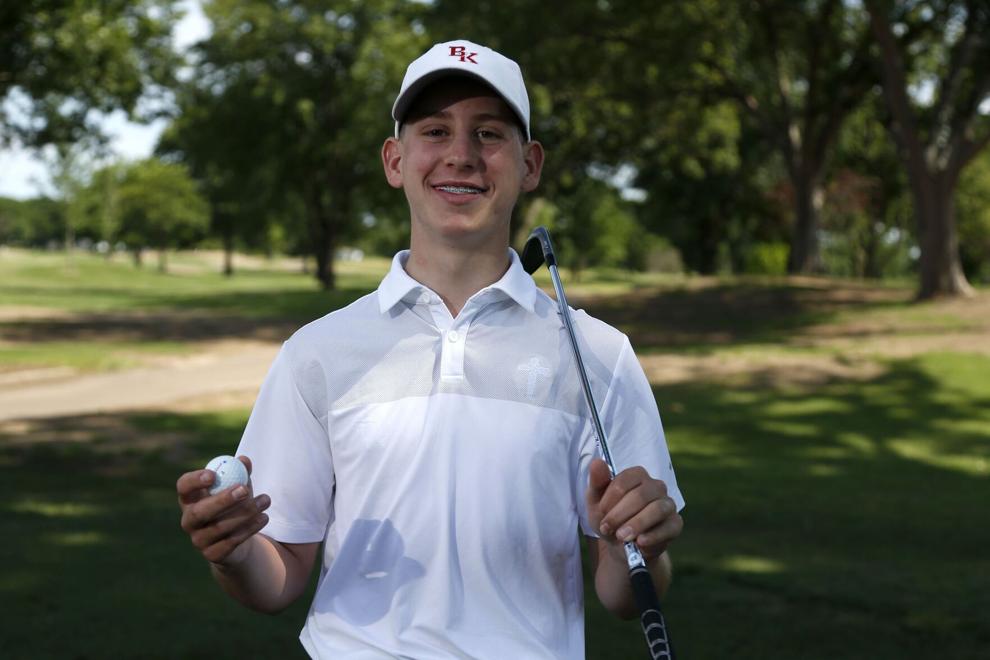 Girls soccer: Makenzie Malham, Union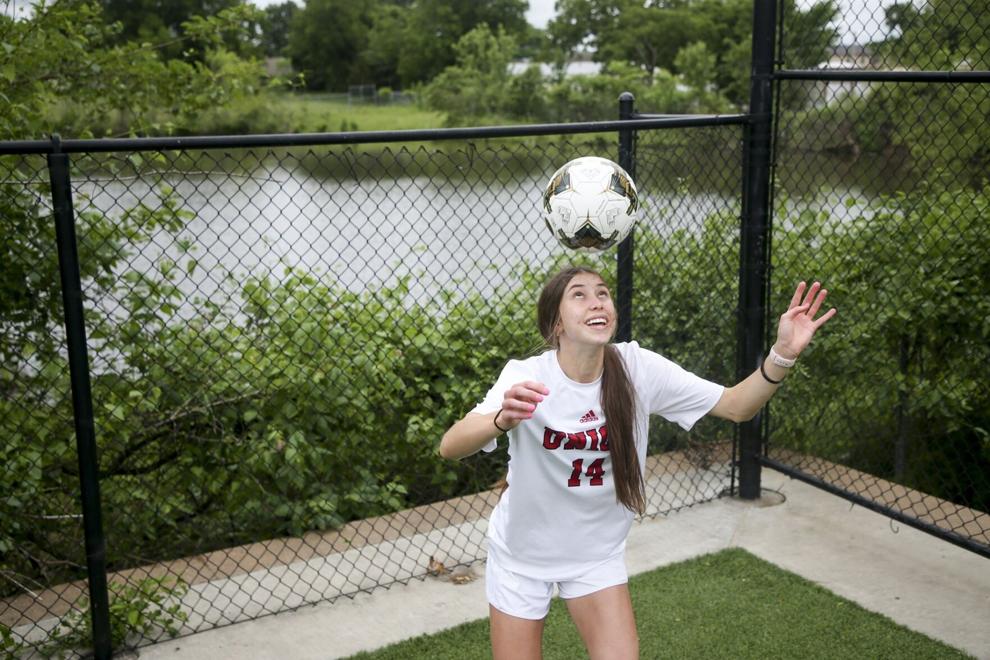 Girls soccer: Liz Campbell, Bishop Kelley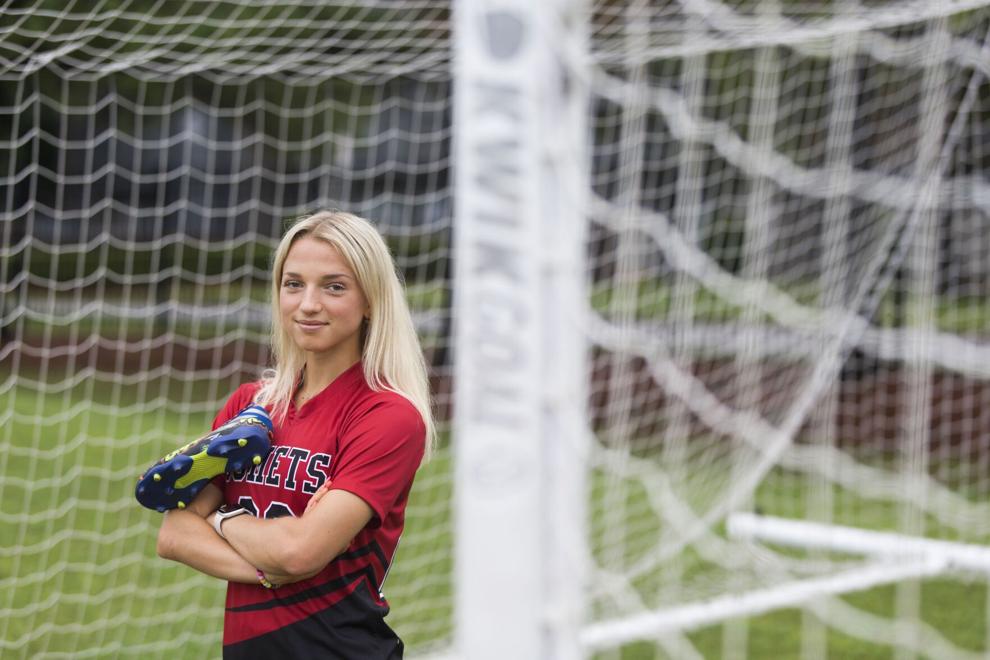 Girls soccer: Lauren Bulcroft, Verdigris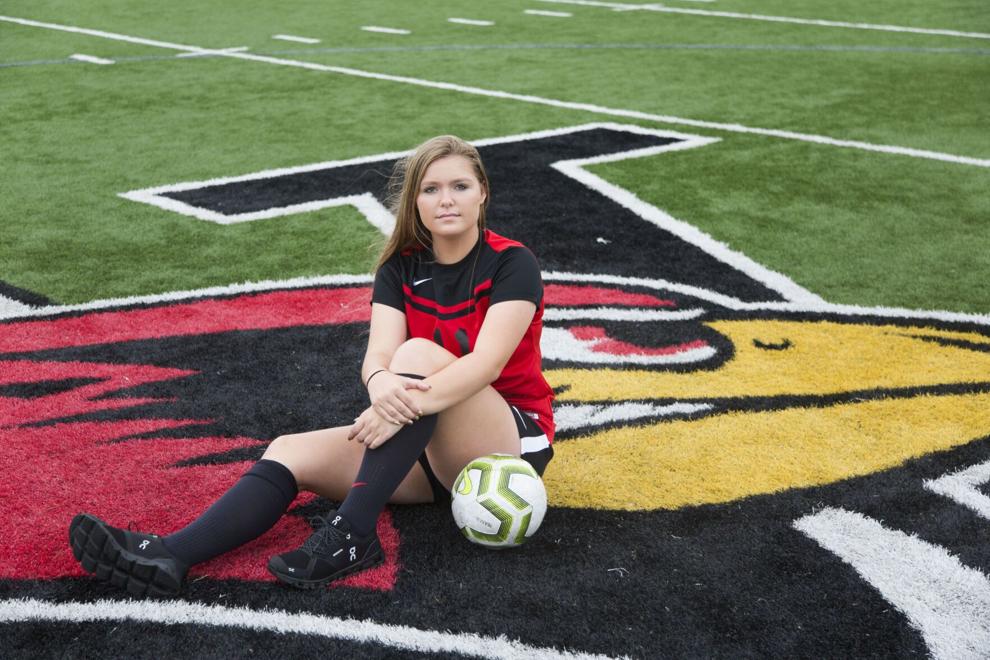 Girls soccer: Vam Fitch, Jenks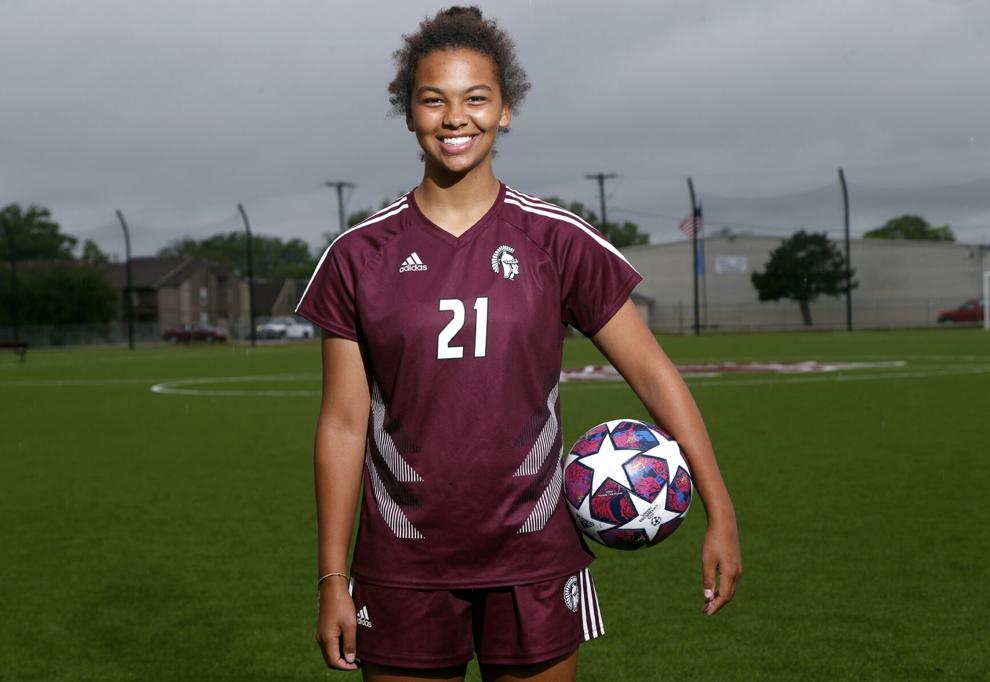 Boys soccer: Jose Estrada, Fort Gibson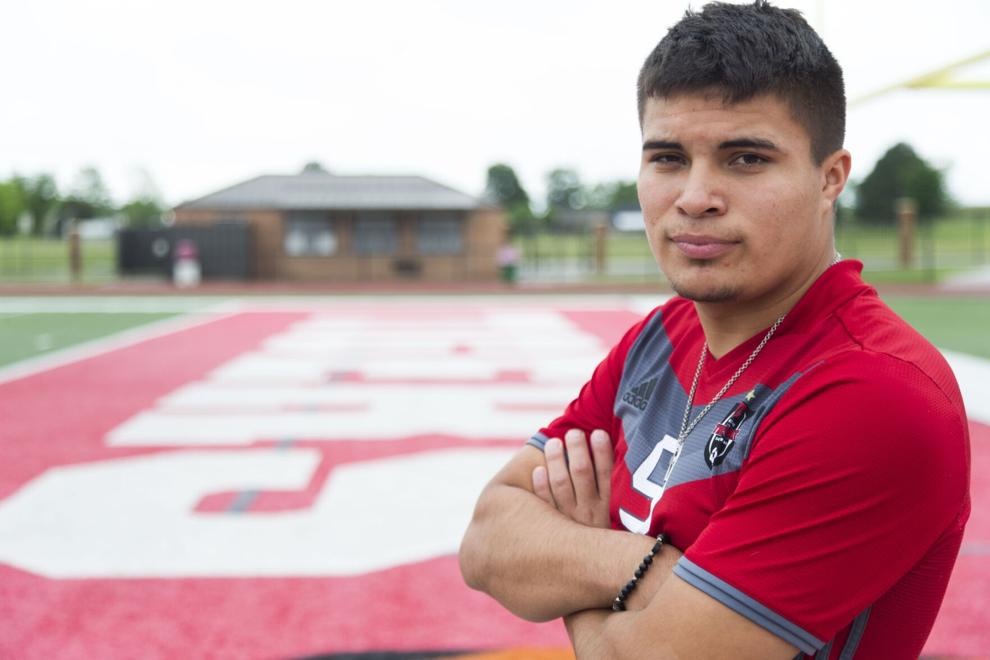 Boys soccer: Will Applegate, Bishop Kelley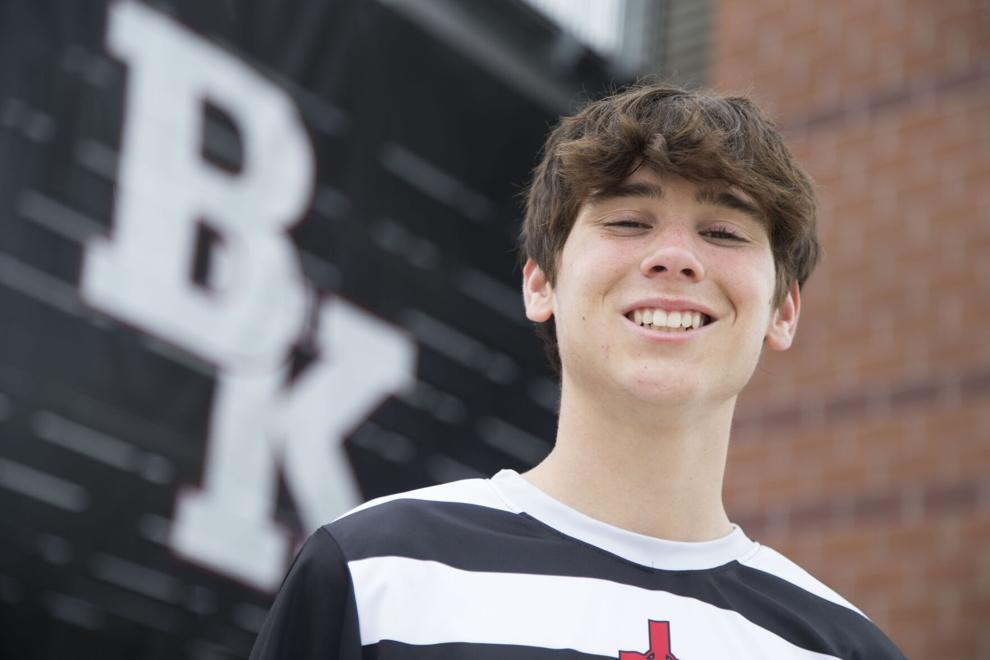 Boys soccer: Andrew Kruse, Broken Arrow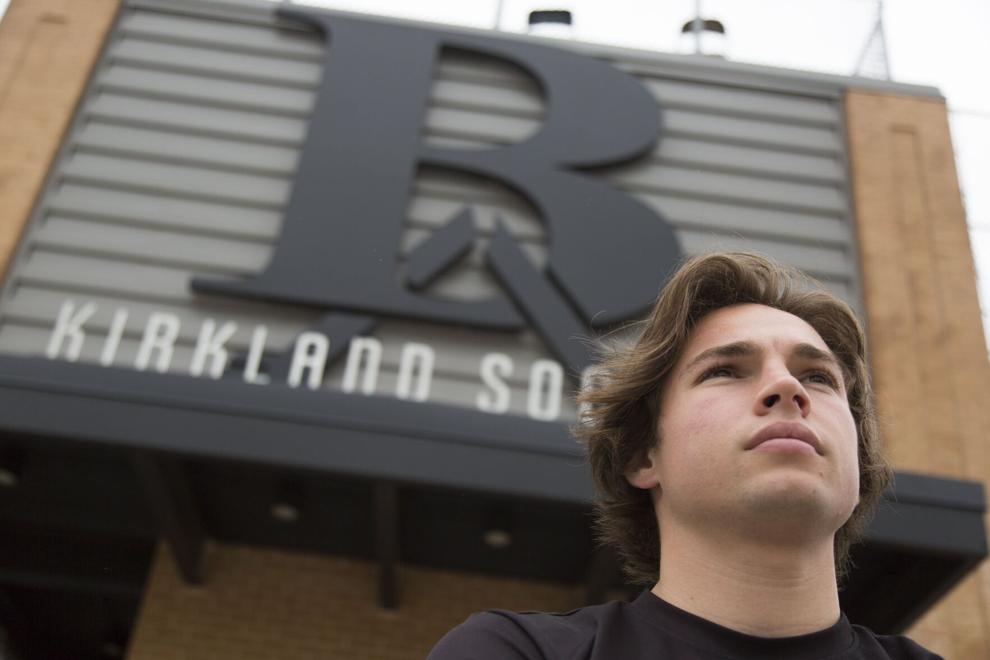 Boys soccer: William De Dios, Edison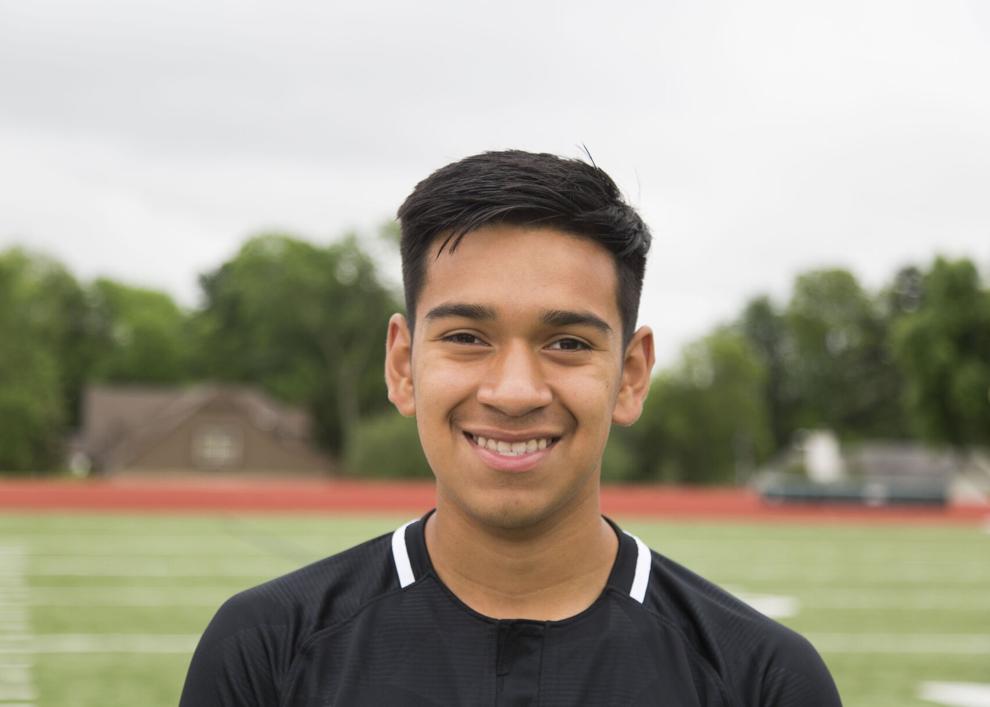 Boys tennis: Ashwin Chandrasekar, Union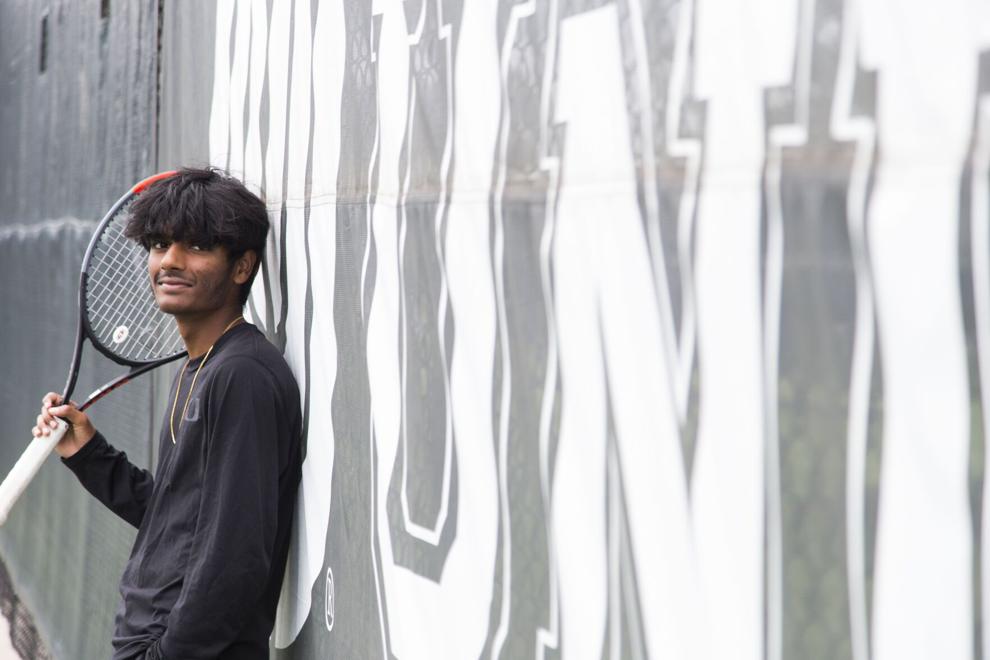 Boys tennis: Aiden Robinson, Cascia Hall
Boys tennis: Brett Keeling, Jenks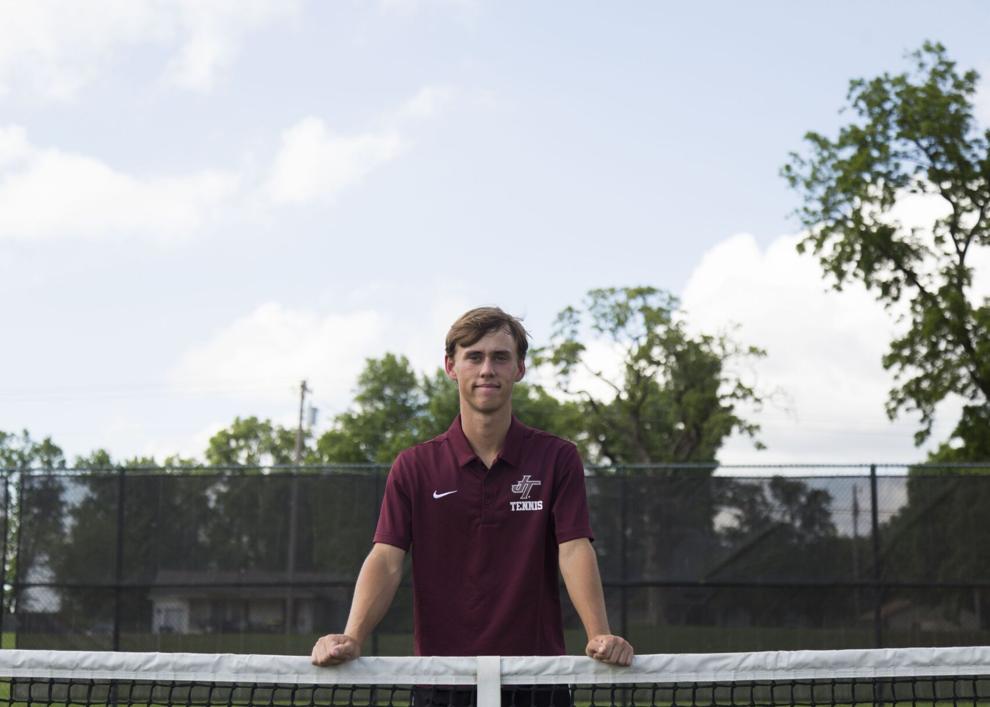 Girls tennis: Houston Jennings, Cascia Hall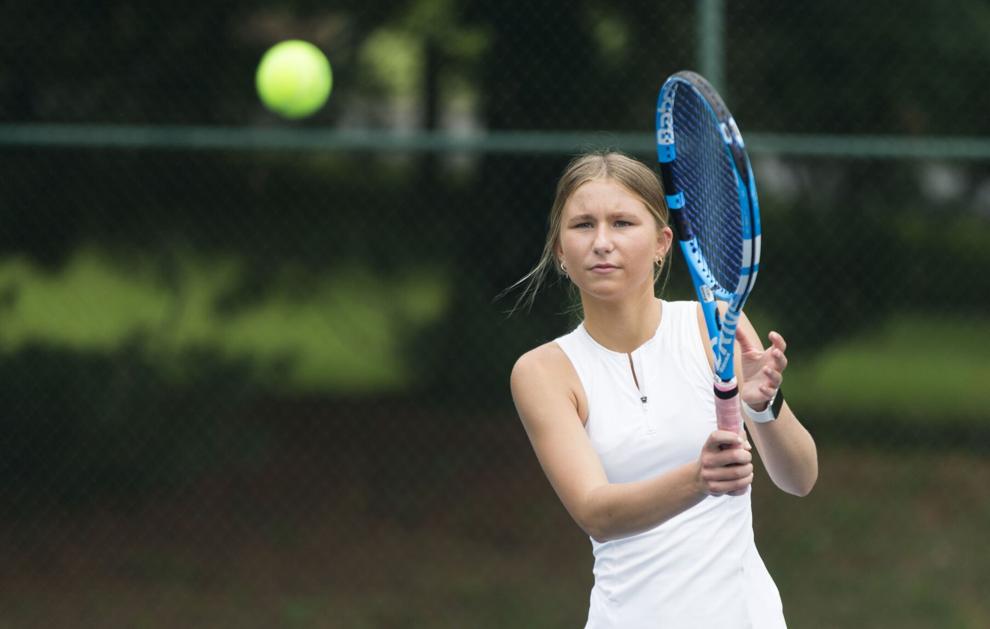 Girls tennis: Kate Miley, Bishop Kelly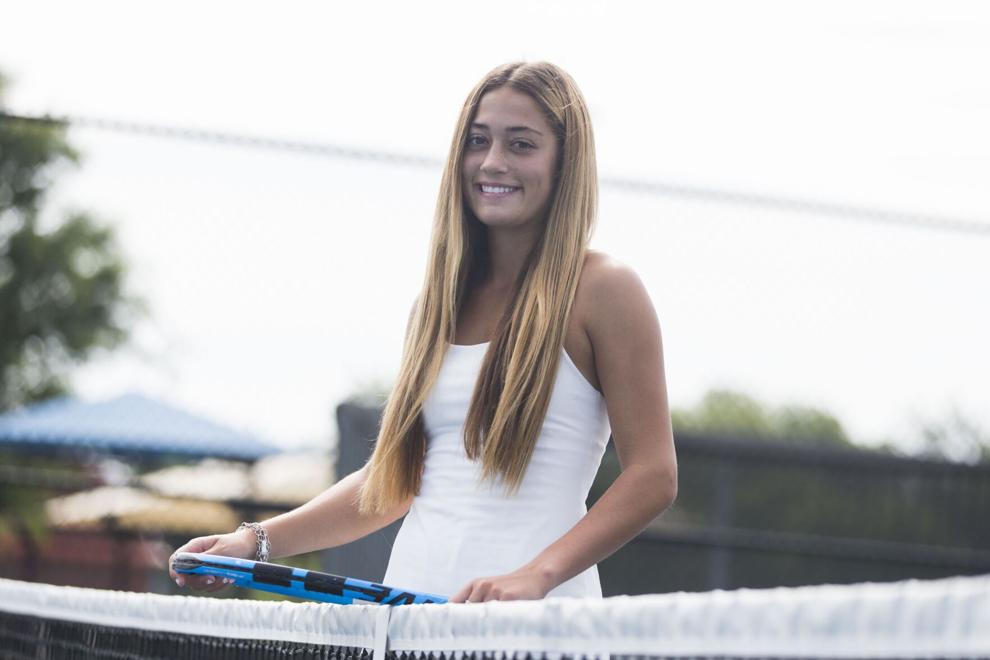 Girls tennis: Taylor Conway, Bixby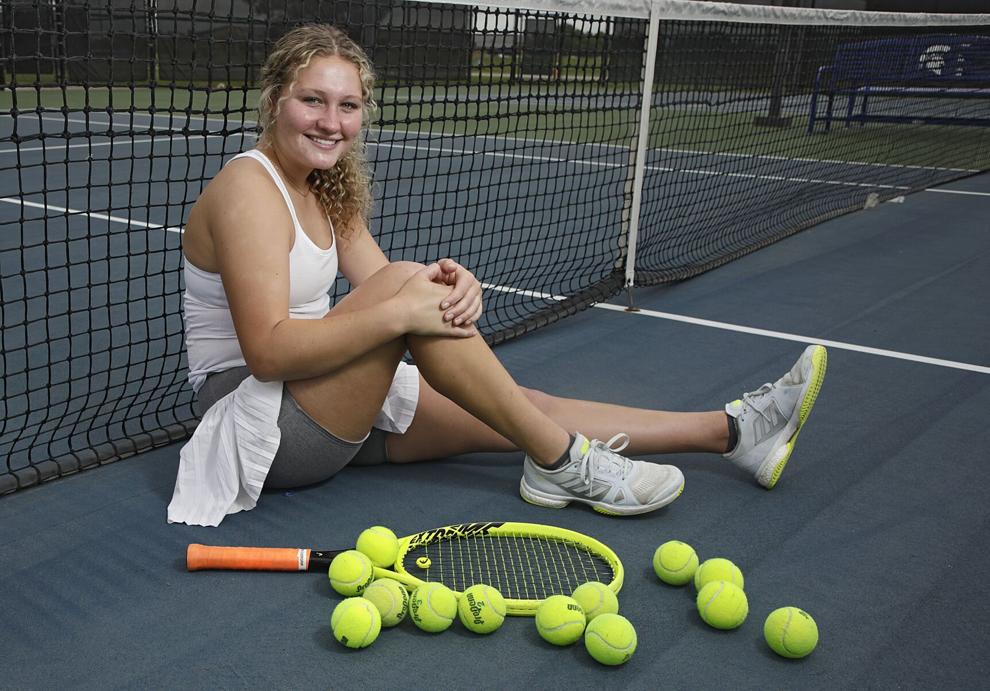 Boys track: Crayton Shaw, Broken Arrow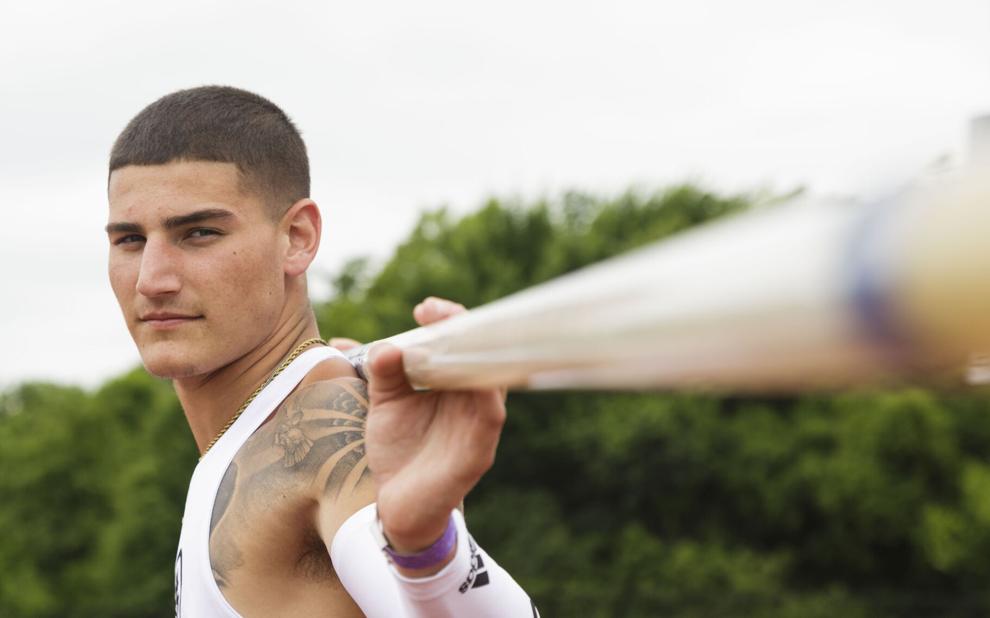 Boys track: Owen Ostroski, Holland Hall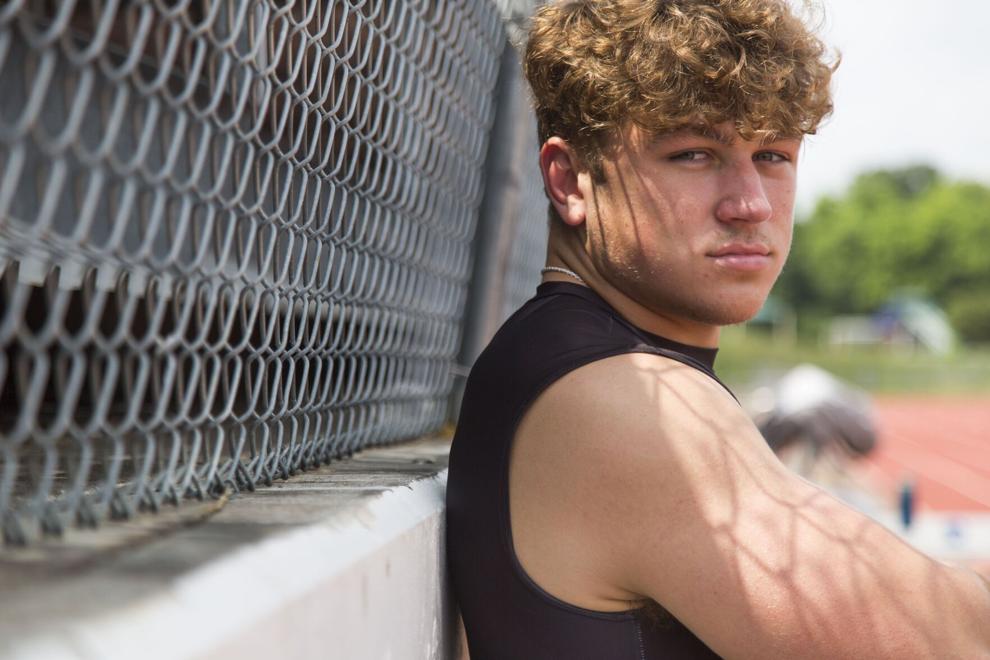 Boys track: Josiah Antis, Lincoln Christian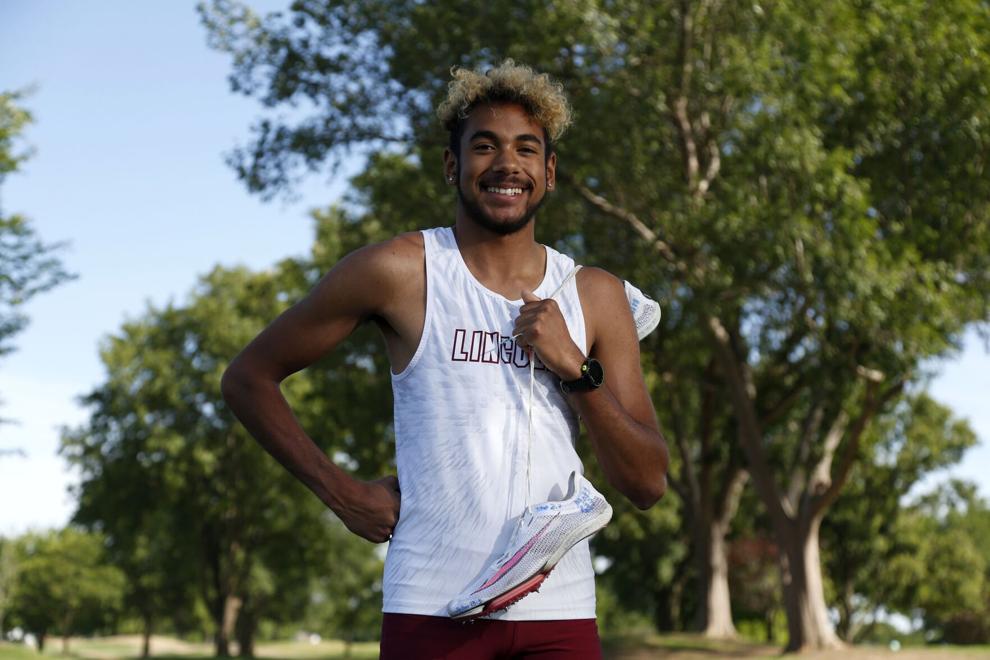 Boys track: Tevin Williams, Stillwater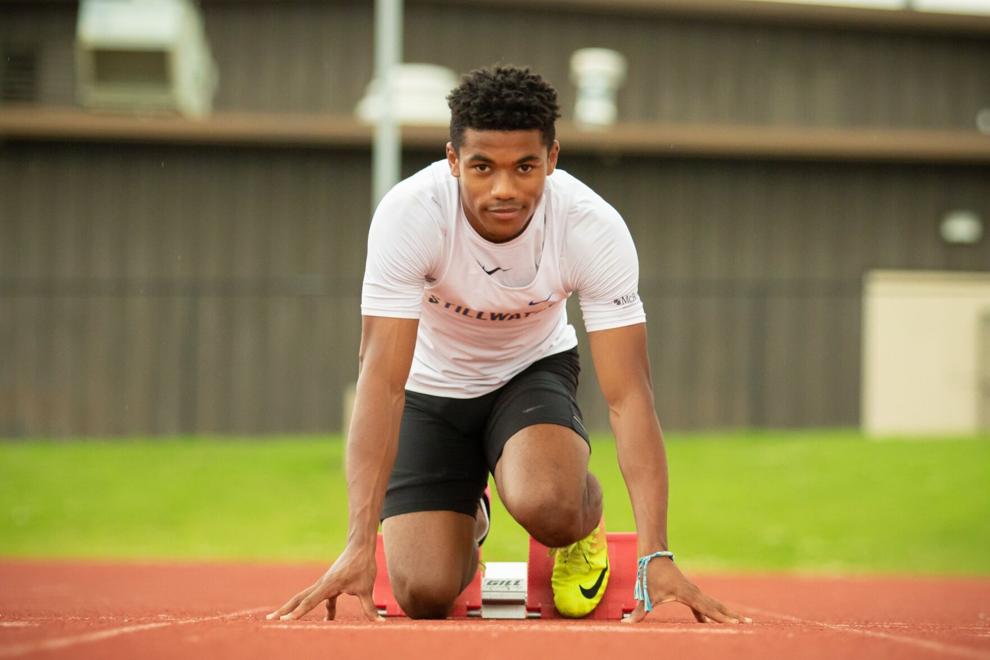 Girls track: Avery Mazzei, Jenks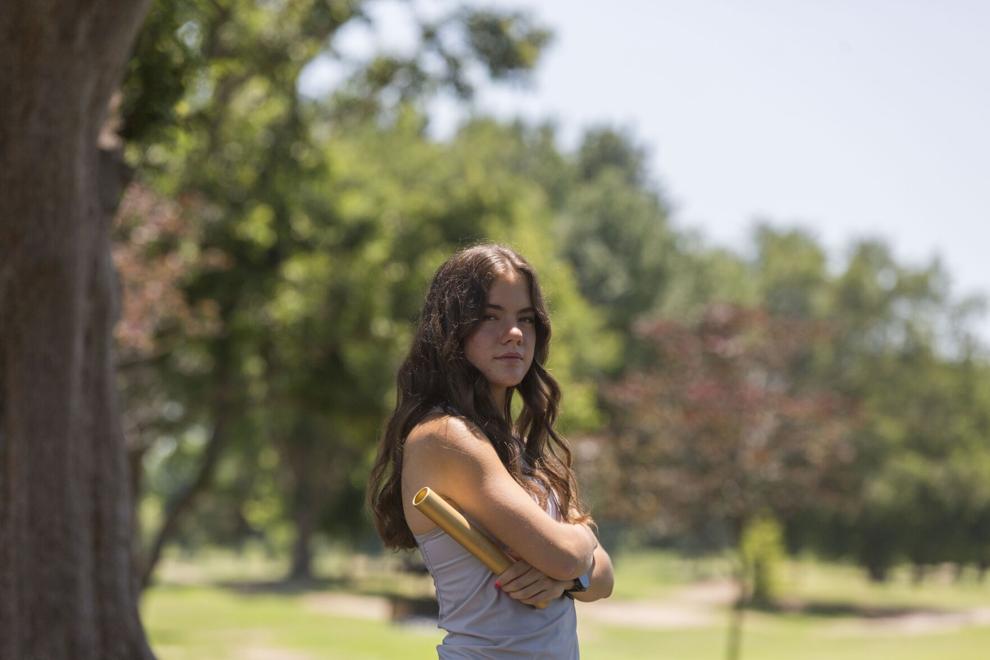 Girls track: Cayden Dawson, Bixby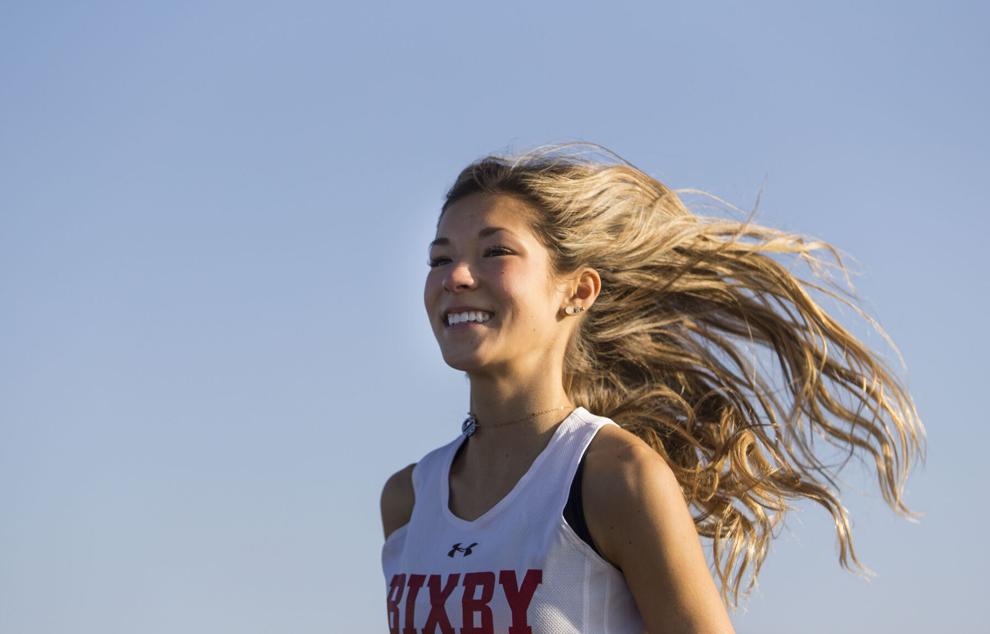 Girls track: Madison Collier, Mannford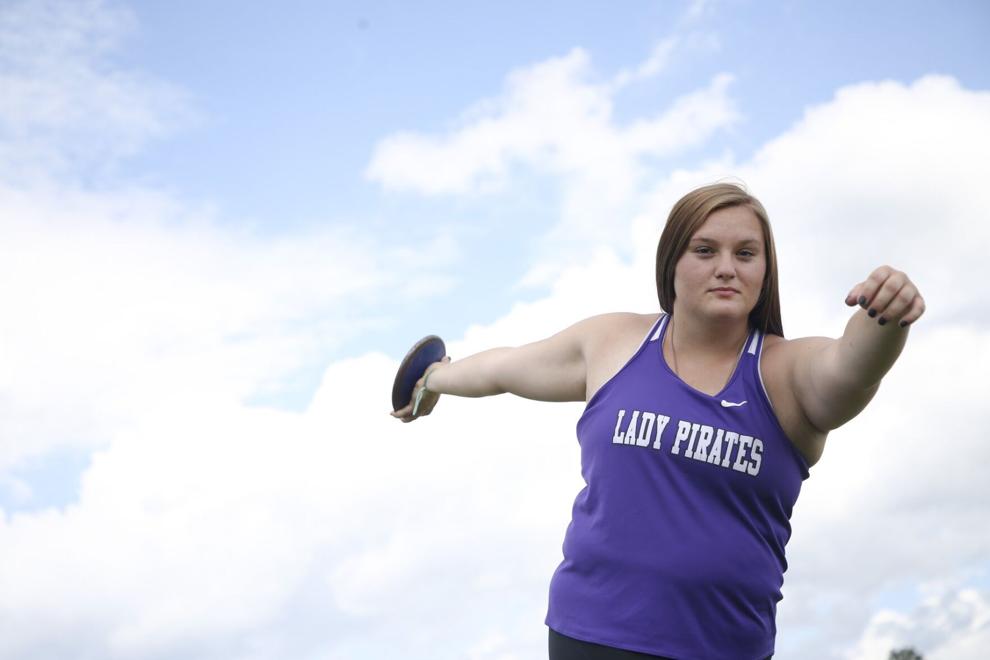 Girls track: Olivia Tate, Beggs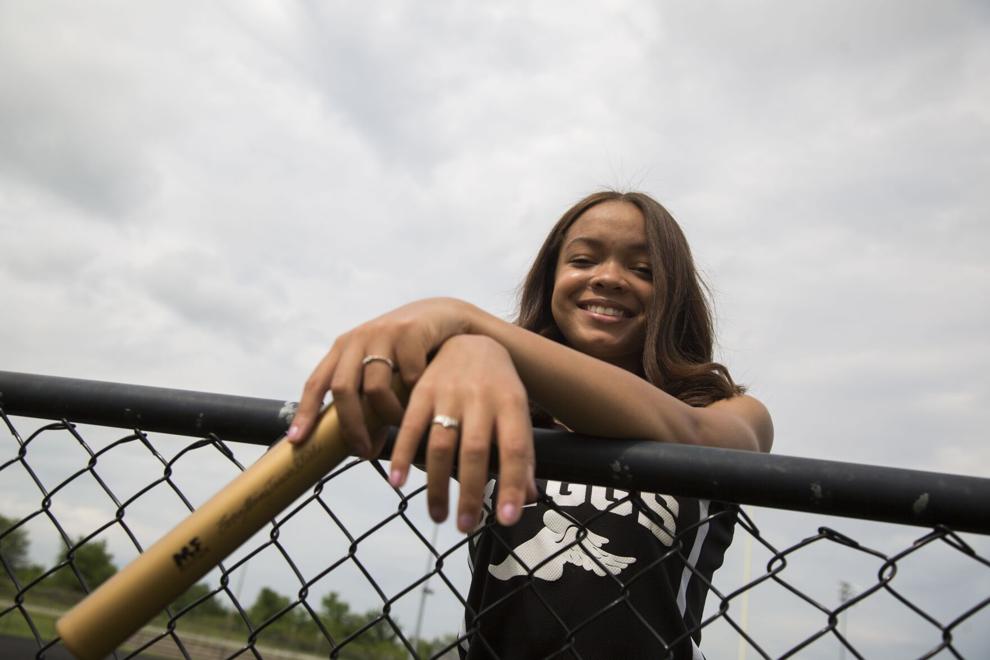 Baseball: Brennan Phillips, Owasso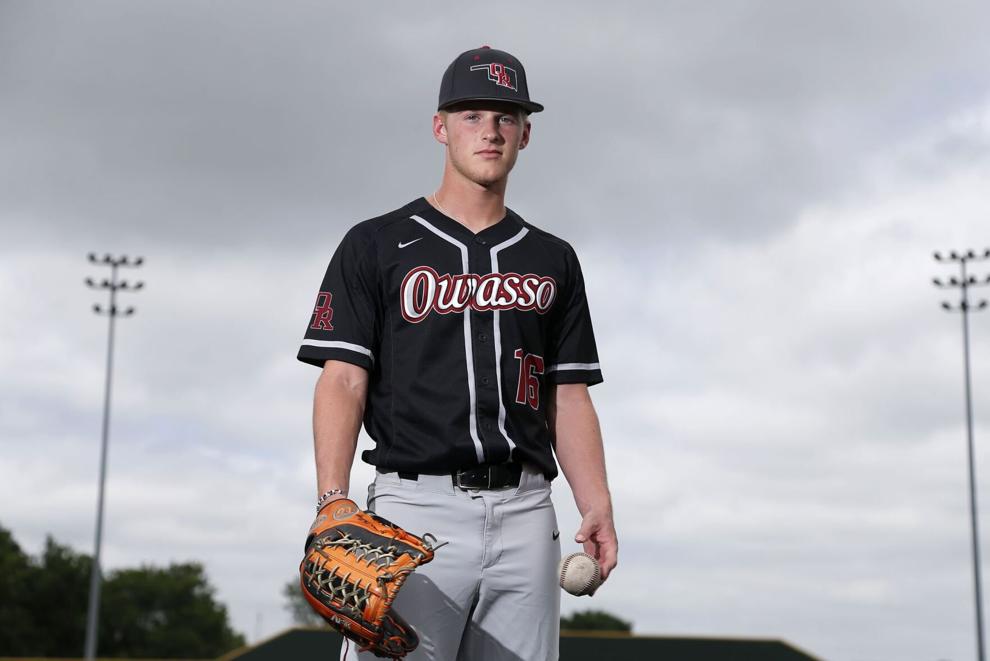 Baseball: Brooks Fowler, Jenks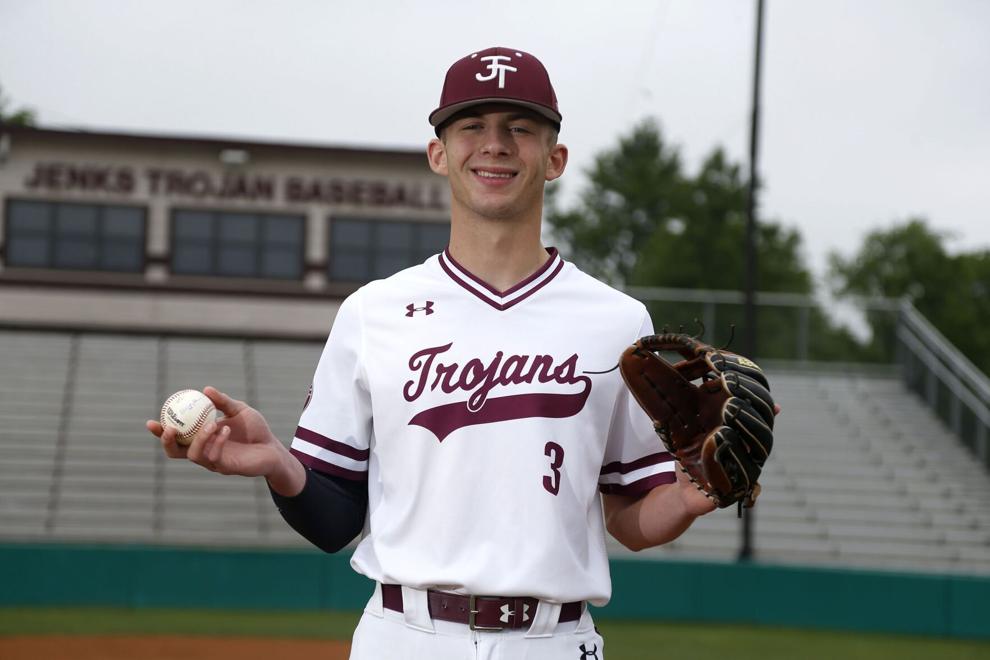 Baseball: Wallace Clark, Holland Hall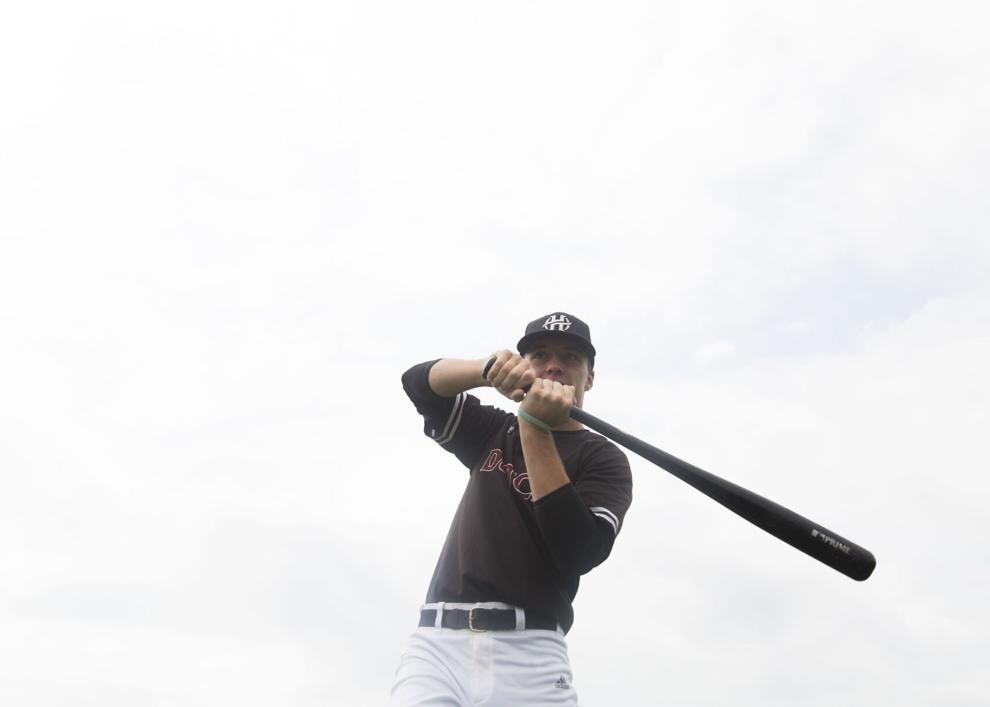 $3 for 3 months