Finalists for 2021 All-World Boys Golfer of the Year are invited to the fifth All-World Awards, presented by Bill Knight Automotive. The banquet is June 29 at Stoney Creek Hotel and Conference Center in Broken Arrow. For more information or to buy tickets, visit AllWorldAwards.com/tickets.
PLAYER OF THE YEAR FINALISTS
Will Hennessee
Had moments of brilliance in his first varsity season, capped by a second-place finish in the 5A state individual race while leading Comets to the team title. Won the regional crown by six shots at Pryor Creek and carded a 3-under, two-round total of 139 at Meadowbrook to win the 5A State Preview by a staggering 14 shots, Started the second round with four straight birdies. Also won the Pryor Invitational, was second in the Skiatook Invitational at Mohawk Park and had a season-low 68 for a second-place finish to Bixby's Dylan Teeter in the Coweta Invitational at Indian Springs.
Will Sides
Finished second by a shot for the 4A individual crown and led the Commandos to the team title. Won the regional by 10 shots at Miami's Peoria Ridge course and went 68-68-72 (8-under) in the state tournament at Blanchard's Winter Creek Golf Club. Was second in the prestigious Jimmie Austin tournament in Norman, as well as the Bishop Kelley Invitational at LaFortune, and was fourth in the Owasso Invitational at Indian Springs. Had a 70.3 stroke average. A 2020 Rolex second-team All-American, was third in the AJGA Junior championships in Florida last fall. Committed to SMU.
Ben Stoller
Won the Class 6A state individual crown, capping a second great season. Tied for seventh in the 2019 state meet as a freshman, leading Rams to the team title, and was an All-World first-team selection. At Forest Ridge last month, shot back-to-back rounds of 2-under 70 to lead the 6A field and was declared the champion when rain washed out the final day. Also won the East/West Preview at Forest Ridge, was third in the Frontier Conference and finished eighth or higher in 10 of the Rams' 11 tournaments, with a 71.5 stroke average. Committed to Kansas State University.
Co-Coaches of the Year
Shawn Lawhorn, Bishop Kelley
Lawhorn said his fourth Kelley golf champs were easy to coach "because they were all so good." Will Hennessee, Matt Barlow and Max McGinty were second, fourth and tied for 11th in the Class 5A state tournament and two others finished in the top 20. A 1980 graduate of Miami (Oklahoma) High School, Lawhorn attended the University of Tulsa law school and practiced law for 12 years before changing professions. He was a Jenks football assistant early in the Allan Trimble era and logged 12 years as Kelley's defensive coordinator. This is his 21st year of coaching. His other golf titles were in 2012, '13 and '17.
Brian Rahilly, Cascia Hall
A 1983 Muskogee High graduate and former University of Tulsa basketball player, Rahilly has coached Cascia Hall athletes for a quarter century and watched three daughters (Jaime, Morgan, Jordan) graduate from the school. "It's humbling to go to work every day with people you respect so highly. "It's not a job but a family," he said. Will Sides, Jake Dukes and Jack Gero led the Commandos to their ninth state golf title overall and fourth under Rahilly. He also coached basketball for 22 seasons, won a state title in 2009 and retired in 2018 with the most basketball coaching wins (324) in school history.
FIRST TEAM ALL-WORLD
Mesa Falleur, Jr., Muskogee
Will Hennessee, Fr., Bishop Kelley
Will Sides, Jr., Cascia Hall
SECOND TEAM ALL-WORLD
Tyler Collier, Jr., Broken Arrow
Mason Hill, Sr., Victory Christian
Drew Mabrey, Jr., Holland Hall
Jamen Parsons, Sr., Jenks
HONORABLE MENTION
Bartlesville: Tanner John, Evan Lauritsen
Bishop Kelley: Matt Barlow, Max McGinty, David Bryan, Owen Beecraft
Bixby: Zak Hernandez, Brennan Boles, Nick Friedrichsen, Parker Friedrichsen
Broken Arrow: Kaden Armstrong, Alex Bloxham, Hunter Stanley, Hayes Gutierrez
Bristow: Cooper Shields, Jackson Lupp
Cascia Hall: Jake Dukes, Jack Gero, JJ Peters, Will Albers
Claremore: Christian Gotcher
Collinsville: Weston Nevue, Jake Bays, Levi Craig
Cushing: Kolby Legg, Jordan Butler
Coweta: Christian Fankhauser
Edison: Anthony Manipella
Glenpool: Brandon Aikens, Brian Aikens, Mason Trent
Holland Hall: Cannon Riley, John McKee, Ayden Korn, Holt Heldebrand
Inola: Carson Stookey, Ty Maple, Luke Gregoli, Tucker Ford
Keys Park Hill: Isaac Latta, Reed Trimble, Evan Harkreader
Jenks: Sam Morris, Buddy Wehrli, Cale Vanbrunt, Cody Fifer
Lincoln Christian: Titan Stone, Cooper Lancaster, Cale Branstetter, Dylan McMurray, Jake Wilson
Metro Christian: Wesley Burns, Tannen Reed,
Nowata: Maddox Bullen, Spencer Bullen, Mark Price
Oologah: Toufue Vue, Josh Garrison, Jacob Mader
Owasso: Braden Lang, John DeJarnett, Caden Cannon
Pawnee: Trent Hixon, Kyler Thompson
Perkins-Tryon: Daniel Littlefield, Gunnar Thrash, Trey Myers
Regent Prep: Grant Benjamin
Rejoice Christian: Max Coulter
Sequoyah Claremore: Talon Funk
Stillwater: Bennett Baldwin, Grant Gudgel, Tripp Schuessler, Noah Bratton, John Blake
Tahlequah: Brett Bolin, Jack Vance
Union: Jeremy Tandoy, Jesse Tandoy
Victory Christian: Mason Hill, Maddox Hill
PREVIOUS WINNERS
Players of the Year
2019: Davis Woodliff, Bishop Kelley
2018: Matthew Braley, Cascia Hall
2017: Carson Griggs, Sand Springs
2016: Matthew Braley, Cascia Hall
2015: Justin Moore, Broken Arrow
2013: Brendon Jelley, Jenks
2012: Jackson Hess, Okmulgee
2011: Colton Staggs, Jenks, and Charlie Saxon, Cascia Hall
2010: Charlie Saxon, Cascia Hall
2009: Karsten Majors, Bixby
2008: Stephen Carney, Union
2007: Mark Johnson, Jenks
2006: Draegen Majors, Bixby
Coaches of the Year
2017: Shawn Lawhorn, Bishop Kelley
2015: Lindsay Jones, Union
2013: Shawn Lawhorn, Bishop Kelley
2012: Shawn Lawhorn, Bishop Kelley
2011: Bo Belcher, Broken Arrow
2010: Je Rude, Bartlesville
2009: Brian Rahilly, Cascia Hall
2008: Brent Wilcoxen, Jenks
2007: Everett Mahaney, Metro Christian
2006: Wade Weller, Cascia Hall
2005: Sparky Grober, Holland Hall
HOW THE TEAM WAS PICKED
Athletes were considered from within the All-World area, represented by a 60-mile radius of downtown Tulsa and also including schools in communities with a population of 5,000 or more within 75 miles of Tulsa. World sports writer Mike Brown made the final selections after consulting with coaches.
See the 2020-21 All-World finalists in all sports; winners announced Tuesday night
Football (Defense): Isaac Smith, Wagoner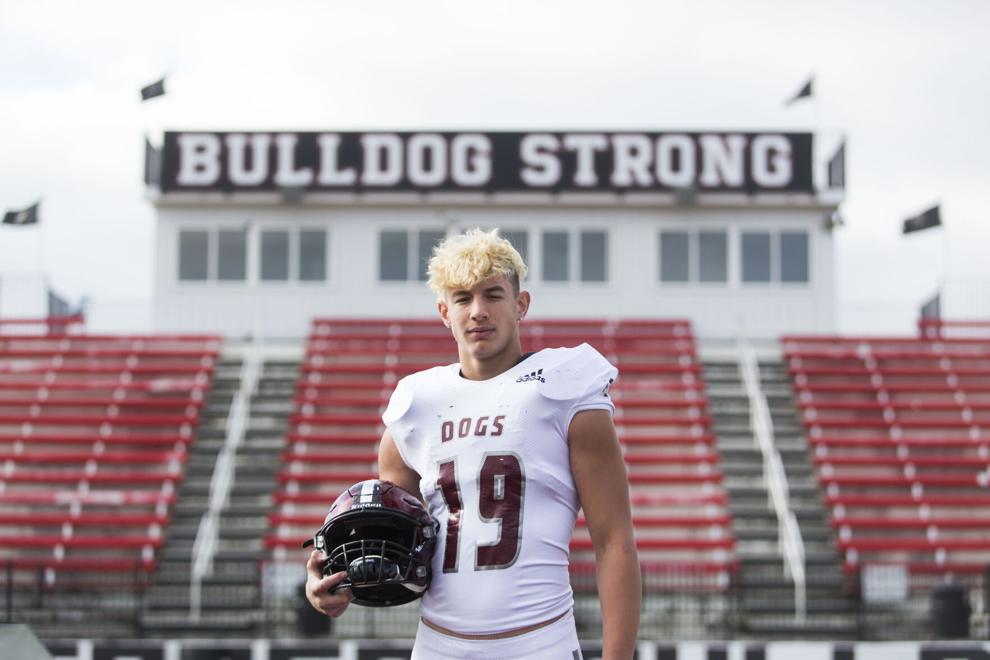 Football (Defense): Jayden Patrick, Jenks
Football (Defense): Owen Ostroski, Holland Hall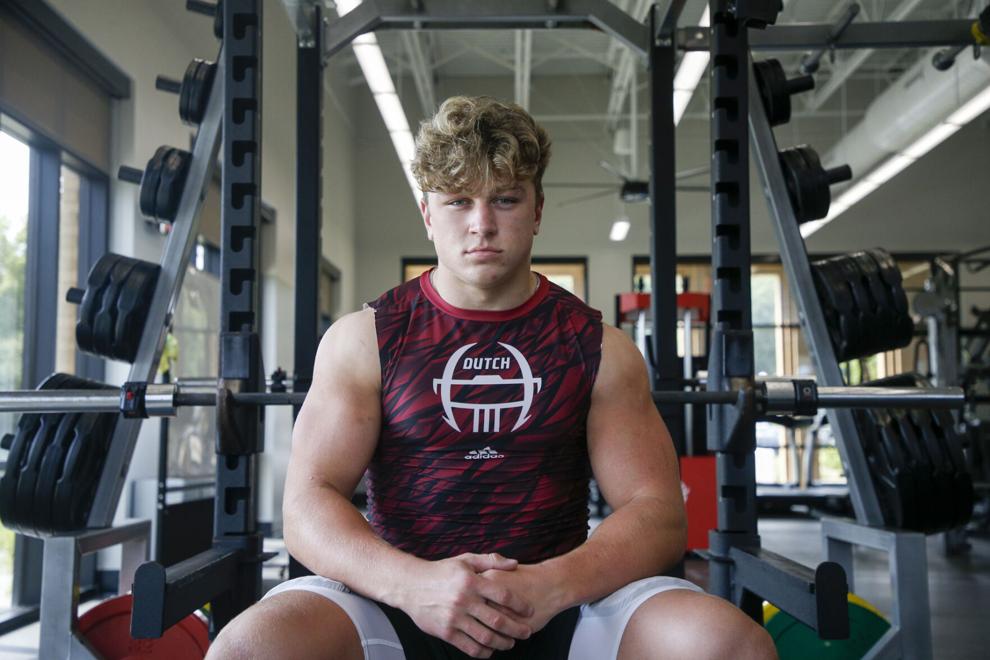 Football (Defense): Gage Laney, Owasso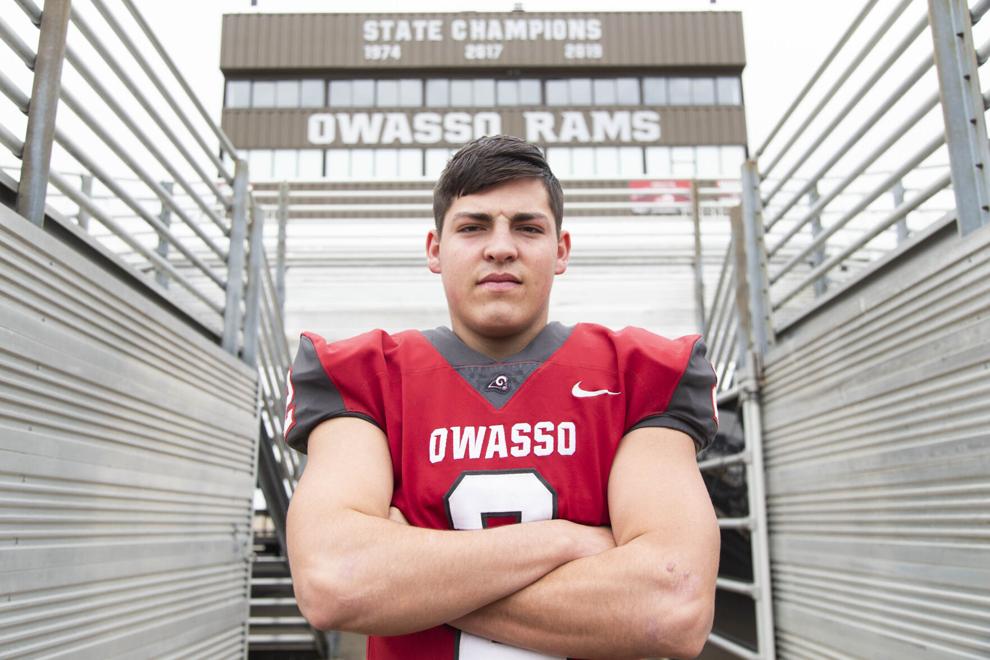 Football (Defense): Cade Gibson, Metro Christian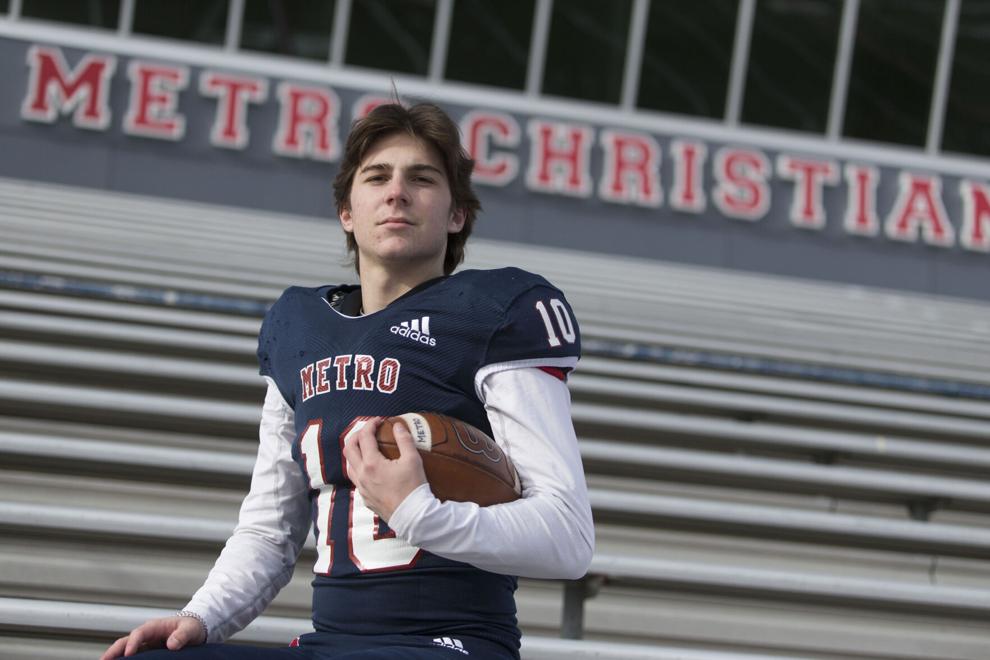 Football (Offense): Mason Williams, Bixby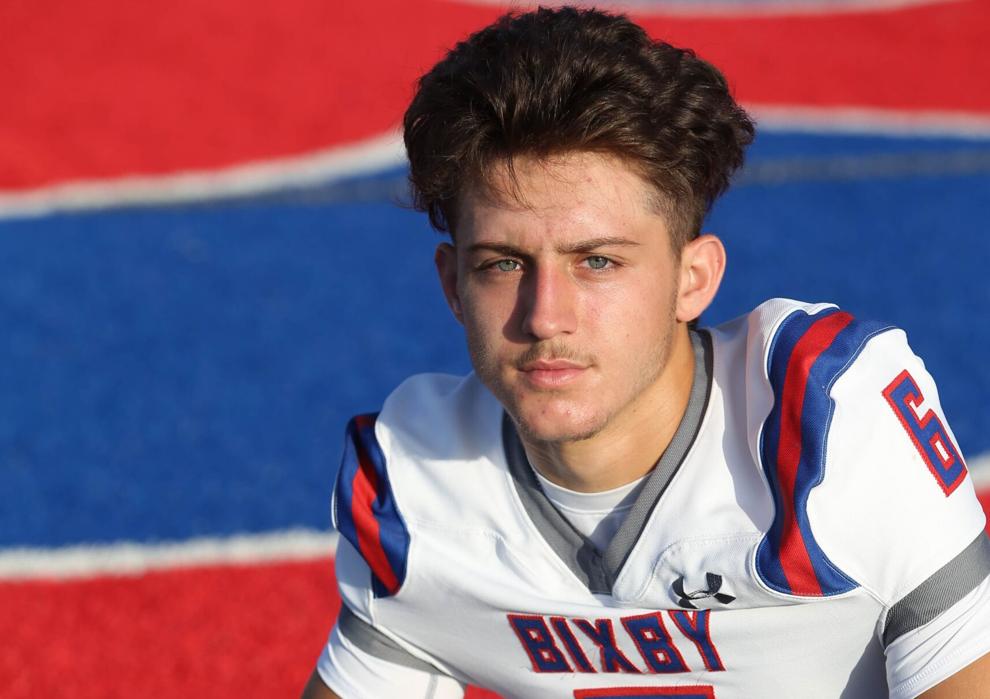 Football (Offense): Qwontrel Walker, Stillwater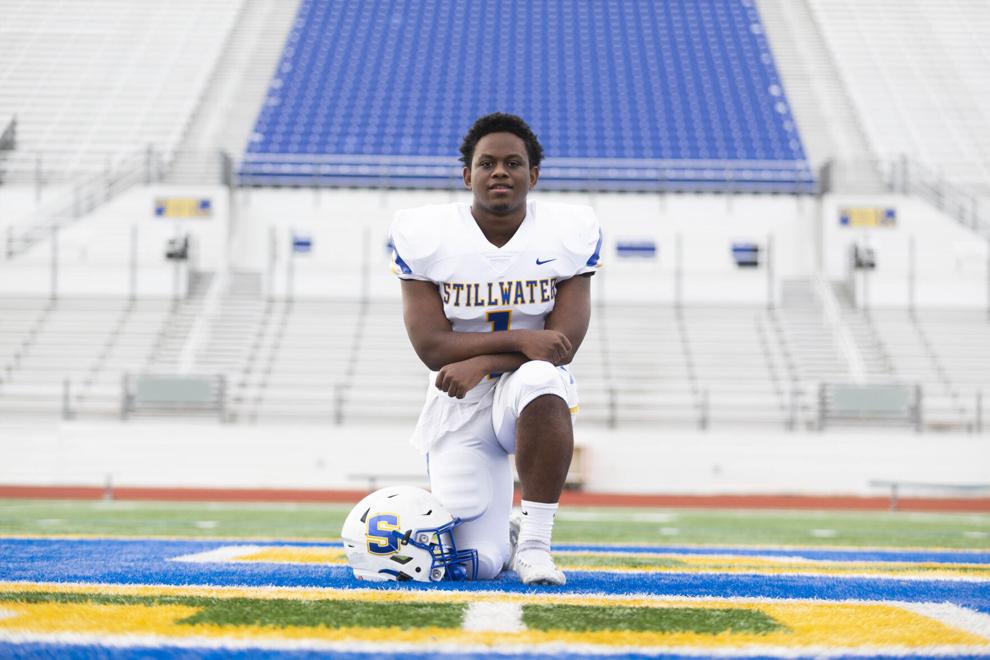 Football (Offense): Braylin Presley, Bixby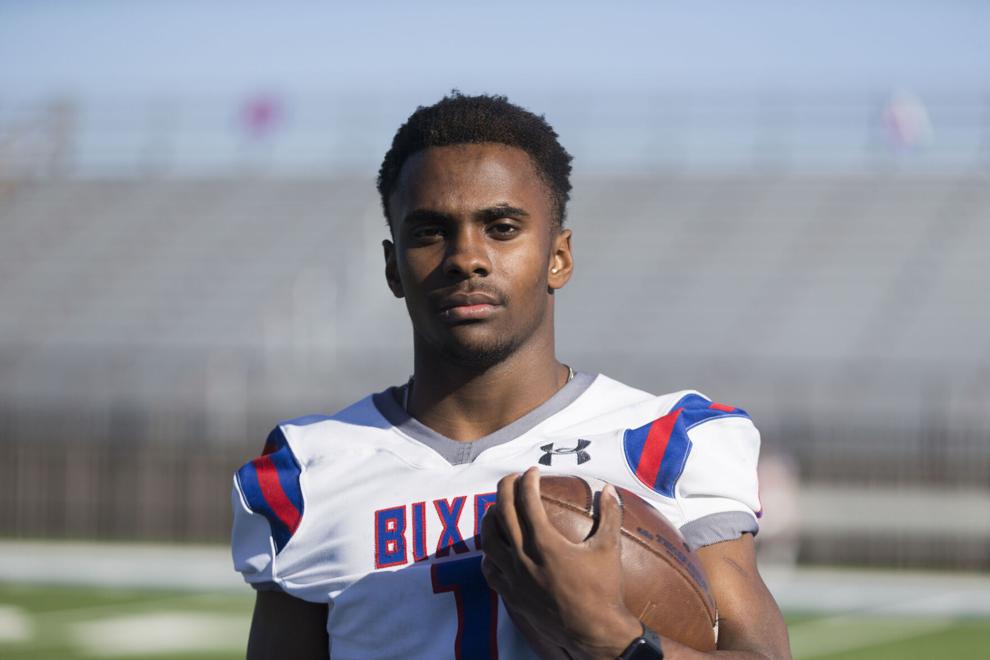 Football (Offense): Grant Lohr, Jenks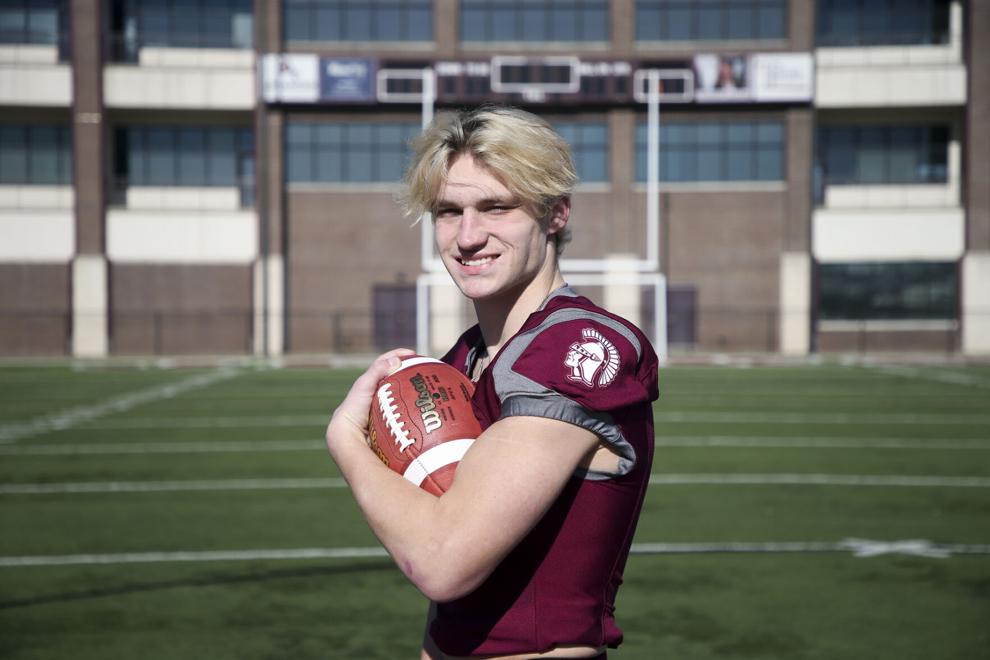 Football (Offense): Bryce Drummond, Pawhuska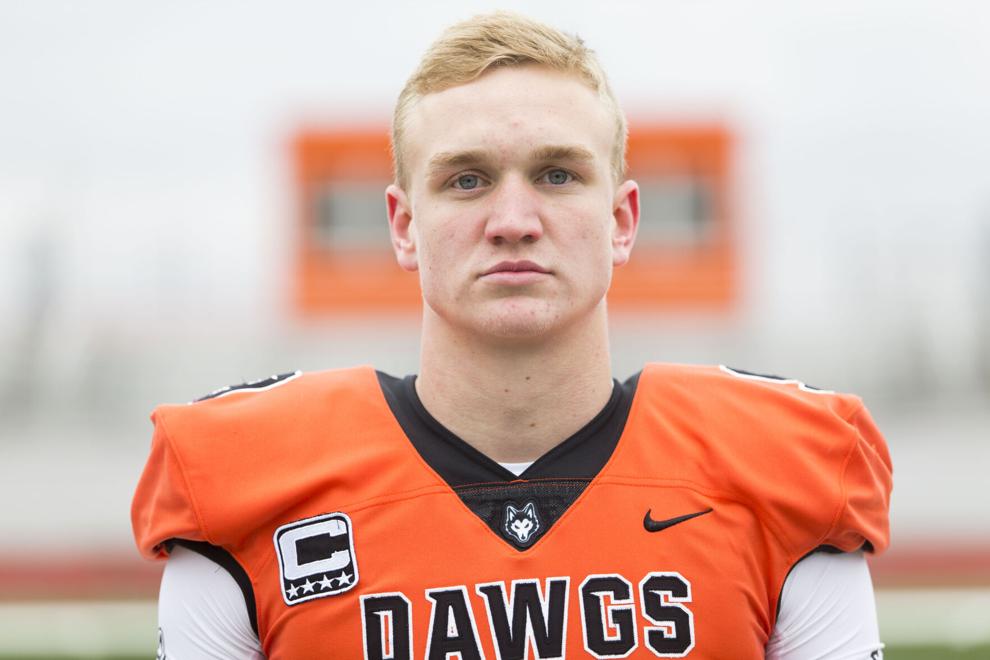 Softball: Kenzie Chacon, Oologah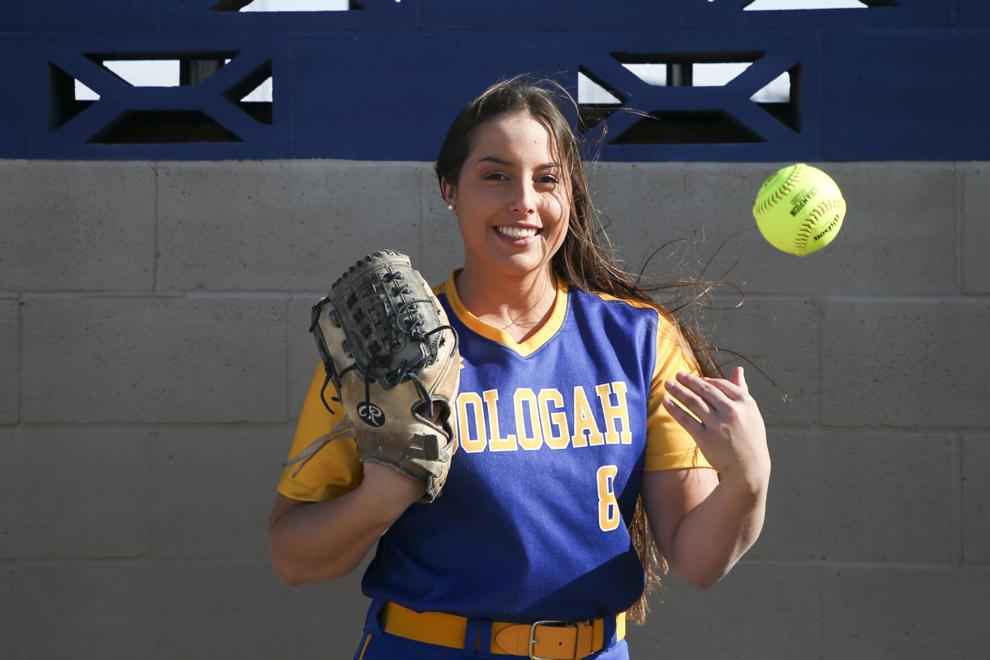 Softball: Drew Riddle, Hilldale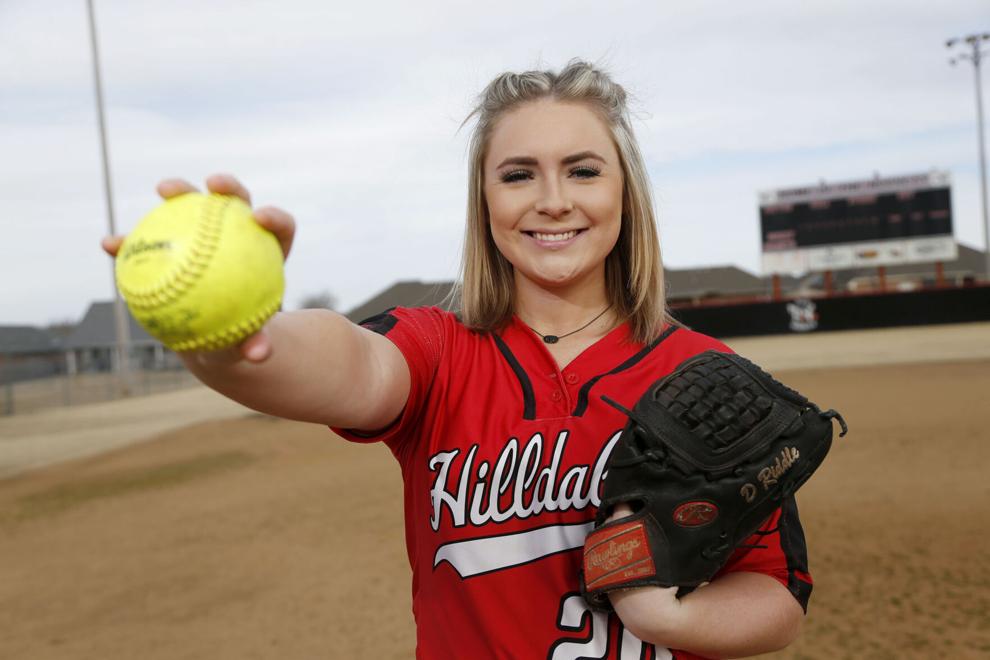 Softball: Lily Shaw, Owasso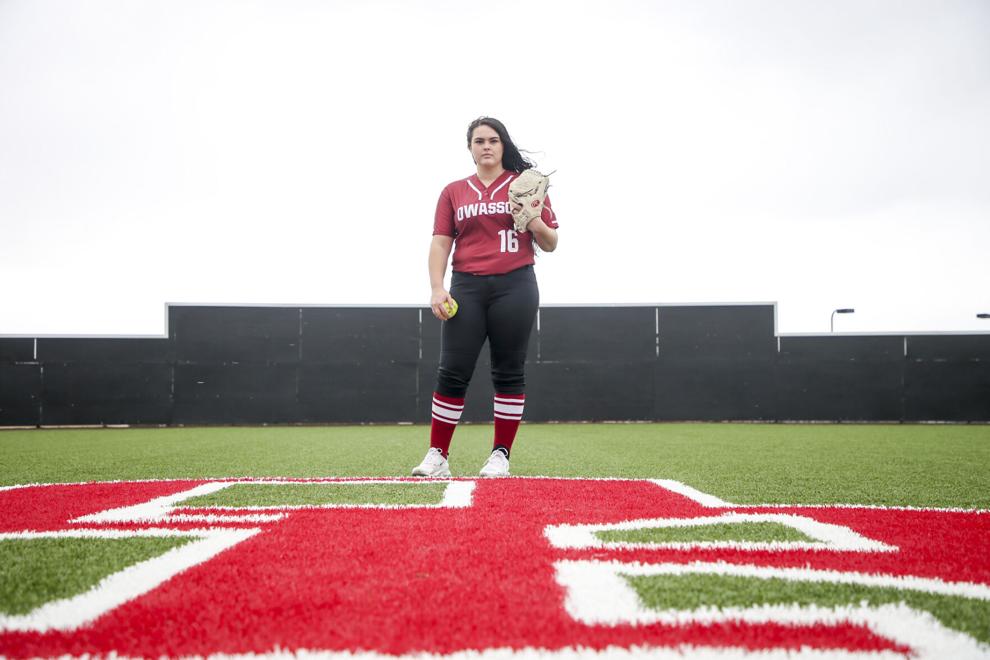 Volleyball: Bella Wakley, Victory Christian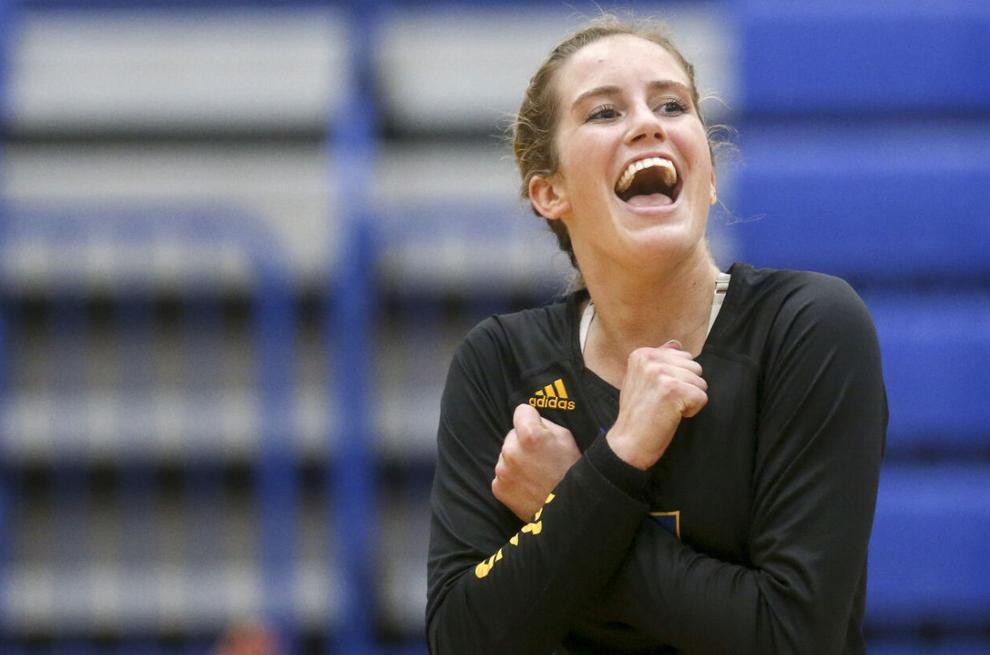 Volleyball: Audrey Buford, Bishop Kelley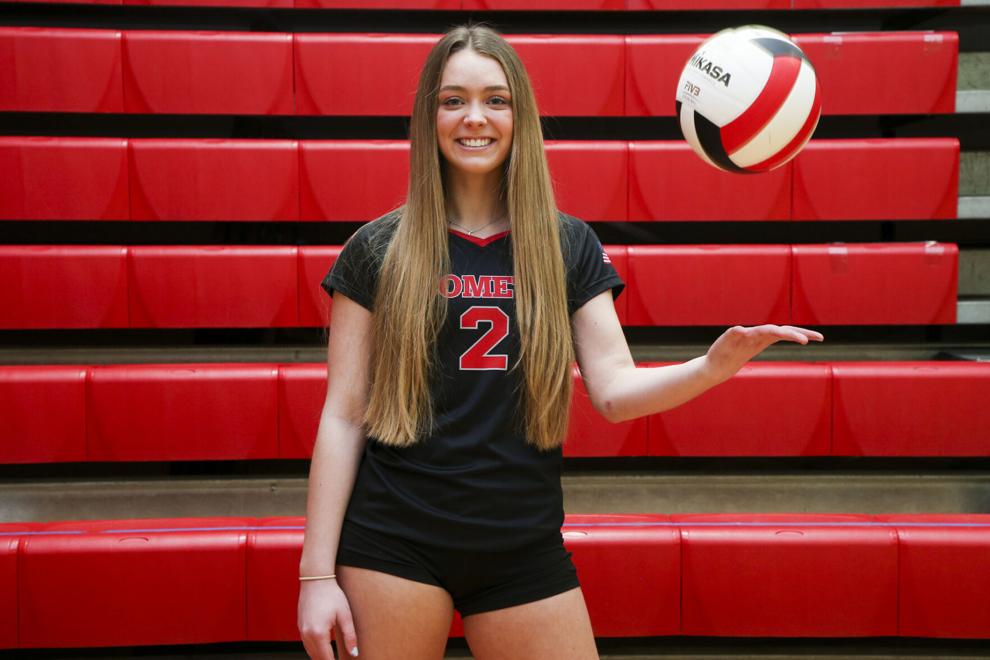 Volleyball: Mikiah Perdue, Jenks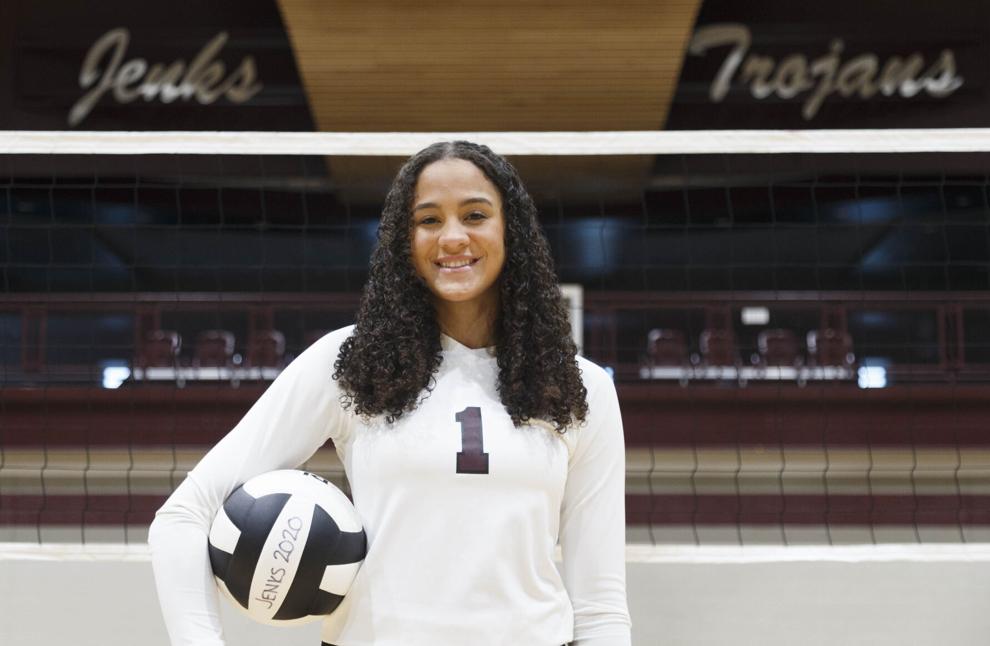 Boys cross country: Caden Goss, Fort Gibson
Boys cross country: Andrew Smithwick, Lincoln Christian
Boys cross country: Shawn Rutledge, Union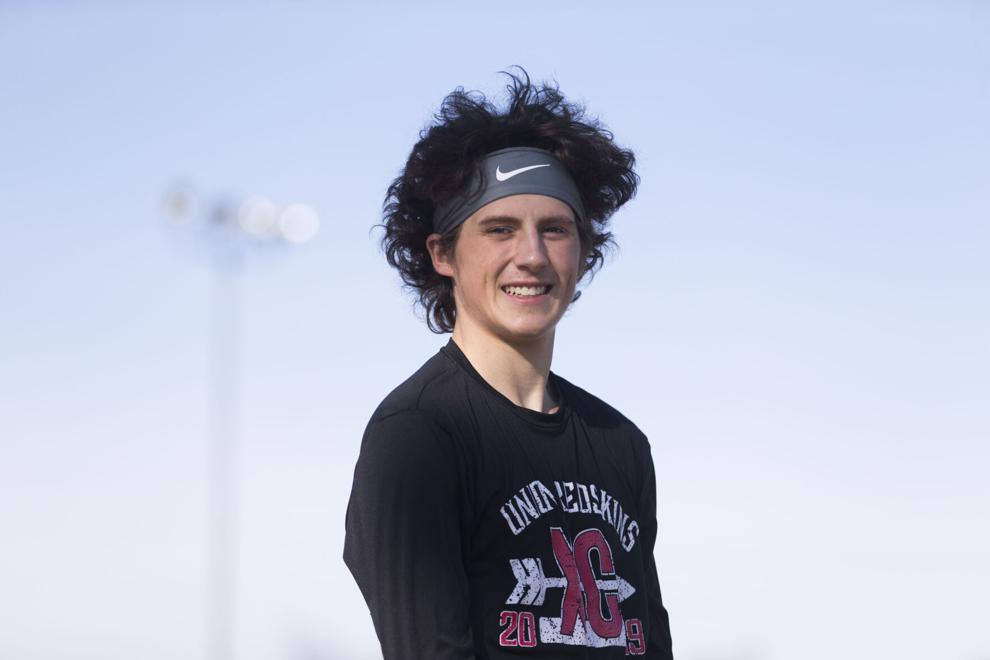 Girls cross country: Payton Hinkle, Broken Arrow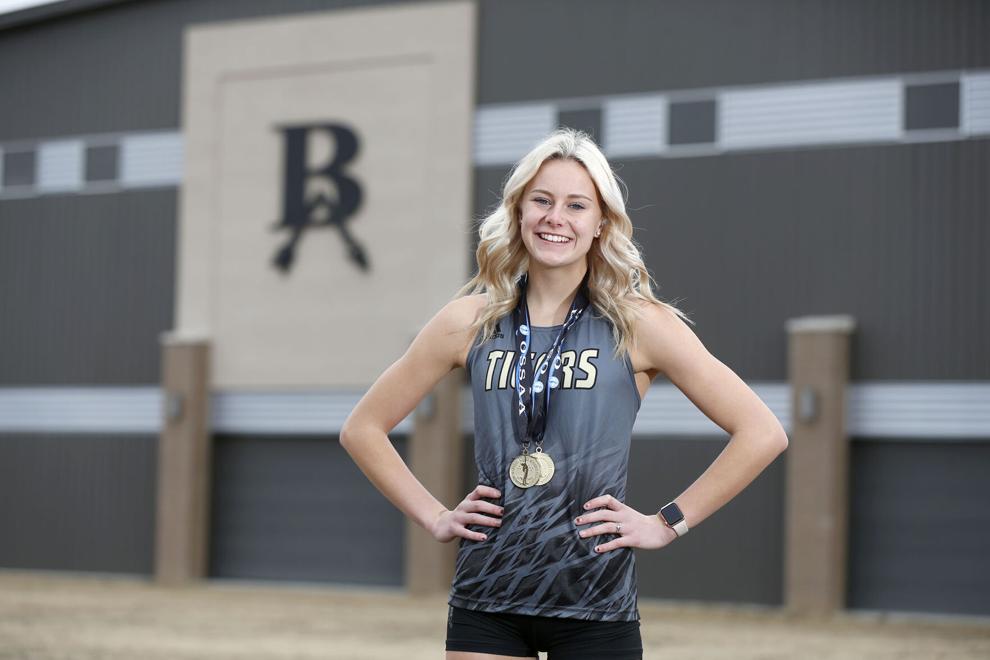 Girls cross country: Cayden Dawson, Bixby
Girls cross country: Stailee Heard, Sapulpa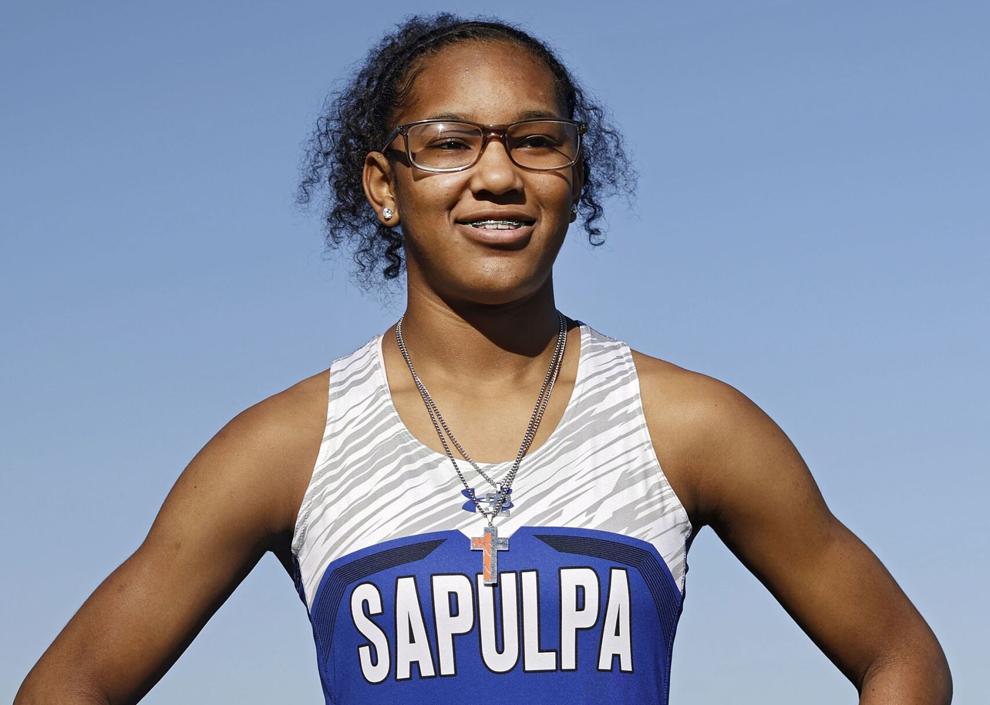 Wrestling: Anthony Ferrari, Stillwater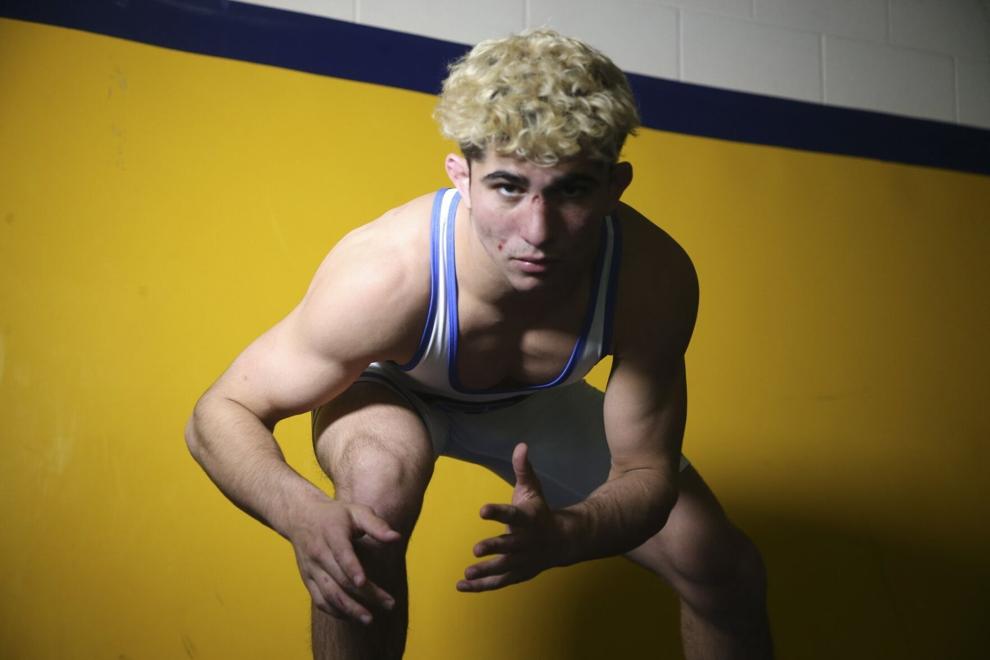 Wrestling: Jordan Williams, Collinsville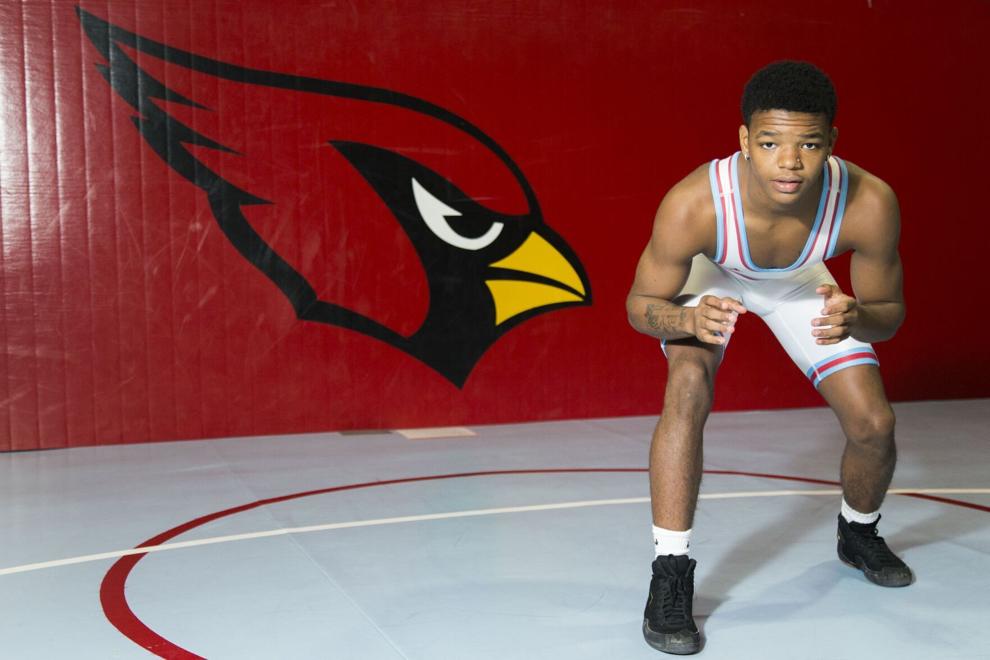 Wrestling: Cougar Andersen, Skiatook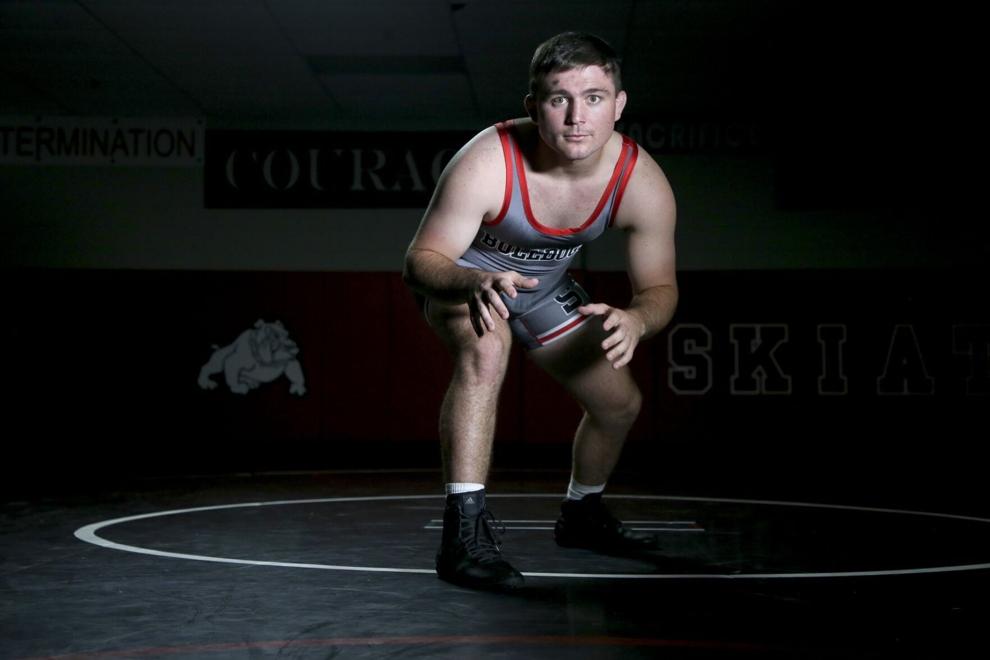 Wrestling: Zach Blankenship, Bixby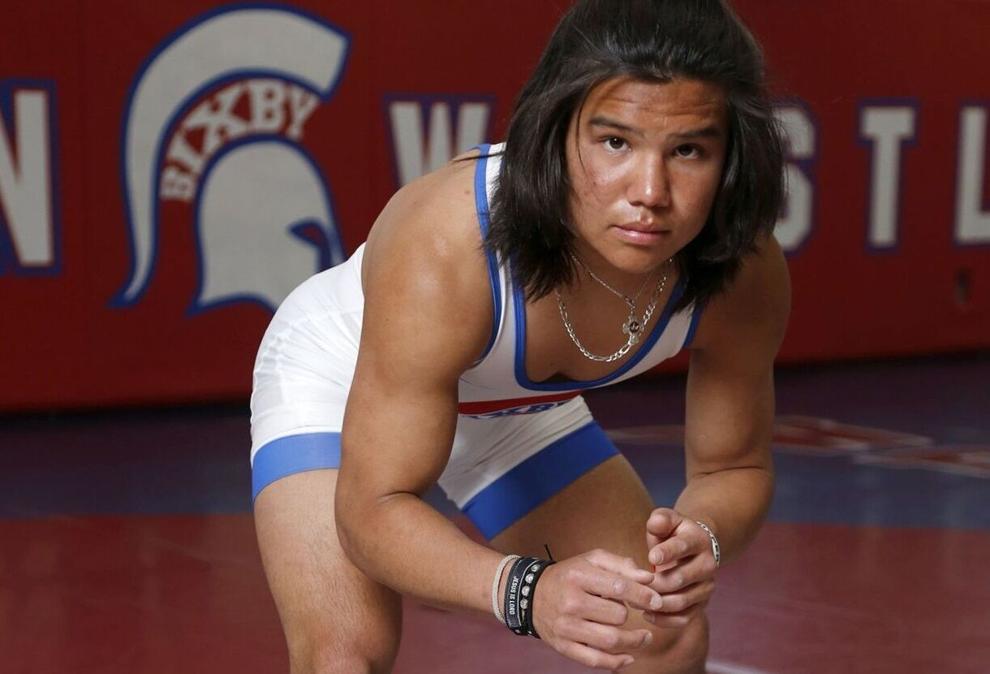 Wrestling: Eli Griffin, Cascia Hall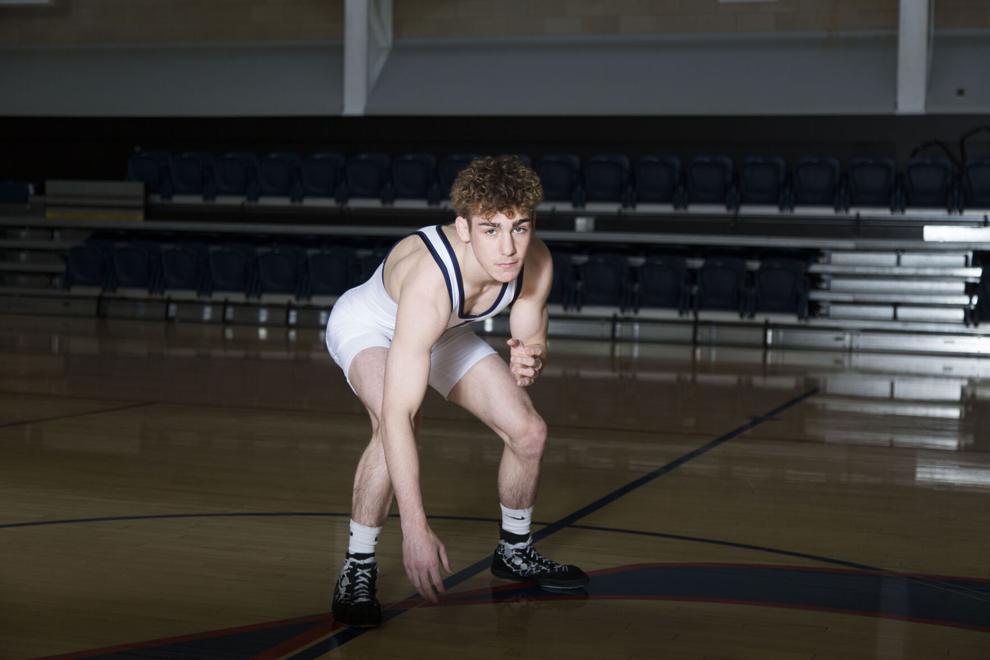 Girls basketball: Jade Upshaw, Kellyville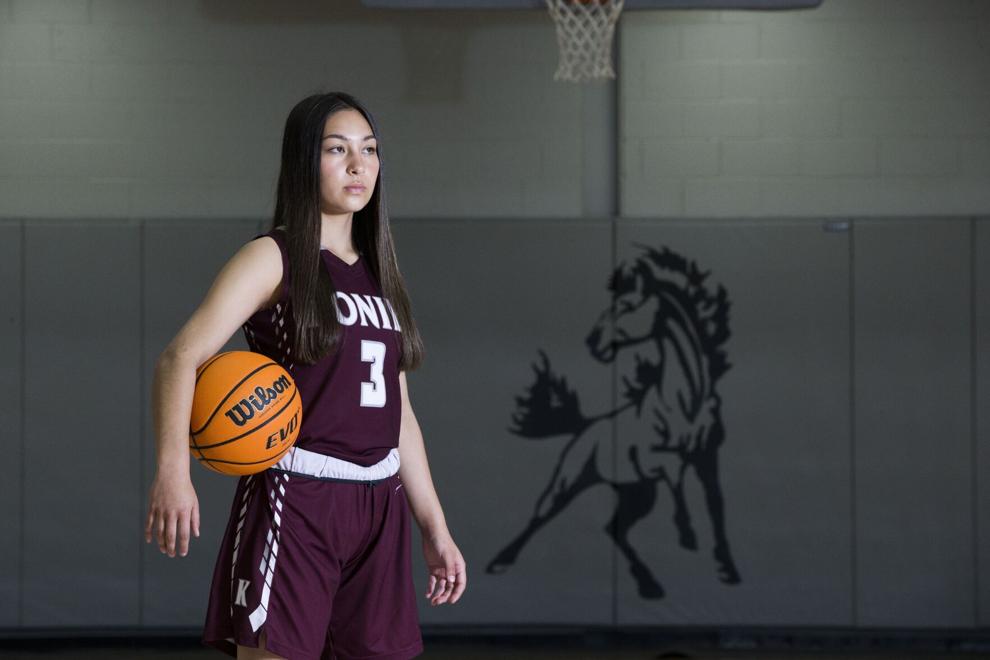 Girls basketball: Temira Poindexter, Sapulpa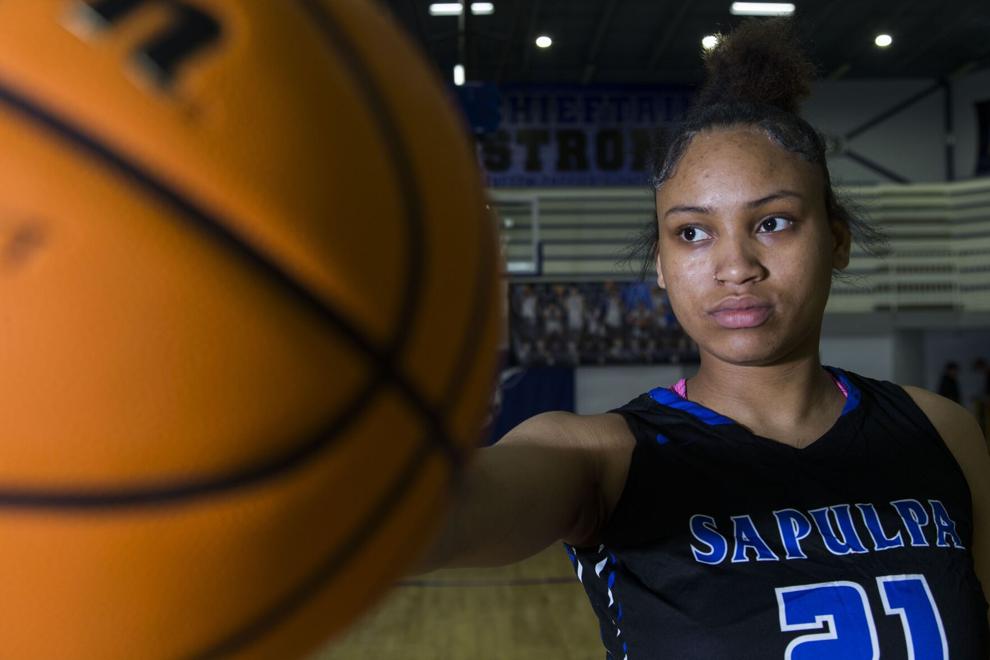 Girls basketball: Kaylen Nelson, Union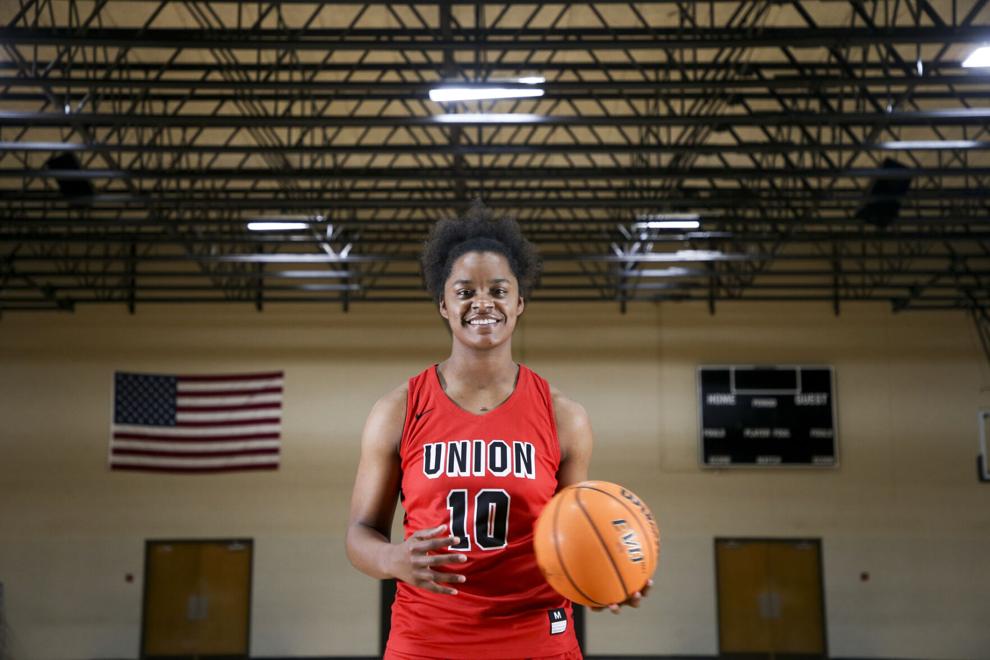 Boys basketball: Jackson Skipper, Sapulpa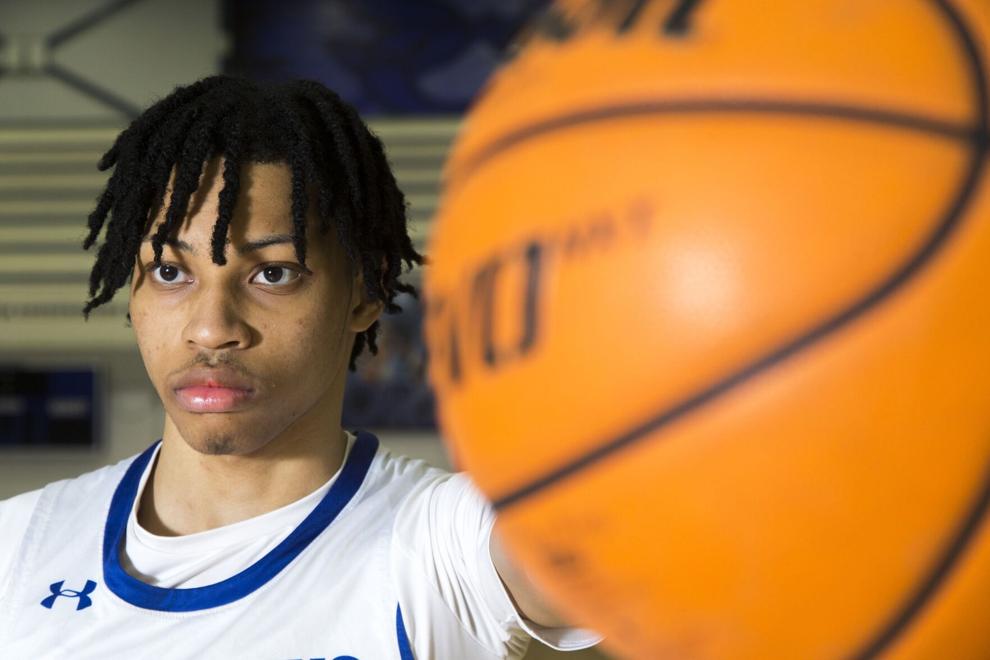 Boys basketball: Anthony Pritchard, Webster
Boys basketball: Kyler Mann, Owasso
Girls swimming: Mia Pendleton, Oologah
Girls swimming: Avery Littlefield, Stillwater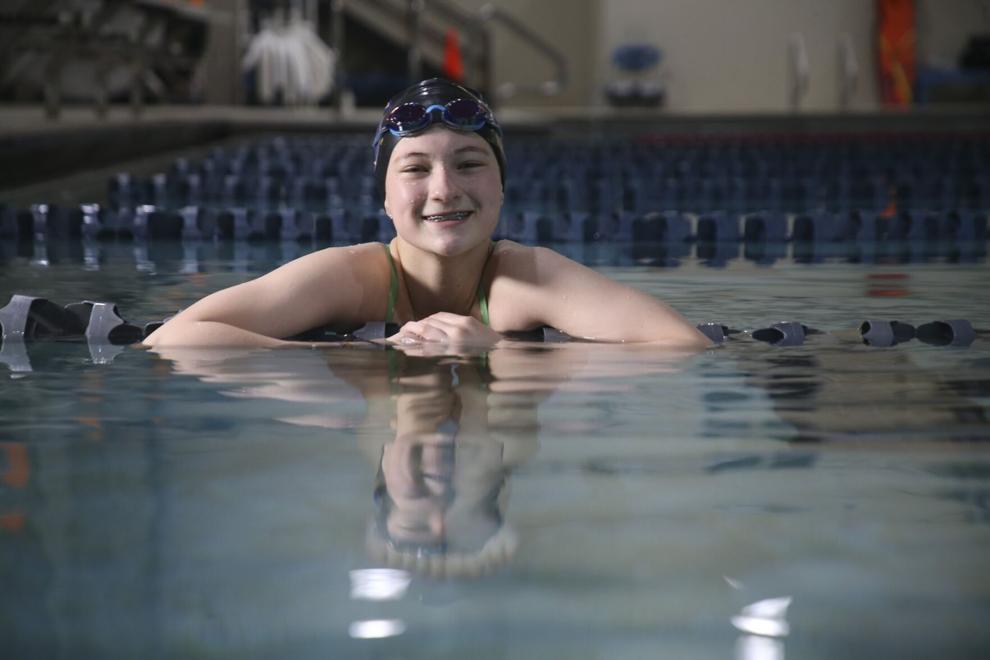 Girls swimming: Laney Fenton, Jenks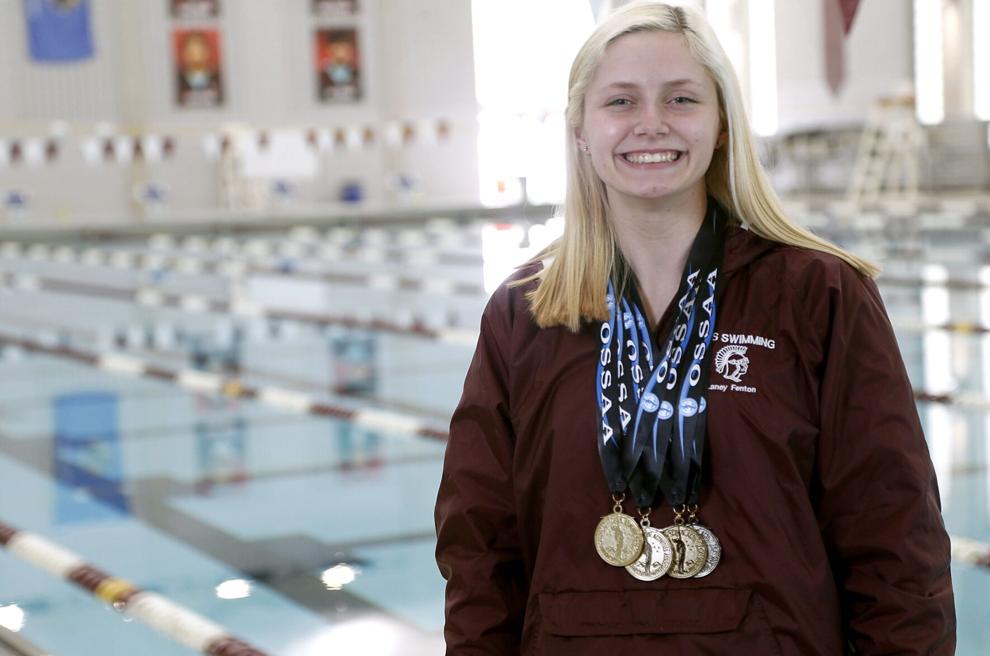 Boys swimming: Trenton vonHartitzsch, Union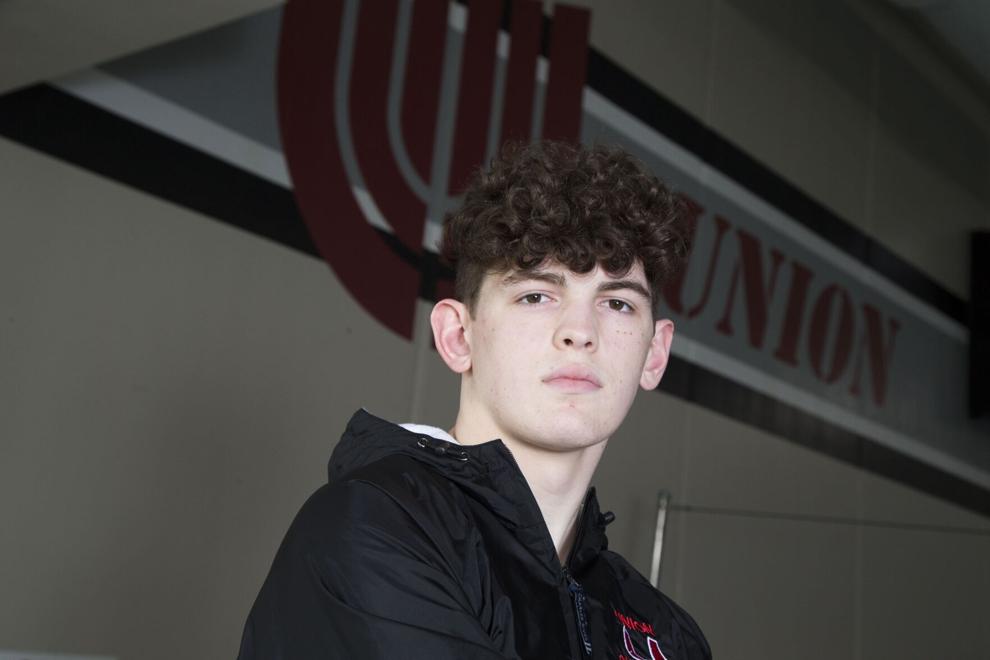 Boys swimming: Danny Sibley, Union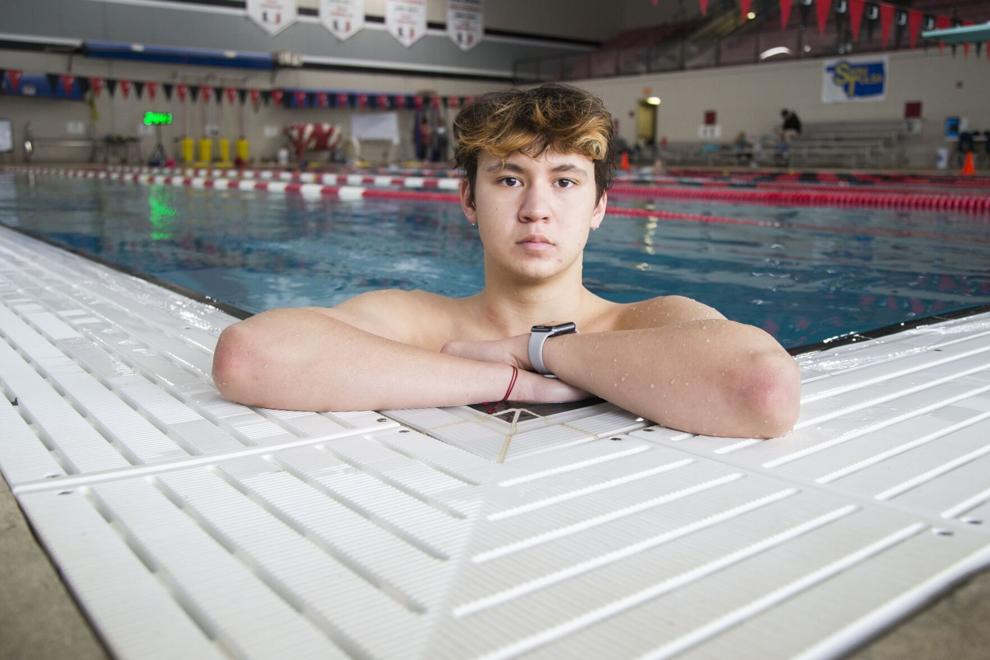 Boys swimming: Sam Duda, Bishop Kelley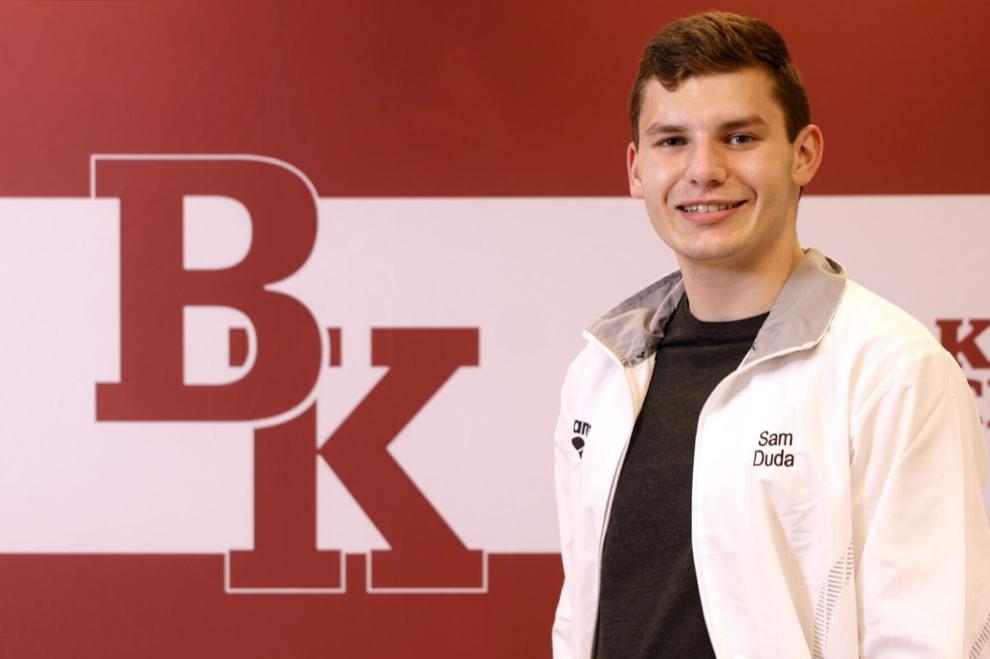 Girls golf: Layne Ailshie, Fort Gibson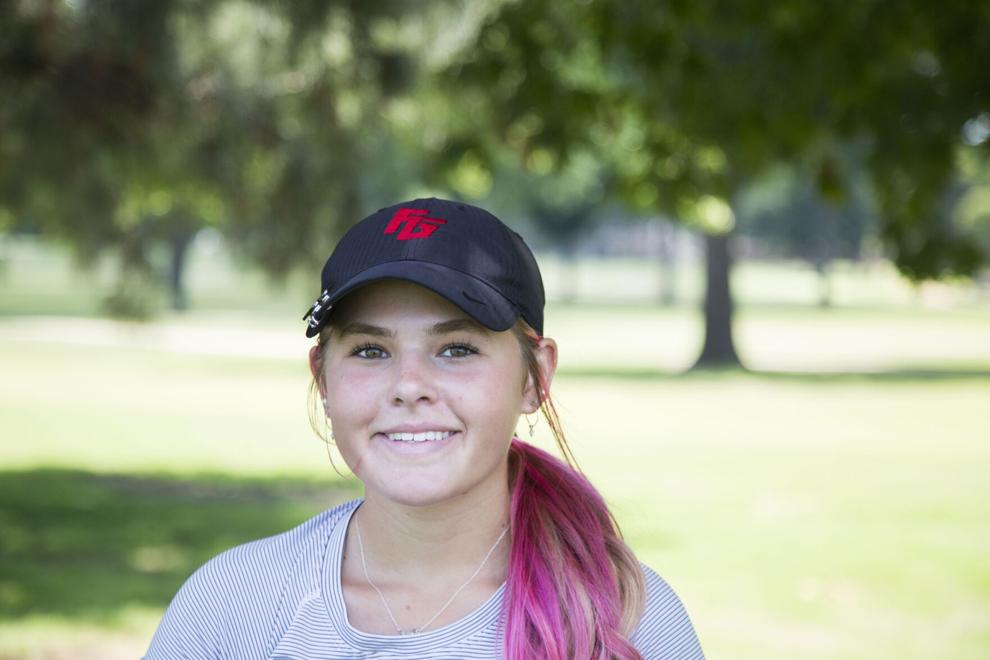 Girls golf: Jenni Roller, Regent Prep
Girls golf: Lily Stanton, Jenks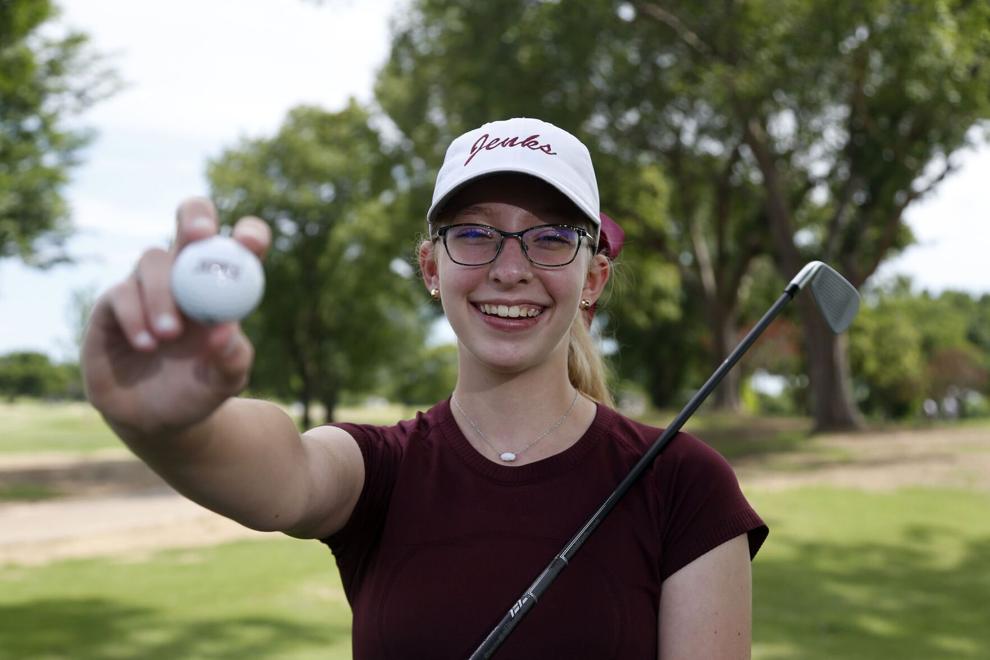 Boys golf: Will Side, Cascia Hall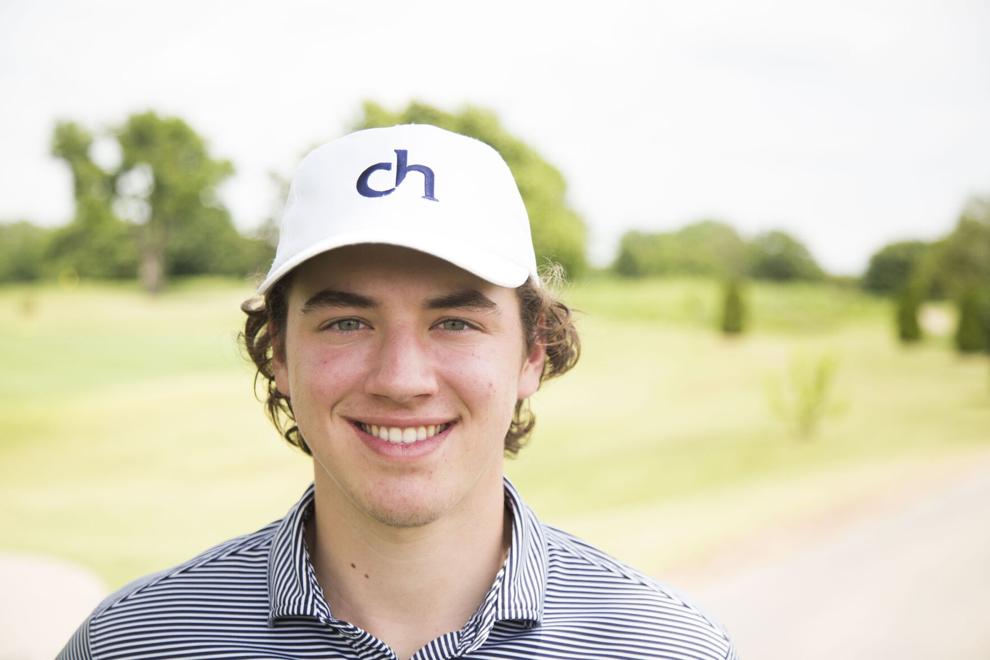 Boys golf: Ben Stoller, Owasso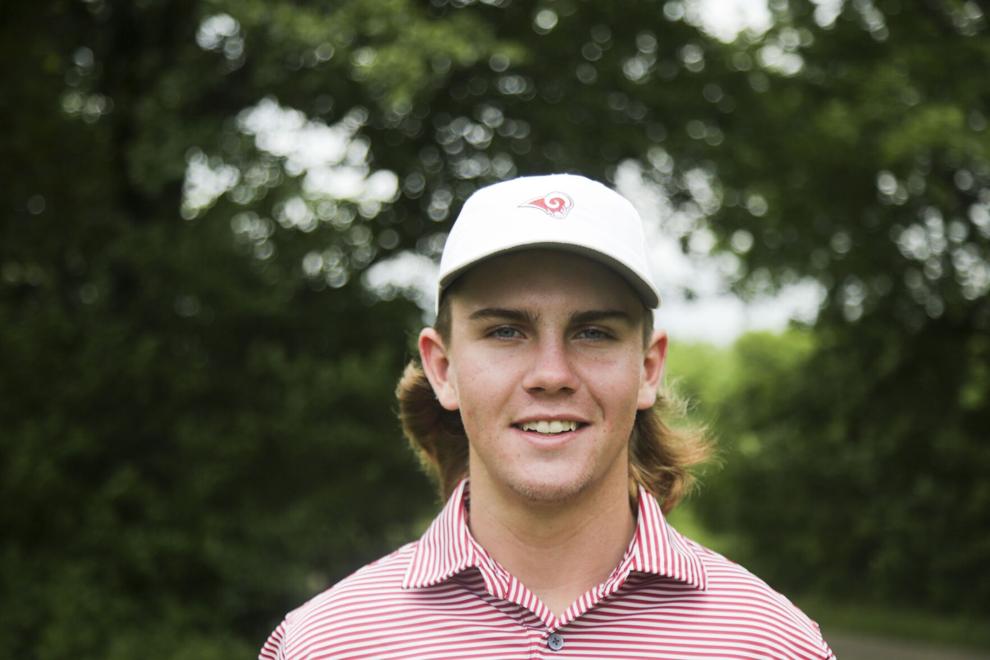 Boys golf: William Hennessee, Bishop Kelley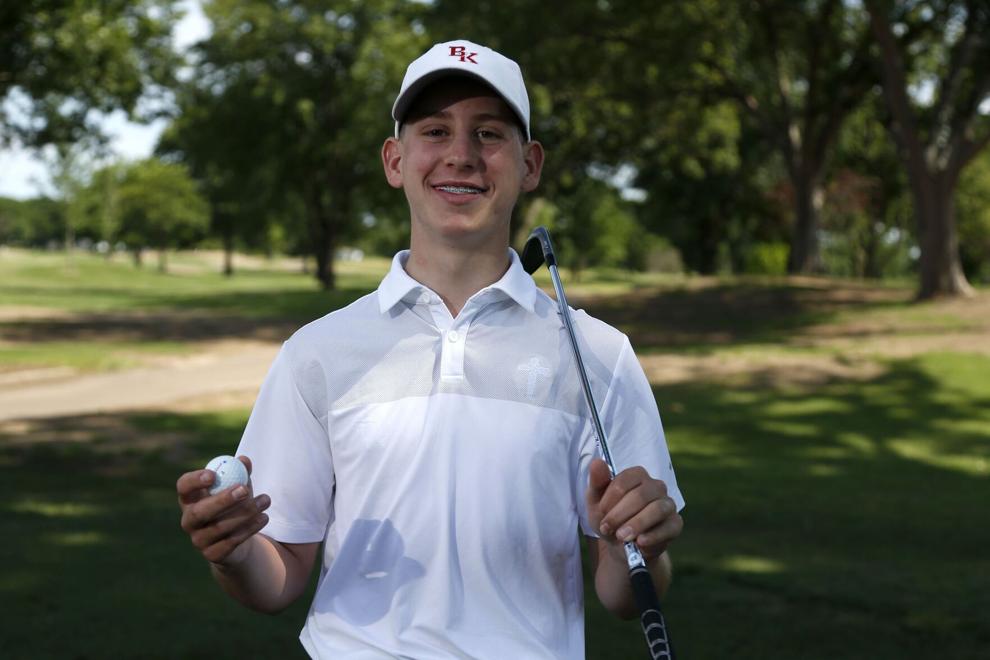 Girls soccer: Makenzie Malham, Union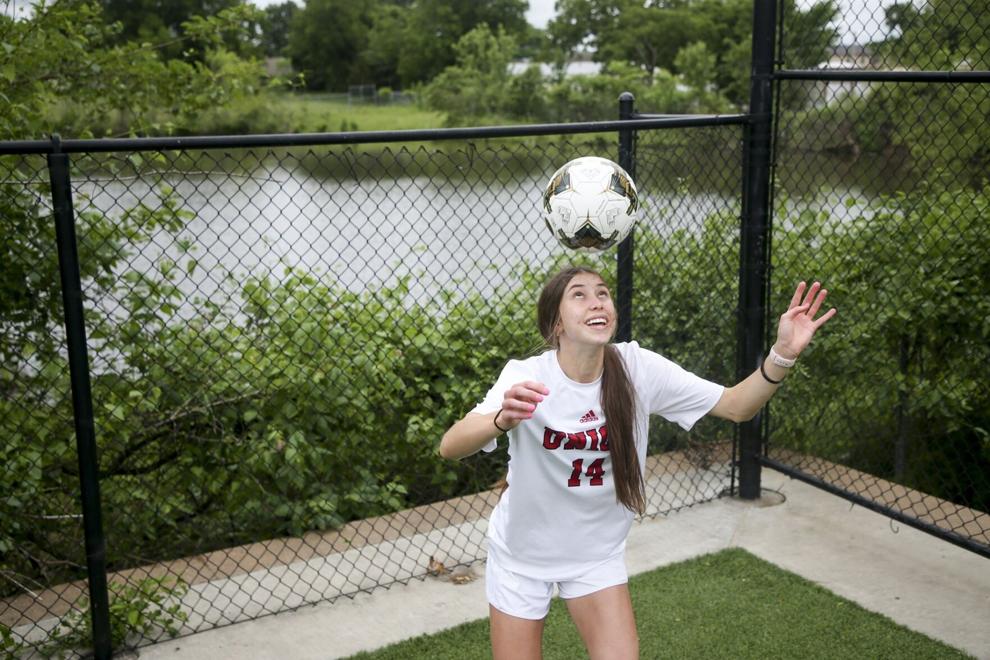 Girls soccer: Liz Campbell, Bishop Kelley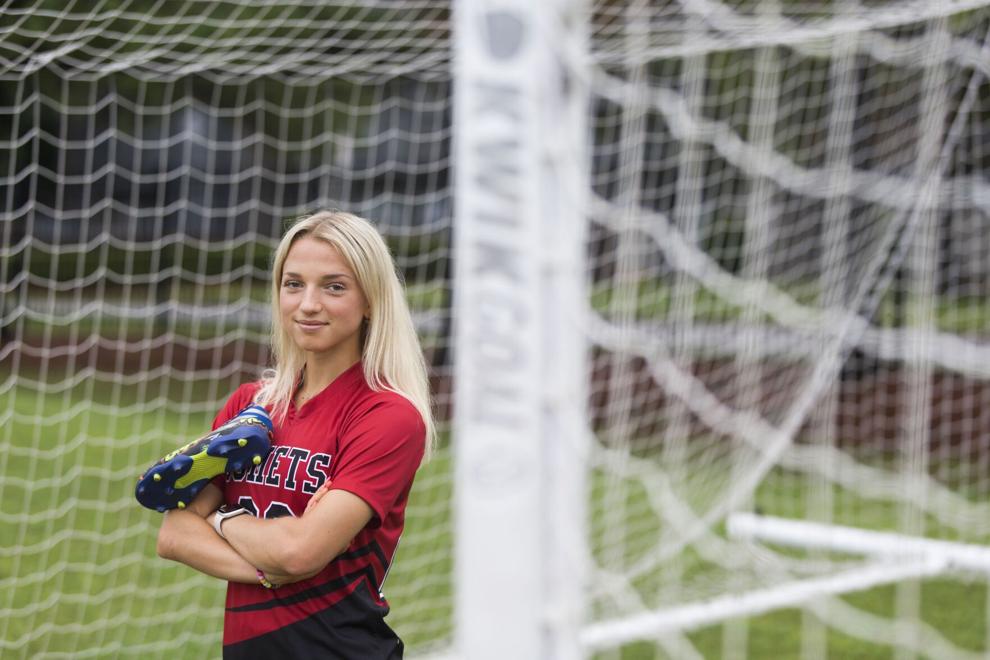 Girls soccer: Lauren Bulcroft, Verdigris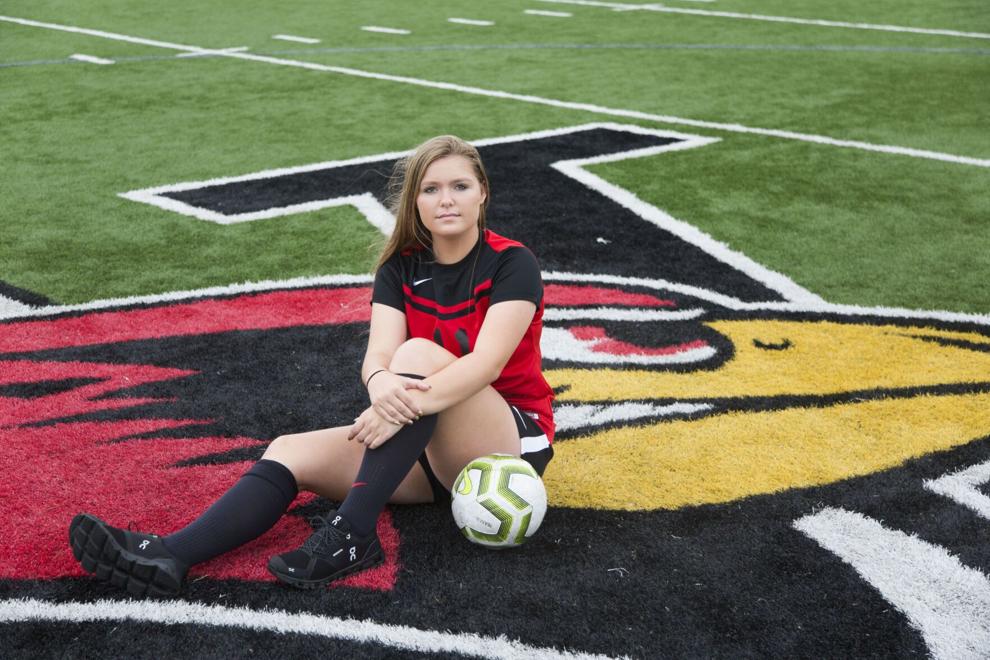 Girls soccer: Vam Fitch, Jenks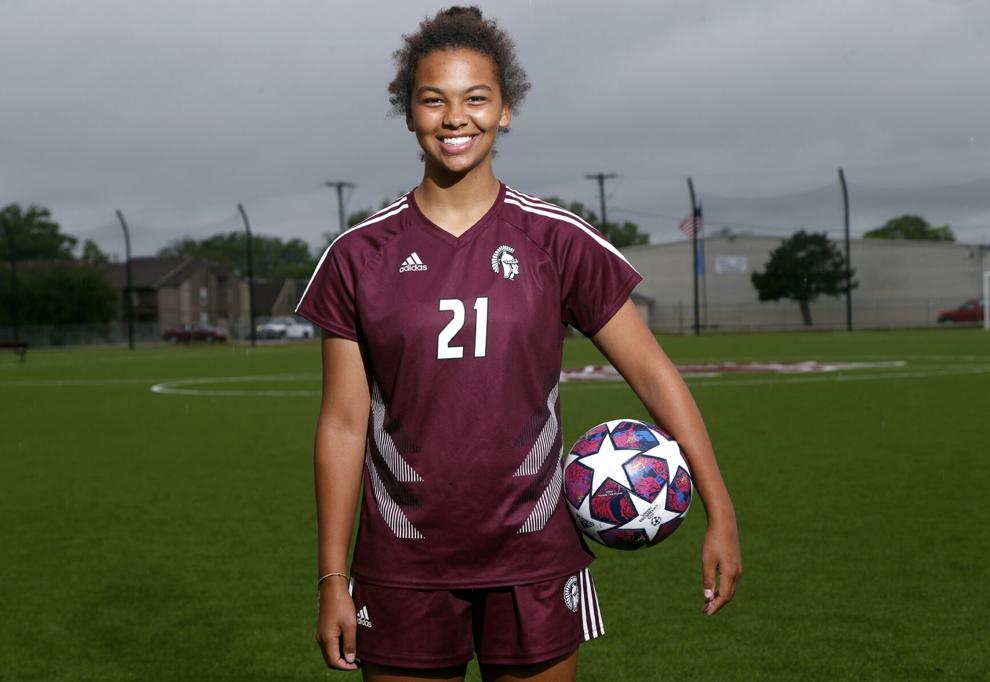 Boys soccer: Jose Estrada, Fort Gibson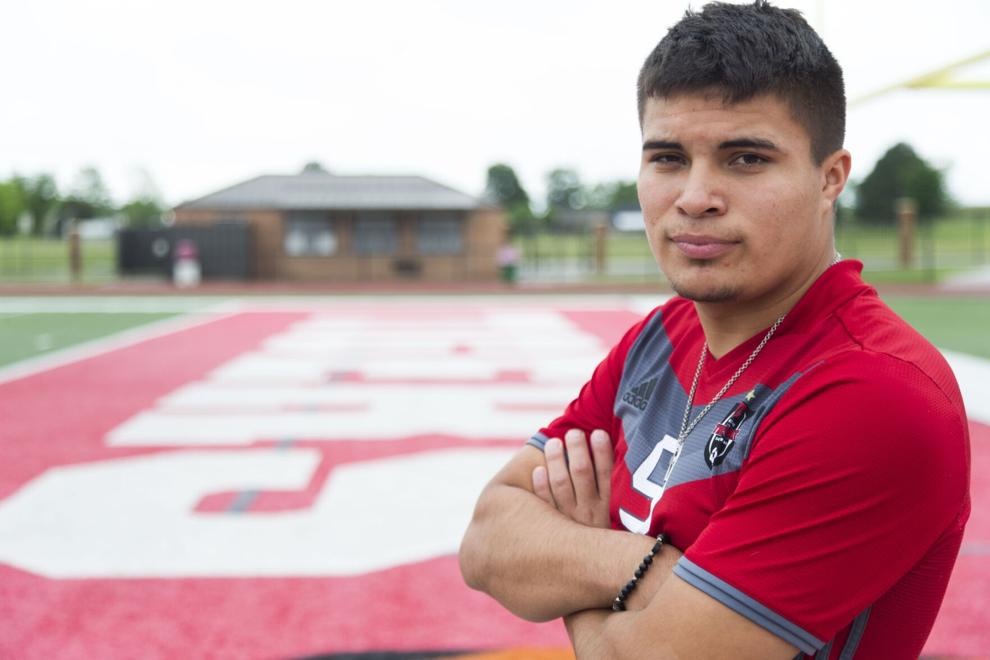 Boys soccer: Will Applegate, Bishop Kelley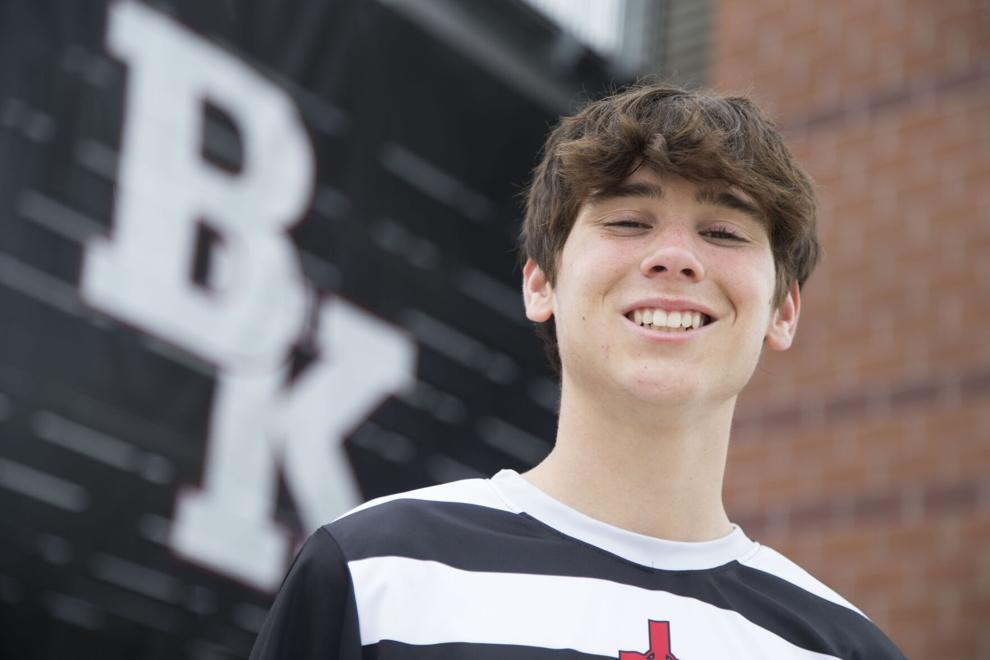 Boys soccer: Andrew Kruse, Broken Arrow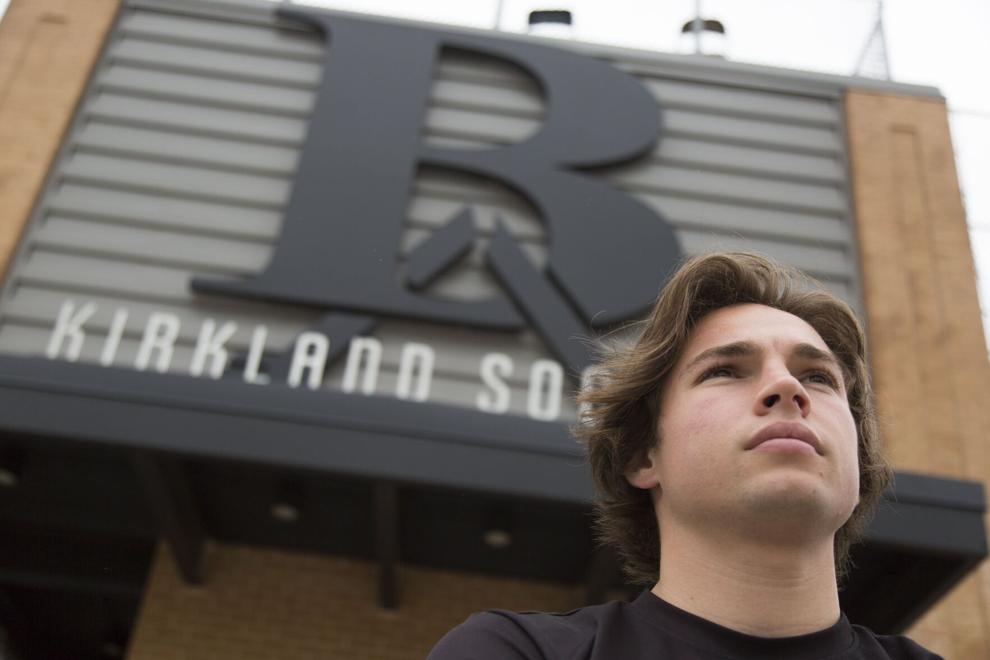 Boys soccer: William De Dios, Edison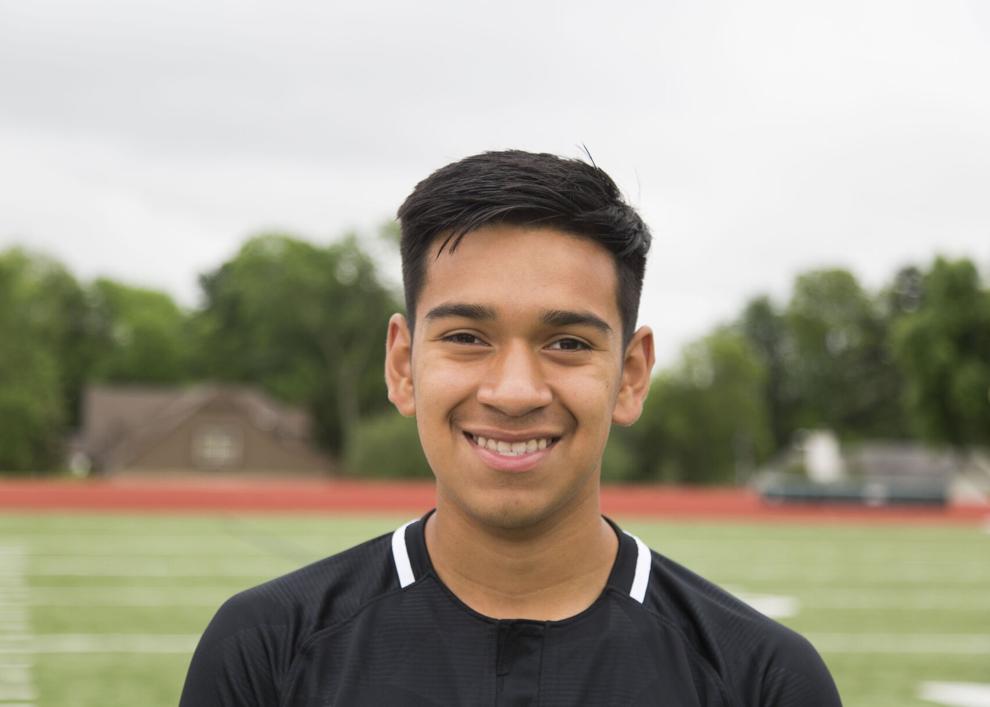 Boys tennis: Ashwin Chandrasekar, Union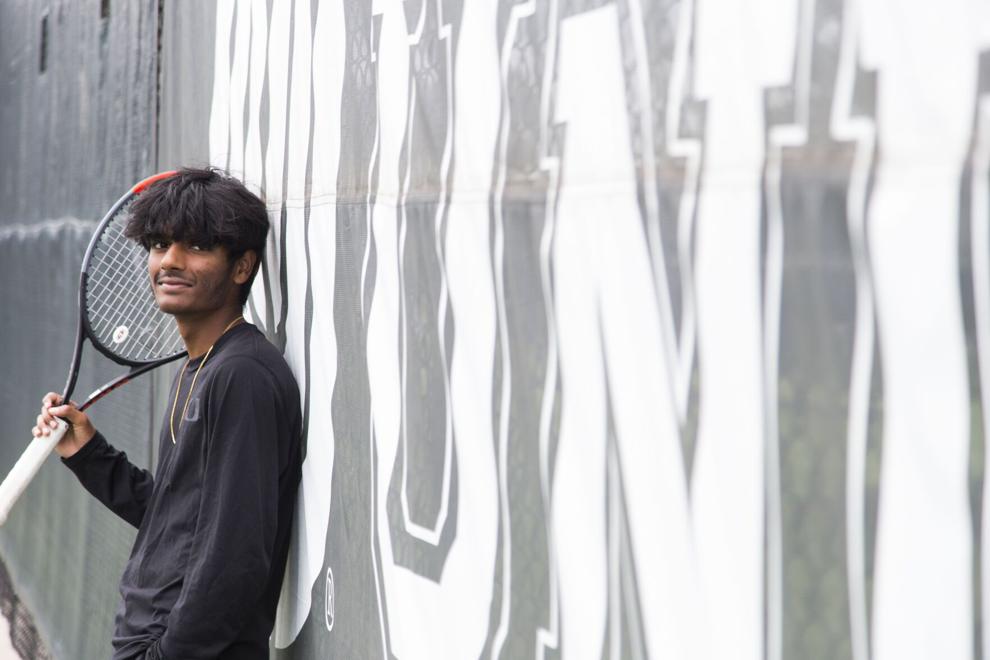 Boys tennis: Aiden Robinson, Cascia Hall
Boys tennis: Brett Keeling, Jenks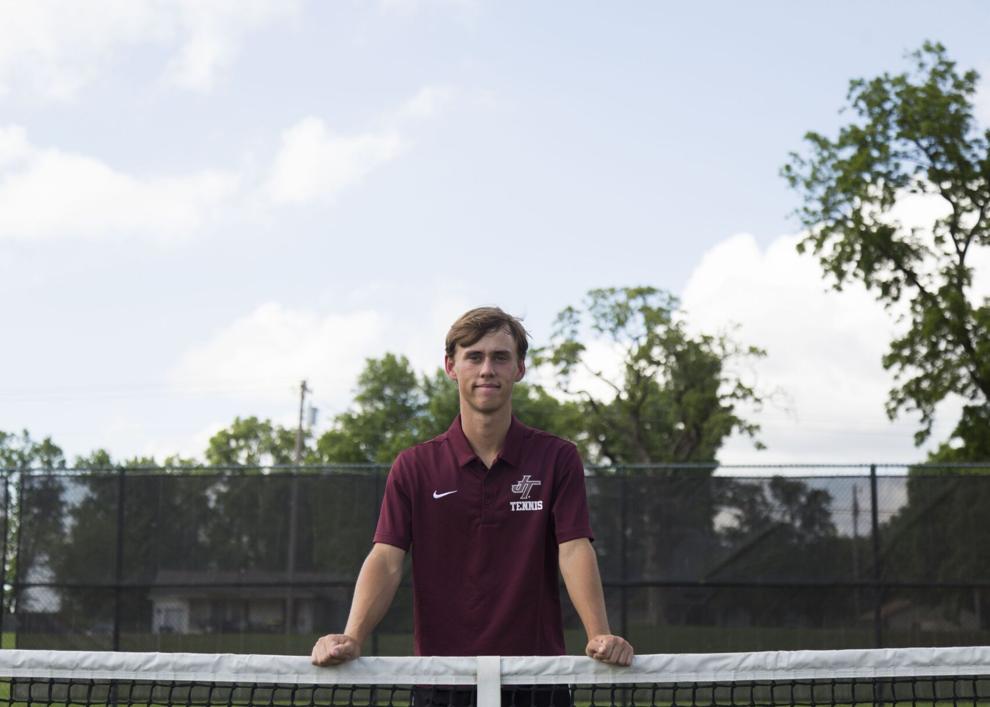 Girls tennis: Houston Jennings, Cascia Hall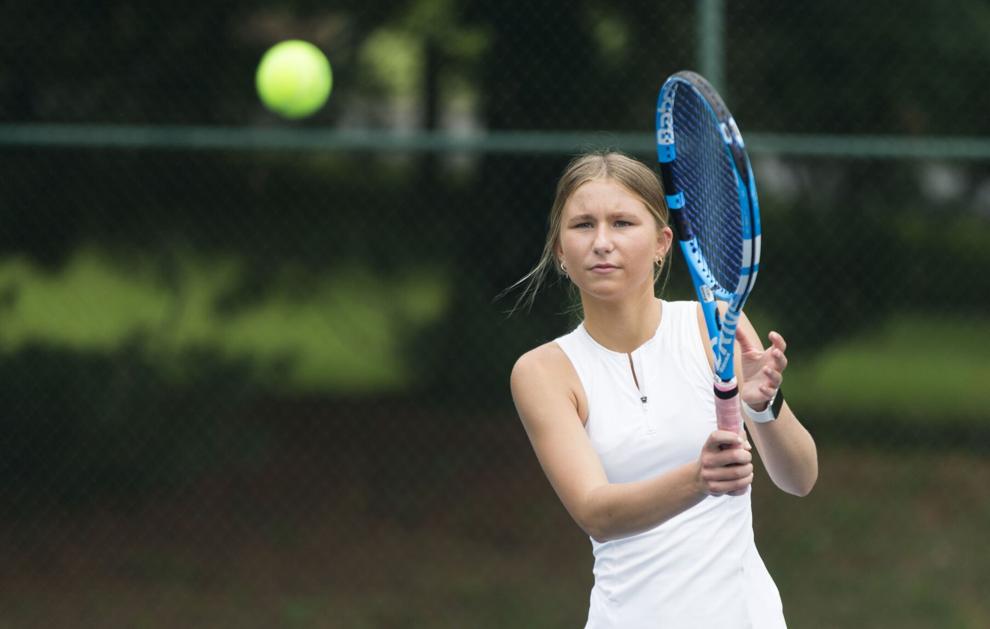 Girls tennis: Kate Miley, Bishop Kelly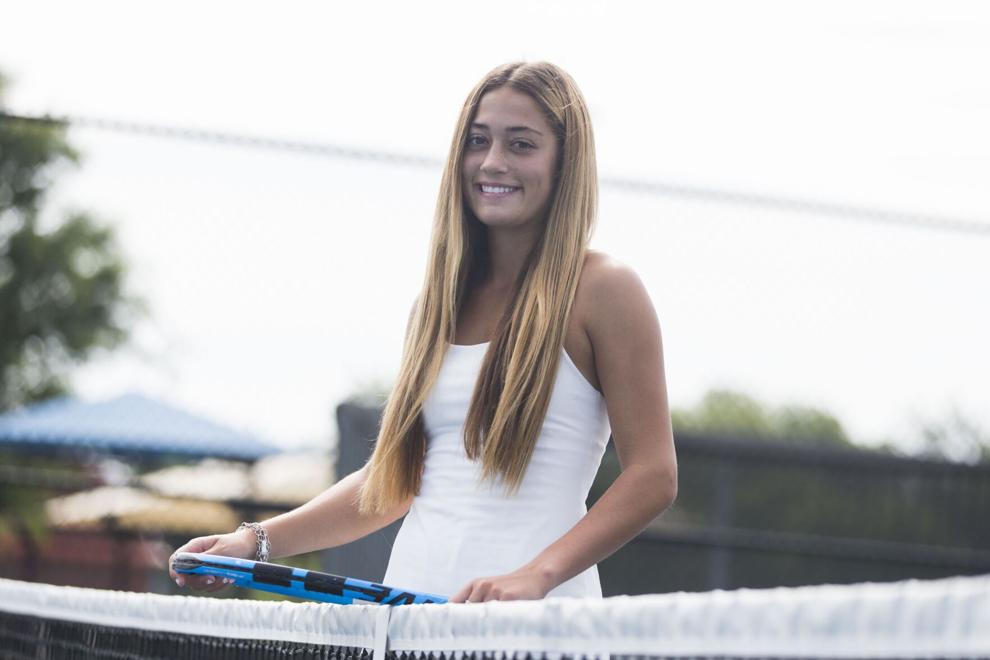 Girls tennis: Taylor Conway, Bixby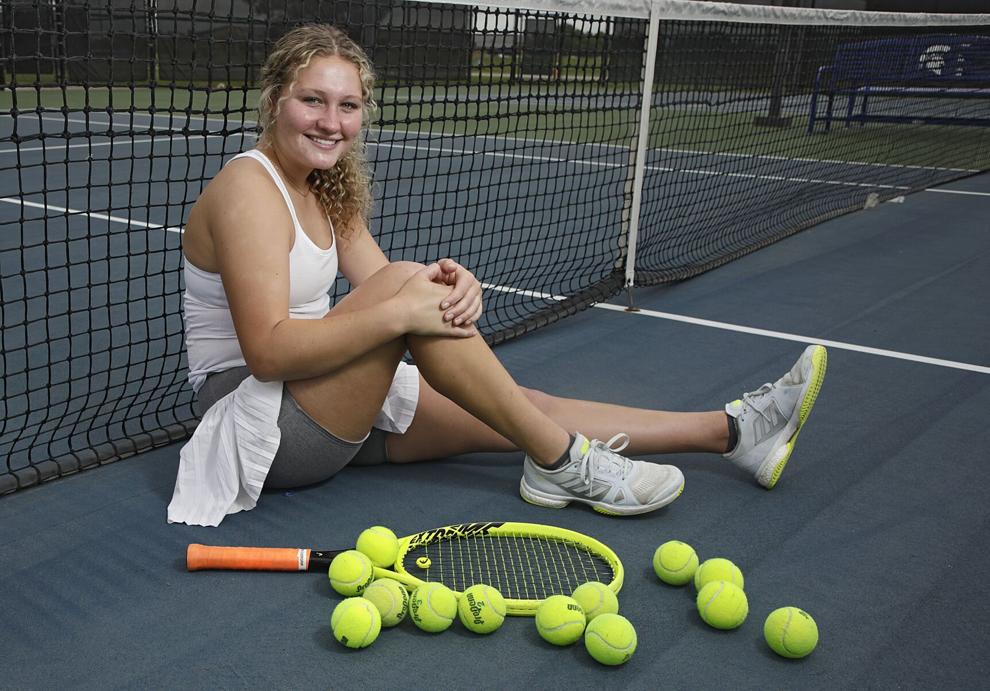 Boys track: Crayton Shaw, Broken Arrow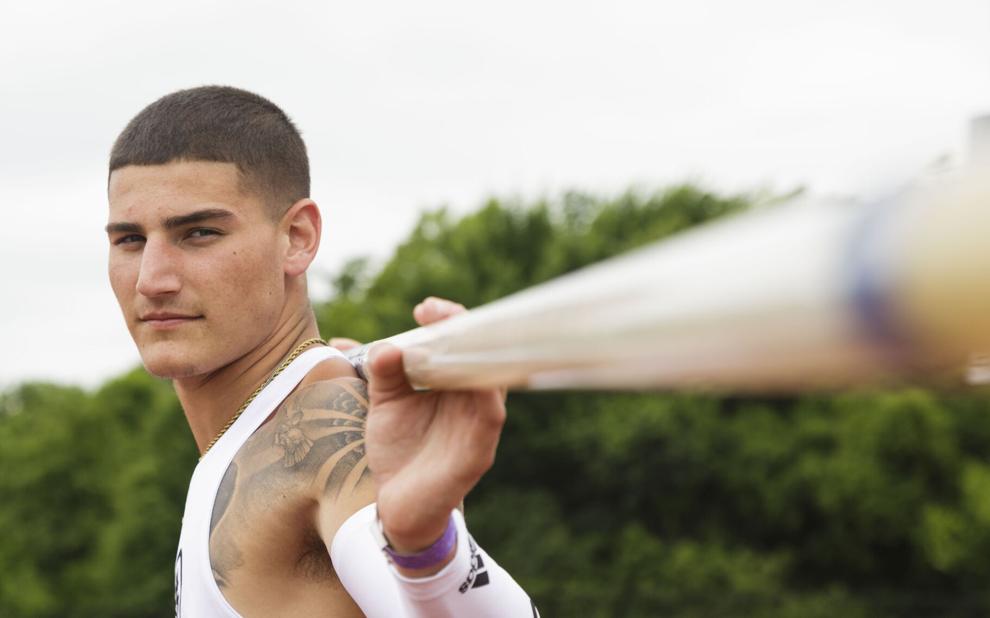 Boys track: Owen Ostroski, Holland Hall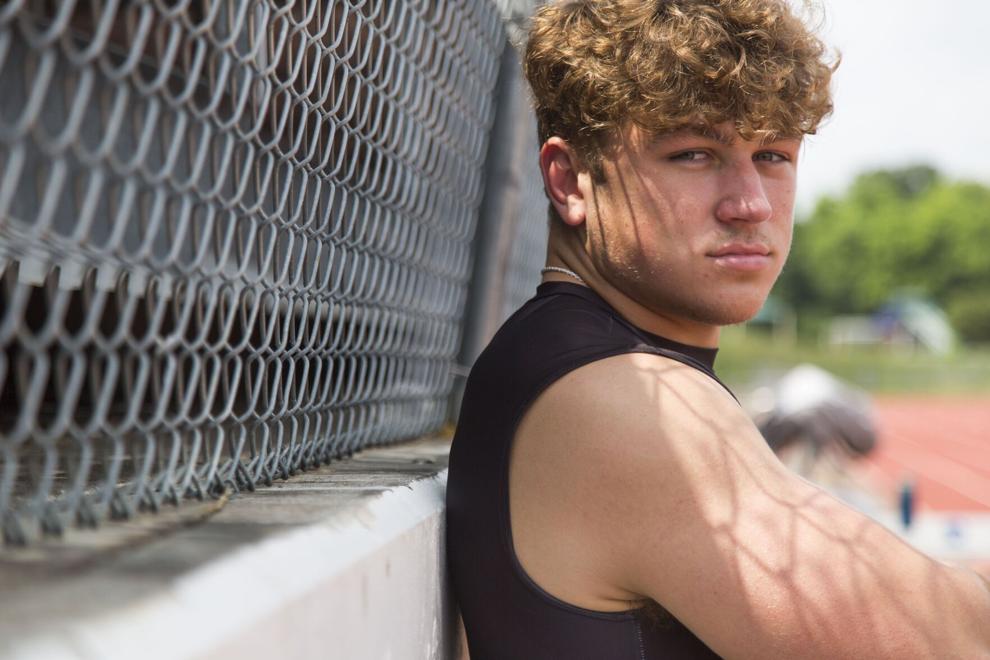 Boys track: Josiah Antis, Lincoln Christian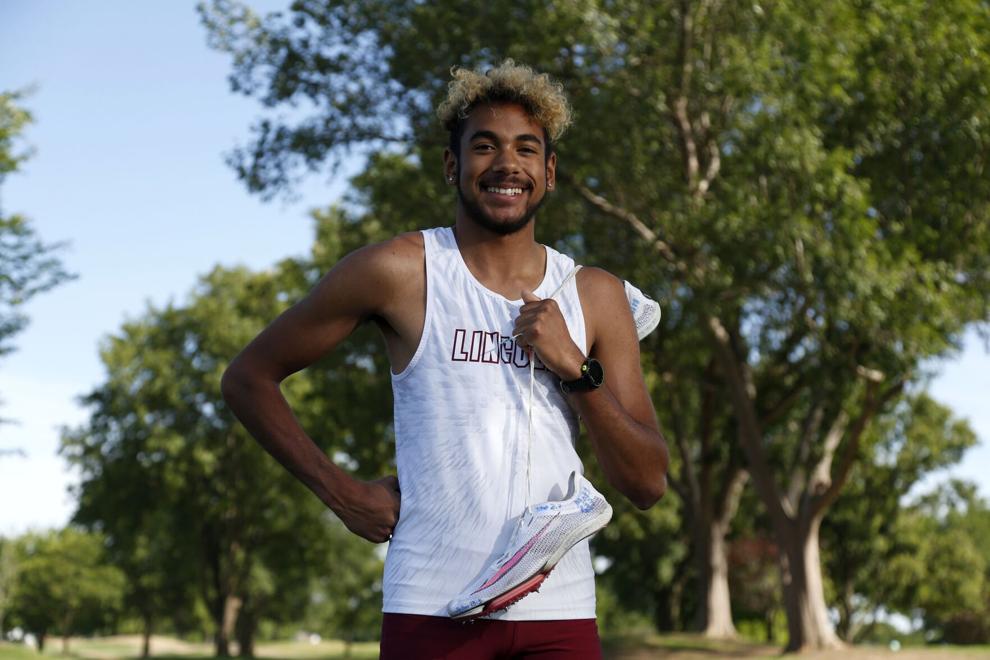 Boys track: Tevin Williams, Stillwater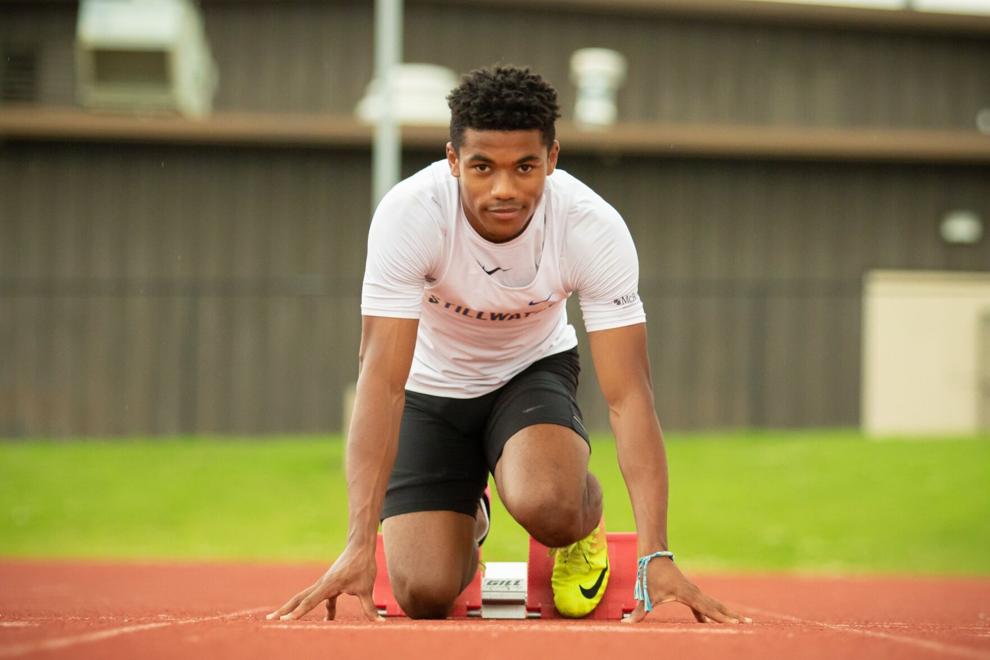 Girls track: Avery Mazzei, Jenks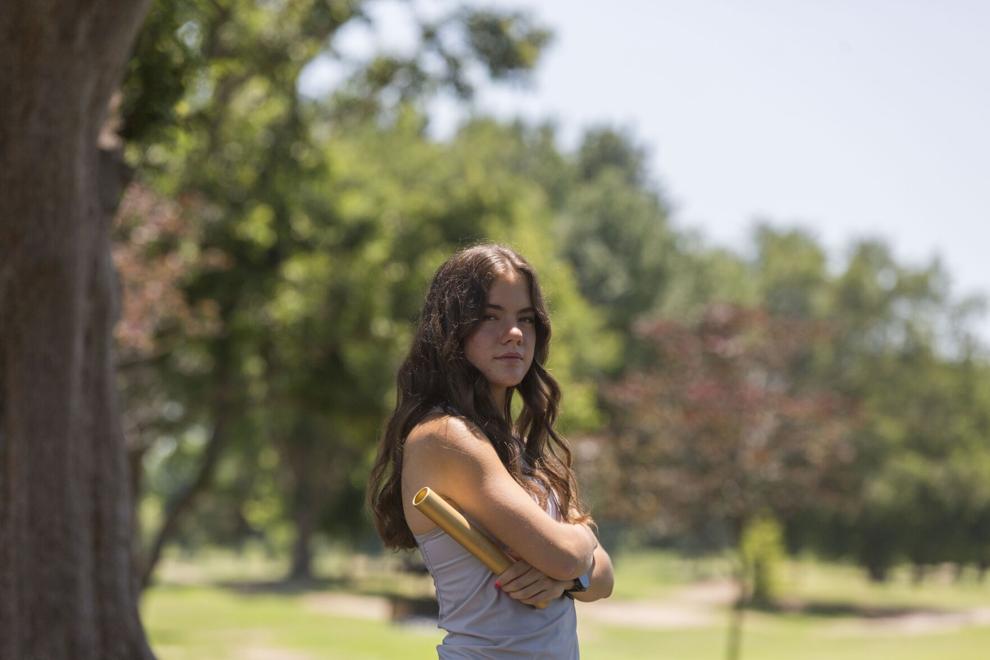 Girls track: Cayden Dawson, Bixby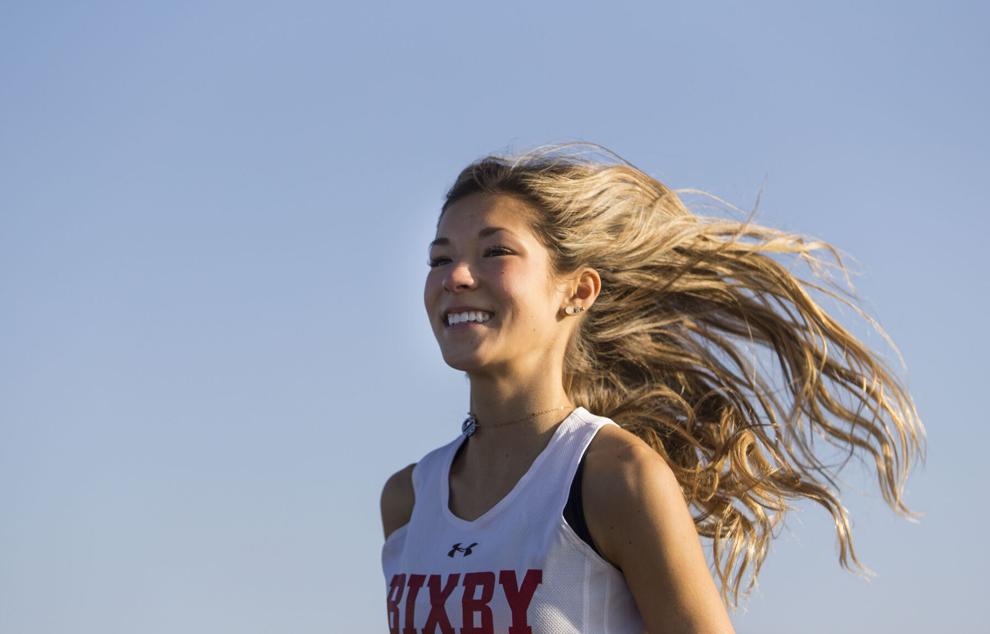 Girls track: Madison Collier, Mannford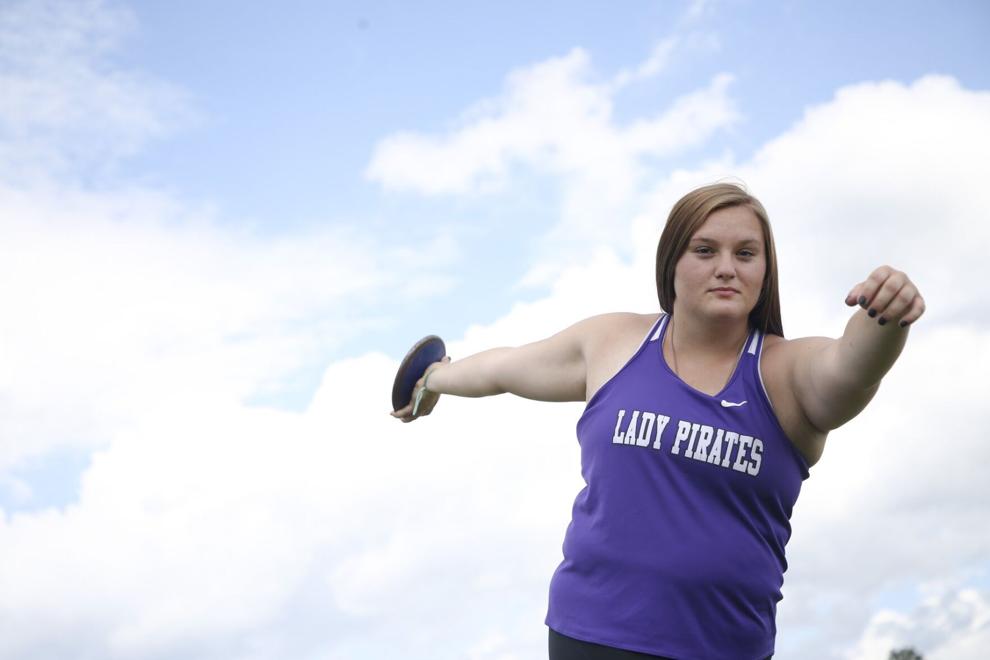 Girls track: Olivia Tate, Beggs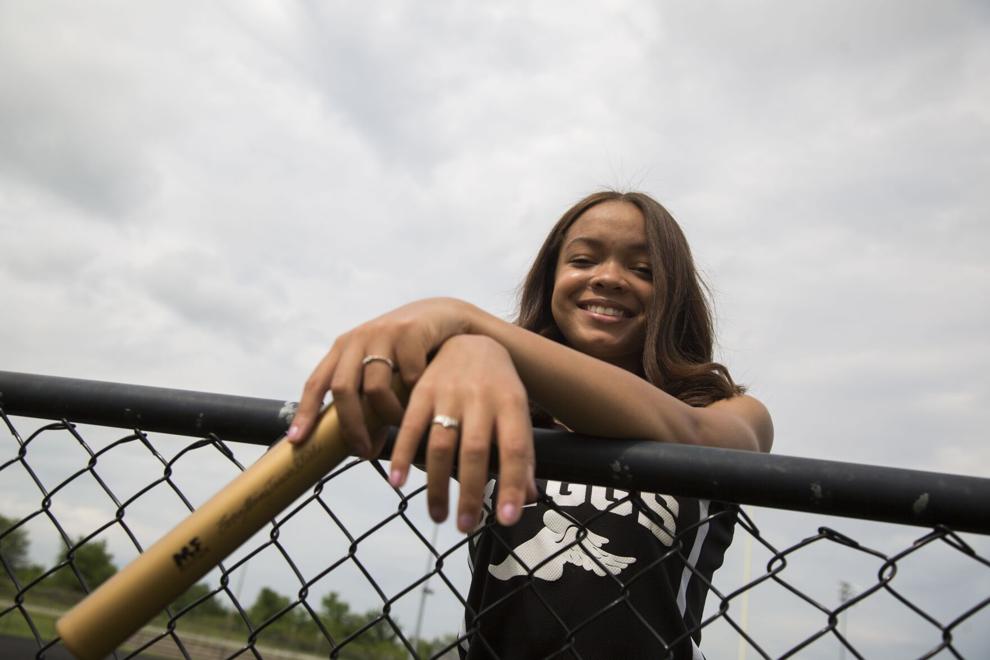 Baseball: Brennan Phillips, Owasso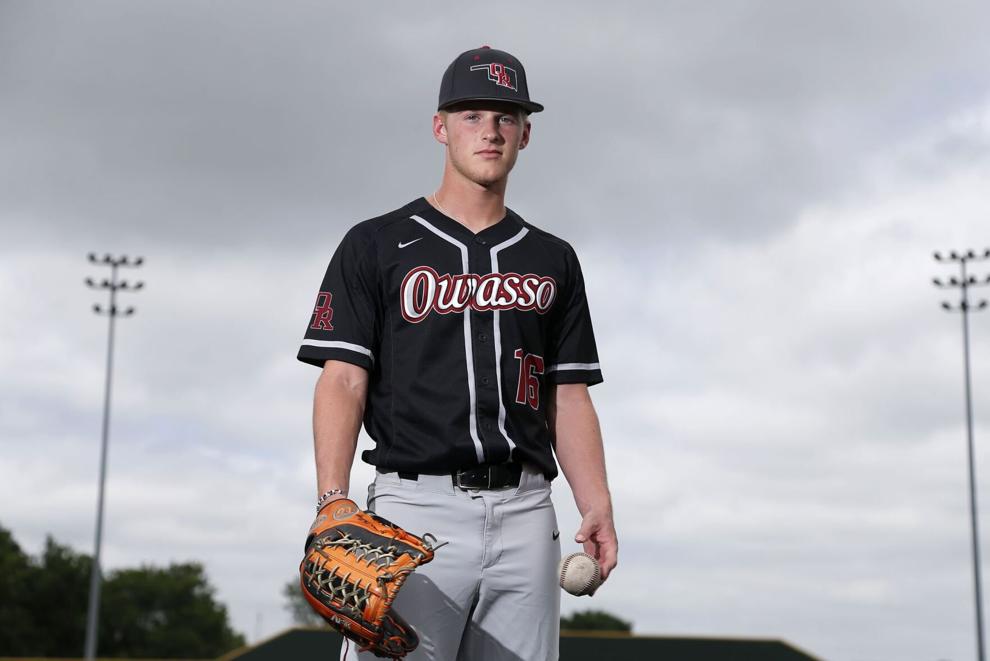 Baseball: Brooks Fowler, Jenks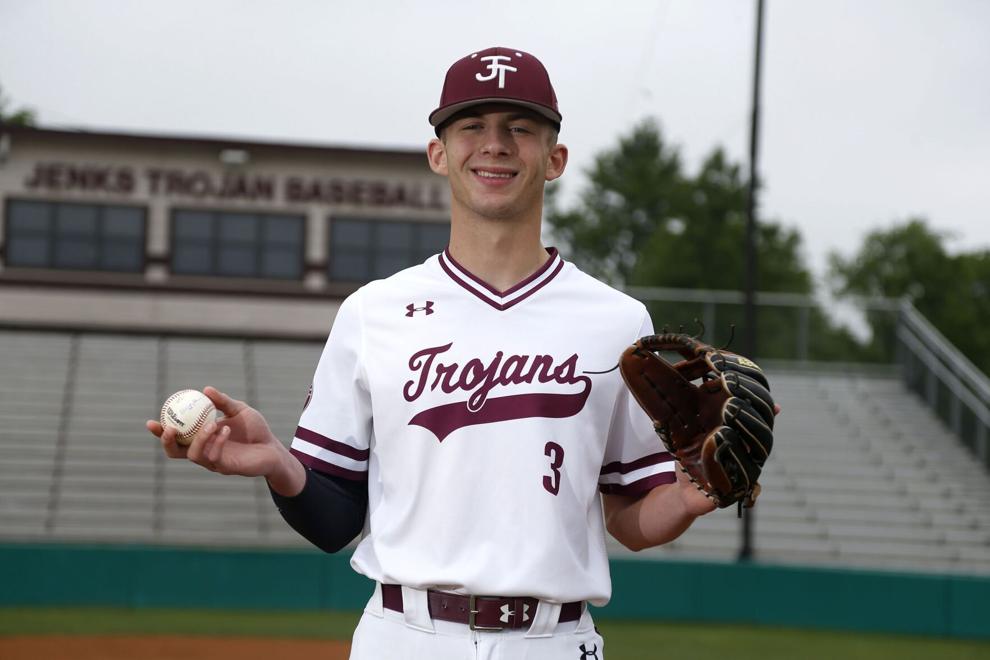 Baseball: Wallace Clark, Holland Hall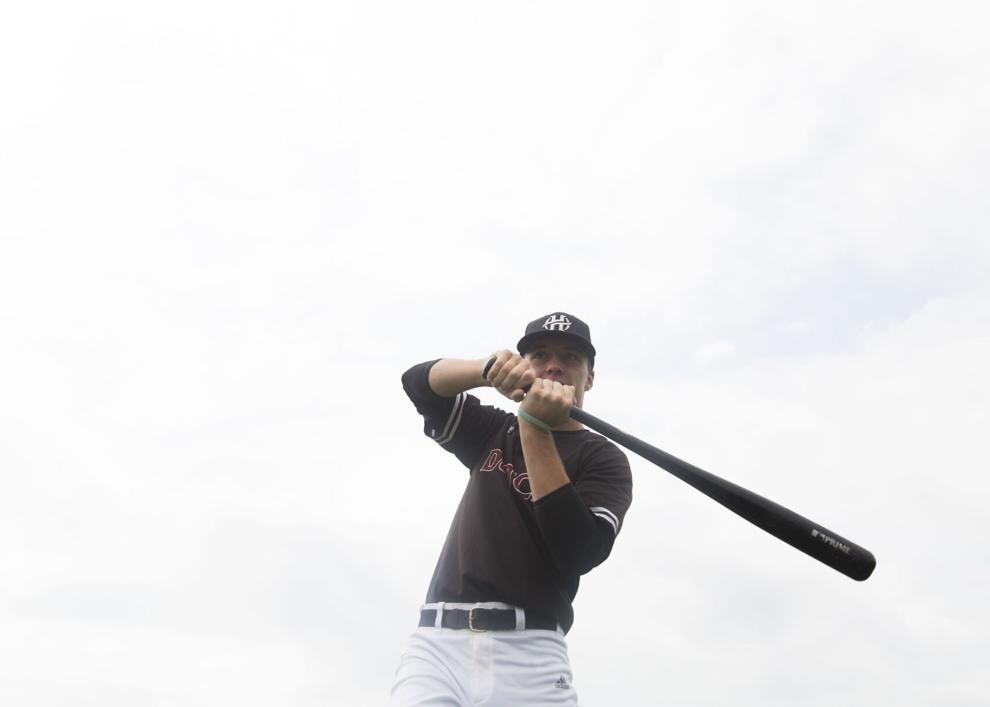 $3 for 3 months