Gallery: Owasso vs Webster basketball at Skiatook Invitational
During the past decade at the Skiatook Invitational, Owasso has enjoyed considerable success that includes several dramatic, last-second winning shots.
Rams senior guard BJ Armstrong added to that tradition when he sank a 30-foot trey as time expired Friday night to lift Class 6A No. 6 Owasso past 4A No. 3 Webster 64-61 in the semifinals at Brooks Walton Activity Center.
"It feels great," Armstrong said. "I felt like I won a championship, having all my teammates run at me and congratulating me. I was just real happy I hit that shot."
Skiatook Invitational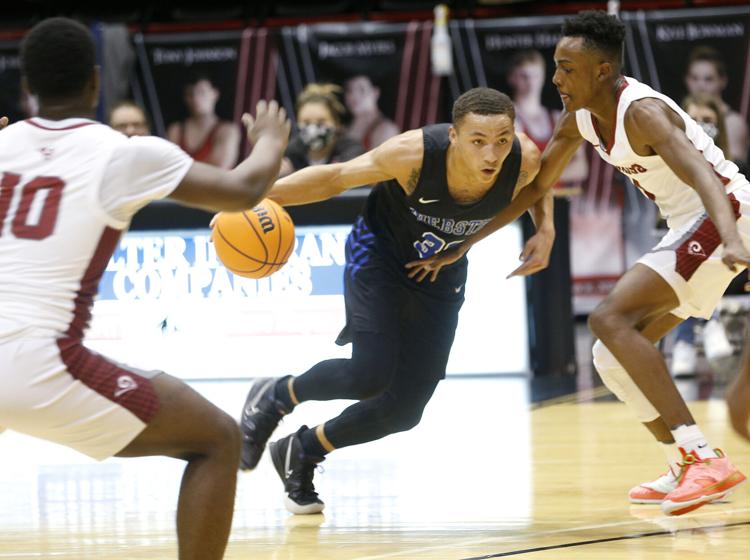 Skiatook Invitational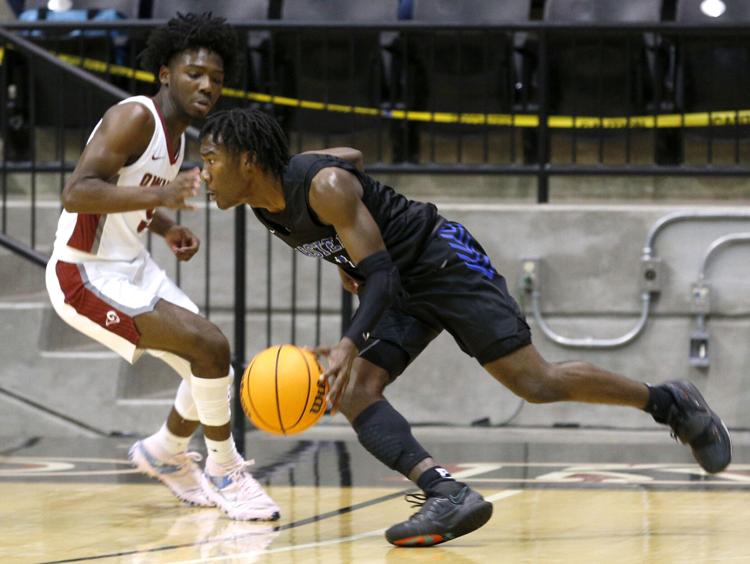 Skiatook Invitational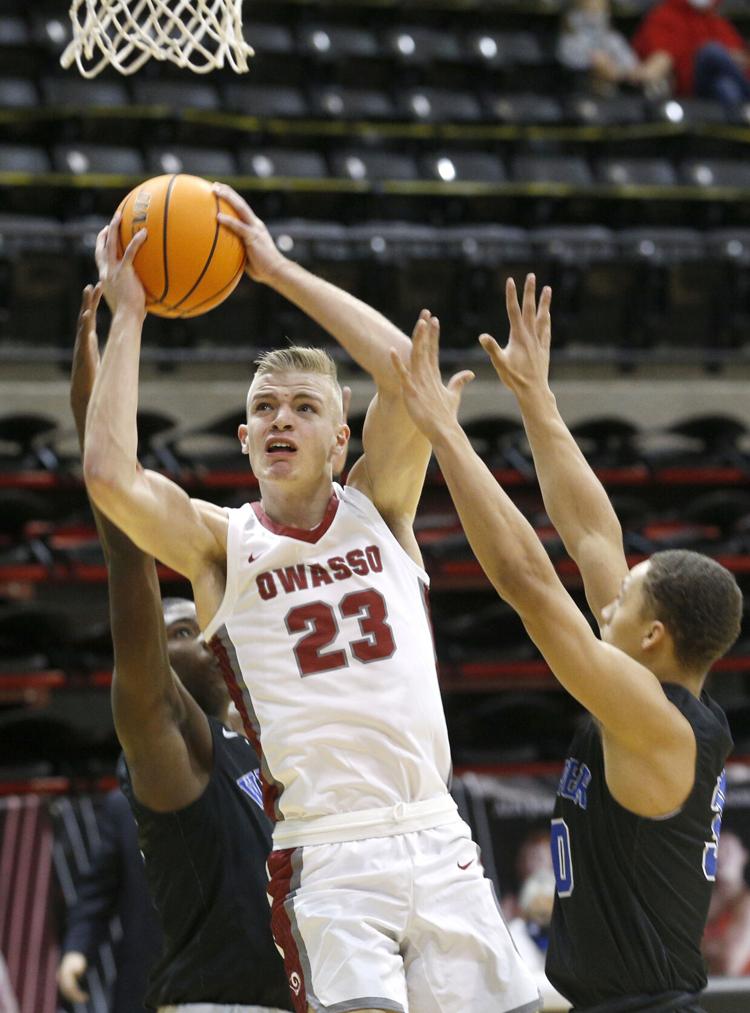 Skiatook Invitational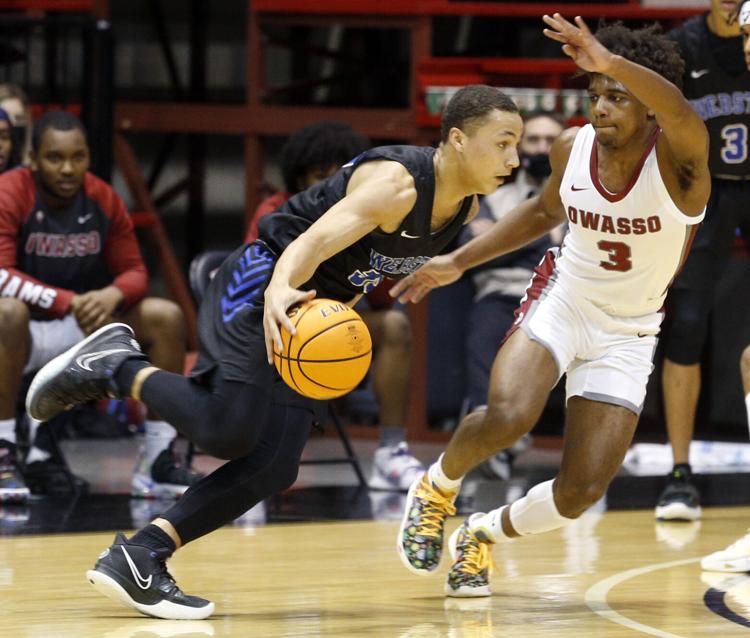 Skiatook Invitational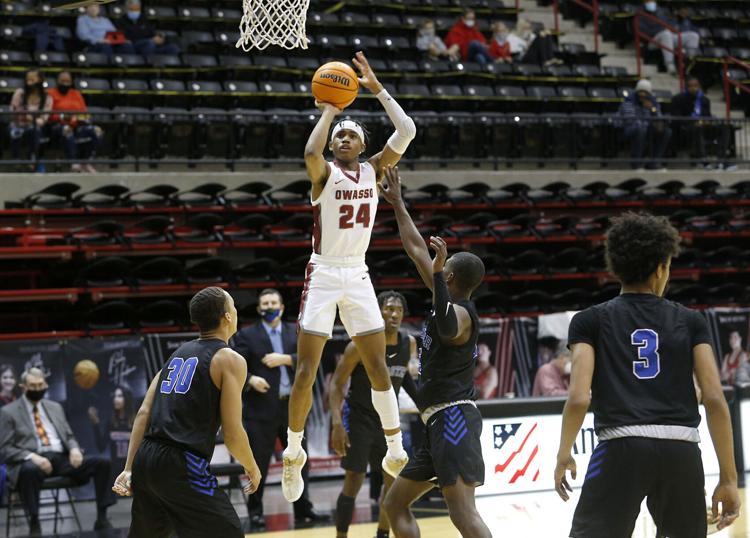 Skiatook Invitational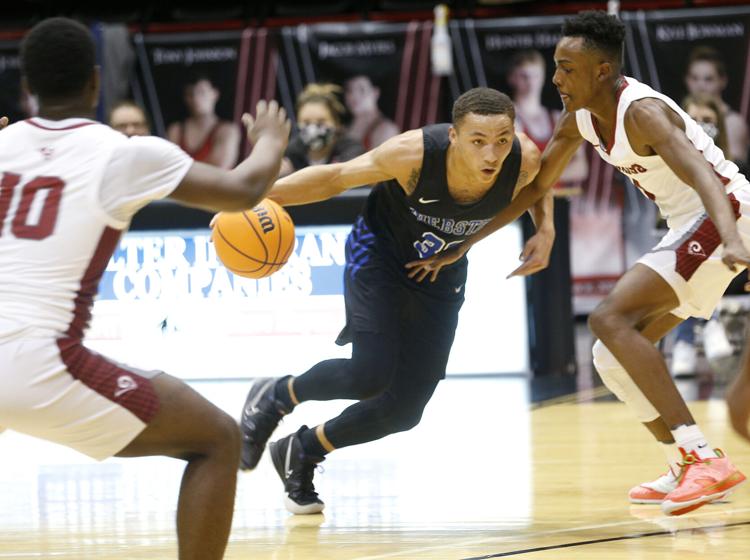 Skiatook Invitational
Skiatook Invitational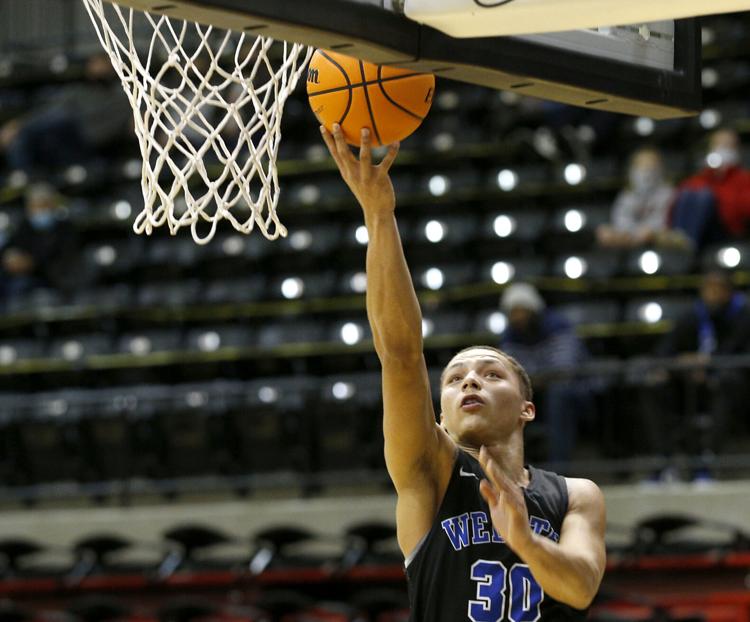 Skiatook Invitational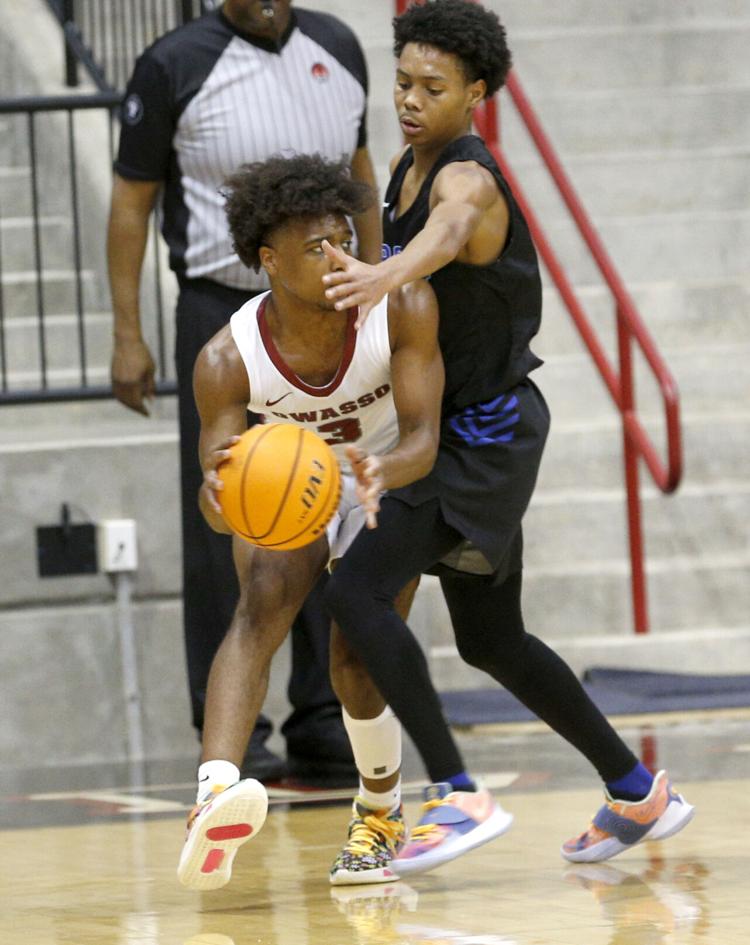 Skiatook Invitational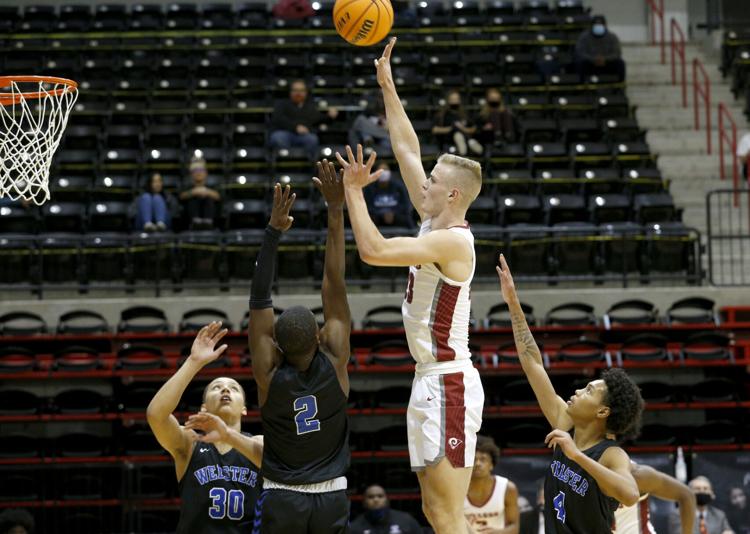 Skiatook Invitational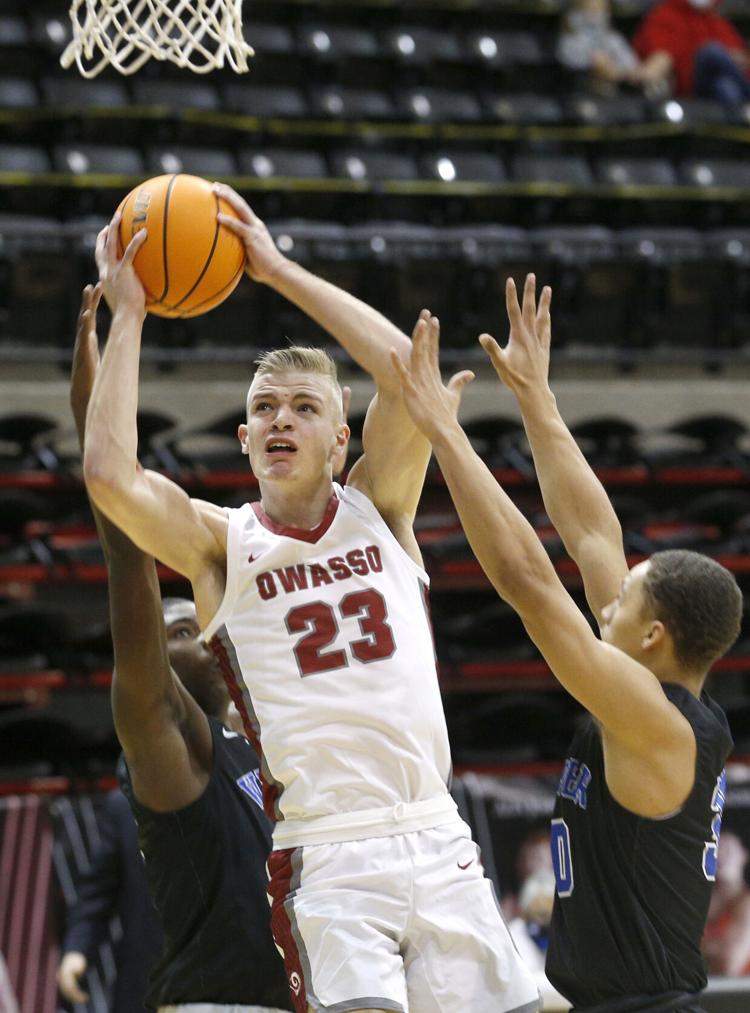 Skiatook Invitational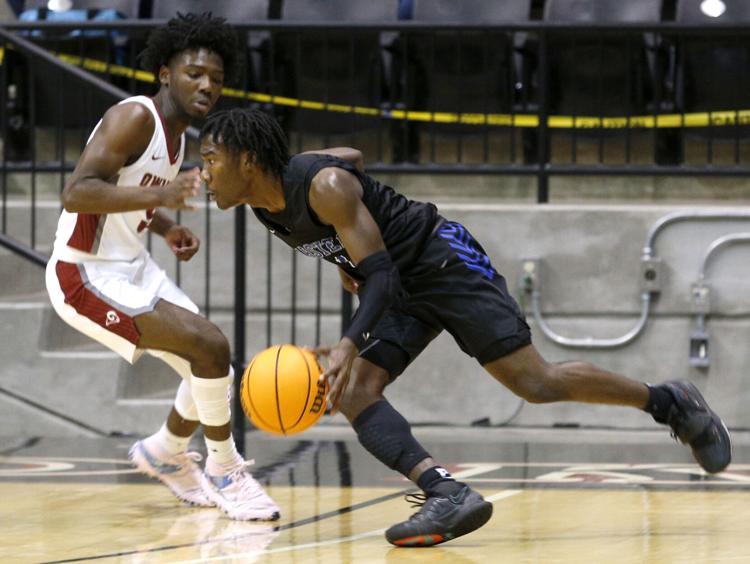 Skiatook Invitational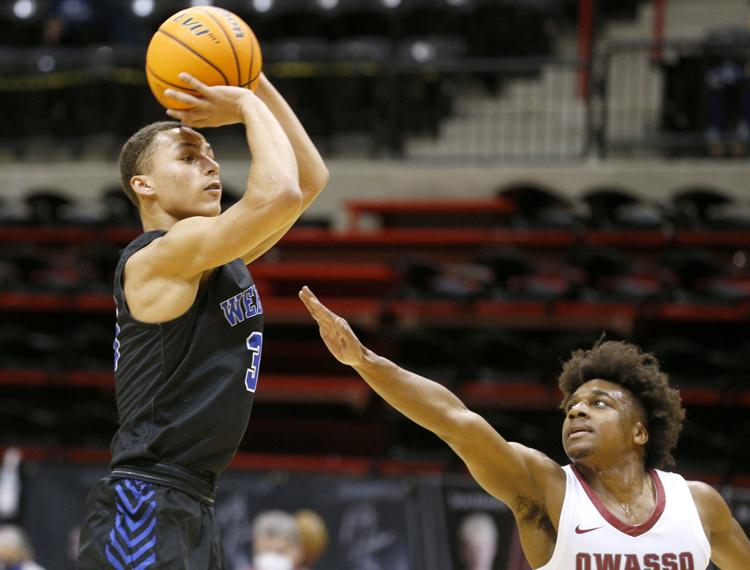 Skiatook Invitational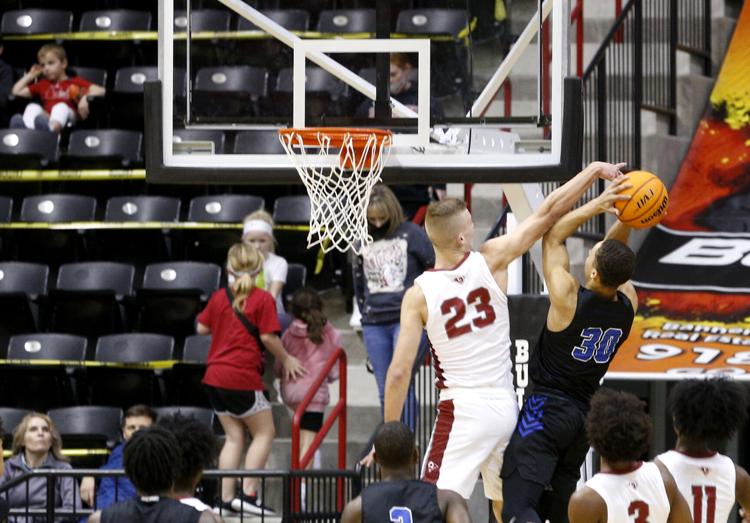 OKPrepsExtra.com: Home to everything high school sports