---
Joe Gilbert, who had been a coach at Barnsdall since 1954, died Monday in a Bartlesville hospital. He was 87.
Gilbert, inducted into the National Federation of State High School Associations (NFHS) National High School Hall of Fame last summer, had 3,912 wins as a coach in several sports.
The Tulsa World has taken photos of Gilbert dating back to 1999. Here's a look at our images taken over the years.
Joe Gilbert at 2018 All-World Awards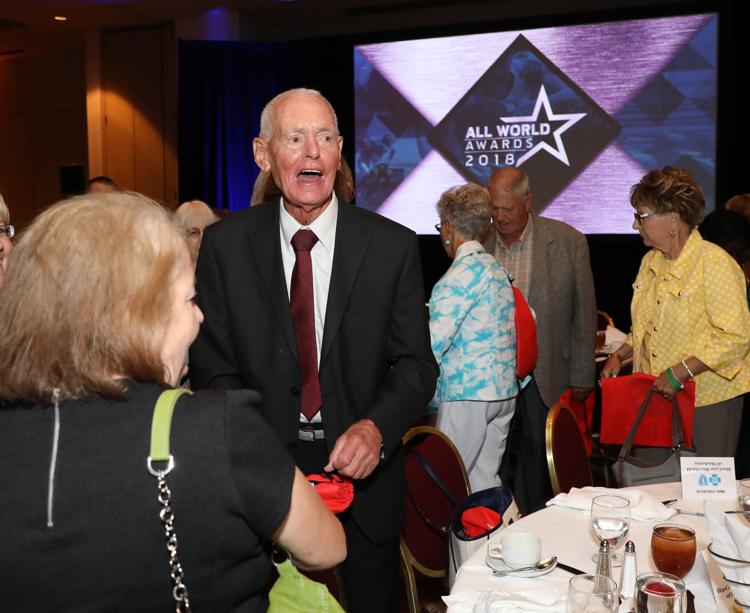 Joe Gilbert at 2018 All-World Awards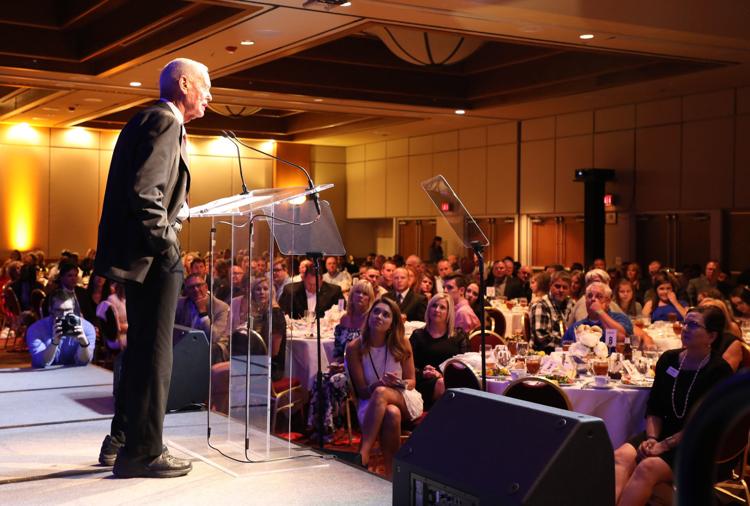 Joe Gilbert at 2018 All-World Awards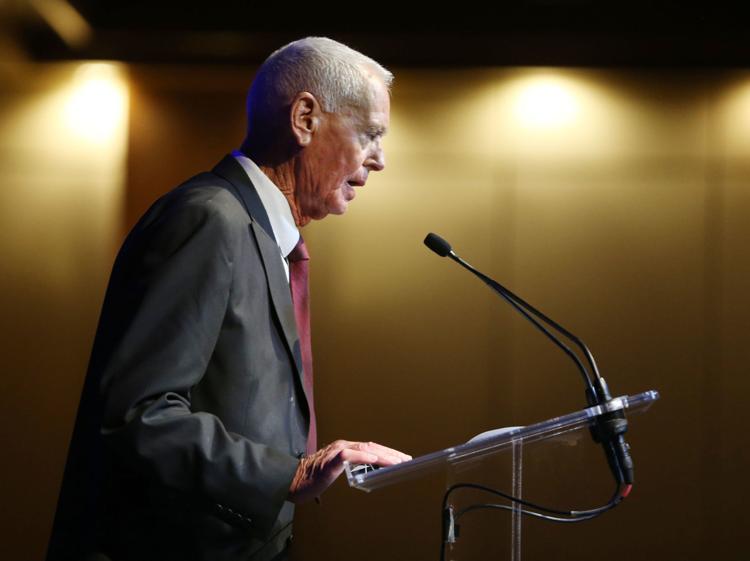 Joe Gilbert at 2018 All-World Awards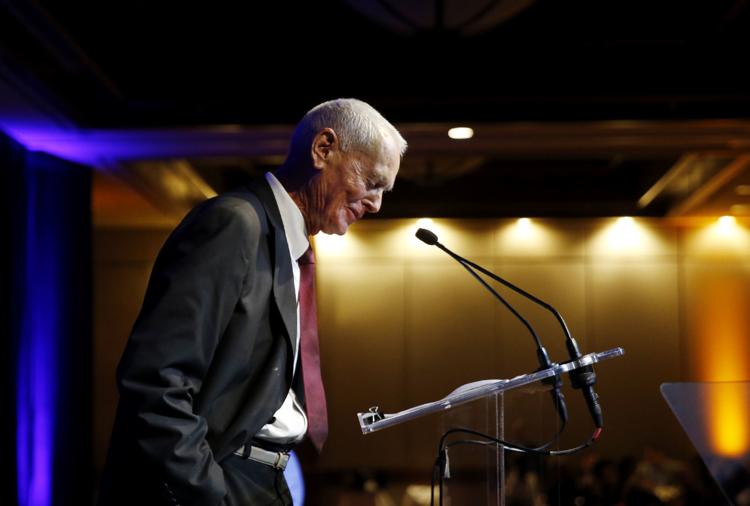 Joe Gilbert at 2018 All-World Awards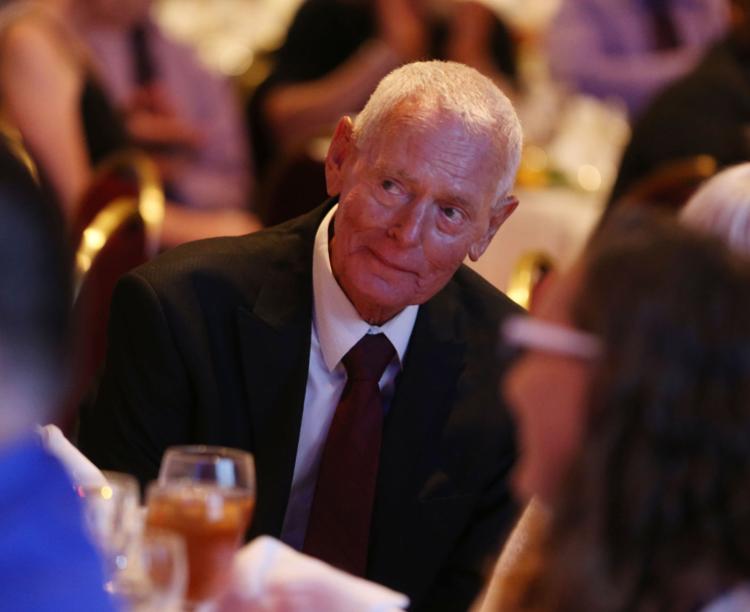 Joe Gilbert at 2018 All-World Awards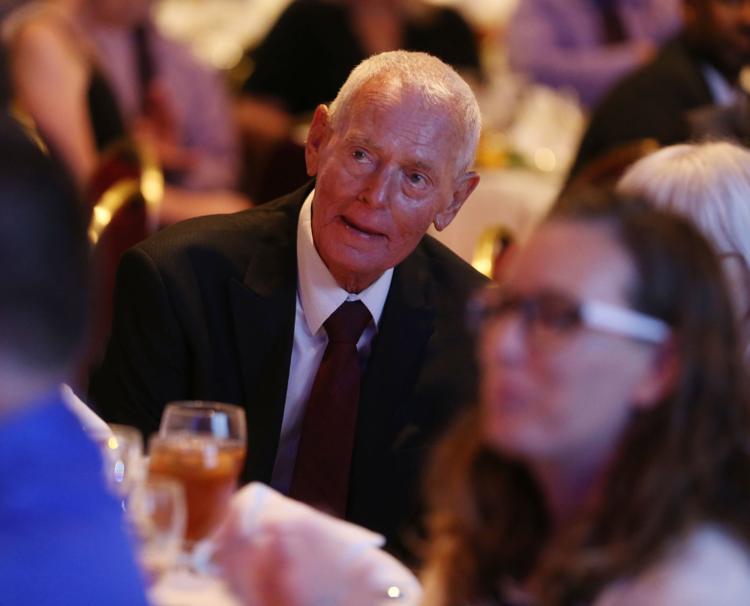 Joe Gilbert at 2018 All-World Awards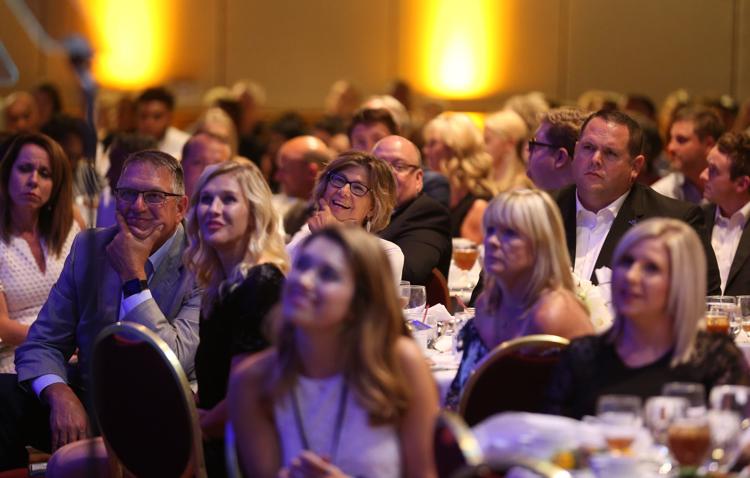 Joe Gilbert at 2018 All-World Awards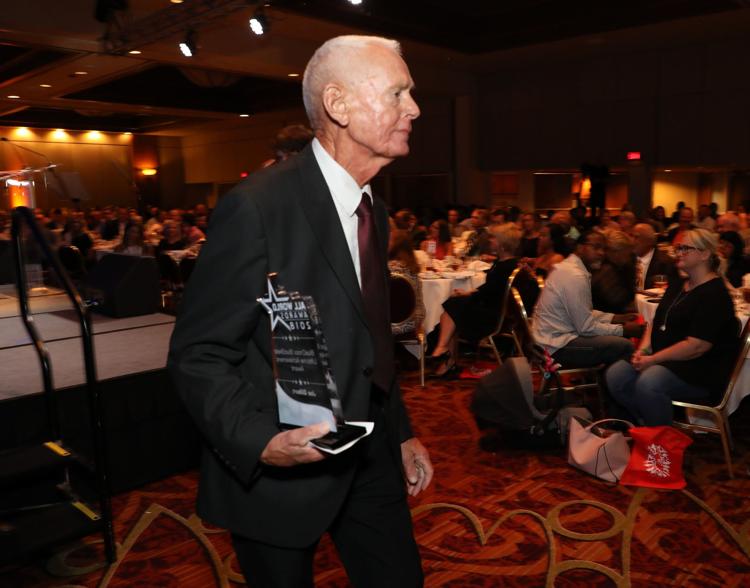 Joe Gilbert at 2018 All-World Awards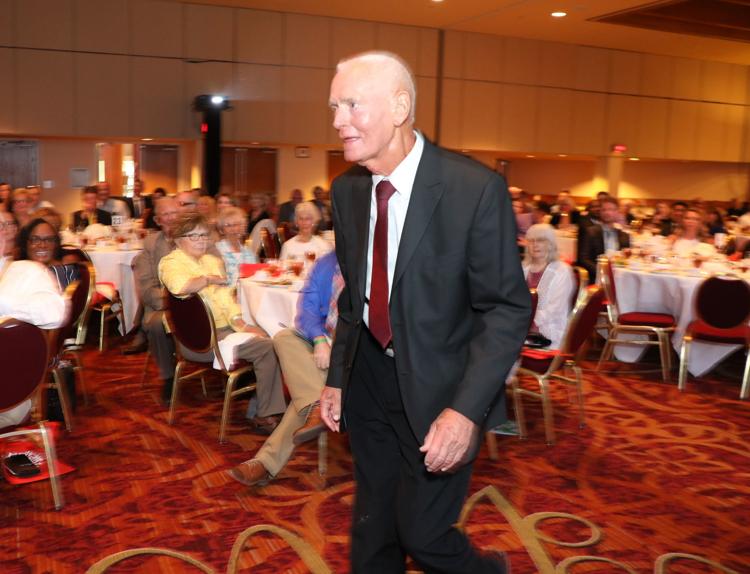 Joe Gilbert on ESPN.com in 2020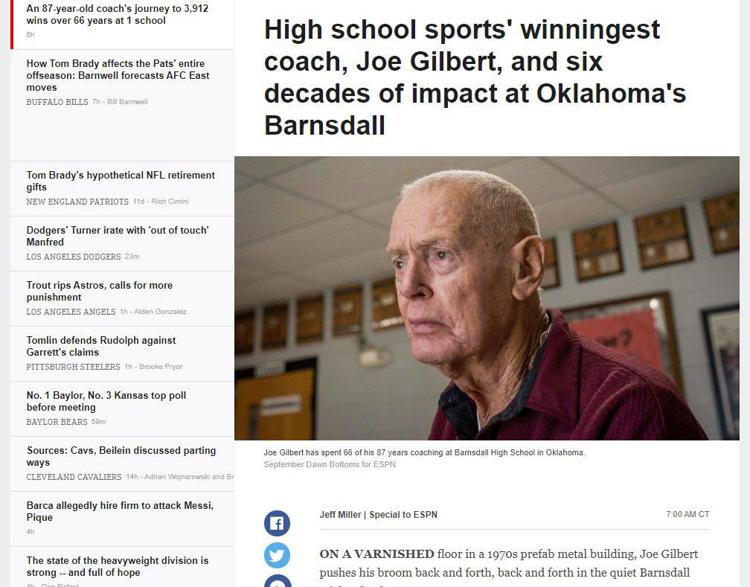 Joe Gilbert in 2018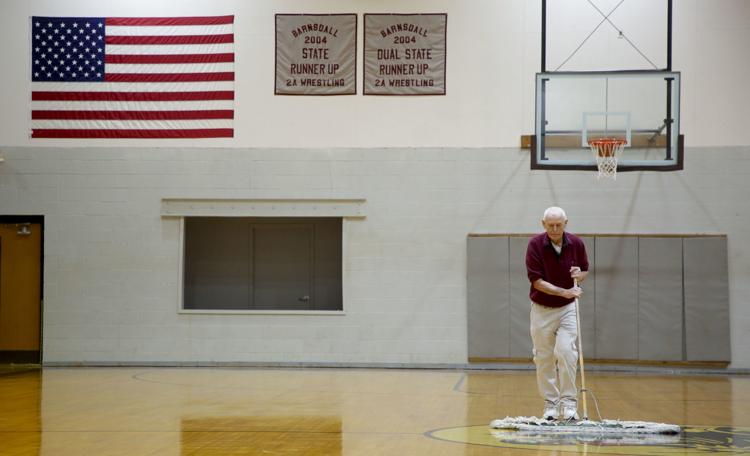 Joe Gilbert in 2018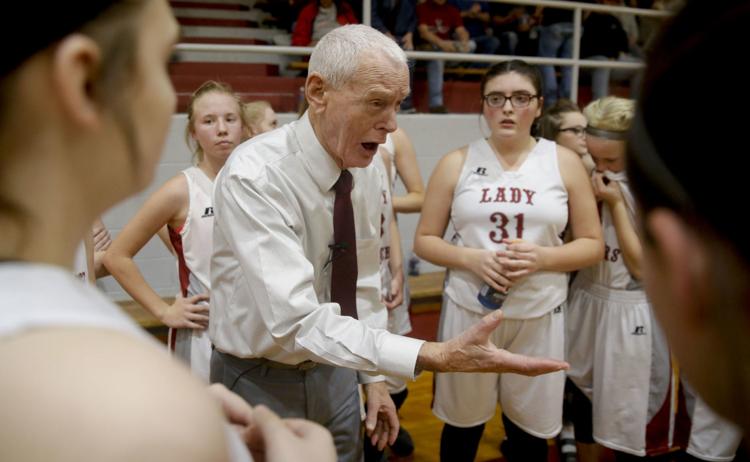 Joe Gilbert in 2018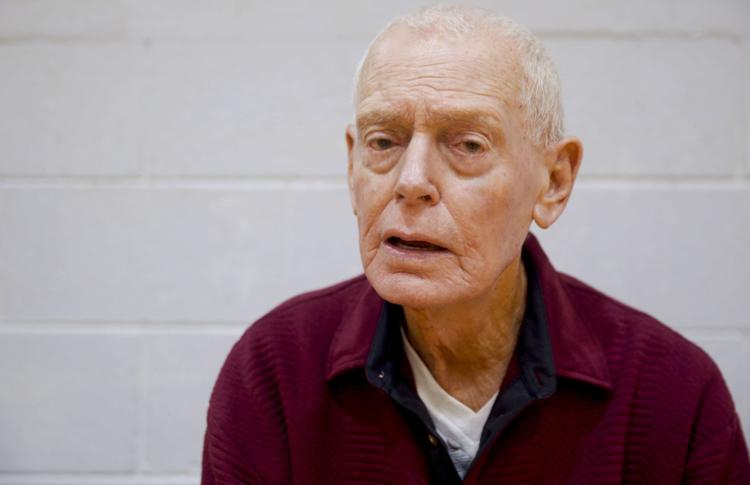 Joe Gilbert in 2018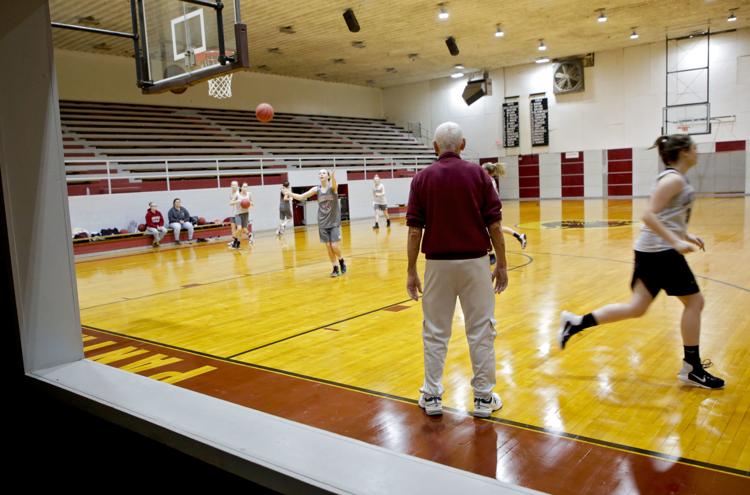 Joe Gilbert in 2018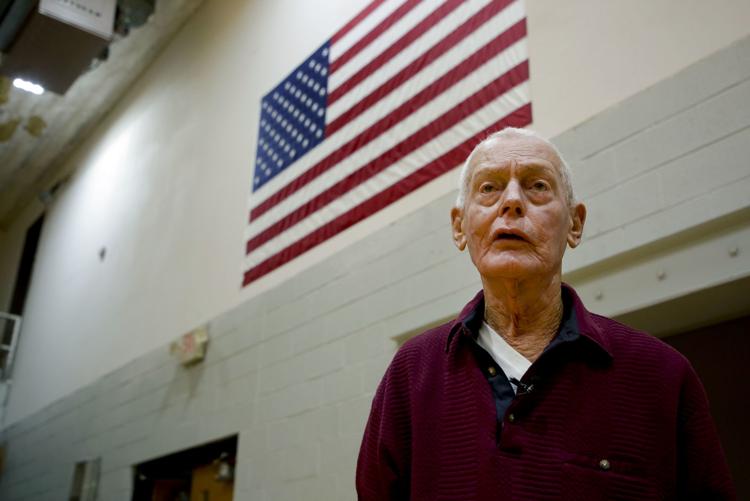 Joe Gilbert in 2018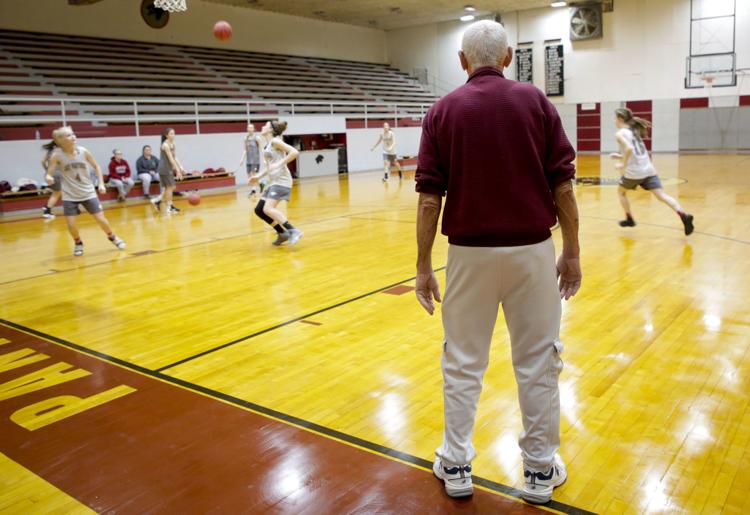 Joe Gilbert in 2018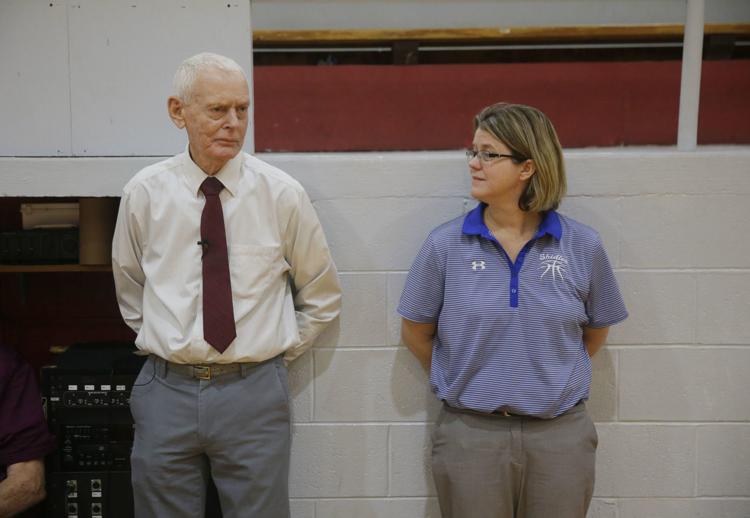 Joe Gilbert in 2018
Joe Gilbert in 2018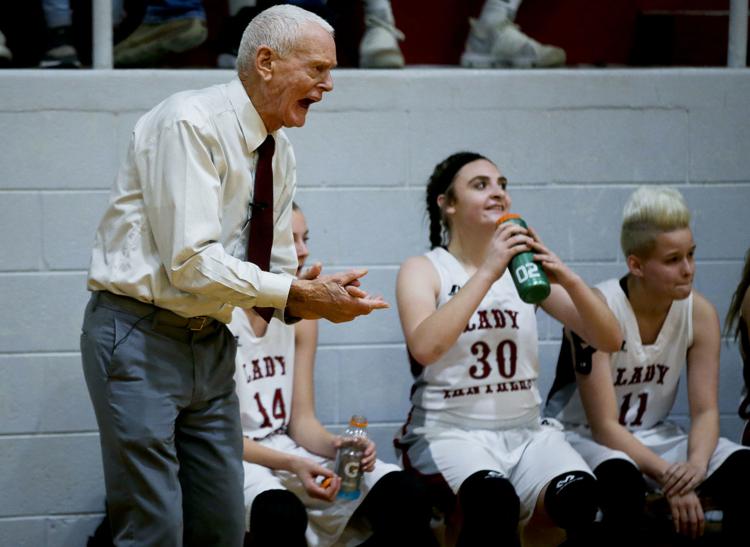 Joe Gilbert in 2018
Joe Gilbert in 2018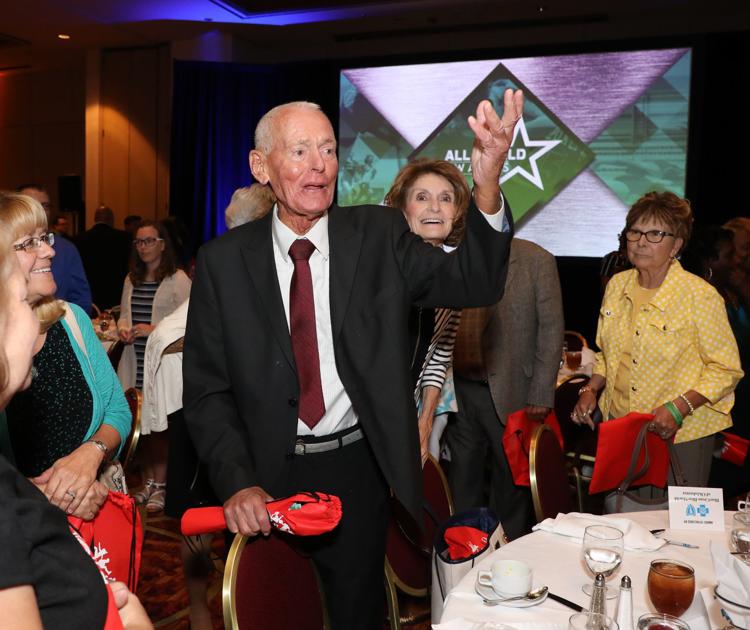 Joe Gilbert in 2018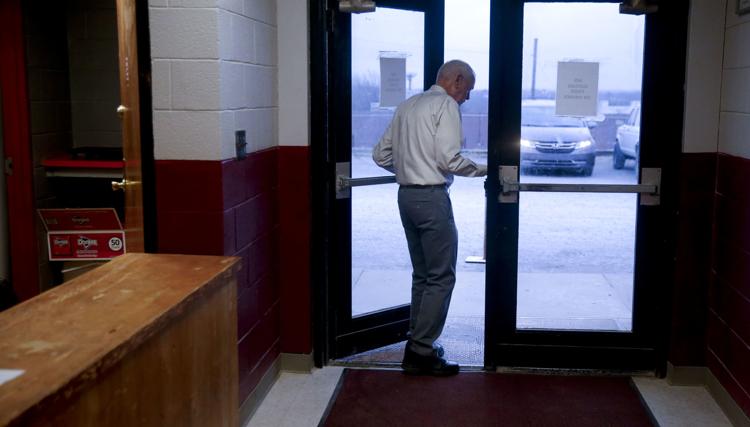 Joe Gilbert in 2018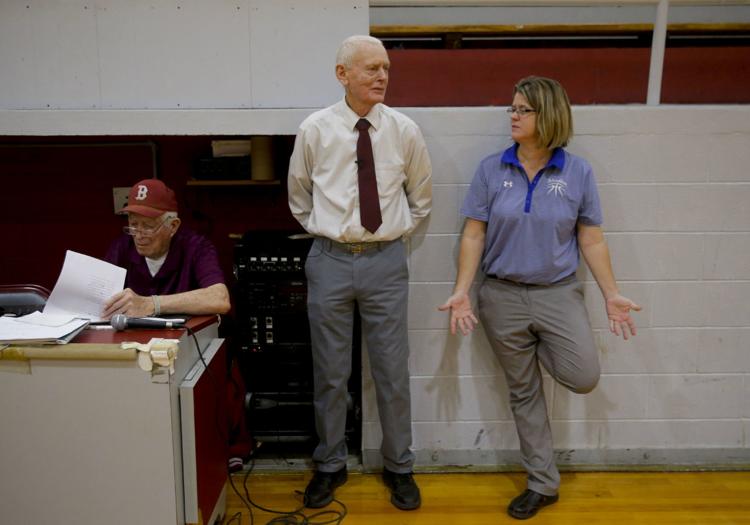 Joe Gilbert in 2018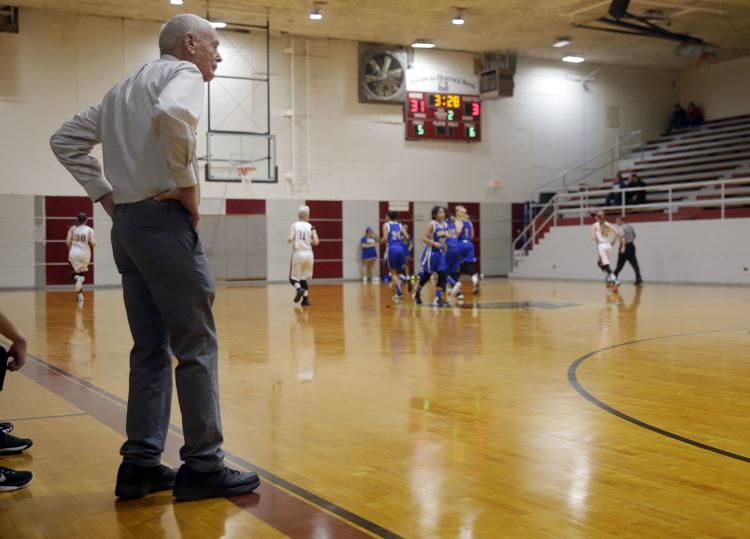 Joe Gilbert in 2018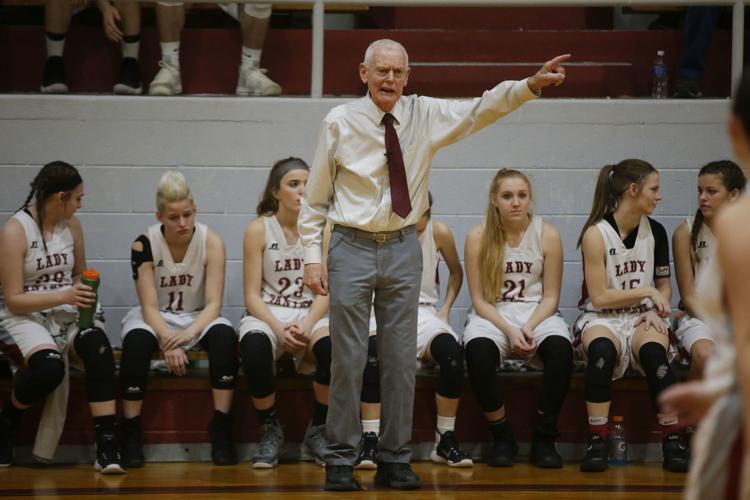 Joe Gilbert in 2018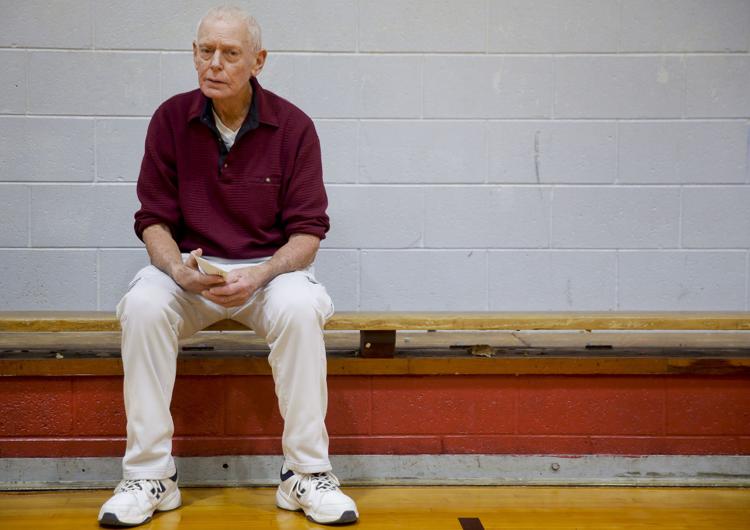 Joe Gilbert in 2018
Joe Gilbert in 2018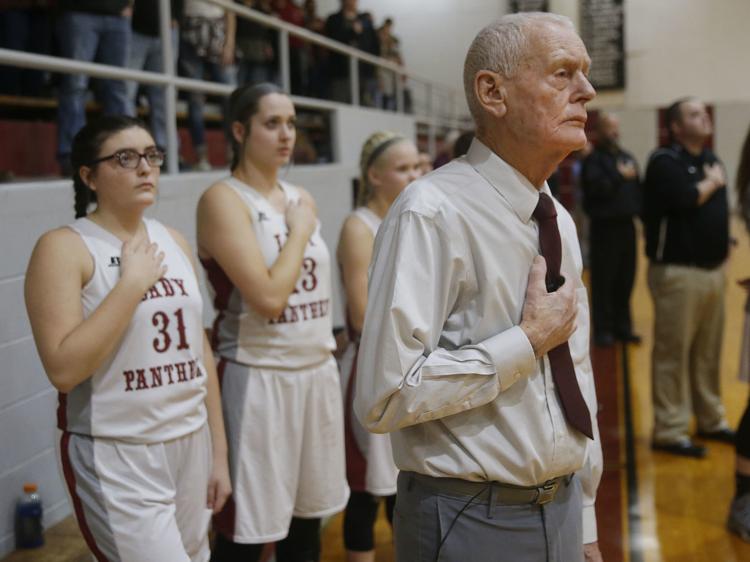 Joe Gilbert in 2018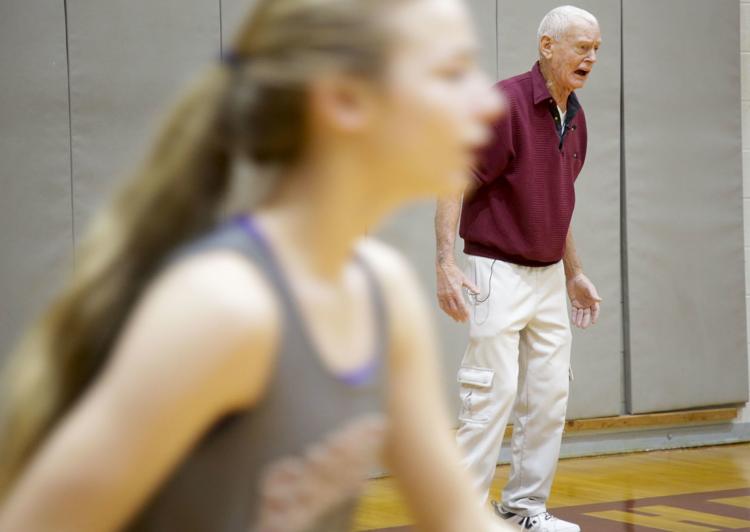 Joe Gilbert in 2018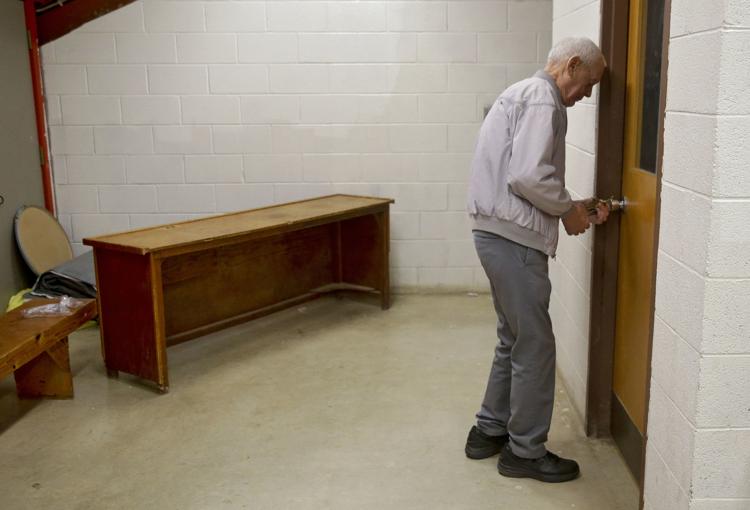 Joe Gilbert in 2018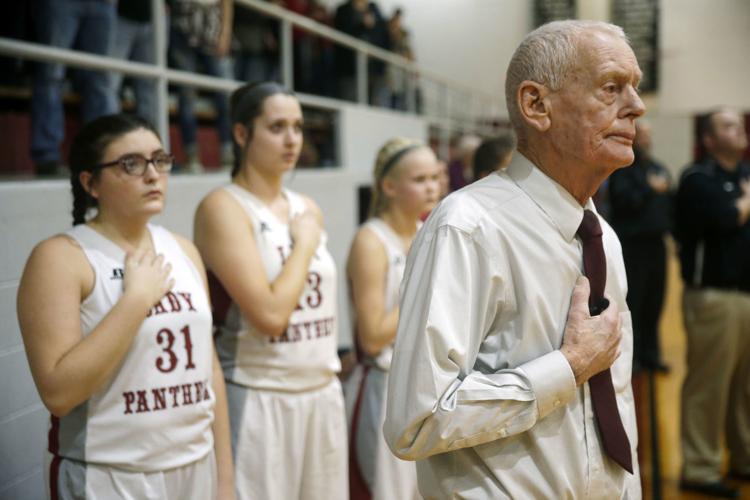 Joe Gilbert in 2018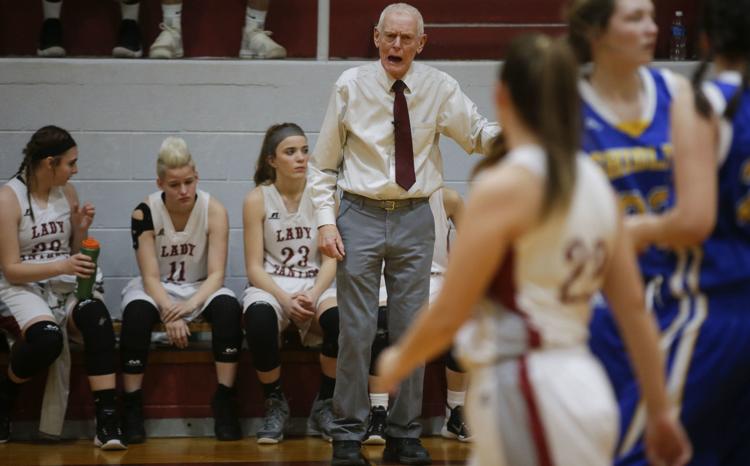 Joe Gilbert in 2018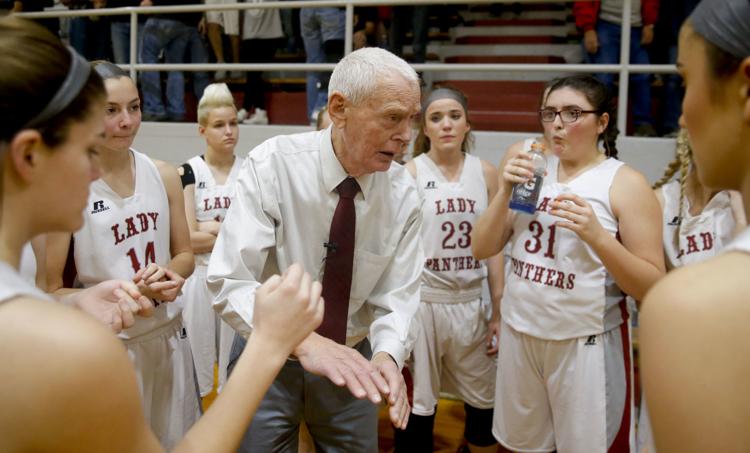 Joe Gilbert in 2015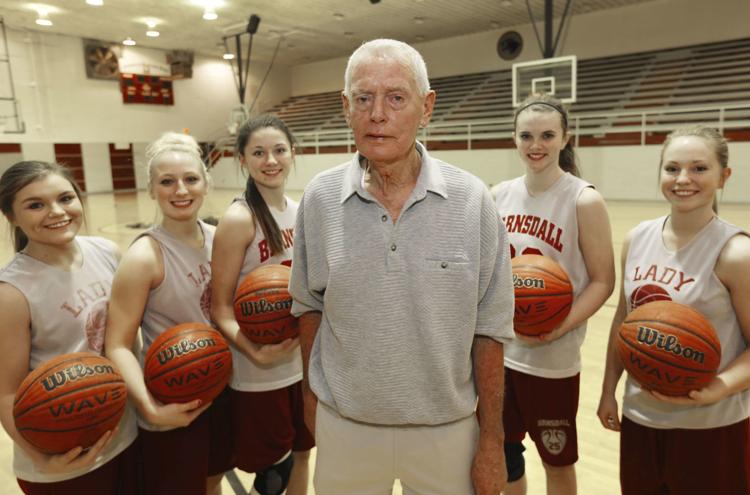 Joe Gilbert in 2015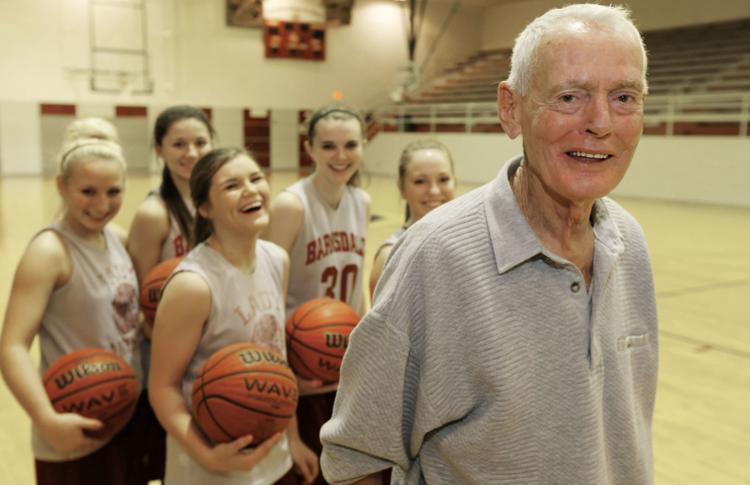 Joe Gilbert in 2015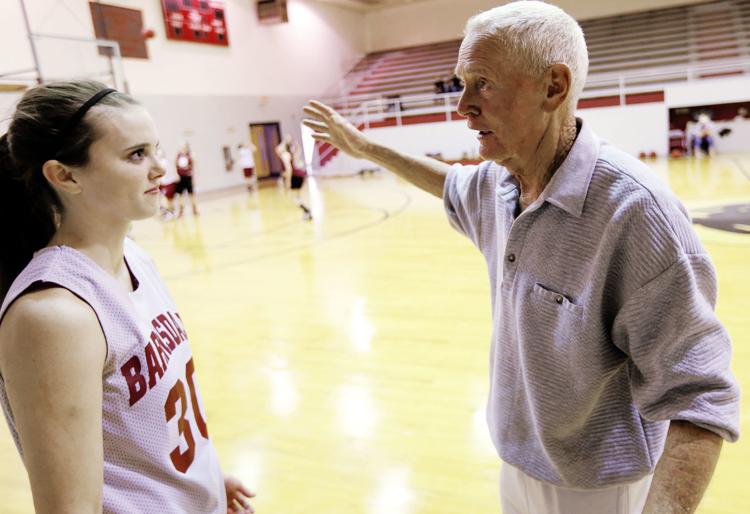 Joe Gilbert in 2015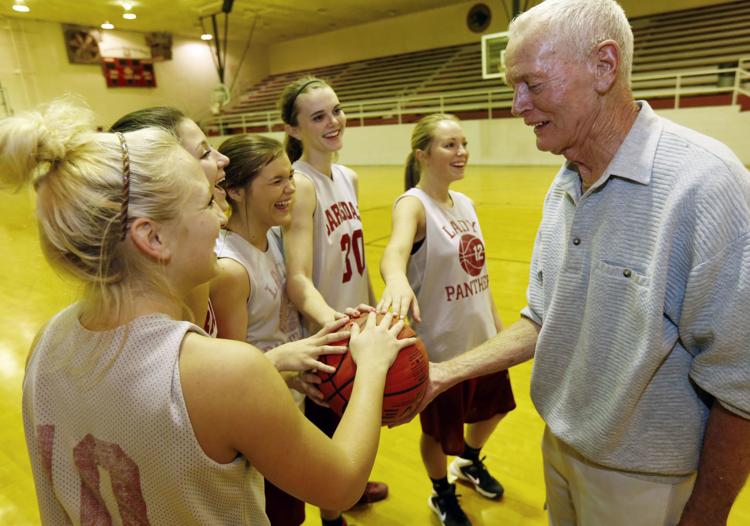 Joe Gilbert in 2015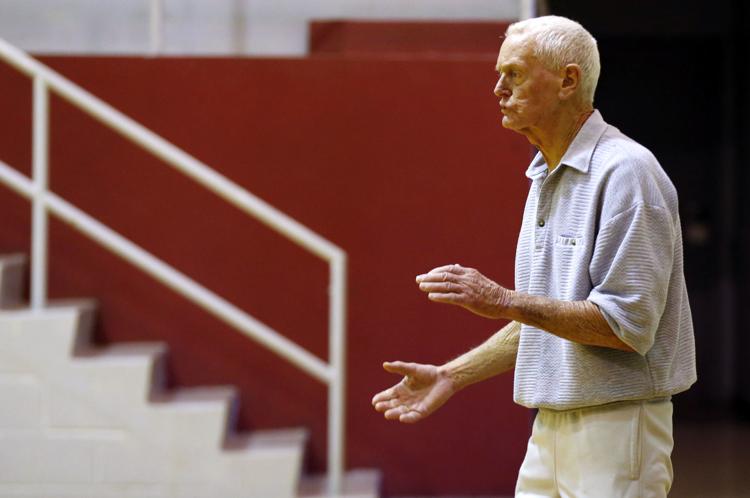 Joe Gilbert in 2015
Joe Gilbert in 2015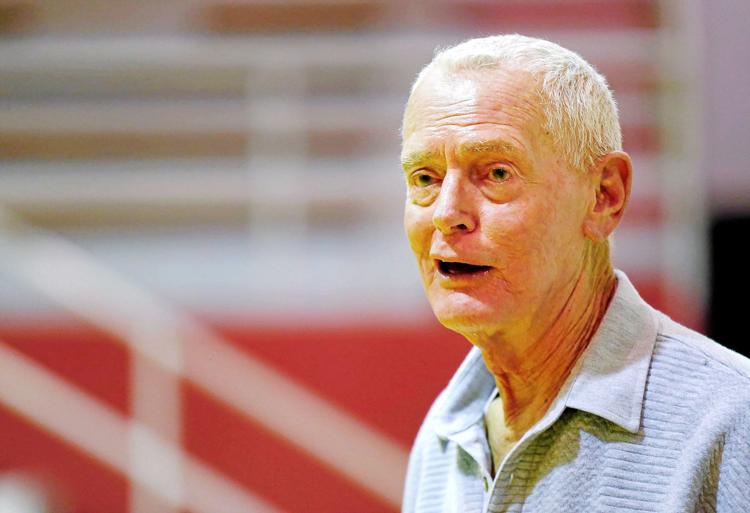 Joe Gilbert in 2015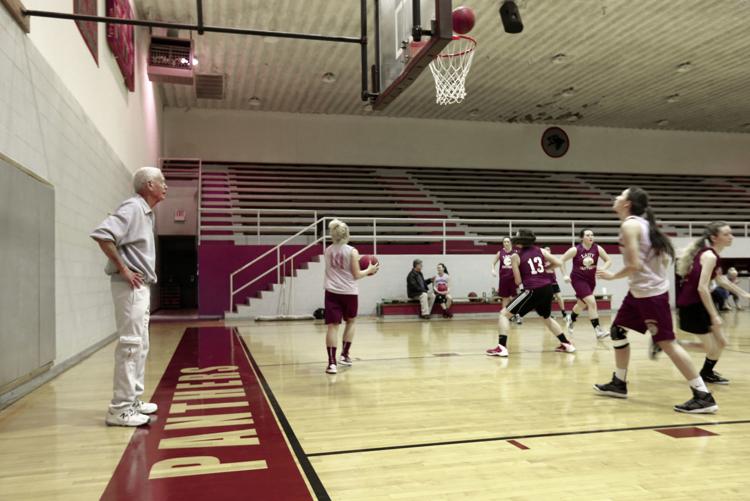 Joe Gilbert in 2015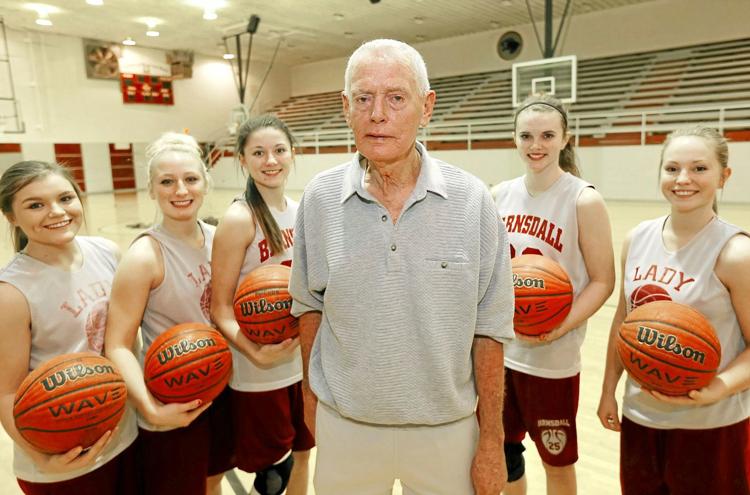 Joe Gilbert in 2015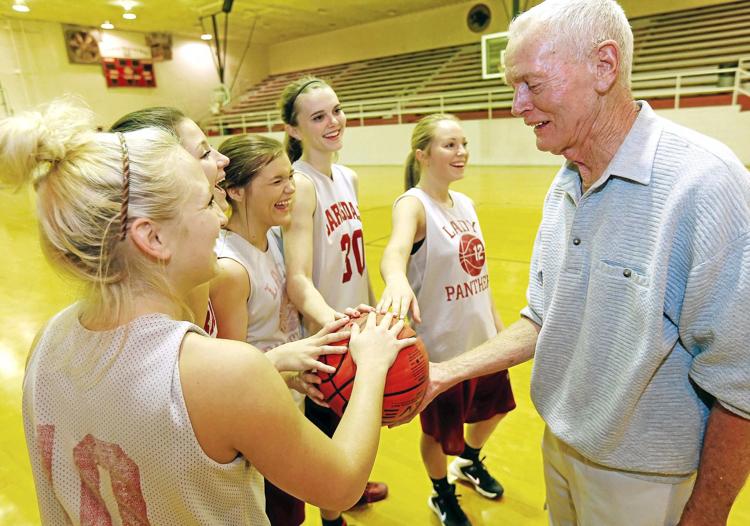 Joe Gilbert in 2015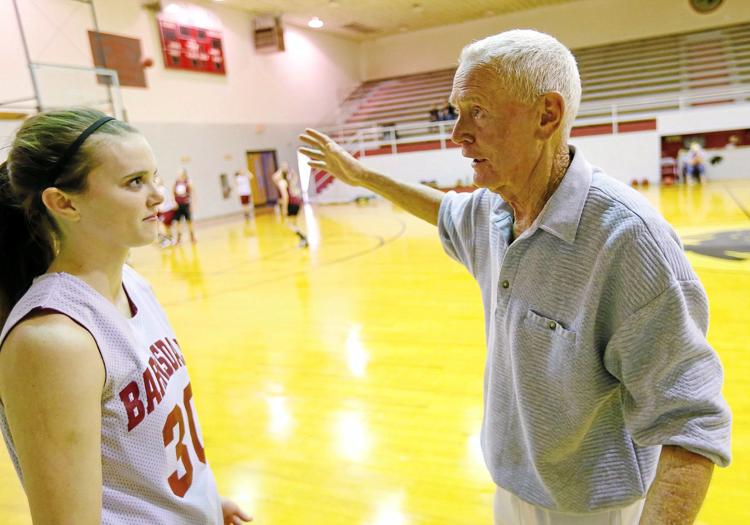 Joe Gilbert in 2009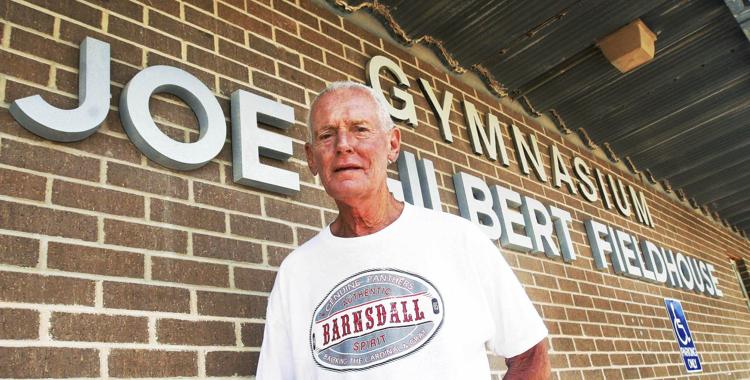 Joe Gilbert in 2009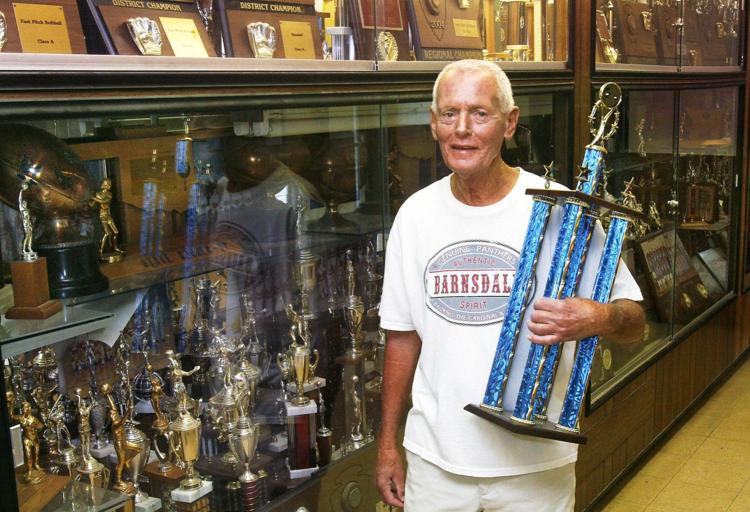 Joe Gilbert in 2009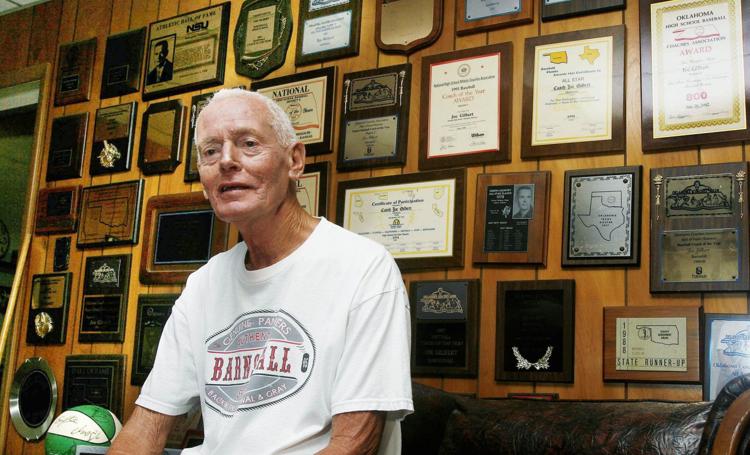 Joe Gilbert in 1999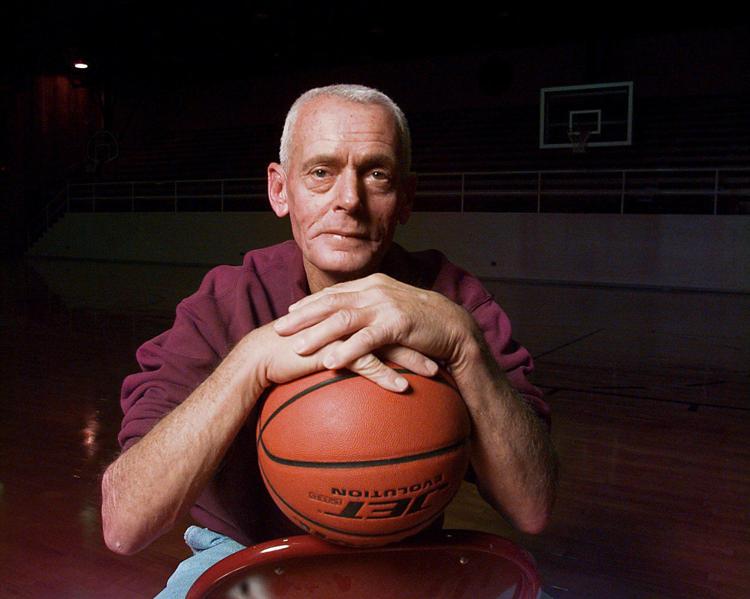 OKPrepsExtra.com: Home to everything high school sports