Senior scored touchdowns as a rusher, receiver and defensive back in a 66-47 win over Class B No. 9 Summit Christian. Had seven catches for 138 yards plus a 2-point conversion, four carries for 68 yards, completed a 38-yard pass on a fake punt, had two interceptions with a 95-yard return on a pick-6 and 21 tackles.
Ethan Clark
Cascia Hall, Readers' choice
Junior fullback/linebacker had nine carries for 134 yards and a touchdown plus 10 tackles with two sacks in a 49-14 victory at Class 2A then-No. 10 Spiro. Defeated runner-up Easton Malone of Barnsdall by 112 votes.
---
Here's all of our high school players of the week for the 2021-22 season
Week 7 softball Athlete of the Week: Saige Smith, Broken Arrow pitcher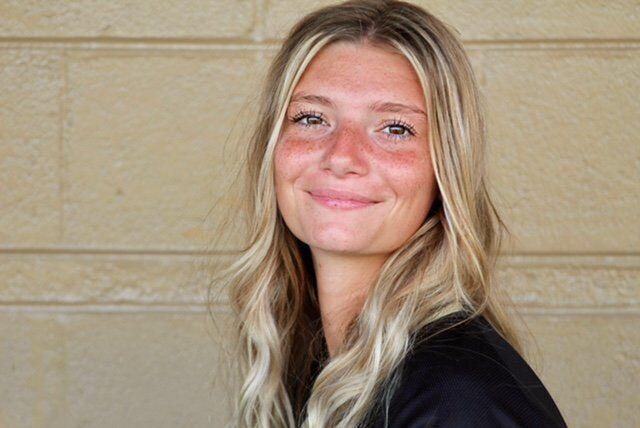 Week 7 cross country Athlete of the Week: Carson Smith, Metro Christian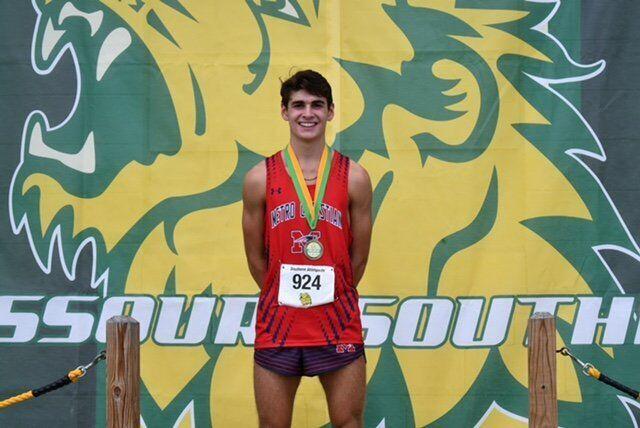 Week 7 volleyball Athlete of the Week: Beth Bayless, Regent Prep outside hitter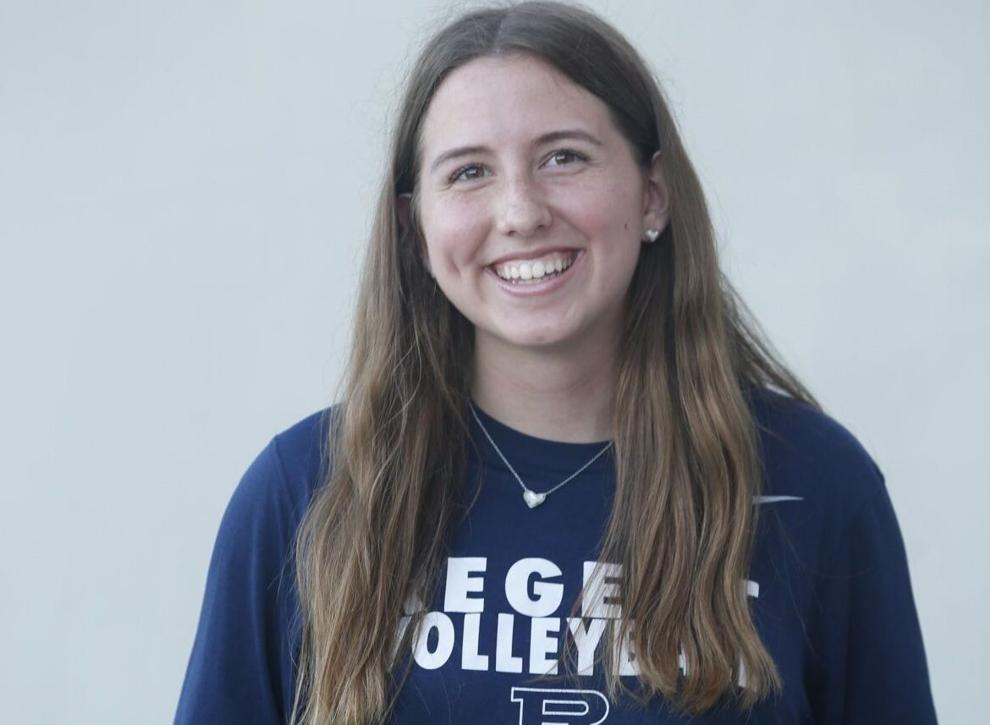 Week 6 football Player of the Week (readers choice): Jamond Silas, Central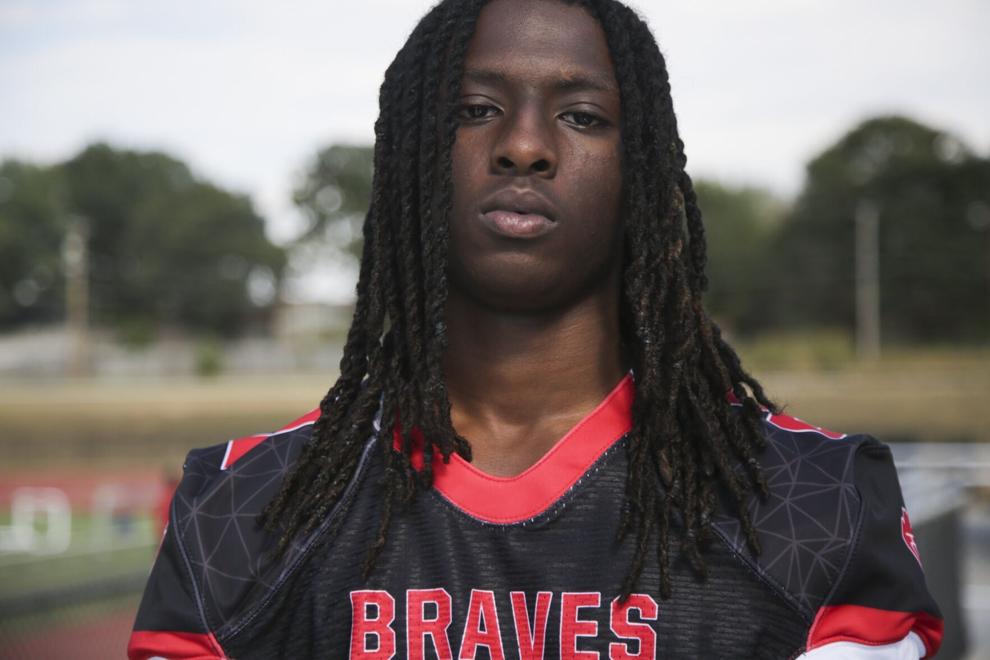 Week 6 football Player of the Week (staff choice): Chance Jordan, Beggs
Week 6 softball Athlete of the Week: Kaleena Downing, Dewey third baseman
Week 6 cross country Athlete of the Week: Andrew Smithwick, Lincoln Christian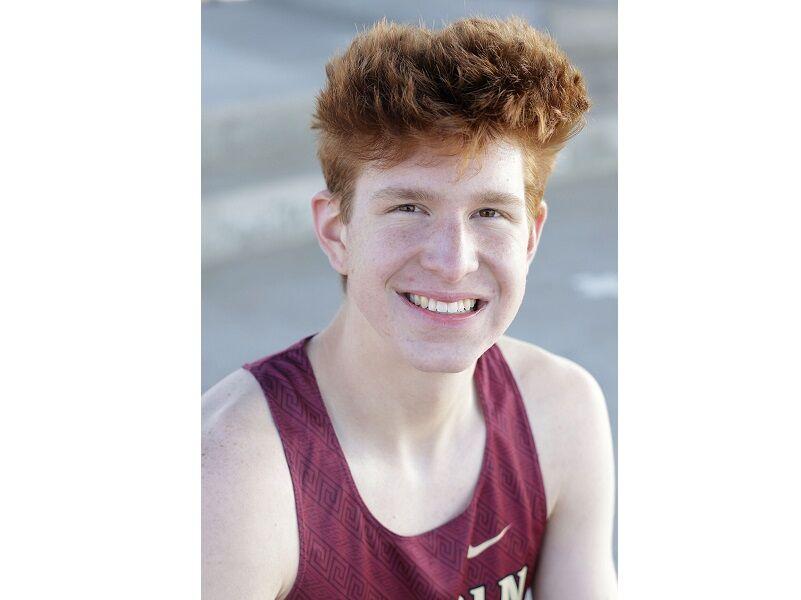 Week 6 volleyball Athlete of the Week: Chloe Ricke, Lincoln Christian setter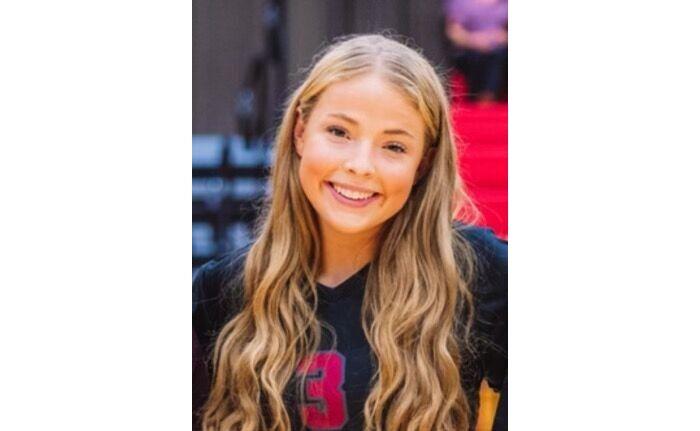 Week 5 football Player of the Week (readers choice): Ethan Clark, Cascia Hall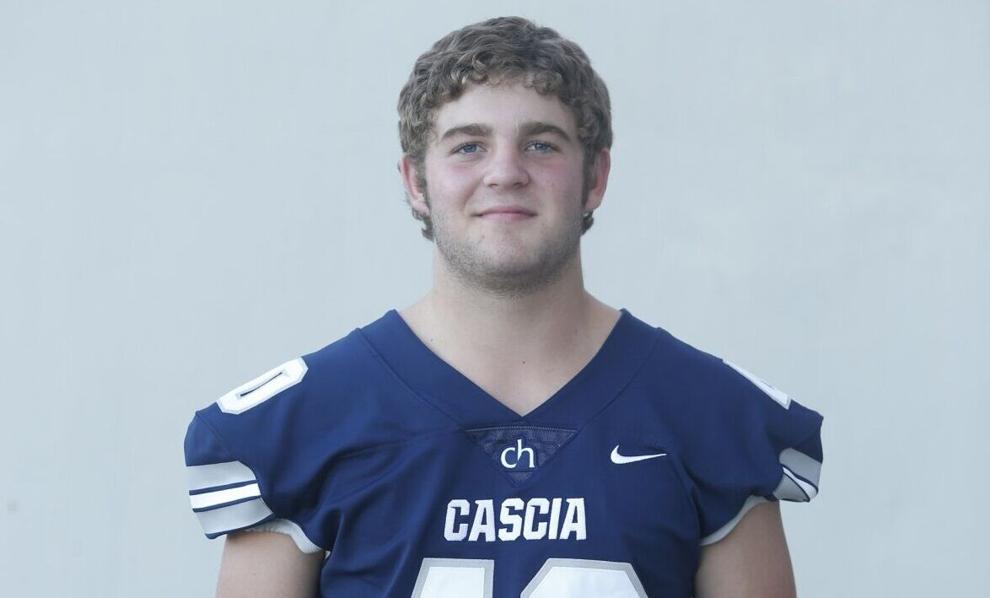 Week 5 football Player of the Week (staff choice): Thomas Brownfield, Dewar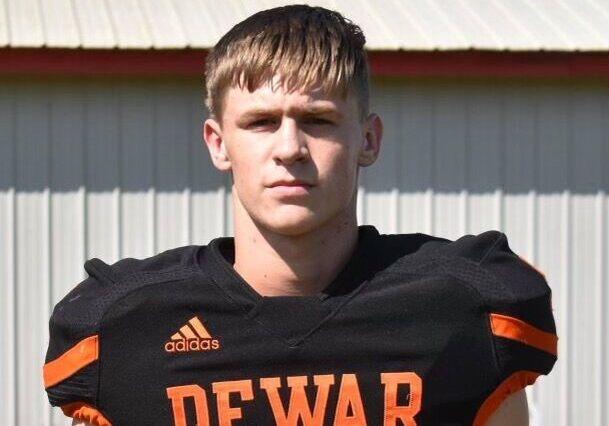 Week 5 softball Athlete of the Week: Harley Culie, Tahlequah Sequoyah pitcher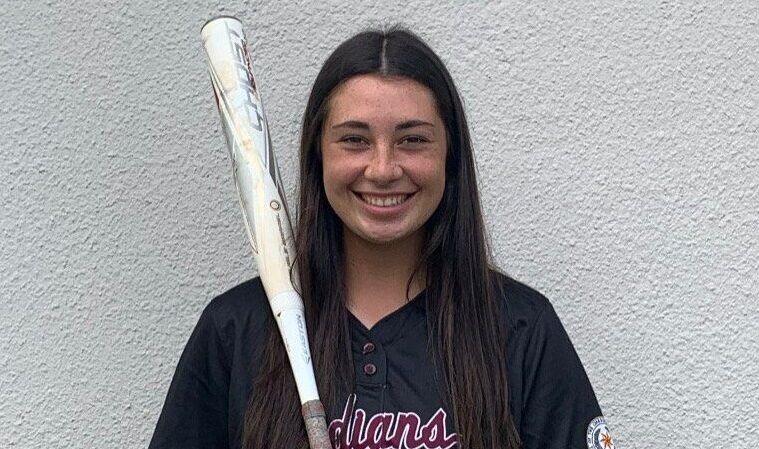 Week 5 cross country Athlete of the Week: Evan Heiden, Rejoice Christian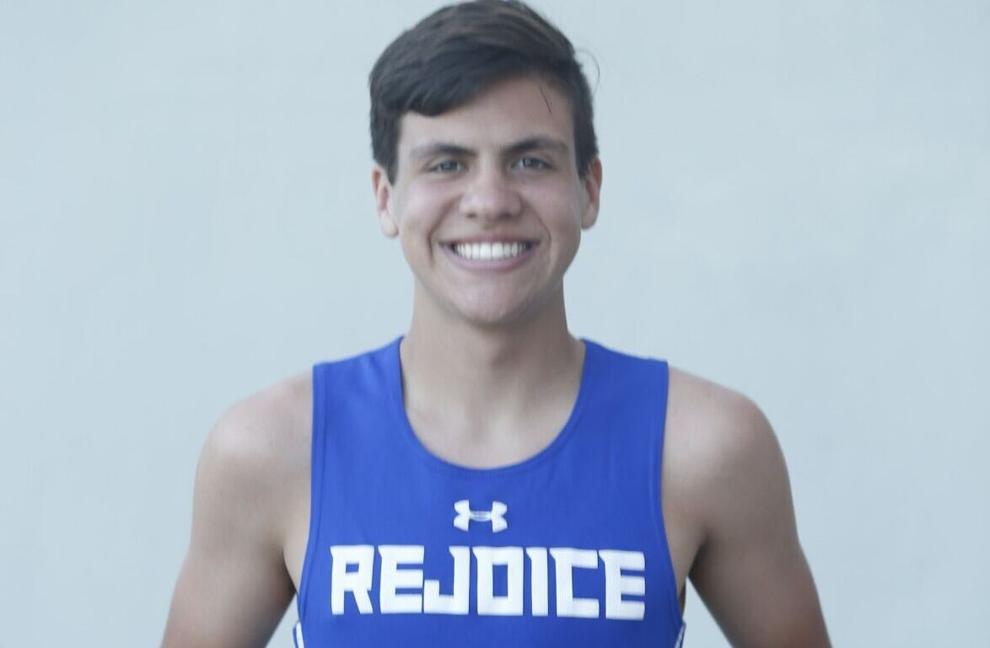 Week 5 volleyball Athlete of the Week: Curry Kendall, Bishop Kelley outside hitter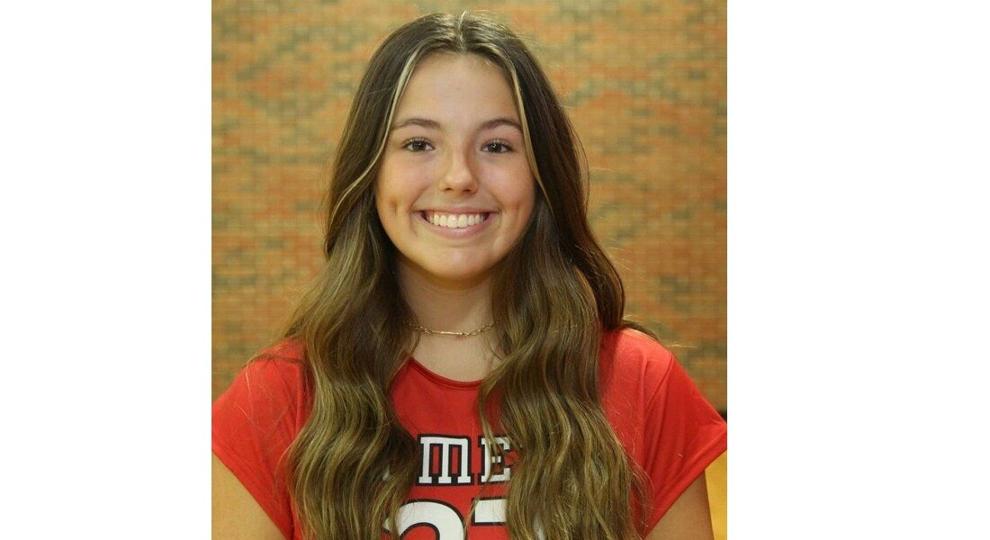 Week 4 football Player of the Week (readers choice): Macuric Demry, Rogers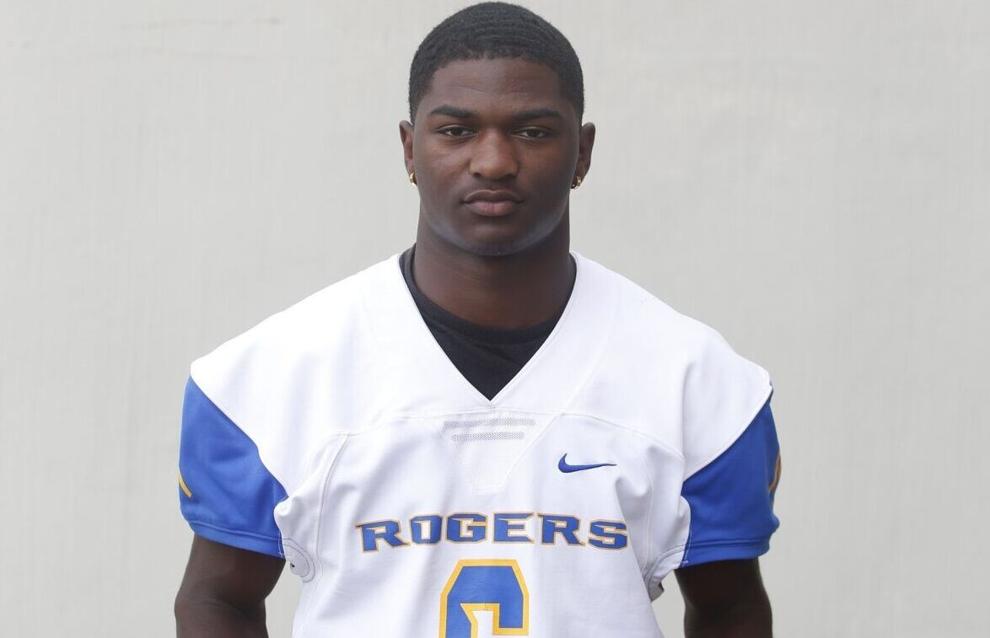 Week 4 football Player of the Week (staff choice): Kyron Downing, Vinita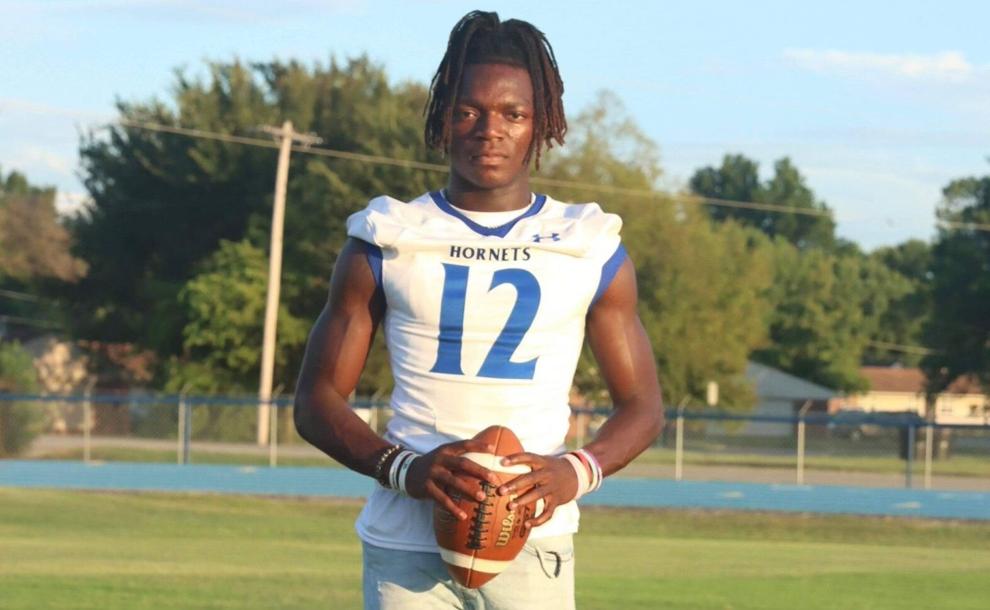 Week 4 softball Athlete of the Week: Daeya Moses, Verdigris infielder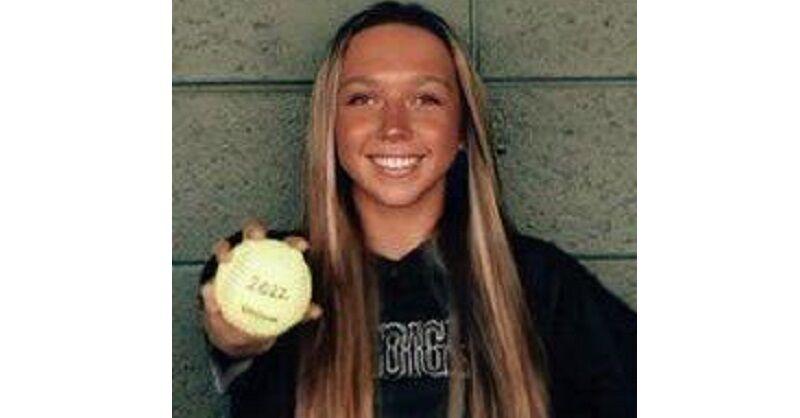 Week 4 cross country Athlete of the Week: Payton Hinkle, Broken Arrow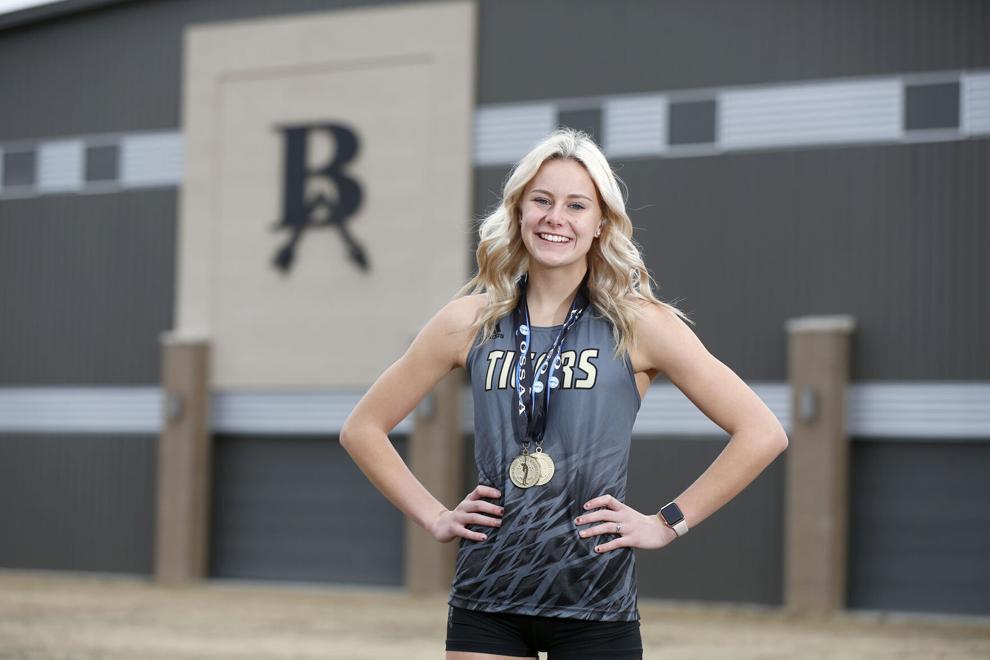 Week 4 volleyball Athlete of the Week: Mackenzie Weygand, Collinsville setter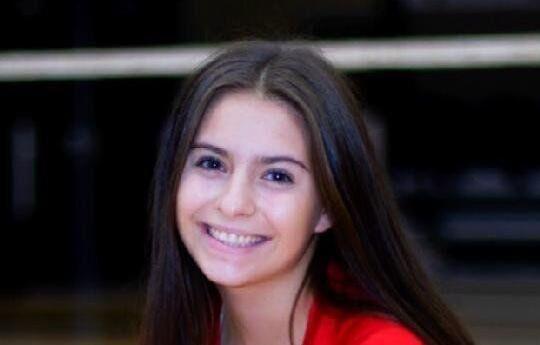 Week 3 football Player of the Week (readers choice): Emmanuel Crawford, Grove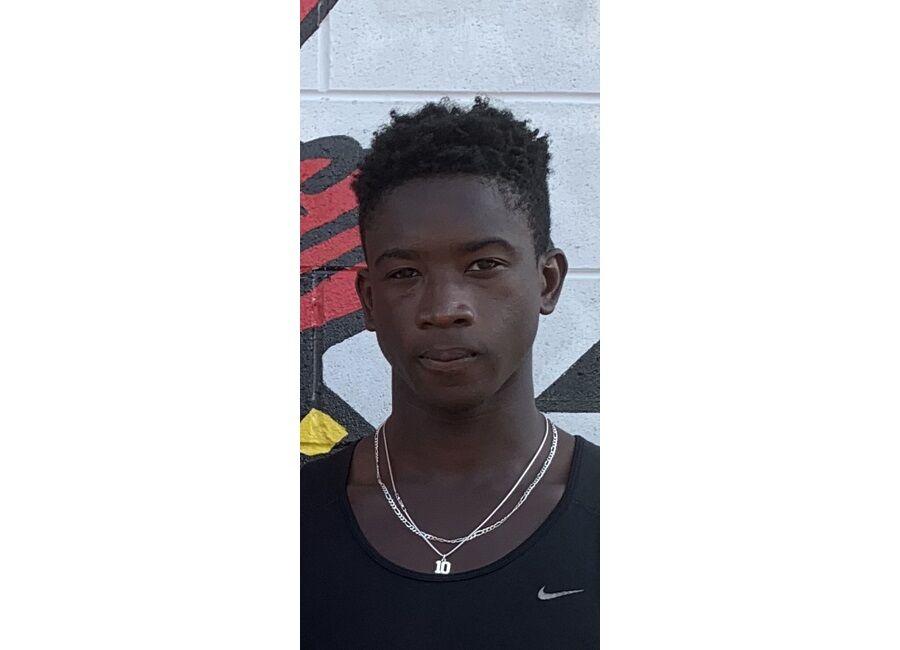 Week 3 football Player of the Week (staff choice): Ty Pennington, Sand Springs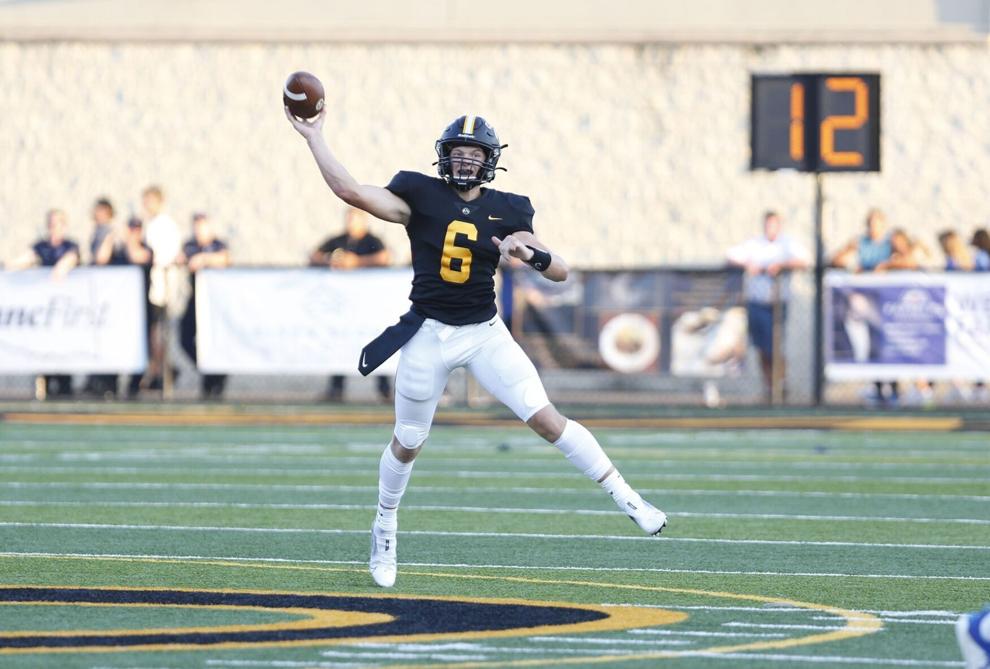 Week 3 softball Athlete of the Week: Kaylee Lott, Coweta infielder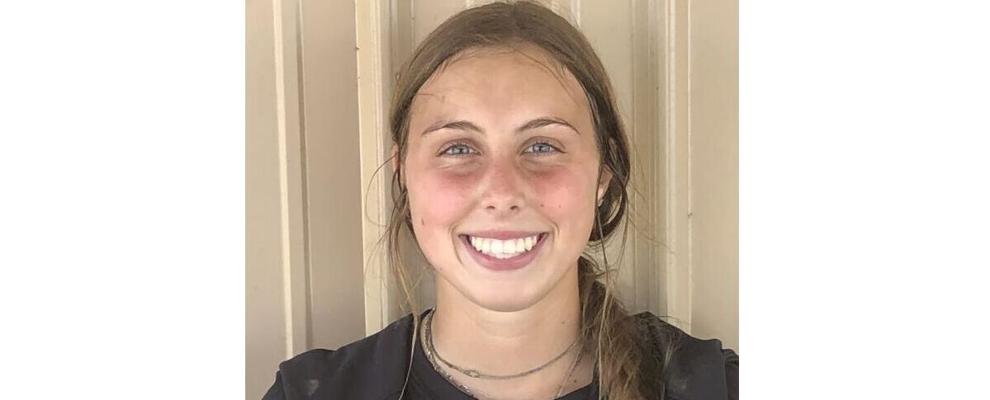 Week 3 cross country Athlete of the Week: Breanna Hollister, Claremore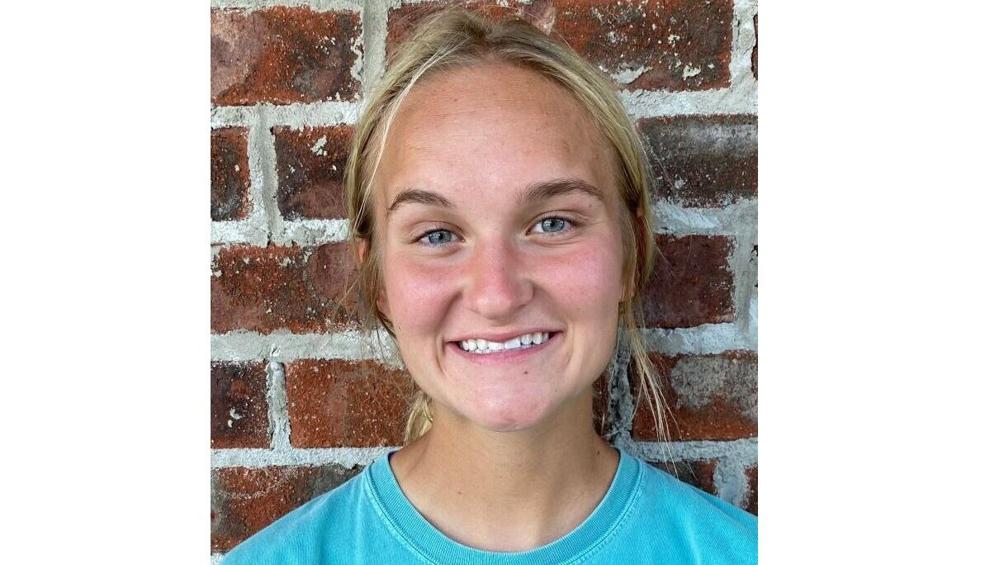 Week 3 volleyball Athlete of the Week: Brooke Walker, Inola middle blocker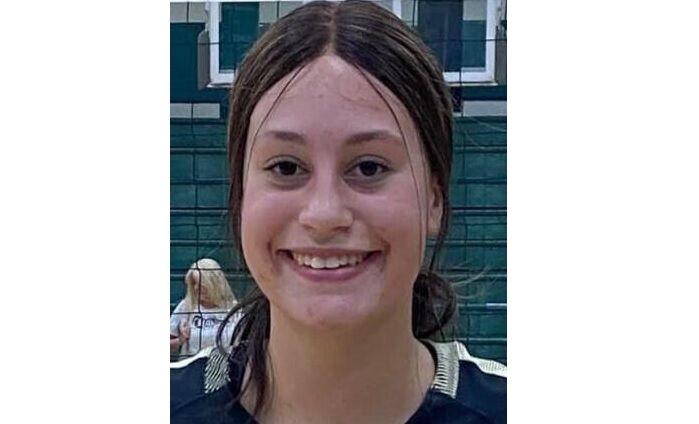 Week 2 football Player of the Week (readers choice): Austin Havens, Owasso
Week 2 football Player of the Week (staff choice): AJ Streater, Oologah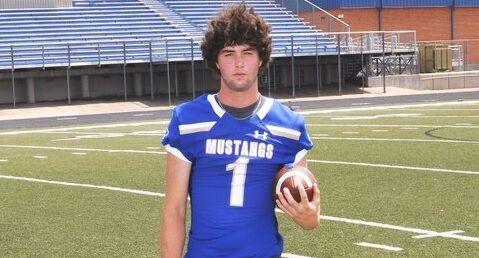 Week 2 softball Athlete of the Week: Hadley Calico, Oologah shortstop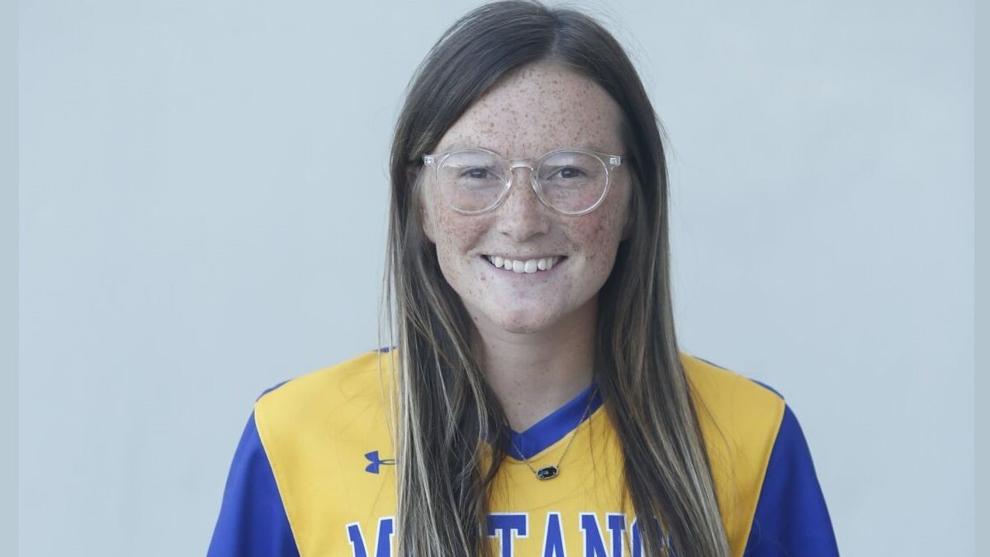 Week 2 cross country Athlete of the Week: Ike Walker, Holland Hall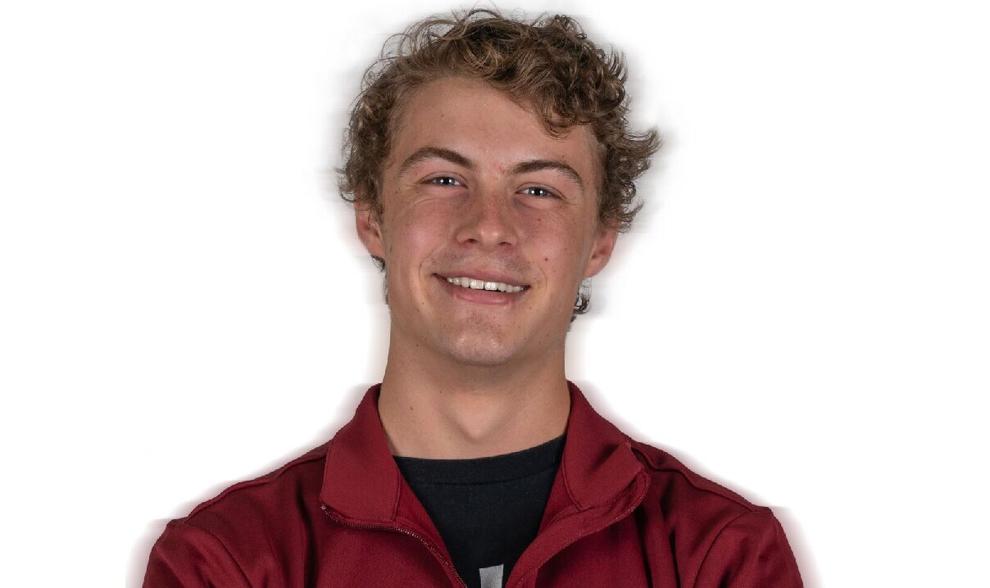 Week 2 volleyball Athlete of the Week: Rylee Martin, Owasso setter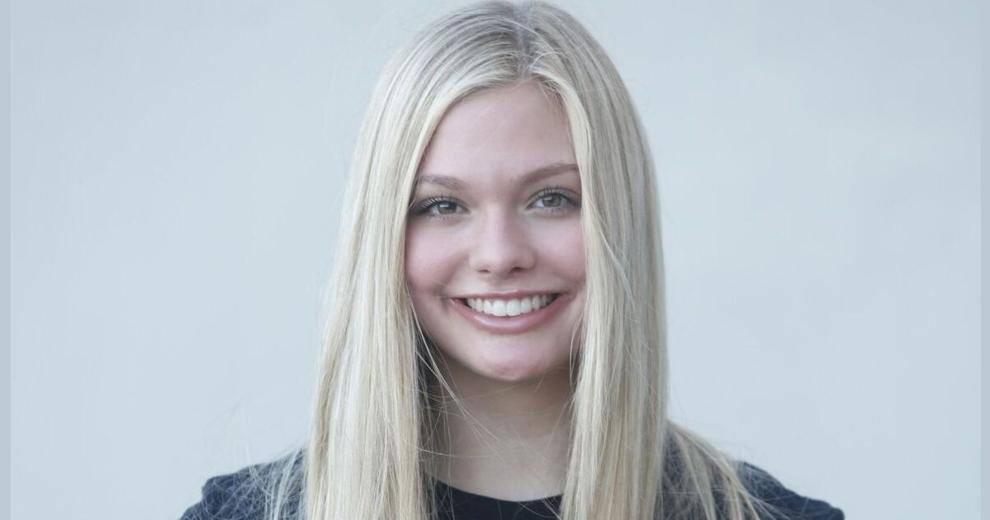 Week 1 football Player of the Week (readers choice): Jaxon Woods, Hominy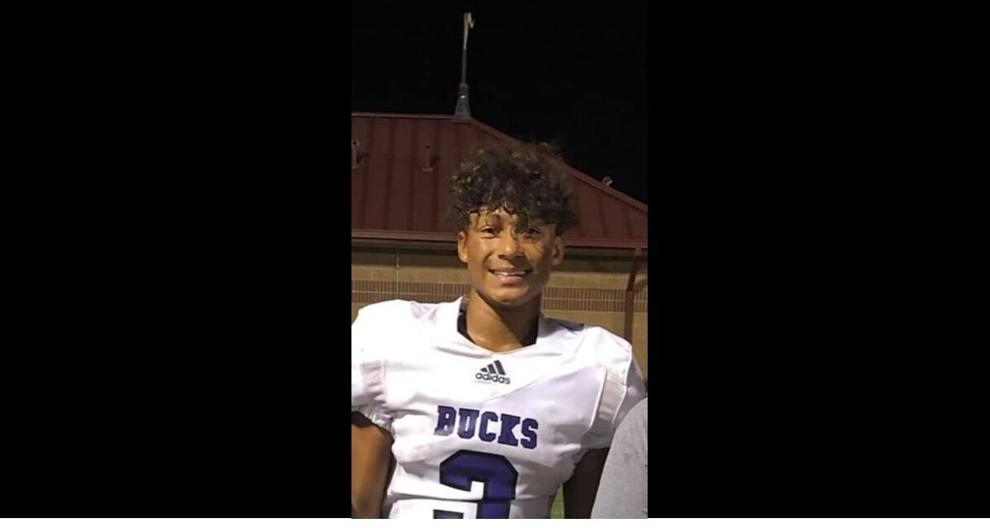 Week 1 football Player of the Week (staff choice): CJ Brown, Beggs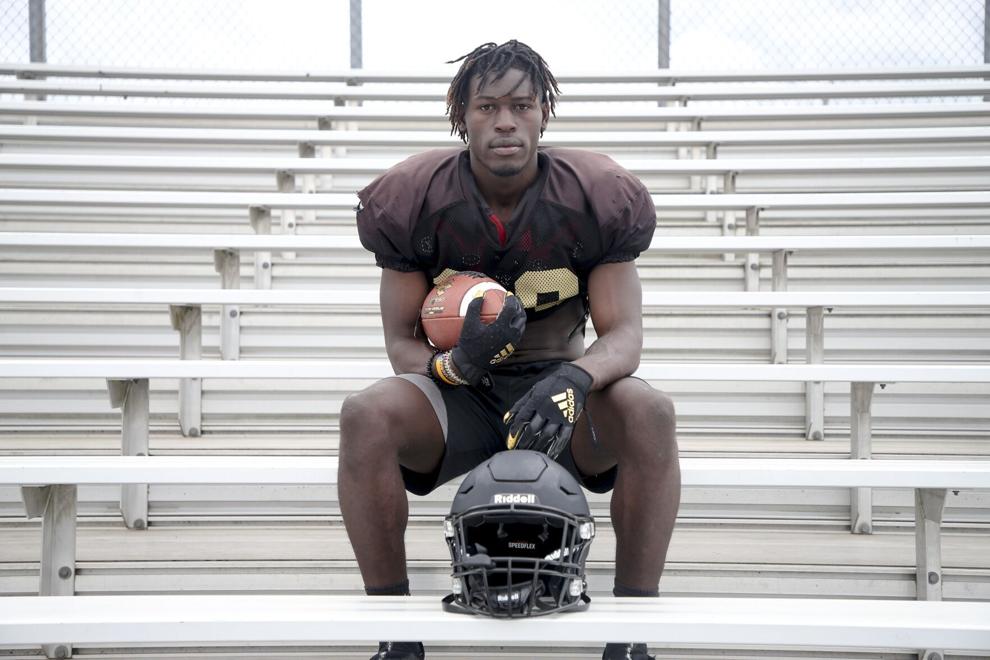 Week 1 softball Athlete of the Week: Kammie Smith, Kiefer 2B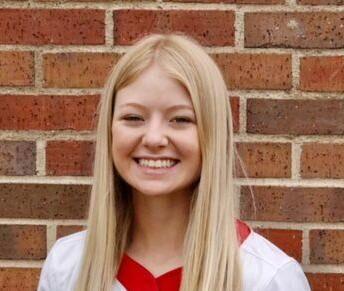 Week 1 cross country Athlete of the Week: Blake Feron, Broken Arrow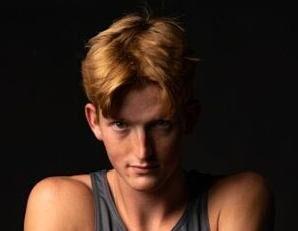 Week 1 volleyball Athlete of the Week: Izzy Wilson, Rejoice Christian outside hitter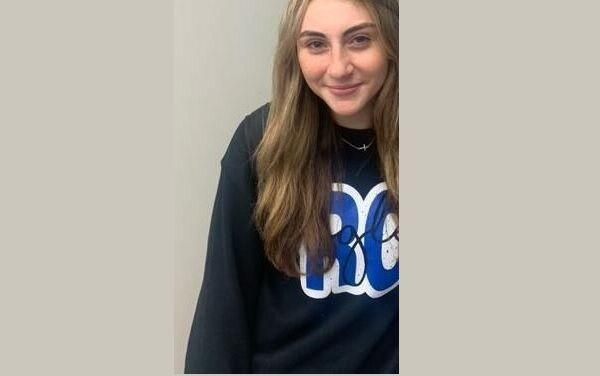 Week 0 football Player of the Week (readers choice): Christian Burke, Bixby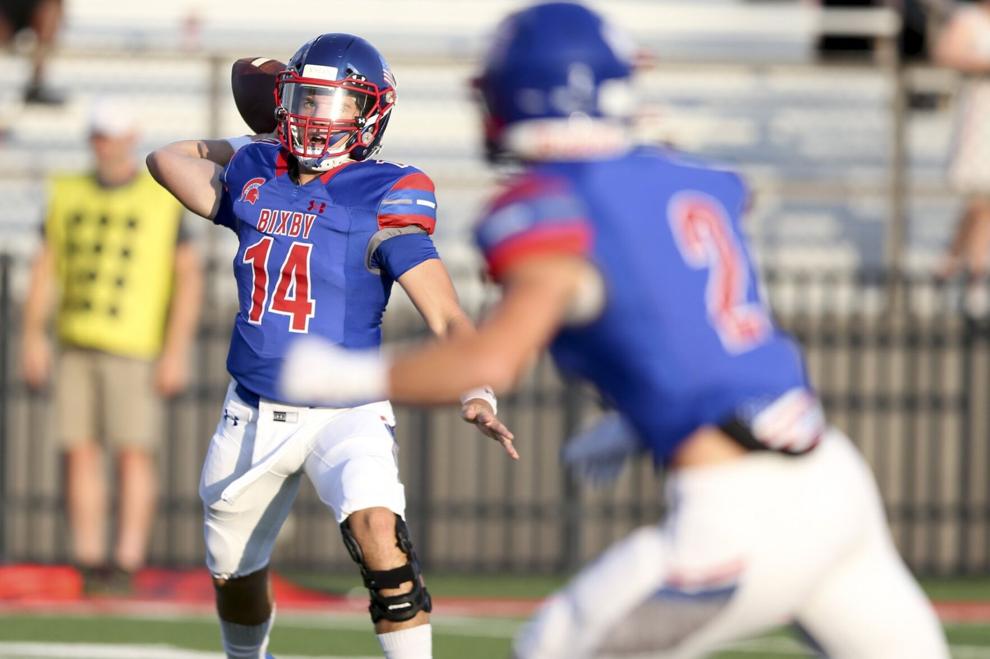 Week 0 football Player of the Week (staff choice): Dempsey Gillman, Metro Christian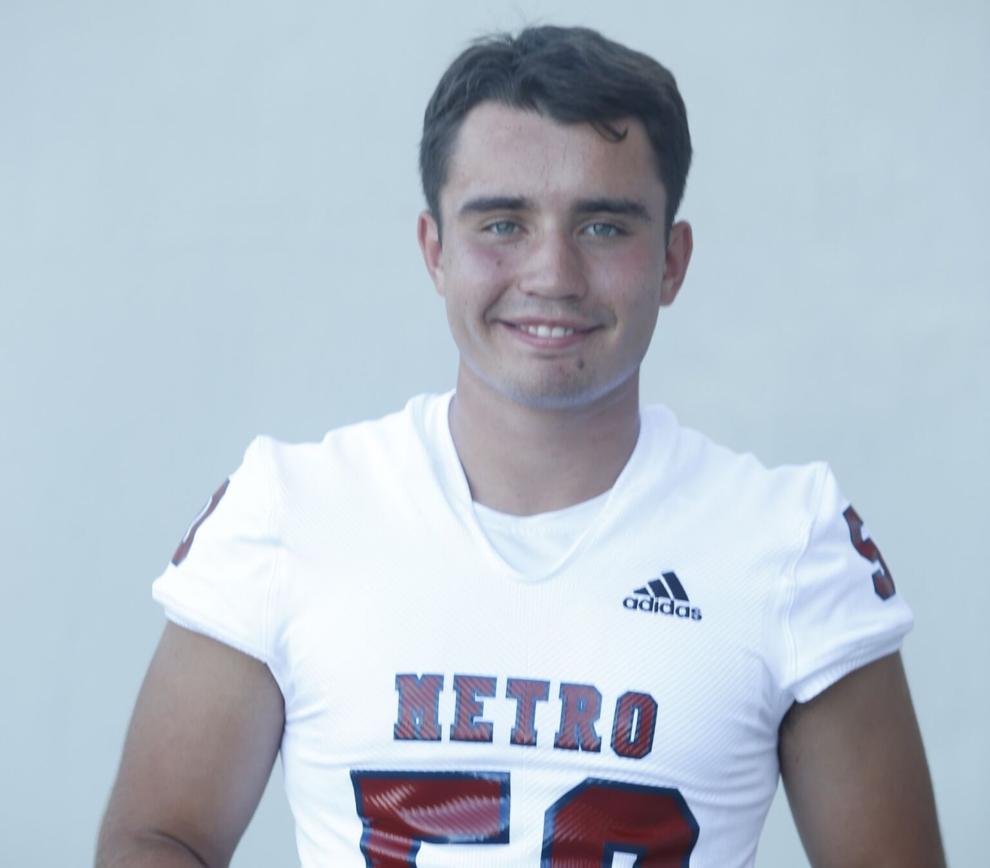 Last chance offer: $1 for six months
Watch Now: Barry Lewis and Nathan Thompson preview Week 7 of high school football