Gentry Williams guarded his secret like it was a matter of national security. The only person he told was the one who would get the most out of it.
The Booker T. Washington standout informed hundreds of students, friends and teammates Monday that he had decided to play college football at the University of Oklahoma.
But he admitted that he told OU coach Lincoln Riley Saturday night when Riley texted the 6-foot, 170-pound speedster following the Sooners' 52-31 win over TCU in Norman.
"He said, `Do you want to talk?' and it was like 11 o'clock and we got on the phone," Williams said. "I told him I wanted to stay home and I want to do this thing and he said, `Let's ride.' He was definitely excited. He said he got two wins in one night (after beating TCU). But he was also happy for me and my family. He congratulated me and said he was ready for the future."
The state's No. 1 prospect, Williams chose the Sooners over Florida, Missouri and Southern California. He had 15 additional scholarship offers from FBS programs, including OSU, Arkansas, Tulsa, Georgia, LSU, Michigan, Penn State, Baylor and Nebraska.
Williams announced his decision to thunderous applause in a news conference at S.E. Williams Stadium lived-streamed by CBS Sports HQ.
"If you grow up in Oklahoma, you're gonna have a bunch of Sooner fans, but that reaction was amazing," he said. "I'm glad I have this type of support here at my school."
Williams wore a black track suit, accompanied by his parents, Thomas and Ureka Williams, and by his sister, Claire. But when it was time for the big reveal, he unzipped his top to show a Sooner Nation T-shirt underneath and donned an OU ball cap.
He said it was a difficult decision that required much deliberation and numerous family meetings. But he also admitted to being a lifelong Sooner fan.
"Most definitely. I think my first outfit when I was born was an OU hat, so this is just like home for me," he said.
Verbal commitments are nonbinding, but Williams said he will sign a binding NCAA letter with the Sooners during the early signing period that starts Dec. 15.
Williams runs the 40-yard dash in 4.3 seconds. As a freshman, he won the Class 6A state track title in the 400 meters and posted the nation's fifth-best freshman time in the quarter mile.
He is rated No. 3 nationally among cornerbacks by 247Sports, 21st overall in the 2022 recruiting class. He is rated eighth among cornerbacks and 67th nationally by Rivals.
Williams has totals of more than 2,600 yards and 29 touchdowns over four seasons, despite missing most of his junior year with a knee injury. As a senior, he has 16 catches for 163 yards and has 34 total tackles, including 17 solo for Class 6A Division II's third-ranked Hornets.
He had two interceptions and returned one for a touchdown in a 62-6 win over Putnam West last Thursday. The Hornets host Ponca City in District 6AII-2 play Friday.
Also in OU's favor, he said, were the relationships he developed with other players on the team "and just the opportunity to stay home and do something great in my own state. I couldn't overlook that."
View from the sidelines: Booker T. Washington vs. Sand Springs
Booker T. Washington vs. Sand Springs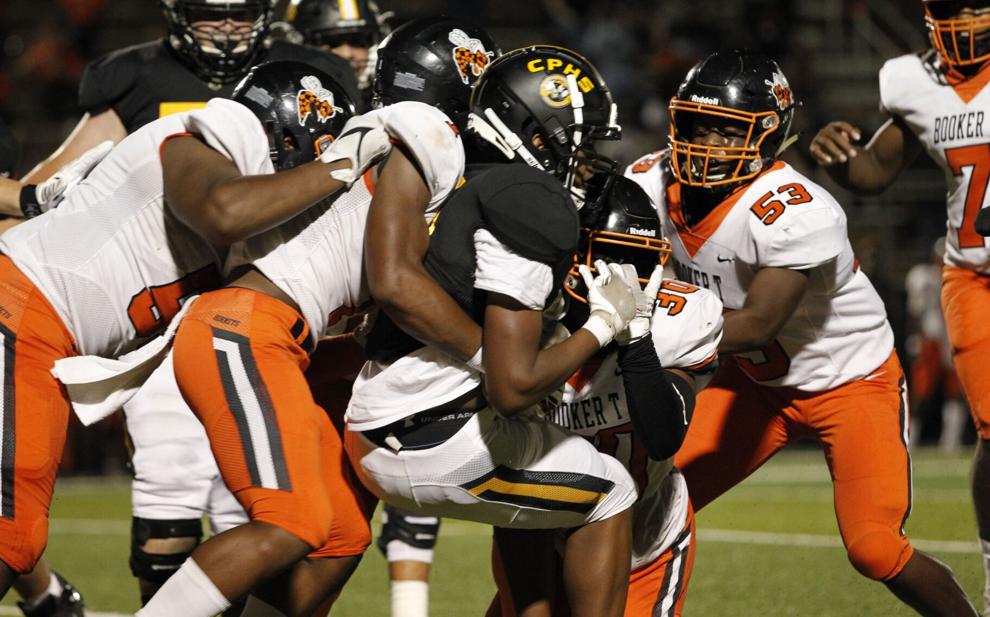 BOOKER T. WASHINGTON FOOTBALL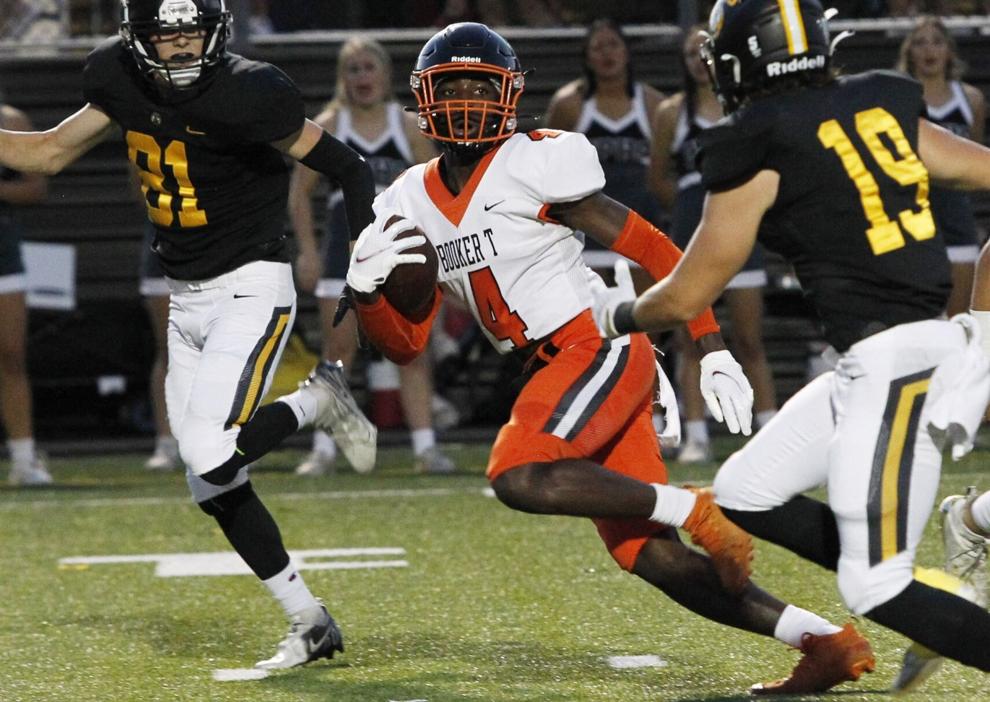 Booker T. Washington vs. Sand Springs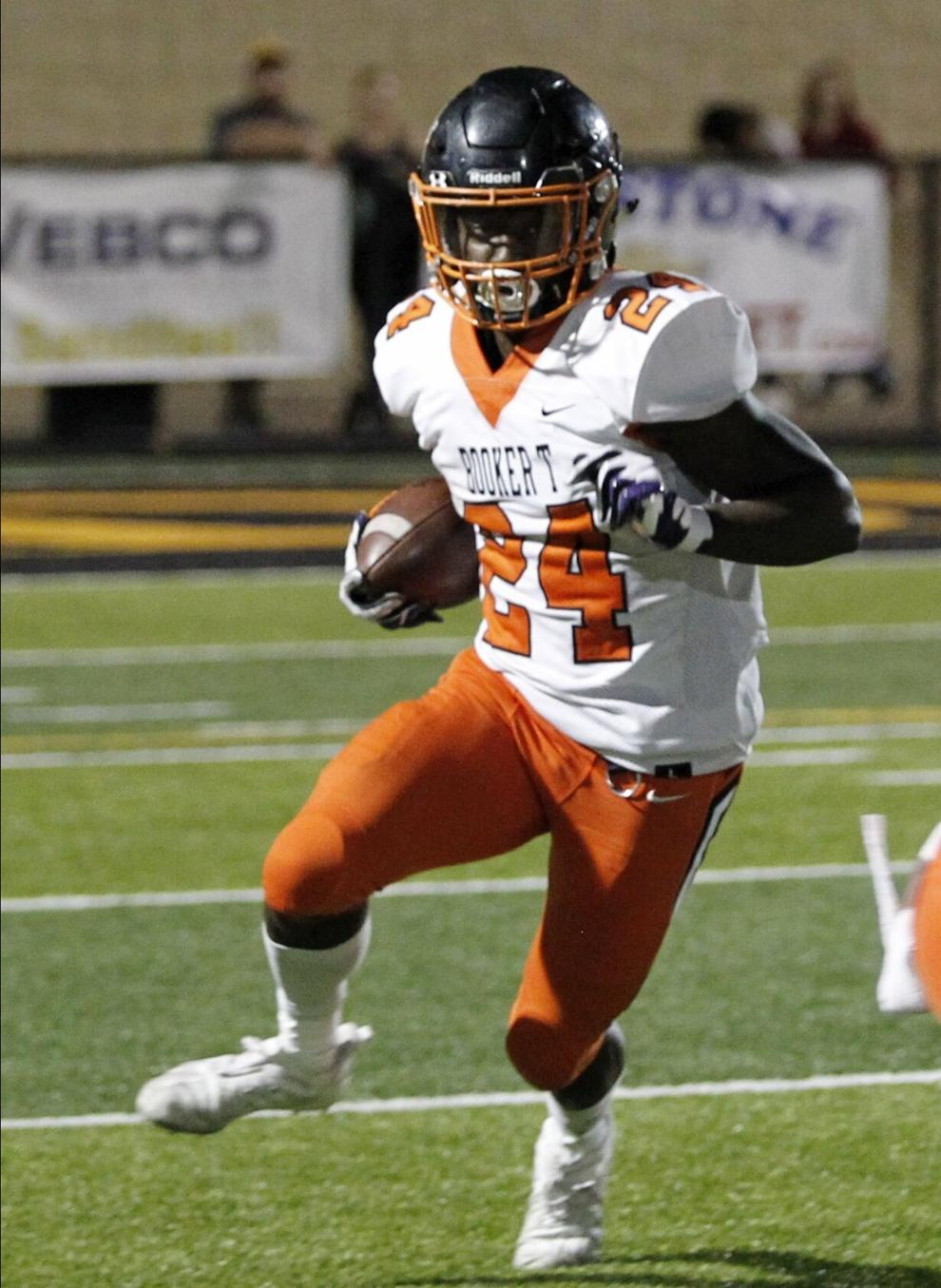 Booker T. Washington vs. Sand Springs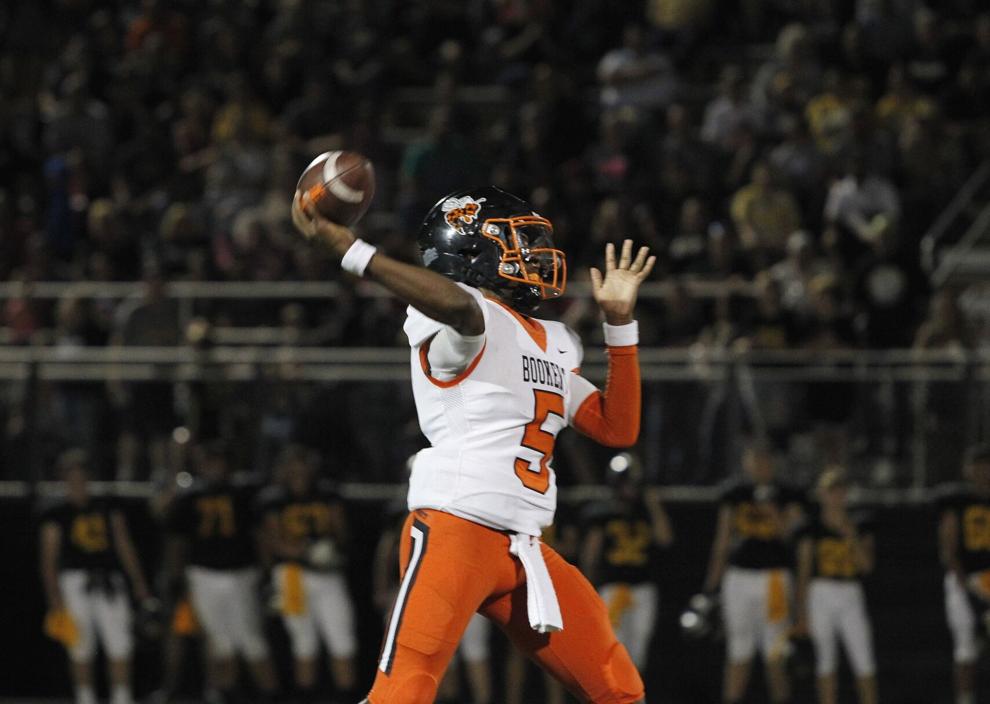 Booker T. Washington vs. Sand Springs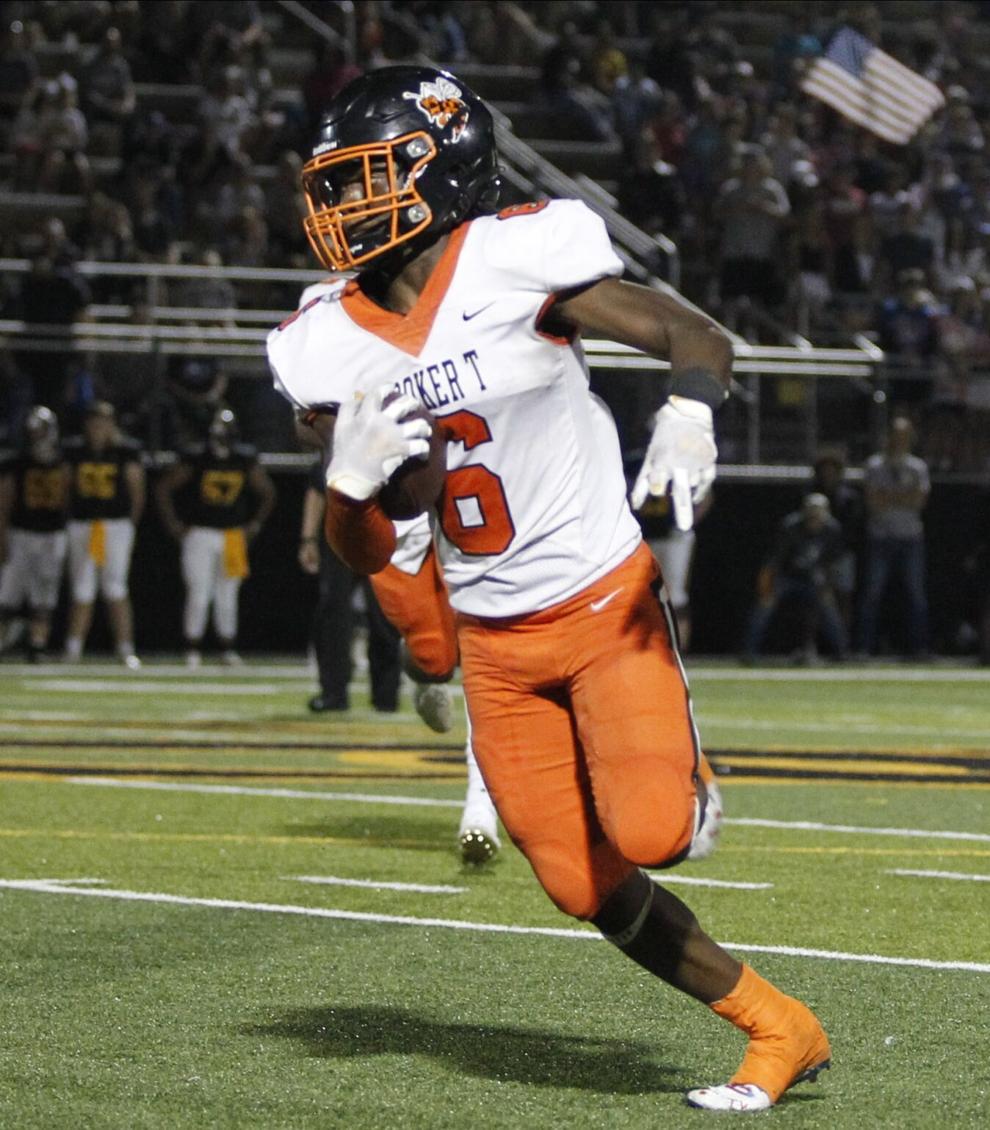 Booker T. Washington vs. Sand Springs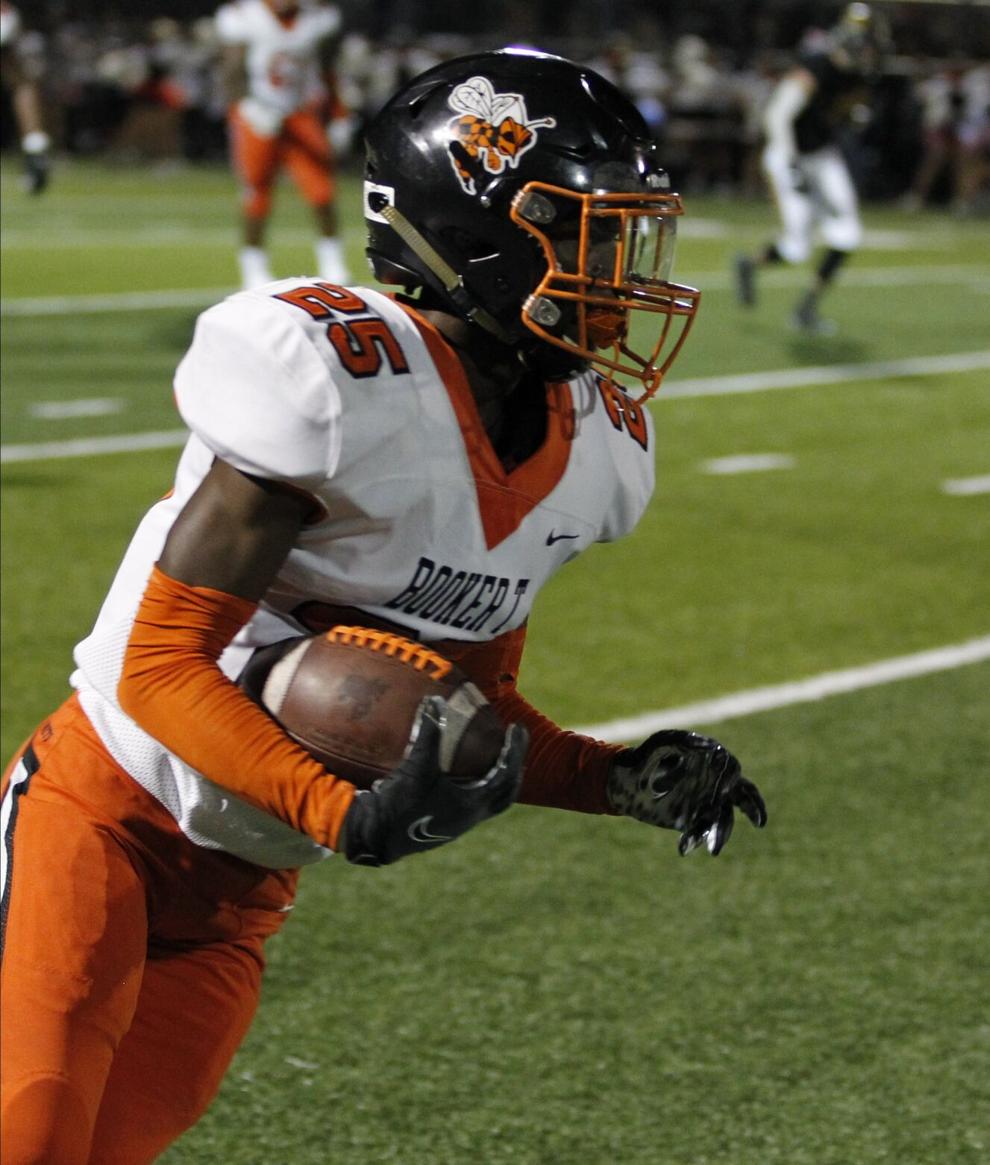 Booker T. Washington vs. Sand Springs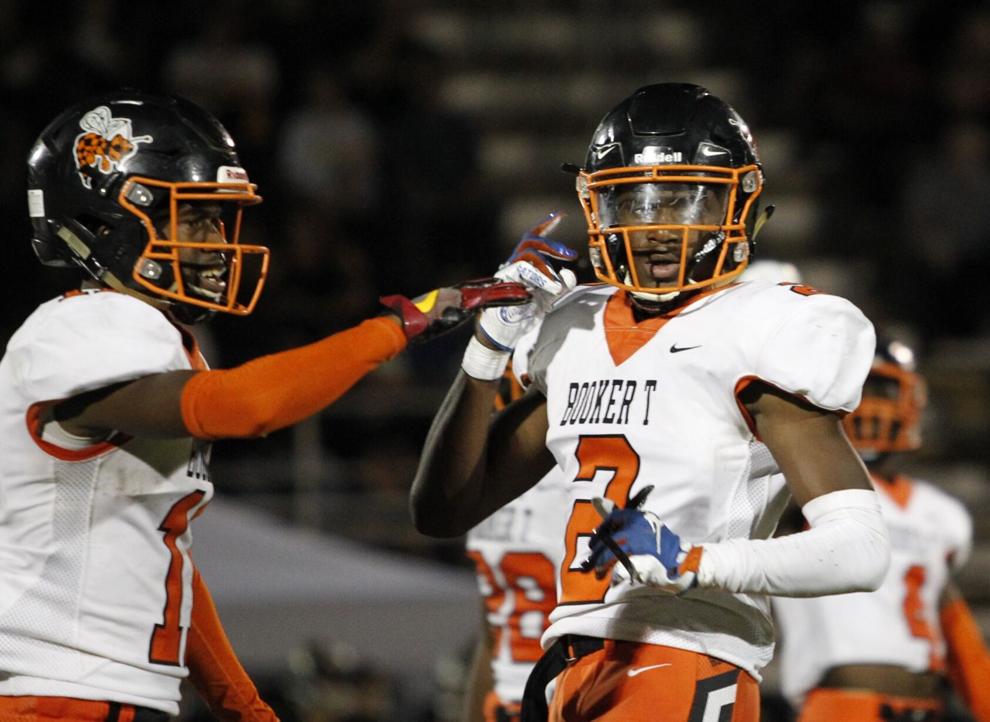 Booker T. Washington vs. Sand Springs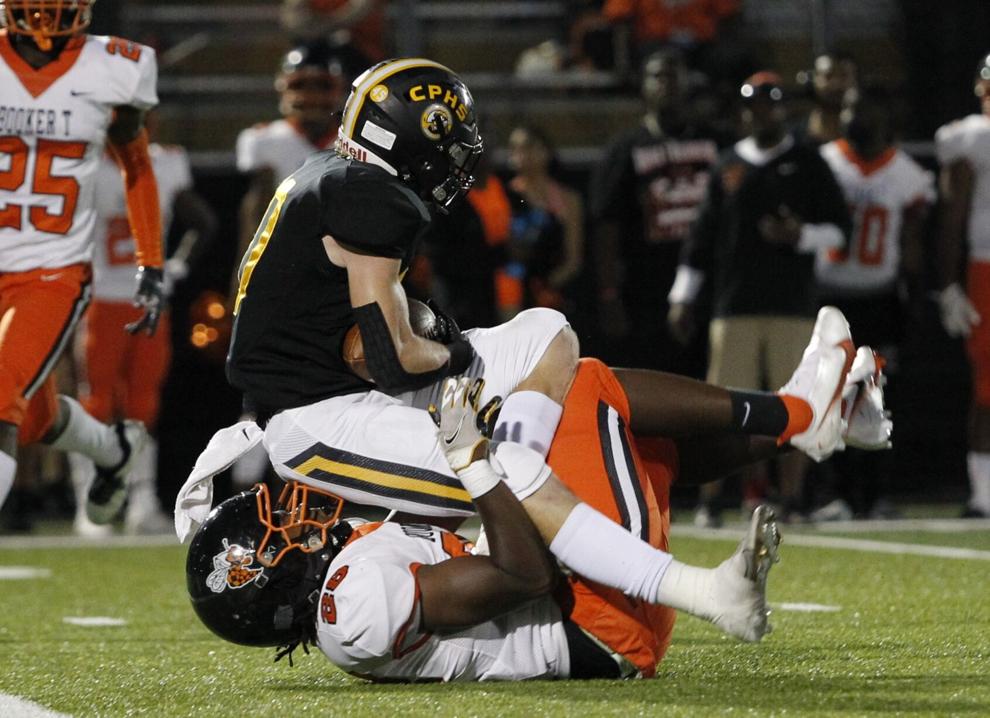 Booker T. Washington vs. Sand Springs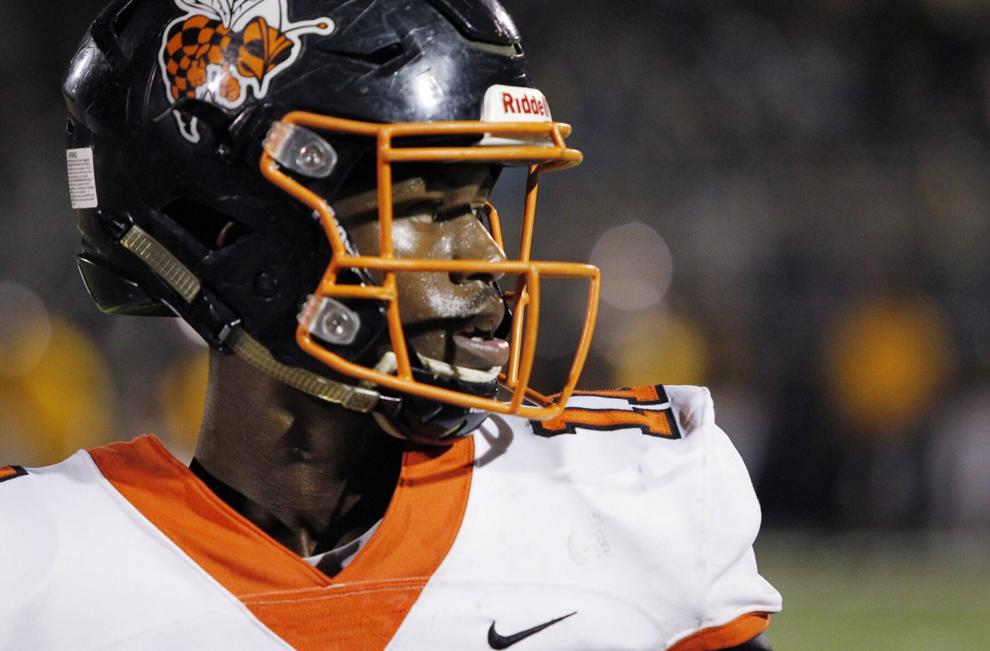 Booker T. Washington vs. Sand Springs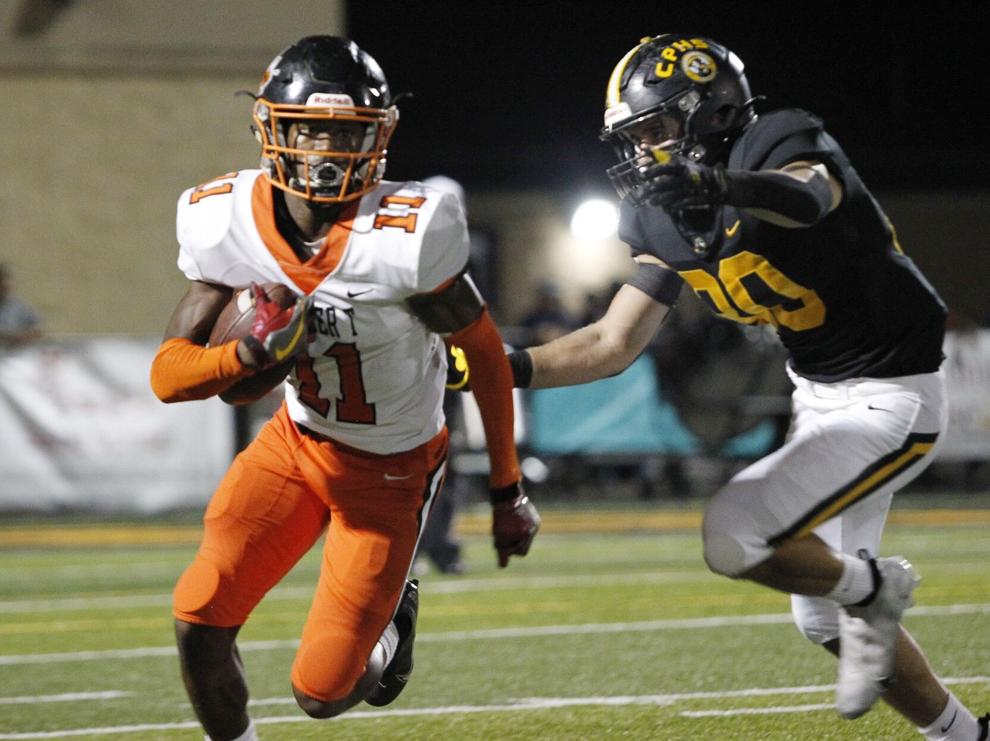 Booker T. Washington vs. Sand Springs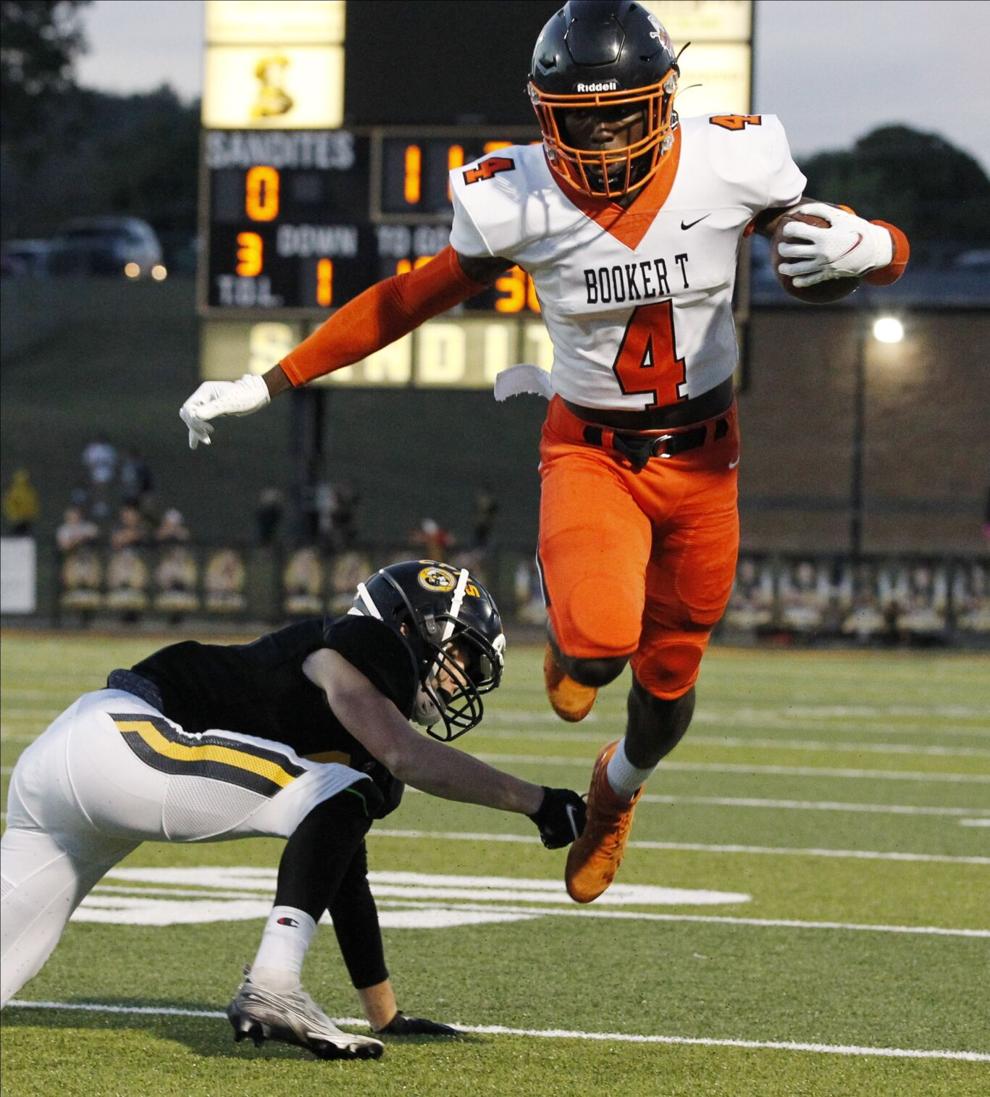 Booker T. Washington vs. Sand Springs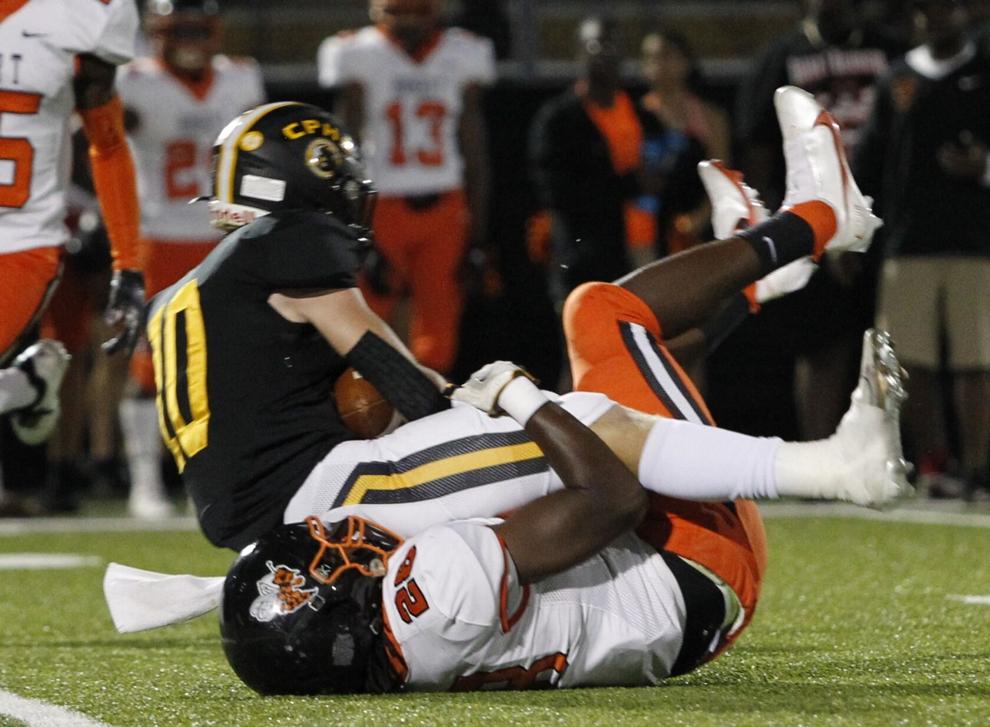 Booker T. Washington vs. Sand Springs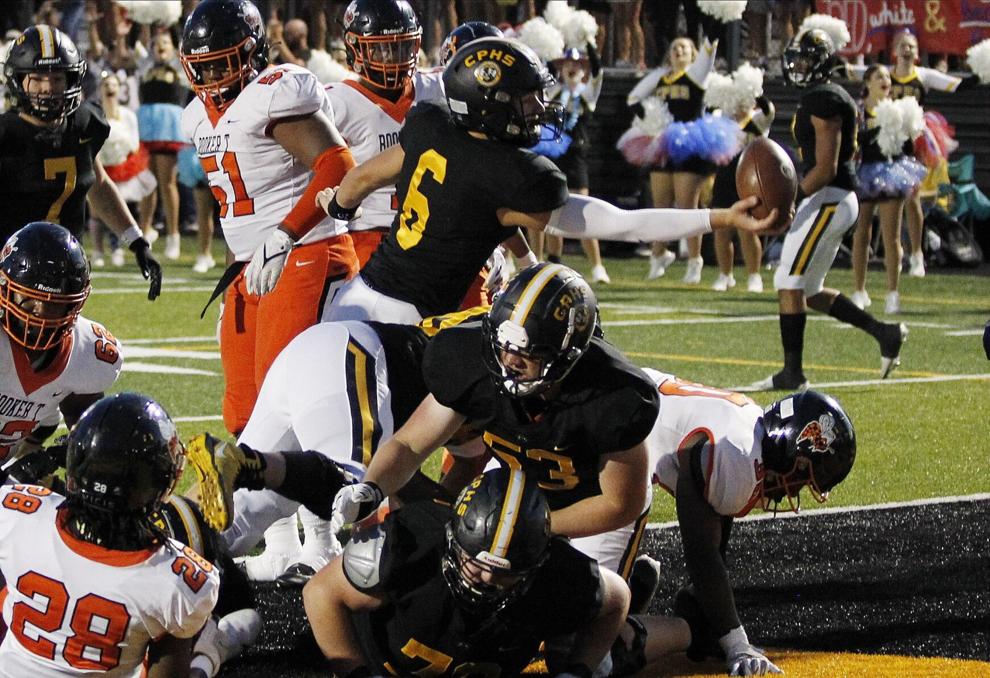 Booker T. Washington vs. Sand Springs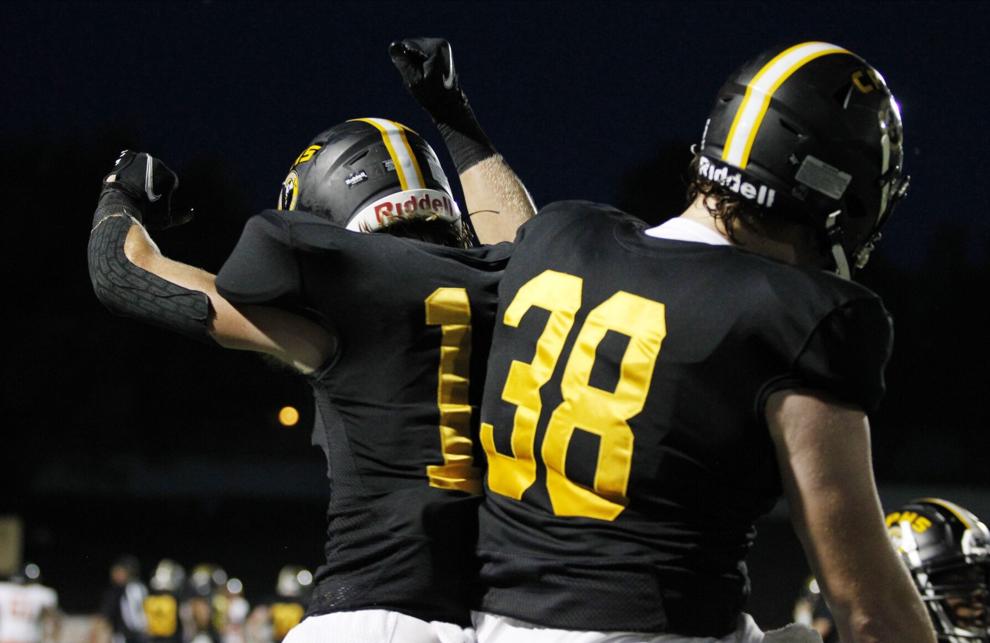 Booker T. Washington vs. Sand Springs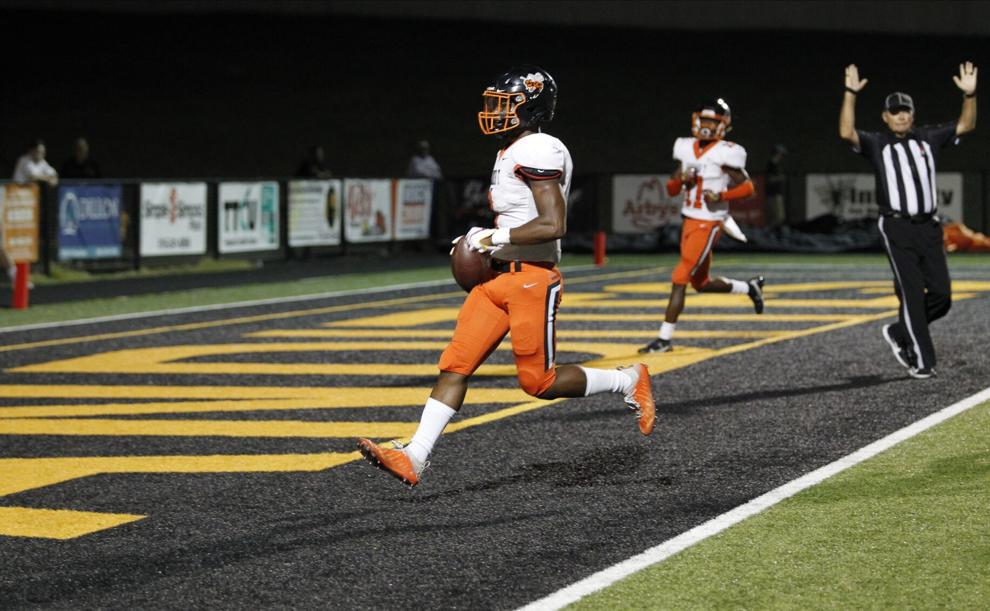 Booker T. Washington vs. Sand Springs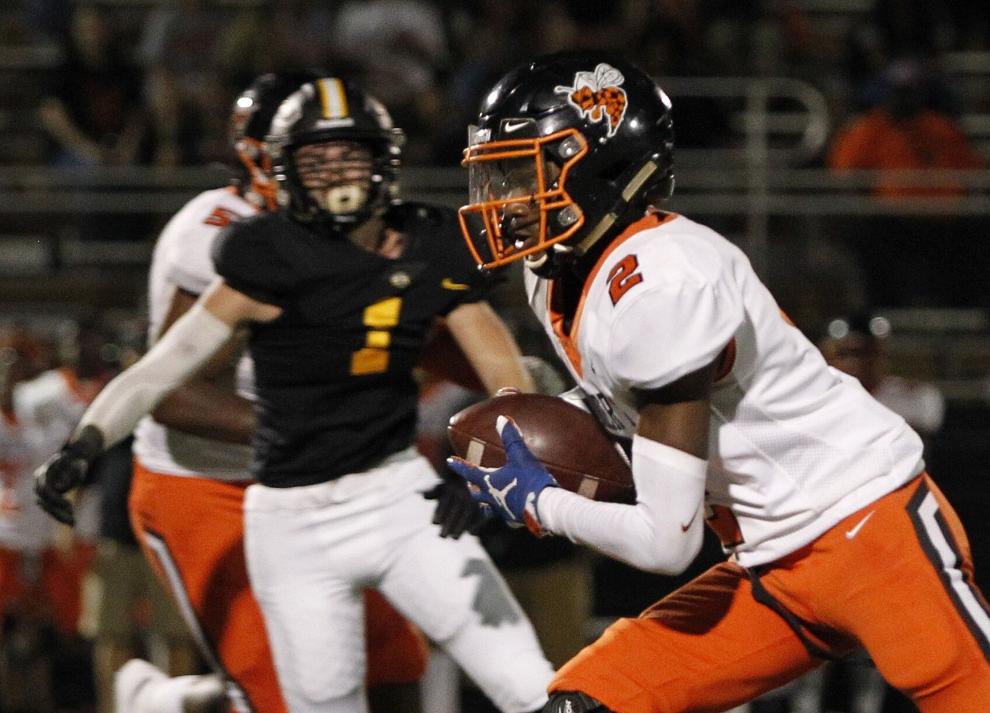 Booker T. Washington vs. Sand Springs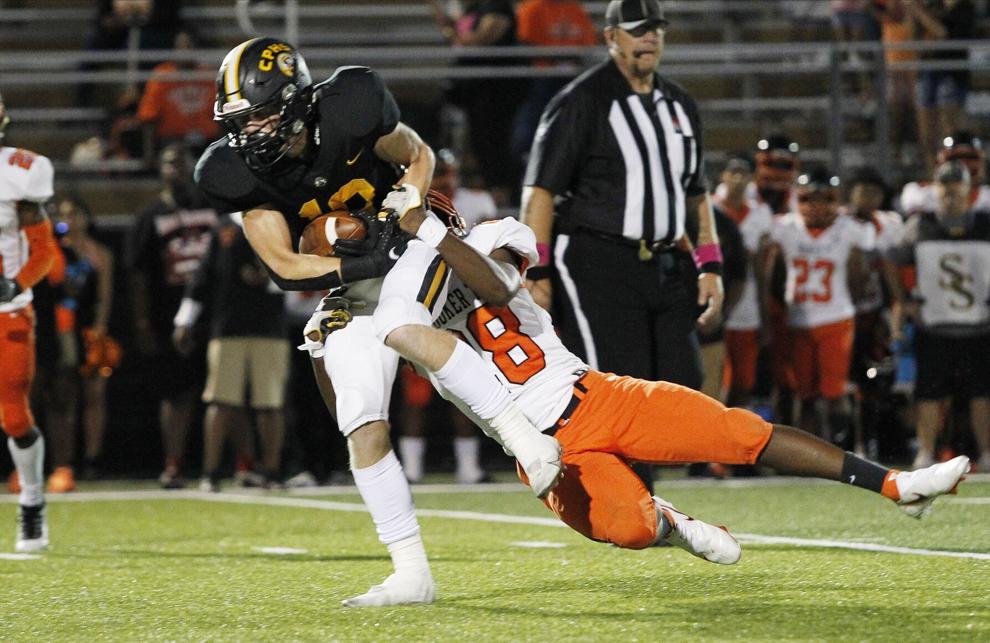 Booker T. Washington vs. Sand Springs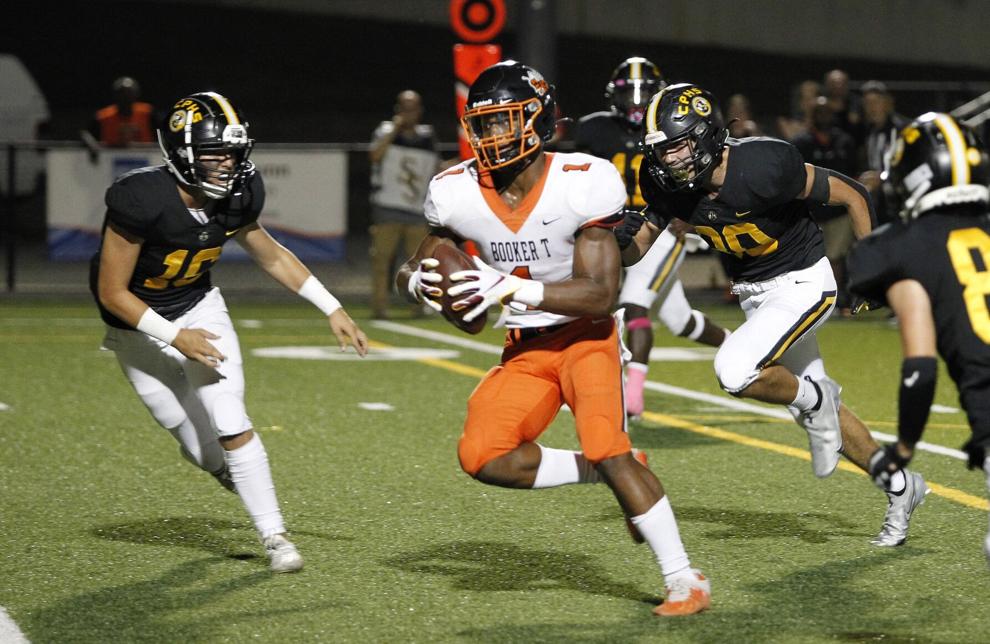 Booker T. Washington vs. Sand Springs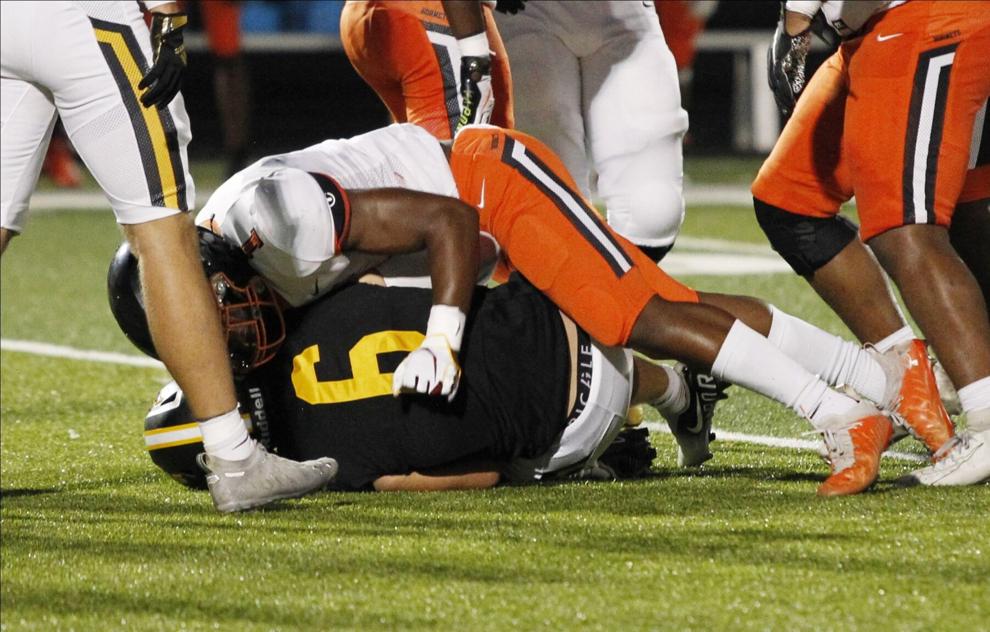 Booker T. Washington vs. Sand Springs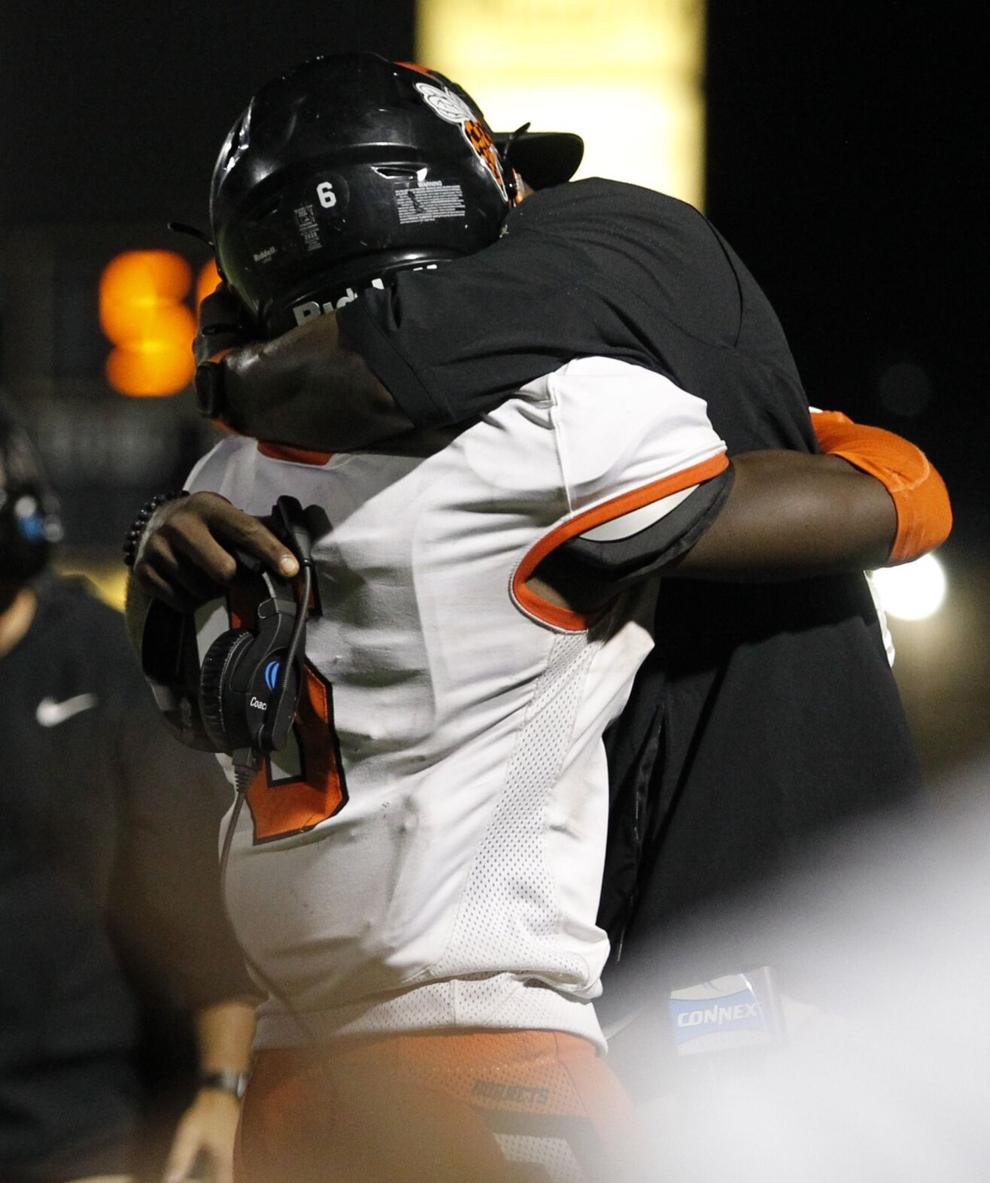 Booker T. Washington vs. Sand Springs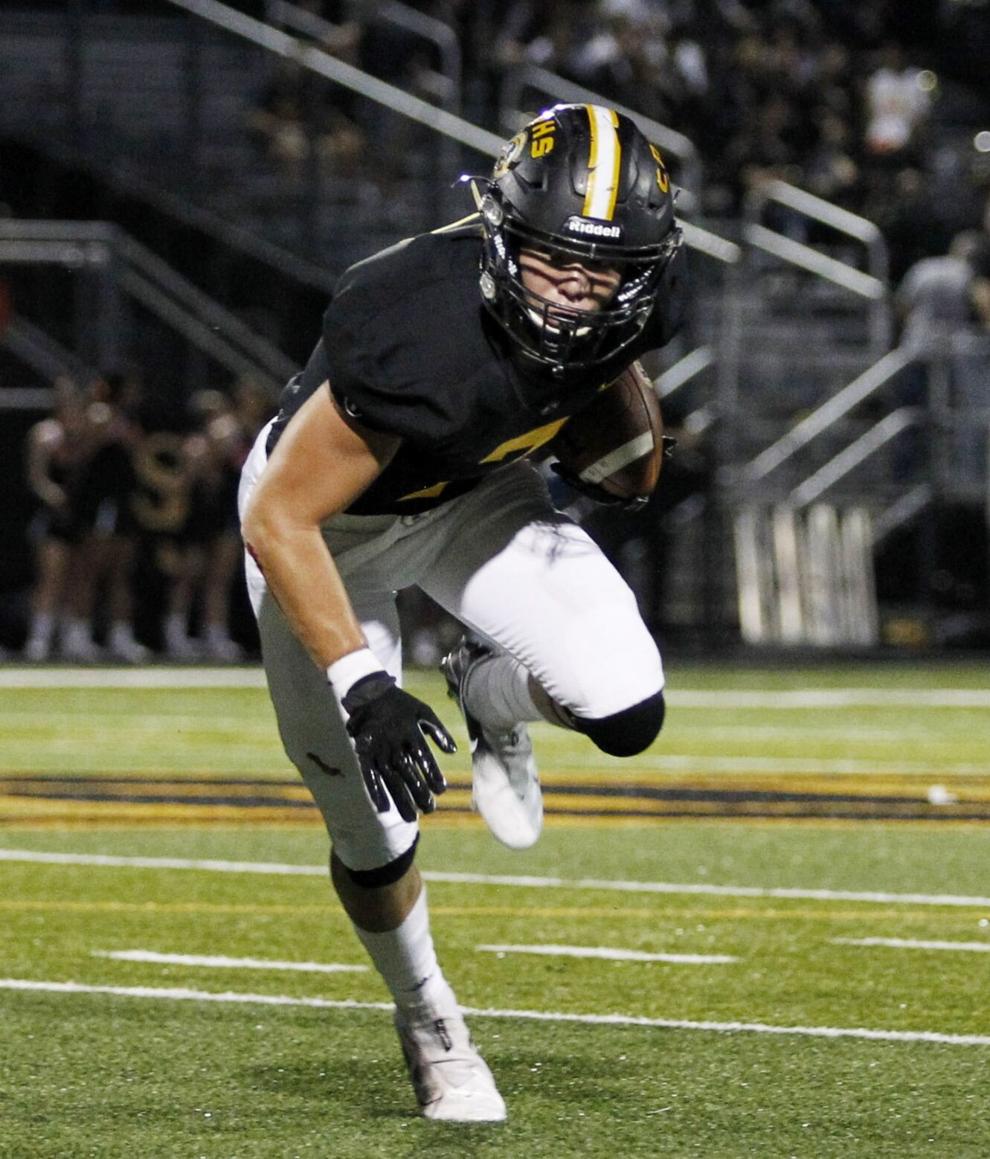 Booker T. Washington vs. Sand Springs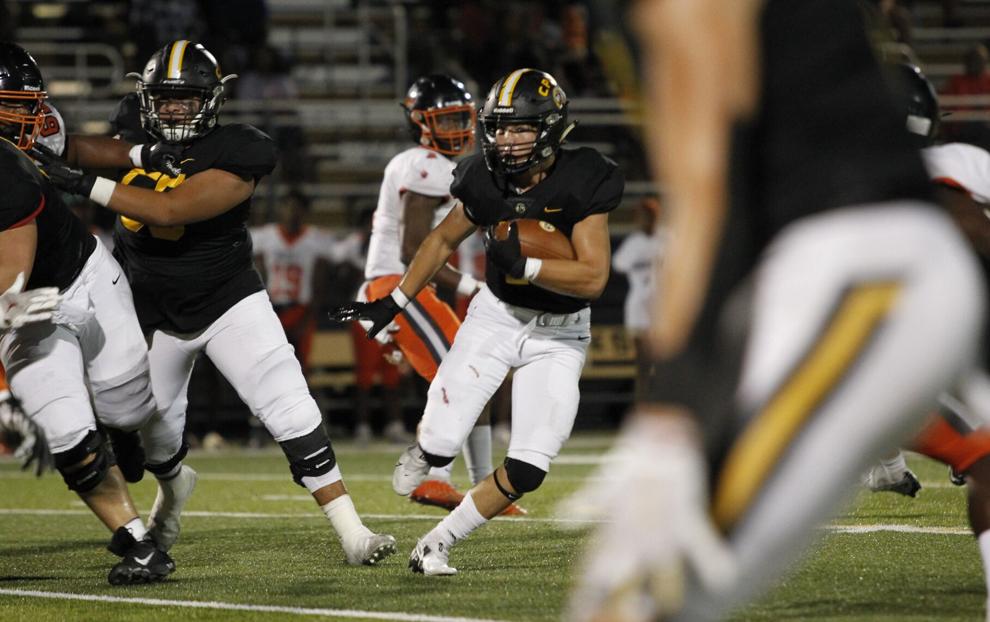 Last chance offer: $1 for six months