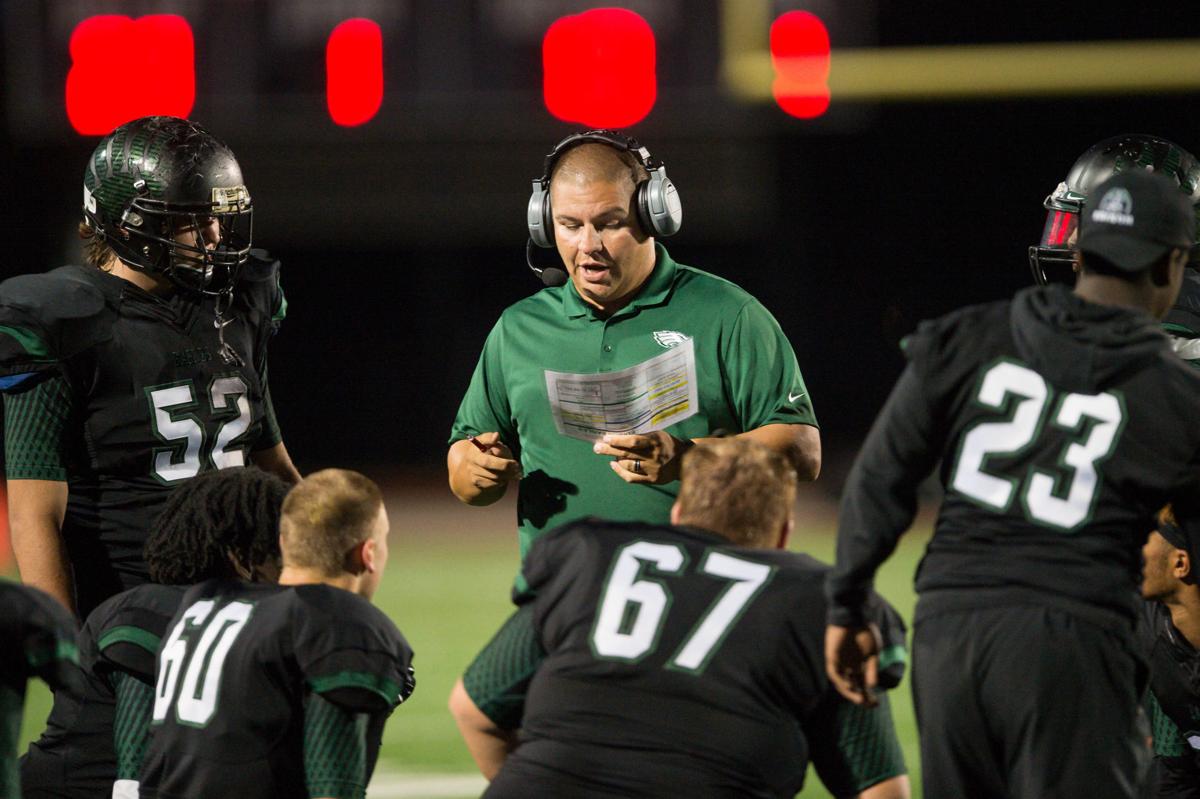 Tony Daniels is resigning after five seasons as Edison's head football coach to enter private business.
Daniels, who also was the Eagles' athletic director, had a 24-29 record at Edison. In 2019, he led the Eagles to their first football playoff win and district title since 1992.
Before arriving at Edison, Daniels was 15-17 at Verdigris and led the Cardinals to the Class 3A playoffs in 2014 and '15. He was 20-30 in five seasons at Memorial, including 8-3 in 2012 as the Chargers reached the 5A playoffs and had their first winning season since 1989.
"He did a fabulous job and we will certainly miss him," Tulsa Public Schools athletic director Gil Cloud said Tuesday. "We wish him well."