Sand Springs rises in 6AII: Week 12 high school football rankings
Any coach will tell you, when it comes to the playoffs, your record doesn't matter. What matters is going 1-0 every week.
Here's our 6AI to C rankings after the opening week of the postseason. #okpreps
Class 6AI top 10
Class 6AII top 10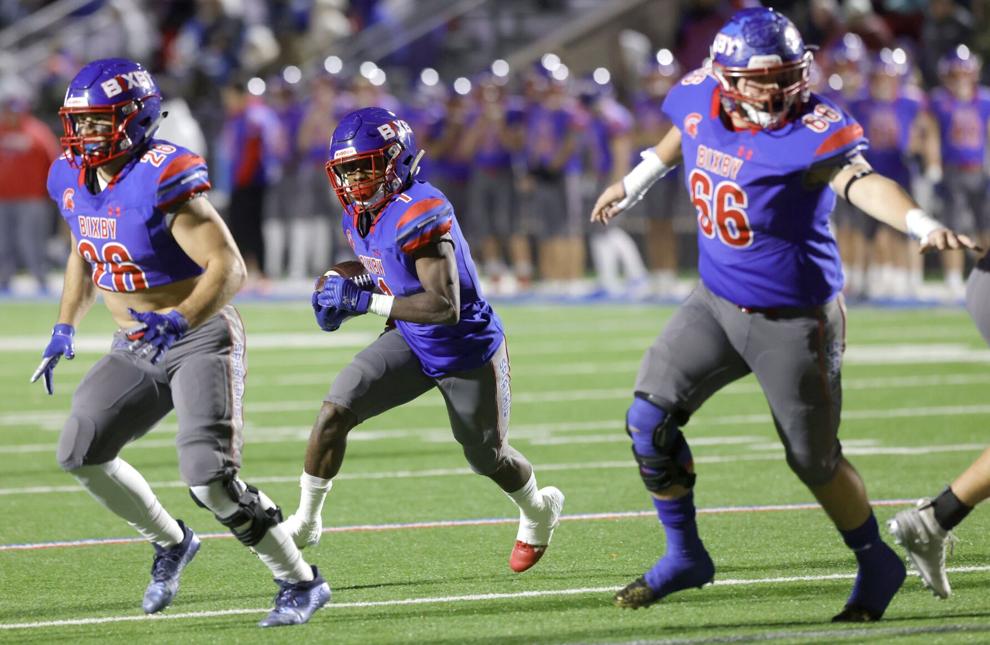 Class 5A top 10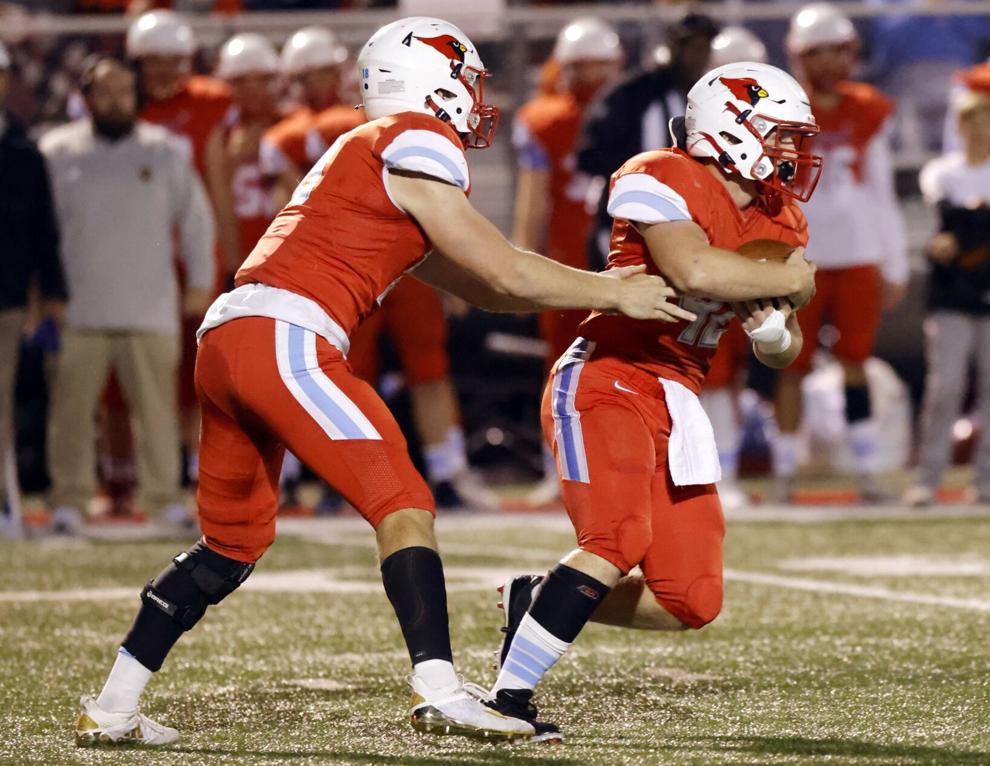 Class 4A top 10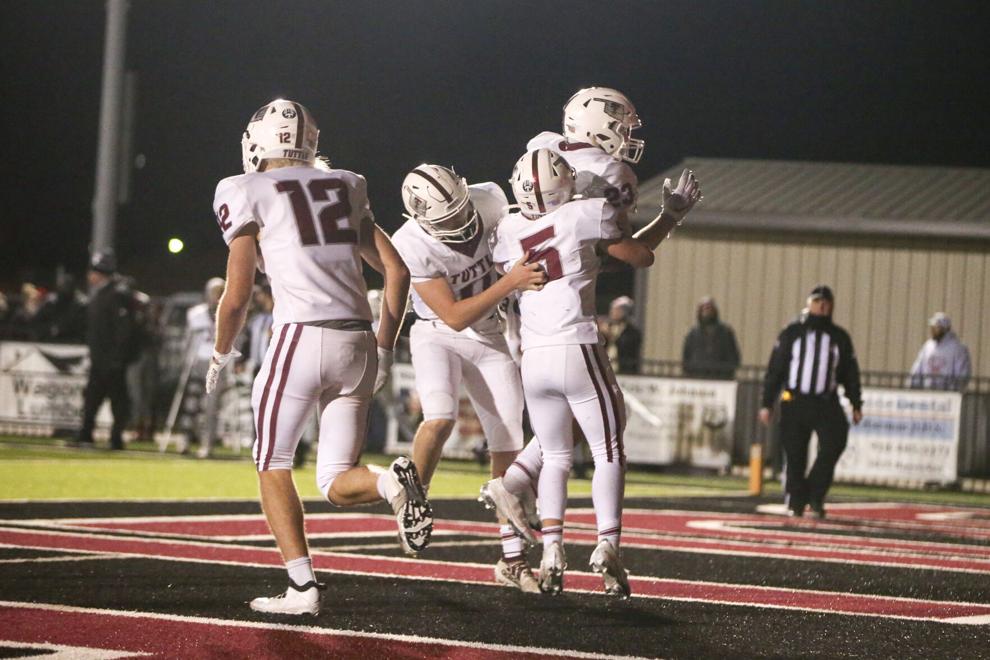 Class 3A top 10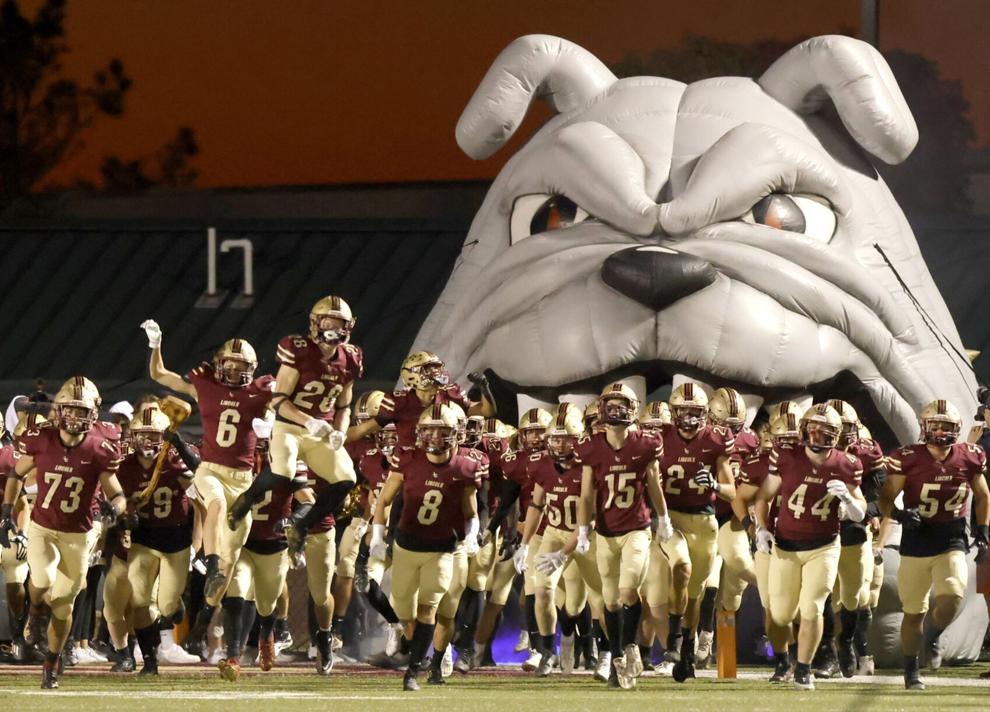 Class 2A top 10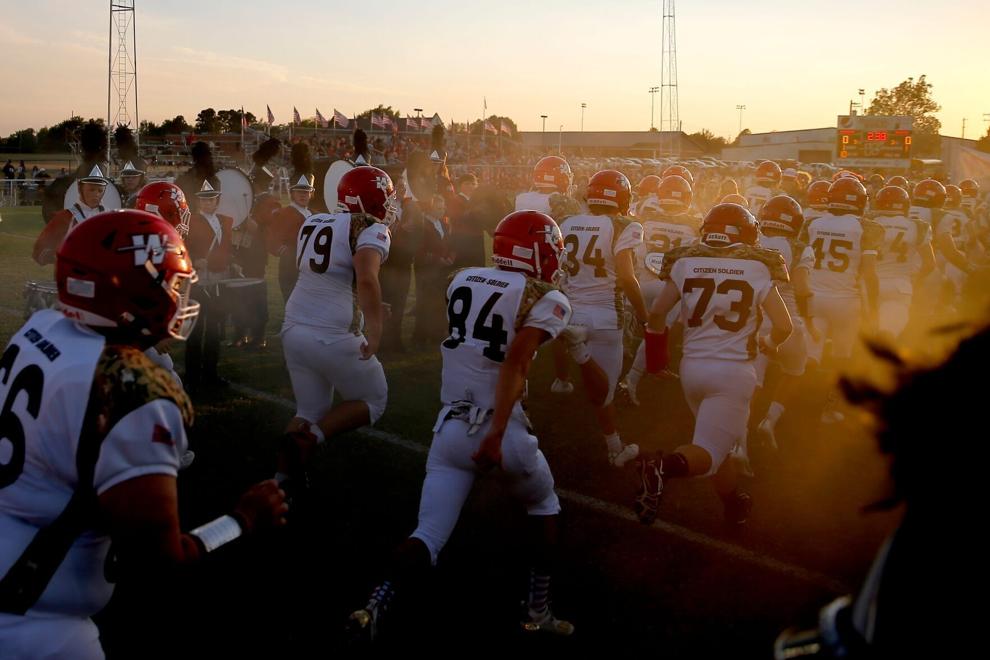 Class A, B and C rankings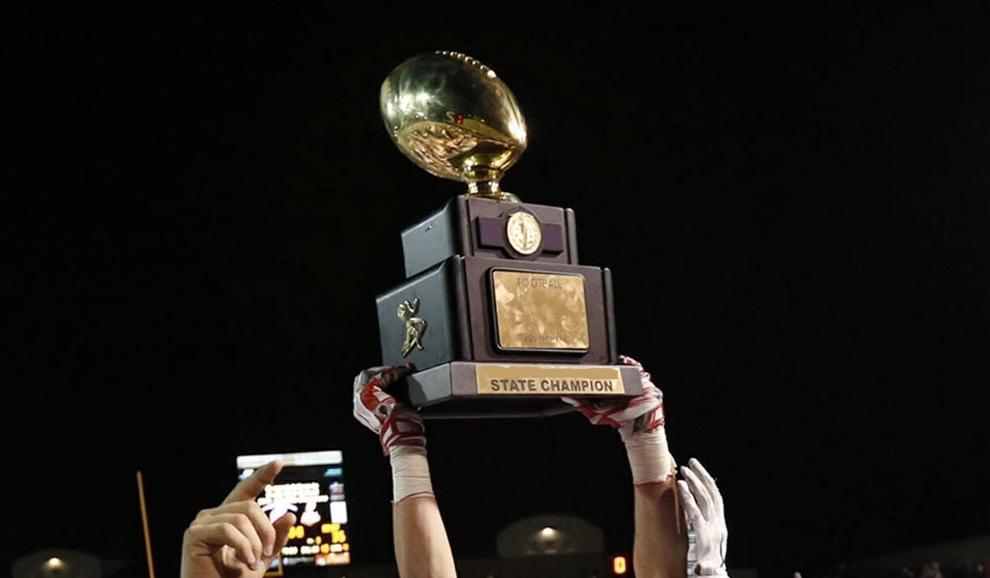 $5 for 5 months
Week 11 highlights with Fox23 and Barry Lewis
Should winning team apologize for 106-0 high school football score?