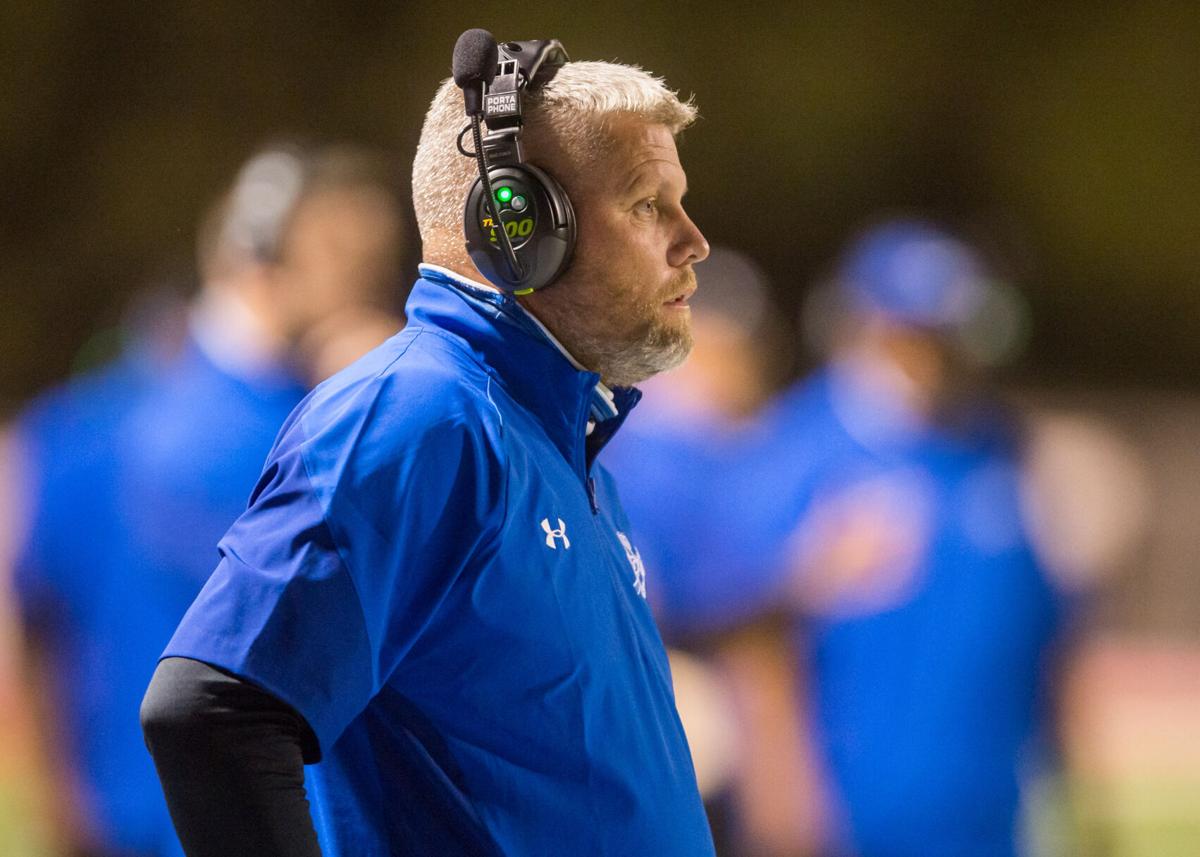 Robert Borgstadt didn't stay out of football coaching for long.
He was named as Edison's new head coach Thursday, some five months after stepping down as Sapulpa's head coach, a position he held for five years.
Borgstadt, 48, replaces Tony Daniels, who resigned after five seasons at the Edison helm to enter private business.
"I'm looking forward to getting to work," Borgstadt said. "Hopefully we'll continue where Tony left off. He did a good job of turning the program around and I want to build on what he started."
In 2019, Daniels guided the Eagles to their first district title and first playoff win in 27 years.
At Sapulpa, Borgstadt was 20-32 overall, but he went 18-14 over his final three seasons with three consecutive postseason appearances. He was District 6AII-2 coach of the year in 2018.
He resigned in January, saying he wanted more time to watch his daughters play basketball. Lexy Borgstadt will be a freshman on scholarship at Oklahoma Christian University in Edmond in the fall and Morgan Borgstadt will be a junior at Verdigris High School.
Borgstadt said he will still have more time with the new job because it involves fewer administrative duties.
He initially hired on as Edison defensive coordinator, but has known for several weeks that Daniels might be leaving. Daniels announced his decision on June 1.
"We knew it might happen, but I went ahead and chose to stay," Borgstadt said. "I was hoping (Daniels) would stay, but he didn't, so that means an opportunity for me."
Gil Cloud, director of athletics for the Tulsa Public Schools, said elevating Borgstadt "was the logical move to make. His head coaching experience will pay off in the transition this spring and summer."
Before Sapulpa, Borgstadt was assistant head coach and defensive coordinator at Sand Springs for five seasons, part of the Sandites' 6A Division II state runner-up team in 2015 and state semifinal team in 2014. The 2020 season was his 24th in coaching.
He also was an assistant at Inola (2009-11), Skiatook (2006-09), Memorial (2006) and for a combined eight years in the Missouri communities of St. Charles, Warrenton, Montgomery City and Waynesville.
See the 2020-21 All-World finalists in all sports; winners announced Tuesday night
Football (Defense): Isaac Smith, Wagoner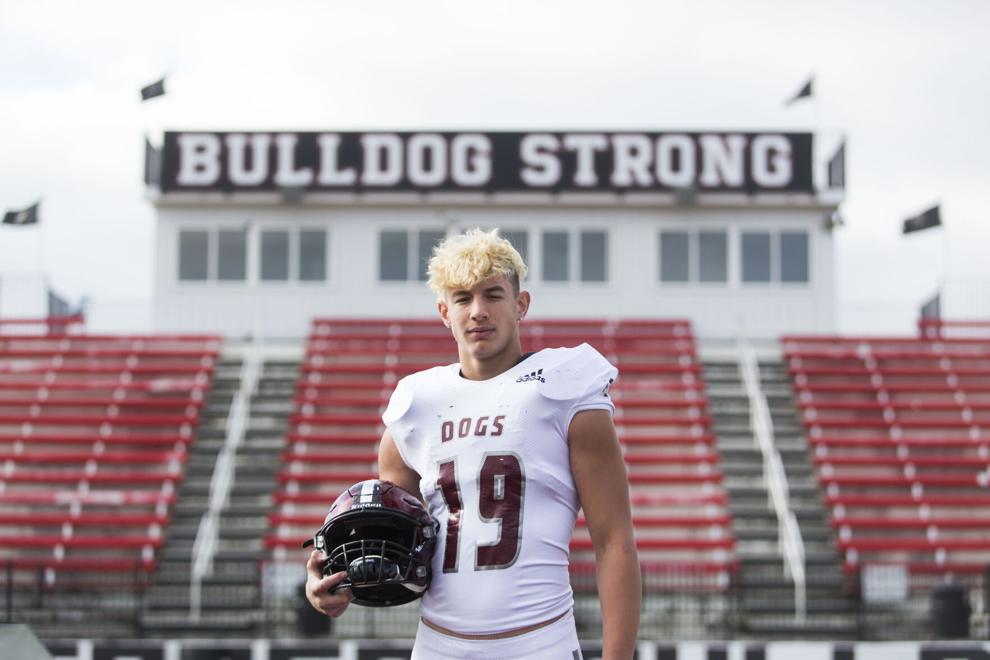 Football (Defense): Jayden Patrick, Jenks
Football (Defense): Owen Ostroski, Holland Hall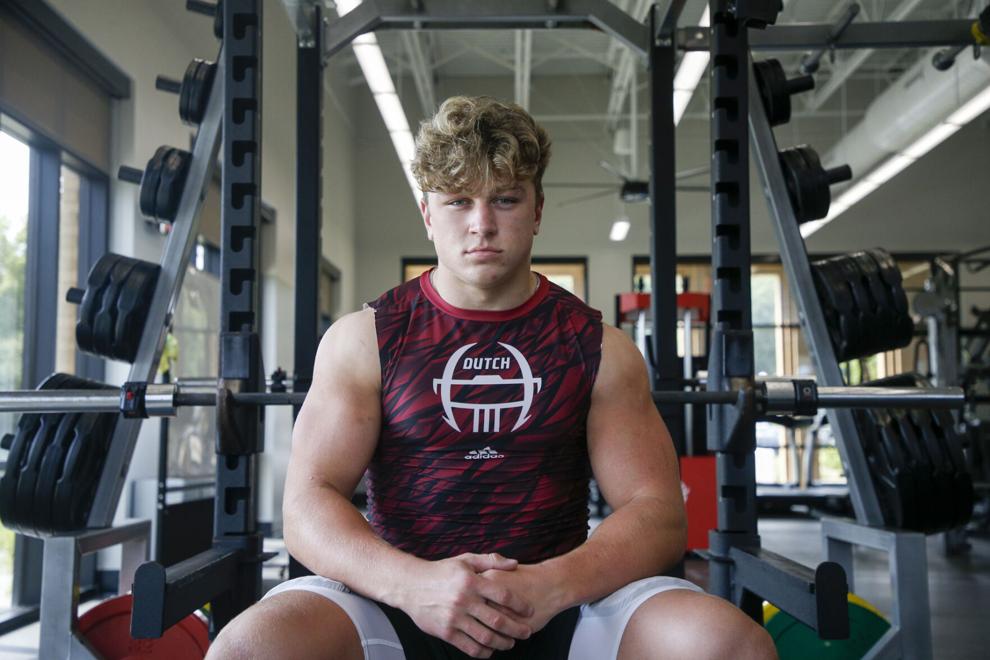 Football (Defense): Gage Laney, Owasso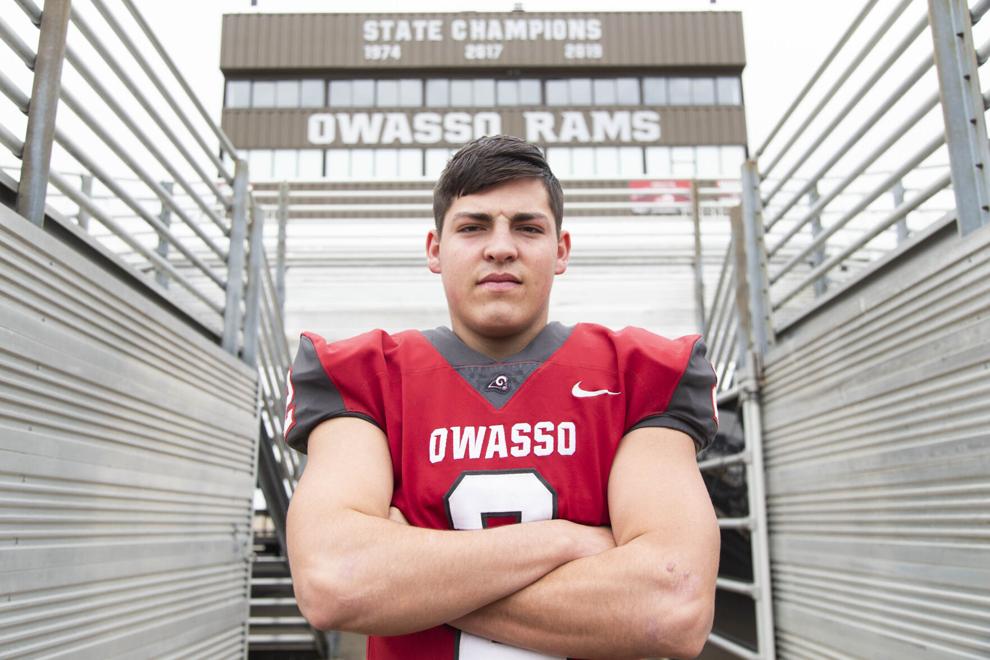 Football (Defense): Cade Gibson, Metro Christian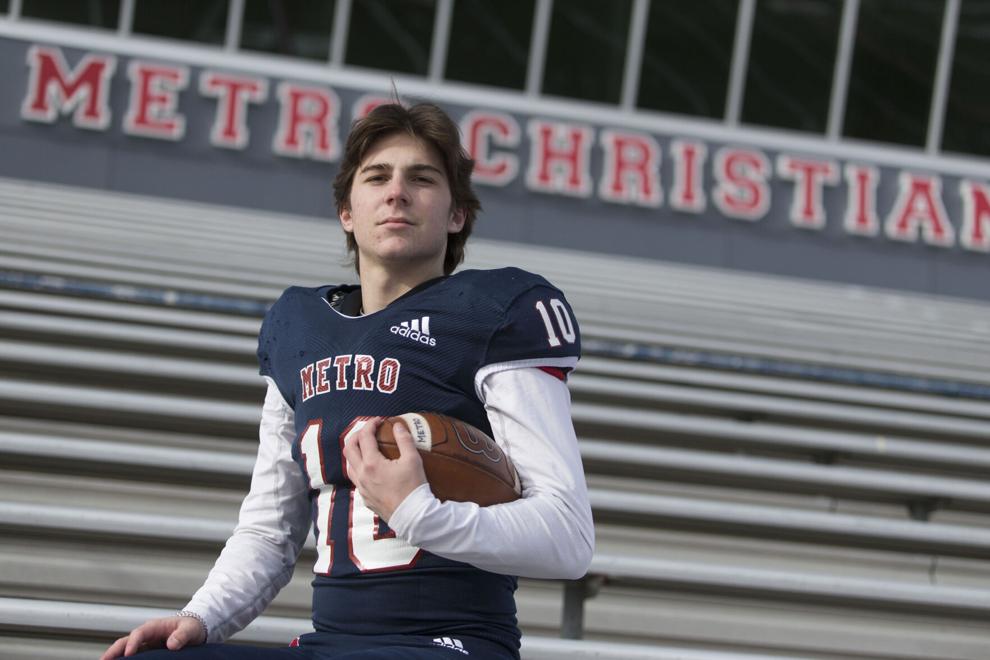 Football (Offense): Mason Williams, Bixby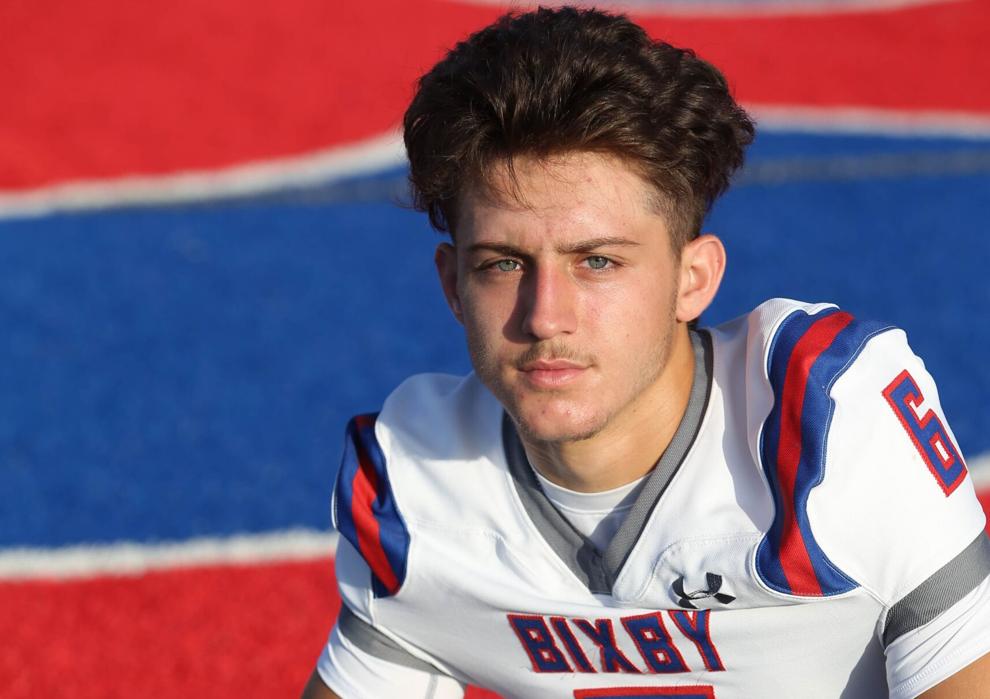 Football (Offense): Qwontrel Walker, Stillwater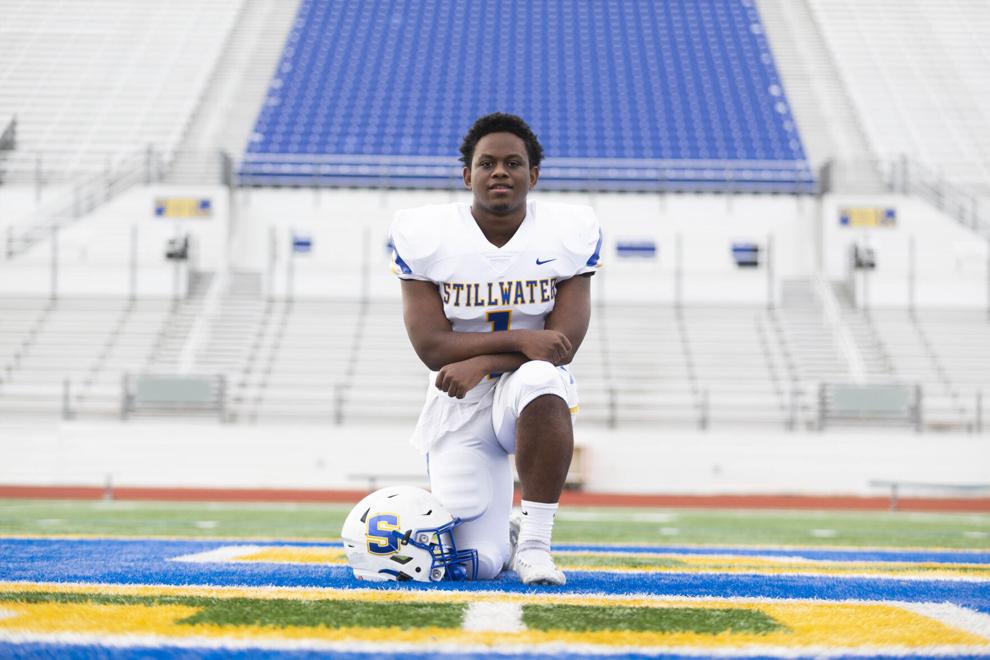 Football (Offense): Braylin Presley, Bixby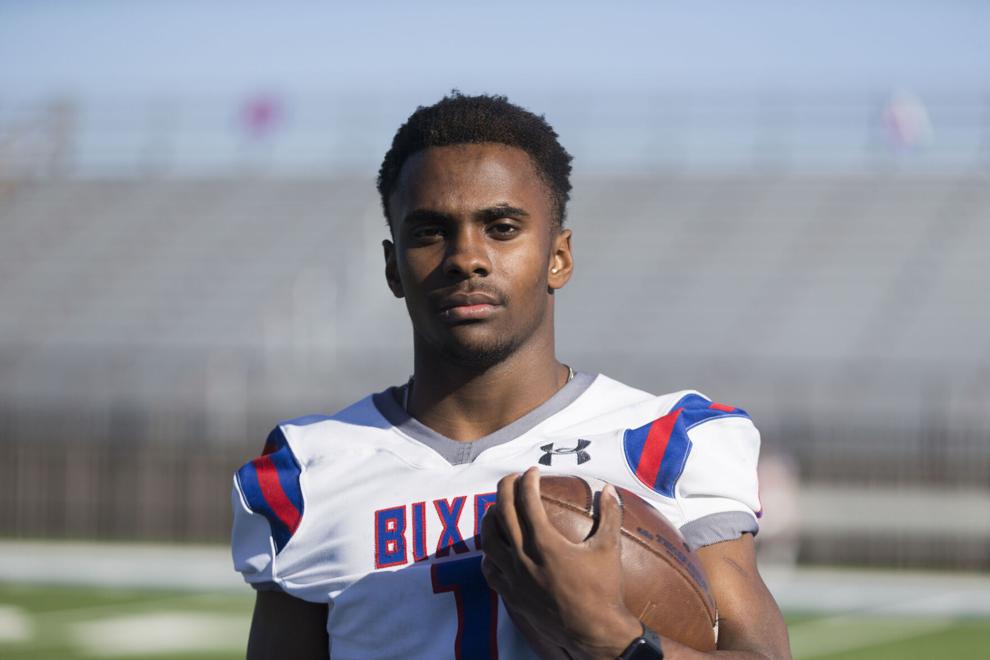 Football (Offense): Grant Lohr, Jenks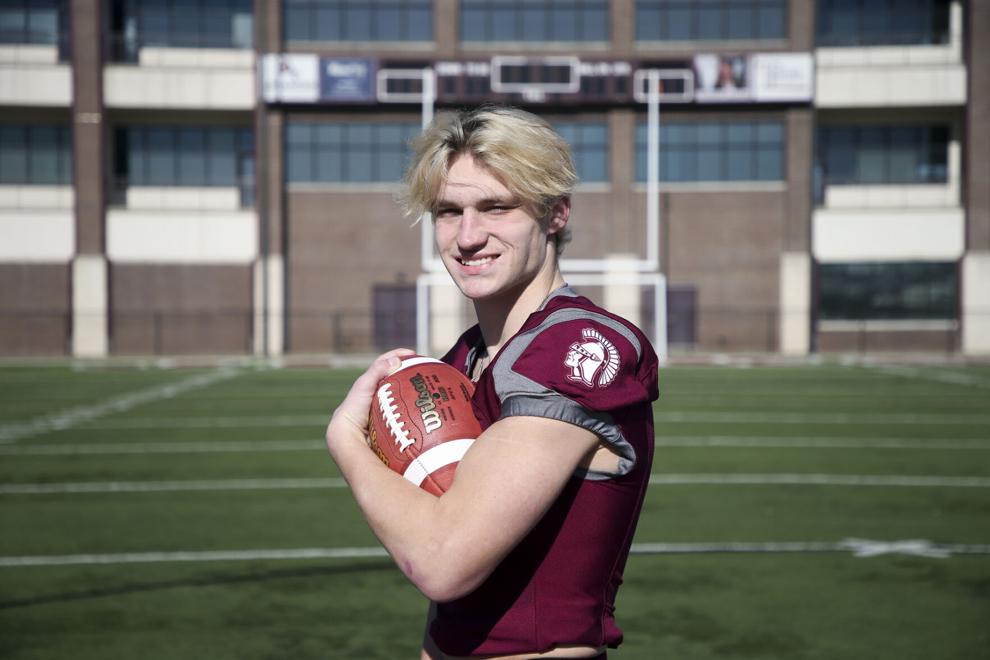 Football (Offense): Bryce Drummond, Pawhuska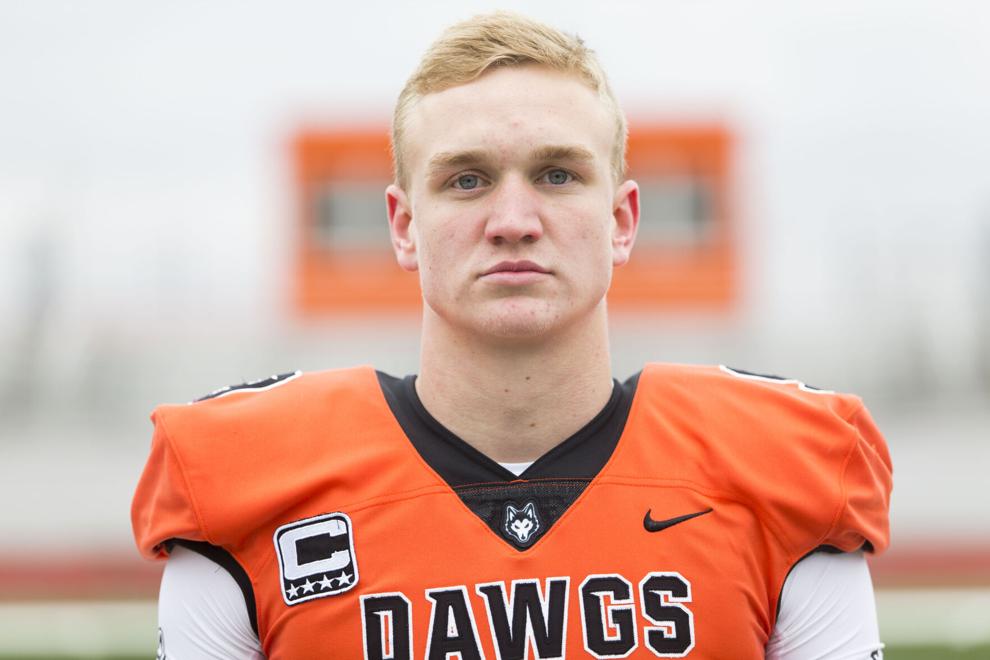 Softball: Kenzie Chacon, Oologah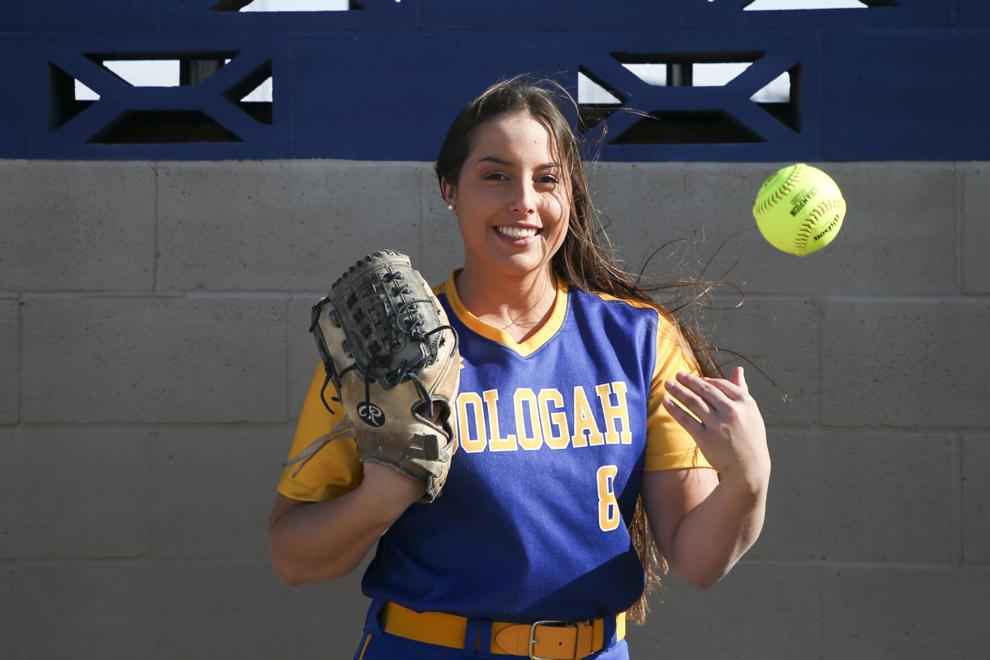 Softball: Drew Riddle, Hilldale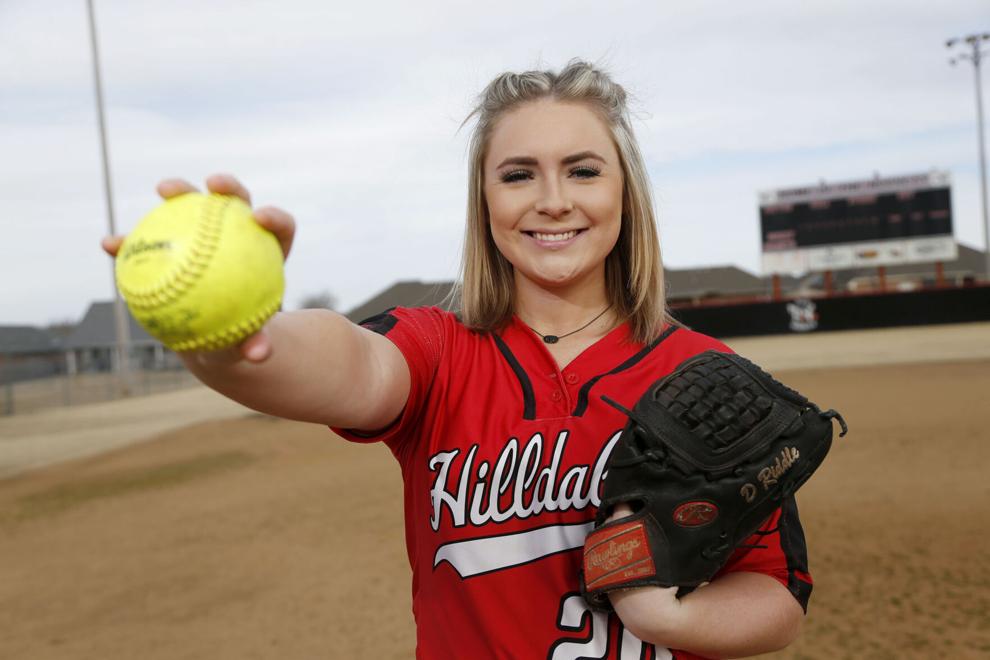 Softball: Lily Shaw, Owasso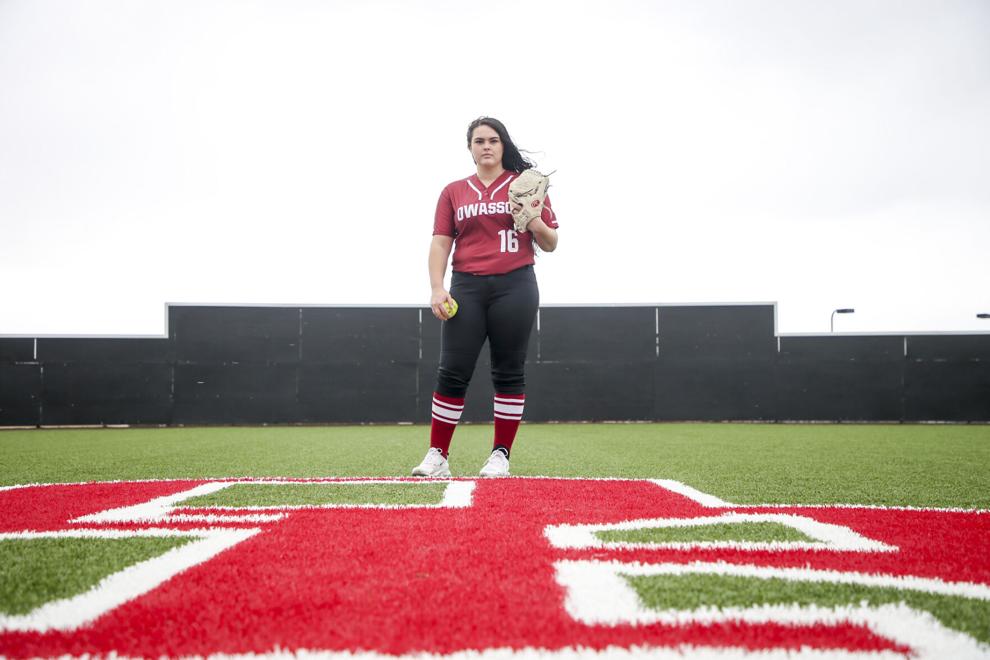 Volleyball: Bella Wakley, Victory Christian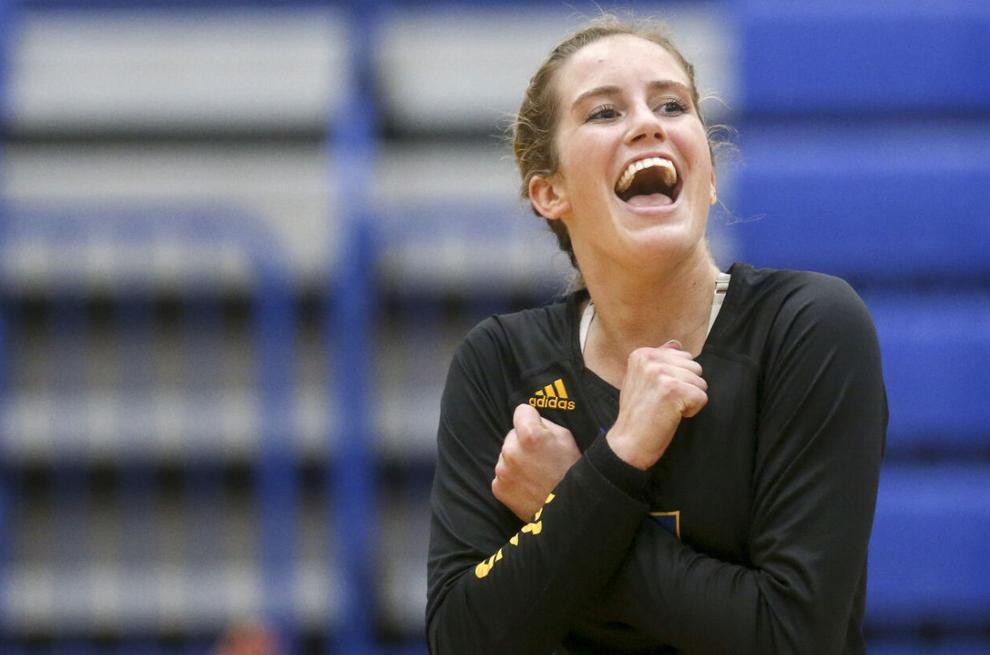 Volleyball: Audrey Buford, Bishop Kelley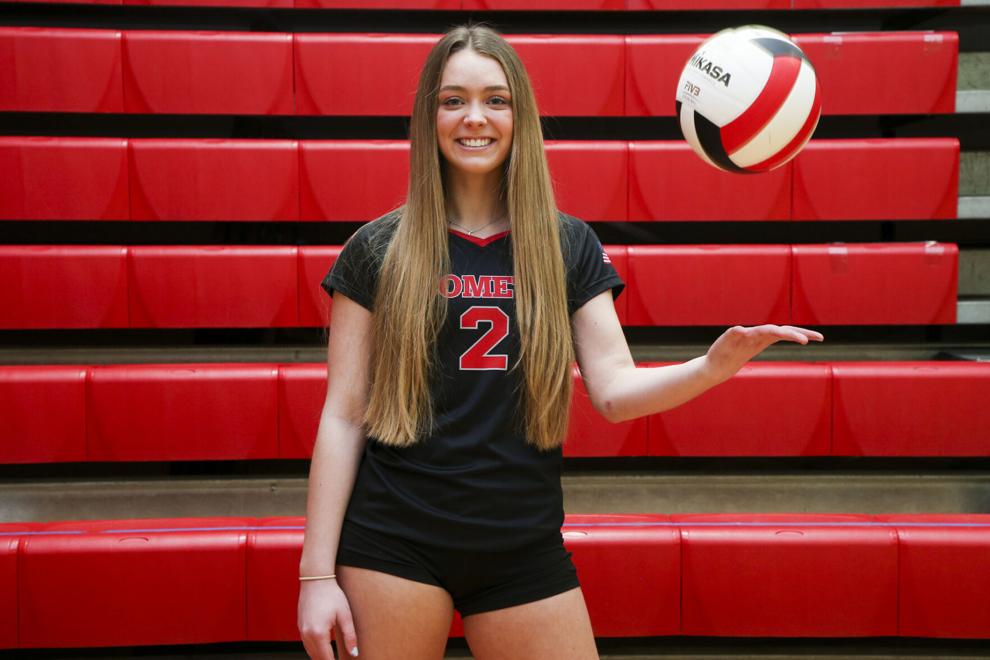 Volleyball: Mikiah Perdue, Jenks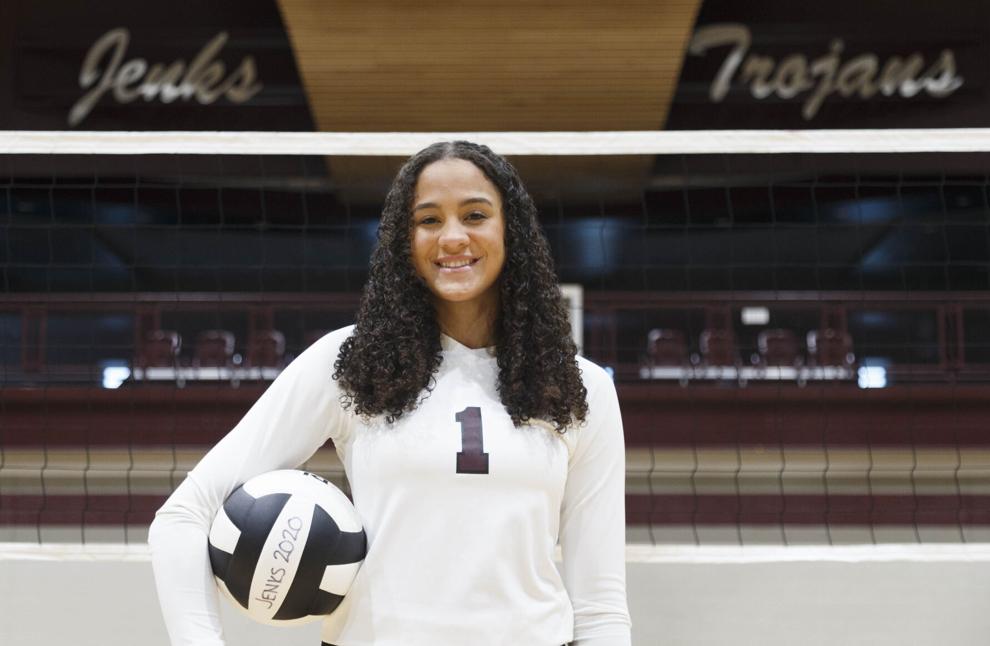 Boys cross country: Caden Goss, Fort Gibson
Boys cross country: Andrew Smithwick, Lincoln Christian
Boys cross country: Shawn Rutledge, Union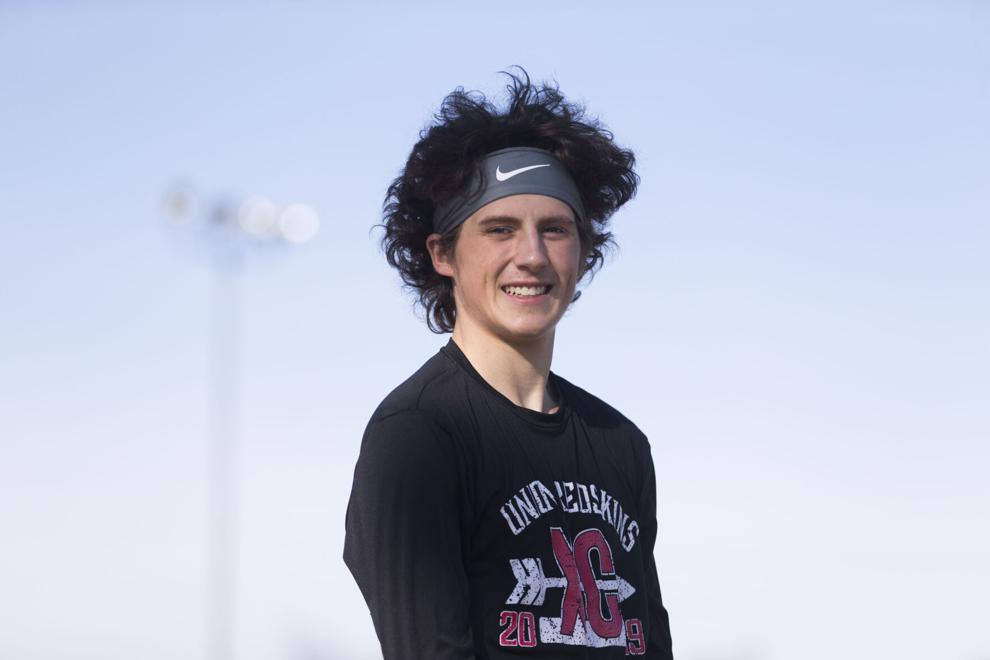 Girls cross country: Payton Hinkle, Broken Arrow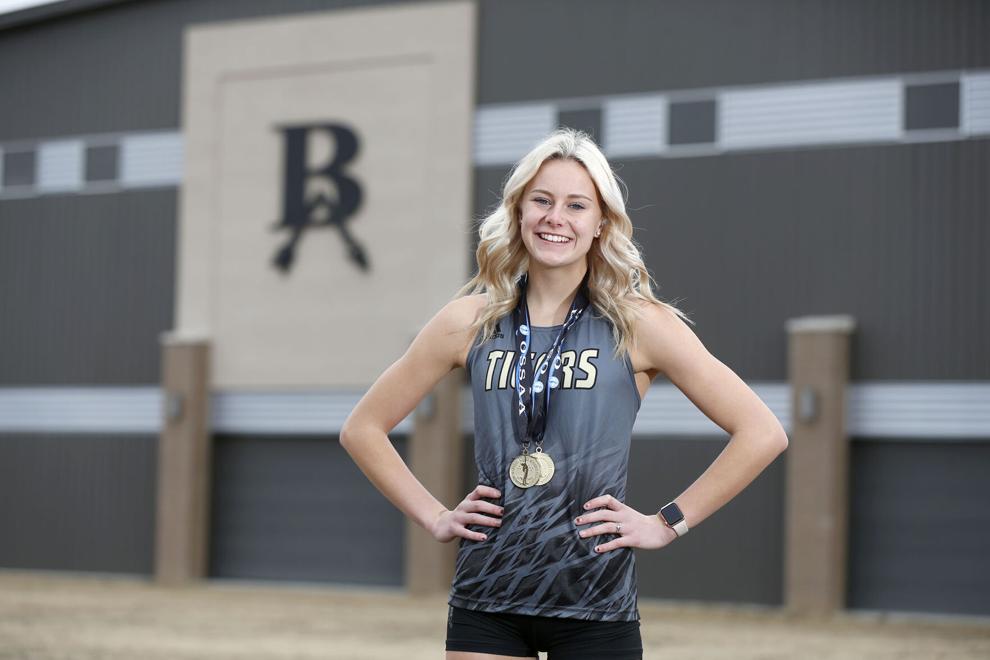 Girls cross country: Cayden Dawson, Bixby
Girls cross country: Stailee Heard, Sapulpa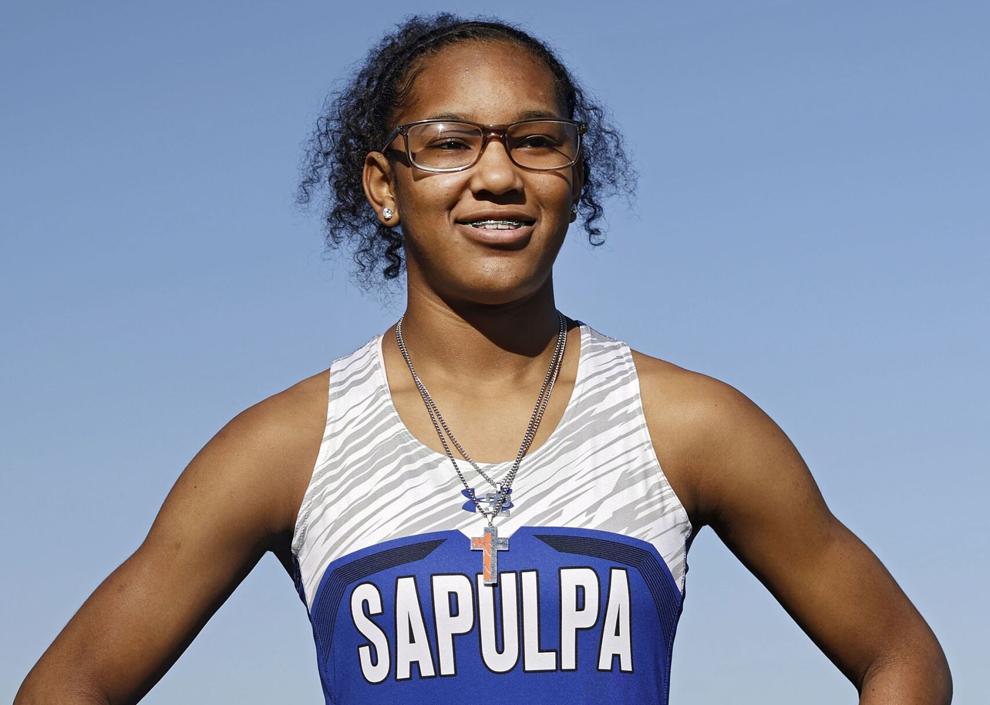 Wrestling: Anthony Ferrari, Stillwater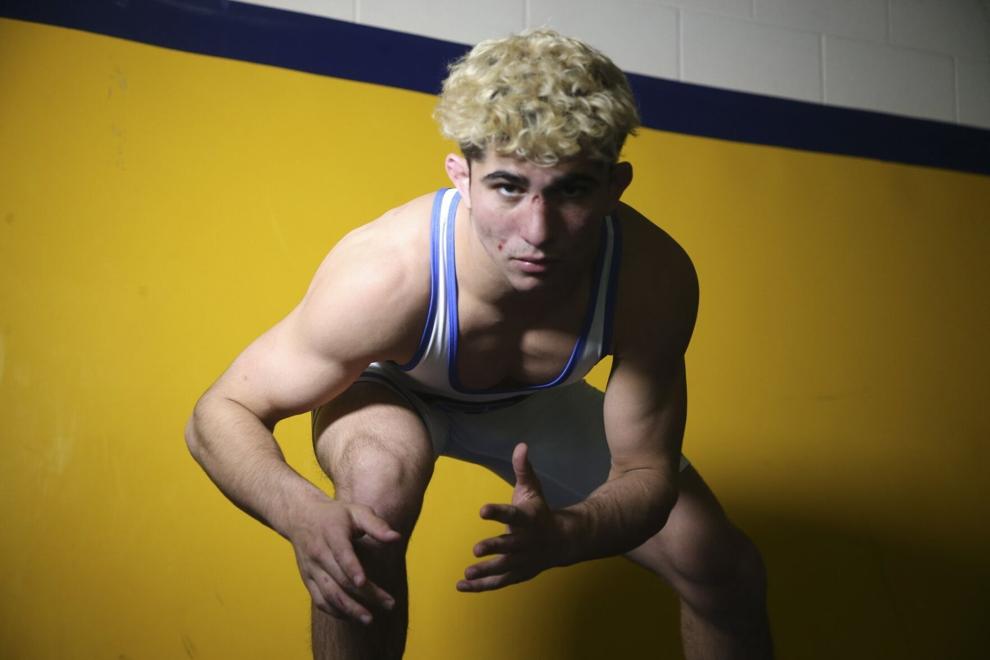 Wrestling: Jordan Williams, Collinsville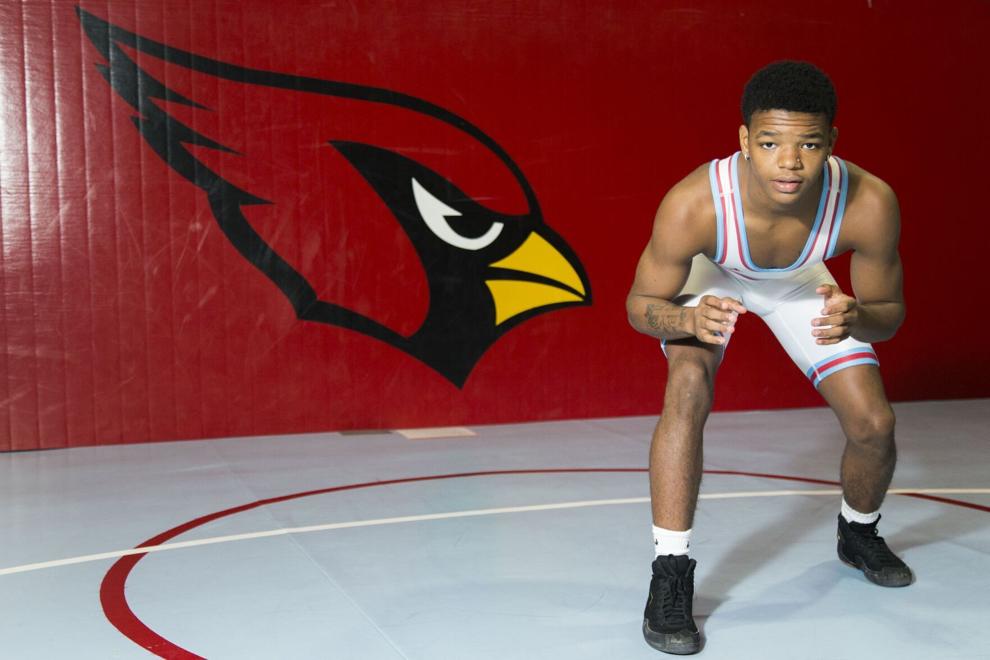 Wrestling: Cougar Andersen, Skiatook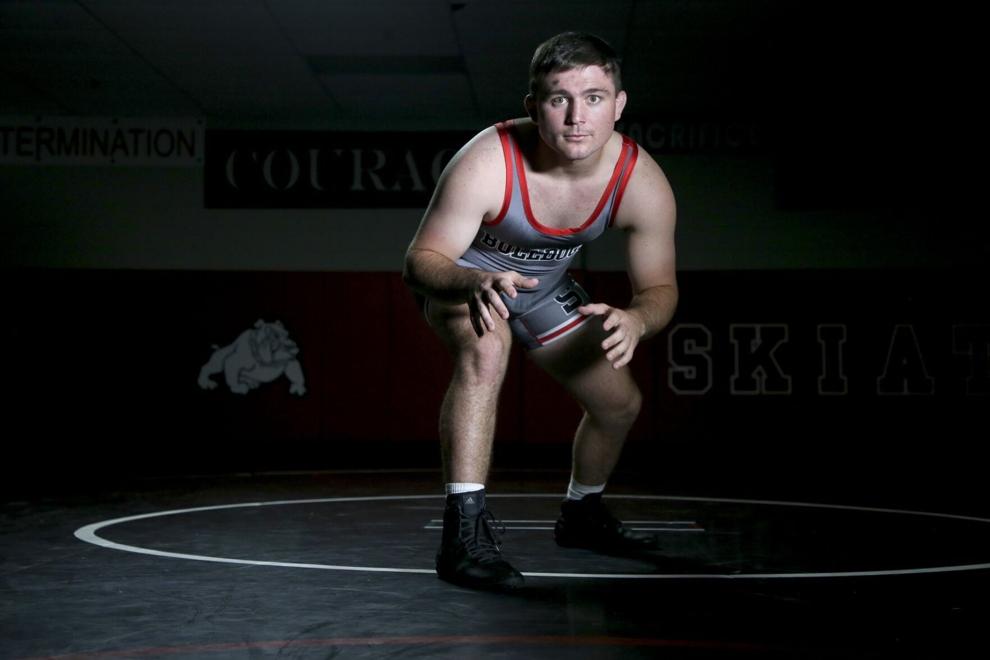 Wrestling: Zach Blankenship, Bixby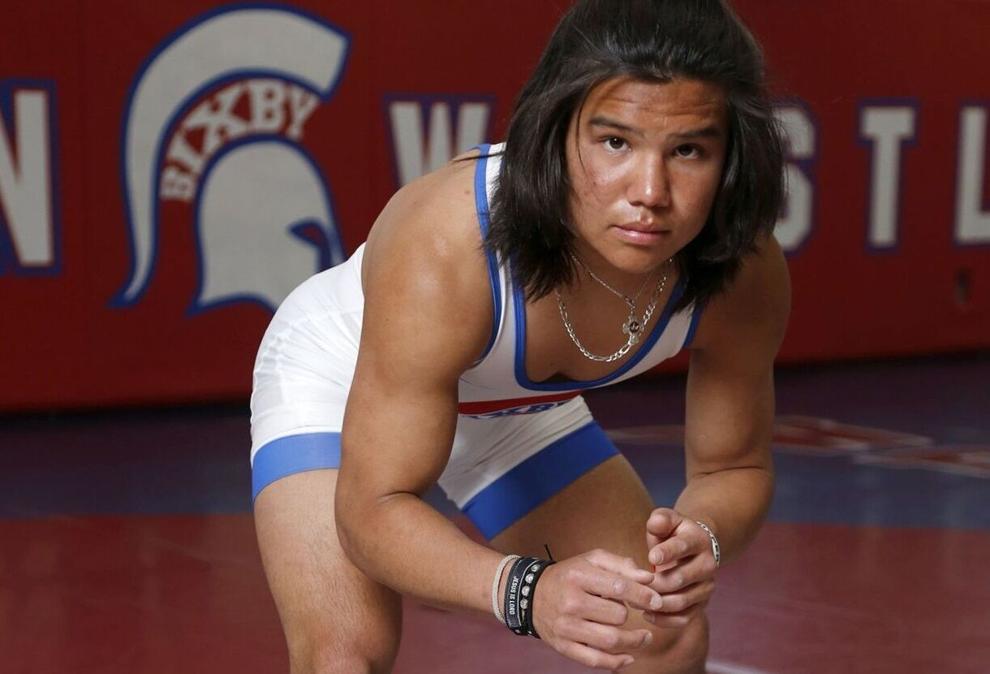 Wrestling: Eli Griffin, Cascia Hall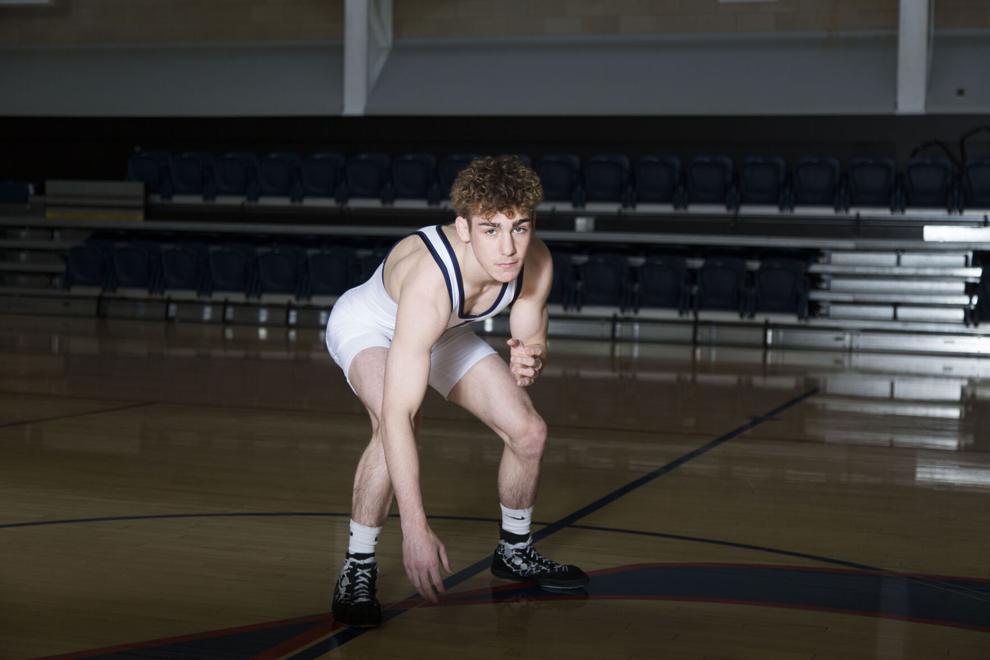 Girls basketball: Jade Upshaw, Kellyville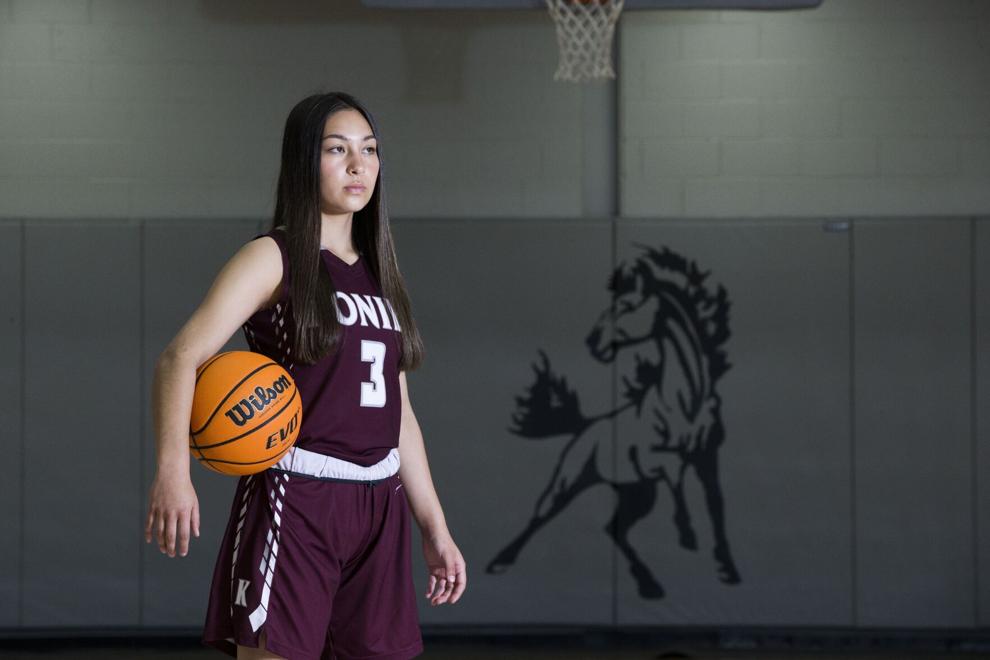 Girls basketball: Temira Poindexter, Sapulpa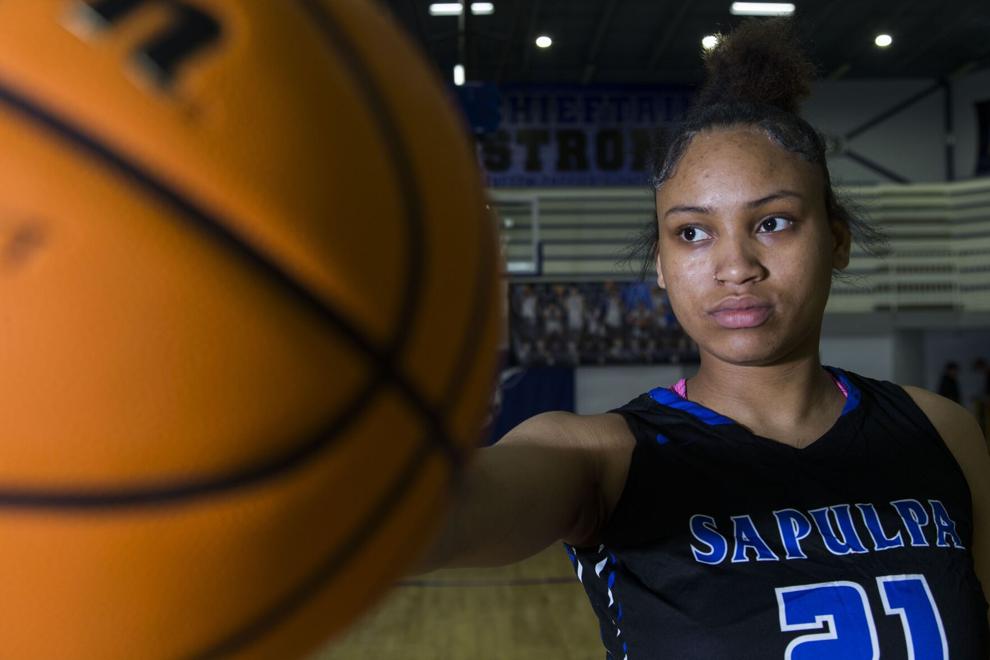 Girls basketball: Kaylen Nelson, Union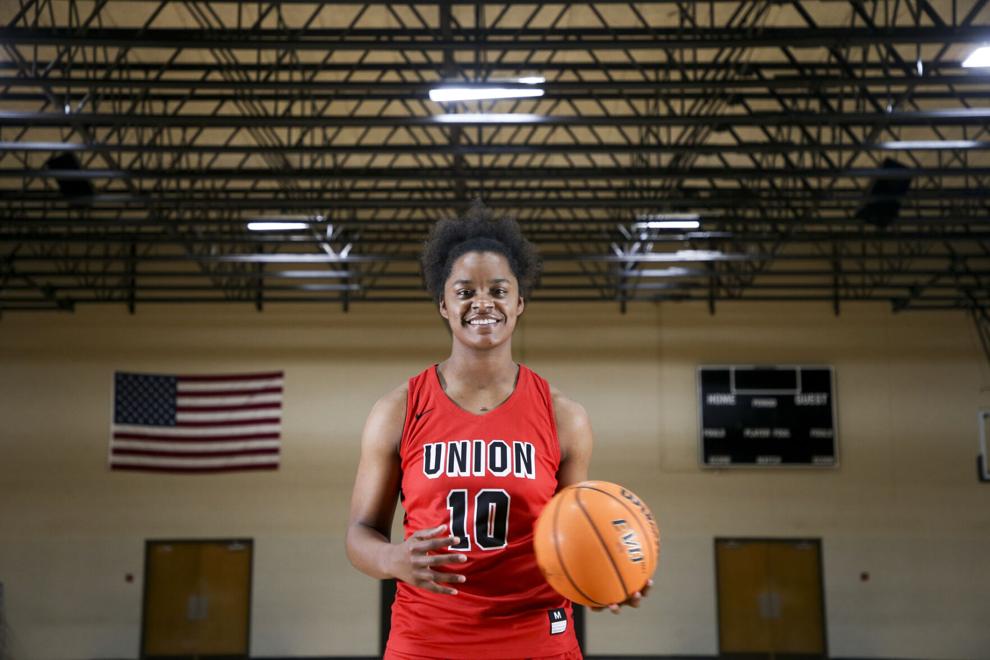 Boys basketball: Jackson Skipper, Sapulpa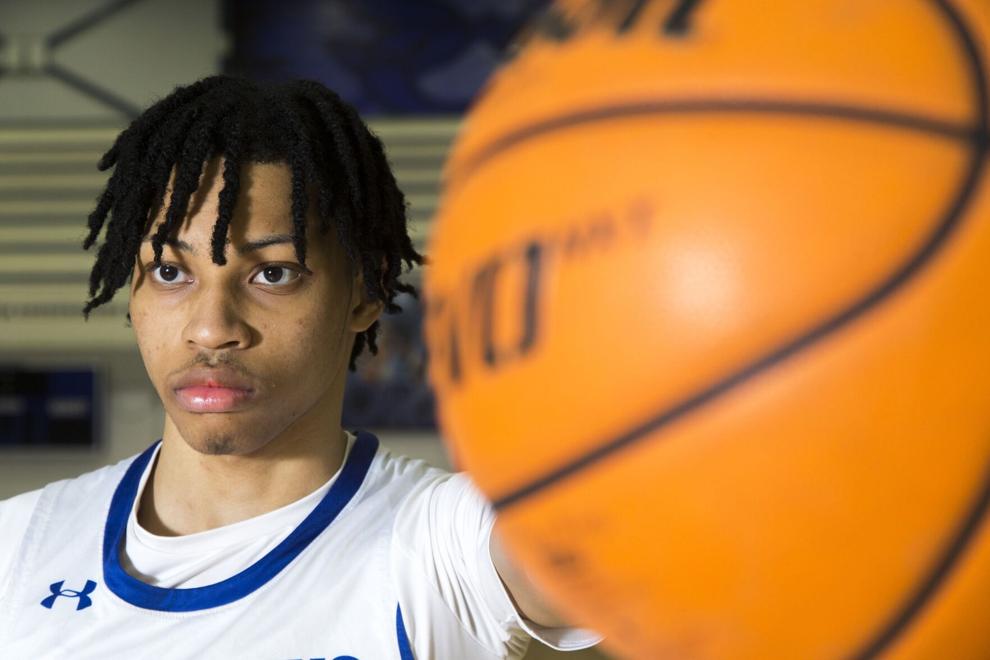 Boys basketball: Anthony Pritchard, Webster
Boys basketball: Kyler Mann, Owasso
Girls swimming: Mia Pendleton, Oologah
Girls swimming: Avery Littlefield, Stillwater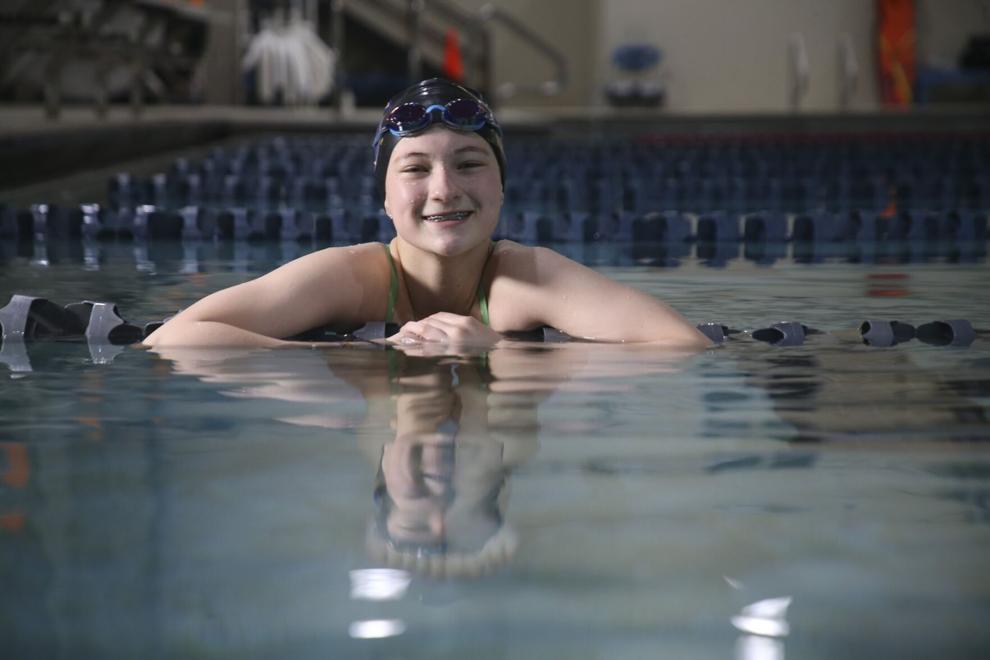 Girls swimming: Laney Fenton, Jenks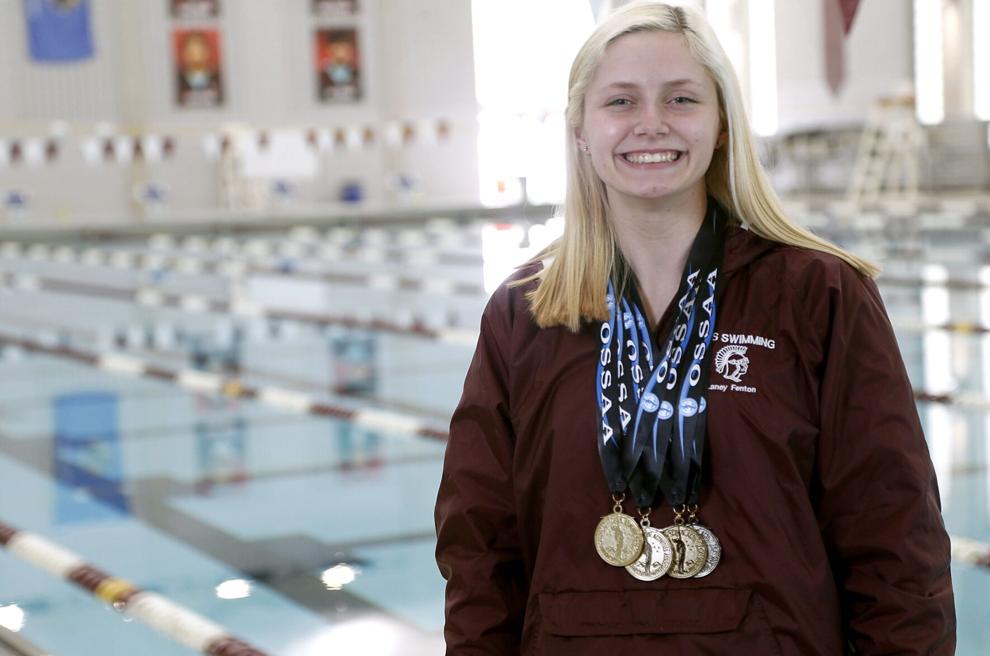 Boys swimming: Trenton vonHartitzsch, Union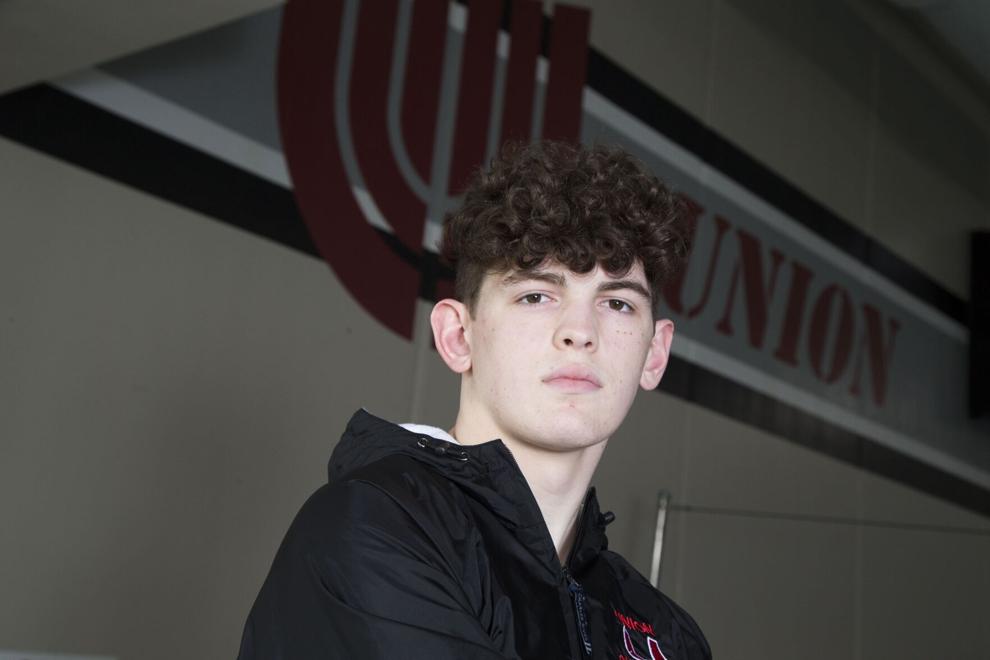 Boys swimming: Danny Sibley, Union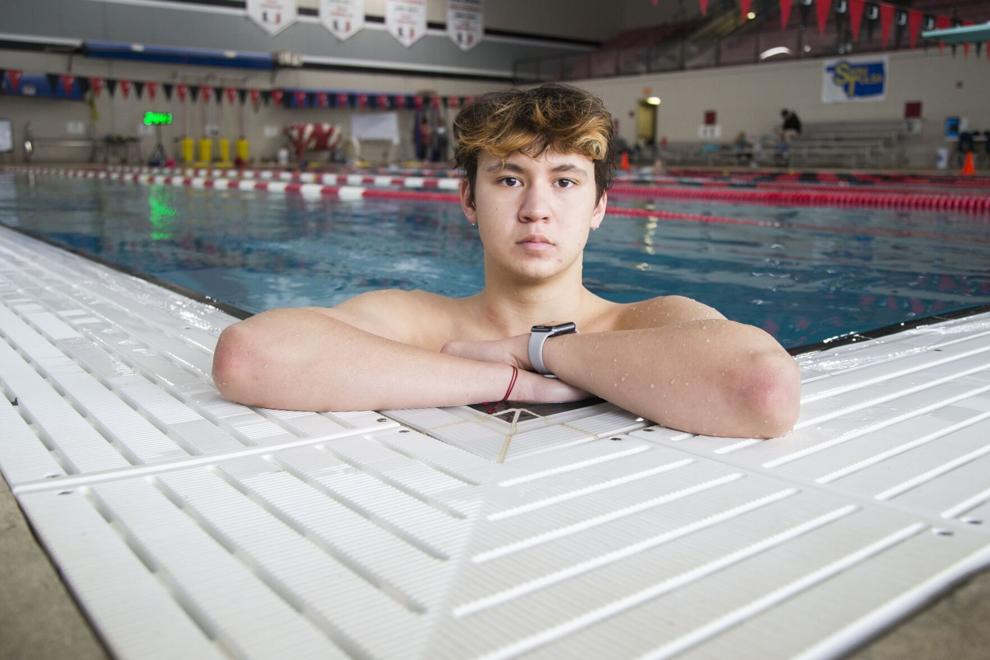 Boys swimming: Sam Duda, Bishop Kelley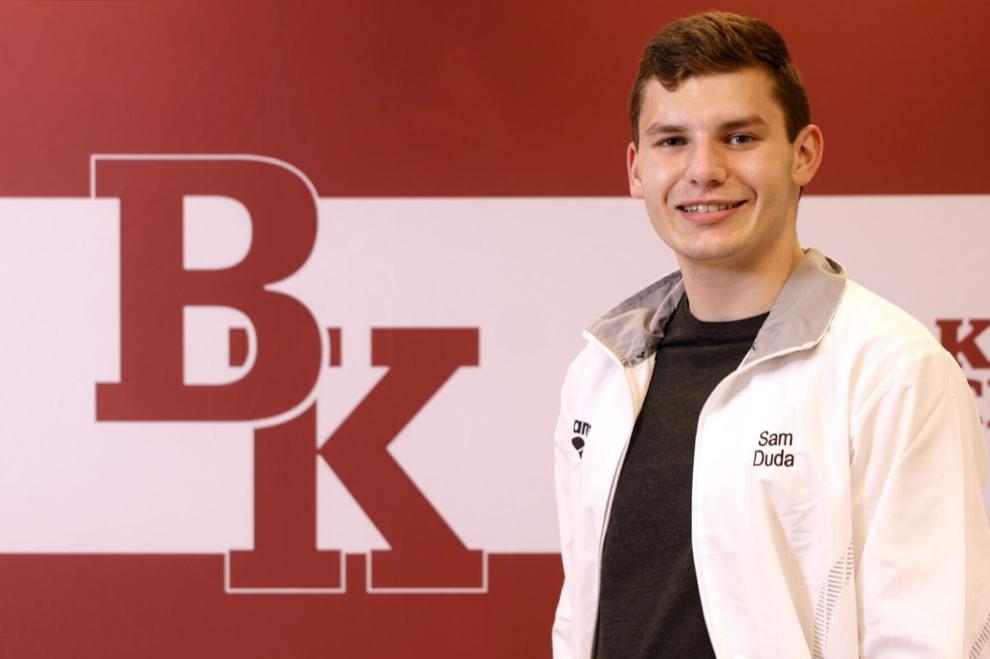 Girls golf: Layne Ailshie, Fort Gibson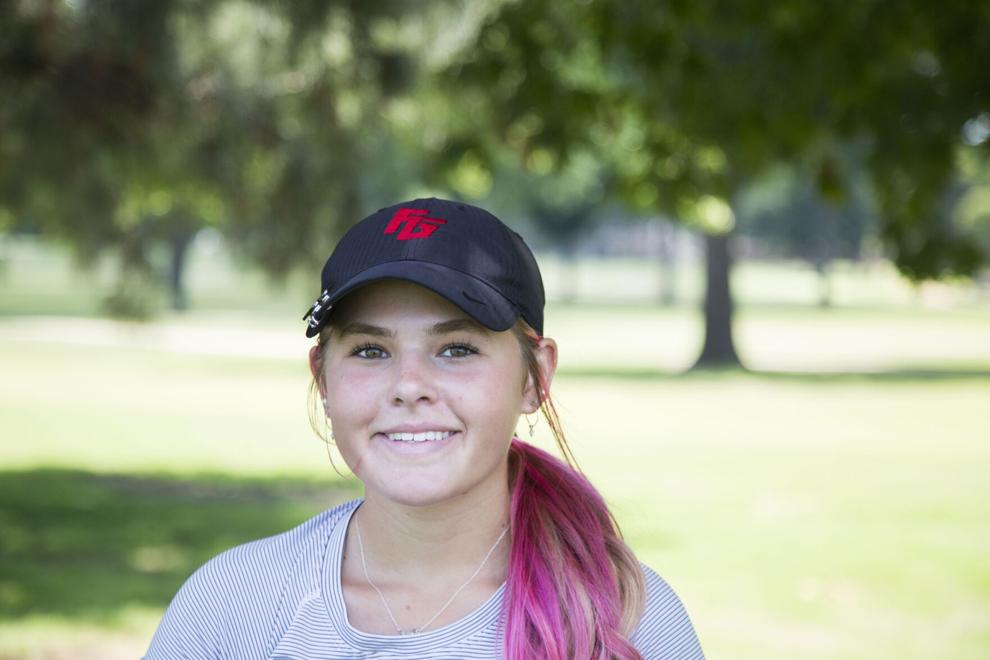 Girls golf: Jenni Roller, Regent Prep
Girls golf: Lily Stanton, Jenks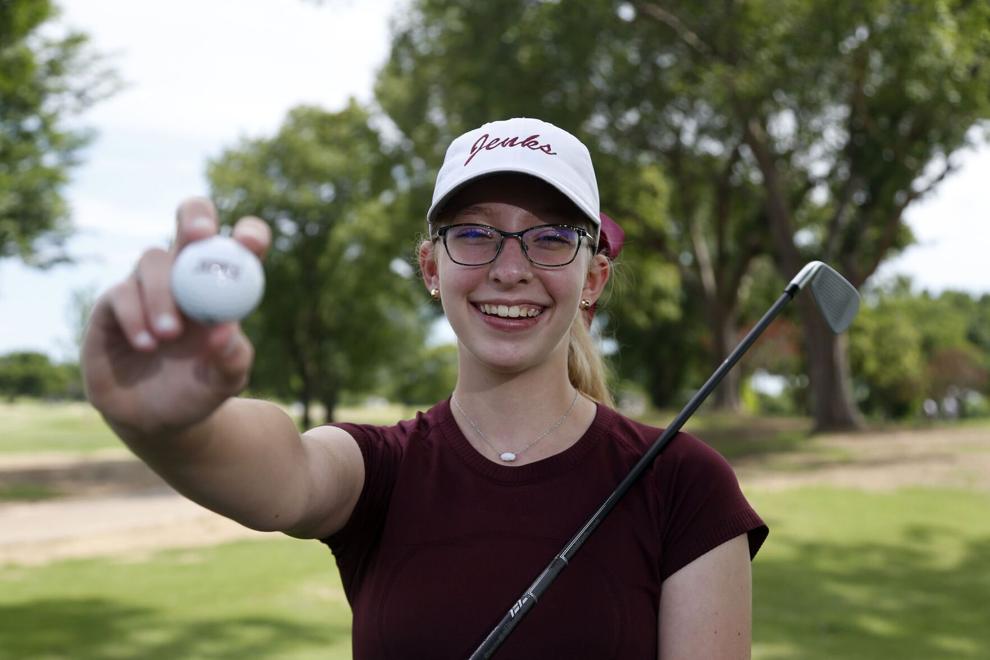 Boys golf: Will Side, Cascia Hall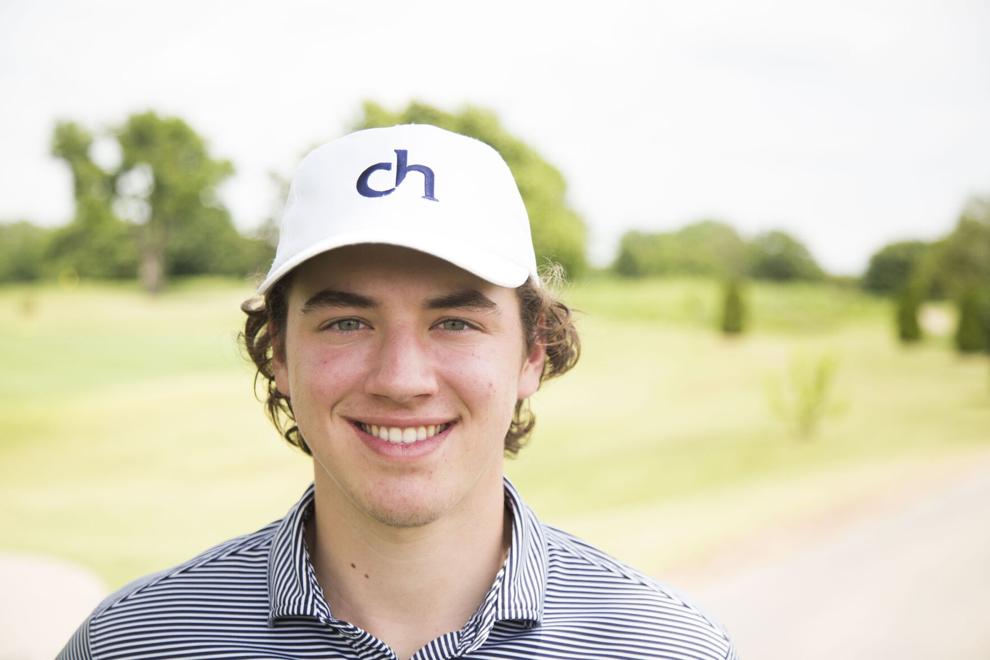 Boys golf: Ben Stoller, Owasso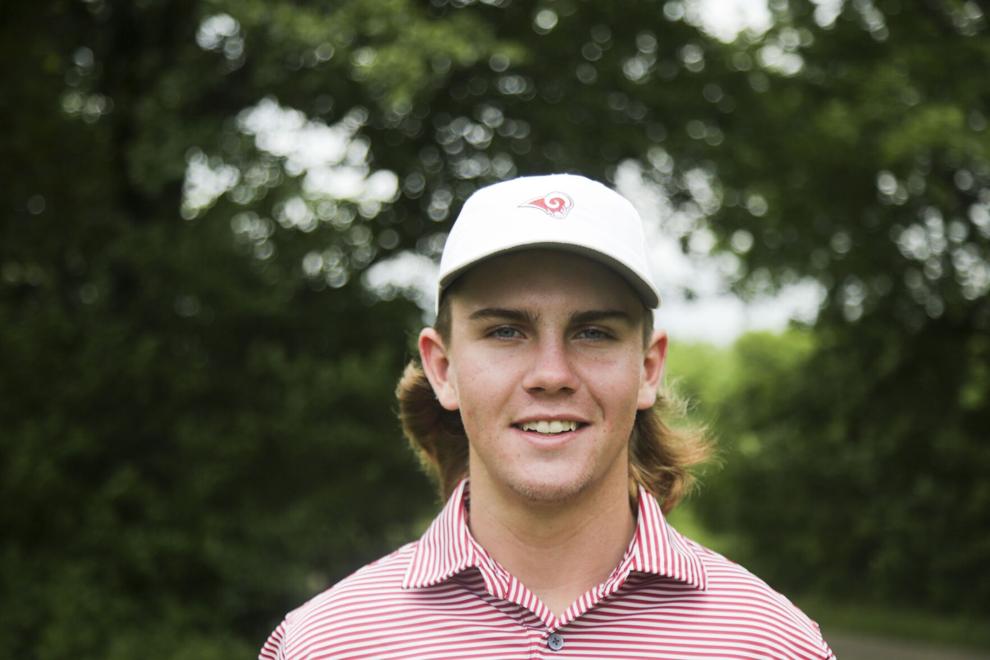 Boys golf: William Hennessee, Bishop Kelley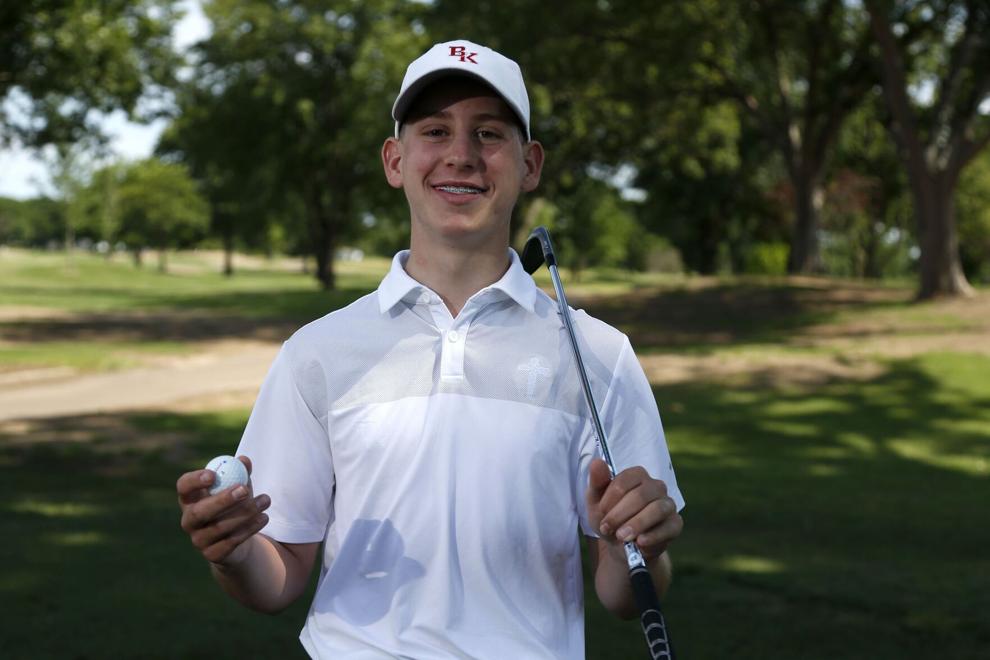 Girls soccer: Makenzie Malham, Union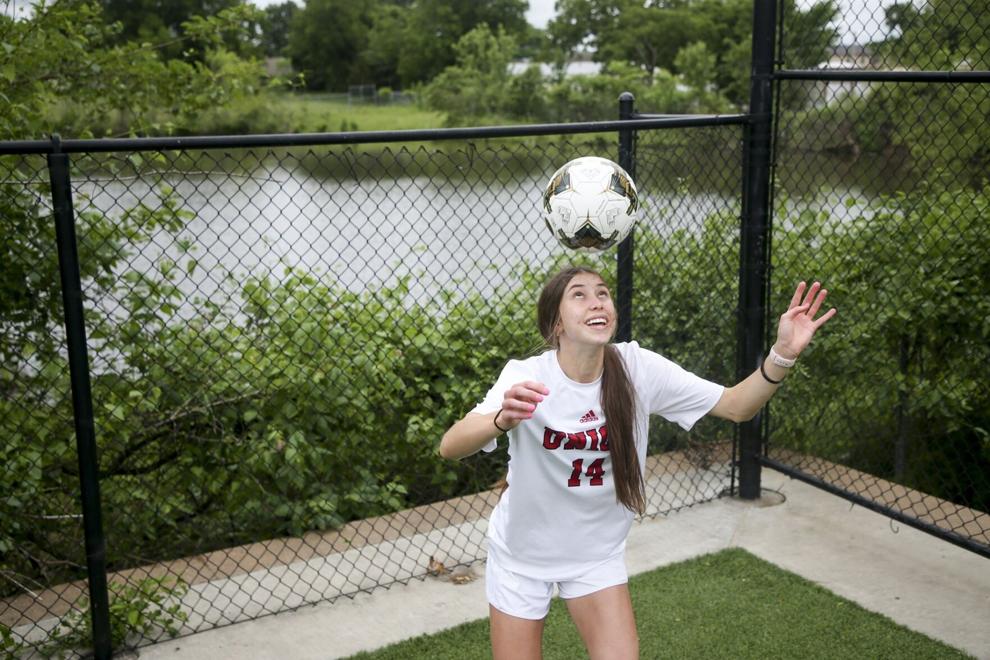 Girls soccer: Liz Campbell, Bishop Kelley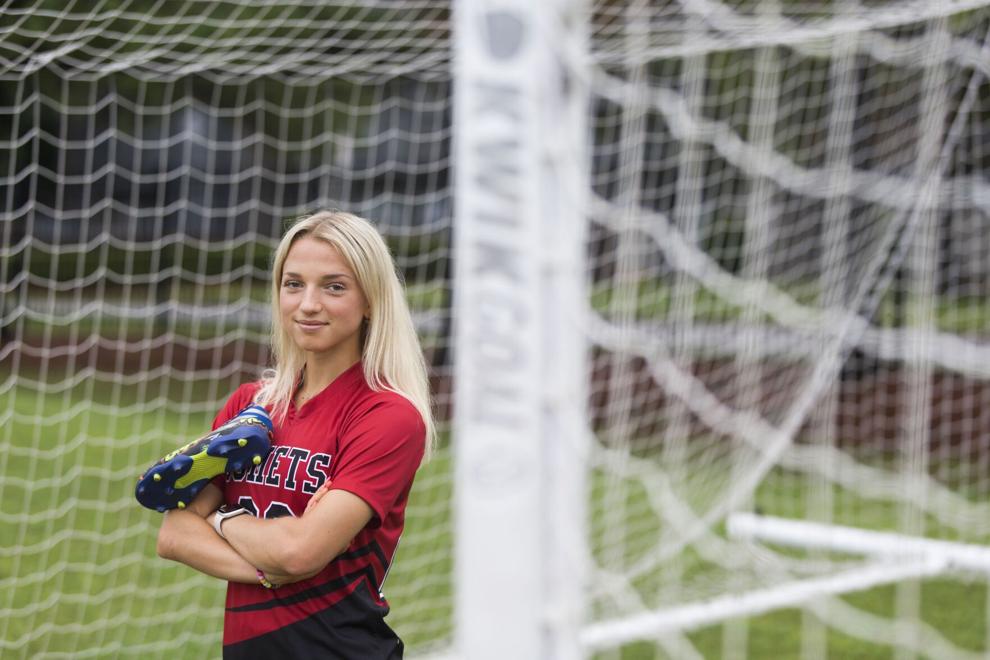 Girls soccer: Lauren Bulcroft, Verdigris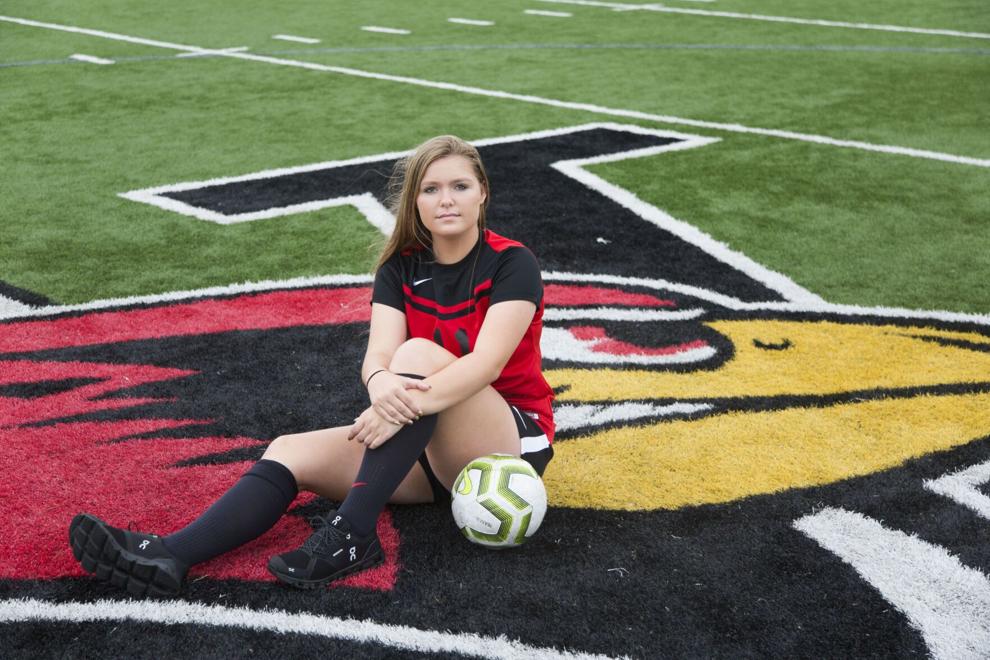 Girls soccer: Vam Fitch, Jenks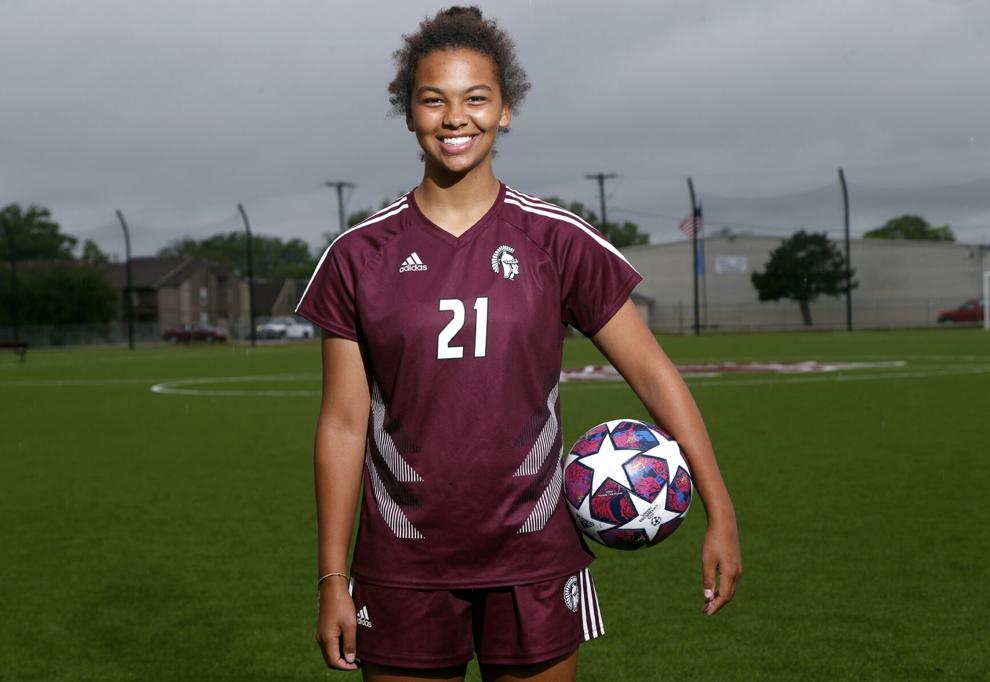 Boys soccer: Jose Estrada, Fort Gibson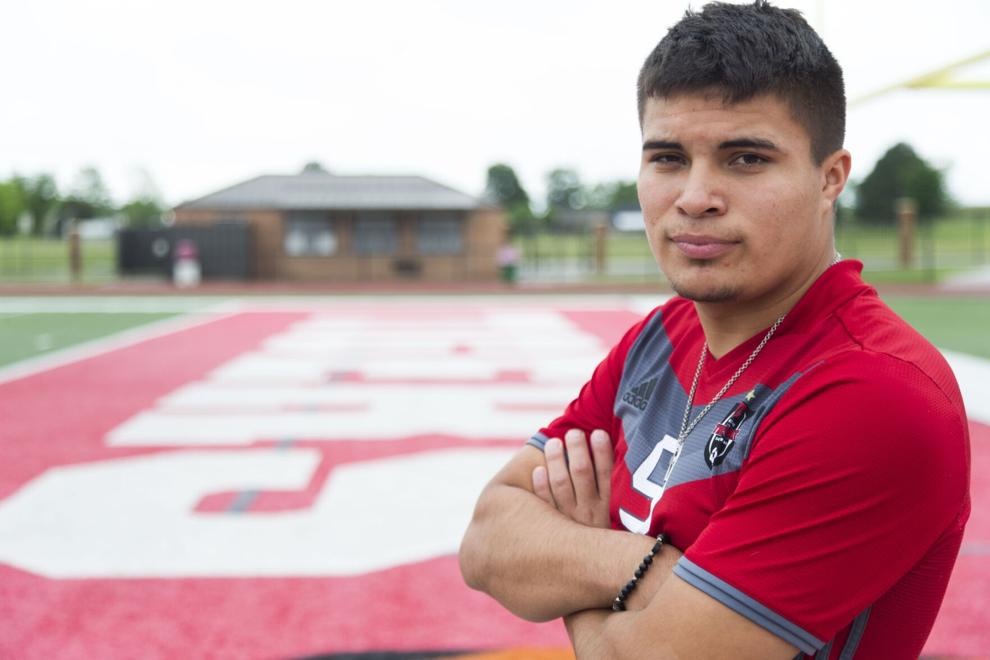 Boys soccer: Will Applegate, Bishop Kelley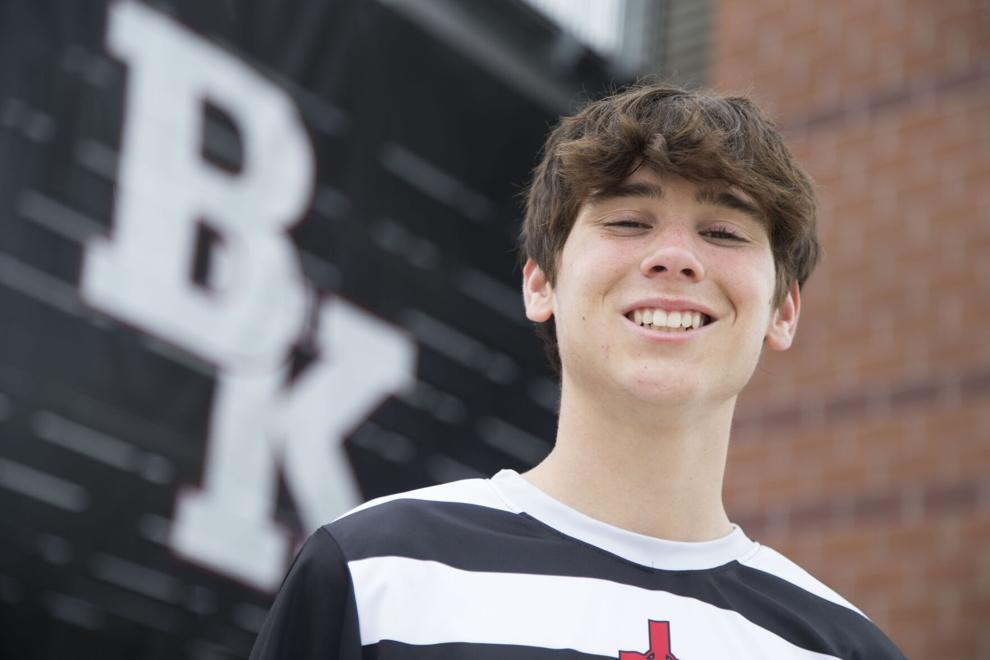 Boys soccer: Andrew Kruse, Broken Arrow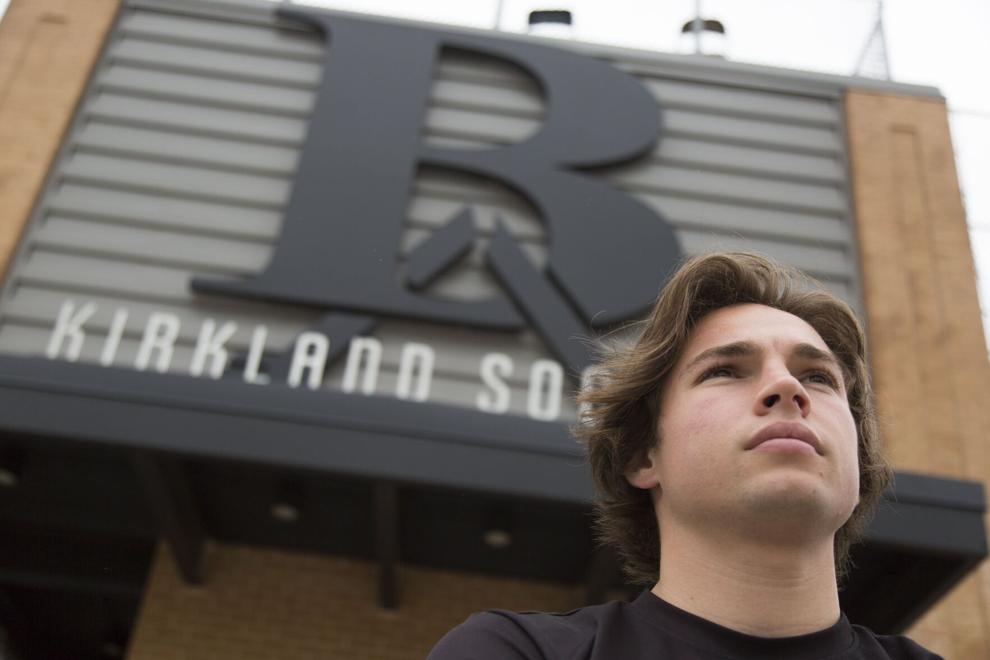 Boys soccer: William De Dios, Edison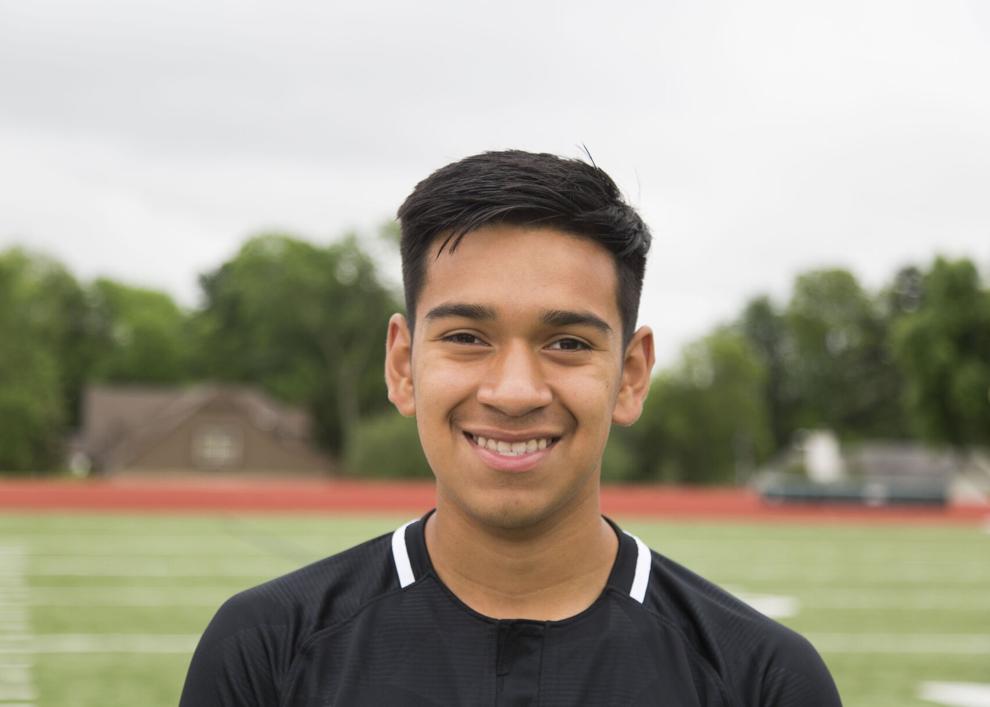 Boys tennis: Ashwin Chandrasekar, Union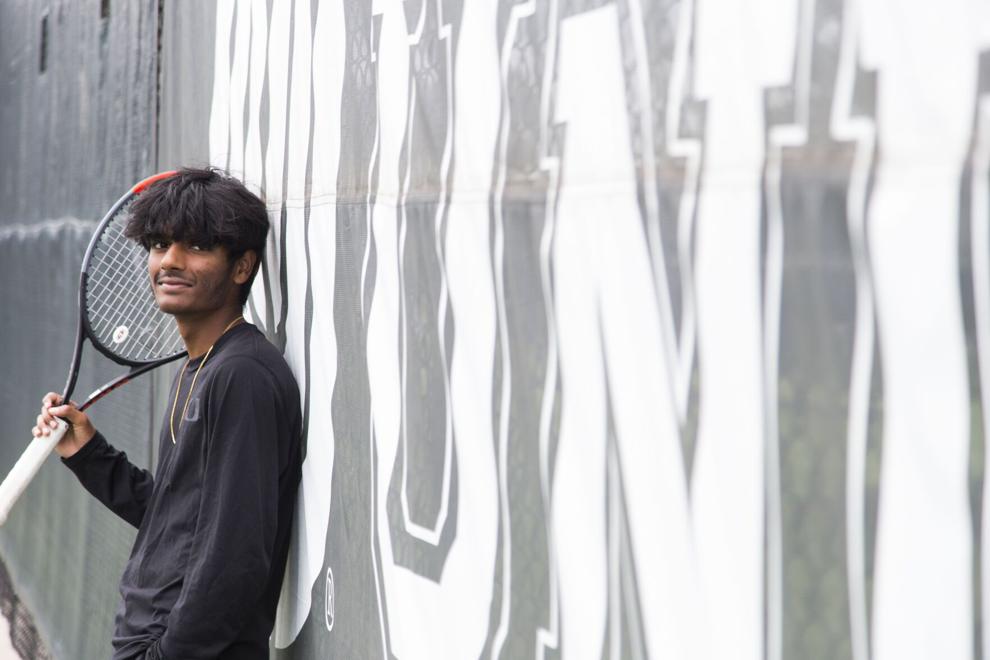 Boys tennis: Aiden Robinson, Cascia Hall
Boys tennis: Brett Keeling, Jenks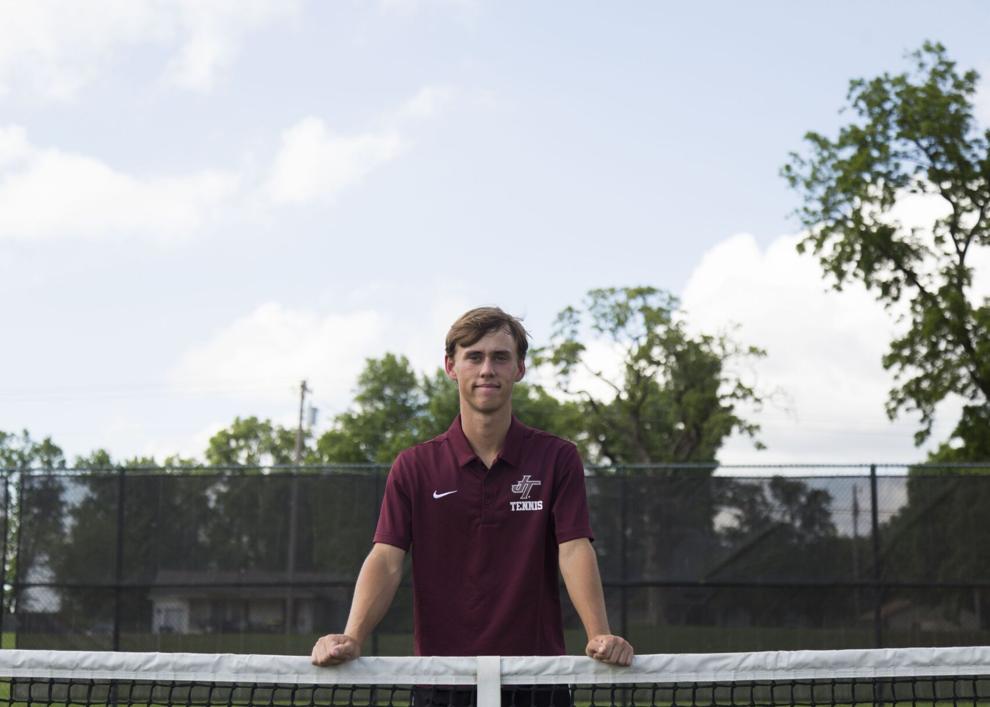 Girls tennis: Houston Jennings, Cascia Hall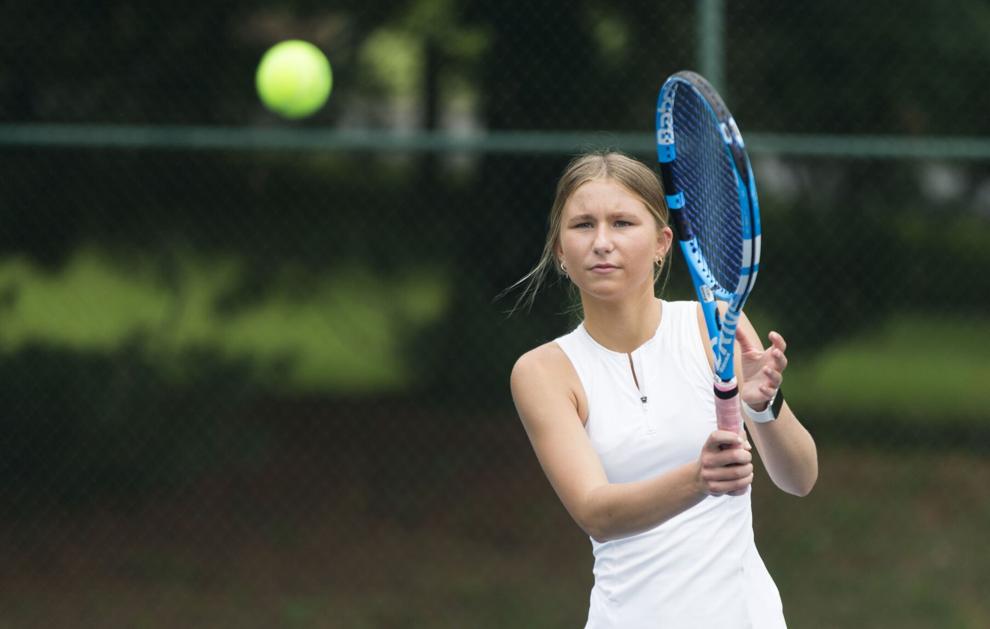 Girls tennis: Kate Miley, Bishop Kelly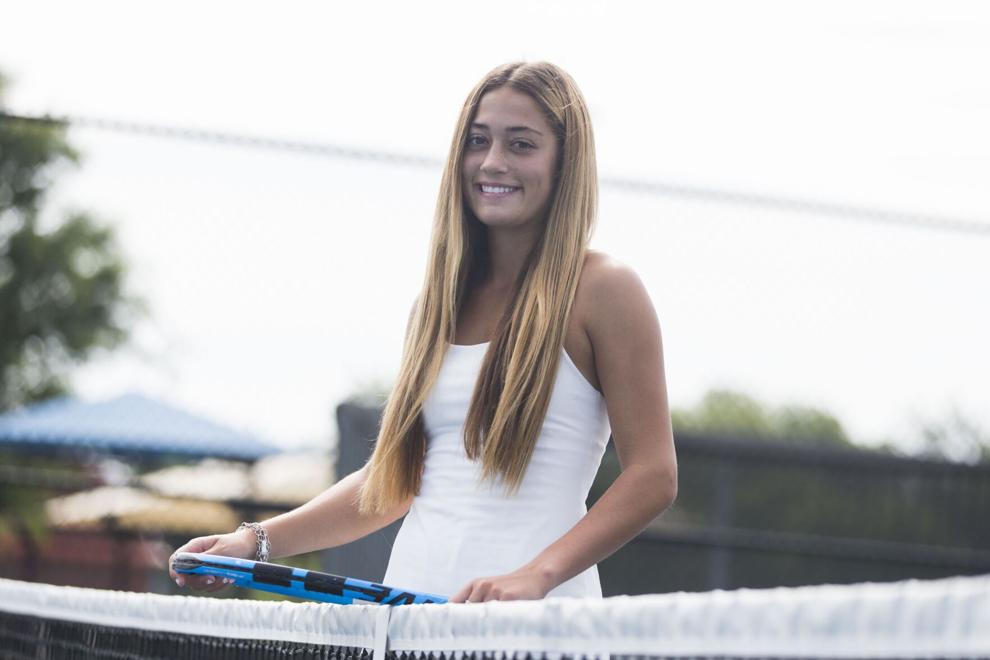 Girls tennis: Taylor Conway, Bixby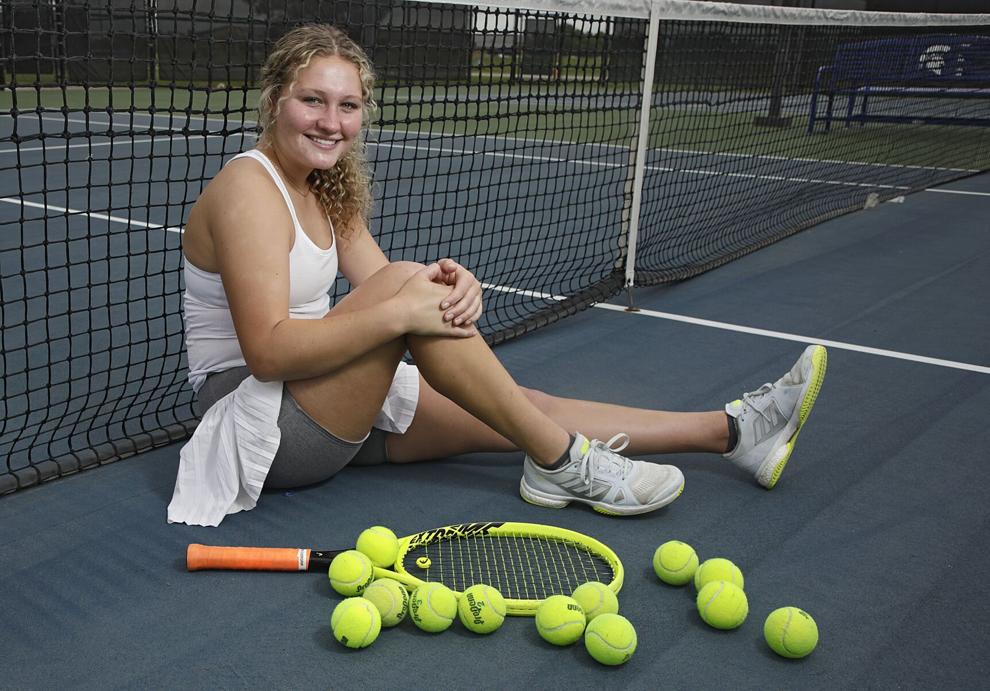 Boys track: Crayton Shaw, Broken Arrow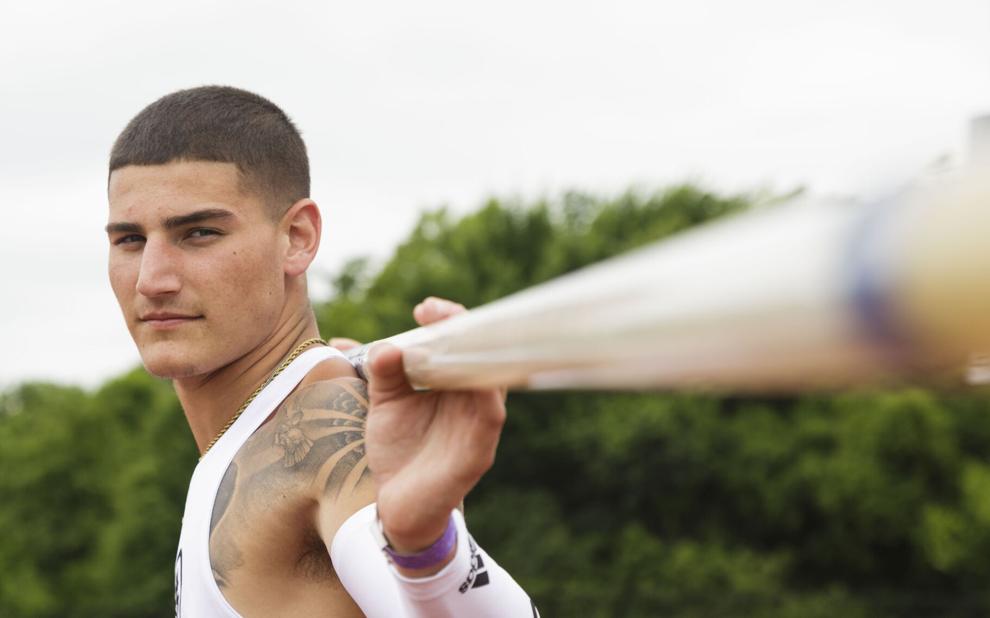 Boys track: Owen Ostroski, Holland Hall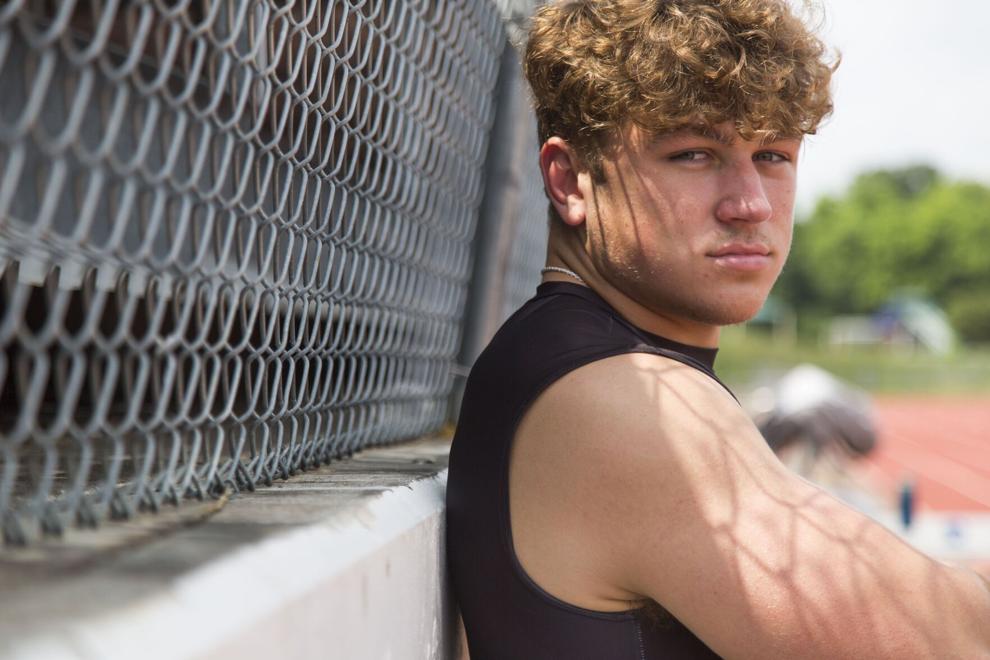 Boys track: Josiah Antis, Lincoln Christian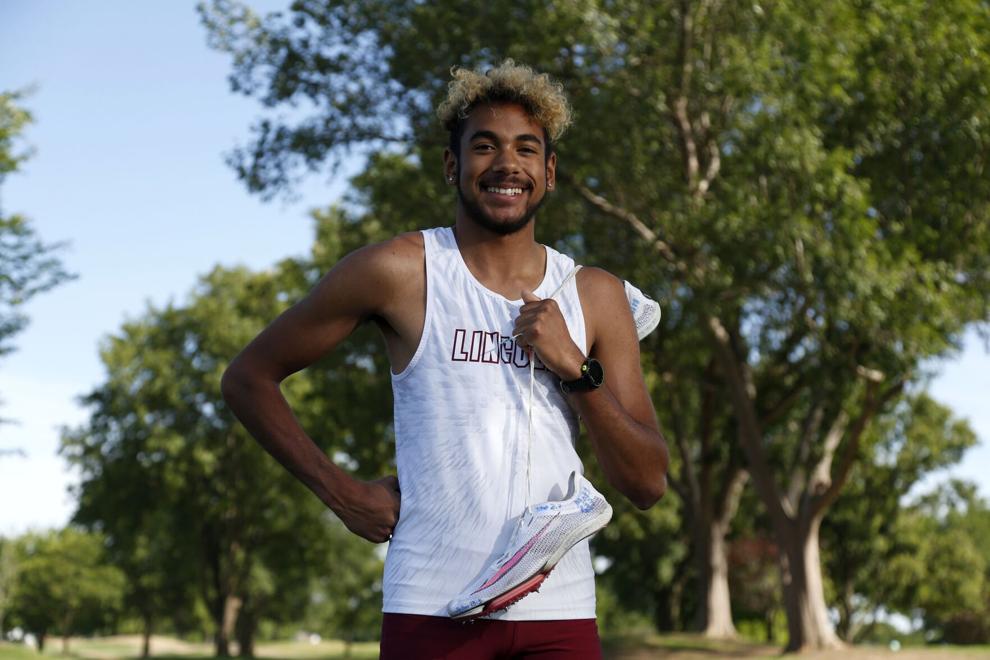 Boys track: Tevin Williams, Stillwater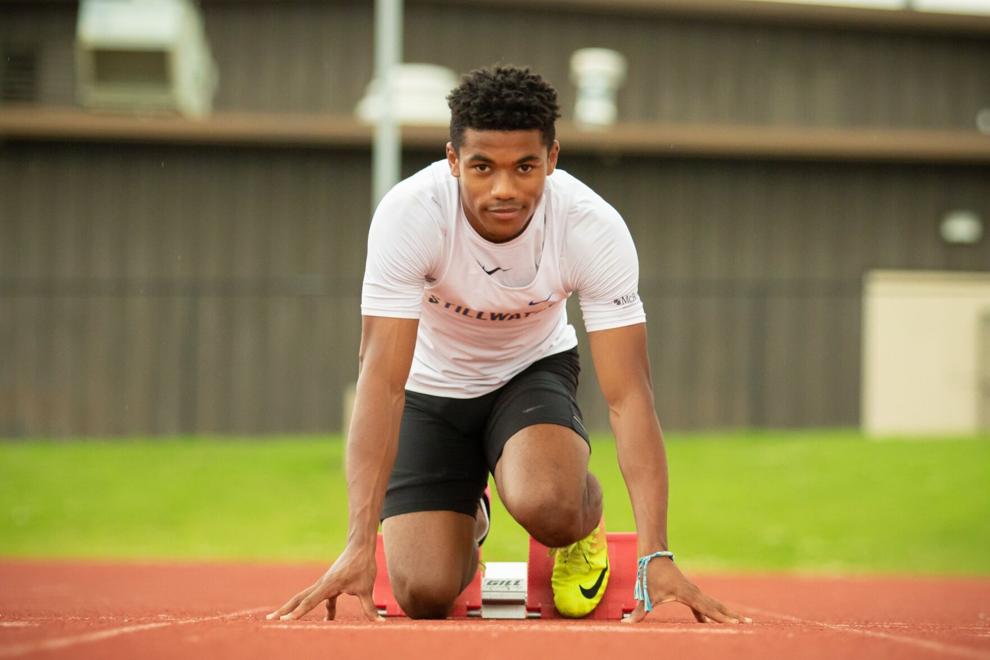 Girls track: Avery Mazzei, Jenks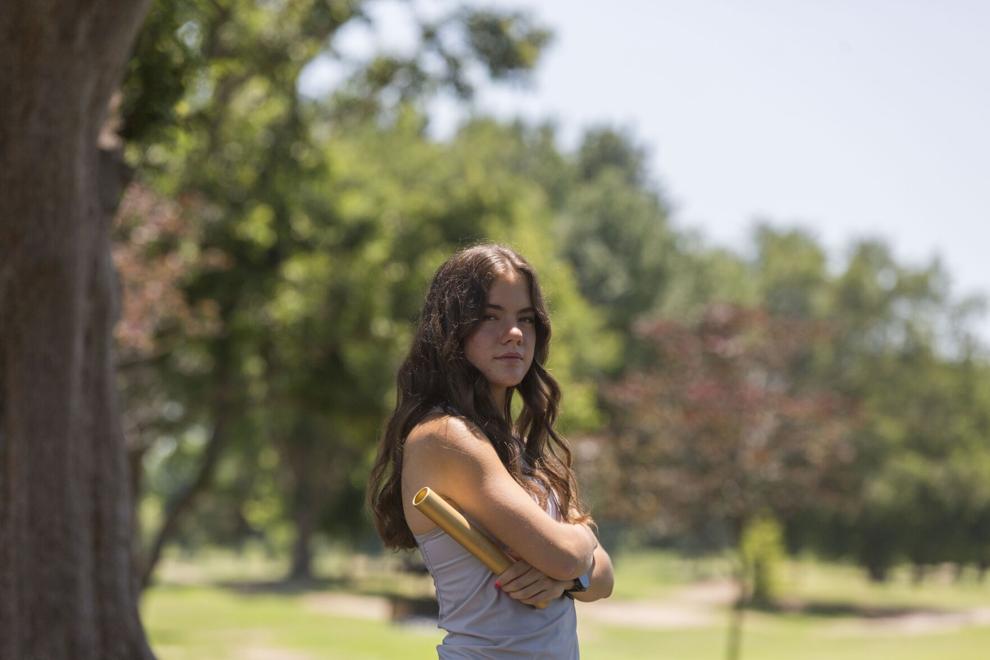 Girls track: Cayden Dawson, Bixby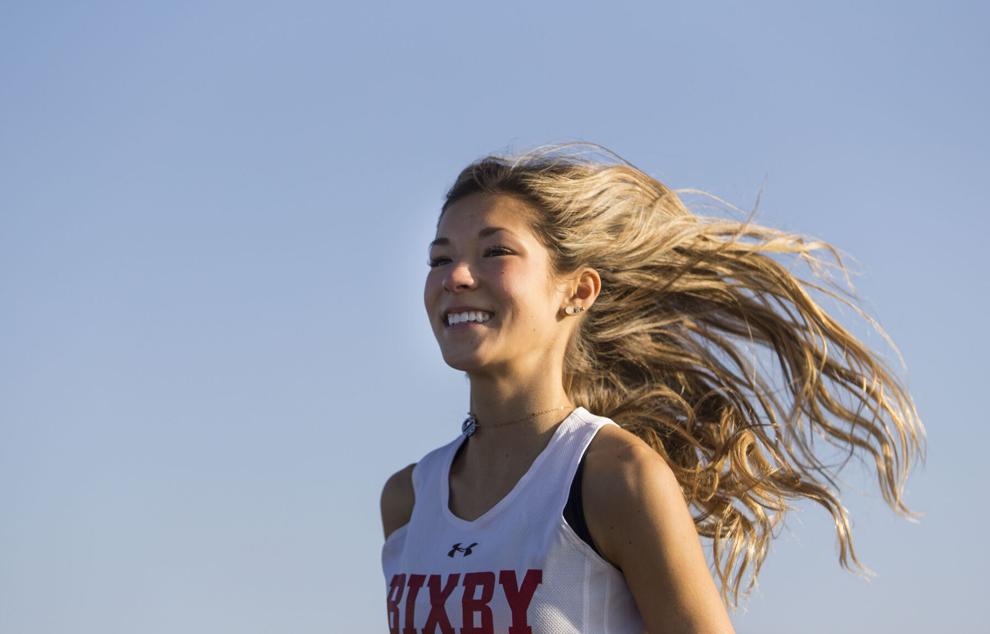 Girls track: Madison Collier, Mannford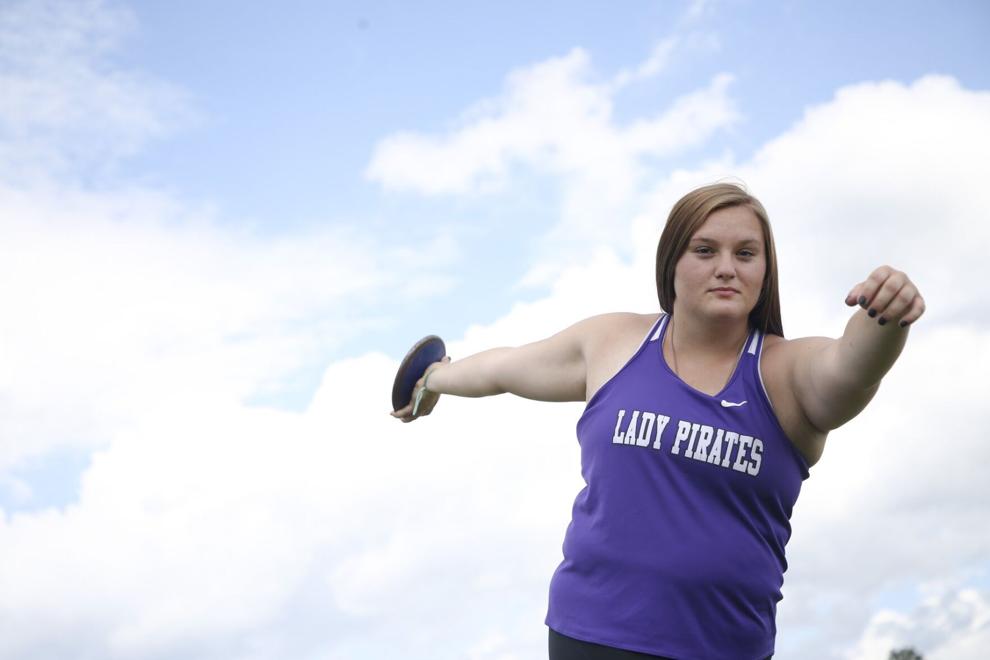 Girls track: Olivia Tate, Beggs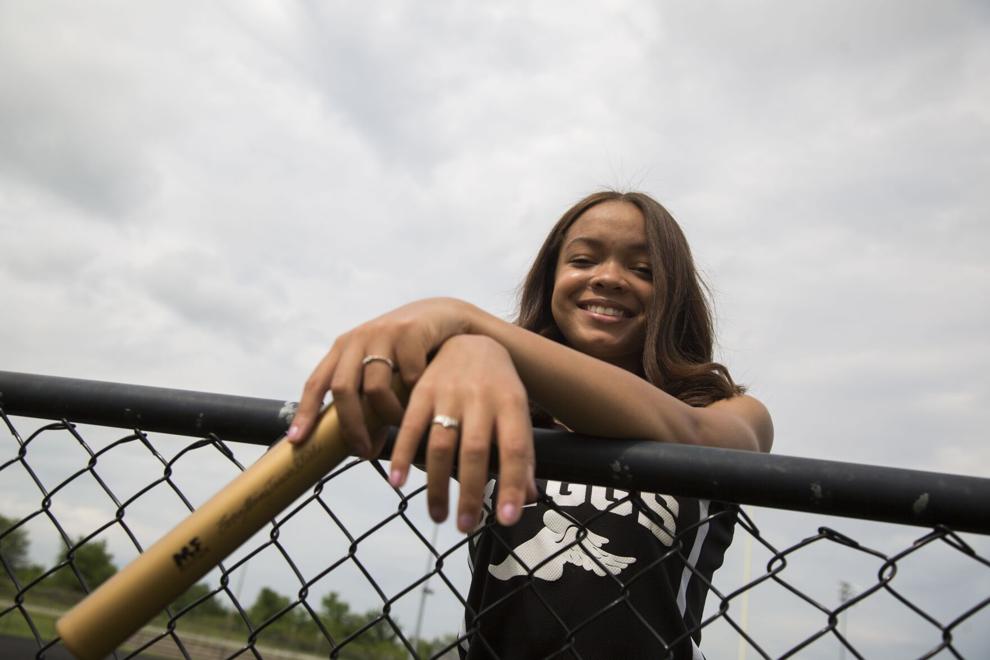 Baseball: Brennan Phillips, Owasso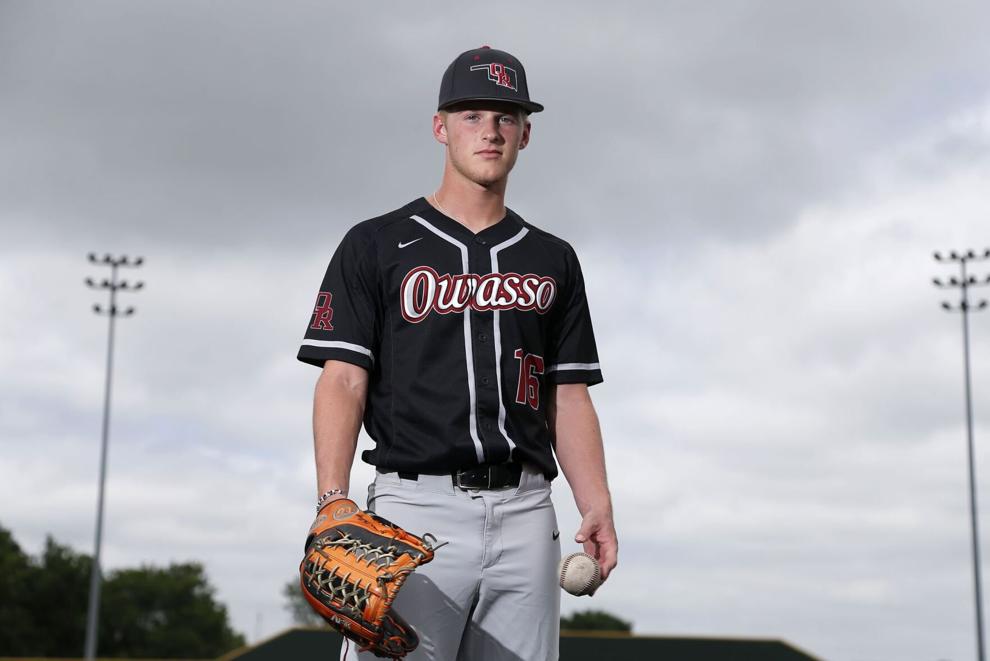 Baseball: Brooks Fowler, Jenks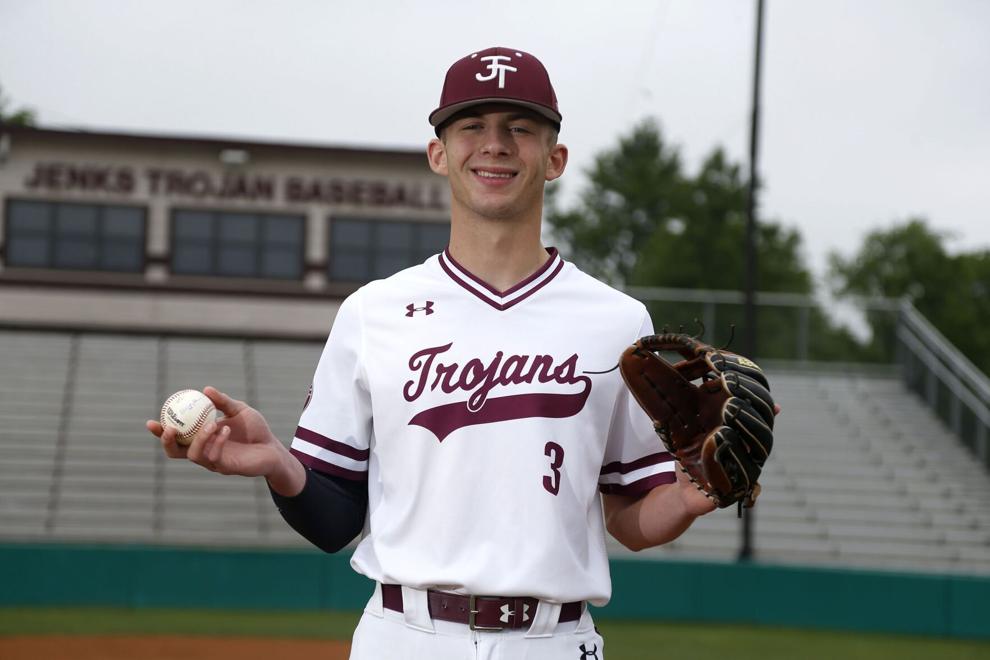 Baseball: Wallace Clark, Holland Hall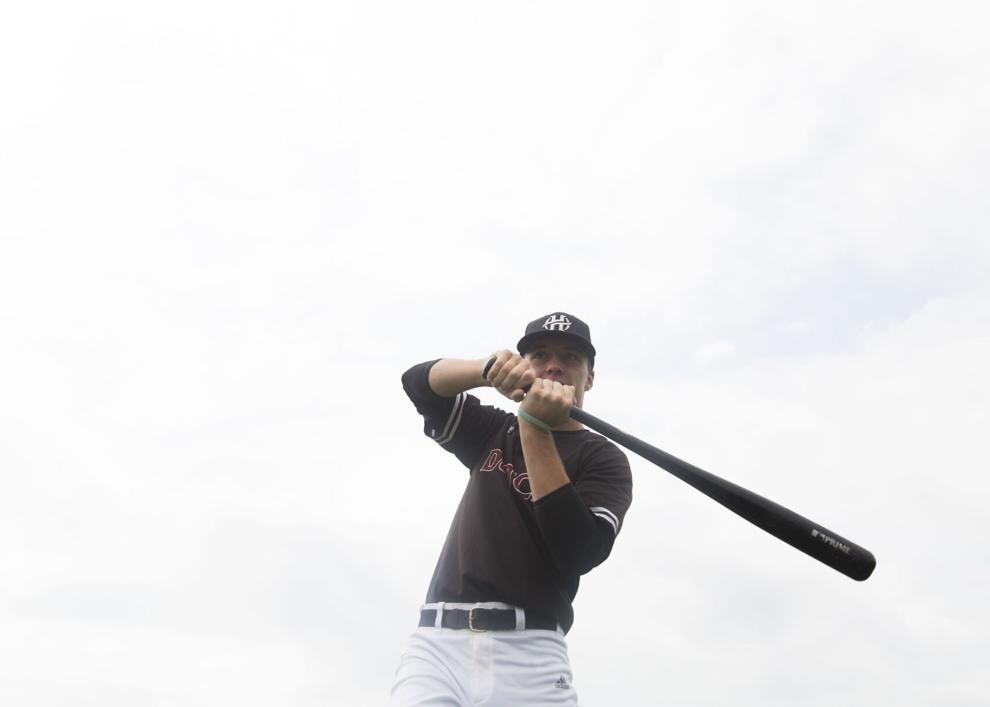 $3 for 3 months