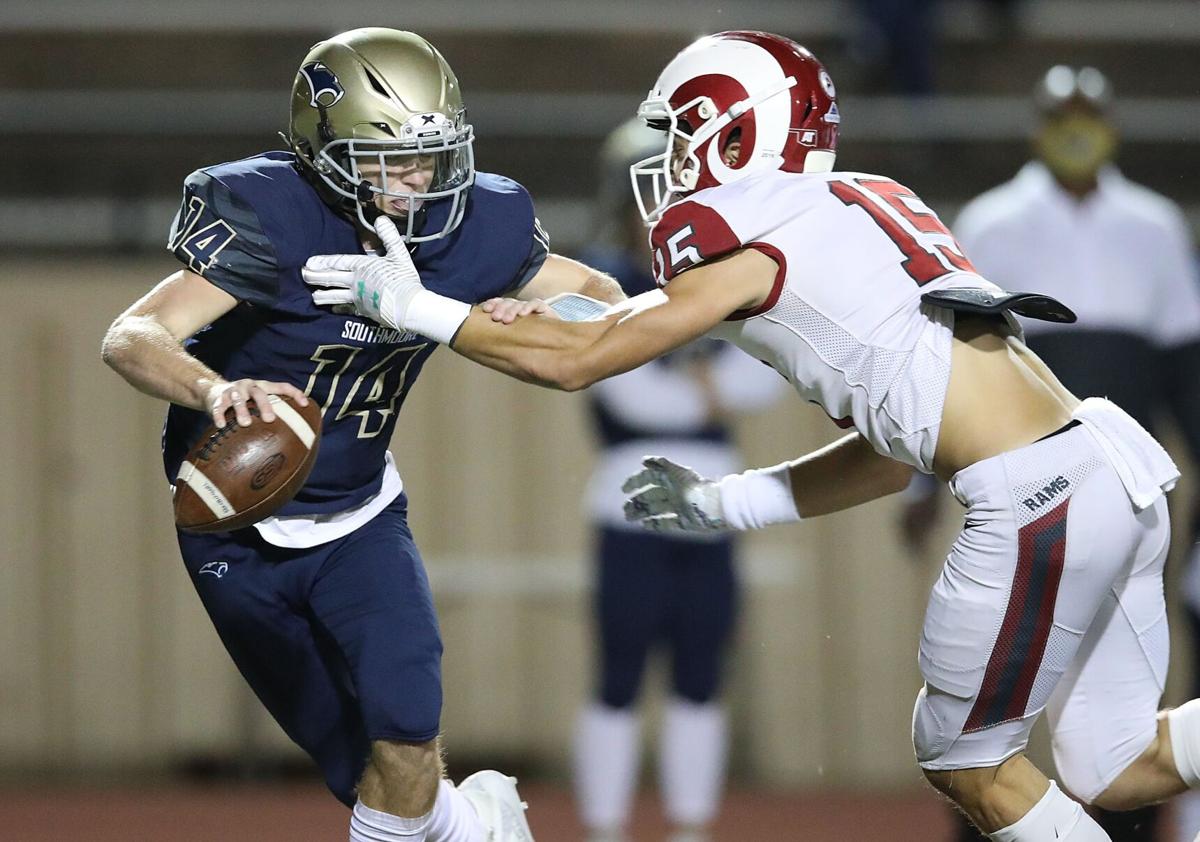 Anytime Owasso linebacker Jake Clifton talks to college coaches, he delivers an important message.
He tells them: "Y'all are sleeping on Oklahoma, man. We're right there next to Texas."
Clifton doesn't mean in proximity. He thinks the talent level here stacks up against what's available south of the Red River.
"Just seeing these guys I used to grow up watching playing in college and now in the NFL … we are finally getting put on the map and hopefully more of my teammates and more Oklahoma boys can get some looks," Clifton said.
With the COVID-19 pandemic apparently approaching an end, recruiting is getting back to normal. That means more eyes on in-state prospects, leading to more offers.
On Sunday, about 125 high school football players from across the state will be on display at the Prep Redzone Oklahoma Spring Showcase, a combine-like camp that will be the first of its kind in the Tulsa area since the COVID-19 shutdown last year.
"Especially after what everybody went through last year … kids this year know not to take this time for granted," said Michael Knight, who manages the Prep Redzone Oklahoma site and organized the camp. "They're trying to take advantage of any opportunity they can. And that's why I'm happy to have this going on in Owasso."
In recent years, kids would have to travel to Dallas or Houston or receive invitations to camps on university campuses to receive this kind of chance to get noticed by college coaches from across the region.
"(Coaches) are taking advantage of it because they know that in large part there's going to be some kids that are at this camp on Sunday that they end up pursuing in, offering and trying to get them signed," Knight said. "It doesn't cost a college coach anything other than to drive up and to spend a Sunday afternoon with us. The feedback so far has been really positive, which is a good thing for us moving forward."
Many of the participants, who will go through drills and face off during one-on-one competition, are trying to land at the Division II or FCS level. Central Oklahoma, which signed 34 in-state players in February, will have four coaches in attendance Sunday.
"We are trying to get these kids in front of as many schools as possible," Knight said. "At the end of the day, that's what it comes down to — the more exposure, the better for them.
"Oklahoma has that reputation of being overlooked at the state when it comes to recruiting. It absolutely is getting better, but there are always going to be kids that fly under the radar and are overlooked until you get an opportunity like this."
Not all of the players participating Sunday have gone unnoticed. Clifton, who will be a senior in the fall, already has 10 FBS offers including one from the University of Tulsa last week.
"There's going to be some dudes," Clifton said. "I know guys at some other schools that are big-time players as well. I want to compare myself with them and see where I'm at and what I need to work on and progress on."
See the 2020-21 All-World finalists in all sports; winners announced Tuesday night
Football (Defense): Isaac Smith, Wagoner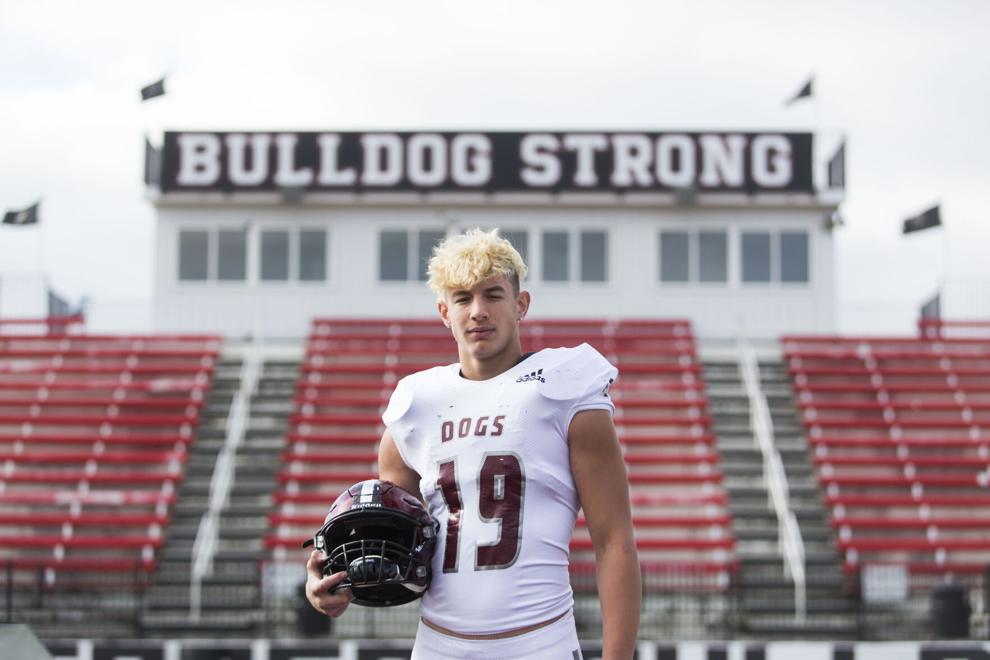 Football (Defense): Jayden Patrick, Jenks
Football (Defense): Owen Ostroski, Holland Hall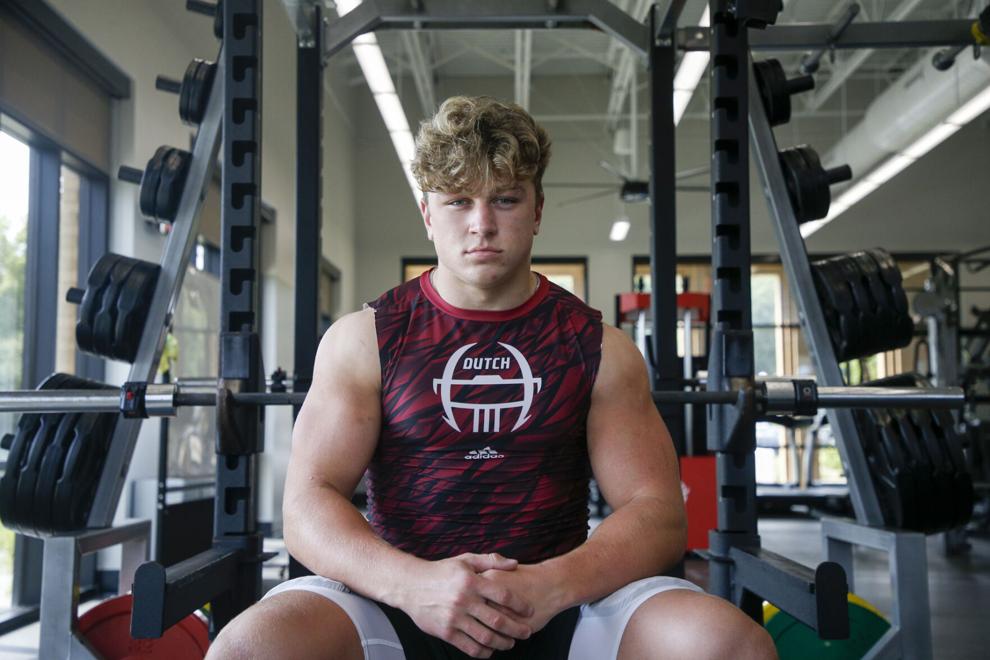 Football (Defense): Gage Laney, Owasso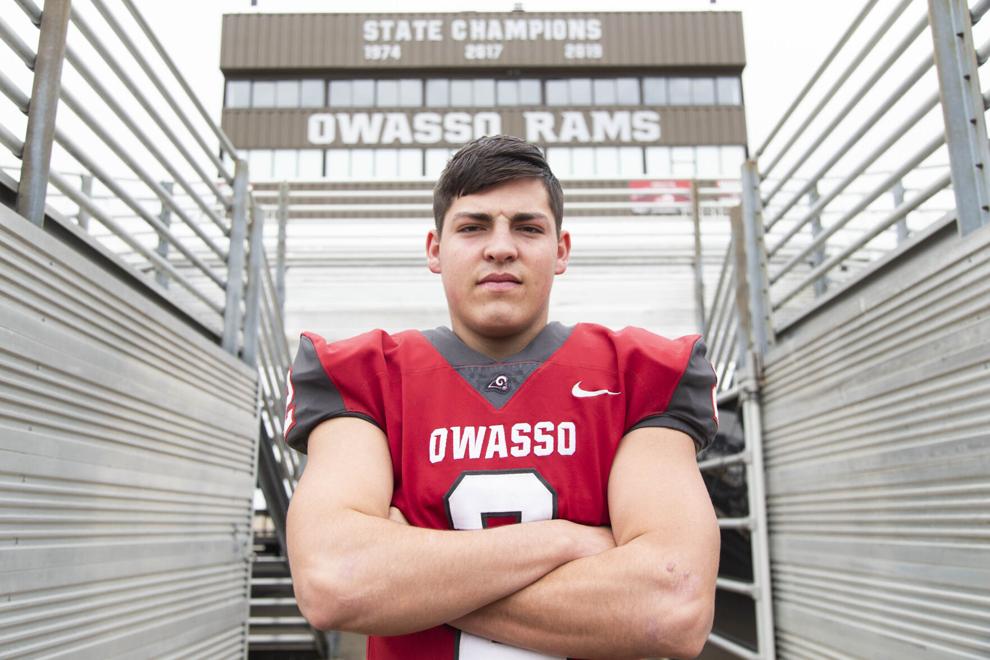 Football (Defense): Cade Gibson, Metro Christian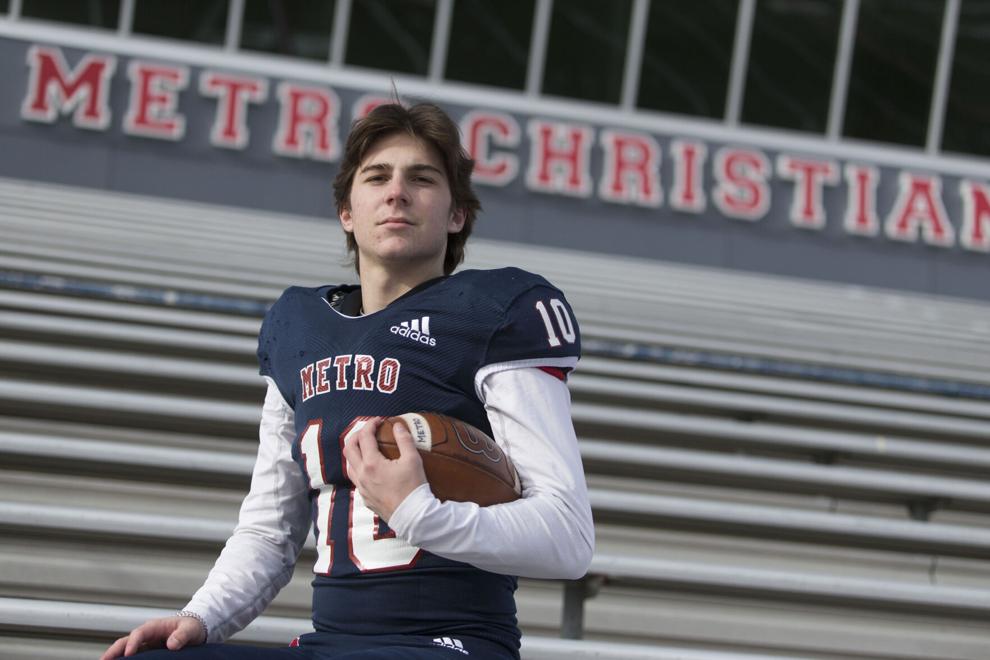 Football (Offense): Mason Williams, Bixby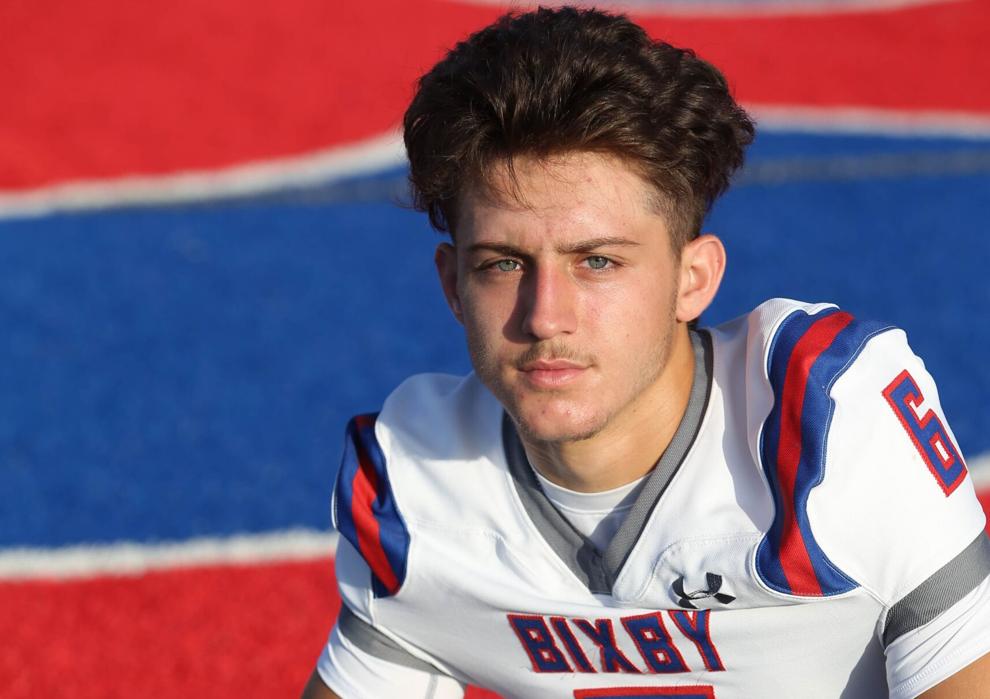 Football (Offense): Qwontrel Walker, Stillwater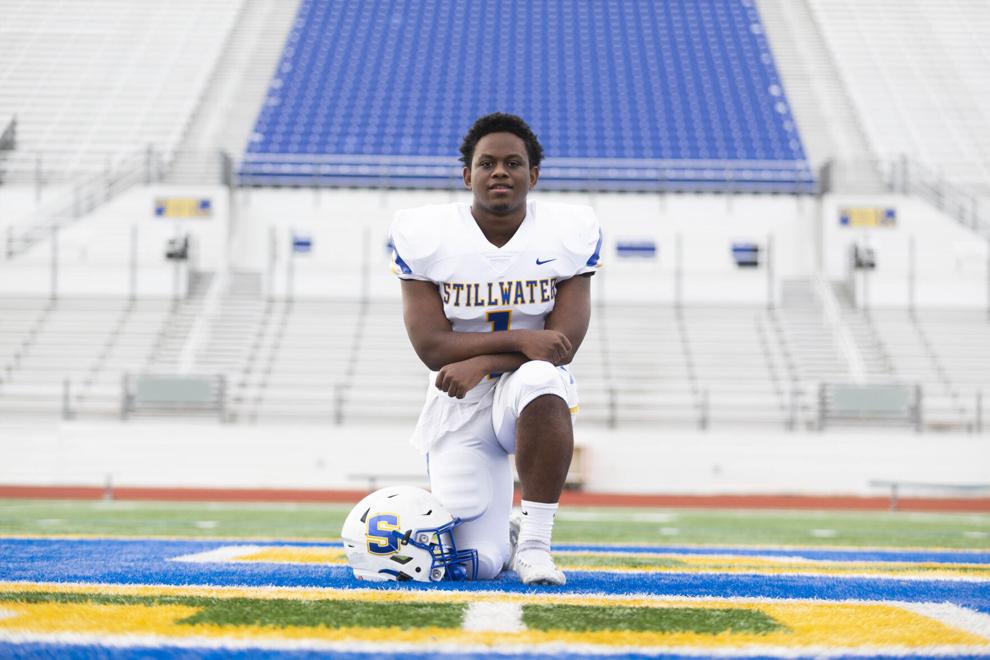 Football (Offense): Braylin Presley, Bixby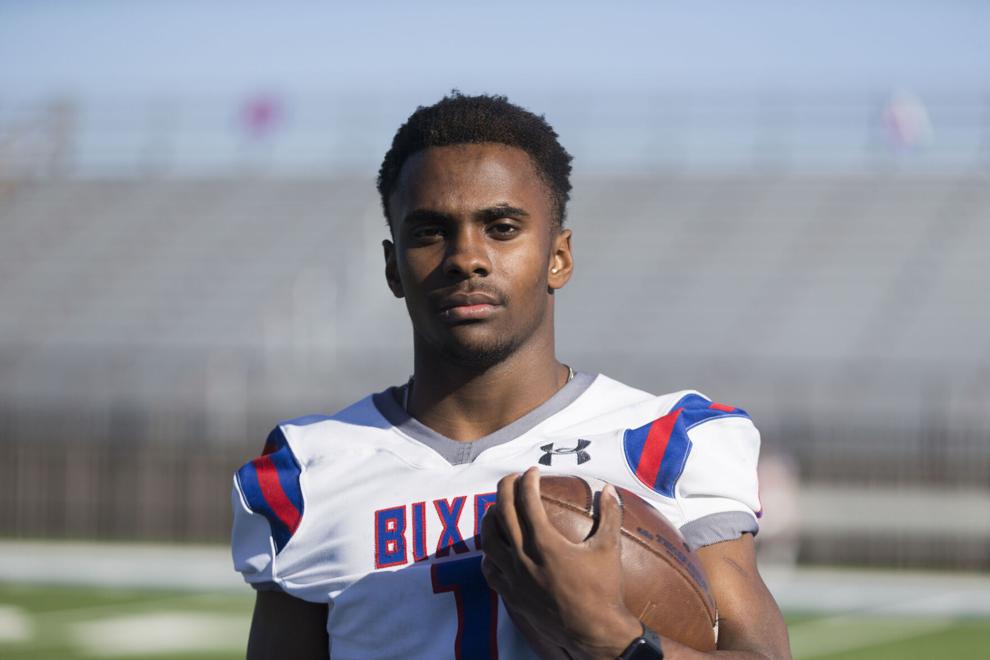 Football (Offense): Grant Lohr, Jenks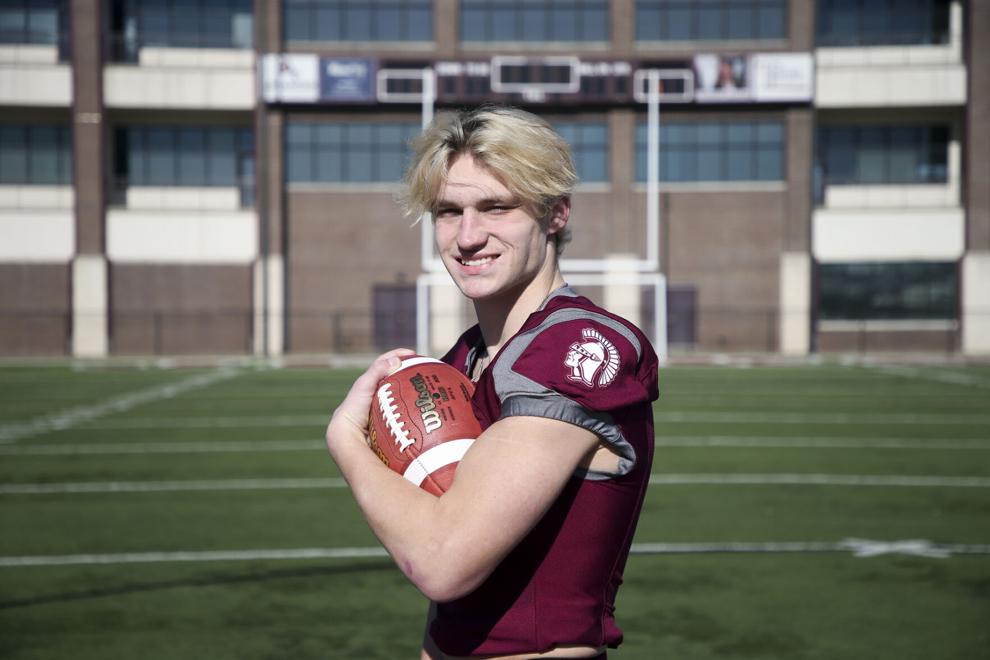 Football (Offense): Bryce Drummond, Pawhuska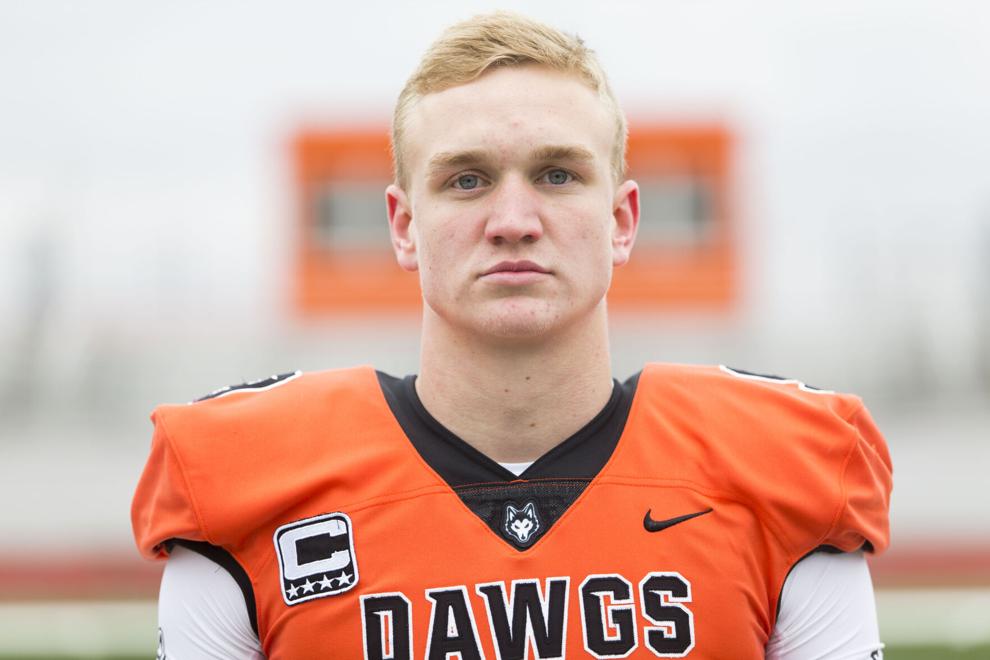 Softball: Kenzie Chacon, Oologah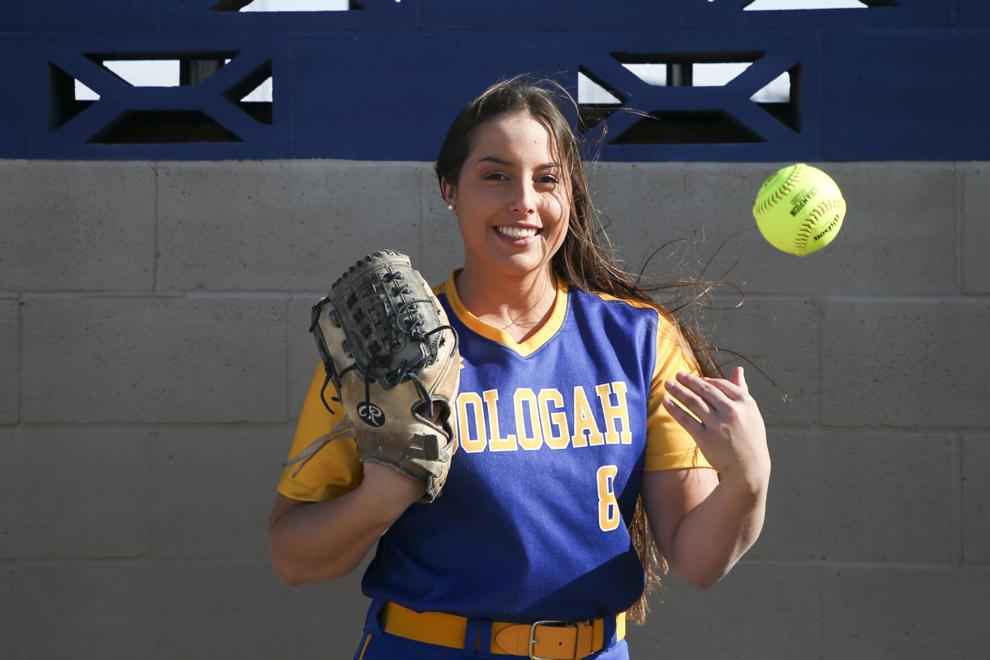 Softball: Drew Riddle, Hilldale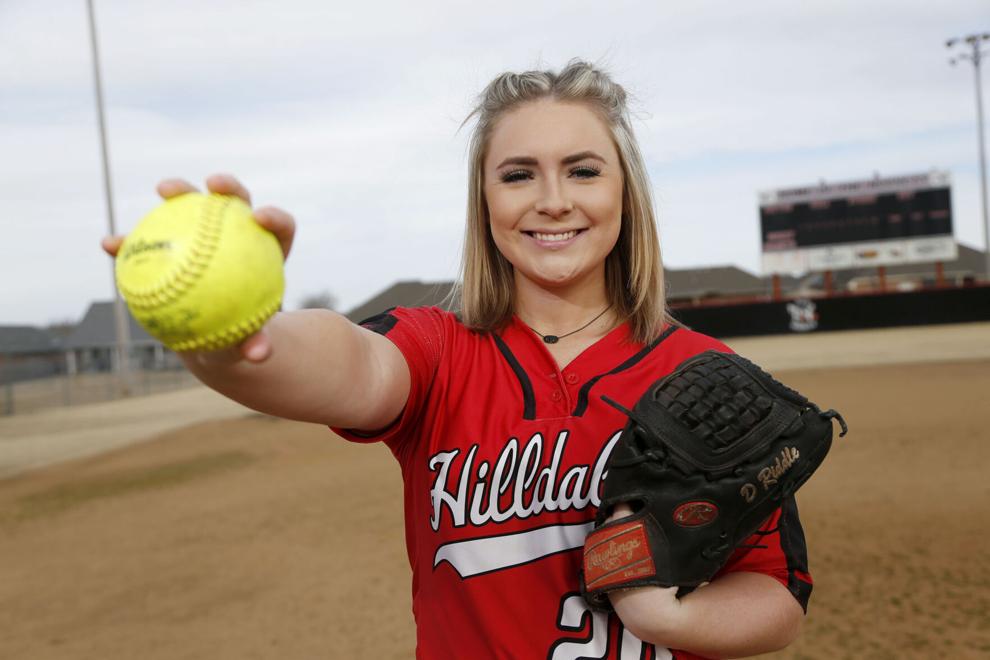 Softball: Lily Shaw, Owasso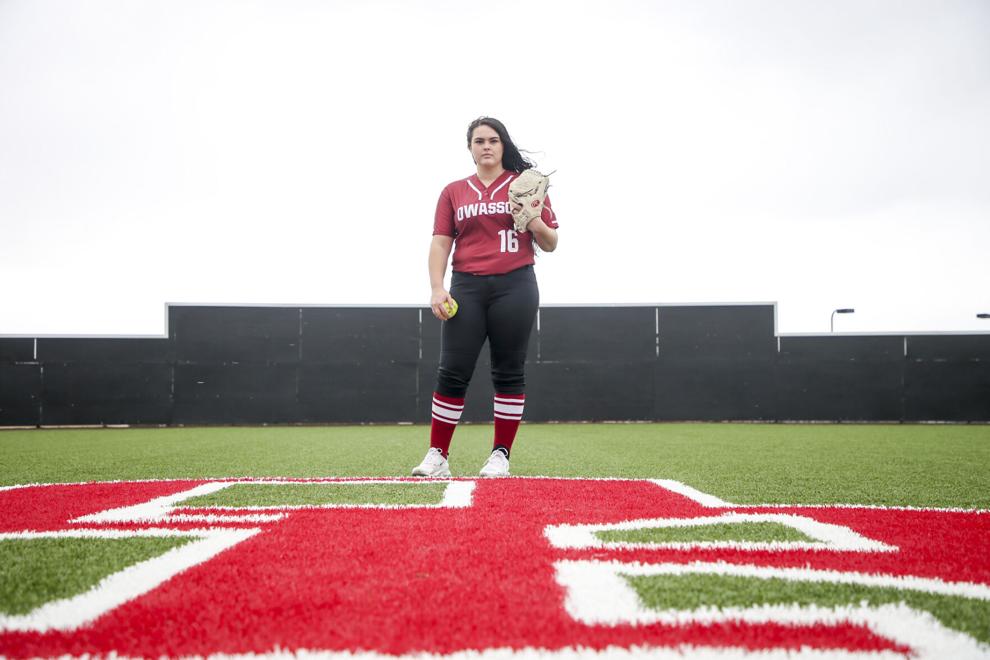 Volleyball: Bella Wakley, Victory Christian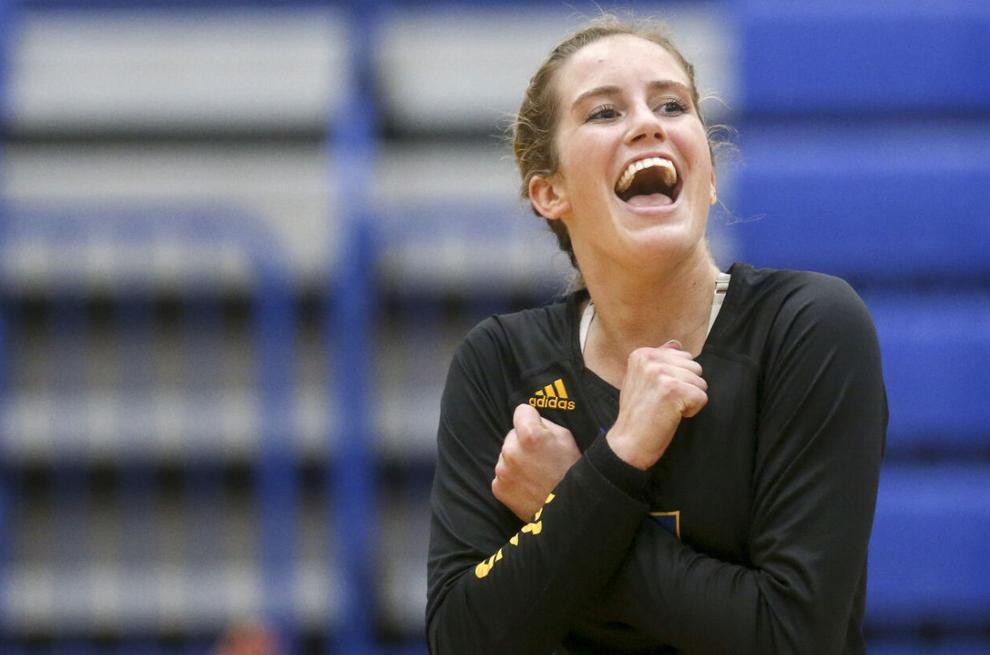 Volleyball: Audrey Buford, Bishop Kelley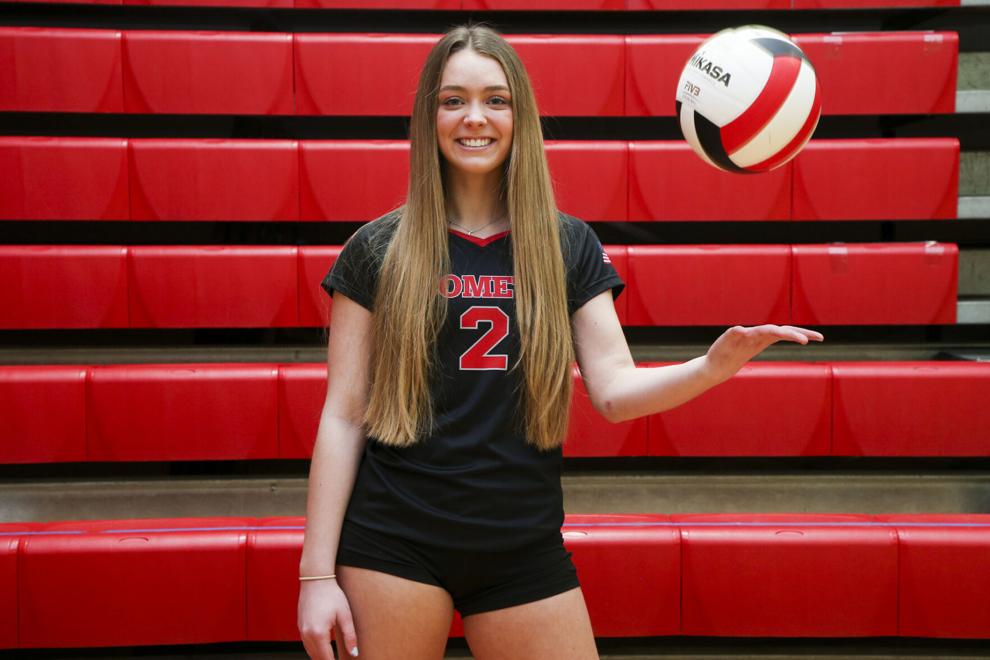 Volleyball: Mikiah Perdue, Jenks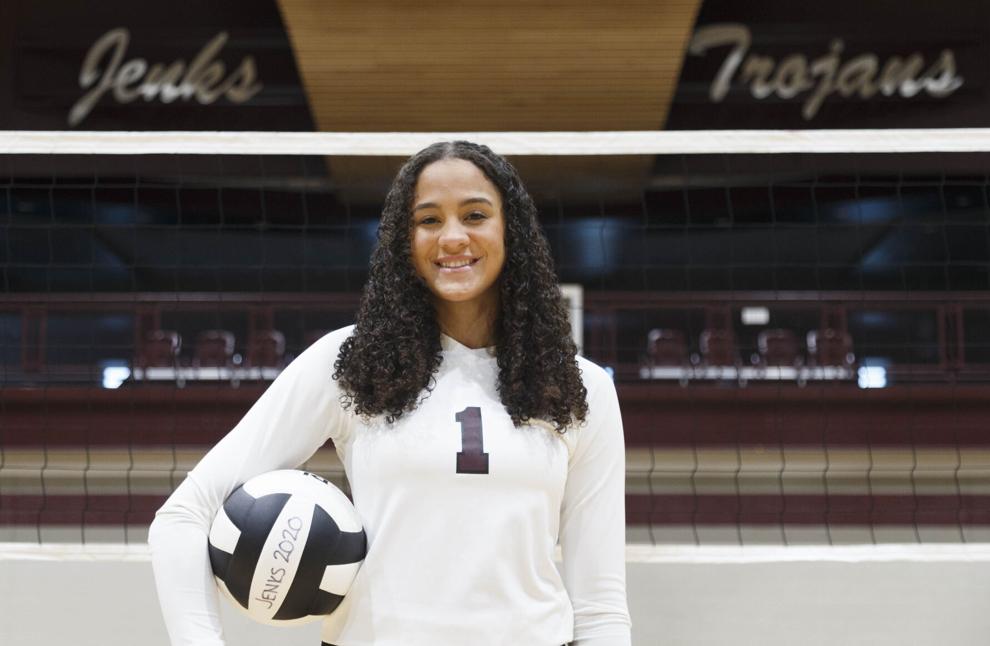 Boys cross country: Caden Goss, Fort Gibson
Boys cross country: Andrew Smithwick, Lincoln Christian
Boys cross country: Shawn Rutledge, Union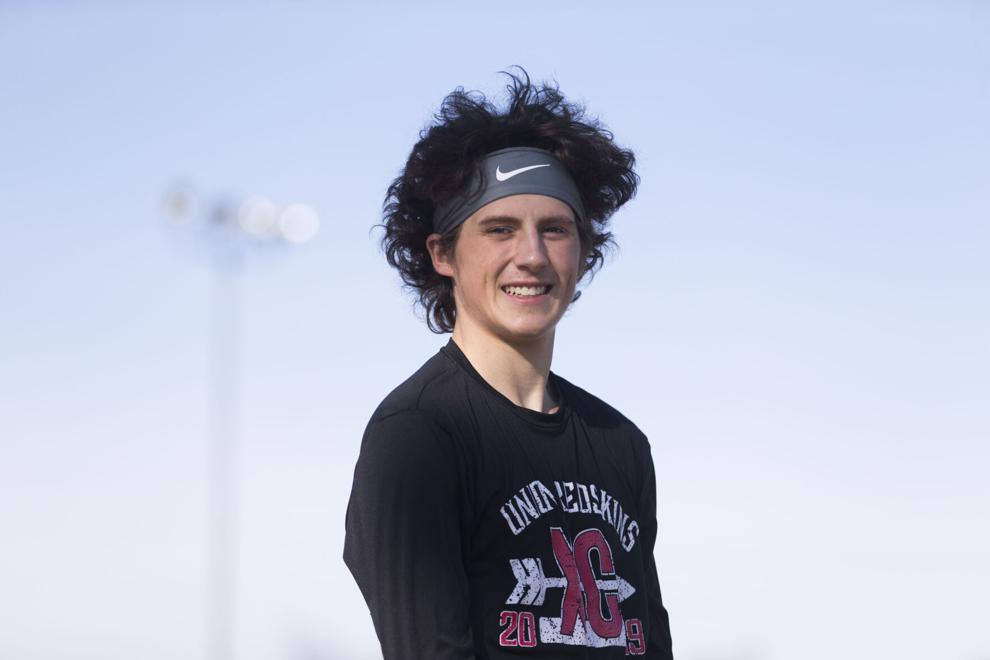 Girls cross country: Payton Hinkle, Broken Arrow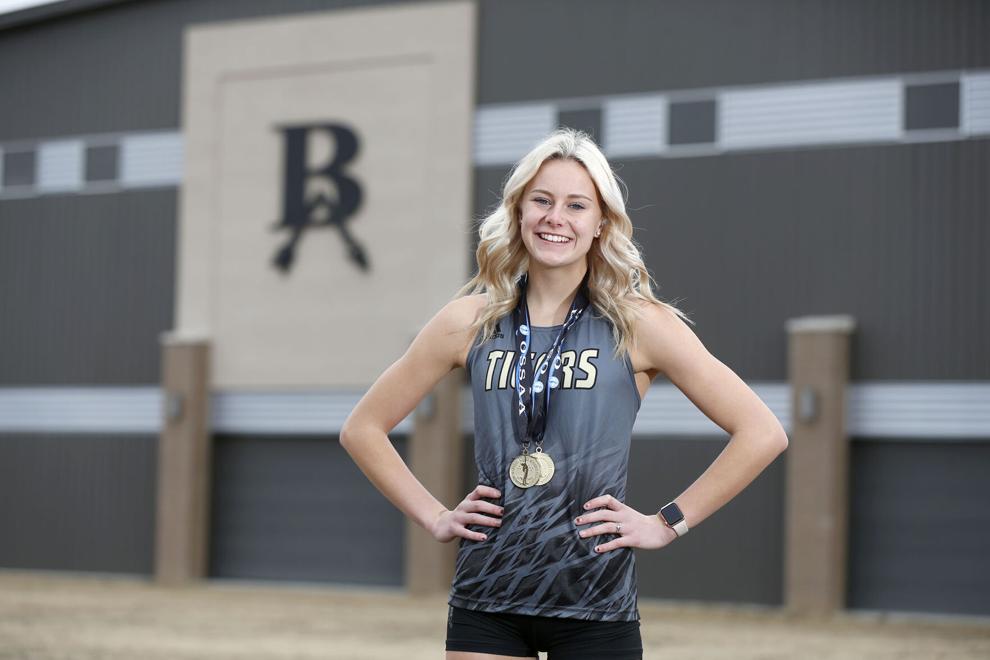 Girls cross country: Cayden Dawson, Bixby
Girls cross country: Stailee Heard, Sapulpa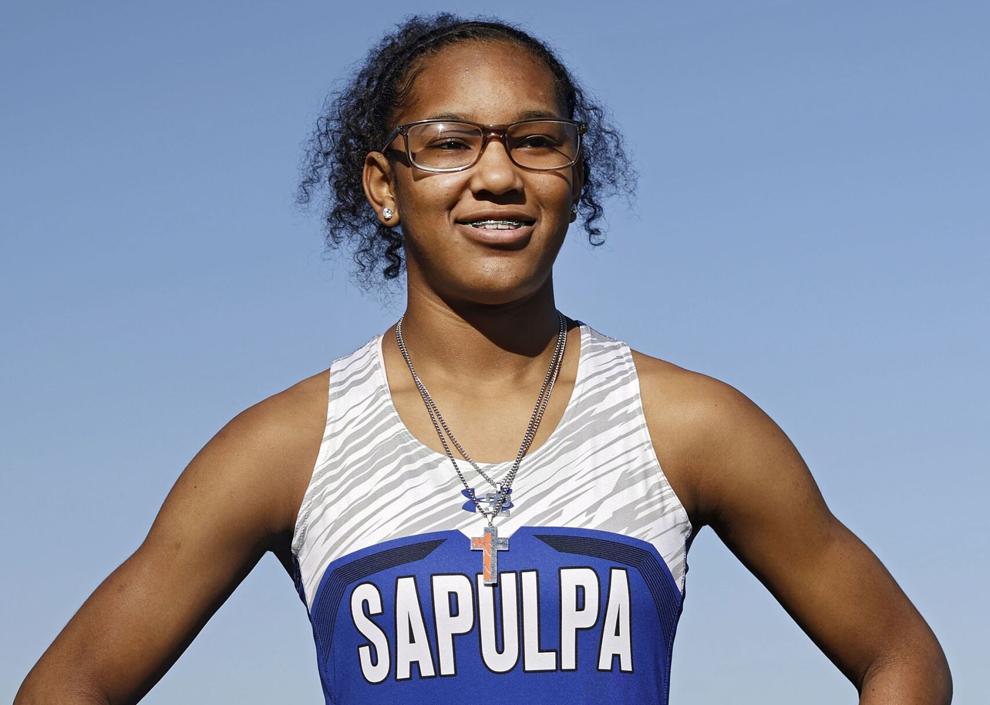 Wrestling: Anthony Ferrari, Stillwater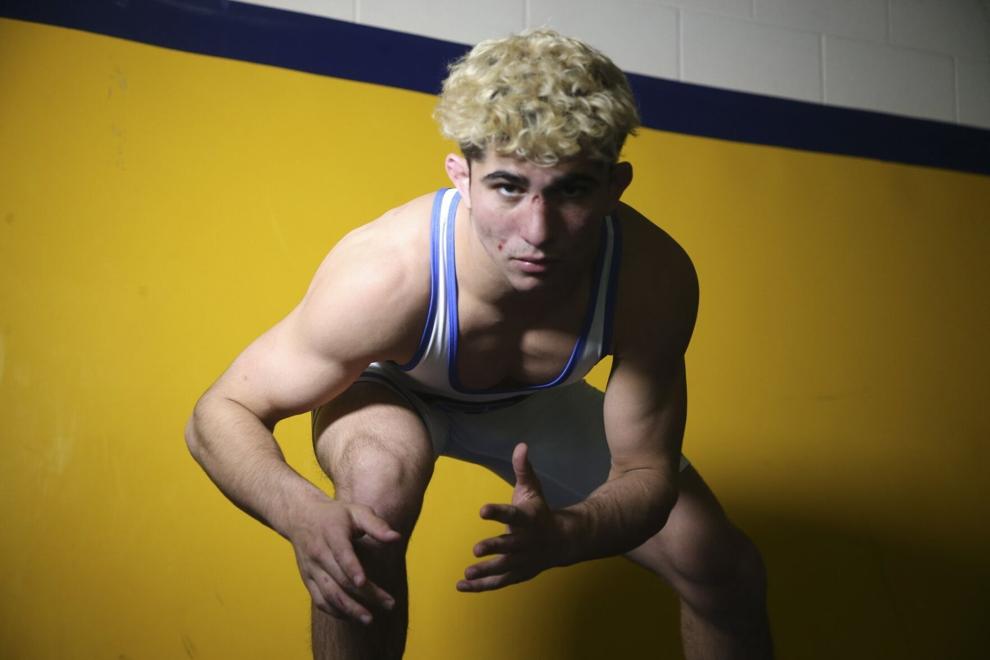 Wrestling: Jordan Williams, Collinsville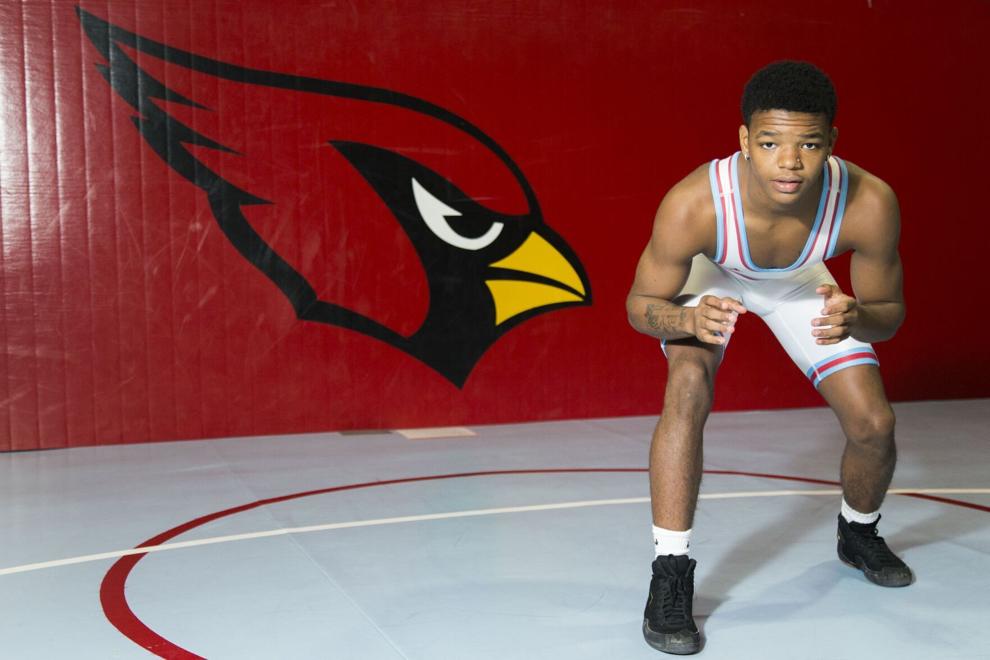 Wrestling: Cougar Andersen, Skiatook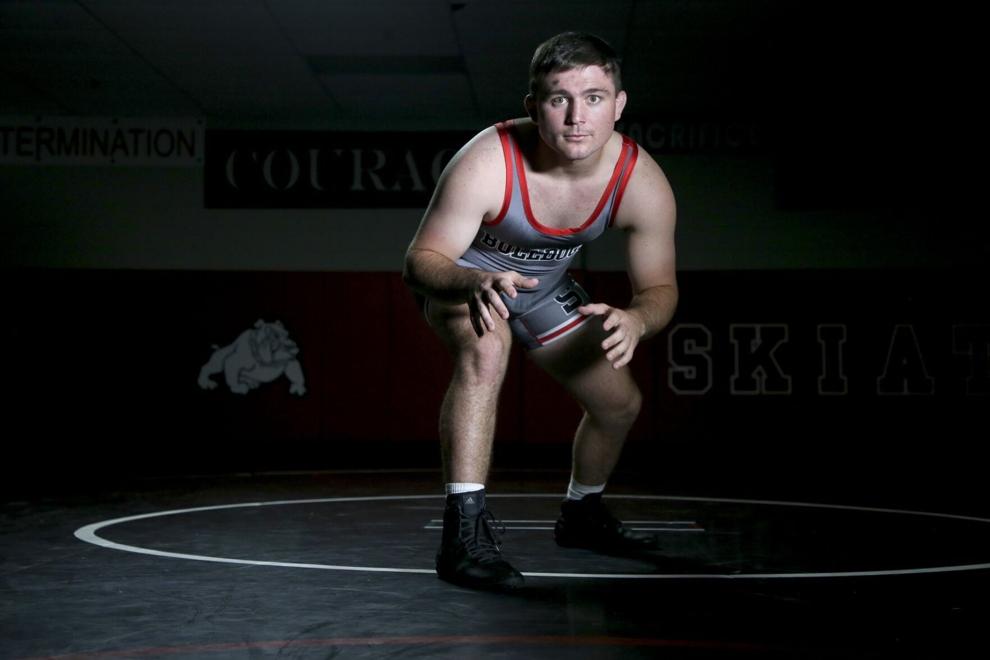 Wrestling: Zach Blankenship, Bixby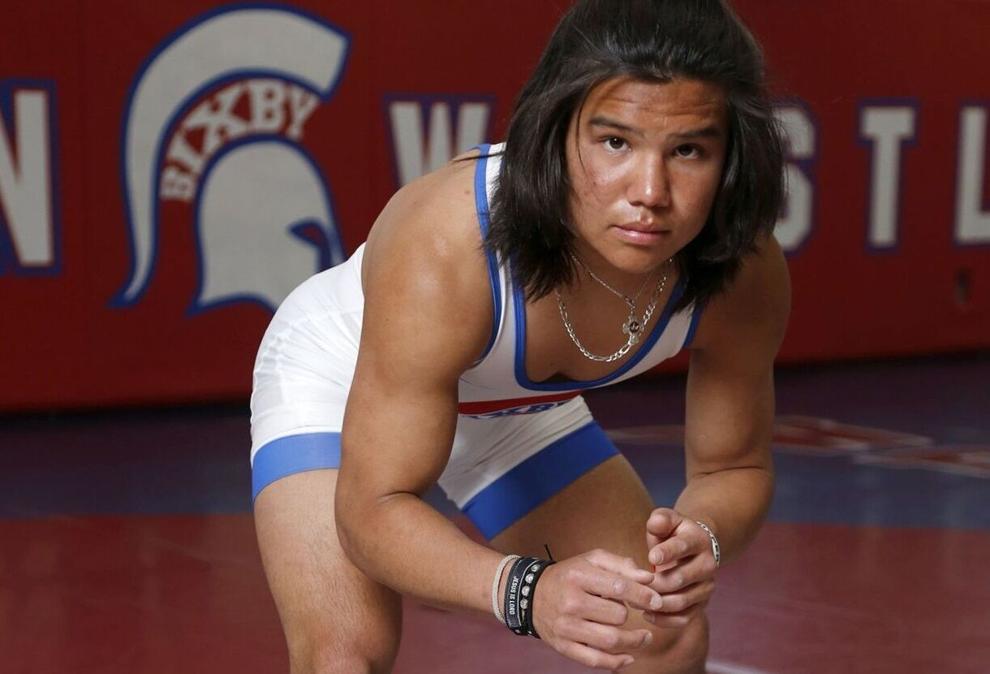 Wrestling: Eli Griffin, Cascia Hall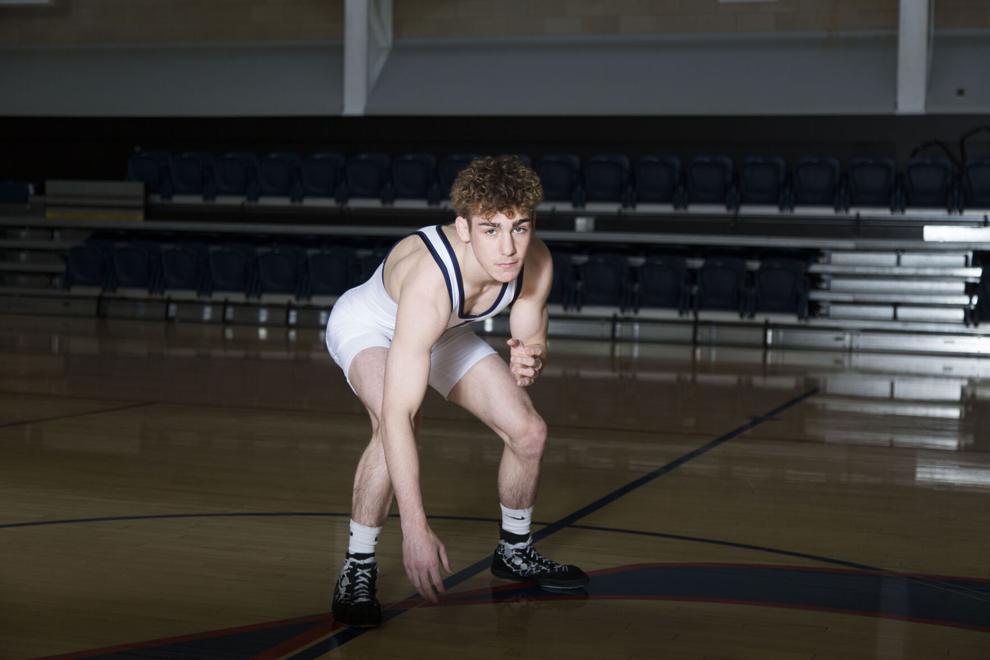 Girls basketball: Jade Upshaw, Kellyville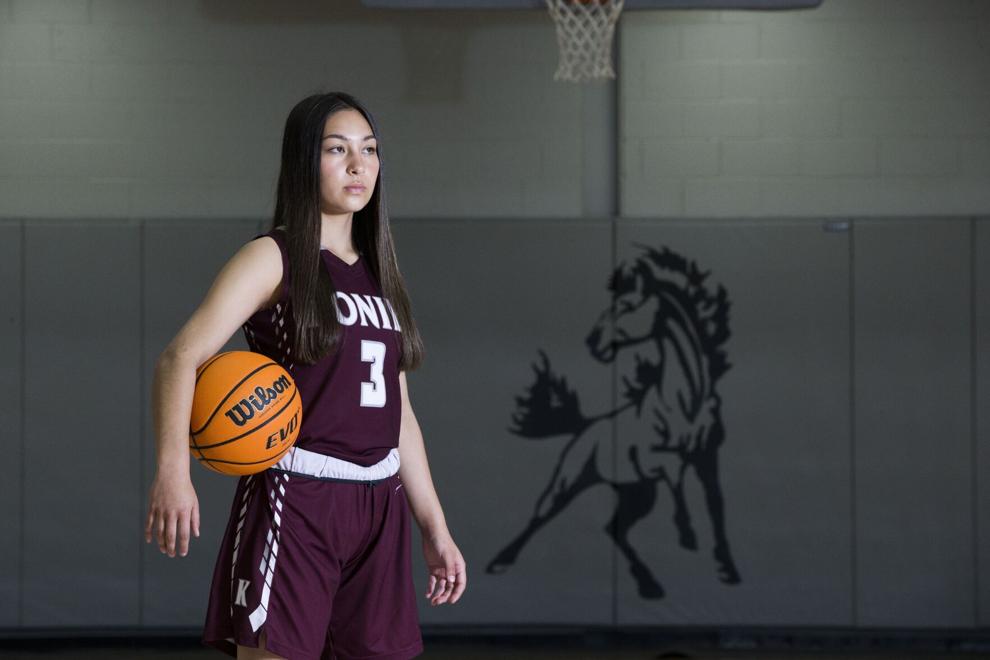 Girls basketball: Temira Poindexter, Sapulpa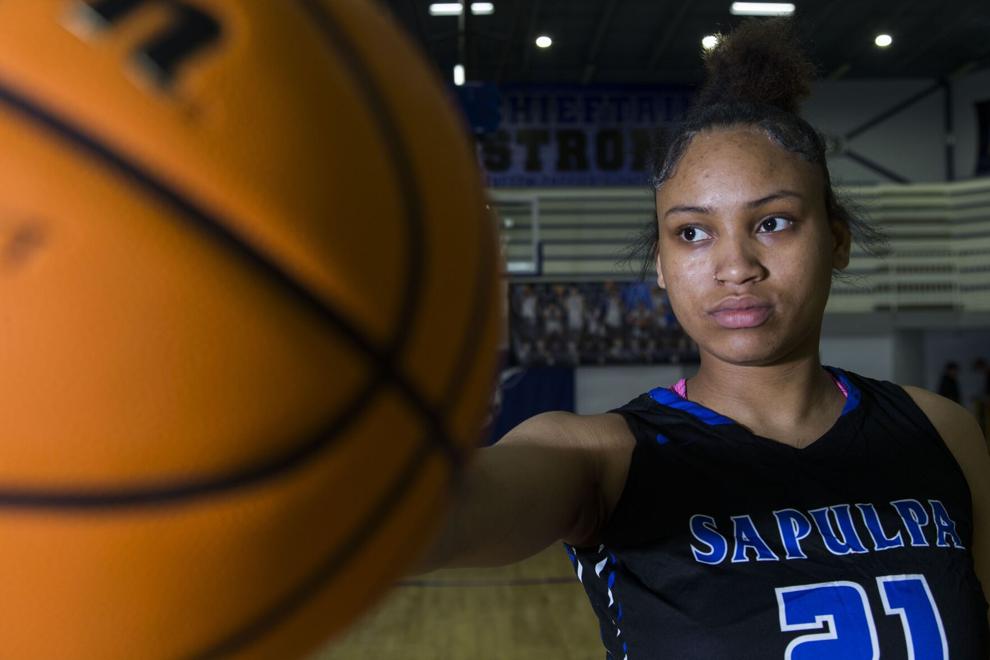 Girls basketball: Kaylen Nelson, Union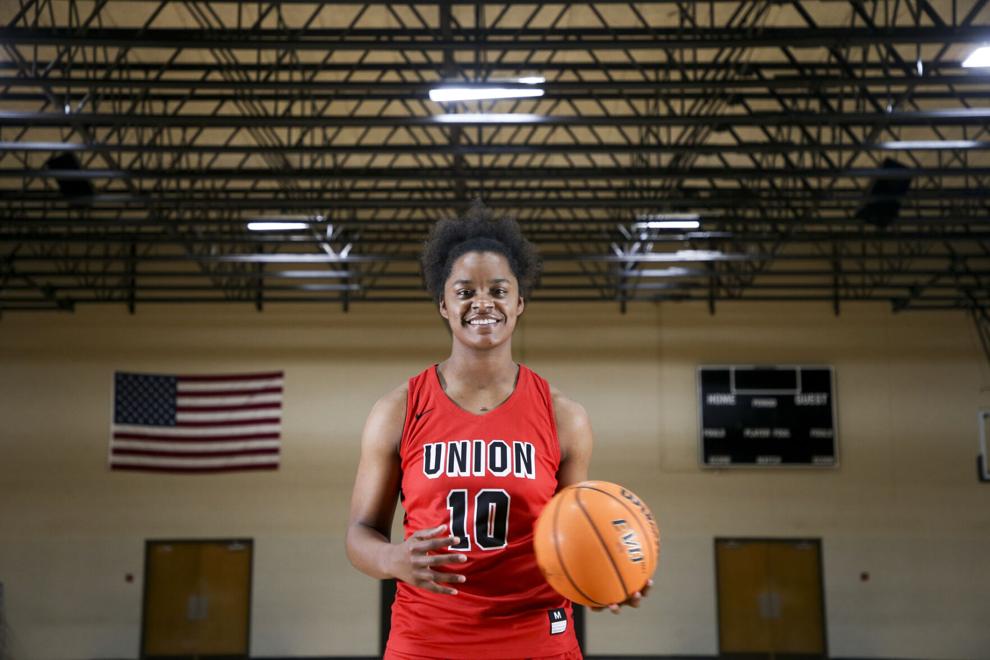 Boys basketball: Jackson Skipper, Sapulpa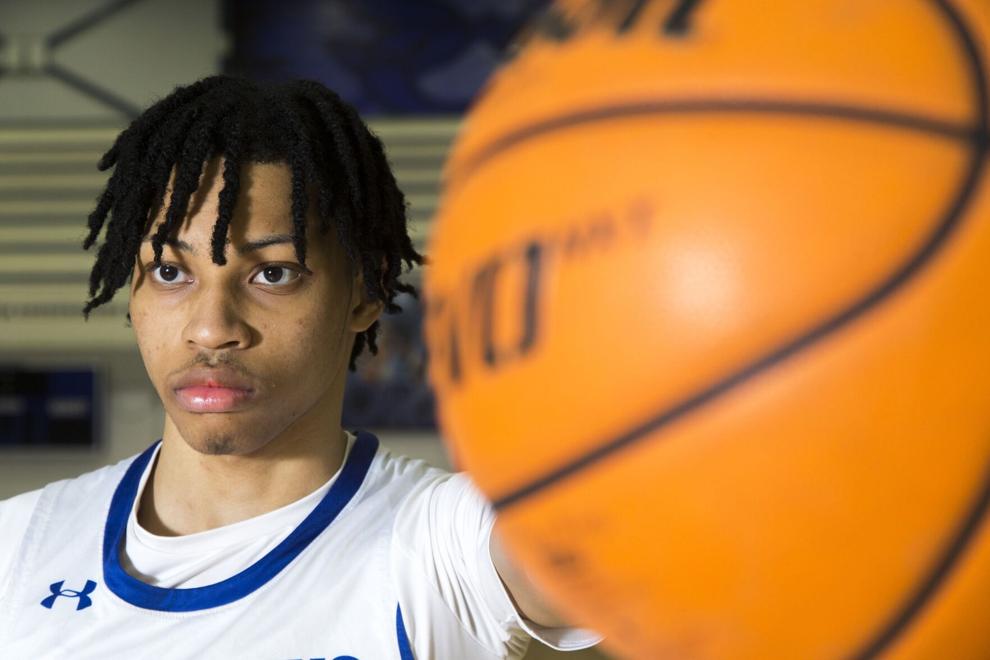 Boys basketball: Anthony Pritchard, Webster
Boys basketball: Kyler Mann, Owasso
Girls swimming: Mia Pendleton, Oologah
Girls swimming: Avery Littlefield, Stillwater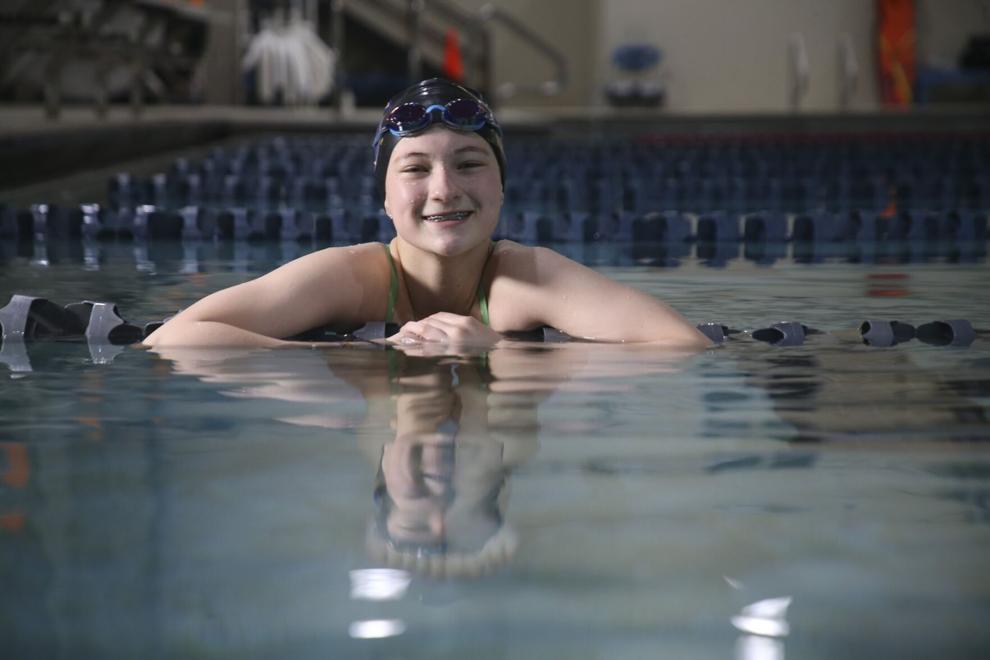 Girls swimming: Laney Fenton, Jenks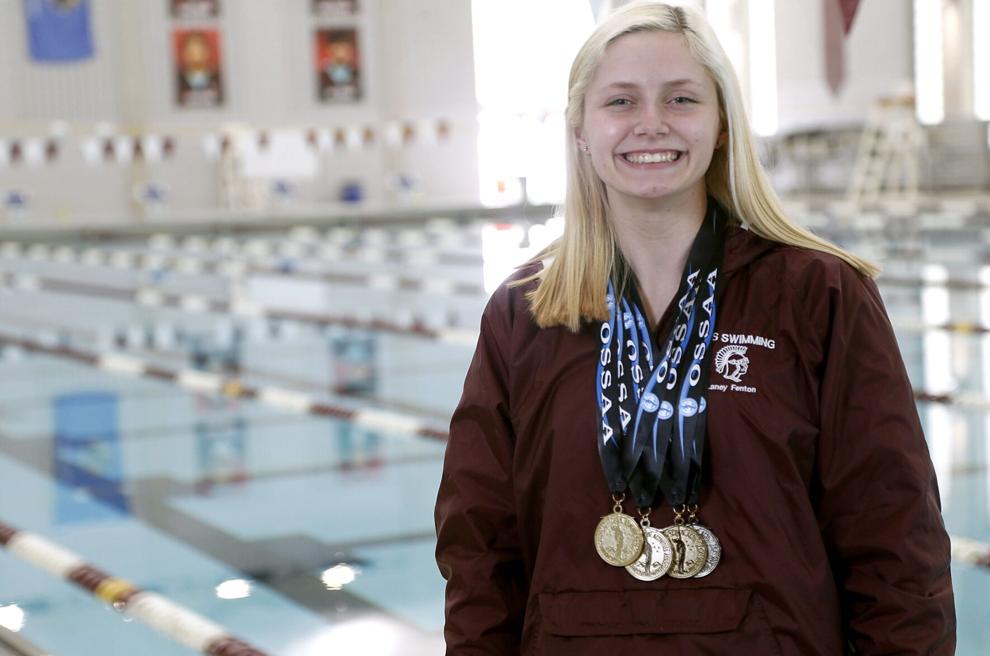 Boys swimming: Trenton vonHartitzsch, Union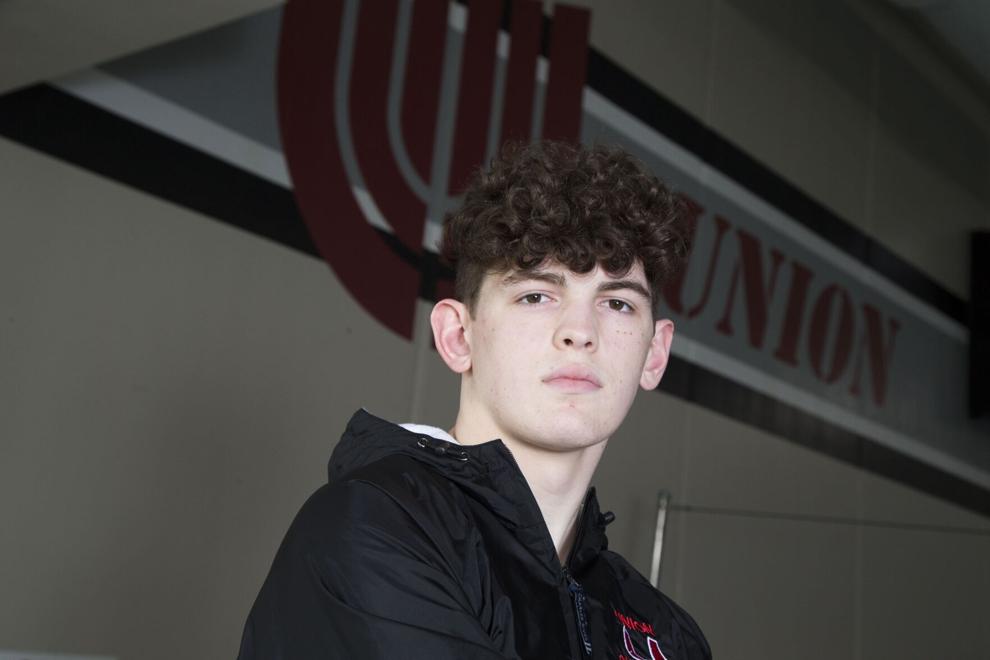 Boys swimming: Danny Sibley, Union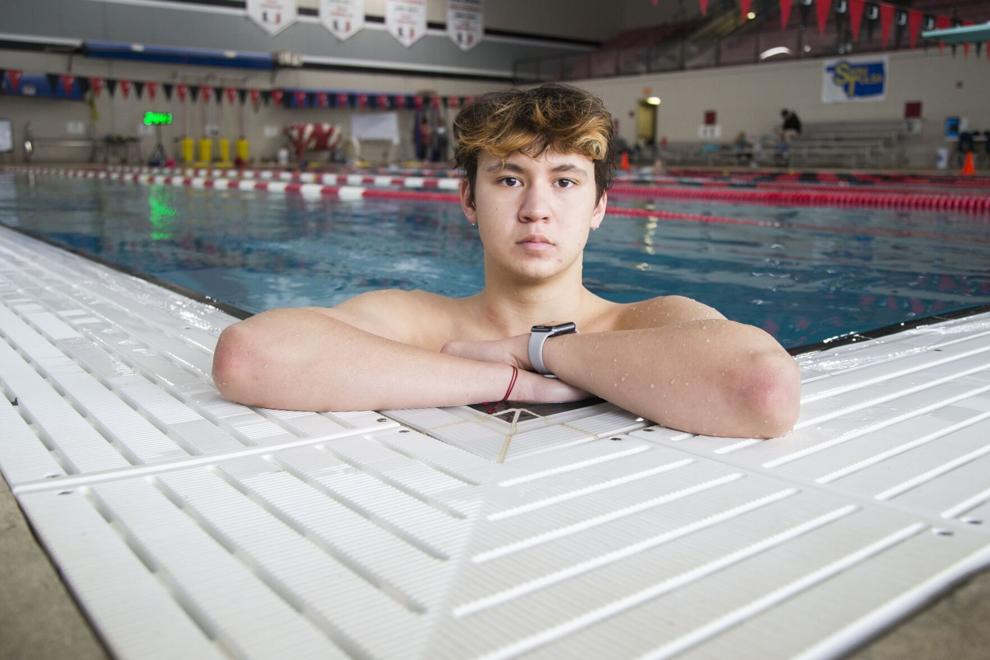 Boys swimming: Sam Duda, Bishop Kelley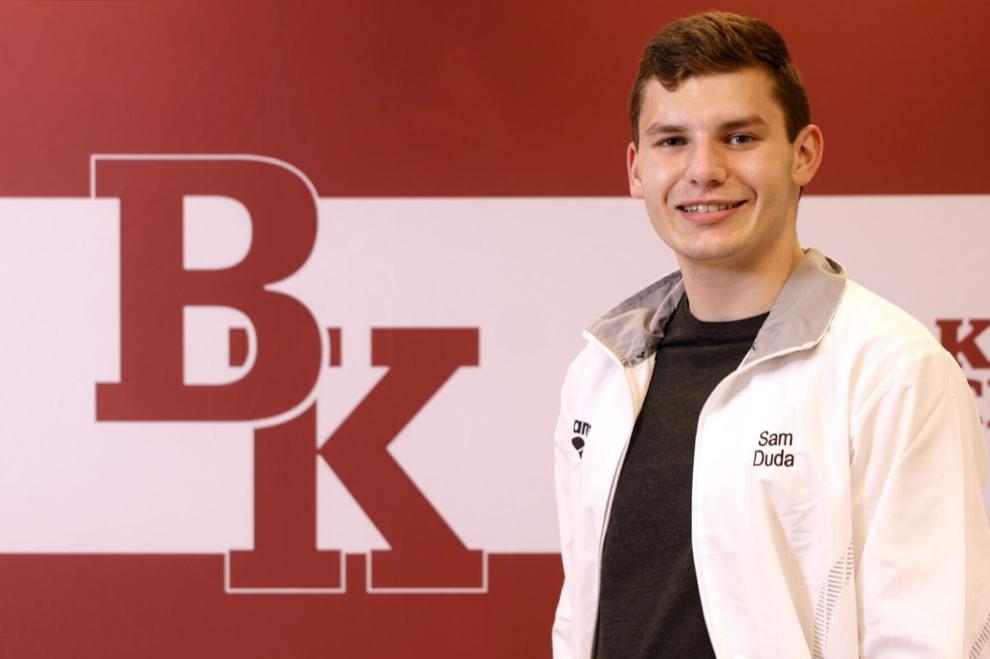 Girls golf: Layne Ailshie, Fort Gibson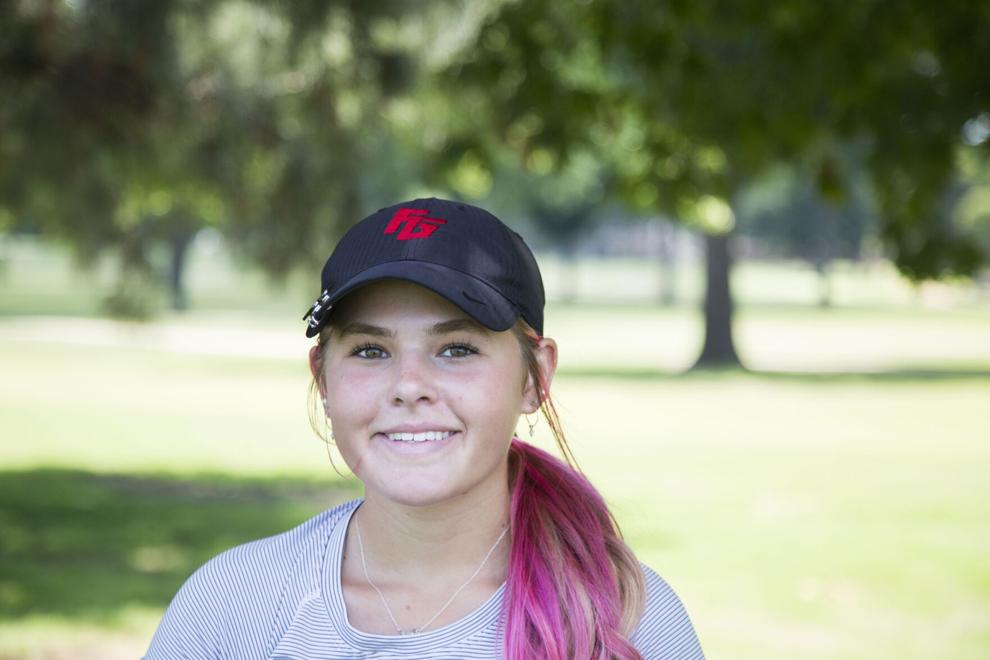 Girls golf: Jenni Roller, Regent Prep
Girls golf: Lily Stanton, Jenks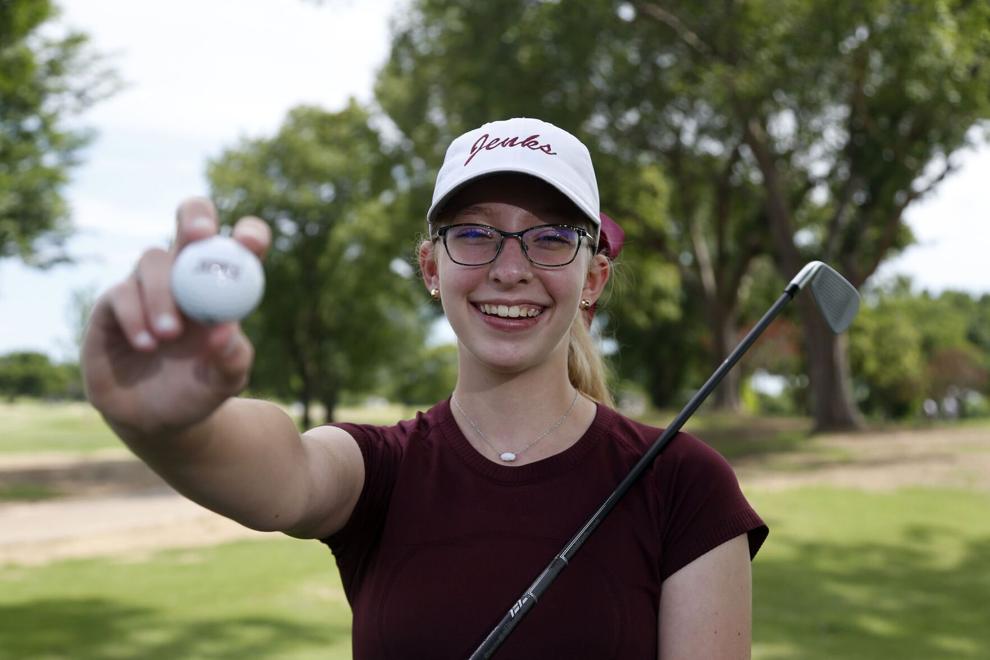 Boys golf: Will Side, Cascia Hall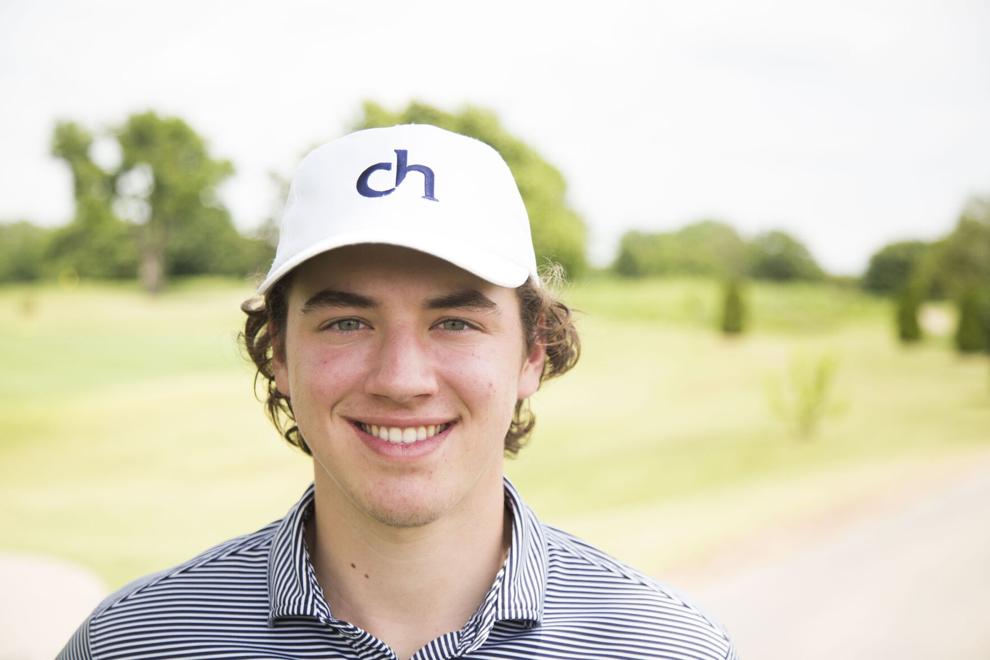 Boys golf: Ben Stoller, Owasso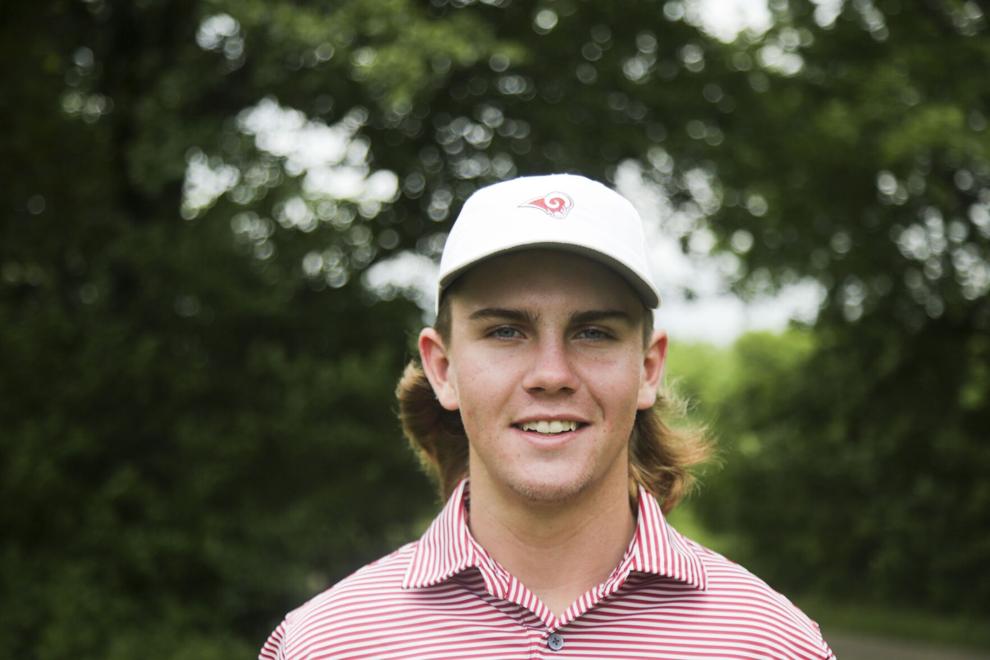 Boys golf: William Hennessee, Bishop Kelley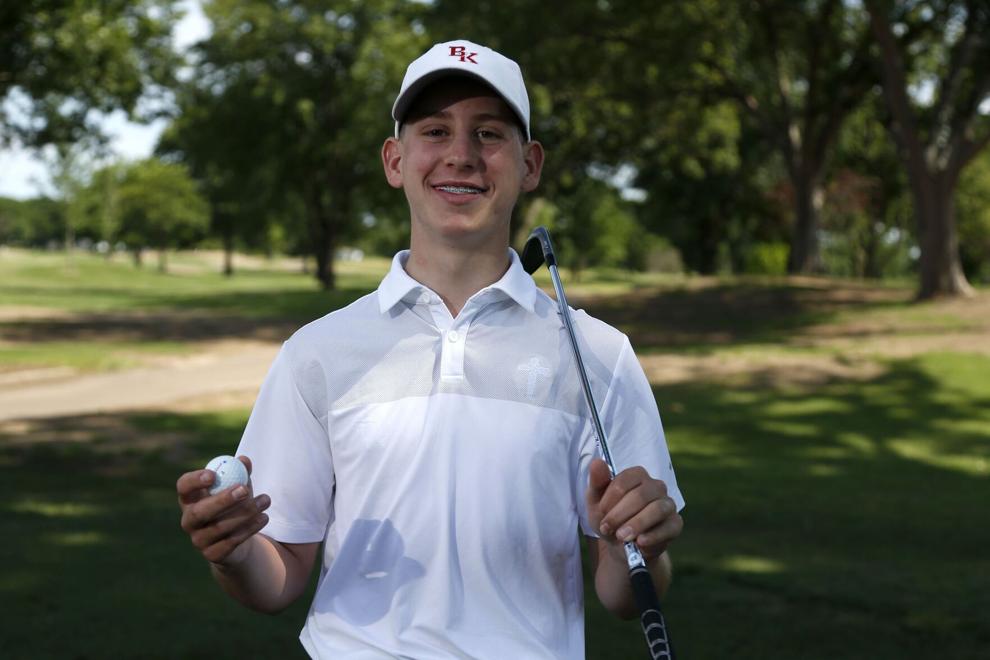 Girls soccer: Makenzie Malham, Union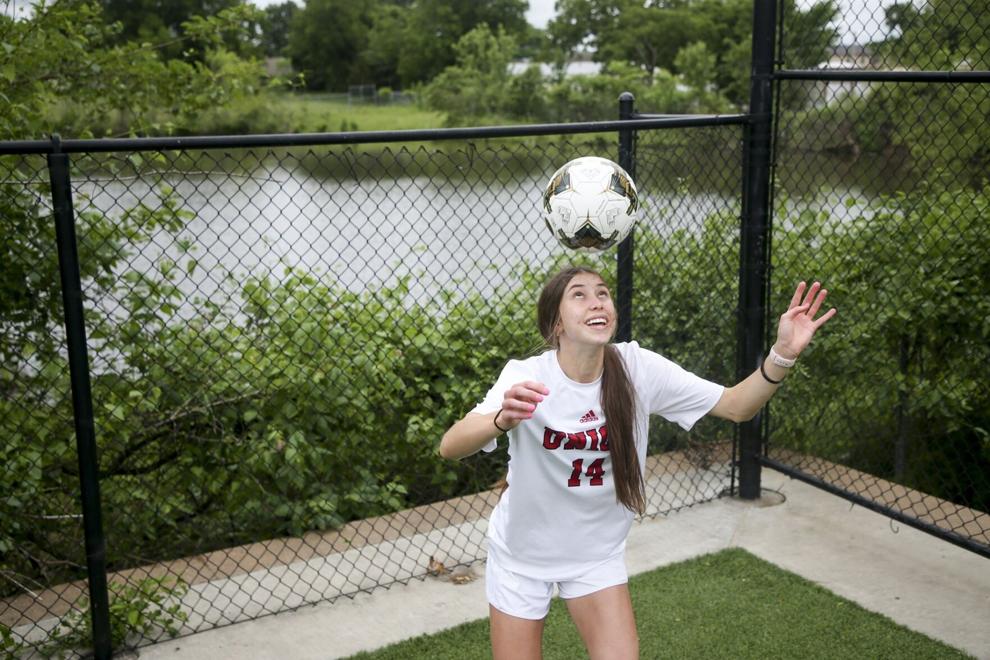 Girls soccer: Liz Campbell, Bishop Kelley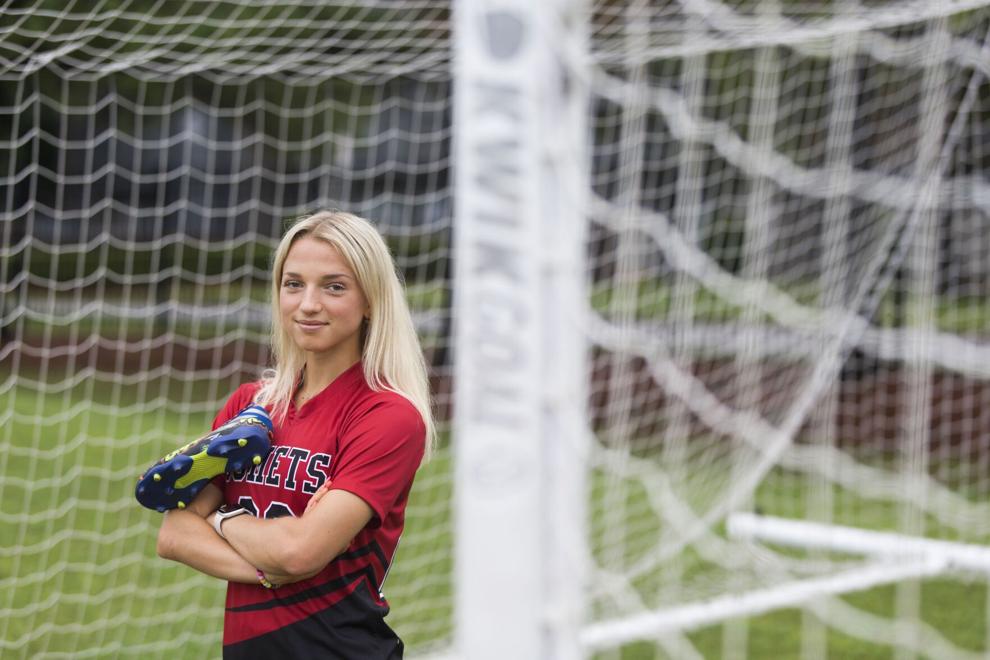 Girls soccer: Lauren Bulcroft, Verdigris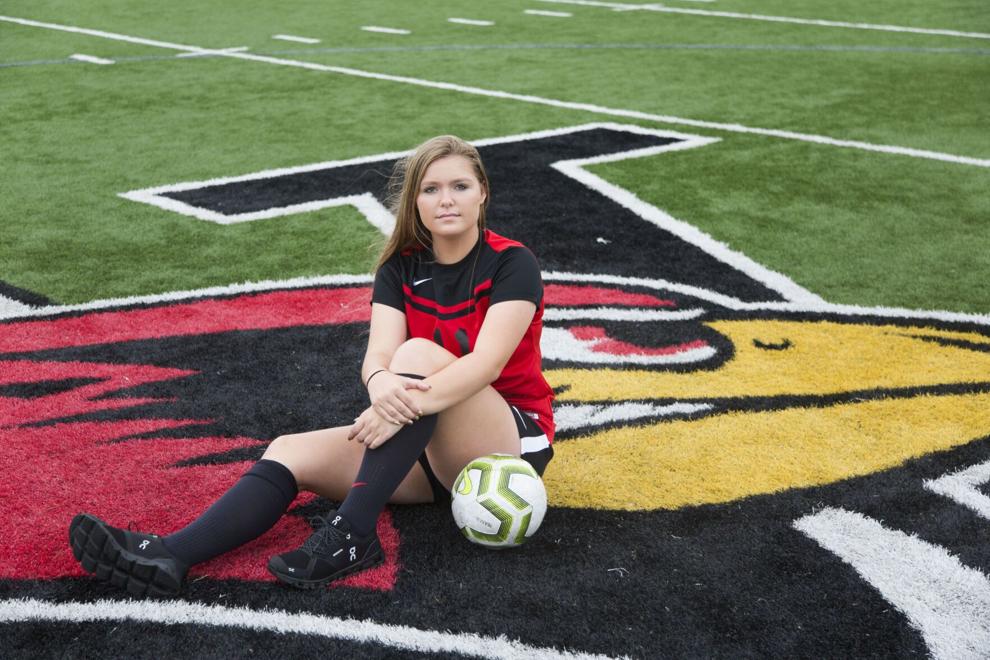 Girls soccer: Vam Fitch, Jenks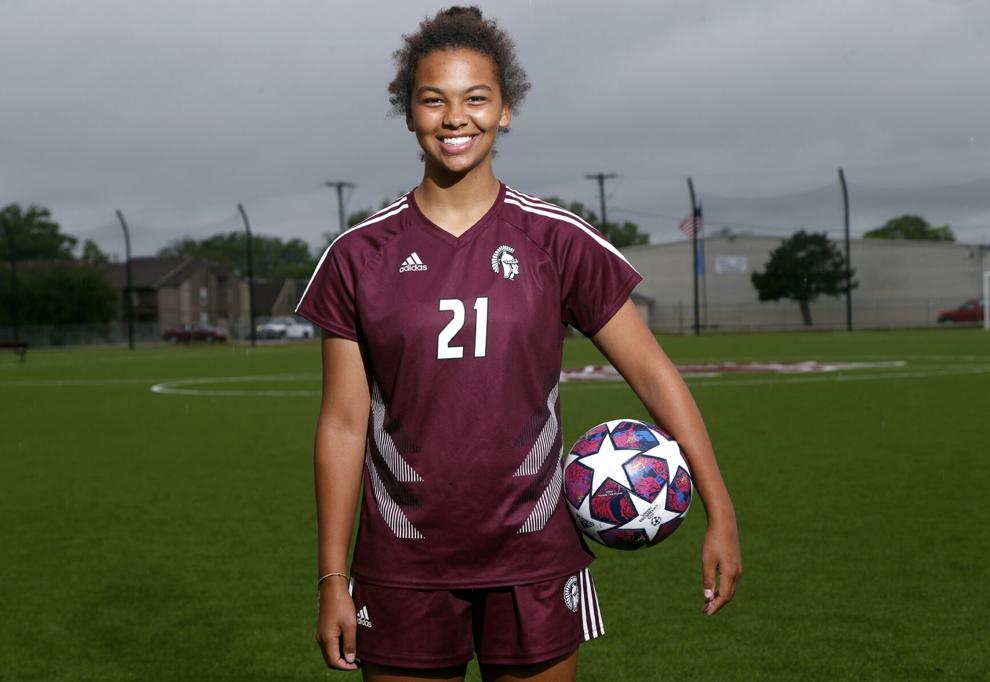 Boys soccer: Jose Estrada, Fort Gibson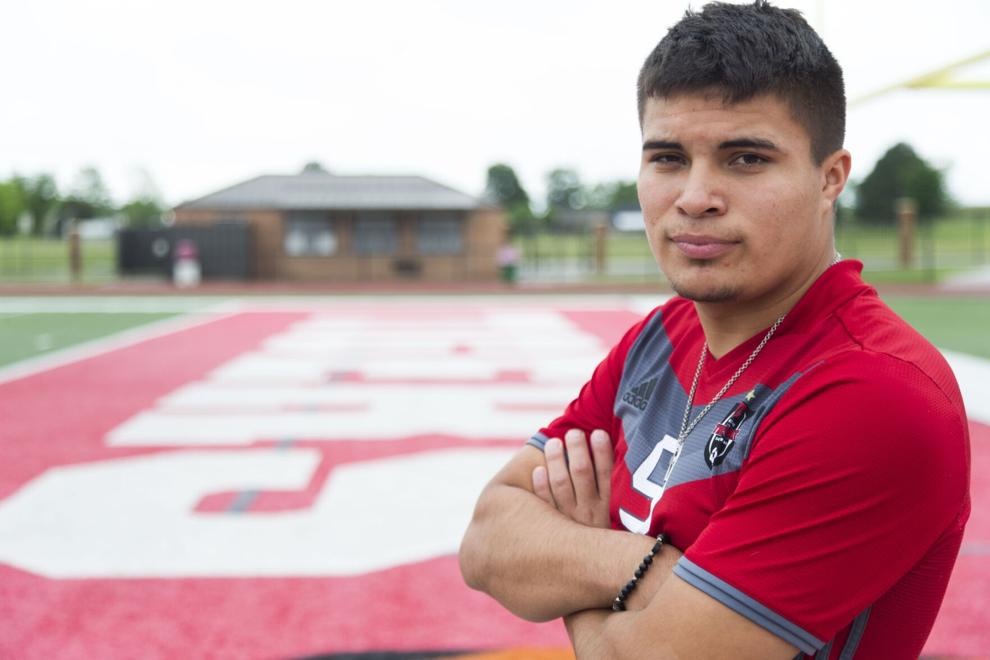 Boys soccer: Will Applegate, Bishop Kelley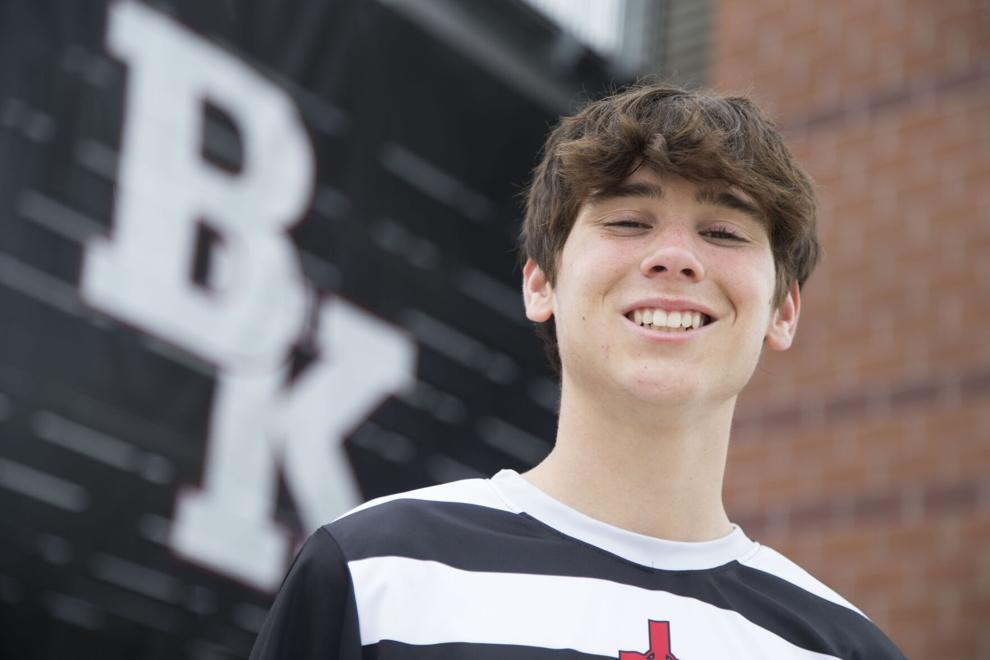 Boys soccer: Andrew Kruse, Broken Arrow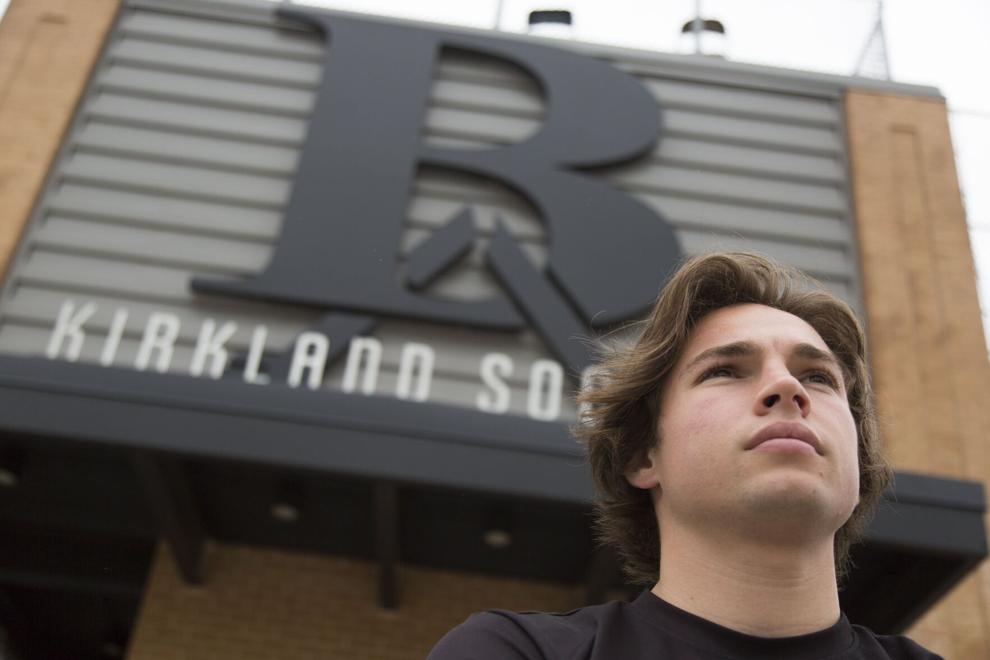 Boys soccer: William De Dios, Edison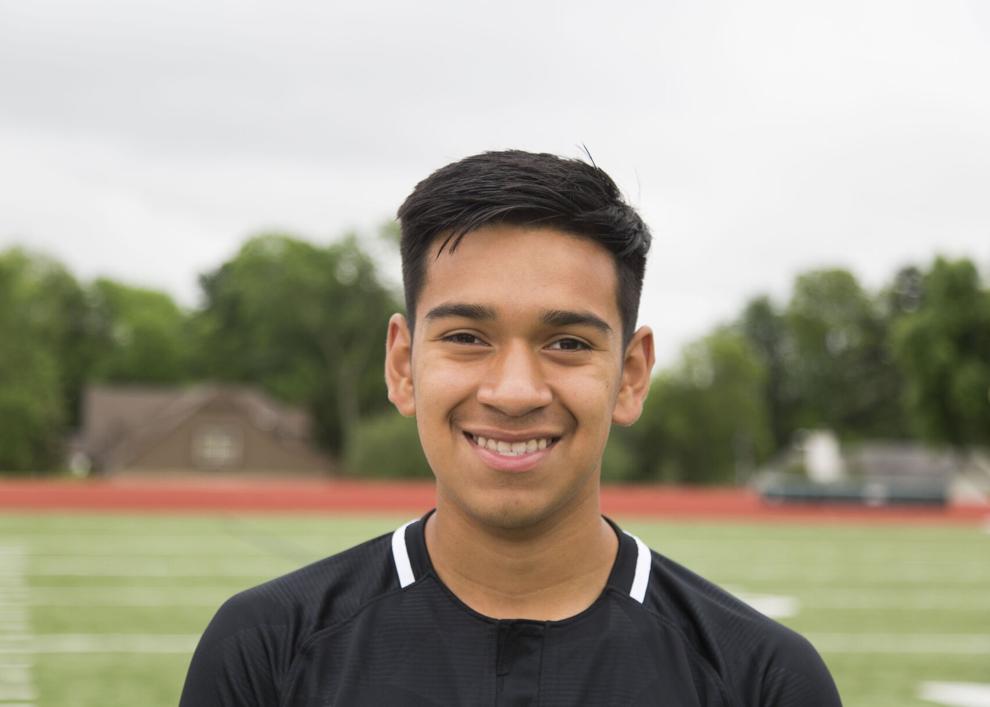 Boys tennis: Ashwin Chandrasekar, Union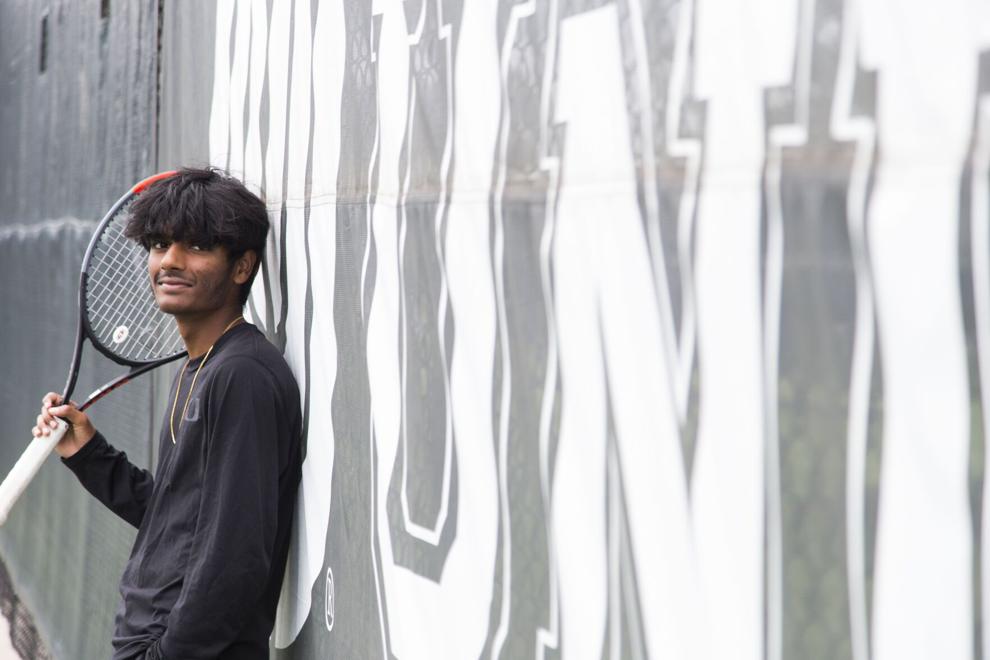 Boys tennis: Aiden Robinson, Cascia Hall
Boys tennis: Brett Keeling, Jenks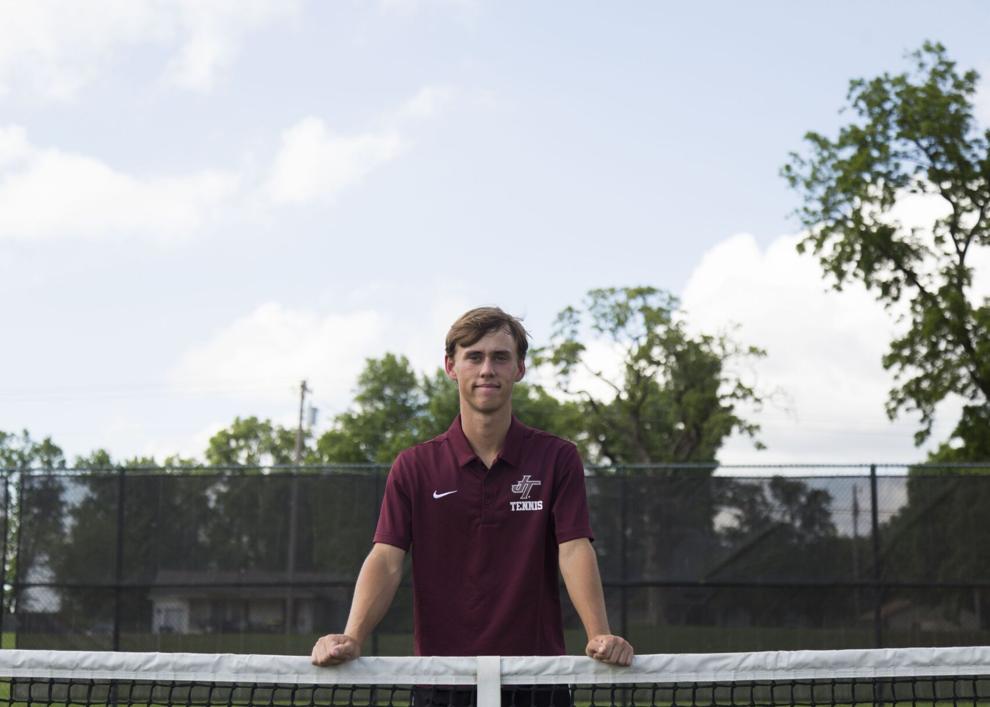 Girls tennis: Houston Jennings, Cascia Hall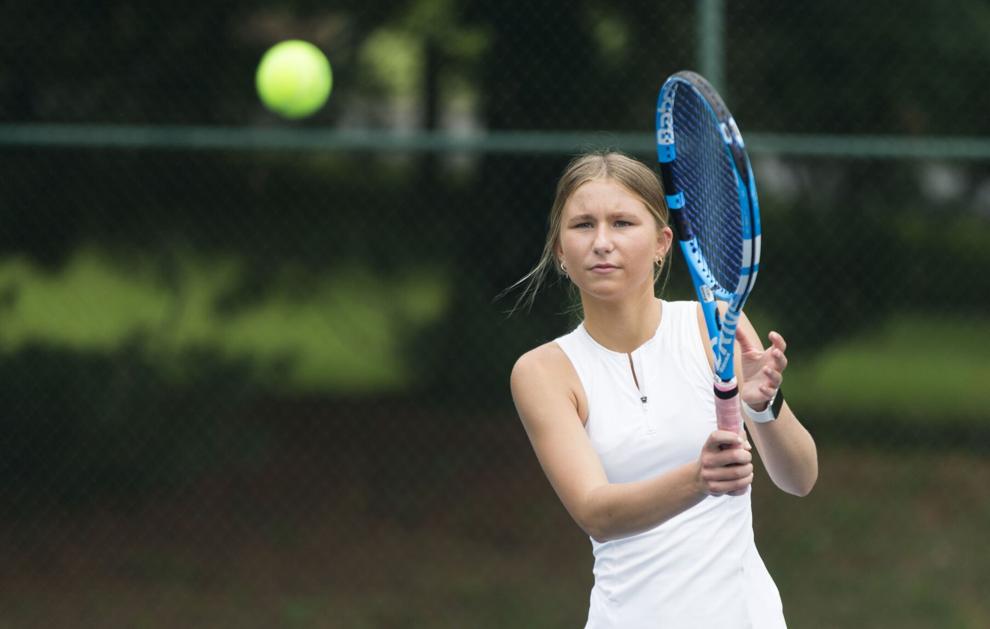 Girls tennis: Kate Miley, Bishop Kelly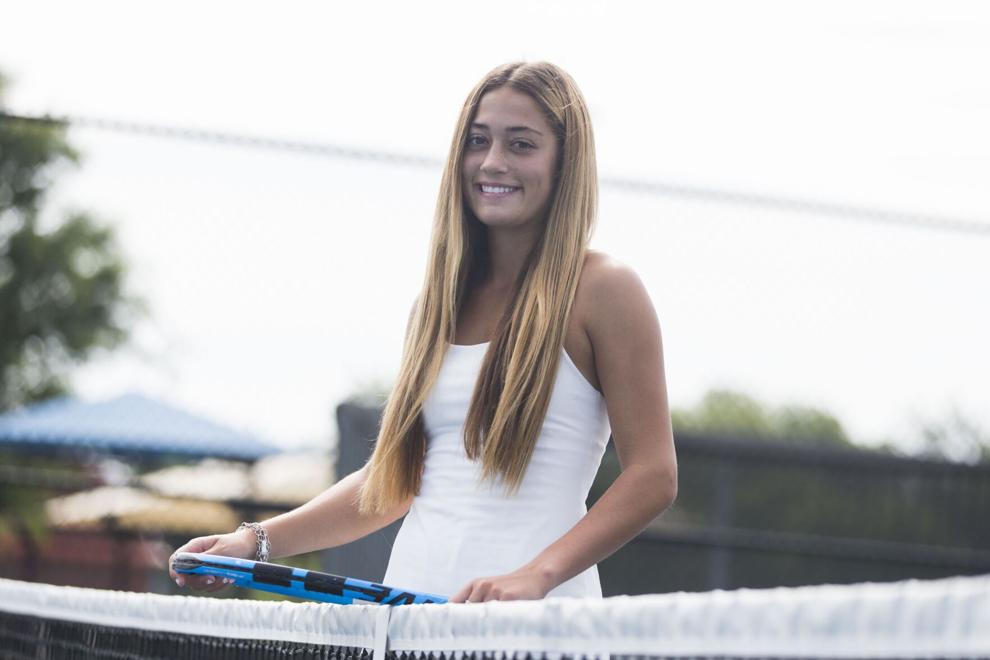 Girls tennis: Taylor Conway, Bixby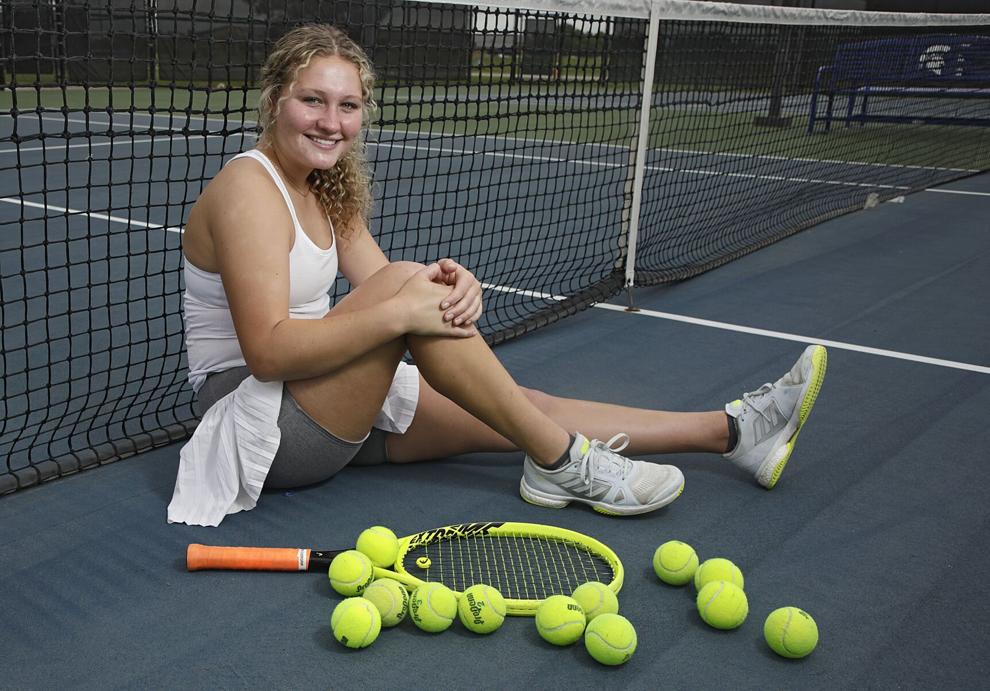 Boys track: Crayton Shaw, Broken Arrow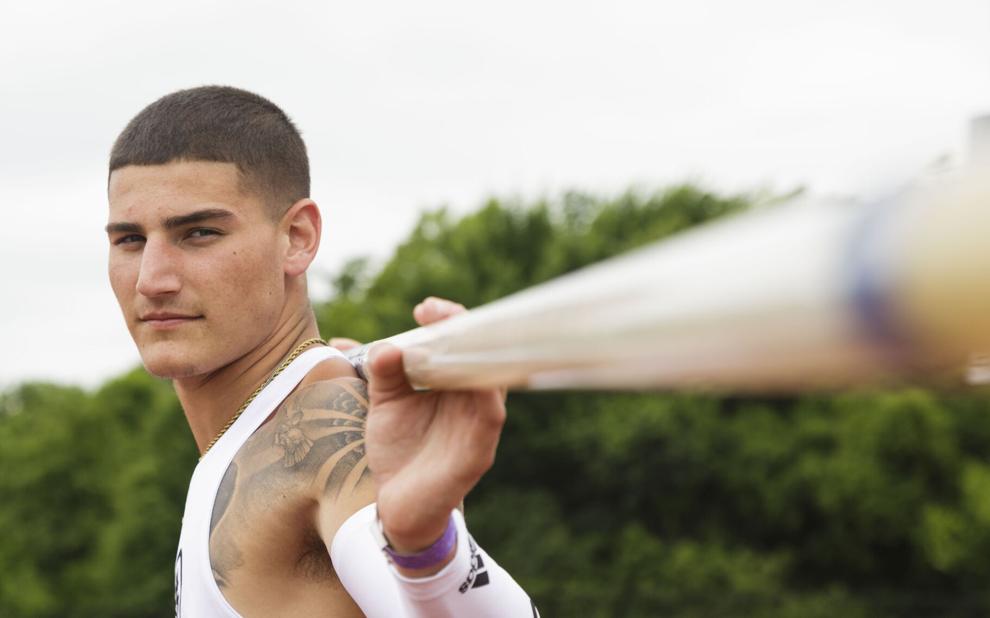 Boys track: Owen Ostroski, Holland Hall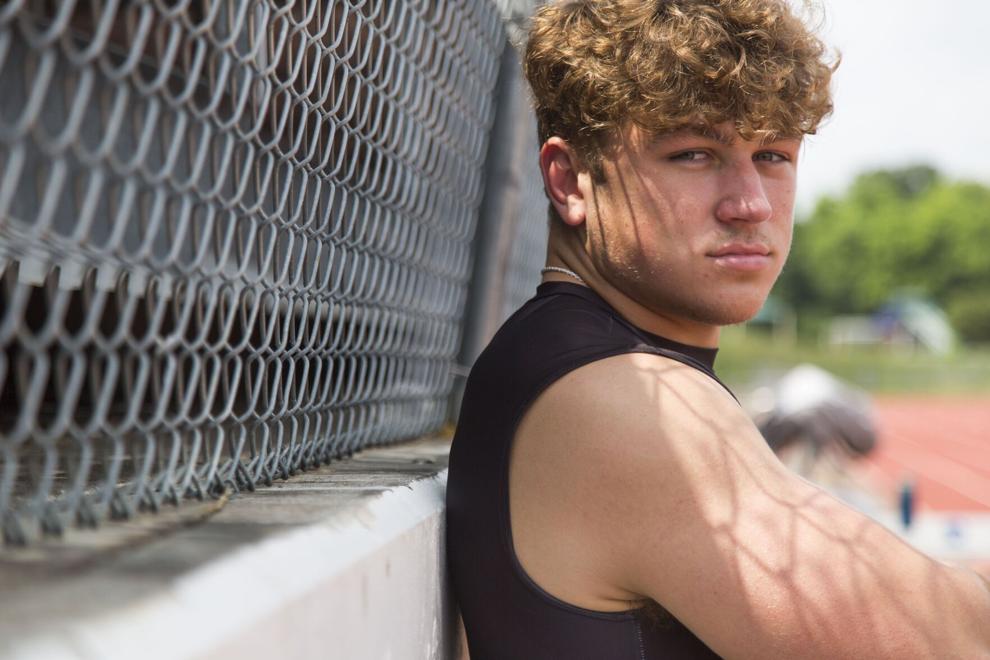 Boys track: Josiah Antis, Lincoln Christian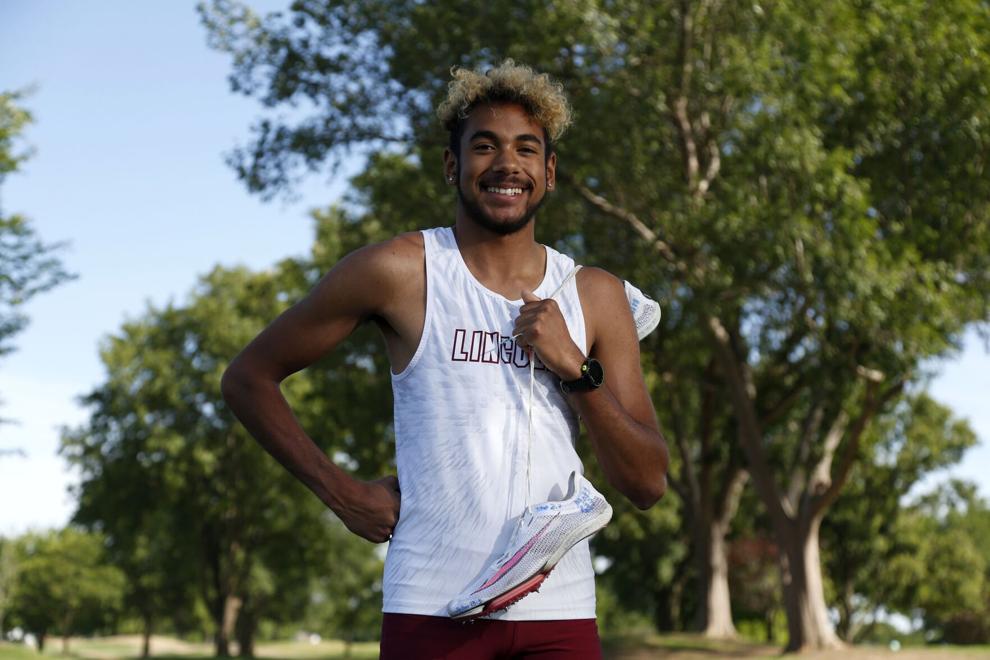 Boys track: Tevin Williams, Stillwater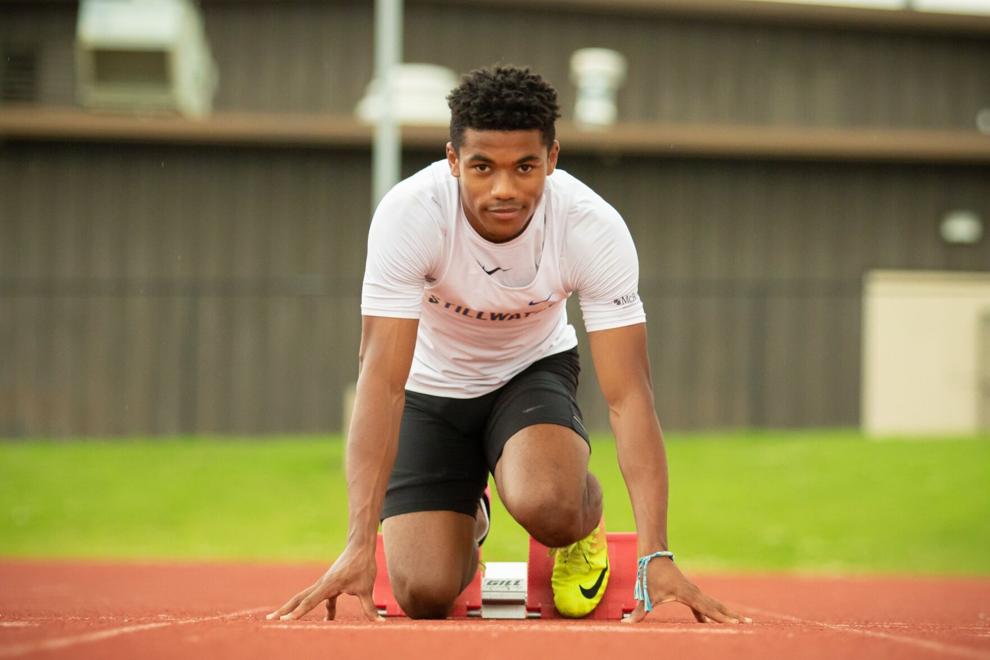 Girls track: Avery Mazzei, Jenks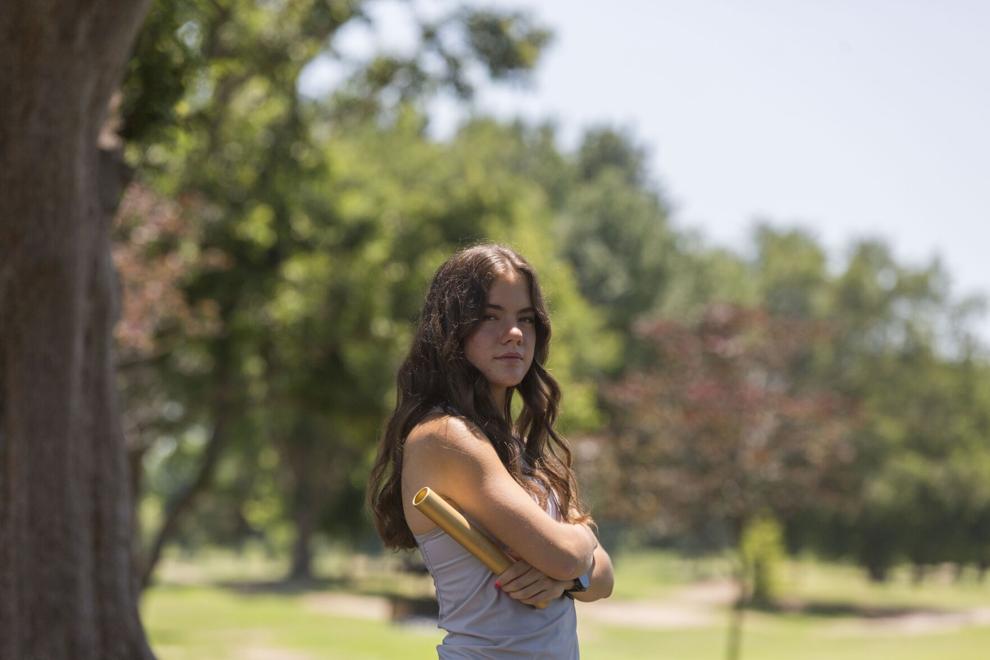 Girls track: Cayden Dawson, Bixby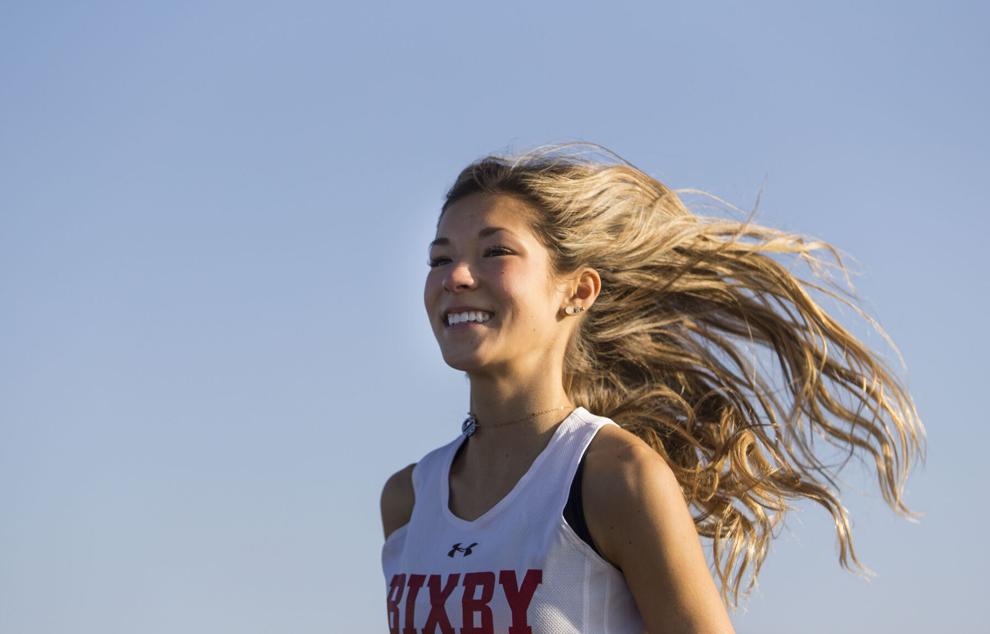 Girls track: Madison Collier, Mannford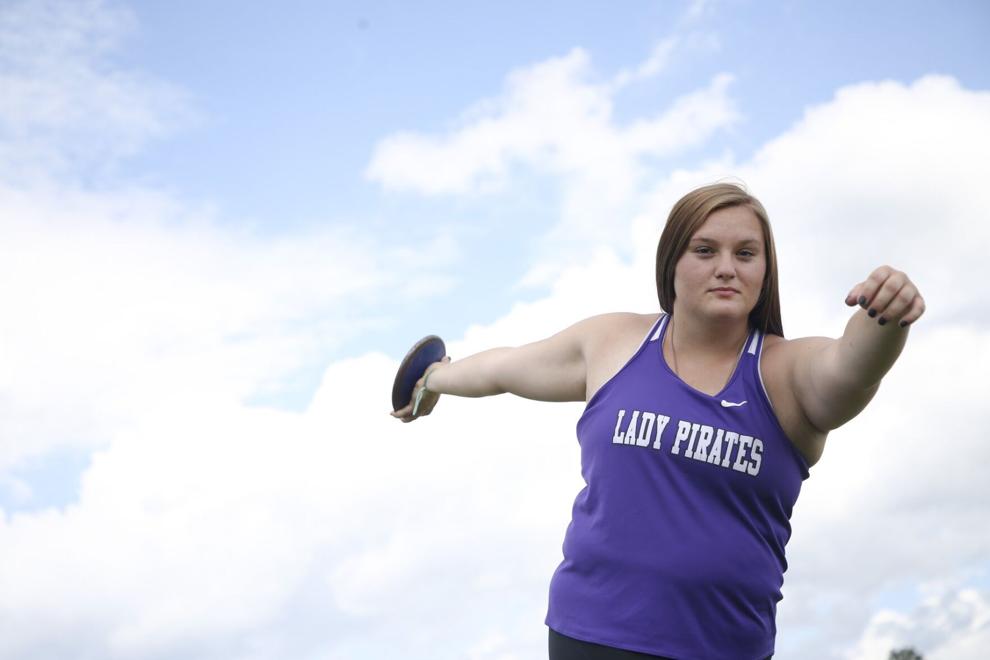 Girls track: Olivia Tate, Beggs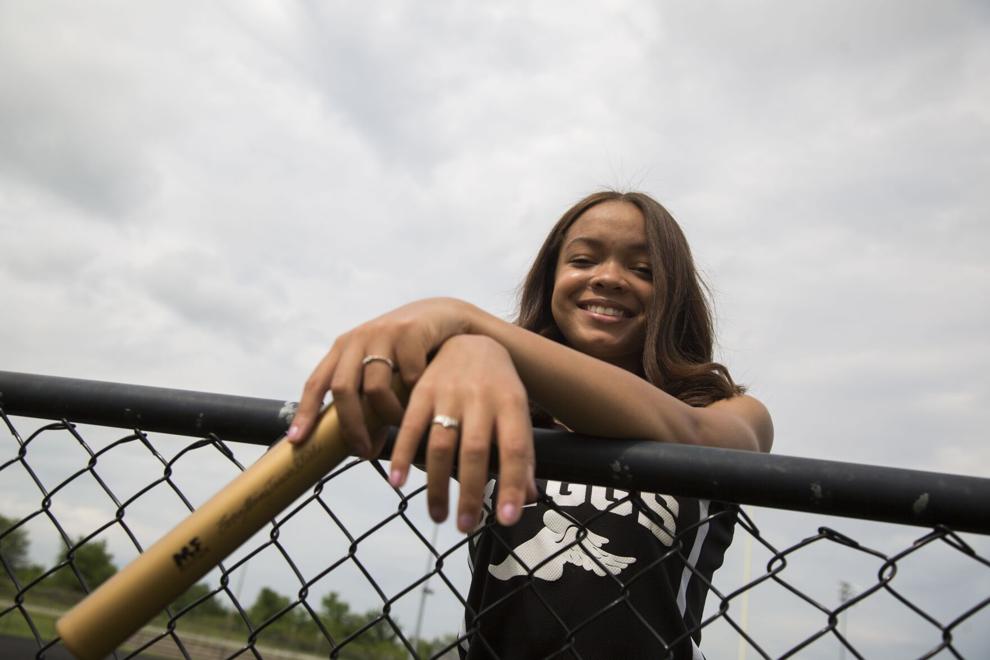 Baseball: Brennan Phillips, Owasso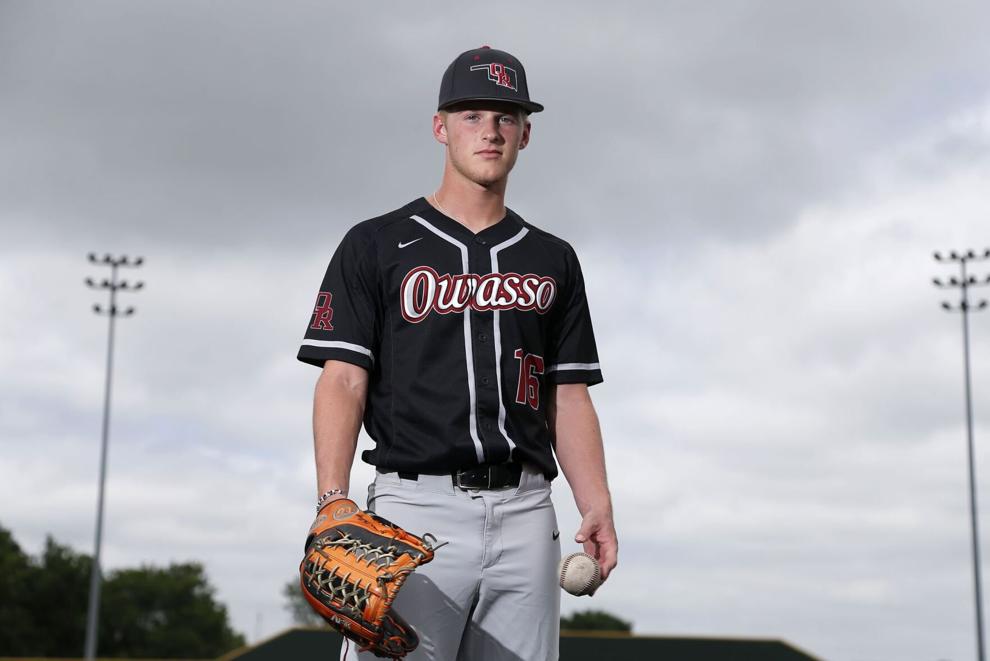 Baseball: Brooks Fowler, Jenks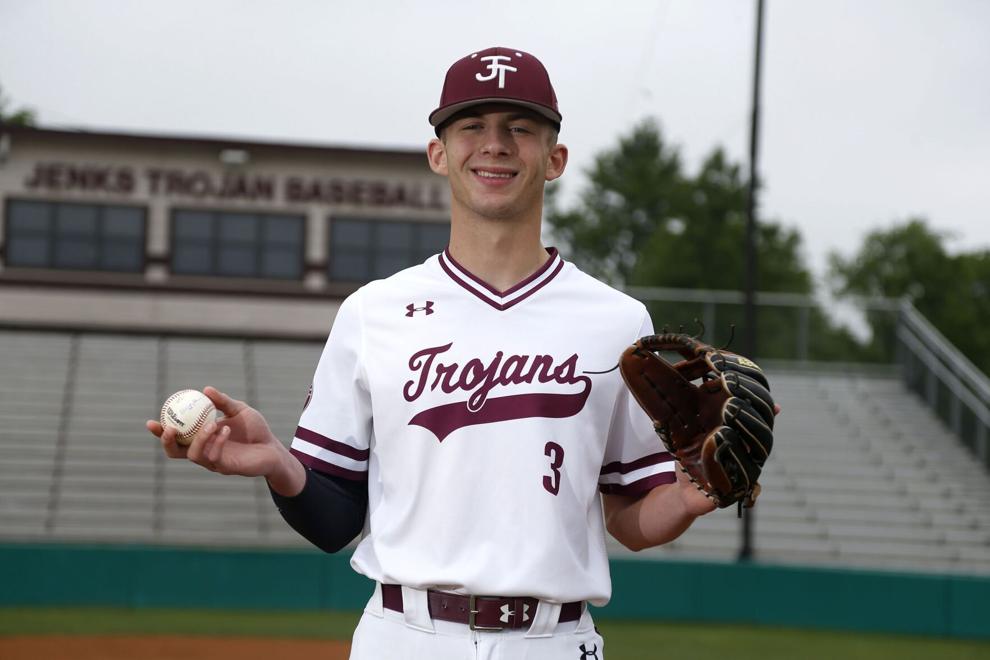 Baseball: Wallace Clark, Holland Hall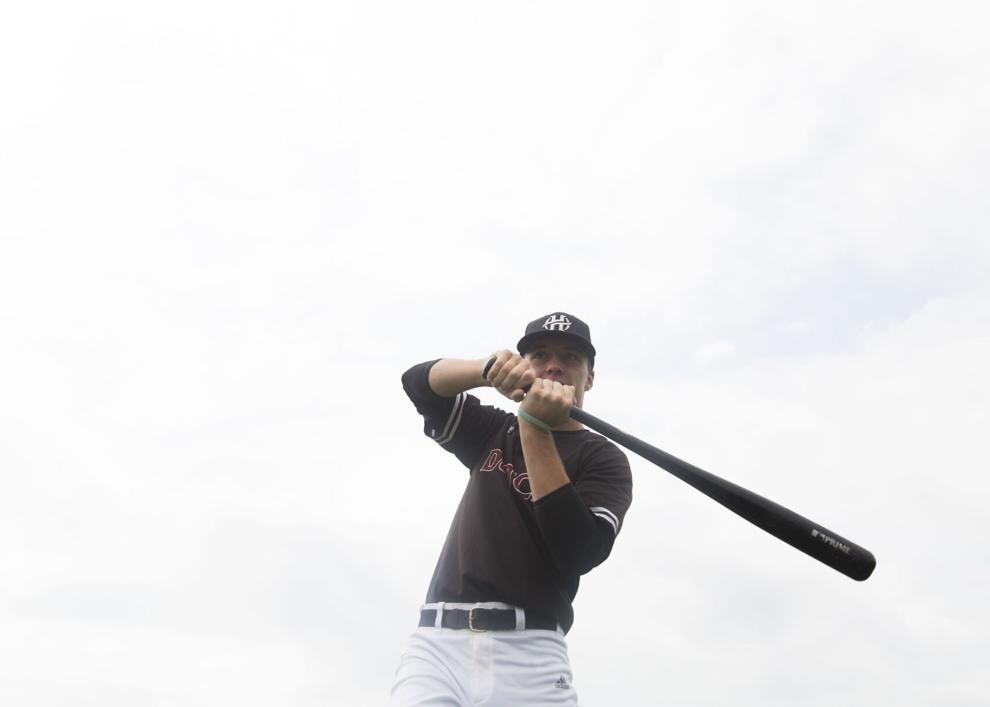 $3 for 3 months