MOORE — Moore opened this football season 5-0 — its best start in two decades — and hoped it might make a statement against one of Class 6AI's powerhouse squads on Friday night. But Union was having none of that, brushing aside the Lions with ease.
No. 2-ranked Union took only 14 minutes to build a 28-point lead and cruised to a 56-14 win over the seventh-ranked Lions at Moore Schools Stadium. Junior Smith rushed for 106 yards and two touchdowns and Jino Boyd caught two passes for 68 yards, both for touchdowns, for Union. Quarterback Rovaughn Banks threw three scoring passes (on only five completions) and rushed for 72 yards and a touchdown.
Union's defense limited the Lions to 264 yards of offense, even though Moore held an enormous advantage in time of possession, holding the ball for 32:14, compared to 13:19 for Union.
Union (6-1, 4-0 in 6AI-2) has the inside track to a district championship, already owning wins over Owasso, Mustang and Putnam City. Union will be heavily favored in its final three regular-season games, against Norman North and district cellar-dwellers Edmond North and Southmoore.
Moore (5-2, 2-2) still must face powerful Owasso and likely will have to win two of its last three games to make the playoffs.
"Our preparation and the way we traveled over here (compared to) the last time we came (a closer-than-it-seemed 35-7 win at Putnam City two weeks ago) was much better," Union coach Kirk Fridrich said. "The focus of our kids early on and the intensity that we had, I was proud of them."
Union had to go only 39 yards on its first scoring drive, which ended with Smith's 1-yard run. After Moore turned the ball over on downs at the Union 48, Union needed only six plays to make it 14-0. Banks' first completion was a 24-yard catch-and-run touchdown pass to Boyd. Banks' second completion also was a touchdown pass to Boyd, covering 44 yards on the final play of the first quarter.
Union's Marcus Kelly blocked a Moore punt on the goal line and his teammate, Damien Marshall, snagged it in the air for another touchdown, putting Union up 28-0 with 10:22 still left in the second quarter.
A 47-yard run by Rejond Hayes set up Moore's lone touchdown of the half, a 1-yard run by freshman C.J. Simon. Union quickly answered, driving 59 yards for another score, a 5-yard touchdown run by Smith that made it 35-7 before halftime.
"We've got some things that we obviously need to work on from time to time," Fridrich said. "We saw some things we thought we could take advantage of in Moore's defense and we made adjustments. I'm proud of the way our guys handled that."
Moore took the opening kickoff of the second half and marched 18 plays, taking more than 8½ minutes off the clock while converting on fourth down five times, and pulled within 35-14 on a 13-yard run by Hayes, who had 10 carries for 106 yards. But Banks responded with a 42-yard touchdown run, and after the Lions punted, he hit Makhai Belt for a 44-yard score to seal the win.
For good measure, Boyd returned a punt 42 yards to the Moore 2 to set up Union's final score, a 2-yard run by R.J. Brown.
Moore quarterback Denver Wolfe completed 14 of 25 passes for 120 yards.
"I thought we relaxed a bit after we got up 28," Fridrich said. "Credit Moore — they played a really good second and third quarter. They're a good football team. I liked the way we finished in the fourth."
Union – Junior Smith 1 run (Tyler Cowan kick)
Union – Jino Boyd 24 pass from Rovaughn Banks (Cowan kick)
Union – Boyd 44 pass from Banks (Cowan kick)
Union – Damien Marshall 0 blocked punt return (Cowan kick)
Moore – C.J. Simon 1 run (Liam Evans kick)
Union – Smith 5 run (Cowan kick)
Moore – Rejond Hayes 13 run (Evans kick)
Union – Banks 42 run (Cowan kick)
Union – Makhai Belt 44 pass from Banks (Cowan kick)
Union – R.J. Brown 2 run (Cowan kick)
First downs — Union 13, Moore 16. Rushing att.-yds. — Union 29-198, Moore 40-134. Passing yards — Union 122, Moore 130. Passes C-A-I — Union 5-18-1, Moore 15-26-1. Fumbles no.-lost — Union 1-0, Moore 2-1. Penalty no.-yds. — Union 5-45, Moore 5-91. Punts-Ave. — Union 2-49.5, Moore 5-26. Records: — Union 6-1, 4-0, Moore 5-2, 2-2.
Photos: Moore vs. Union
Moore vs Union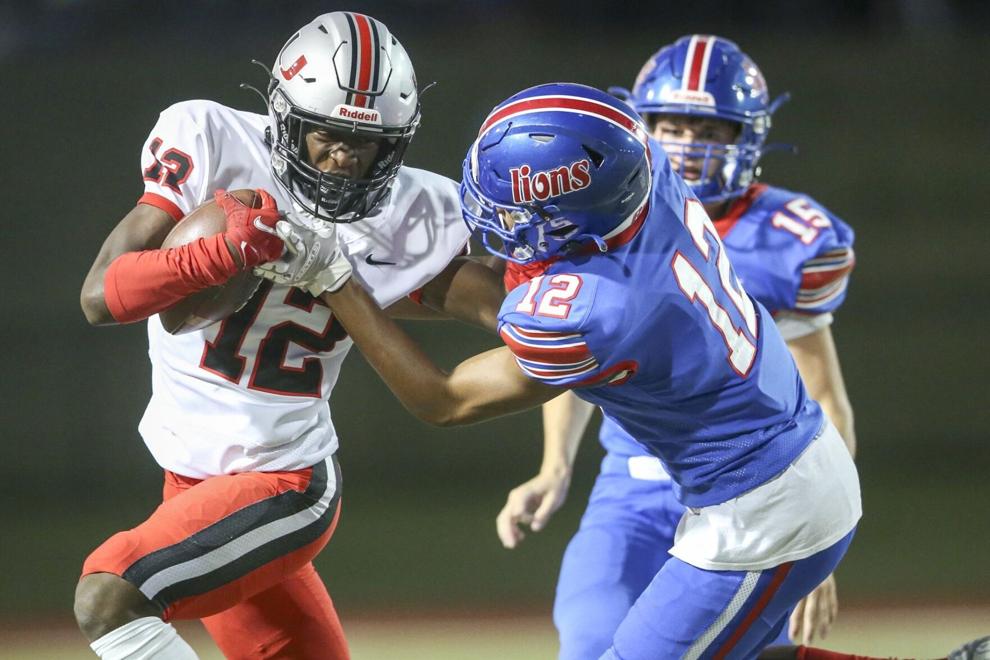 Moore vs Union
Moore vs Union
Moore vs Union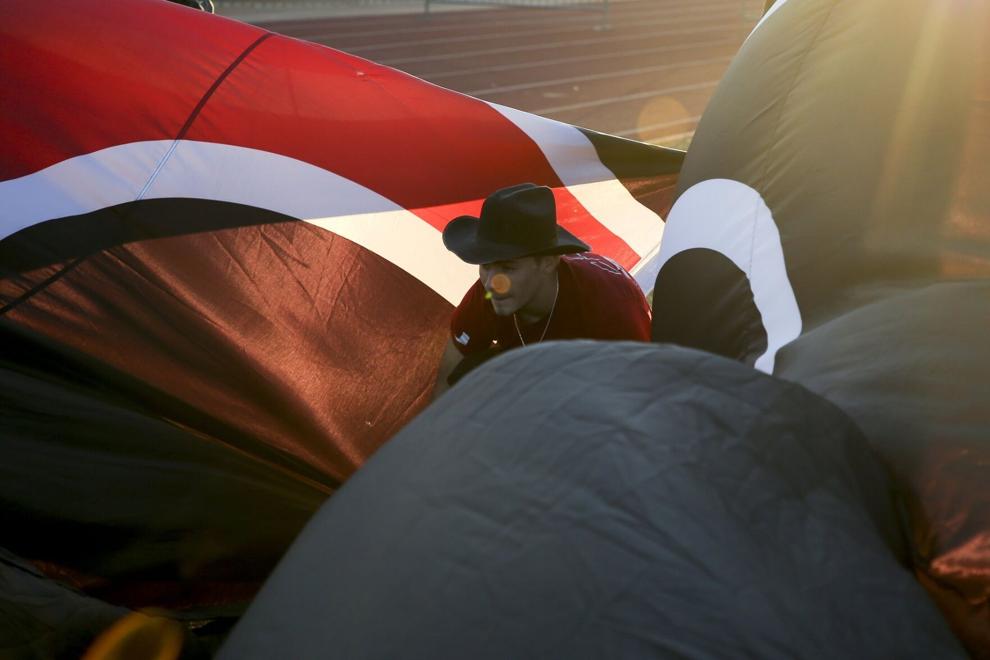 Moore vs Union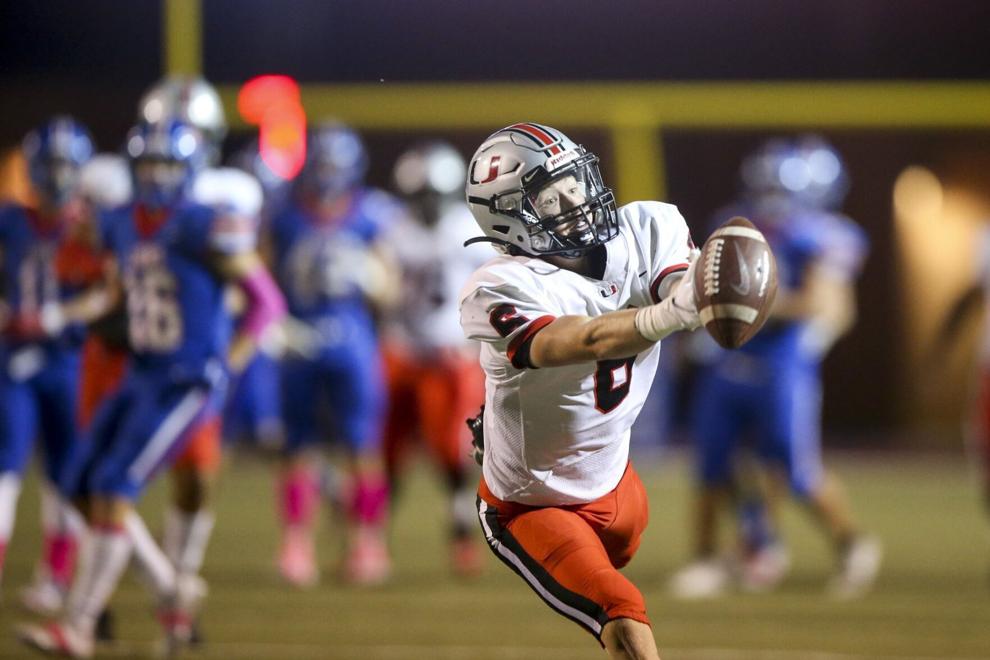 Moore vs Union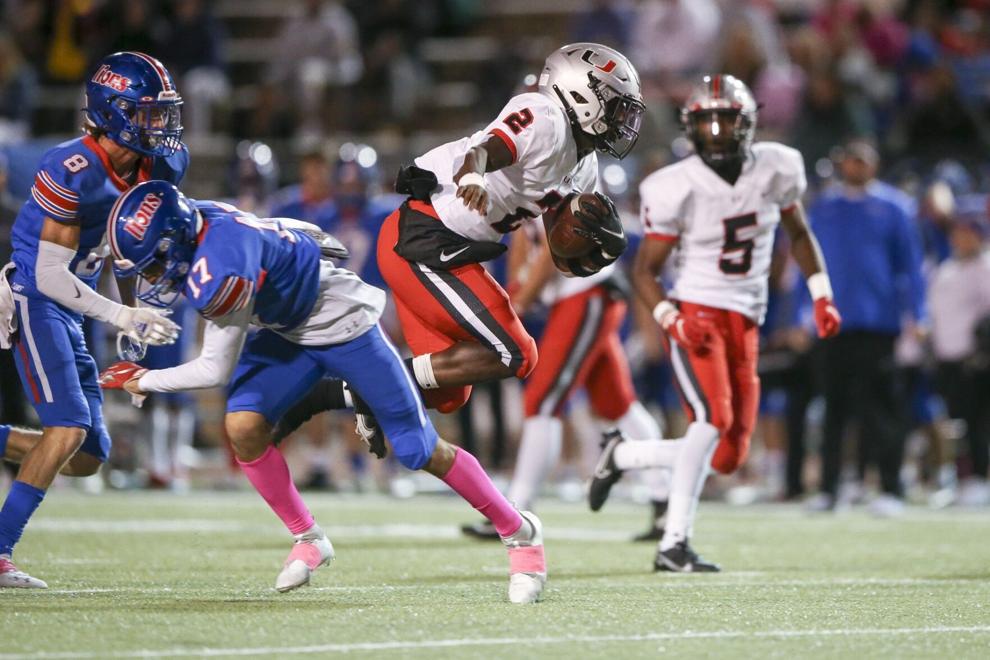 Moore vs Union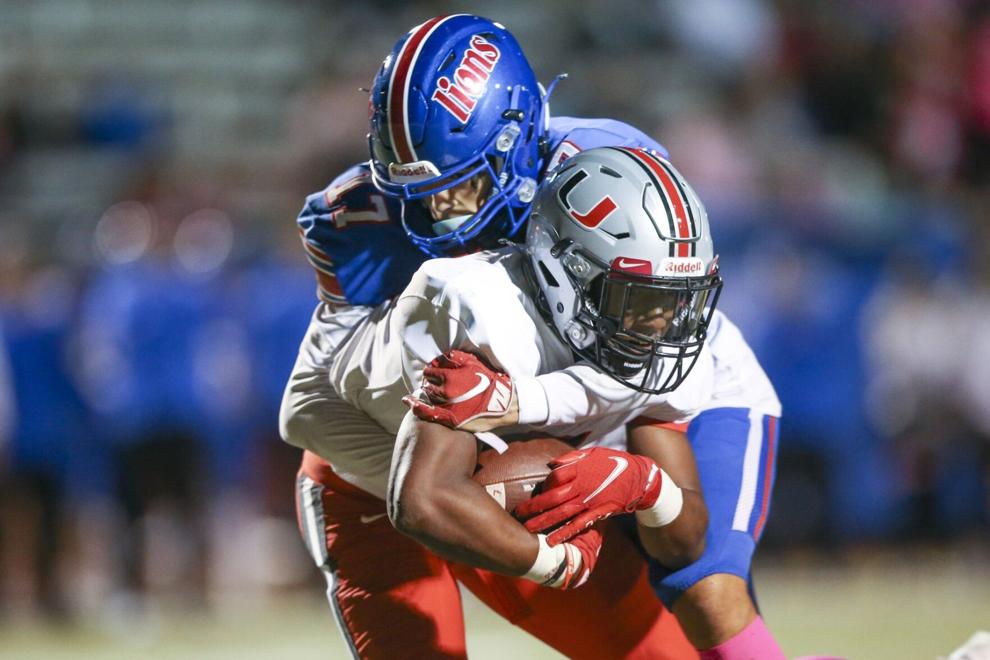 Moore vs Union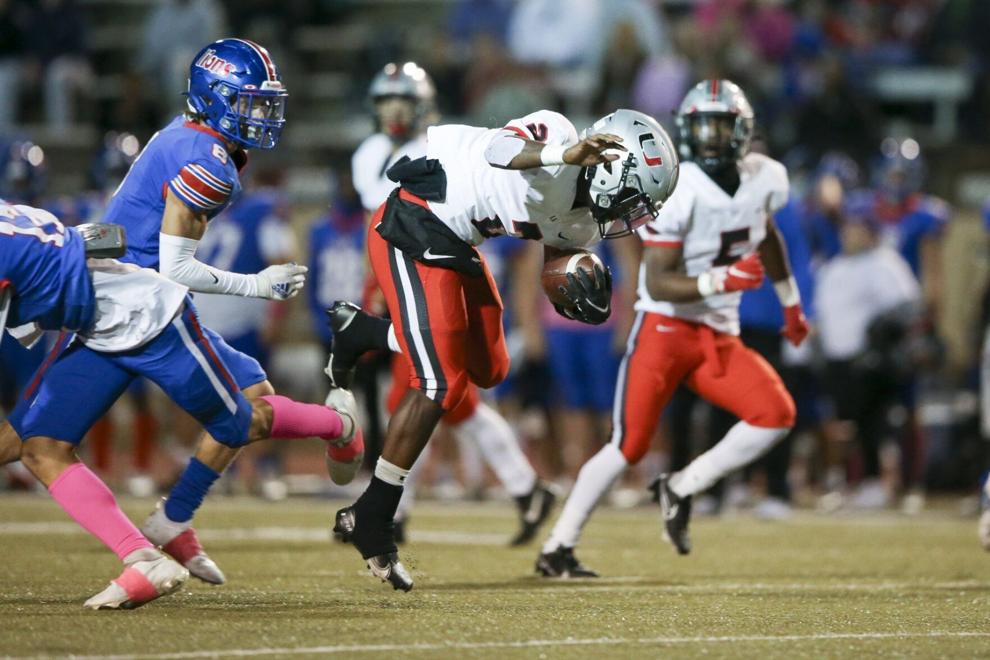 Moore vs Union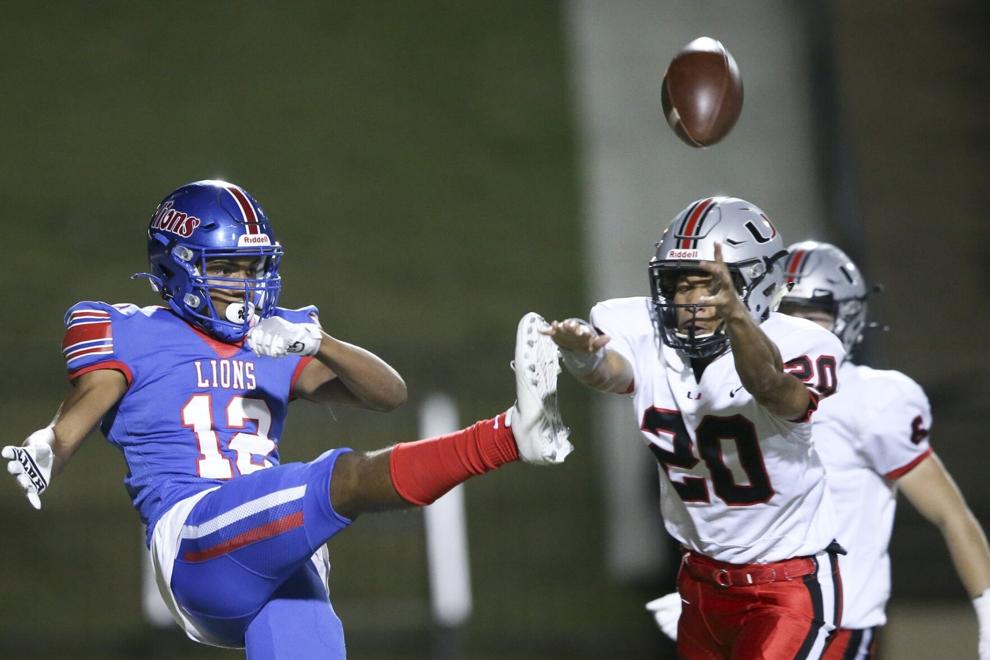 Moore vs Union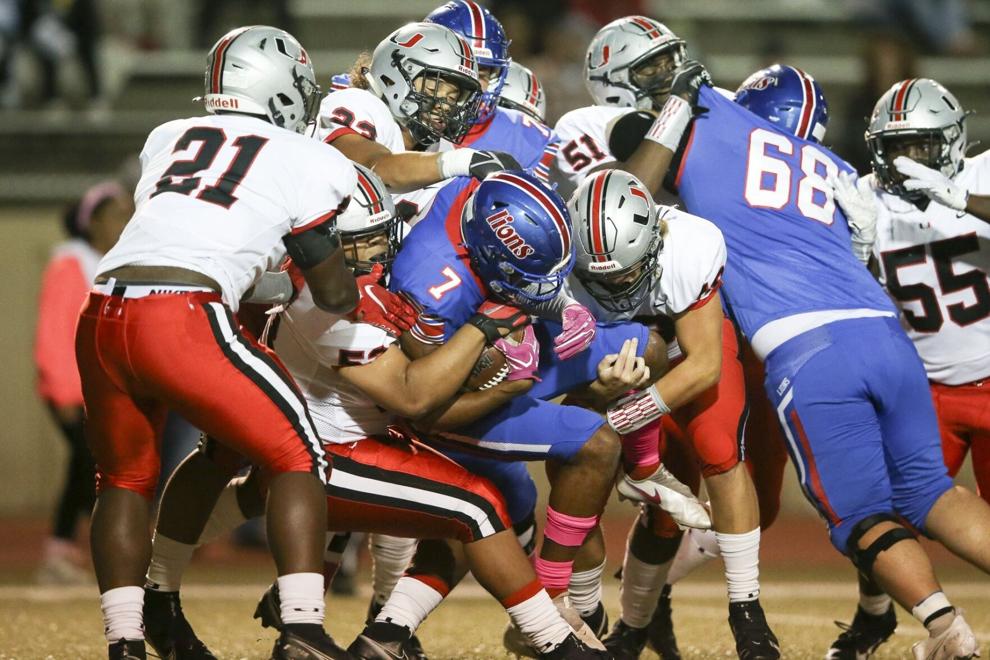 Moore vs Union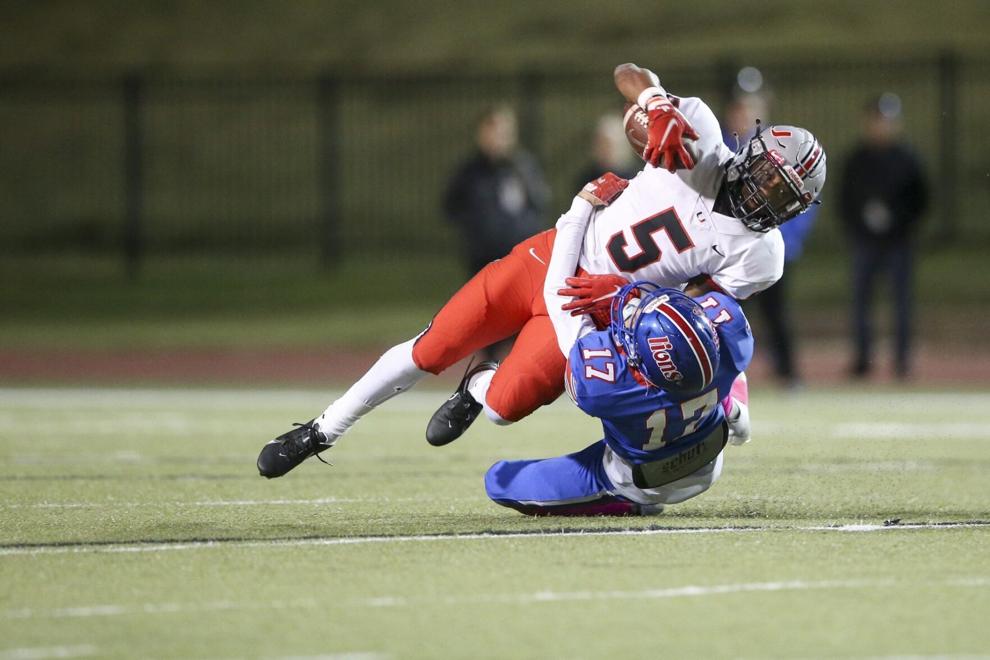 Moore vs Union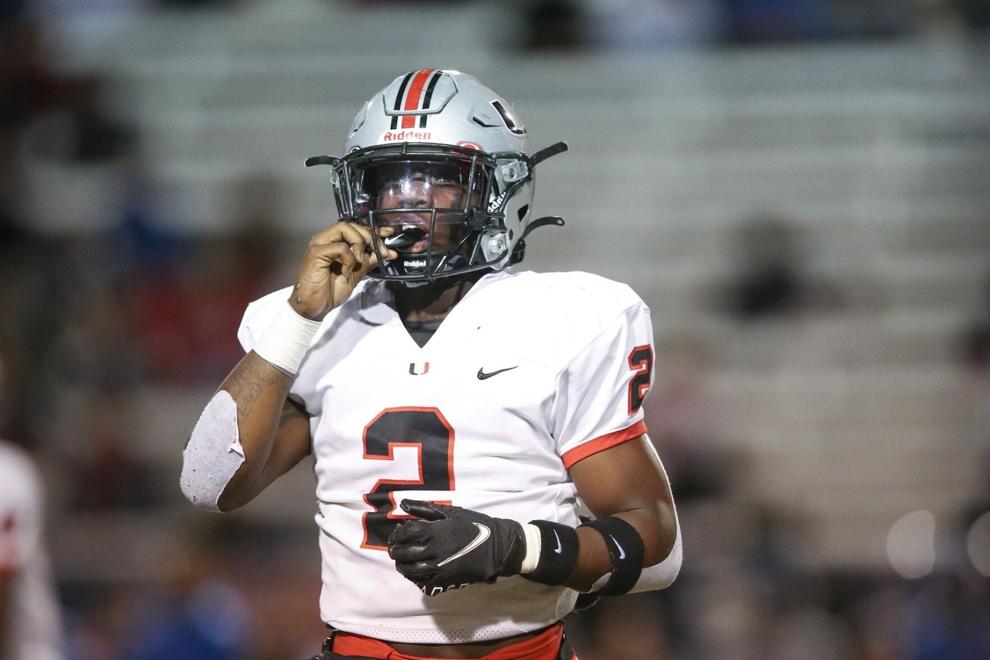 Moore vs Union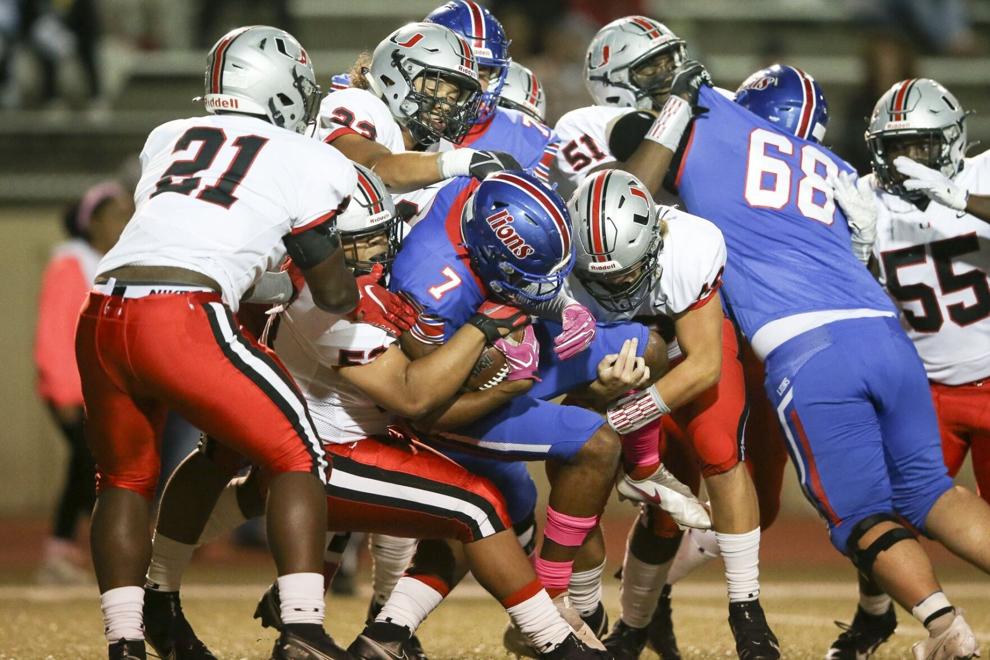 Moore vs Union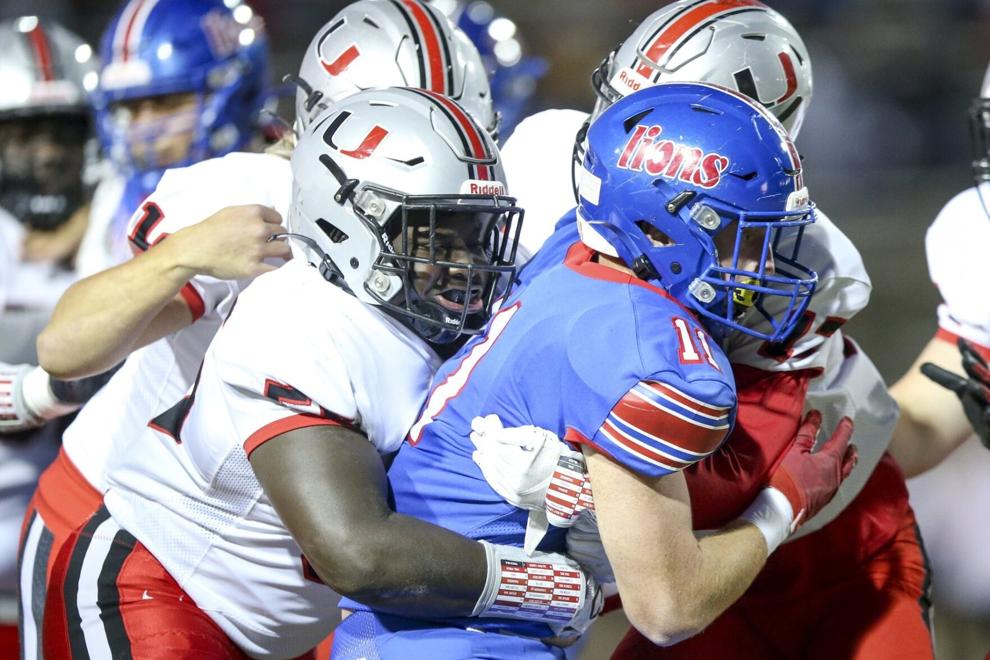 Moore vs Union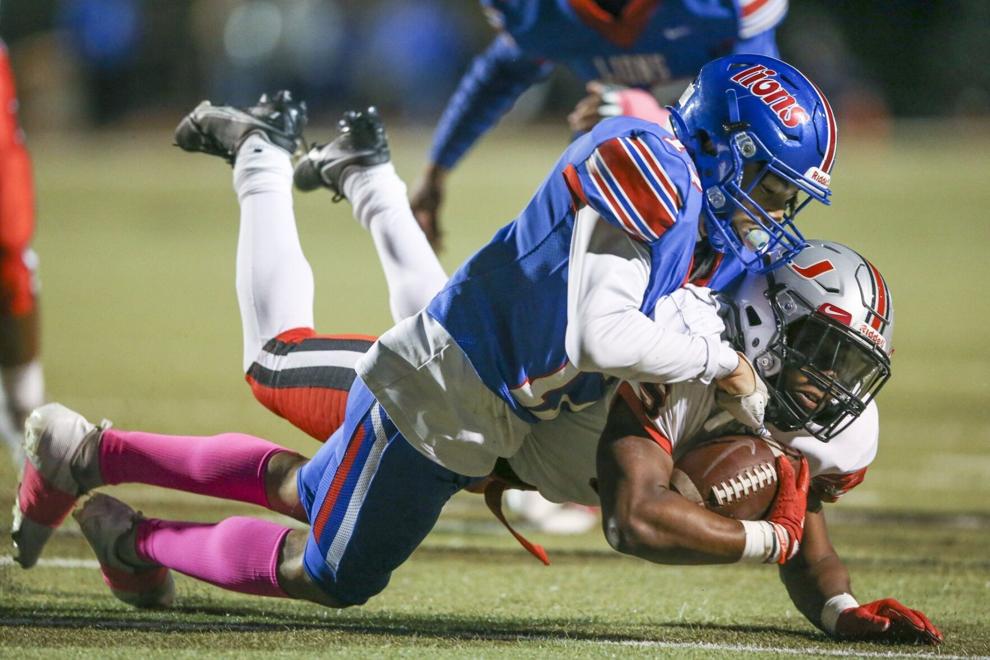 Moore vs Union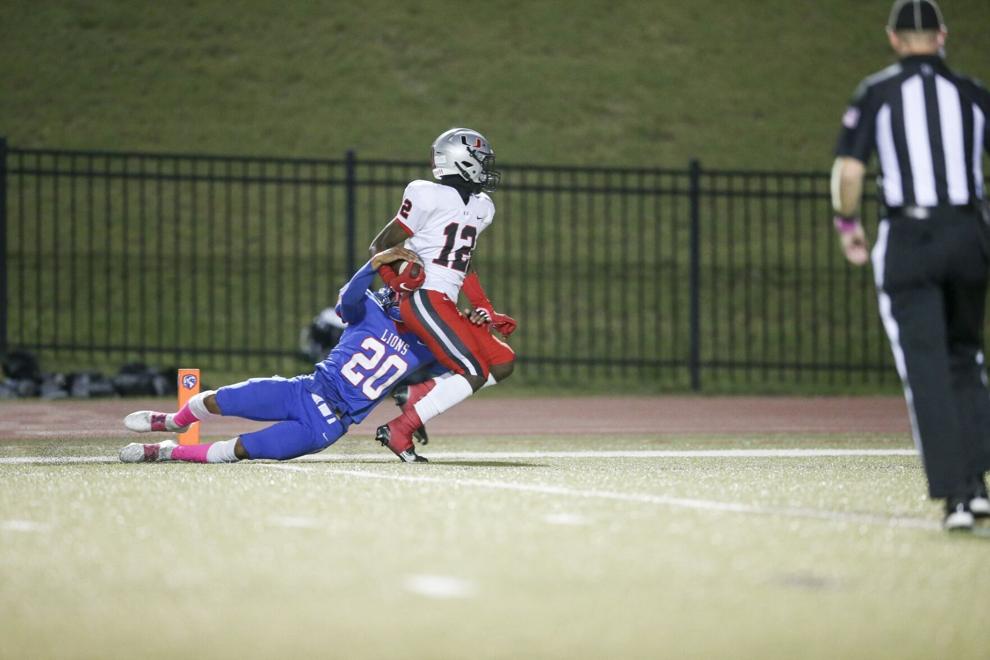 Moore vs Union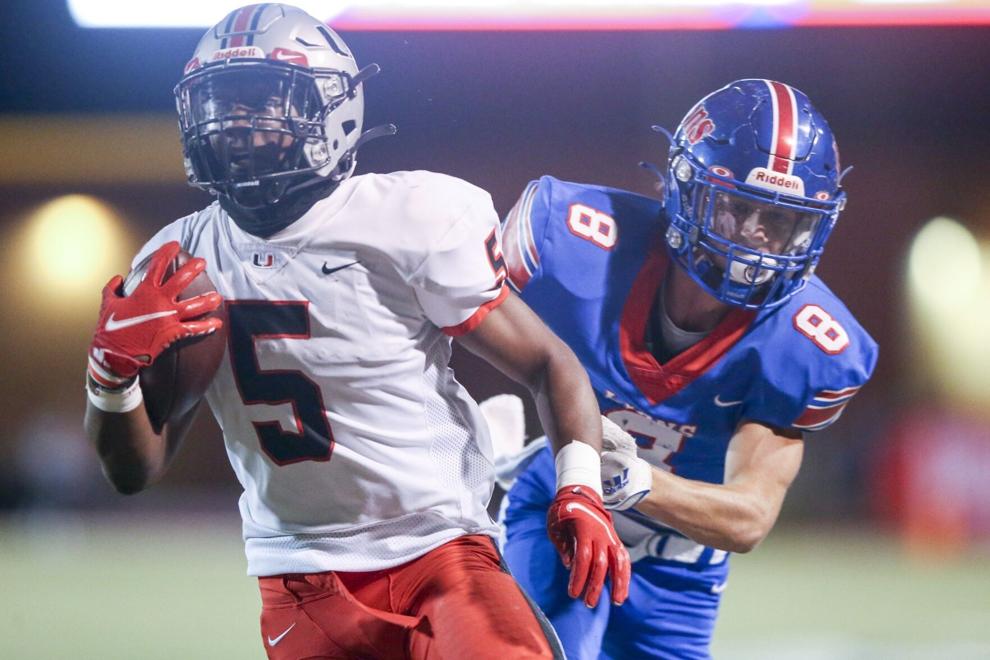 Moore vs Union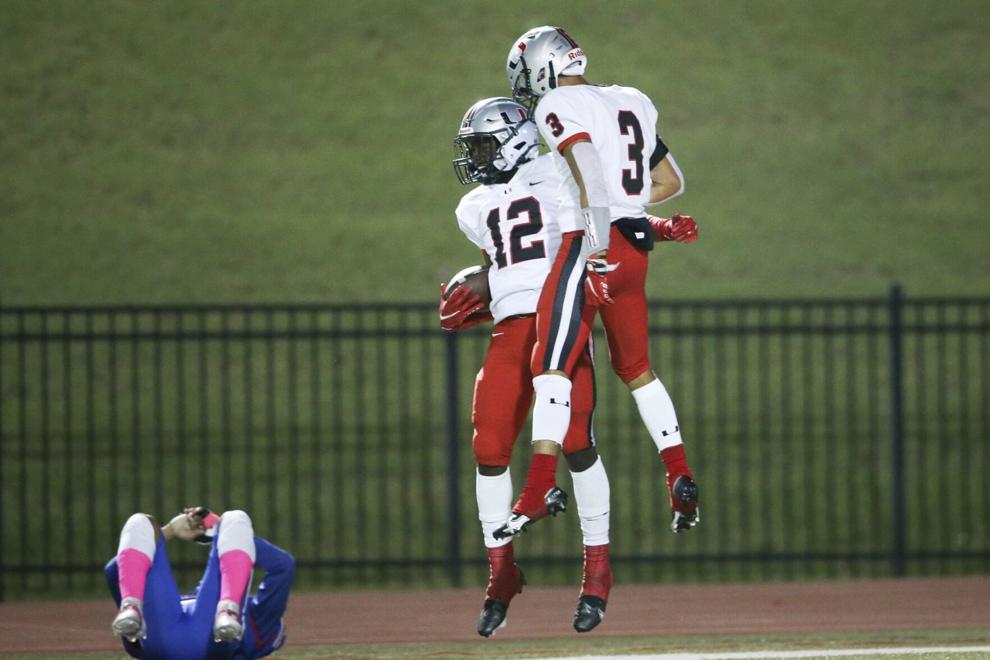 Moore vs Union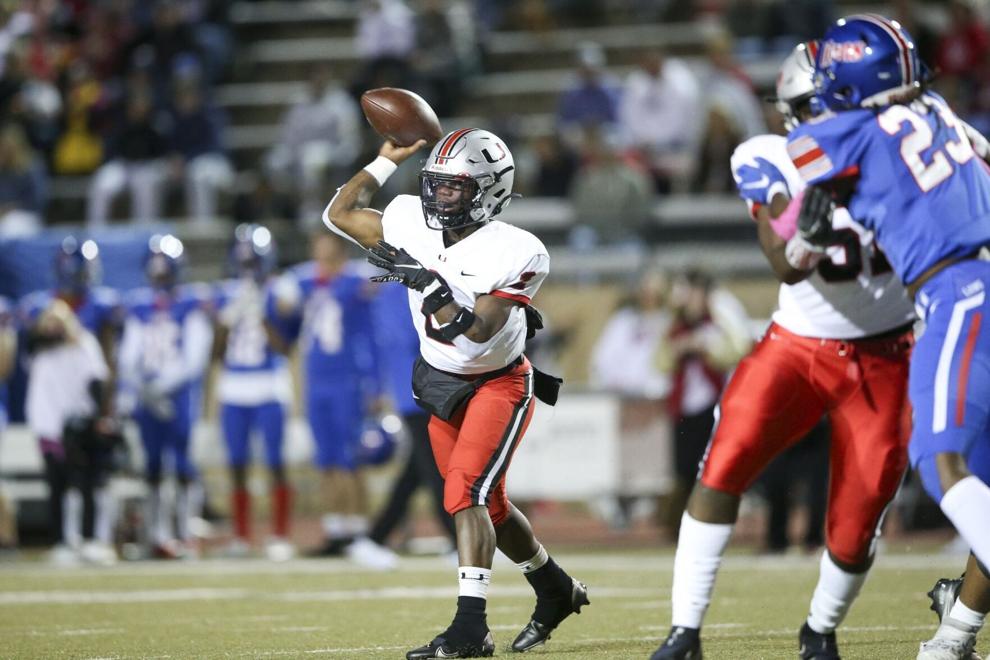 Moore vs Union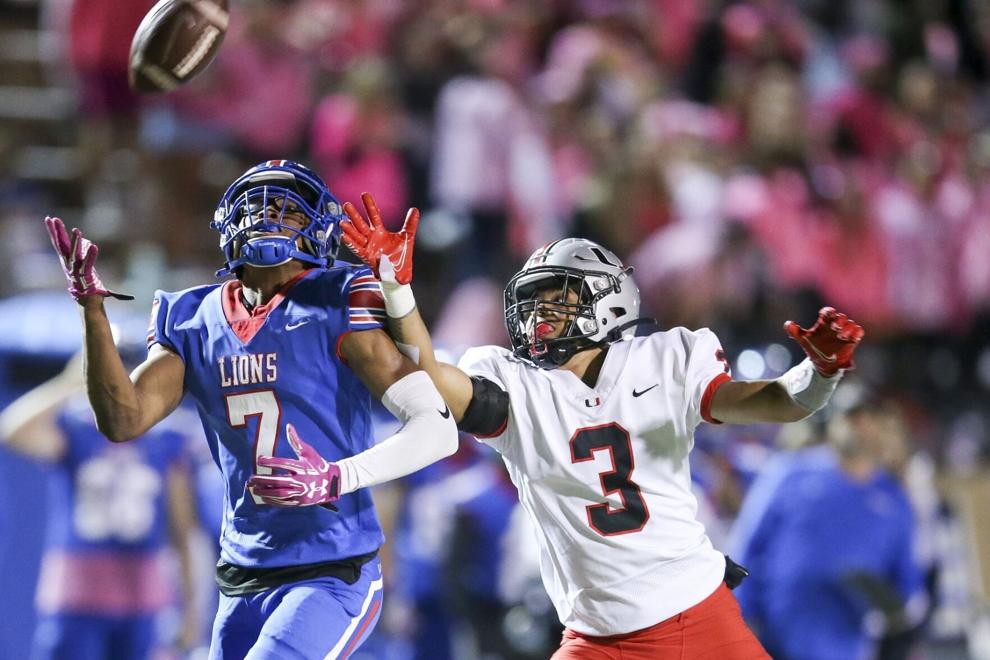 Moore vs Union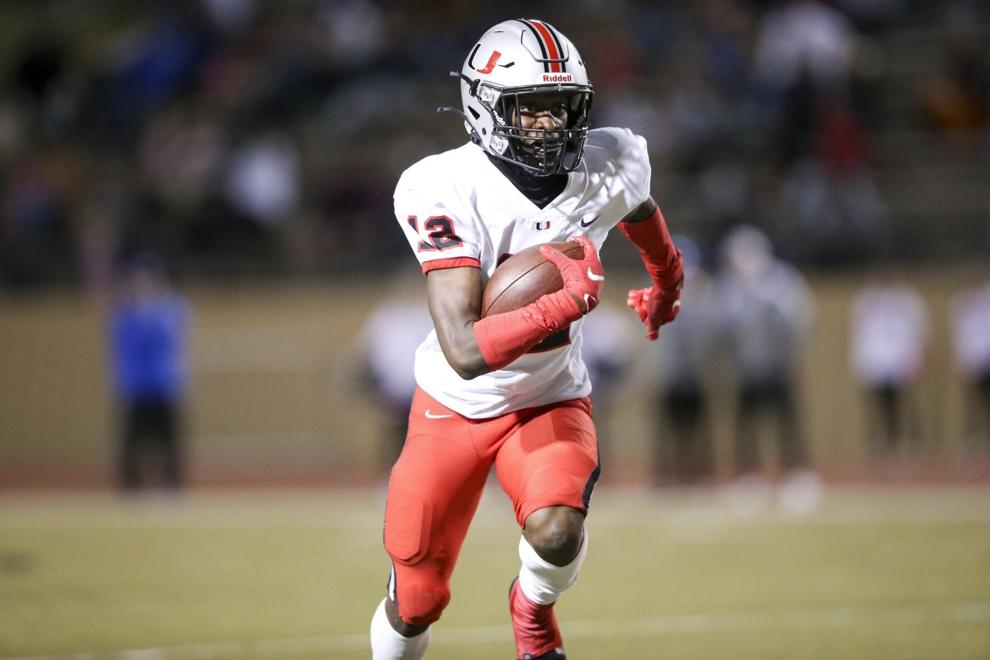 Moore vs Union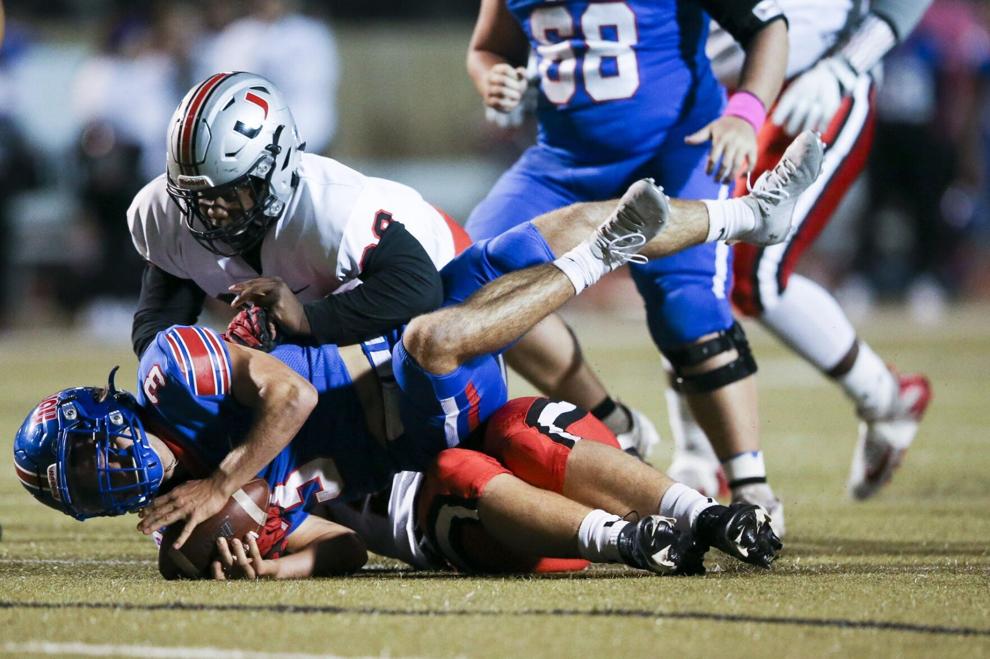 Moore vs Union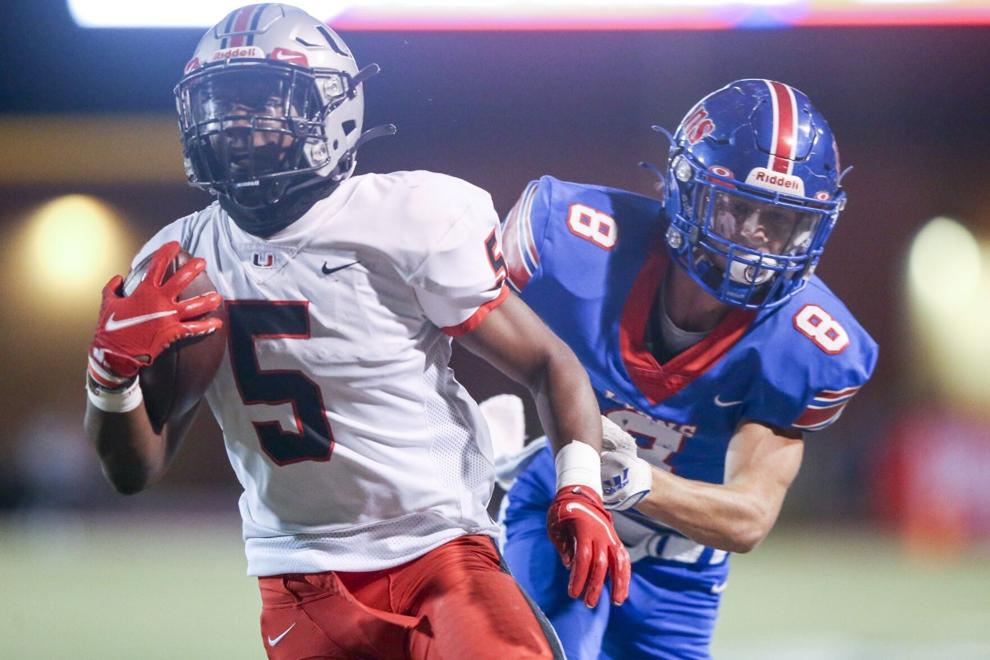 Moore vs Union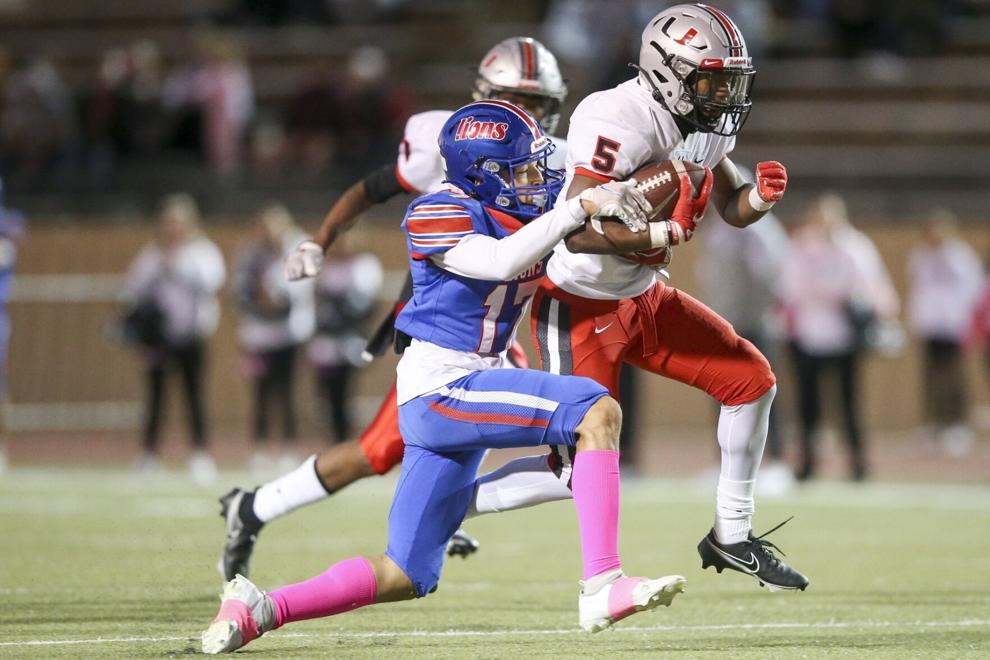 Moore vs Union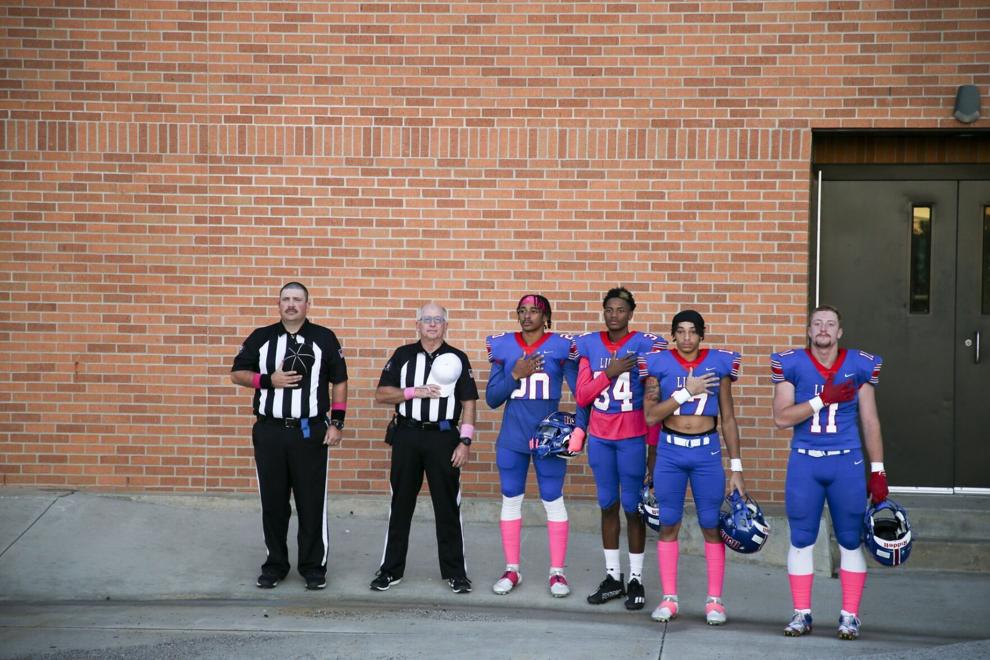 Moore vs Union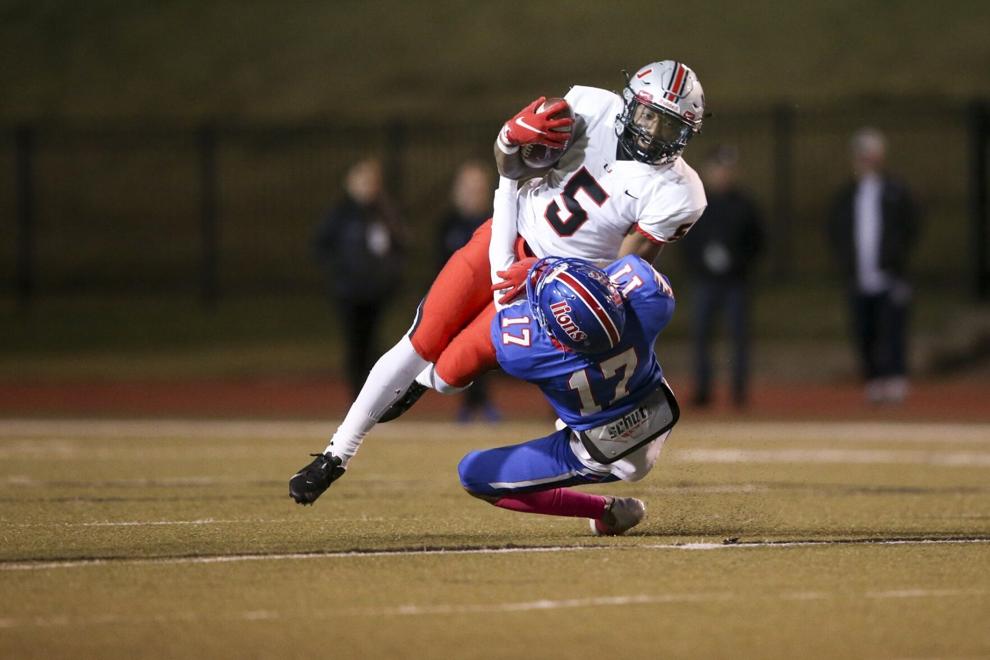 Moore vs Union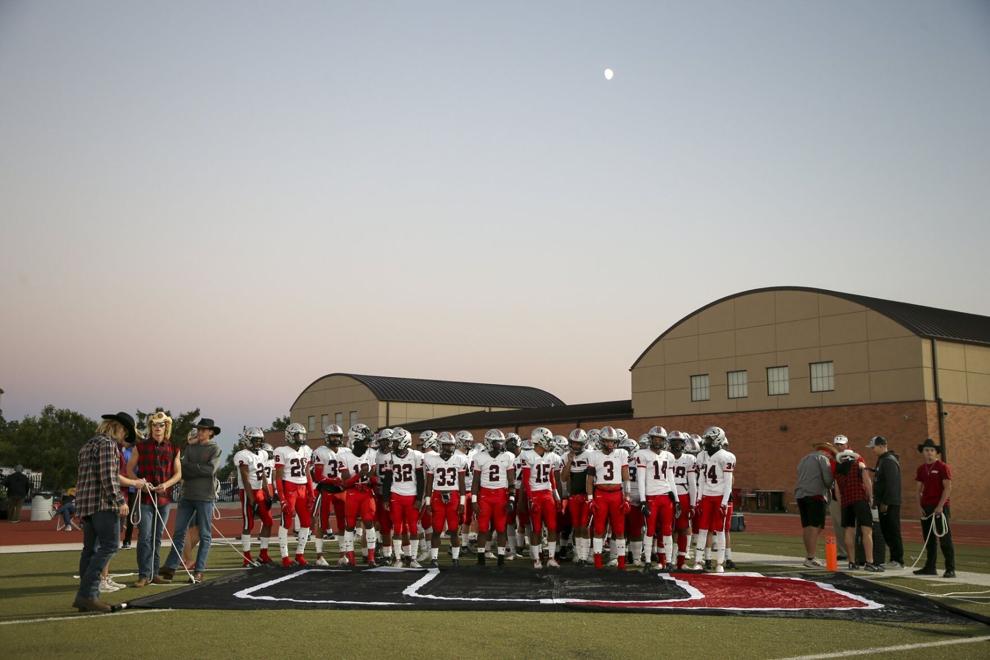 Moore vs Union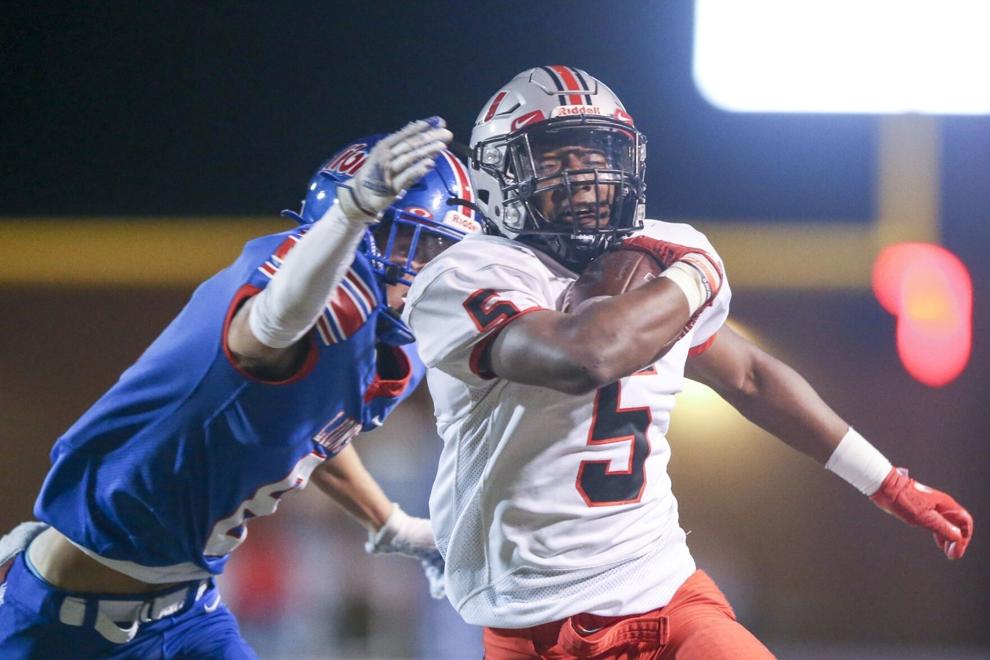 Moore vs Union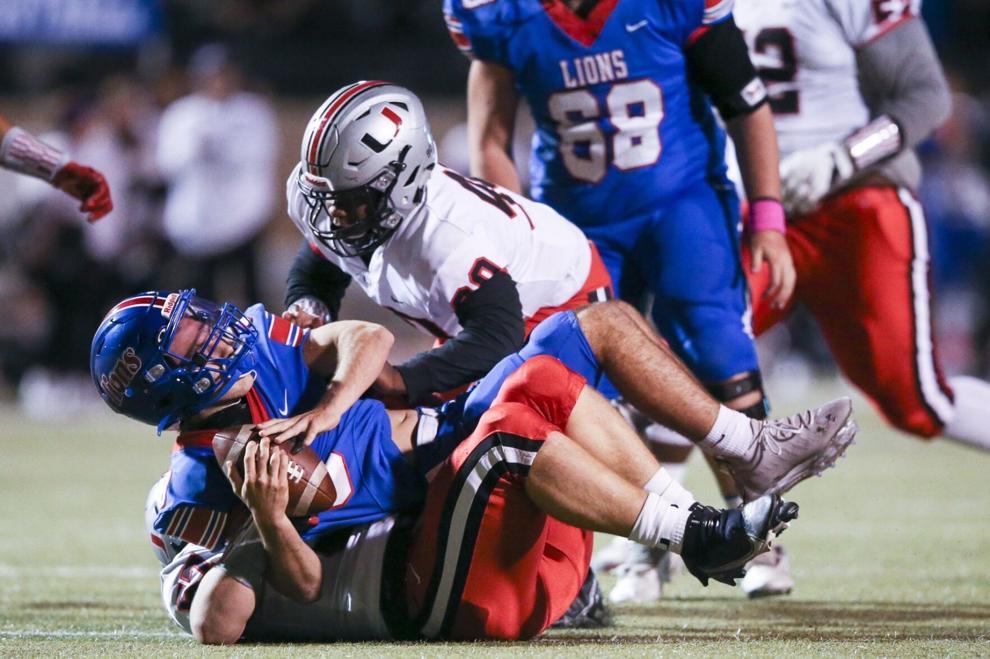 Moore vs Union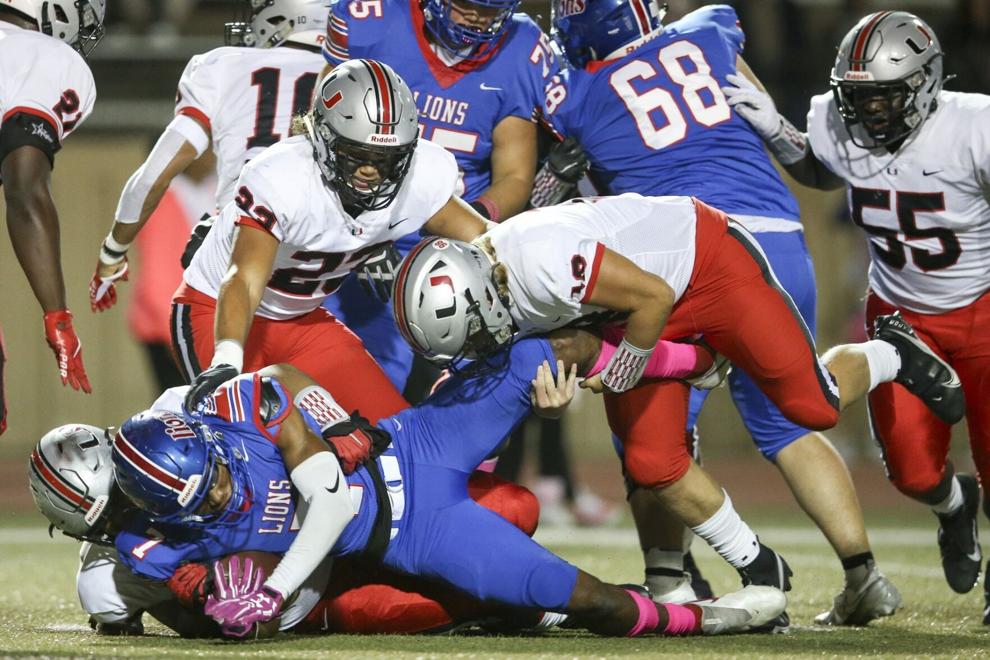 Moore vs Union
Moore vs Union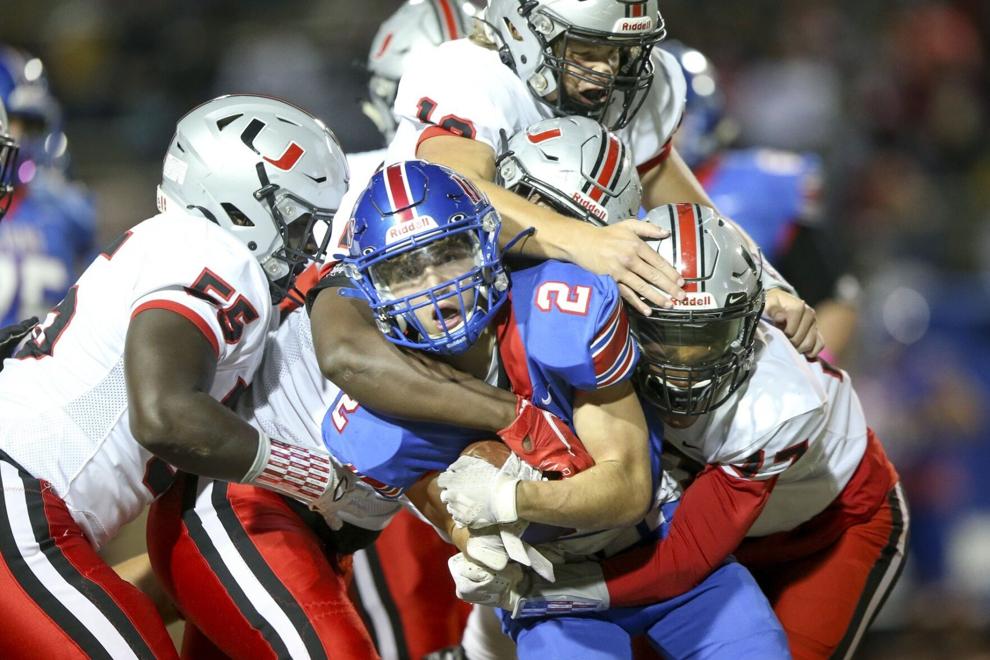 Moore vs Union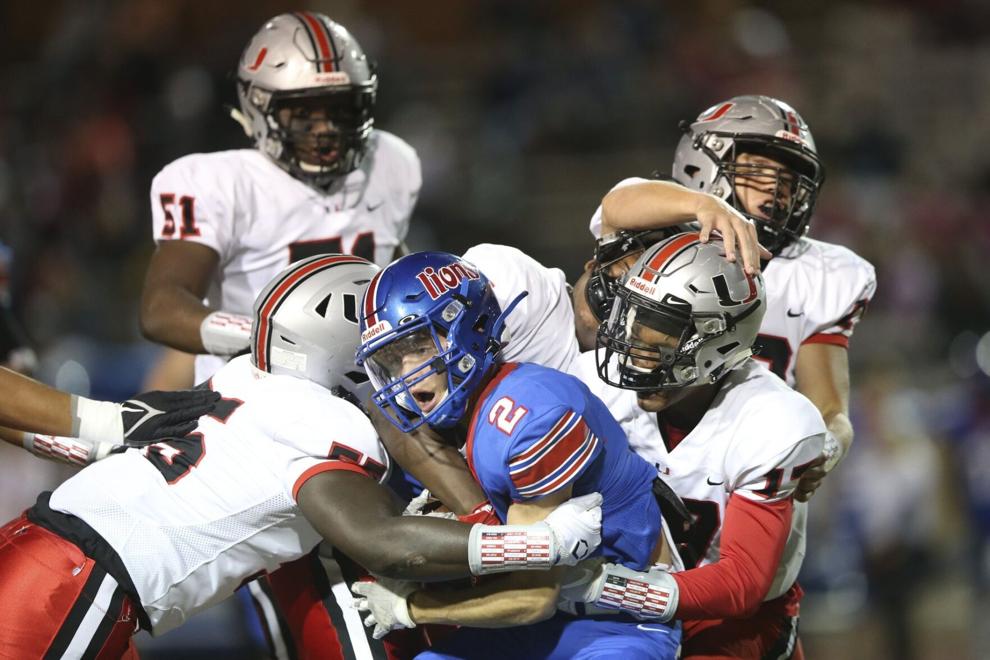 Moore vs Union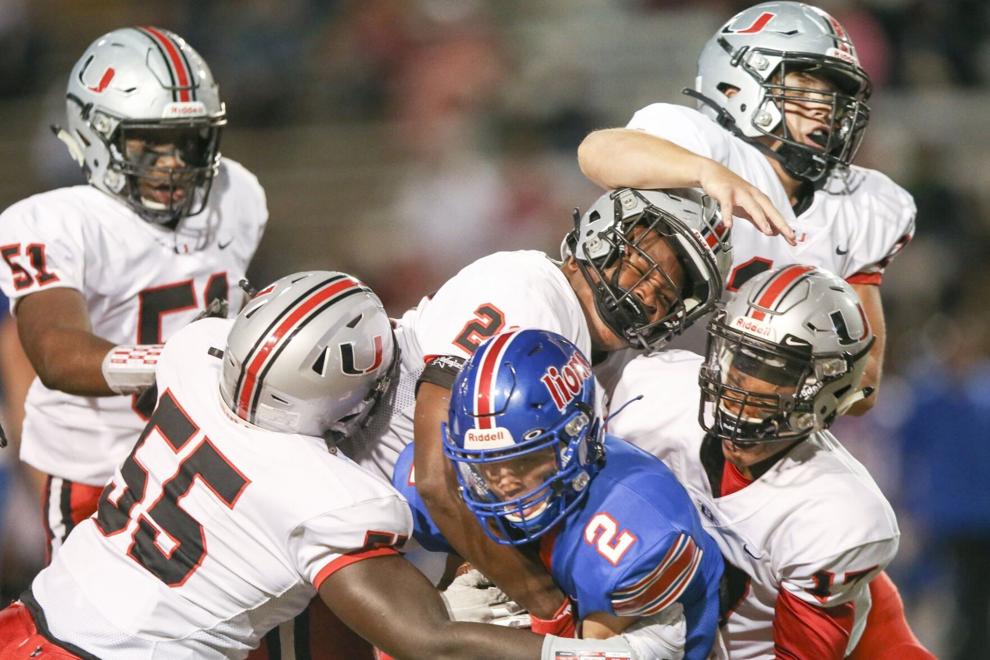 Moore vs Union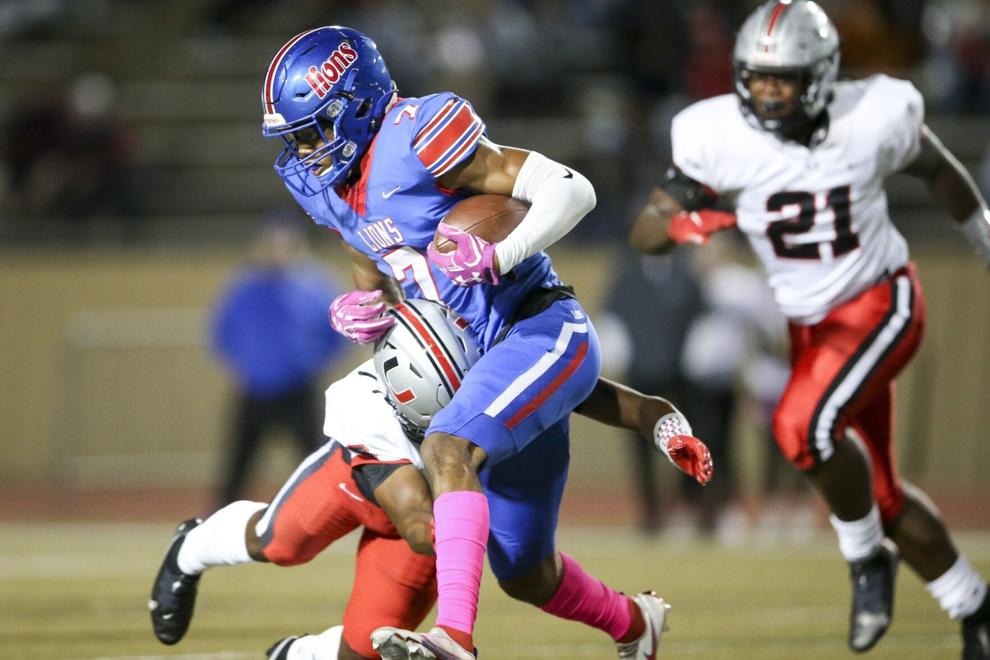 Last chance offer: $1 for six months