EDMOND — Third-ranked Owasso never trailed Friday night as the Rams defeated Edmond North 41-3 in a District 6AI-2 matchup.
When the Huskies kicked a 34-yard field goal with eight seconds remaining in the first half to make it 13-3, it turned out to be too much time to leave on the clock against the Rams' kickoff return team, particularly junior returner Cole Adams.
"Before the play even started, our coach was like 'We need one,'" said Adams, who finished the game with 67 yards of receiving. "Both the returners, me and JaRay Austin were like 'if one of us gets it, we're returning it.'"
Adams caught the ensuing kickoff at the 4-yard line near the right hash as the game clock resumed counting down.
"I caught the ball, saw a hole, just hit it hard, and it turned out good," Adams said.
By the time the eight seconds ran off the clock, Adams was out-of-reach from any Husky as he cruised into the end zone for a 96-yard touchdown. Jake Adams' extra point made it 20-3 headed into half for the Rams (5-1, 2-1), who never looked back as they stormed on the homecoming festivities for Edmond North (2-4, 1-2).
Adams said the return gave the Rams a spark headed into halftime.
"It definitely put more energy into us," Adams said. "You know, we came out in the second half, you could tell [the return] carried over."
Earlier in the first half, Rams quarterback Austin Havens found Adams on a 92-yard strike while drifting toward the boundary, but an ineligible man downfield brought the score back.
After missing on his subsequent three attempts, Havens completed 13 of his next 17 passes to finish the game 14-of-21 for 202 yards and two touchdowns, both to senior receiver Kelan Carney.
Carney finished with four receptions for 70 yards.
Junior quarterback Mason Willingham, who substituted for Havens periodically in a designated rushing package, ran the ball four times for 61 yards and two touchdowns.
"We played a good team, but we were just doing our thing, especially in the second half and came out with the win," Adams said.
Owasso continues district play when it hosts winless Southmoore at 7:30 p.m. Thursday.
OWASSO 41, EDMOND NORTH 3
OHS – Carney 8 pass from Havens (kick failed), 11:54
OHS – Willingham 2 run (J. Adams kick), 3:55
OHS – C. Adams 96 kickoff return (J. Adams kick), 0:00
OHS – Neeley 2 run (J. Adams kick), 10:24
OHS – Willingham 3 run (J. Adams kick), 1:36
OHS – Carney 12 pass from Havens (J. Adams kick), 9:45
First Downs – OHS 16, EN 13. Rushes-Yards – OHS 33-219, EN 53-193. Cmp-Att-Int – OHS 14-21-0, EN 5-22-2. Passing Yards – OHS 202, EN 33. Fumbles-Lost – OHS 1-1, EN 0-0. Penalty Yards – OHS 104, EN 35. Records – OHS 5-1, EN 2-4. Total Yards – OHS 421, EN 226. Punts-Avg. – OHS 3-23.3, EN 22.5.
View from the sidelines: Owasso vs. Edmond North
Owasso vs. Edmond North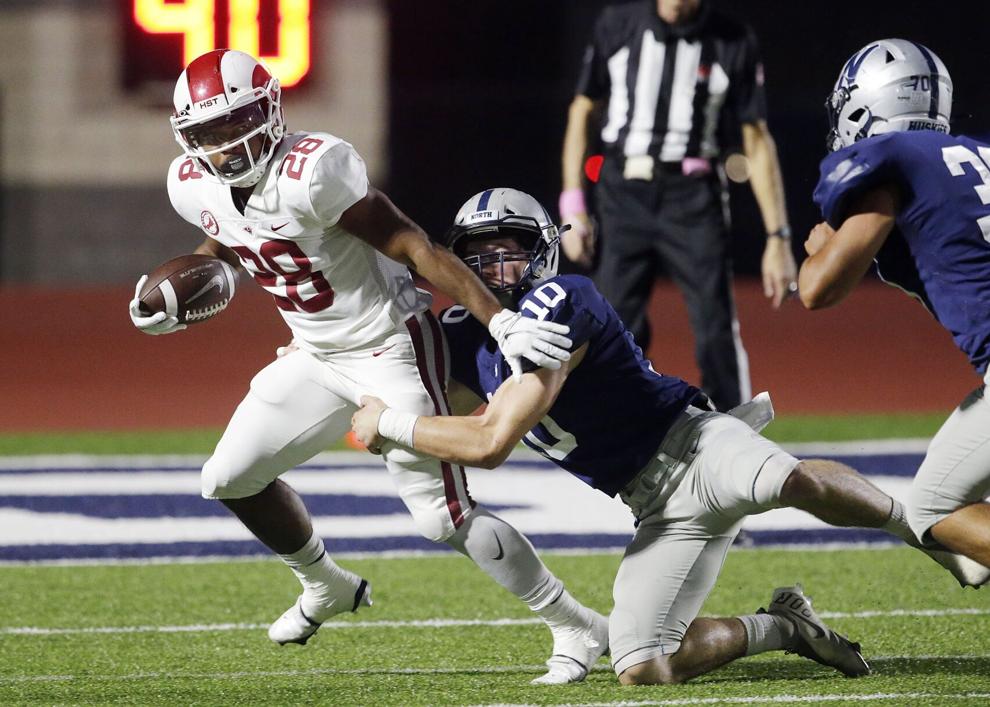 Owasso vs. Edmond North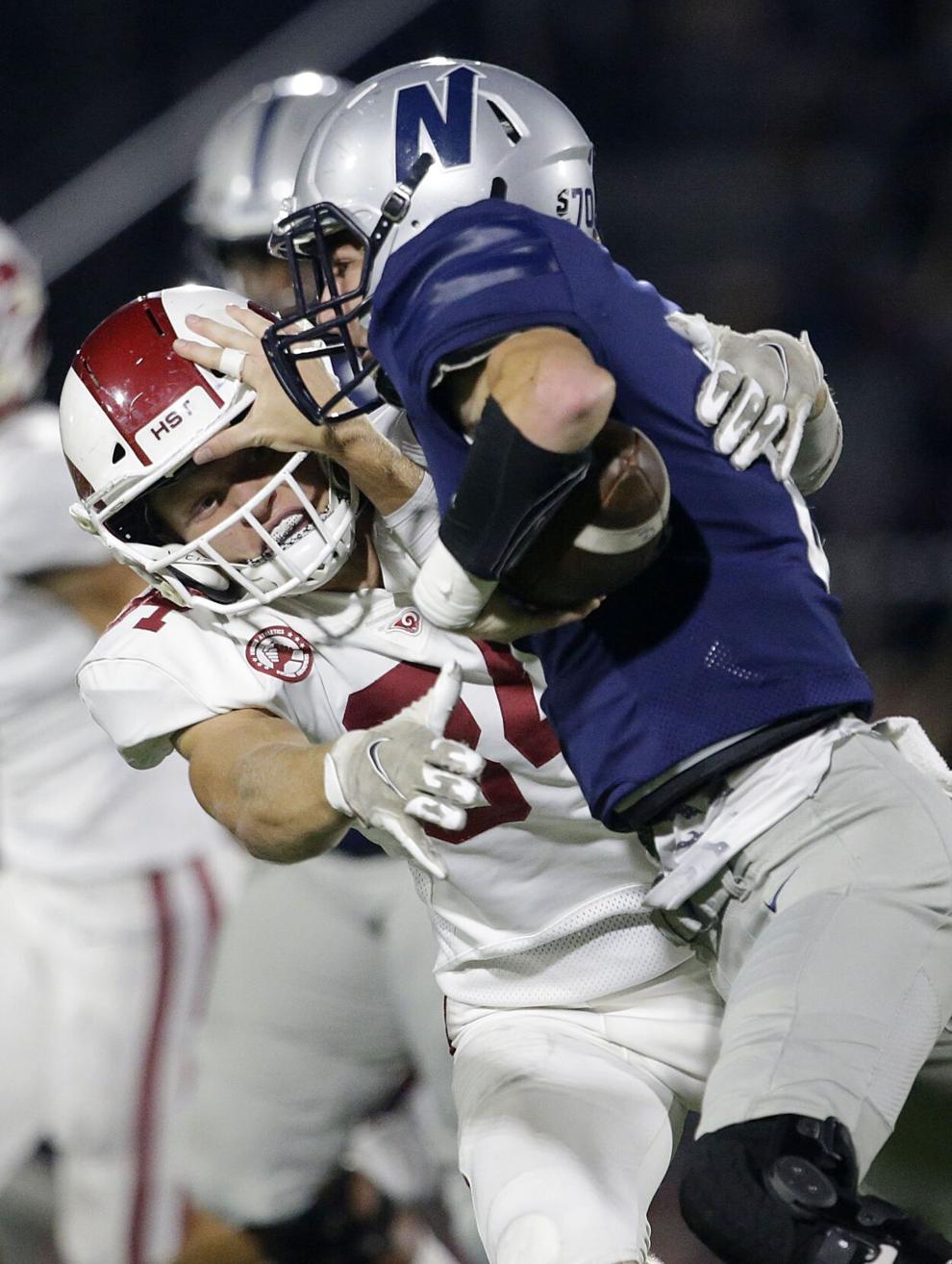 Owasso vs. Edmond North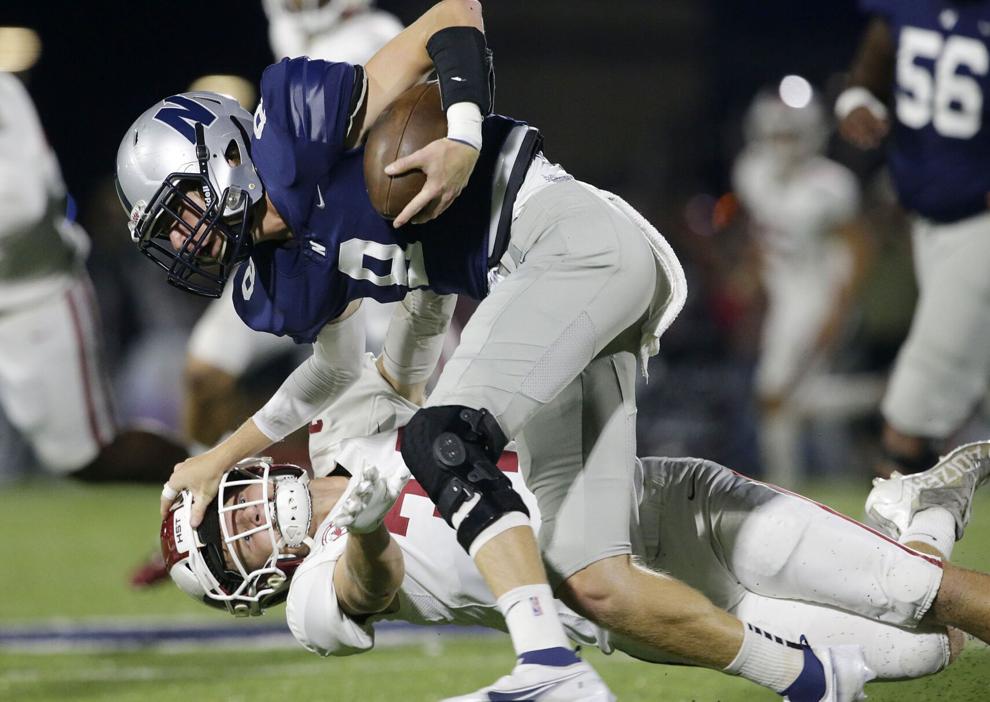 Owasso vs. Edmond North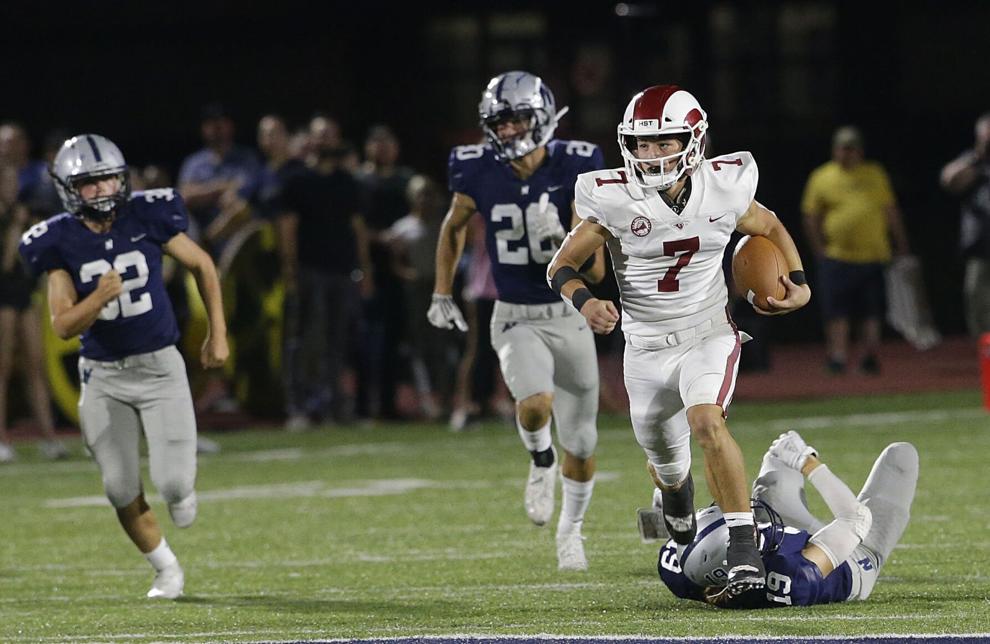 Owasso vs. Edmond North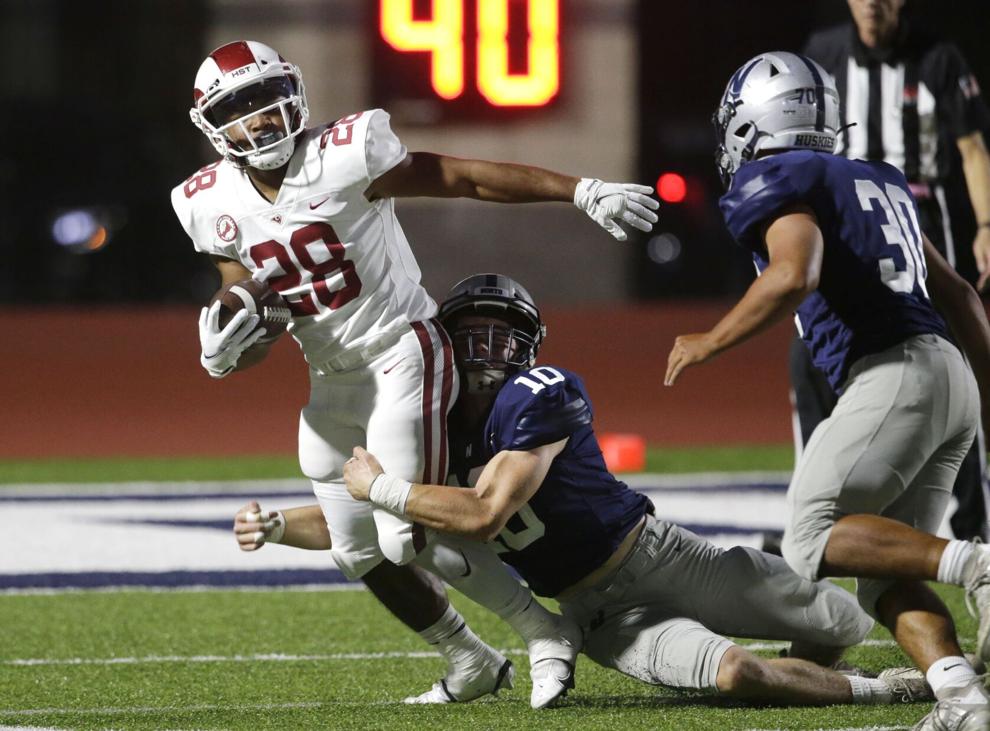 Owasso vs. Edmond North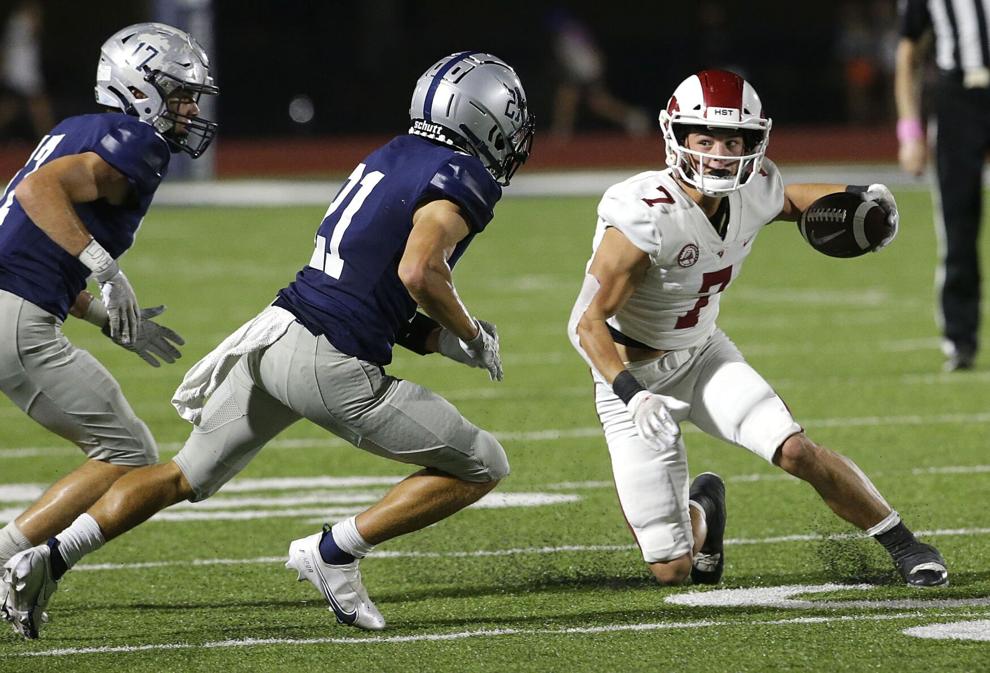 Owasso vs. Edmond North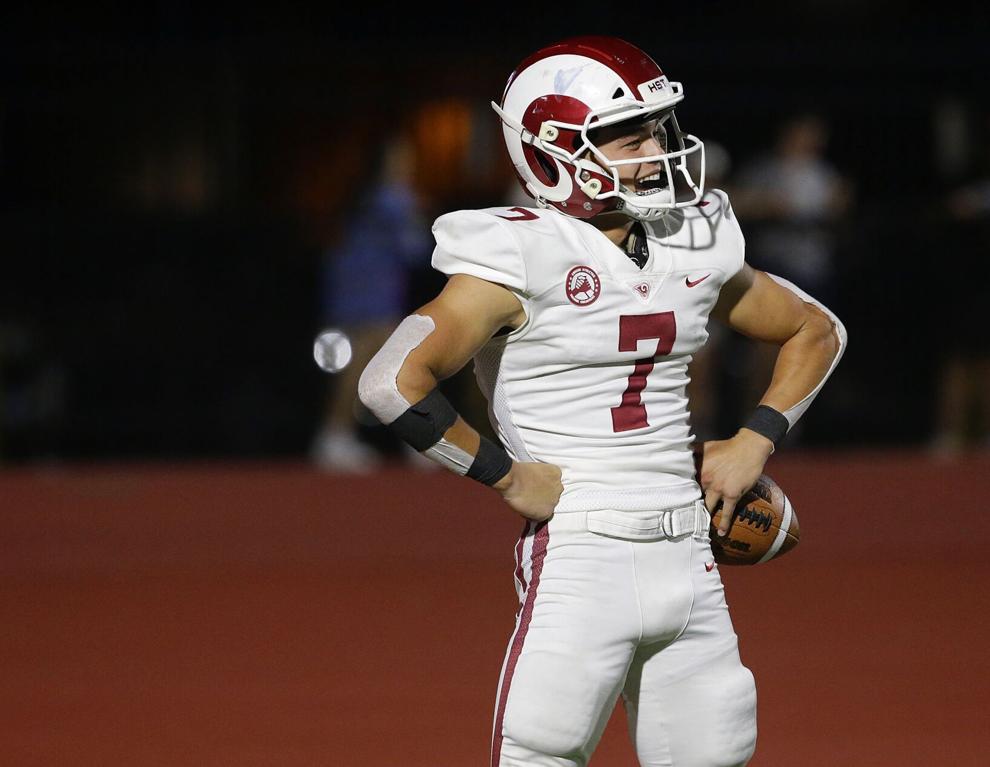 Owasso vs. Edmond North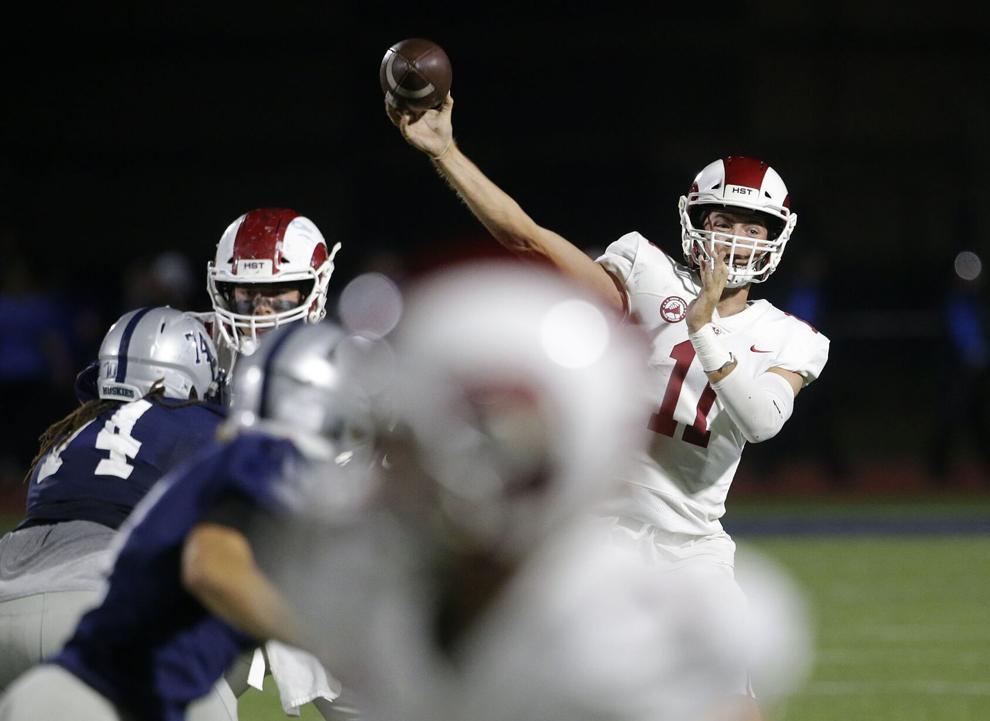 Owasso vs. Edmond North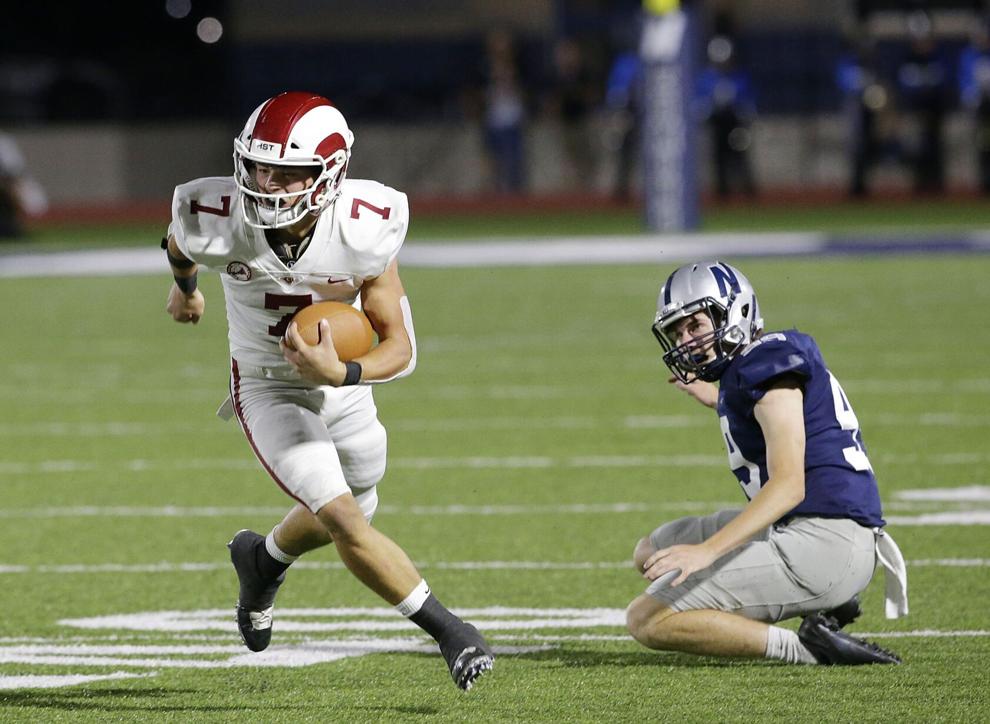 Owasso vs. Edmond North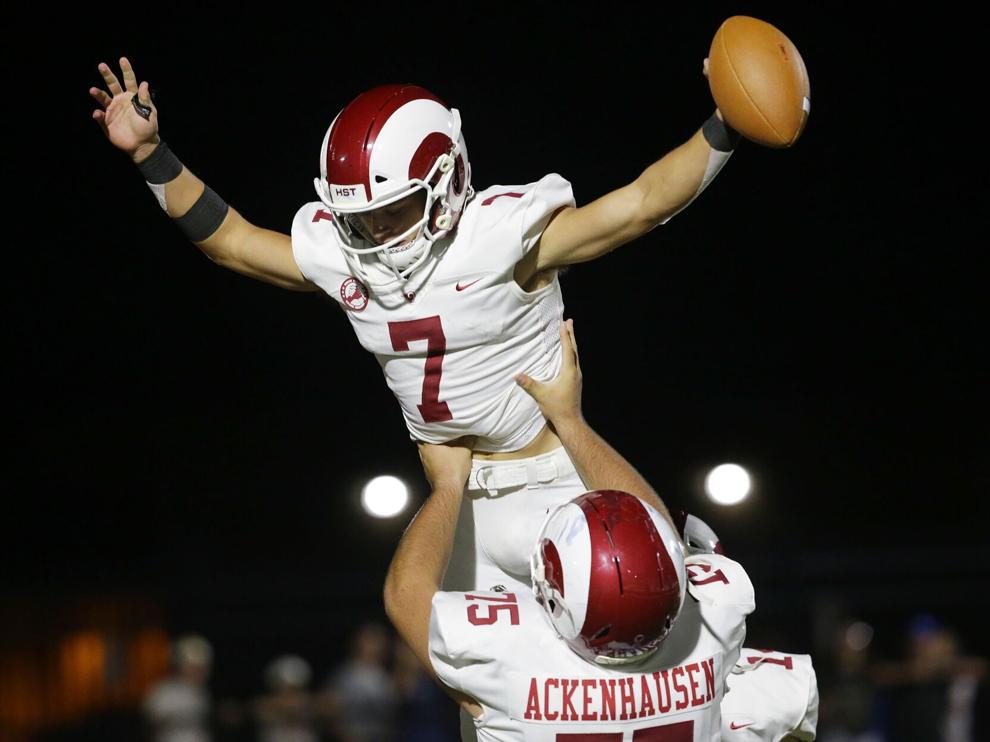 Owasso vs. Edmond North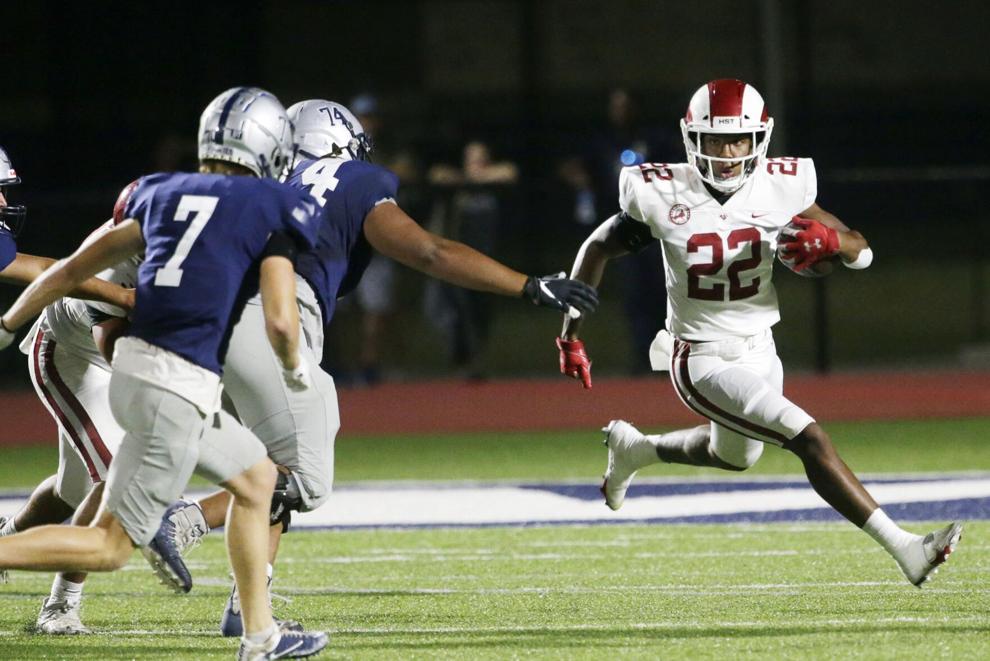 Owasso vs. Edmond North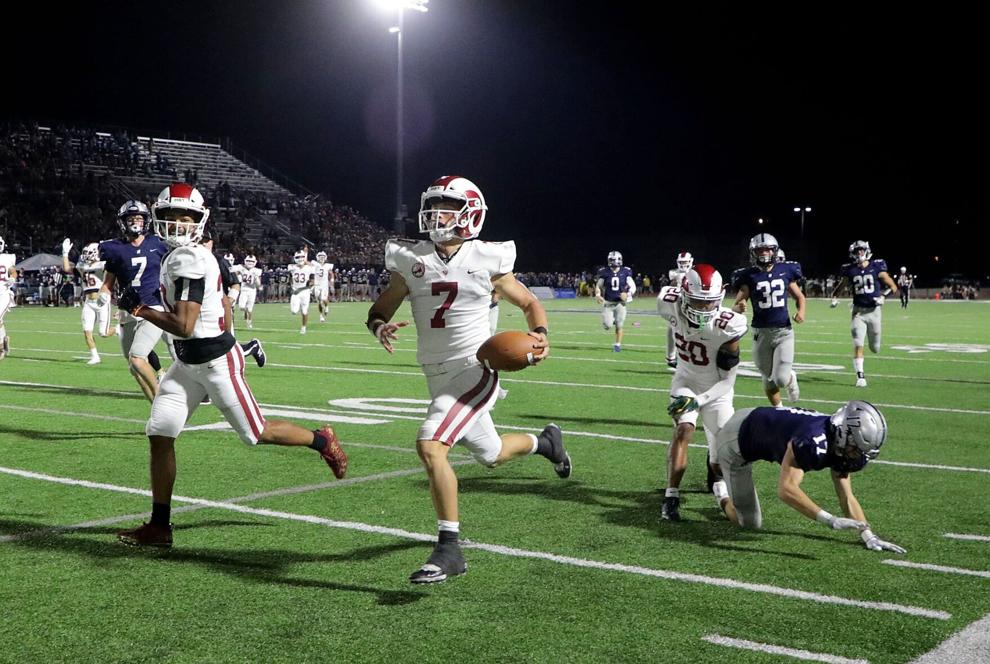 Owasso vs. Edmond North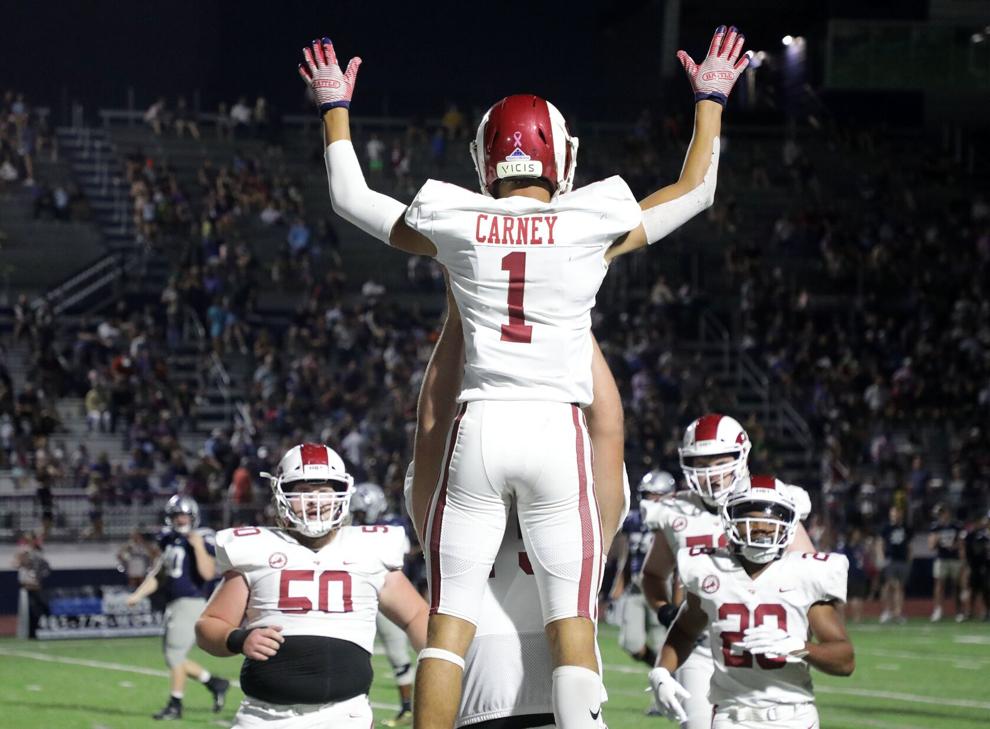 Owasso vs. Edmond North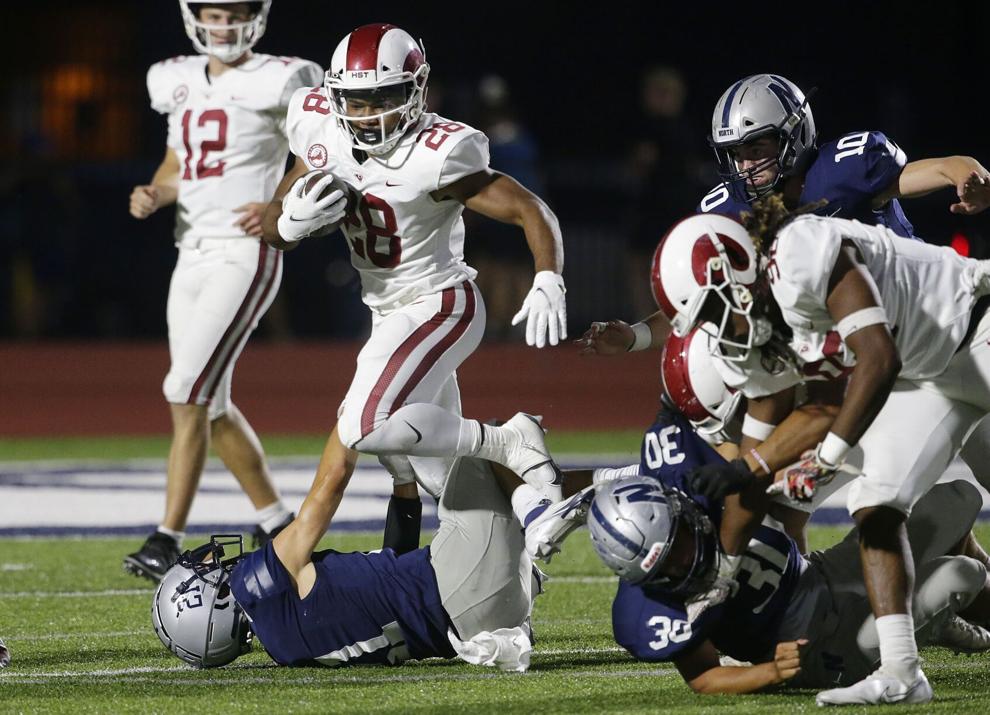 Owasso vs. Edmond North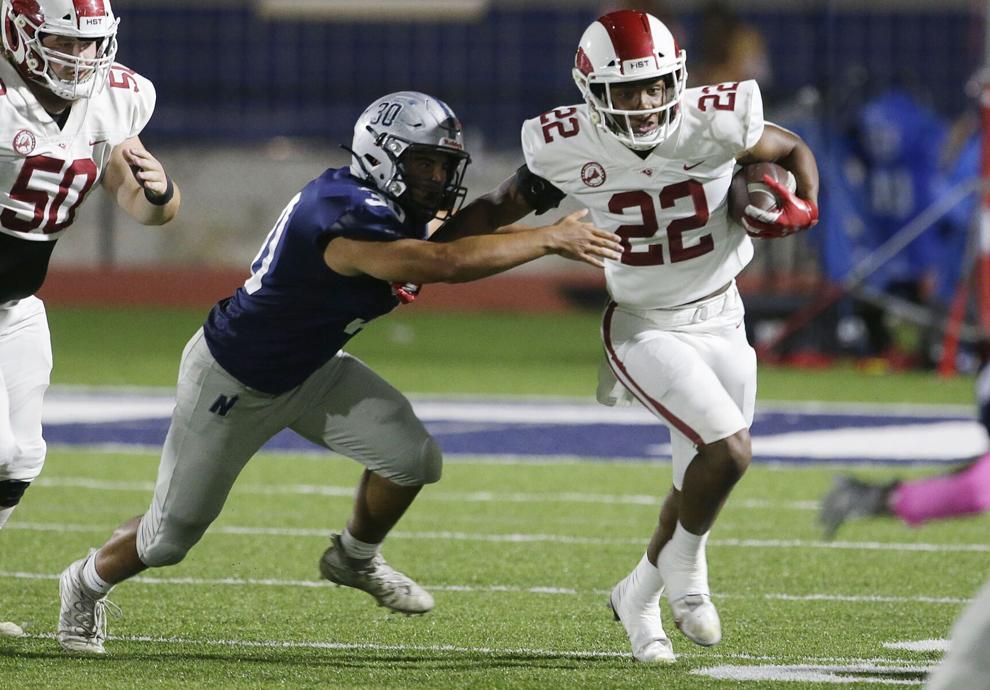 Owasso vs. Edmond North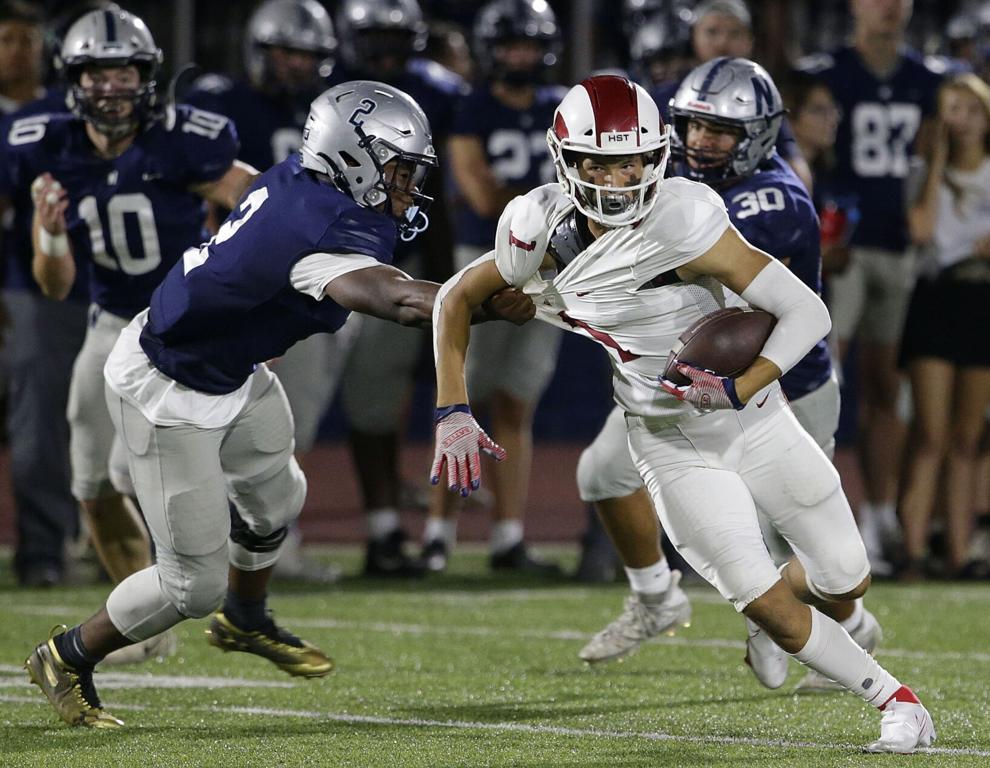 Owasso vs. Edmond North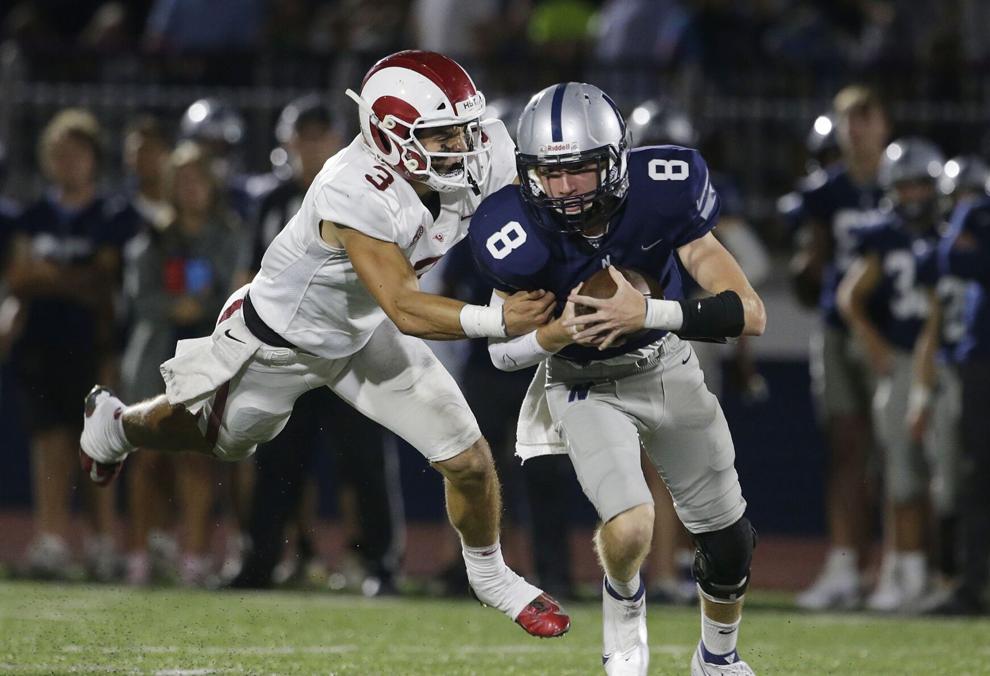 Owasso vs. Edmond North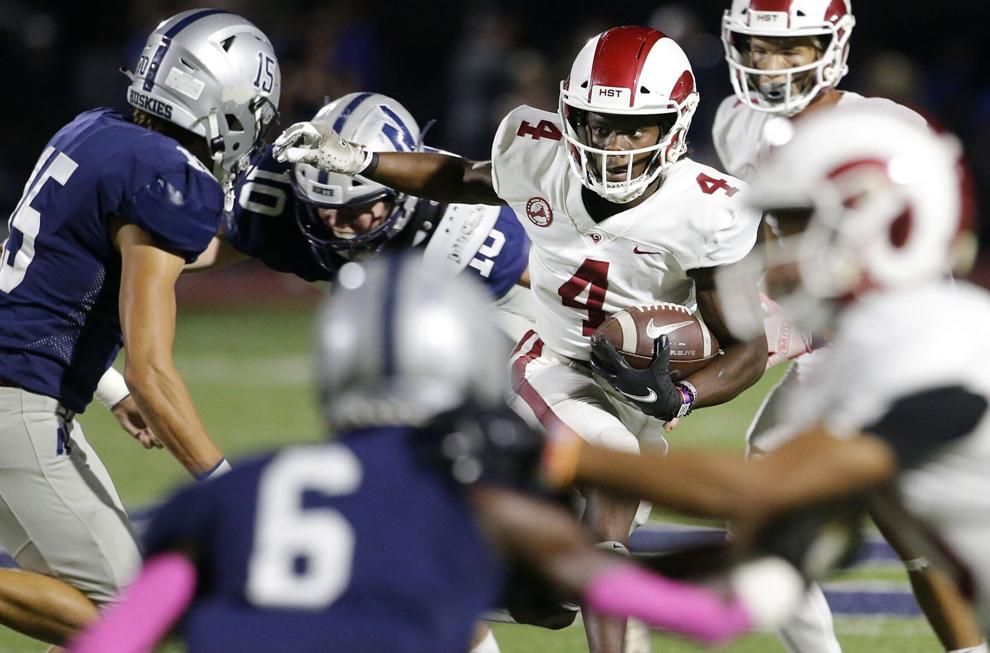 Owasso vs. Edmond North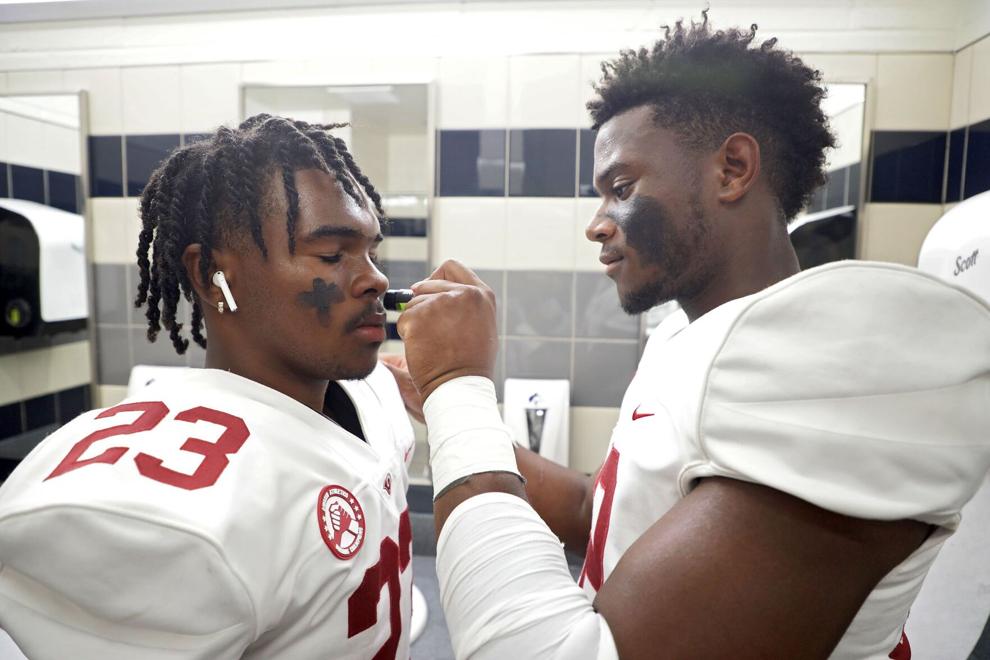 Owasso vs. Edmond North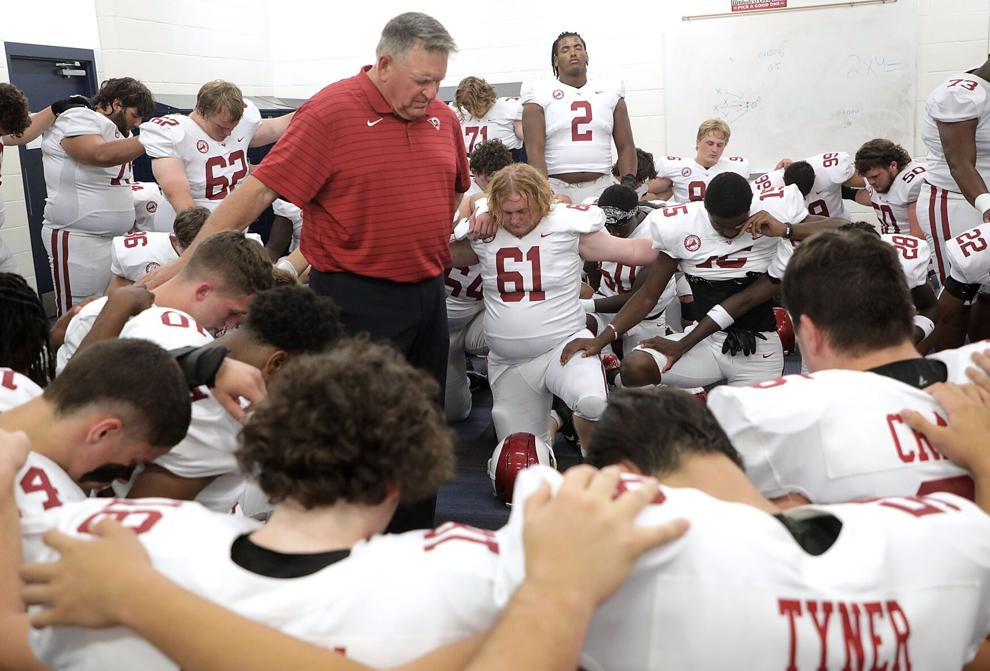 Owasso vs. Edmond North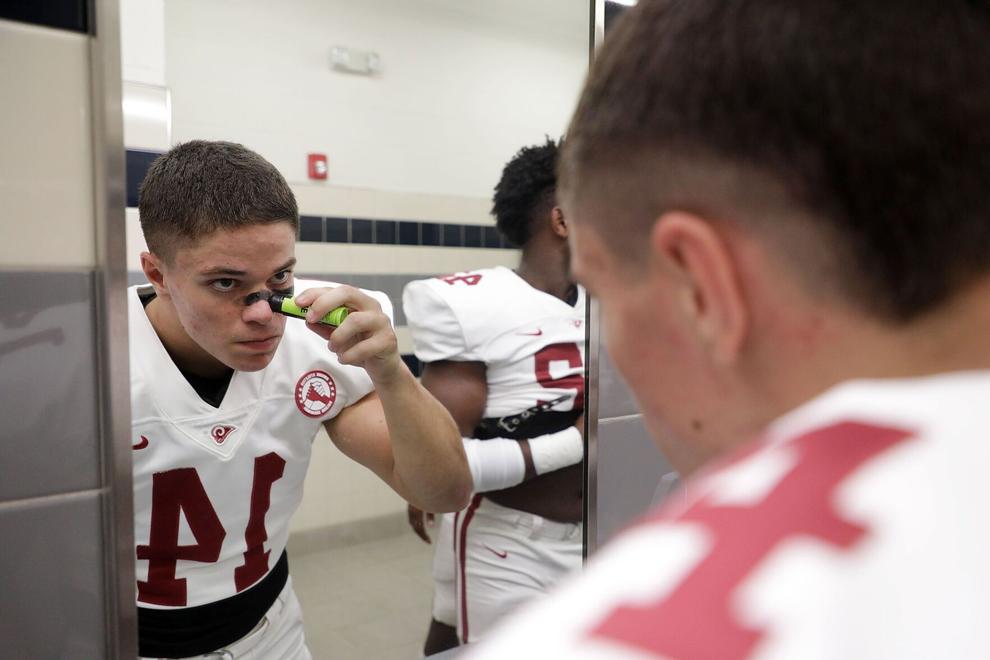 Owasso vs. Edmond North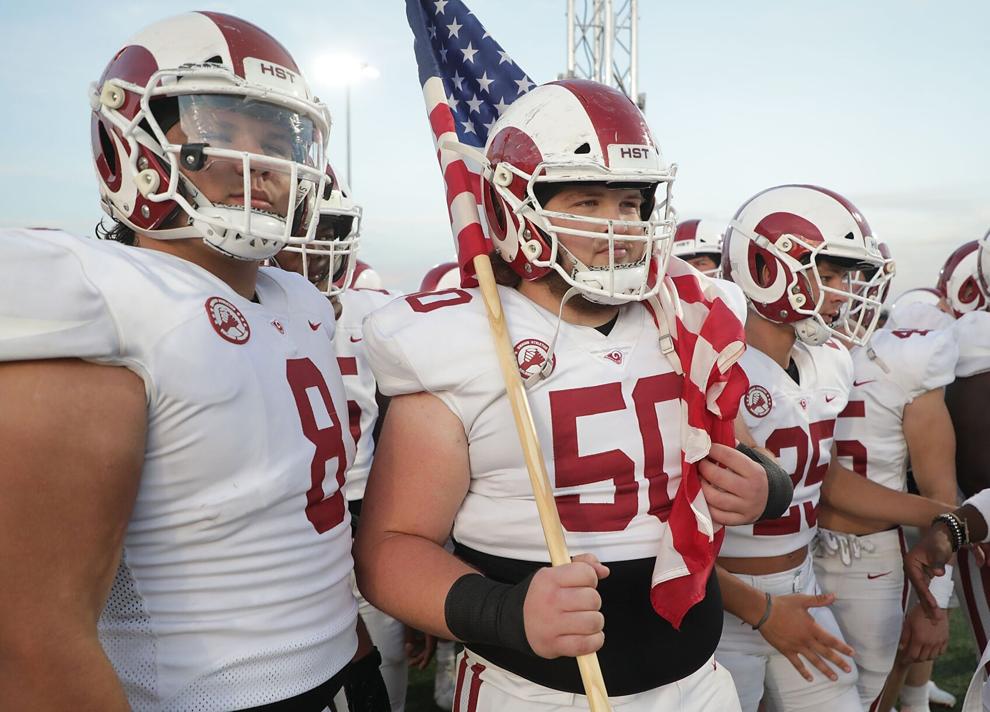 Owasso vs. Edmond North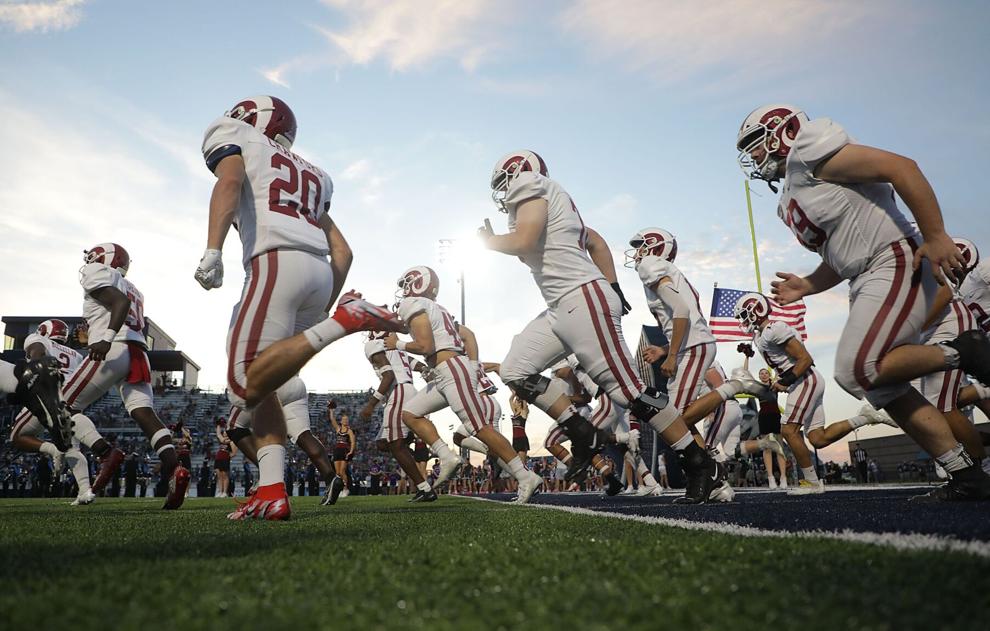 Owasso vs. Edmond North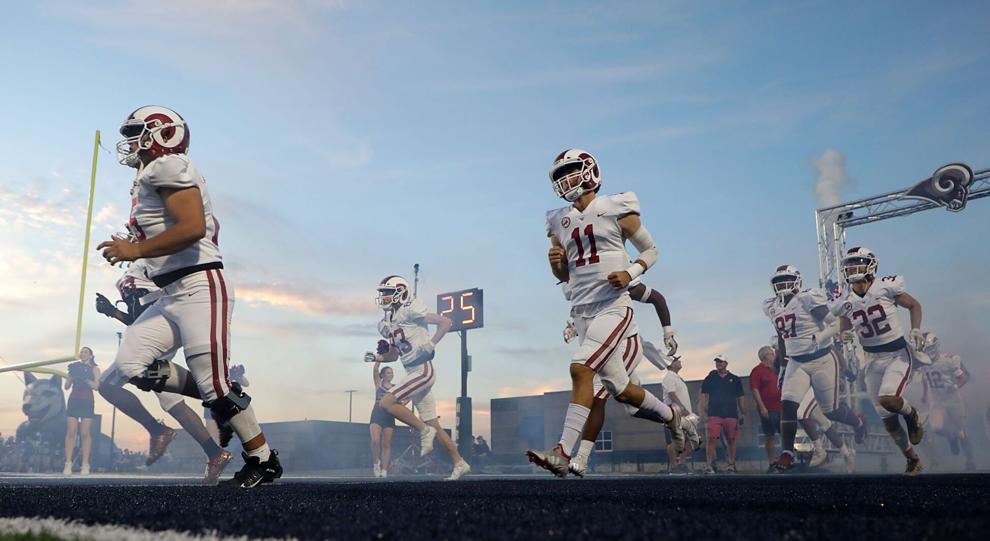 Owasso vs. Edmond North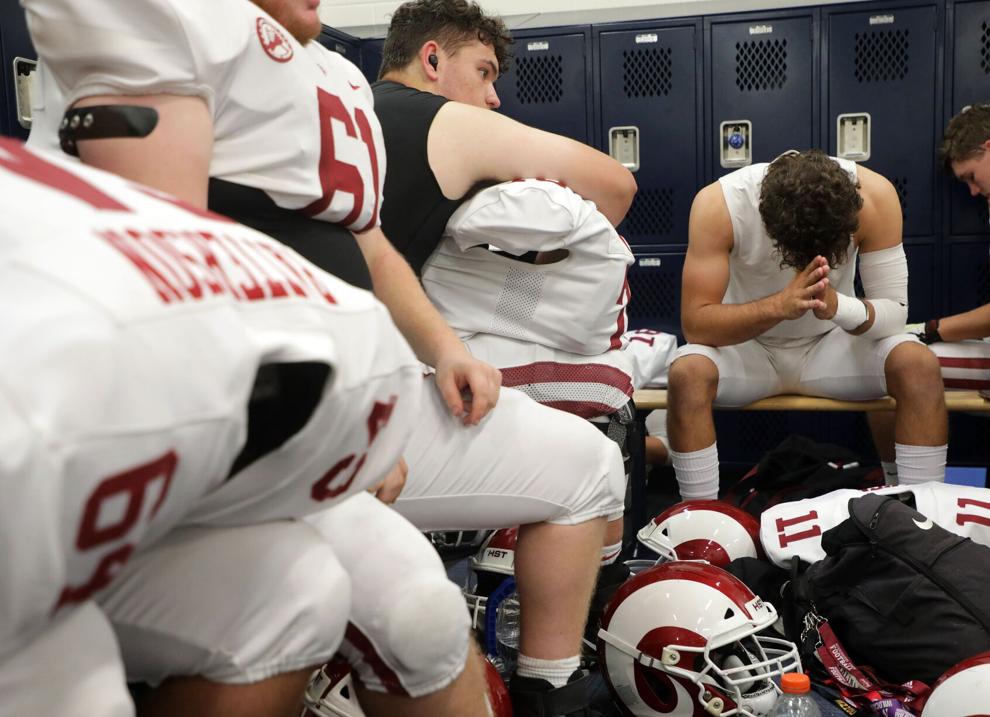 Owasso vs. Edmond North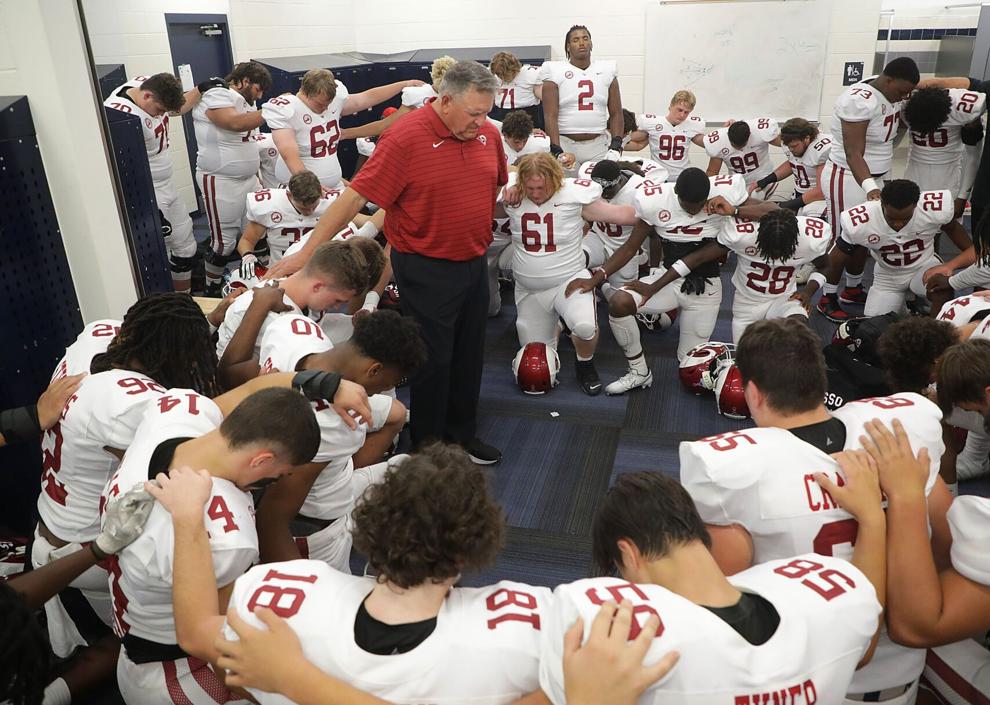 Owasso vs. Edmond North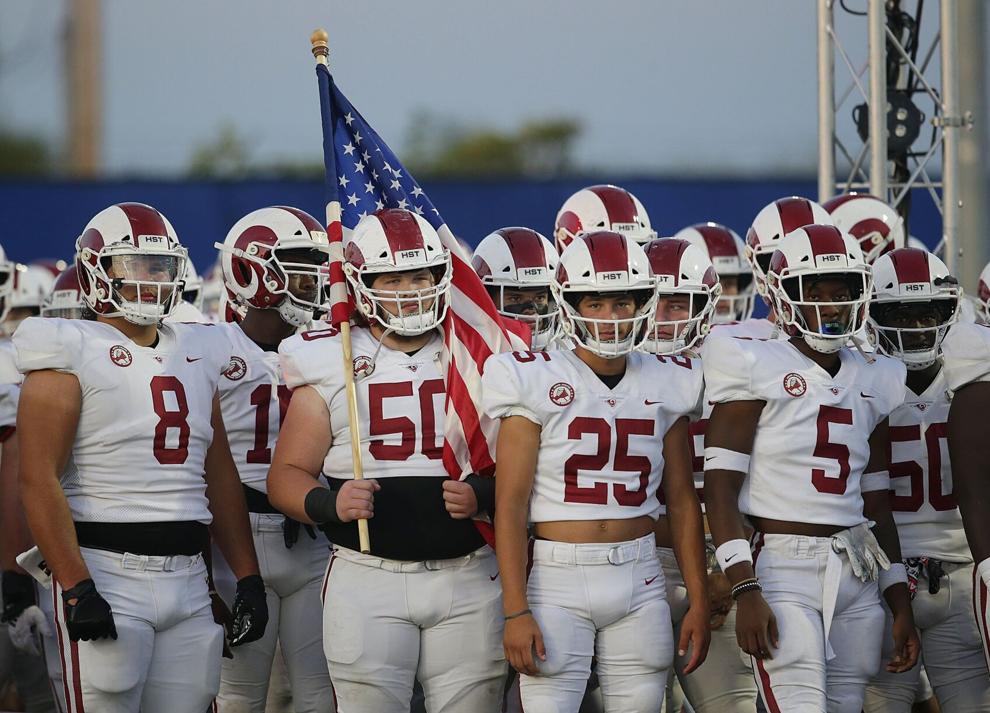 Last chance offer: $1 for six months