Beggs lineman Chance Jordan was greeted by his head coach, David Tenison, a few moments after Friday's Class 2A showdown at Metro Christian.
"I told you, you're a warrior," Tenison said and then hugged Jordan.
Jordan scored on a Pick-6 late in the first half and then had two key defensive plays on Metro's final possession to help lead the third-ranked Golden Demons to a 24-22 win over No. 1 Metro Christian at Patriot Stadium.
Beggs (5-1, 3-0 2A-7) avenged a 14-6 loss to two-time defending state champion Metro in Week 6 last year.
"It feels good to come out here and beat 'em," Jordan said. "I think we have a chance to win this gold ball."
Jordan's TD came with 56 seconds before halftime. With Beggs leading 8-7, on second-and-14 from the Metro 3, Patriots quarterback Kirk Francis was pressured in the end zone and Jordan intercepted the inside screen at the 5. Beggs quarterback Ayden Hamilton added his second 2-point run for a 16-7 lead.
"I didn't know the ball was going to come to me," Jordan said.
Metro outgained Beggs 428-272, but Beggs won the turnover battle 4-2.
A huge turnover came with just less than five minutes left as Beggs was trying to hold on to a 16-15 lead. Just when it appeared Metro running back Tagg Campbell was about to cross the goal line for the go-ahead TD, Lucas Roberson stripped the ball and Hamilton recovered in the end zone.
Two plays later, Red Martel raced 81 yards down the left sideline for a touchdown. Running back CJ Brown took the snap under center, and ran into the end zone for what turned out to be the decisive 2-point conversion with 3:46 left as Beggs led 24-15.
Metro (4-2, 2-1) answered quickly with a 63-yard scoring drive, capped by Francis' 1-yard TD run that made it 24-22.
After Roberson recovered the ensuing onside kick, Beggs went 4-and-out as Metro gained the ball at midfield. Jordan stuffed the first play, costing Metro some time although the Patriots eventually picked up a first down at the Beggs 40. However, Jordan sacked Francis on the next series of downs, setting up a 4th-and-17 with 32 seconds left. Francis, on the Patriots' final snap, launched a long pass that fell incomplete in the end zone to end the suspense.
"We knew coming in it was going to be a dogfight," Tenison said. "It was just who was going to make the right play at the right time."
Martel had 11 rushes for 129 yards. Brown, an Oklahoma State commit, had 23 carries for 122 yards. Francis completed 26-of-43 passes for 310 yards. Campbell had 16 carries for 93 yards plus seven catches for 66 yards. Metro's Reid Roth had six receptions for 125 yards.
Beggs failed to capitalize on an early takeaway at the Metro 37, but opened the scoring later in the first period on Brown's 51-yard dash down the left sideline, accompanied by Kyron Grayson's screen block. Hamilton added the 2-point conversion run for an 8-0 lead.
Brown's TD came after Metro's drive deep into Beggs territory ended with Braylon Davis' interception.
Metro had a better ending on its next trip into the red zone. Francis was 7-of-8 on a 10-play, 87-yard drive that was capped by Campbell's 3-yard TD run around left end off a direct snap. Brayden Haveman kicked the extra point that cut Beggs' advantage to 8-7 with 14 seconds left in the first quarter.
The Golden Demons missed a scoring chance midway through the second quarter when Metro's Mario Darrington picked off a pass in the end zone.
In the third quarter, Francis connected with Seth McCoy, who bounced off tacklers and scored on a 17-yard reception. Dax Dancer added the 2-point run that made it 16-15 and set up a suspenseful fourth quarter that included two big stops by the Beggs defense with big plays from Jordan in the final two minutes.
"I didn't want to lose, I came here to win the game," Jordan said. "I wasn't about to let them go get another touchdown."
BEGGS 24, METRO CHRISTIAN 22
BE — Brown 51 run (Hamilton run)
MC — Campbell 3 run (Haveman kick)
BE — Jordan 5 interception return (Hamilton run)
MC — McCoy 17 pass from Francis (Dancer run)
BE — Martel 81 run (Brown run)
MC — Francis 1 run (Haveman kick)
First Downs — BE 11, MC 24; Rushes-Yards — BE 48-272, MC 65-428; Comp-Att-Int — BE 0-3-1, MC 26-43-2. Passing Yards — BE 0, MC 310. Fumbles-Lost — BE 2-1, MC 2-2. Penalty Yards — BE 6-45, MC 3-25. Total Yards — BE 272, MC 428. Punts-Avg. — BE 5-35.6, MC 3-34.
View from the sidelines: Metro Christian Academy vs. Beggs
Metro Beggs football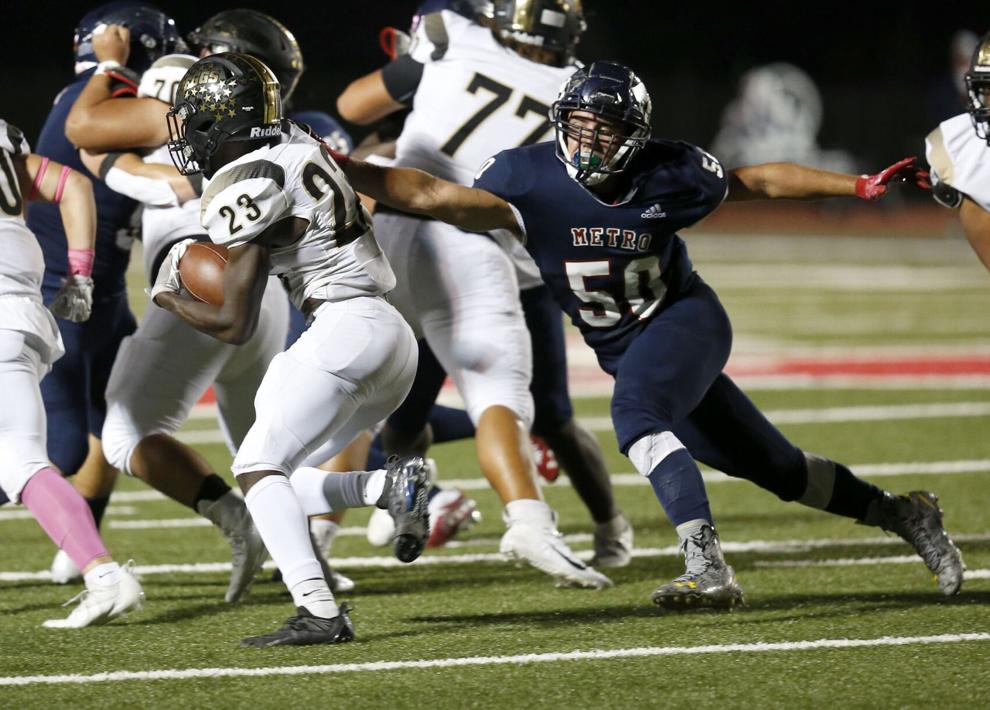 Metro Beggs football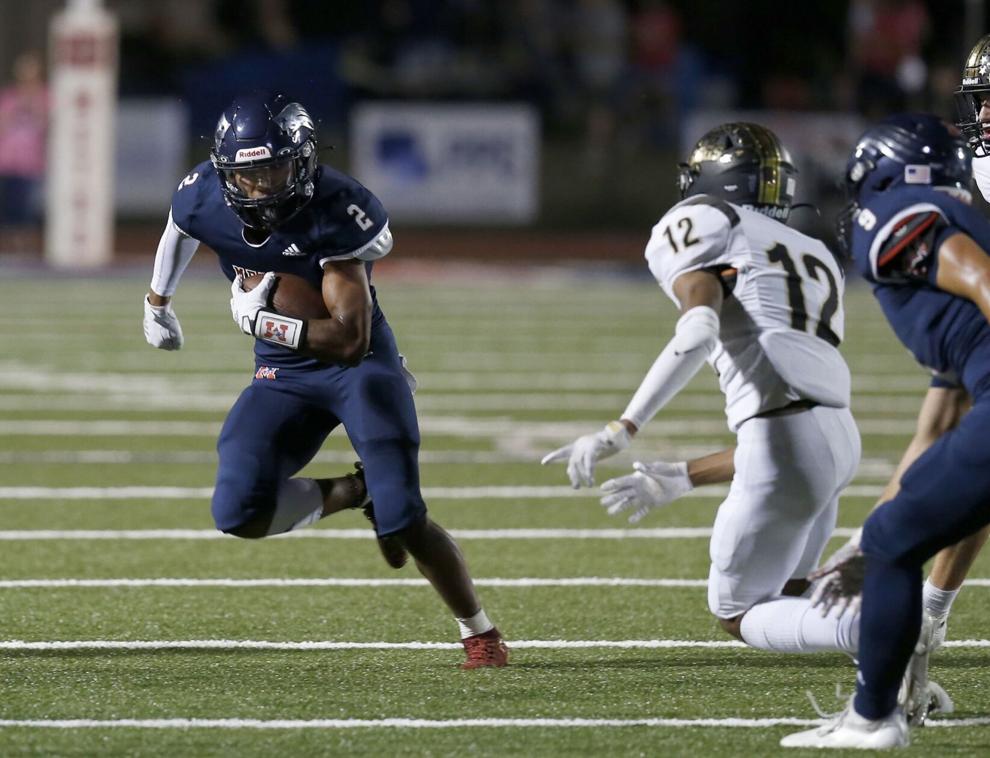 Metro Beggs football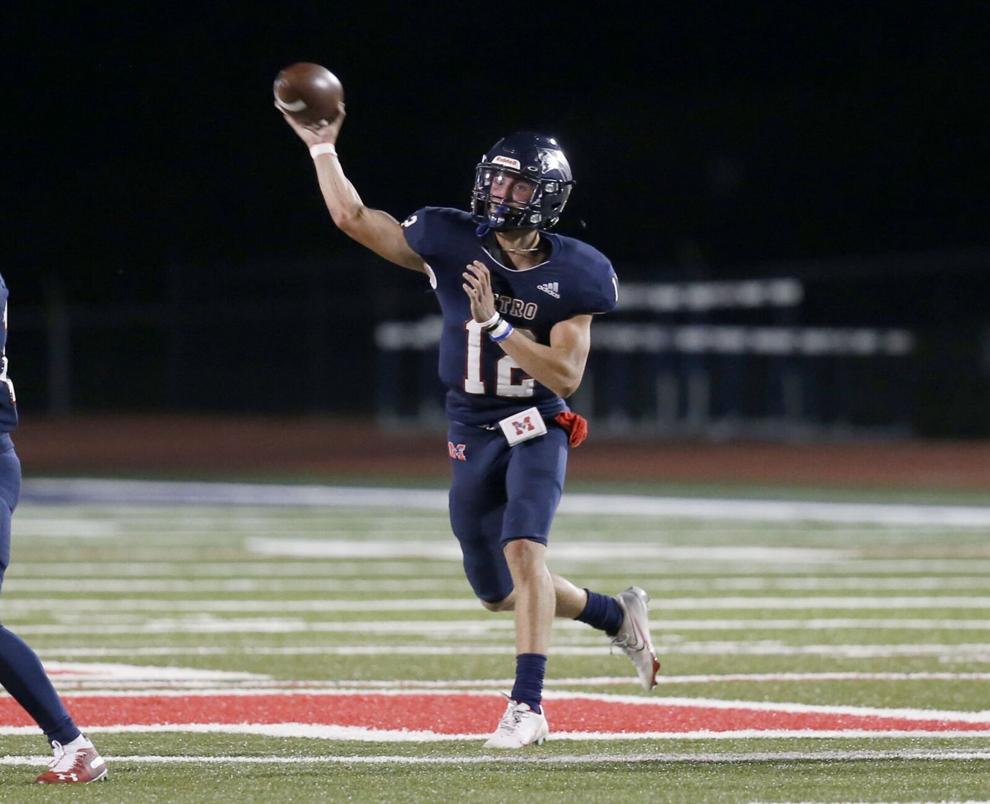 Metro Beggs football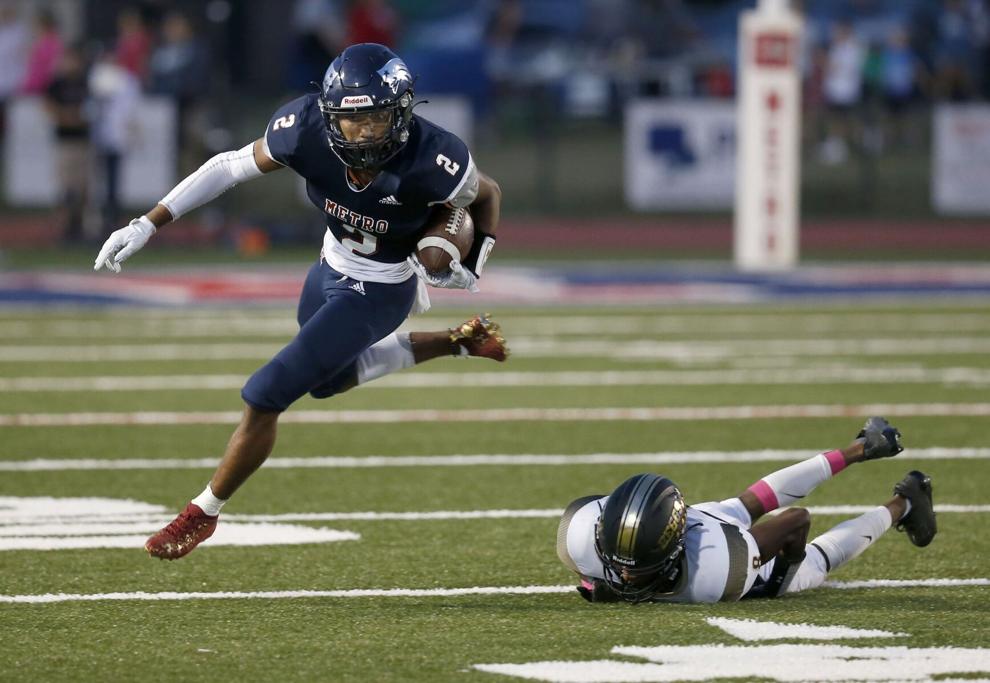 Metro Beggs football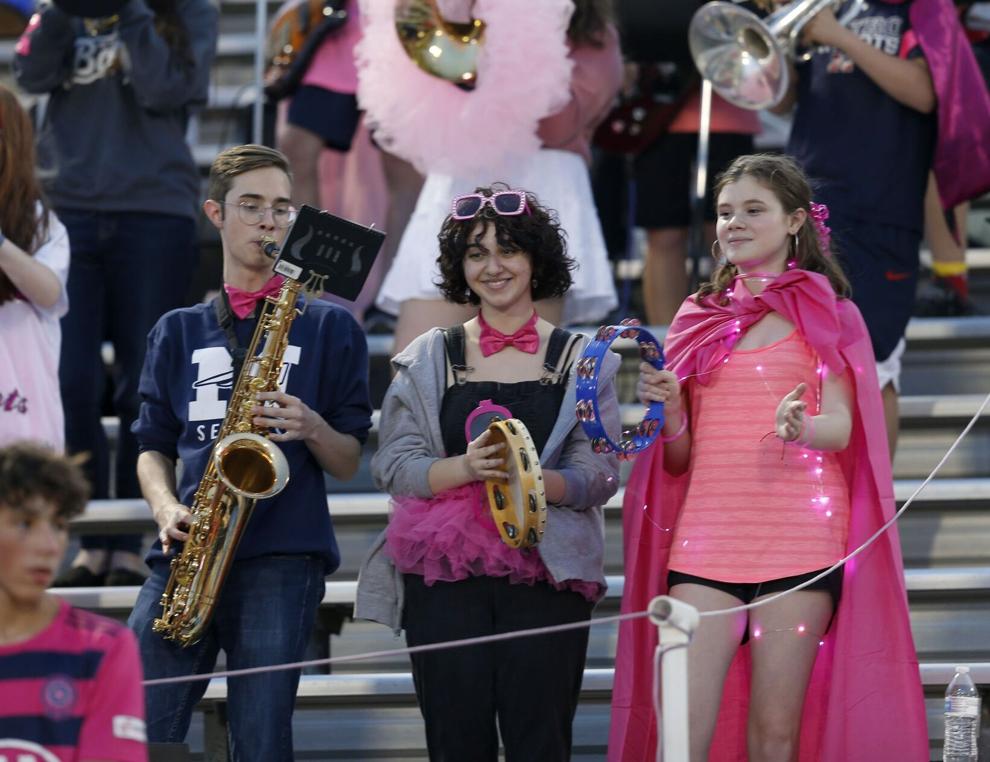 Metro Beggs football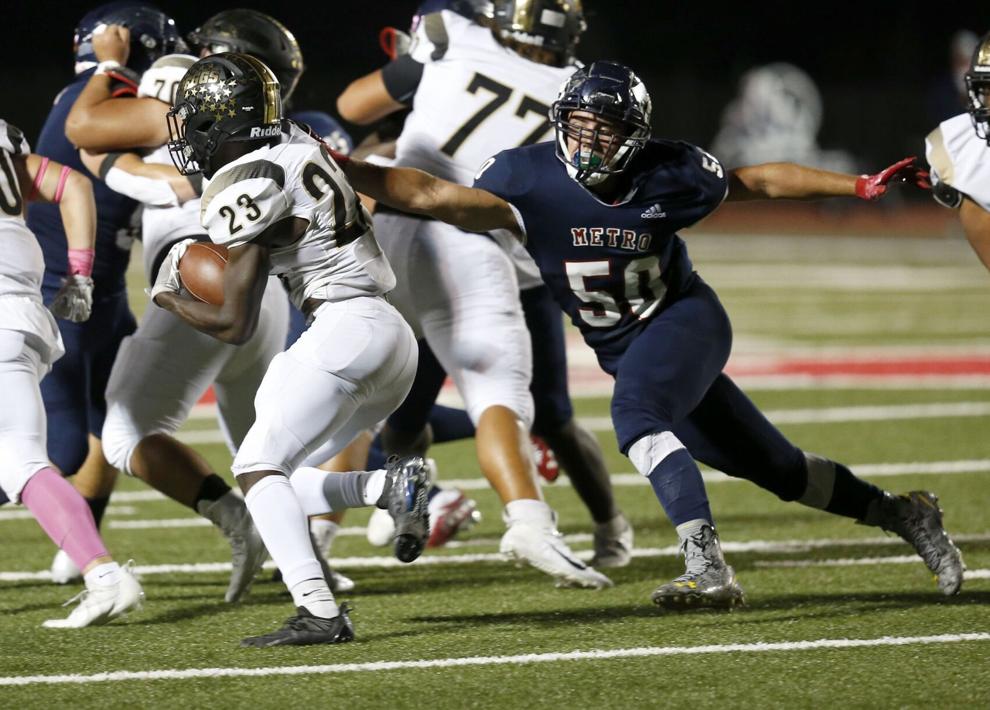 Metro Beggs football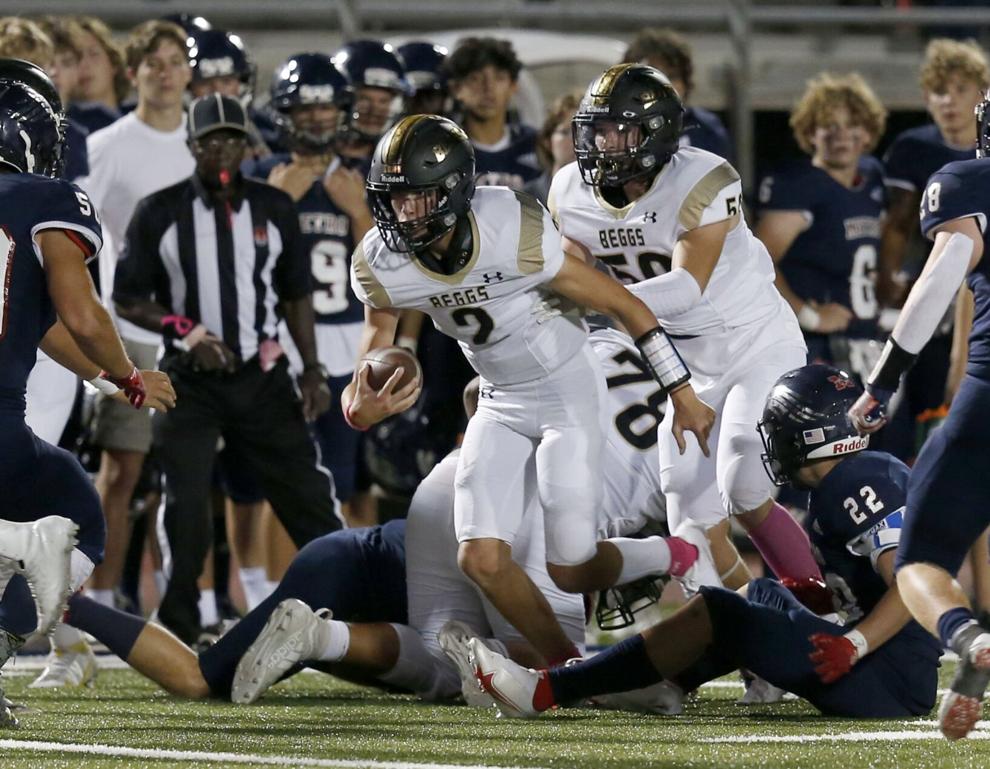 Metro Beggs football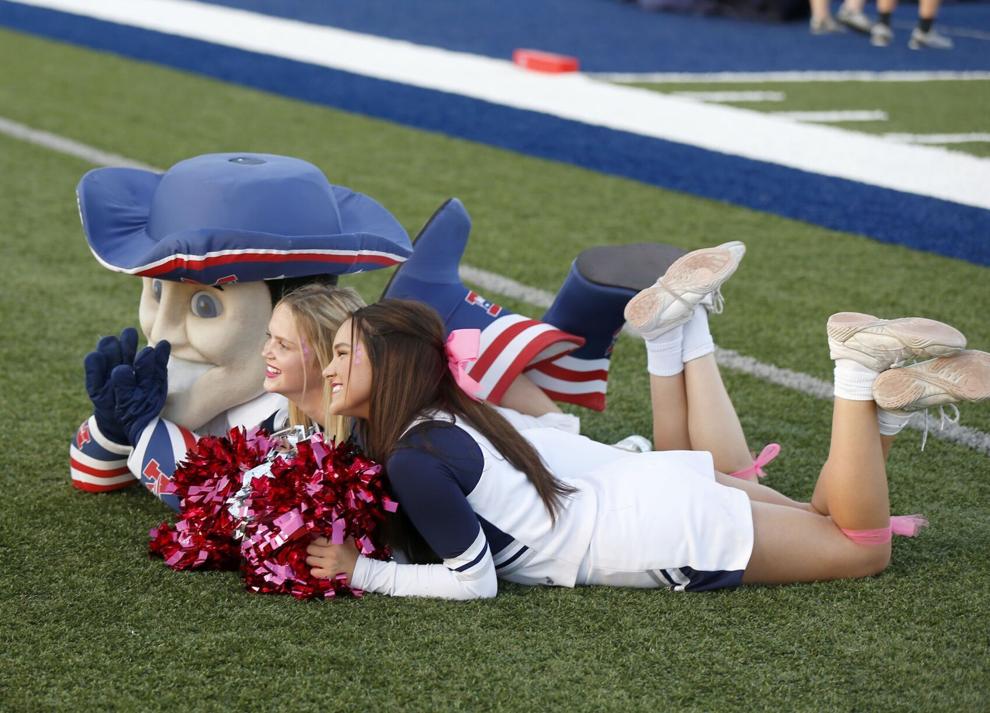 Metro Beggs football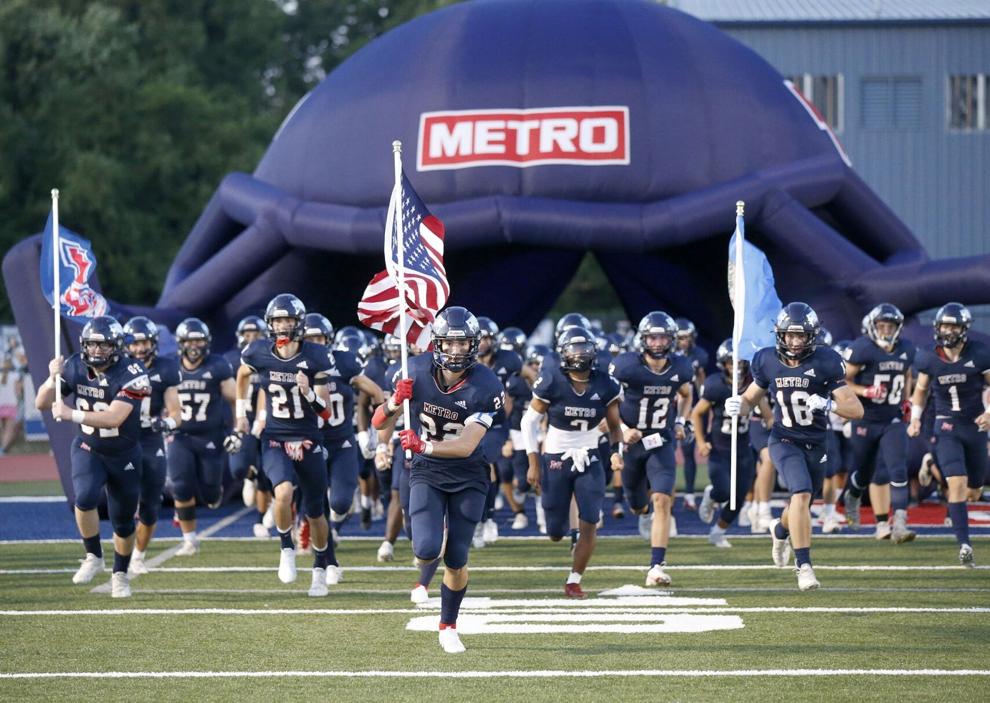 Metro Beggs football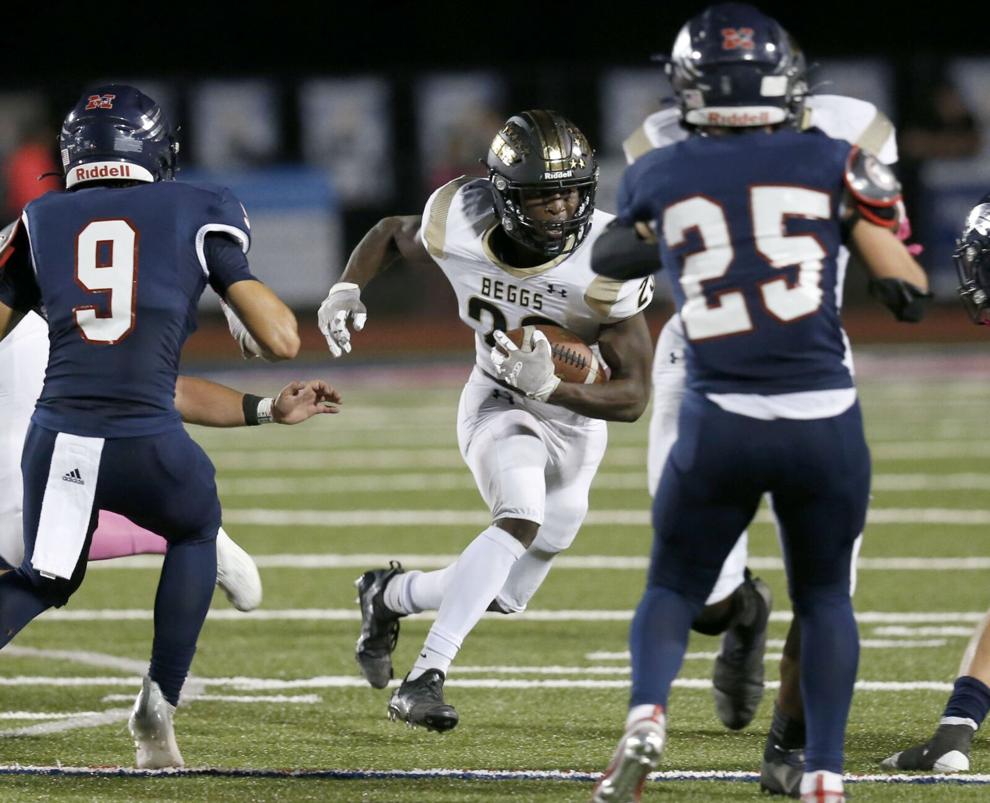 Metro Beggs football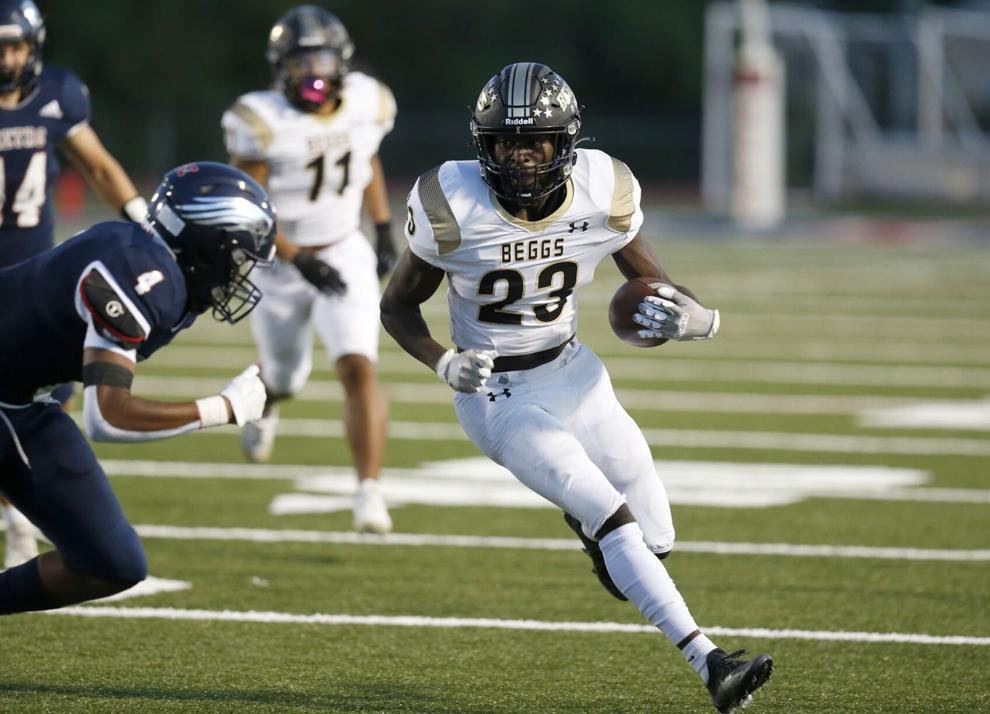 Metro Beggs football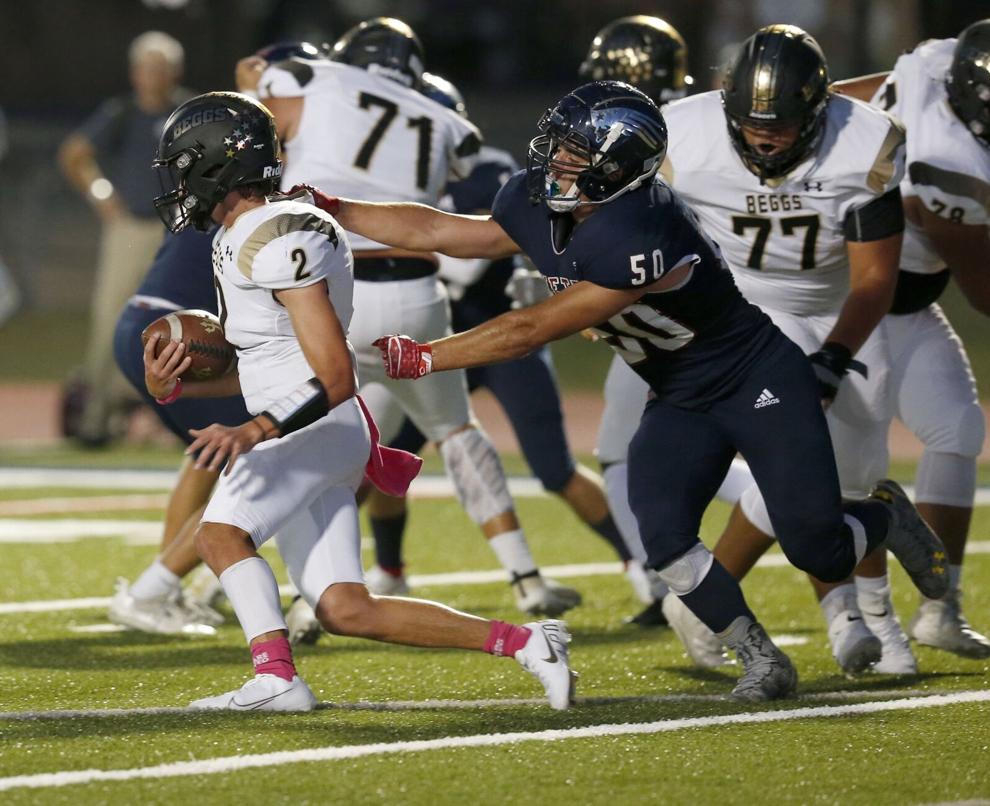 Metro Beggs football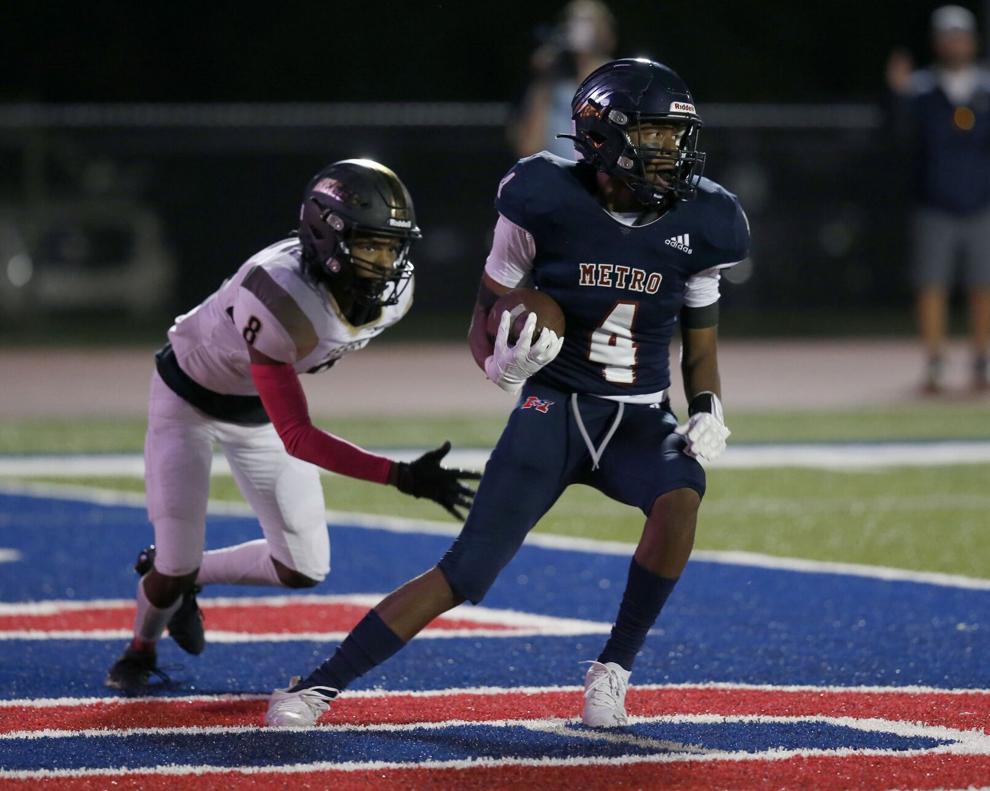 Metro Beggs football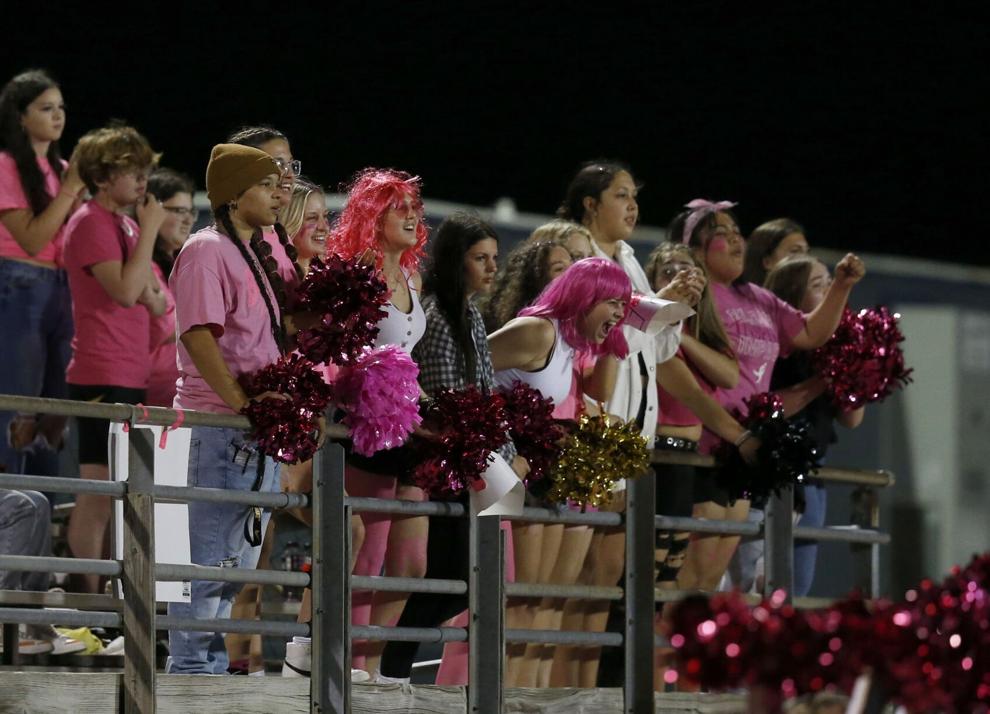 Metro Beggs football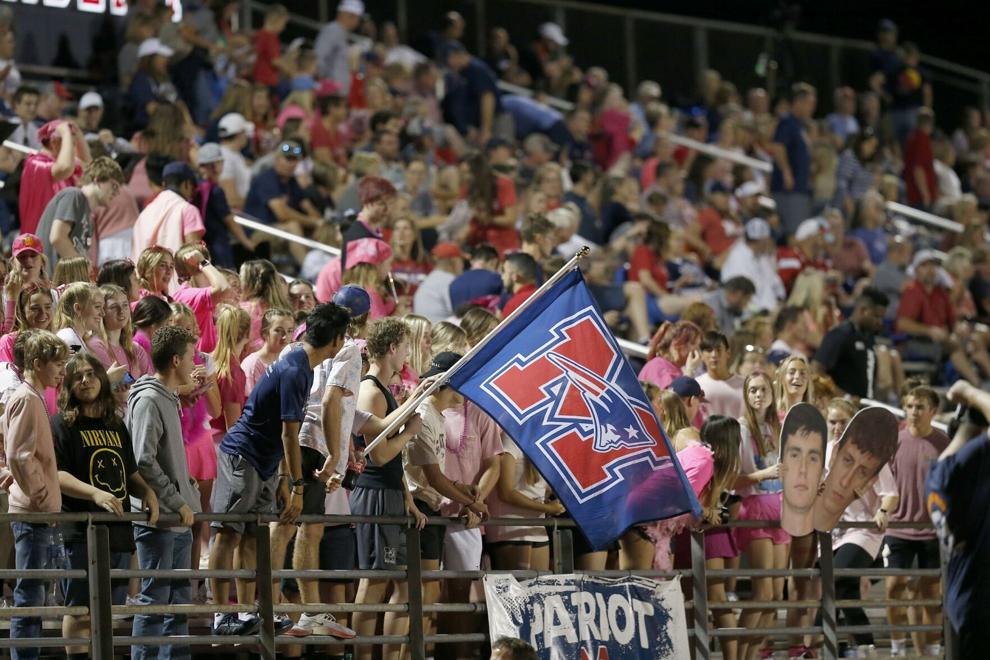 Metro Beggs football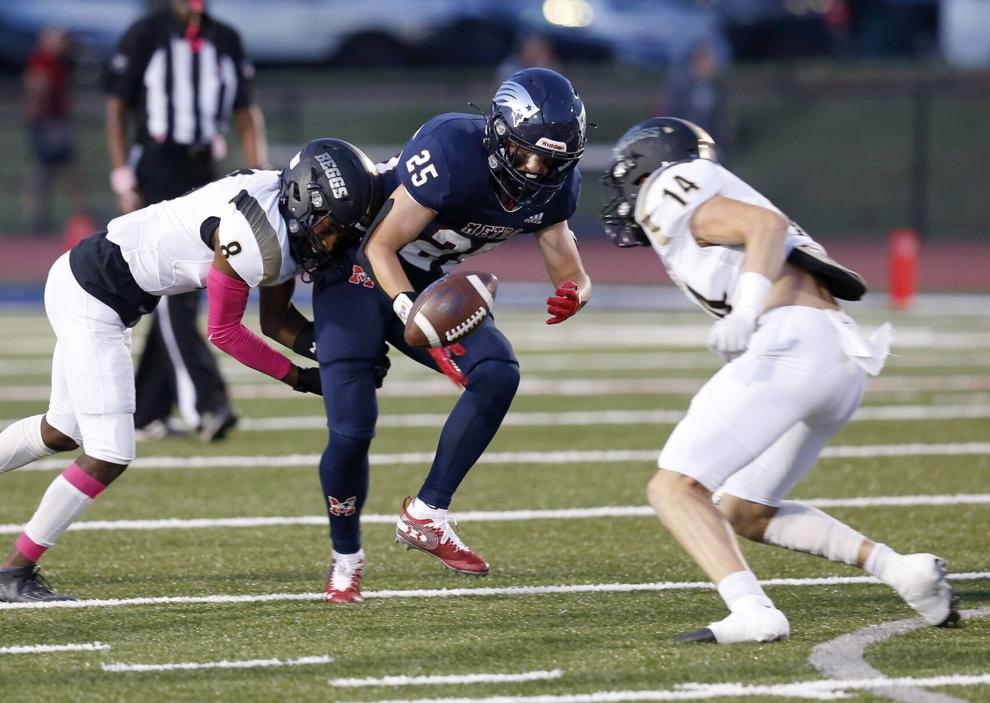 Metro Beggs football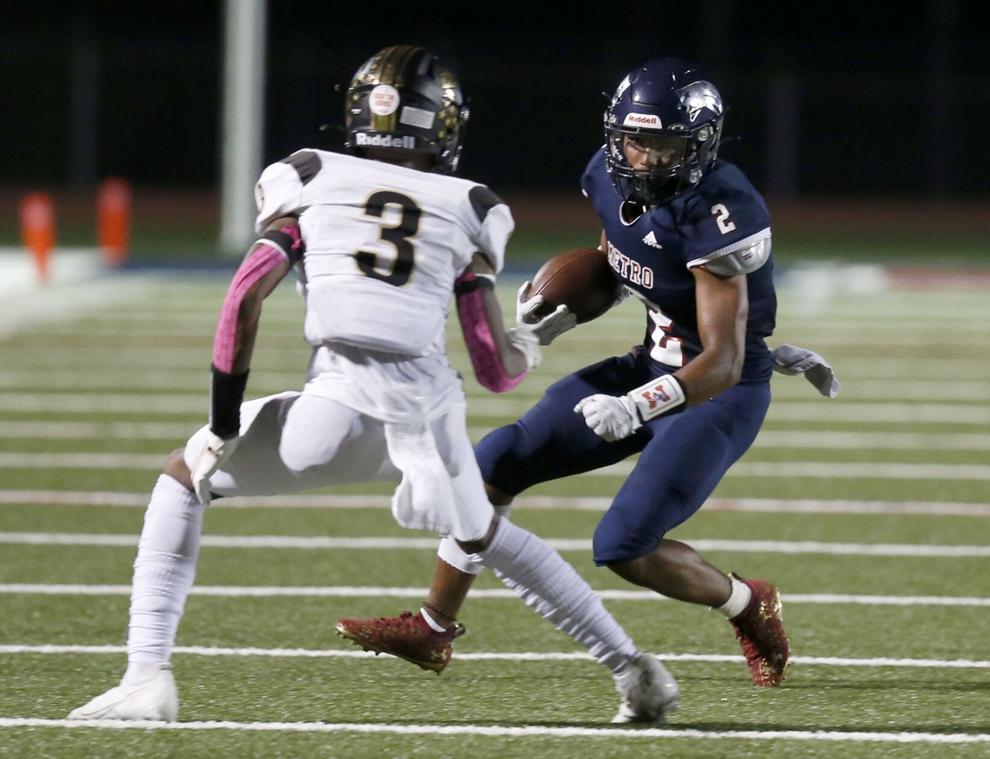 Metro Beggs football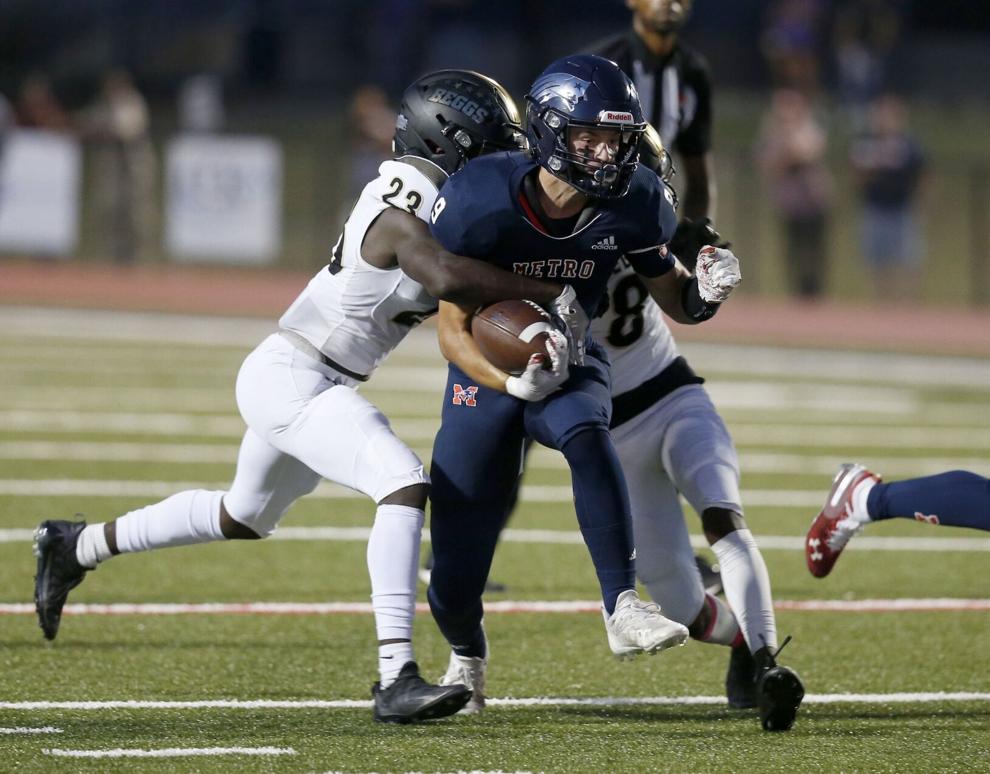 Metro Beggs football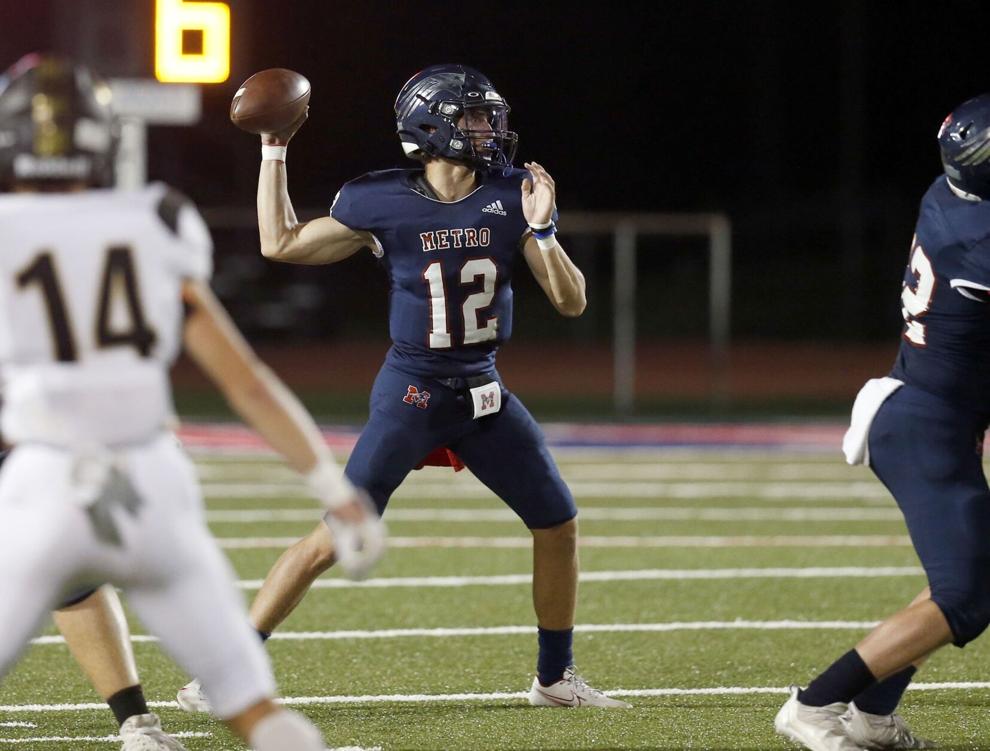 Metro Beggs football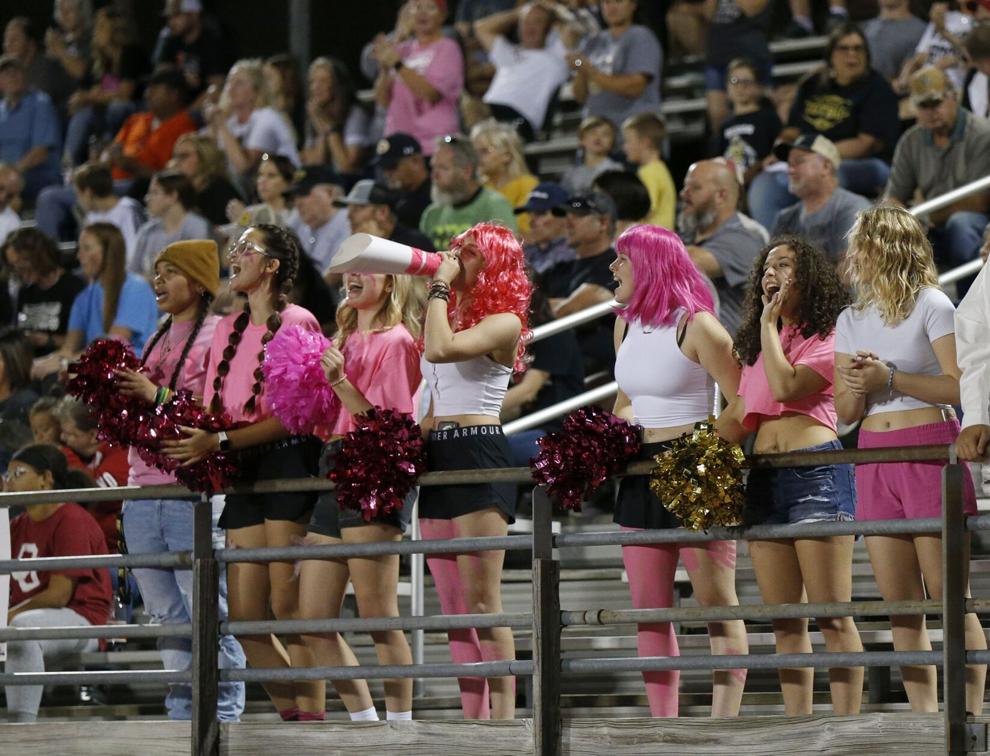 Metro Beggs football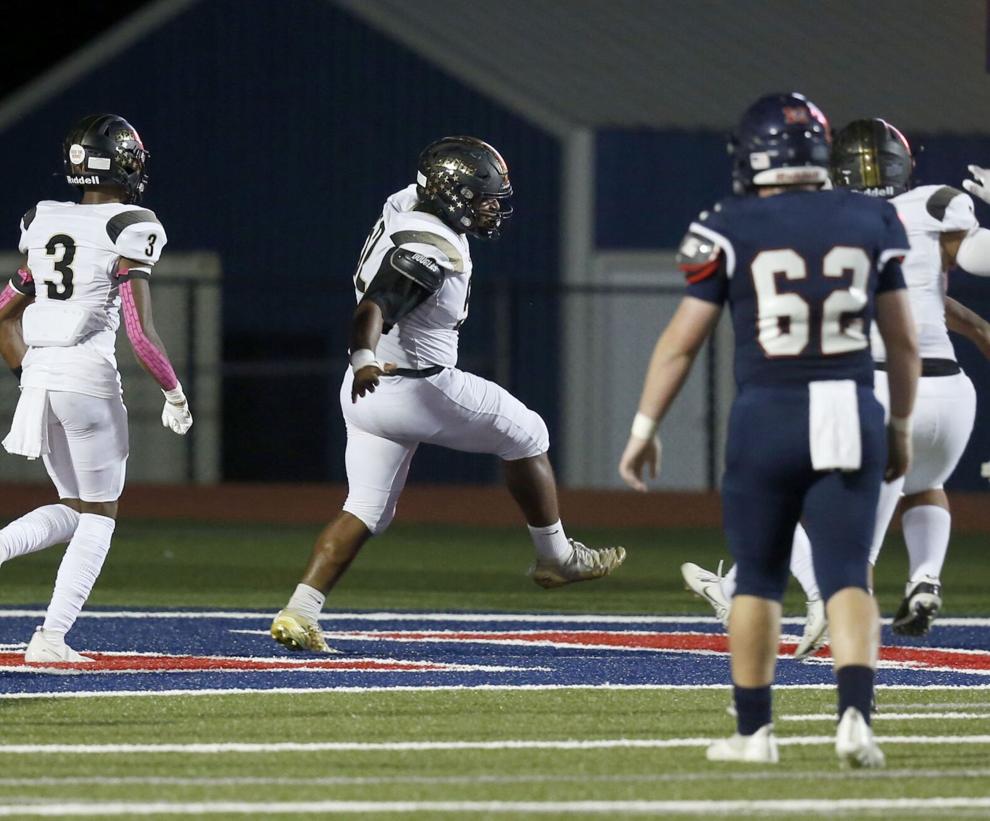 Metro Beggs football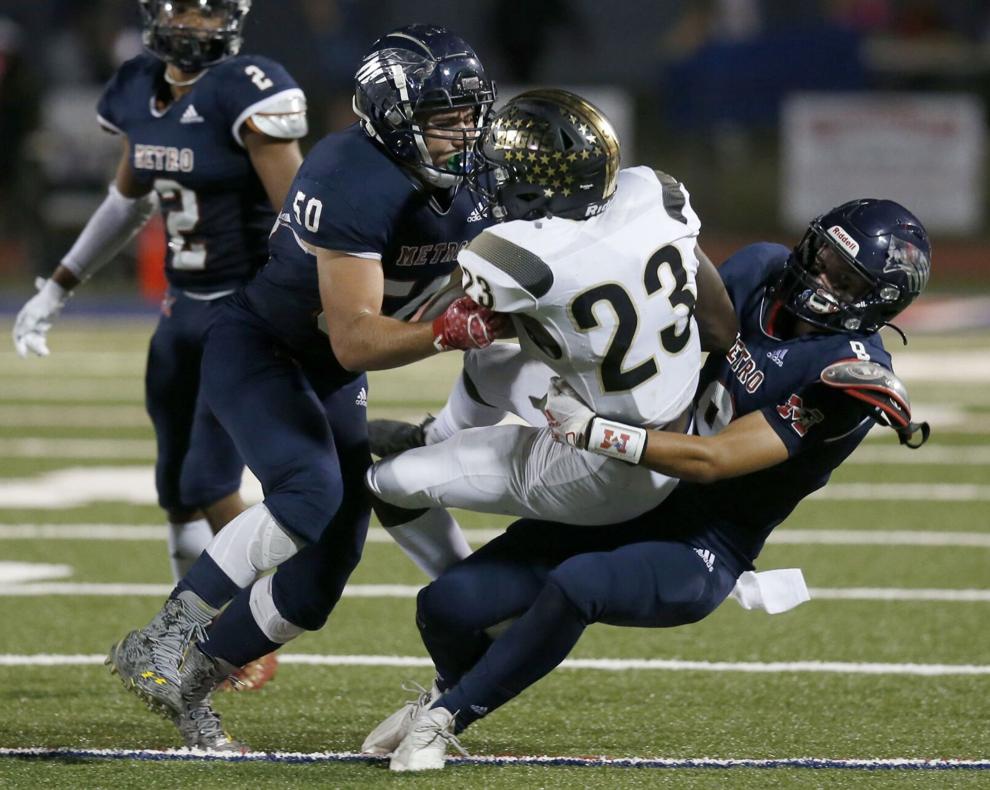 Metro Beggs football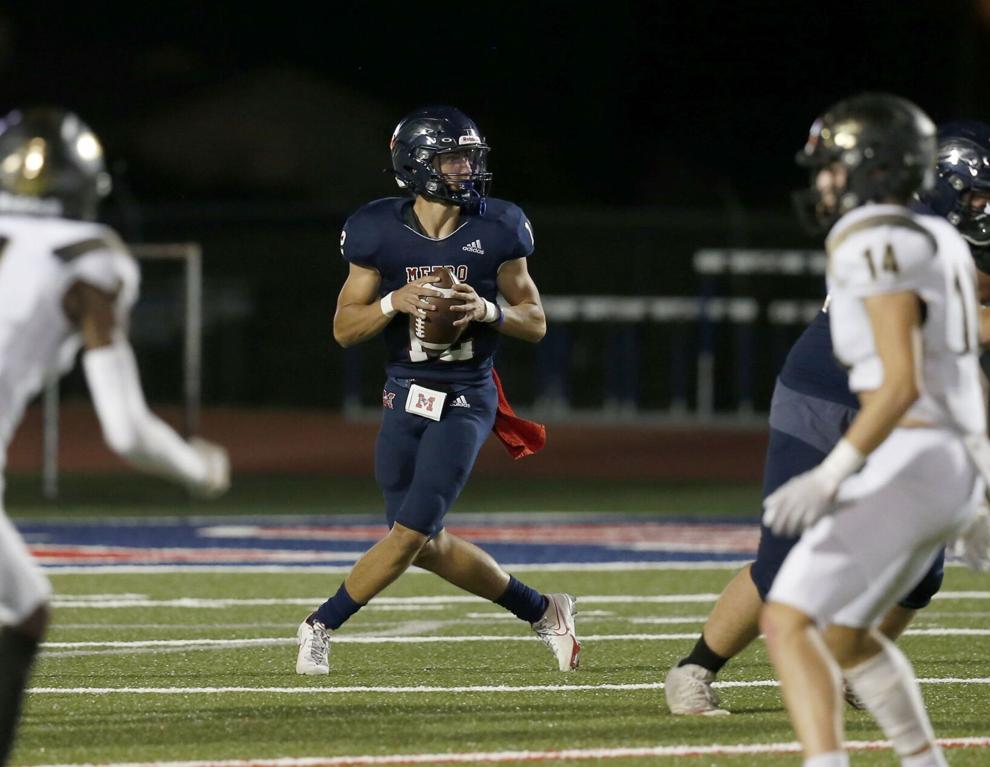 Metro Beggs football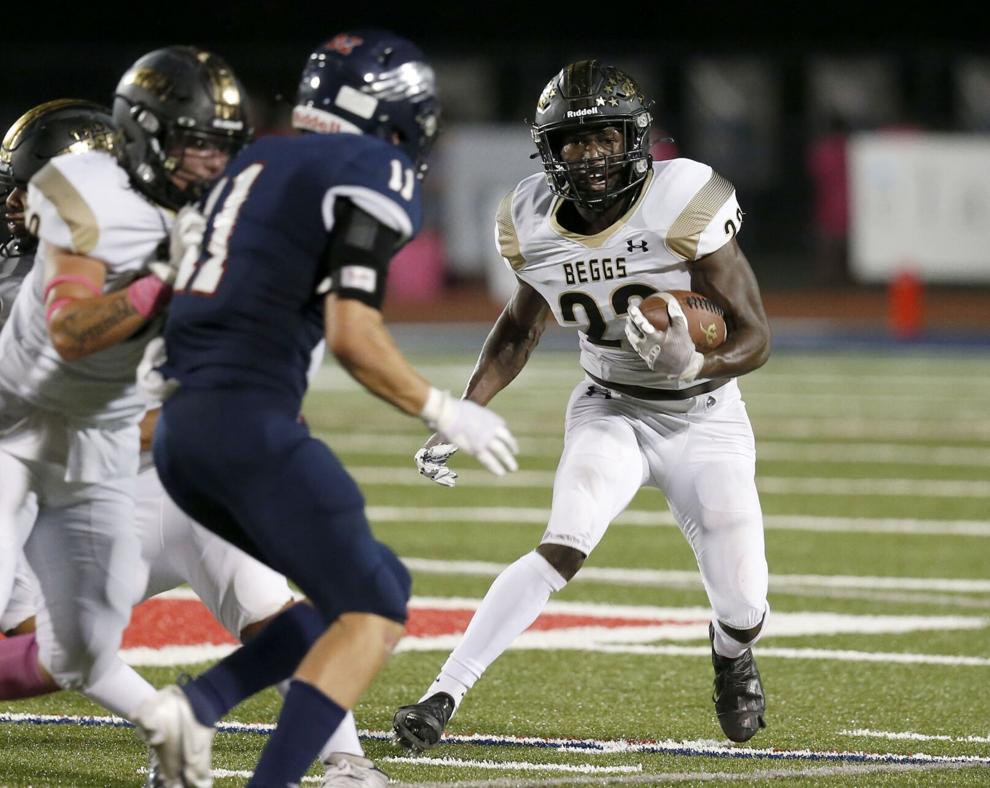 Metro Beggs football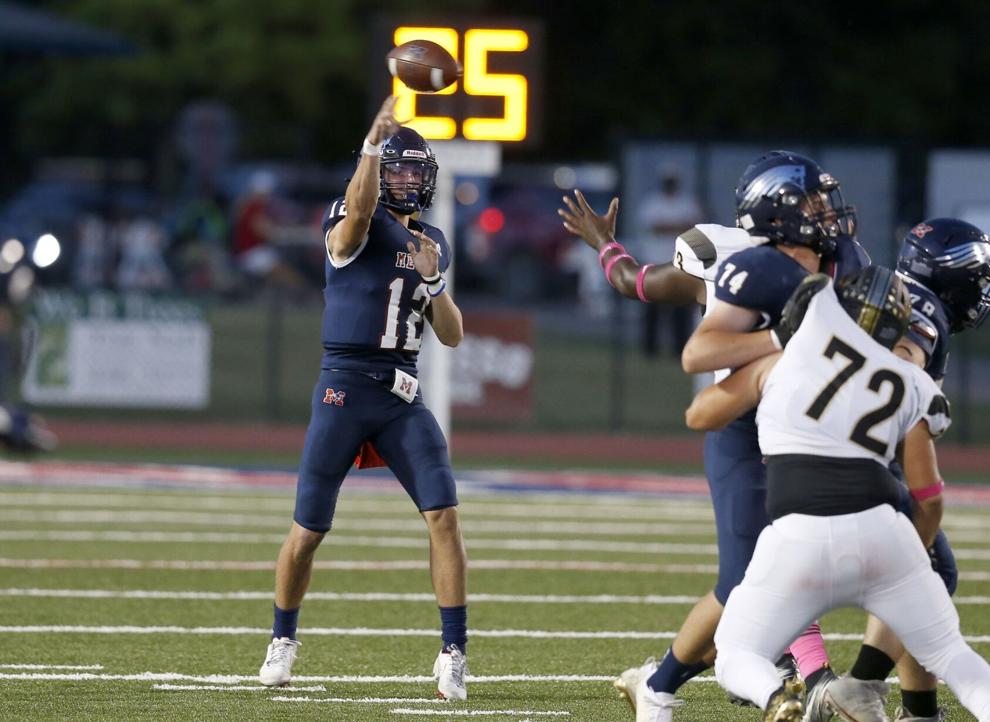 Metro Beggs football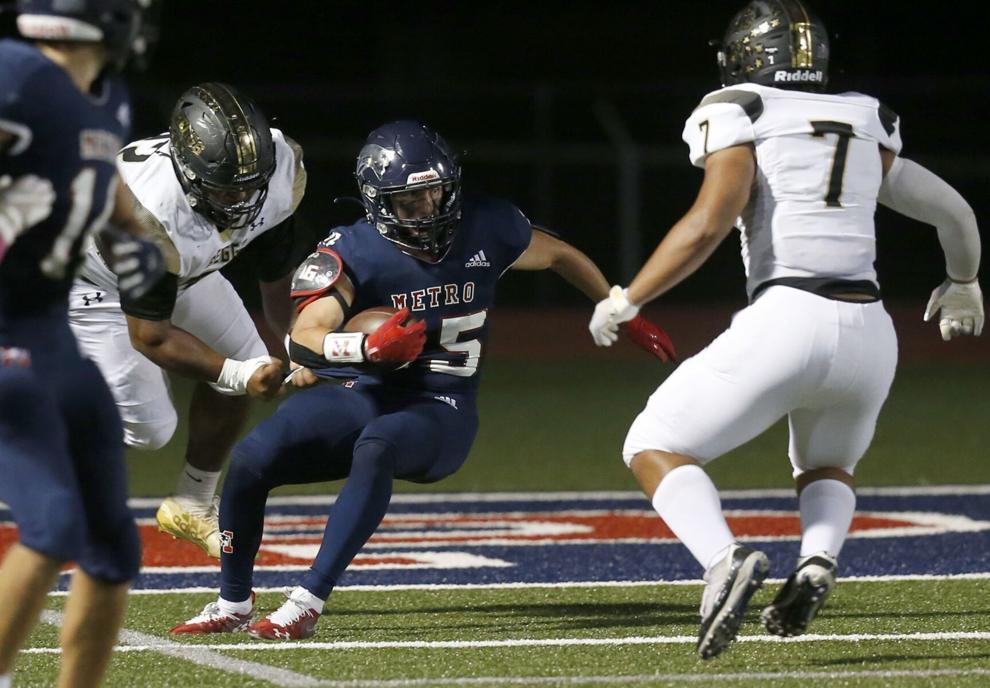 Metro Beggs football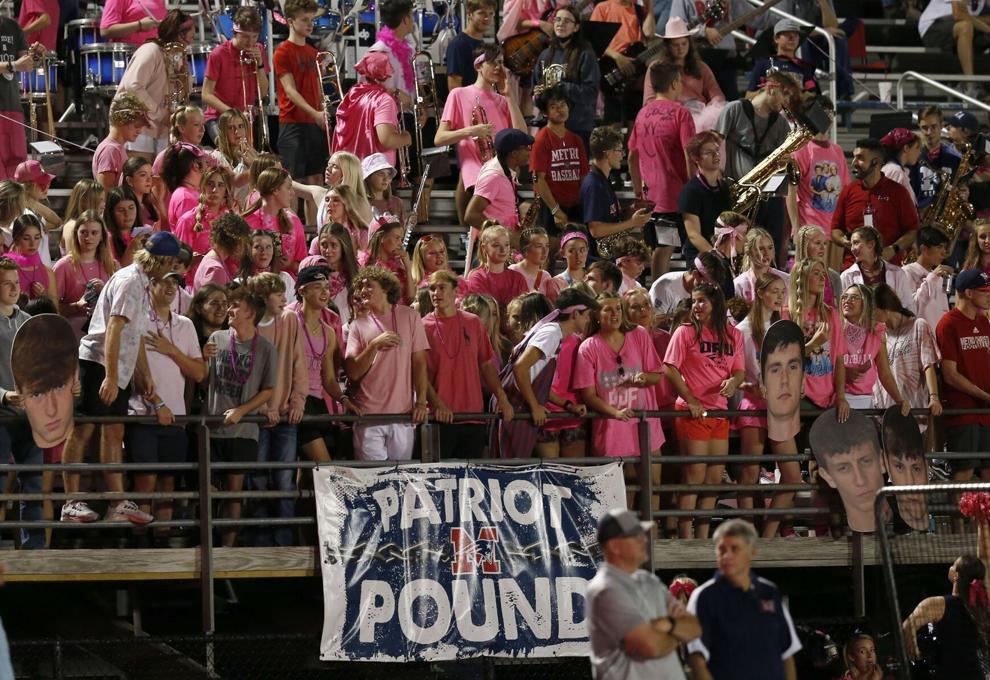 Metro Beggs football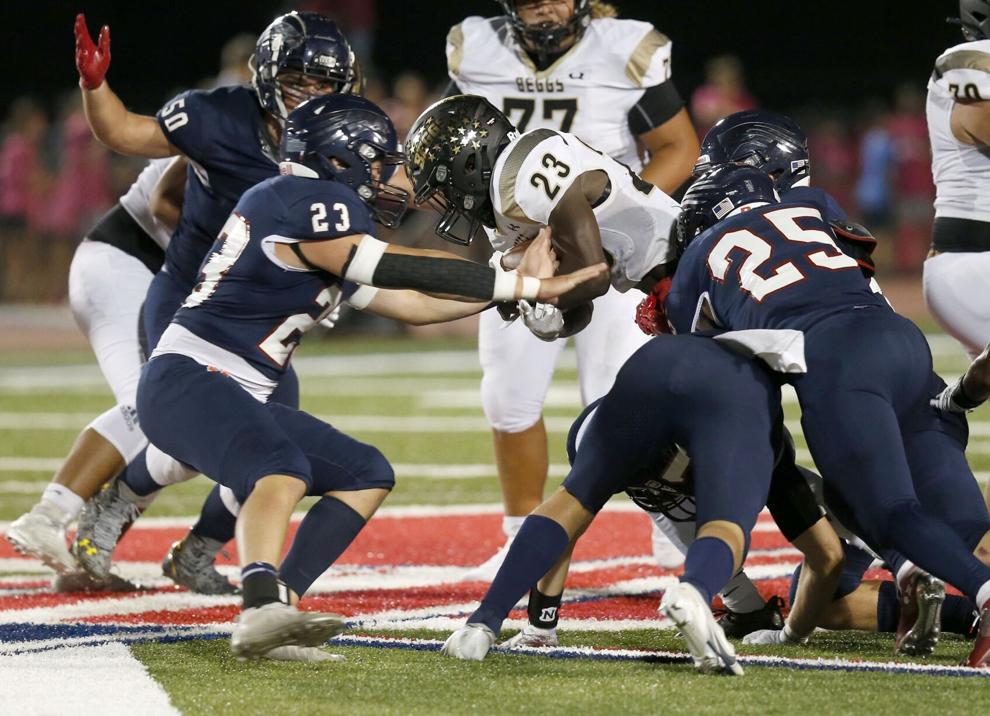 Metro Beggs football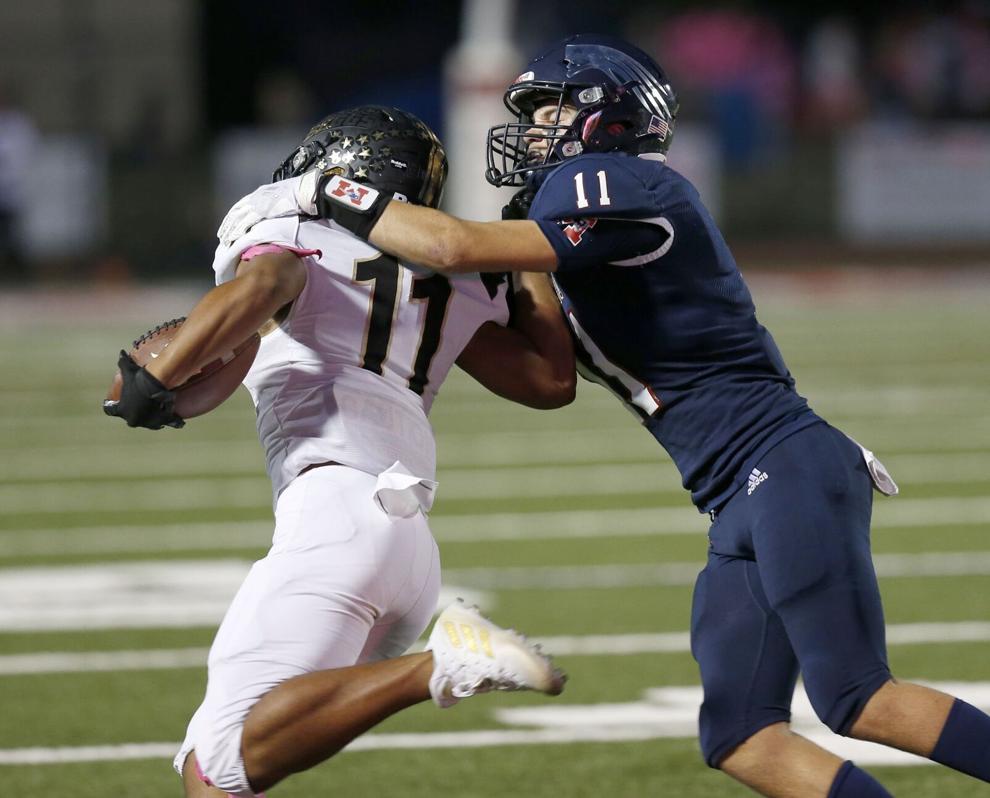 Metro Beggs football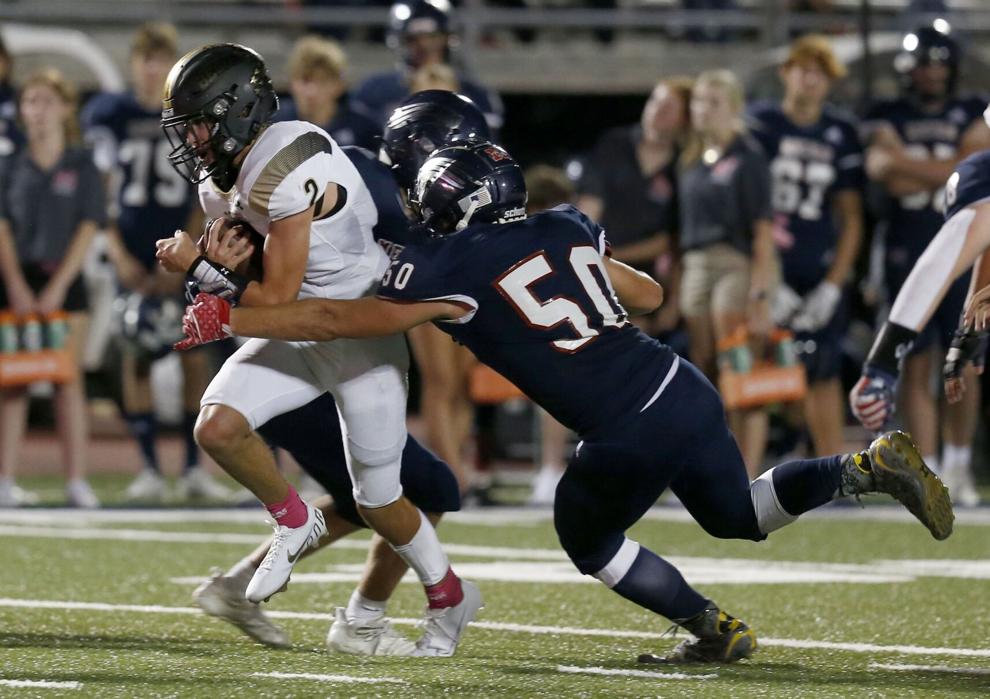 Metro Beggs football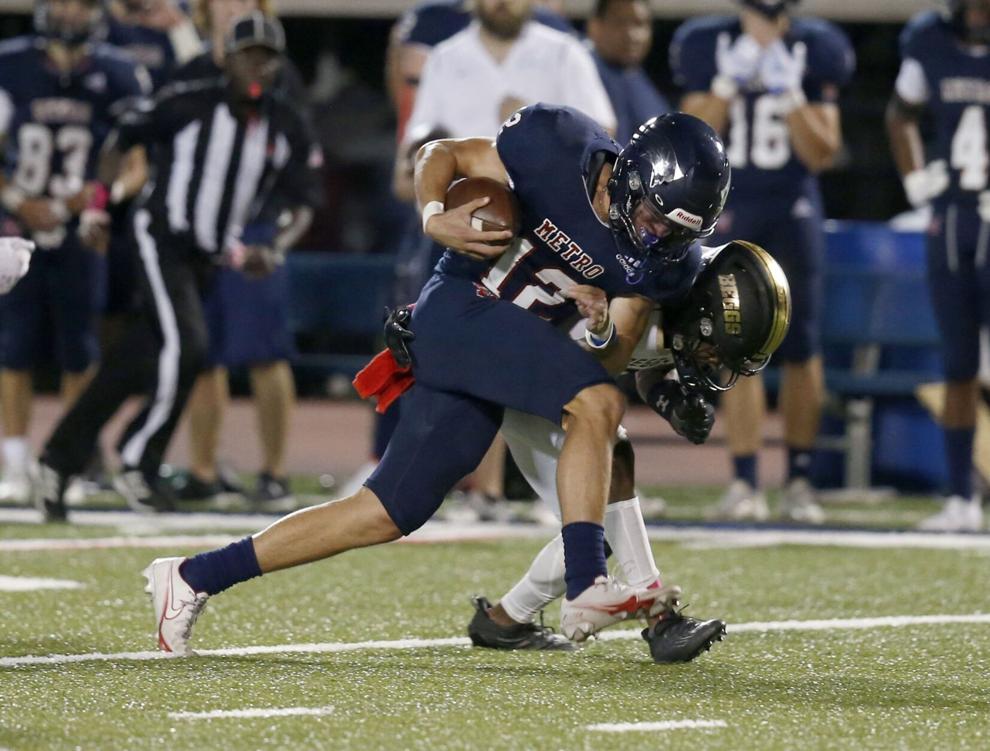 Metro Beggs football
Metro Beggs football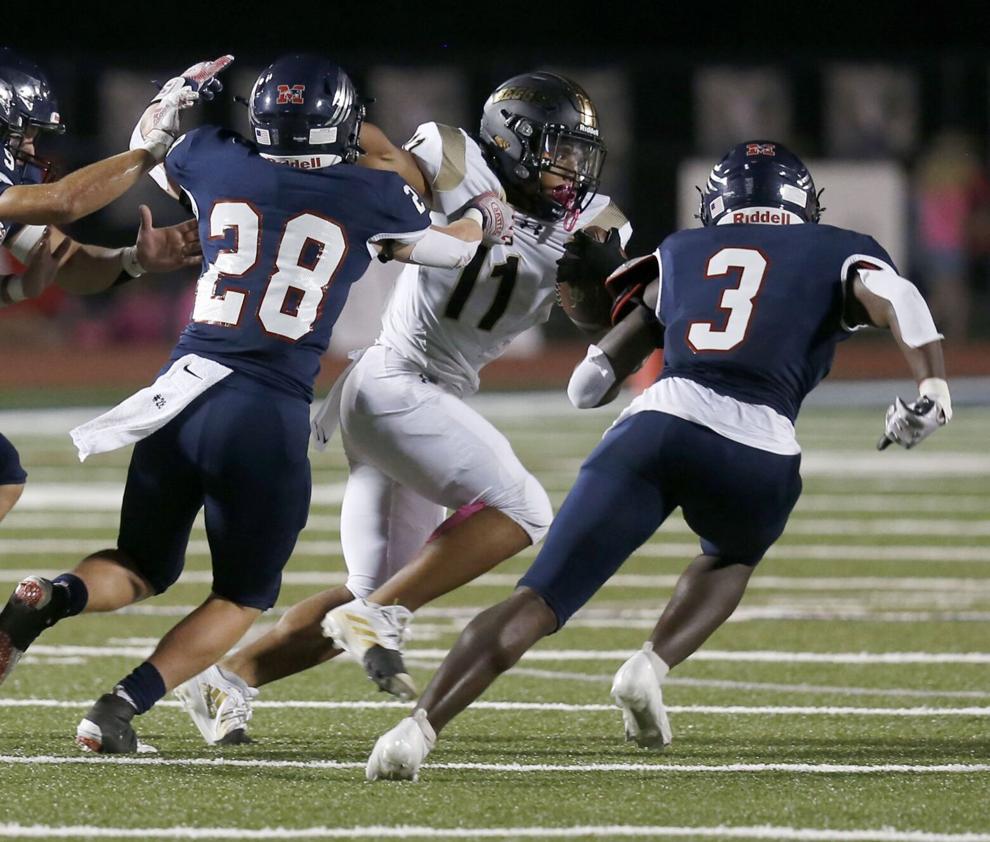 Metro Beggs football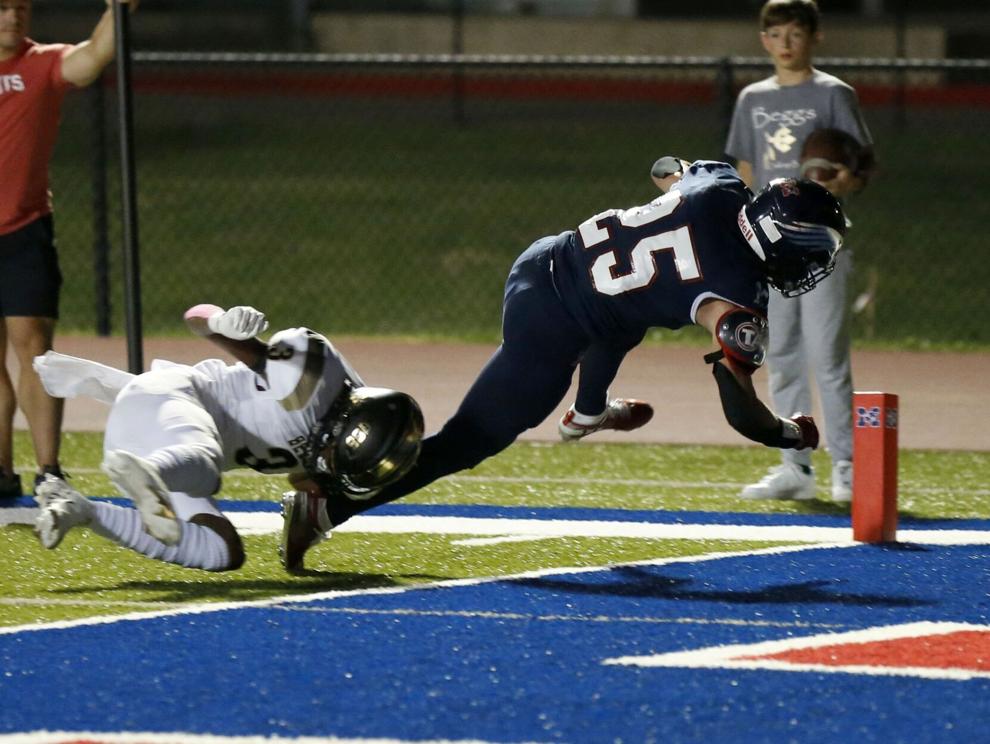 Metro Beggs football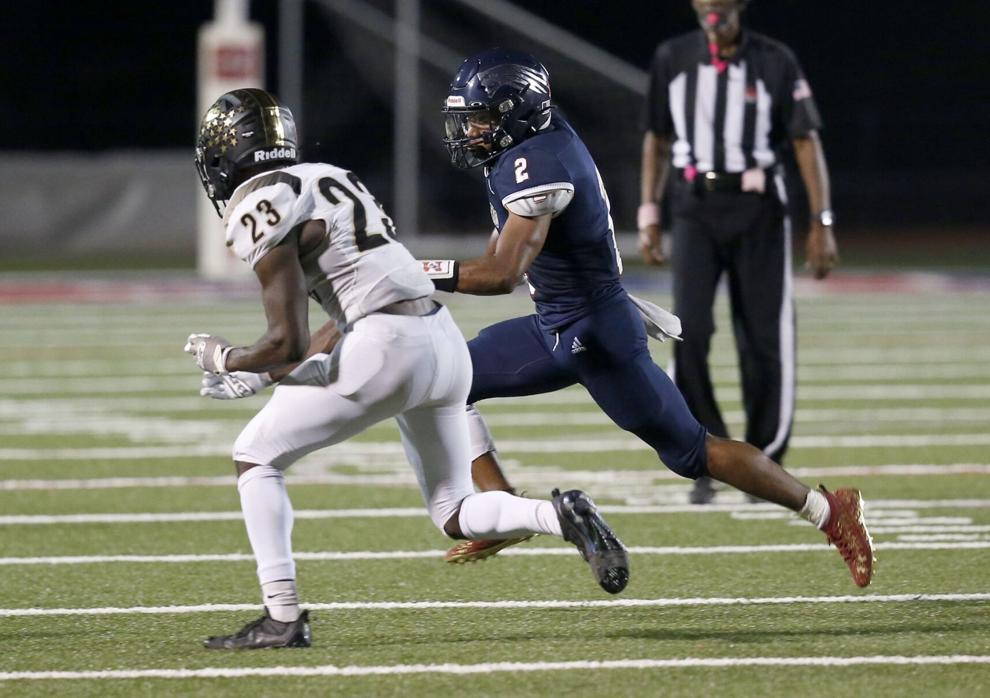 Metro Beggs football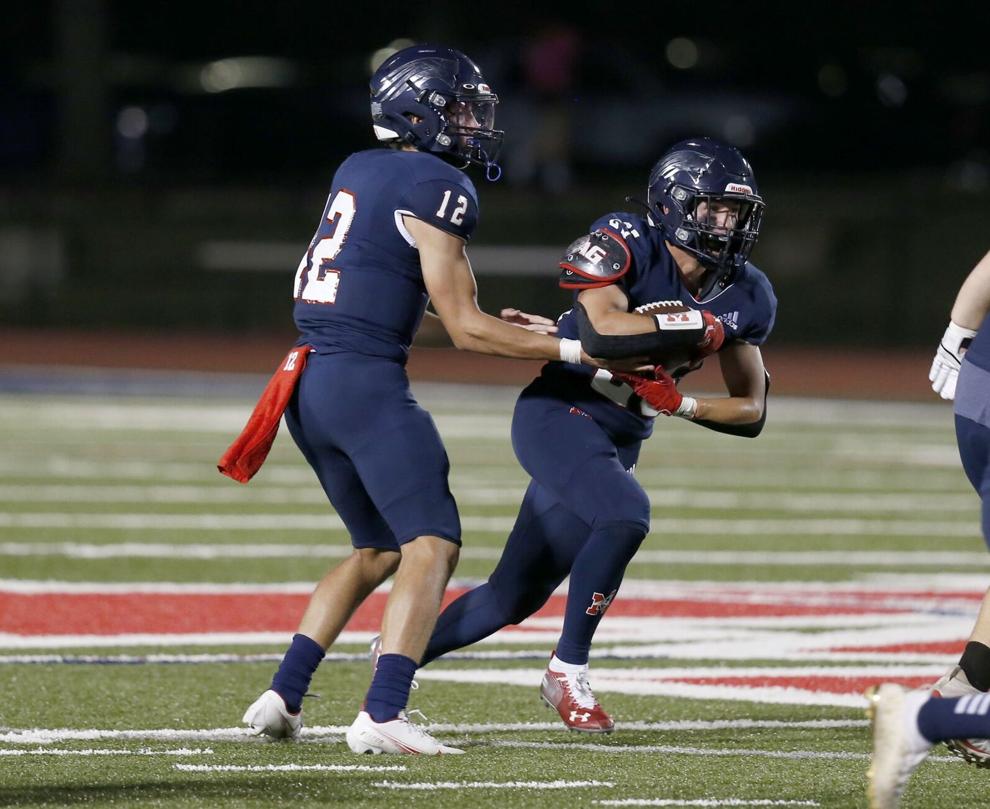 Metro Beggs football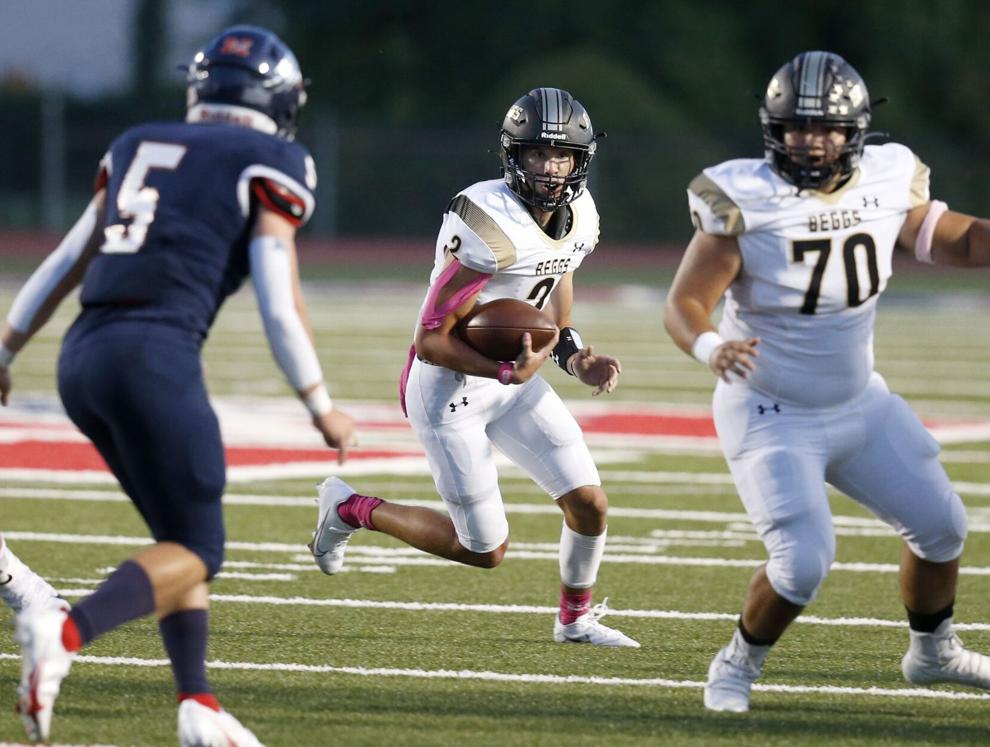 Last chance offer: $1 for six months