Jenks defensive lineman Colemon Thurber was almost at a loss for words when it came to describing how much the Trojans' history-making shutout meant to him in the MidFirst Bank Backyard Bowl on Friday night.
"It's an unbelievable feeling," Thurber said. "I don't know how to explain it."
For the first time in the long storied rivalry between the Class 6AI powerhouses, one team has shut out the other in two consecutive years.
Third-ranked Jenks held No. 1 Union to 196 yards, including only 51 in the second half, to come away with the 22-0 victory before an estimated 10,000 fans at Union-Tuttle Stadium.
"It feels great," Jenks defensive back/receiver Glenny Jones said. "I'm so happy right now. Two shutouts against a good team like Union, that's hard to do."
Jenks' shutout (28-0) in the Backyard Bowl last year wasn't a shocker because Union's offense was struggling going into that game. However, this year's was a stunner as Union averaged 43 points in its first two games.
"Executing 100% effort on stopping the big plays and turnovers," said Thurber, who had six tackles Friday and had two key tackles for losses in last year's game.
Jenks (2-1) came up with one takeaway, but it was pivotal. Late in the first quarter, Union's Rovaughn Banks was close to a tying touchdown on a 16-yard run, but Joey Havir forced a fumble inches away from the goal line and Jones won the scramble for the ball in the end zone as the Trojans kept their 7-0 lead.
"I see ball, get ball," said Jones, who also had three catches for 25 yards.
Thurber called the play, "a big game-changer."
With 3:53 left in the second quarter, Jaiden Carroll powered into the end zone from the 1 for his second TD of the night to cap a 15-play, 80-yard drive. Jalyn Stanford's 19-yard reception set up the TD. And then on a crazy conversion play, holder Ty Walls couldn't handle the snap, but scrambled and passed to Colby Parsons for the 2-pointer that made it 15-0.
In the first quarter, Carroll opened the scoring as he took a screen pass and converted it into a 50-yard touchdown — the first produced by freshman quarterback Shaker Reisig in his high school career. Reisig, in his first start, bounced back from an interception on his opening pass and wound up 12-of-17 for 150 yards.
"He maintained his composure in a really big football game," Jenks coach Keith Riggs said. "He didn't let it (the interception) faze him and made some big passes."
Carroll, who rushed for 1,600 yards over the past two seasons at Booker T. Washington, had his best performance with Jenks as he had 20 carries for 89 yards in addition to his TD catch.
In the fourth quarter's opening minute, Jenks scored on a halfback pass as Stanford connected with Walls on a 69-yard touchdown strike. It was the second consecutive year that Walls caught a TD pass in the Backyard Bowl.
After that, the only suspense was whether Union (2-1) could avoid the historical shutout.
"An outstanding Union team with two running backs who are really good — I was really proud of our defense, how they hung in there," Riggs said. "They stopped their running game and forced them into some things they didn't want to do.
"Our three defensive linemen are playing at a real high level as our linebackers are, and to stop a good running game you've got to get your safeties involved, and Joey Havir and Jalyn Stanford did a great job."
JEN — Carroll 50 pass from Reisig (Paskvan kick)
JEN — Carroll 1 run (Parsons pass from Walls)
JEN — Walls 69 pass from Stanford (Paskvan kick)
First Downs — JEN 12, UNI 9; Rushes-Yards — JEN 29-107, UNI 27-118; Comp-Att-Int — JEN 13-18-1, UNI 6-16-0. Passing Yards — JEN 219, UNI 77. Fumbles-Lost — JEN 0-0, UNI 1-1. Penalty Yards — JEN 12-74, UNI 10-97. Total Yards — JEN 326, UNI 195. Punts-Avg. — JEN 4-30.2, UNI 8-30.8.
View from the sidelines: Jenks vs. Union in Backyard Bowl
Jenks vs Union in Backyard Bowl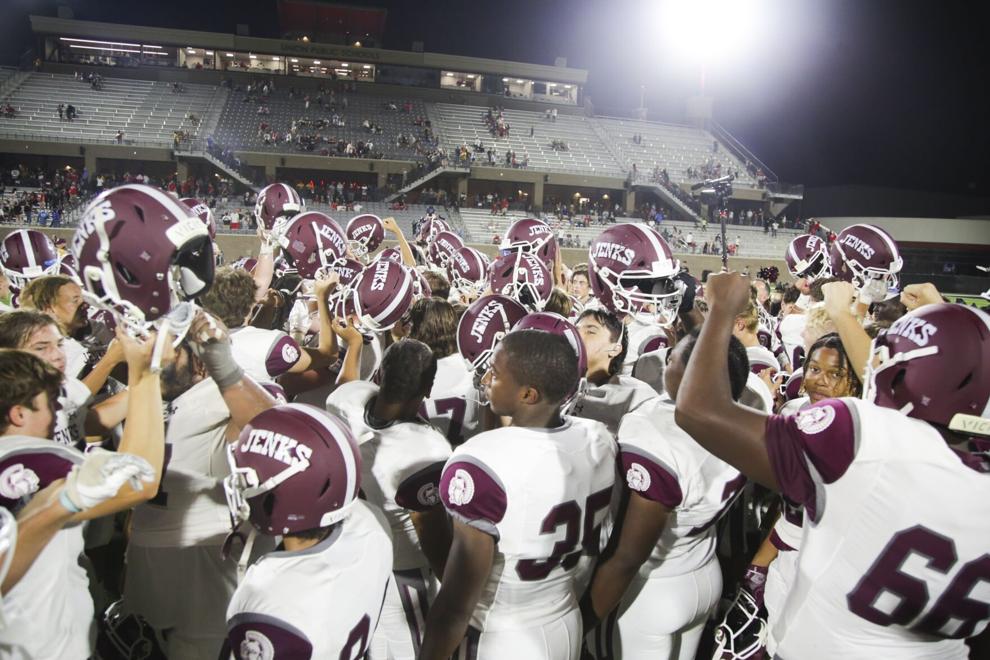 Jenks vs Union in Backyard Bowl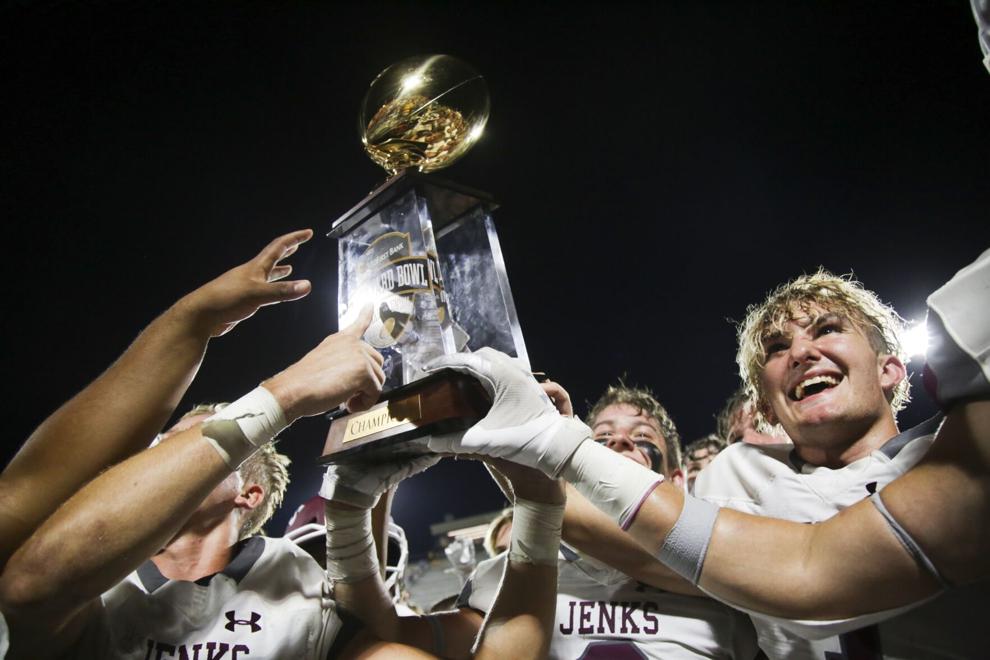 Jenks vs Union in Backyard Bowl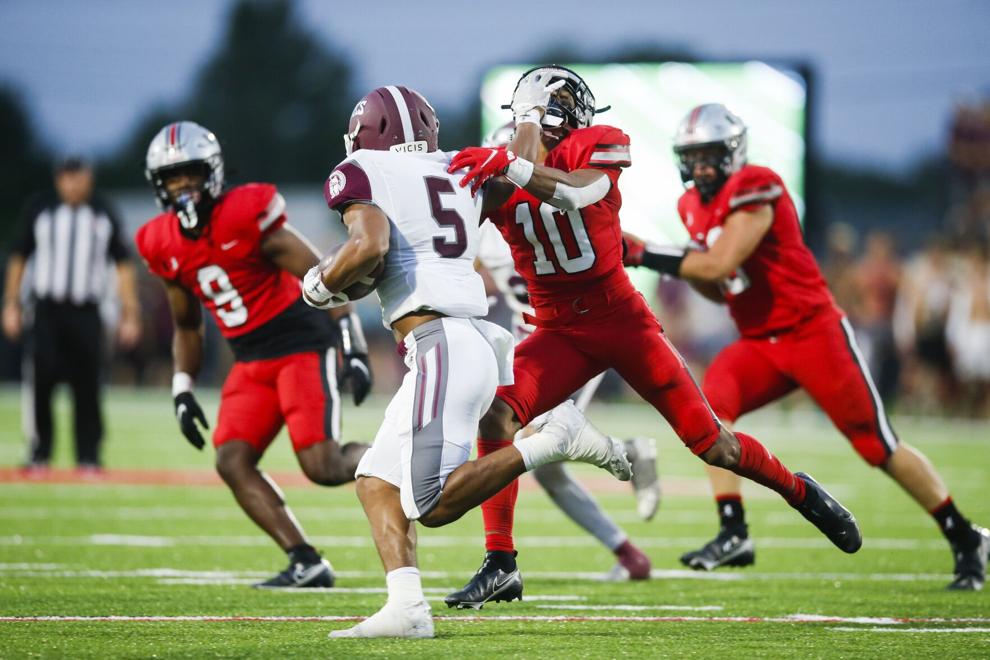 Jenks vs Union in Backyard Bowl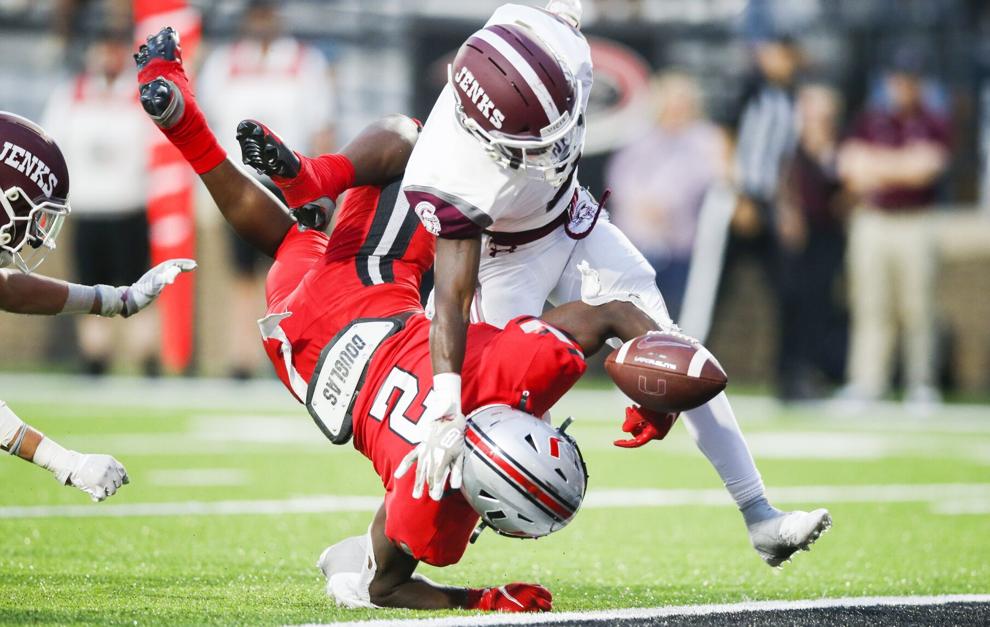 Jenks vs Union in Backyard Bowl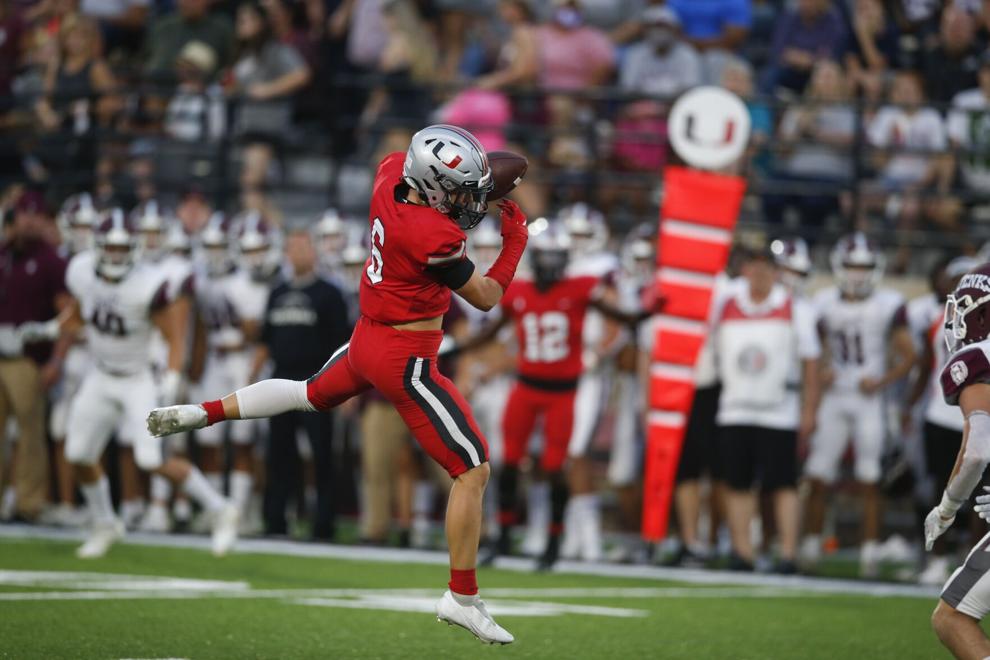 Jenks vs Union in Backyard Bowl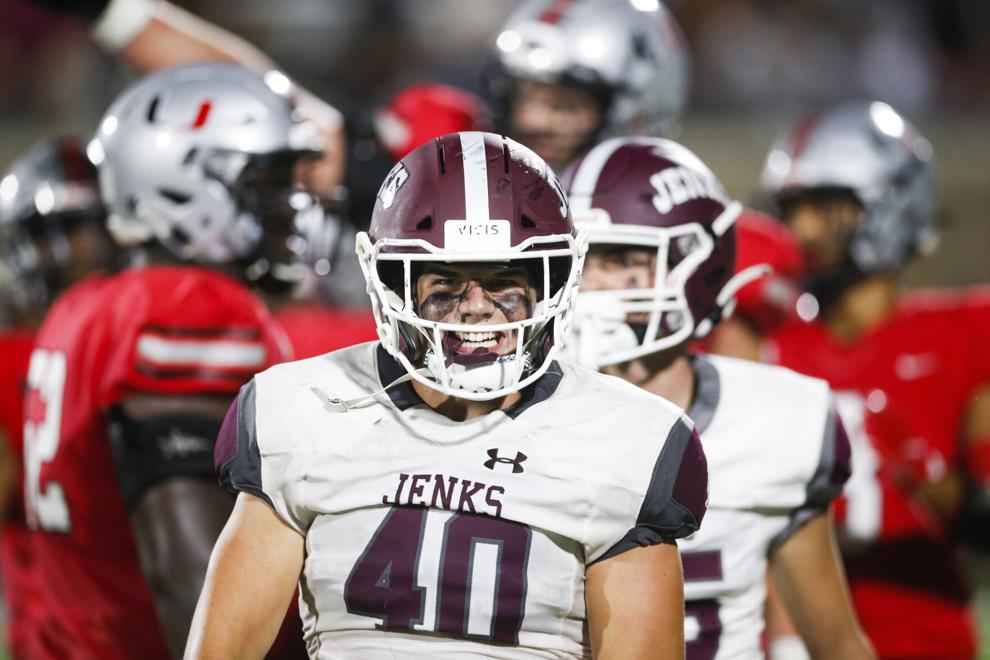 Jenks vs Union in Backyard Bowl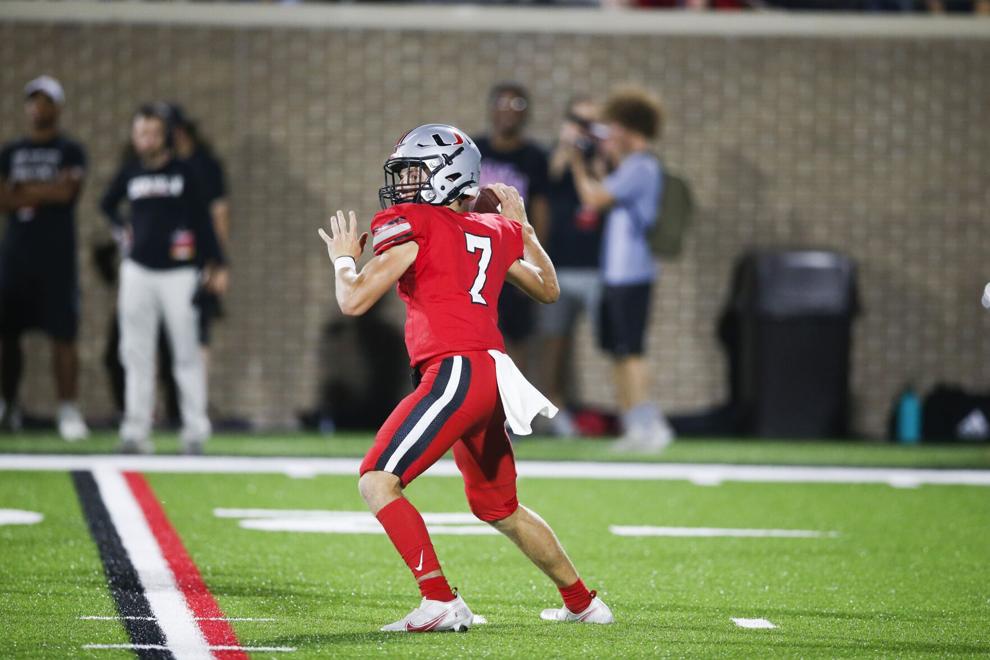 Jenks vs Union in Backyard Bowl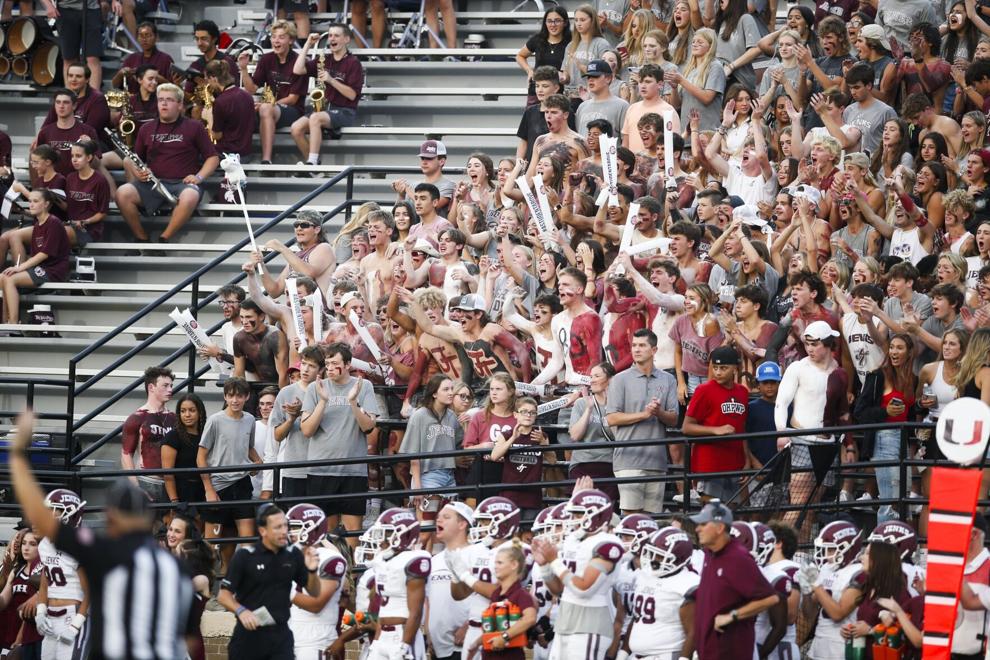 Jenks vs Union in Backyard Bowl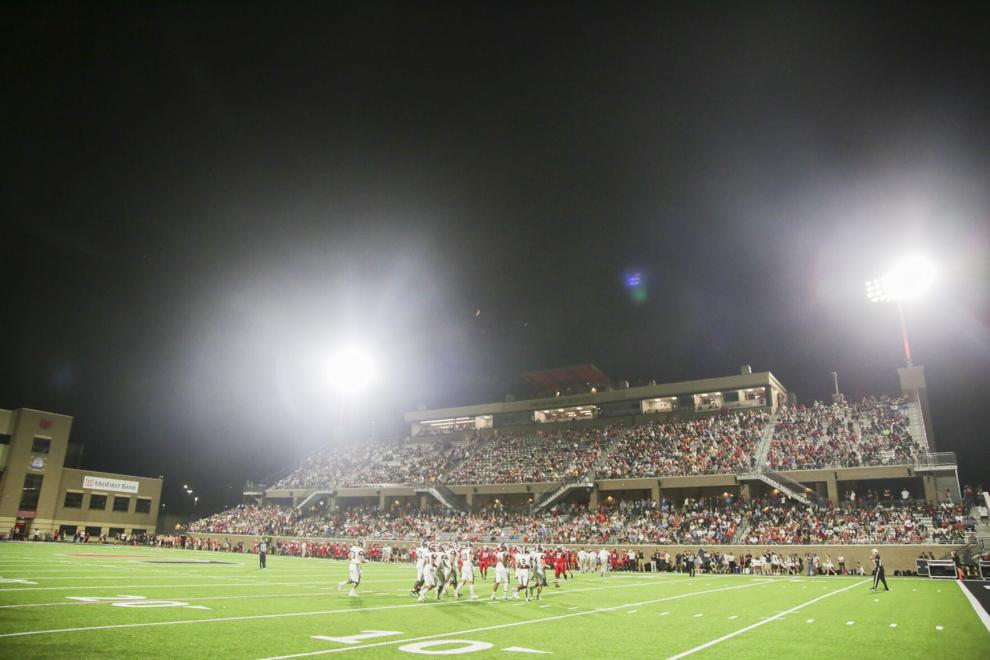 Jenks vs Union in Backyard Bowl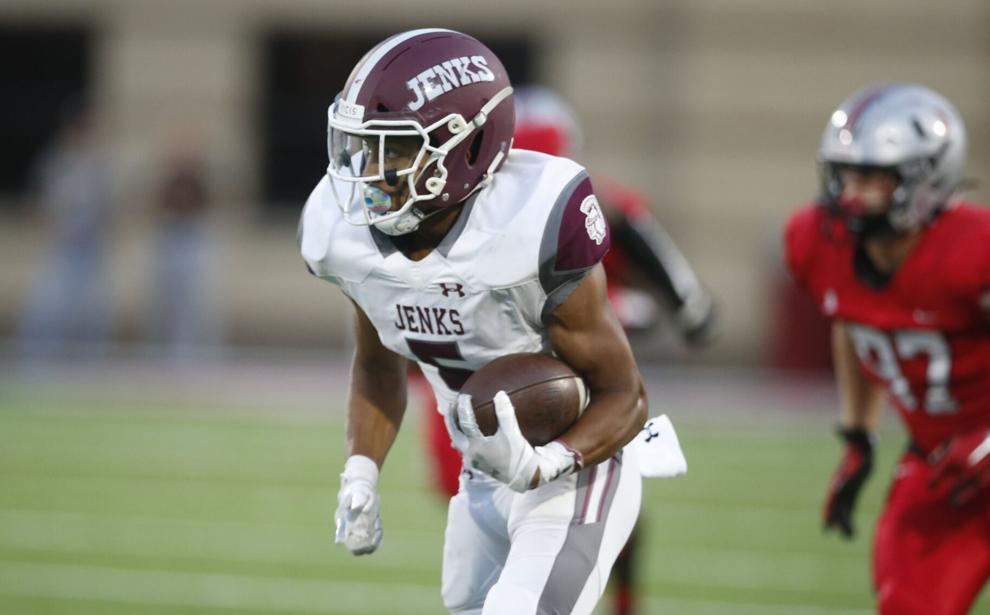 Jenks vs Union in Backyard Bowl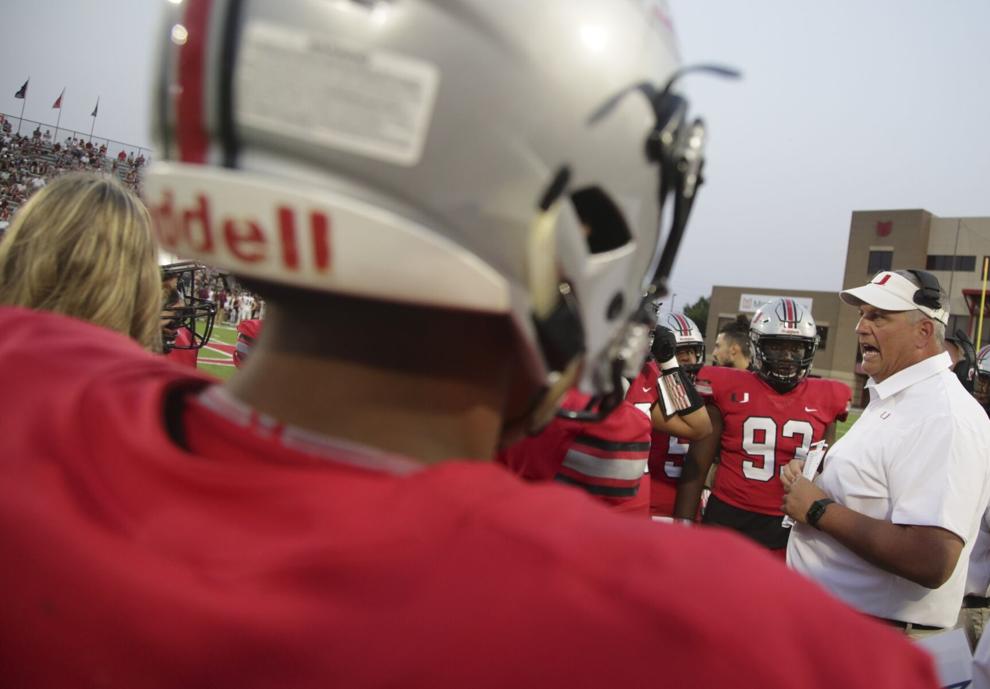 Jenks vs Union in Backyard Bowl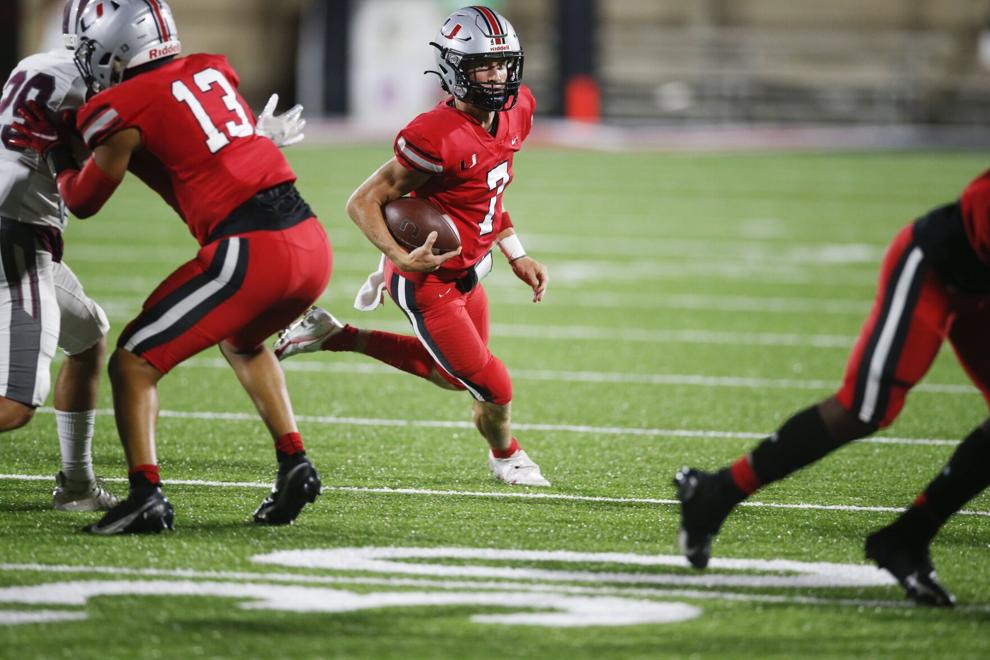 Jenks vs Union in Backyard Bowl
Jenks vs Union in Backyard Bowl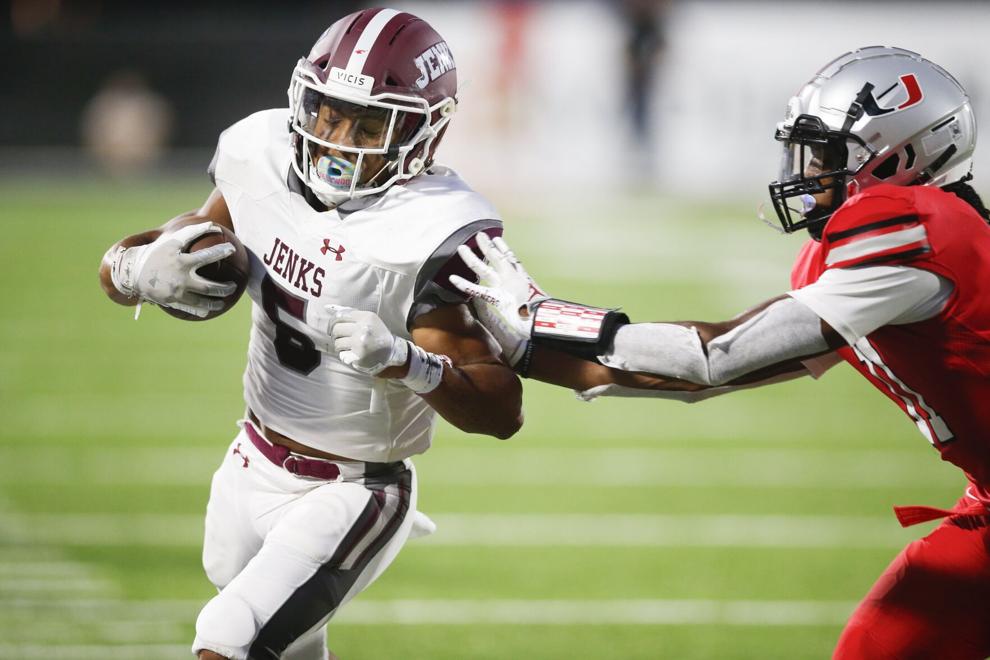 Jenks vs Union in Backyard Bowl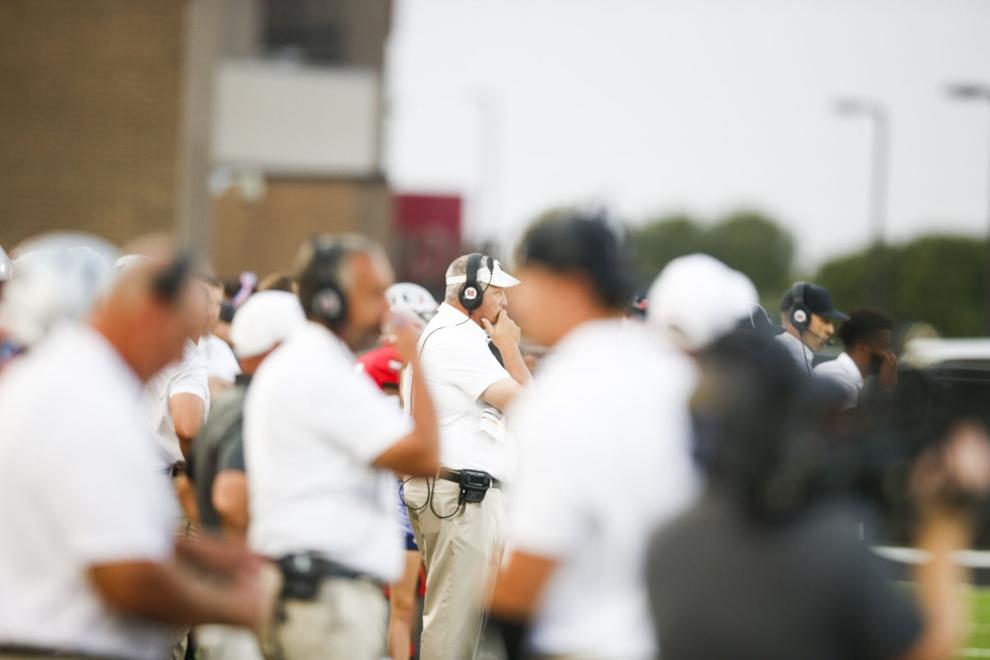 Jenks vs Union in Backyard Bowl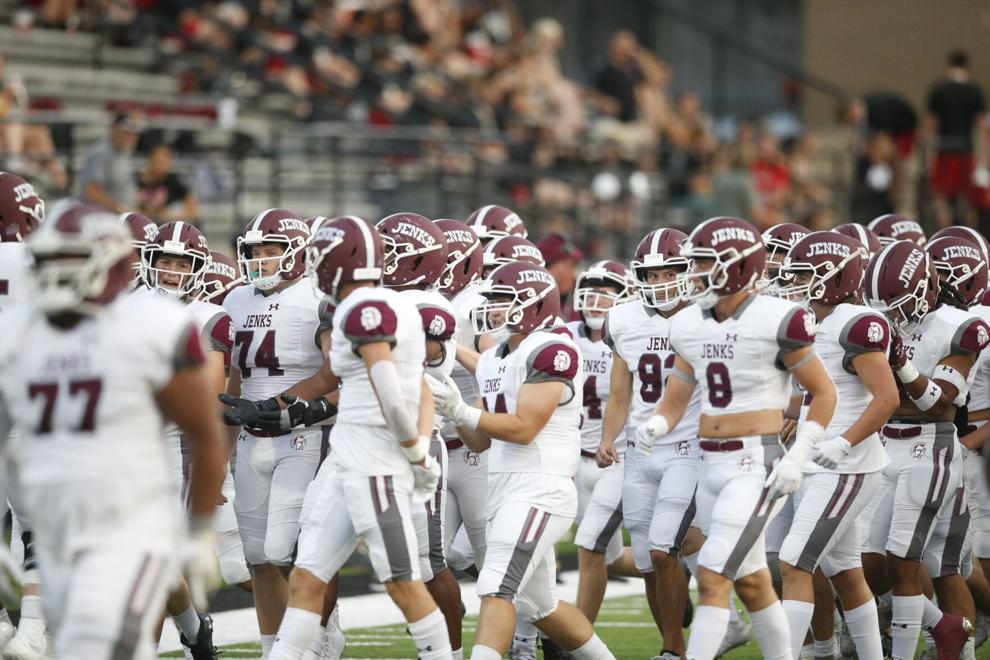 Jenks vs Union in Backyard Bowl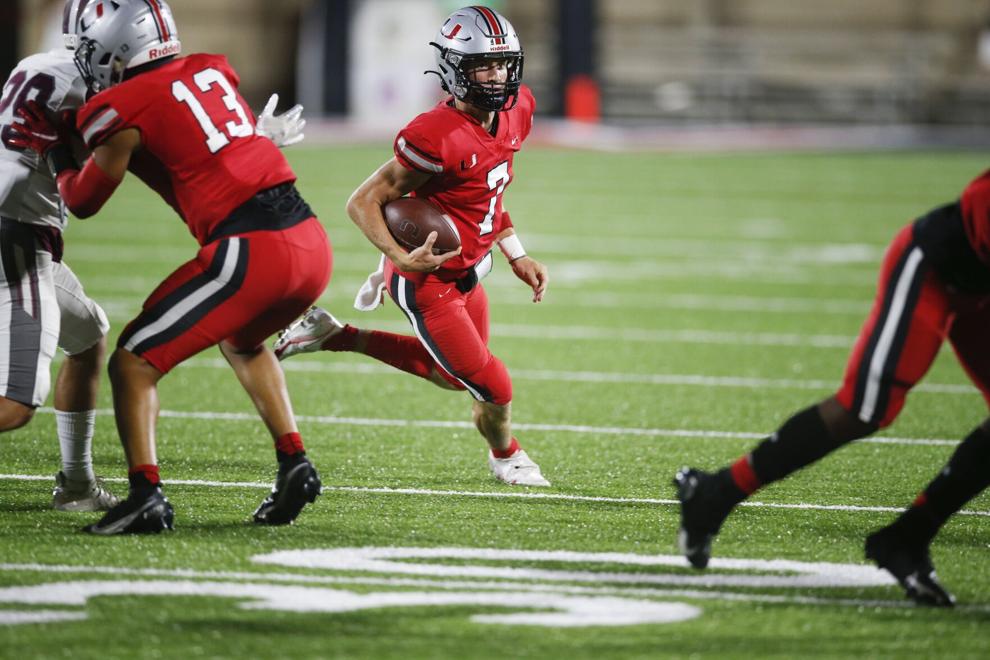 Jenks vs Union in Backyard Bowl
Jenks vs Union in Backyard Bowl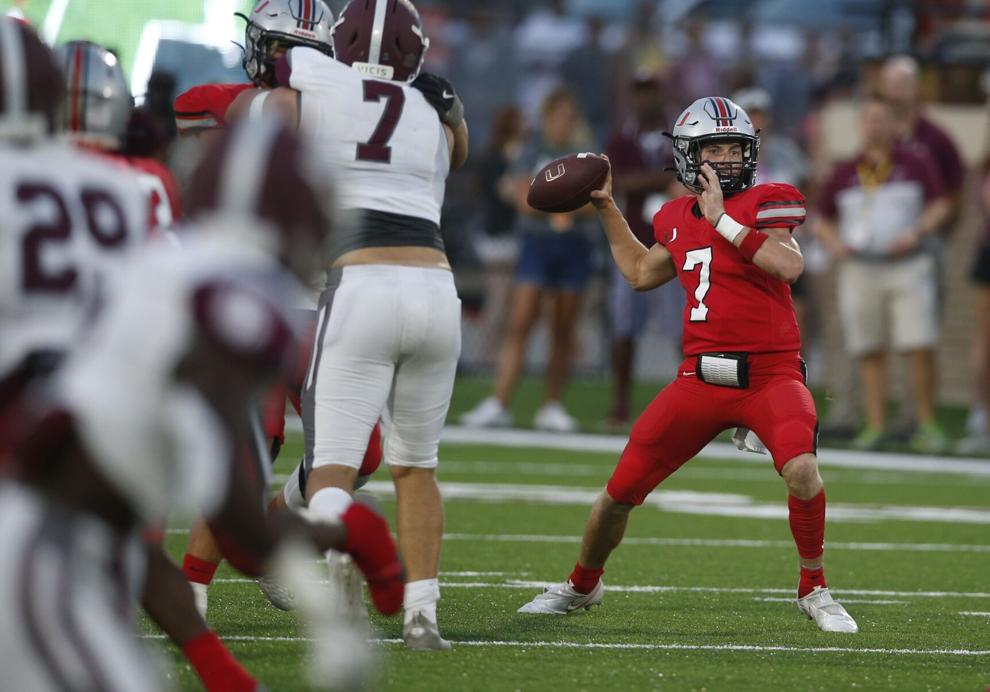 Jenks vs Union in Backyard Bowl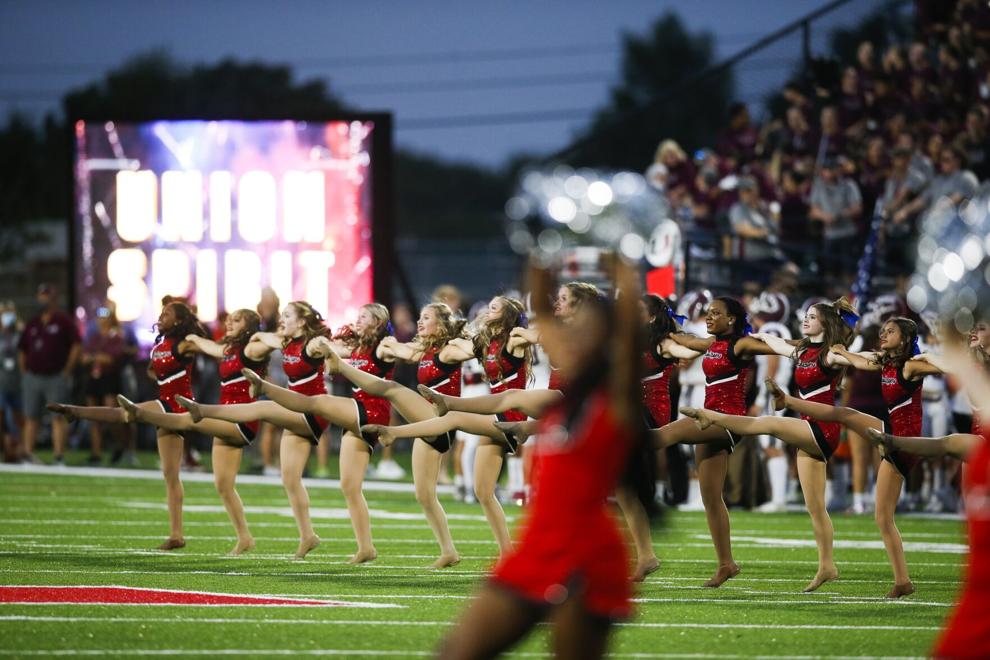 Jenks vs Union in Backyard Bowl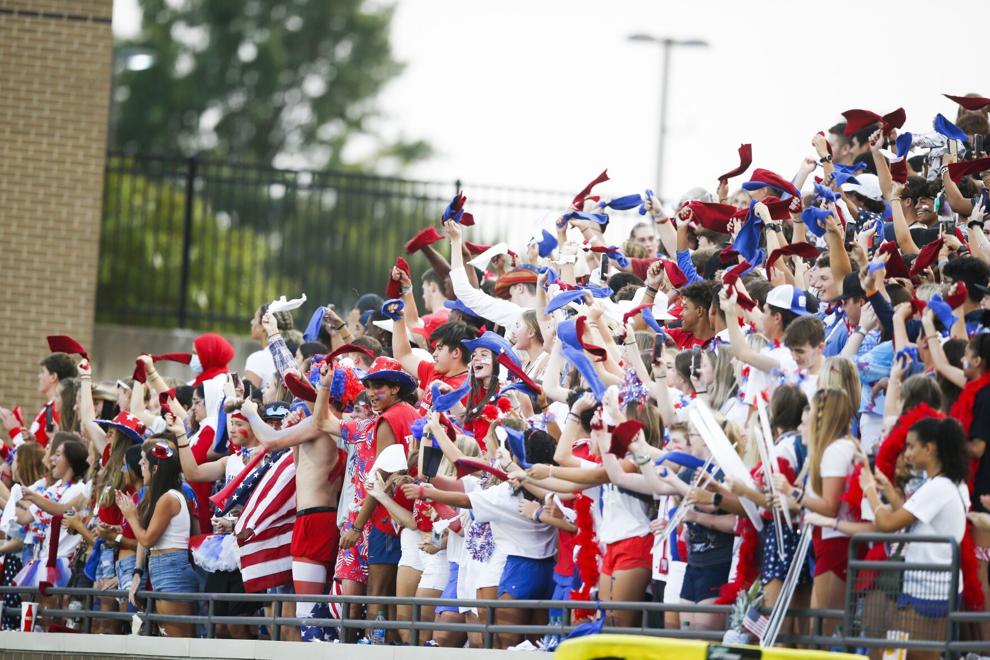 Jenks vs Union in Backyard Bowl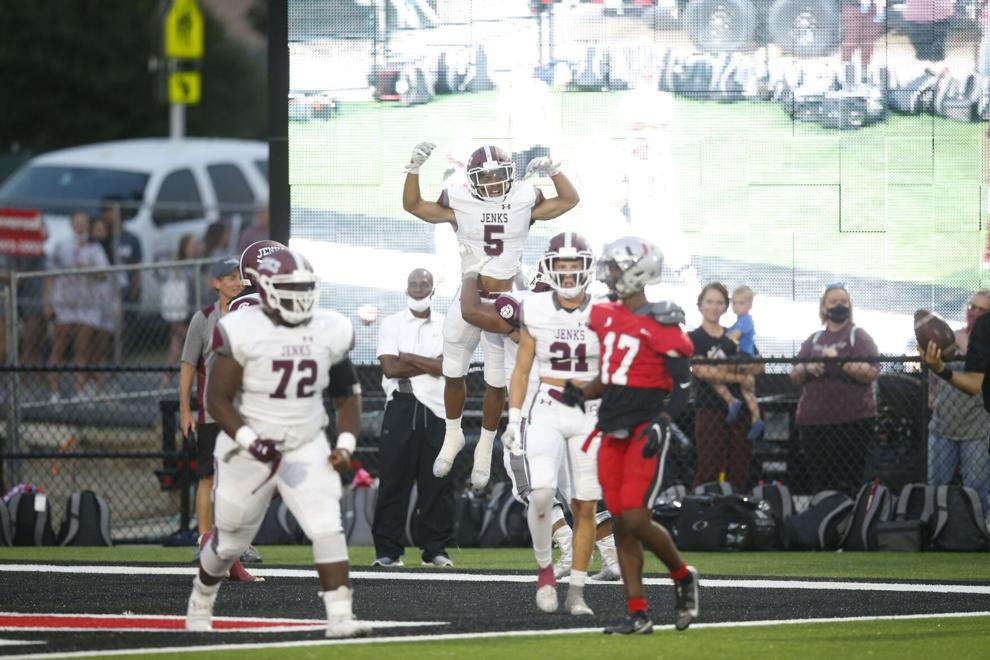 Jenks vs Union in Backyard Bowl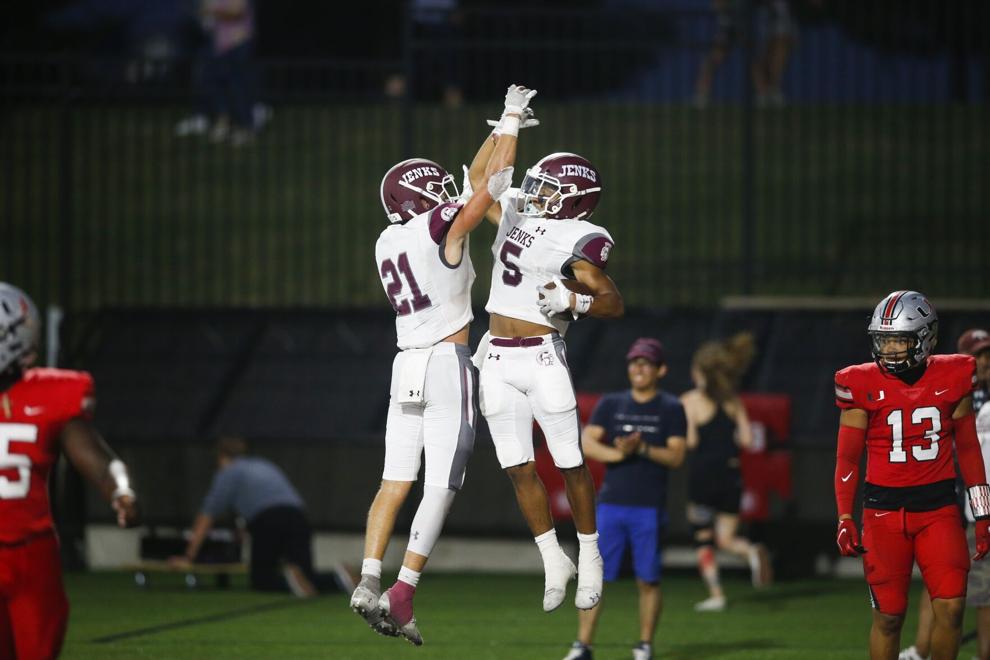 110921-tul-nws-unionmascot-p1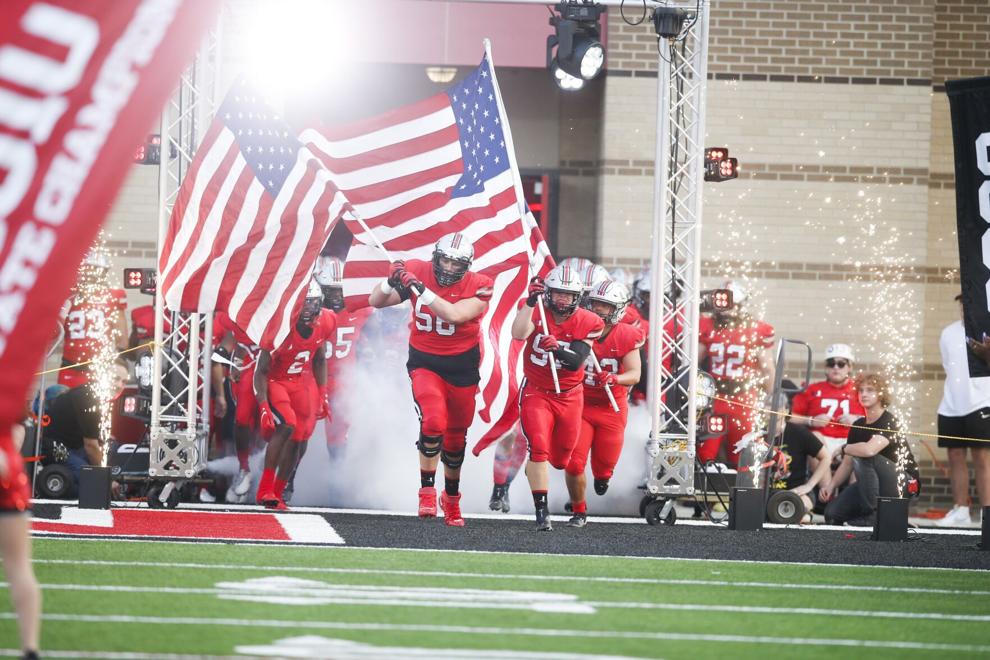 Jenks vs Union in Backyard Bowl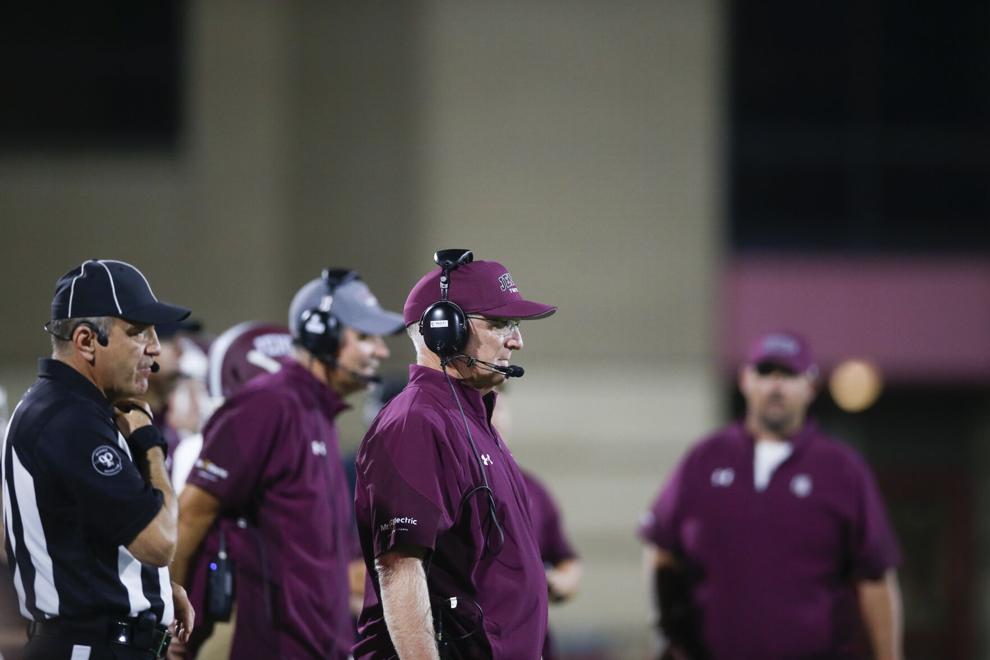 Jenks vs Union in Backyard Bowl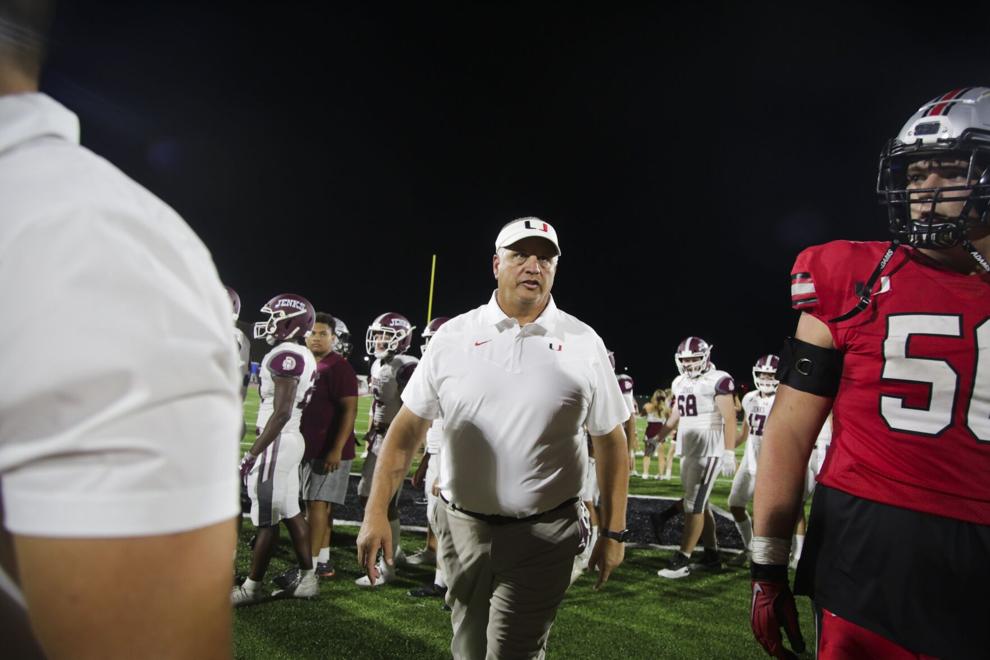 Jenks vs Union in Backyard Bowl