COLLINSVILLE — Andrew Carney and Brayden Gilkey just would not let Class 5A top-ranked Collinsville lose Friday night.
The pair combined to rush for nearly 600 yards and scored all eight touchdowns for the Cardinals in a 56-35 victory against No. 7 McGuinness in a quarterfinal playoff contest at Sallee Field.
Carney, the Cardinals' quarterback, finished with 303 yards on 35 carries. His final rush for the night went for 92 yards and was his fifth touchdown of the game.
Meanwhile, Gilkey, a tailback, rushed for 280 yards on 30 carries and tallied all three of his touchdowns in the second half. Two of his scores came in a 21-point third quarter that gave the Cardinals (12-0) a 14-point lead entering the final period after the game was deadlocked at 21 at halftime.
Like Carney, Gilkey also had a 92-yard run from scrimmage in the second half, although his long carry fell one yard short of a touchdown. Not to matter, though. One play later, he plunged in from a yard out for his second TD of the game to give Collinsville a 42-28 advantage in the final minute of the third quarter.
In all, Collinsville rushed for 586 yards on 66 attempts with Carney and Gilkey amassing all but one of the team's rushing attempts.
"They did that all of last year," Collinsville coach Kevin Jones said about the rushing tandem.
Carney rejoined the team after missing several games due to an early-season injury.
"They were our 1-2 punch last year, so we are kind of used to seeing it."
"Our offensive line had a lot to do with it," Jones added about the rushing success enjoyed by Carney and Gilkey on Friday night.
"You have to give them (the line) a lot of credit."
Trailing by 14 entering the final period, the Fighting Irish (7-5) would not go away.
McGuinness quarterback Rider Warren, who passed for 398 yards and four touchdowns, connected with Kellen Fraile on a 22-yard scoring strike with 9:19 to play to pull his team within 42-35.
But Gilkey's 13-yard TD run with 4:34 remaining and Carney's long-distance jaunt with 2:15 to go sealed the Cardinals' victory.
Carney scored al three Cardinals' touchdowns in the first half, while Warren countered with three TD passes to make it a tied contest at halftime.
Collinsville advances to meet five-time defending Class 5A state champ and No. 3-ranked Carl Albert (10-2) in the semifinals next Friday at a neutral site.
"I can't wait," Jones said about the upcoming matchup with the Titans. "It will be a lot of fun."
Photos: Collinsville defeats McGuinness in Class 5A playoff game
McGuinness vs Collinsville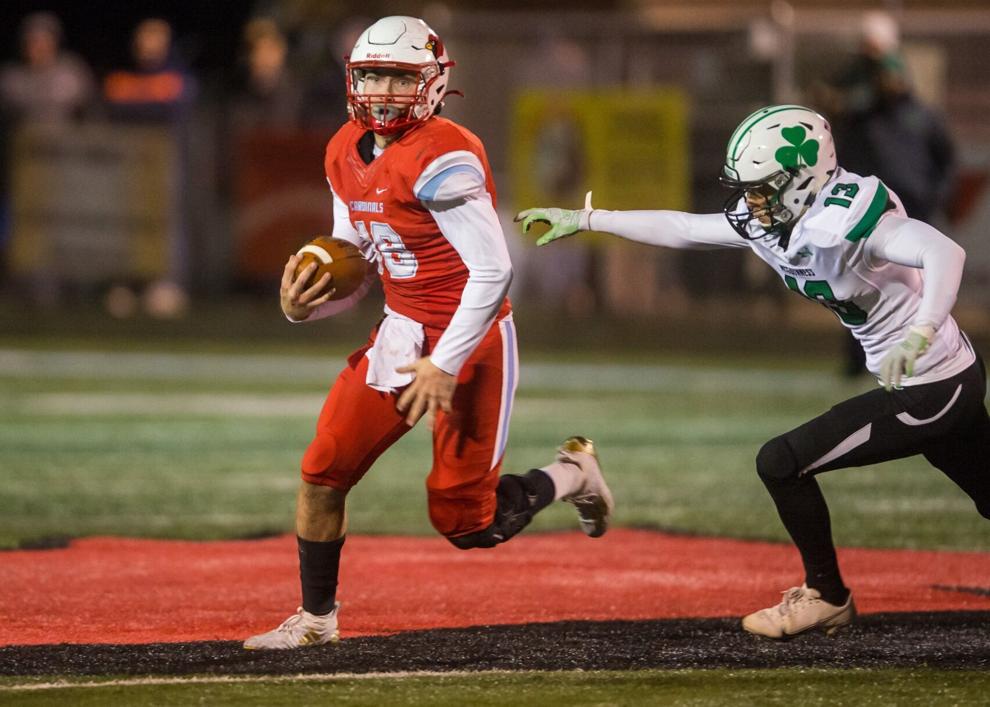 McGuinness vs Collinsville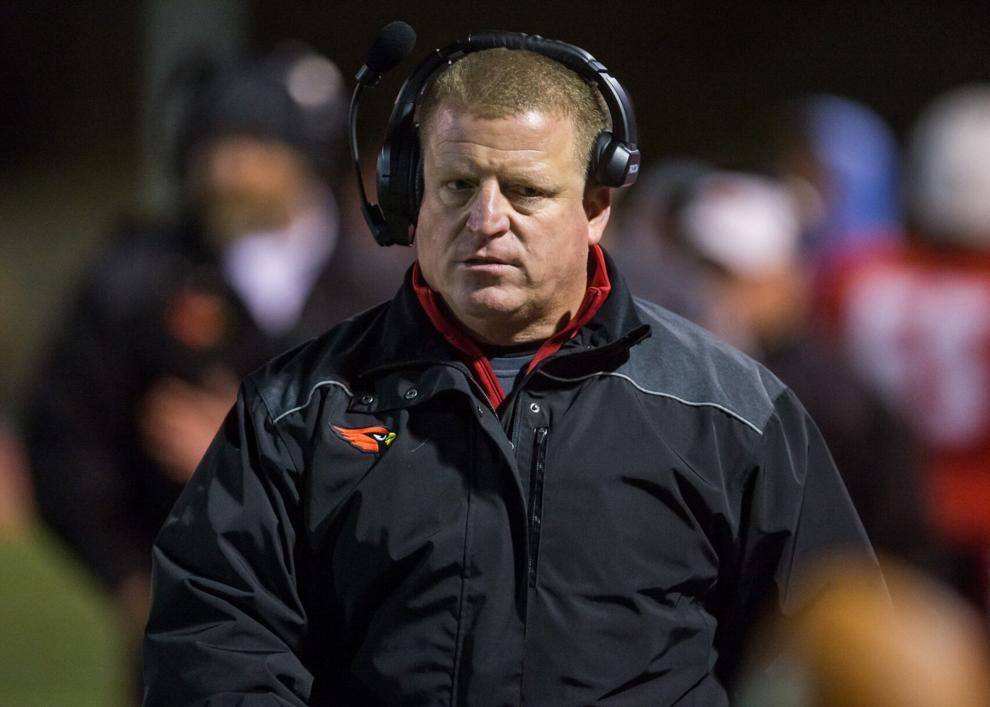 McGuinness vs Collinsville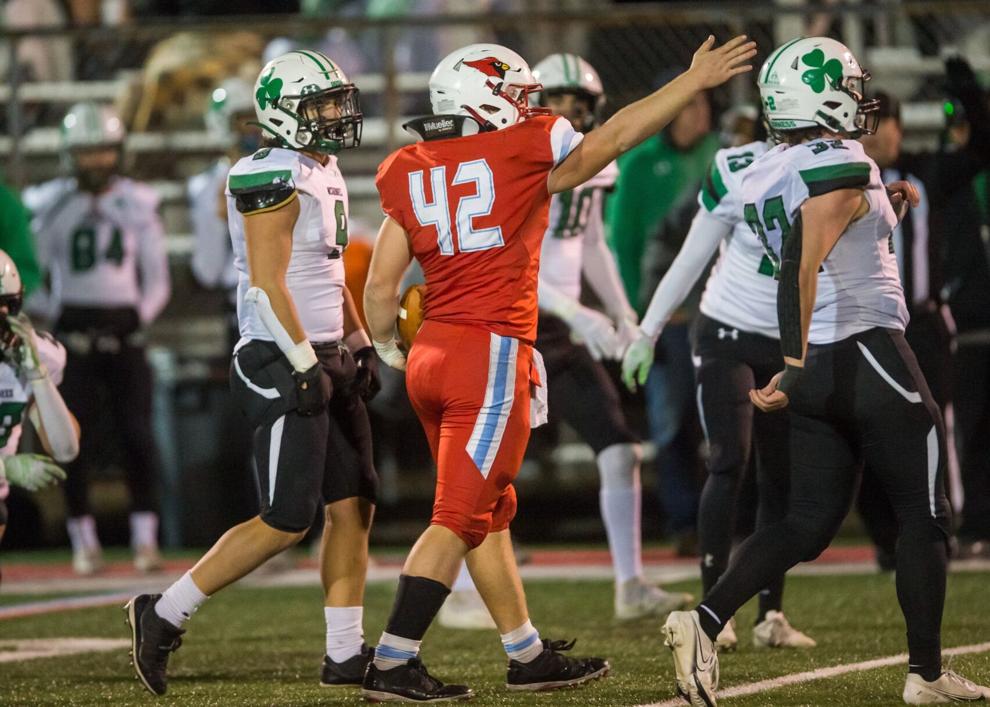 McGuinness vs Collinsville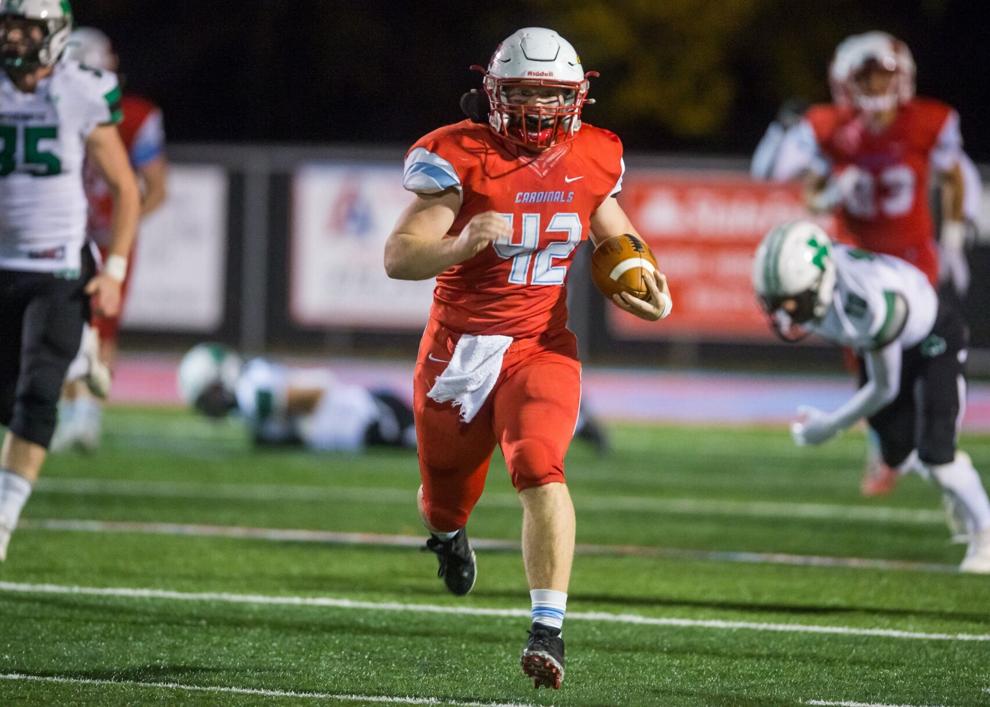 McGuinness vs Collinsville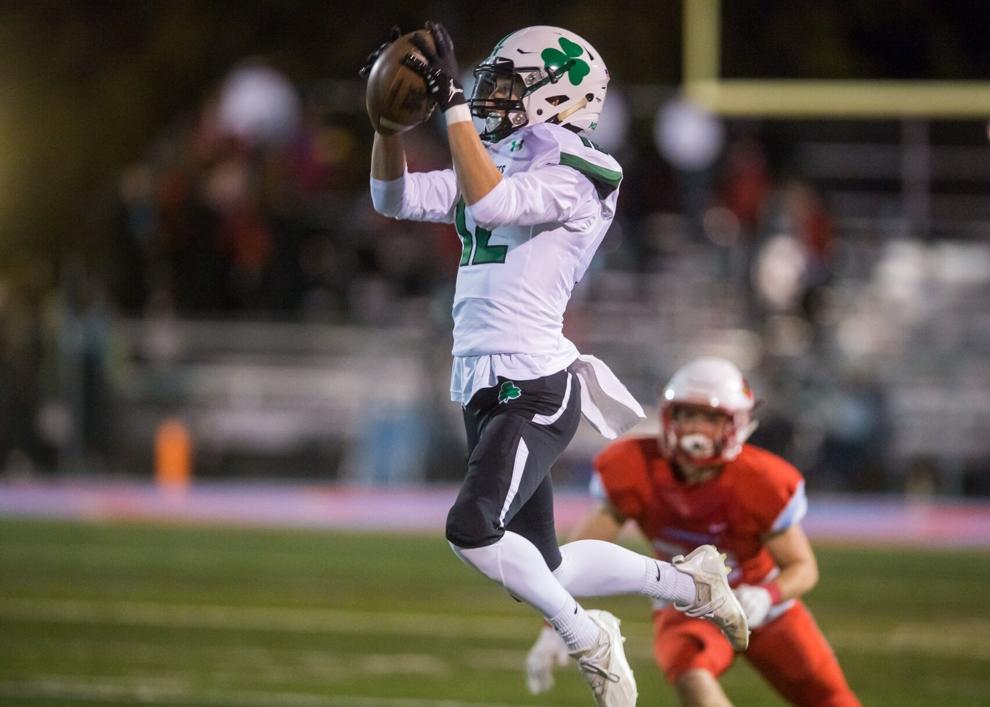 McGuinness vs Collinsville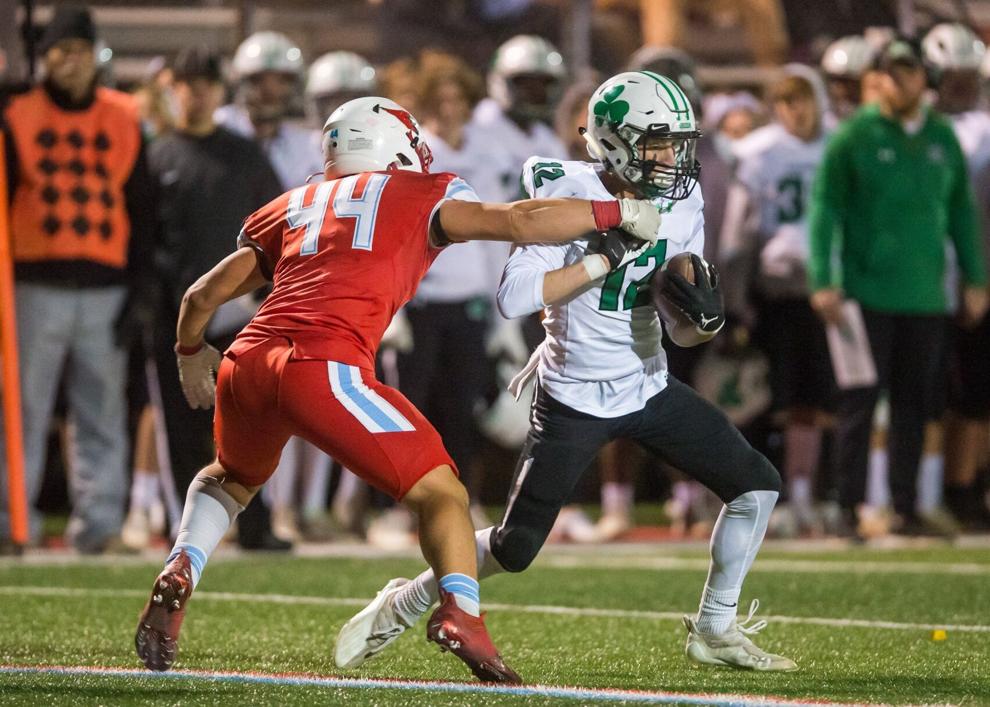 McGuinness vs Collinsville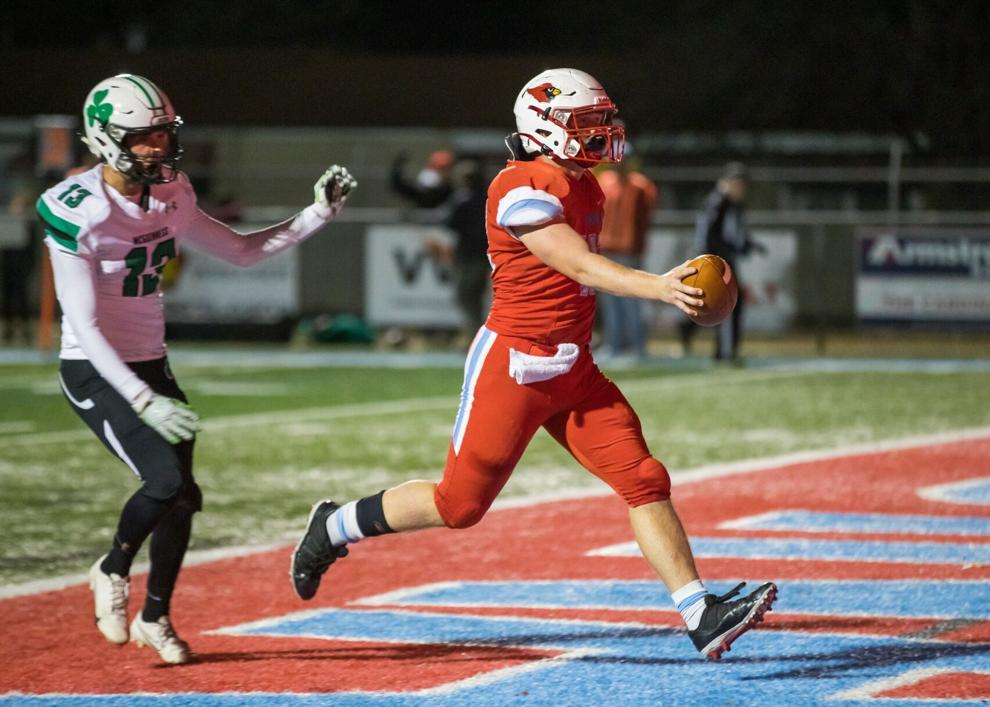 McGuinness vs Collinsville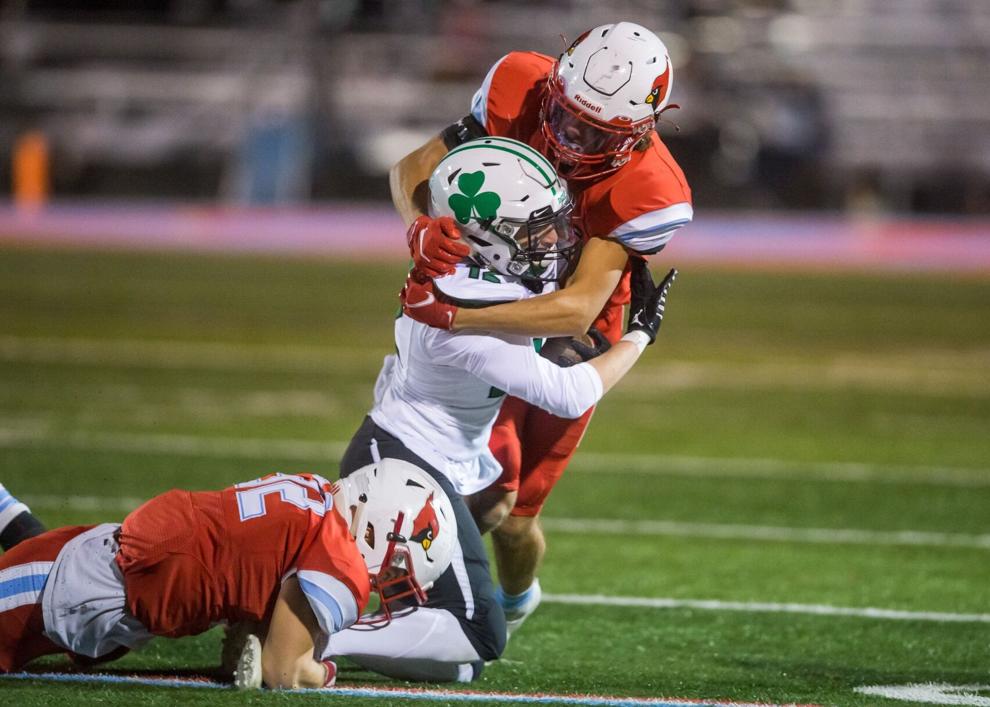 McGuinness vs Collinsville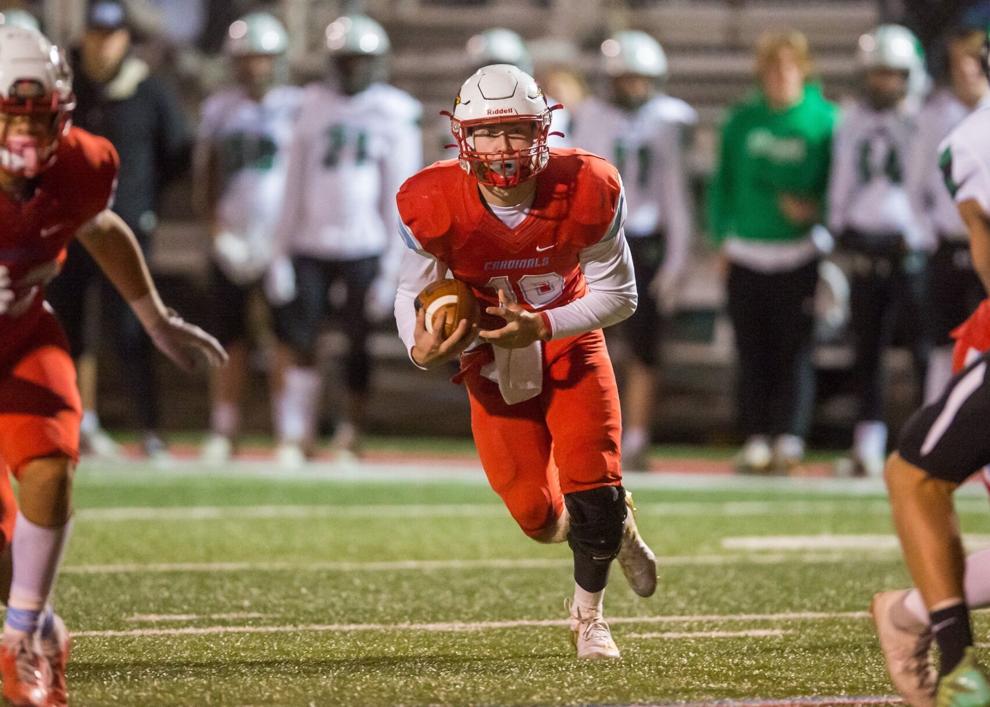 McGuinness vs Collinsville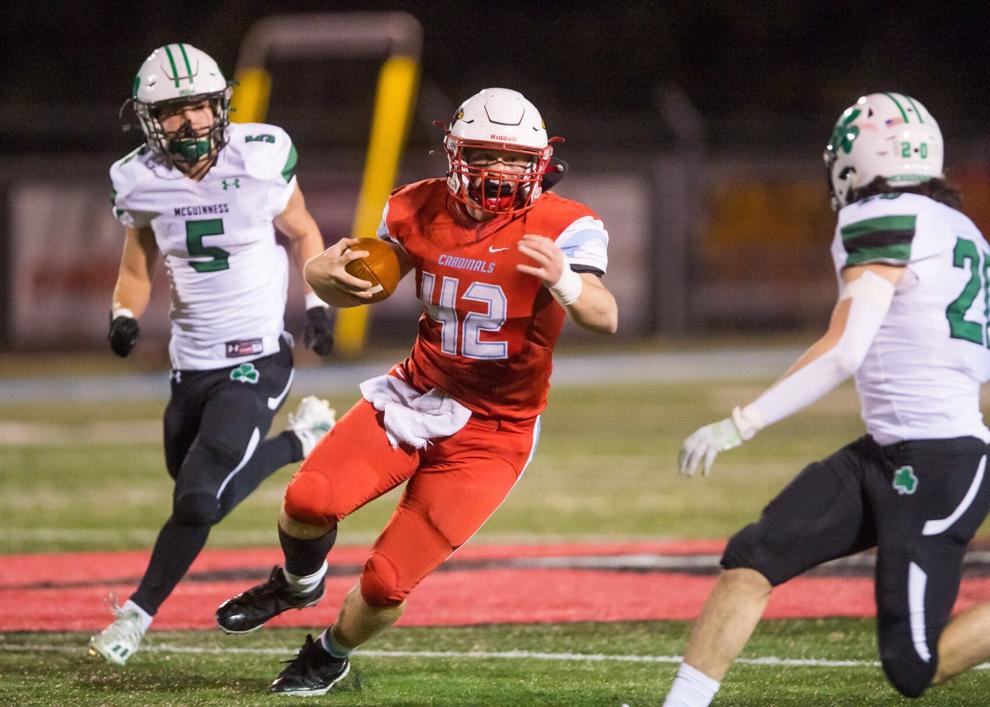 McGuinness vs Collinsville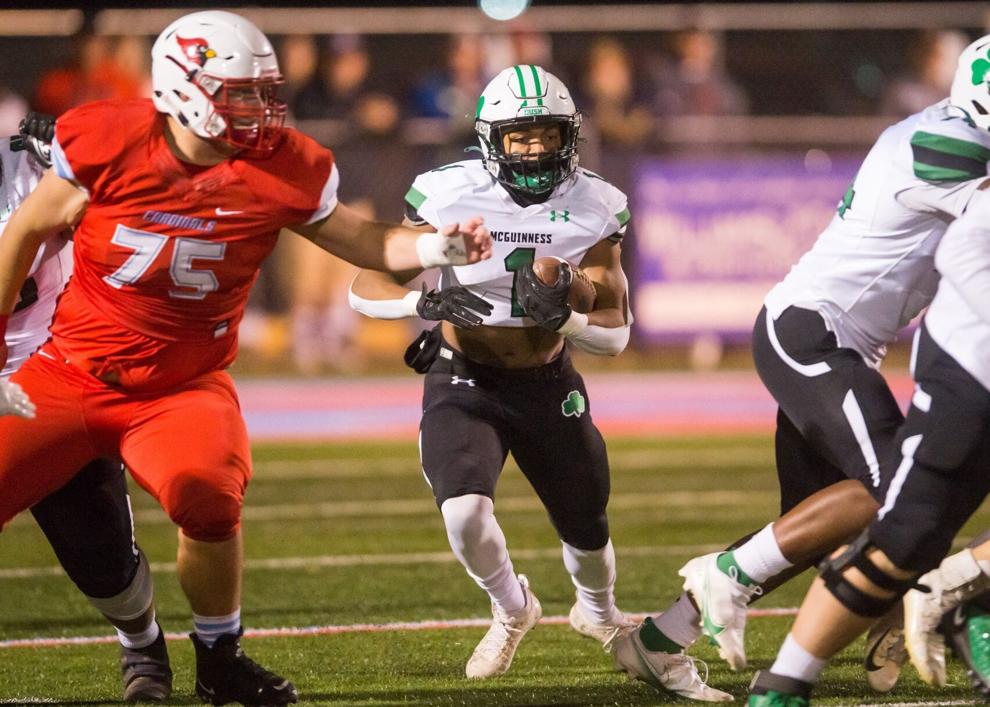 McGuinness vs Collinsville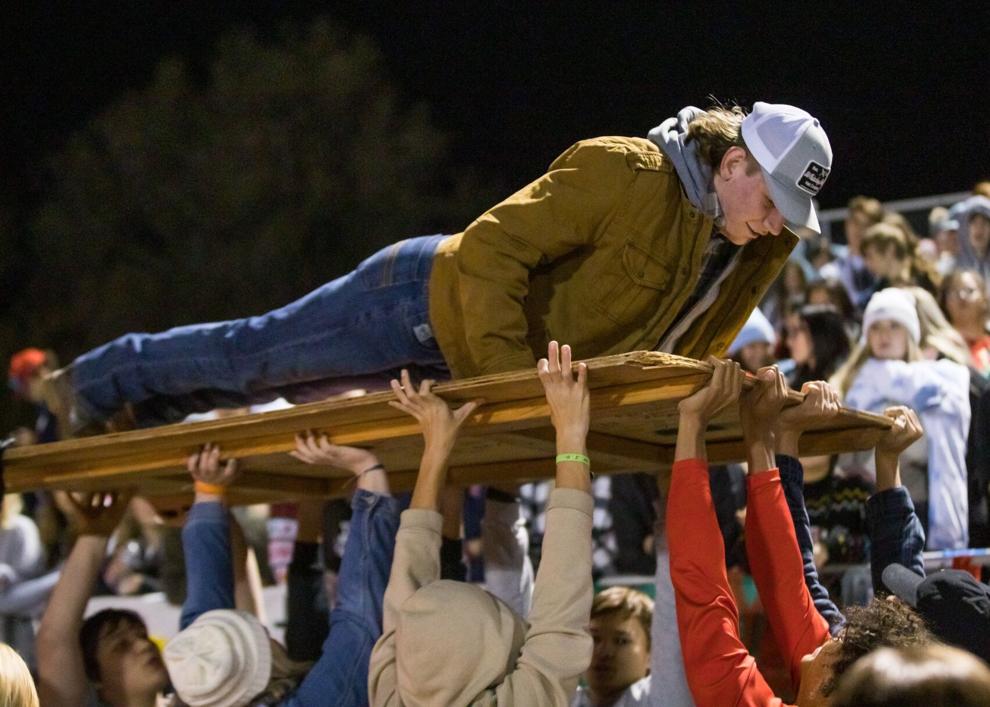 McGuinness vs Collinsville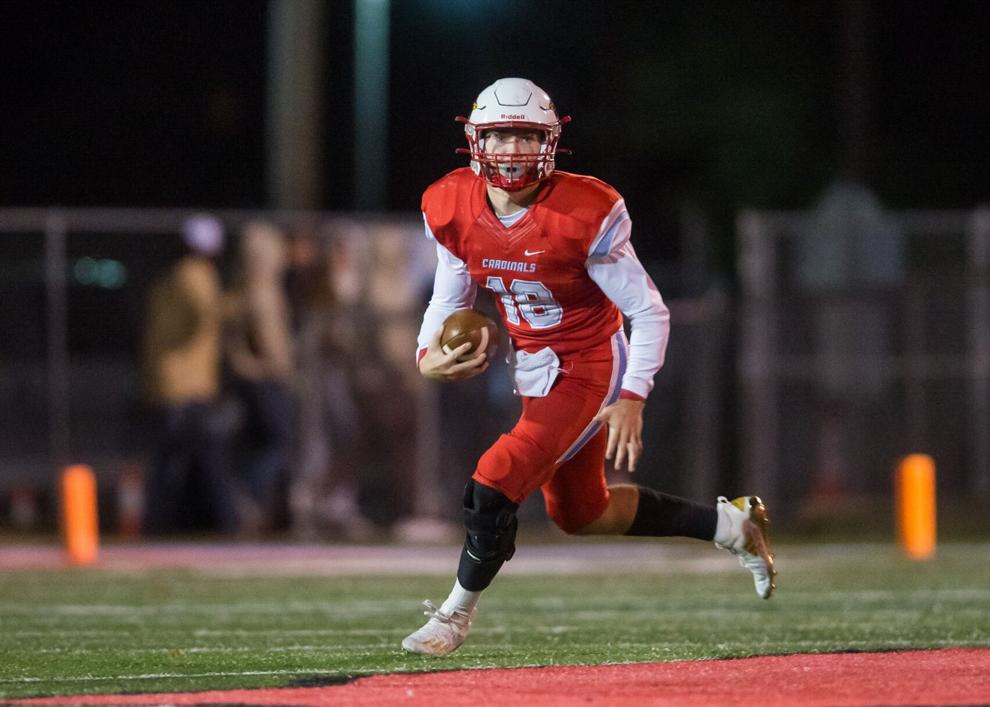 McGuinness vs Collinsville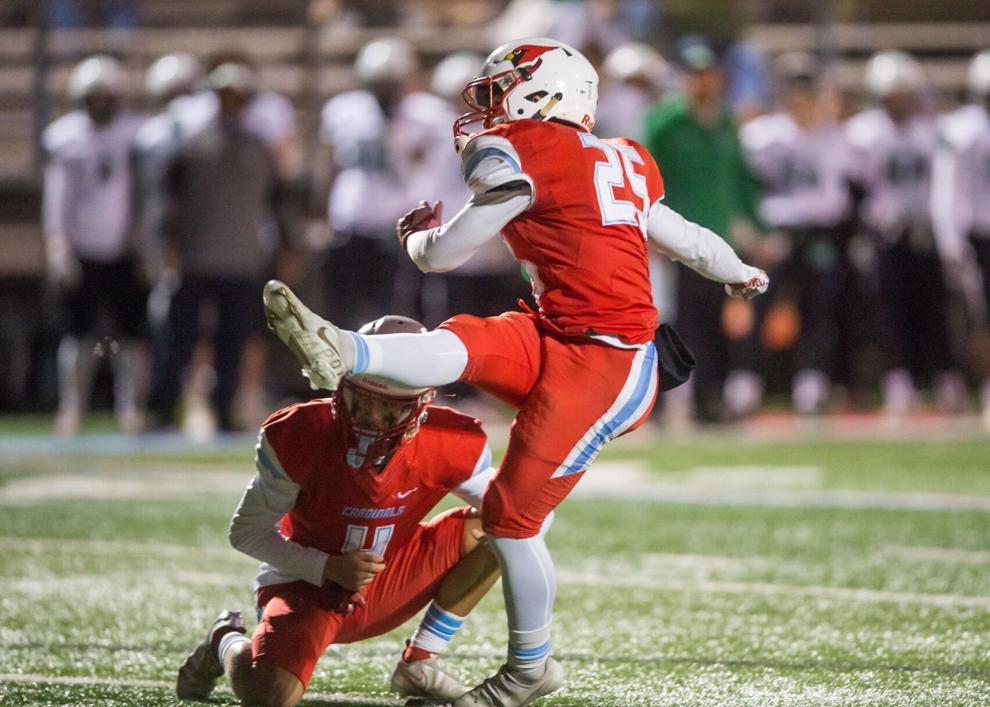 McGuinness vs Collinsville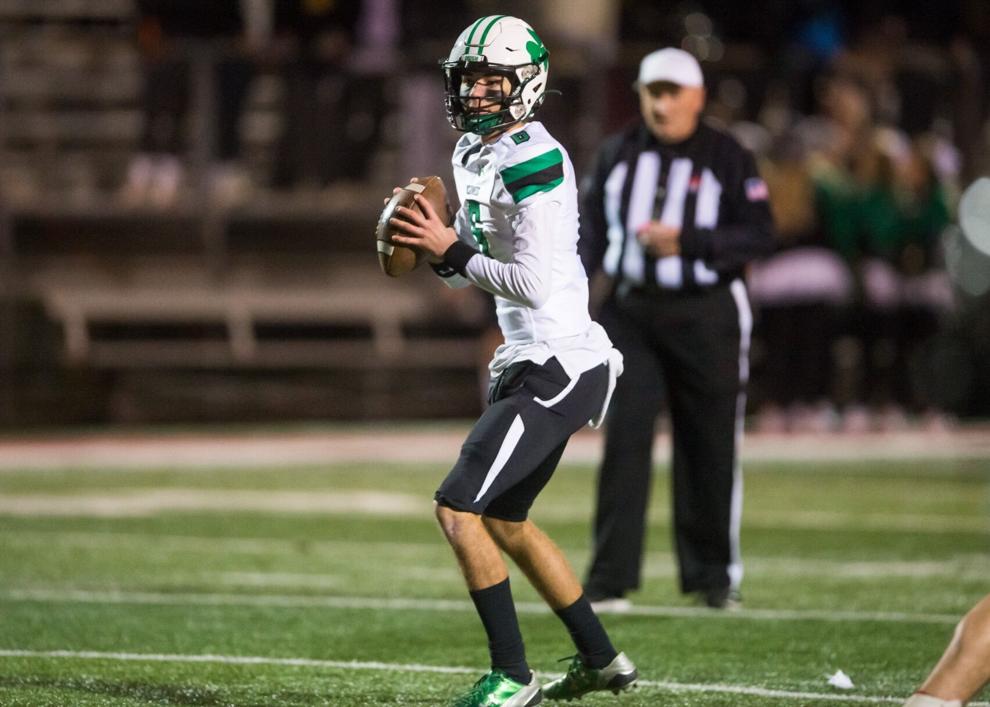 McGuinness vs Collinsville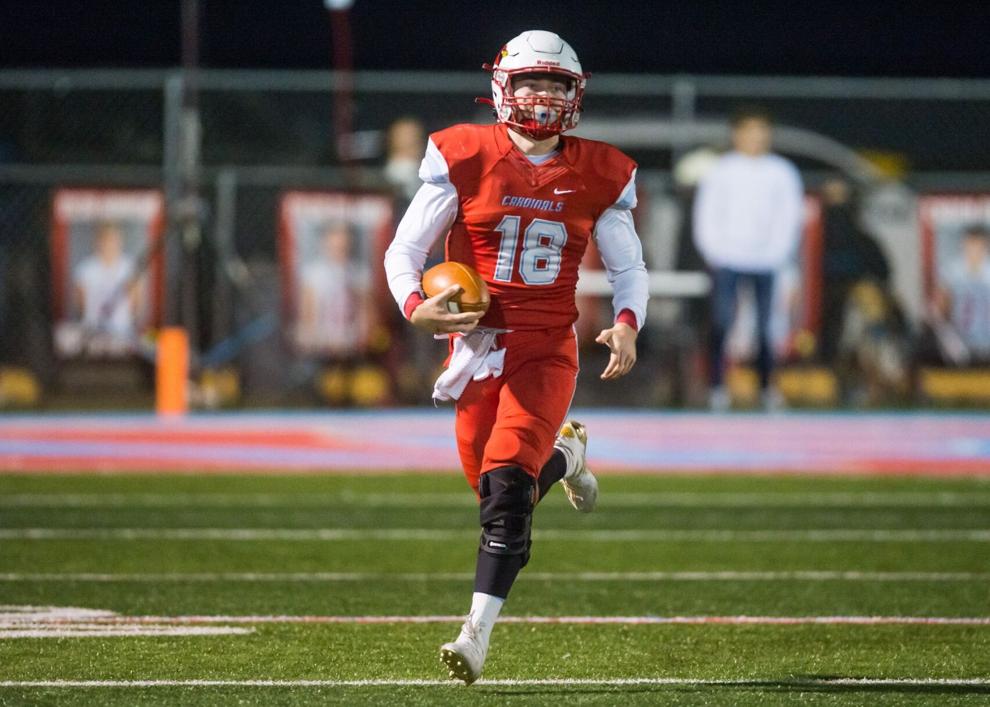 McGuinness vs Collinsville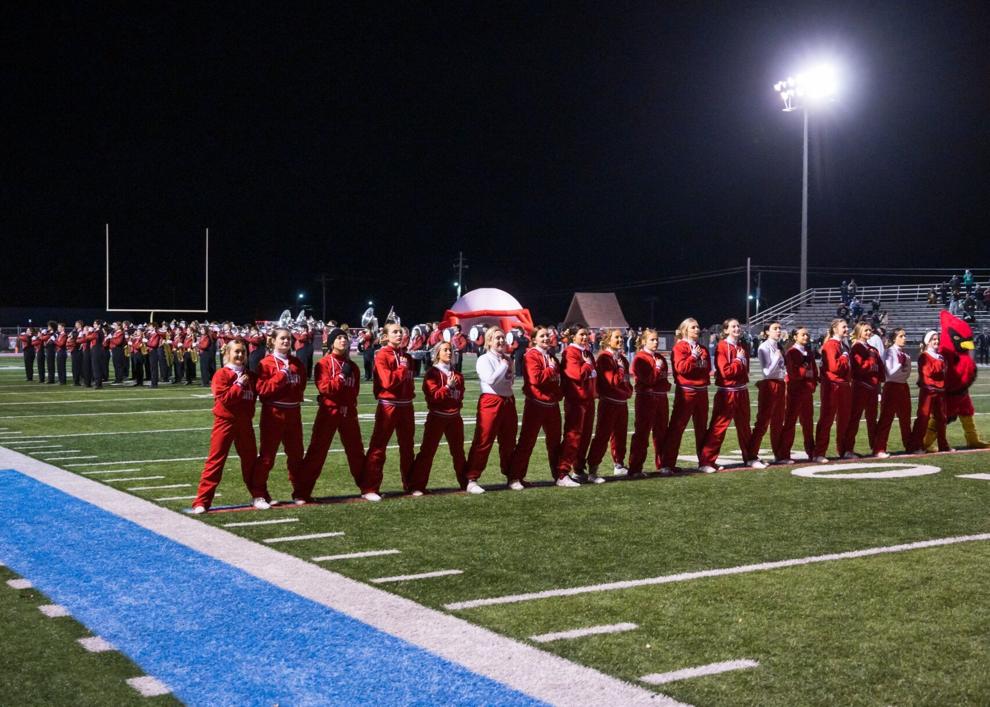 McGuinness vs Collinsville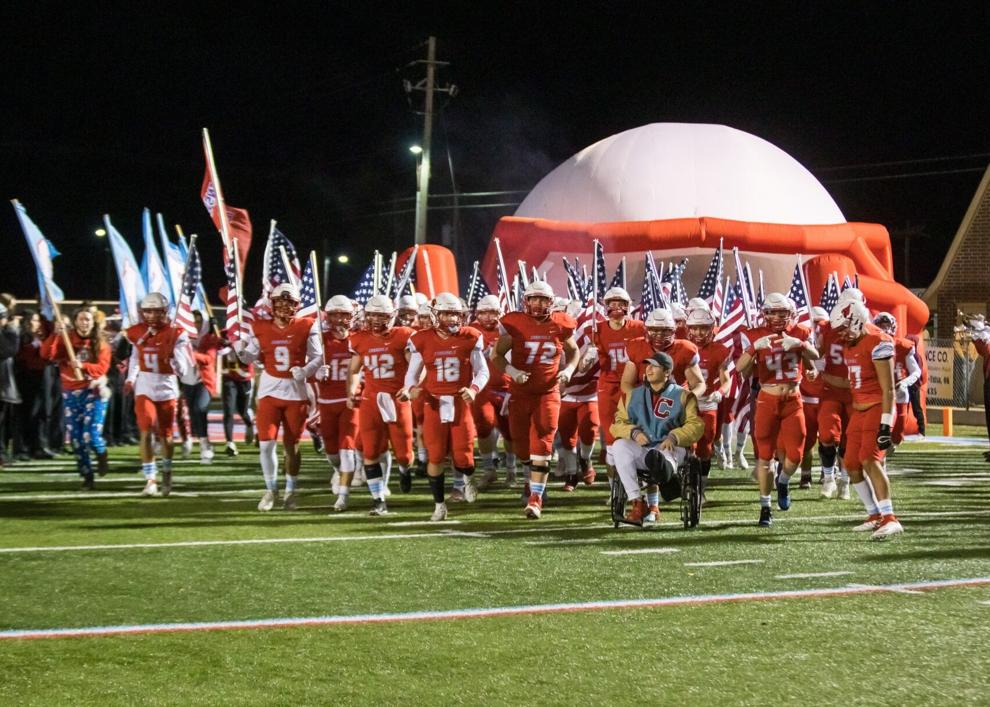 McGuinness vs Collinsville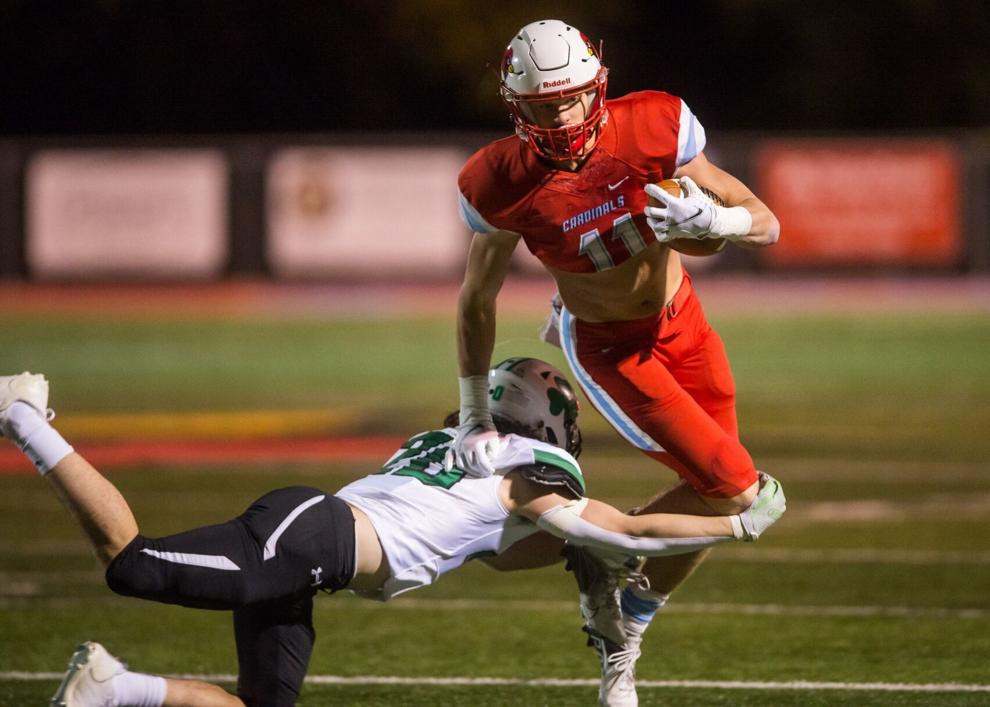 McGuinness vs Collinsville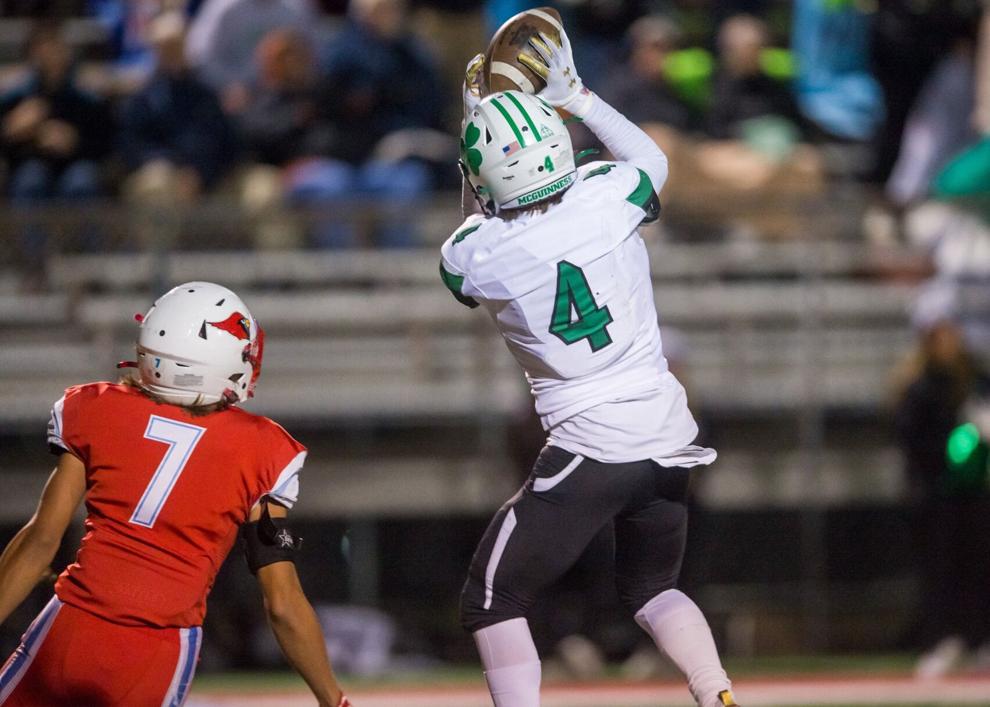 McGuinness vs Collinsville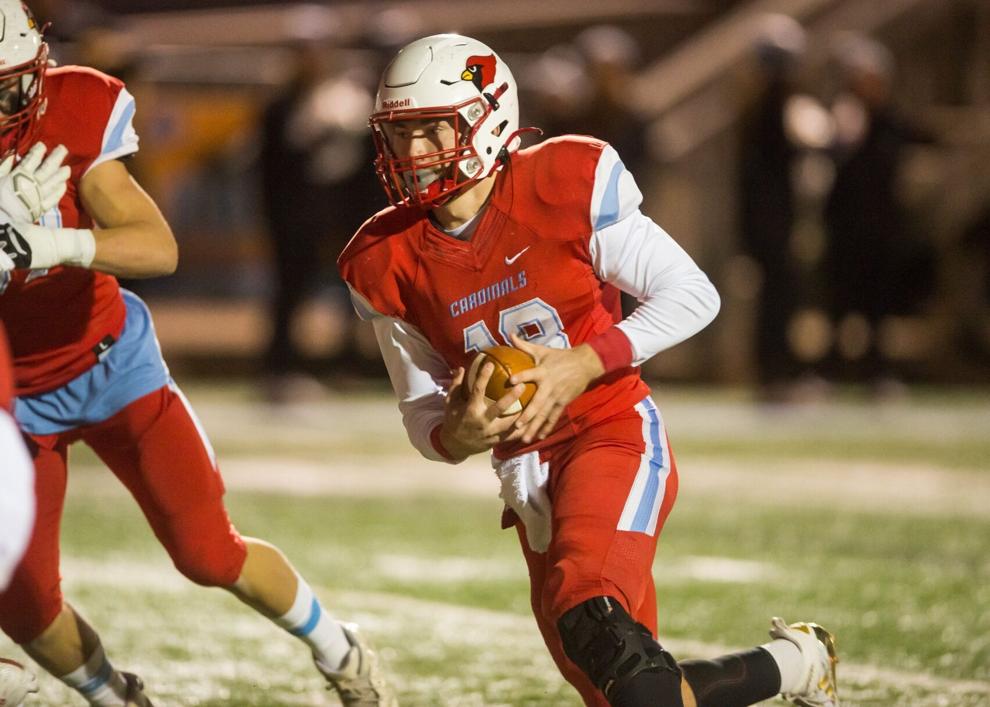 McGuinness vs Collinsville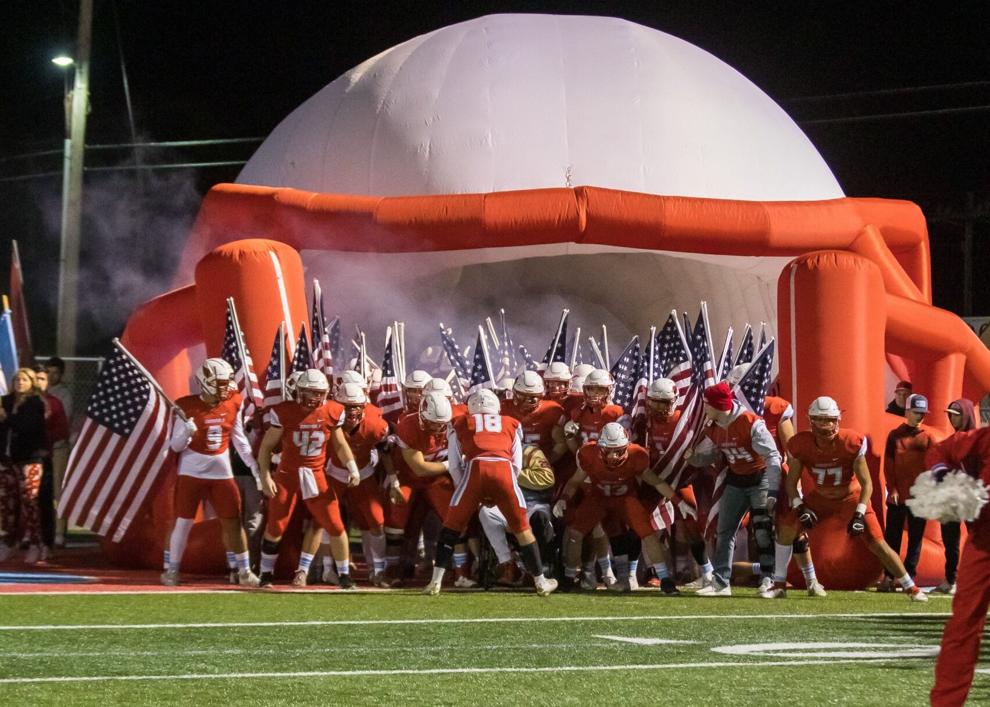 McGuinness vs Collinsville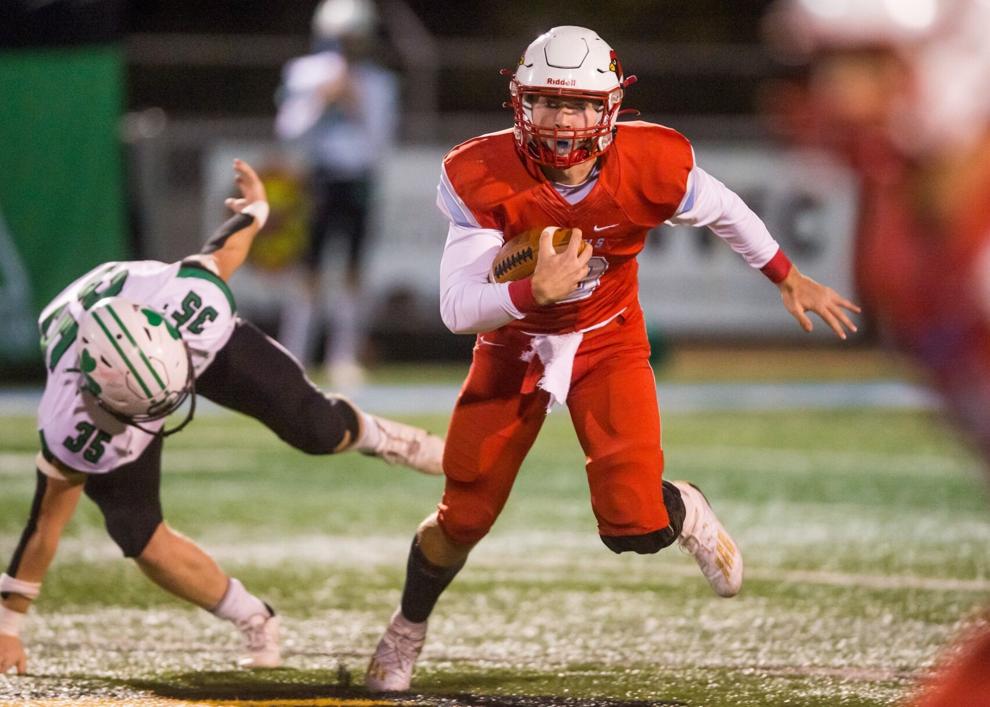 McGuinness vs Collinsville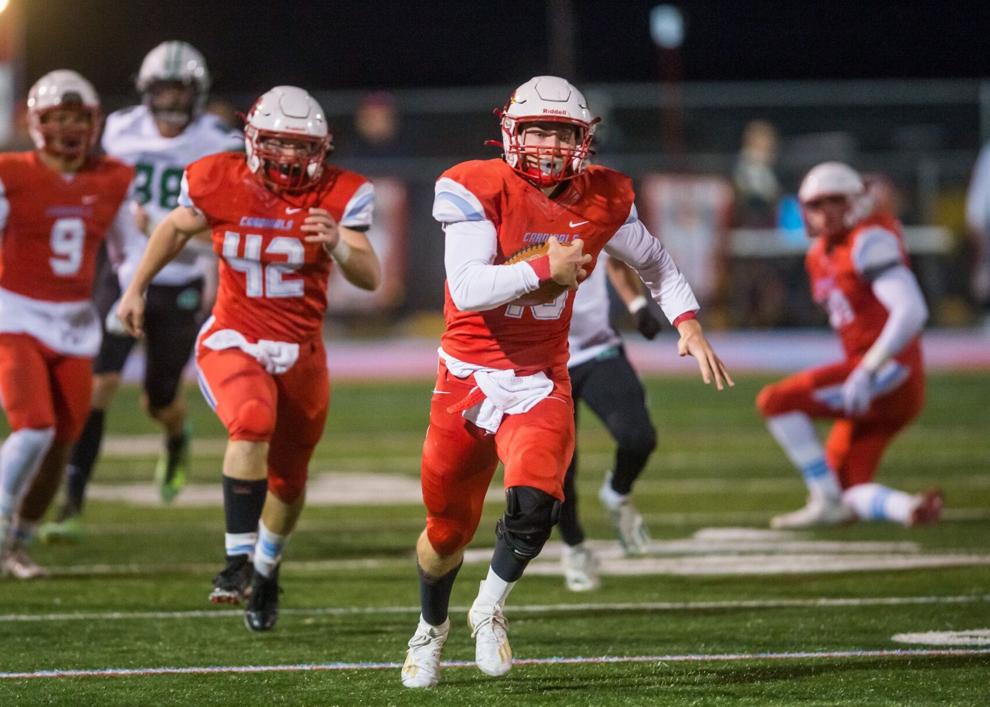 McGuinness vs Collinsville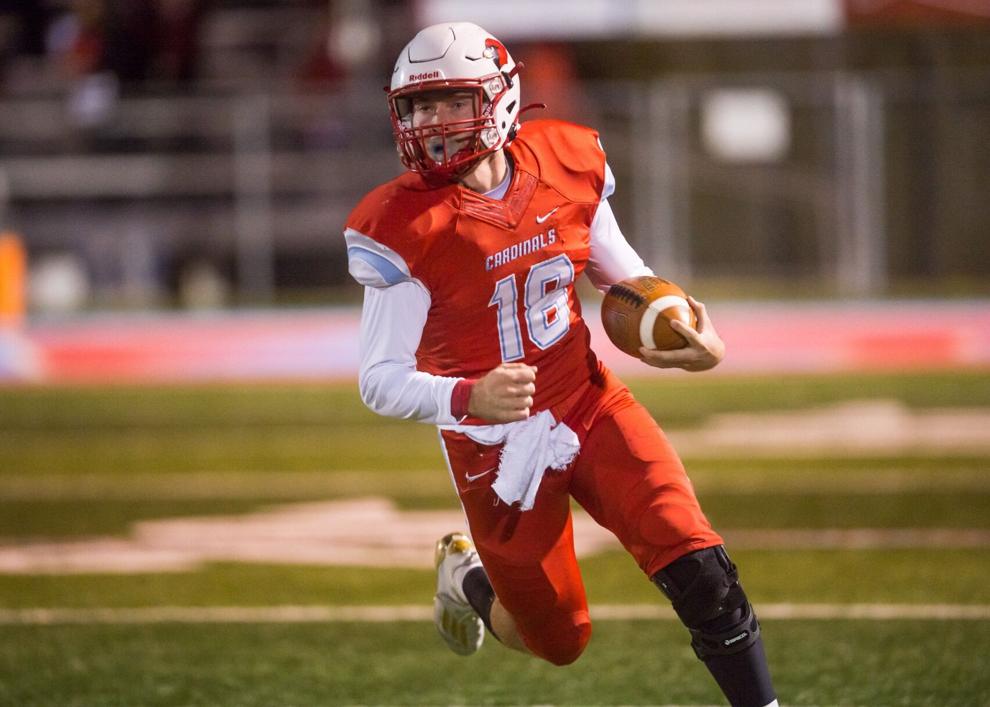 McGuinness vs Collinsville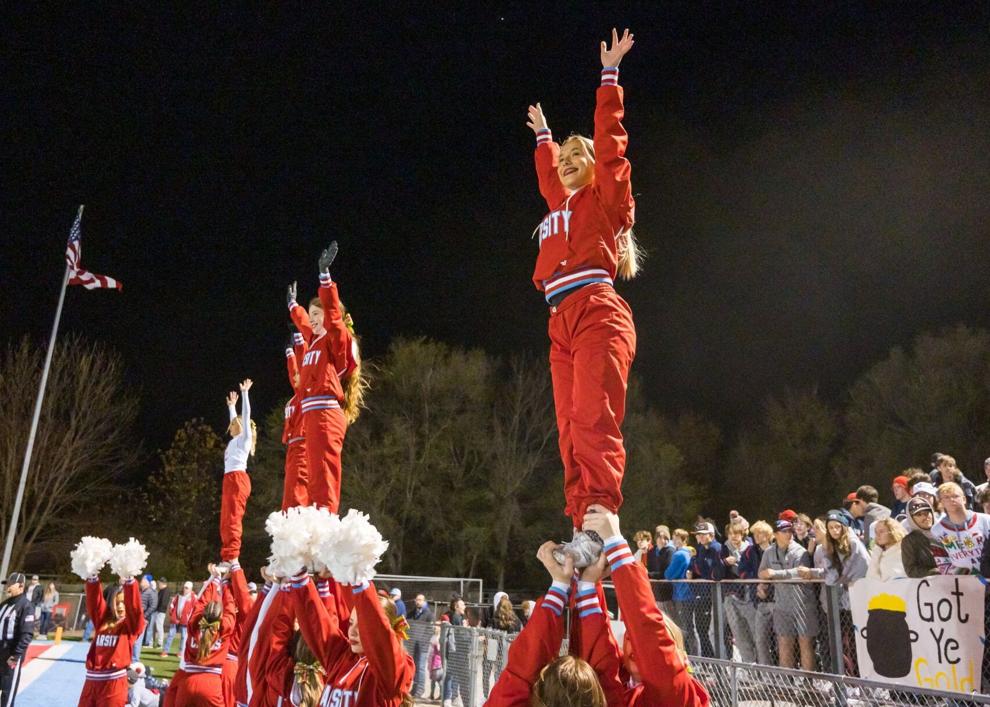 McGuinness vs Collinsville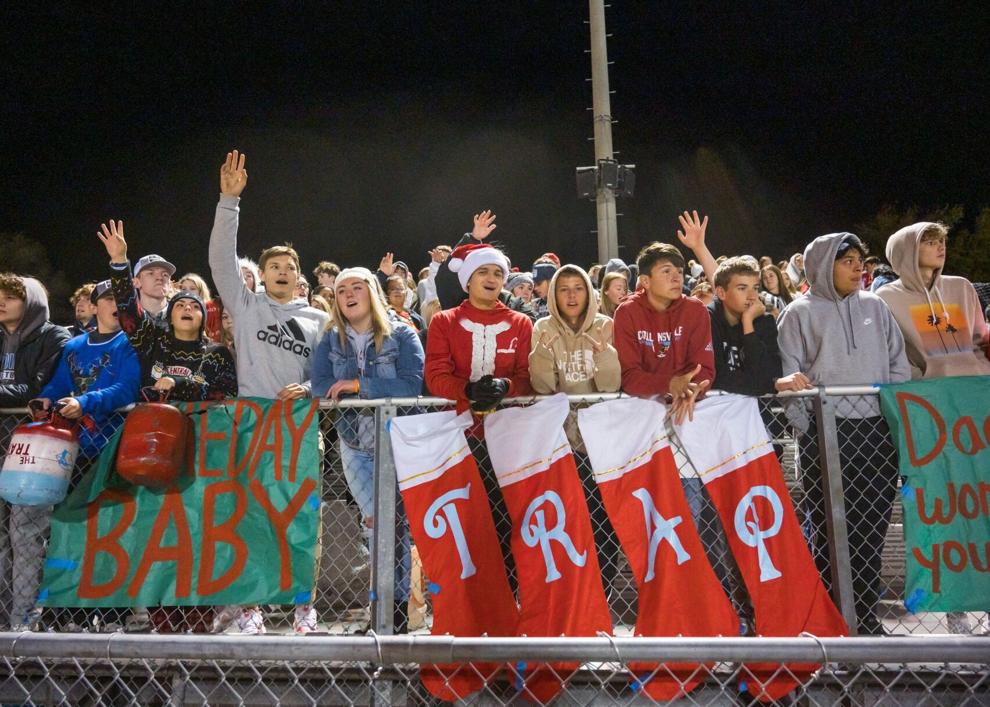 McGuinness vs Collinsville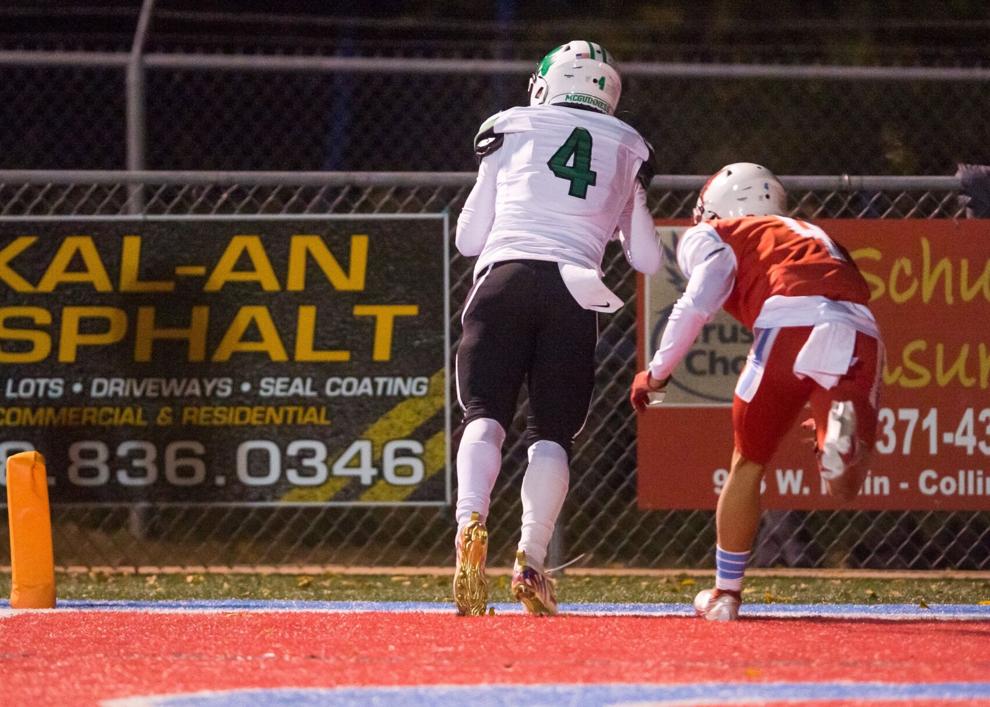 McGuinness vs Collinsville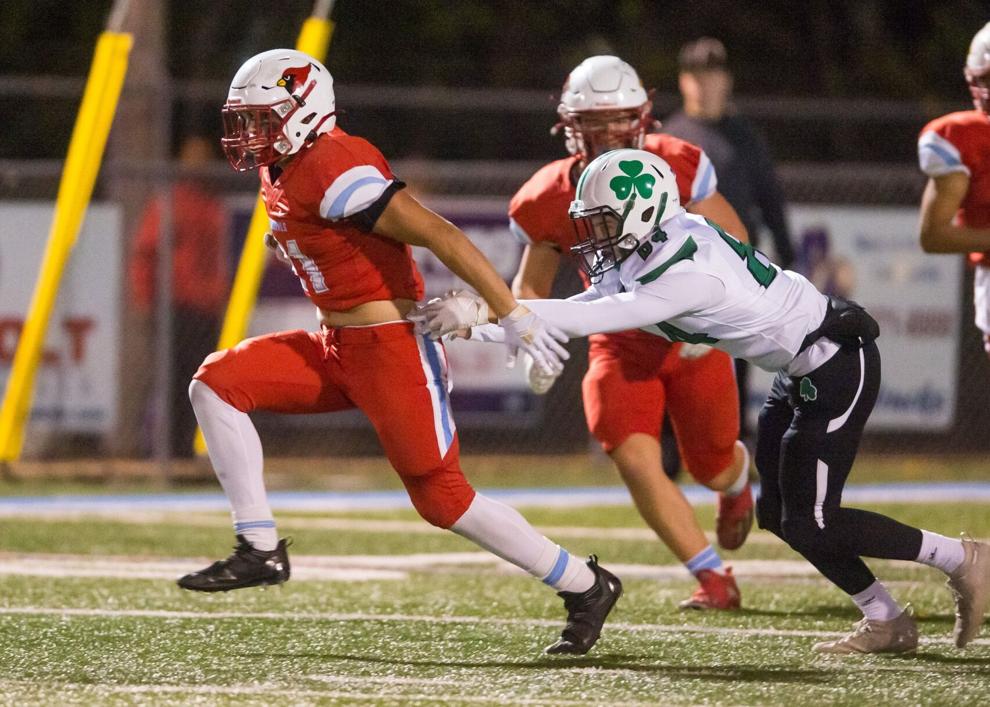 McGuinness vs Collinsville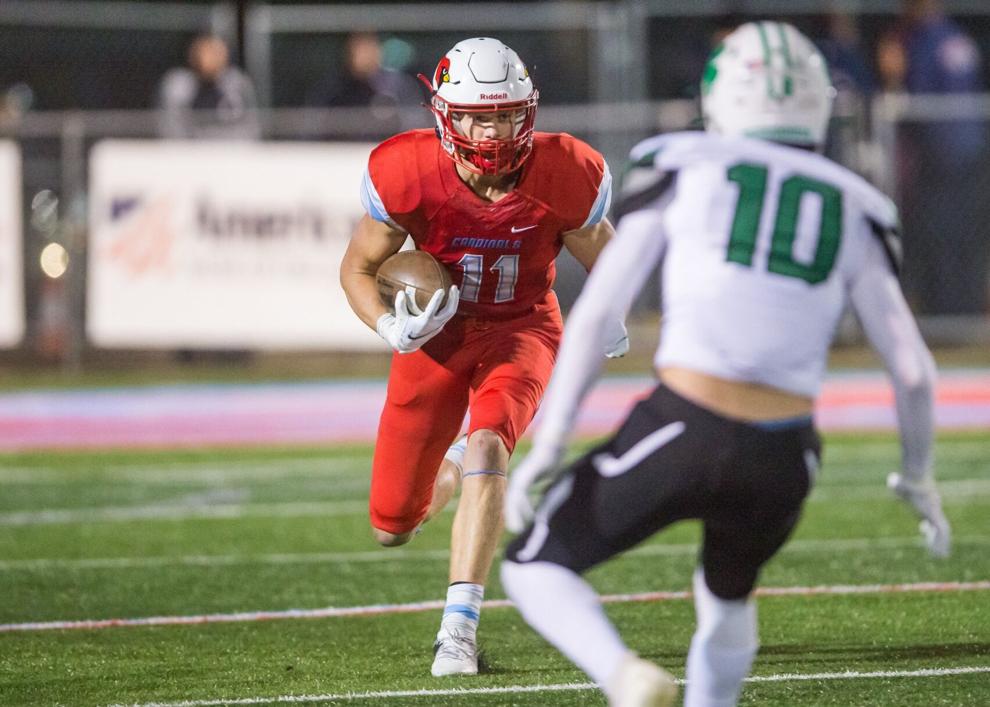 McGuinness vs Collinsville
McGuinness vs Collinsville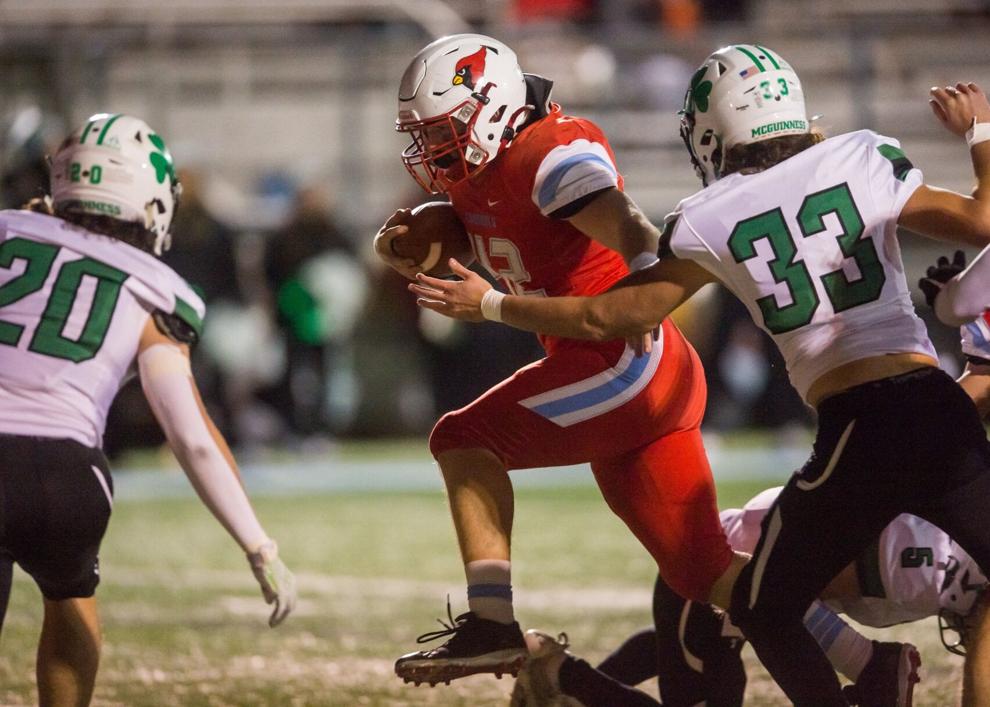 McGuinness vs Collinsville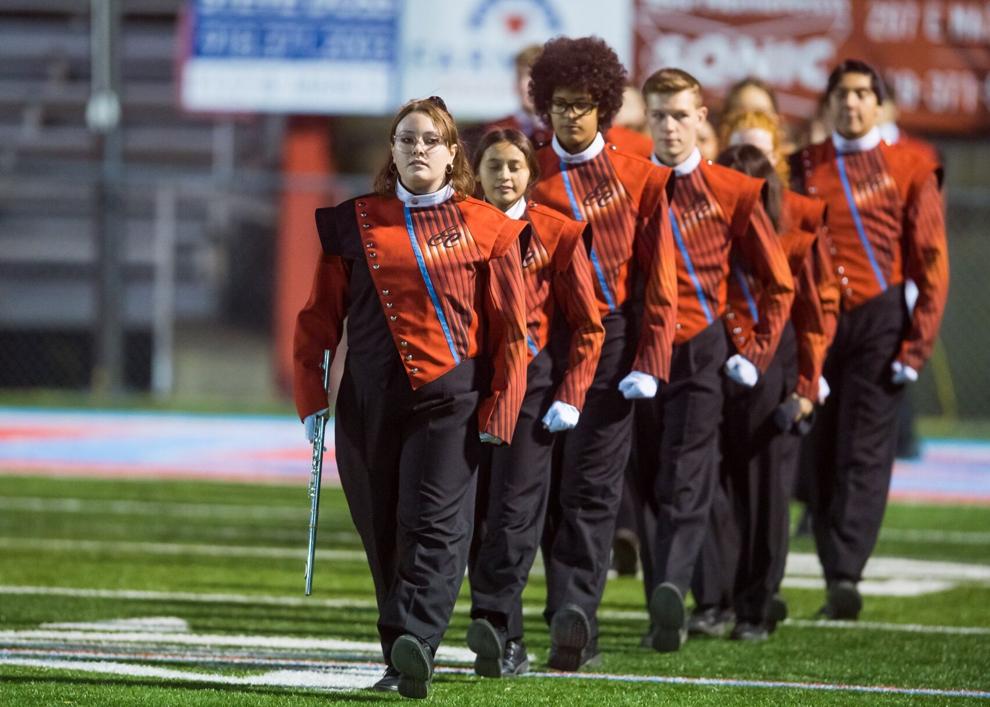 McGuinness vs Collinsville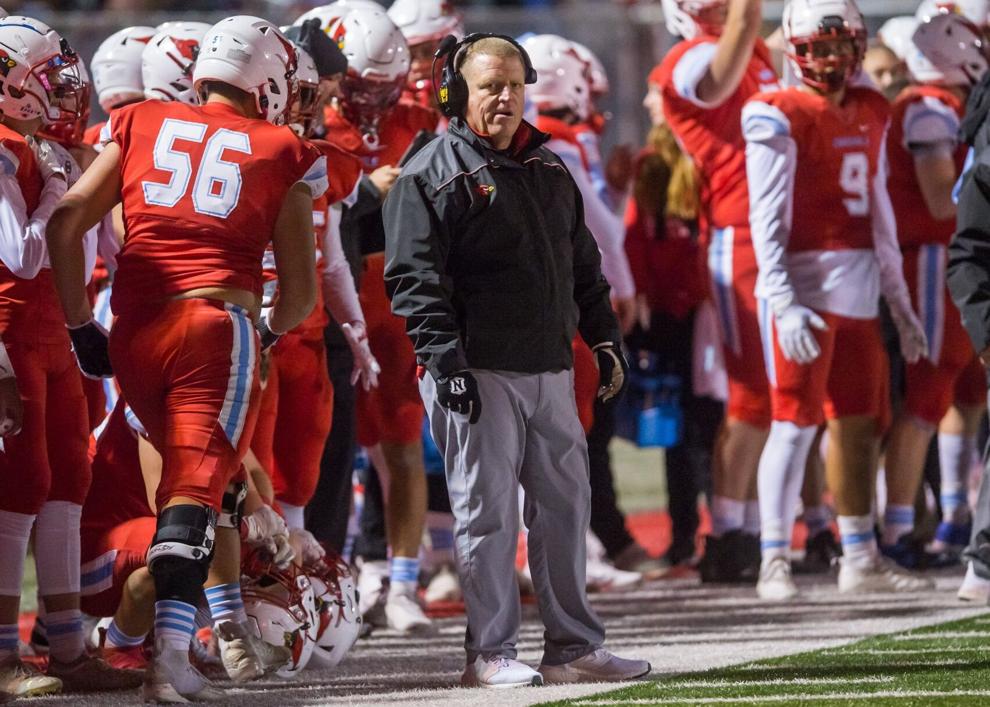 McGuinness vs Collinsville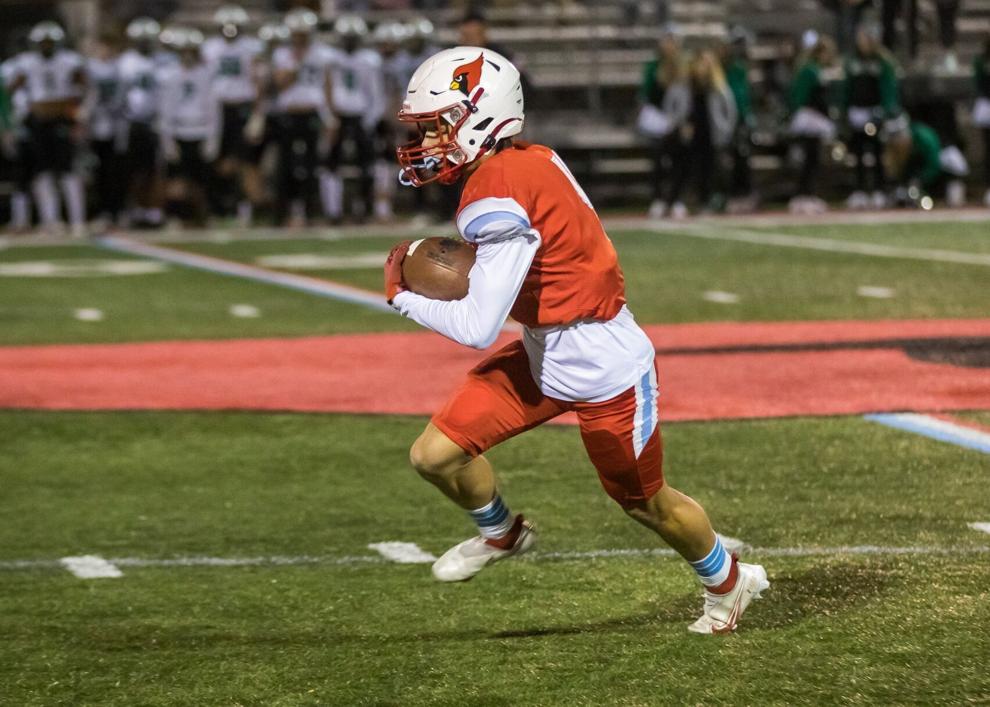 McGuinness vs Collinsville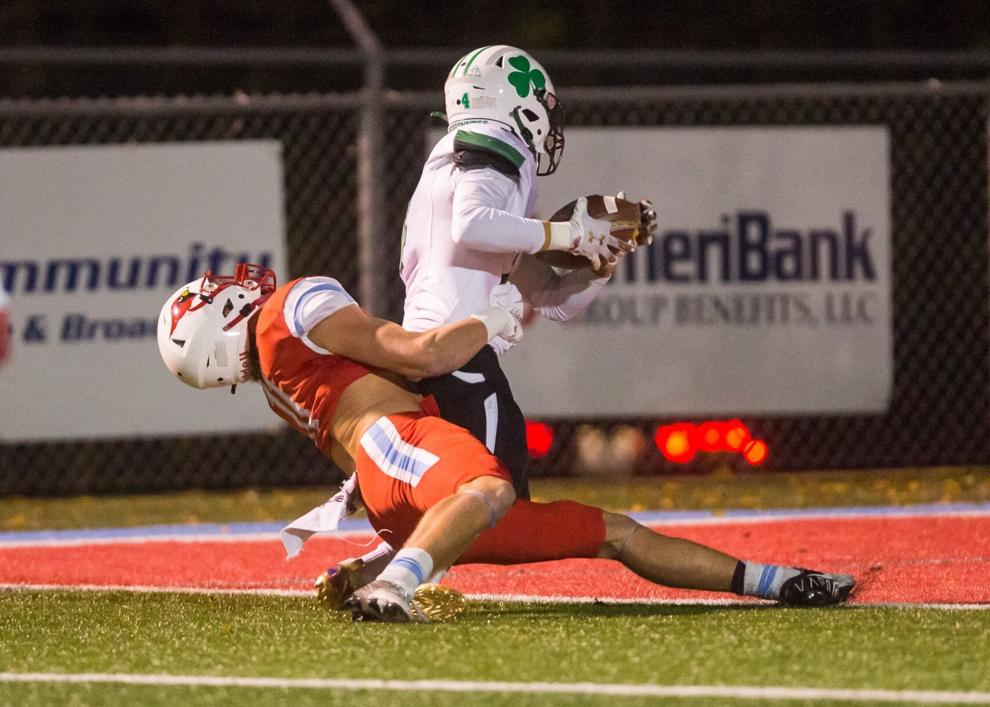 McGuinness vs Collinsville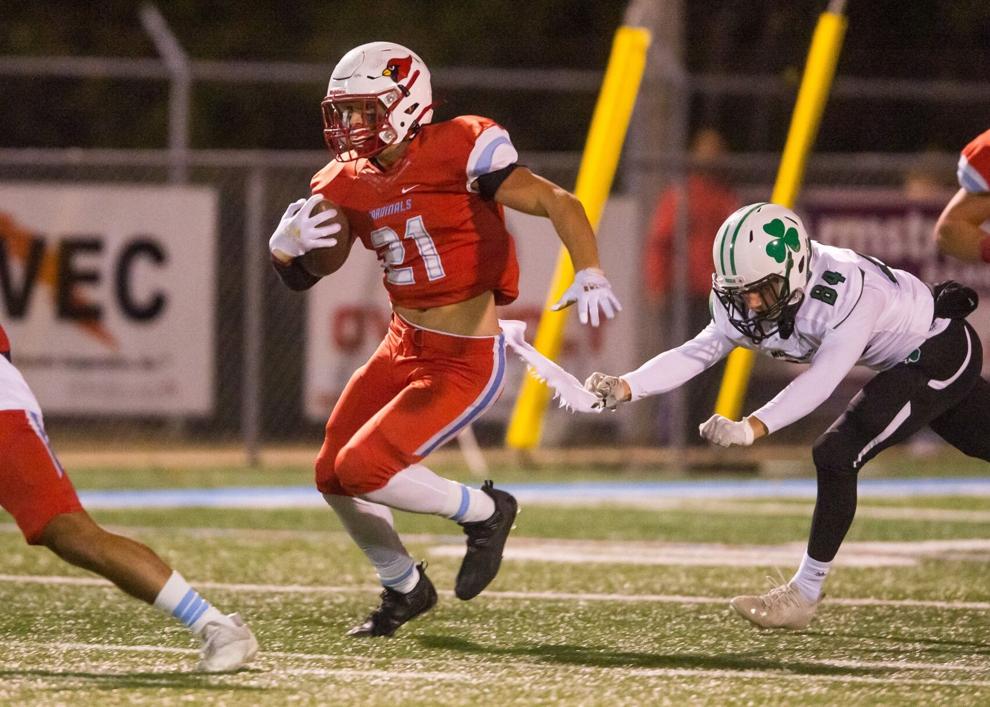 McGuinness vs Collinsville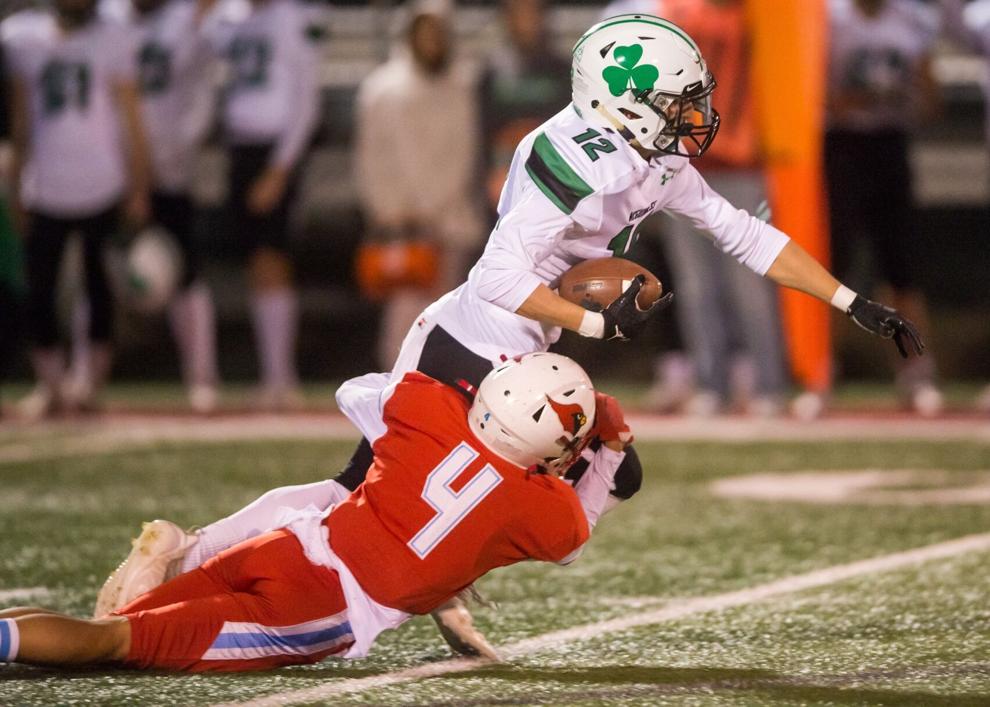 McGuinness vs Collinsville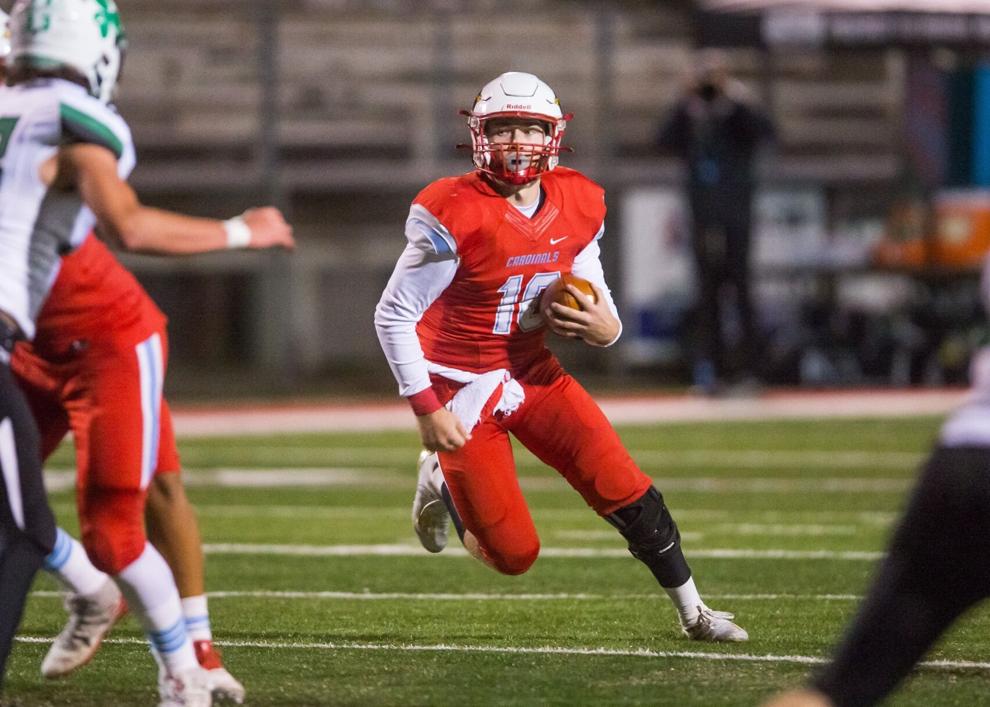 $5 for 5 months