Editor's note: Spring football practice started for most state high schools last week. World writers Barry Lewis and Bill Haisten will visit selected area schools looking ahead to the 2023 season. This is the fifth in a series of reports from those visits. Friday's will be on Owasso.
COLLINSVILLE — Despite winning the Class 5A state title and going 14-0 in 2021, Collinsville entered last season in an underdog role.
The Cardinals, after returning only a few starters, surprised many with a 9-1 record in the regular season before losing on a Pick-6 in the final seconds of their playoff opener against eventual state runner-up McAlester.
This year, the Cardinals are again in an underdog position as they only have a few senior starters. It's a role that they are relishing as they prepare during spring practice for the upcoming season.
"It's always fun when you feel that everyone is against you," Cardinals senior receiver/safety Hudson Henslick said Tuesday. "You put that chip on your shoulder and you play even harder every single time."
Last year's playoff loss still bothers senior lineman Colten Christian.
"For sure we're out for blood this year, want to be sure that won't happen again," Christian said.
"We're definitely going to prove some people wrong. Last year, that's what we came out to do and did, but that first-round exit out of the playoffs really got us. It was on my mind all the way until track season, even through that I've been thinking about it constantly and was ready to get out to spring ball."
The Cardinals have reasons for optimism despite a lack of overall experience.
Two big reasons are sophomores Skyler Moorman and Scott Rigby.
Moorman is a quarterback with big shoes to fill after his two predecessors enjoyed great success. Andrew Carney was an All-State performer in 2020 and '21, and Kaden Rush was a 5A all-star last year.
As an eighth-grader in 2021, Moorman got a closeup look at what it takes to win state as he was on the sidelines charting plays for the Cardinals.
"I'm a dual threat but a better passer than runner," Moorman said. "I'll run on occasion but my first look is always to throw."
Moorman's favorite pro quarterback is the Buffalo Bills' Josh Allen.
"It's just his will to make a play on his playmaking ability," Moorman said. "Even if not everything is perfect he always finds a way."
Collinsville coach Kevin Jones likes Moorman's potential.
"He can spin the ball, the way the ball comes off his hand," Jones said. "He has a lot of things to improve upon, his reads, and all those kinds of things, but the nuts and bolts of a quarterback, the presence, and throwing the football, he has all those things that are hard to coach."
"It'll be tough, there's something about Friday Night Lights and starting for the first time that will be a lot different, but I think he will be just fine."
And Moorman will have the benefit of throwing to one of the state's top receivers, Henslick, who enjoyed a breakout year in 2022 as he had 63 catches for 1,047 yards and 10 touchdowns. In addition, he was a standout in the secondary and as a punt returner.
Moorman received some playing action last year as he was 5-of-9 passing and had a TD run.
"I've been ready since December," Moorman said. "I cant wait for it (the season opener Sept. 1 against Oologah). I'm a little anxious, but I'm ready."
And he'll also be helped by running backs Rigby and Jack Keith, who also are linebackers.
"Jack's a beast, probably the strongest kid on our team," Jones said. "He's a fast, big, strong, tough, great kid.
"Scott is going to have a big season. We moved him up (to varsity) last season after preseason. He played every district game and started for us at outside linebacker. That will pay dividends this year, he's going to hit the ground running. That's going to have a big impact on his season this year He already carries himself like a junior right now.
Just as is the case with the seniors, Rigby also likes being in an underdog role after a playoff loss.
"I know that feeling of loss and don't want that to happen again," Rigby said. "It gives us more motivation. People view us as less competition. We'll come in with our heads on fire and show people what Collinsville is really made of."
Keith and Rigby, who combined for nine TDs in limited running back action last season, will be running behind a line led by junior center Austin Choate and Christian, whose stock is rising with major colleges.
"We're the new seniors now and we've got to step up and lead," Christian said.
Another player to watch is junior safety Nate Davis, who also has impressed Jones with his work as a receiver this spring.
The Cardinals enter this season with a 34-3 record in this decade and the championship experience from 2021.
"We (as a senior class) had good leaders as sophomores and they've shown us how to lead," Keith said. "We've got to uphold the standards."
---

The new Tulsa World app offers personalized features. Download it today.
Photos: 5A Collinsville conducts spring practice at Sallee Field
Collinsville spring football practice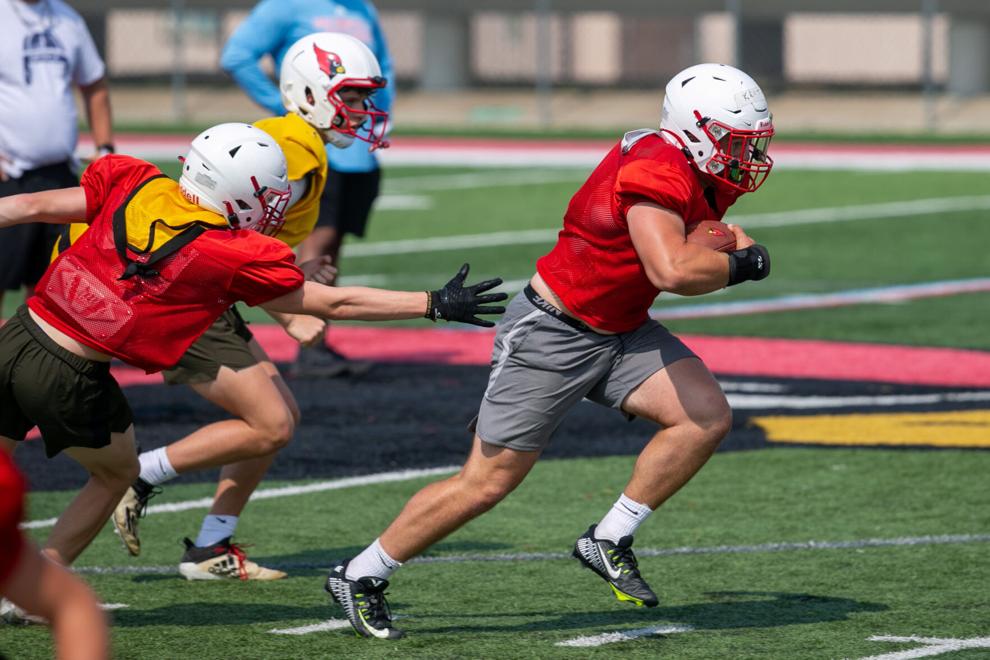 Collinsville spring football practice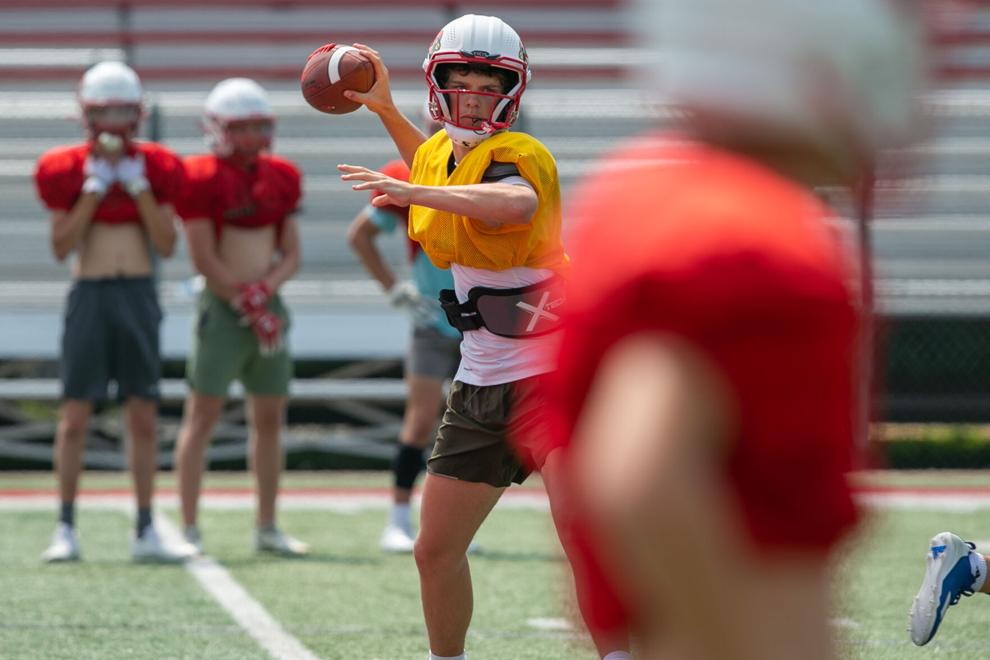 Collinsville spring football practice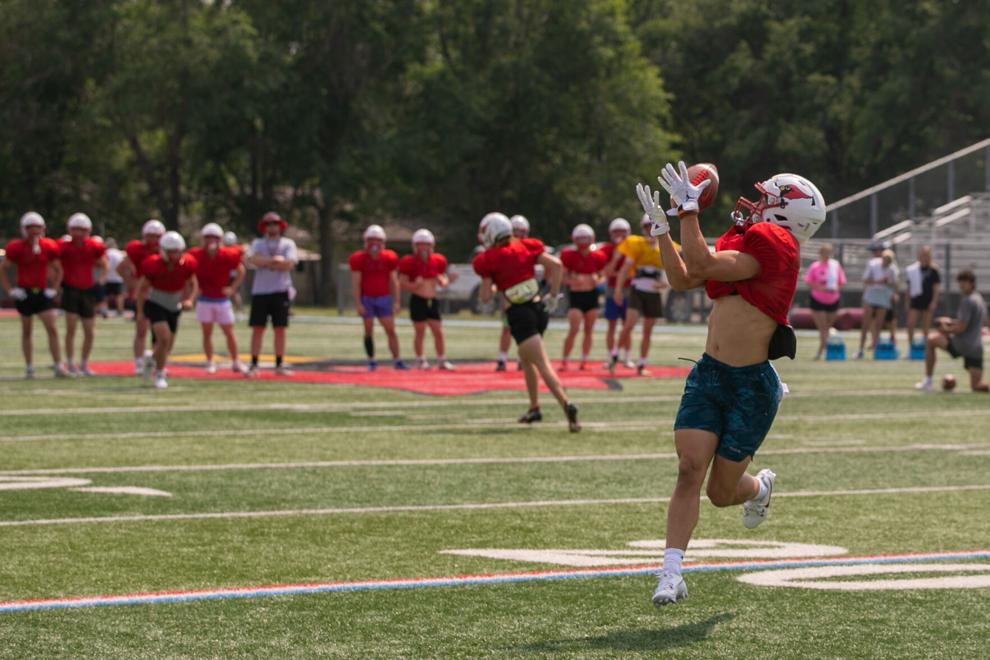 Collinsville spring football practice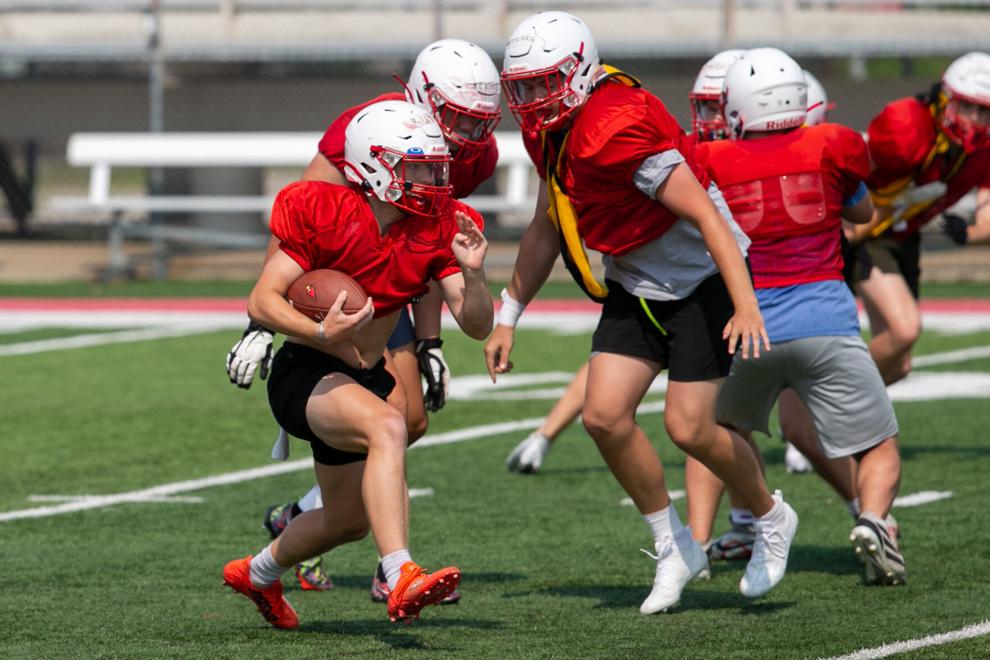 Collinsville spring football practice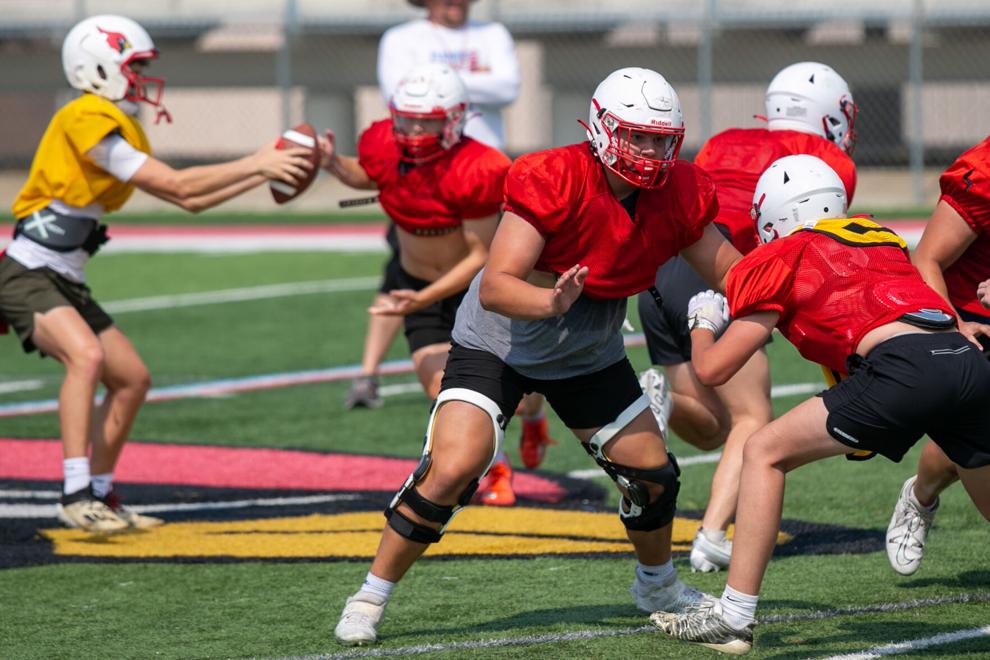 Collinsville spring football practice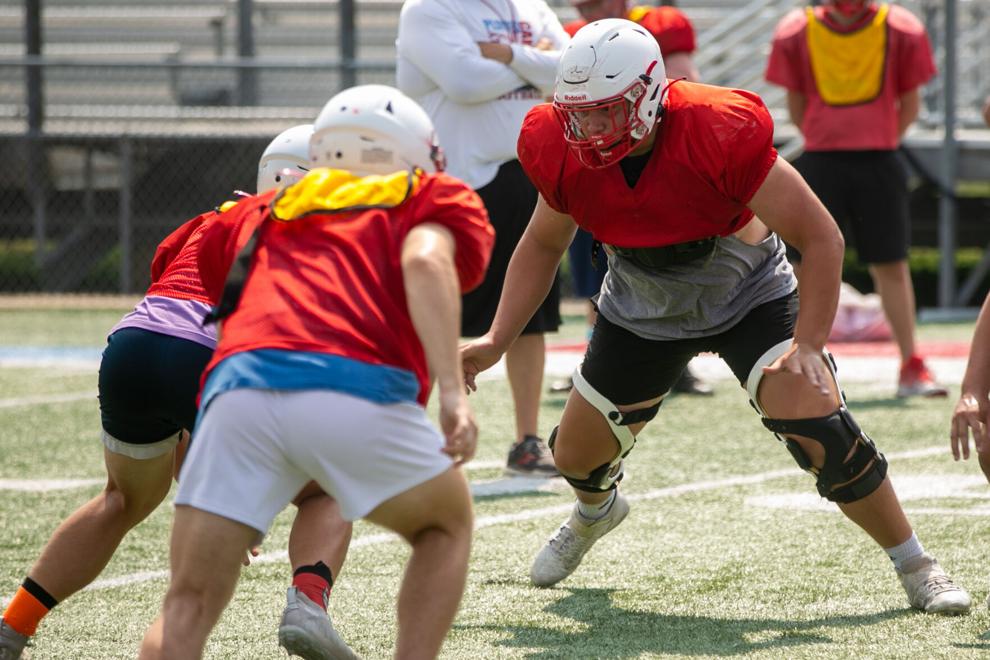 Collinsville spring football practice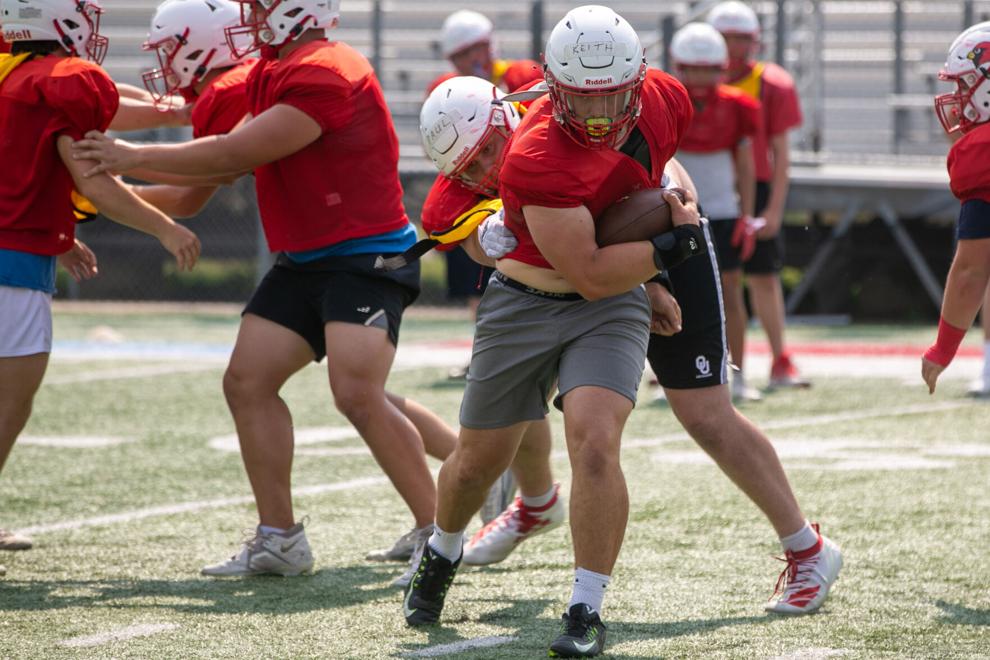 Collinsville spring football practice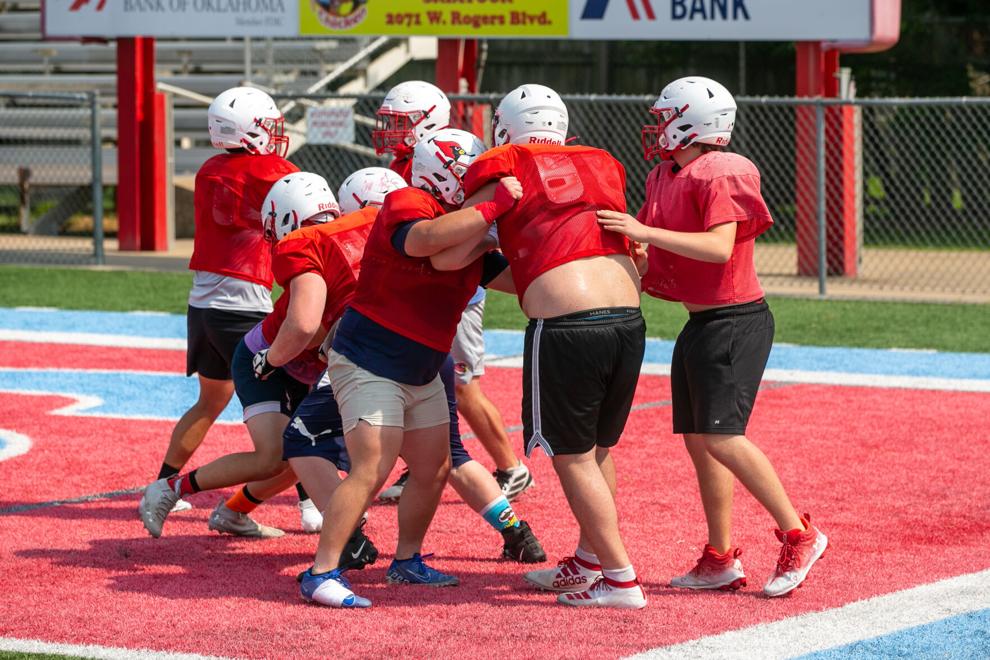 Collinsville spring football practice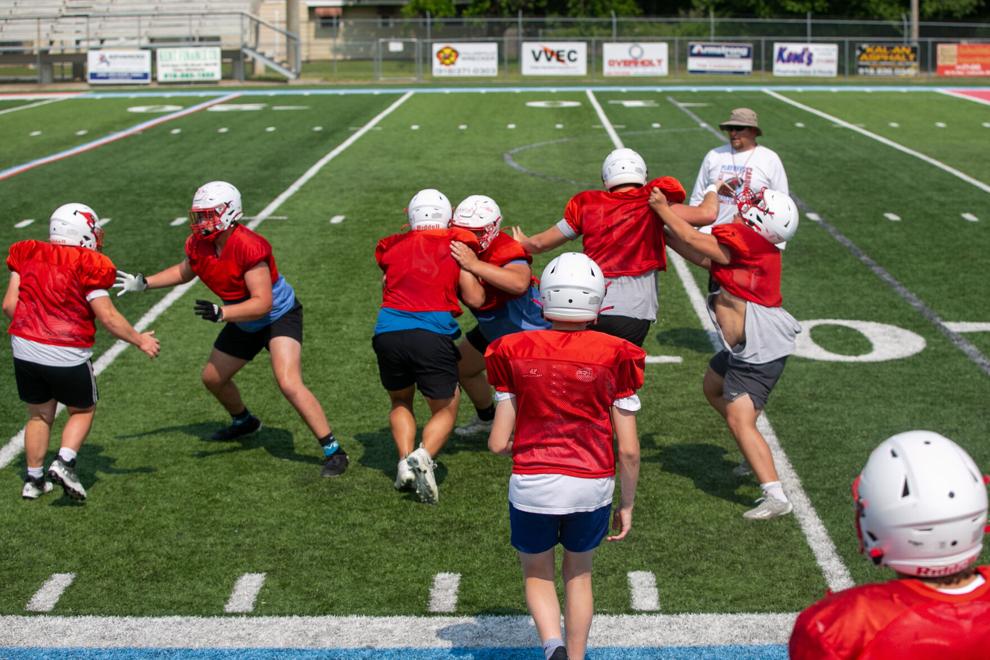 Collinsville spring football practice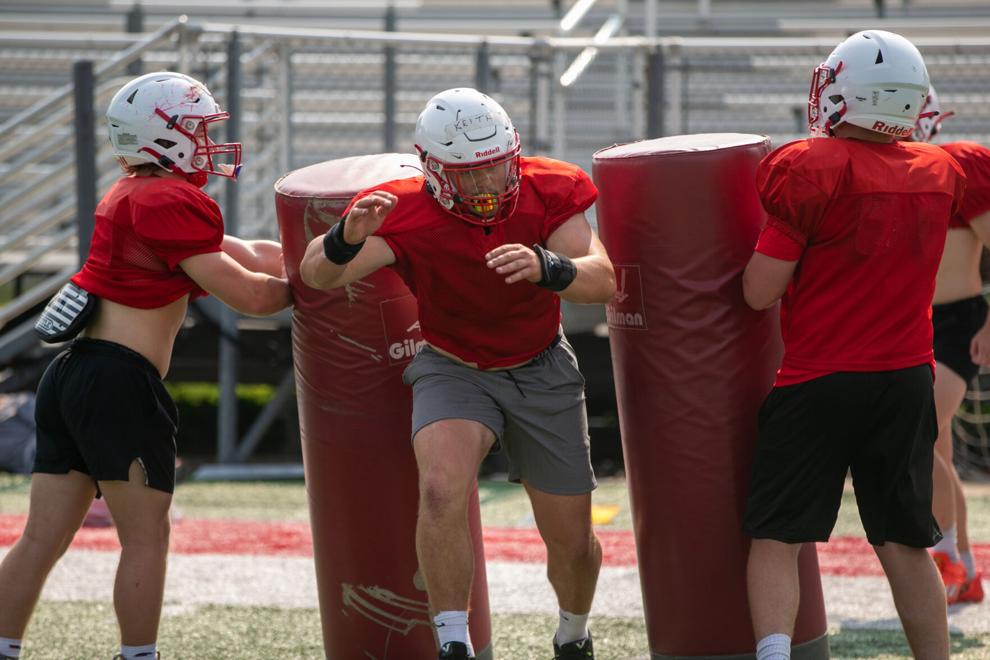 Collinsville spring football practice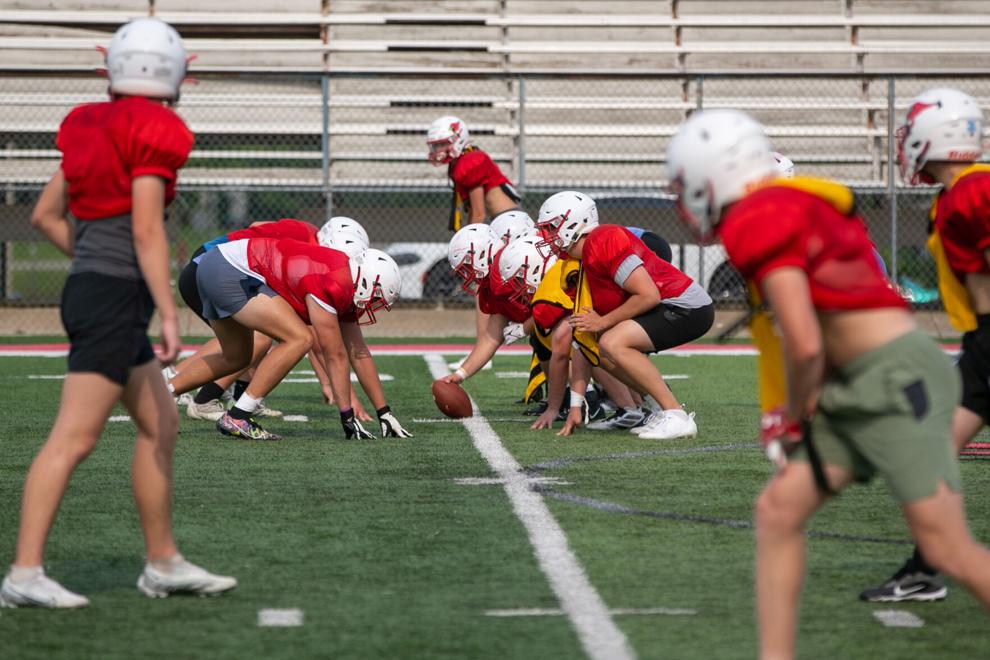 Collinsville spring football practice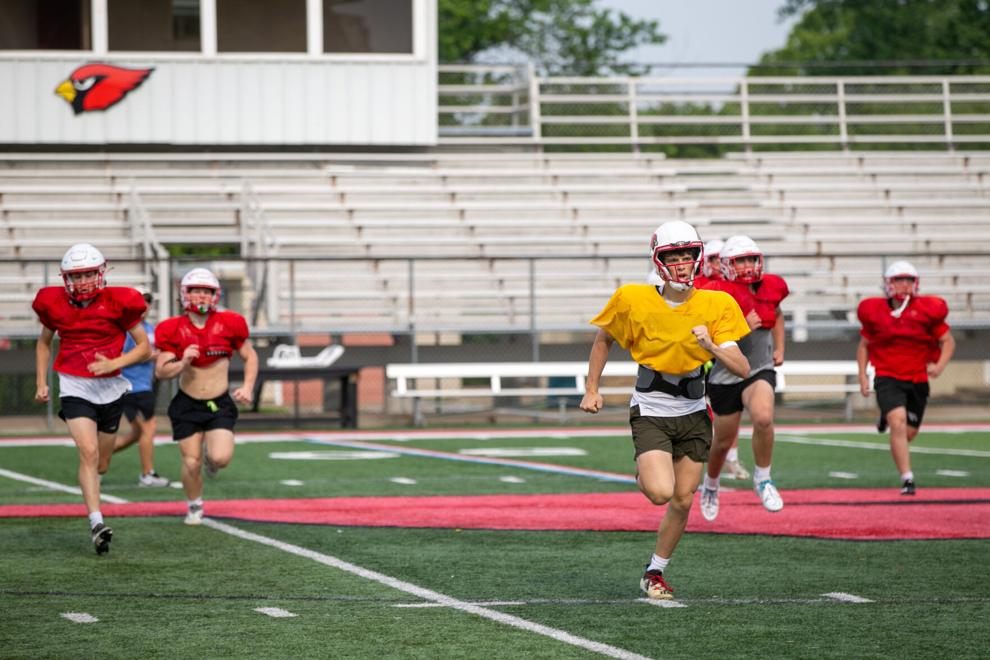 Collinsville spring football practice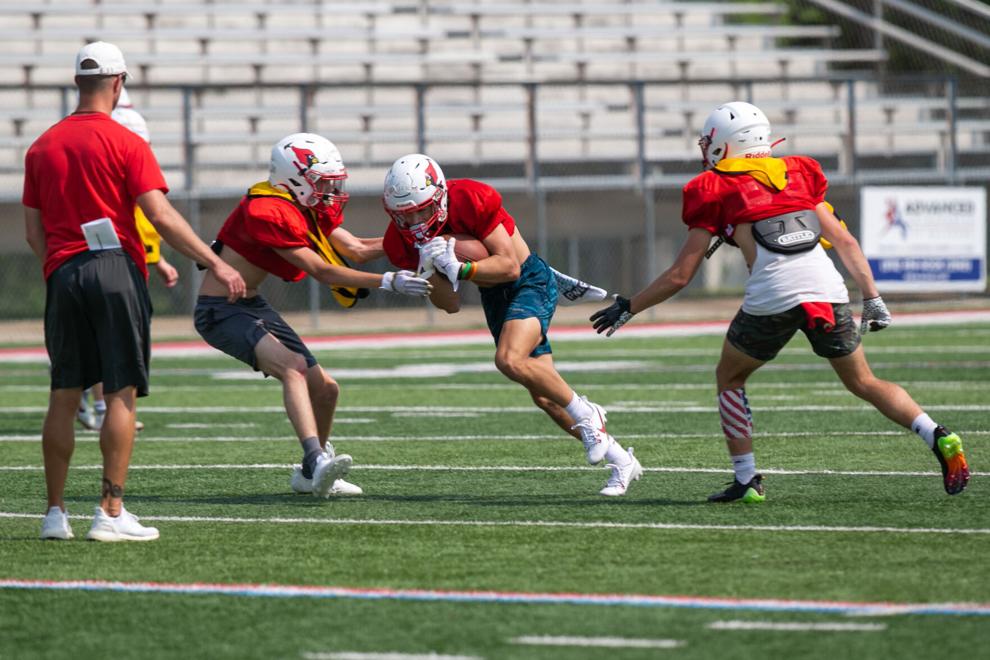 Collinsville spring football practice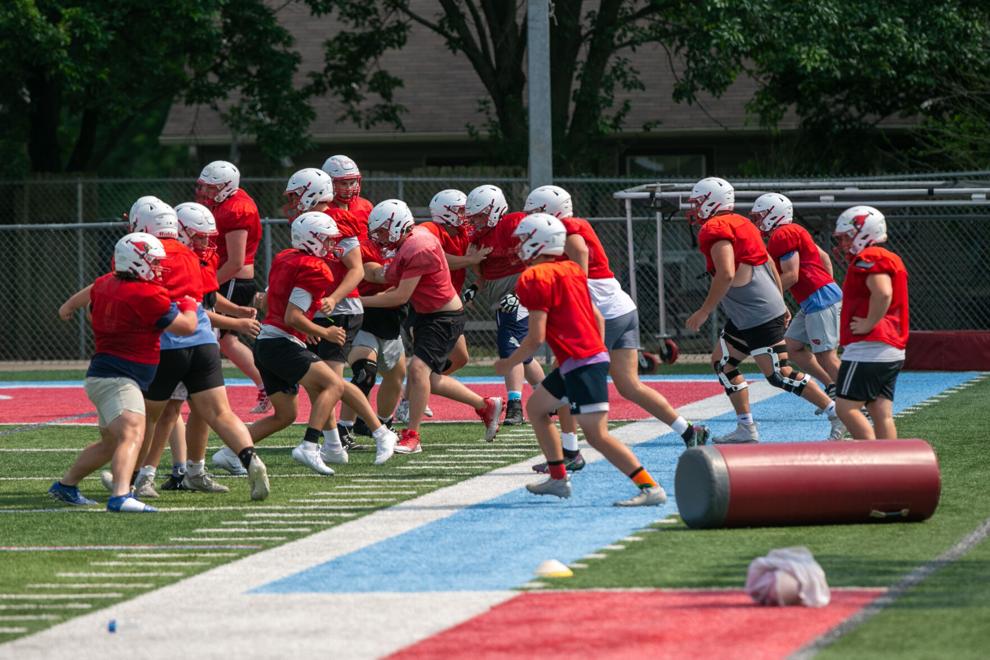 Collinsville spring football practice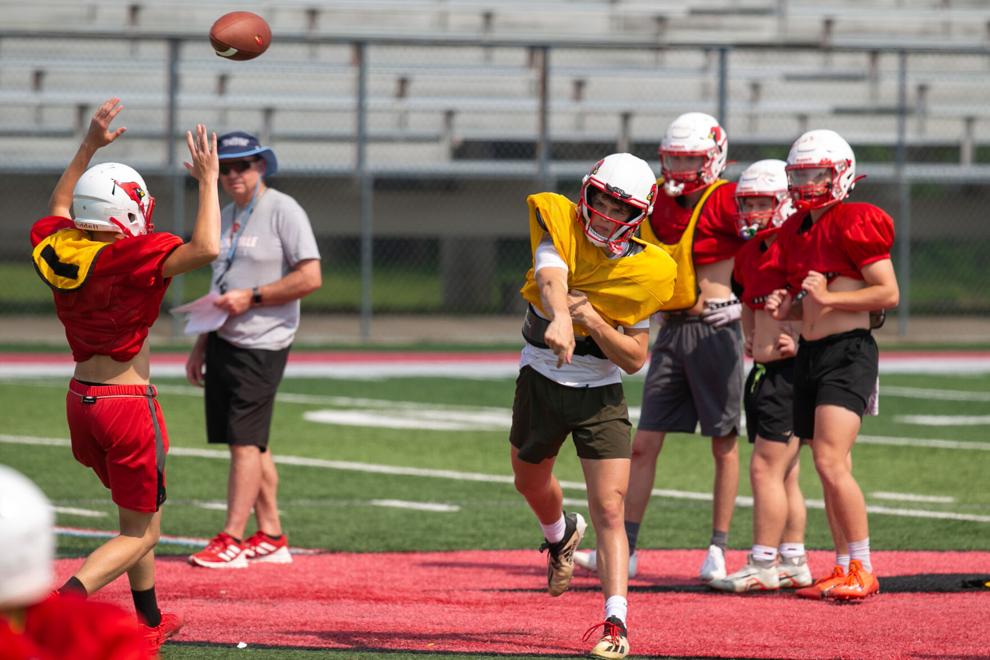 Collinsville spring football practice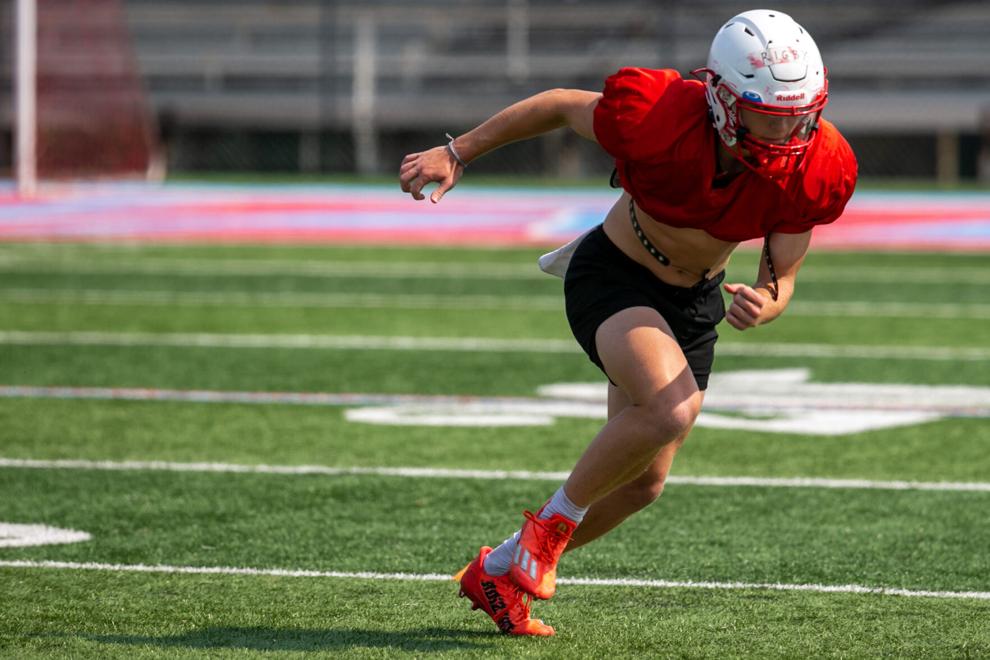 Collinsville spring football practice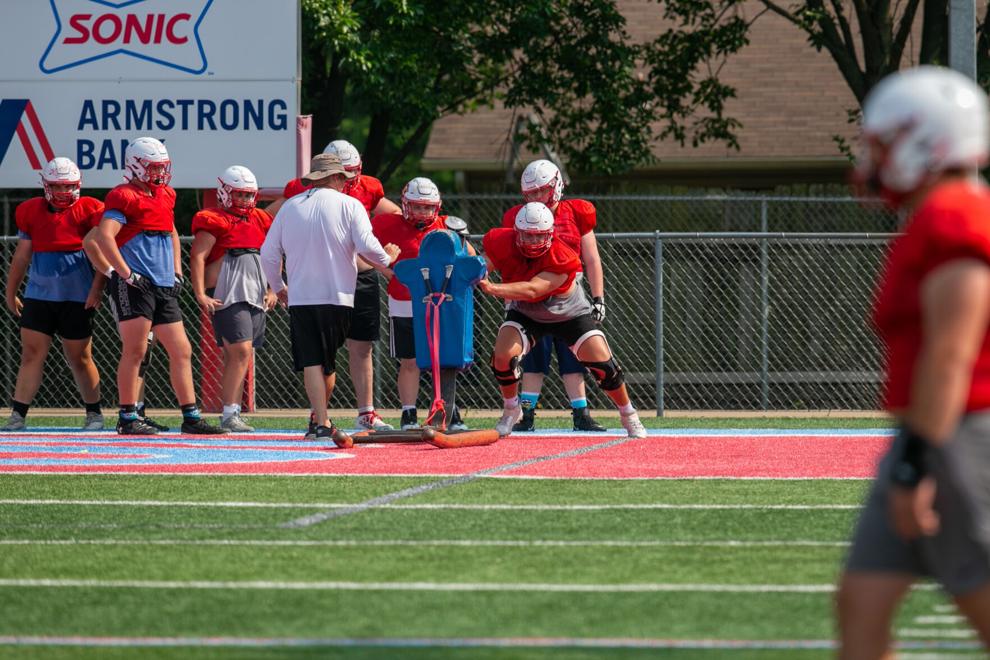 Collinsville spring football practice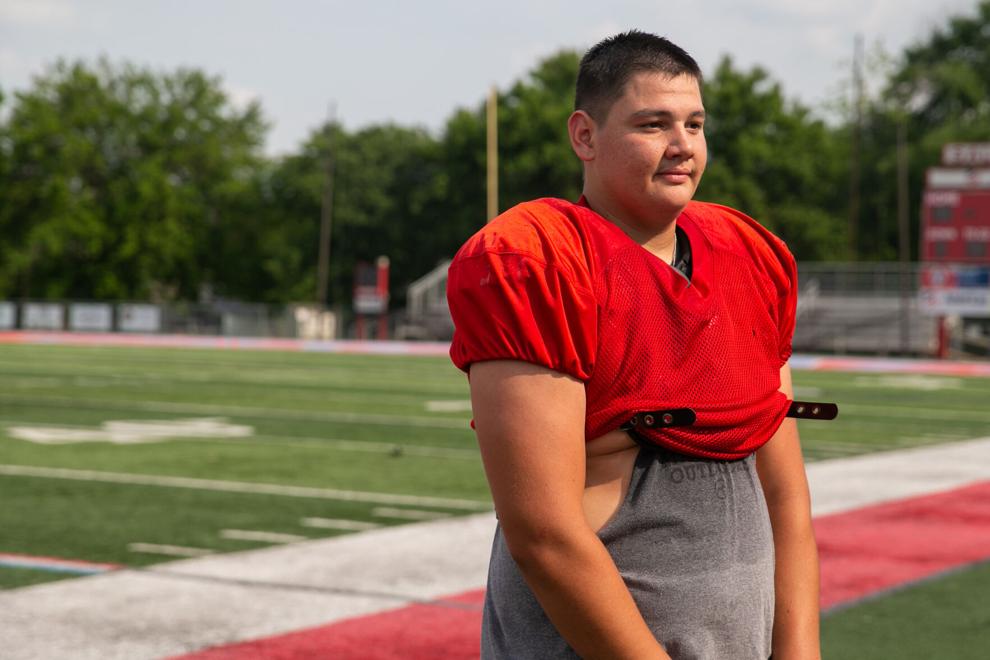 Collinsville spring football practice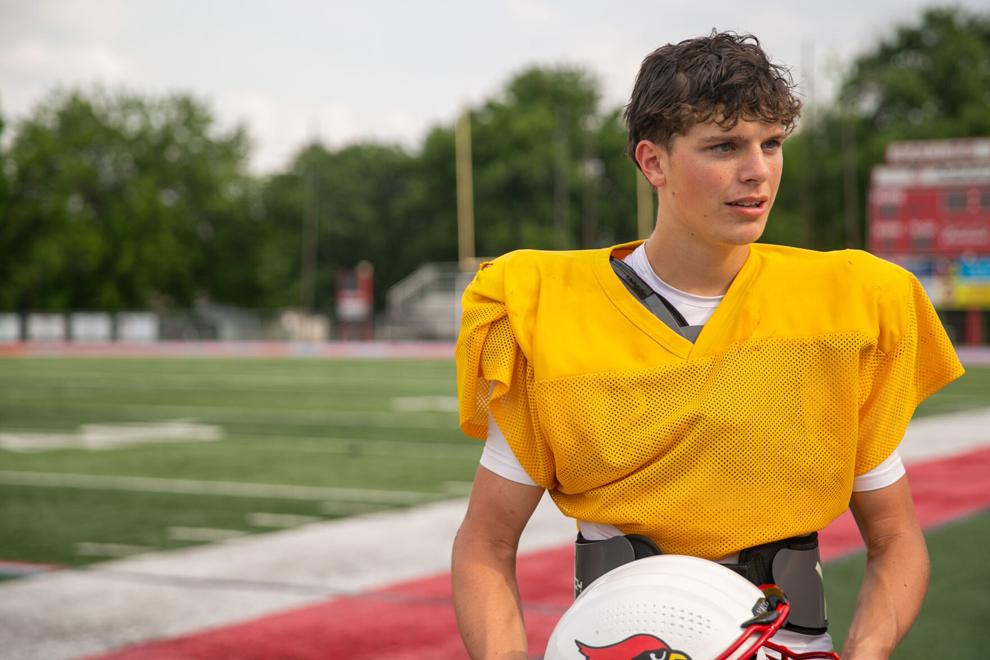 Collinsville spring football practice
Collinsville spring football practice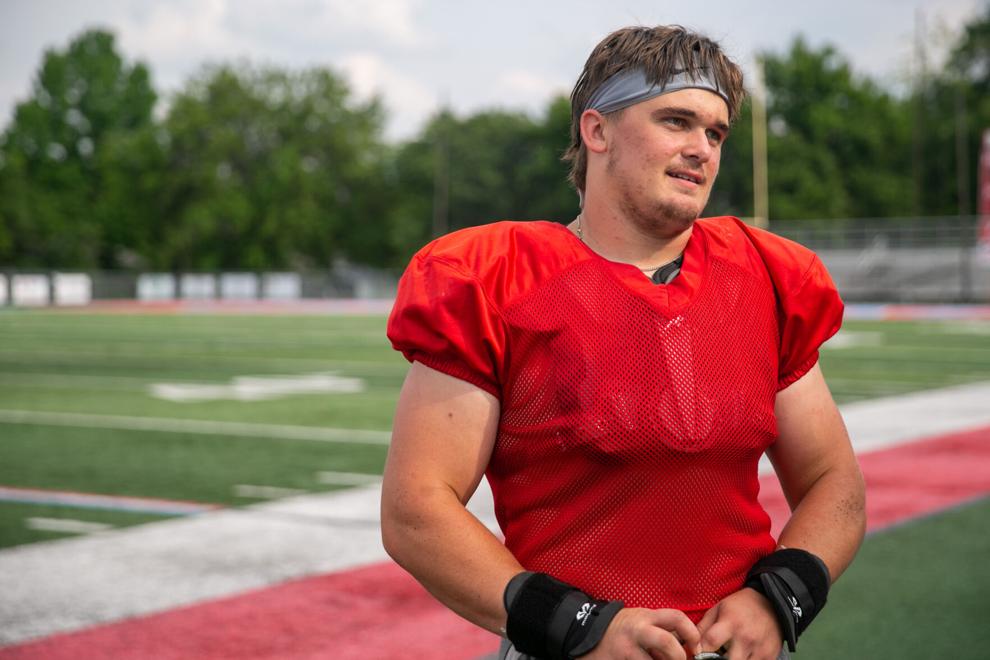 Collinsville spring football practice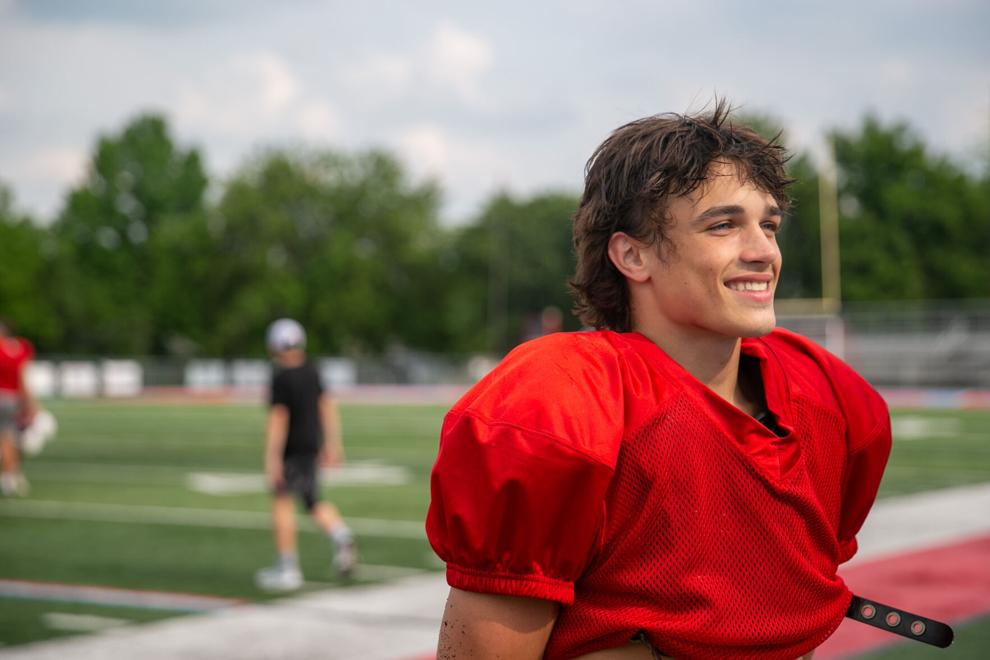 Collinsville spring football practice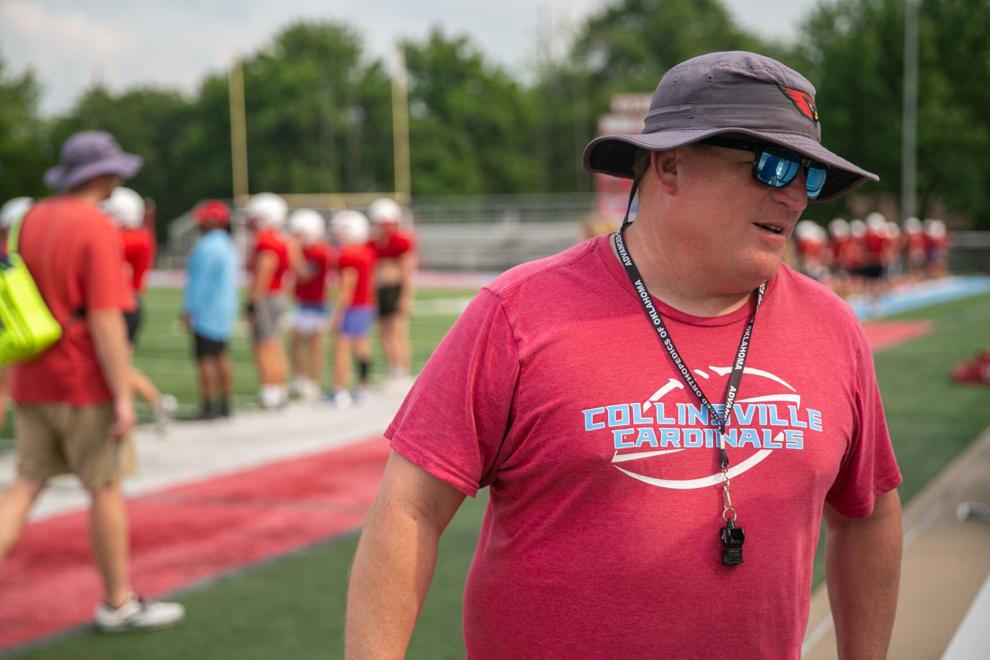 Check out our latest digital-only offer and subscribe now