Jamond Silas and Bill Shaw played pitch and catch again Friday and the Central Braves hoisted another championship trophy as the 79th Grady Skillern All-City Preview concluded at LaFortune Stadium.
The junior quarterback and junior receiver from Union hooked up on another long touchdown pass and the Braves held off Will Rogers 12-0 to win their second All-City title in three years and the school's fourth overall.
"We played hard, played with discipline and gutted this one out," Central coach Kip Shaw said. "We're learning how to win, and I'm proud of these kids."
Silas and Shaw, who made key plays in Thursday's semifinal win over McLain at Milton Stadium, teamed on a 79-yard bomb for the game's first score. Silas later threw over the middle to Ty'ionn Cox, who turned it into an 88-yard TD that put the 24-minute game (consisting of two 12-minute periods) out of reach.
Will Rogers, making its first appearance in an All-City final in 46 years, had its chances. Elusive senior quarterback Macuric Demry barely missed connecting with receivers running free behind the defense at least three times.
Trailing 6-0, Demry scrambled 24 yards on fourth down and had the Ropers sitting third-and-2 at the Central 22 with under three minutes left.
But Demry and Edriece Anderson failed to connect on third down when Anderson seemed to hesitate on his route near the end zone. On fourth down, Anderson came up just short when he lost his footing with a pass from Demry.
It wasn't a total loss for the Ropers, who broke a 44-game losing streak last year and edged Edison in overtime in Thursday's semifinals at Rogers.
"It's hard for our kids to see the positive right now," coach Parker Childers said. "But I think they'll wake up tomorrow and realize how big it was for us to put a (second-place) football trophy in our trophy case."
McLain 12, Edison 6: Jeremy Crooms threw TD passes to Nia Parker and Micah Simmons, and Simmons intercepted in the end zone on the last play of the third-place game.
Edison led 6-0 on Kaden Foster's 13-yard TD run, but Crooms hooked up with Parker on a 70-yard bomb and threw 59 yards to Simmons with 5:21 left for the go-ahead score.
Edison's Eagles weren't done. They drove deep into McLain territory and had first down at the 10 with 13.4 seconds left.
Quarterback Luke Parrish's first-down pass was deflected by a defender in the end zone. His fade route on second down was just out of the reach of Jeremiah Lazenby. With 1.2 seconds left, Parrish threw left into the end zone, but Simmons wrestled the ball away from an Eagles' receiver.
East Central 13, Nathan Hale 0: Leronte Clayton ran 20 yards for the go-ahead touchdown and promising sophomore quarterback Konner Dunn had a 9-yard scoring toss to Andrew Chavez as the Cardinals won the consolation title.
"A win is a win, but we're playing a lot of young guys and we have a long way to go," EC coach Kevin Gordon said.
The 6-foot-3, 190-pound Dunn, who made his first varsity starts Thursday in the All-City, went 5-for-8 for 82 yards. He bought time on the TD pass by moving right out of the pocket, enabling Chavez to get free in the corner of the end zone.
"(Dunn's) gonna be a special kid. He listens to everything you tell him and he's very coachable," Gordon said.
EAST CENTRAL 13, NATHAN HALE 0
EC: Leronte Clayton 20 run (kick failed)
EC: Andrew Chavez 9 pass from Konner Dunn (Chavez kick)
E: Kaden Foster 13 run (bad snap from center)
M: Nia Parker 70 pass from Jonte Tims (run failed)
M: Micah Simmons 59 pass from Tims (run failed)
CENTRAL 12, WILL ROGERS 0
C: Bill Shaw 79 pass from Jamond Silas (pass failed)
C: Ty'ionn Cox 88 pass from Silas (try failed)
Central 36, Nathan Hale 6
Will Rogers 21, Memorial 0.
East Central 21, Memorial 6.
Will Rogers 15, Edison 14, OT
East Central 13, Nathan Hale 0, consolation
McLain 12, Edison 6, third place
Central 12, Will Rogers 0, championship
Photos: Will Rogers takes on Central during the All-City Preview
All City Preview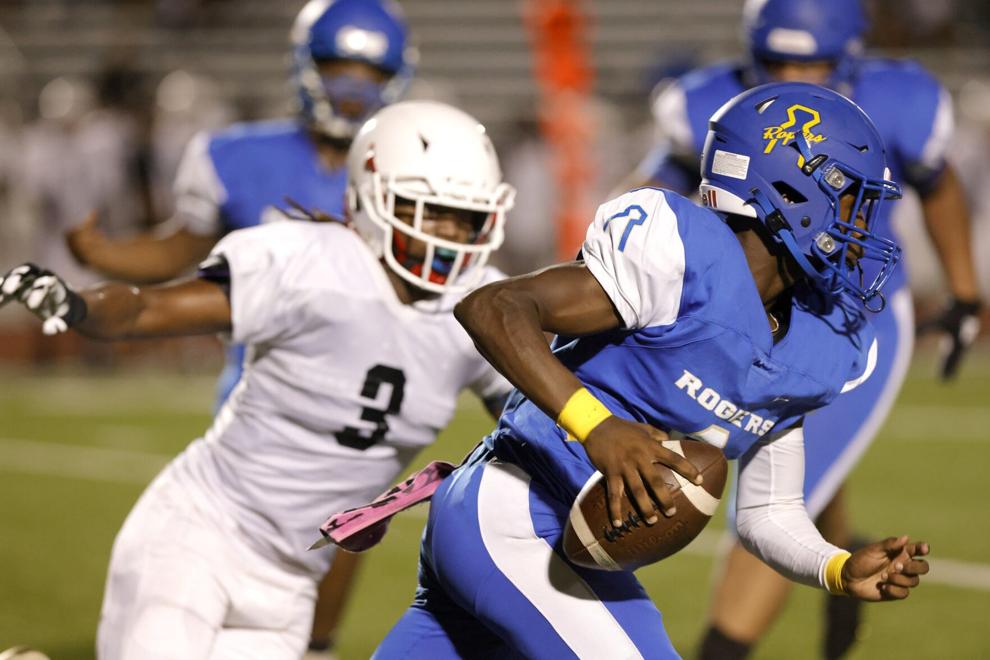 All City Preview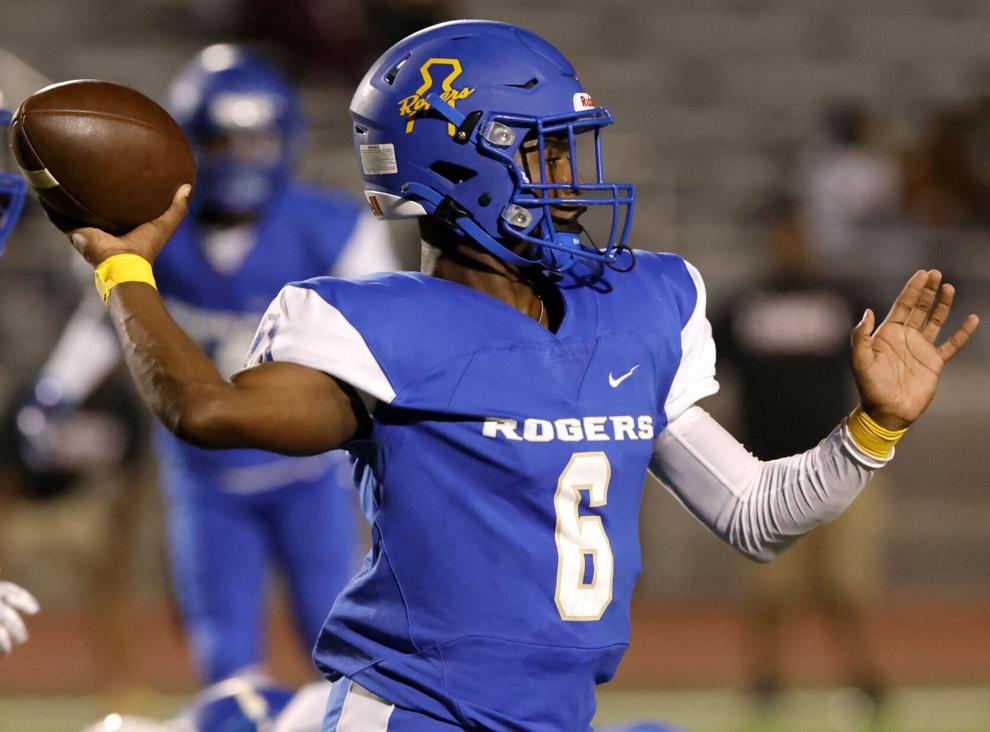 All City Preview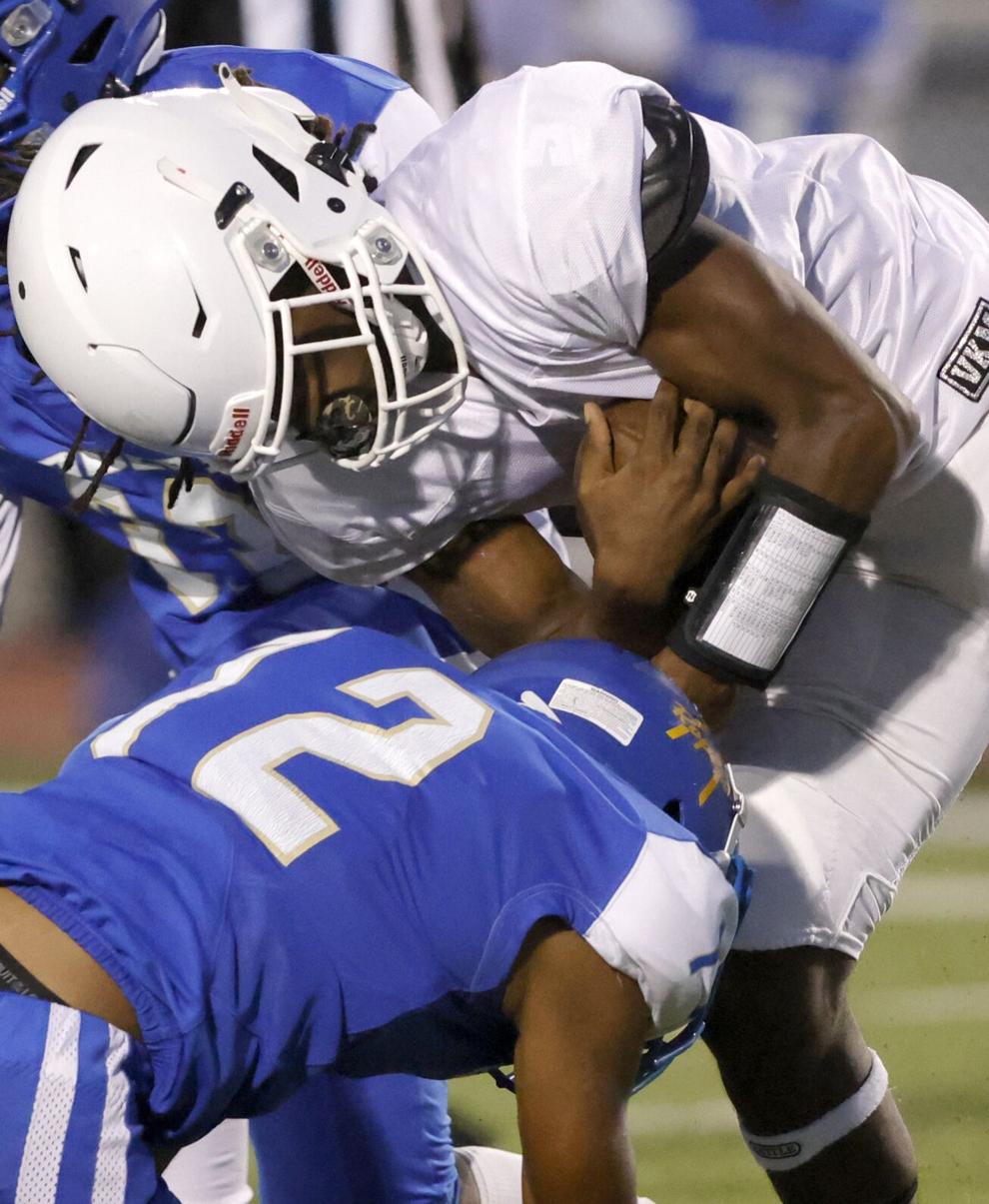 All City Preview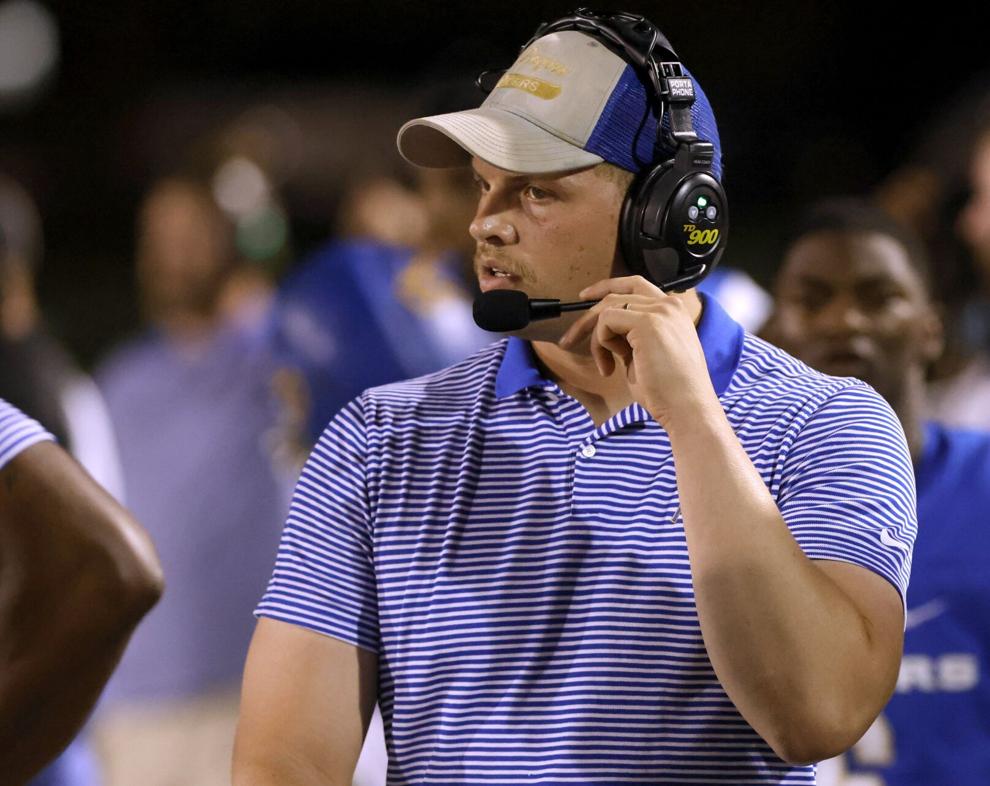 All City Preview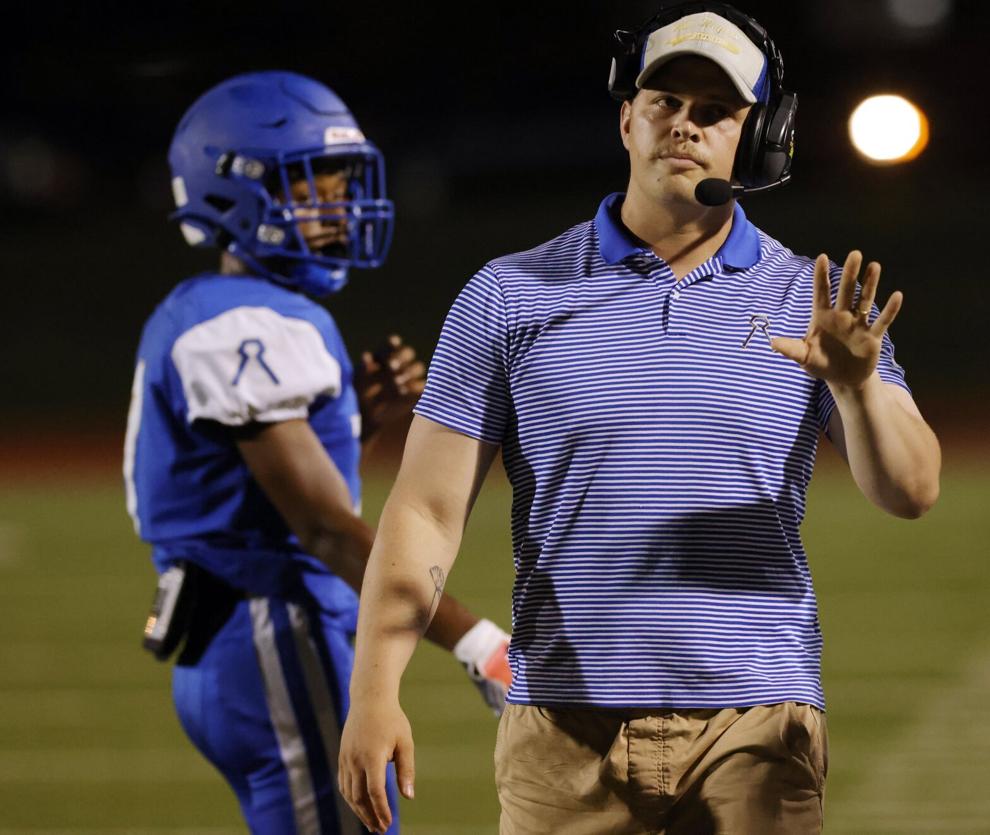 All City Preview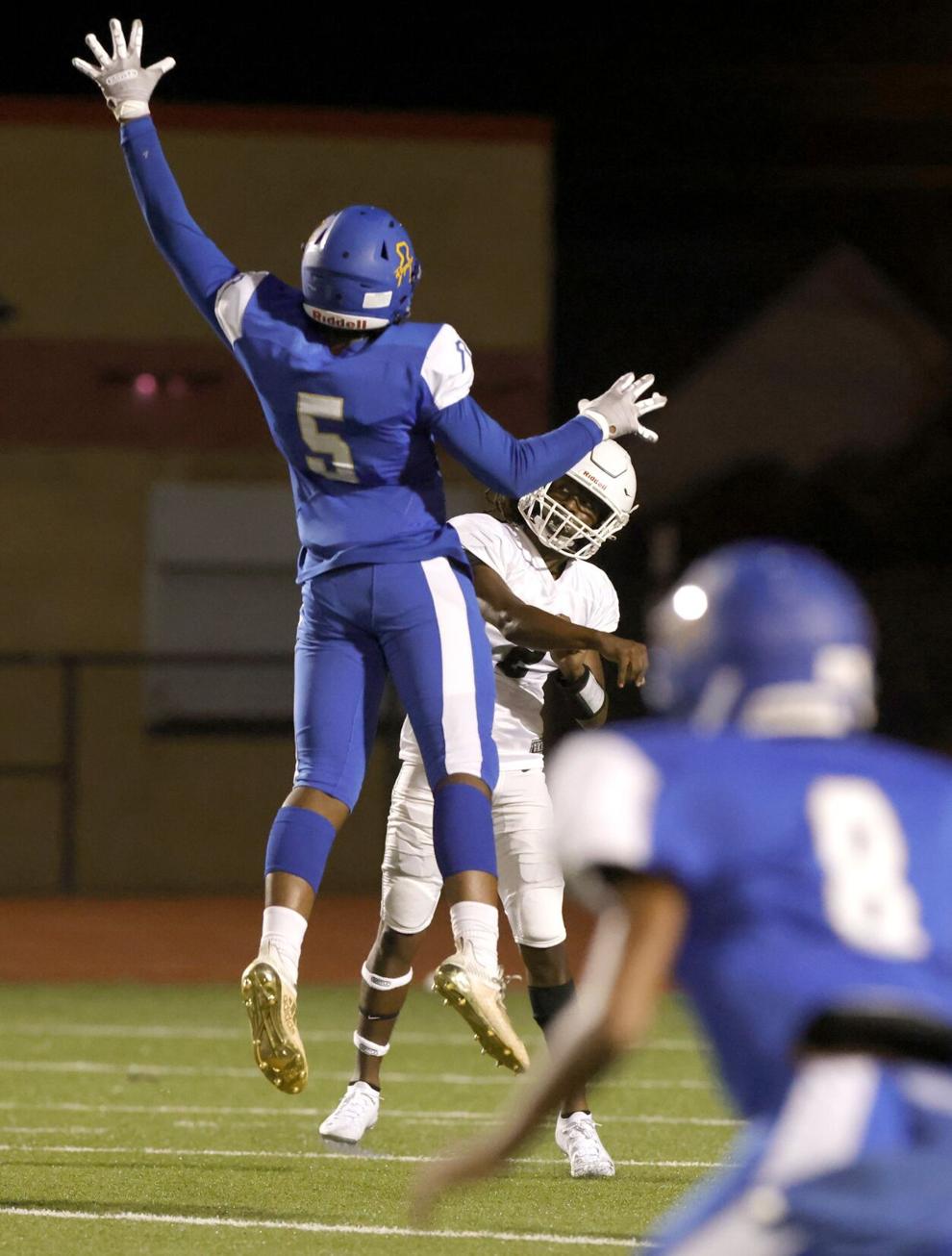 All City Preview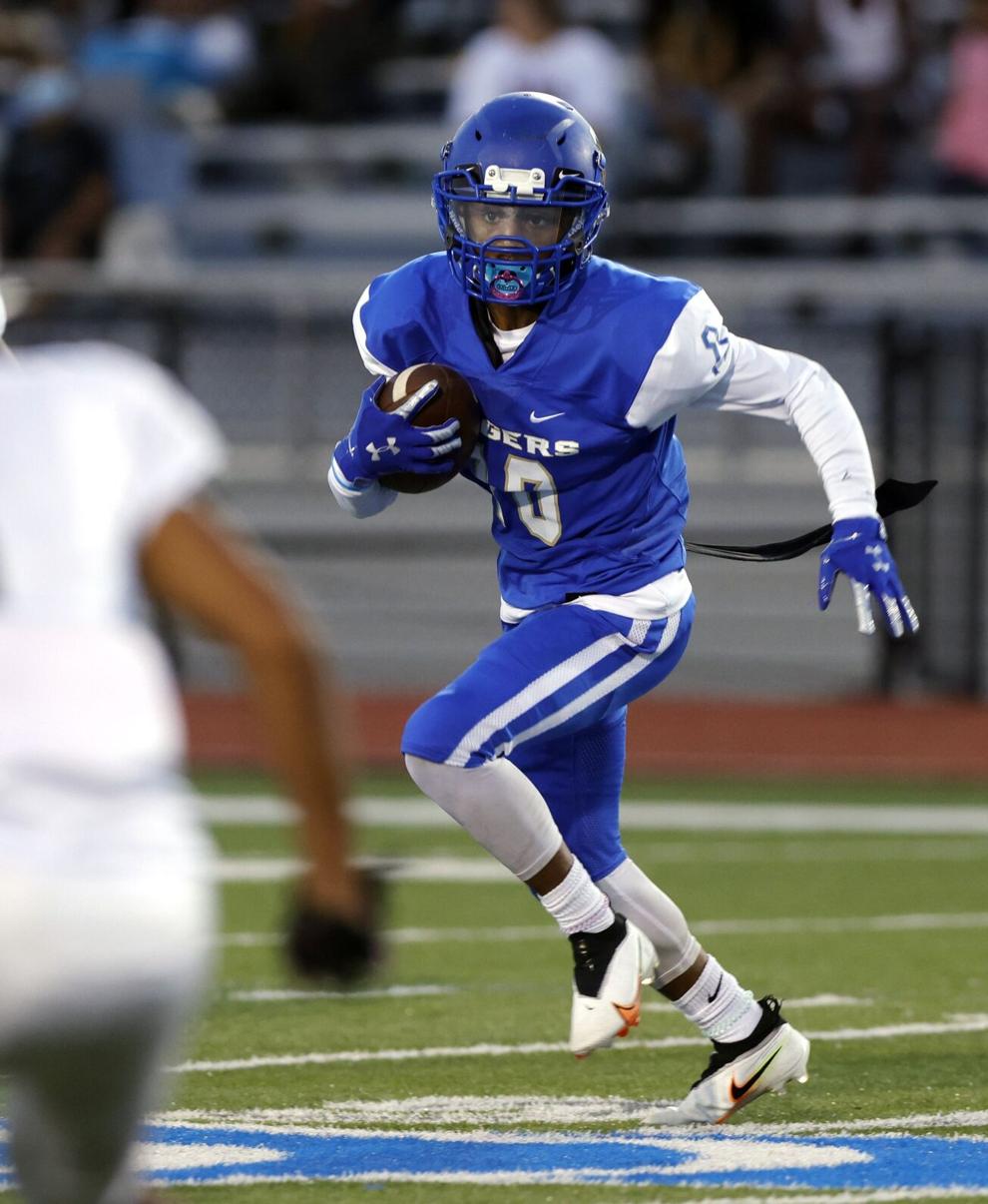 All City Preview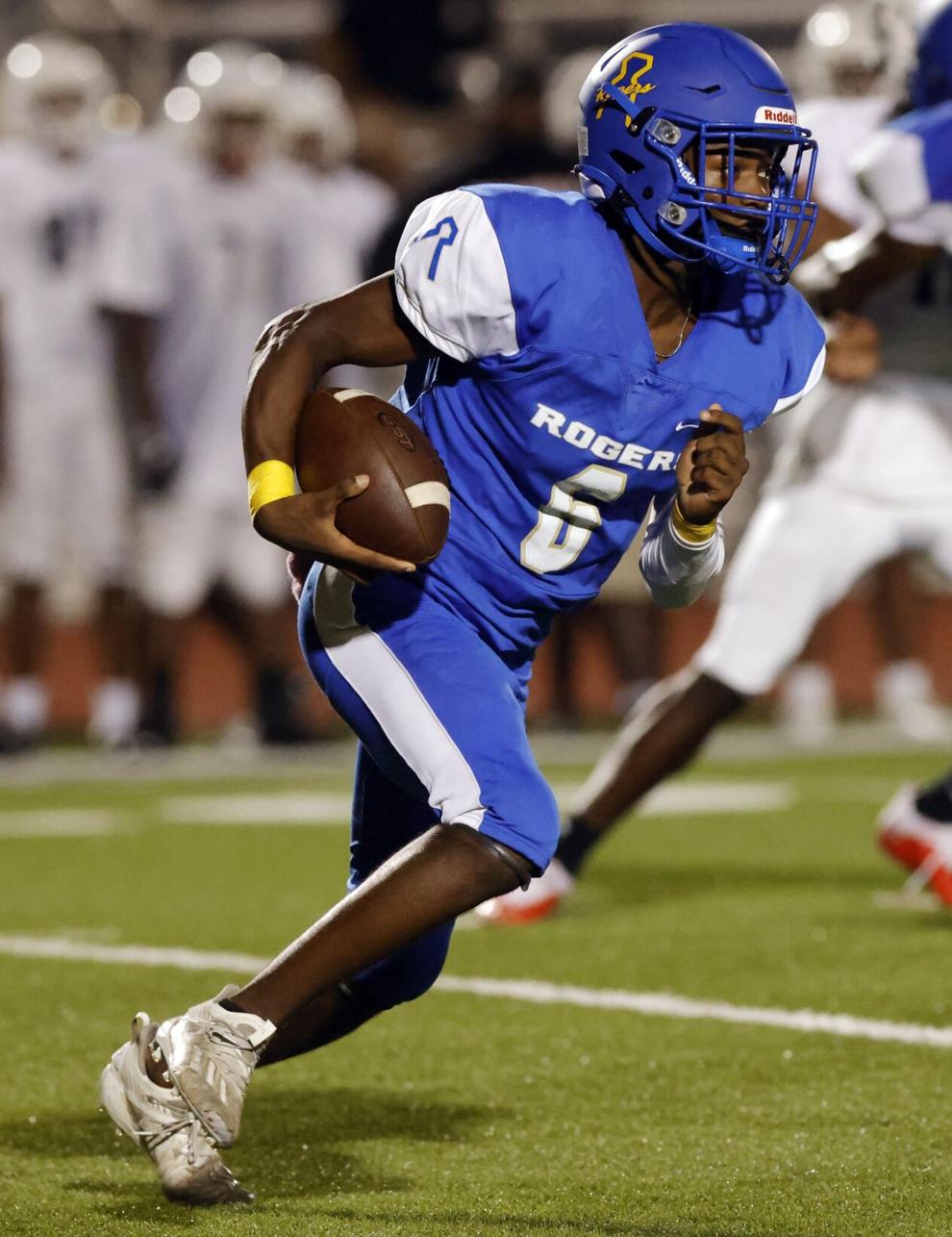 All City Preview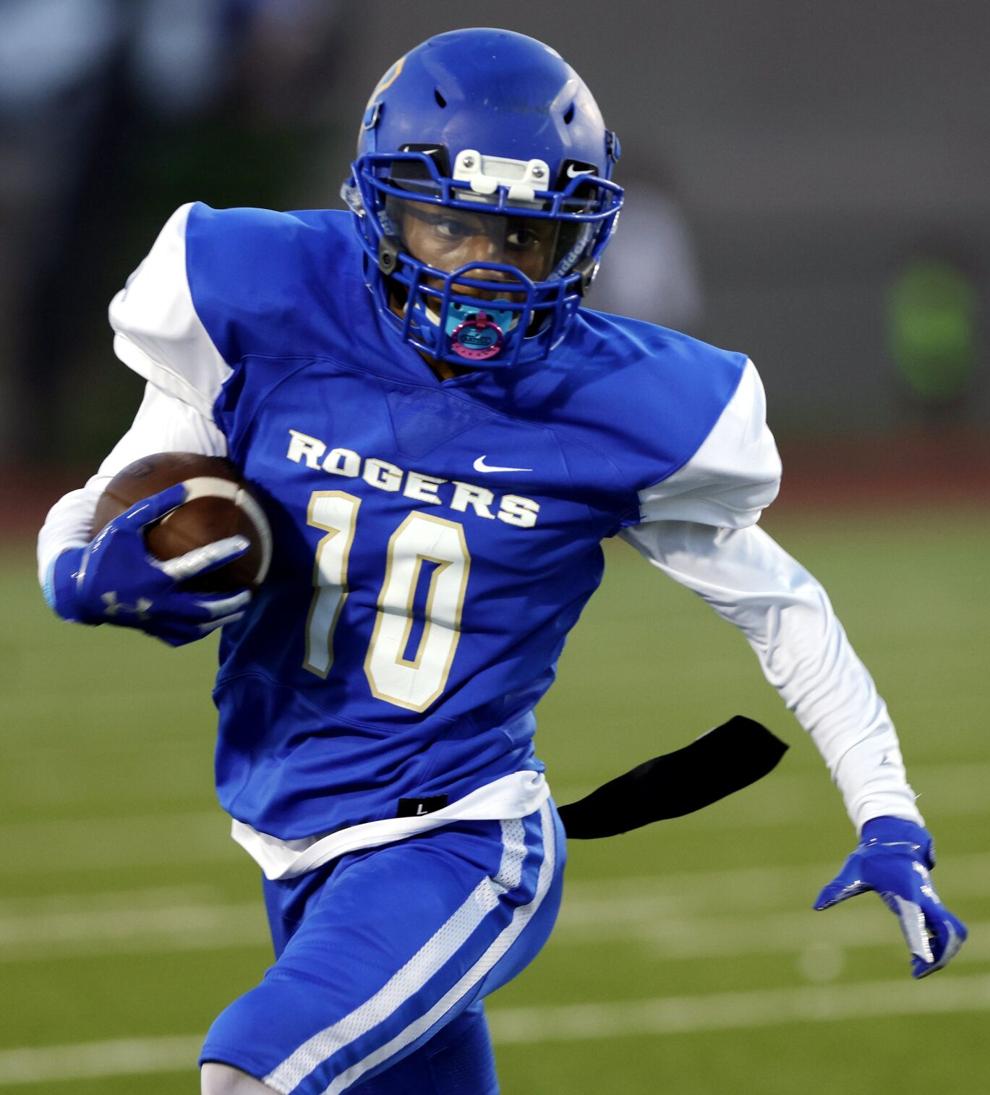 All City Preview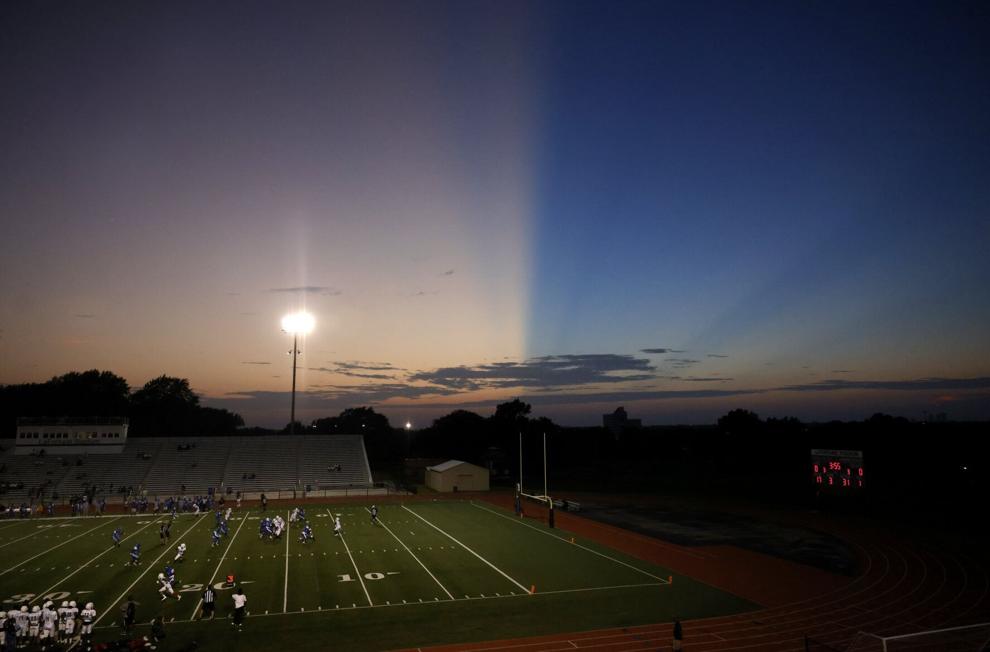 All City Preview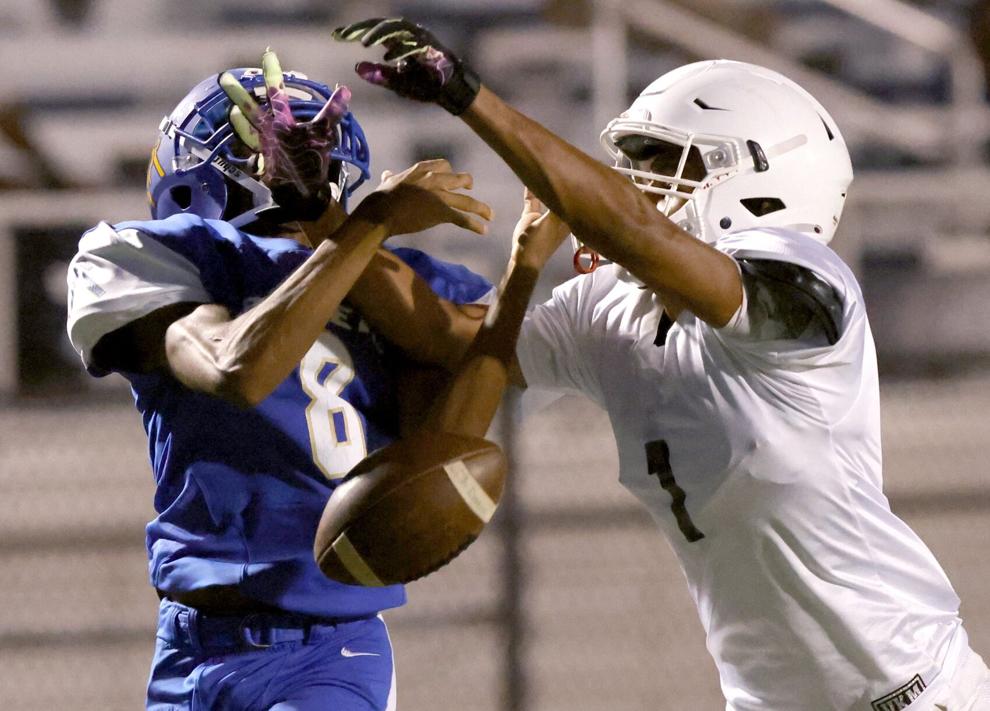 All City Preview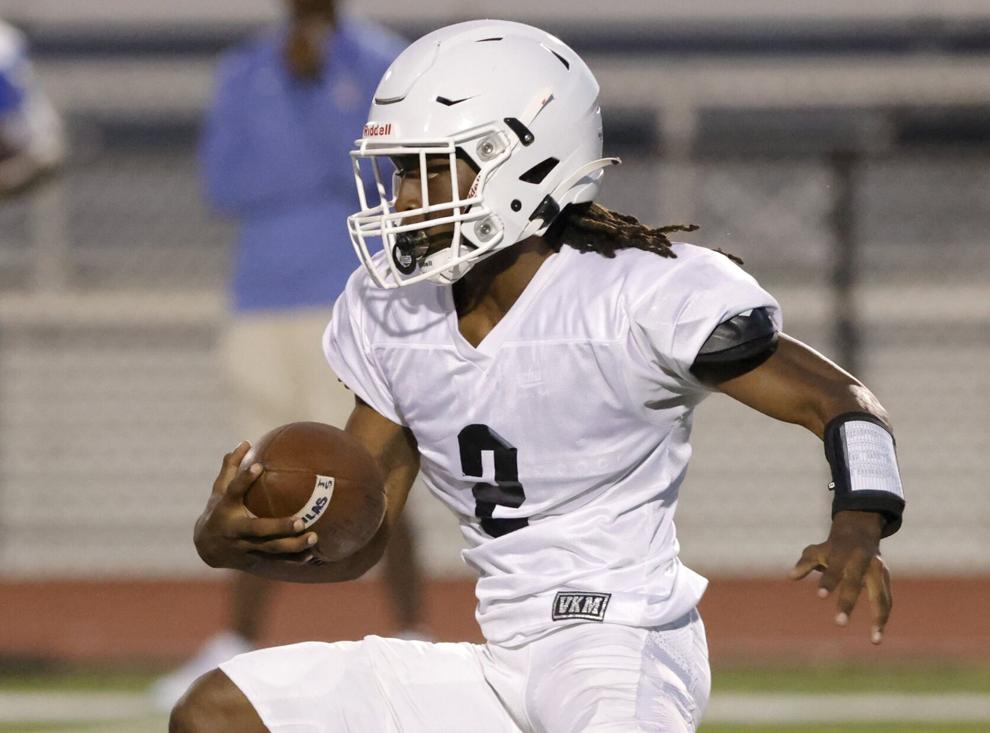 All City Preview
All City Preview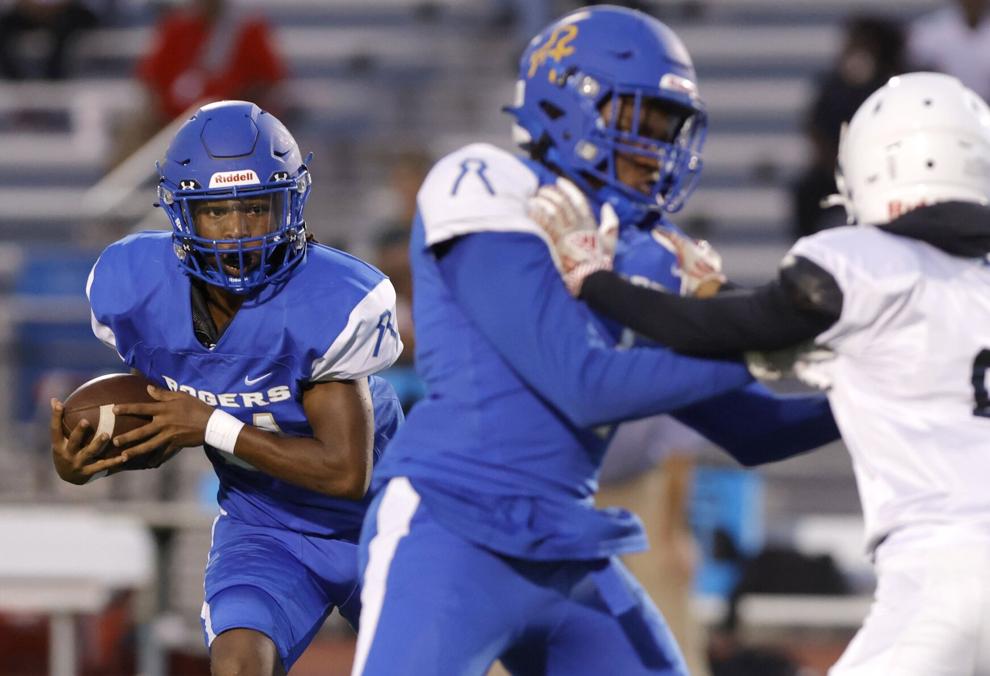 All City Preview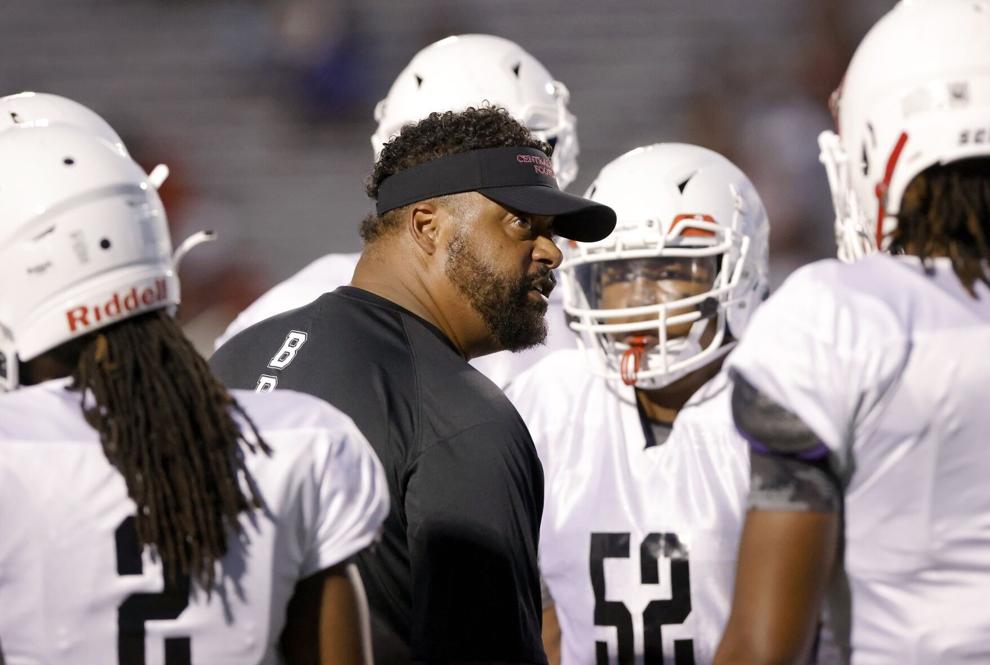 Labor Day sale: $1 for six months