Broken Arrow-Union; Stillwater-Bixby rematches lead Week 12's top playoff games
For the second week in a row, Broken Arrow tries to avenge an early season loss when it takes on Union at Owasso Stadium.
---
---
Bixby can tie Wagoner's all-time state record of 48 consecutive wins in 11-man football, but to do so, it must defeat Stillwater. It will be a rematch of the 2018 and 2019 6AII finals.
Here are 10 of this week's top area high school football playoff games, plus the best of the rest. #okpreps
1. Class 6AI semifinal: No. 3 Broken Arrow vs. No. 2 Union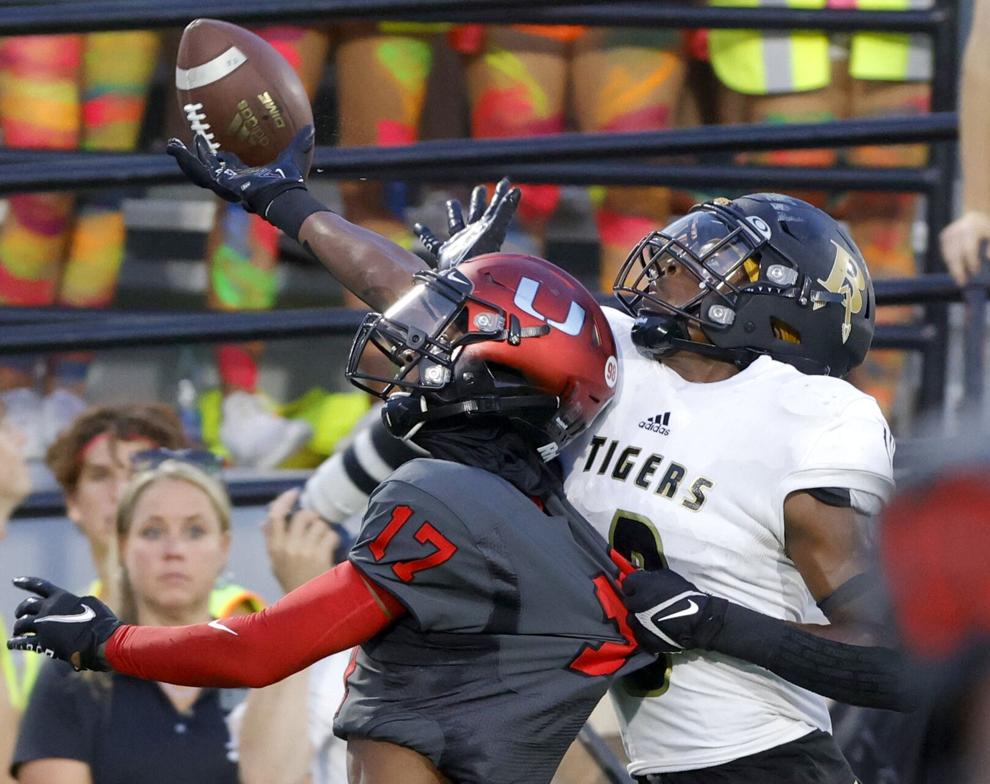 Broken Arrow vs. Union notable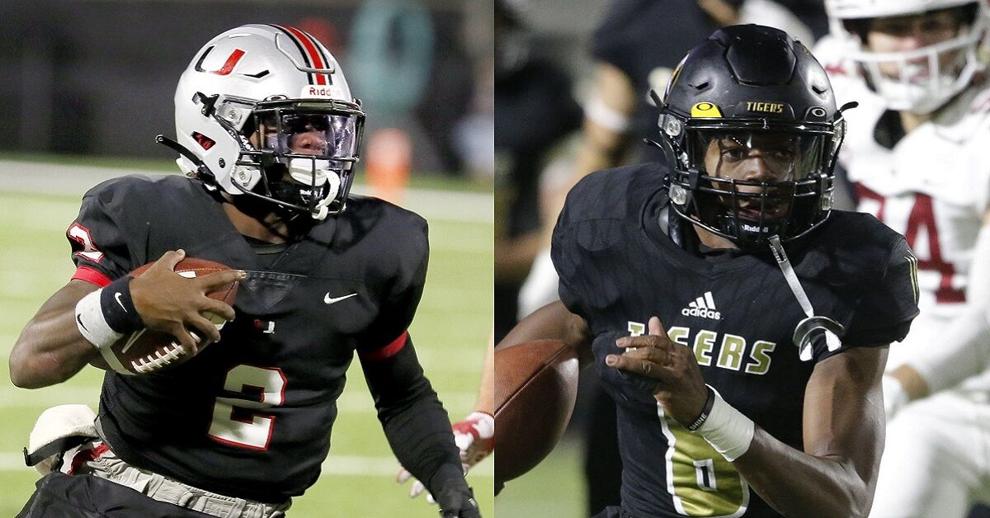 2. 6AII semifinal: No. 2 Stillwater vs. No. 1 Bixby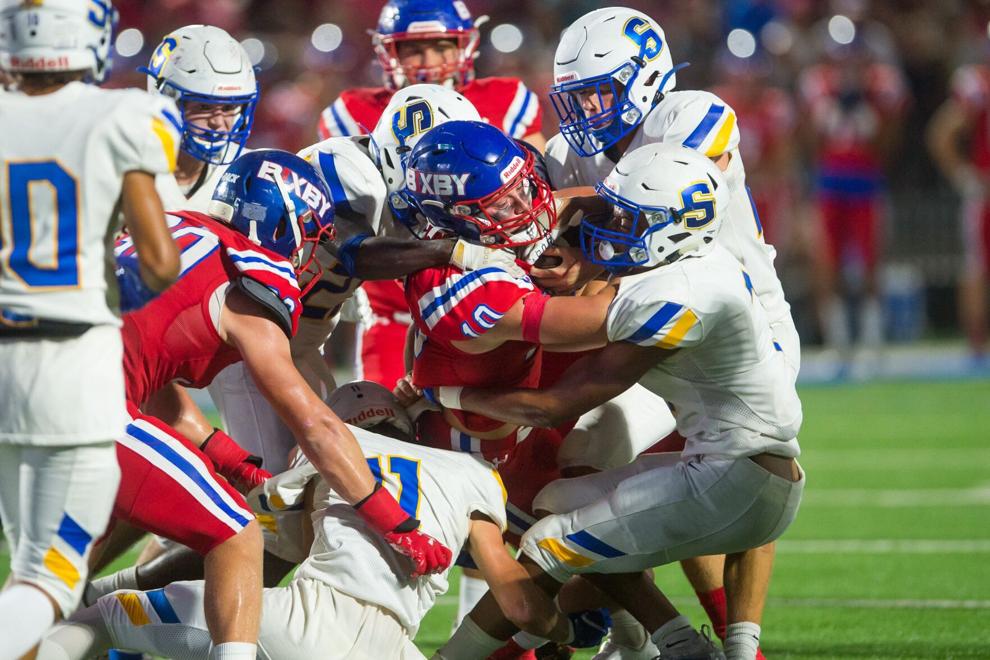 Stillwater vs. Bixby notable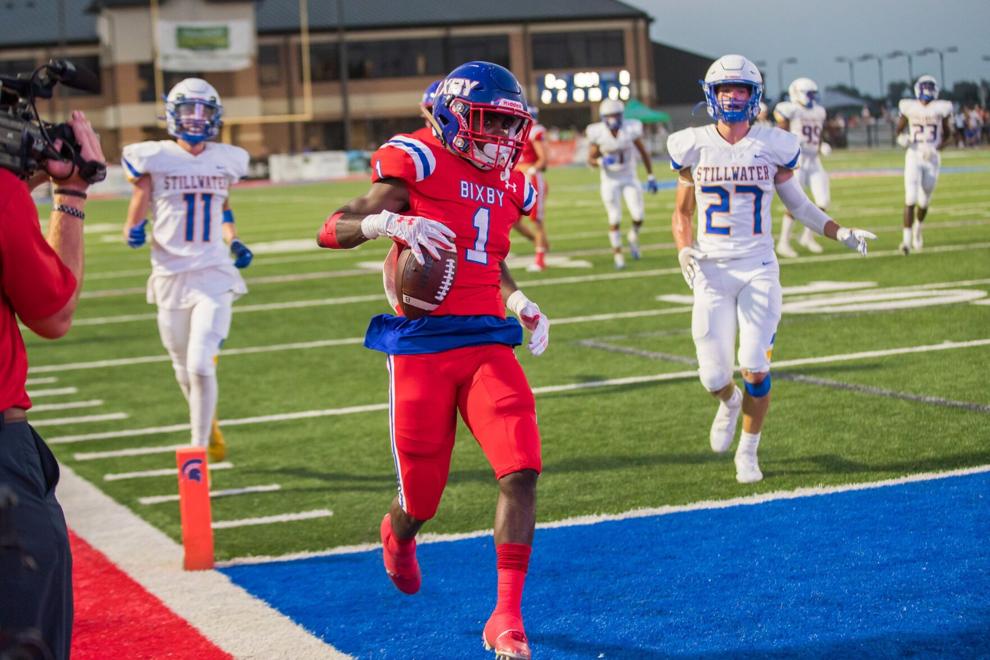 3. 6AI semifinal: No. 1 Jenks vs. No. 4 Mustang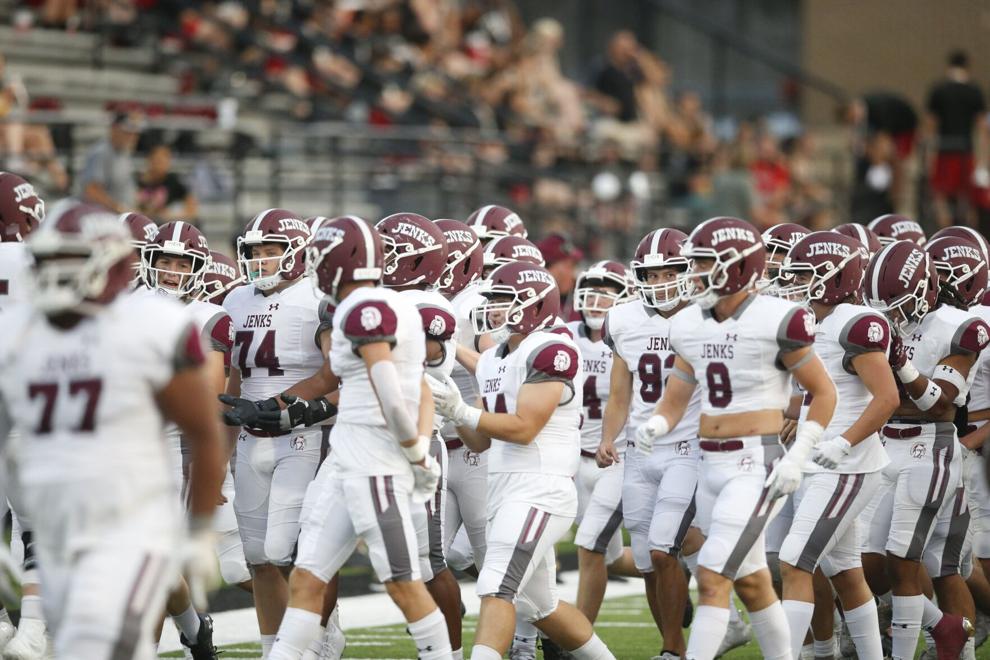 Jenks vs. Mustang series history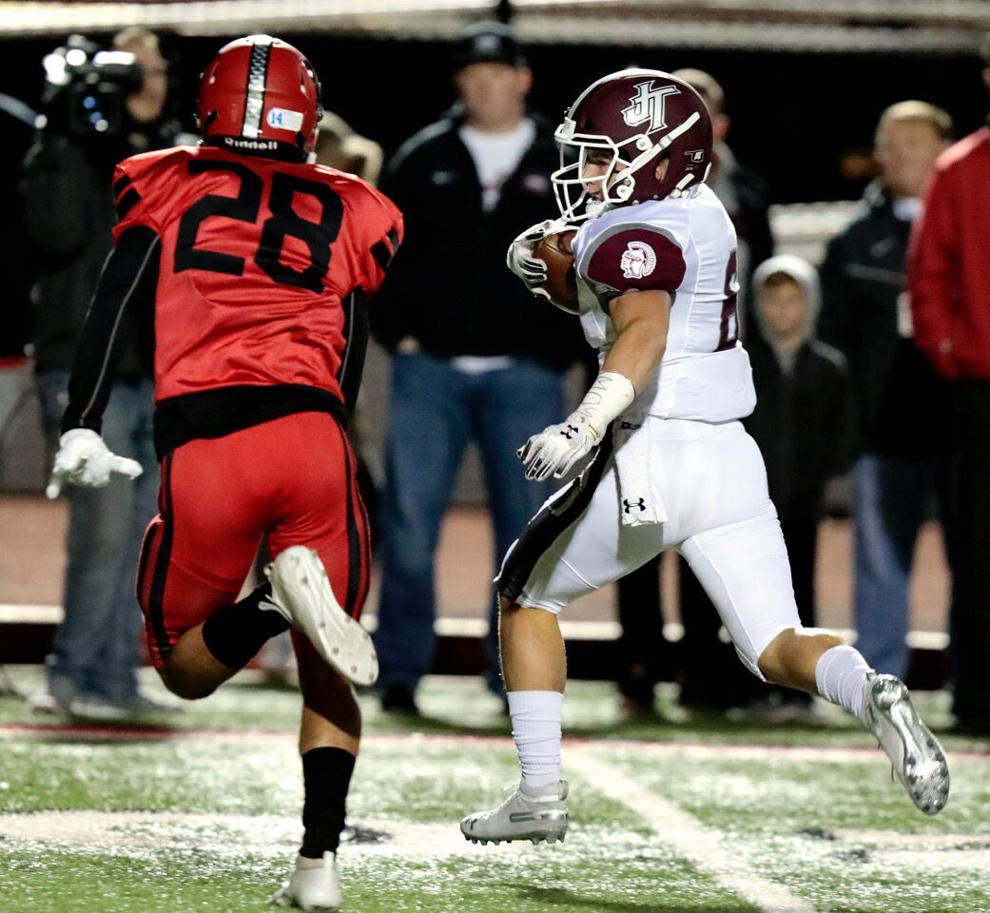 4. 6AII semifinal: No. 3 Sand Springs vs. No. 4 Edmond Deer Creek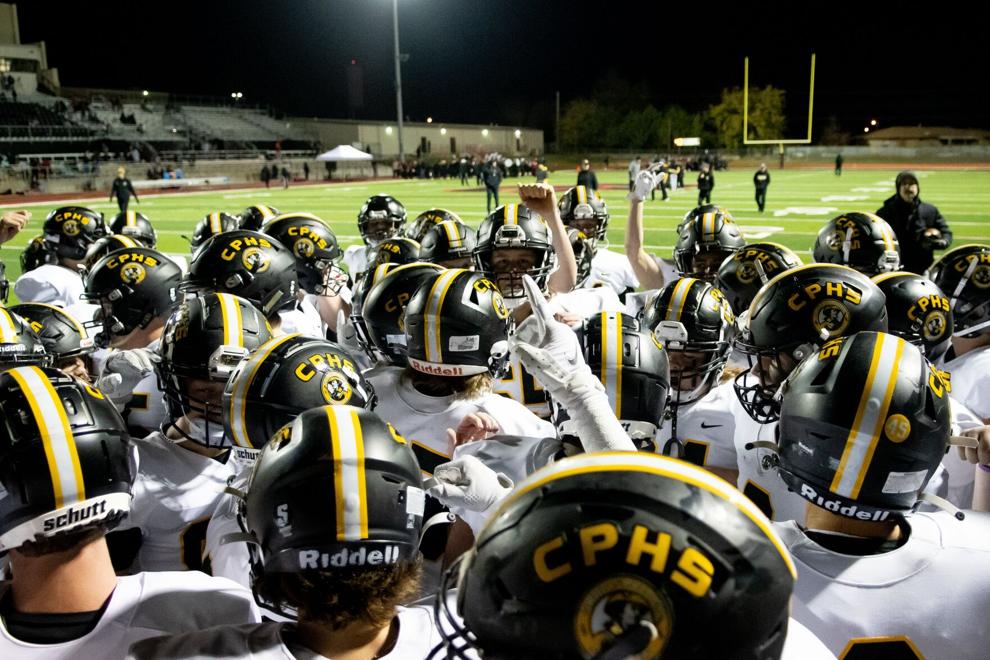 5. 4A quarterfinal: No. 6 Wagoner at No. 1 Tuttle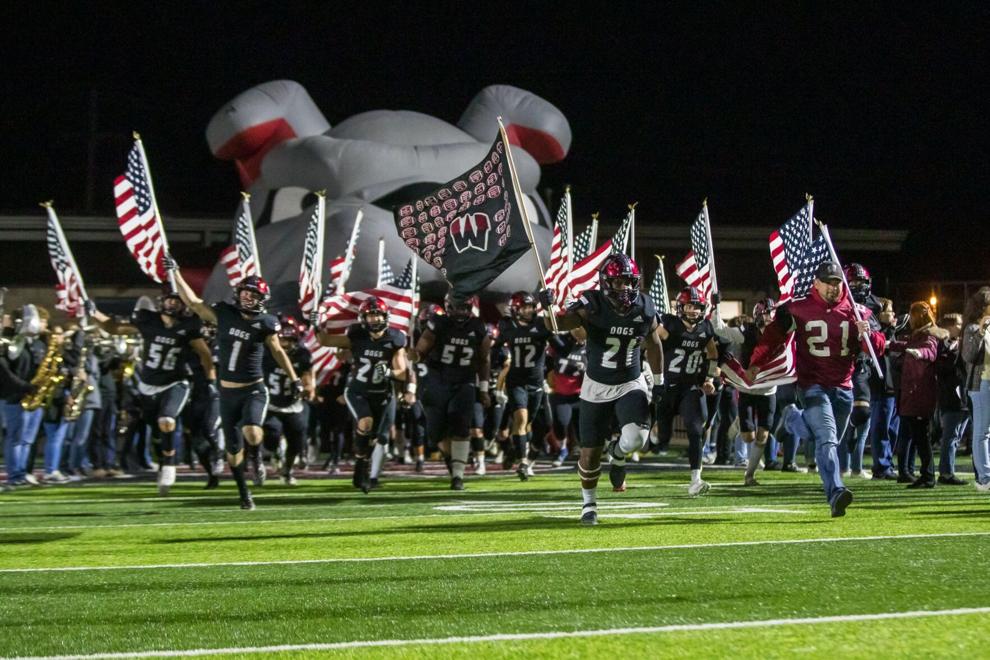 6. 5A quarterfinal: No. 7 OKC McGuinness at No. 1 Collinsville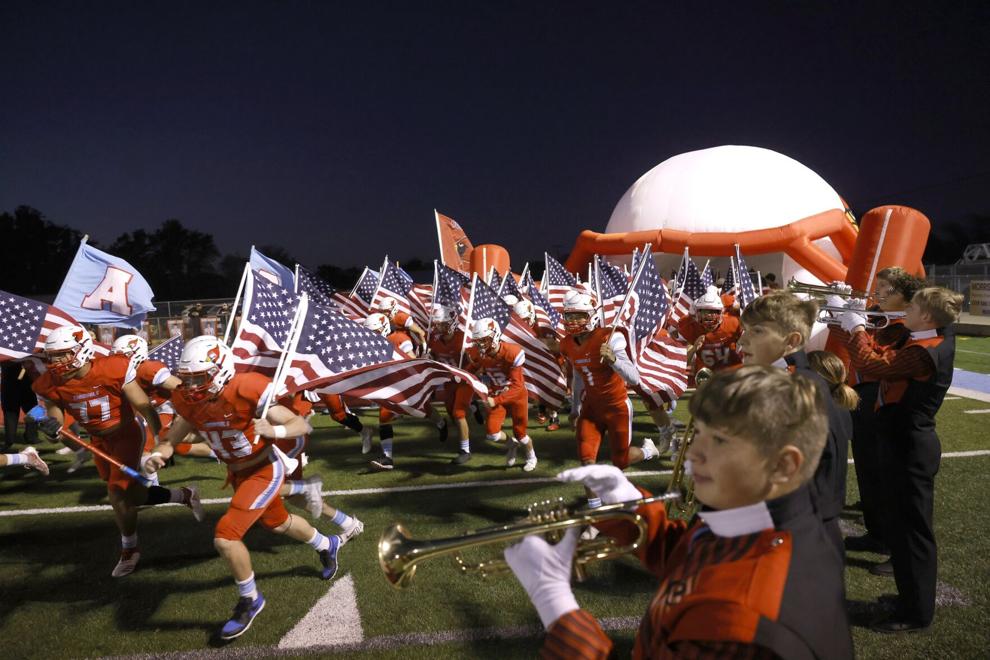 7. 2A second round: No. 10 Cascia Hall at No. 4 Victory Christian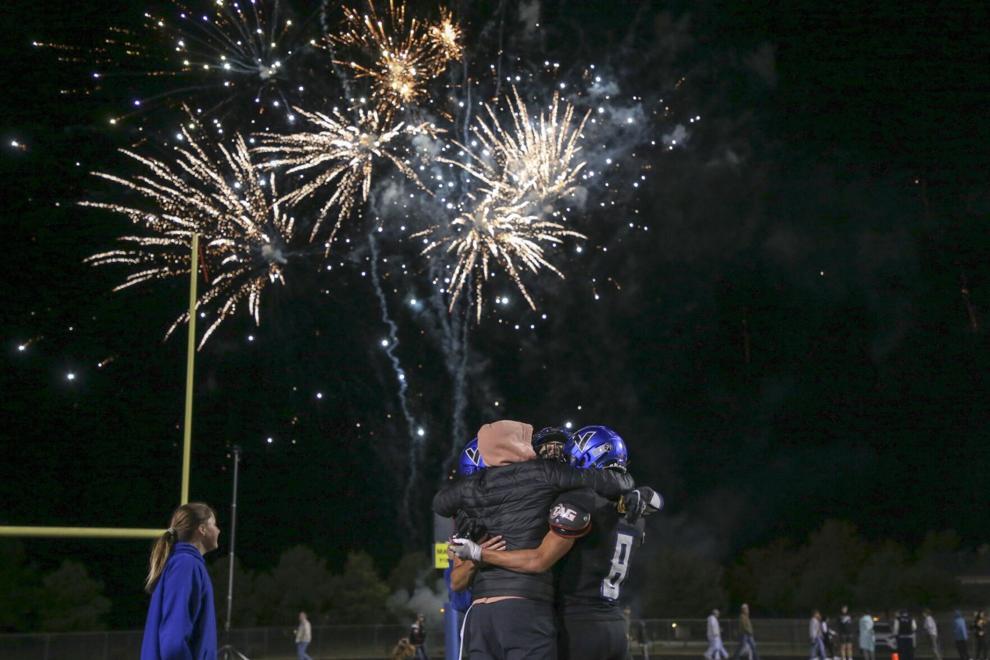 8. 3A quarterfinal: No. 5 Berryhill at No. 2 OKC Heritage Hall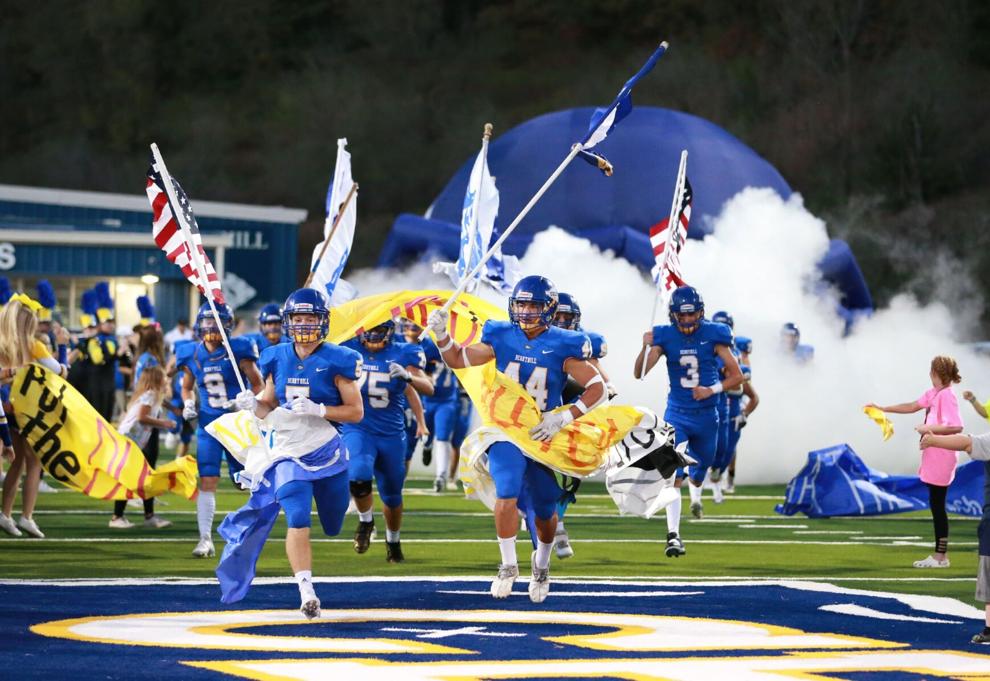 9. 4A quarterfinal: No. 5 Bristow at No. 2 Clinton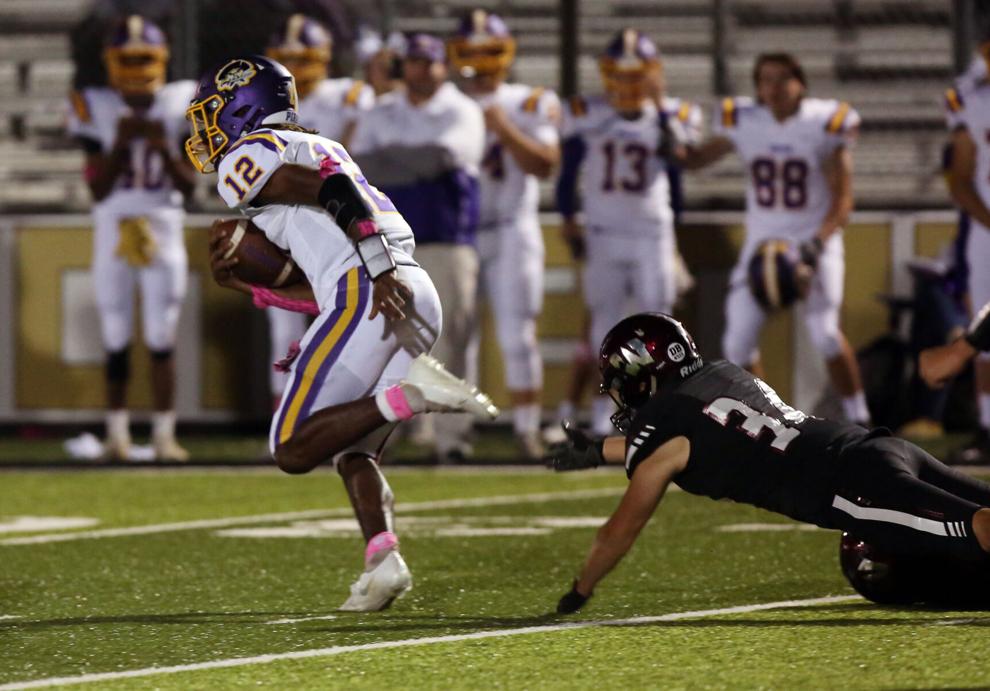 10. 5A quarterfinal: No. 8 Pryor at No. 6 Lawton MacArthur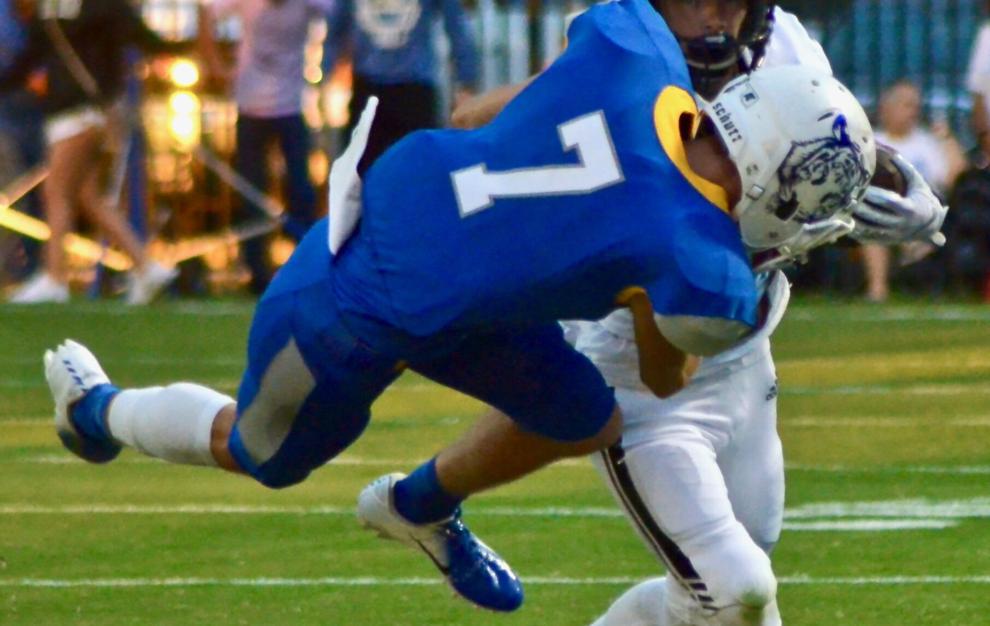 Best of the rest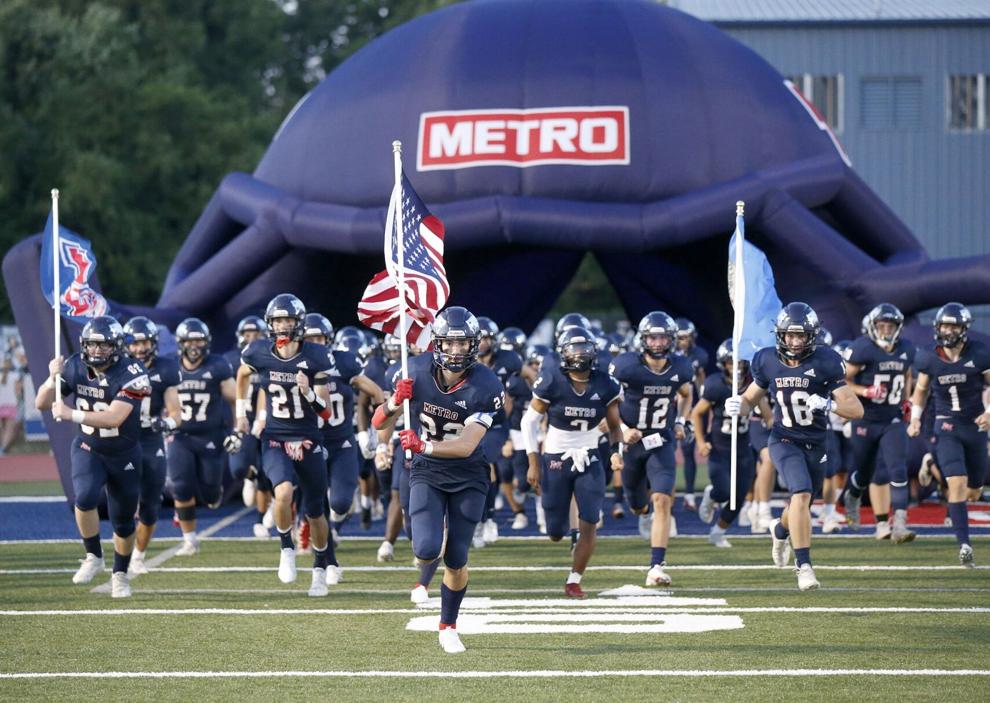 Best of the rest (continued)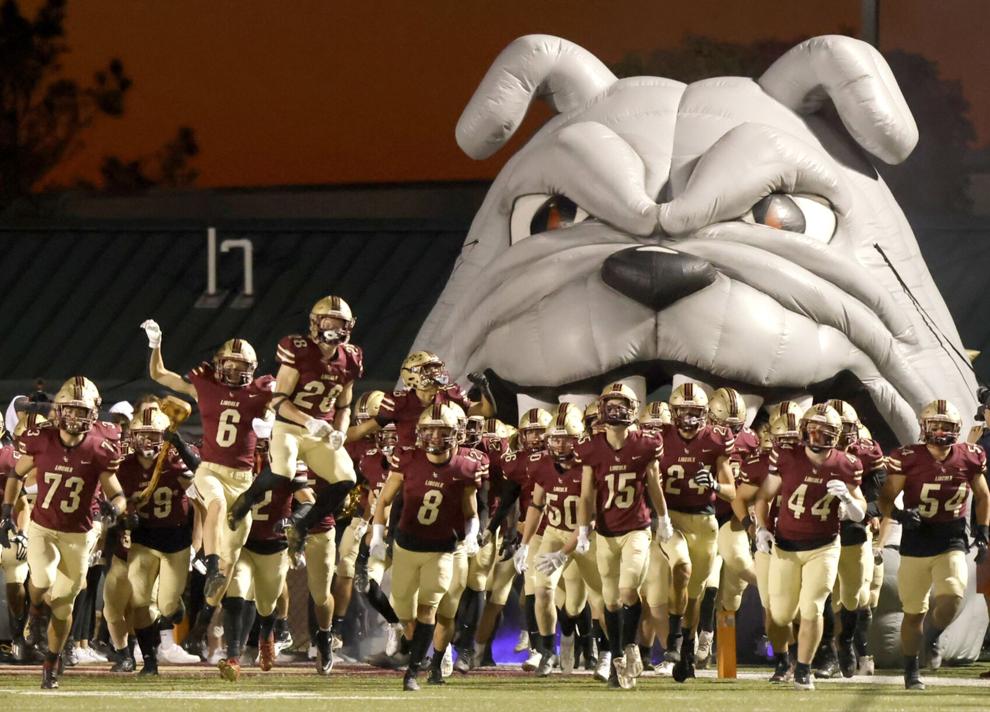 Sand Springs rises in 6AII: Week 12 high school football rankings
$5 for 5 months