In its five final seasons of SPC membership, Holland Hall's overall football record was 14-34.
Since the move to the OSSAA, the five-season report card is striking.
Now matched with nearby opponents and striving for Oklahoma state championships instead of SPC conference titles, Holland Hall football teams in 2016-20 were 50-13. Last year, there was a perfect season and the Class 3A championship.
During the 2020-21 school year, Holland Hall also captured team state titles in baseball and girls tennis.
In September 2015, as Holland Hall played its final season of SPC football, the Dutch bused 290 miles to Fort Worth, Texas, and prevailed 28-0 over Trinity Valley.
On Friday, for a game that resonates in a much greater way locally than Holland Hall-Trinity Valley would have six years ago, Dutch coaches and players will travel only 5½ miles to the Metro Christian campus.
At No. 1 is Holland Hall-Metro Christian.
"It'll be a fun Friday night," said Tag Gross, who during the '80s was a Holland Hall quarterback and now is in his 22nd season as the Dutch head coach. "We played some darn good teams down in Texas (while competing in the SPC), but nobody cared.
"After a game in Fort Worth, we'd get back to Tulsa at about 4 in the morning. The coaches would have to work the next day, and it would really hit you on Sunday and Monday. Every other week, we were doing that."
Holland Hall takes a 14-game win streak to Metro Christian. The average score during the streak: 47-6. The 2020 Dutch defense was anchored by the unblockable Owen Ostroski, the Tulsa World's All-World male athlete of the year and now a University of Tulsa freshman. The Holland Hall defense recorded five shutouts.
The 2020 Dutch offense had a third-year starting senior quarterback, Wallace Clark, who now is an infielder on the OU baseball roster.
Clark's Holland Hall successor at QB is sophomore Kordell Gouldsby, the younger brother of former multi-sport Dutch star Marc Gouldsby.
Kordell Gouldsby has recovered from a serious knee injury sustained during the 2020 football season.
"He missed a lot of reps in JV games and would have gotten a lot of reps in (varsity) blowouts last year," Gross said. "Right now, knock on wood, he still hasn't thrown a pick. He's kept his poise."
Dutch senior NuNu Campbell makes big plays both at cornerback and wide receiver. He has committed to the University of Tulsa program as a defensive back, and he expresses confidence in Gouldsby as the 10th-grade leader of the Holland Hall offense.
"We know (Gouldsby) is young," Campbell said, "but he's been waiting for his moment. We're not worried about him at all."
In a relative sense, what is happening at Holland Hall is comparable to Bixby's surge to the elite level of high school football. First, there was the push to become competitive. Now, there is the challenge to contend for a championship every year.
At Bixby, positive continuity results from Loren Montgomery's 12-season run as the head coach. In the 60-season history of Holland Hall varsity football, there have been only three head coaches: Ed Hooker for four years, the legendary Charlie Brown for 34 years and now Gross since 2000.
Nine of Holland Hall's 14 seniors have been teammates since the fourth grade. It's impossible to overstate the value of that continuity.
At the south end of Holland Hall's Hardesty Field is a new video board. The purchase was funded by an unidentified but apparently fired-up single donor.
On Monday, a new five-room press box will be positioned at the top of the home-side bleachers.
Built in 2018, Holland Hall's strength-and-conditioning facility is as complete and impressive as any at the high-school level. It's not as massive as the new one at Union, but it doesn't have to be because there are fewer Dutch athletes than Union athletes.
As an Allan Trimble assistant at Jenks, Gross won four championship rings. Holland Hall athletic director Steve Heldebrand also was a Trimble staff member and left Jenks with six rings.
Changed in 2020, the 52-year-old Gross says, were program standards related to offseason work, in-season preparation and Friday night performance.
If Holland Hall can sustain those standards, there could eventually be a Dutch dynasty in Class 3A.
When high school football dynasties are built, it starts with the presence of winning players.
"We had great players last year, and we do again this year," Heldebrand said. "In middle school, we have more kids playing football now than we've ever had in my 16 years here.
"There's so much excitement about football now. That's been another effect from the move to the OSSAA."
Coaching stability and a clearly defined culture also are essential. Four of Gross' assistants were athletes he coached at Holland Hall.
When you have the players and the coaching, highest-level support from the school and parents is the final piece in the formation of a dynasty.
From Gross: "I'd say the support here for football — and for athletics overall — is extraordinary."
From within each class of football athletes, there has to be a collective and real commitment to showing up for every weight-lifting session, every conditioning session and every practice.
Even programs like those at Wagoner, Union, Jenks and Bixby have talent fluctuations, but the reach for greatness never wavers. At Holland Hall, can a brilliant five-year run be extended to 15 or 20 years of titles and contention for titles?
For Holland Hall to become dynastic as a smaller private school, Campbell says, "the standard has to be the same every week and every year. Never underestimate any (opponent). Play your game.
"If we can pass that on the younger guys, and then they pass it on the younger guys when they are seniors, this program will be in good shape for a long time."
Battle of two state champs; 6AII's best teams lead Week 3's top games
1. Class 3A No. 1 Holland Hall (2-0) at 2A No. 1 Metro Christian (2-0)
Holland Hall vs Metro Christian key players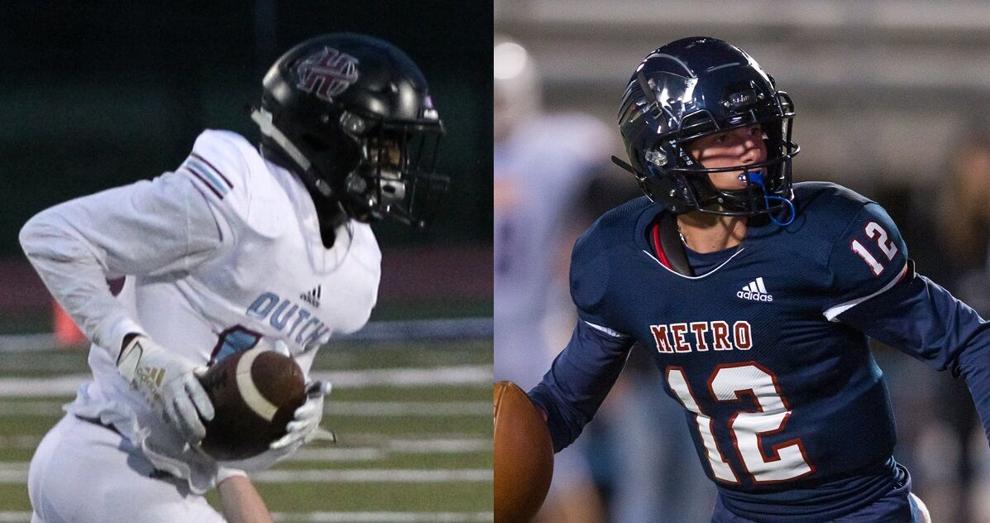 2. 6AII: No. 2 Stillwater (2-0) at No. 1 Bixby (2-0)
Bixby vs Stillwater key players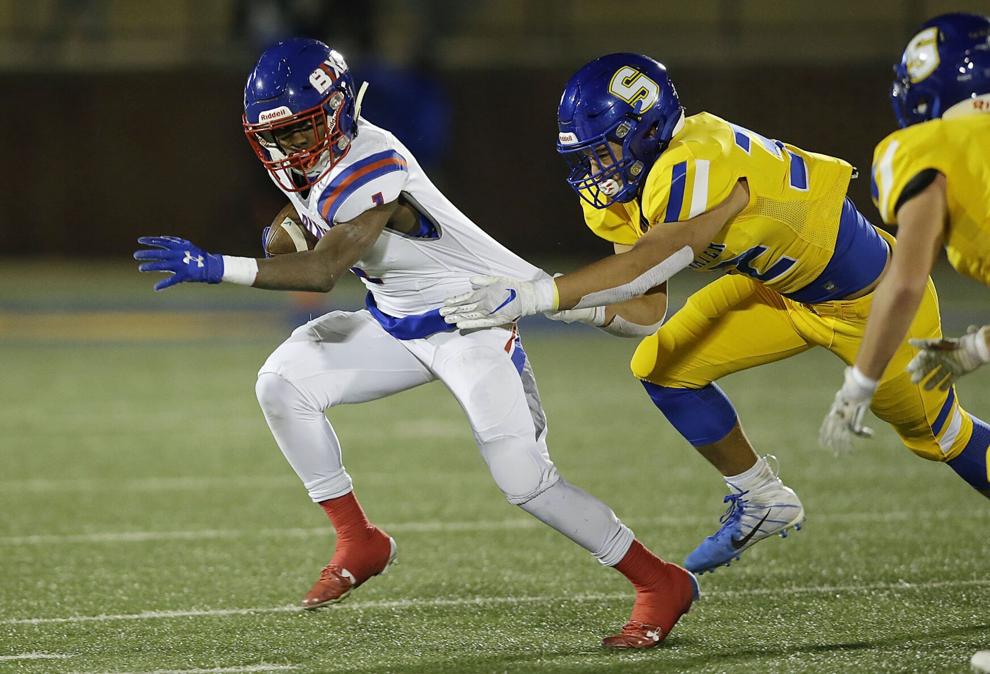 3. 6AII No. 5 Sand Springs (2-0) at 4A (Ark.) No. 1 Shiloh Christian (2-0)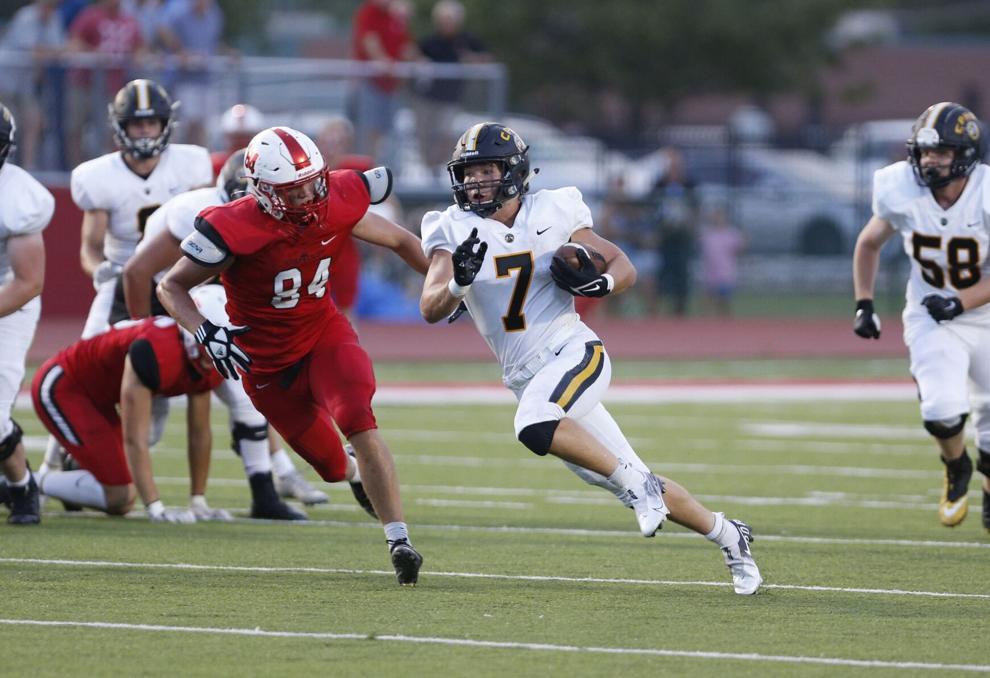 4. 4A No. 1 Cushing (2-0) at 3A No. 8 Berryhill (2-0)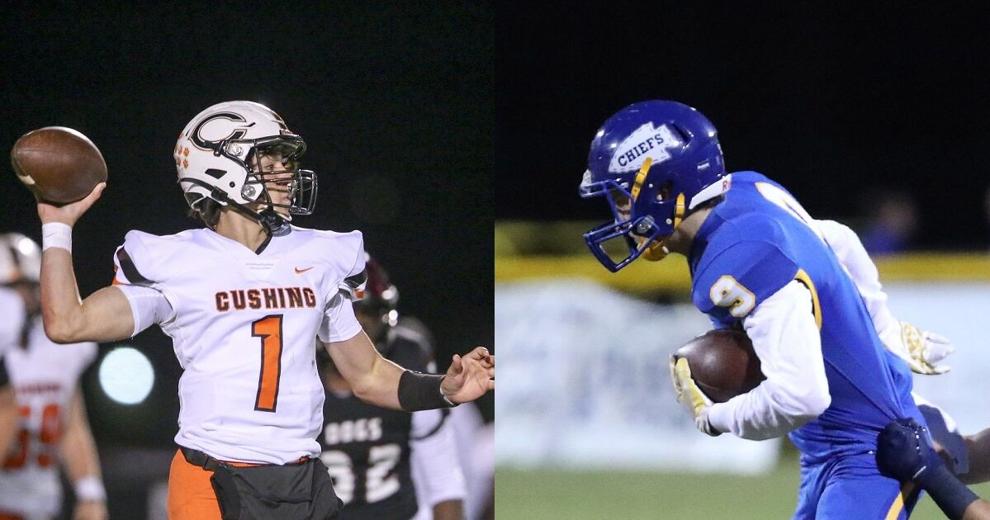 5. 3A No. 4 Verdigris (2-0) at 2A Victory Christian (1-1)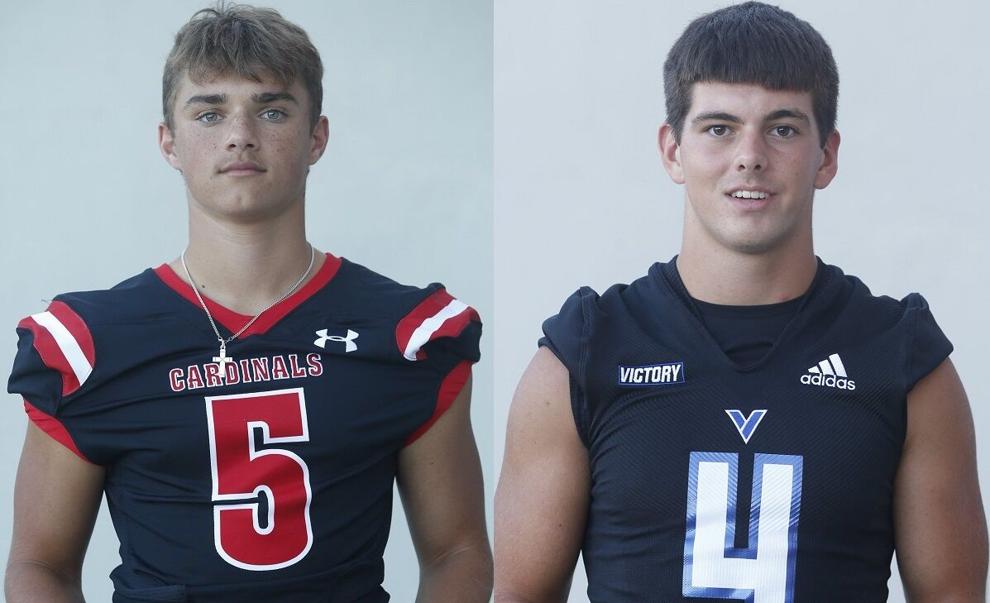 Best of the rest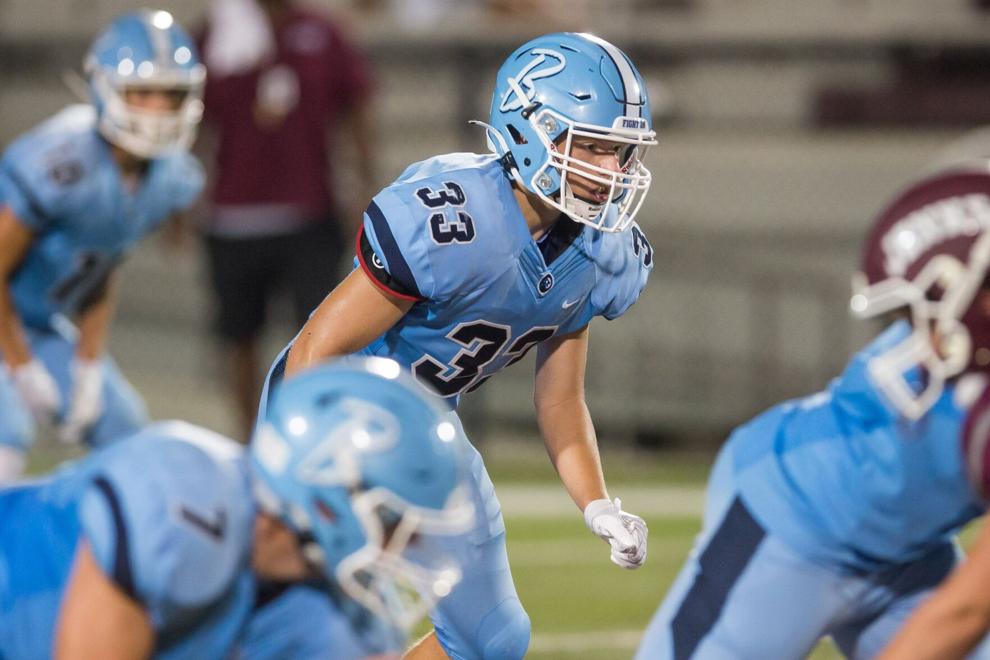 Best of the rest (continued)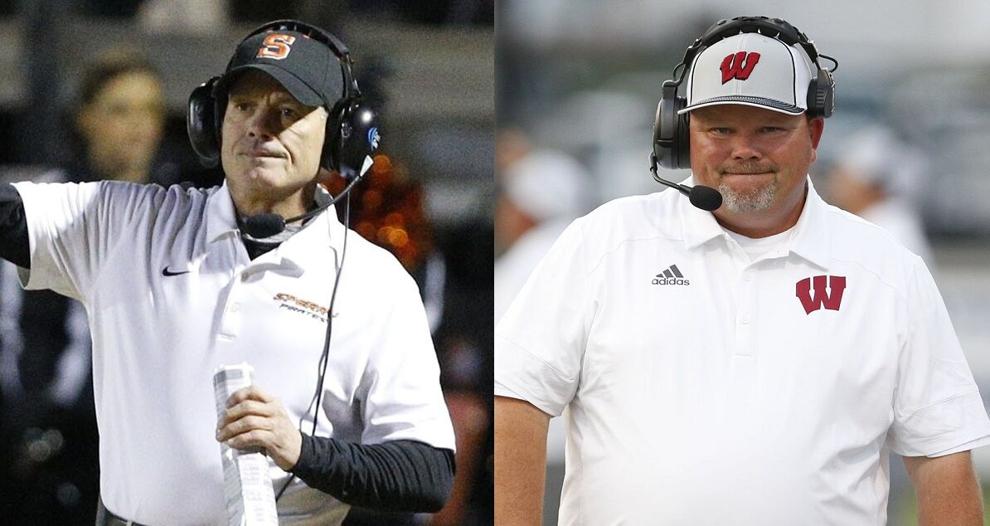 Last chance offer: $1 for six months
Week 3 high school football rankings: A new No. 1 in 6AI