OWASSO — After a congratulatory fist-bump from Union Superintendent Kirt Hartzler, Kirk Fridrich hugged his parents, exhaled and reflected on what had been a dramatic Class 6AI semifinal football triumph over the gutsy Broken Arrow Tigers.
For Union's 15th-year head man, Friday's 17-14 outcome was career head-coaching victory No. 199. He celebrated by snacking on a handful of Hot Tamale candy.
In two weeks — in the Dec. 4 6AI finale in Edmond — Fridrich bids for No. 200 in the best way for a Union football coach.
In yet another highest-stakes-possible edition of the most big-time rivalry in Oklahoma, it'll be Union vs. defending champion Jenks.
A pair of 11-1 squads collide in the rematch of Jenks' 22-0 road win in September. Quarterbacked by a ninth-grader (Shaker Reisig), the Trojans haven't lost since a September setback against Bixby.
Union is a much different team than it was two months ago, and the change started with Rovaughn Banks' move from running back to quarterback (after starter Grayson Tempest sustained an injury).
Banks is a team captain and a poised senior, and it was his 39-yard touchdown pass to Jino Boyd that doomed Broken Arrow with 6:11 left to play.
Through one half at Owasso Stadium, the Union defense completely dominated and shut out a Tiger team that during a six-game win streak averaged 44 points (and eliminated Owasso 41-40 last week).
In real time, the Broken Arrow-Union first half lasted only 49 minutes. I'm sure it was the fastest half of football I've ever covered. While Union mustered only 103 total yards, Broken Arrow had minus-3.
The final three Tiger possessions of the half began at the Broken Arrow 3, at the Broken Arrow 23 and at the Broken Arrow 2, and the combined net yardage amounted to minus-22.
A 10-0 deficit typically doesn't feel insurmountable for the trailing squad, but after Junior Smith scored on a 2-yard sweep four minutes into the third period, it felt like Josh Blankenship's Tigers were in real trouble.
Forty-one seconds later, the game changed. Broken Arrow's Maurion Horn, a Texas Tech commit, rolled to his left, found an opening and sprinted 74 yards for a TD that electrified the big crowd from BA.
At the 8:09 mark of the fourth quarter, Broken Arrow surged to a 14-10 advantage when Sterling Ramsey found RJ Spears-Jennings with a 39-yard, perfectly lofted touchdown toss. Broken Arrow had the momentum. Union had Banks.
During a timeout, Fridrich made eye contact with Union offensive coordinator Dub Maddox and said, "Let's put it in the hands of Rovaughn Banks and Junior Smith and let them win it for us."
With slightly more than six minutes remaining, there was a run-pass option play-call from Maddox. In the Union program, the play is dubbed "Saint" because it's frequently used by New Orleans coach Sean Payton.
When Drew Brees was Payton's QB, the results typically ranged from good to great.
For Maddox and Banks, "Saint" was great.
Before the third-and-6 snap from the Tiger 39-yard line, as Banks surveyed the secondary, he noticed the potential for big yardage in the middle of the field.
As Boyd burst into the secondary, Banks connected with a perfect strike. There was an easy touchdown — and there were no flags on the field. Penalties had been huge factors in this game, erasing a touchdown for each team.
In September, Banks was a tremendous football athlete. Now, Maddox says, Banks has become a tremendous quarterback weapon and has two weeks to sharpen his game before getting a revenge shot at the Jenks Trojans.
Photos: Union overcomes Broken Arrow in 6AI semifinals
Broken Arrow vs Union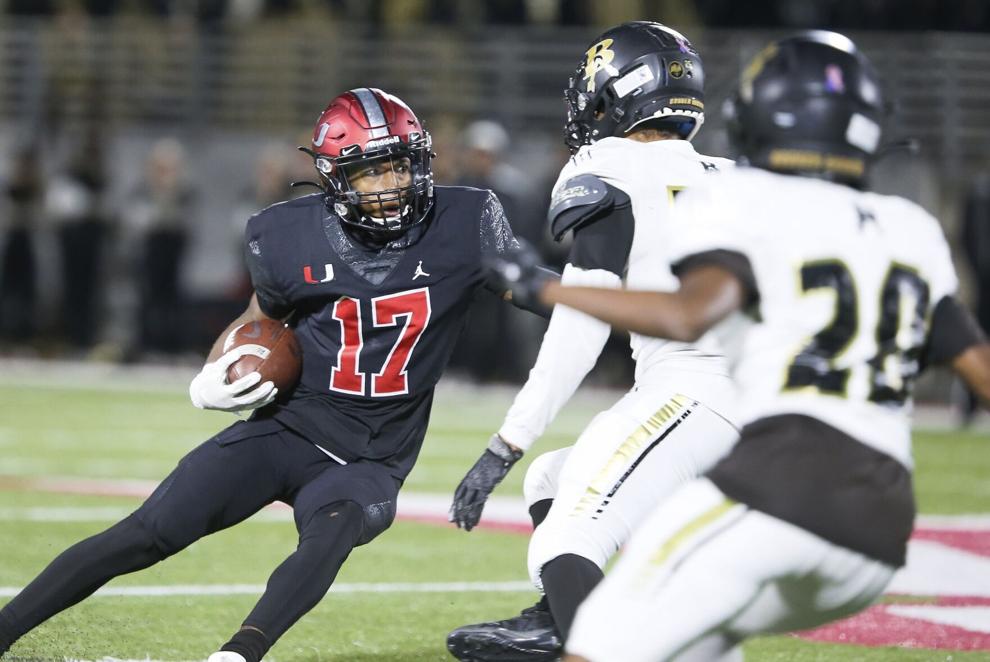 Broken Arrow vs Union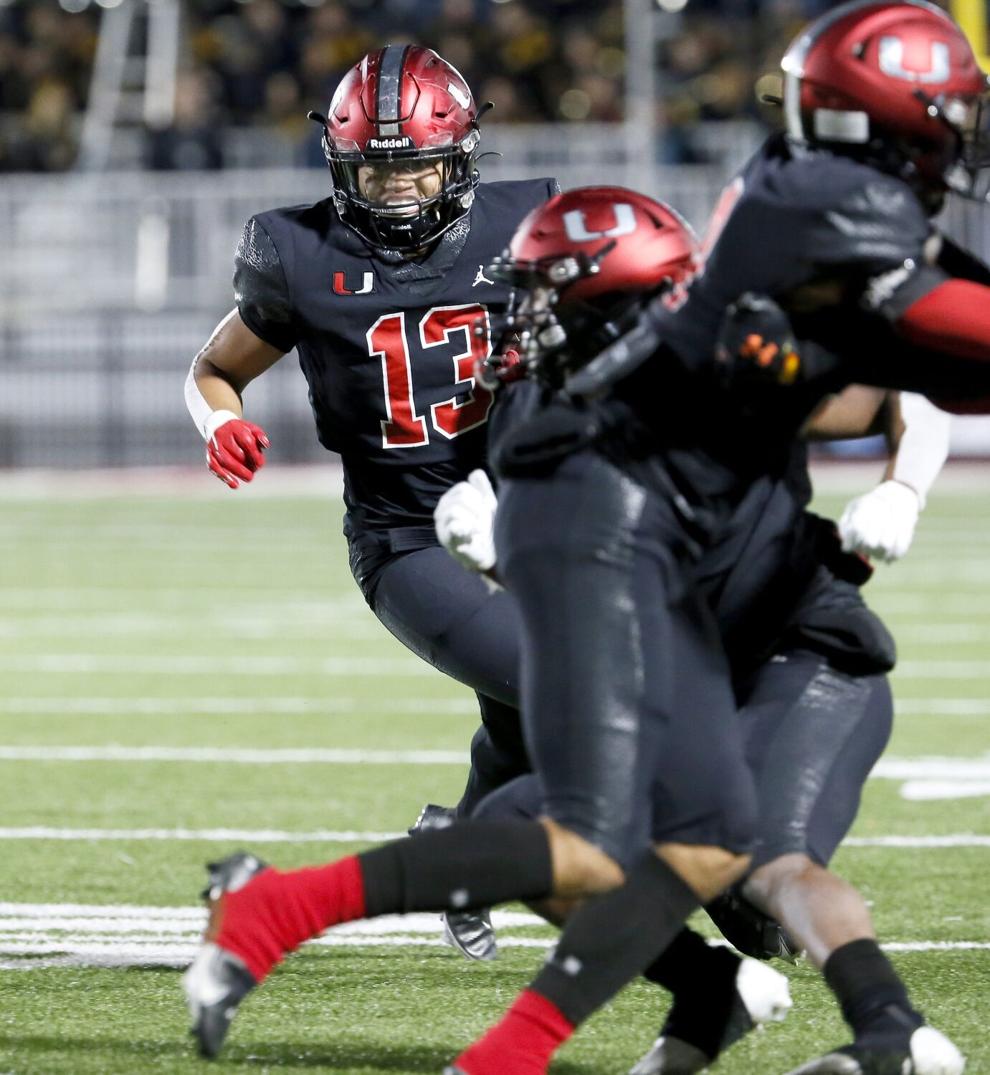 Broken Arrow vs Union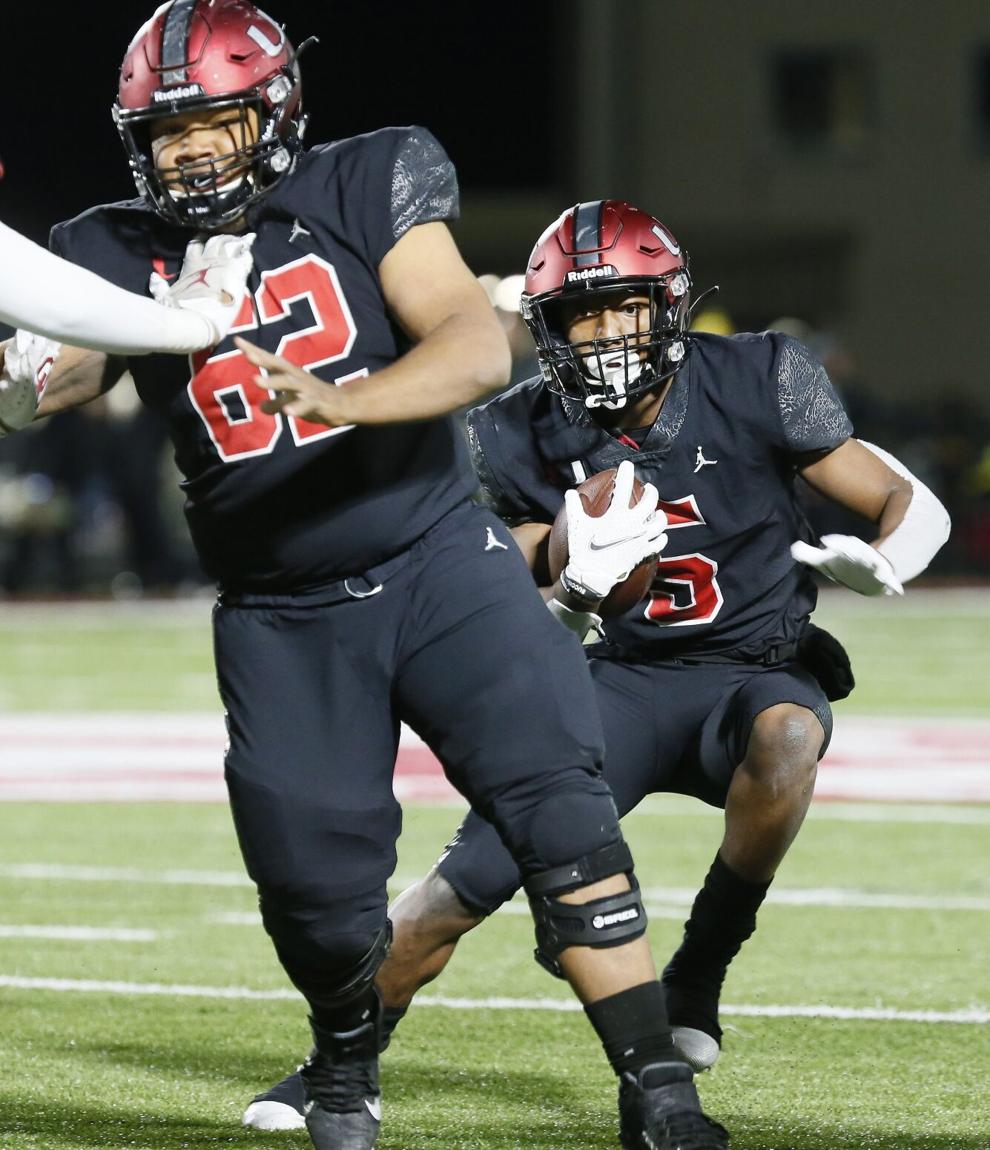 UNION FOOTBALL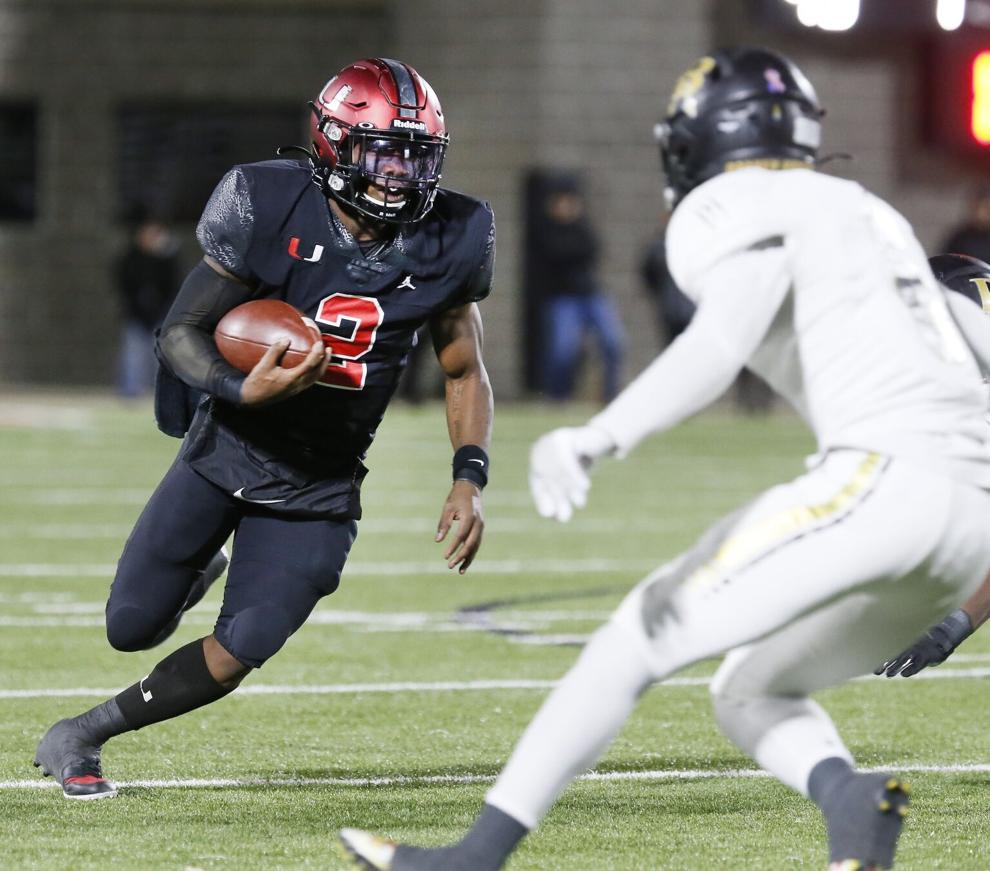 Broken Arrow vs Union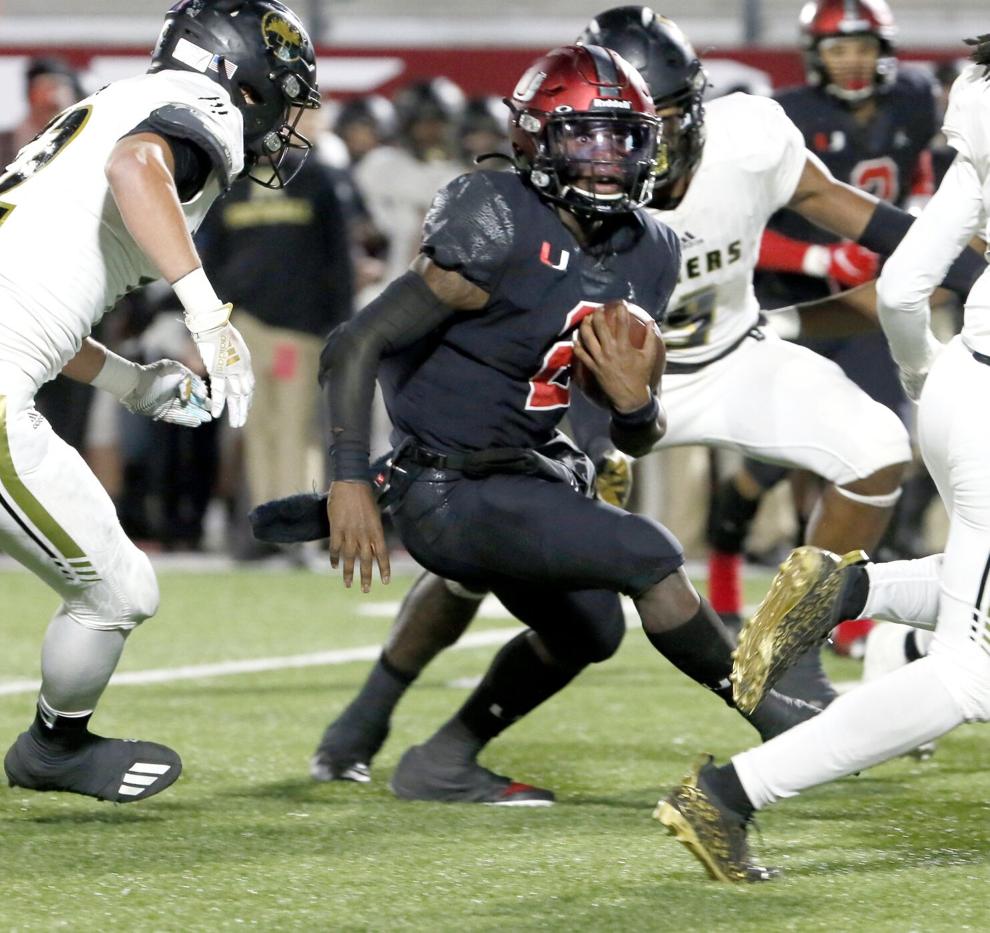 Broken Arrow vs Union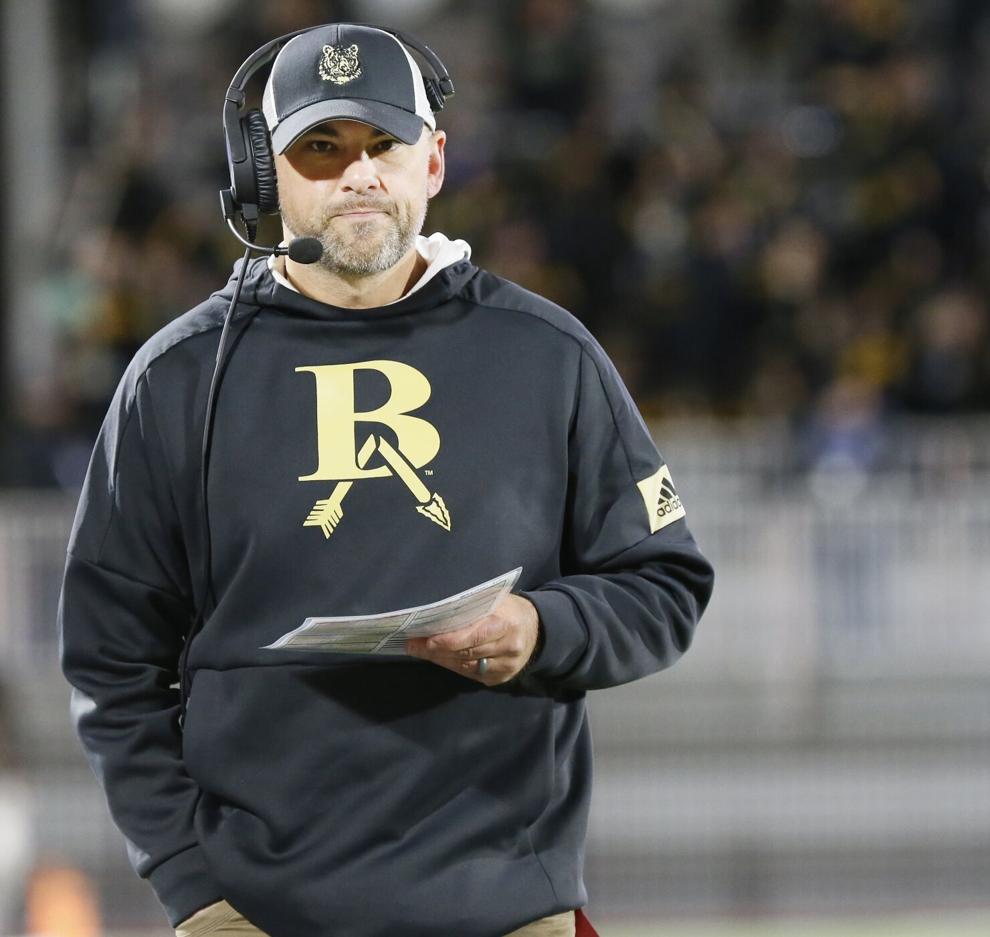 Broken Arrow vs Union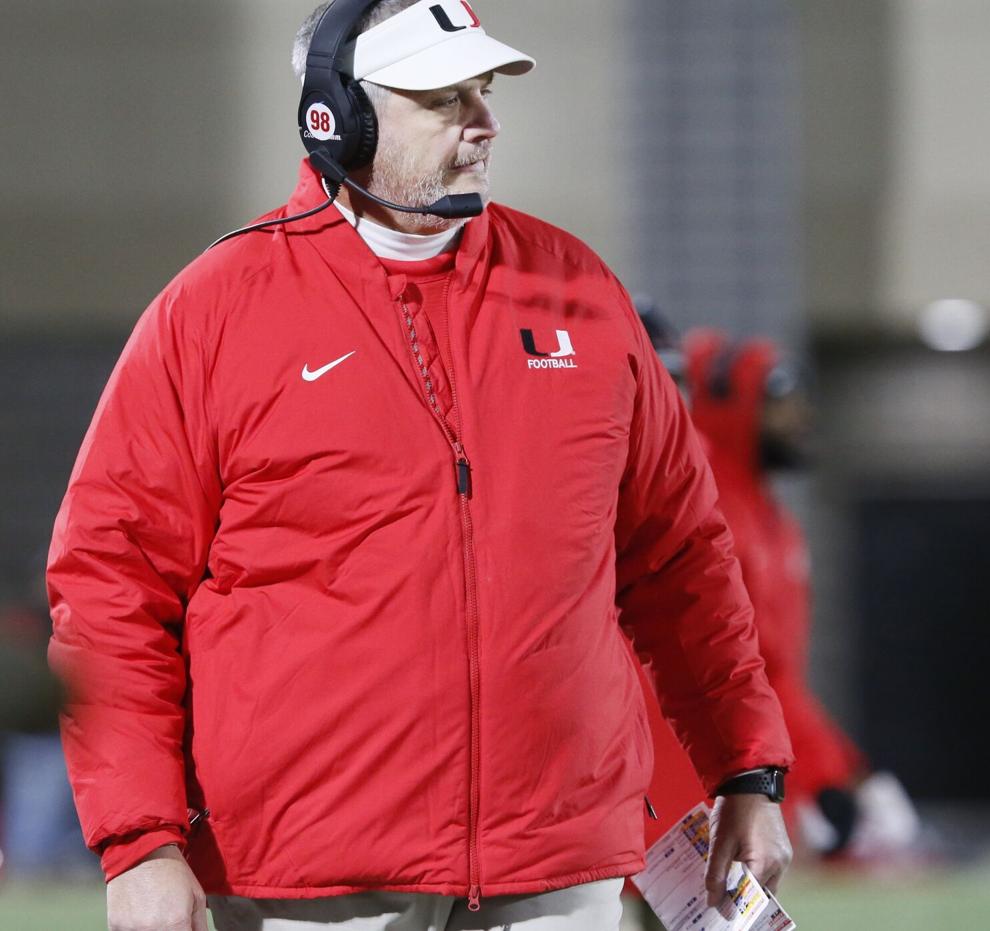 Broken Arrow vs Union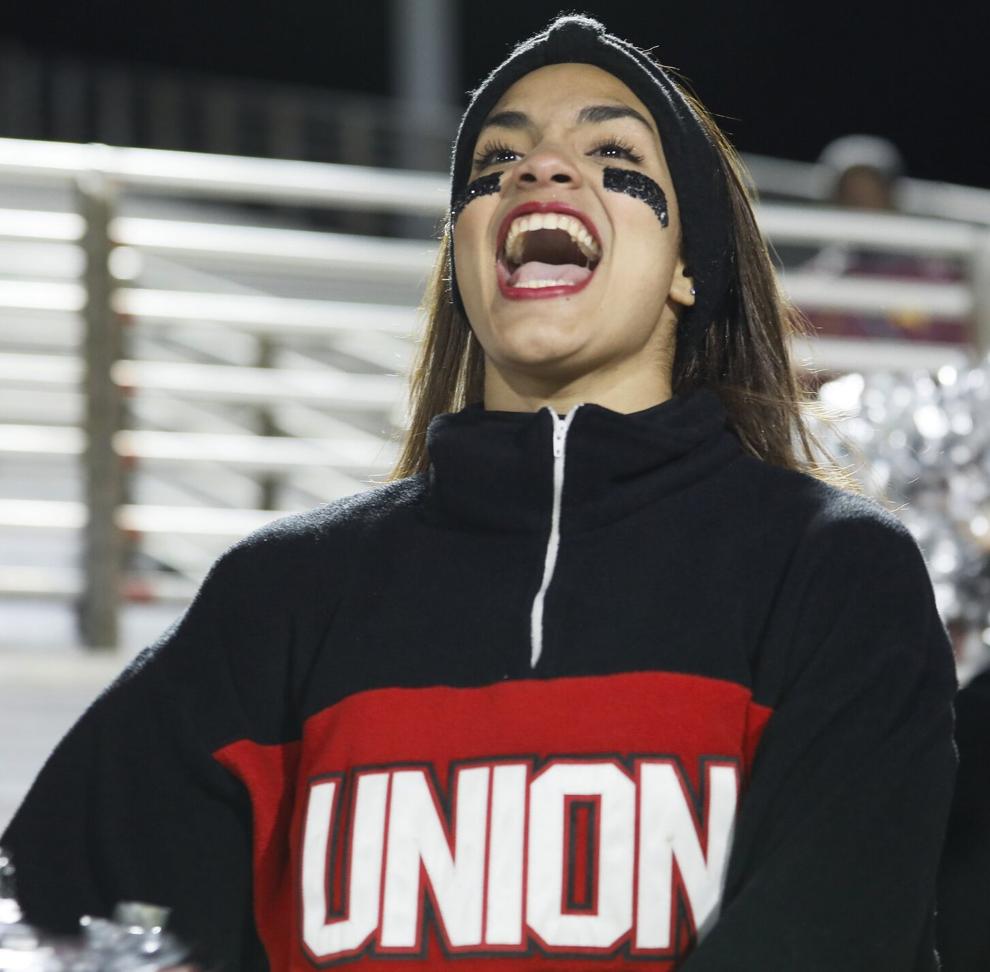 Broken Arrow vs Union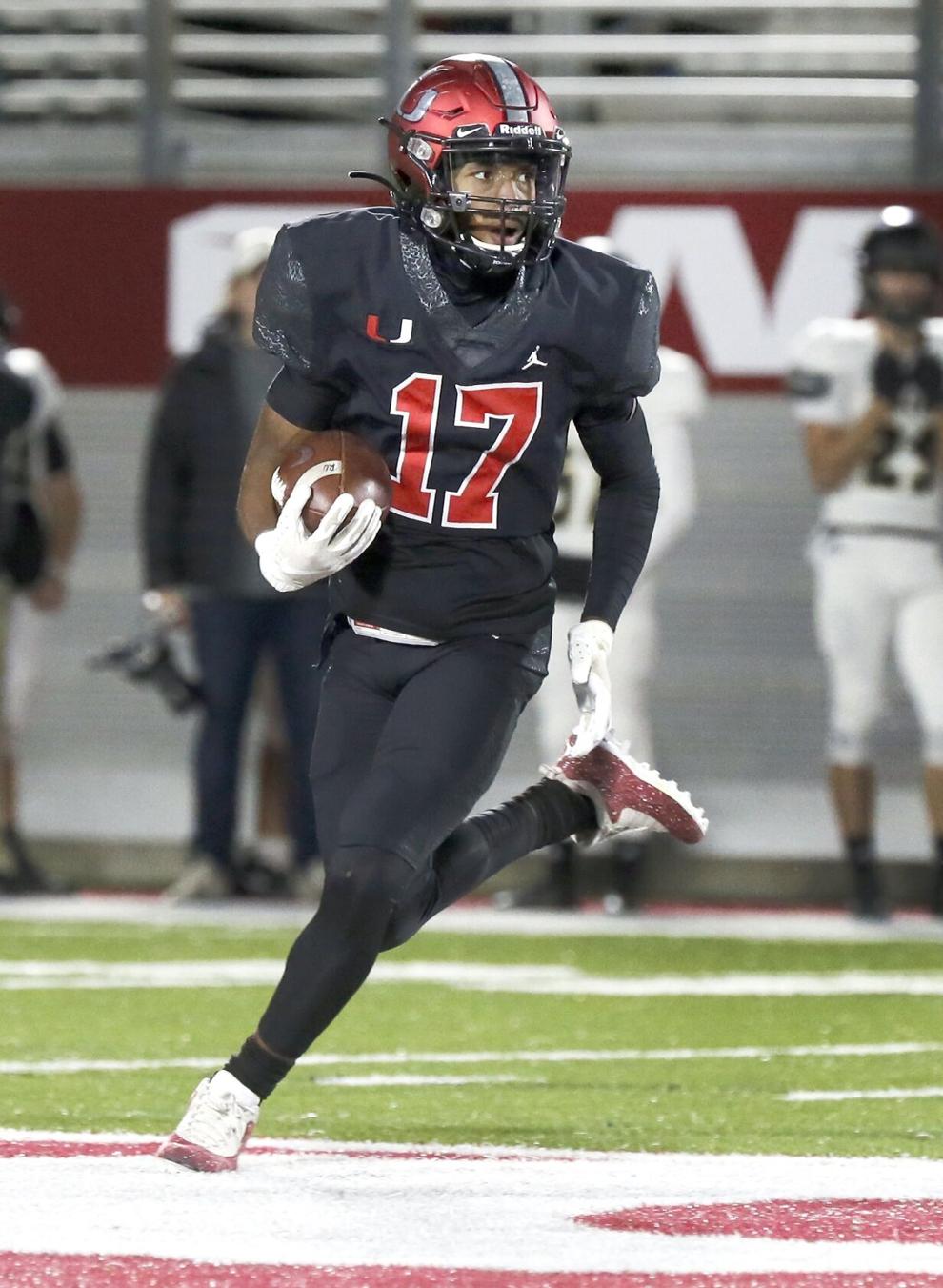 Broken Arrow vs. Union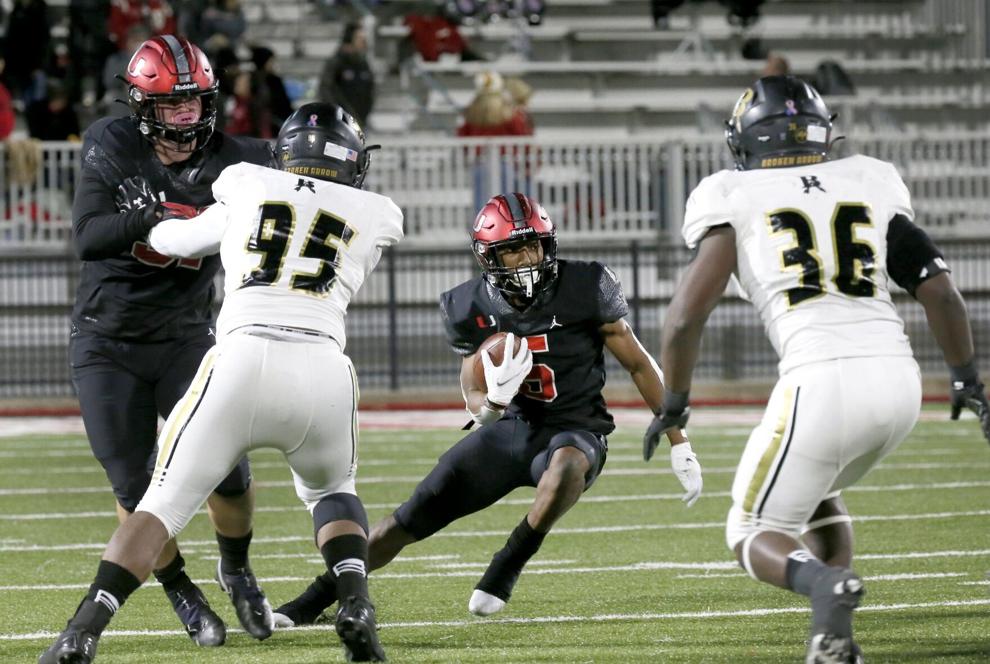 Broken Arrow vs. Union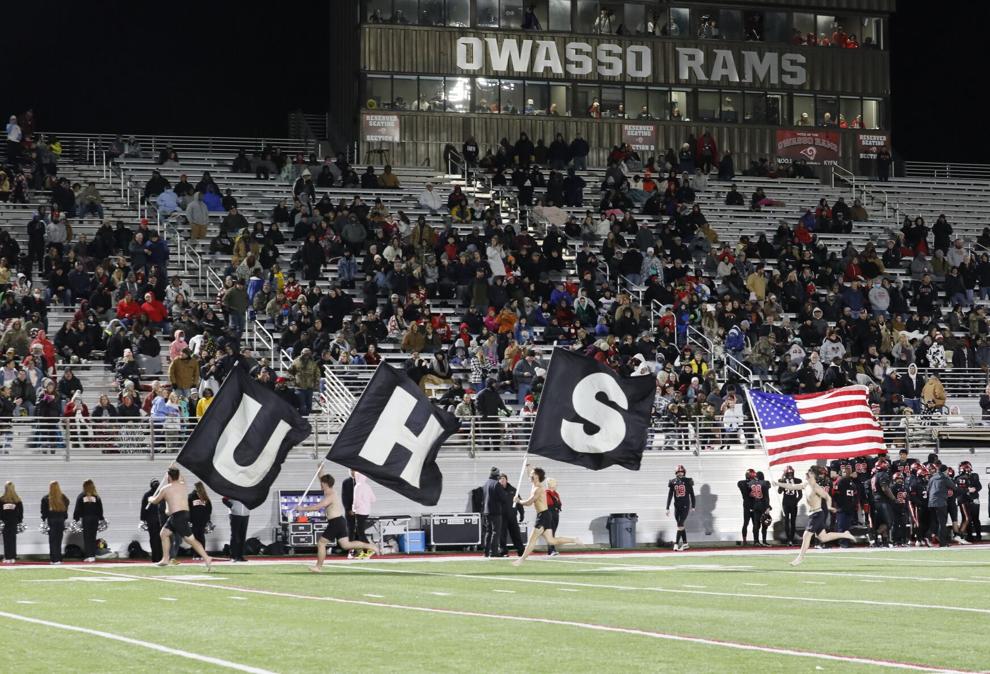 Broken Arrow vs. Union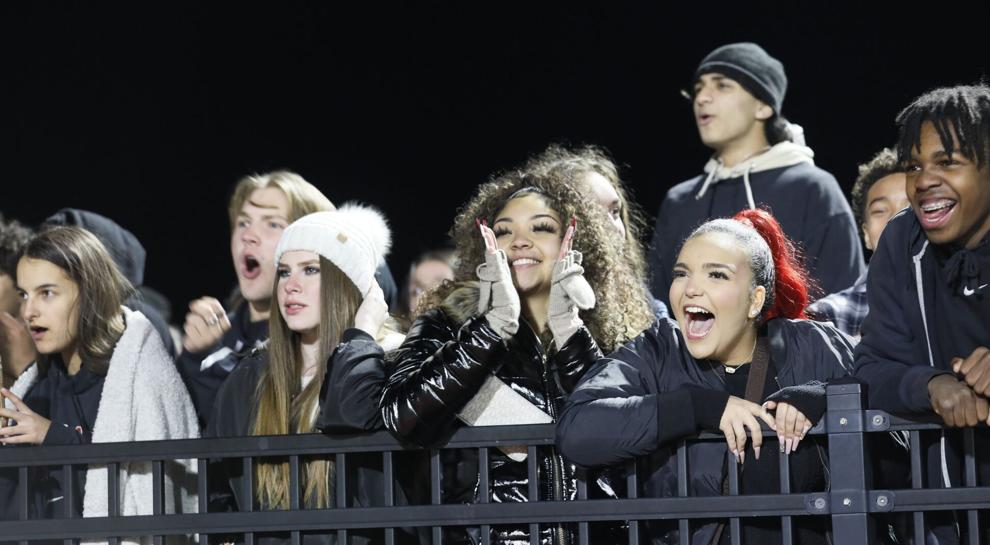 Broken Arrow vs. Union
Broken Arrow vs. Union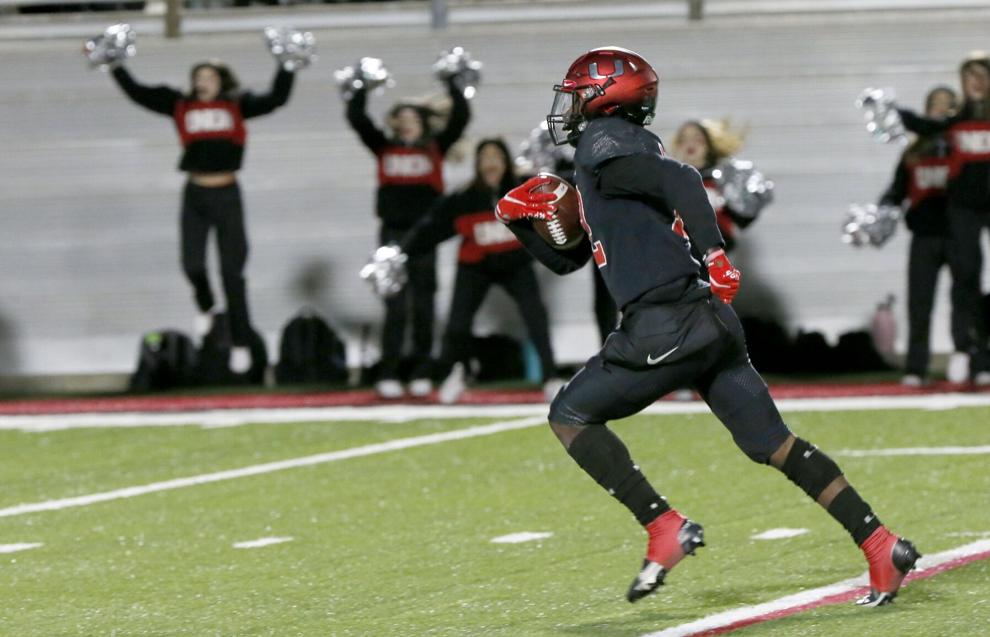 Broken Arrow vs. Union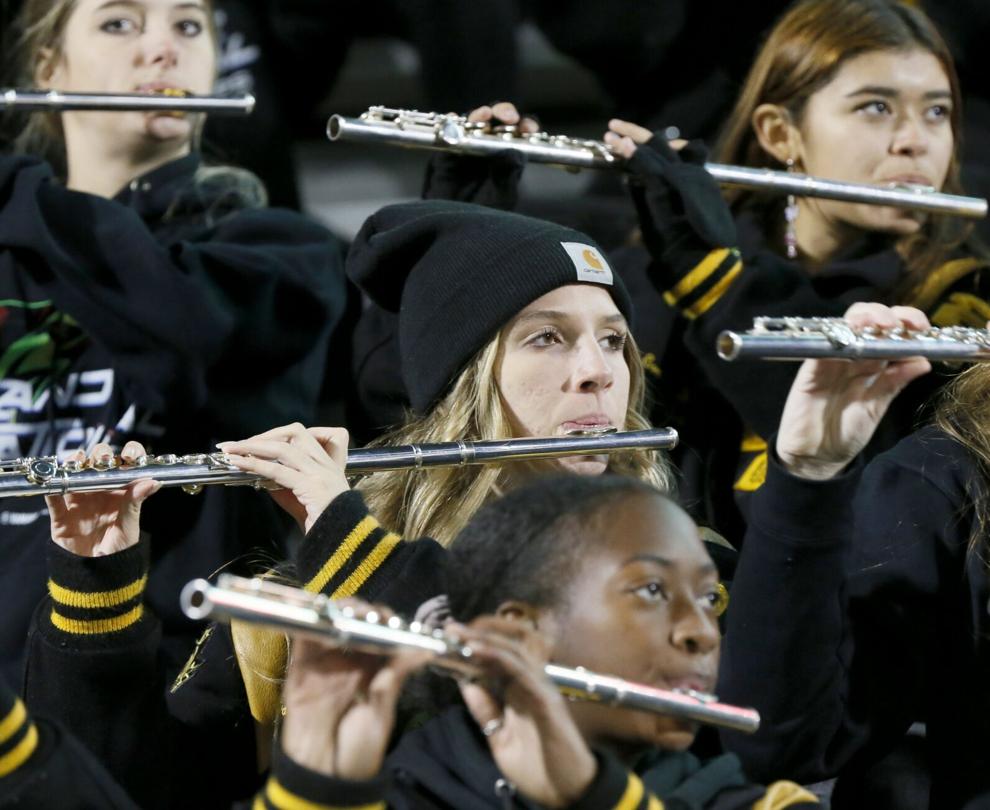 Broken Arrow vs. Union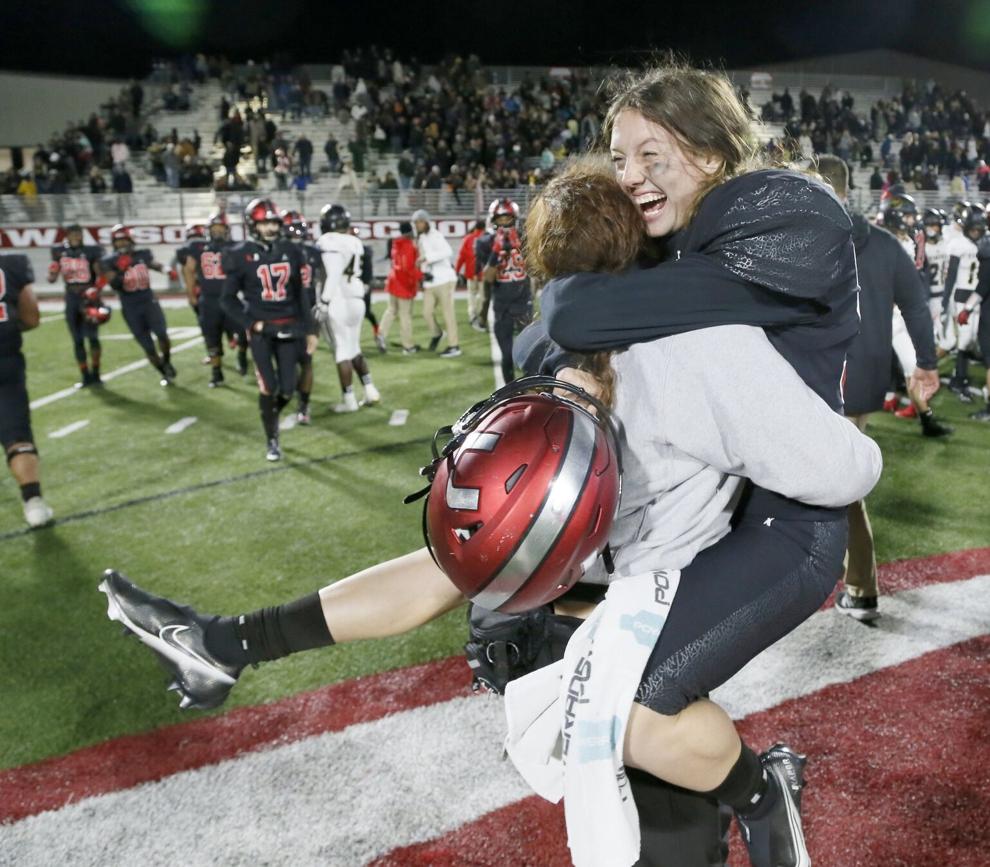 Broken Arrow vs. Union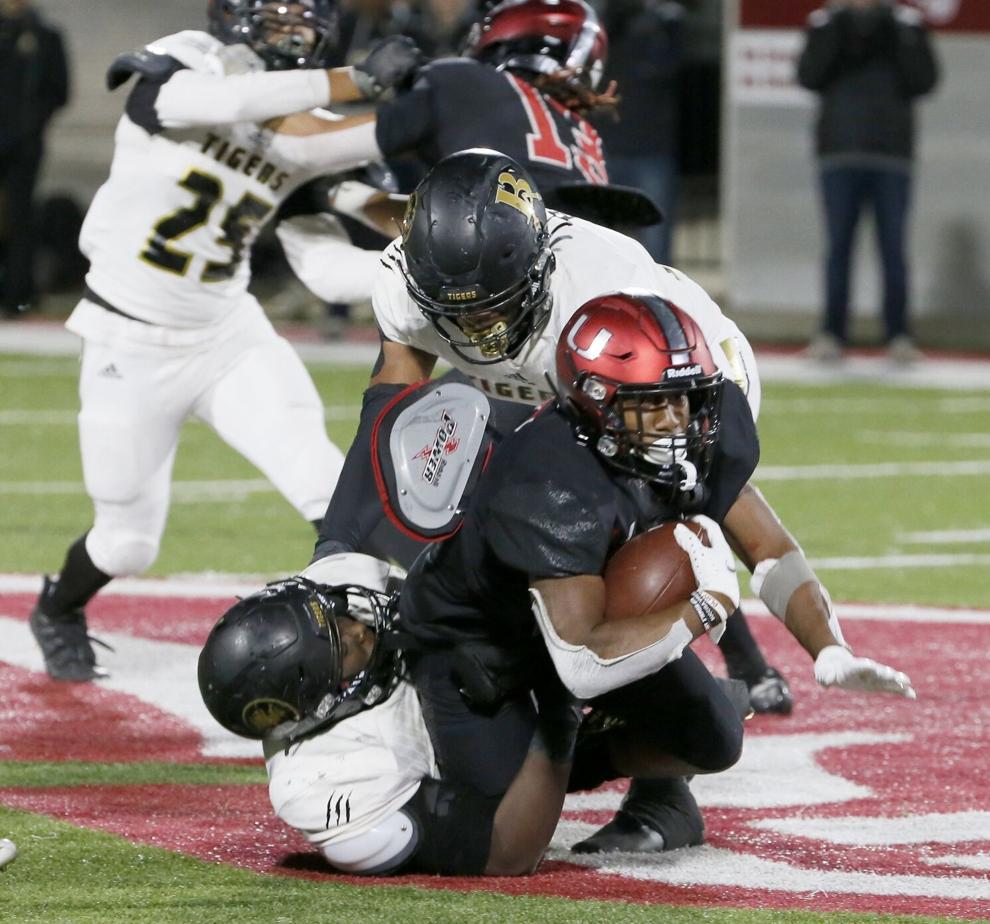 Broken Arrow vs. Union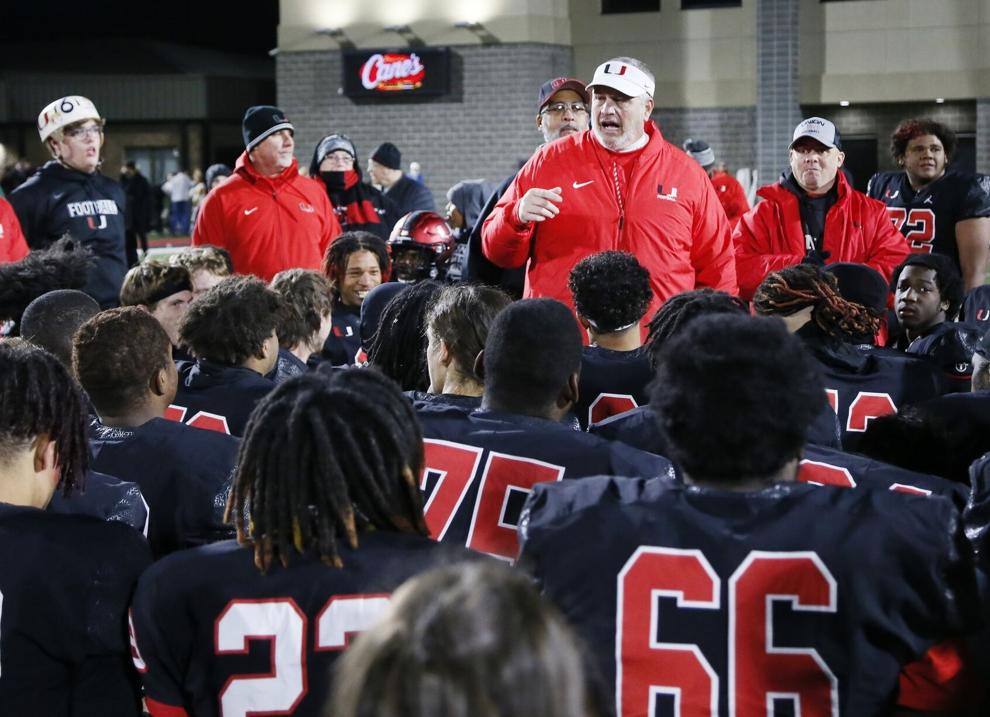 Broken Arrow vs. Union
Broken Arrow vs. Union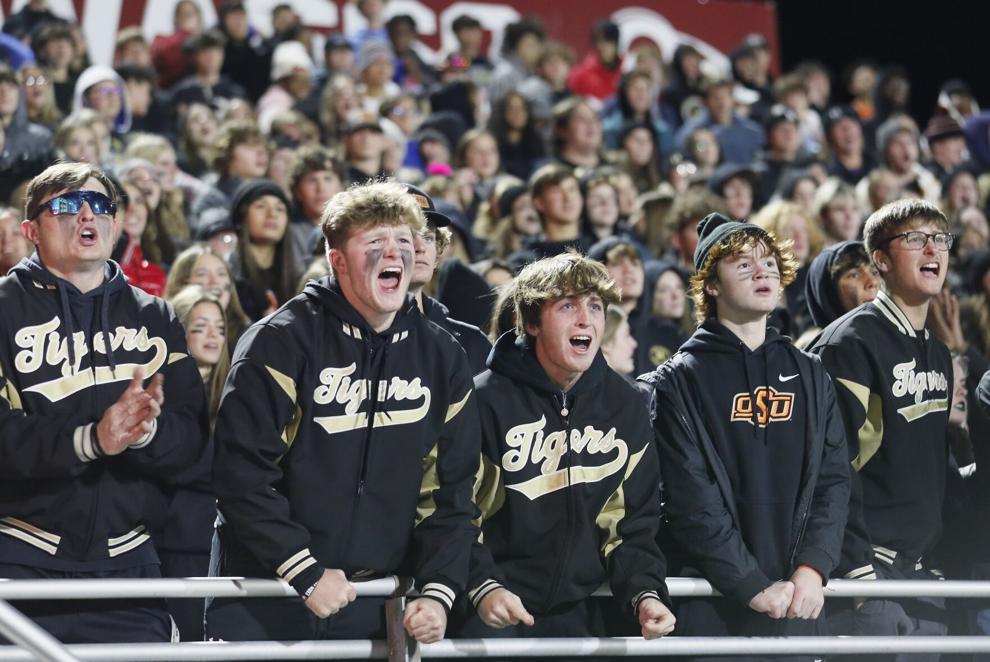 Check out our latest digital-only offer and subscribe now