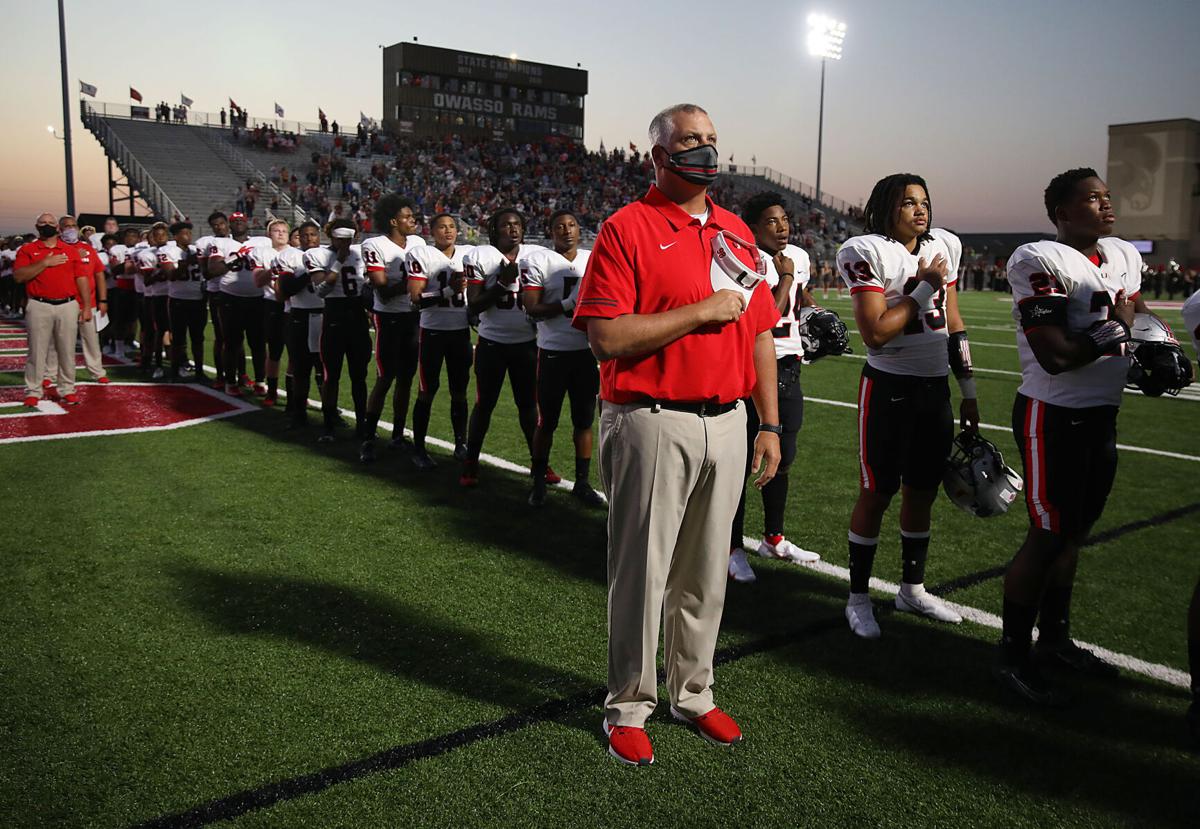 The movement began one year and one week ago, when a Union Public Schools committee began to study the possibility of eliminating "Redskins" as the 75-year-old mascot/nickname for its high school and middle school sports teams.
On Nov. 9, after considering the opinions of many who regarded the name offensive, there was a press release: "Union's Board of Education voted unanimously this evening to discontinue use" of the existing mascot and logo.
"The plan is to pause on selecting a new mascot," Chris Payne, Union's chief communications officer, said at the time. "We plan to be just Union for a while."
The district's teams since haven't been known as the Union Somethings or the Union Somebodies, but simply as Union.
In the Monday Tulsa World, Lenzy Krehbiel-Burton reported on a campaign for the changing of Indigenous-themed mascots at Central (Braves) and Webster (Warriors). The Tulsa Public Schools' Title VI Indian Education Parent Committee submitted this message to TPS Superintendent Deborah Gist and the school board: "The time is long passed for the removal of Native American imagery at Central High School and Daniel Webster High School."
As I read Krehbiel-Burton's report, I flashed back to her June story on the launch of a Union process of selecting a new mascot: "The district announced it is accepting suggestions through 5 p.m. on July 16 through its website."
As the 2021 high school football season begins next week, I wondered where that process stands today.
"We heard very loudly from the students – they wanted a mascot," Payne told the Tulsa World on Tuesday.
"We (solicited) ideas from a lot of people and got a lot of suggestions over the summer. It wasn't a deal like, 'Oh, OK, we'll be the Cardinals.' We wanted reasons why this name would be a good fit for Union. We wanted a name that would be uniquely Union.
"We got mascot suggestions from 320 people," Payne added. "Of those, two names were the most frequently suggested. We formed a committee to look at the list and those two names."
Among committee members is recently retired TPS athletic director Gil Cloud, who was the Union athletic director when Union-Tuttle Stadium was built during the mid-'70s. The current presidents of Union's senior, junior, sophomore and freshman classes are involved, as are the current student body president and a representative of Union's Indian Education committee.
"Our plan is to announce what these (possible) names are next week, and not only to Union stakeholders but to everyone," Payne said. "We would share the reasons why we think these are the best options for Union, and then see the reaction to our No. 1 choice."
Ultimately, though, the new mascot/nickname "probably" will be determined by a vote of Union High School students, Payne said.
"We want to work with an artist to develop identities for each of the top two suggested mascots," Payne said. "I think this could all happen pretty quickly."
There is a chance that the new mascot and imagery could be utilized during 2022 spring-sports competition.
While Union head football coach Kirk Fridrich initially was supportive of running solely with the "Union" brand and no mascot, "I think the need to have something became evident as time went on," he said.
"I didn't feel like we needed (a mascot)," Fridrich said. "We have really embraced the split U logo here. It's a very strong logo.
"I really thought it could stick for some time, but what we found out is that the mascot represents more than just athletics. It represents the elementary kids and the entire (high school)."
---
Union's Will Thomas talks about summer workouts, top '20 moment
All-World Preseason Football 2021: Meet the top-10 offensive linemen
1. Will Thomas, Union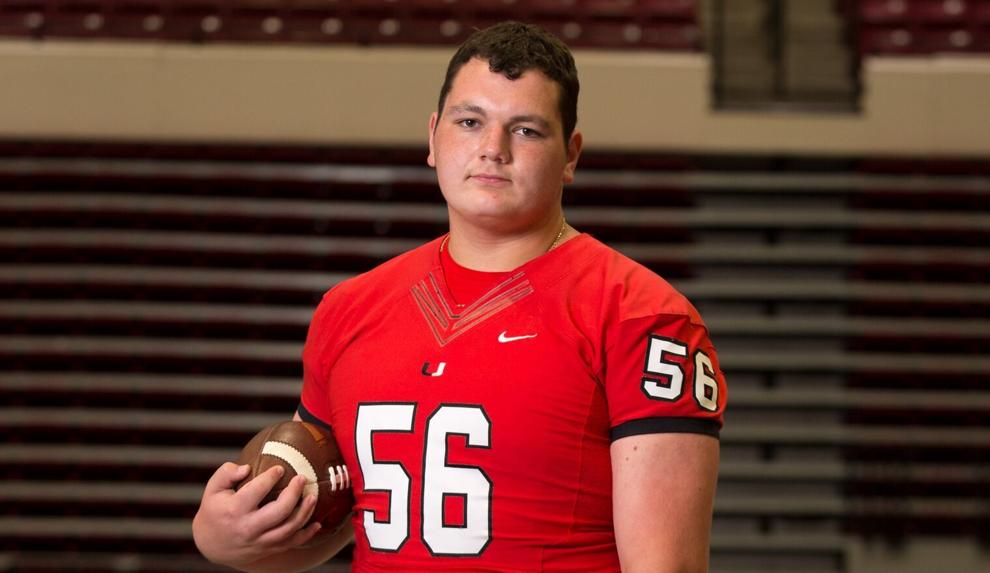 2. Davis Dotson, Berryhill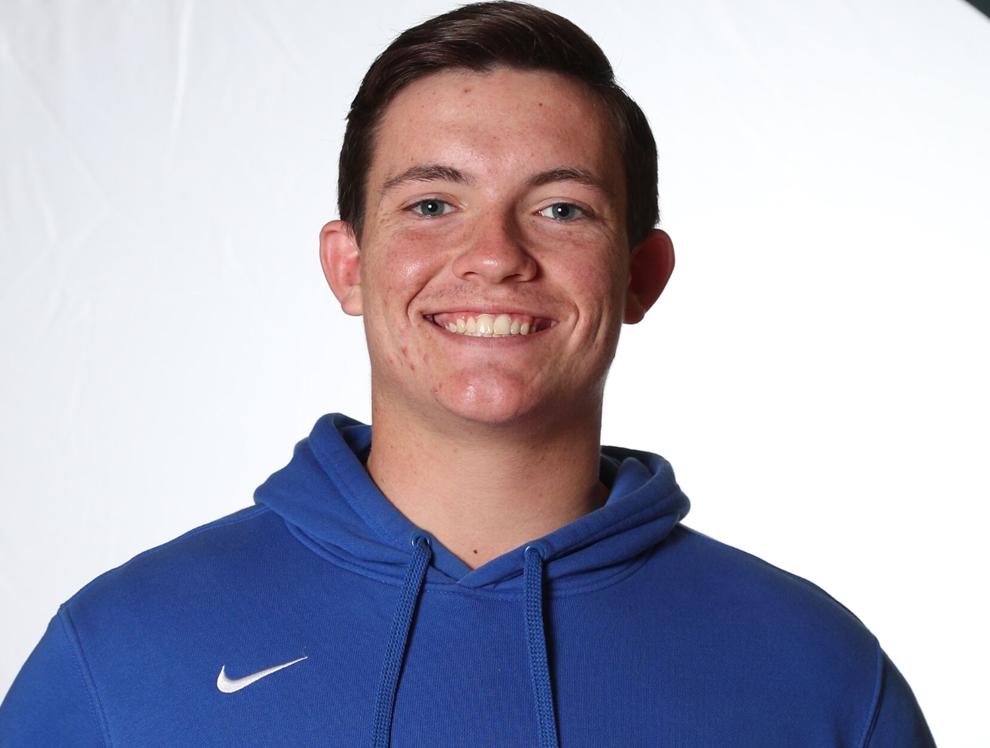 3. Milton White, Jenks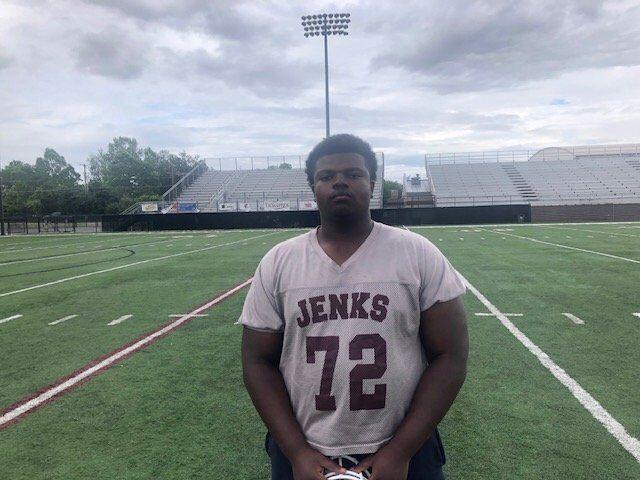 4. Cash Hudson, Bishop Kelley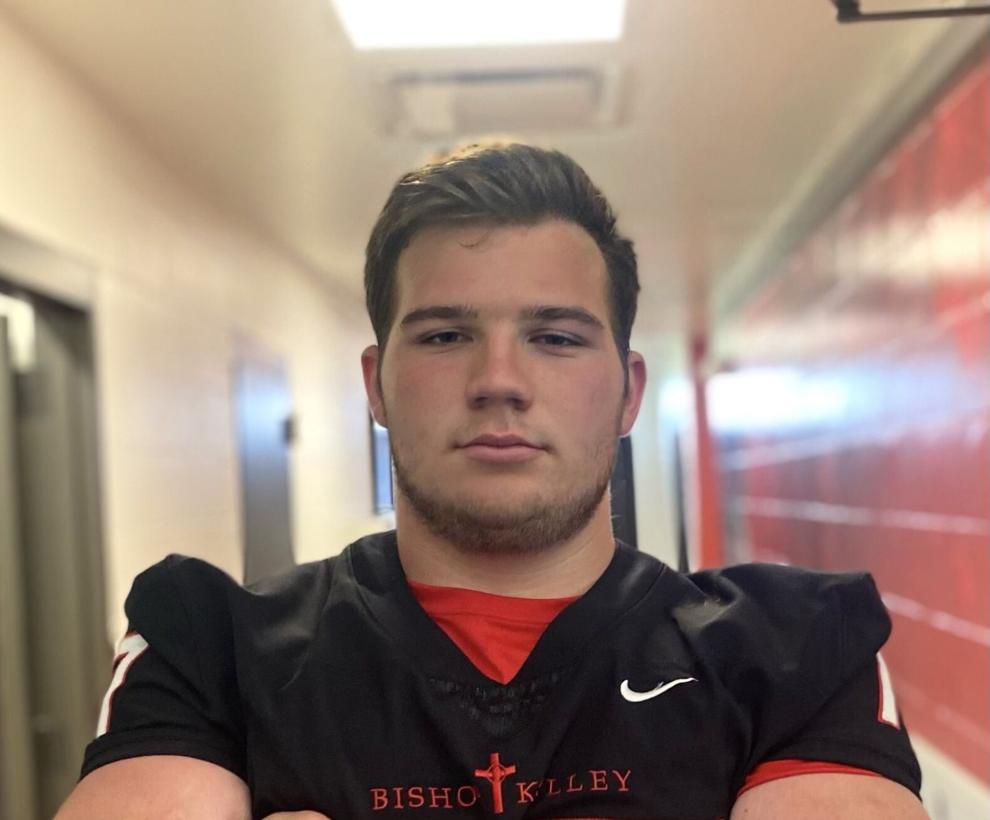 5. Ridge Brewington, Bartlesville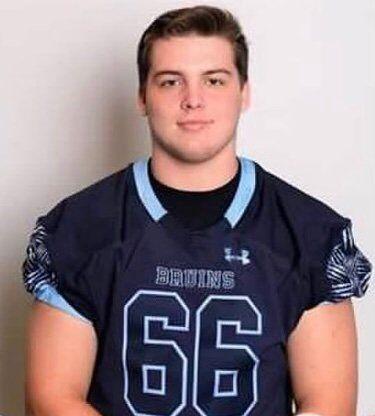 6. Cody Paschall, Bixby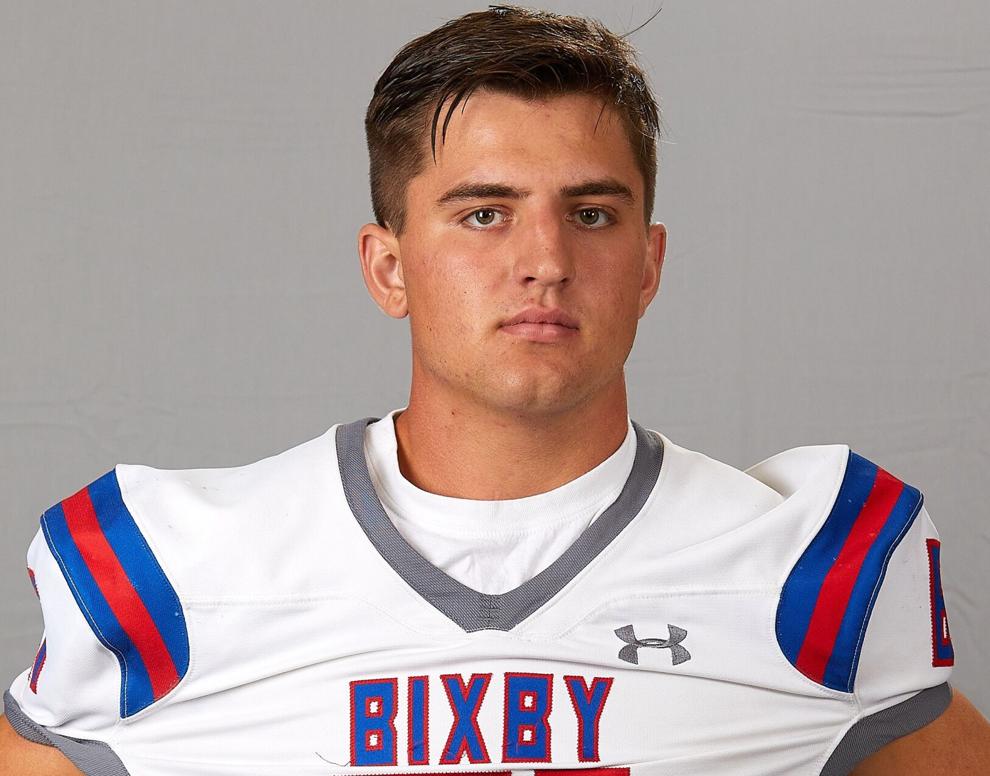 7. Cannon Howard, Collinsville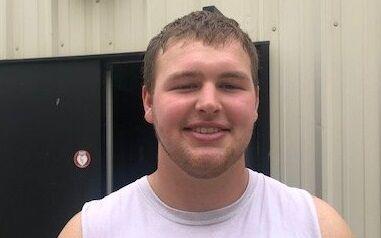 8. Levi Dunsmore, Bixby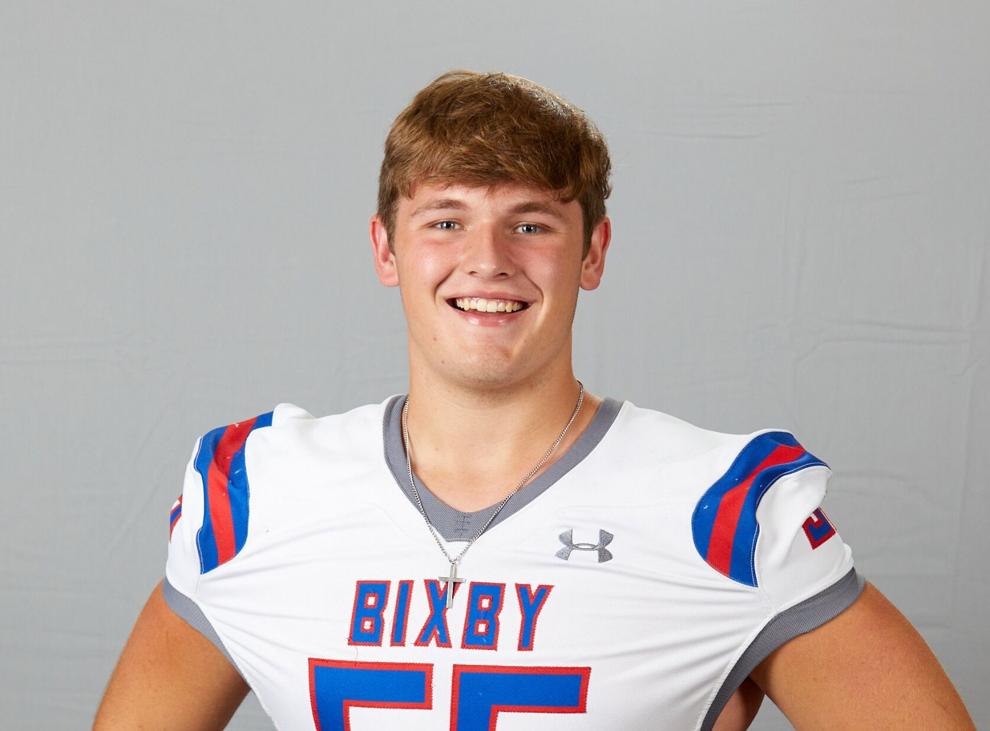 9. Kaden Stanton, Beggs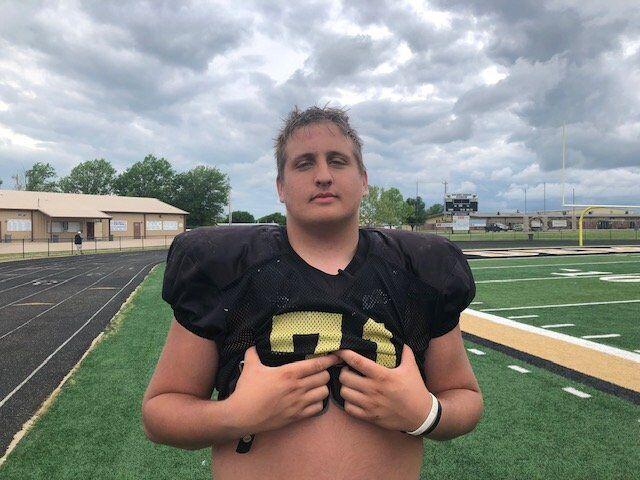 10. Maddox Gilkey, Bartlesville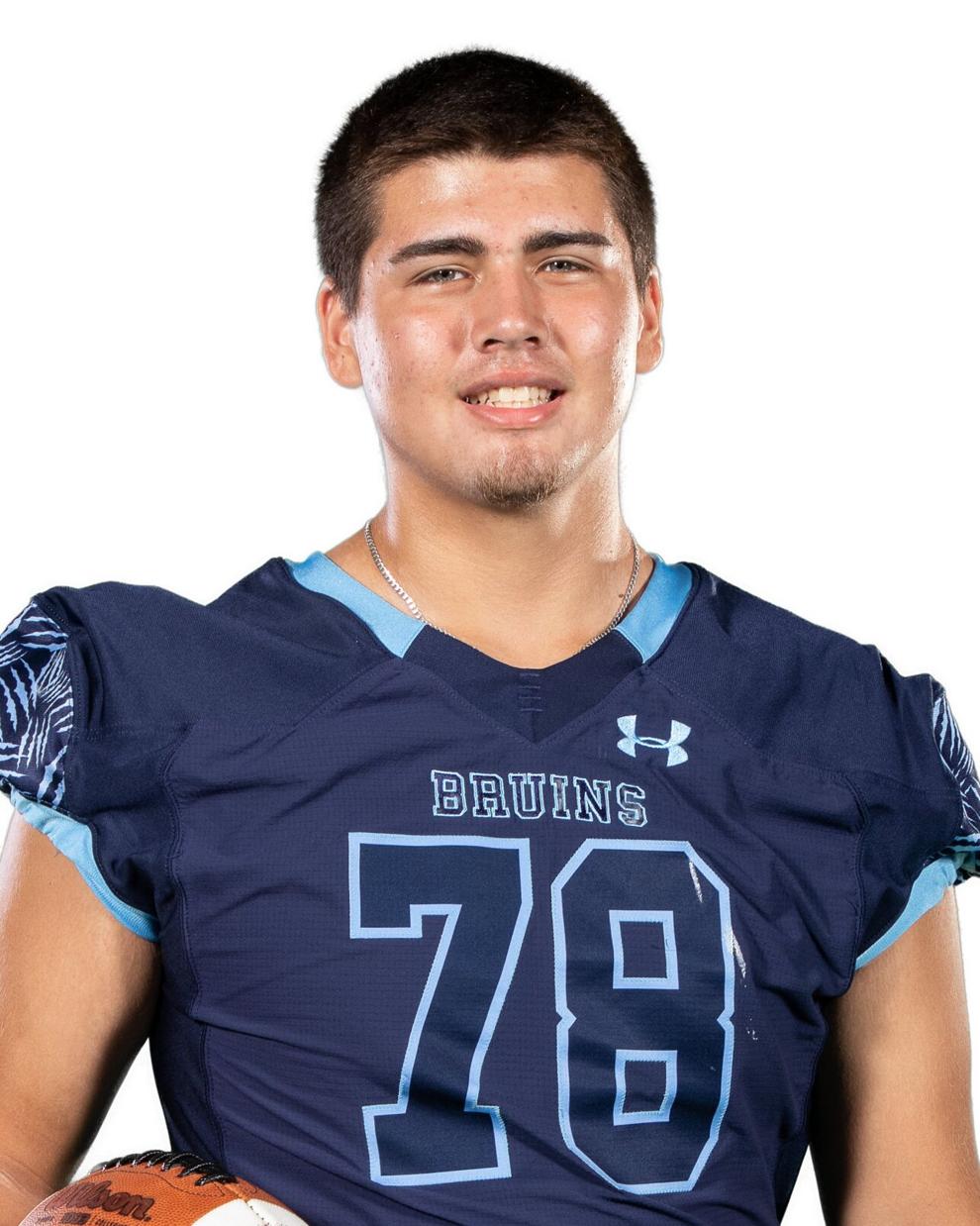 Labor Day sale: $1 for six months