As the Sooners don't play this weekend, OU's Lincoln Riley and Alex Grinch spent their Friday night on the S.E. Williams Stadium sideline. They had a ringside vantage point for a Class 6AII clash of top-ranked Bixby and third-ranked Booker T. Washington.
For the BTW alumni on the home side of the ballpark, and for all Hornets past and present, there was the potential for a special Friday night — and then Bixby happened.
In 46 consecutive games — dating to September 2018 — Bixby has ruined every opponent's Friday night.
Because Spartan coach Loren Montgomery has set the bar so high on execution and results, he probably would give his team a B-minus grade on this performance. There were some sloppy sequences, some fumbles and some penalties that wiped out significant gains.
The Spartans were really dazzling only during a first-half span of eight minutes, and still Bixby recorded yet another staggering blowout victory.
With a 69-20 blasting of the Hornets, Bixby concluded its third consecutive perfect regular season. On the road to what would be a fourth consecutive 6AII championship, the Spartans secured their fourth consecutive 6AII-2 district title.
If you're a Bixby person, this is a statistical summary. If you're a BTW person, it's a damage report. The Spartans had 509 total yards. The Hornets had 103. The Spartans rushed for 233 yards. The Hornets rushed for minus-12 yards.
Bixby scored 10 touchdowns. Booker T. Washington punted 10 times.
In this week's MaxPreps national Top 100 ranking, Bixby is No. 19. Only one other Oklahoma team — Jenks — is ranked. The Trojans are 94th.
Bixby is a machine, rolling into another postseason as the state's gold-standard squad and as the overwhelming favorite to score a seventh 6AII championship in eight seasons since that division was created.
The 6AII postseason is a three-round, eight-team exercise. If Bixby does win three more games, its win streak of 49 would supplant Wagoner's 48-game streak (2014-17) as the longest ever by an Oklahoma 11-man football program.
In 2022, Bixby graduates to the state's largest classification (6AI). It will leave 6AII after having stacked a great number of big-game displays.
Riley and Grinch were here to witness another such display and to watch two OU commits (BTW cornerback Gentry Williams and Bixby tight end Luke Hasz) and an OU recruit (Hornet junior defensive back Micah Tease).
Stealing the show, however, was Bixby's Beau Bertelli, a senior tight end and linebacker who had quite the Friday night with three touchdowns.
After scoring on a 46-yard connection with quarterback Christian Burke, Bertelli had a 30-yard interception-return TD. During the third period, Bertelli collected a 10-yard, perfectly executed trick-play TD pass from Braylin Presley.
Presley typically is mentioned within the first two paragraphs of any Bixby report, but the 2020 Tulsa World state Player of the Year had an understated stat line because he's still recovering from a leg injury sustained two weeks ago.
Montgomery wants a fully healthy, fully loaded Presley for the playoffs, so the senior running back and Oklahoma State commit was given a light work load at Booker T. Washington. On only 10 rushing attempts, he netted 61 yards and scored once. Presley seemed extremely fired up after having thrown such a pretty touchdown pass to Bertelli.
Now 8-2 overall and 5-2 in the district, Booker T. Washington got off to the worst possible start. Its first offensive play was blown dead because of an illegal-motion infraction. On the next play, there was a fumble in the backfield and a Bixby recovery. On the next play, there was a Bixby touchdown on special-occasion QB Connor Kirby's 3-yard dance into the end zone.
Before this game, BTW coach Jonathan Brown preached about the importance minimizing mistakes. After the first three plays from scrimmage, there was a Booker T. penalty, a Booker T. turnover and a Bixby touchdown.
The current Tulsa World 6AII rankings have Bixby at No. 1, Choctaw at No. 2 and Booker T. Washington at No. 3. The Spartans outscored Choctaw and the Hornets by a combined total of 139-27.
Even if you see Bixby play on a frequent basis, you have to marvel at the beauty of such consistently great football.
The Booker T. Washington postseason begins with a trip to Stillwater. Next in line for Bixby: next week's playoff opener against Putnam City North.
Good luck with that, PC North.
BIXBY 69, BOOKER T. WASHINGTON 20
Bixby: Connor Kirby 3 run (Connor Nolan kick).
Bixby: Beau Bertelli 46 pass from Christian Burke (Nolan kick).
Bixby: Preston Solomon 60 pass from Burke (Nolan kick).
Bixby: Kirby 4 run (Nolan kick).
Bixby: Bertelli 30 interception return (kick failed).
BTW: Jaden King 97 kickoff return (kick failed).
Bixby: Braylin Presley 3 run (Nolan kick).
BTW: Micah Tease 66 pass from Lathan Boone (Jackson Marsh kick).
Bixby: Bertelli 10 pass from Presley (Nolan kick).
Bixby: Jersey Robb 2 run (Nolan kick).
Bixby: Zach Blankenship 6 run (Nolan kick).
BTW: Deon McKinney Jr. 37 interception return (Marsh kick).
Bixby: Garrett Hoskins (6 run (Levi Hoffman kick).
Photos: Bixby vs. Booker T. Washington
Bixby at B.T. Washington
Bixby at B.T. Washington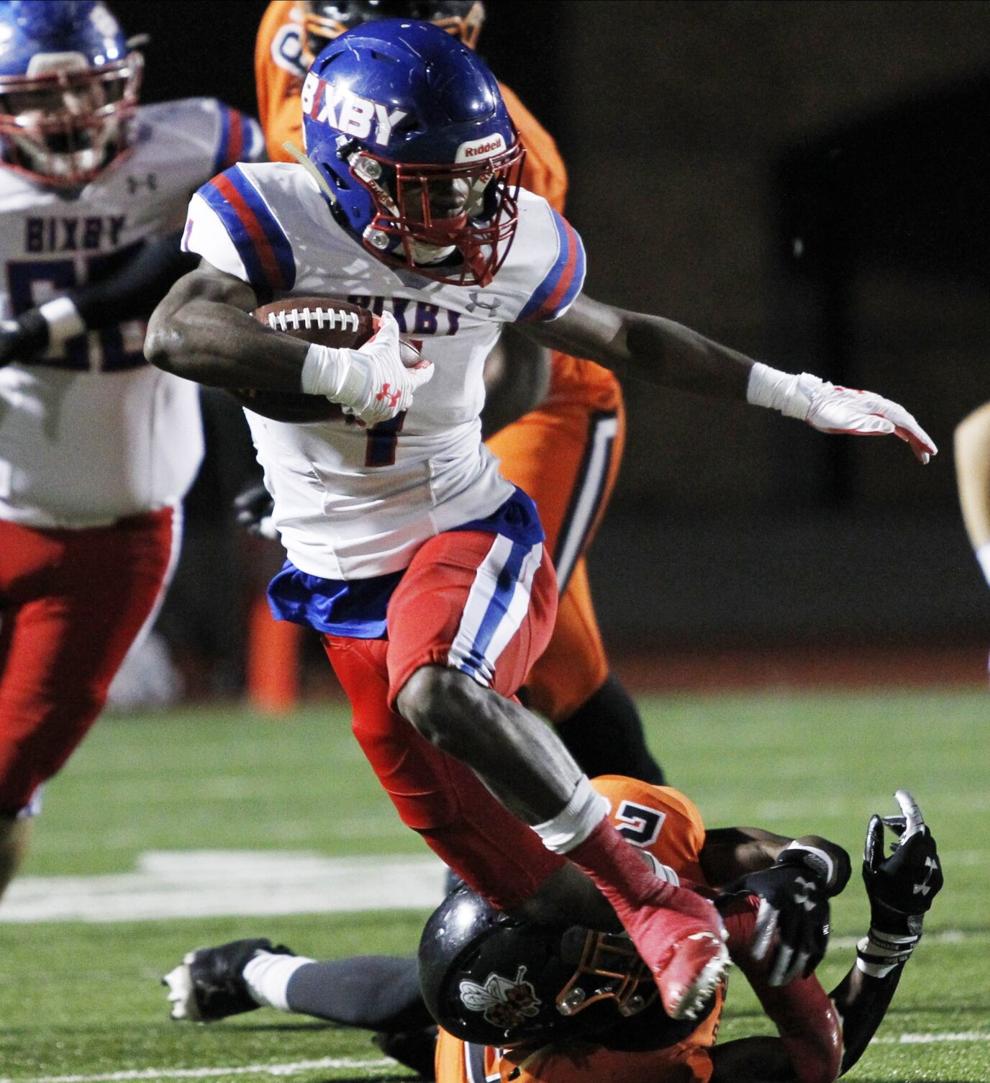 Bixby at B.T. Washington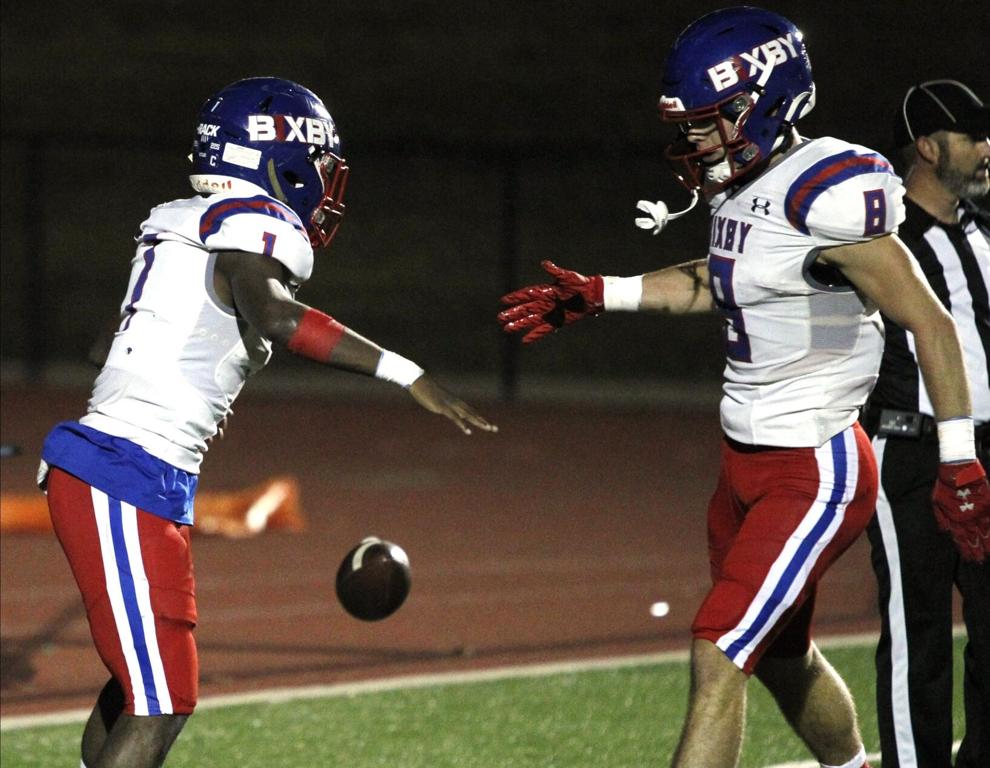 Bixby at B.T. Washington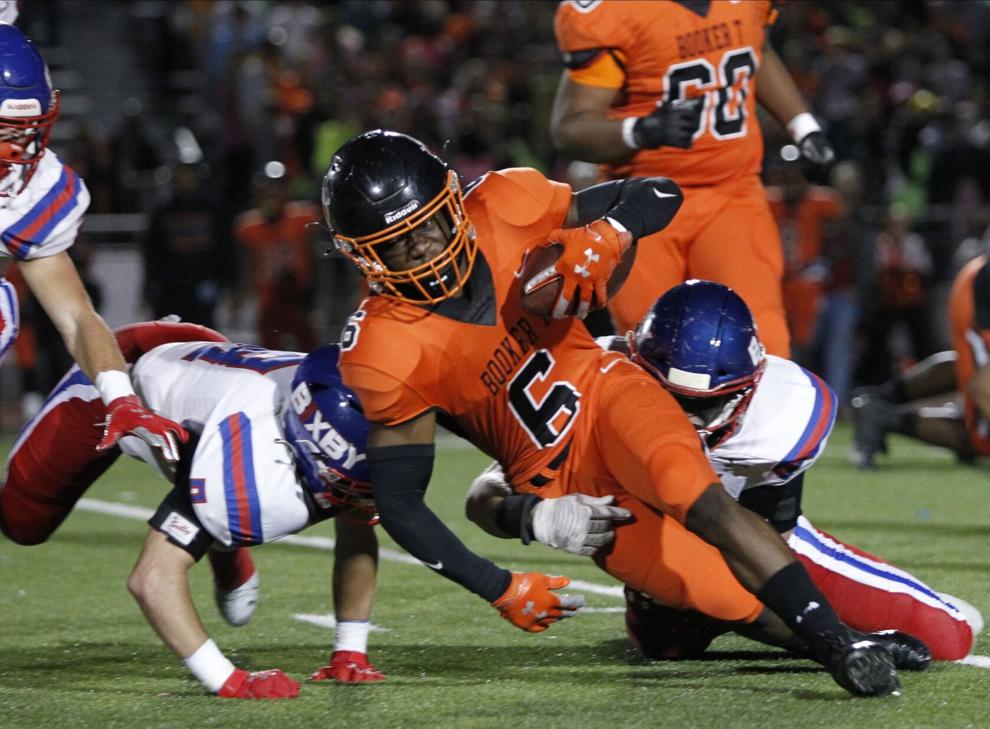 Bixby at B.T. Washington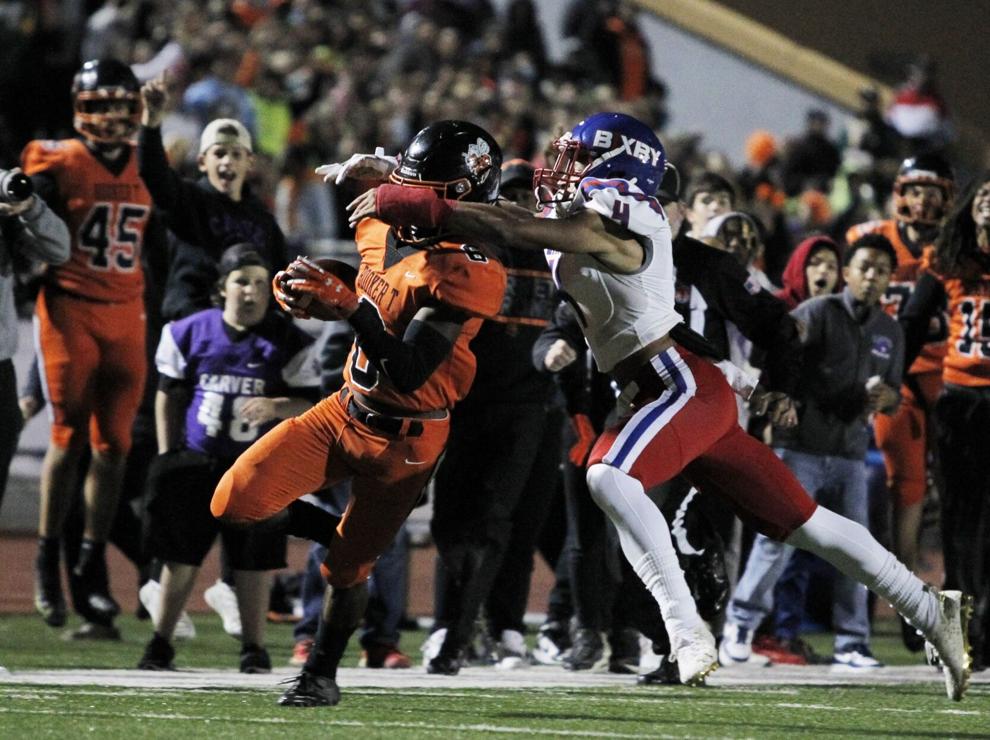 Bixby at B.T. Washington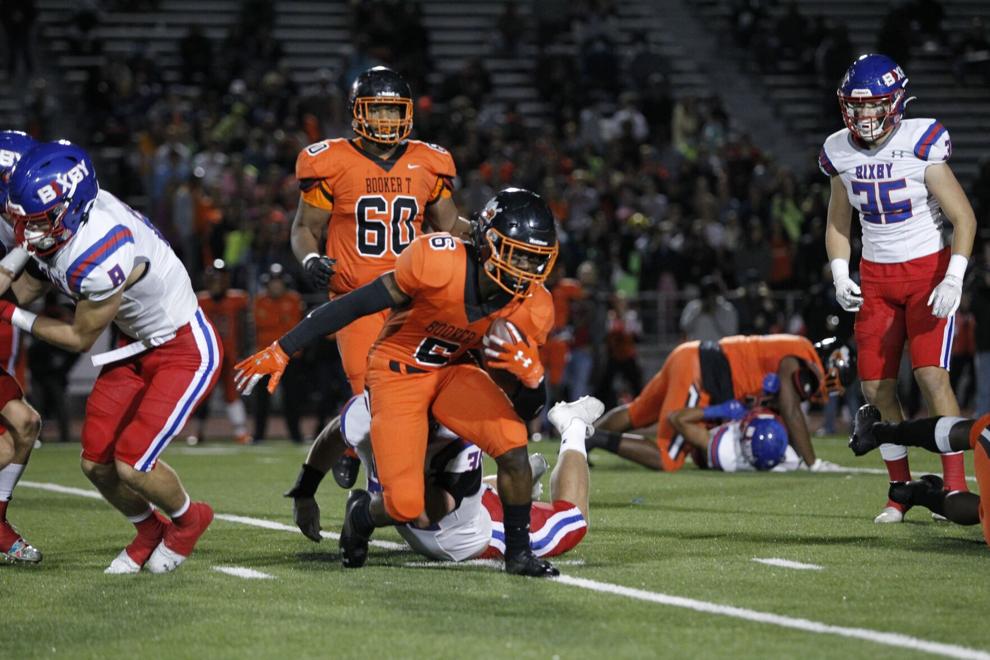 Bixby at B.T. Washington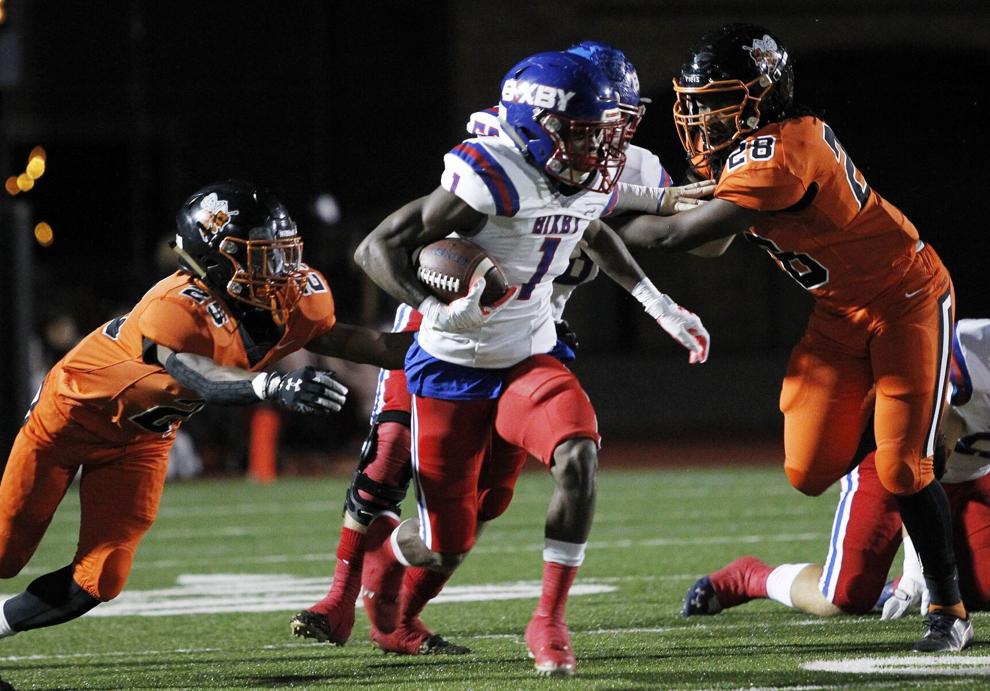 Bixby at B.T. Washington
Bixby at B.T. Washington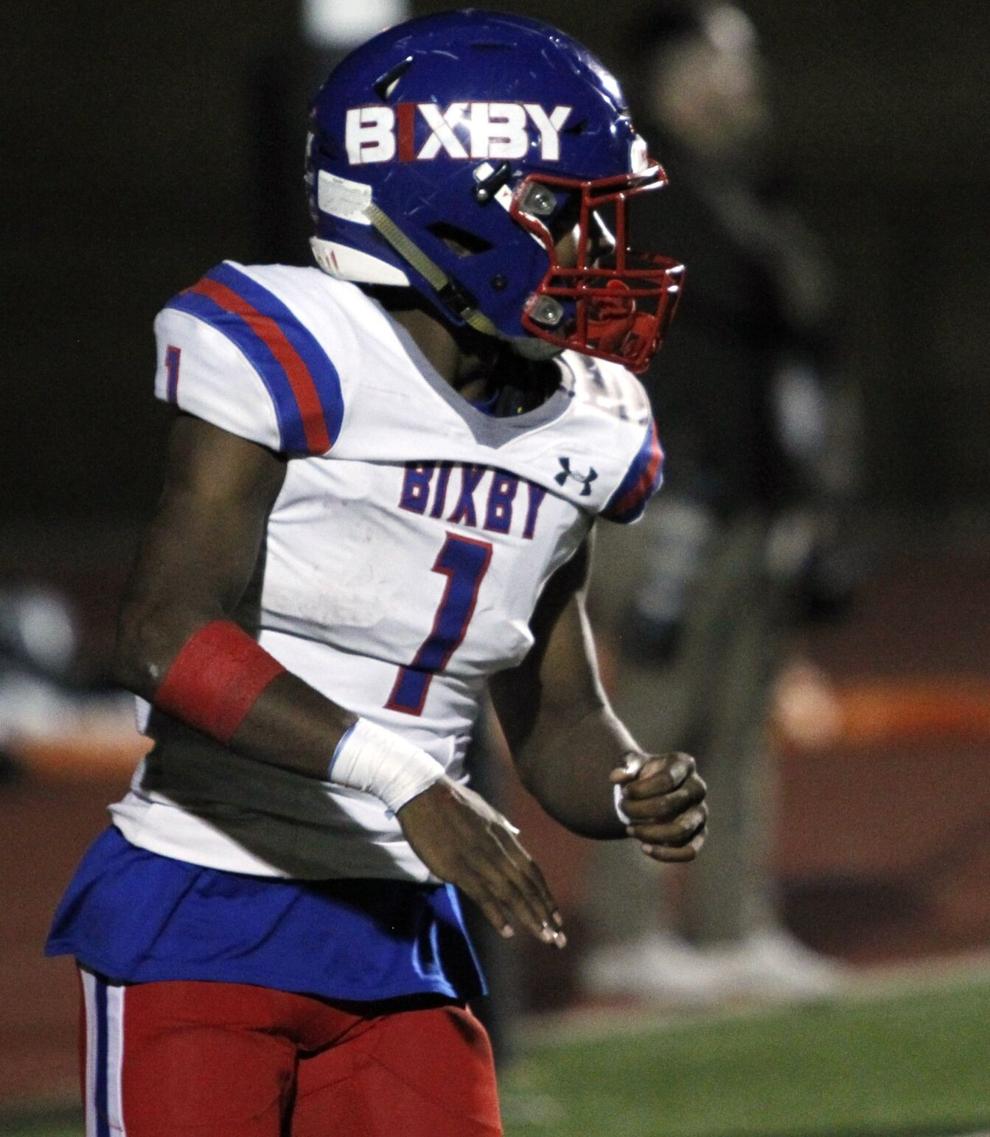 Bixby at B.T. Washington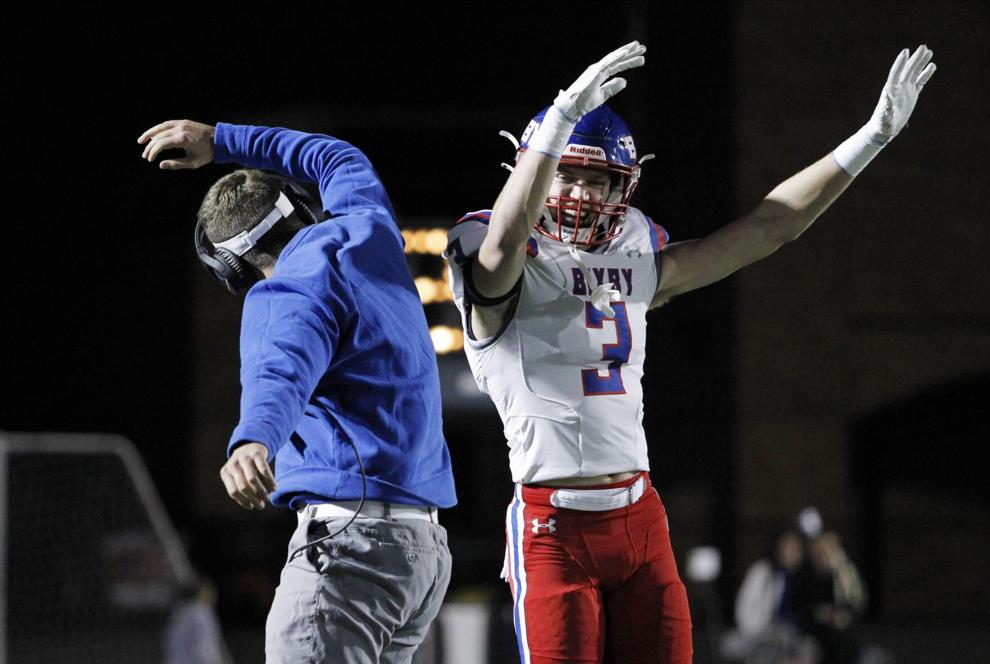 Bixby at B.T. Washington
Bixby at B.T. Washington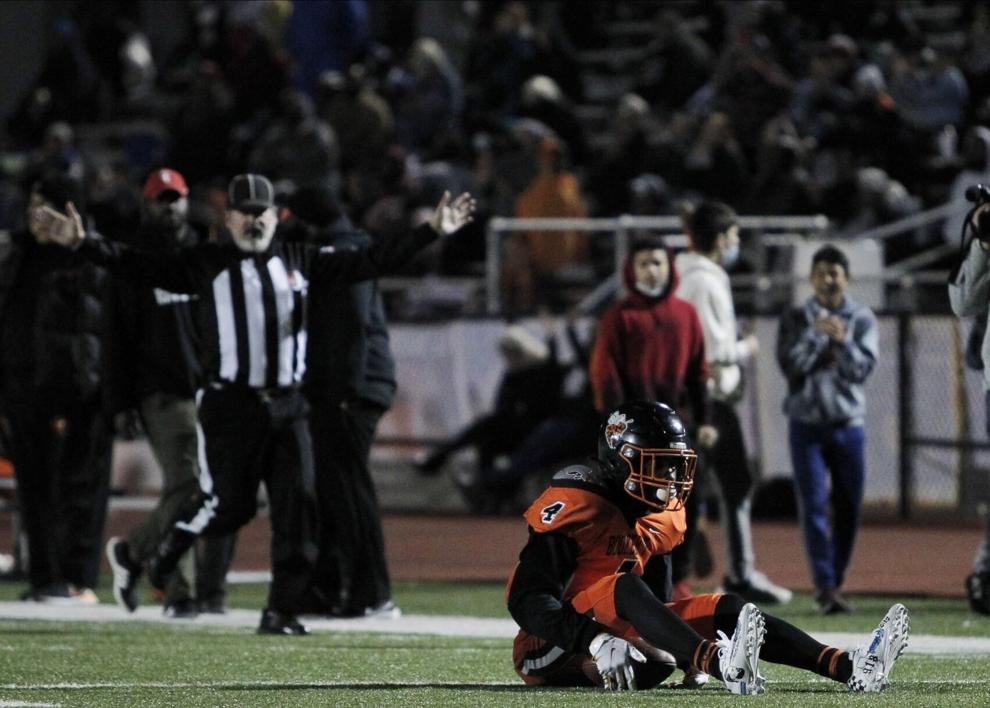 Bixby at B.T. Washington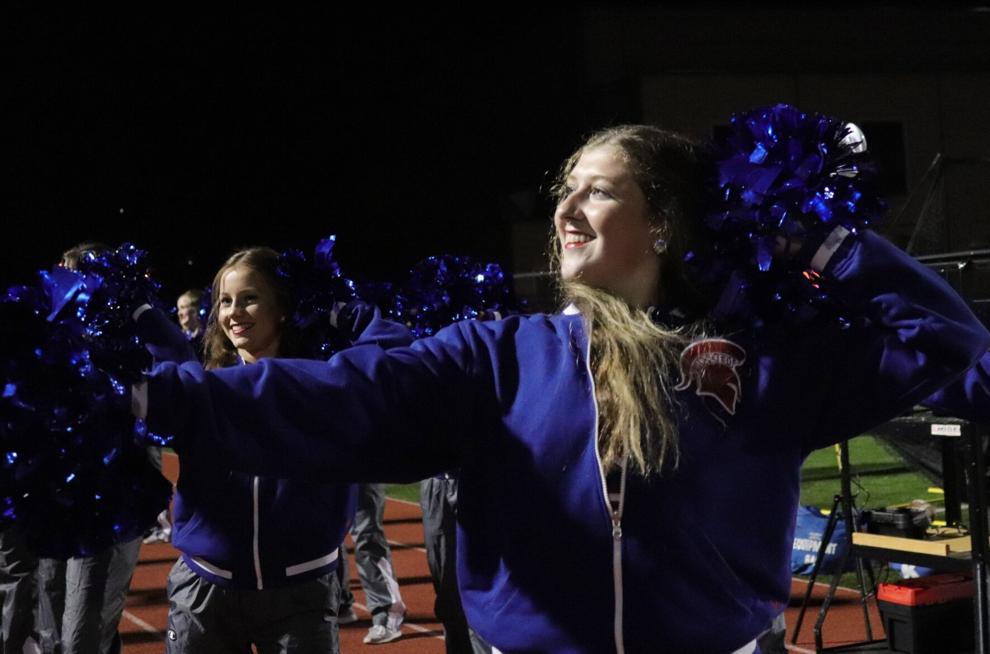 Bixby at B.T. Washington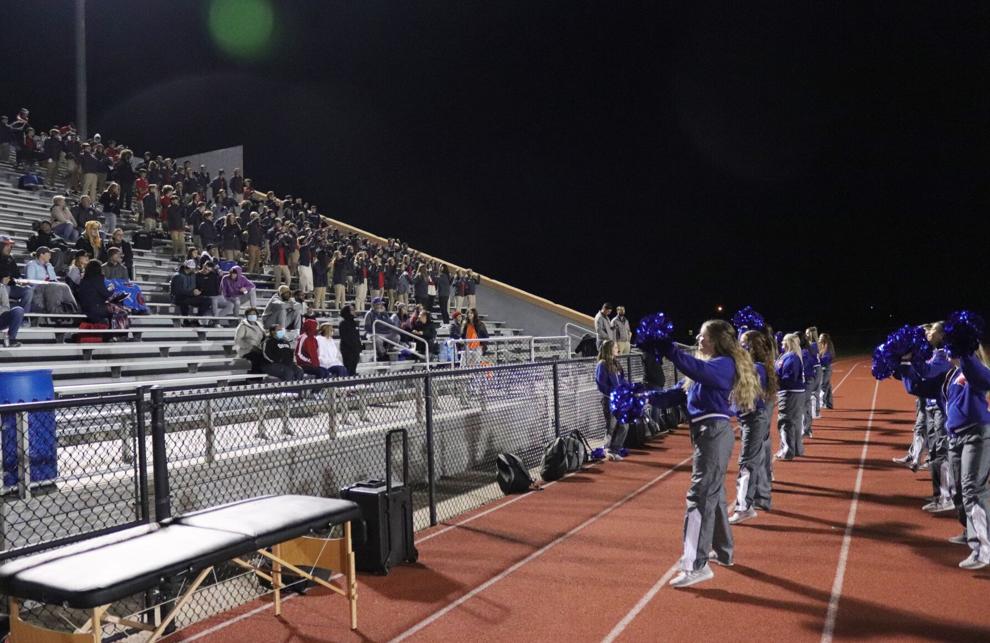 Bixby at B.T. Washington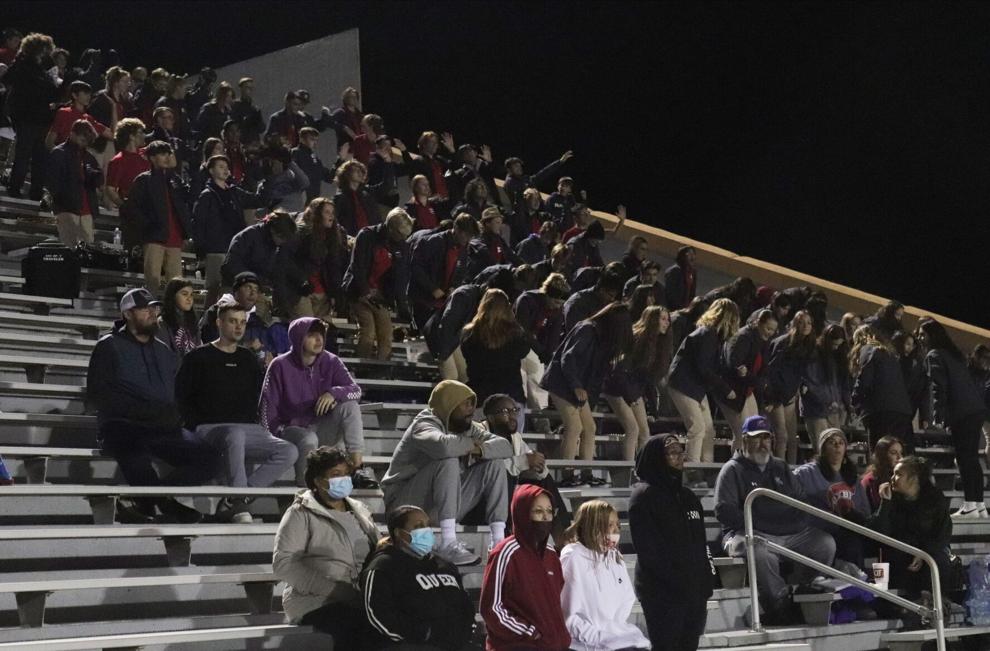 Bixby at B.T. Washington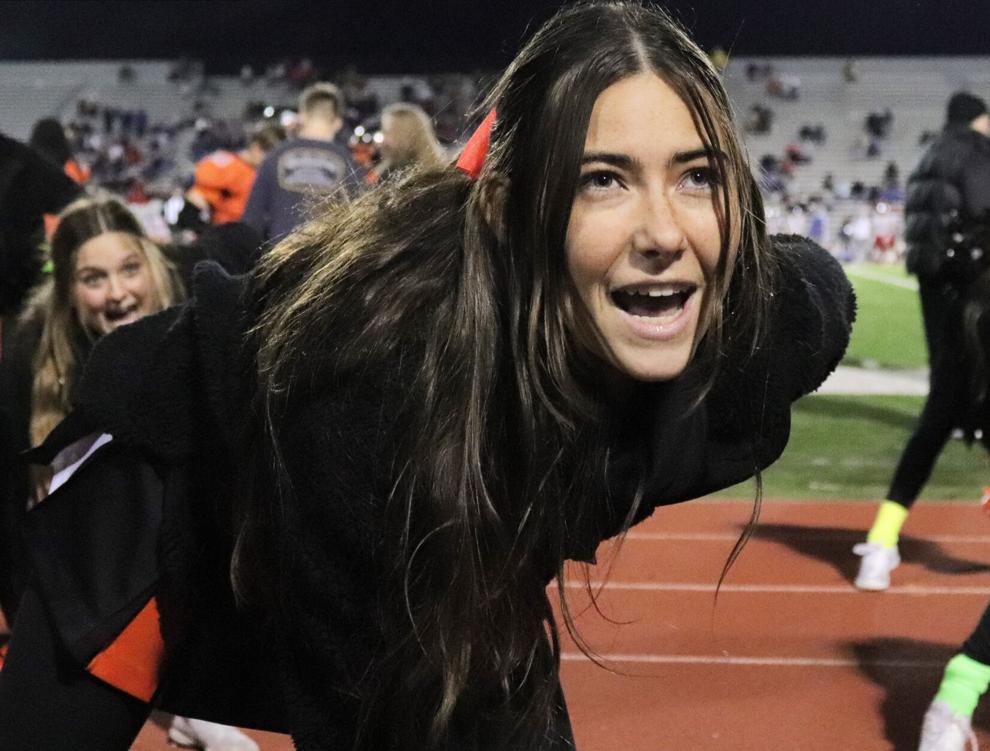 Bixby at B.T. Washington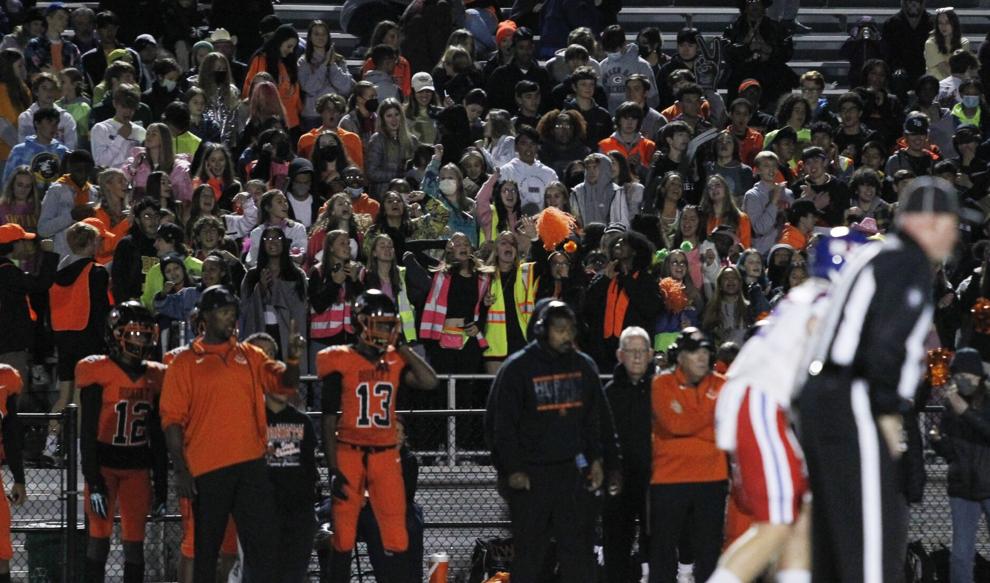 Bixby at B.T. Washington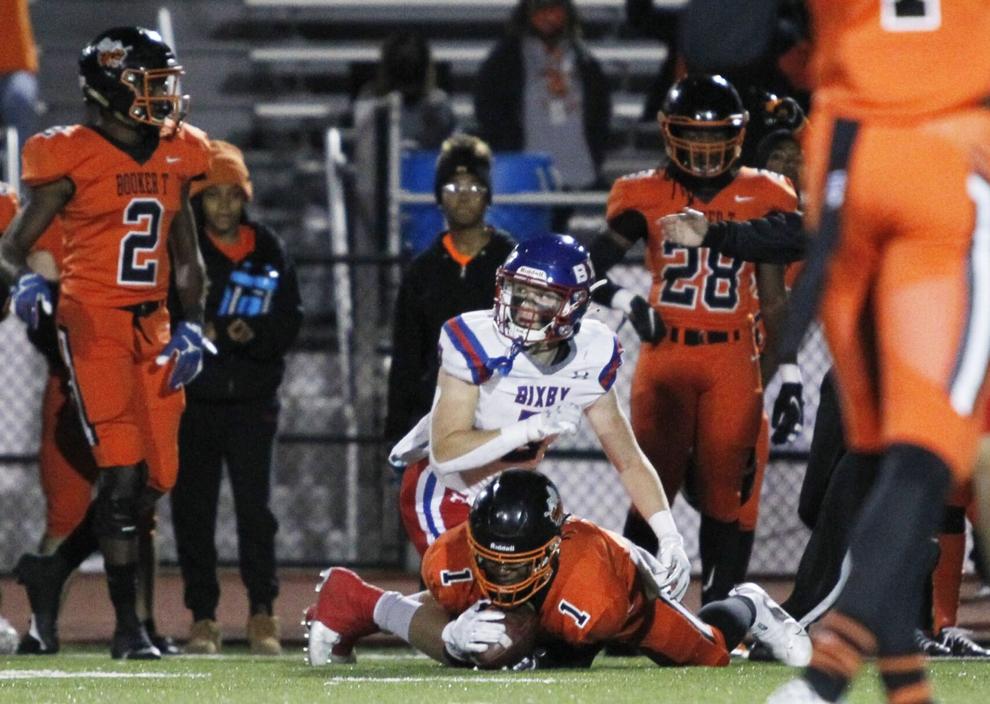 Bixby at B.T. Washington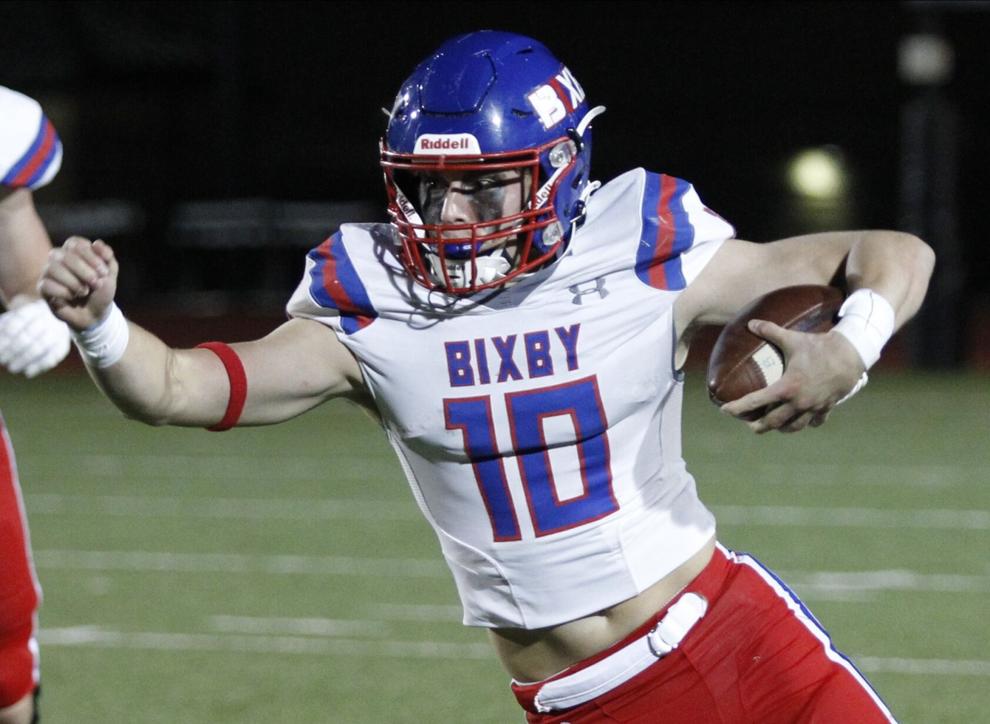 Bixby at B.T. Washington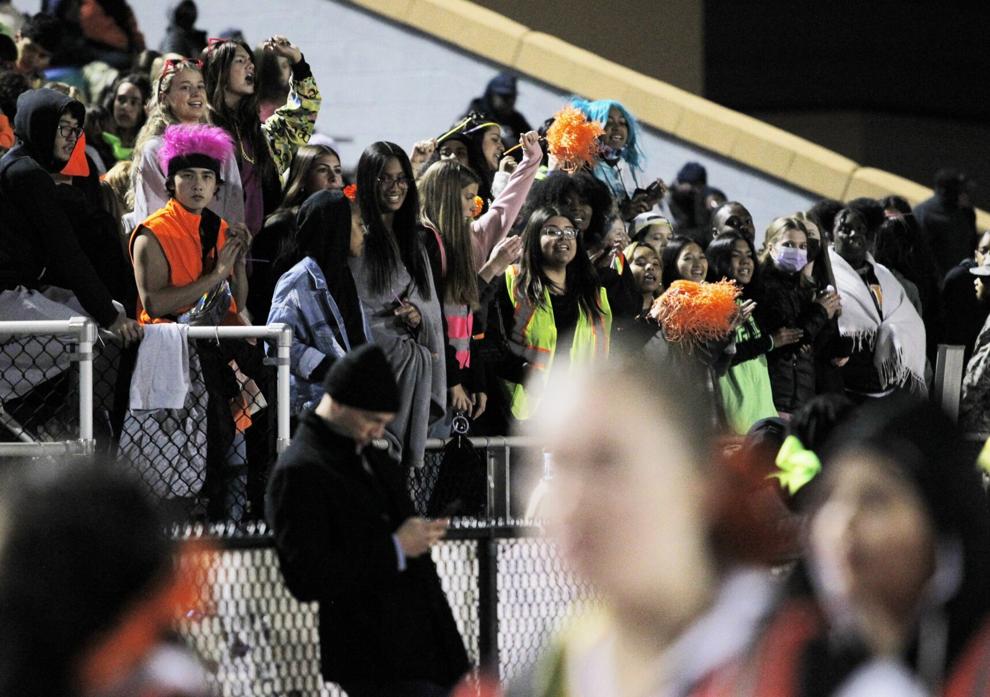 Bixby at B.T. Washington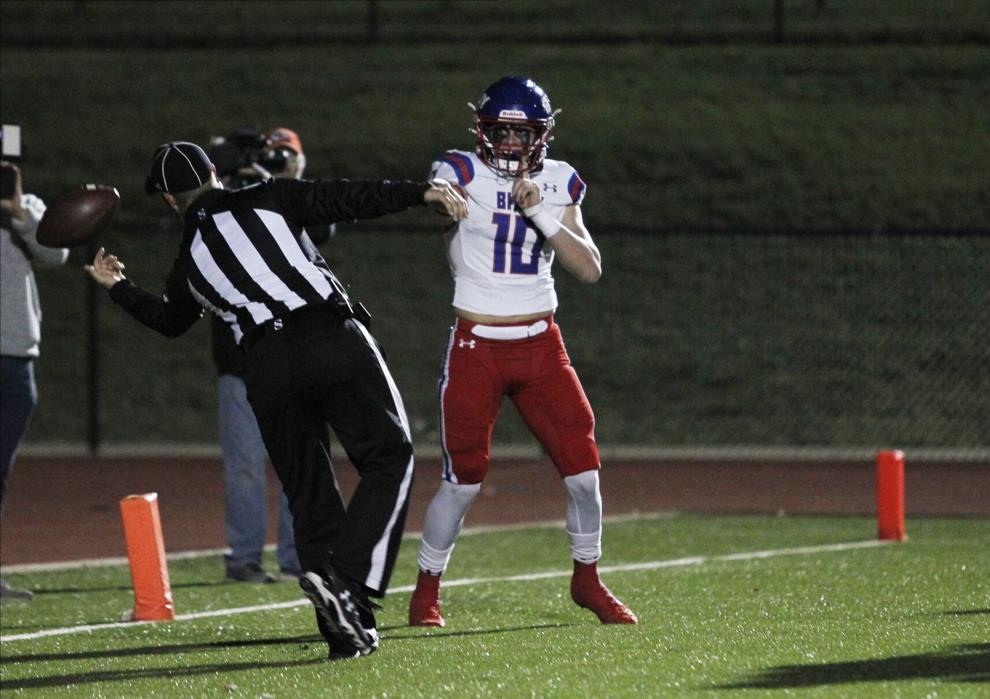 Bixby at B.T. Washington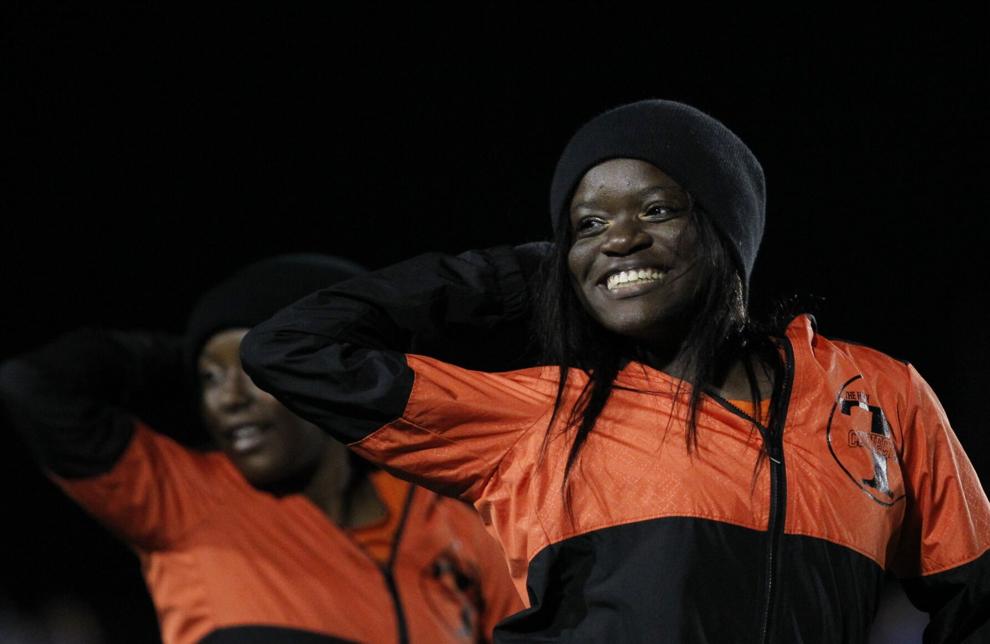 Bixby at B.T. Washington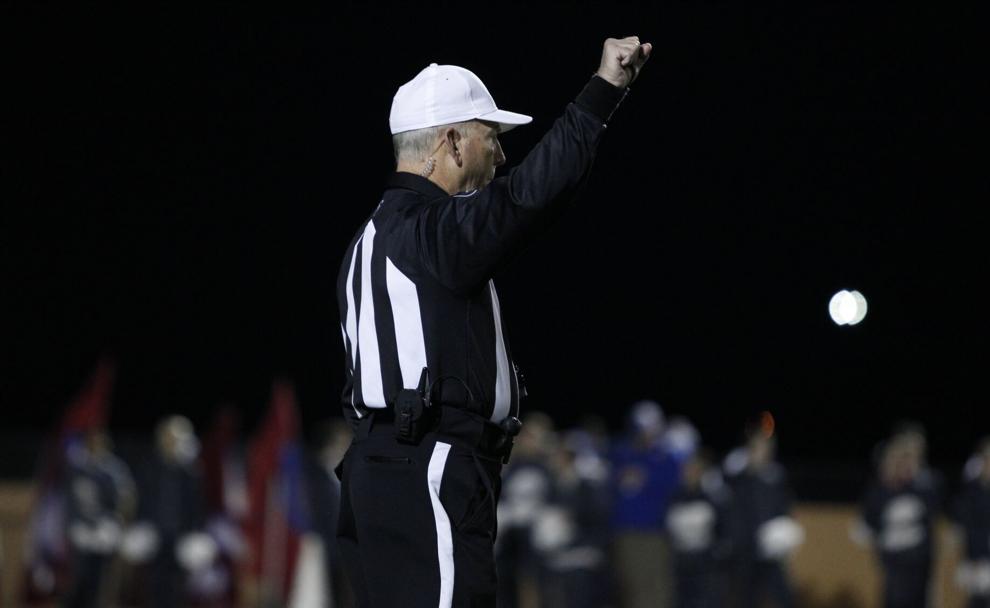 Bixby at B.T. Washington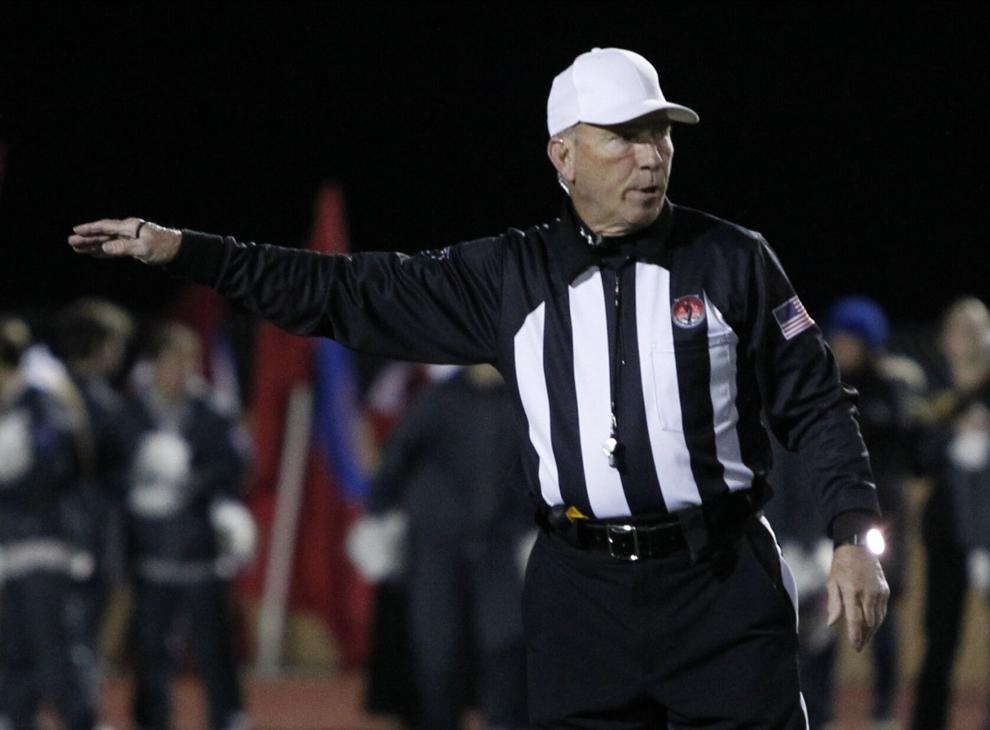 Bixby at B.T. Washington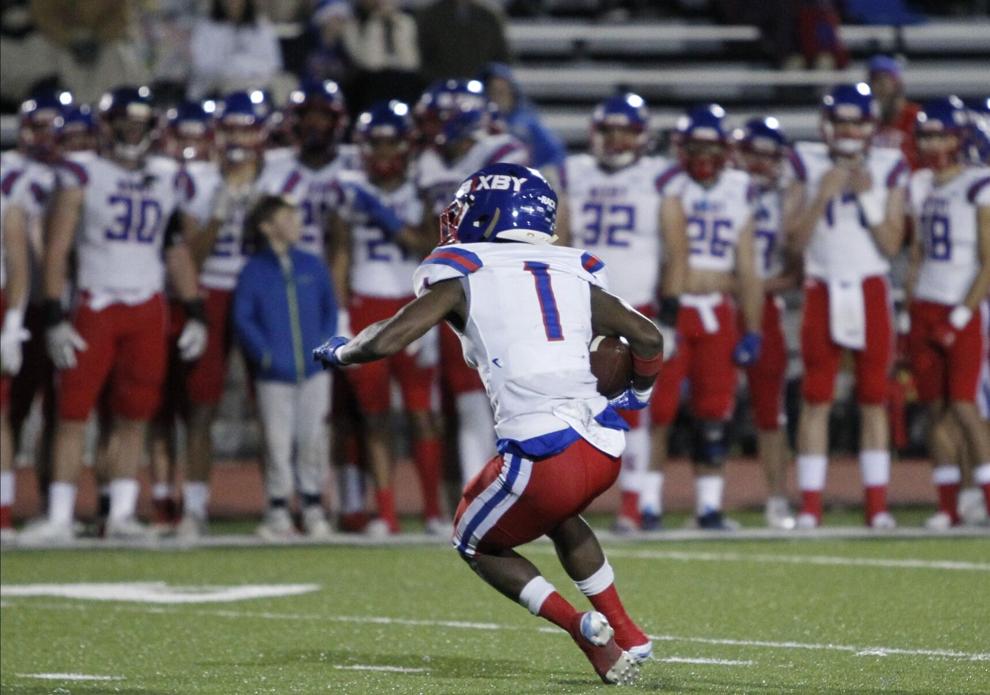 Bixby at B.T. Washington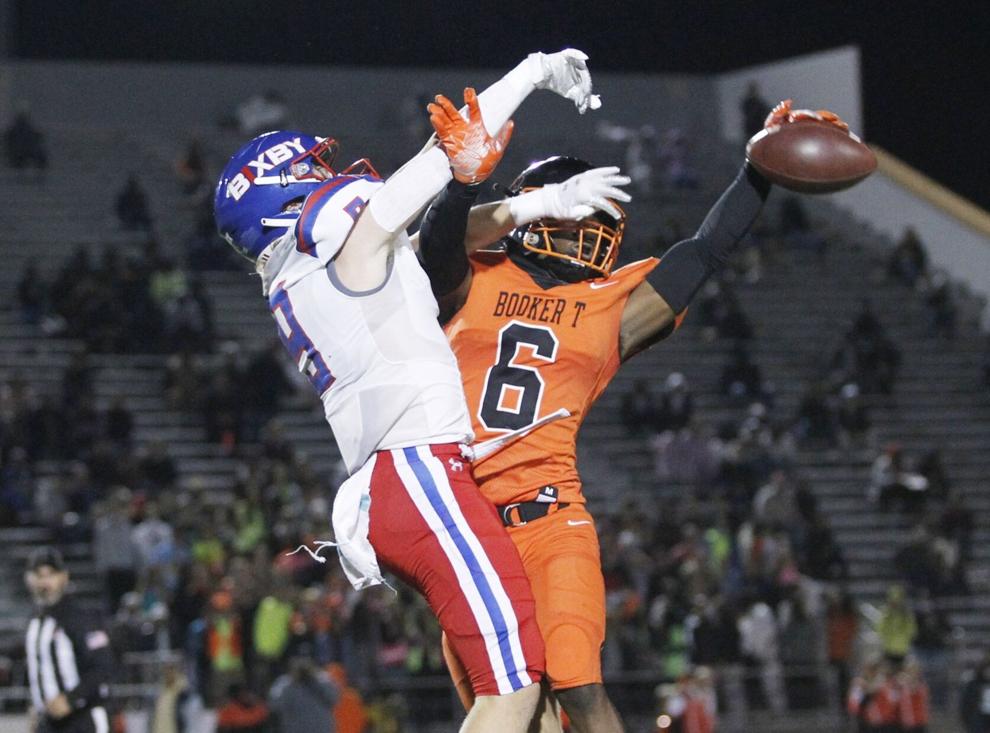 Bixby at B.T. Washington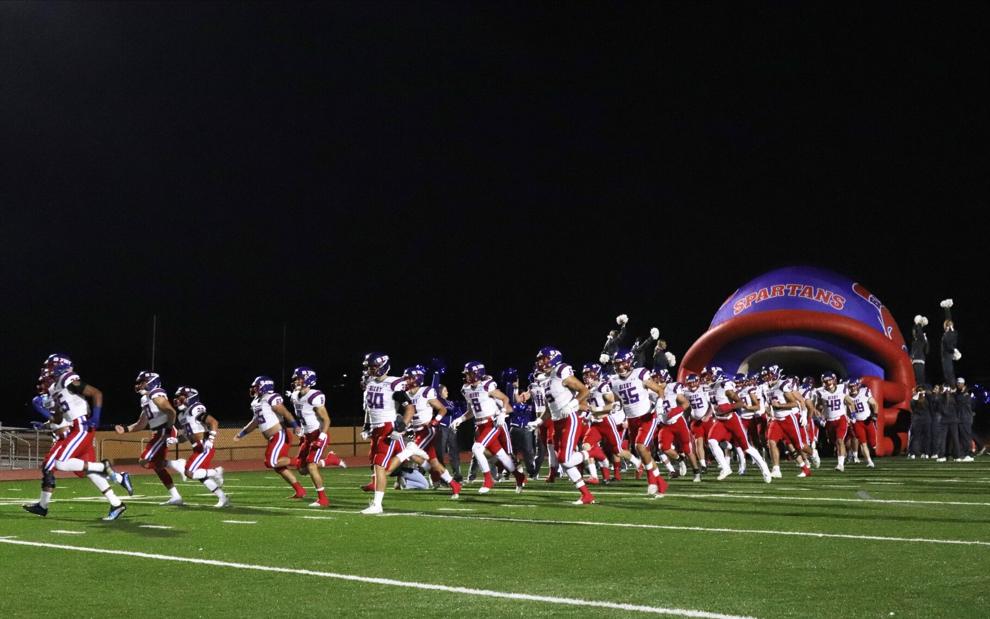 Bixby at B.T. Washington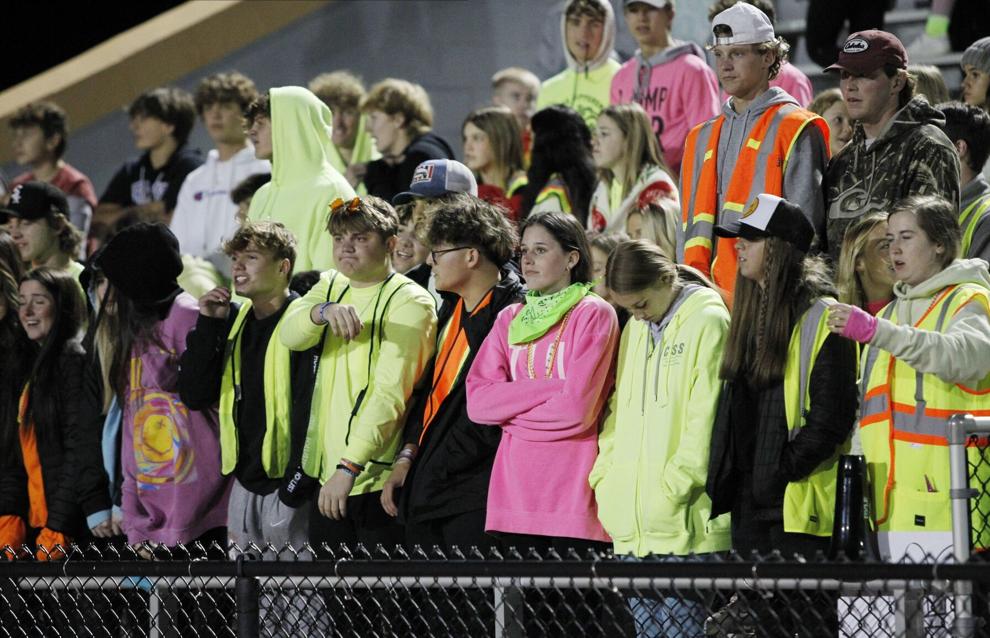 Bixby at B.T. Washington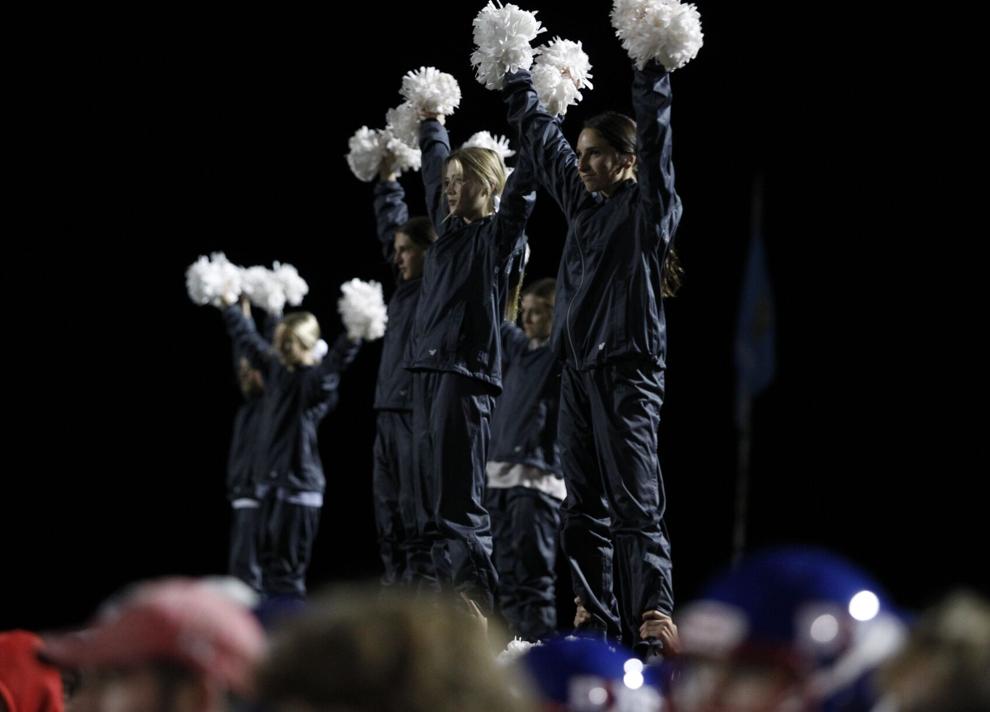 Bixby at B.T. Washington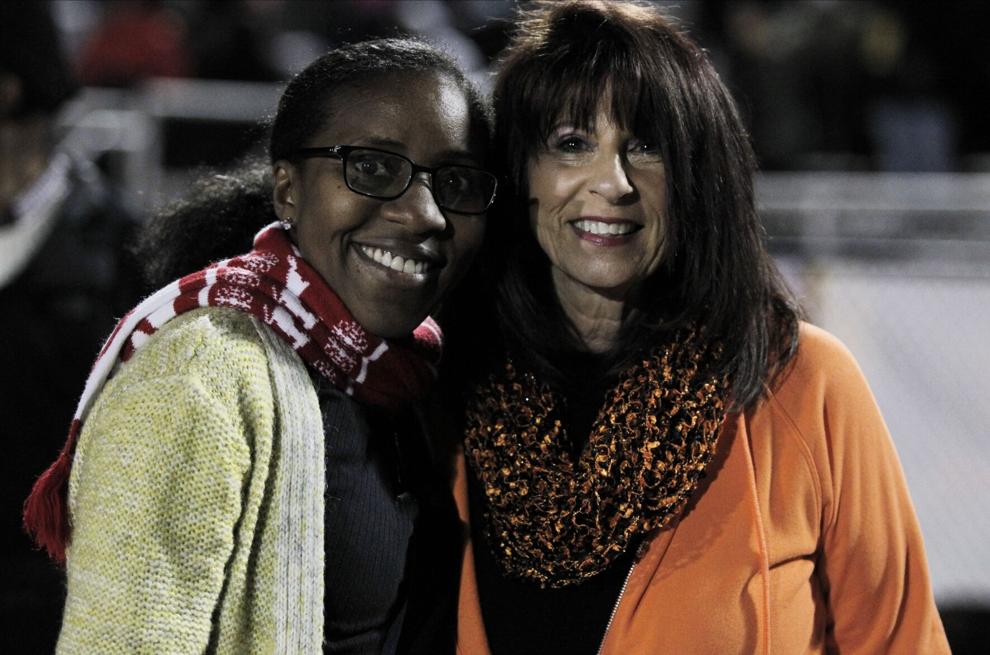 Bixby at B.T. Washington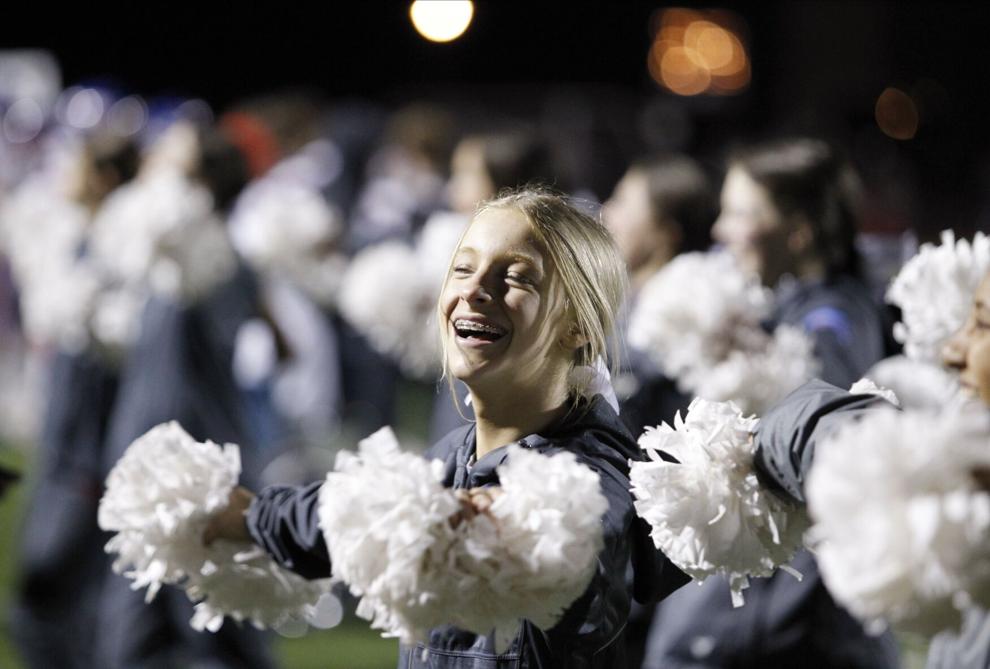 Bixby at B.T. Washington
Bixby at B.T. Washington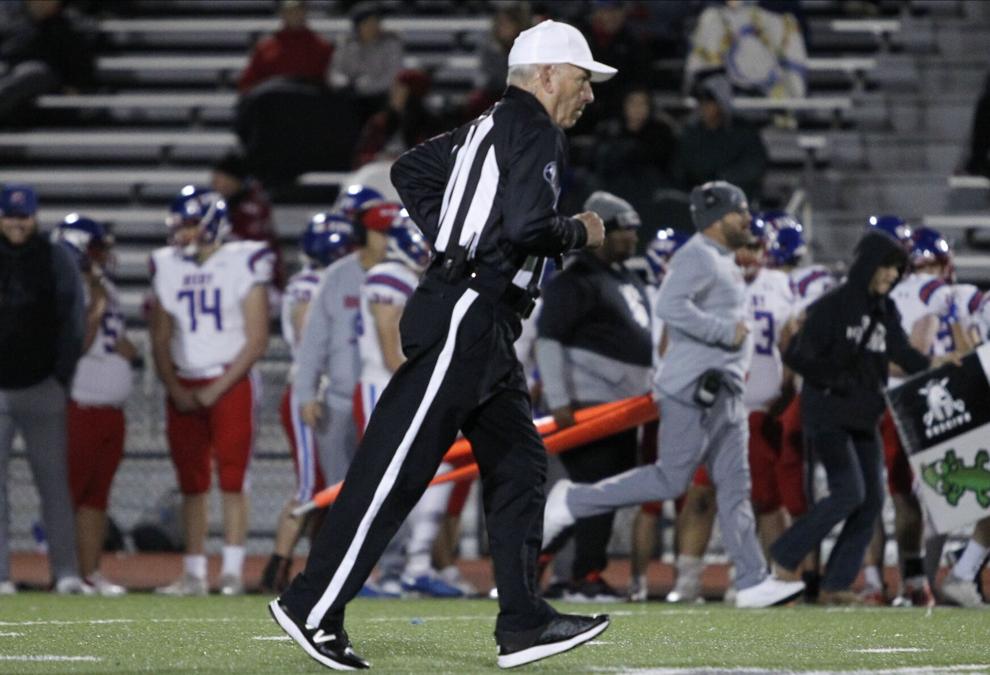 Bixby at B.T. Washington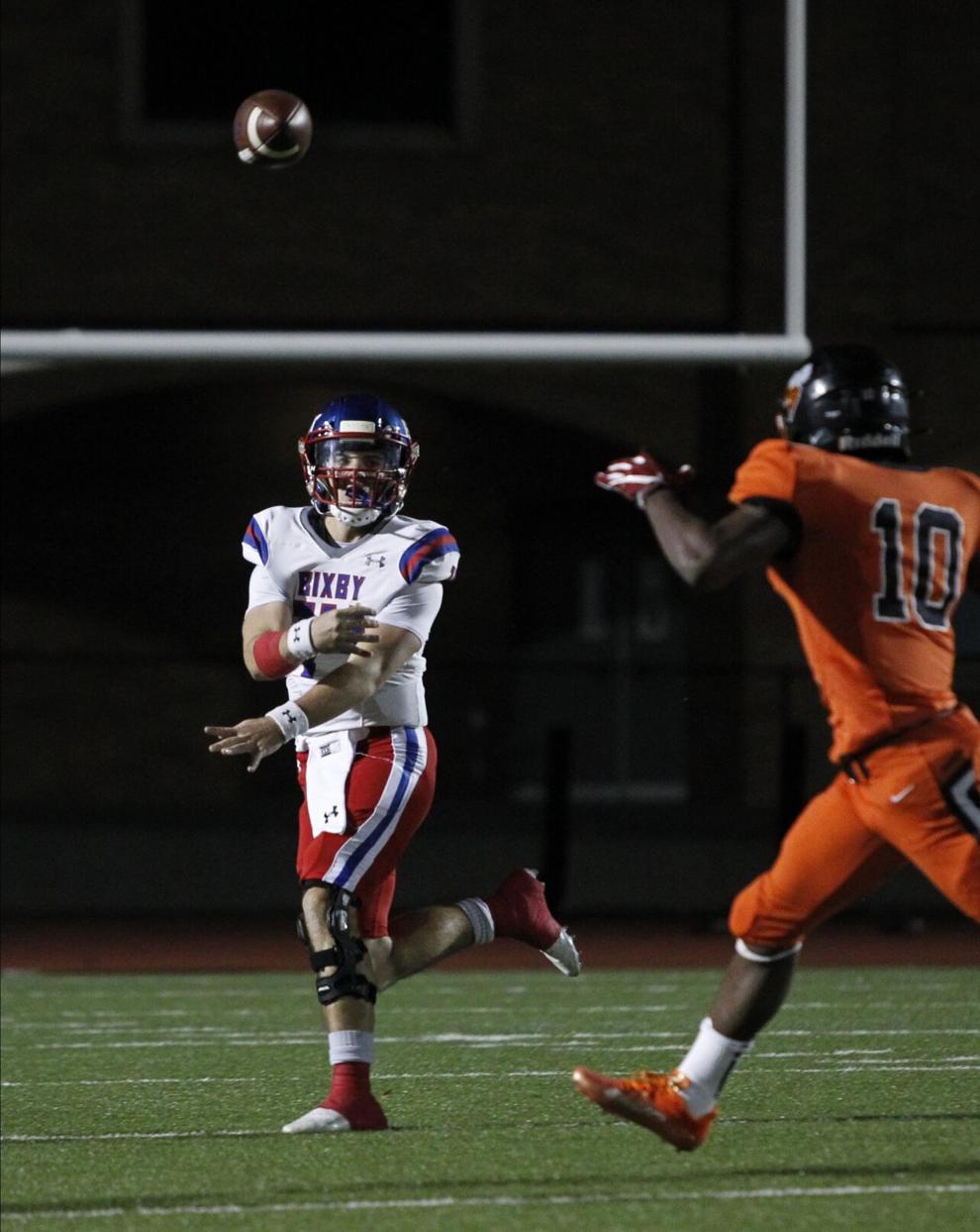 Bixby at B.T. Washington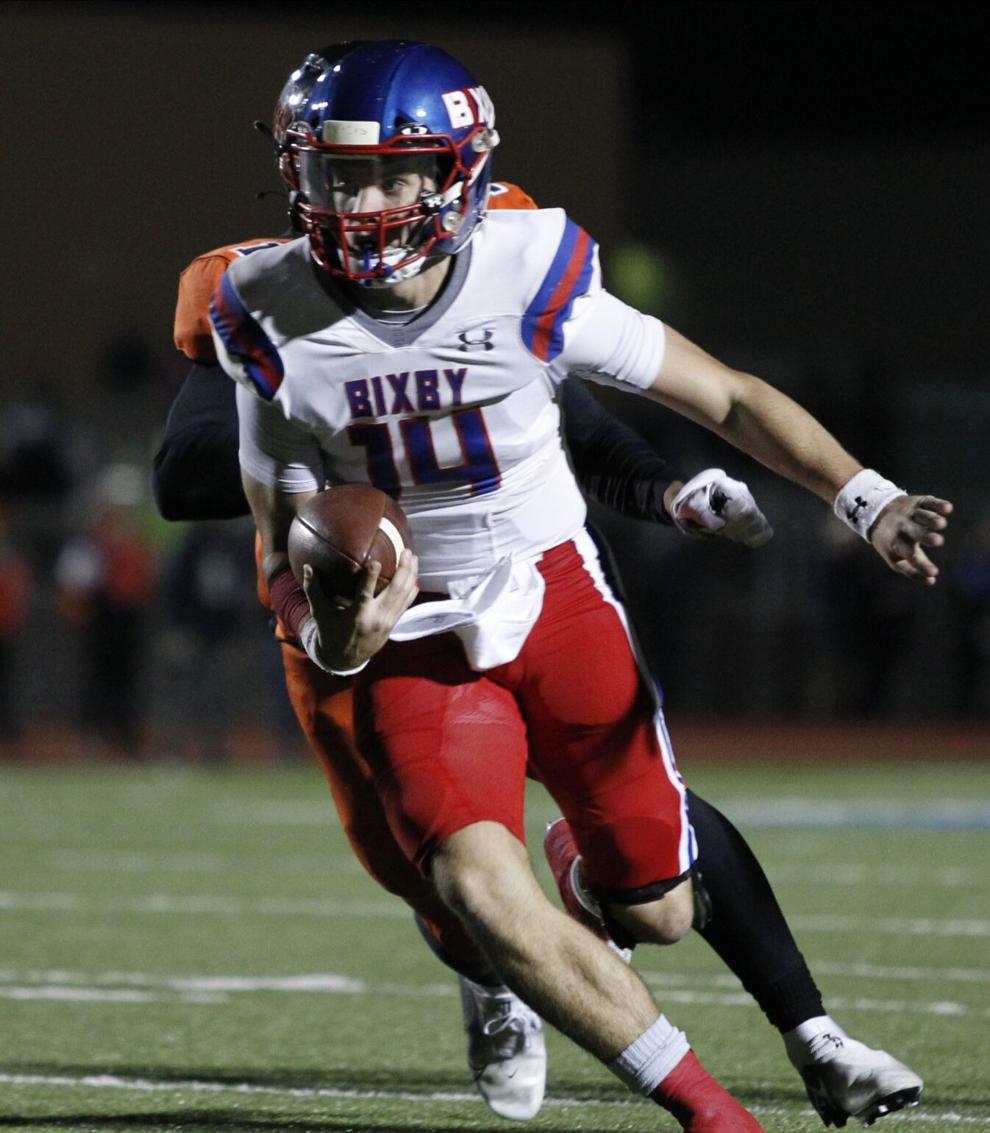 Bixby at B.T. Washington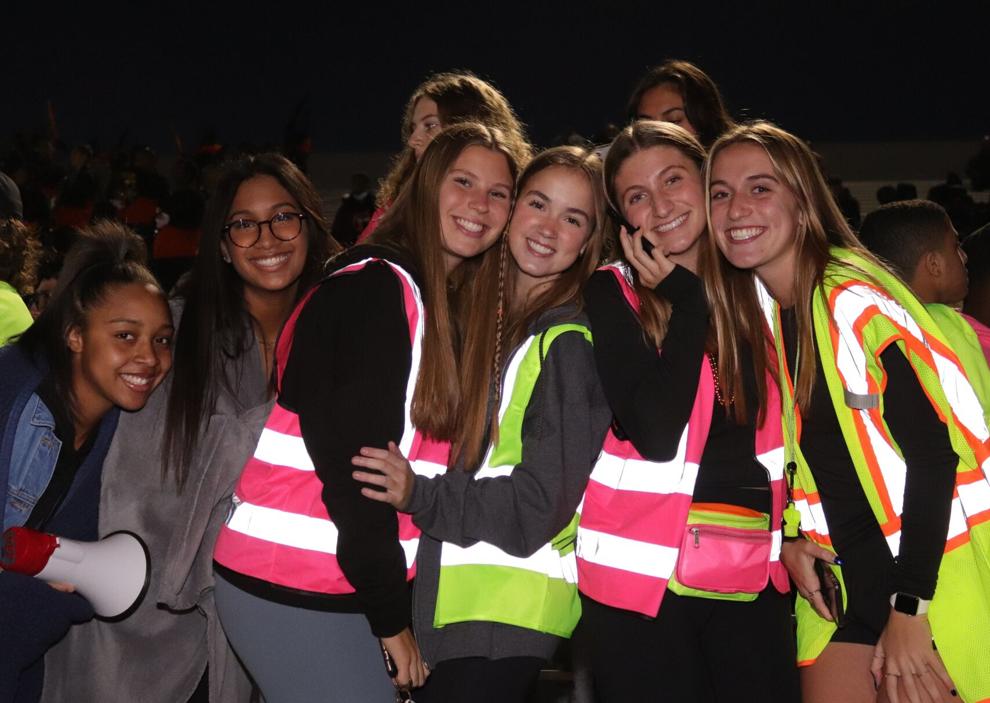 Bixby at B.T. Washington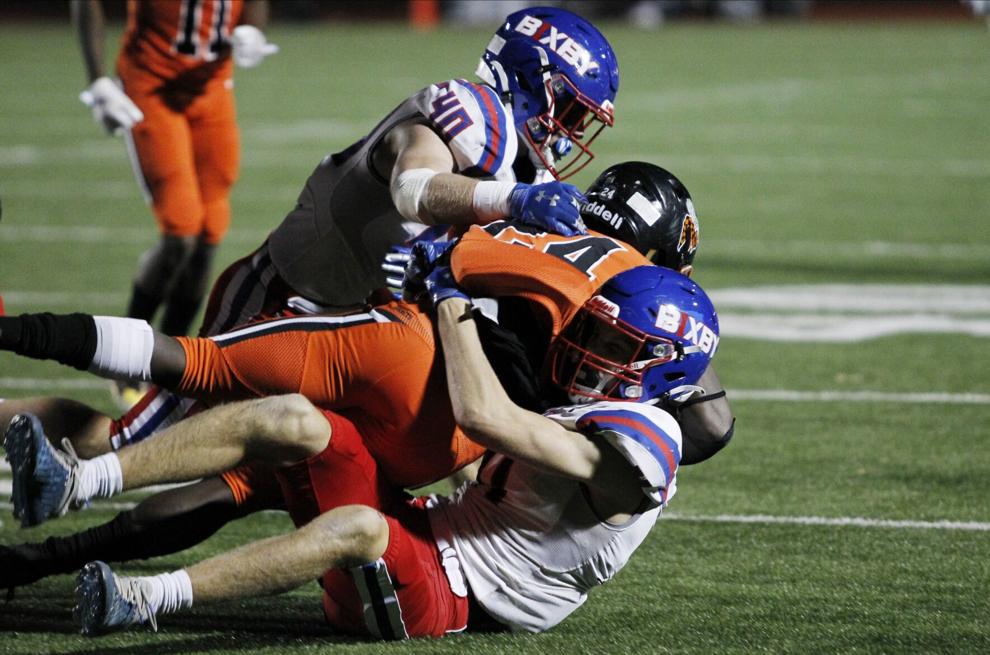 Bixby at B.T. Washington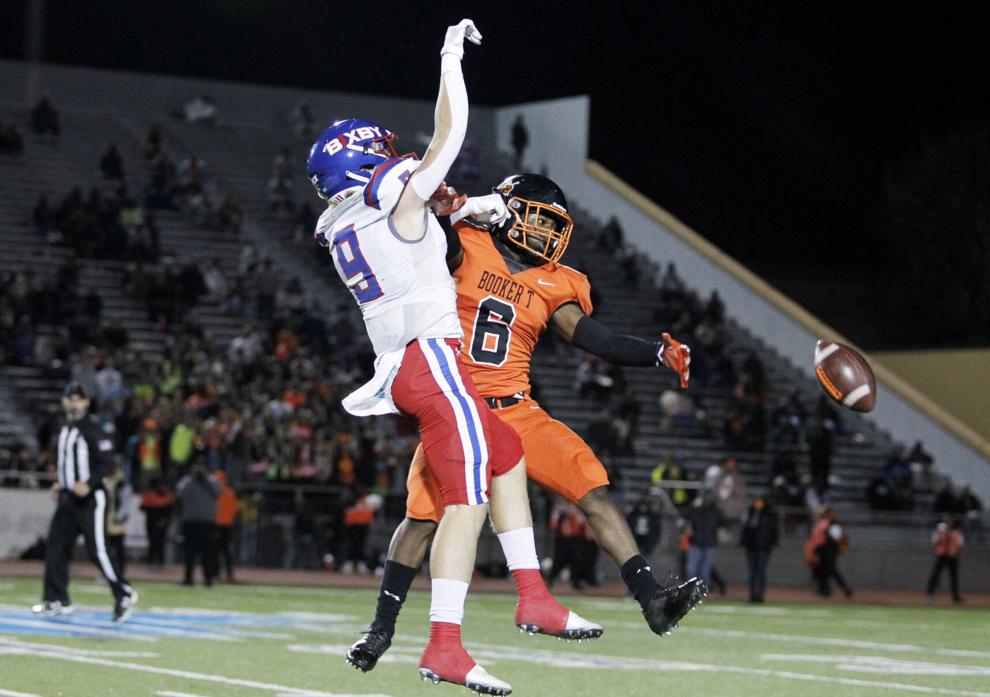 Bixby at B.T. Washington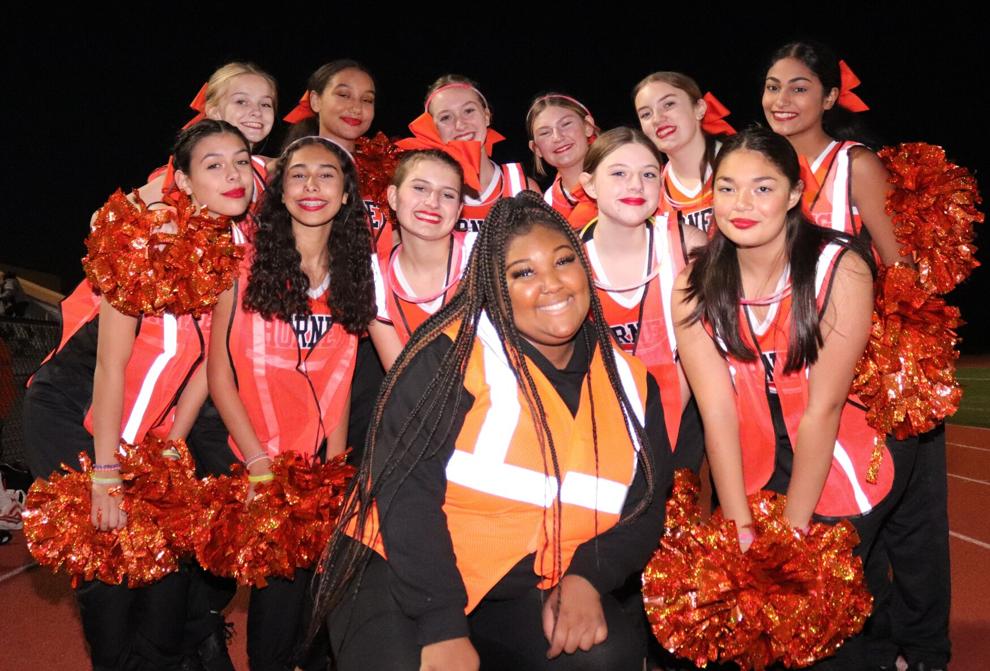 Bixby at B.T. Washington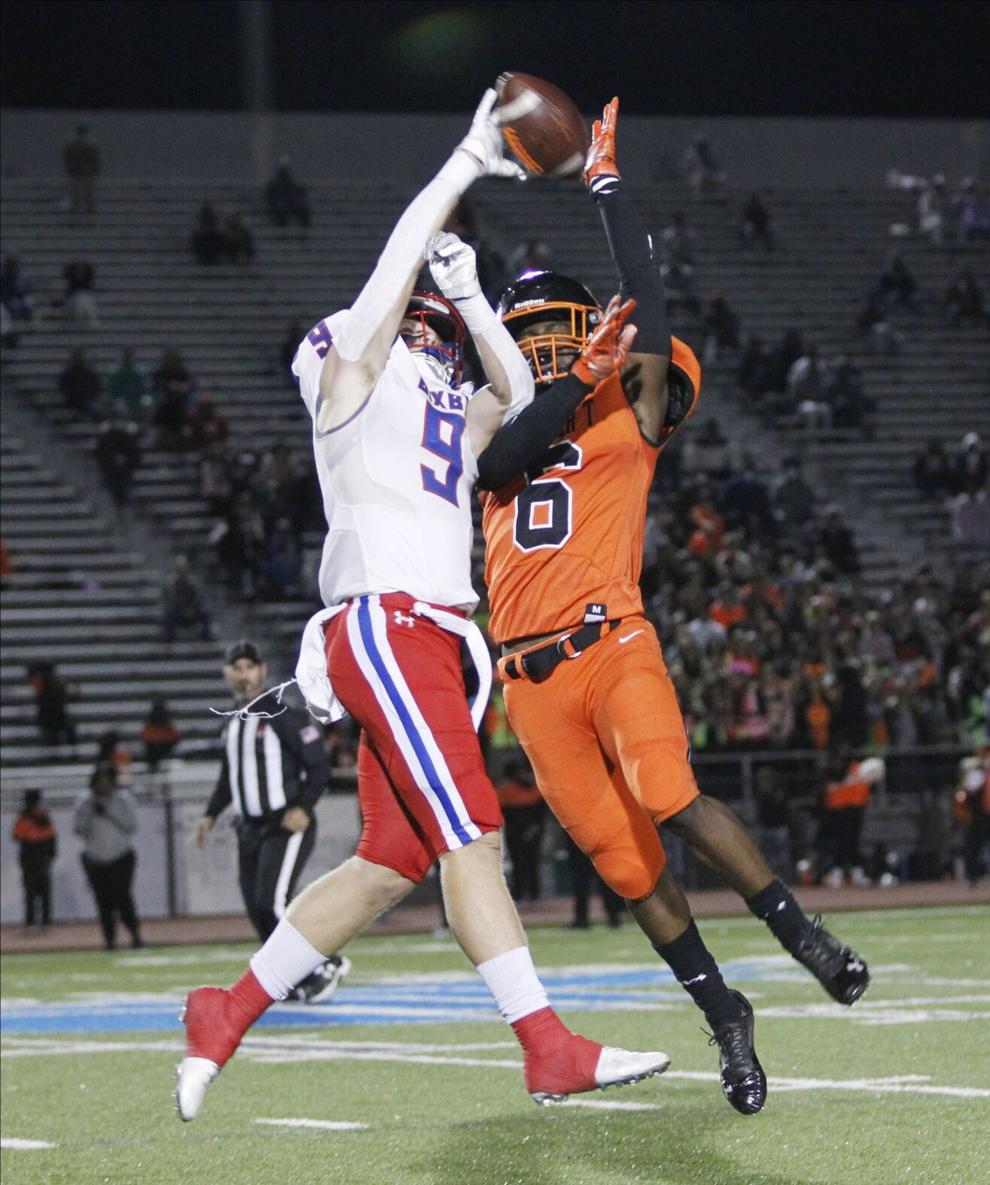 Bixby at B.T. Washington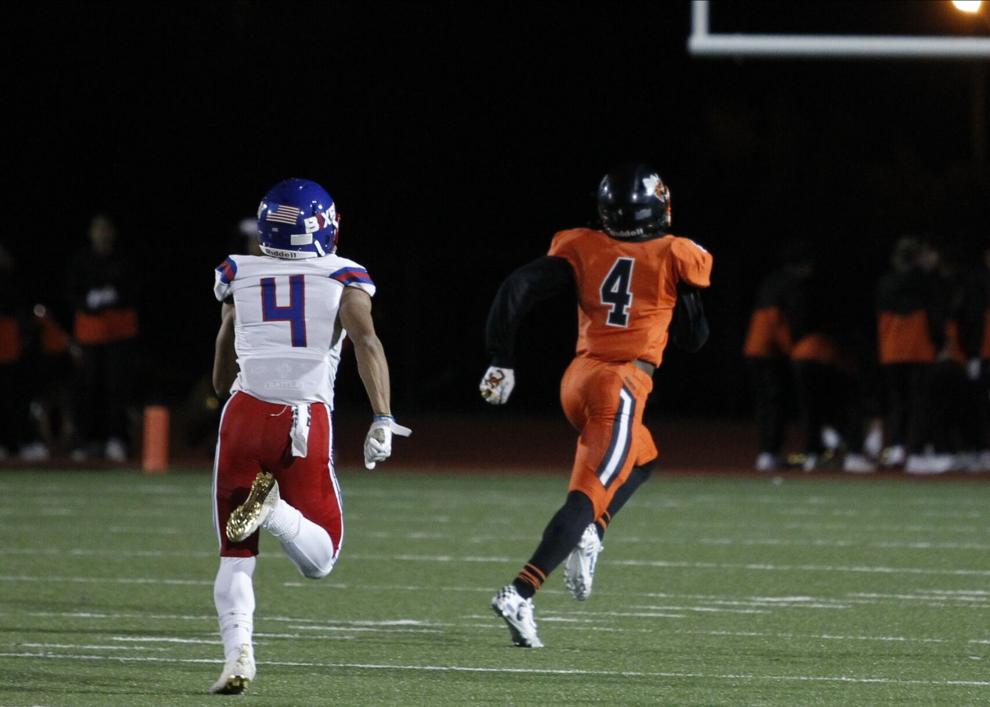 Bixby at B.T. Washington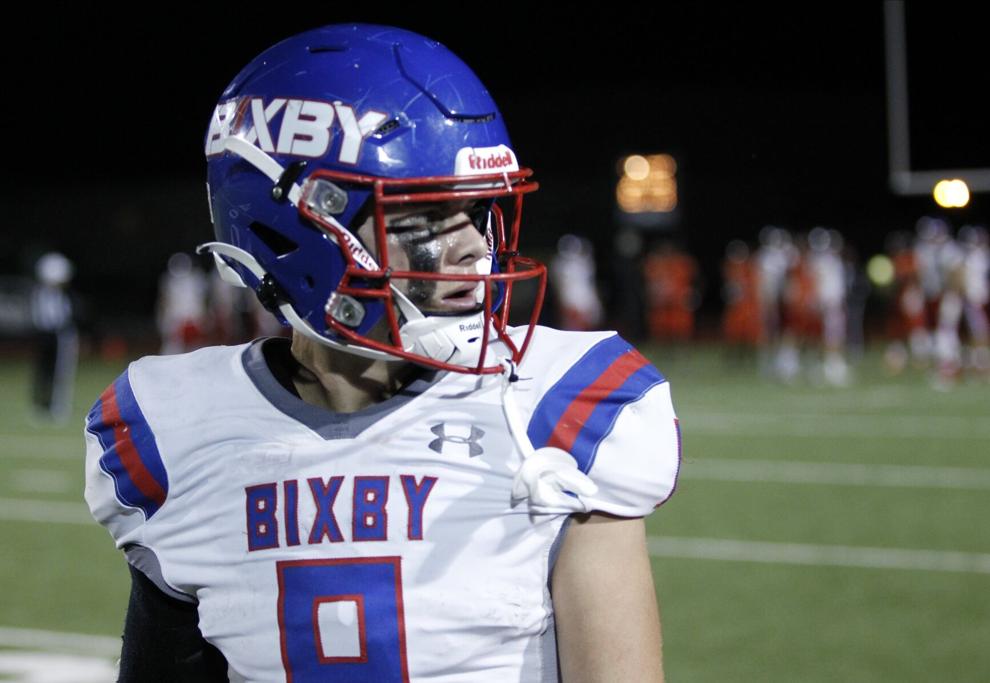 Bixby at B.T. Washington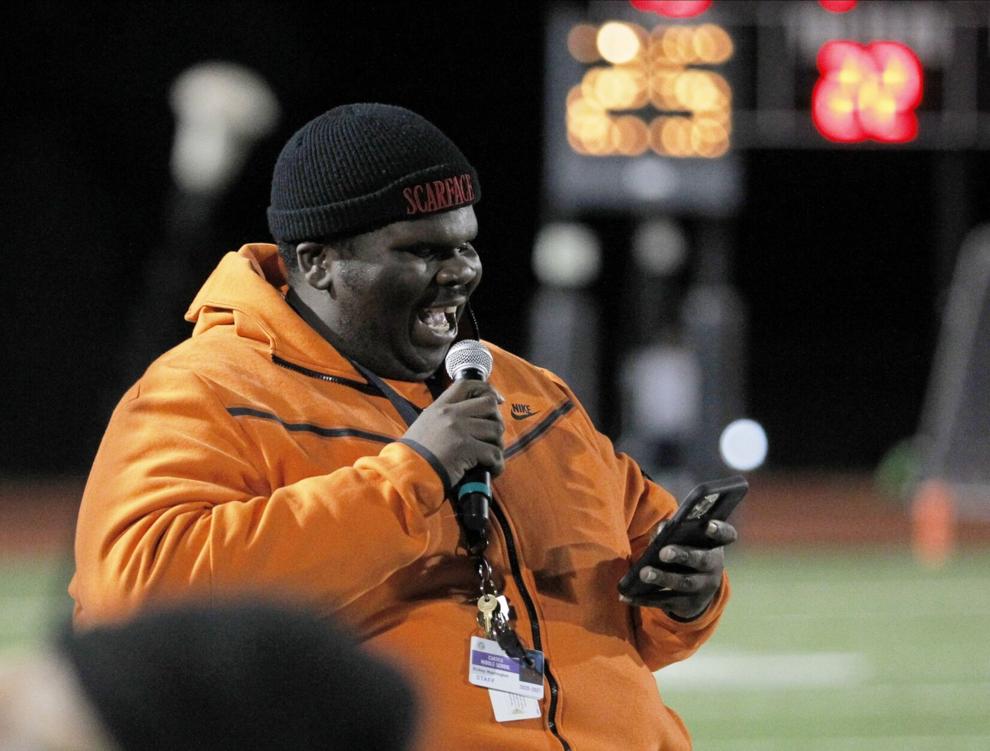 Bixby at B.T. Washington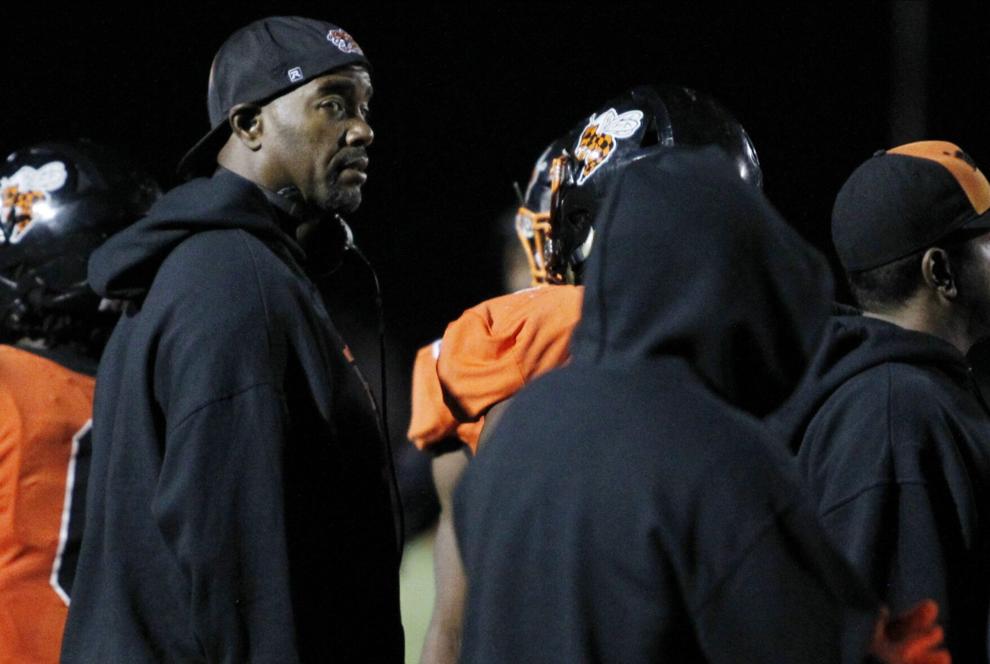 Bixby at B.T. Washington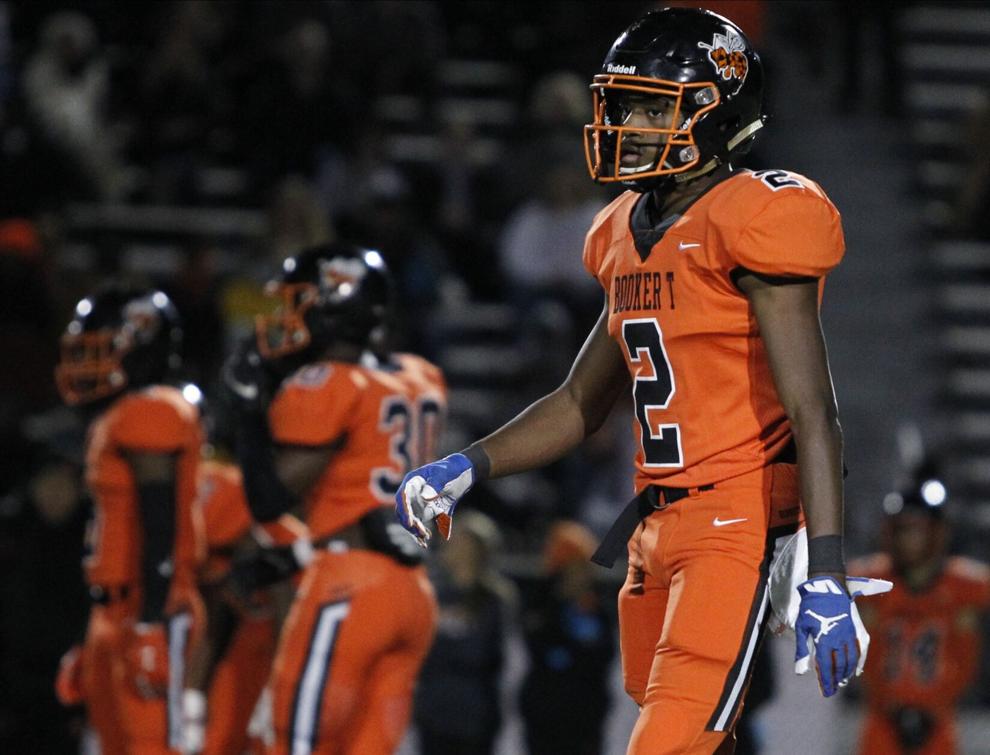 Bixby at B.T. Washington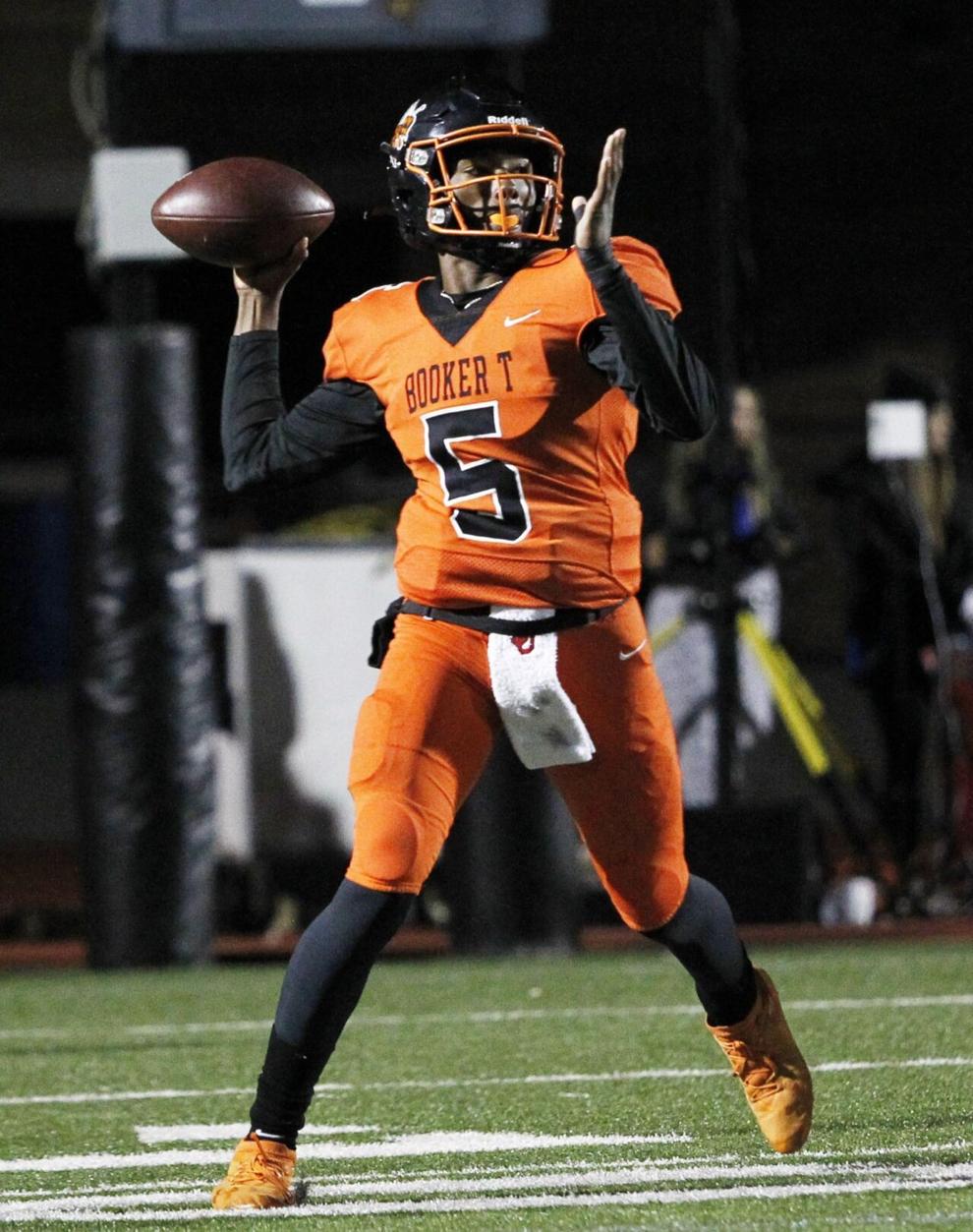 Bixby at B.T. Washington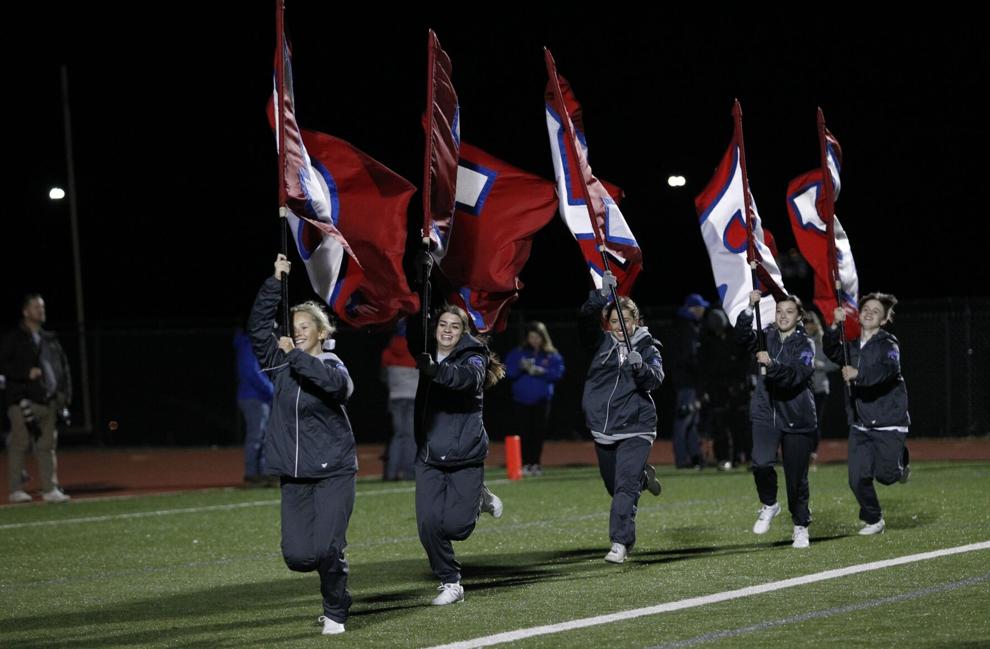 Bixby at B.T. Washington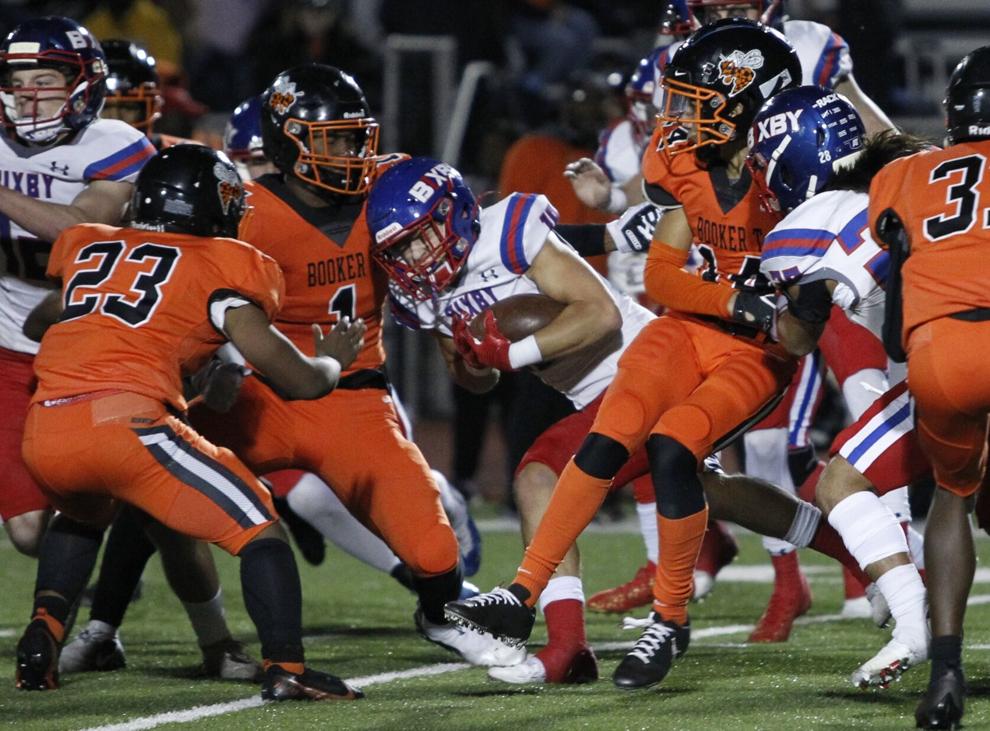 Bixby at B.T. Washington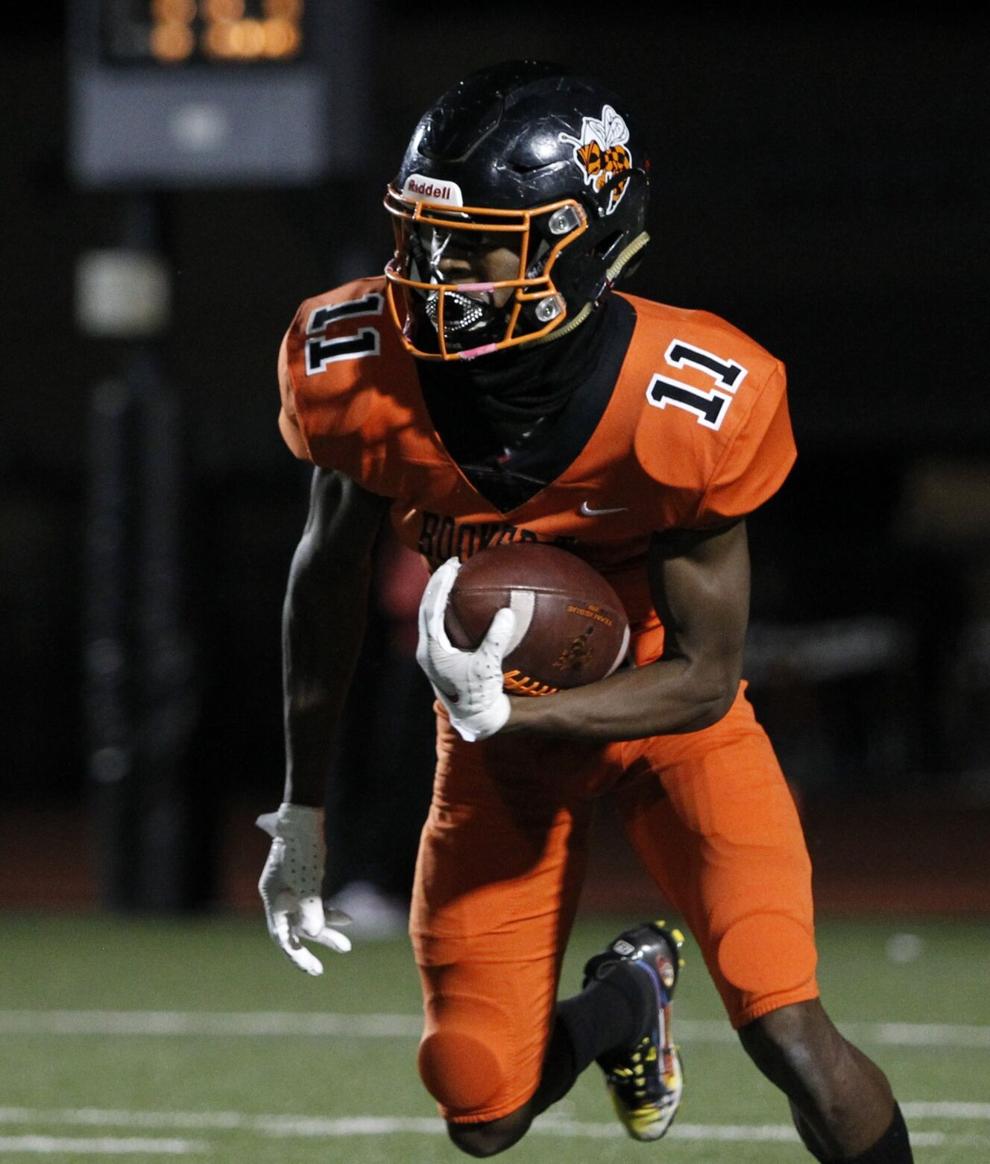 Bixby at B.T. Washington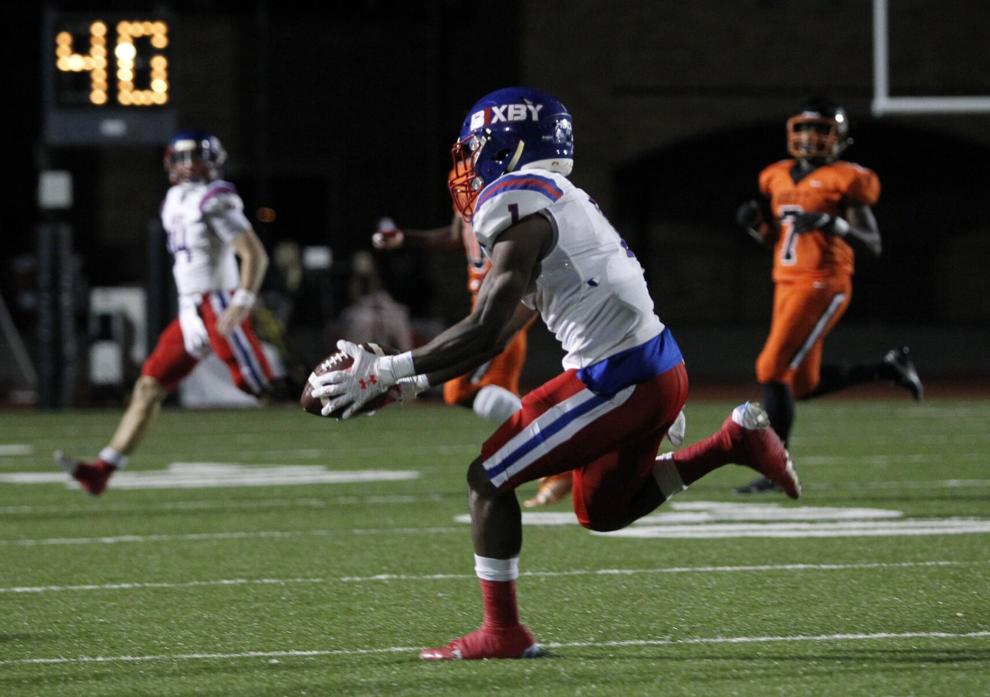 Bixby at B.T. Washington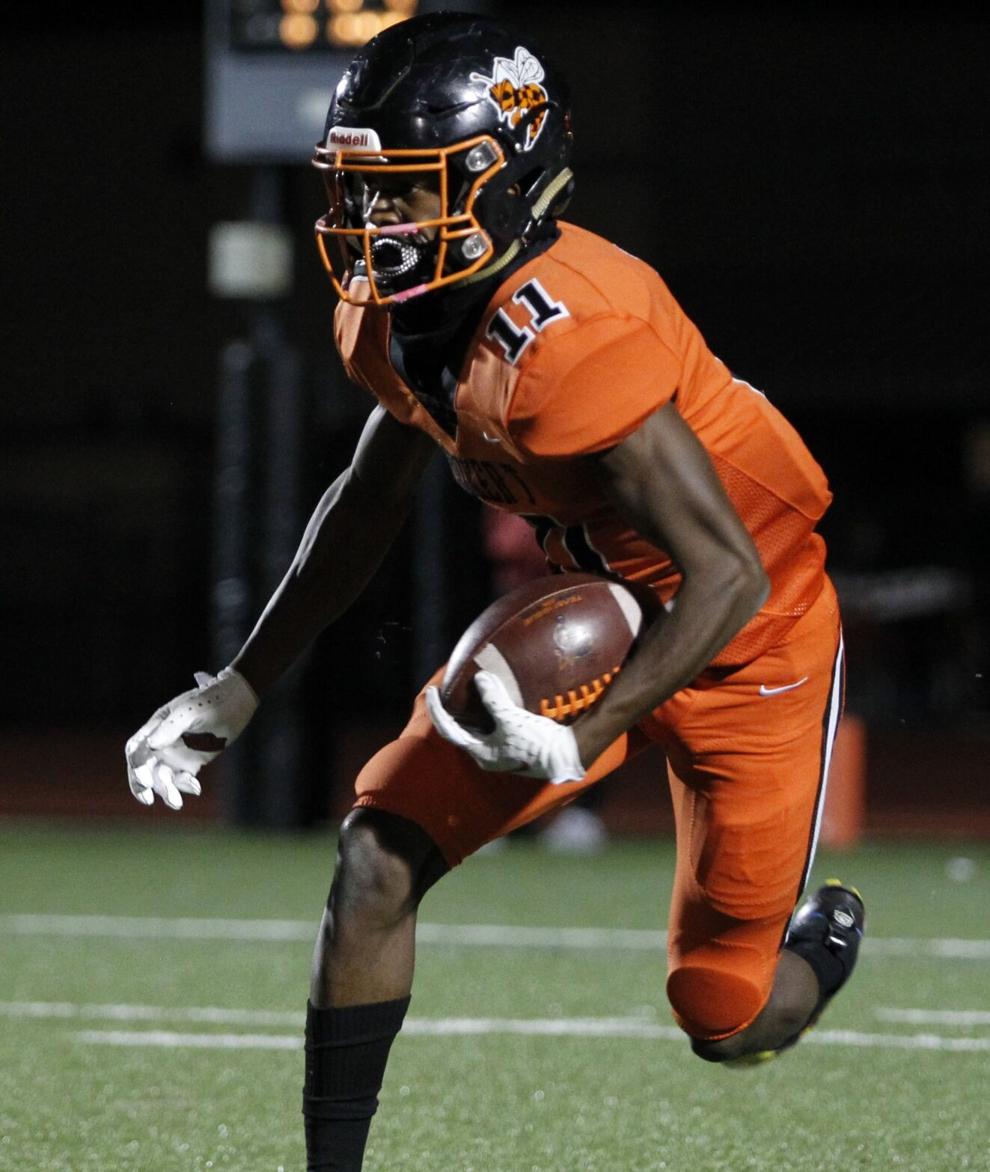 Bixby at B.T. Washington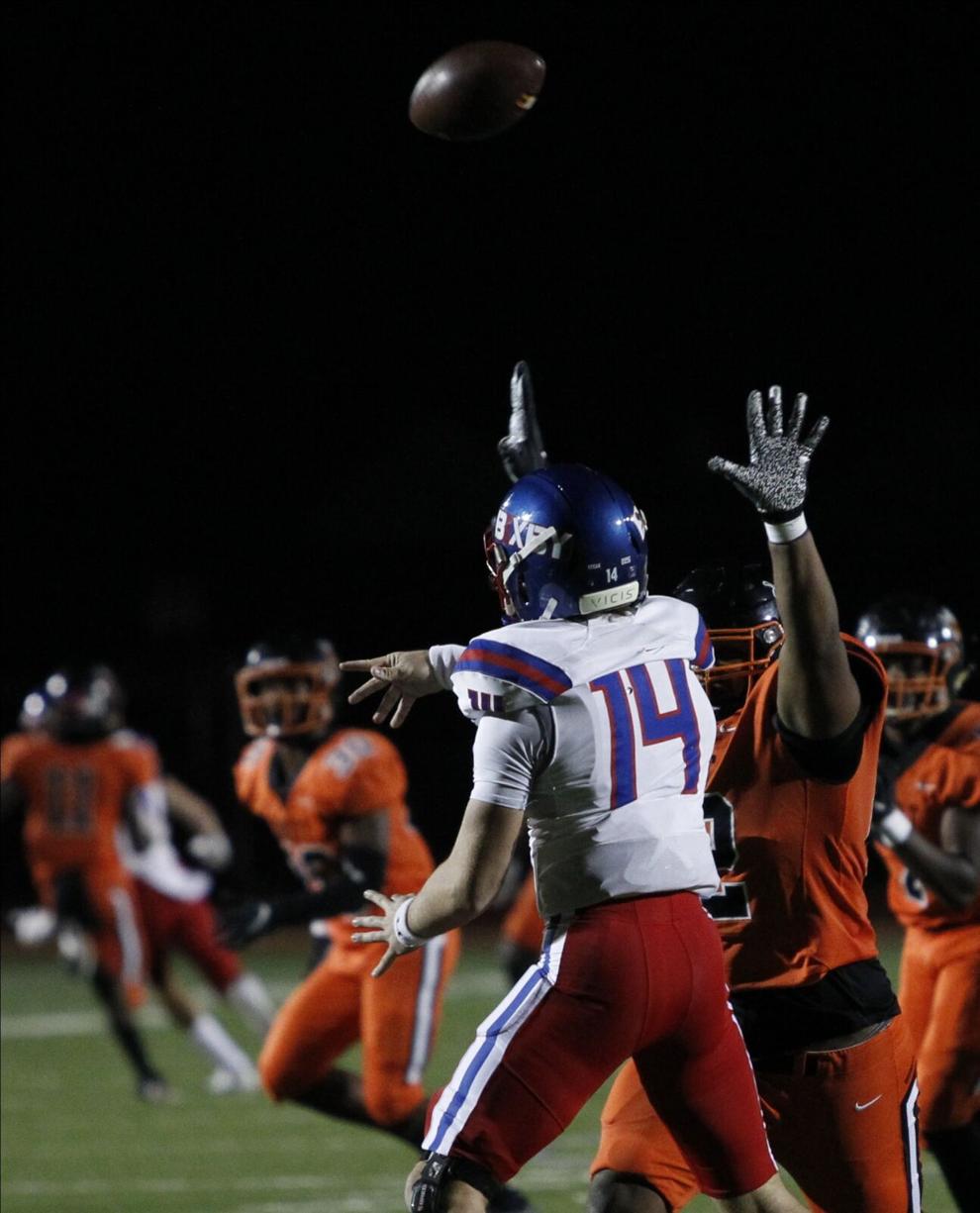 Bixby at B.T. Washington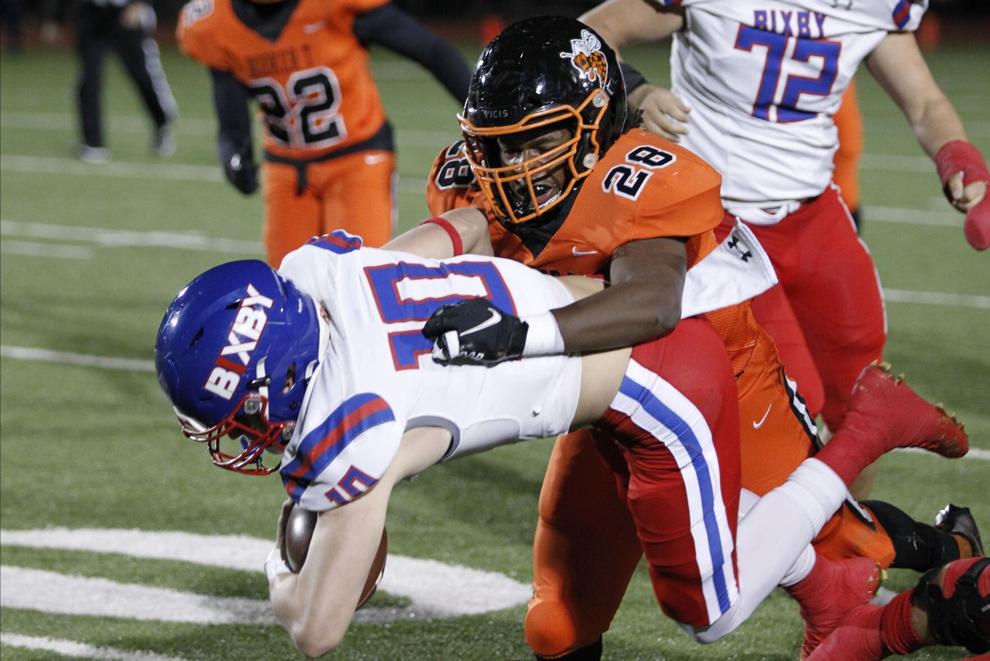 Bixby at B.T. Washington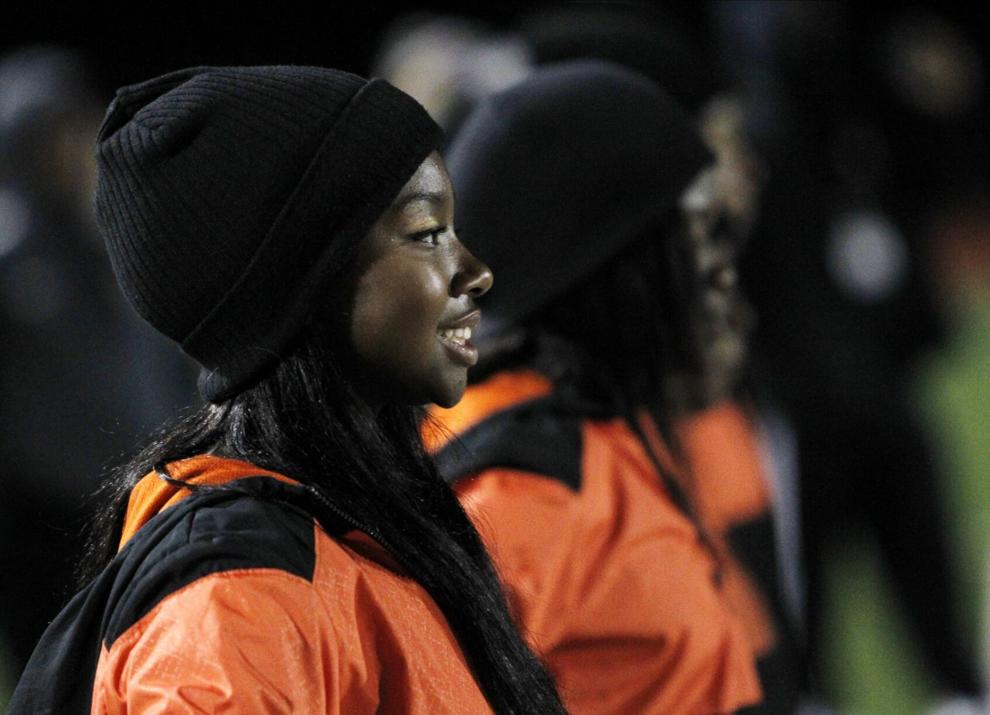 Bixby at B.T. Washington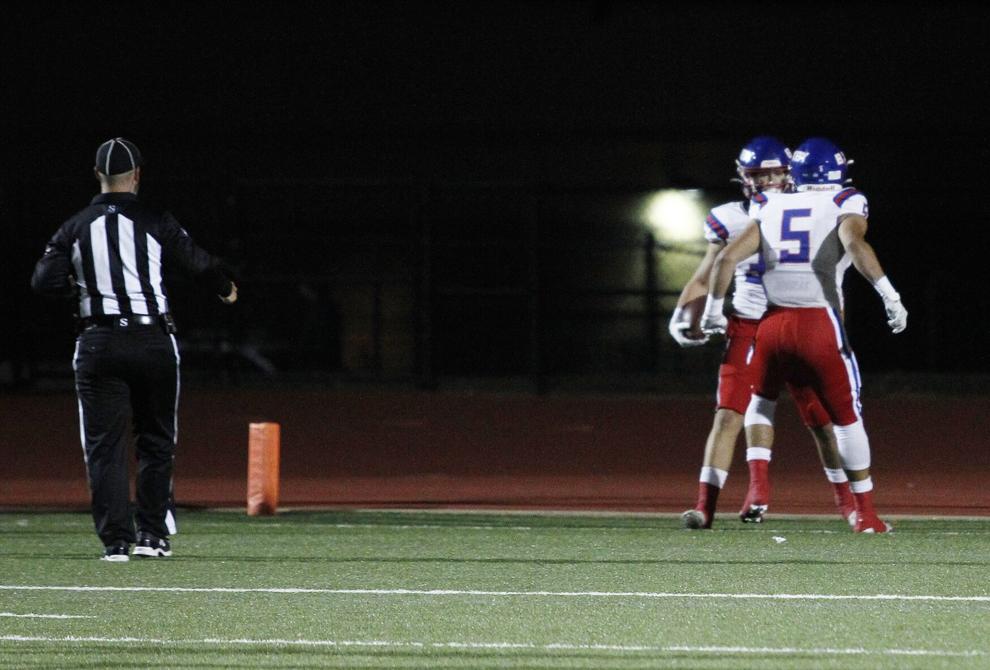 Bixby at B.T. Washington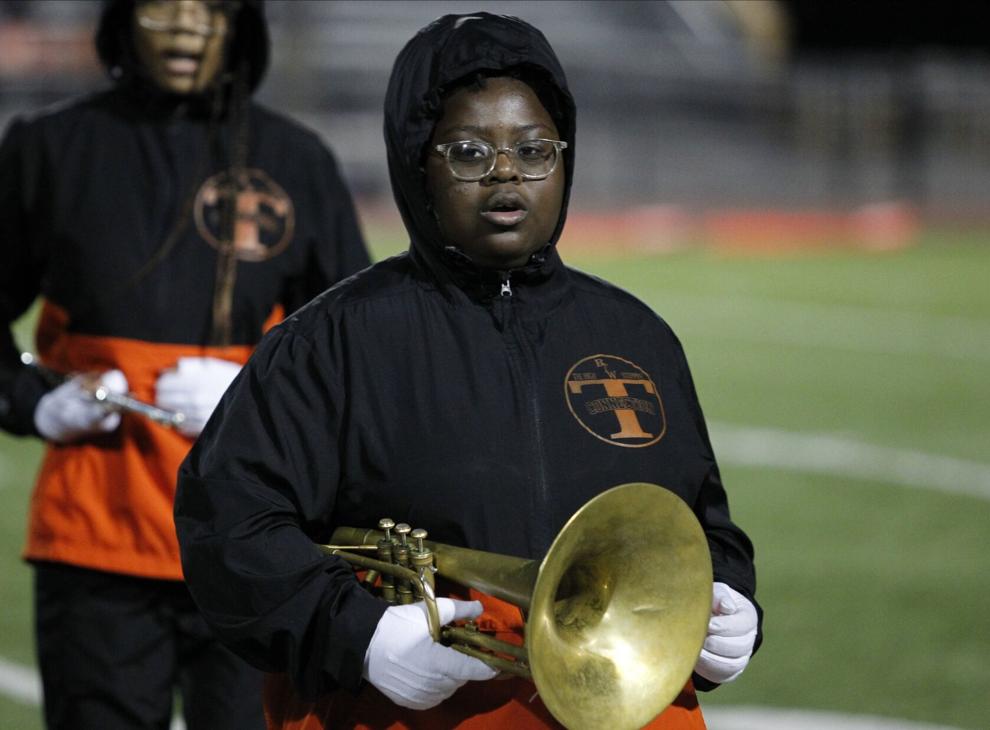 Bixby at B.T. Washington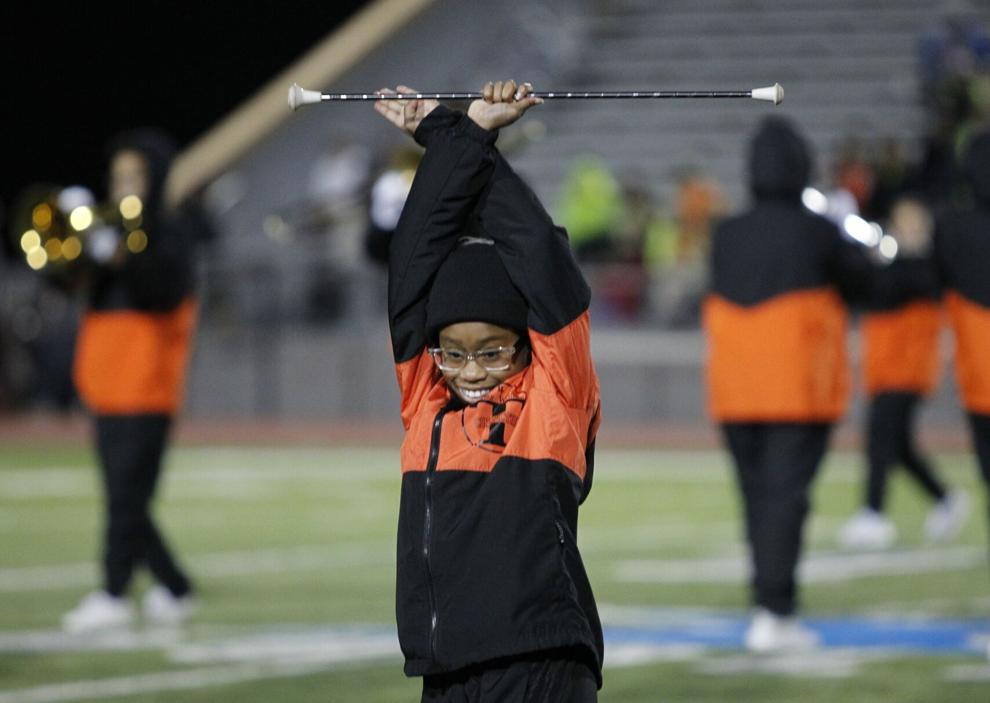 Bixby at B.T. Washington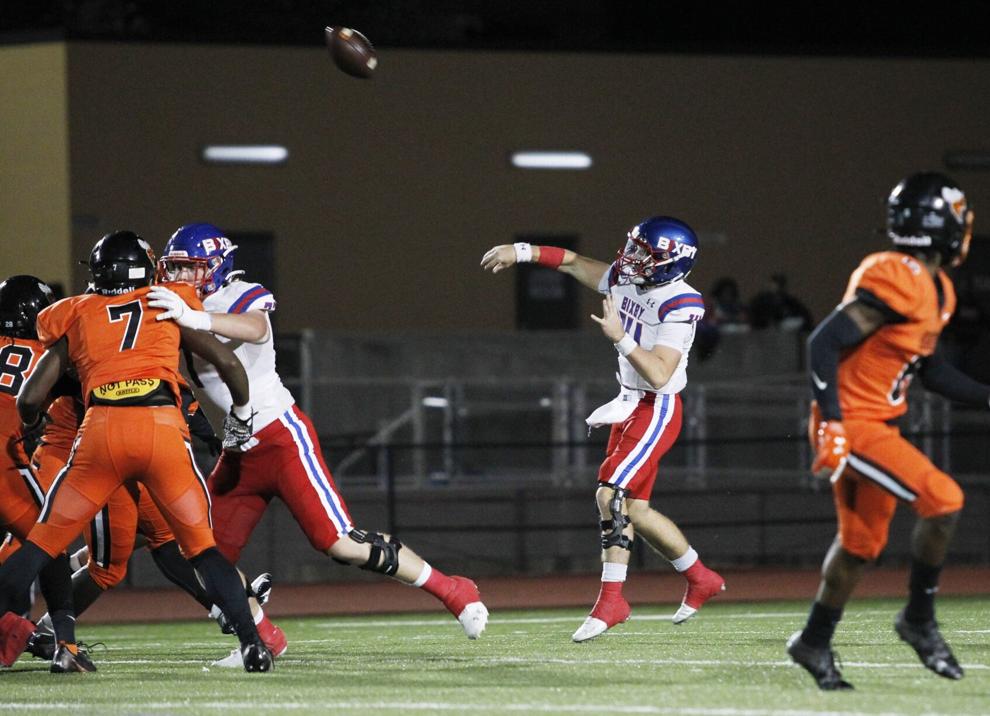 Bixby at B.T. Washington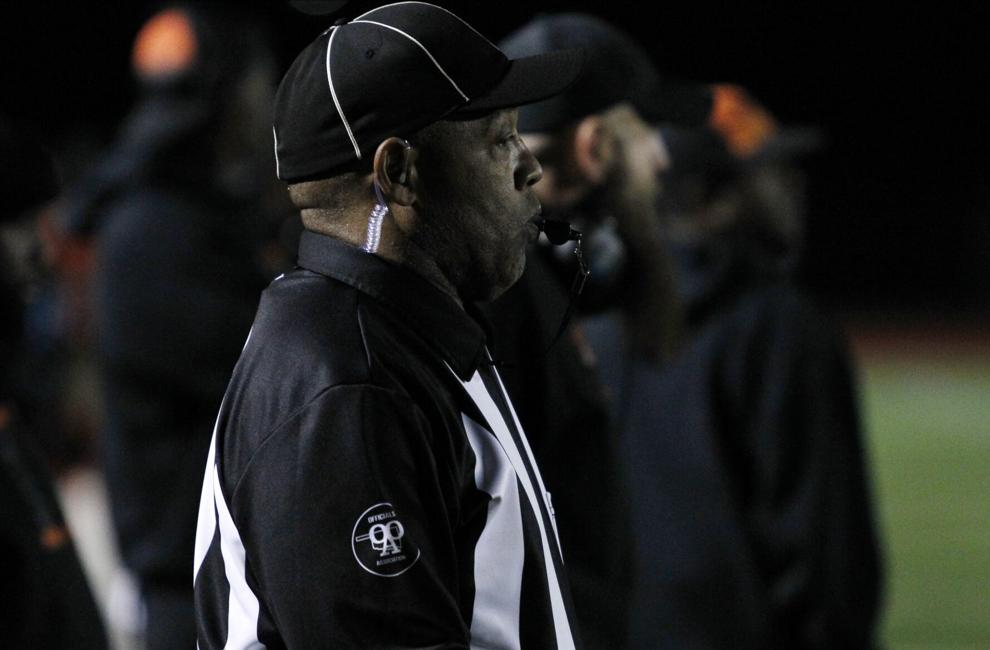 Bixby at B.T. Washington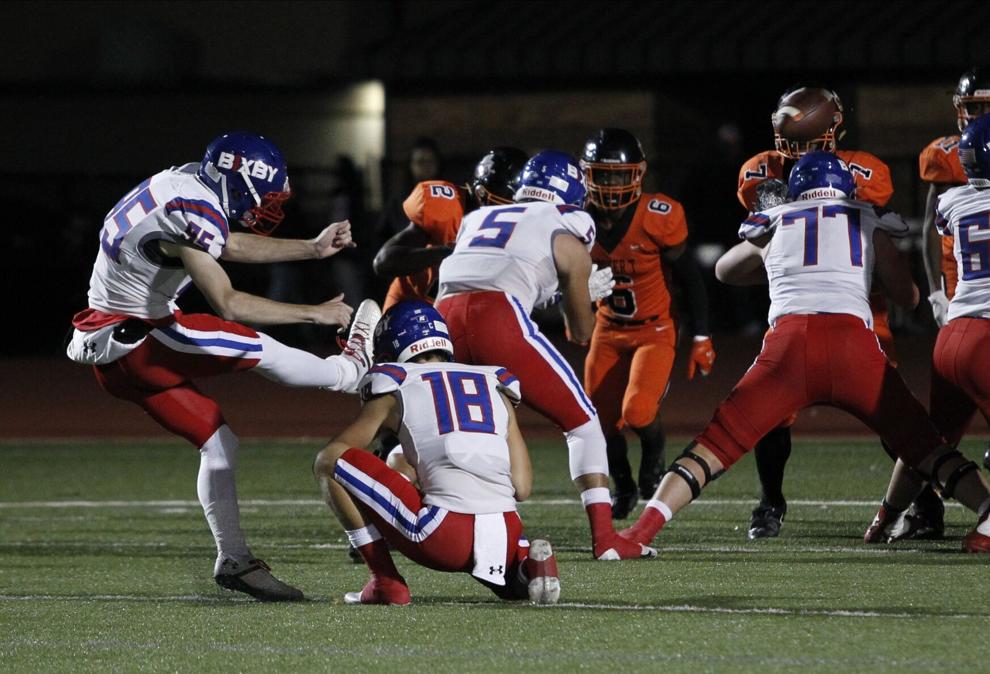 Bixby at B.T. Washington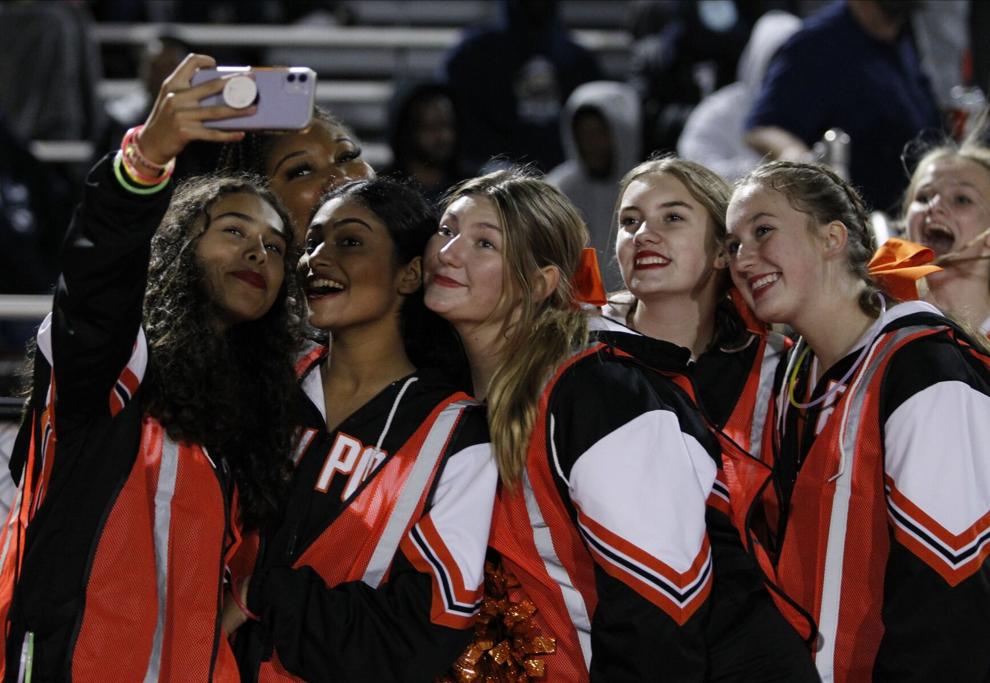 Bixby at B.T. Washington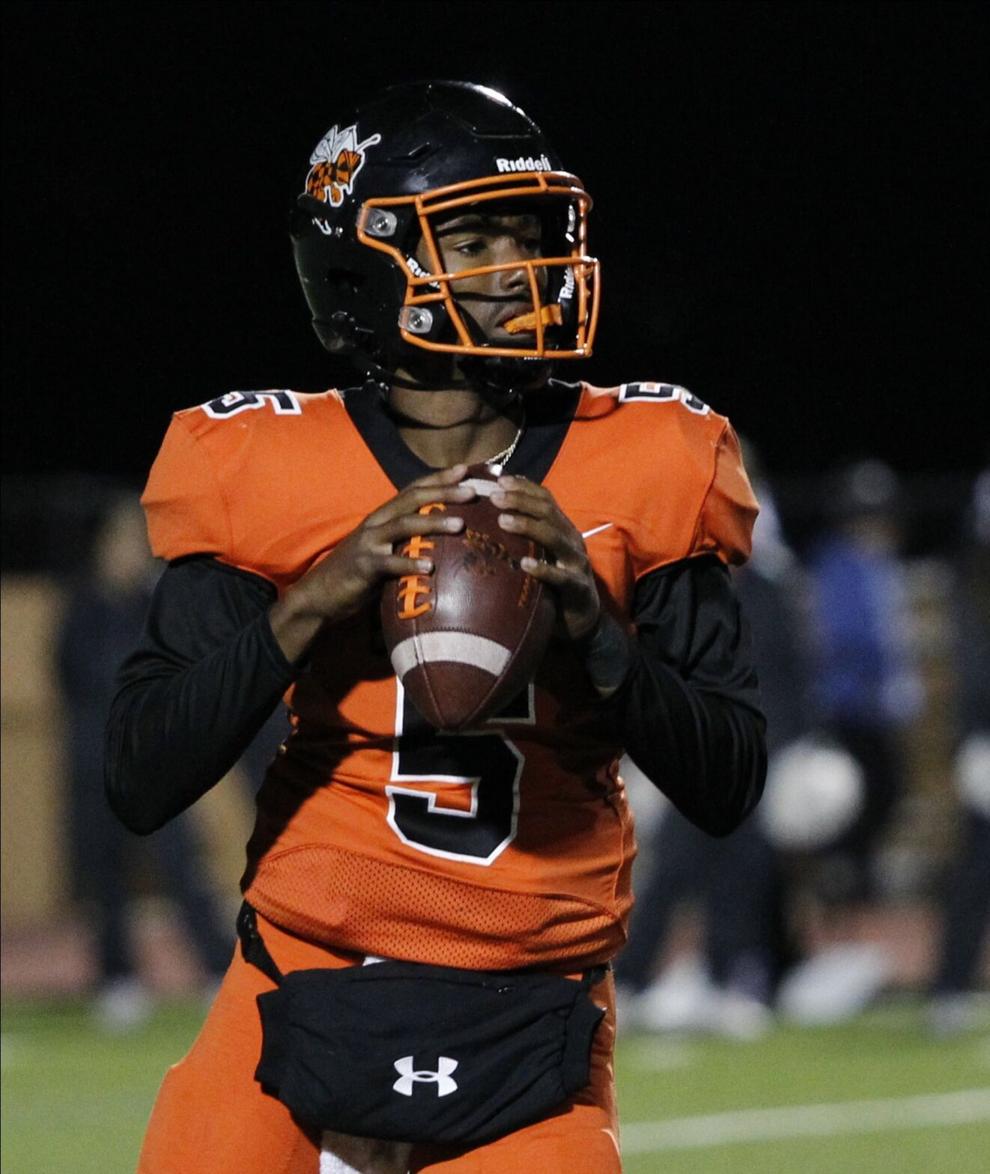 Bixby at B.T. Washington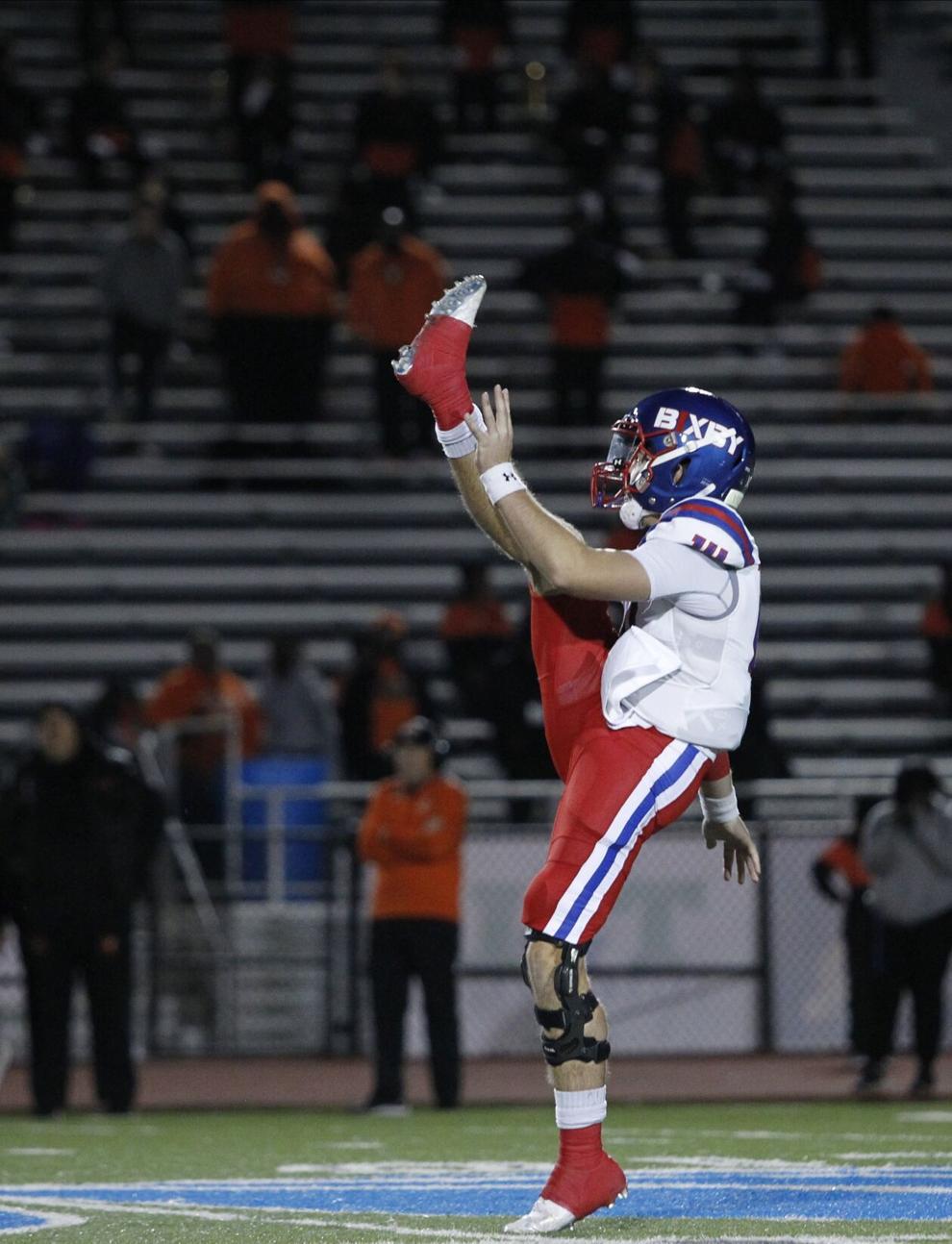 Bixby at B.T. Washington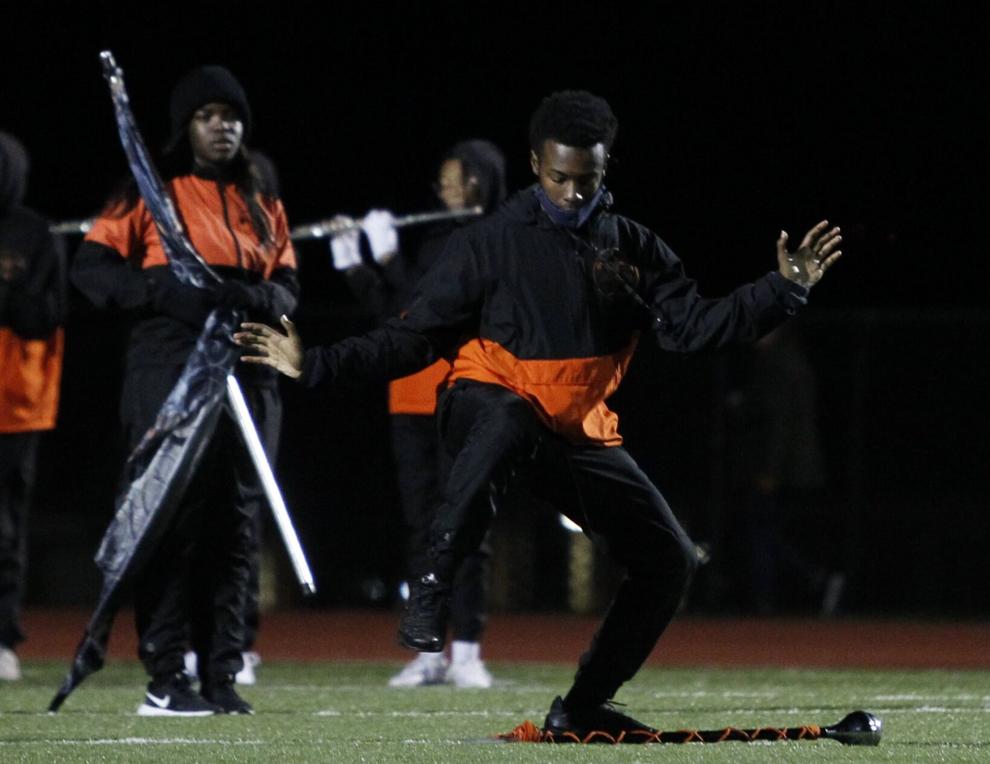 Bixby at B.T. Washington
Bixby at B.T. Washington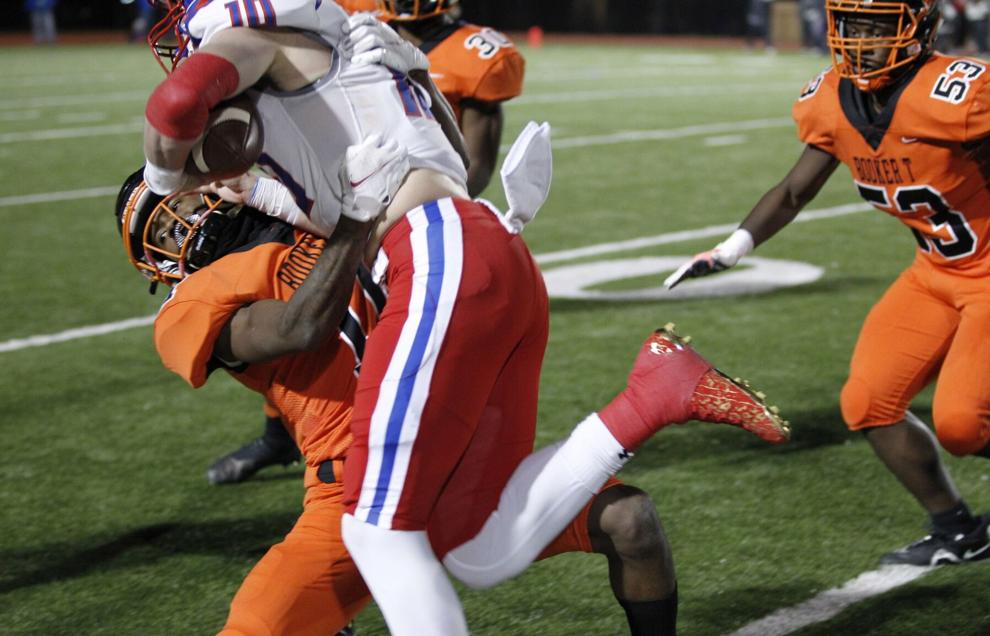 Bixby at B.T. Washington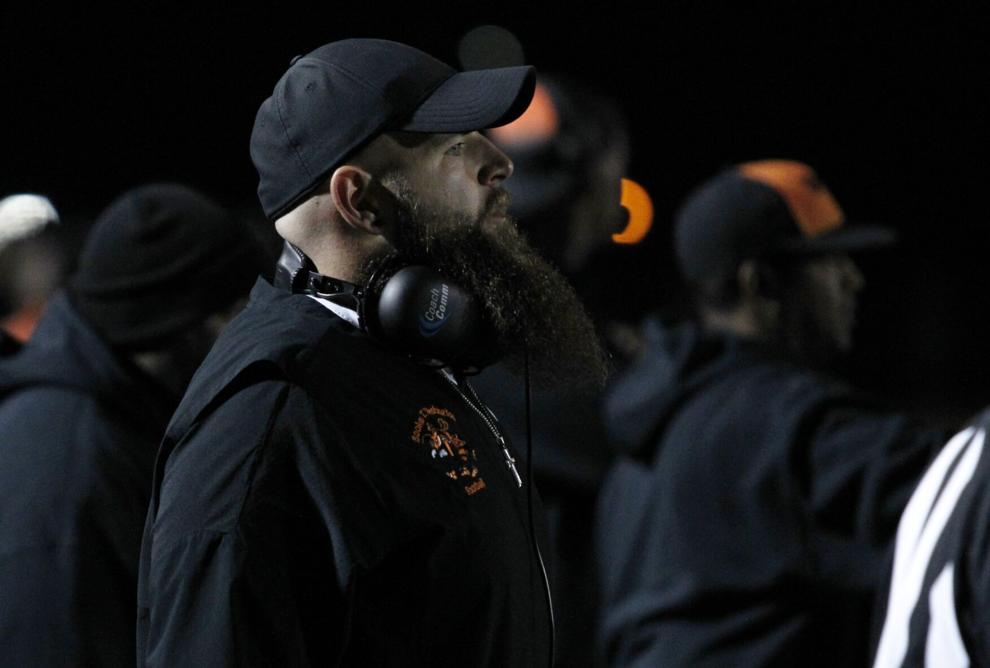 Bixby at B.T. Washington
Bixby at B.T. Washington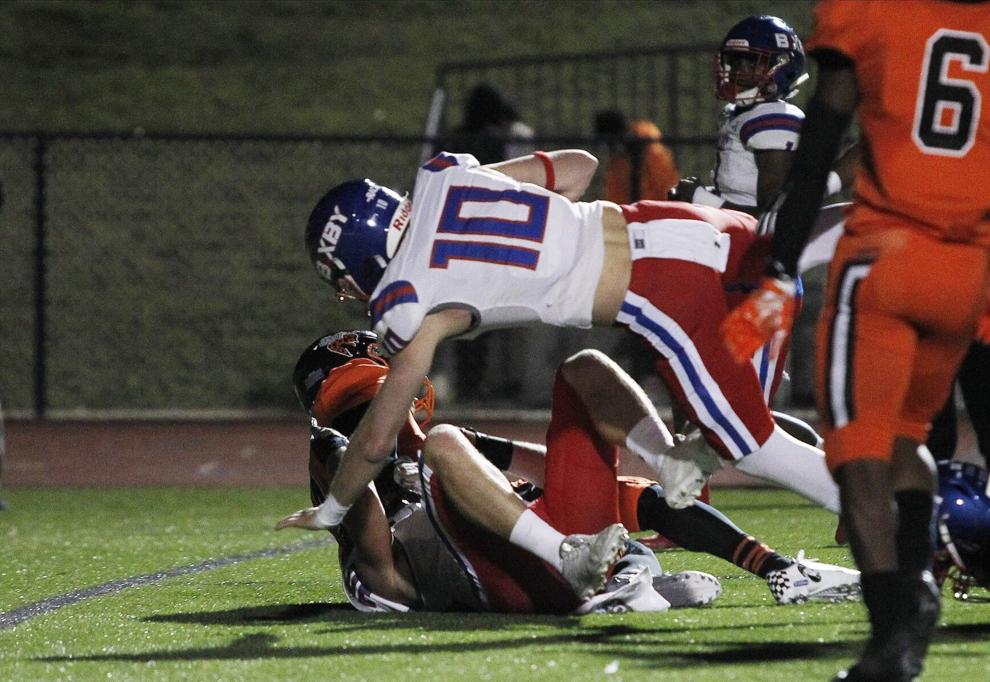 Bixby at B.T. Washington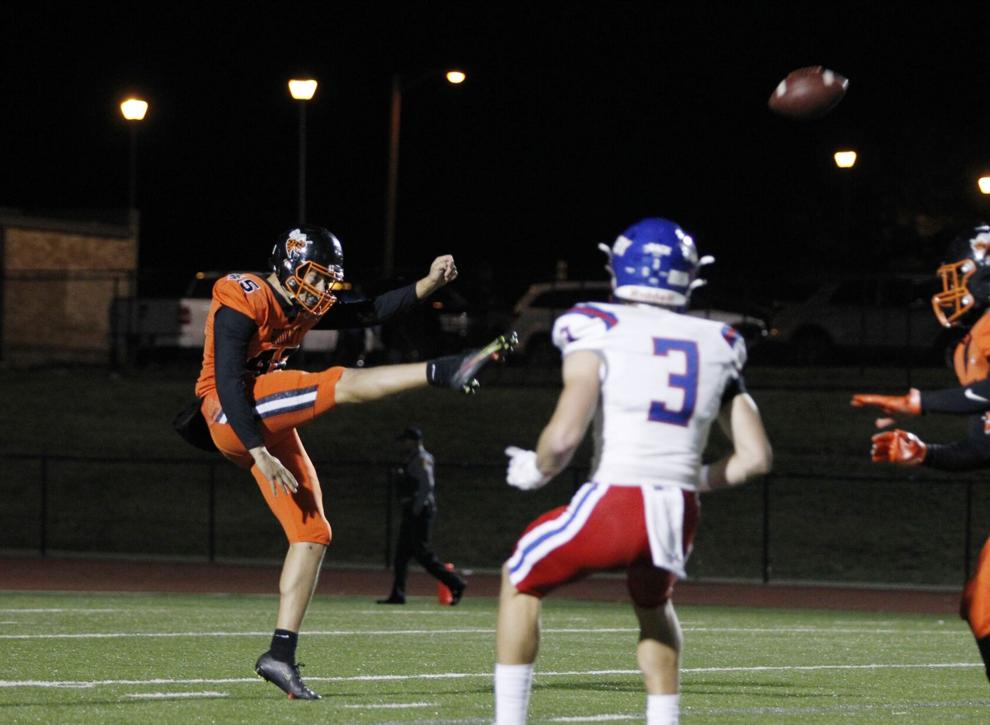 Bixby at B.T. Washington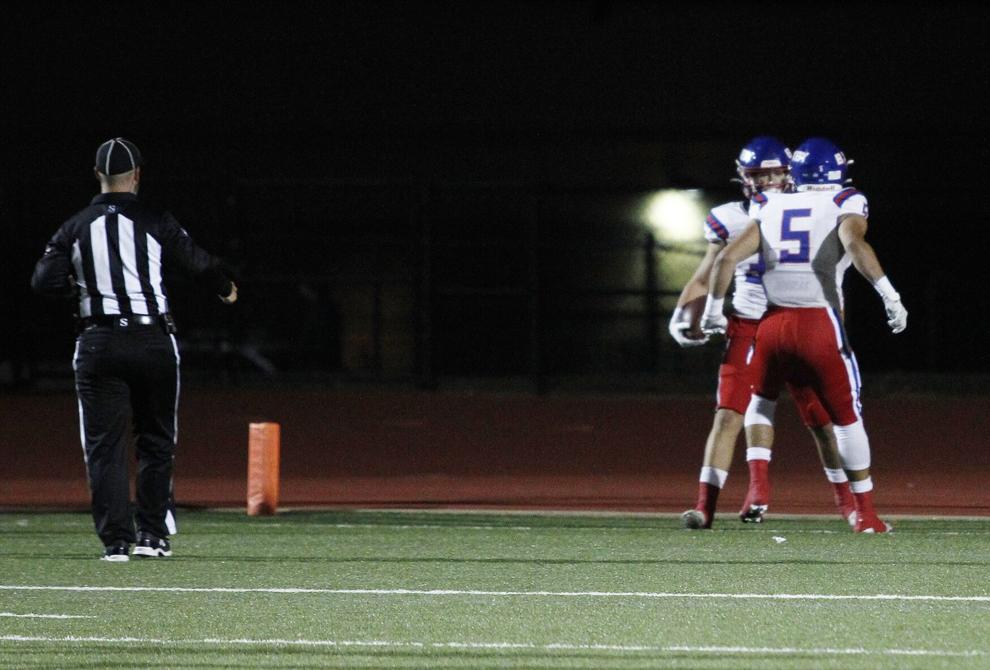 Bixby at B.T. Washington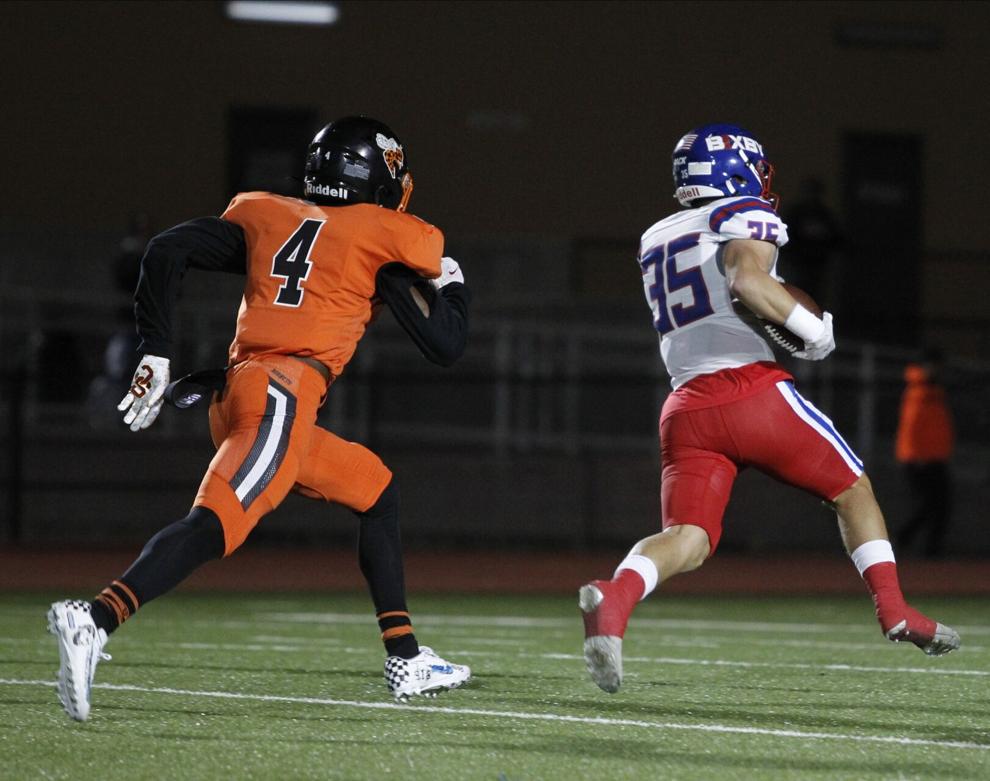 Bixby at B.T. Washington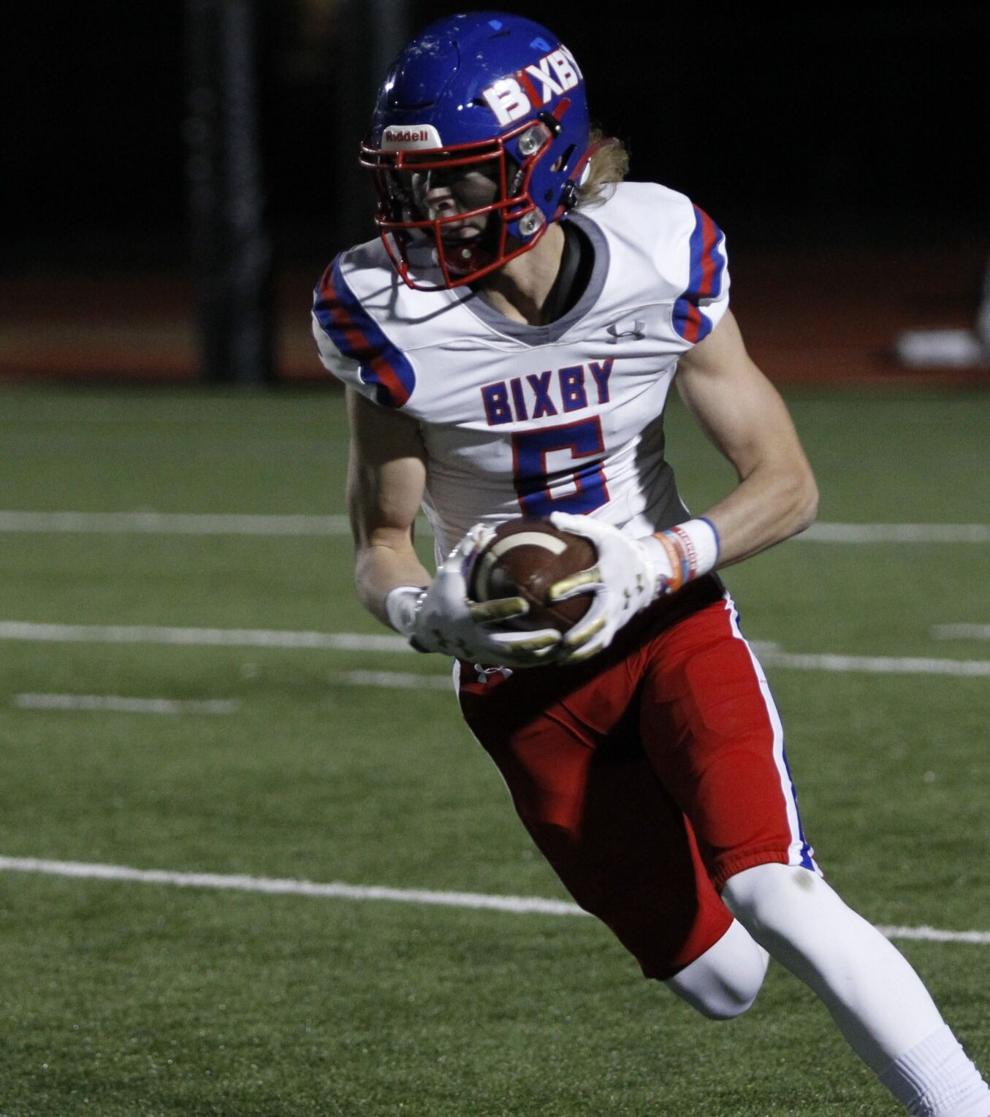 Bixby at B.T. Washington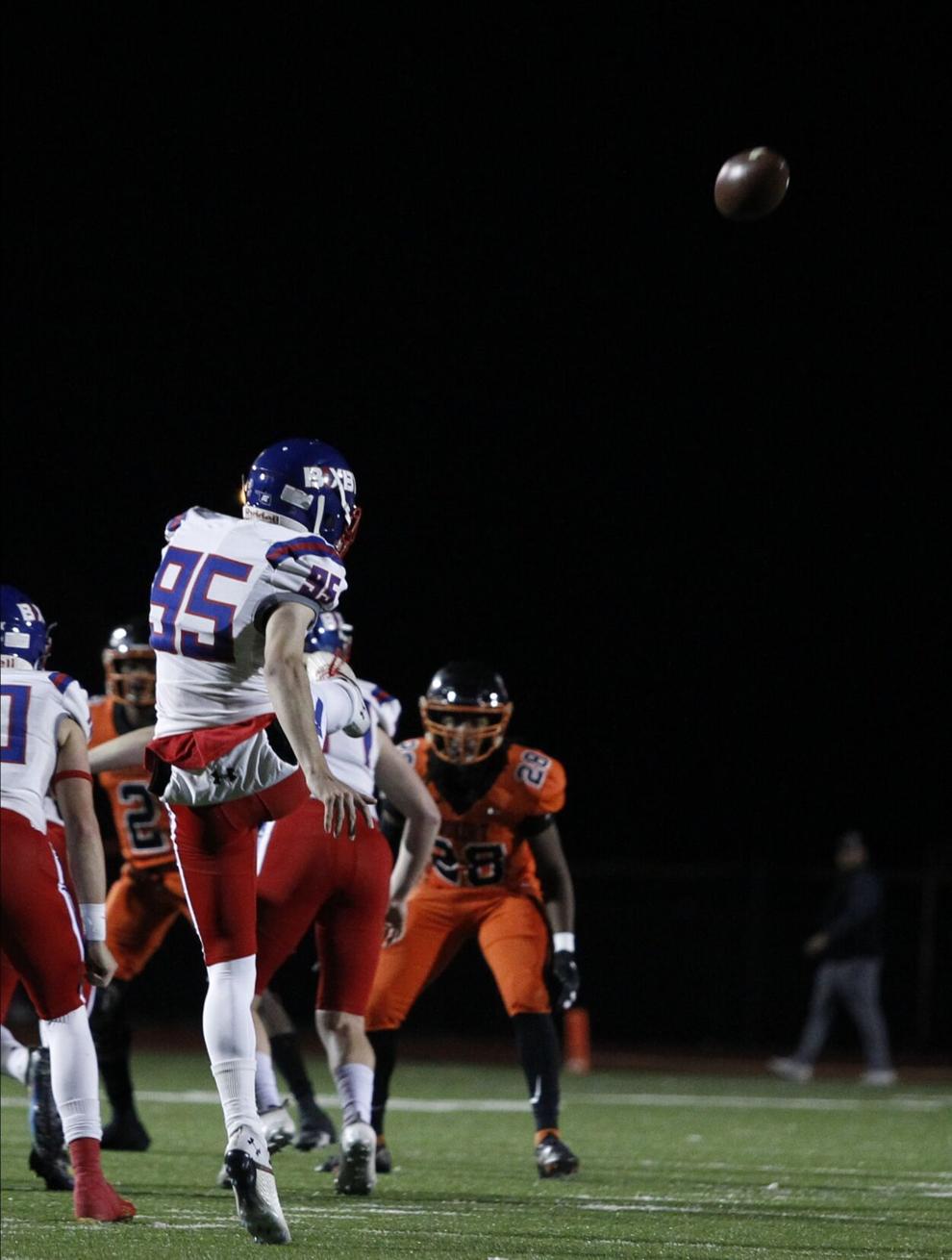 Bixby at B.T. Washington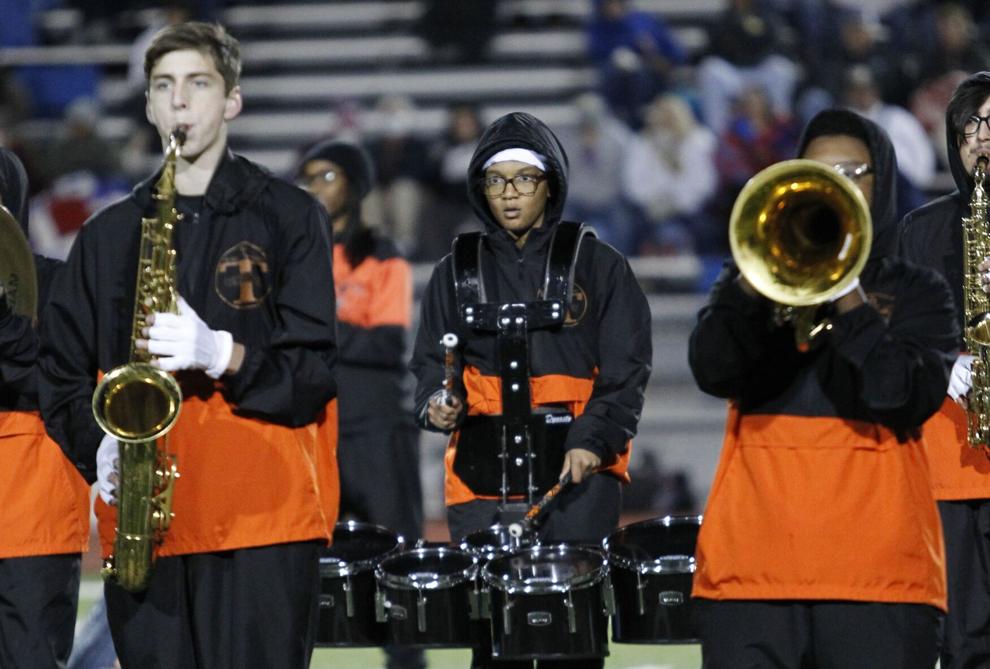 Bixby at B.T. Washington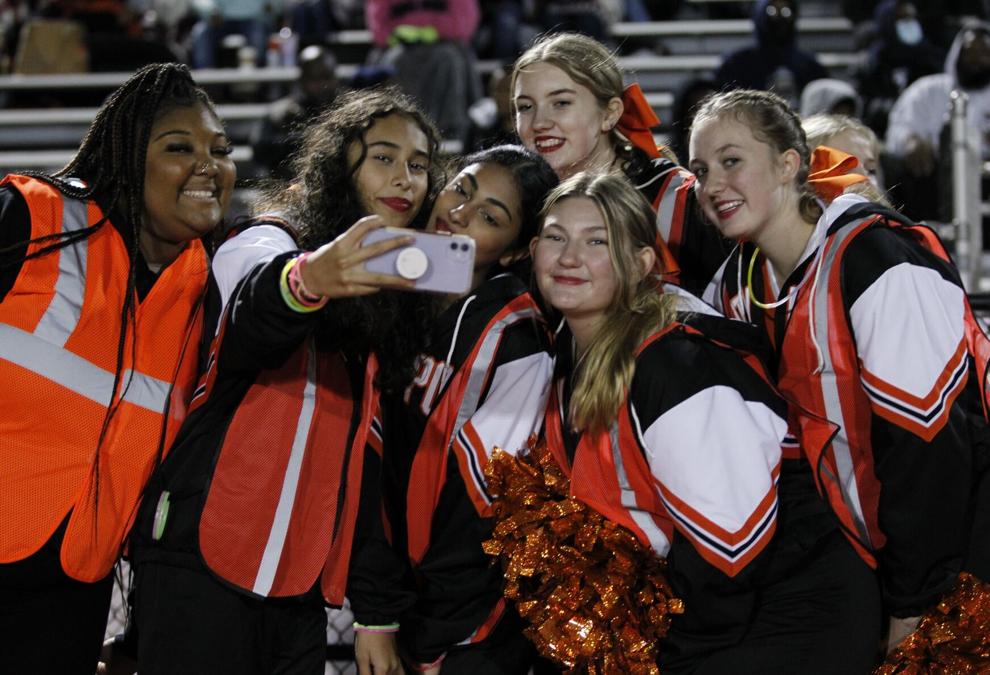 Bixby at B.T. Washington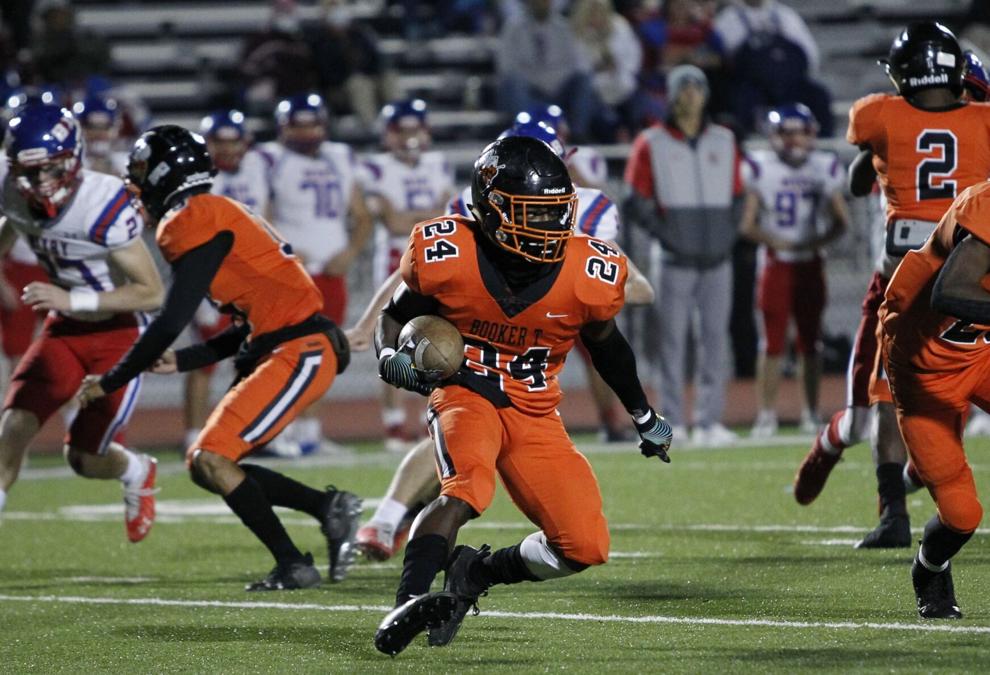 Bixby at B.T. Washington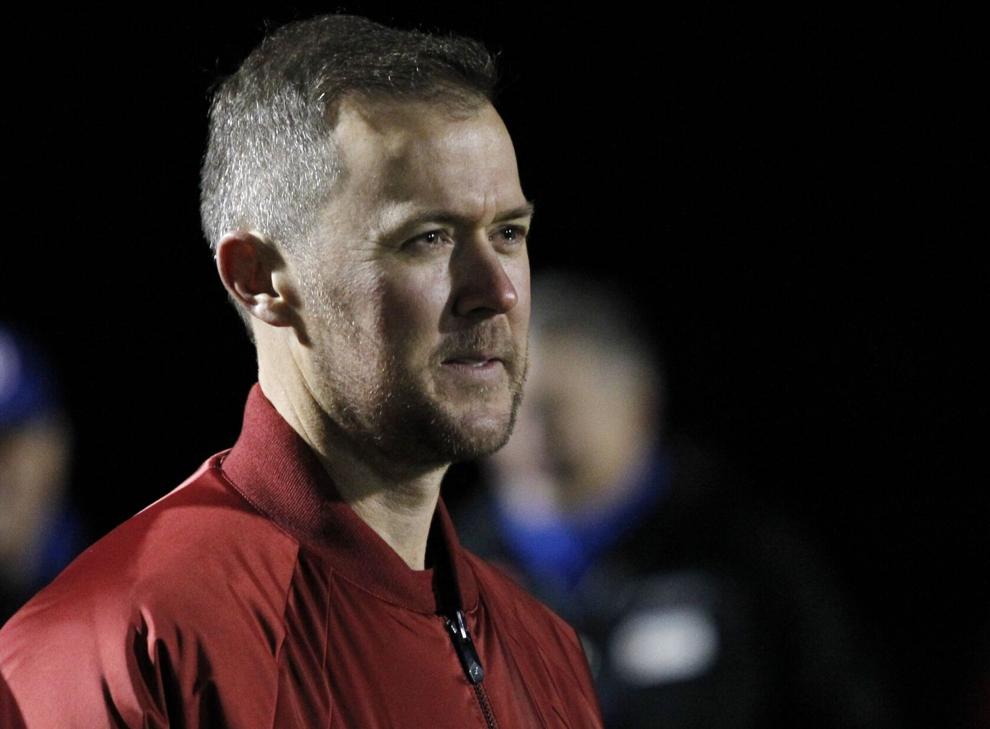 Bixby at B.T. Washington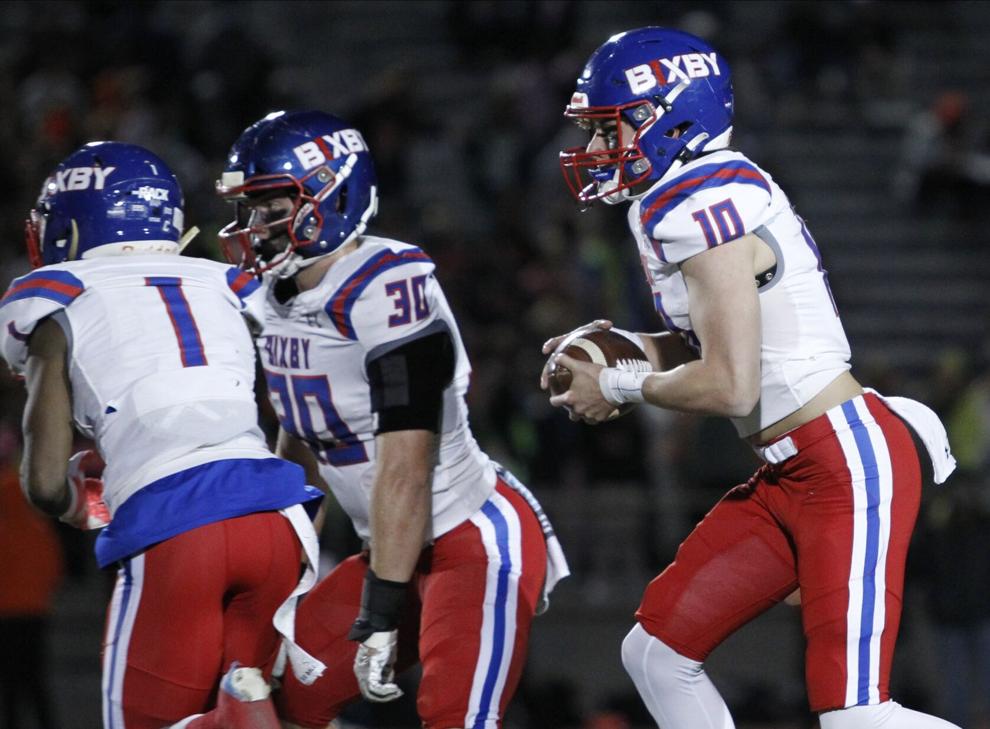 Bixby at B.T. Washington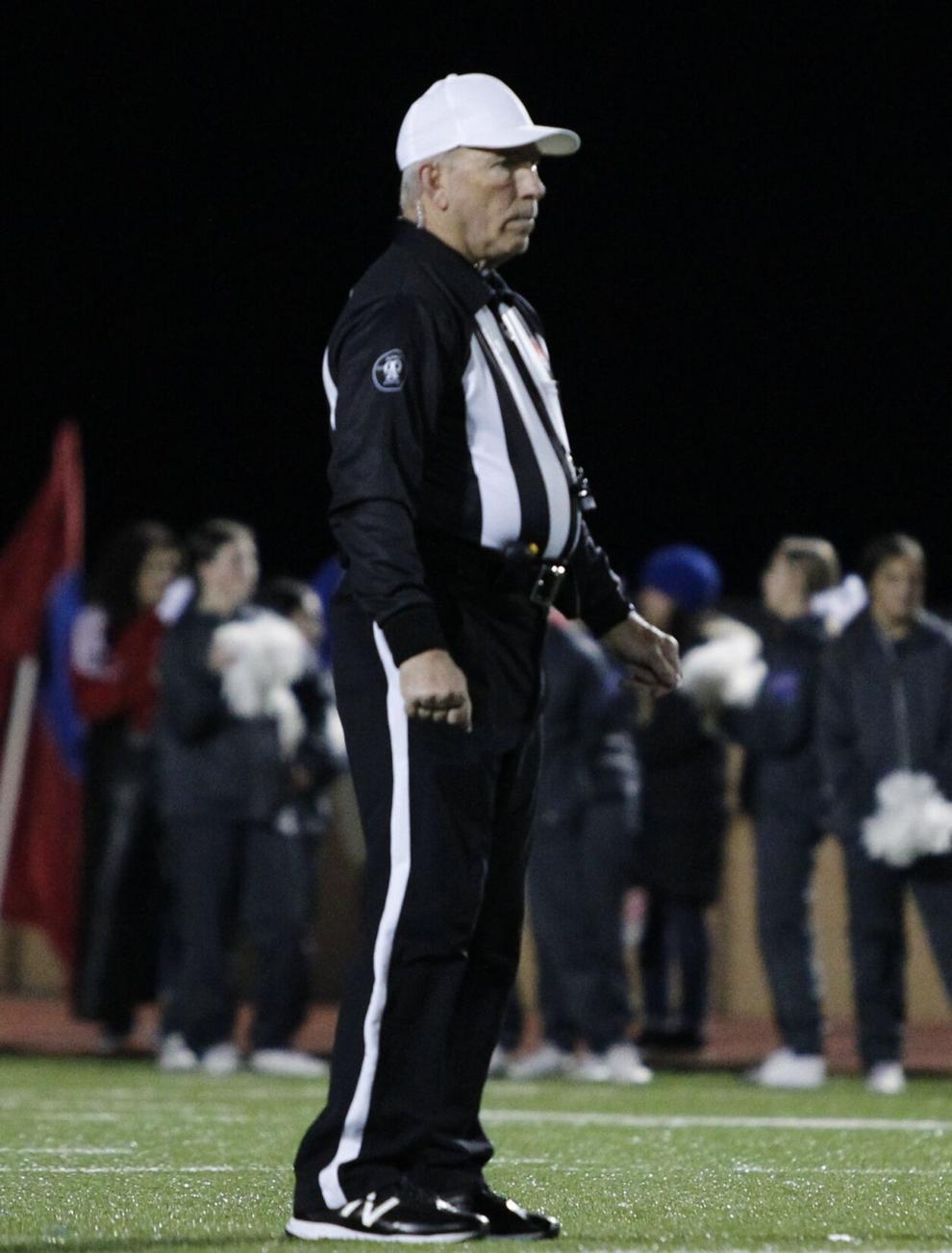 Bixby at B.T. Washington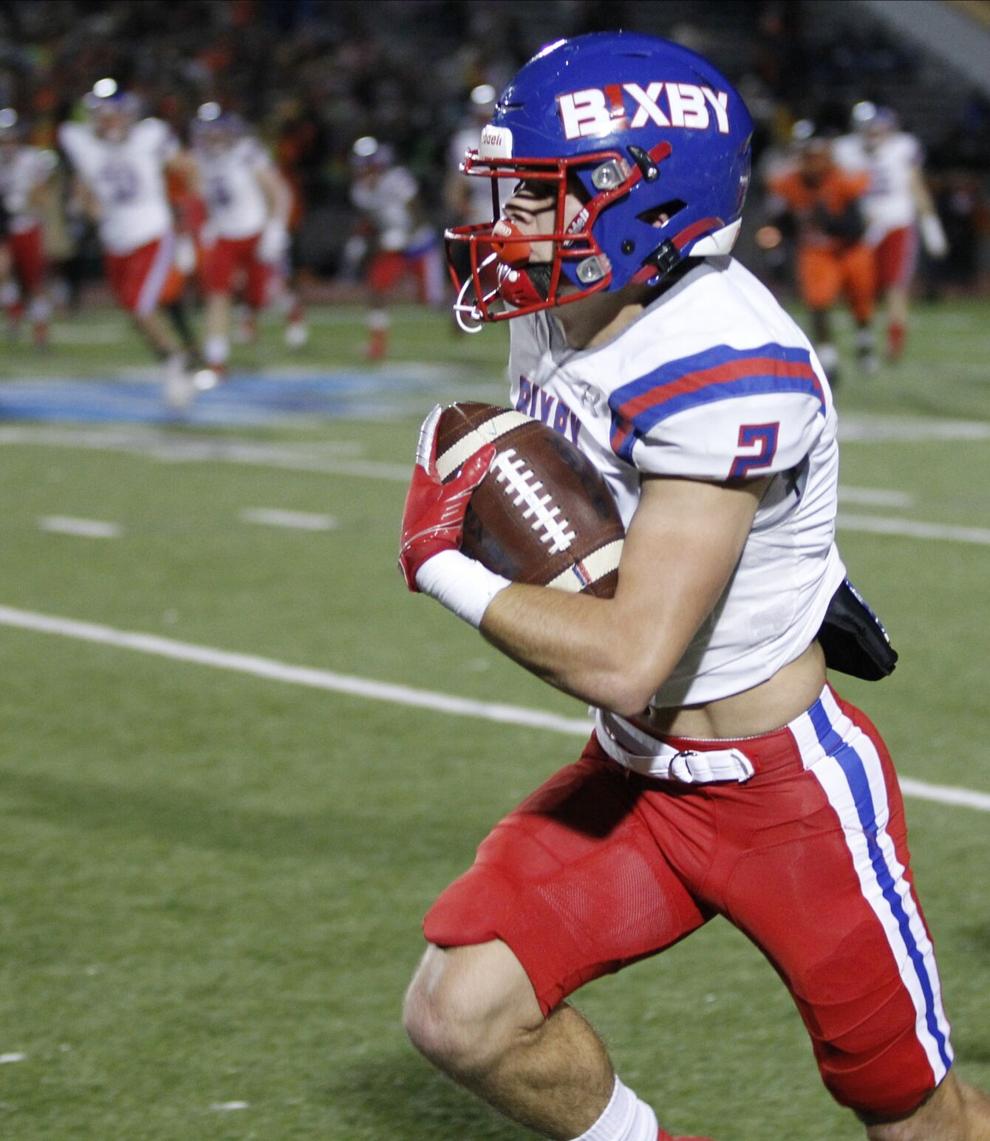 Bixby at B.T. Washington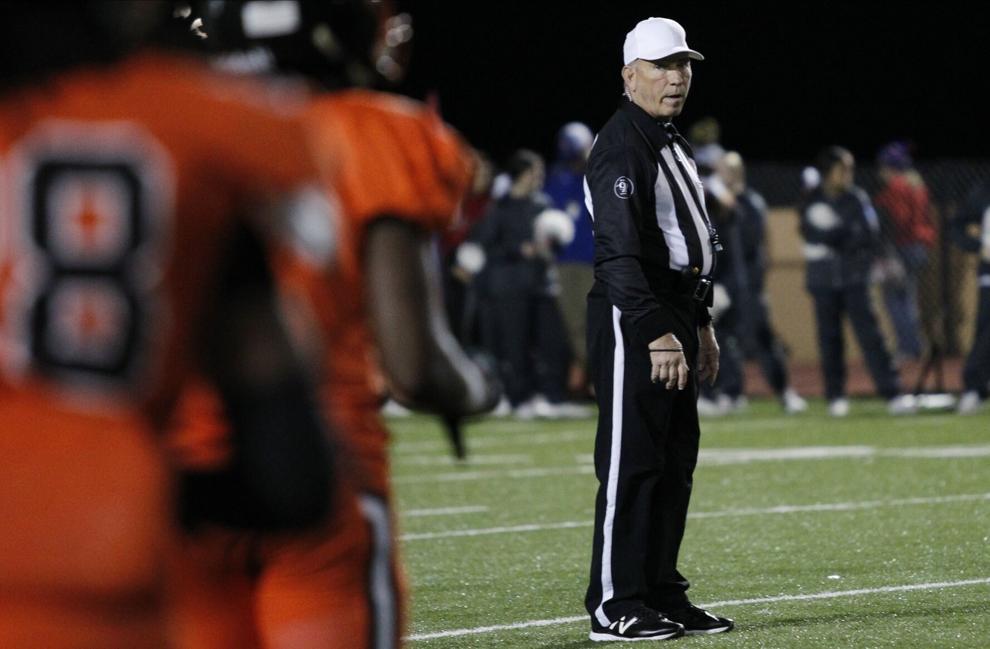 Bixby at B.T. Washington
Bixby at B.T. Washington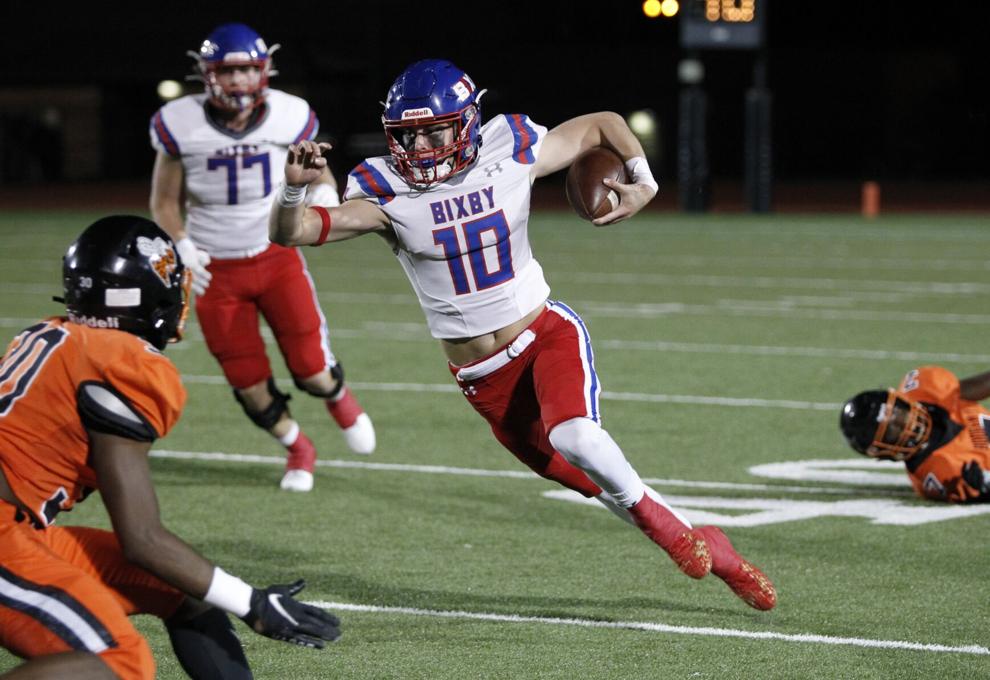 Bixby at B.T. Washington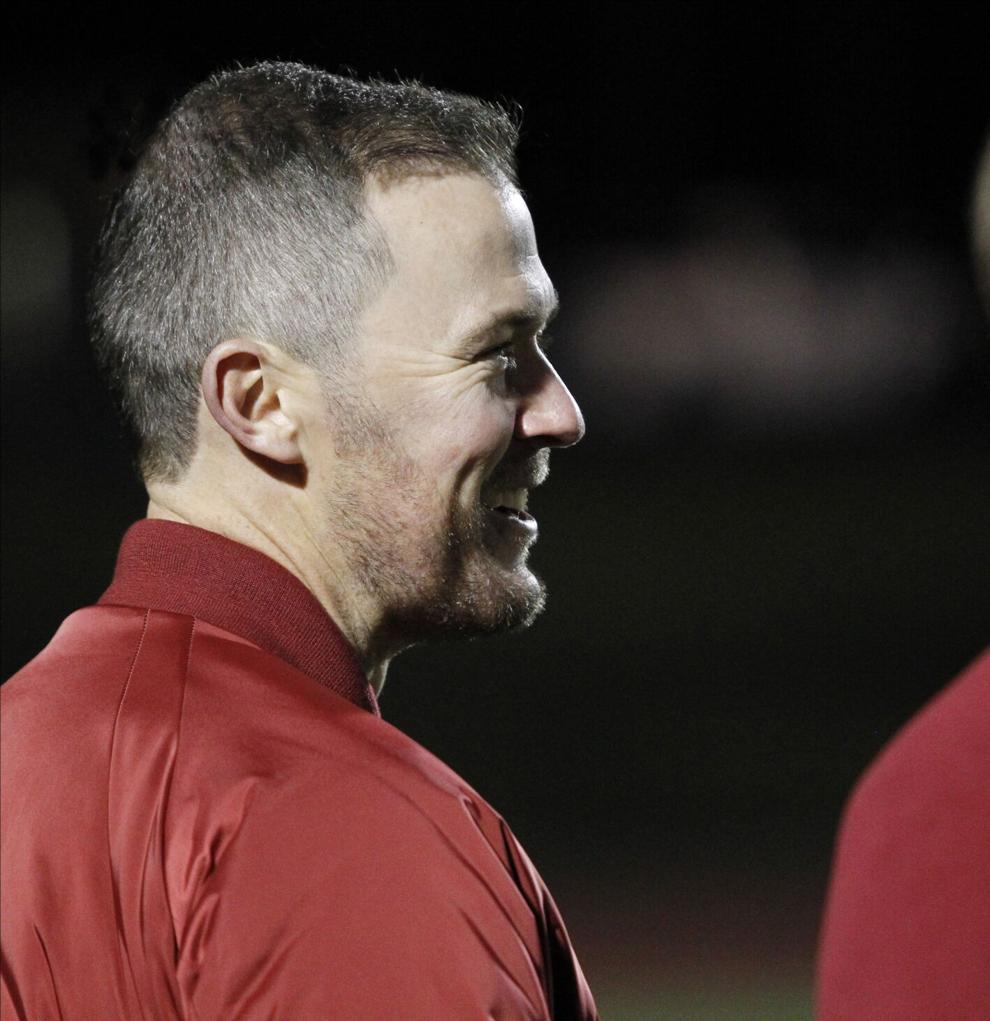 Bixby at B.T. Washington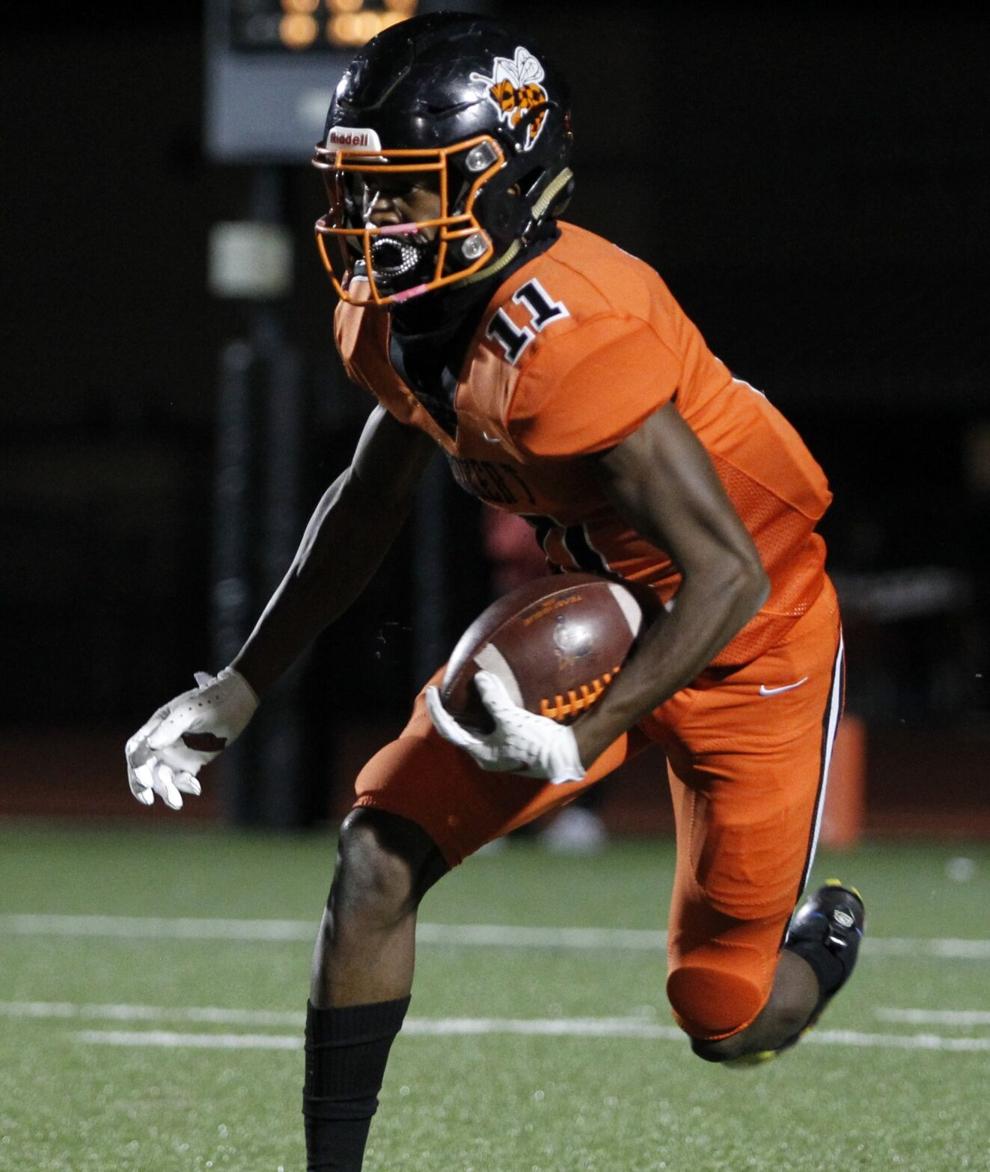 Bixby at B.T. Washington
Bixby at B.T. Washington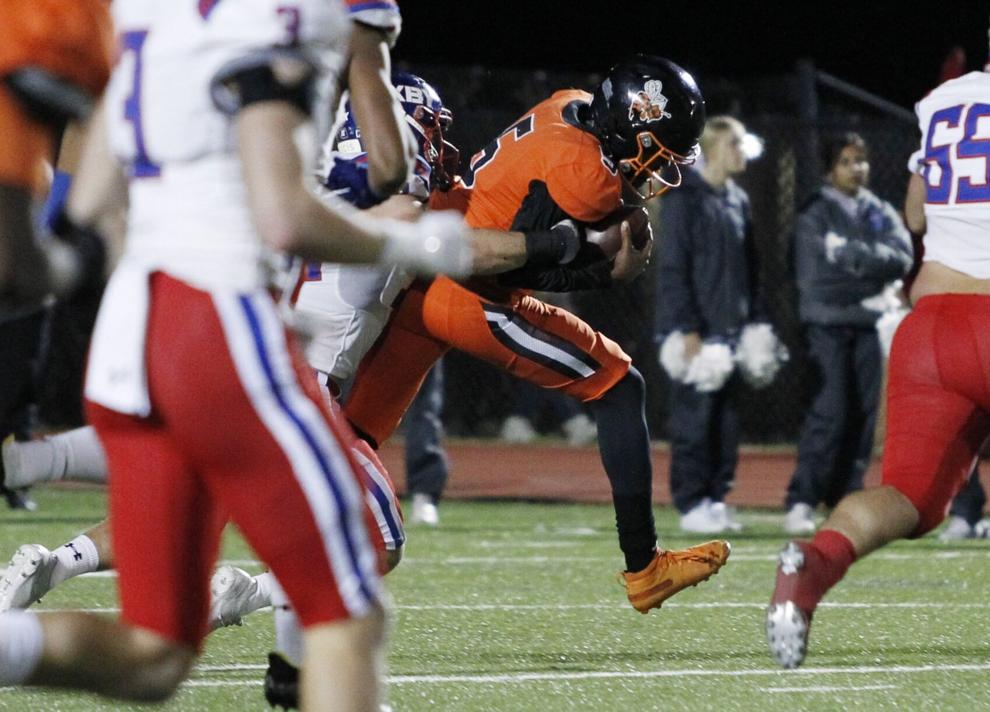 BIXBY FOOTBALL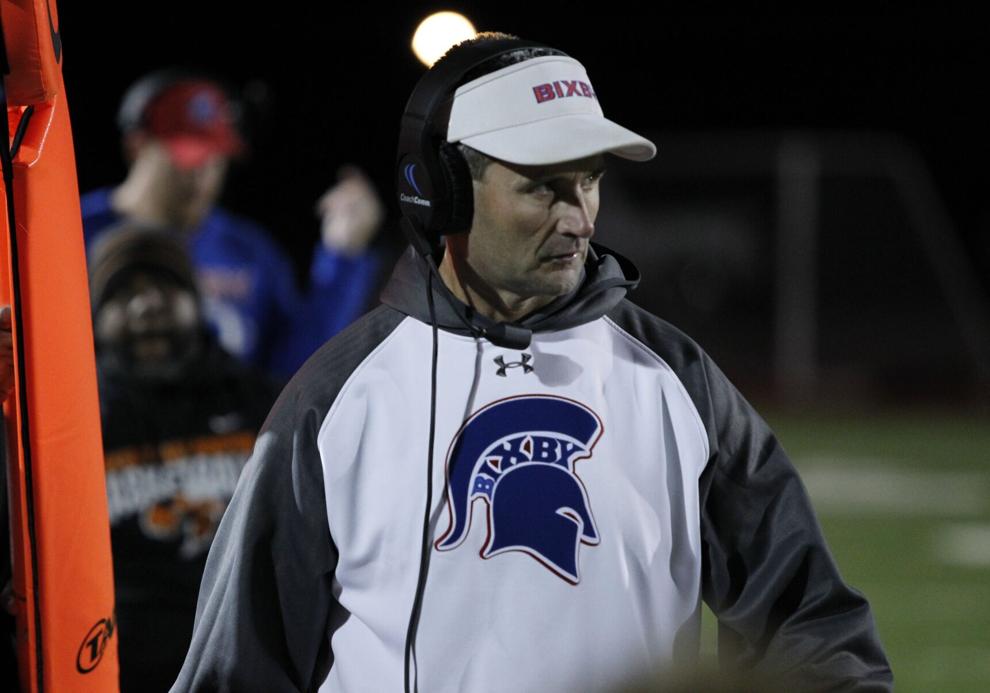 Bixby at B.T. Washington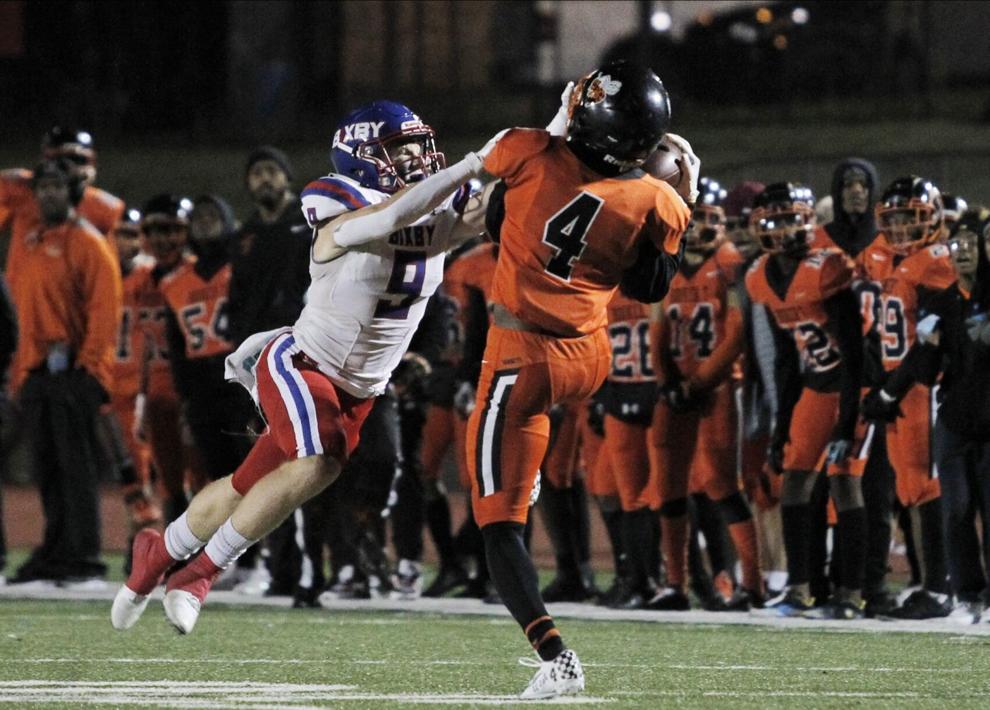 Bixby at B.T. Washington
Bixby at B.T. Washington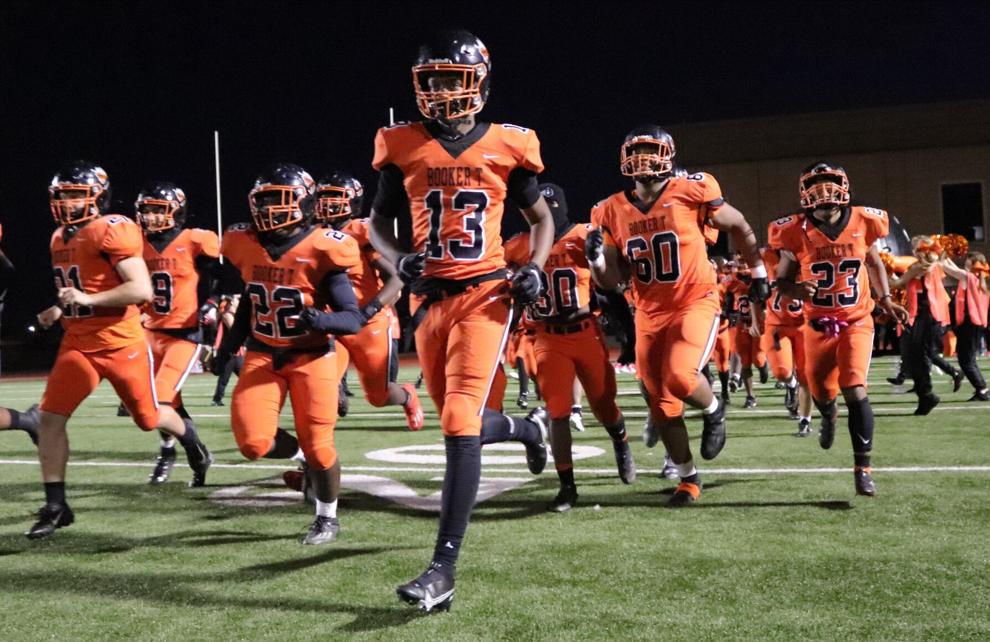 Bixby at B.T. Washington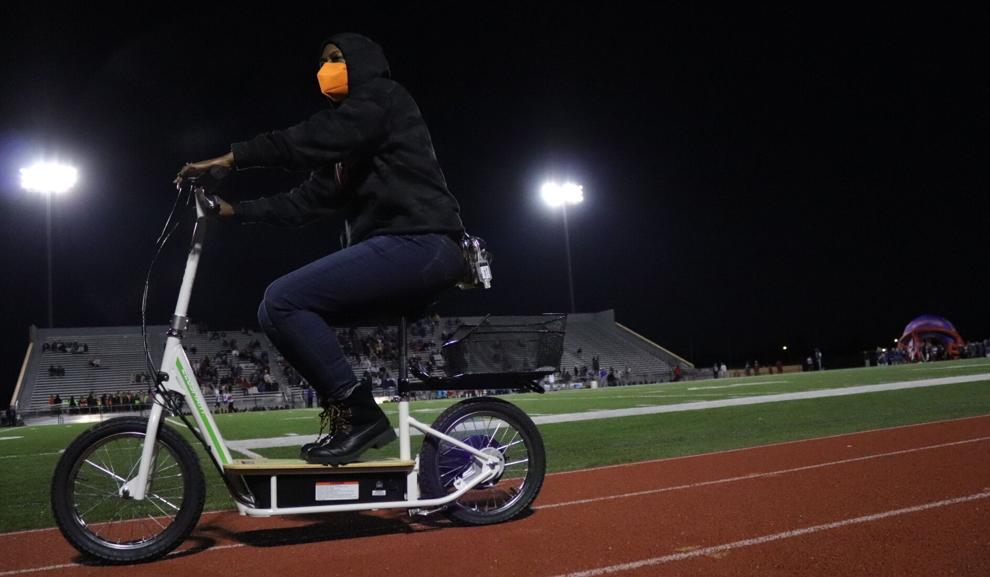 Bixby at B.T. Washington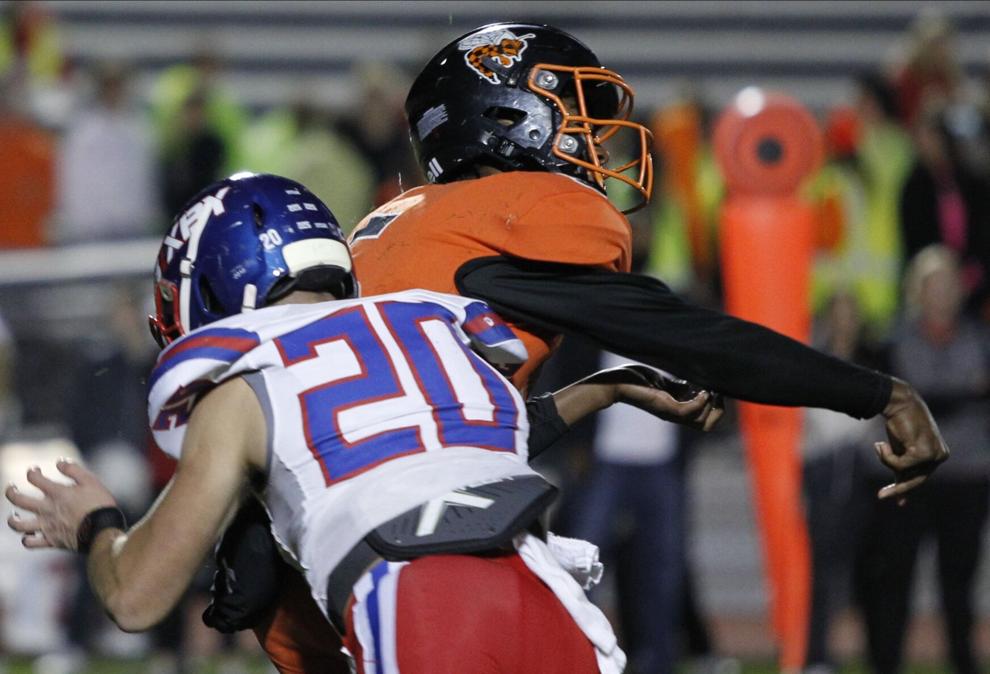 Bixby at B.T. Washington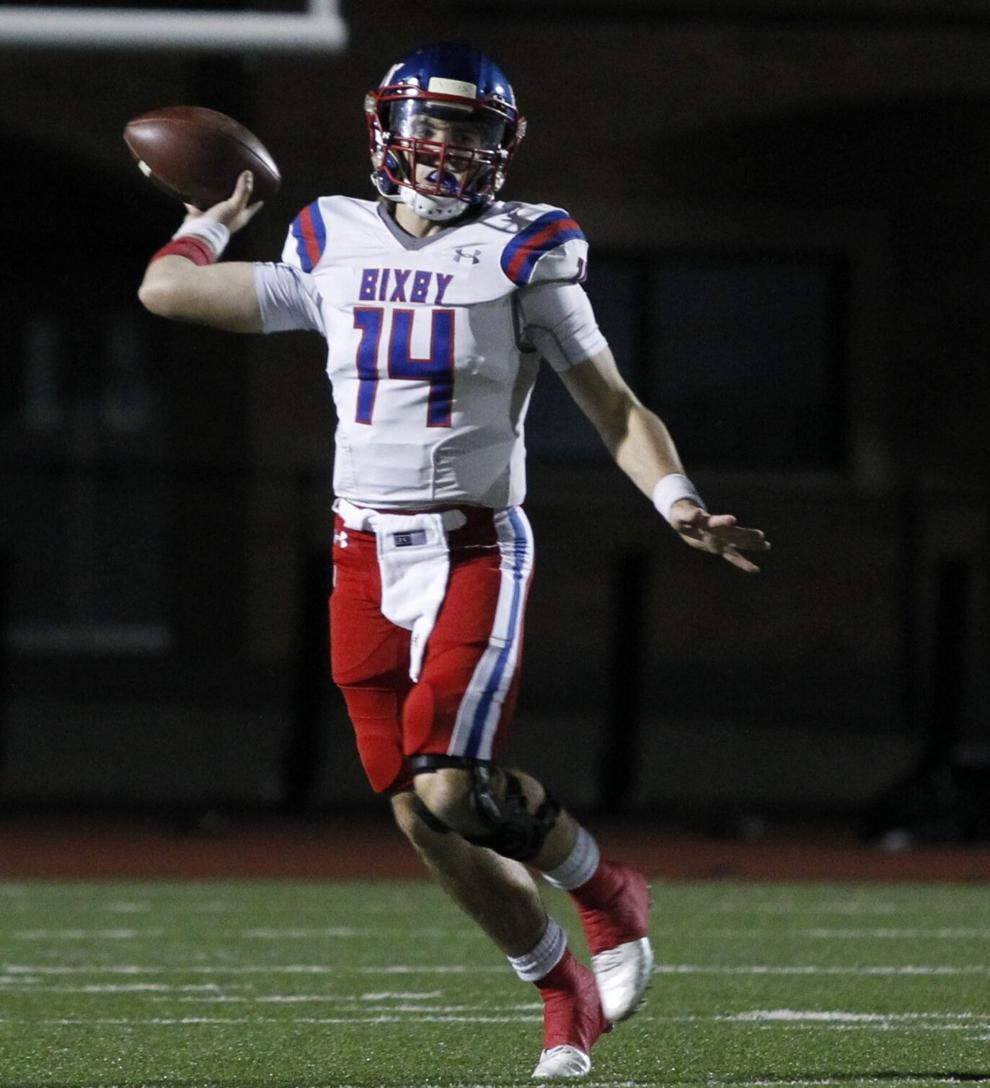 Bixby at B.T. Washington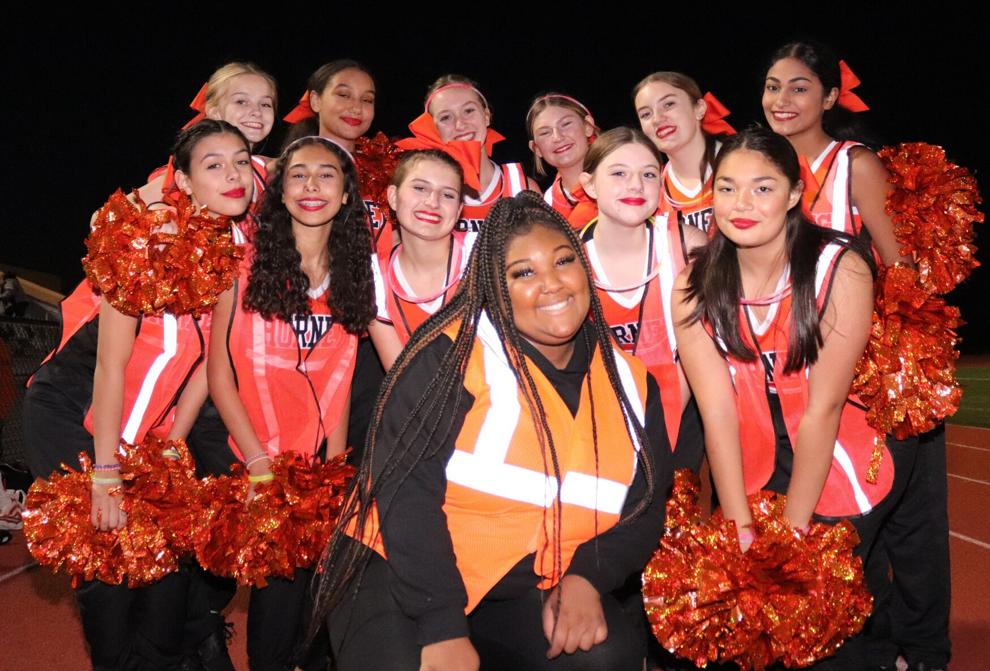 Check out our latest digital-only offer and subscribe now