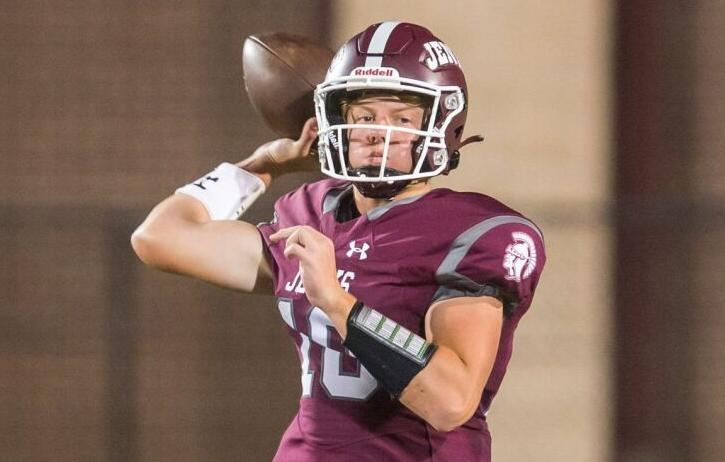 JENKS — While the decision to start Shaker Reisig was made by Jenks coach Keith Riggs on Thursday night, the freshman quarterback wasn't informed until Friday morning — less than 12 hours before a road game at top-ranked Union.
"I was definitely shocked," Reisig recalled, "but definitely ready to go out there and play. I thought about it all day."
Junior Ike Owens had been the starter when the Trojans won in overtime at Mansfield (Texas) Summit and lost at home to Bixby on Sept. 3. Before the start of the Friday school day, Riggs met with each of his quarterbacks.
For Reisig, there was great news. For Owens, a tough message.
"You're happy for one kid and you feel terrible for the other," Riggs said. "No matter how you spin it, it's difficult."
The Riggs decision was heavy. Reisig would become the first freshman Jenks QB to start in a varsity game in more than 60 years, and he responded with an MVP performance in the MidFirst Bank Backyard Bowl.
His first pass attempt was intercepted.
On his second attempt, the Trojans got the best possible result: Running back Jaiden Carroll collected a screen pass and dashed 50 yards to Union-Tuttle Stadium's north end zone.
By the end of a 22-0 victory for the defending Class 6AI champion Trojans, Reisig was 12-of-17 passing for 150 yards. He effectively managed the Jenks offense and his emotions. He didn't panic after the interception.
"I just shook it off," Reisig said. "You can't get frustrated at that stuff."
Not since 2008, Riggs reported, had Jenks made an in-season quarterback change that wasn't necessitated by an injury.
"(Owens and Reisig) have been very close throughout the summer and fall," Riggs said. "They're both great competitors. Over the last week or so, the gap was closing. After this week, we just felt like it was Shaker."
Reisig is said to have been a fantastic eighth-grade quarterback. He must have been a nightmare for eighth-grade defenders. As a ninth-grader, his arm talent is significantly above average, and I don't mean above average compared to other high school freshmen. It's above average compared to any high school QB. He already has a major-college scholarship offer (from San Jose State), and now is positioned to score a rare achievement — to become a four-year varsity starter at quarterback.
To do it in a program like the Trojan program underscores what Reisig is and may become.
At 185 pounds, he is not a delicate QB. Six weeks ago, his height was measured at 5-foot-11. When he arrived on the second floor of the Sharp Center on Saturday, ready for a Tulsa World conversation, my first thought was, "Shaker Reisig is not 5-11. He appears to be every bit of 6-1." At his age, of course, an ongoing growth spurt is entirely plausible.
Both at the stadium on Friday and during Tulsa television sports reports, there were several different pronunciations of Reisig's name. It's "RYE-sigg." Not "RYE-zigg" or "REE-zigg."
It was presumed that "Shaker" is a nickname, but it's not. His actual first name is Shaker.
The 2021-22 school year is Reisig's third in the Jenks district. How he got here is quite interesting.
In 2017, during the summer before his sixth-grade year, Reisig and his father traveled from their home in Rochester, New York, to Jenks for a National Football Academy quarterbacks camp. Reisig loved the Jenks football culture, and a few months later his parents decided to make the move from upstate New York to Oklahoma.
That move may impact the Jenks program and all of 6AI for years to come.
View from the sidelines: Jenks vs. Union in Backyard Bowl
Jenks vs Union in Backyard Bowl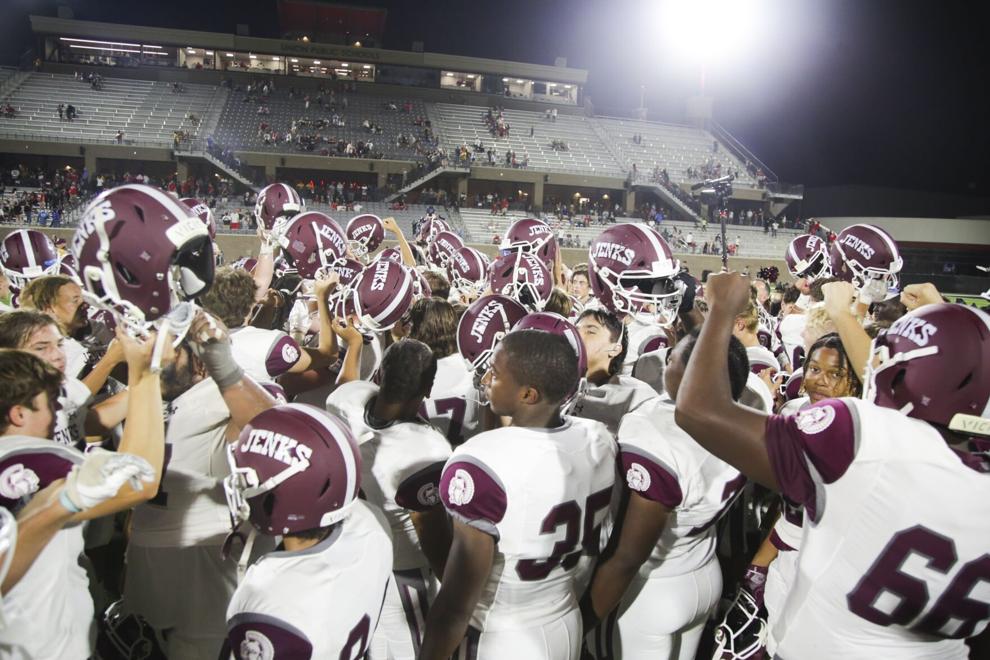 Jenks vs Union in Backyard Bowl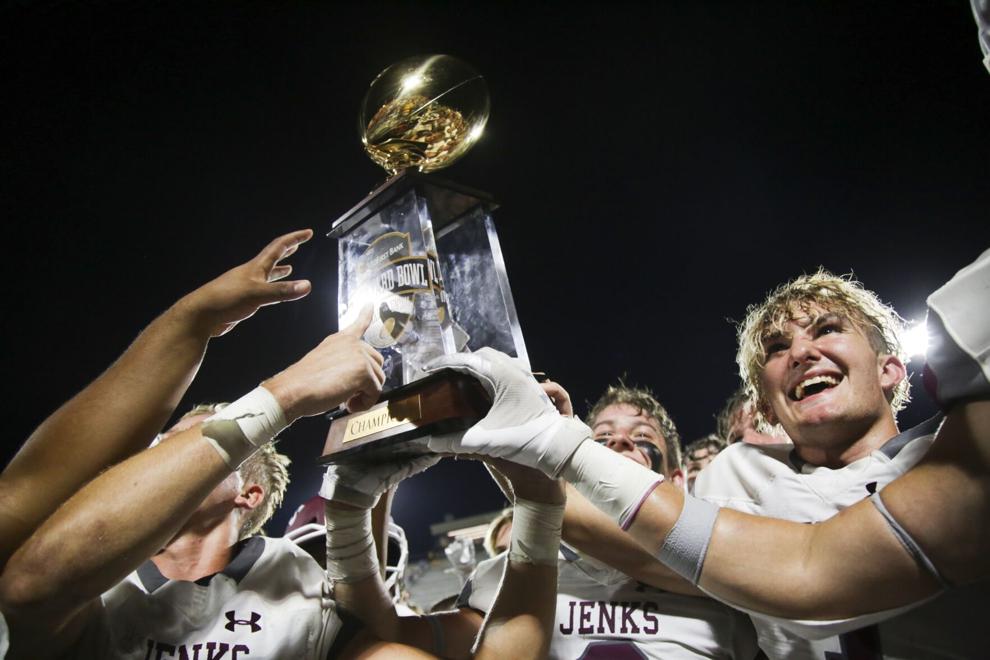 Jenks vs Union in Backyard Bowl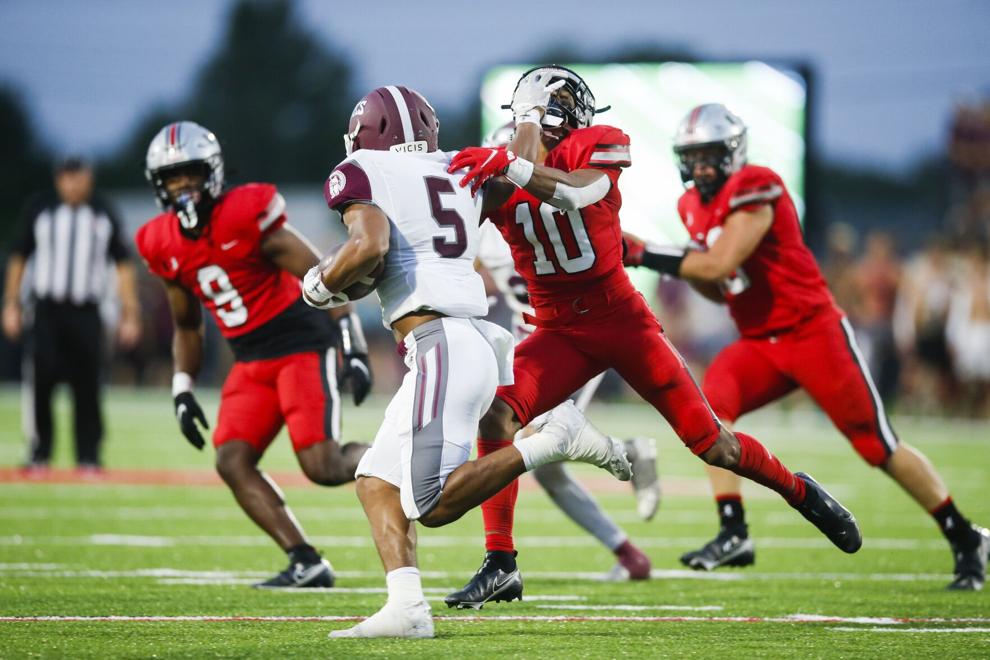 Jenks vs Union in Backyard Bowl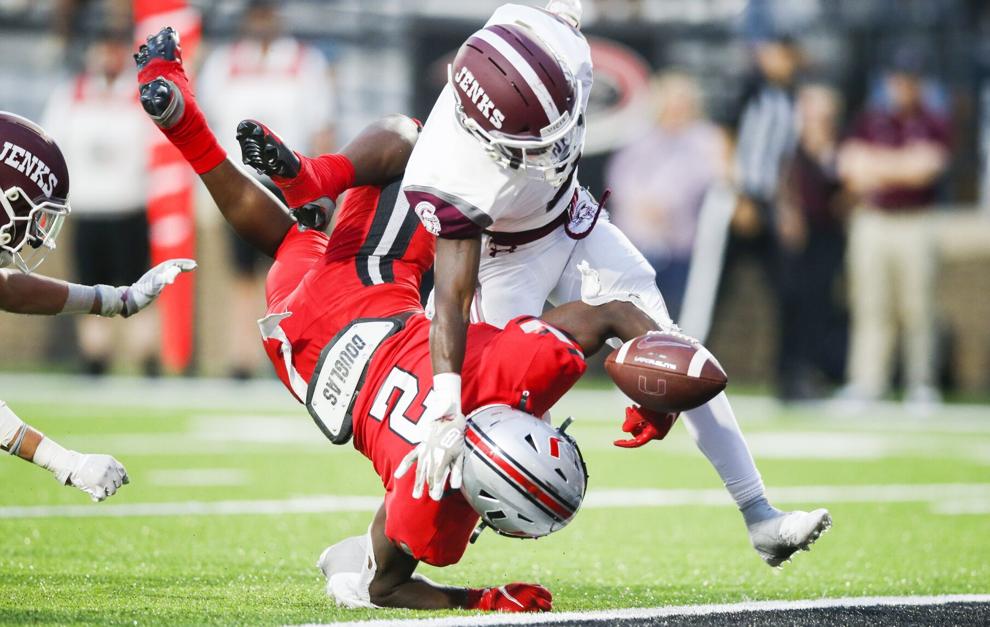 Jenks vs Union in Backyard Bowl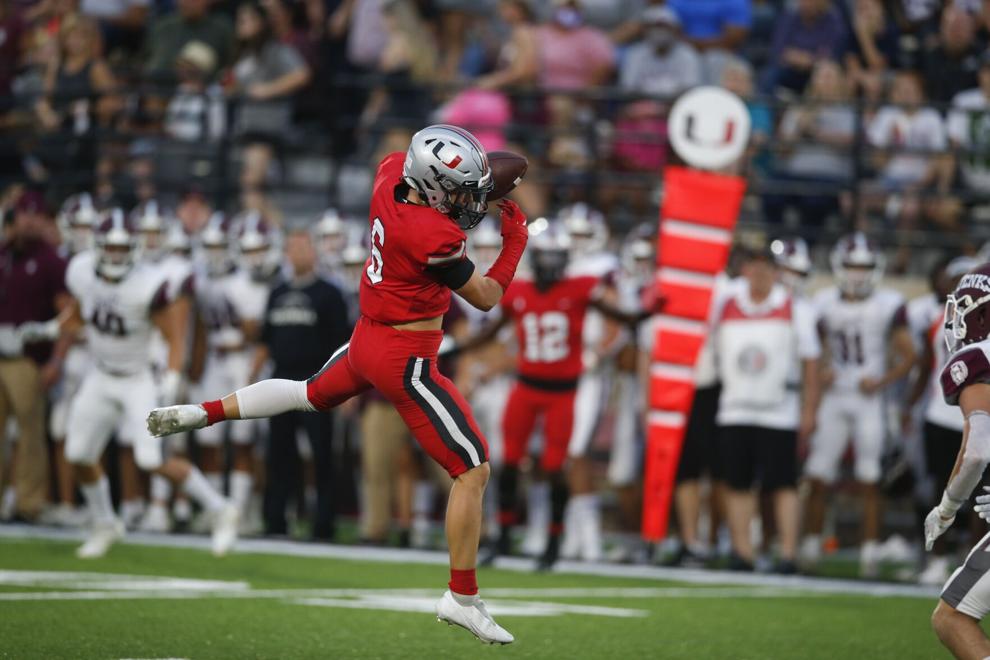 Jenks vs Union in Backyard Bowl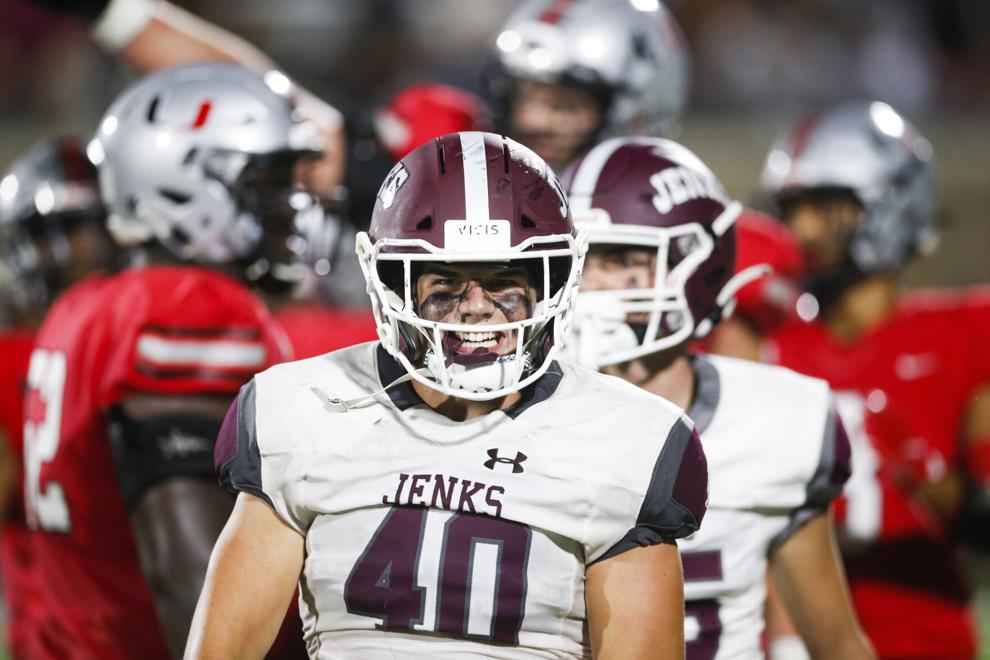 Jenks vs Union in Backyard Bowl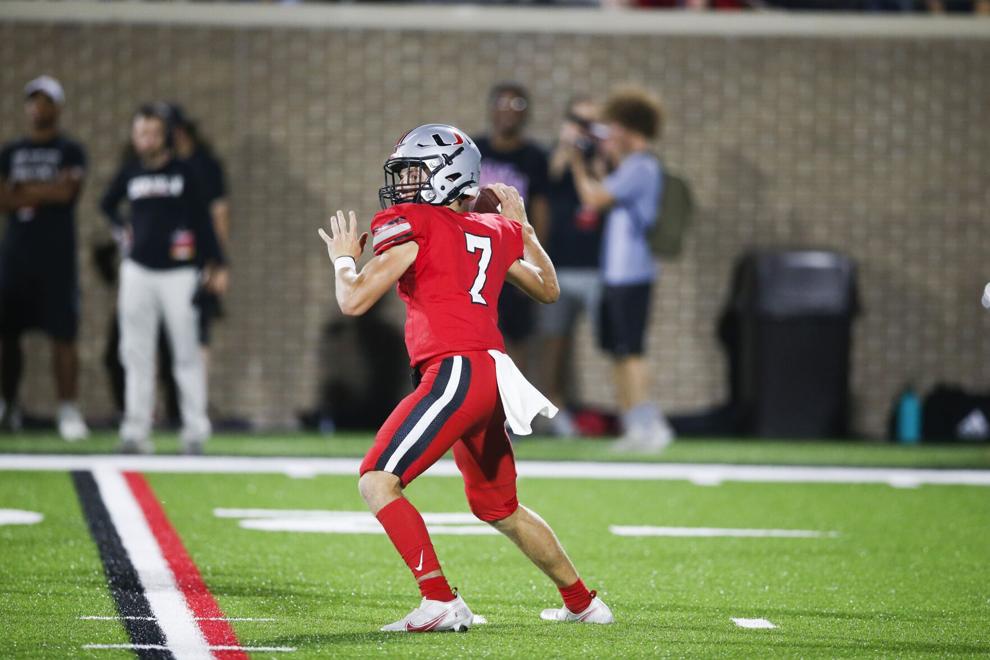 Jenks vs Union in Backyard Bowl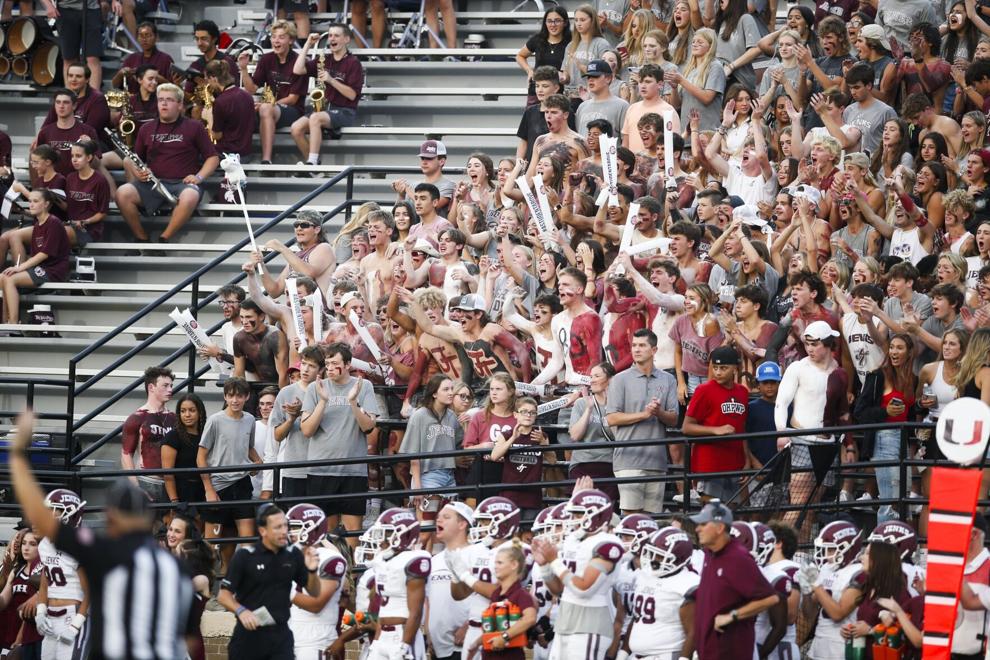 Jenks vs Union in Backyard Bowl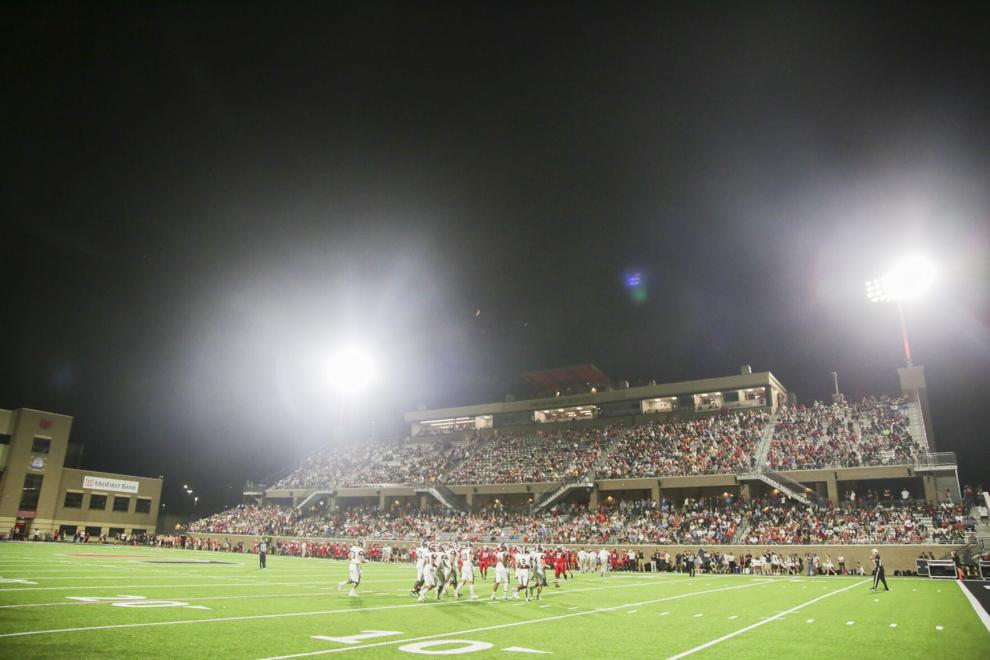 Jenks vs Union in Backyard Bowl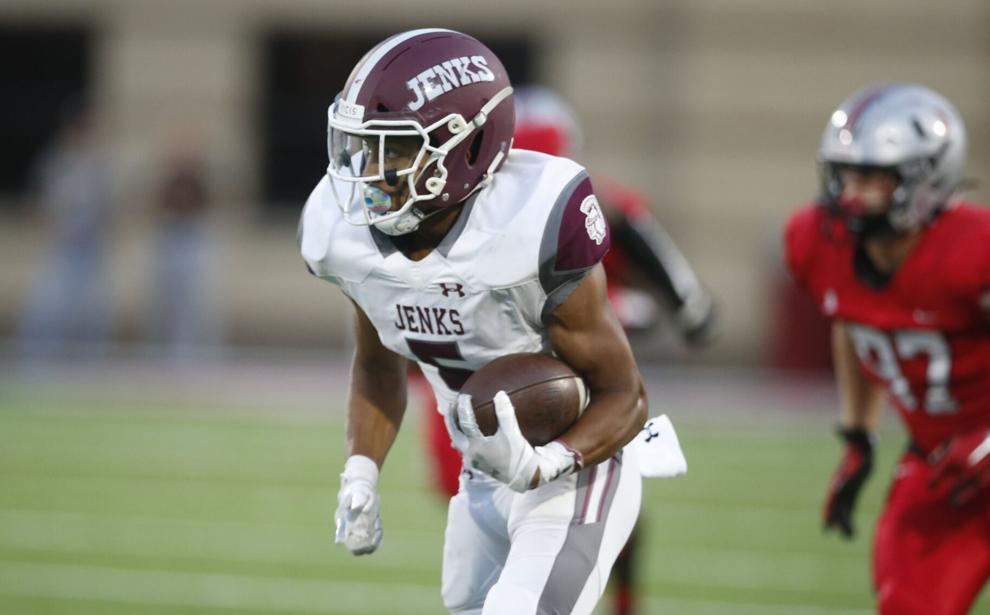 Jenks vs Union in Backyard Bowl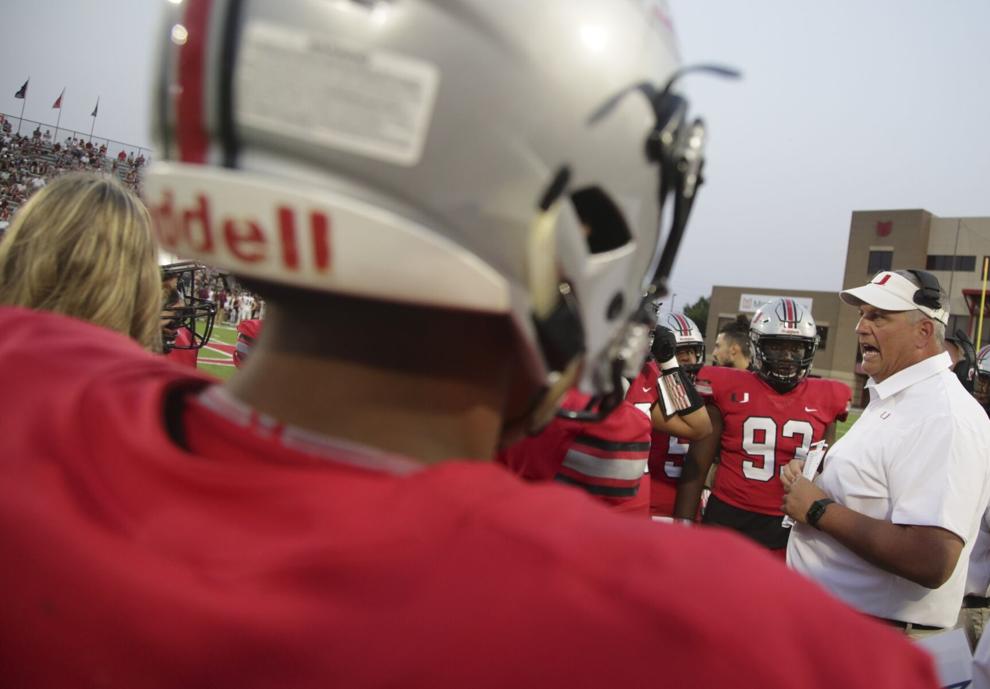 Jenks vs Union in Backyard Bowl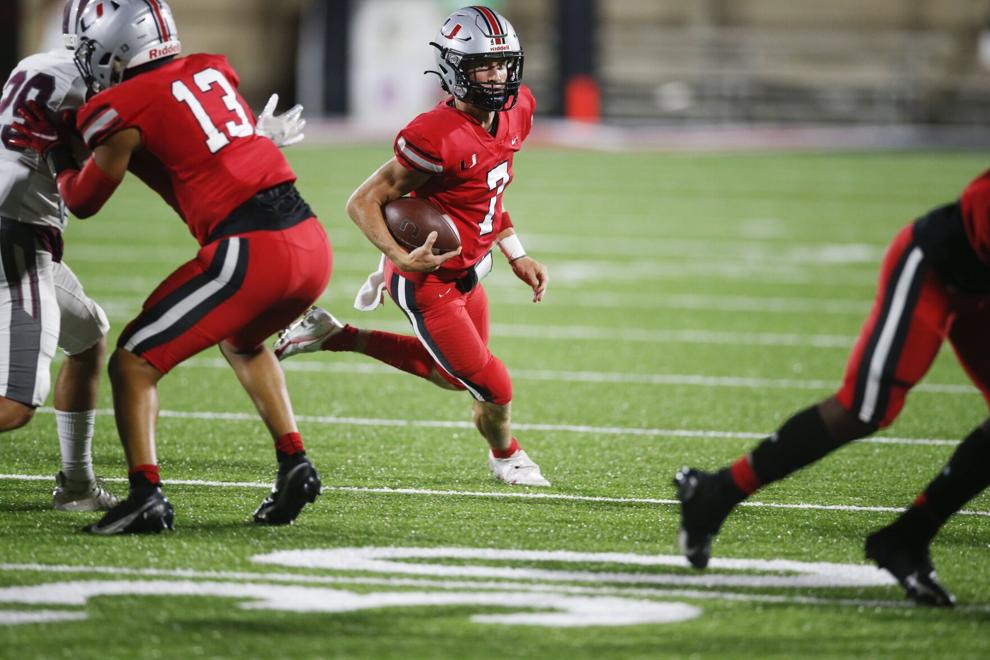 Jenks vs Union in Backyard Bowl
Jenks vs Union in Backyard Bowl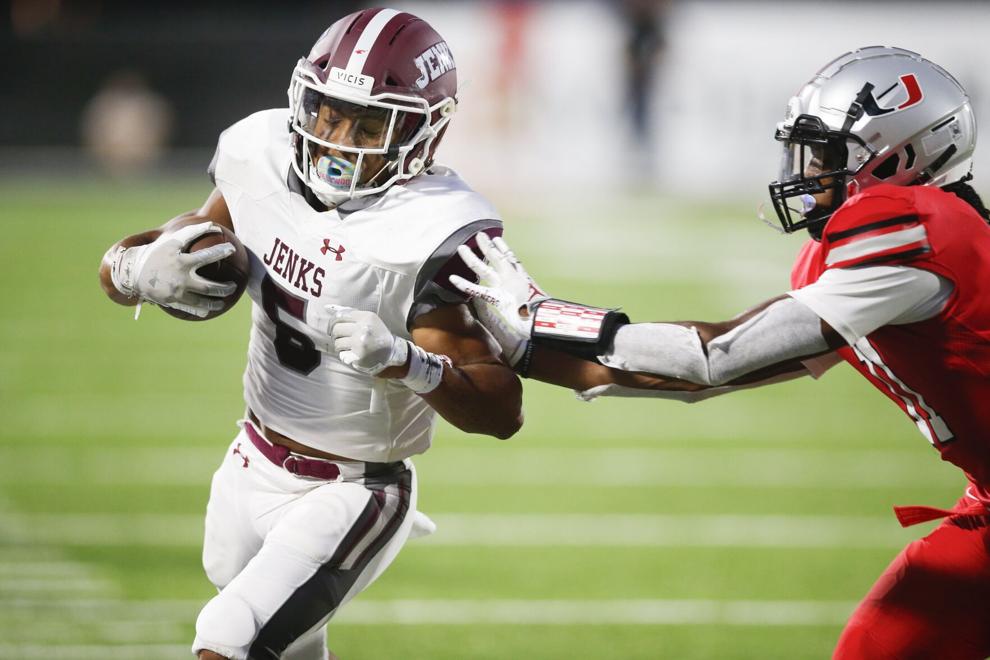 Jenks vs Union in Backyard Bowl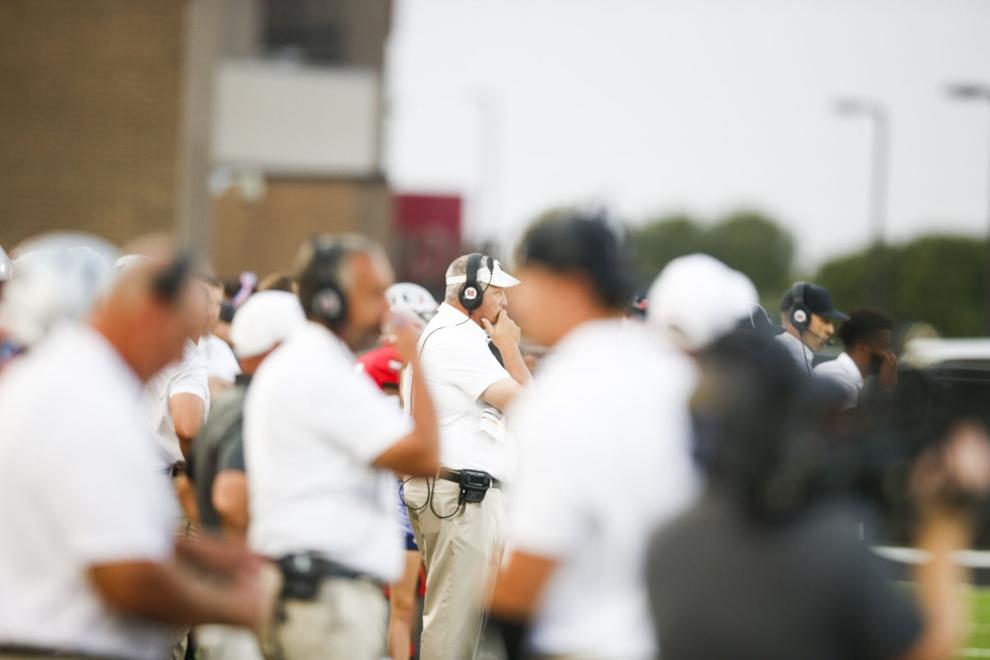 Jenks vs Union in Backyard Bowl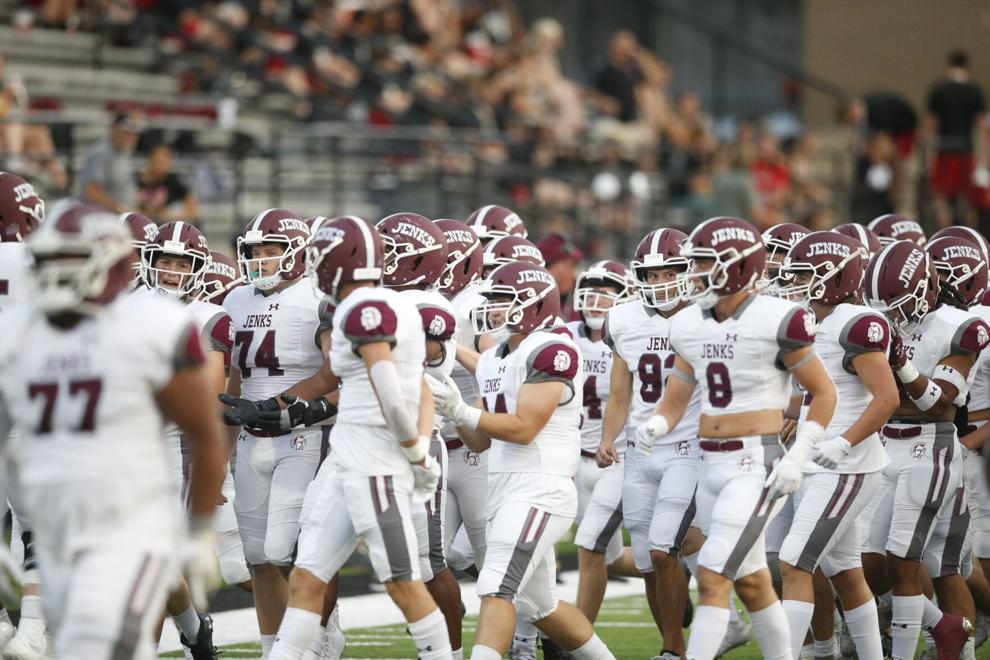 Jenks vs Union in Backyard Bowl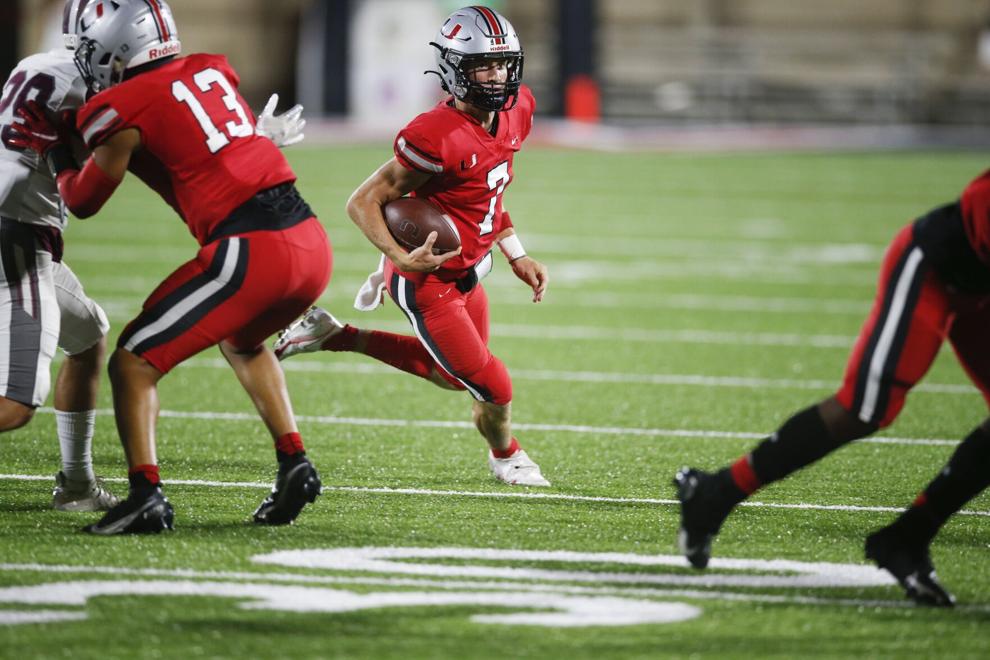 Jenks vs Union in Backyard Bowl
Jenks vs Union in Backyard Bowl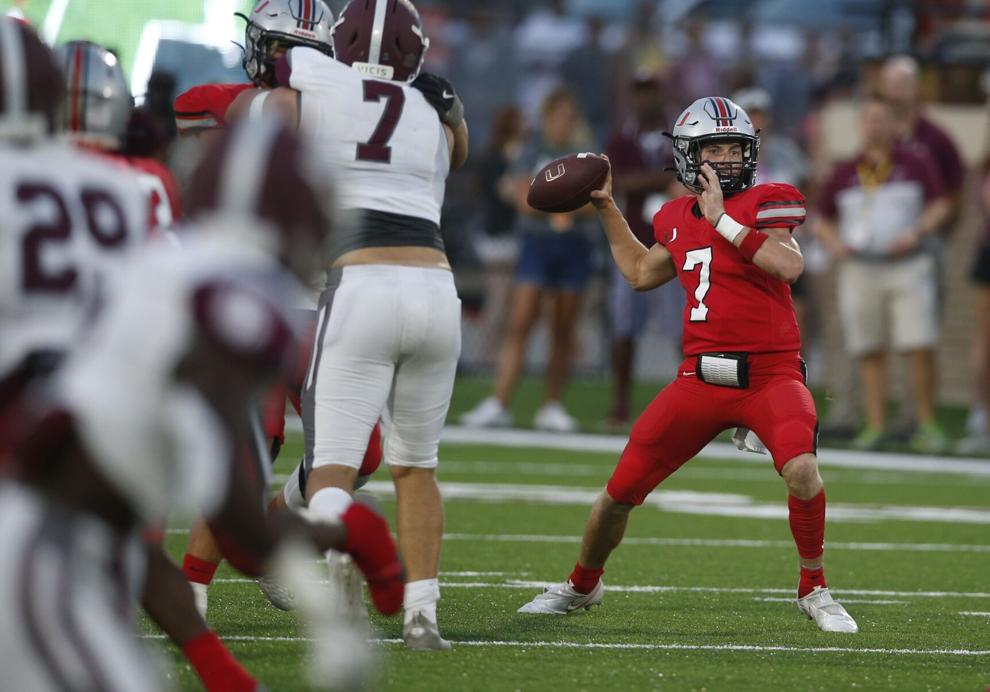 Jenks vs Union in Backyard Bowl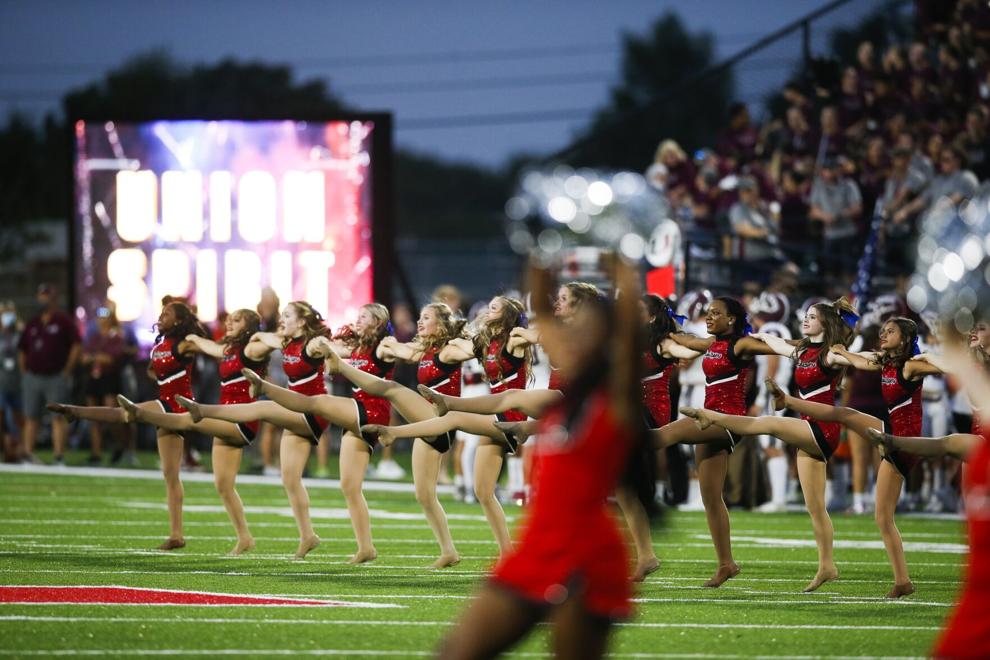 Jenks vs Union in Backyard Bowl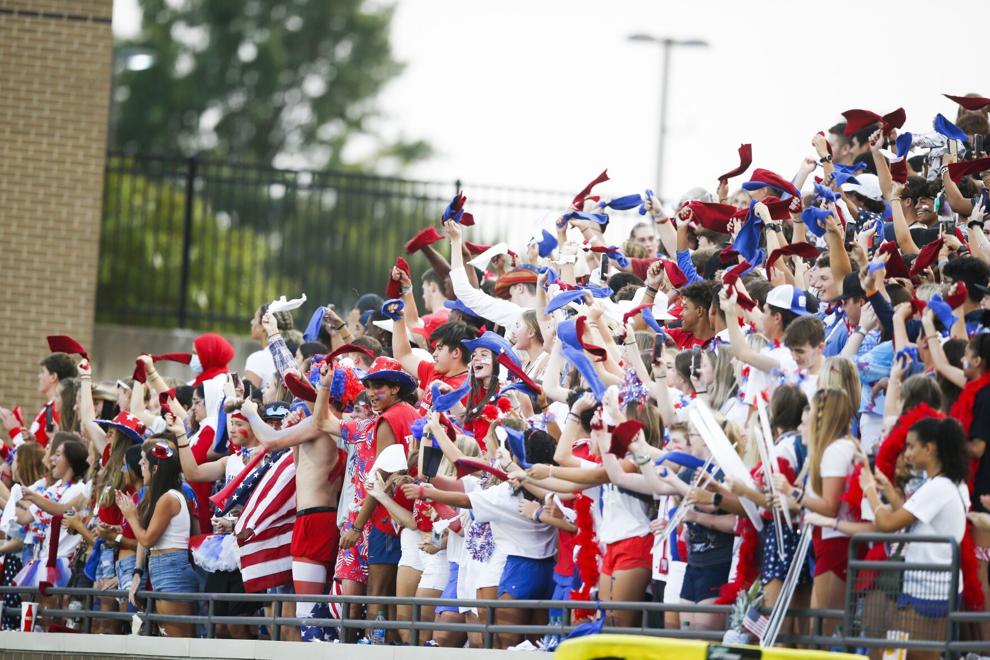 Jenks vs Union in Backyard Bowl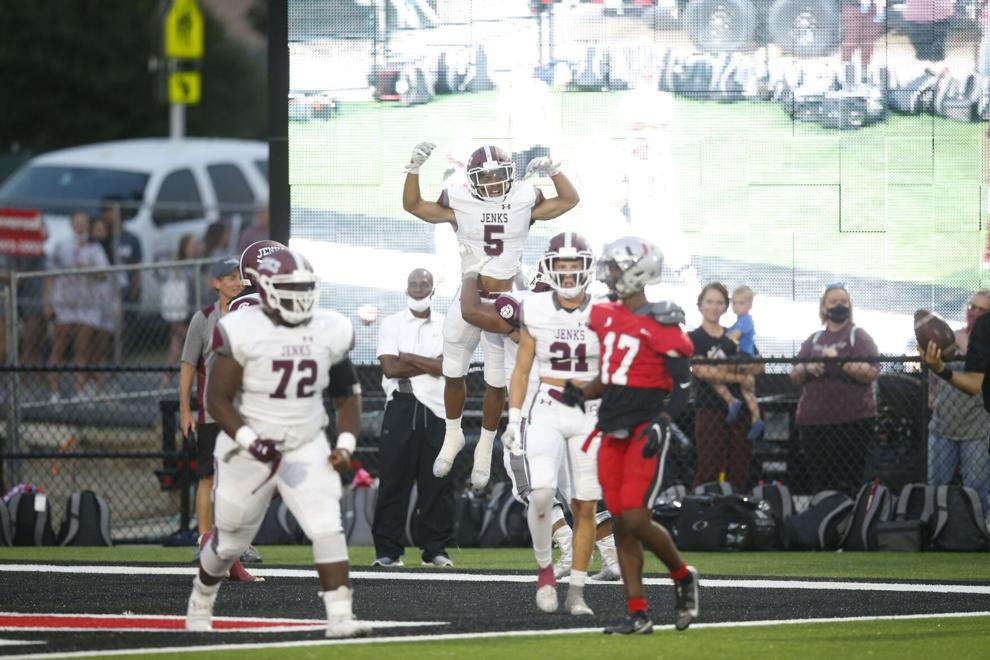 Jenks vs Union in Backyard Bowl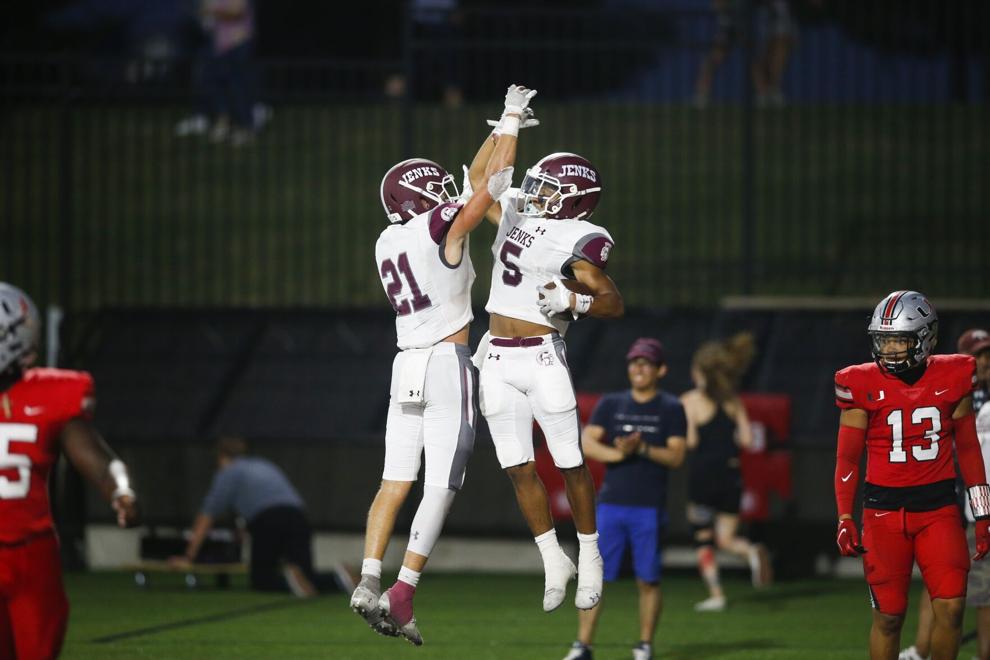 Jenks vs Union in Backyard Bowl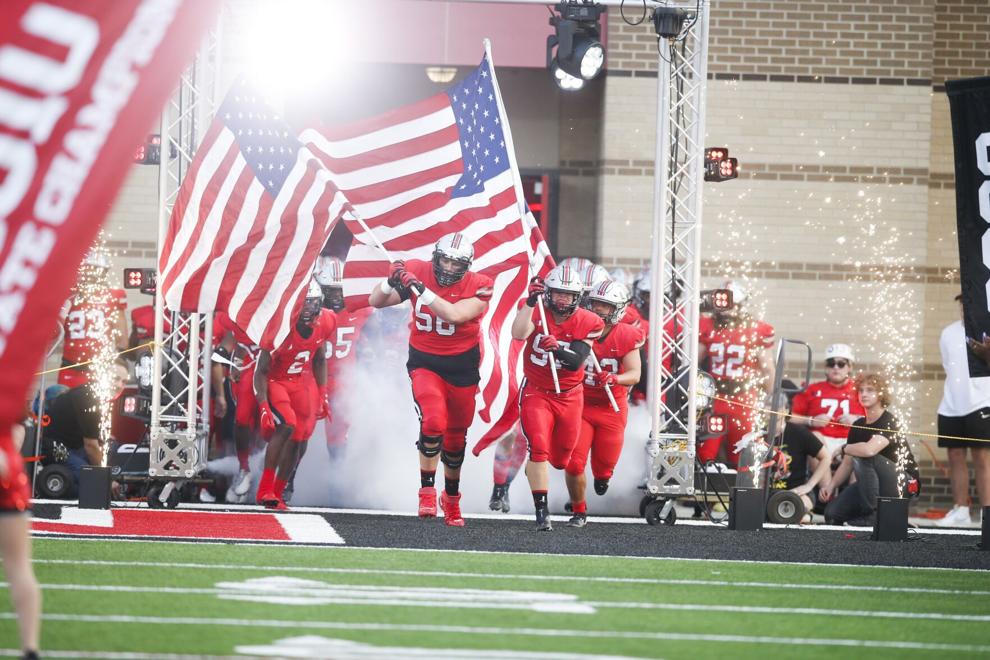 Jenks vs Union in Backyard Bowl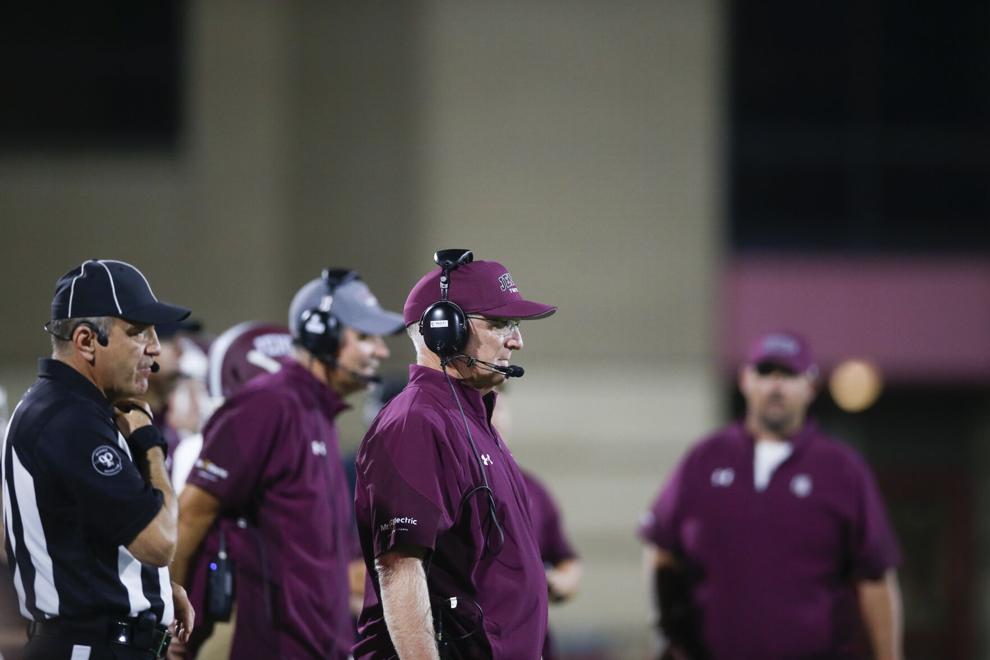 Jenks vs Union in Backyard Bowl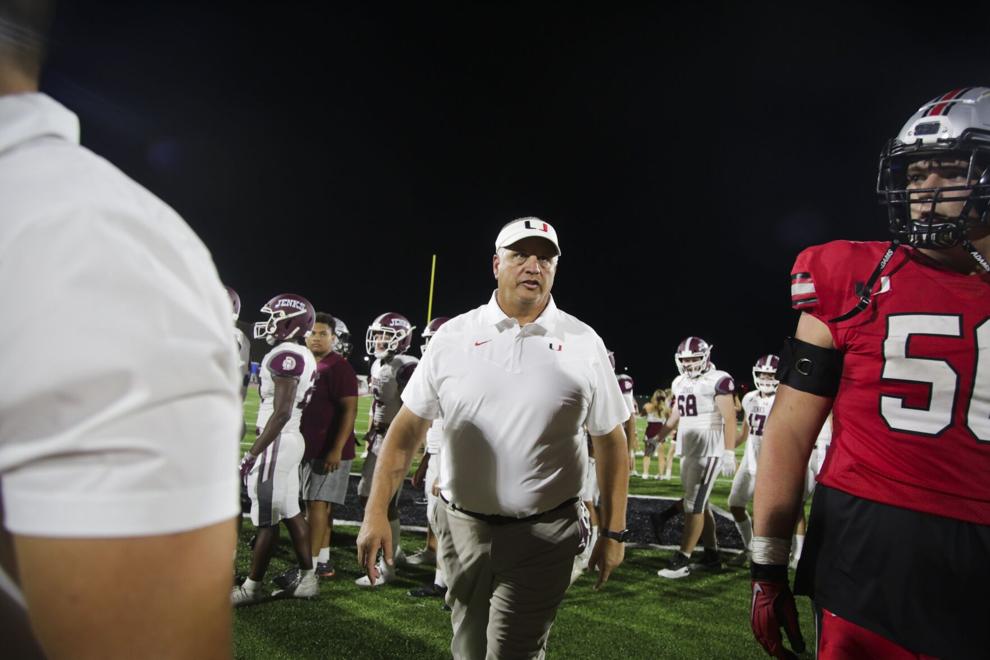 Jenks vs Union in Backyard Bowl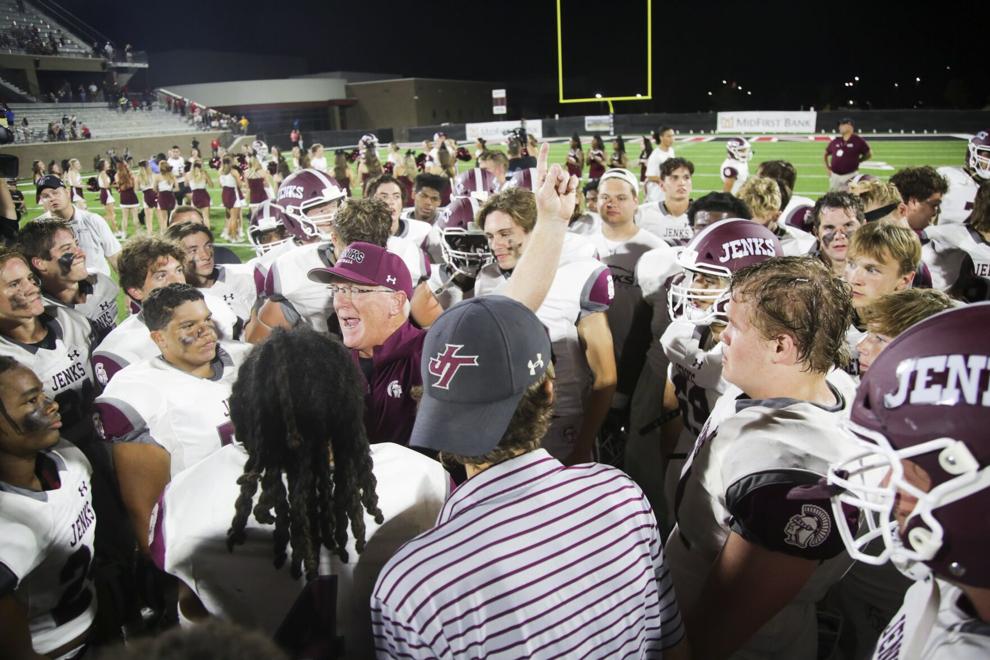 Last chance offer: $1 for six months