JENKS — While Bixby is synonymous with huge point totals, impressive yardage totals and dazzling offensive highlights, the Spartans' increasingly historic win streak remains intact because of their defense.
Bixby doesn't always score 10 touchdowns (as it did in last week's opener against Timberview High School of Mansfield, Texas). Sometimes, Bixby has to grind for a victory.
In those games, the complete nature of Loren Montgomery's program is on full display.
In each of their last two special-occasion contests — last season's Class 6AII championship game against Choctaw and Friday's 23-15 grudge-match triumph at Jenks — the Spartans prevailed mostly because of tremendous defense.
Before they finally broke the ice with a touchdown during the final minute of the third period, the Trojans trailed 23-0. There was an additional TD and 2-point conversion with four minutes left to play.
With 1:43 left to play, Jenks had possession at its own 38-yard line. Would there be a dramatic drive to a touchdown and to an all-or-nothing attempt on a tying 2-point conversion?
Would 8,500 spectators see an unforgettable finish?
Nope. The big crowd on Friday witnessed what the big Bixby-Choctaw crowd in December witnessed — a clutch, late-game, victory-clinching response from the Spartan defense.
On a play that began at midfield, Bixby linebacker Miles Hill crashed through Ike Owens' pass-protection personnel and punched the football from the grasp of the Jenks quarterback. Bixby's Brayden Darrell recovered the fumble.
As the Jenks fans watched in disbelief, the Bixby fans savored something that hadn't happened in more than 60 years — a third consecutive Spartan victory over the Trojans. In four of the last five meetings of these rivals, Bixby was victorious.
Of course, Bixby senior running back Braylin Presley left his fingerprints on this one. The Oklahoma State commit rushed for 124 yards and scored on a 74-yard sprint.
Jenks had two significant motivators: getting revenge for a 50-point home setback against Bixby in 2019, and a shot at ending Bixby's win streak at 37 games.
Keep in mind that Jenks is the defending Class 6AI champion. Dating to the late '80s, the Trojans had been winners in 180 of their previous 196 home games. A defining stat of Jenks' 22-season Allan Trimble coaching dynasty: overall, Trimble's teams had more state titles (13) than home losses.
It would have been totally reasonable to predict a Jenks victory, and yet Bixby seems impervious to pressure. By halftime, Jenks was minus-3 on turnovers and trailed 16-0.
The Spartans' win streak has been extended to 38, tying Bixby for the eighth-longest streak in the history of Oklahoma 11-man prep football. In 2014-16, OKC Heritage Hall won 38 in a row.
When Jenks coaches review the video, they'll be sickened by several blown opportunities, but Bixby was in control for most of the night.
For a while, there has been the inevitability that Bixby High School's enrollment total would increase to a level at which Spartan varsity teams would graduate from Class 6AII competition to 6AI (the state's largest classification).
For a while, I have viewed the Bixby football program through that lens of inevitability: When these guys are matched each week with a 6AI opponent, how might they fare?
Now that Bixby has conquered Jenks four times since 2017, along with having recorded a resounding 34-0 win at Union last year, the answer to that question is pretty obvious.
Bixby will be an extremely competitive fit in 6AI, and when the Spartans and Trojans meet again in 2022, the result counts in the district standings.
View from the Sidelines: Jenks vs Bixby
Jenks vs Bixby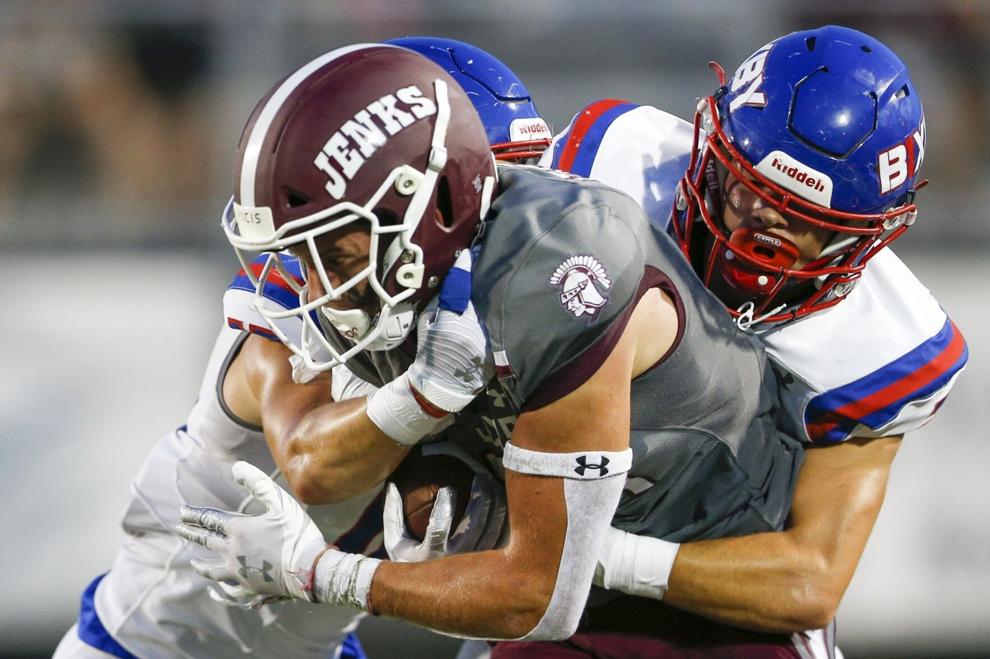 Jenks vs Bixby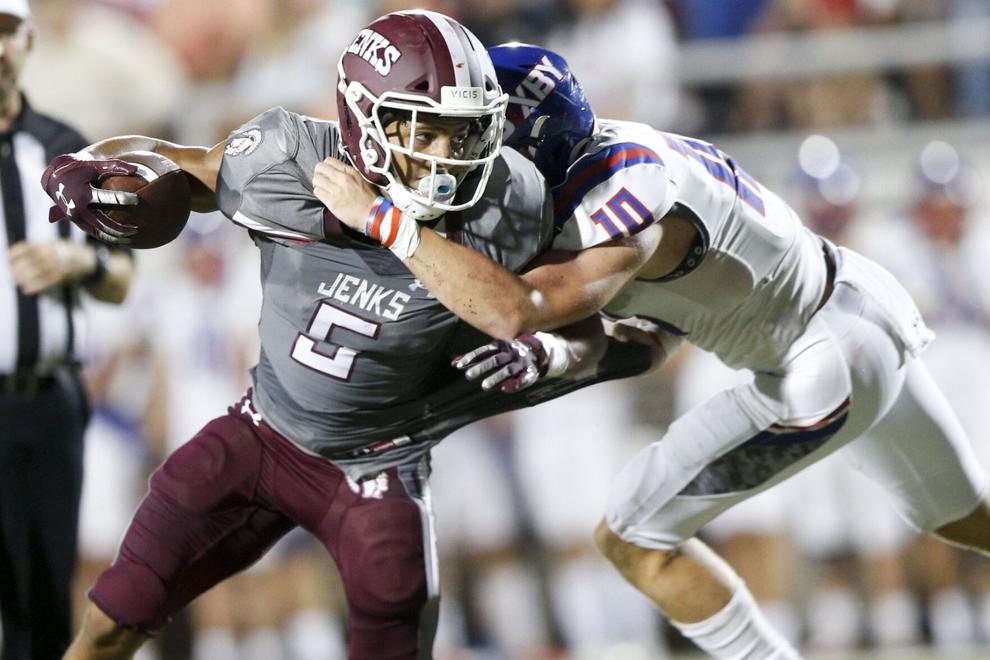 Jenks vs Bixby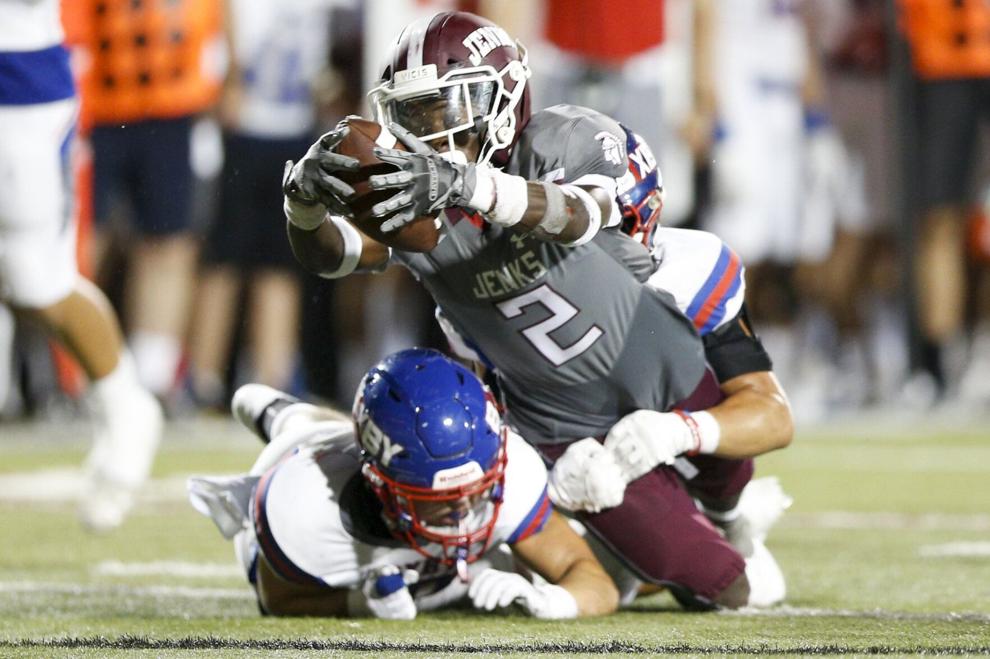 Jenks vs Bixby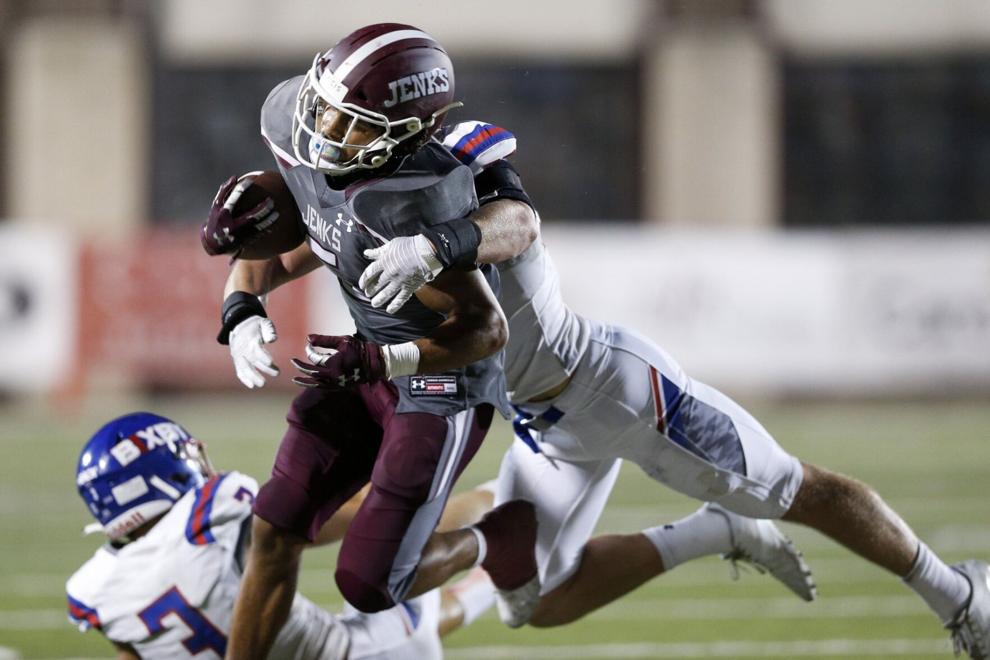 Jenks vs Bixby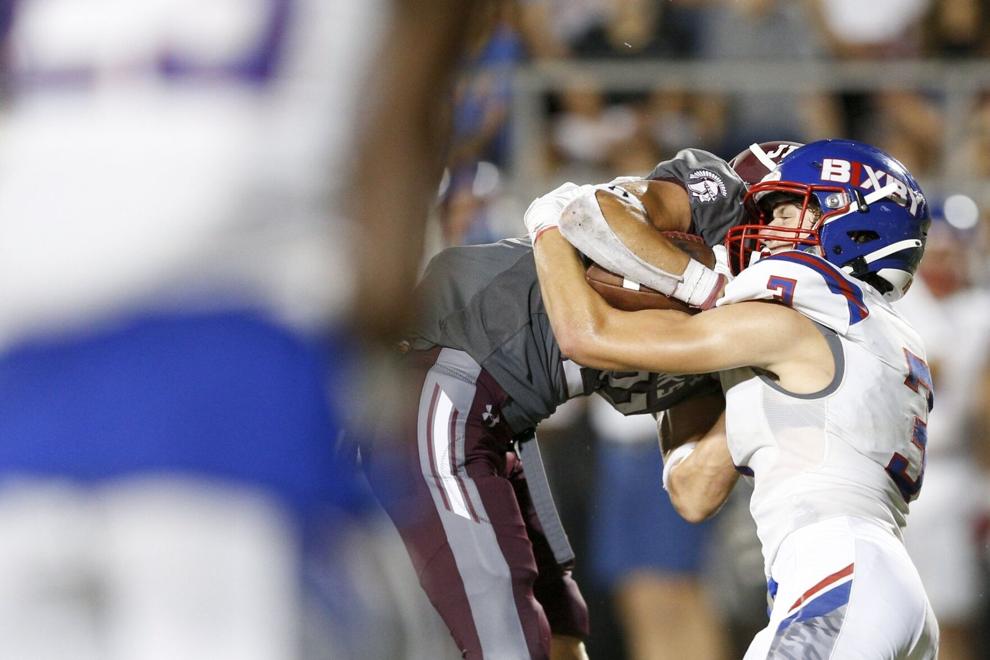 Jenks vs Bixby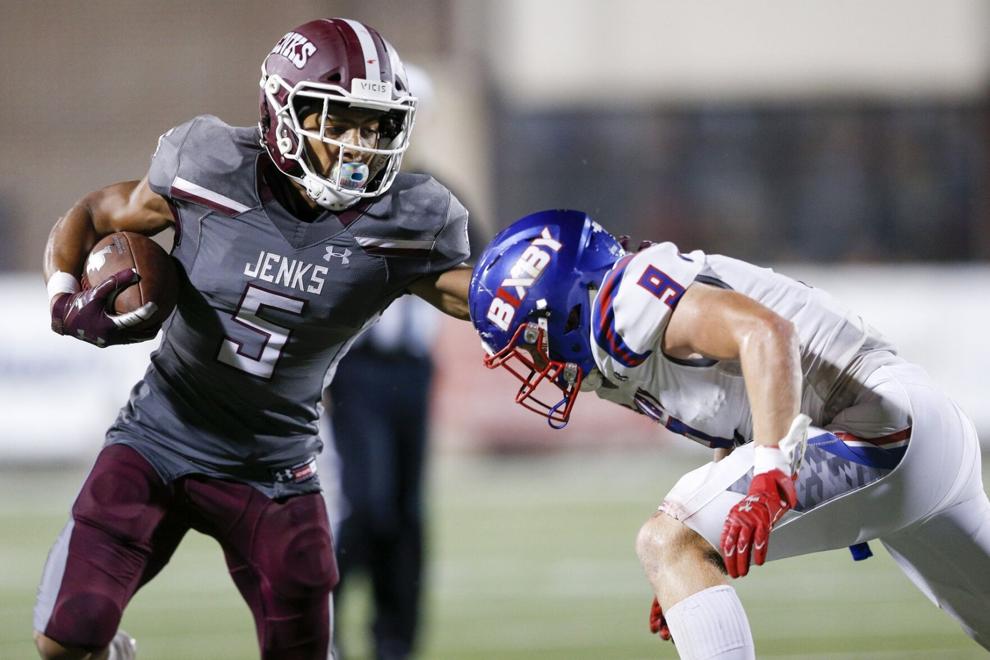 Jenks vs Bixby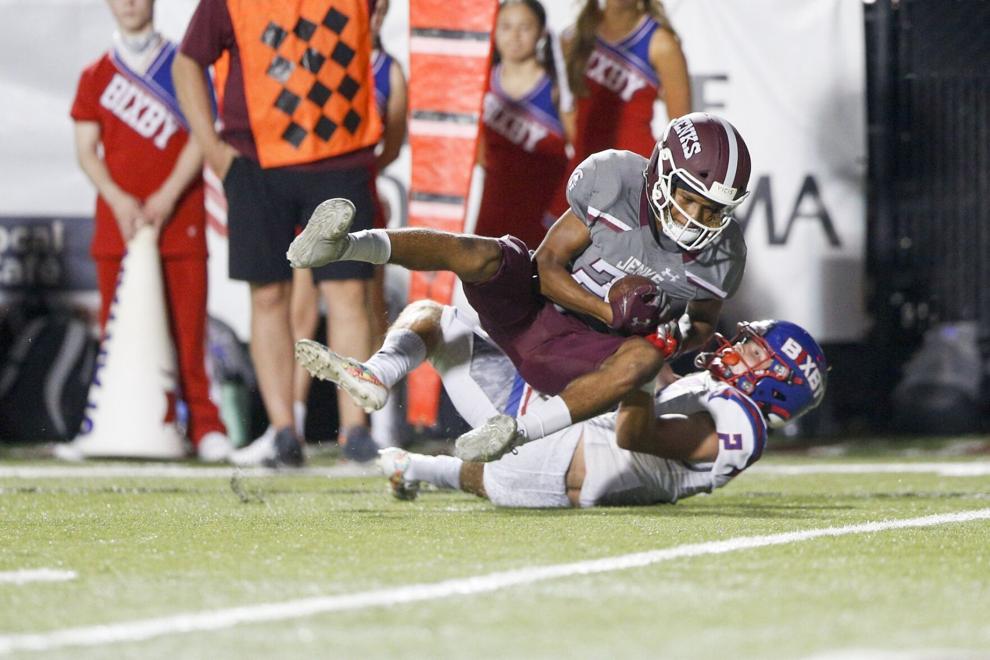 Jenks vs Bixby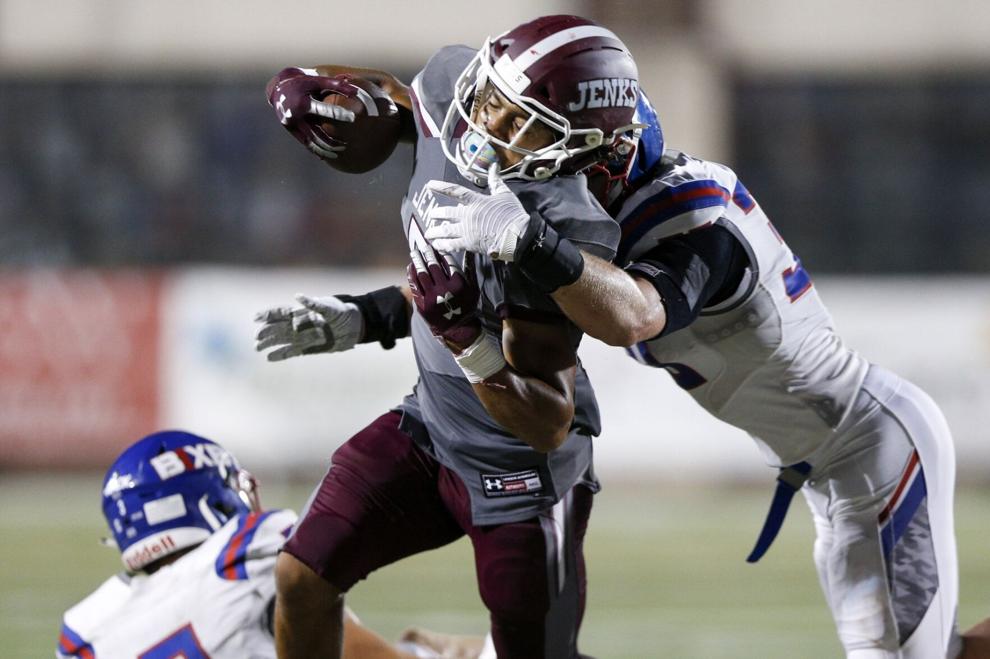 Jenks vs Bixby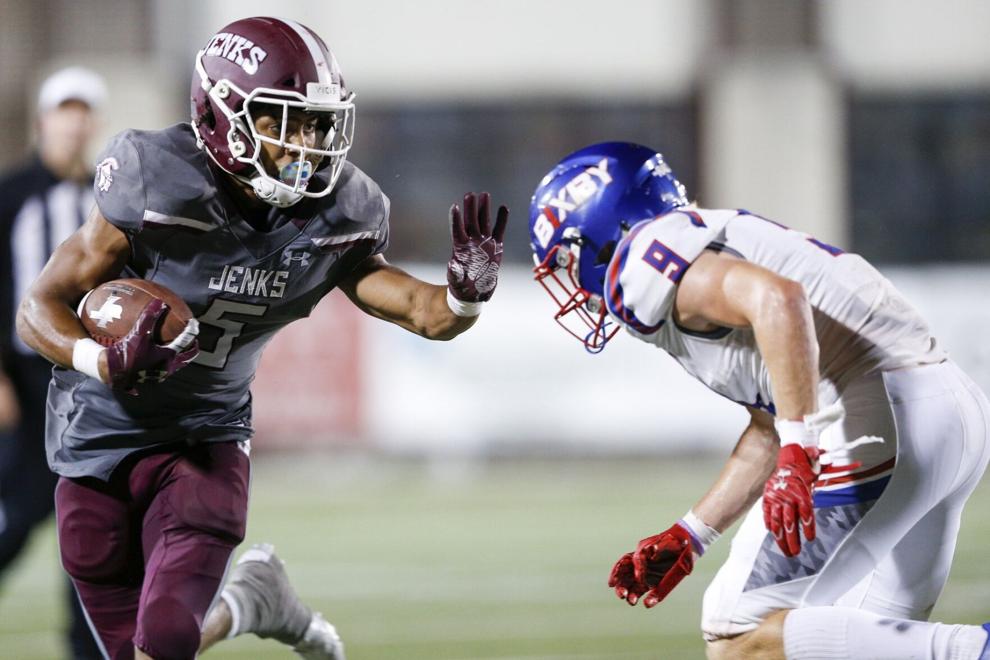 Jenks vs Bixby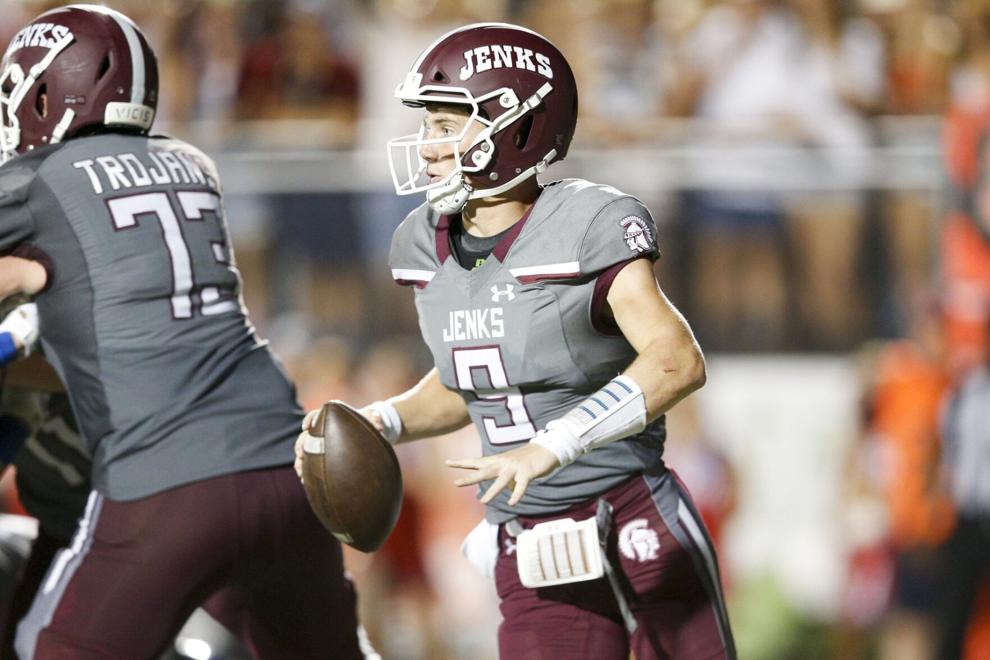 Jenks vs Bixby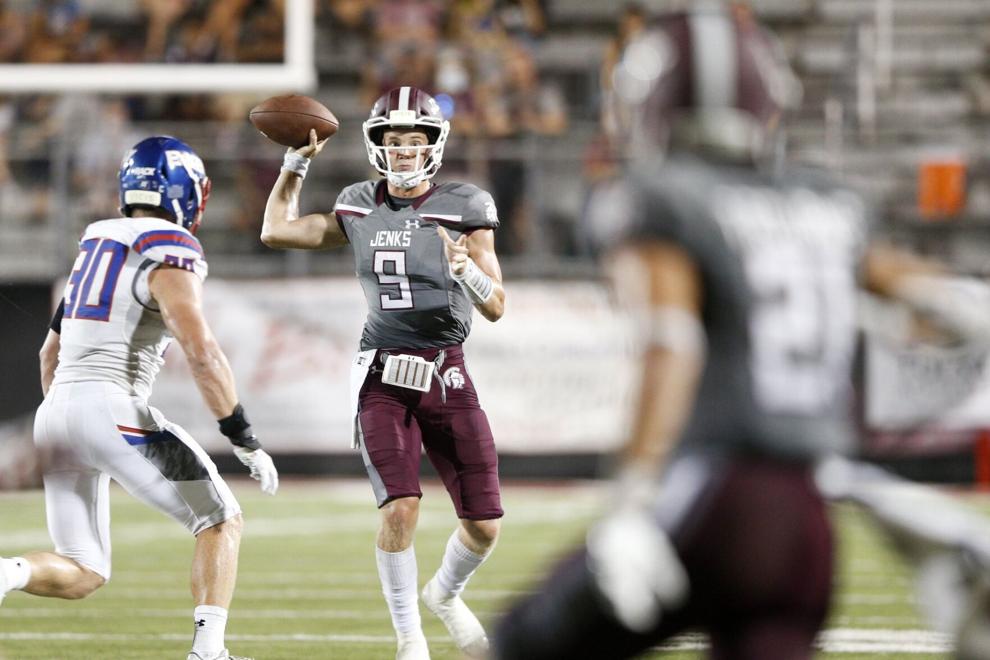 Jenks vs Bixby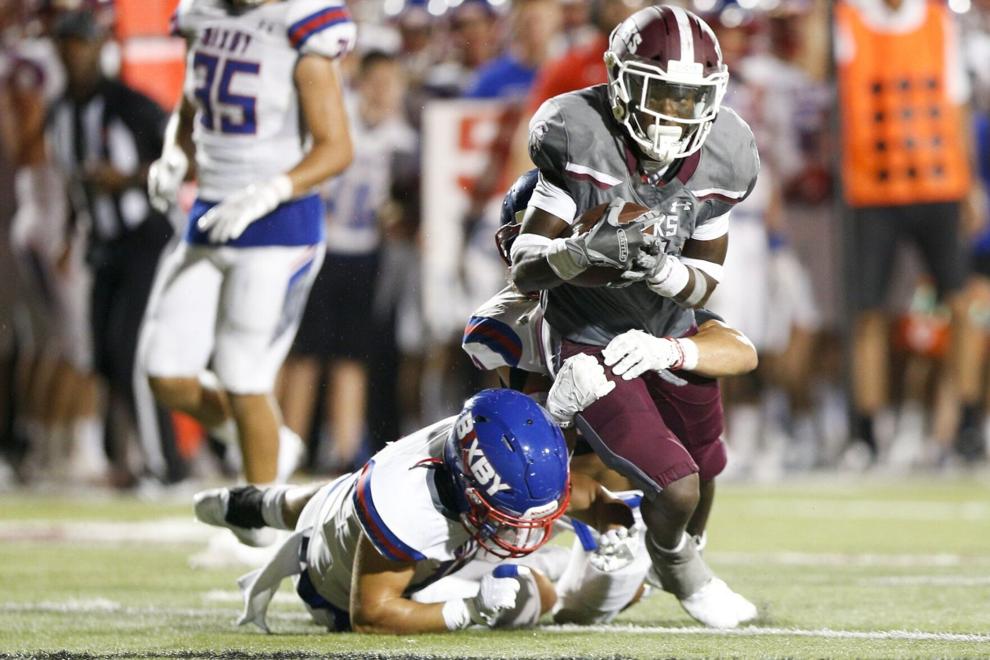 Jenks vs Bixby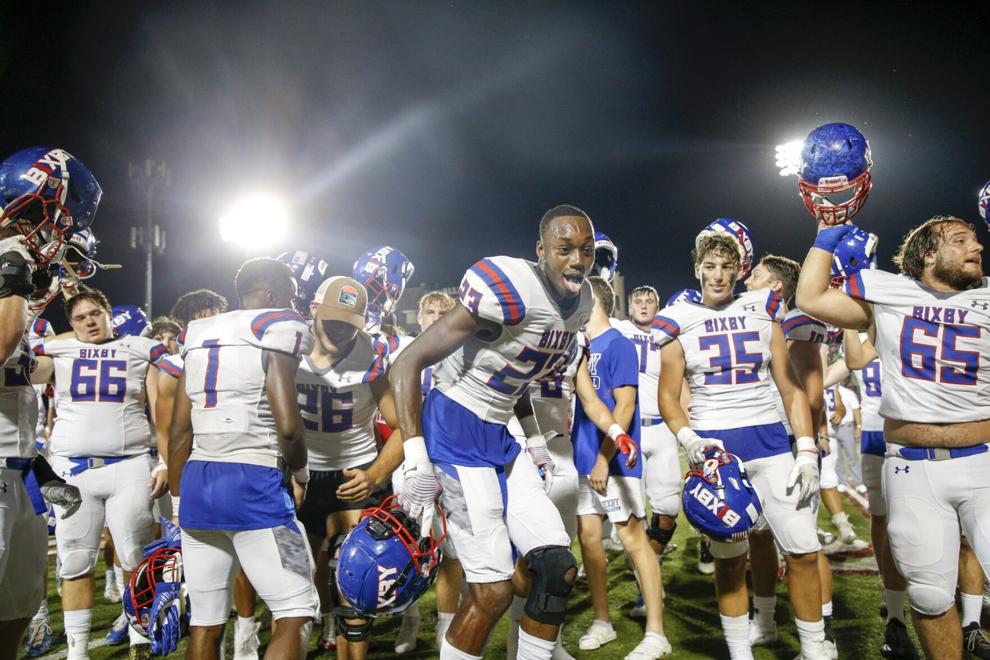 Jenks vs Bixby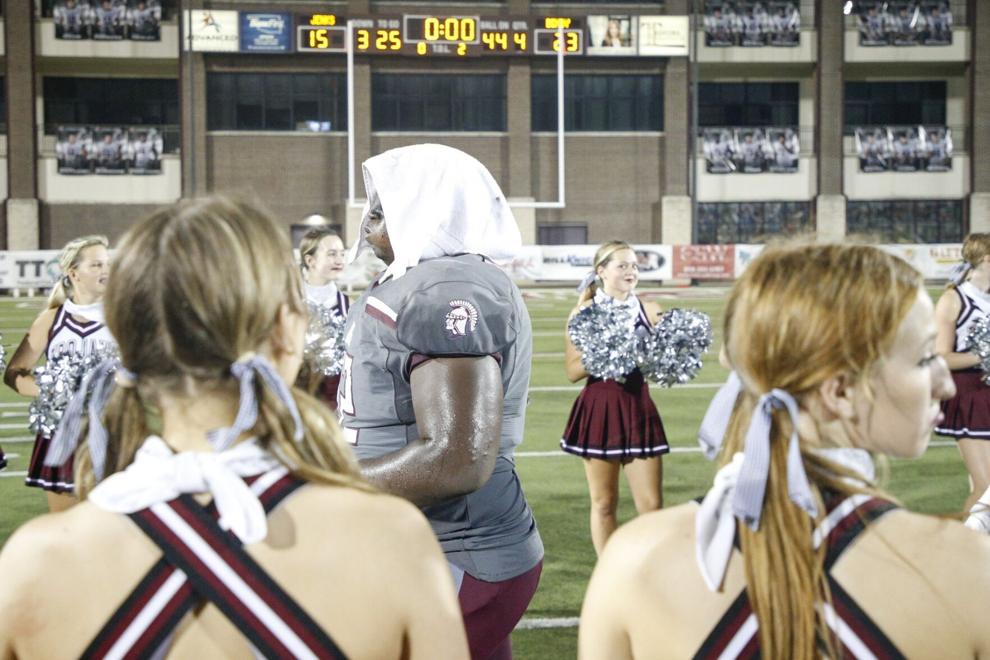 Jenks vs Bixby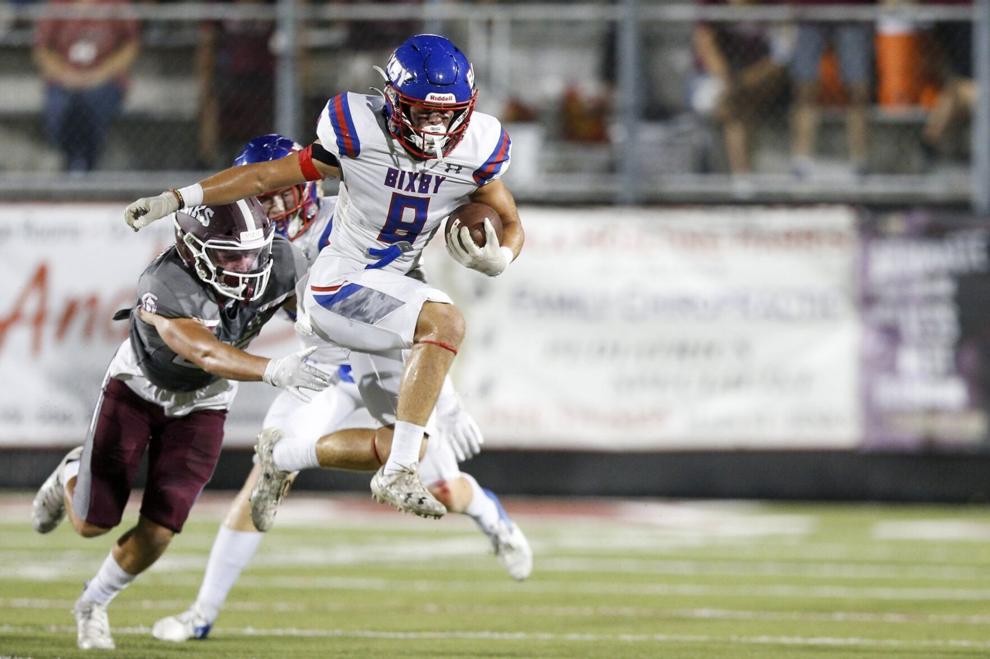 Jenks vs Bixby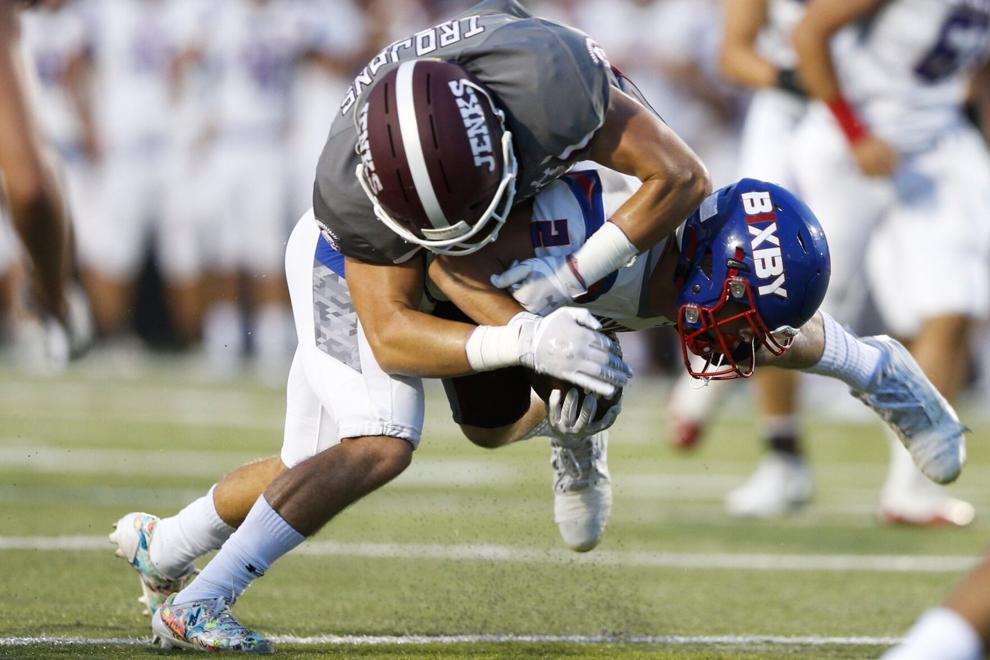 JENKS-BIXBY FOOTBALL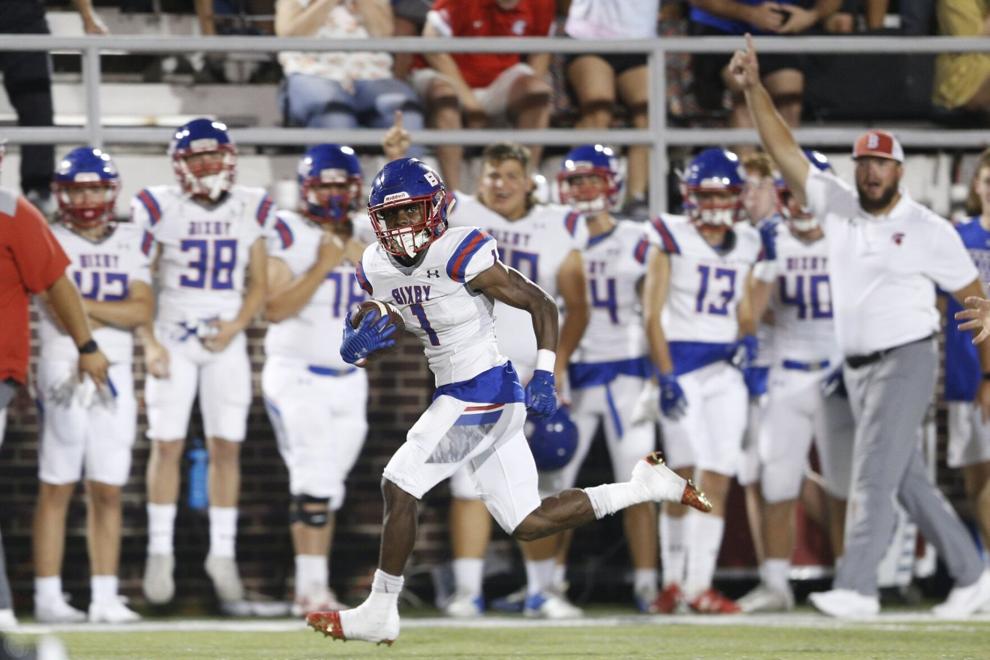 Jenks vs Bixby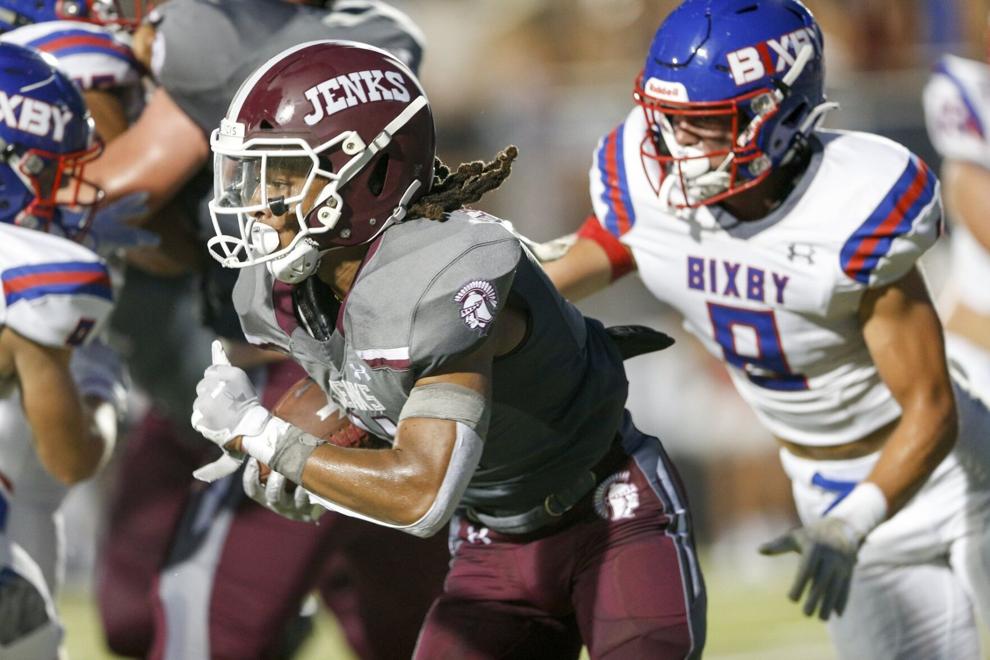 Jenks vs Bixby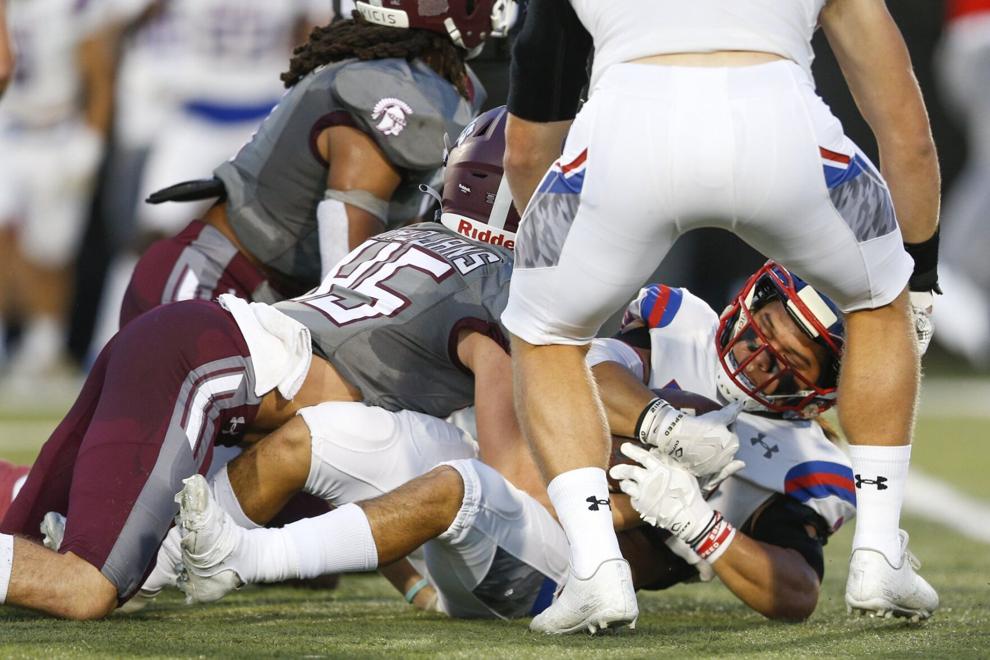 Jenks vs Bixby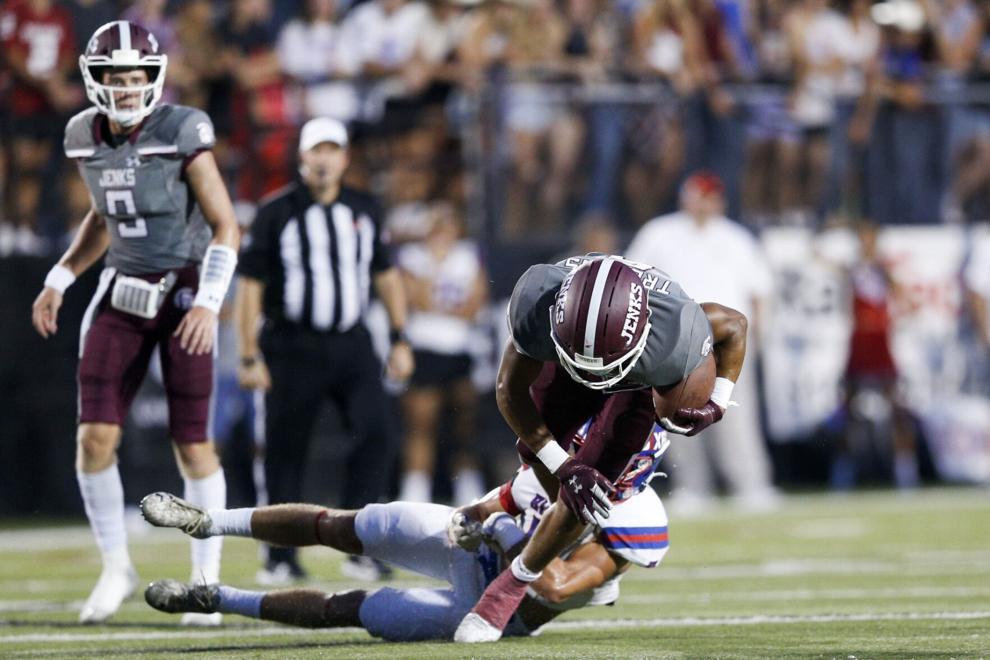 Jenks vs Bixby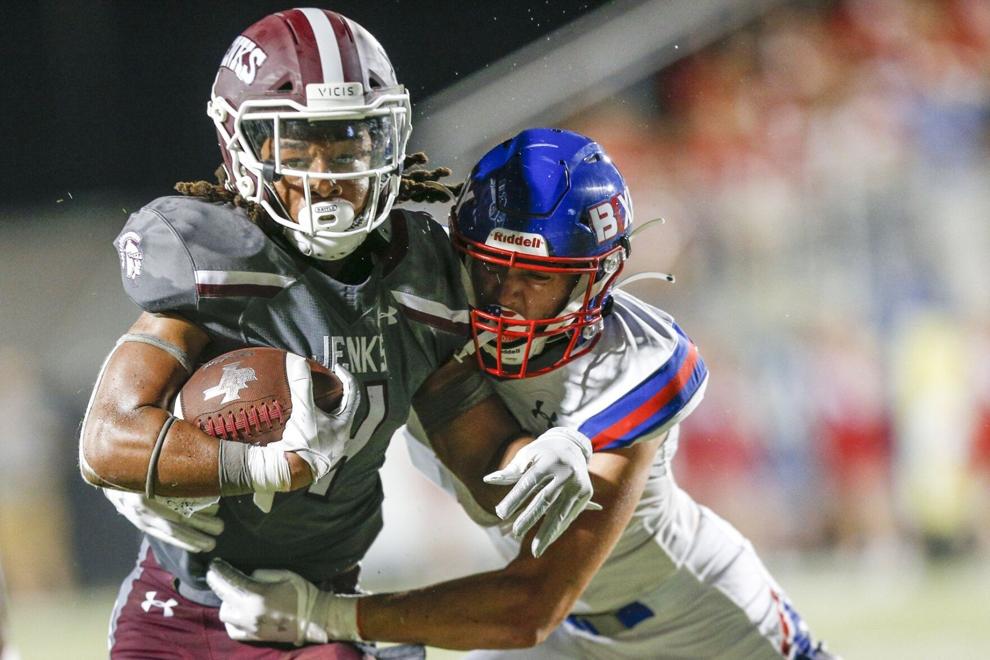 Jenks vs Bixby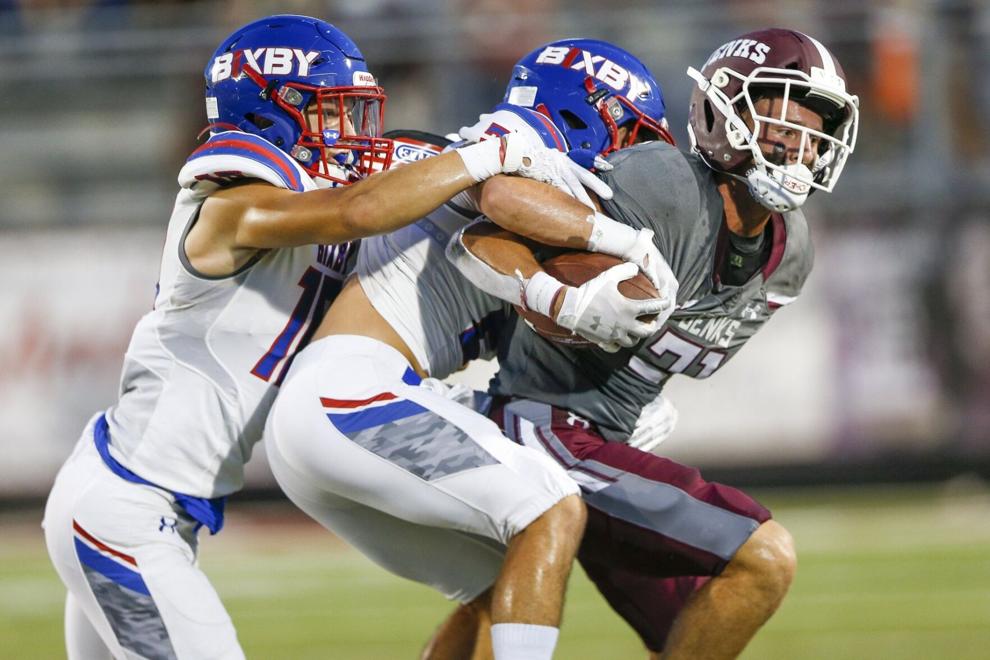 Jenks vs Bixby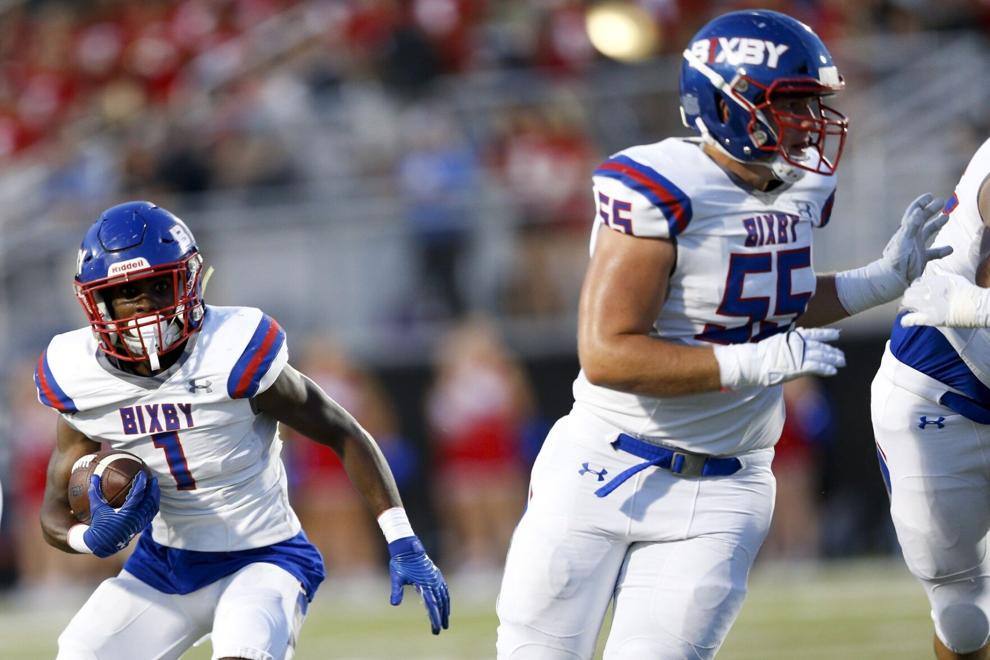 Jenks vs Bixby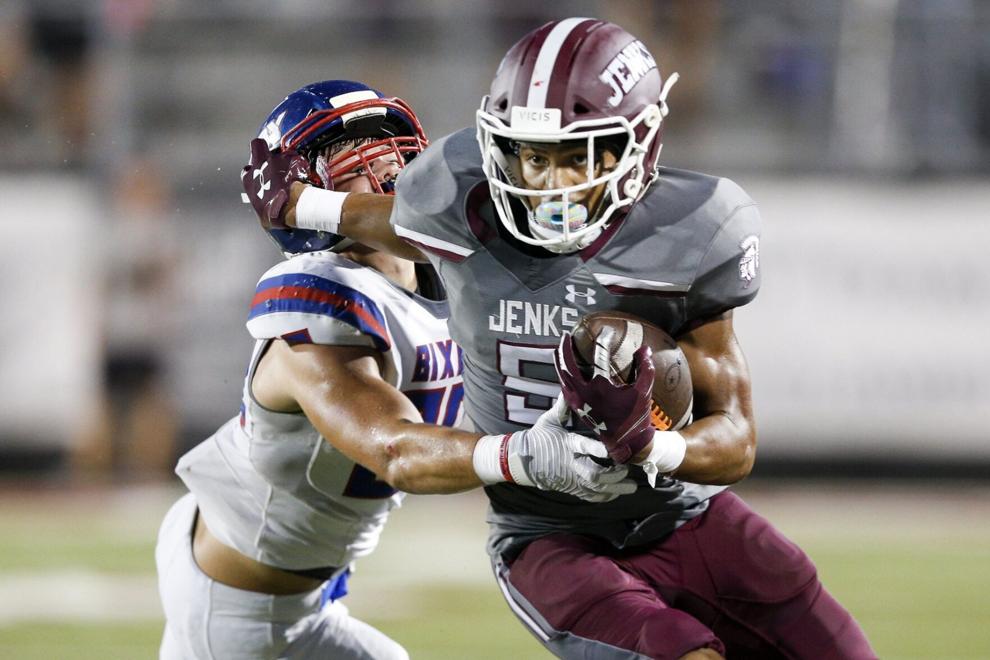 Jenks vs Bixby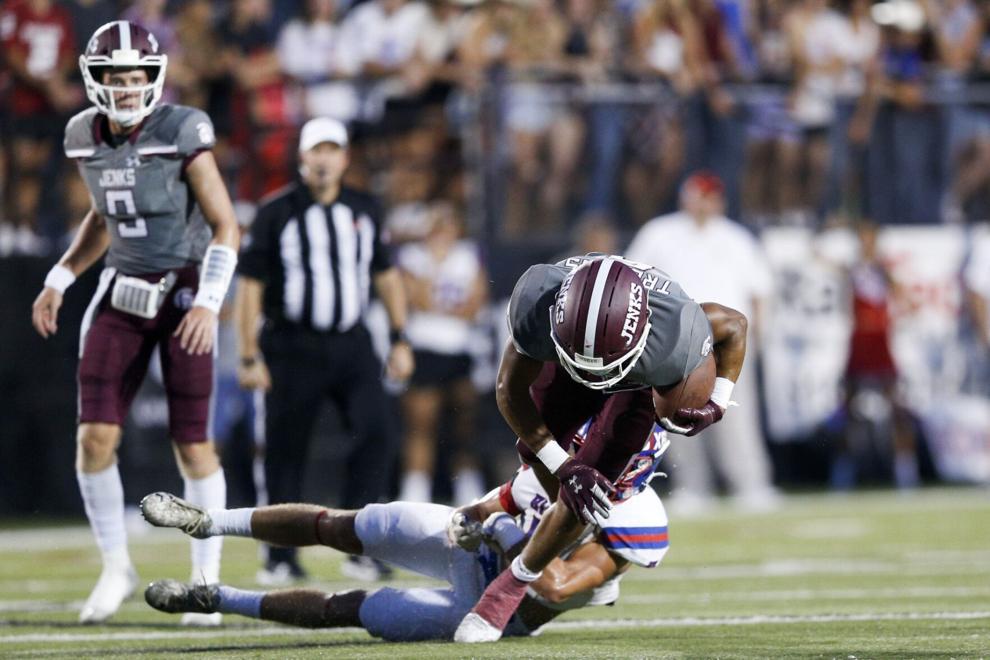 BIXBY-JENKS FOOTBALL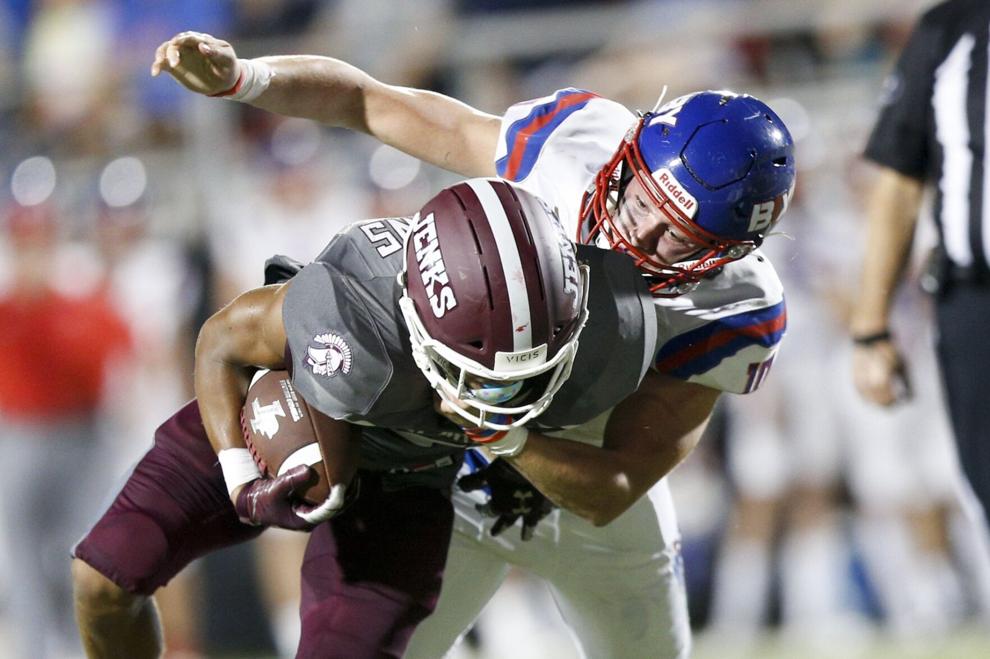 Jenks vs Bixby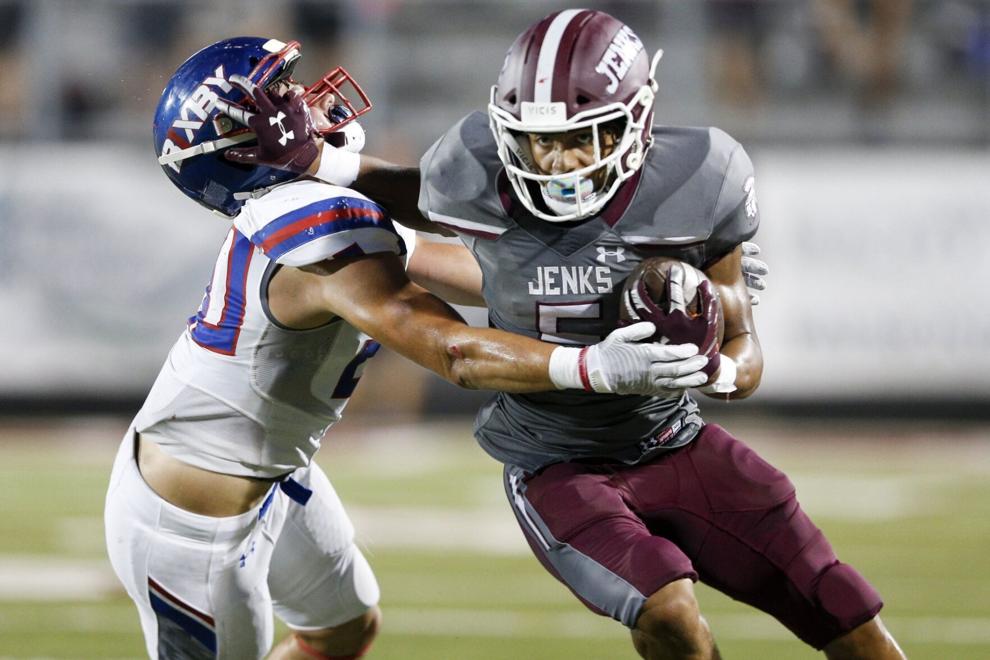 Jenks vs Bixby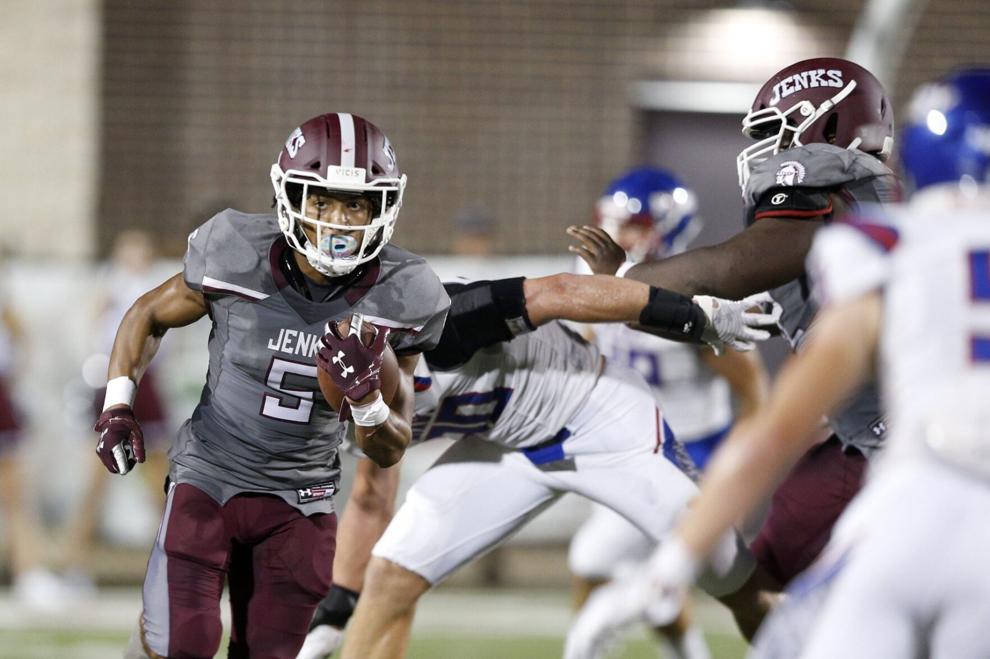 Jenks vs Bixby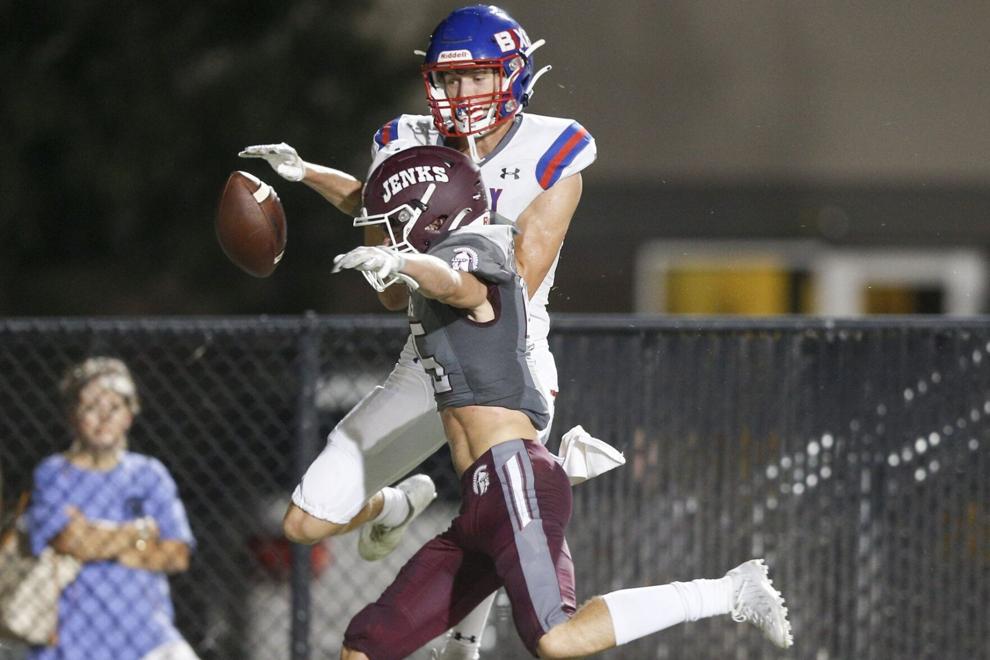 Jenks vs Bixby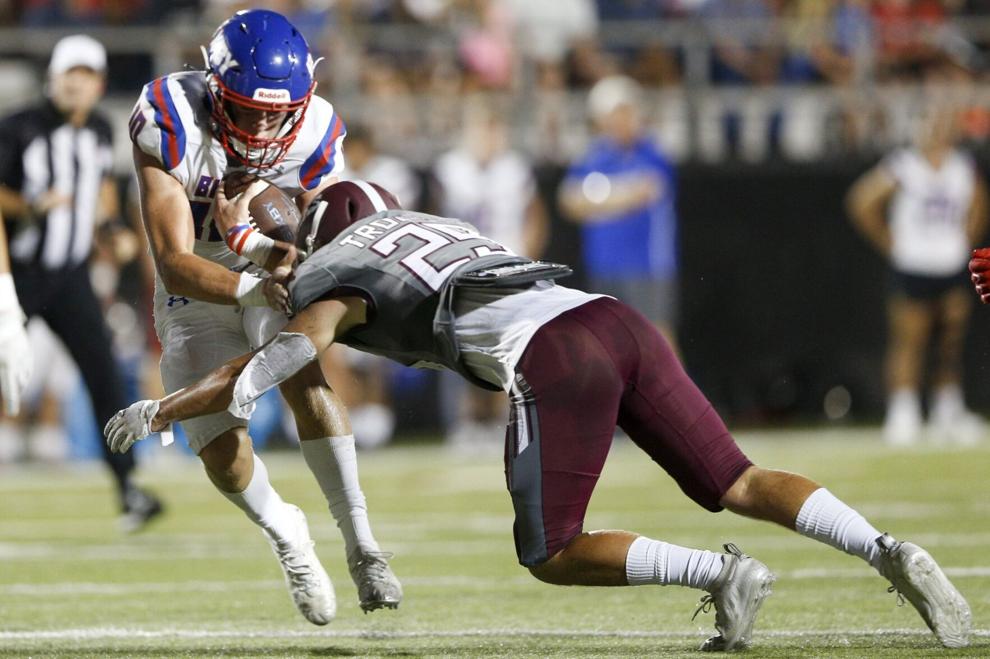 Jenks vs Bixby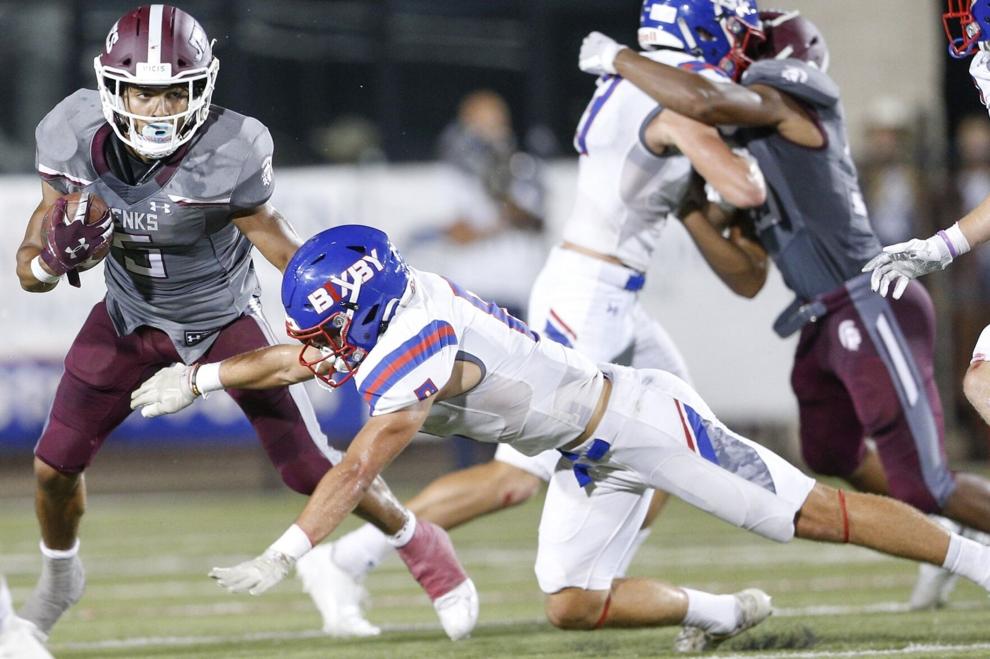 Jenks vs Bixby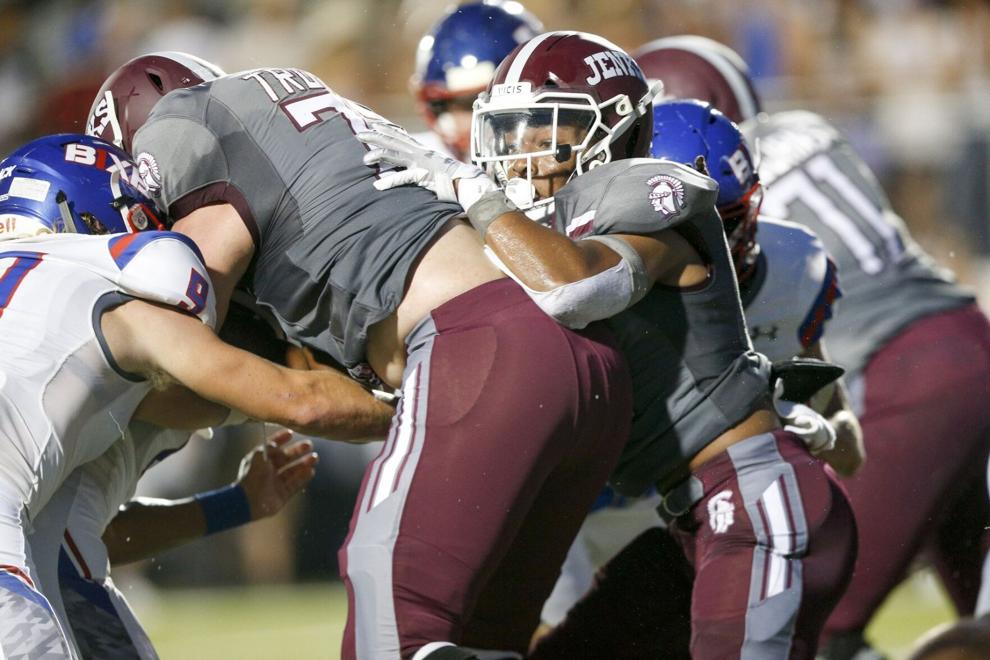 Jenks vs Bixby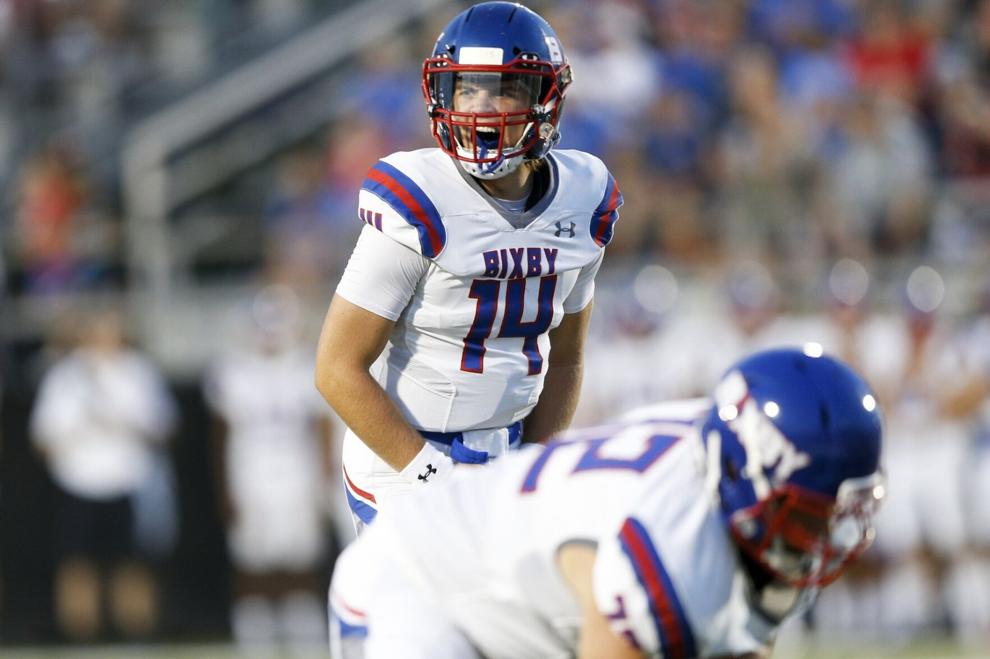 Last chance offer: $1 for six months