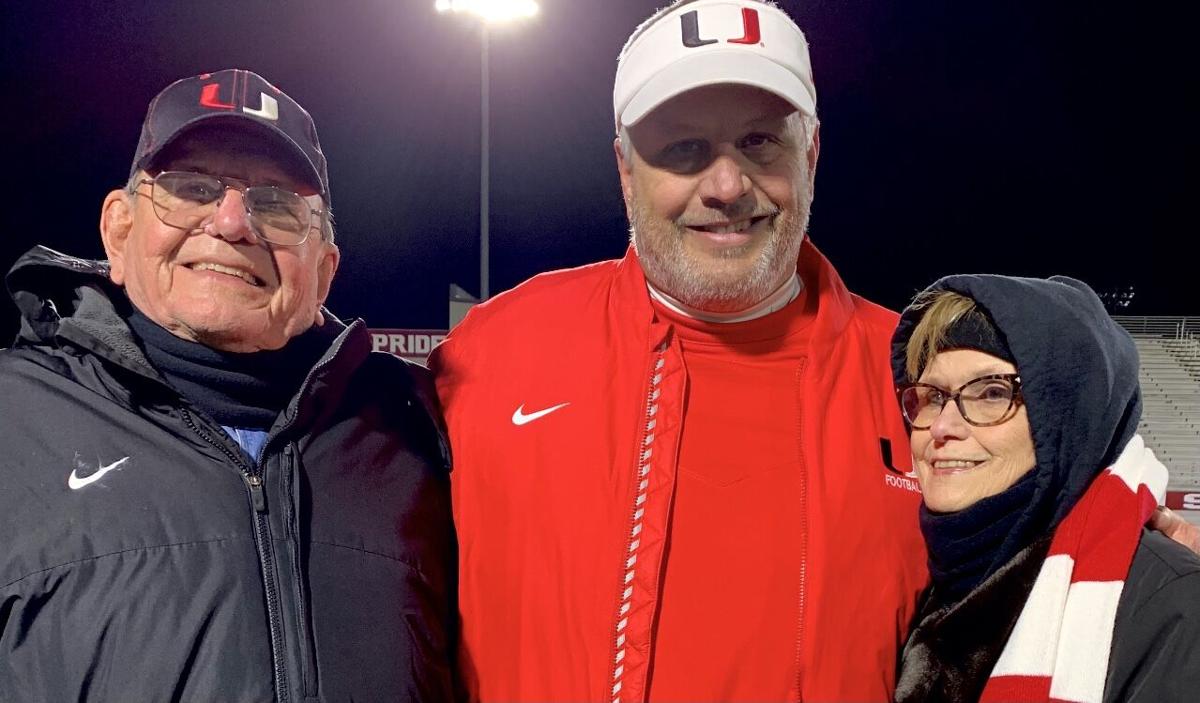 Including his time as an assistant and as the head man at Stillwater, Owasso and Union, Kirk Fridrich's lifetime coaching record is 295-90. As a head coach, he has 199 victories.
His parents, Ann and Carl Fridrich, were there for all of Kirk's games as a player in Shawnee and at the University of Tulsa, and they've attended 99% of the games in which he has coached.
On Friday — only a few days after Ann had been a hospitalized COVID-19 patient — the Fridrich parents made the 110-mile drive from Shawnee to Owasso Stadium. While in Owasso, they watched their son's Union Redhawks prevail 17-14 over Broken Arrow in a classically gritty Class 6AI semifinal game.
Moving on to its first championship-game appearance since 2017, Union will play for the first time in a title game conducted at the University of Central Oklahoma in Edmond. For the third consecutive season, the 6AI, 6AII, 5A, 4A, 3A, 2A and A championships will be played at Chad Richison Stadium.
The 6AI showcase matching archrivals Union and Jenks has a 1 p.m. kickoff on Saturday, Dec. 4. The Redhawks and defending champion Trojans both are 11-1, with Jenks having won 22-0 at Union during the regular season.
Because the eyes of spectators always follow the football, most Broken Arrow-Union witnesses probably remember these guys as having been Friday's most outstanding players: Union QB Rovaughn Banks, who finished with 211 yards of total offense and fired the go-ahead, fourth-quarter TD pass; Union's Junior Smith, who had 80 tough rushing yards and a 2-yard touchdown; and Broken Arrow's Maurion Horn, whose 134 rushing yards included a 74-yard TD.
After the Saturday video review, however, there was a clearly defined MVP: Union lineman De'Marion Thomas, a 6-foot-4, 330-pound junior who starts at nose guard defensively and left guard offensively.
Thomas has a world-class motor. He was on the field for 90 plays — a huge total for a big athlete — and his defensive numbers included 12 tackles (five unassisted) and two sacks. He has scholarship offers from Baylor, Iowa State and Texas Tech. After a 90-play, dominating performance against Broken Arrow, there soon will be additional offers.
Thomas literally is twice the size of TJ Cowan, and yet Union's 165-pound punter and placekicker also made a vital contribution. He connected on a 32-yard field goal, providing obviously significant points in a 17-14 game. He punted four times for a 38.2-yard average. The yards-per-punt number doesn't tell the story. Cowan's punts, including one that went for better than 50 yards, were field-position changers.
If not for Ann Fridrich's recent medical situation, and if it hadn't been so cold by 10 p.m. Friday, Fridrich's parents might have made time to embrace every player and coach in the Union program. Instead, there was time only for the head coach — a brief chat, a hug and a family photo before the Fridrich parents headed back to Pottawatomie County.
Ann and Carl Fridrich have been Shawnee residents since Kirk was 8 months old. Carl is retired from Southwestern Bell. Ann is a semi-retired Realtor.
"Every week, whether we're playing at home or away, they are there," Kirk Fridrich said. "And now with my youngest son playing junior high football, my parents make the drive up here twice a week.
"My mom — I don't know if she's 80, but she's close. She'll probably be mad at me for saying that. I told her she shouldn't come up this week, but she was determined to be at the game and come down to the field to see me after the game. I knew my dad would be here. There's no way he would miss it. Such good parents. I've been very blessed."
It's a great football tradition — awarding game balls to those who stepped up with a winning response to a challenge. After a survive-and-advance triumph over Broken Arrow, Union's game-ball recipients could have been De'Marion Thomas, TJ Cowan and Ann Fridrich.
Photos: Union overcomes Broken Arrow in 6AI semifinals
Broken Arrow vs Union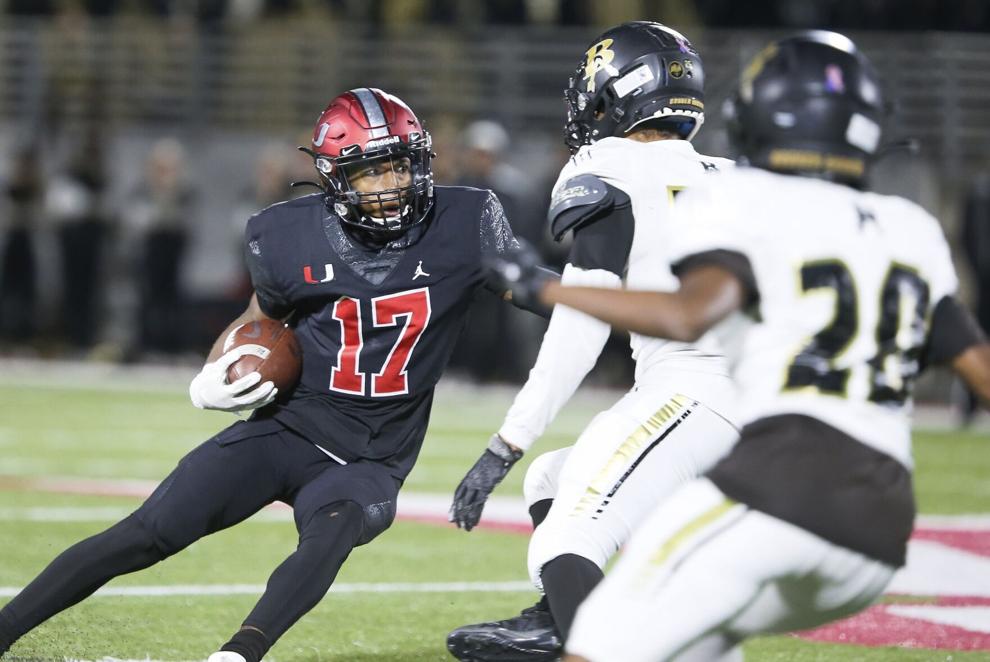 Broken Arrow vs Union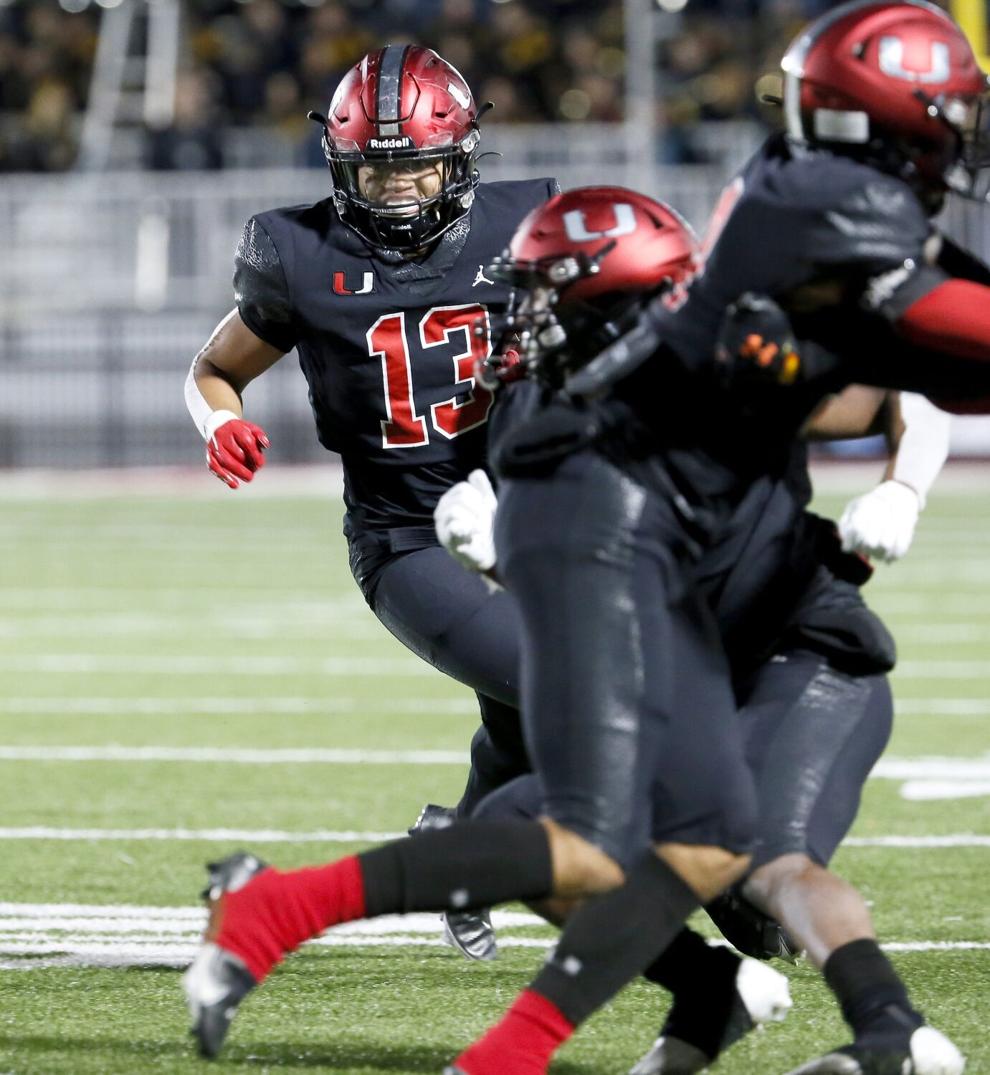 Broken Arrow vs Union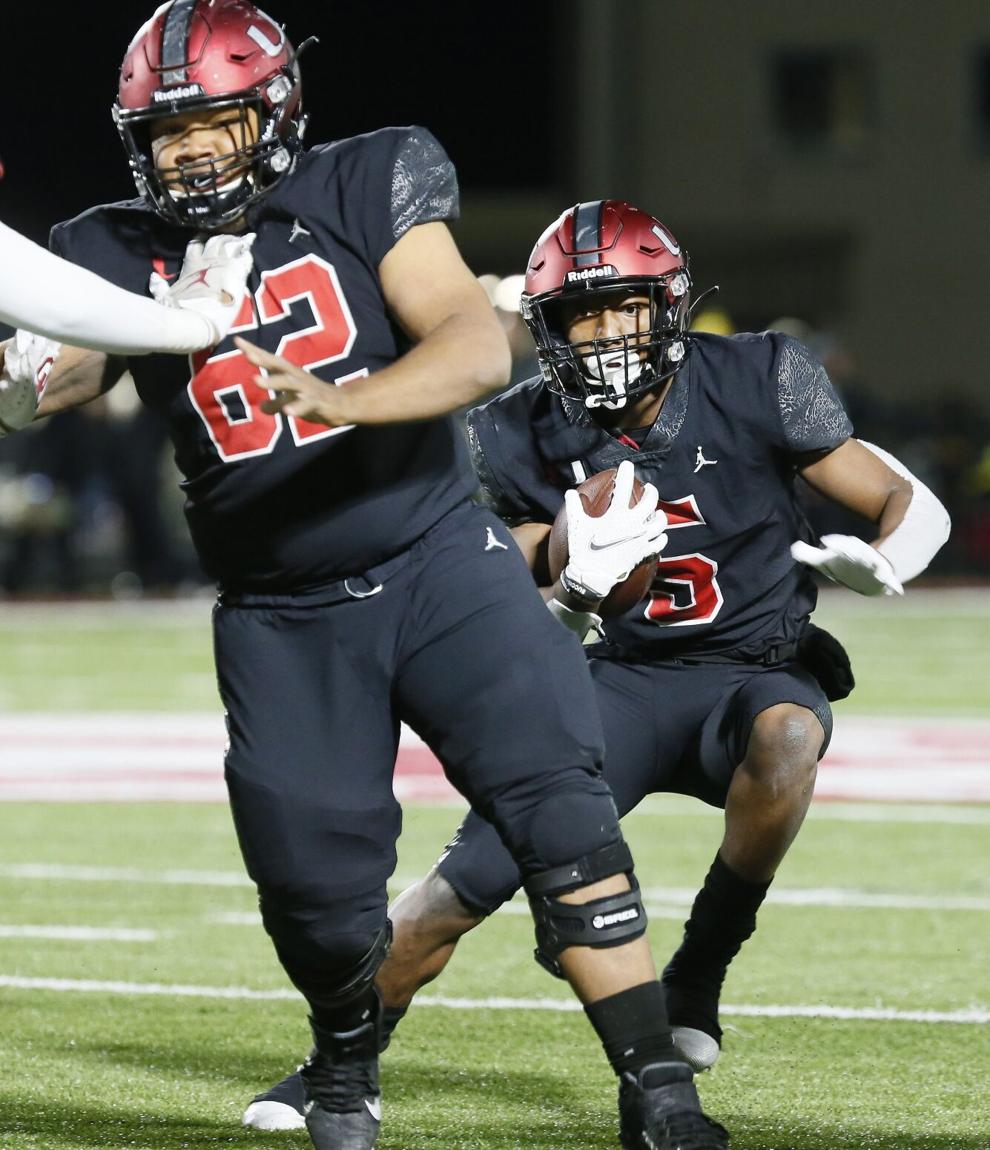 UNION FOOTBALL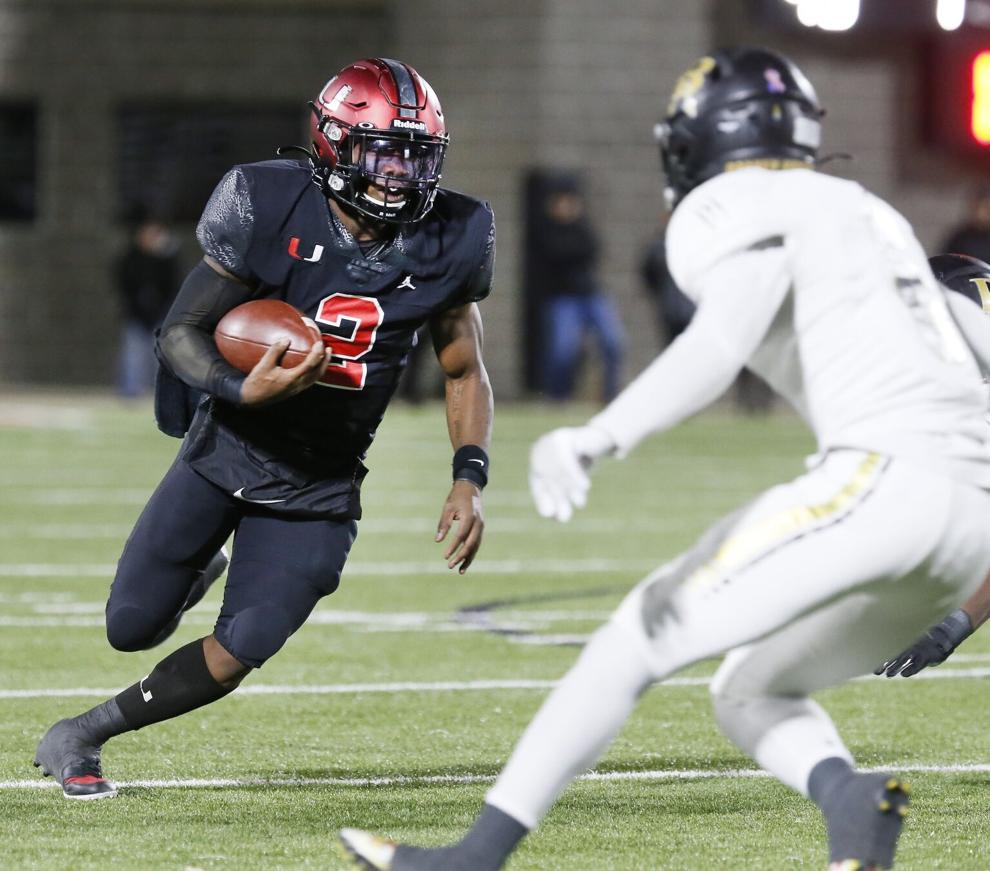 Broken Arrow vs Union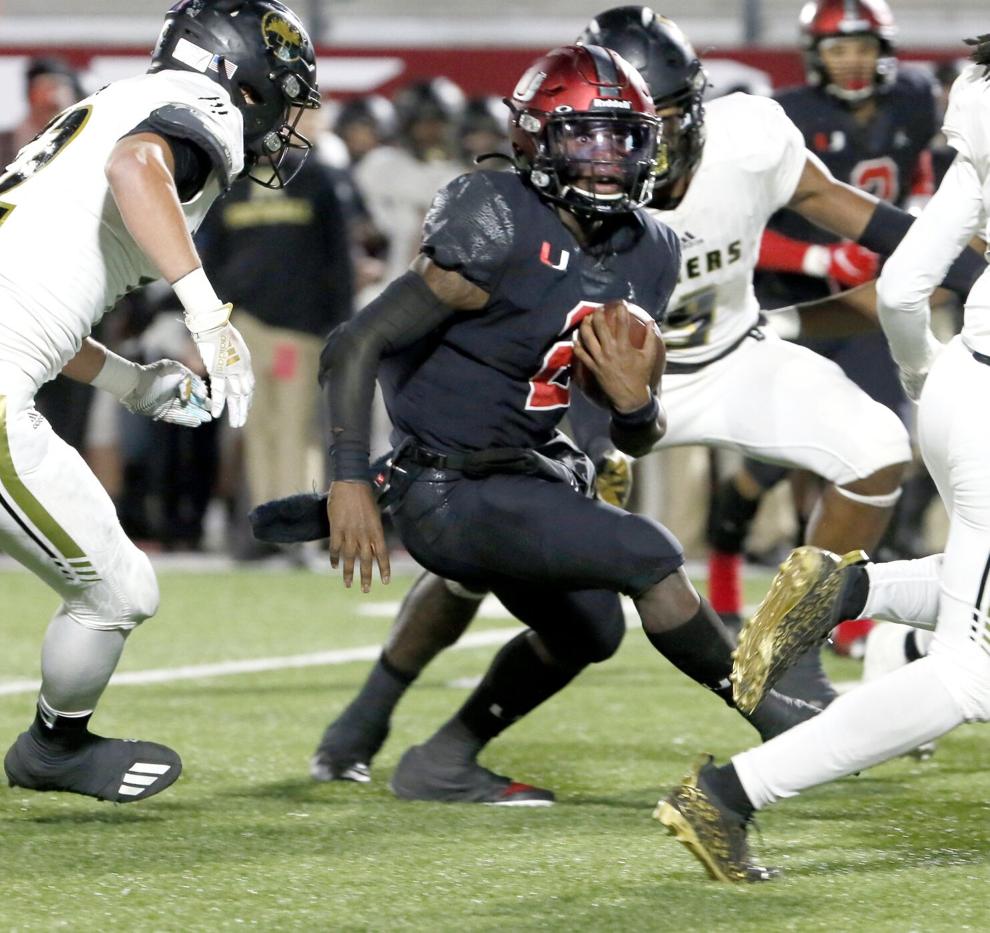 Broken Arrow vs Union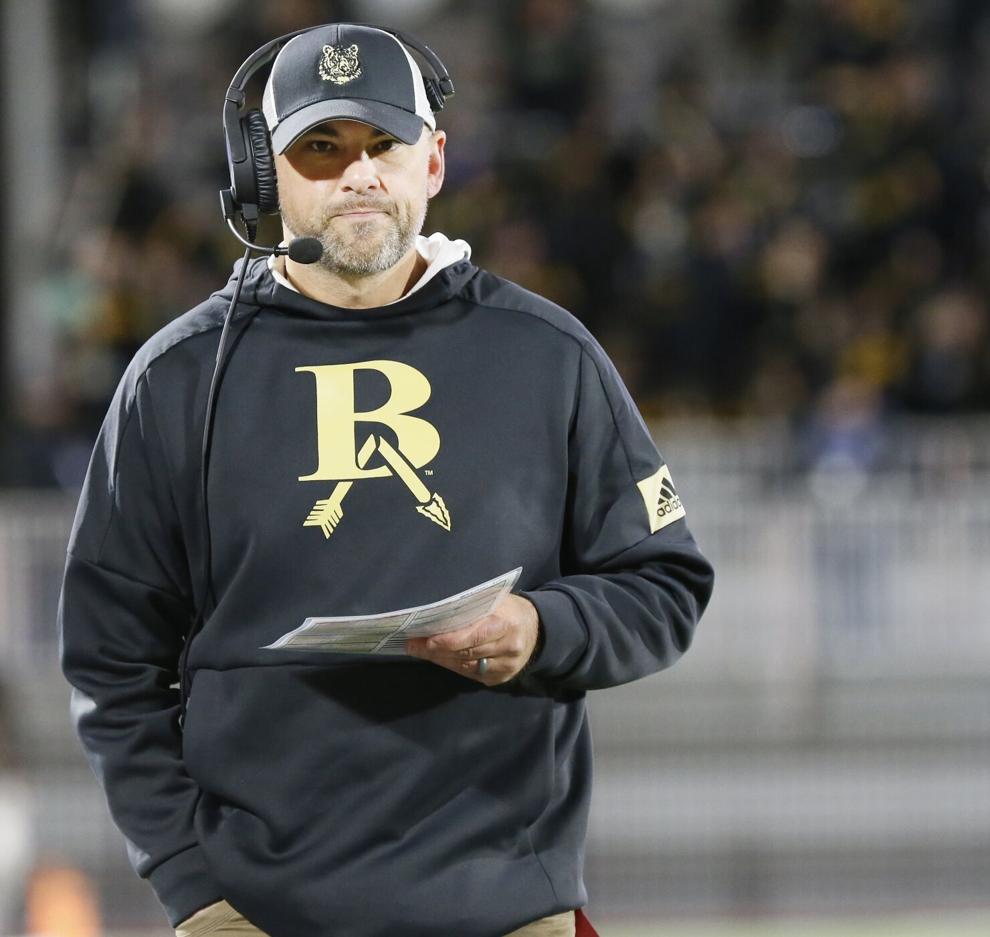 Broken Arrow vs Union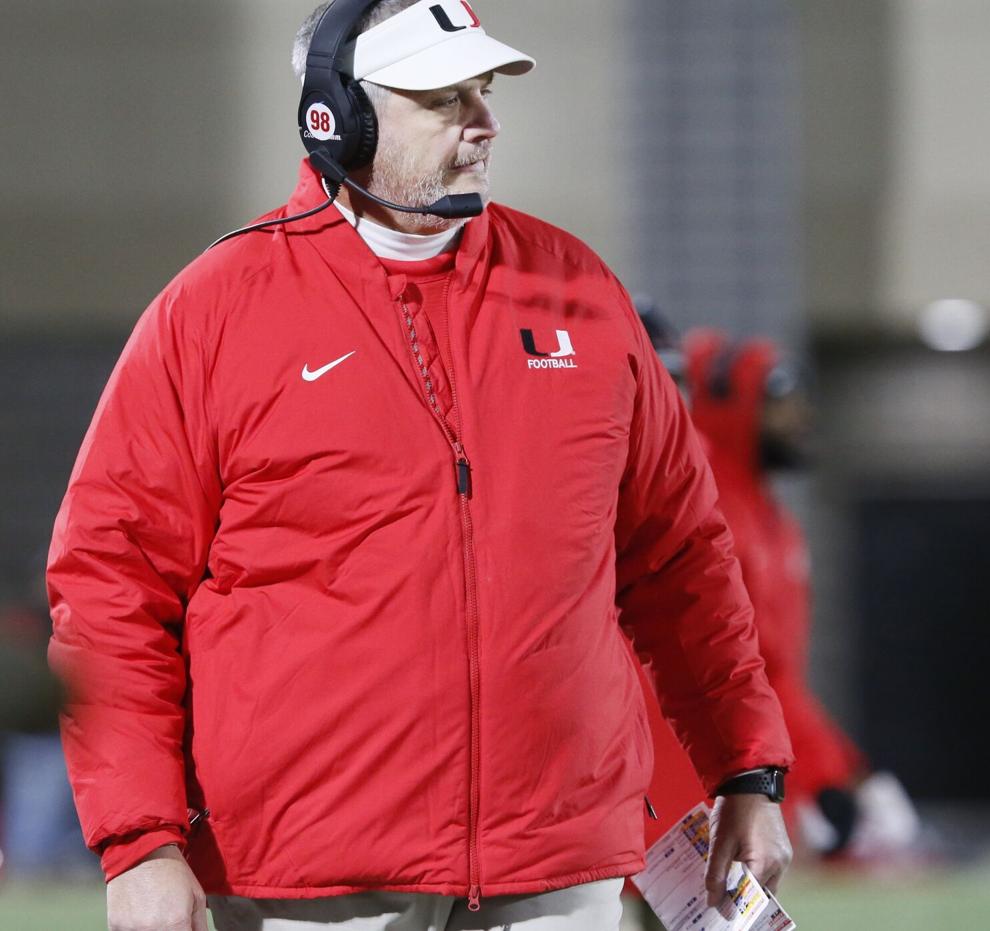 Broken Arrow vs Union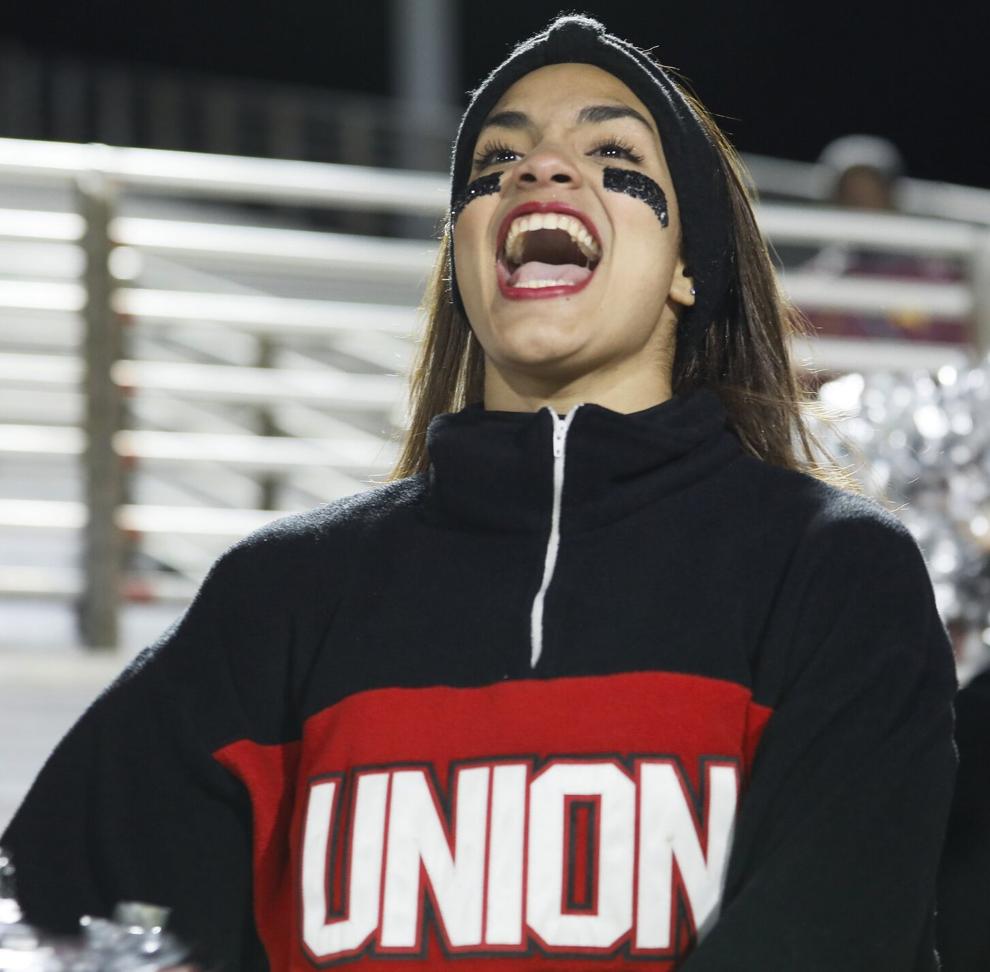 Broken Arrow vs Union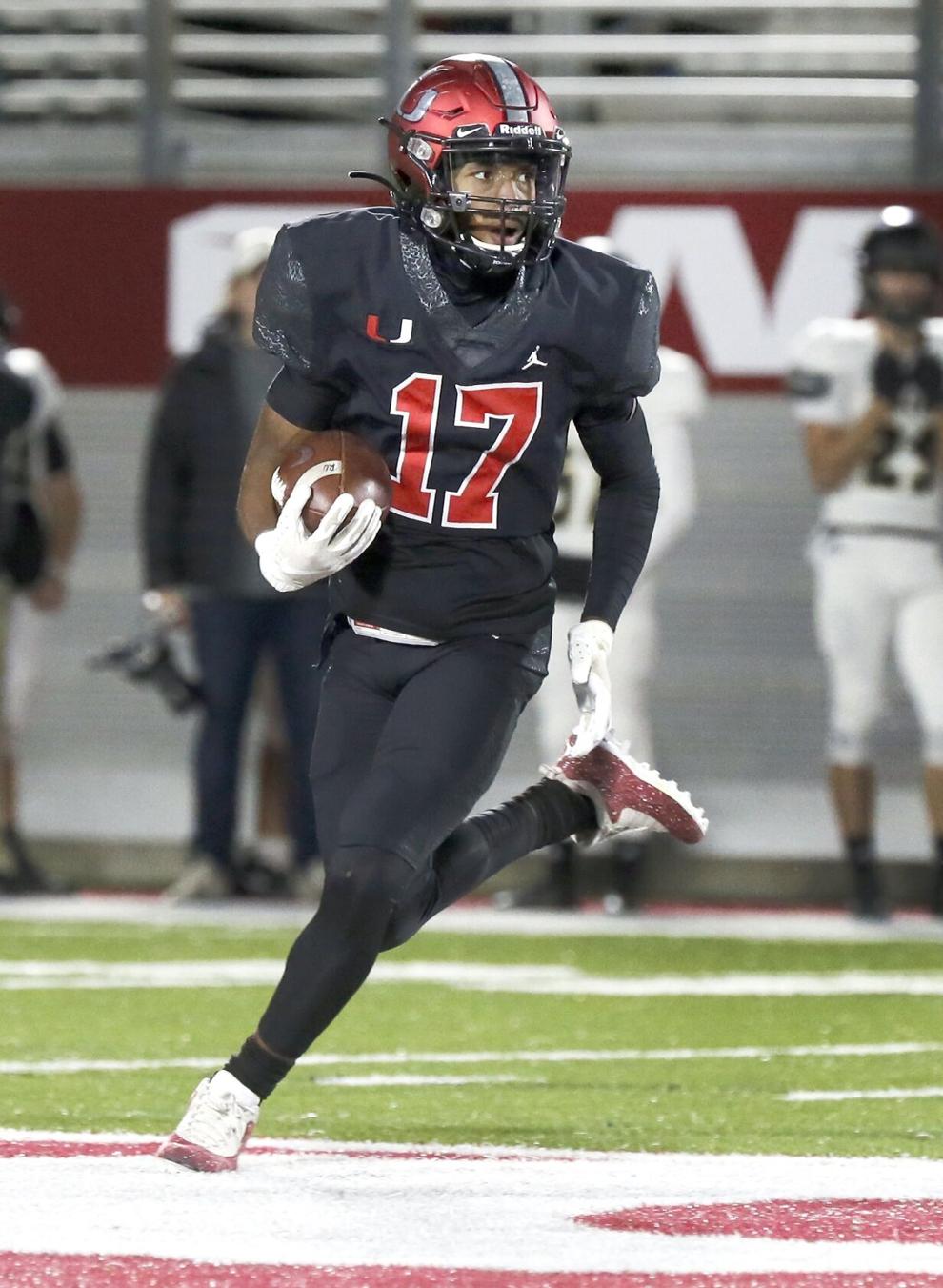 Broken Arrow vs. Union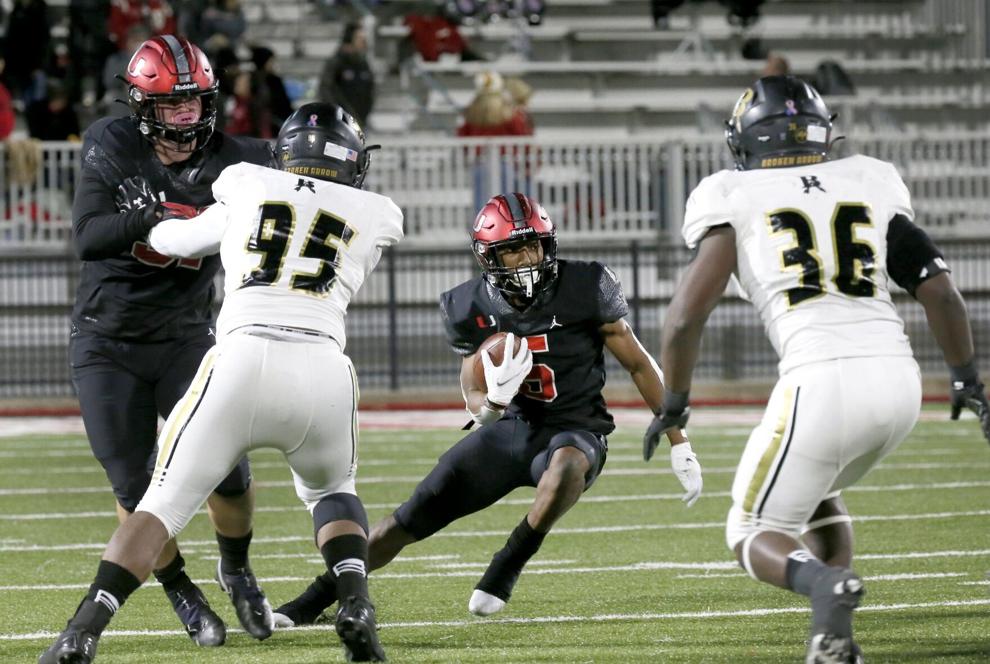 Broken Arrow vs. Union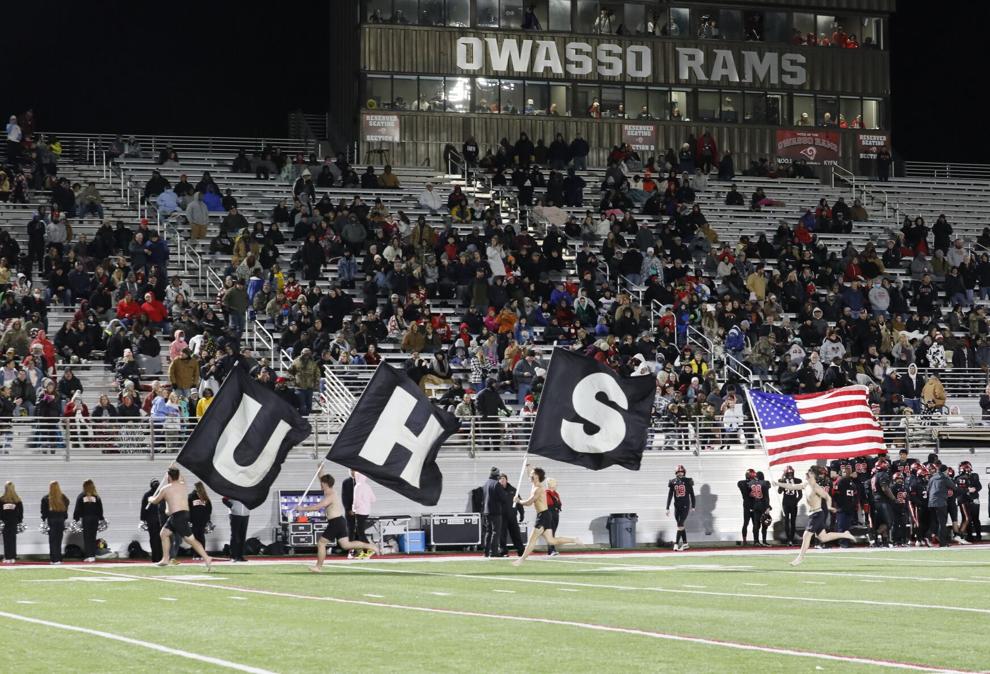 Broken Arrow vs. Union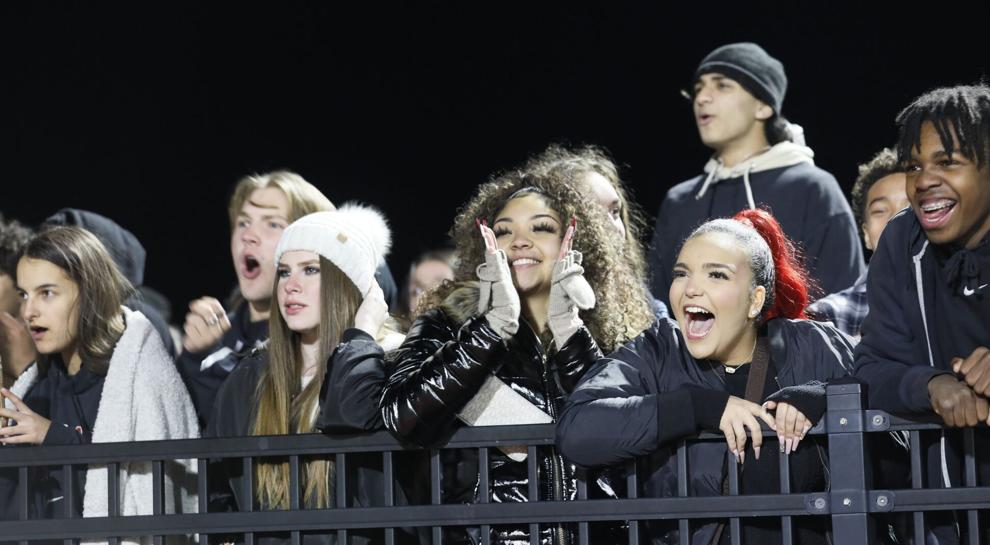 Broken Arrow vs. Union
Broken Arrow vs. Union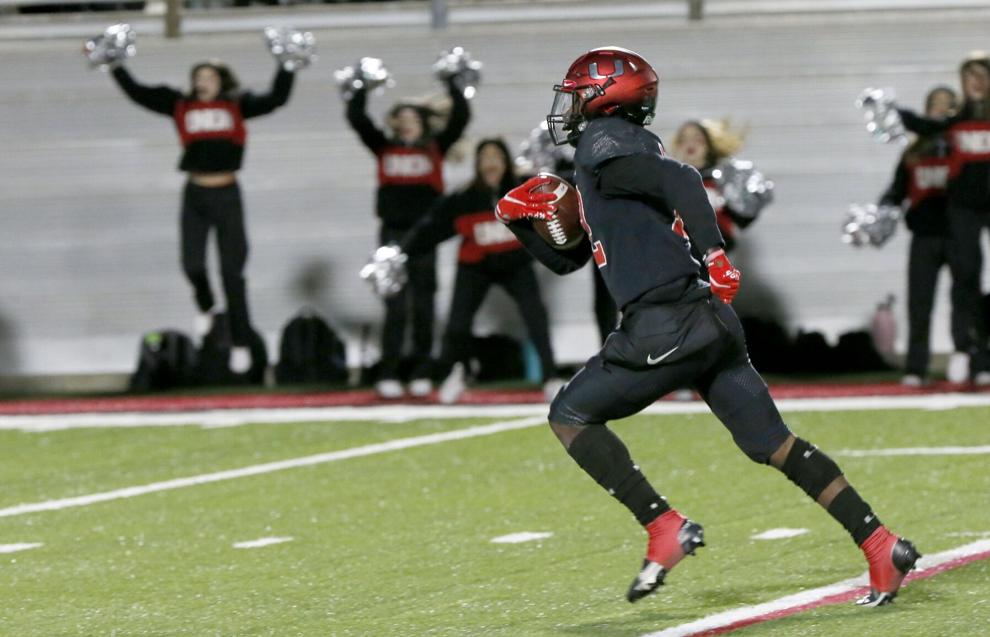 Broken Arrow vs. Union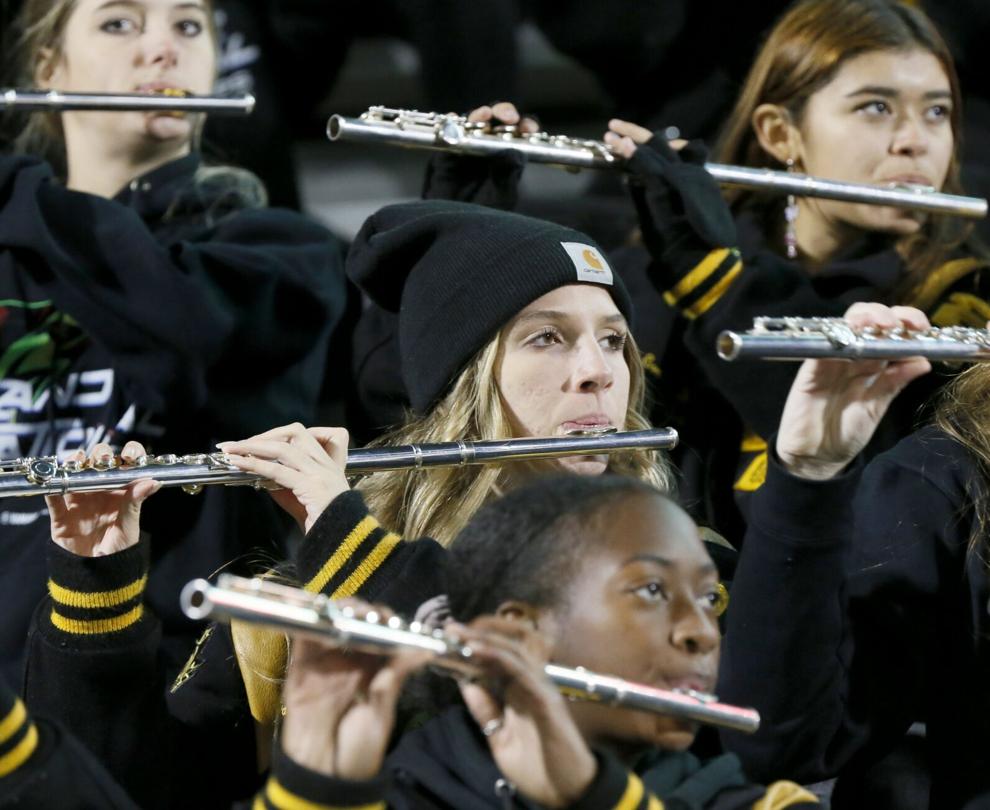 Broken Arrow vs. Union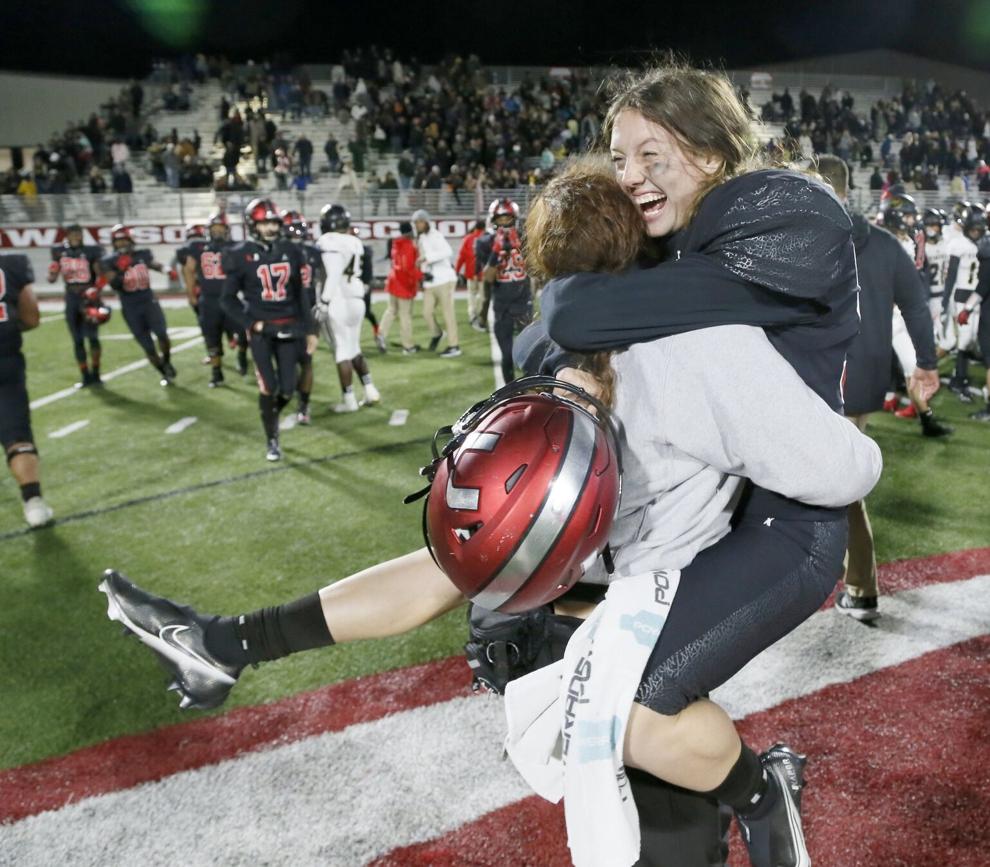 Broken Arrow vs. Union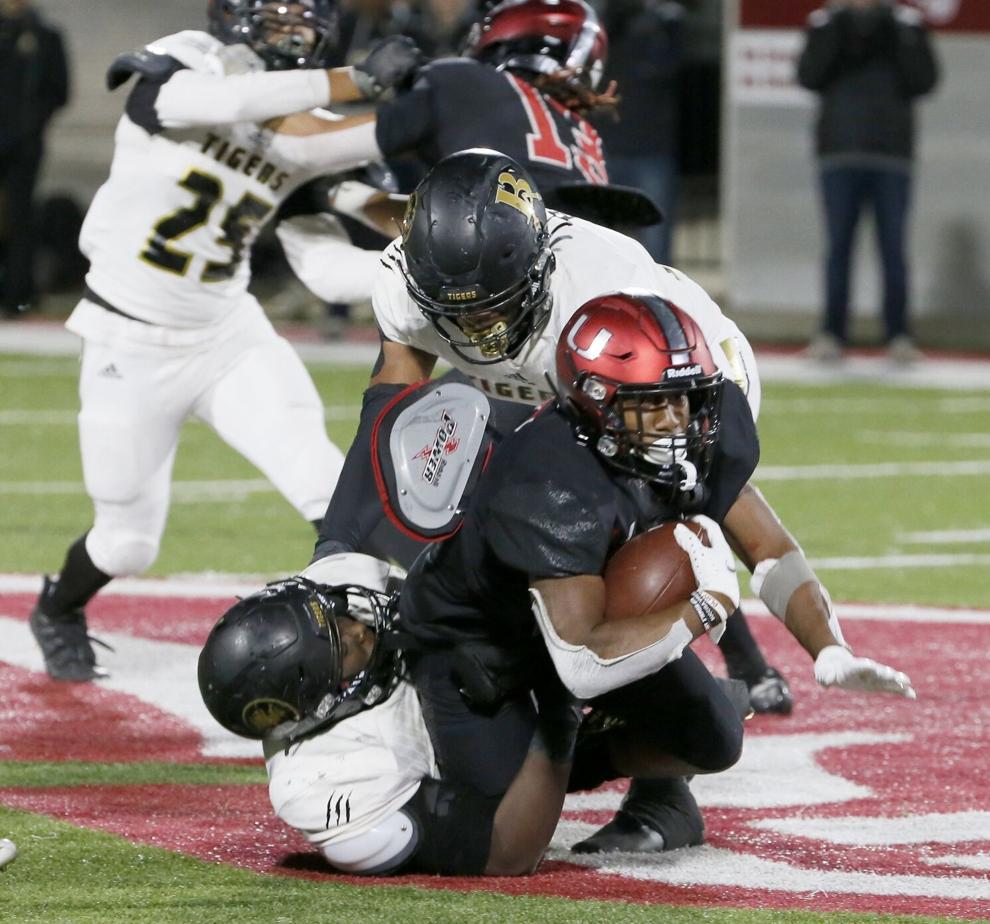 Broken Arrow vs. Union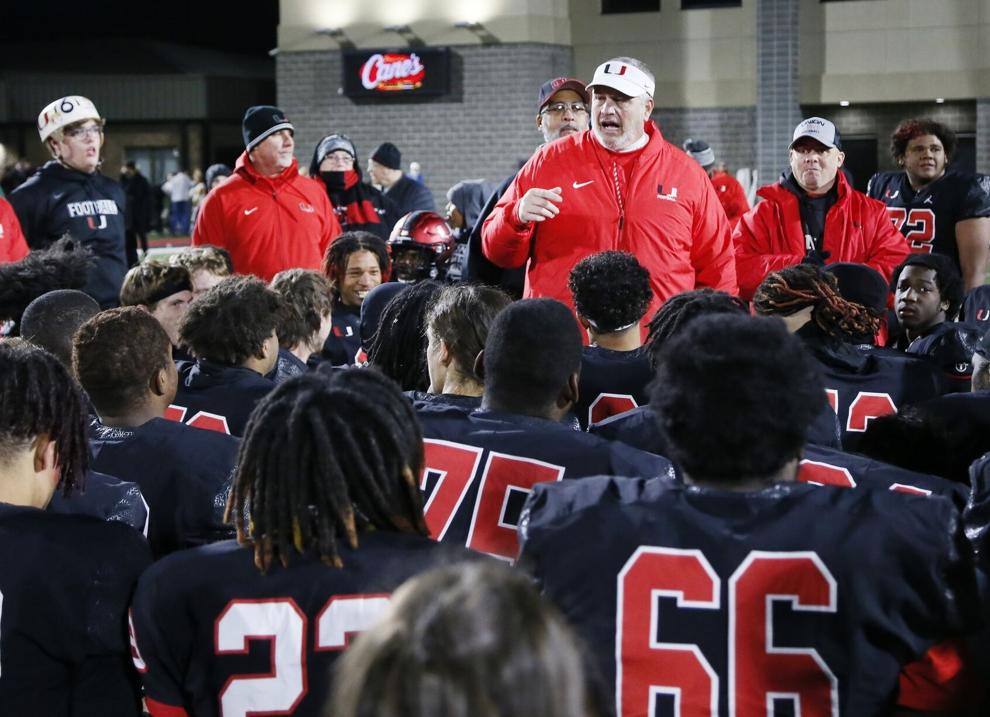 Broken Arrow vs. Union
Broken Arrow vs. Union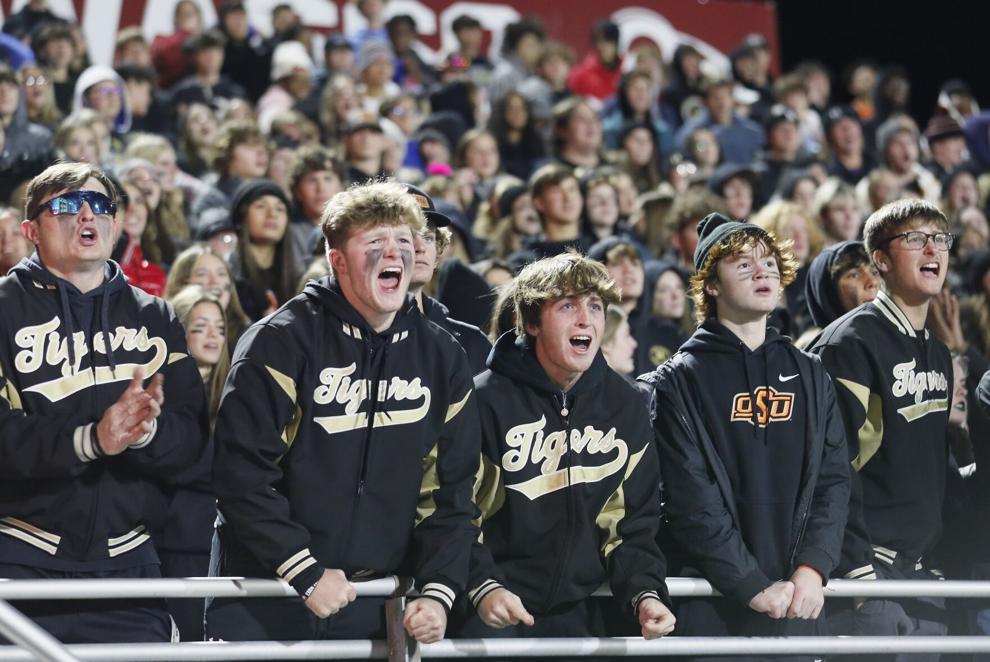 Check out our latest digital-only offer and subscribe now