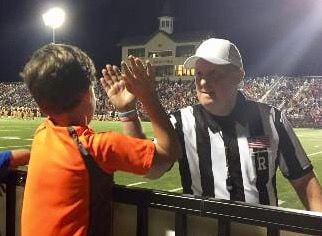 Randy Jeffers is the longtime scoreboard operator for University of Tulsa football and basketball home games. On Thursday night, as the Golden Hurricane football team opened against UC-Davis, he was in the H.A. Chapman Stadium press box.
His local sports identity really centers, however, on having officiated high school football for nearly a half-century.
Jeffers was the referee for 10 state championship games, along with hundreds of big-game, regular-season events like Broken Arrow-Union on Friday. He has a position on the Greater Tulsa Officials Association's executive committee. He is universally known within the Tulsa County prep football community.
The officiating assignment for Broken Arrow-Union was given to Jeffers' crew, but Jeffers himself won't be on the field or anywhere near it. He'll be watching from an upstairs vantage point, charting penalties and scribbling notes.
During a Tulsa World interview, Jeffers vowed to be back on the field for all of the 2018 season. He did work a full schedule in 2018 and 2019, and then last year there was a fourth lightning strike.
Because of a catastrophic leg injury, the 69-year-old Jeffers remains in recovery mode and reliant on a cane.
Minutes before Jenks would begin its 2020 season by hosting Springdale (Arkansas) Har-Ber, Jeffers and his crew descended two flights of stairs on their way to the Allan Trimble Stadium playing surface.
Jeffers missed the final step on the second flight of stairs, landing awkwardly and heavily on his left leg. He was transported by ambulance to a hospital.
Damage was extensive. The femur (thigh bone) had smashed through the top of the knee joint, resulting in a surgery to repair a fracture and the splintered knee.
Jeffers' 2020 season ended before it started.
"We were 10 minutes before kickoff, and then it happened," he recalled. "The pain was intense. Oh, yeah. It hurt.
"Fortunately, I came straight down on my rear end. If I had fallen backwards and hit my head on those steps, I might have killed myself."
Jeffers has rallied from so many previous challenges. Is he thinking of a possible, eventual return to football officiating?
"We'll leave that in the air for now," said Jeffers, a TU graduate who married a TU graduate after they fell in love during a first-date Saturday night at Bell's Amusement Park.
Libby and Randy Jeffers have been married for 43 years and are the parents of six adult daughters and a high school-aged son.
Jeffers is looking forward to a weekend that included the Tulsa game on Thursday, the Broken Arrow-Union battle on Friday and hang time with grandkids on Saturday.
This week would have been Jeffers' version of perfection if he could be on the Union Tuttle Stadium turf instead of seated on a folding chair. Having worked previously as the head linesman, Richard Dixon now wears the white hat as the referee within Jeffers' crew.
Although Jeffers is stuck with being an adviser and coordinator instead of presiding over games at field level, the 2021 season is his 48th as a high school football official.
"I would love to get to 50 years," Jeffers said. "I would love to get a big ol' gaudy ring (with "50" engraved on it). If it doesn't happen, I'm fine with it.
"No one should feel sorry for me. I've had a great career and I've got so many great friends all over the state and from all over this part of the country. That night (in 2017) when I broke my neck — Clay Martin and his NFL (officiating crew) were together for a meeting. Clay was informed that I'd been hurt, and he and his guys stopped the meeting and said a prayer for me."
Remember Jeffers' response to the question about the possibility of a return to the field: "We'll leave that in the air for now."
What a story it would be if Jeffers were to referee again after having overcome the gauntlet of prostate cancer, a quadruple-bypass, a broken neck and concussion, and then a devastating leg injury.
What a story it would be if he could score an 11th state-title game and one more experience on a championship stage.
If he regains the mobility necessary to dodge traffic behind the line of scrimmage, I hope Jeffers is back on the field in 2022.
High school football: Week 1 Class 6AI to C team rankings
6AI No. 1: Union (1-0)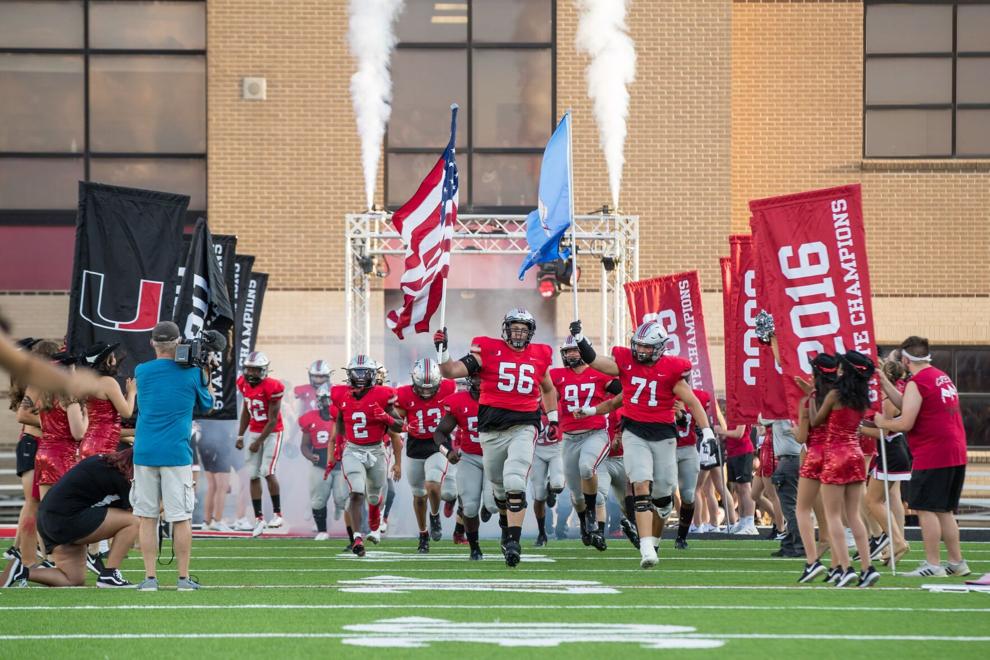 6AI No. 2: Owasso Rams (1-0)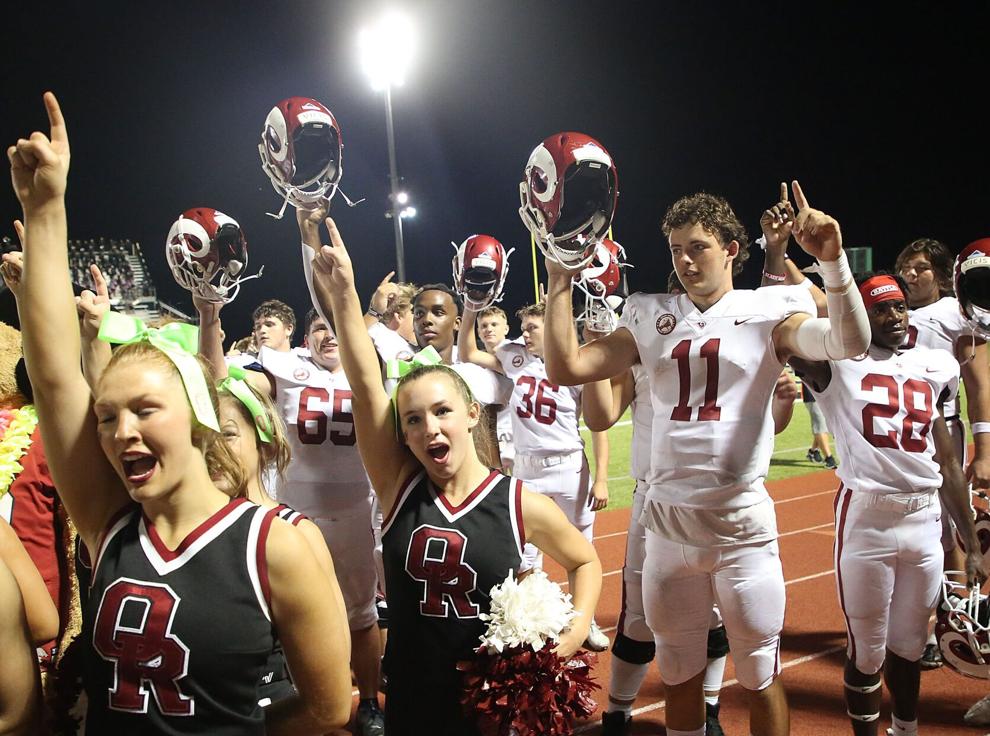 6AI No. 3: Jenks Trojans (1-0)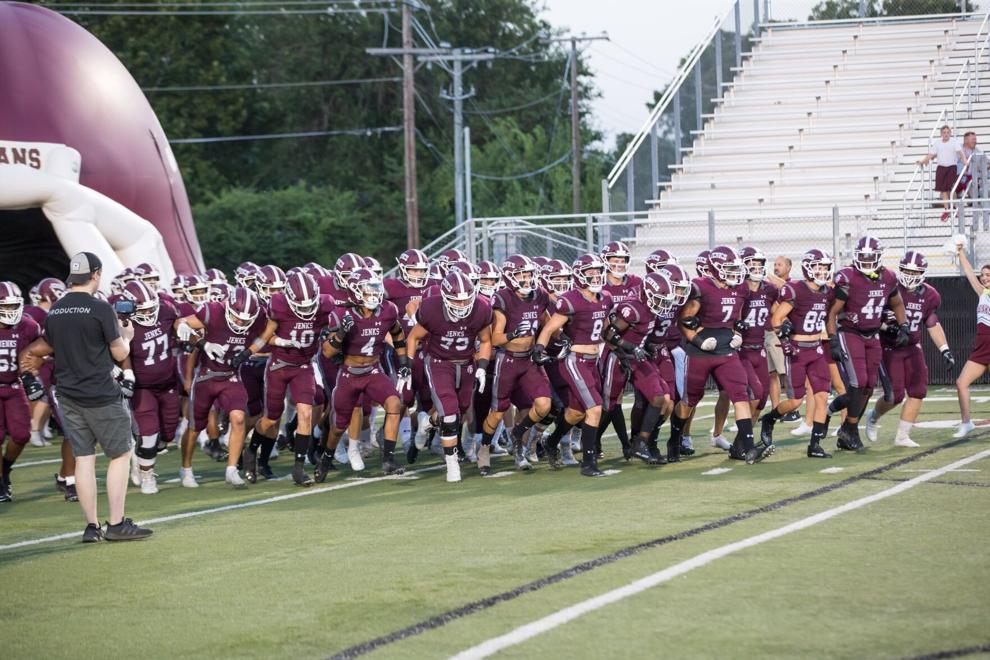 6AI No. 4: Broken Arrow Tigers (1-0)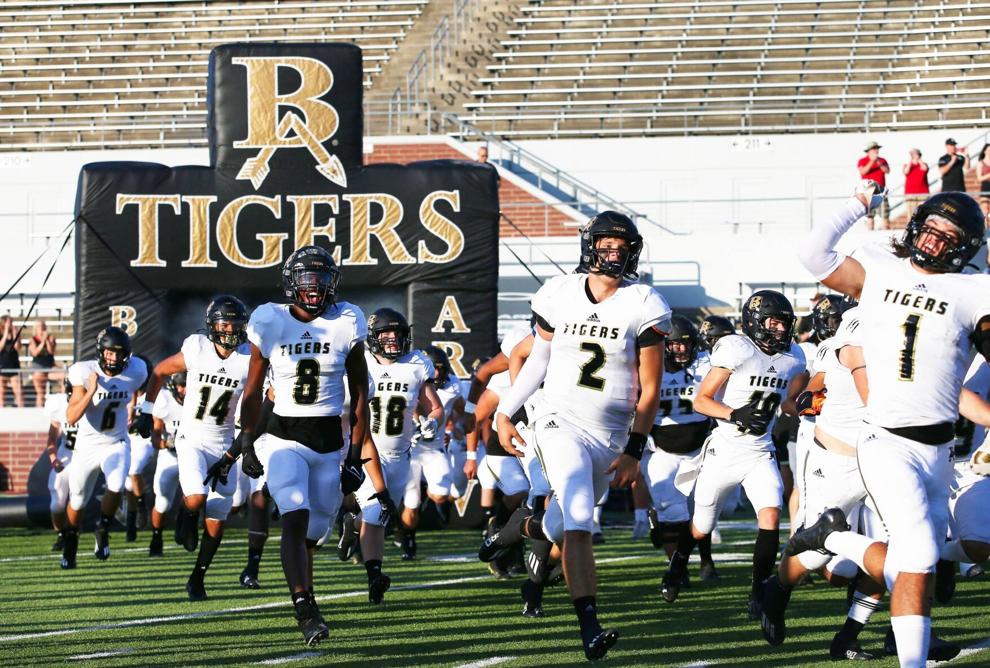 6AII No. 1: Bixby Spartans (1-0)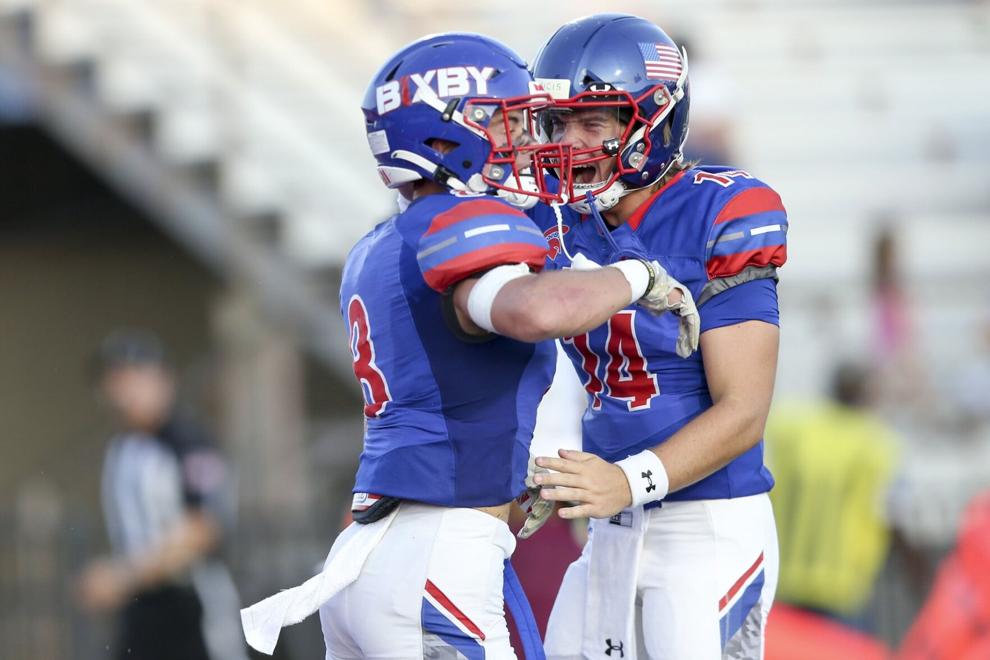 6AI Nos. 3-4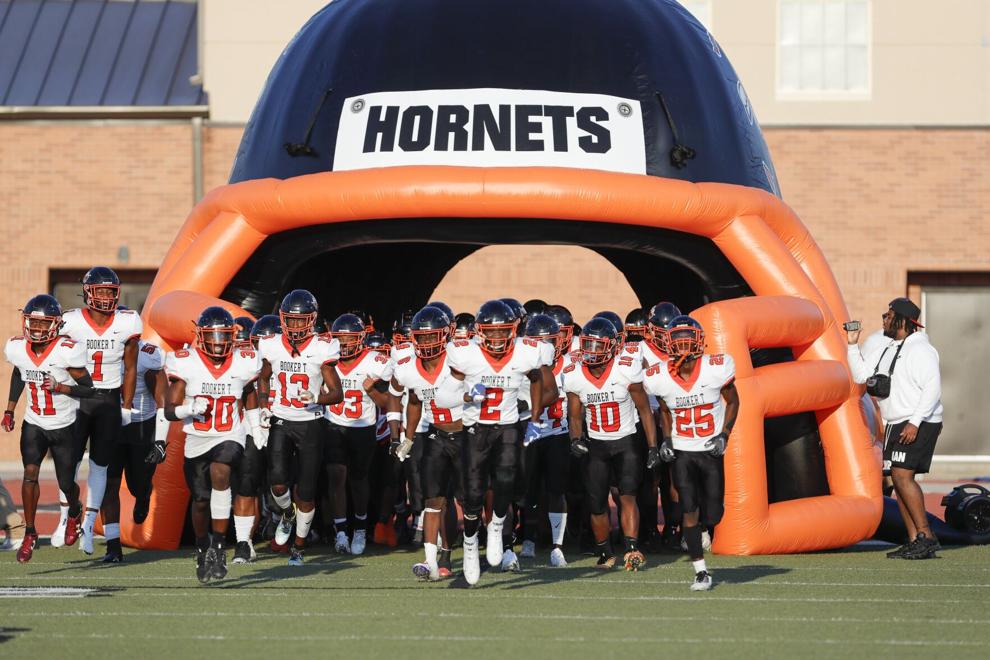 6AII Nos. 5-10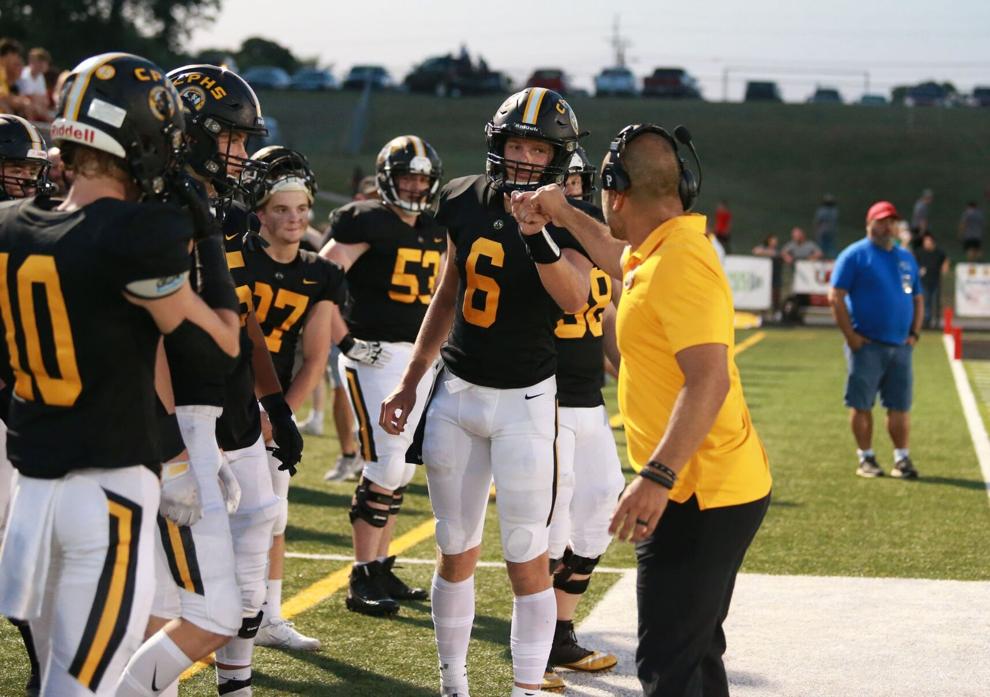 5A Nos. 1-10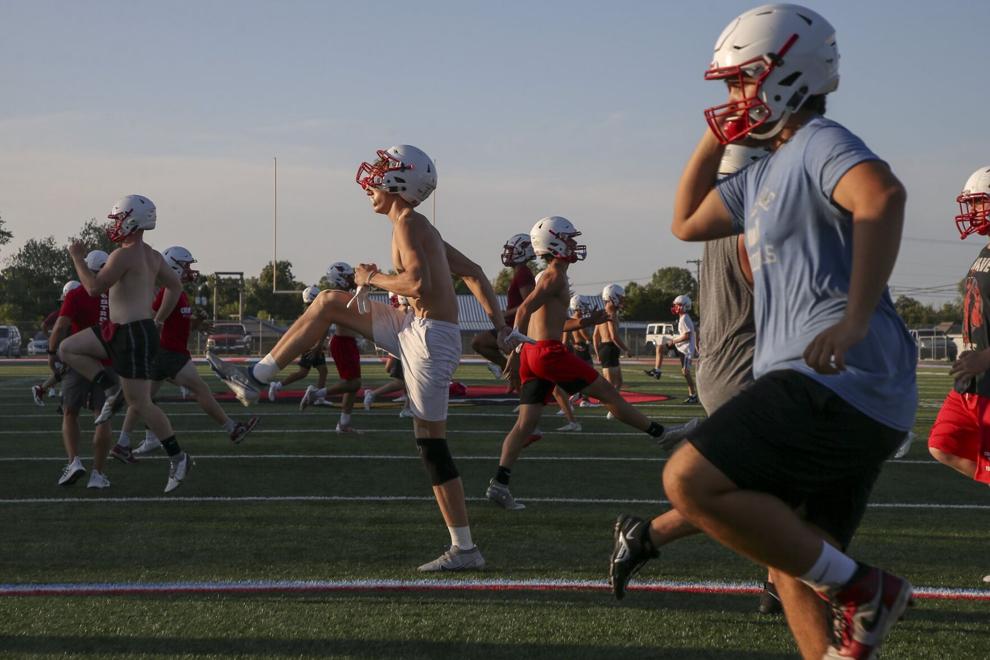 4A Nos. 1-10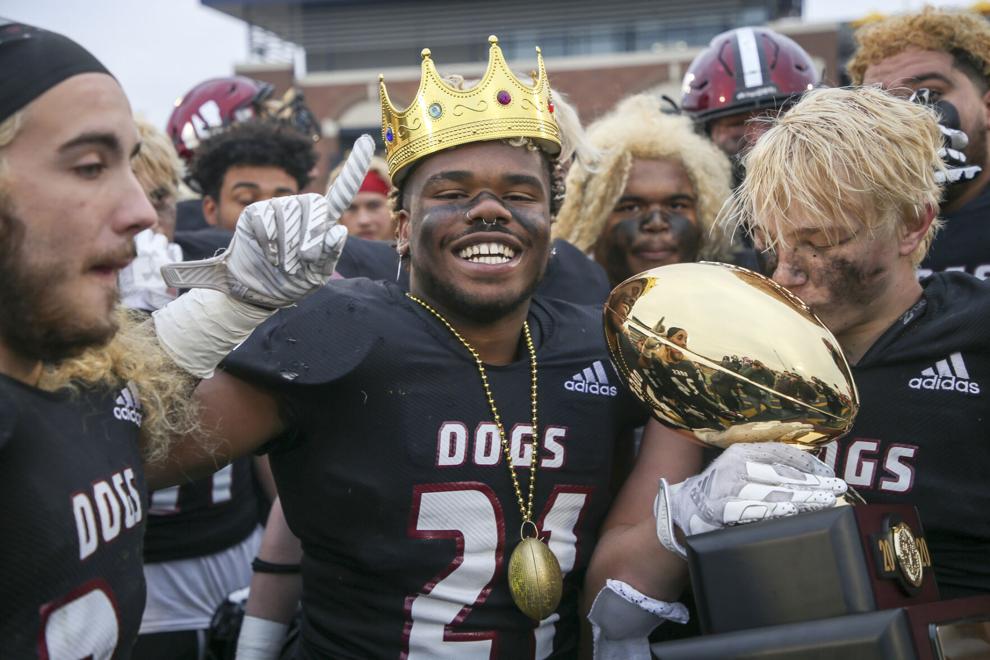 3A No. 1: Holland Hall Dutch (1-0)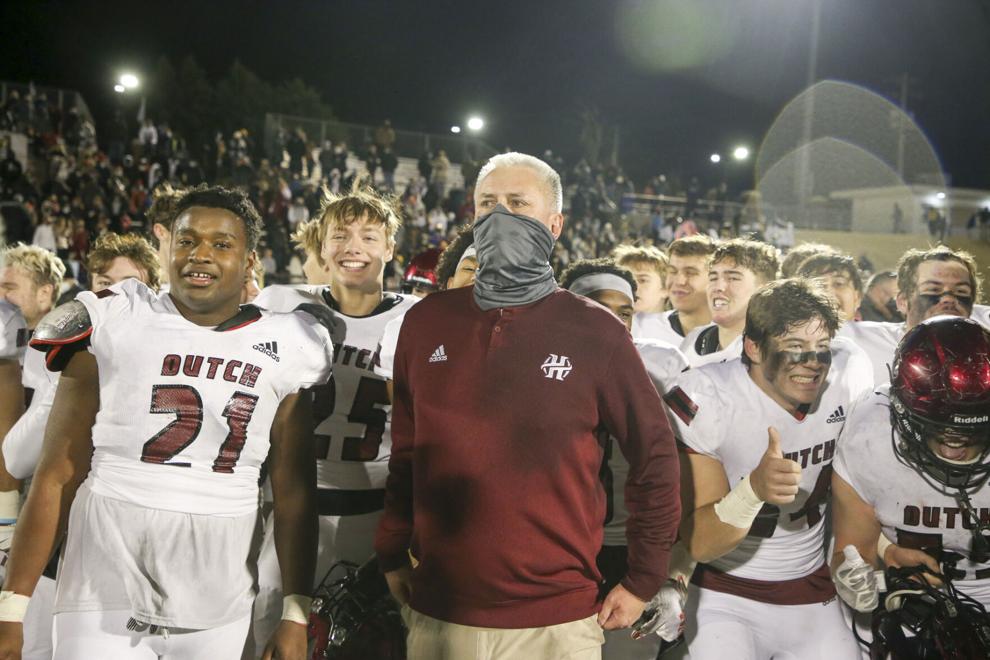 3A Nos. 2-10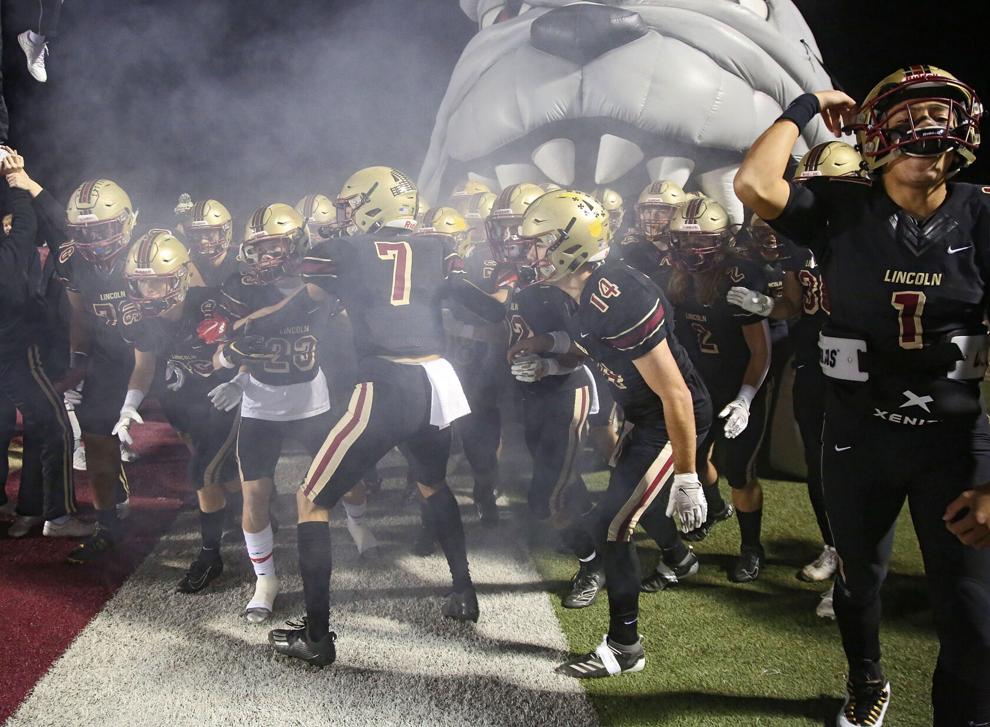 2A Nos. 1-10
Week 1 Class A, B and C rankings
Labor Day sale: $1 for six months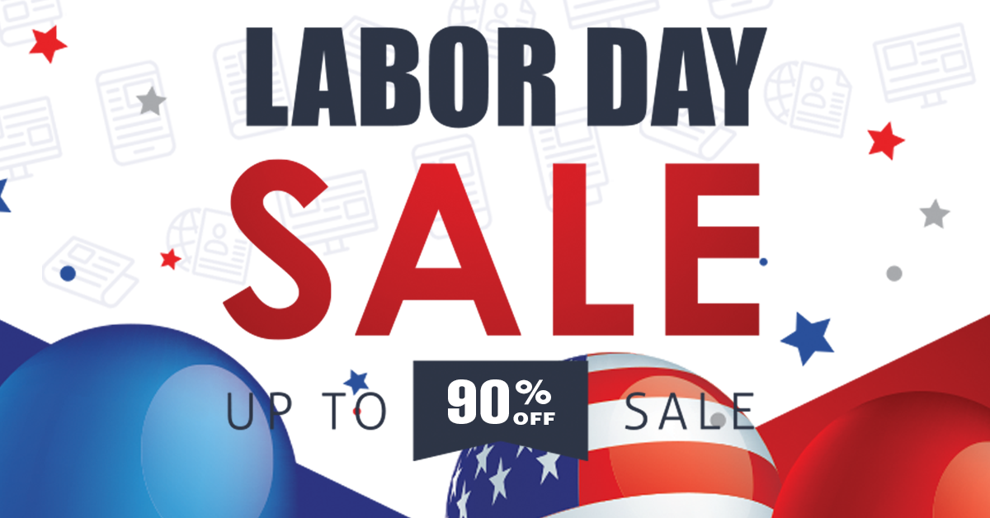 Bixby coach Loren Montgomery analyzes a season-opening win with Barry Lewis