OWASSO — From the Bixby side, there had been indications that this matchup might occur.
From the Owasso side, there is the confirmation that it will happen: in 2022, an opening-night clash of titanic Tulsa County football programs.
To vote for the Tulsa World's high school football player of the week, read the profiles of …
A few minutes before midnight on Friday, Owasso coach Bill Blankenship reflected on his team's homecoming game. The third-ranked Rams trailed by two touchdowns during the opening period, but Owasso responded with the most dominant performance by any Class 6AI team so far this season.
Final score: Rams 70, eighth-ranked Norman North 28.
At the same time that Owasso rocked the Timberwolves, Bixby crushed Putnam City West 81-6 in a Class 6AII mismatch.
A few minutes after midnight, Blankenship sipped on a Diet Mountain Dew while sharing a big story: Owasso and Bixby officials have agreed that the Rams (6AI's most successful program since 2017) and Spartans (who have captured six of the seven 6AII titles since that classification was formed) will meet next year in a season-opening game at Owasso Stadium.
"Yeah, it's scheduled," acknowledged Blankenship, who, interestingly, is a Bixby resident. "We're booked."
"You understand," I told Blankenship, "that the pregame hype on this one will be at a super-high level."
Blankenship's response: "That's kind of what we loved about it."
Blankenship on Bixby's graduation to 6AI: "You're in the SEC now."
For several years, there was this hypothetical: Who would win a Bixby-Owasso game? Next year, it becomes a who wins the Bixby-Owasso game? conversation.
On the same day it became official that Bixby in 2022 would make the jump to Class 6AI, Blankenship says he proposed to Spartans coach Loren Montgomery that their teams should compete in a first-game-of-the-season blockbuster.
With a 13-0 record and a fourth consecutive championship this season, Bixby's win streak would be at 49 games and break Wagoner's 11-man state record of 48. Against the Rams next season, the Spartans would be gunning for their 50th consecutive victory.
Bixby and Owasso haven't battled in football since the 2011 and 2010 seasons (before the 2014 split of 6A into two divisions). In both of those games, Owasso prevailed 44-20.
Blankenship reports that Owasso's first four 2022 opponents are Bixby, Jenks, Broken Arrow and Union. Holy cow. What a schedule.
Currently, Owasso is ranked third in 6AI while making a run at what would be its third state championship in five seasons. This week, Owasso travels to Edmond North while 6AII top-ranked Bixby is involved in what may be the top game in the state.
In a rematch of the 2020 title game won 20-17 by the Spartans, Bixby visits Choctaw on Friday.
One week after scoring only one touchdown during a 10-7 overtime loss at Union, Owasso scored 10 TDs against Norman North. Austin Havens passed for 310 yards and four touchdowns. Ronnie Thomas scored on three of his five receptions. Jaray Austin scored on a 95-yard, game-changing kickoff return.
After trailing 14-0, the Rams outscored Norman North 70-14.
"Football is so crazy," Blankenship said. "Who would have thought we'd be in a 7-7 game (in the fourth quarter at Union) when we thought we had so much firepower for both teams? And then we felt pretty good about our defense all week, but when everything happens in the first half (of the Norman North game), you're like, man, can we stop these guys? Can we keep up in a track meet?
"They were up 14 and on the verge of getting more. When things aren't going well, you don't want to see the death stare from your players. To overcome that — I think it was huge."
Blankenship closed our conversation with this statement about the 2021 Rams, and it's significant when you remember that he coached championship Owasso squads in 2017 and 2019: "I think we have some flaws we've got to overcome, but we've got a bigger upside than any team I've had here."
View from the sidelines: Owasso vs. Norman North
OWASSO FOOTBALL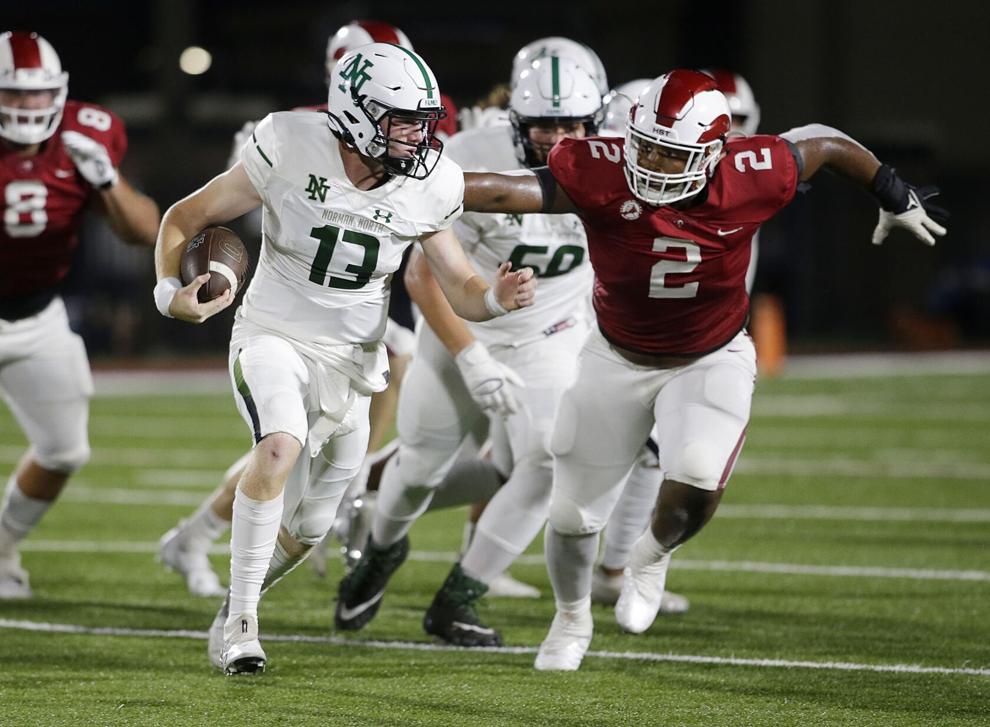 Owasso vs. Norman North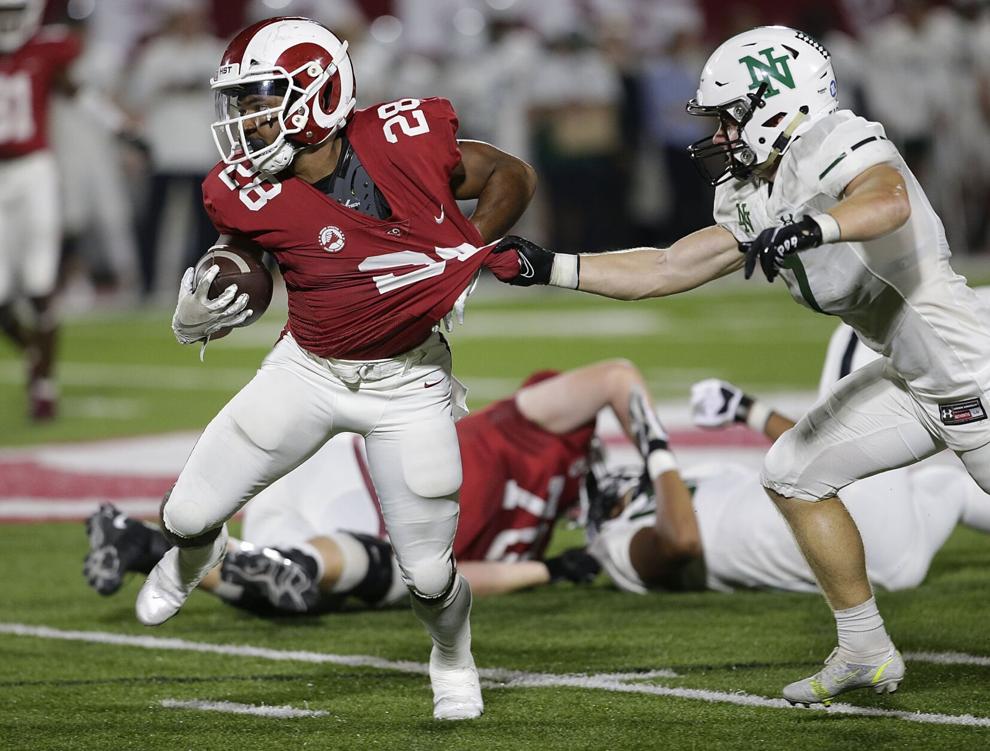 Owasso vs. Norman North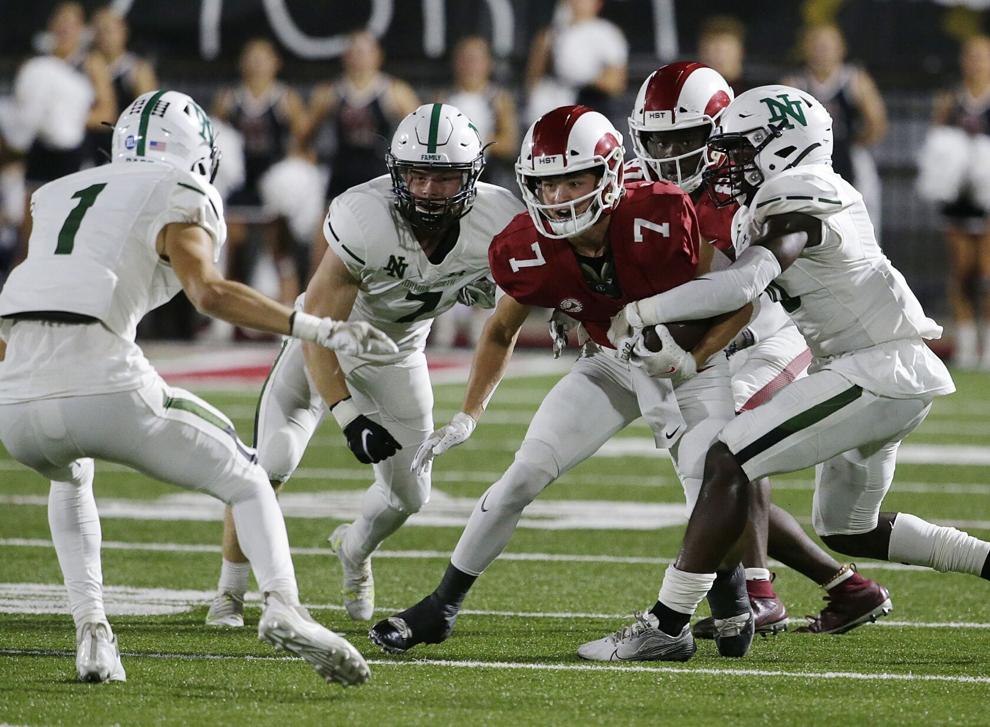 Owasso vs. Norman North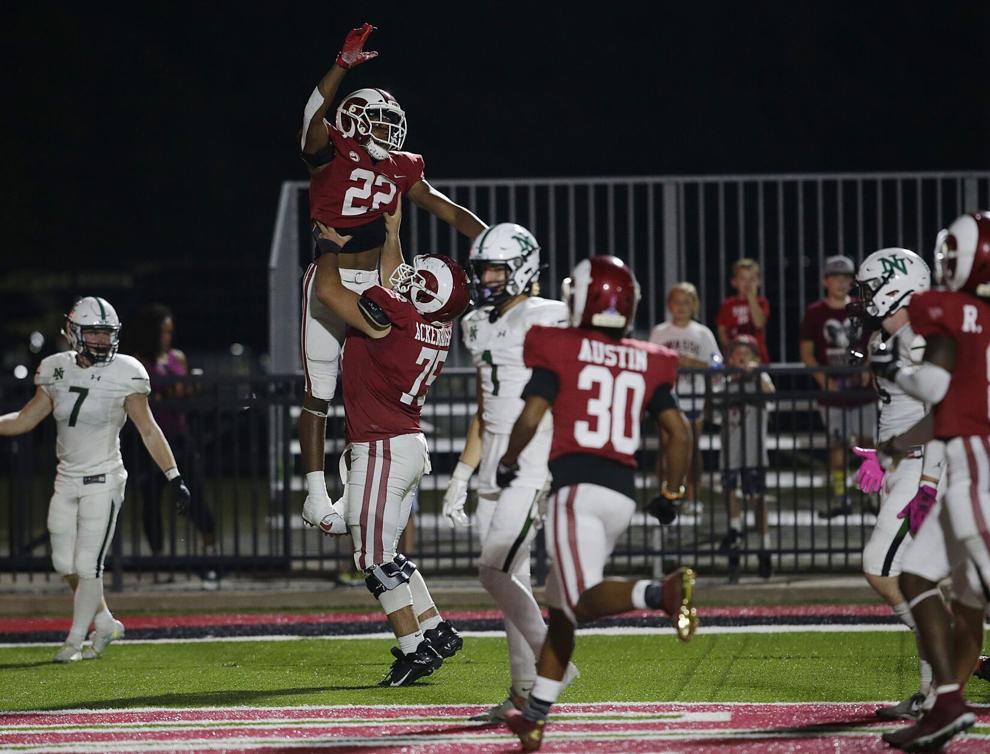 Owasso vs. Norman North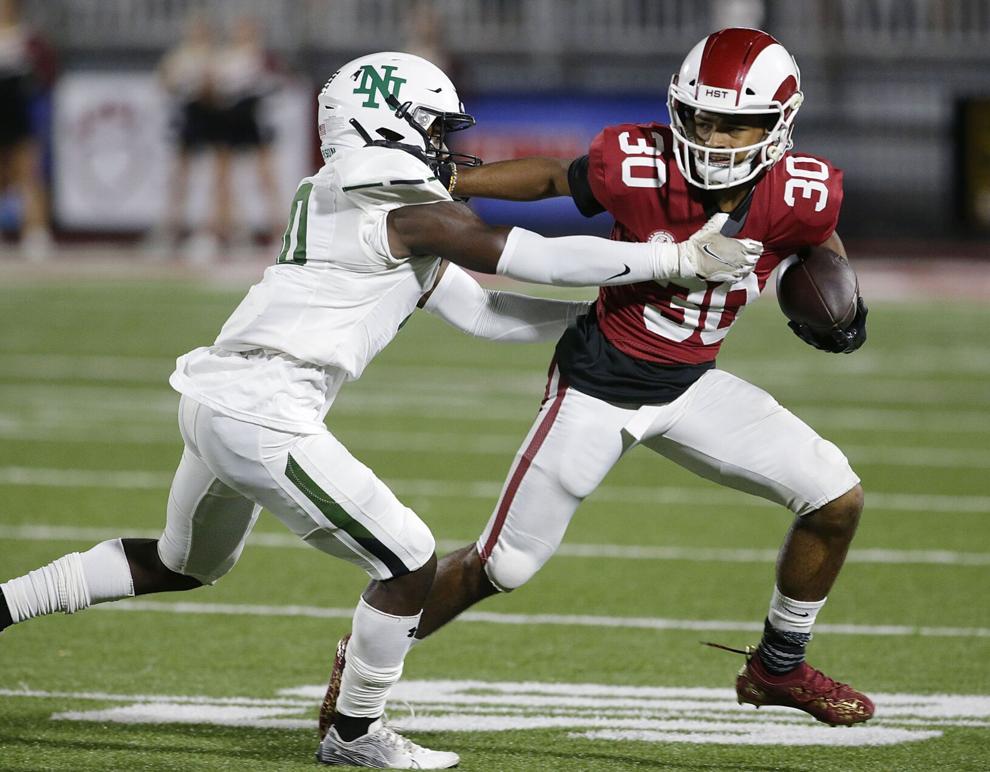 Owasso vs. Norman North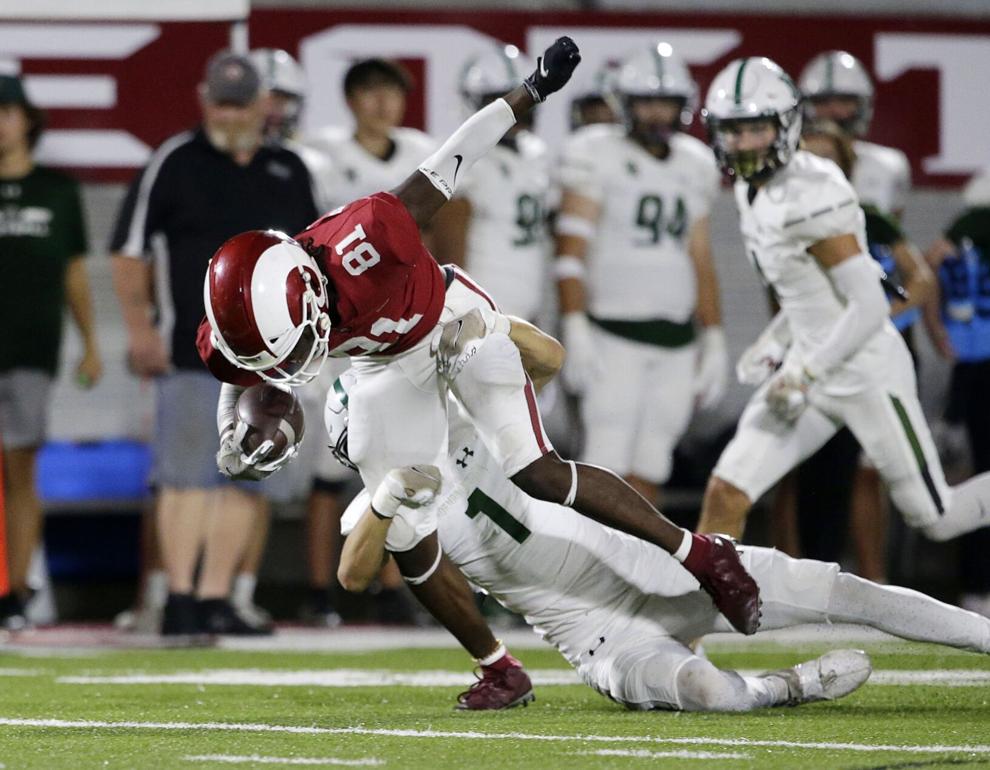 Owasso vs. Norman North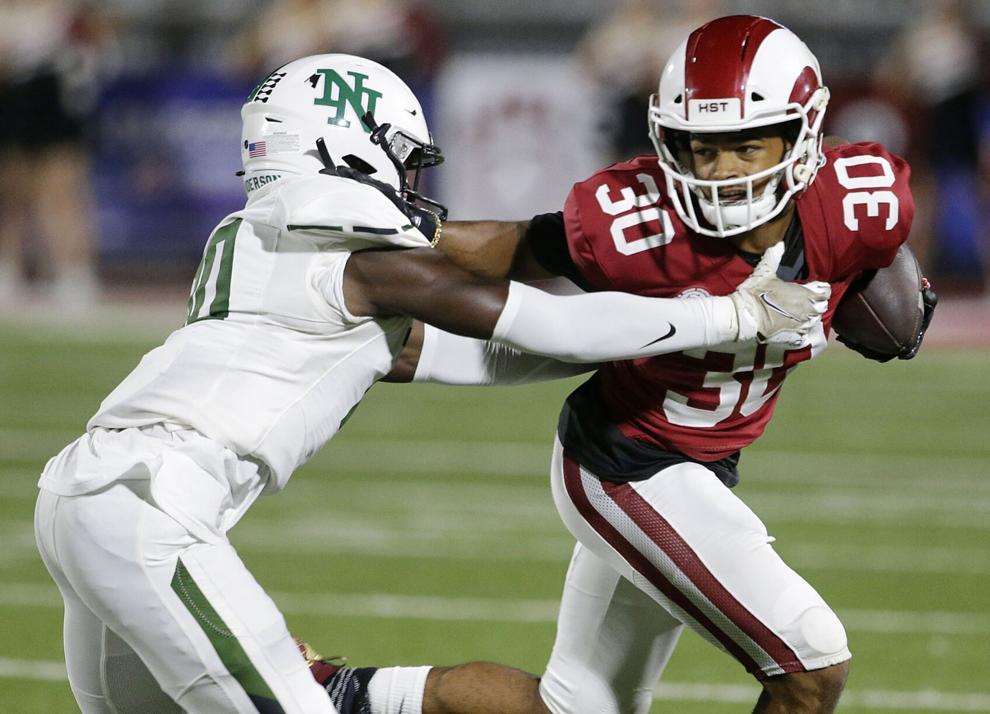 Owasso vs. Norman North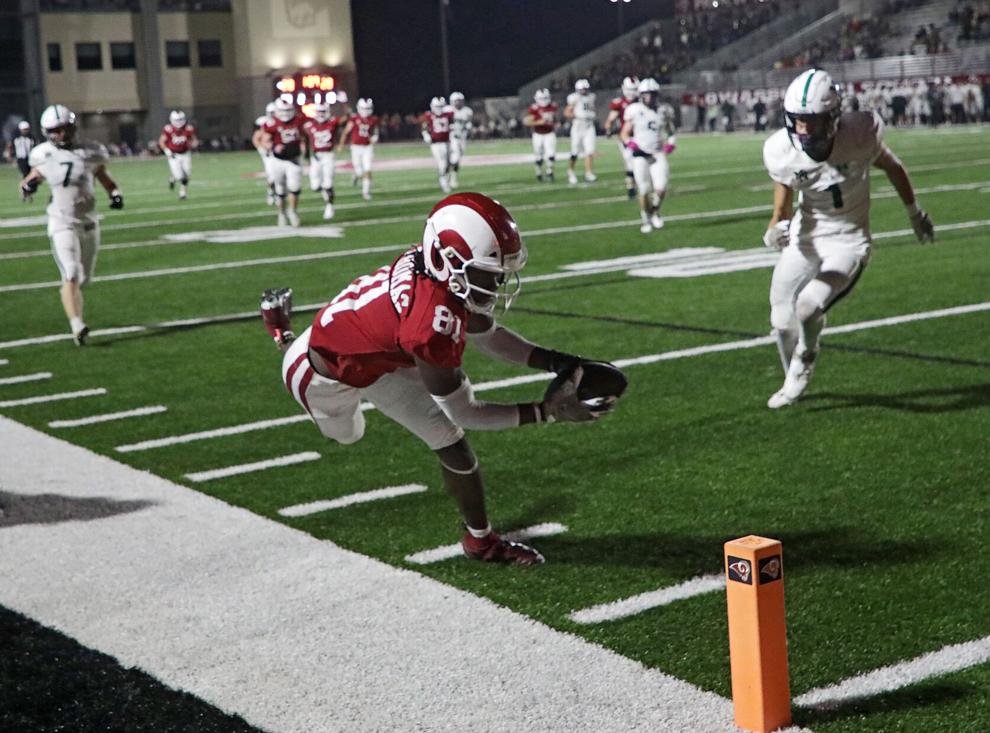 Owasso vs. Norman North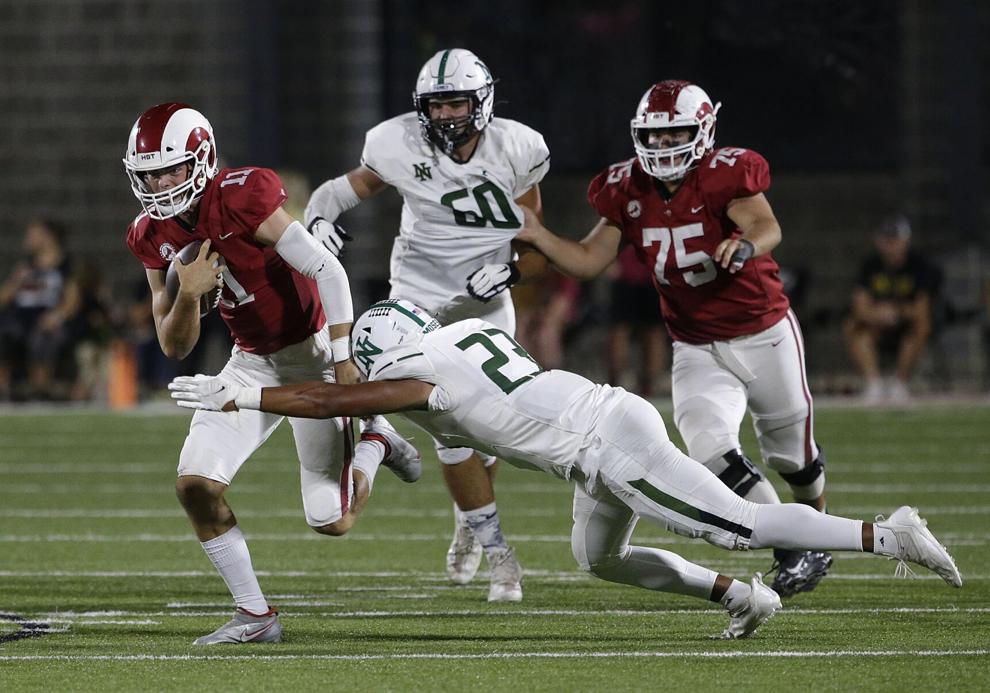 Owasso vs. Norman North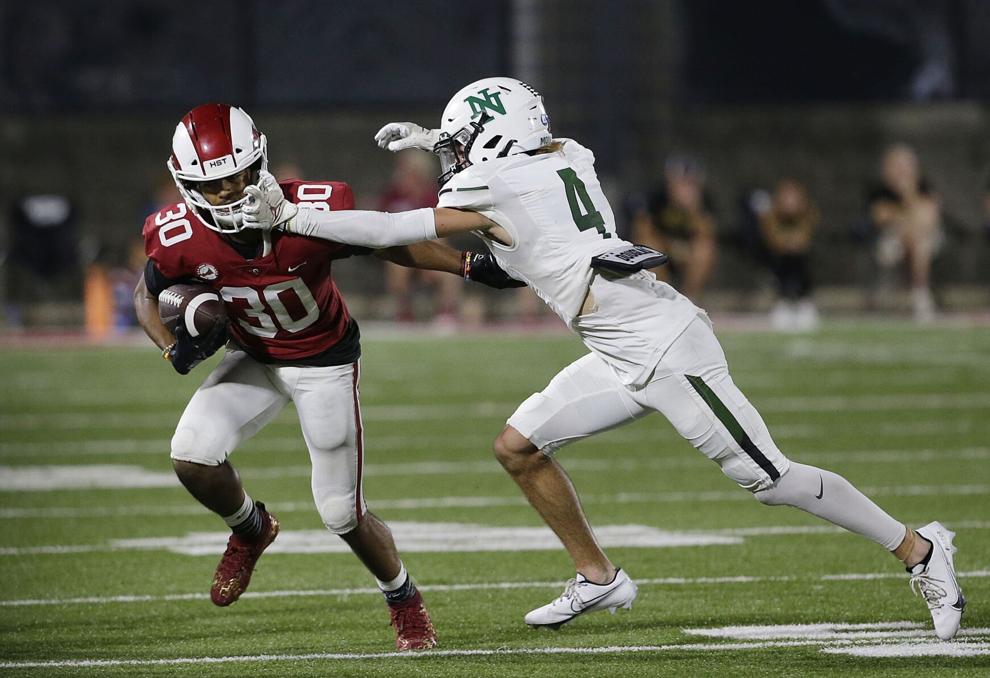 Owasso vs. Norman North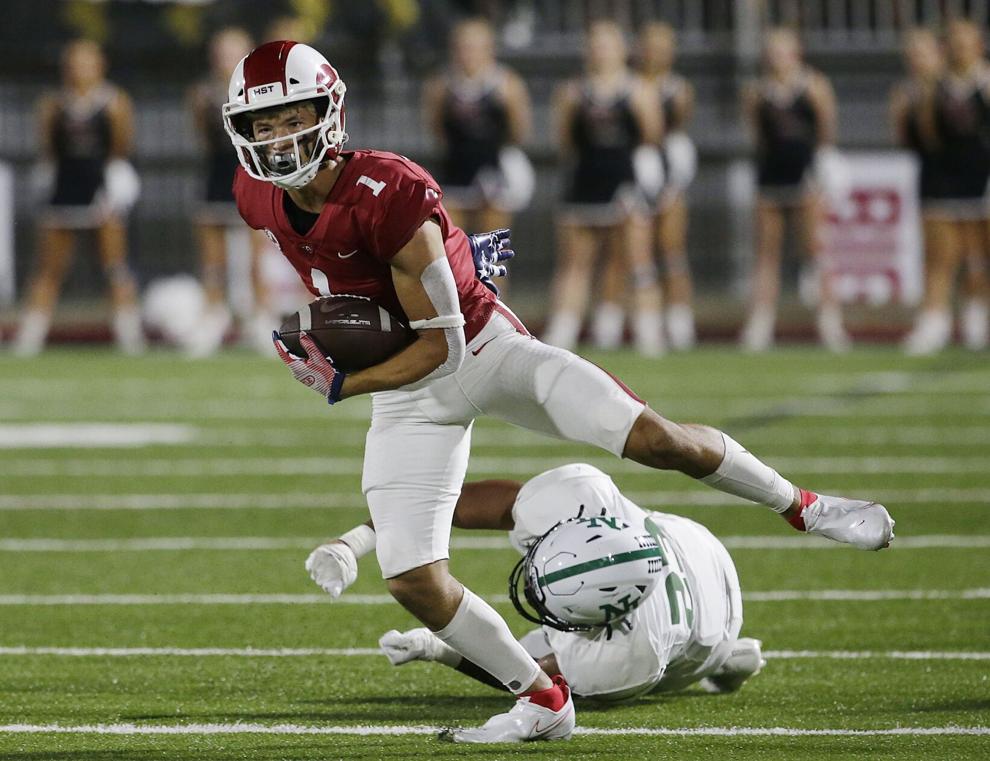 OWASSO FOOTBALL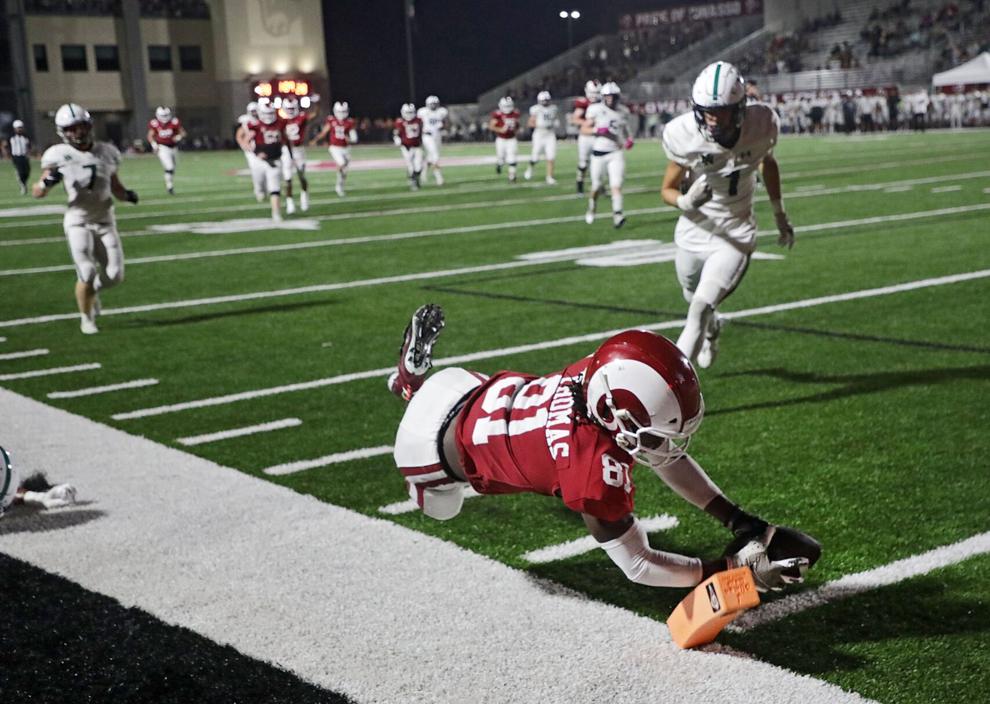 Owasso vs. Norman North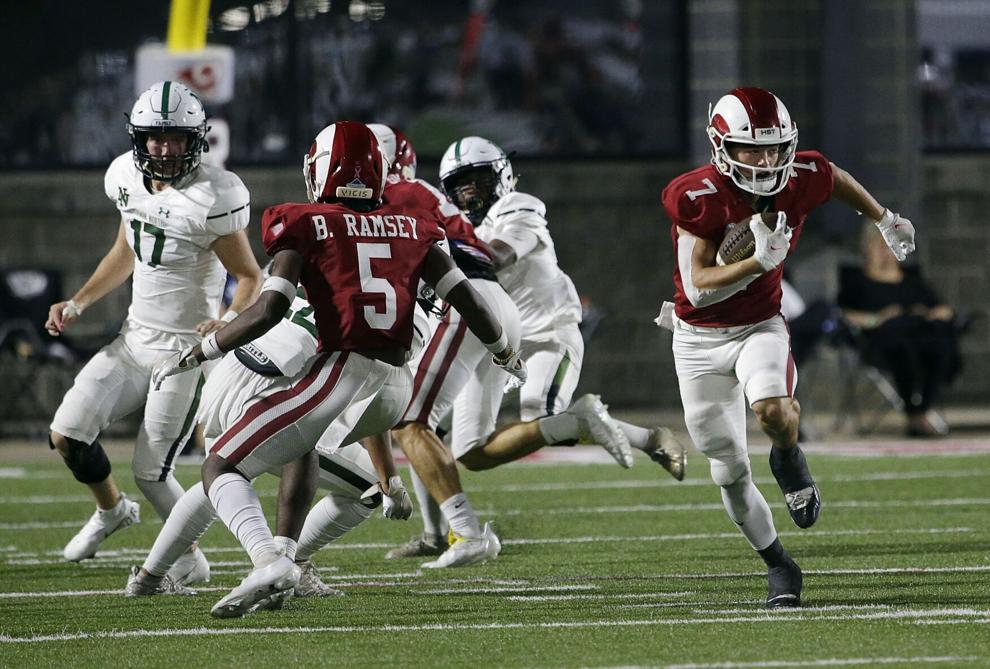 Owasso vs. Norman North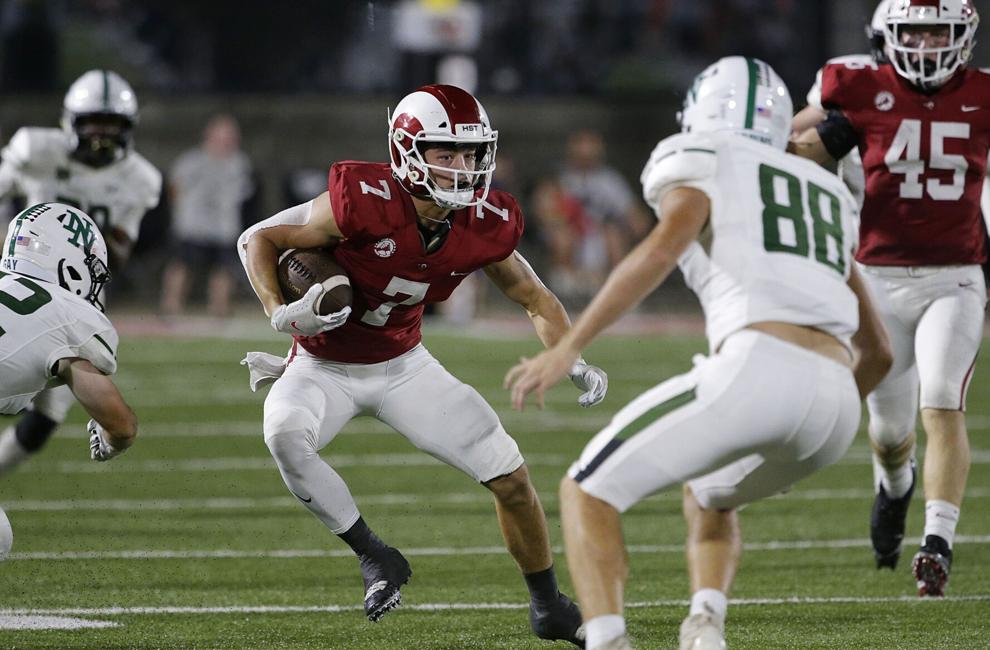 Owasso vs. Norman North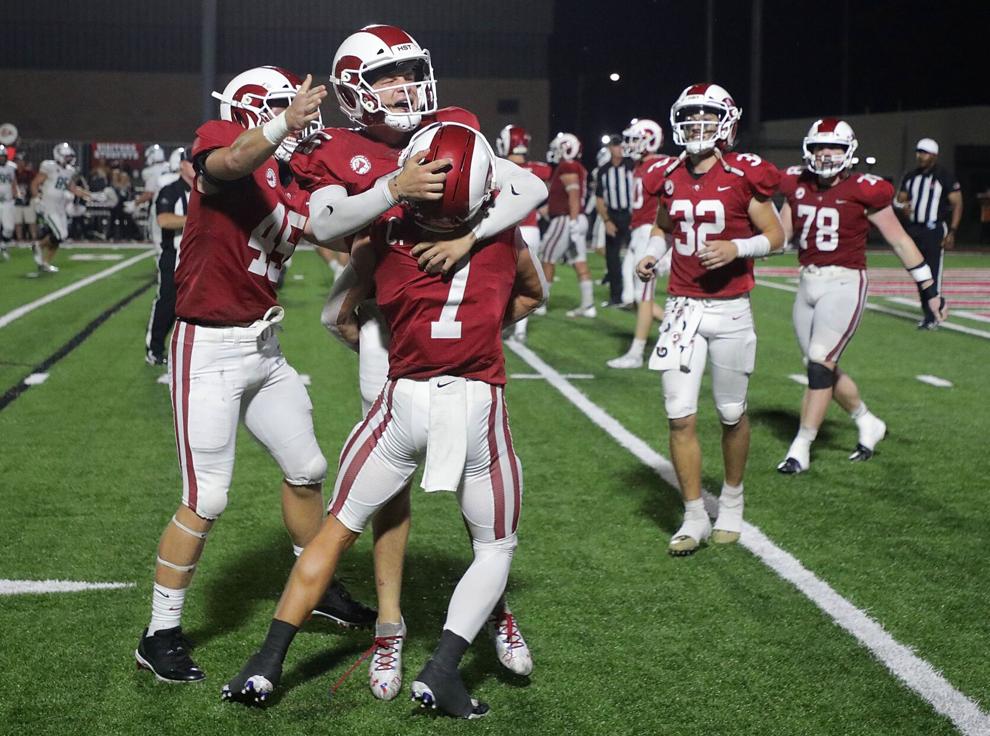 Owasso vs. Norman North
OWASSO FOOTBALL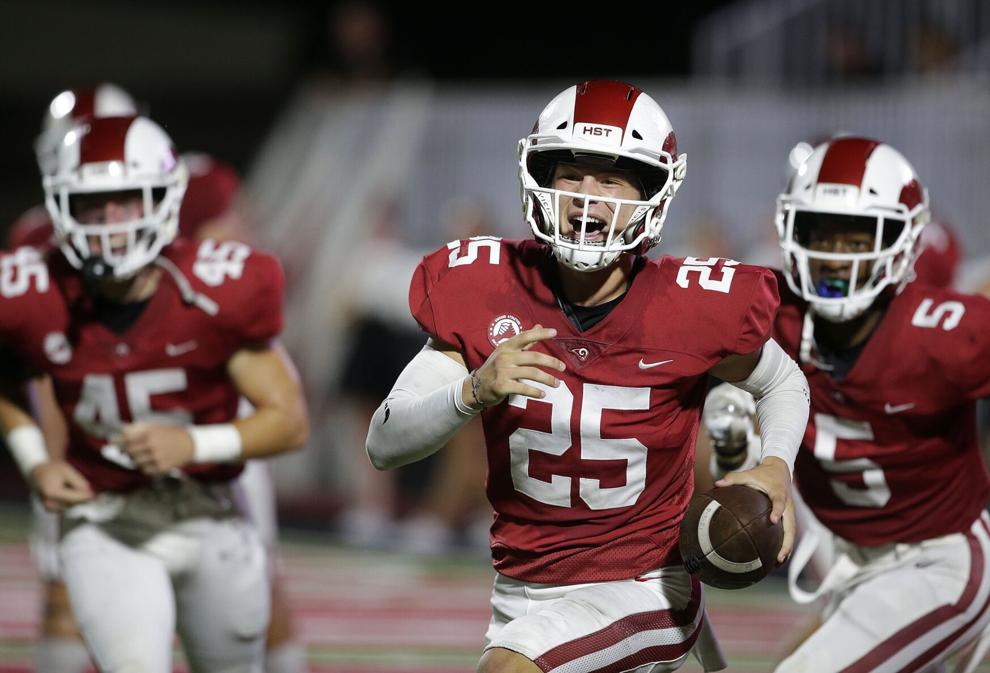 Owasso vs. Norman North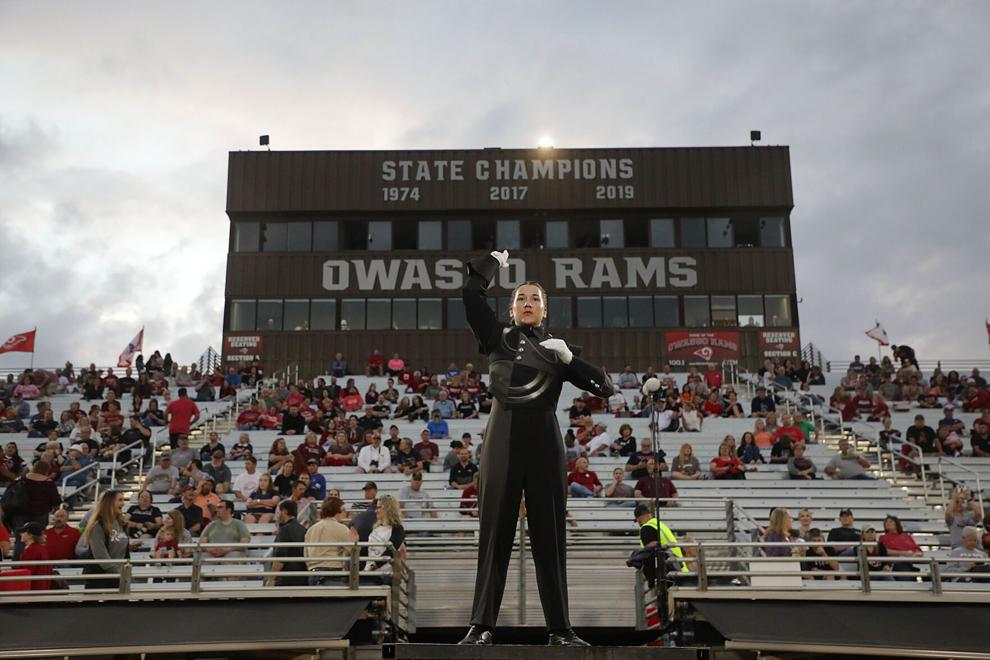 Owasso vs. Norman North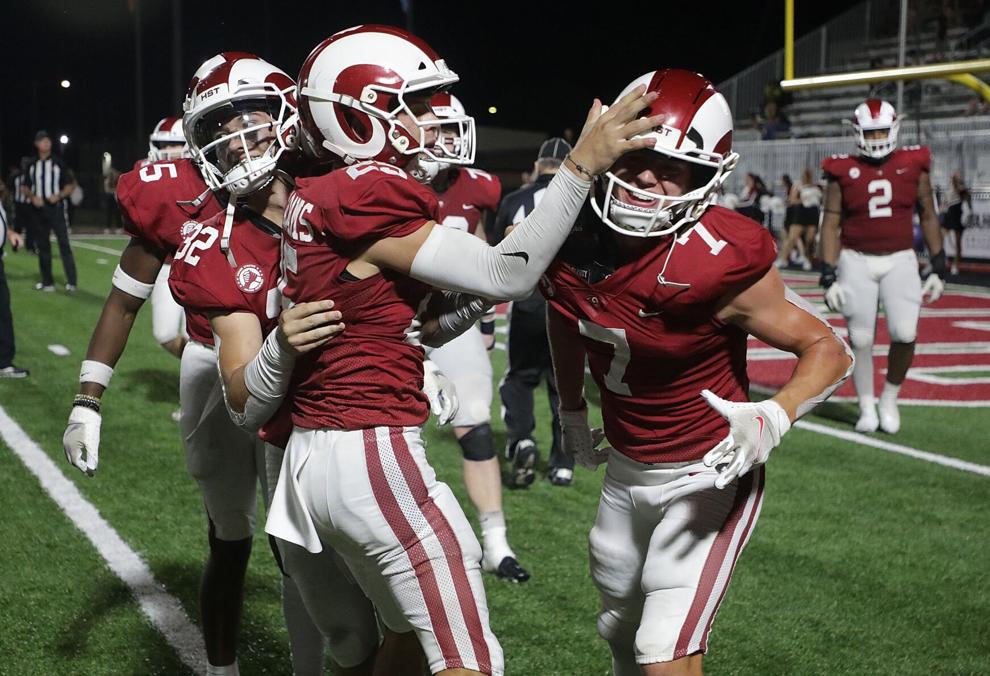 Owasso vs. Norman North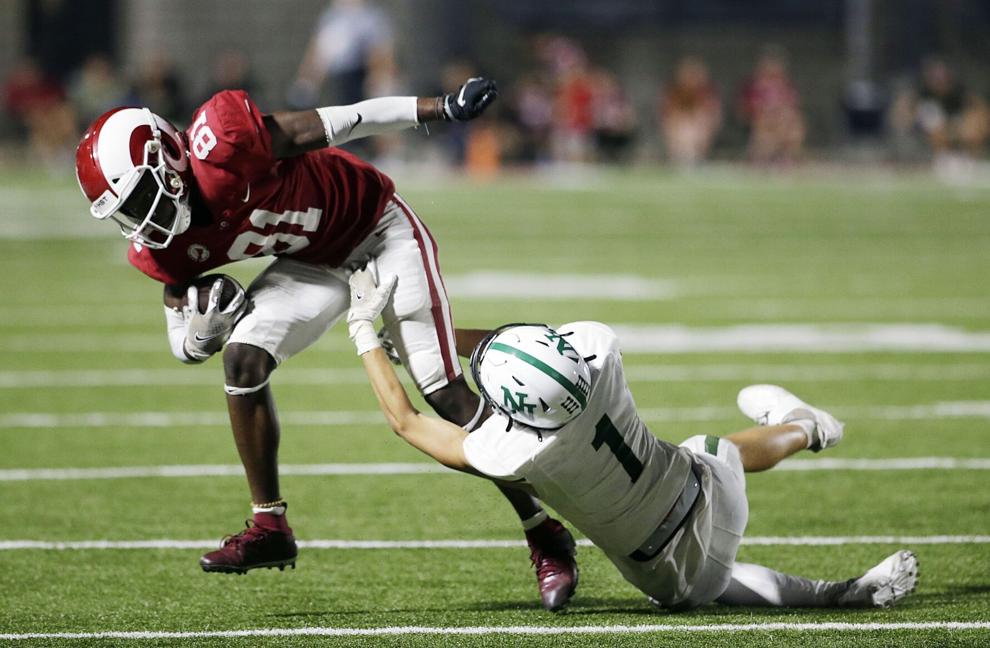 Owasso vs. Norman North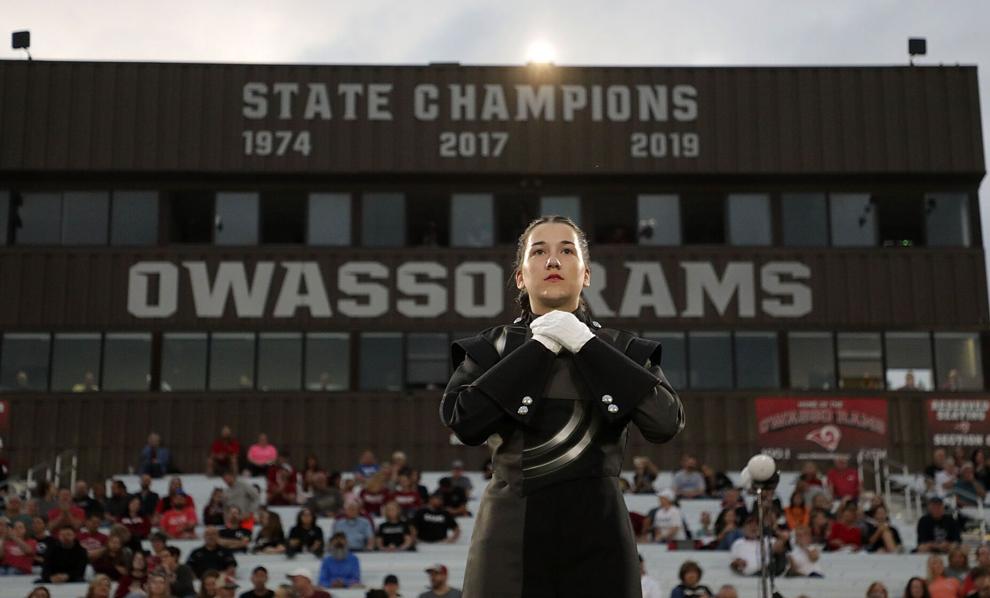 Owasso vs. Norman North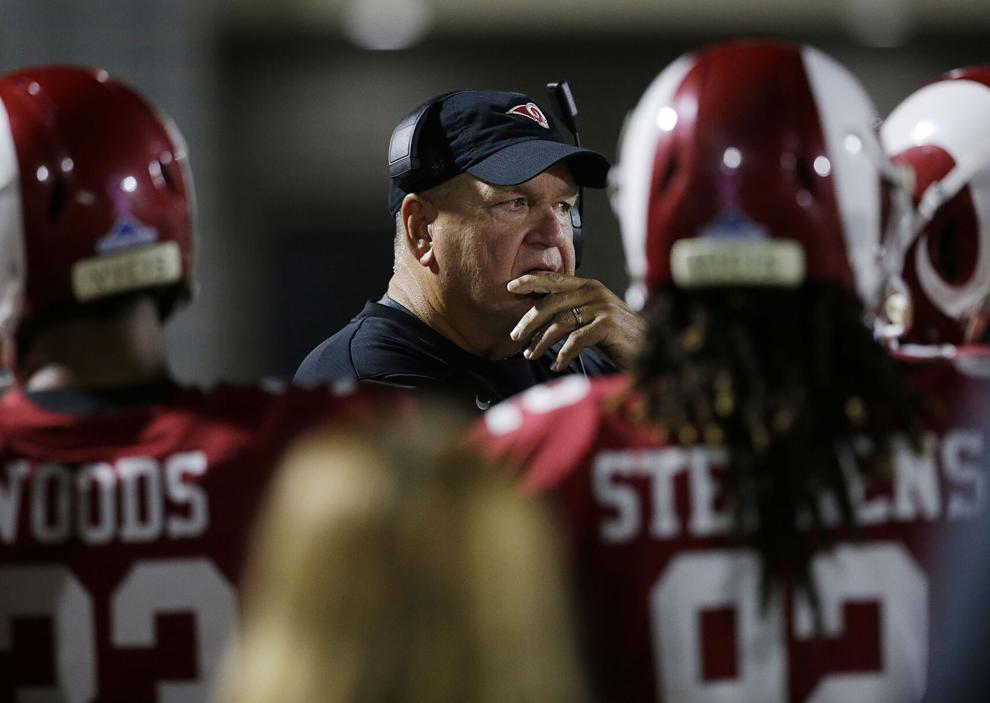 OWASSO FOOTBALL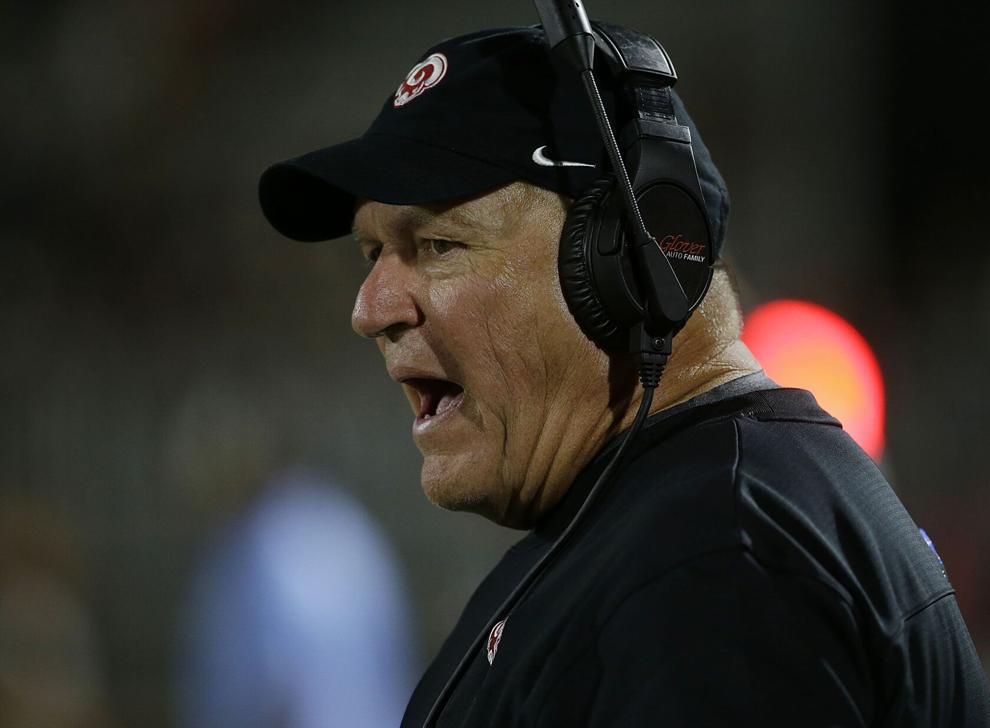 Owasso vs. Norman North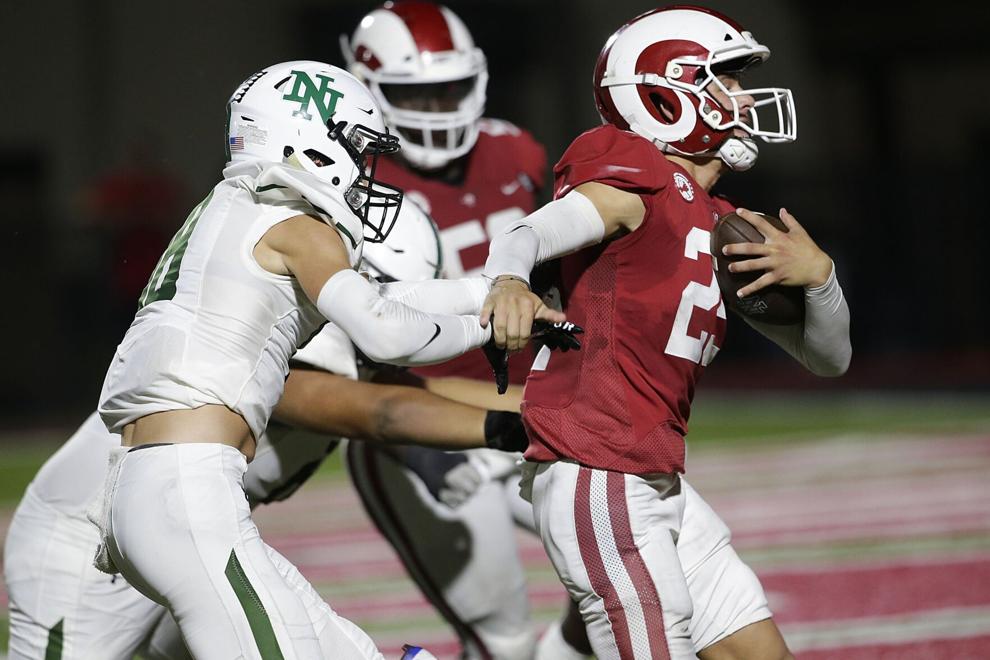 Owasso vs. Norman North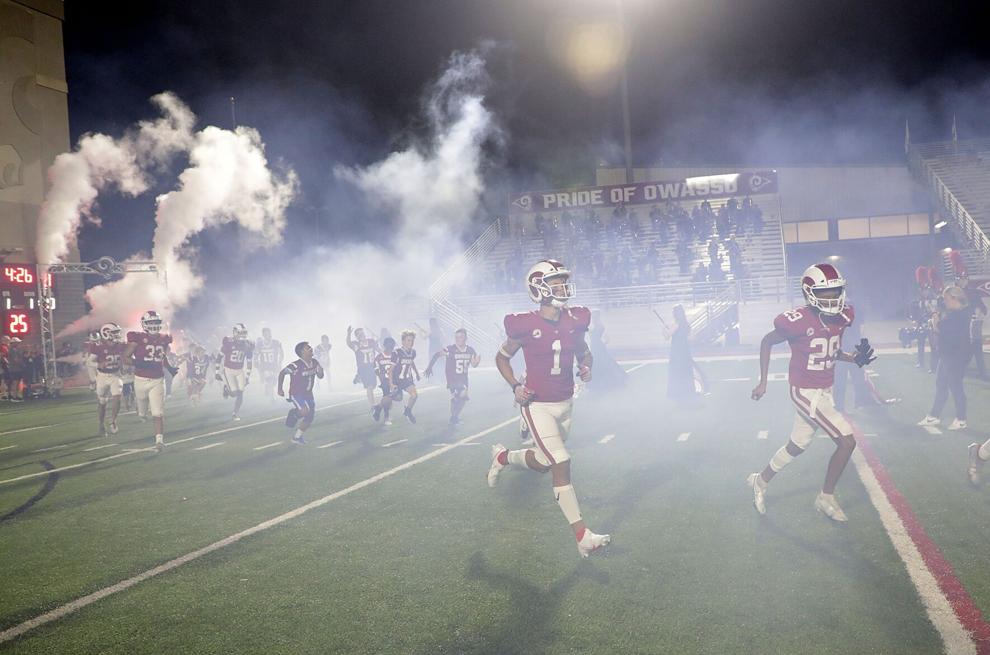 Owasso vs. Norman North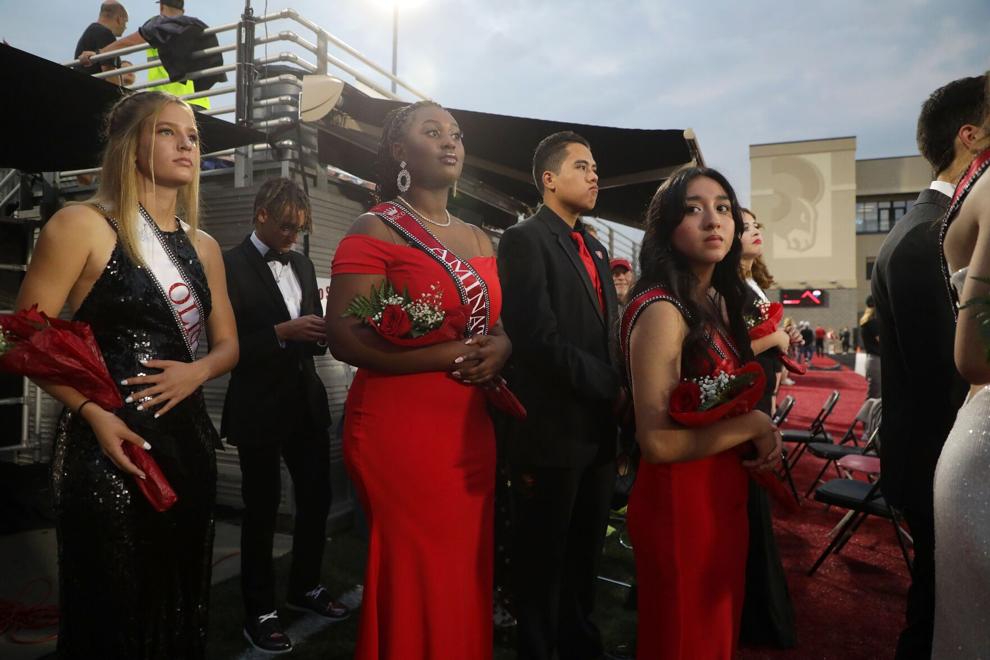 Owasso vs. Norman North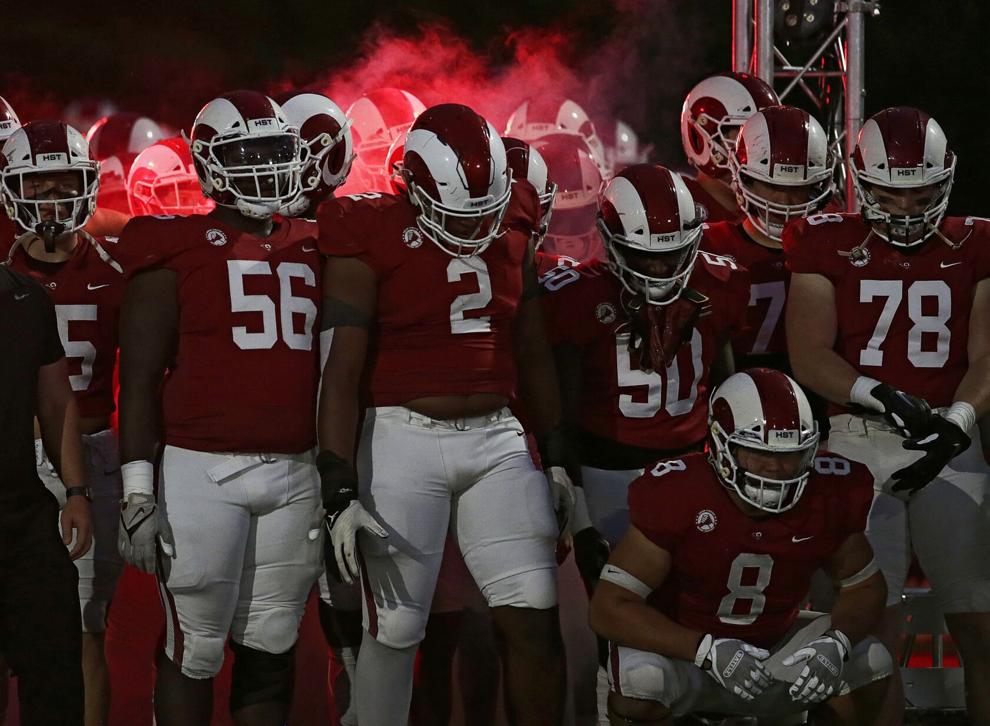 Owasso vs. Norman North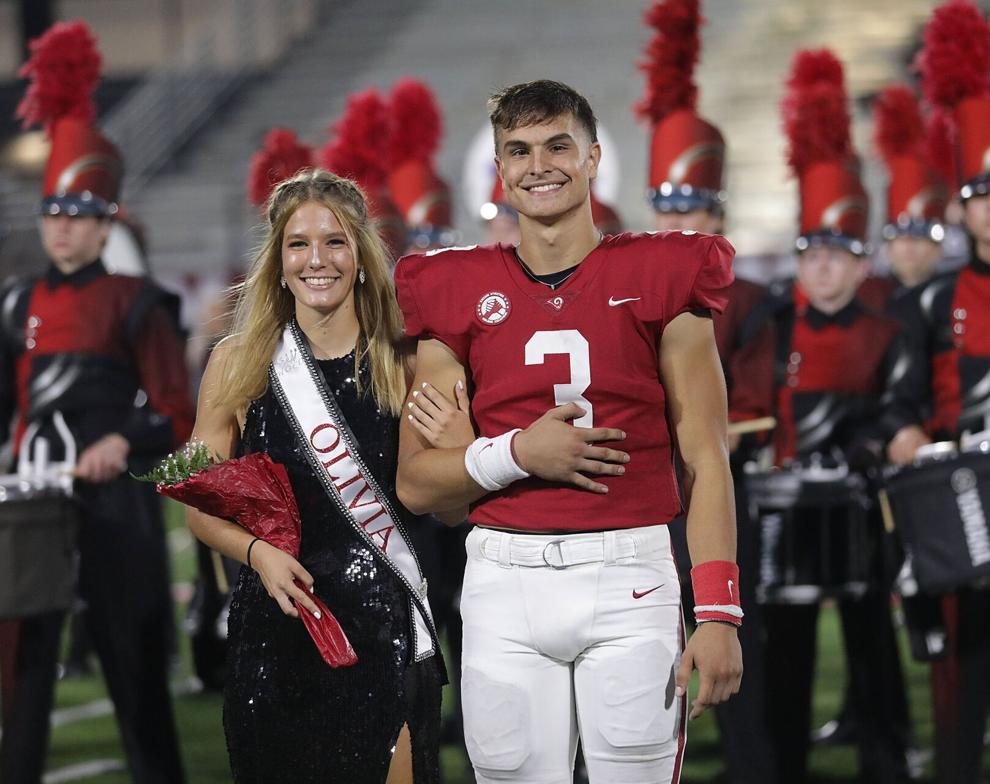 Owasso vs. Norman North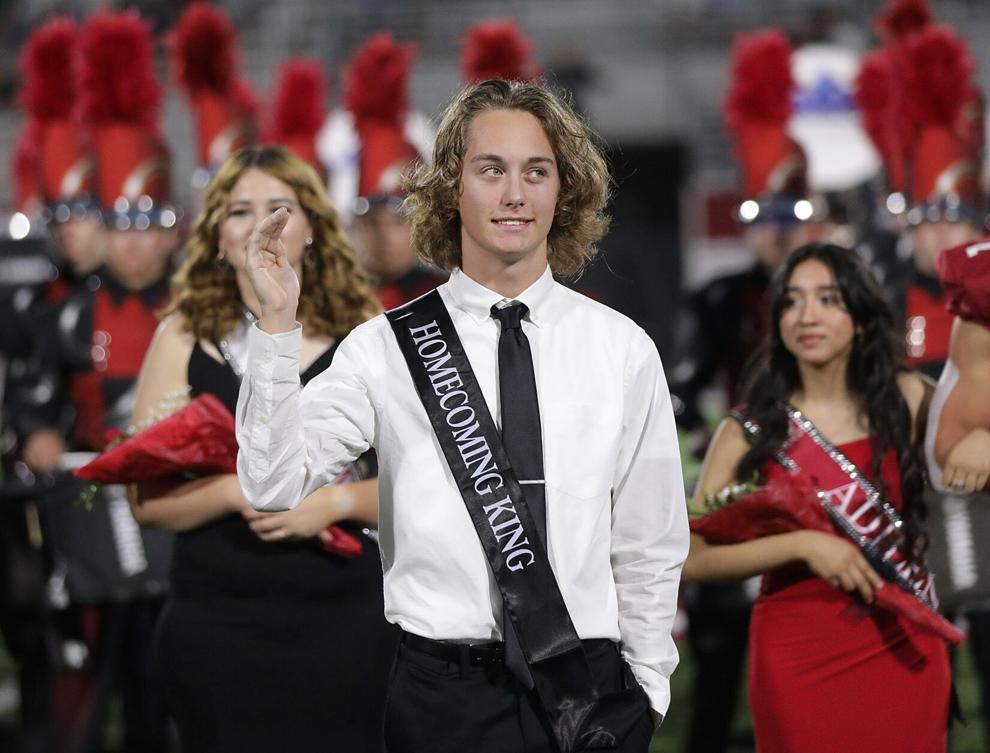 Owasso vs. Norman North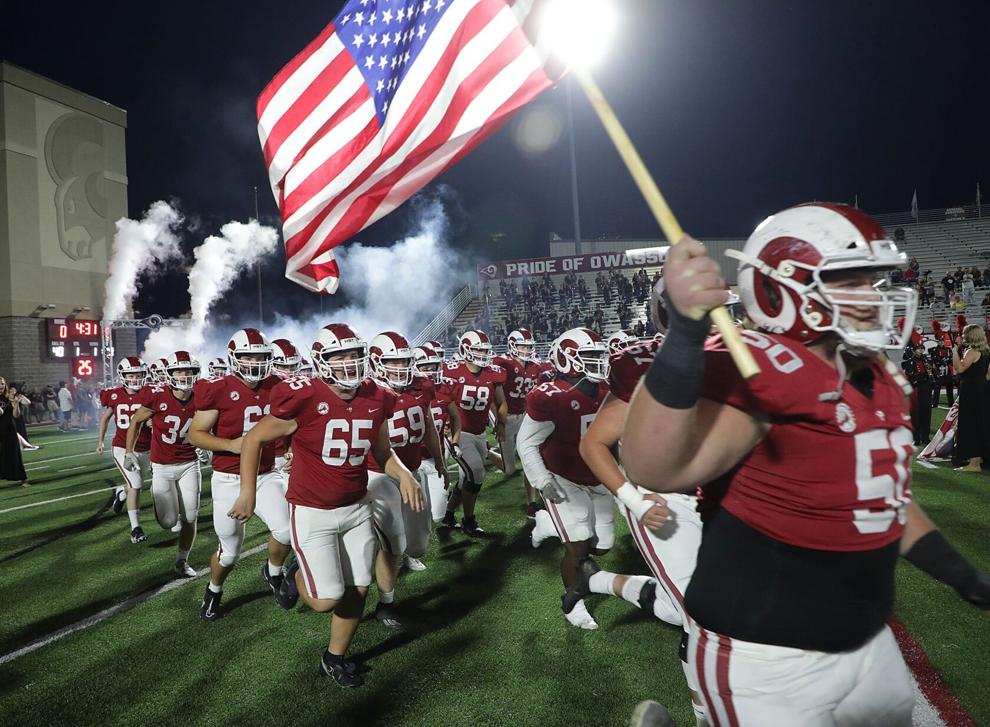 Owasso vs. Norman North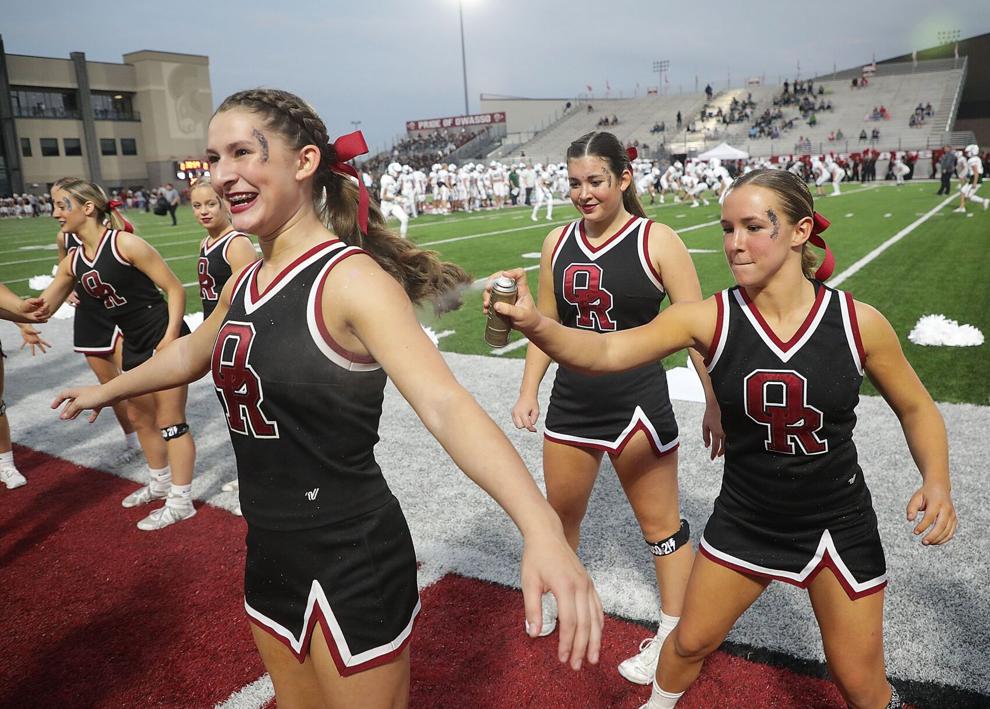 Owasso vs. Norman North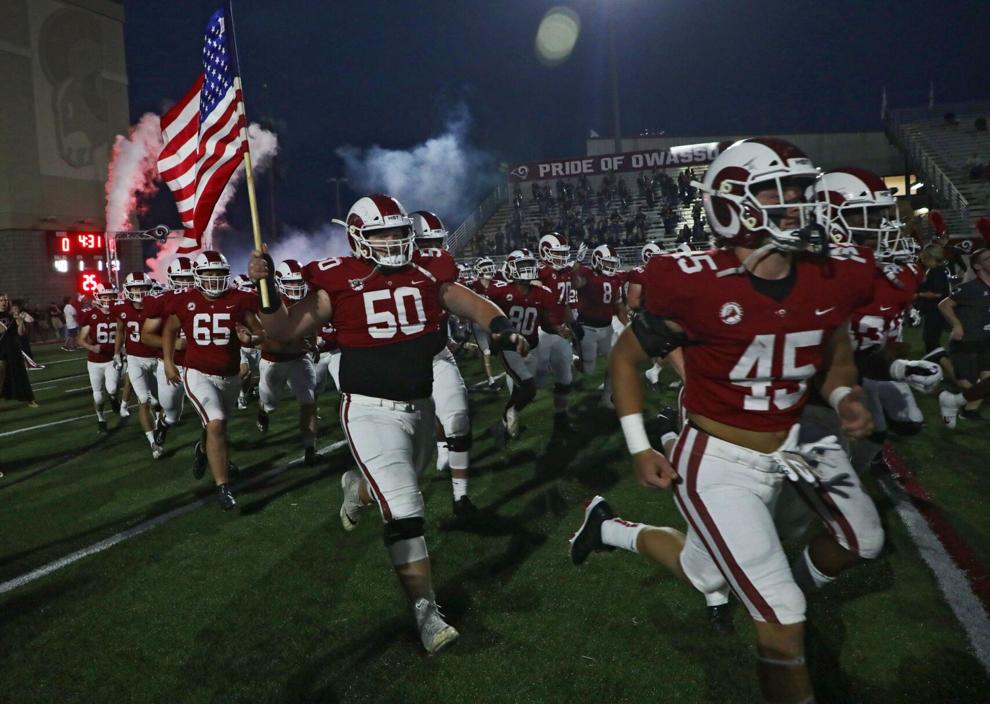 Owasso vs. Norman North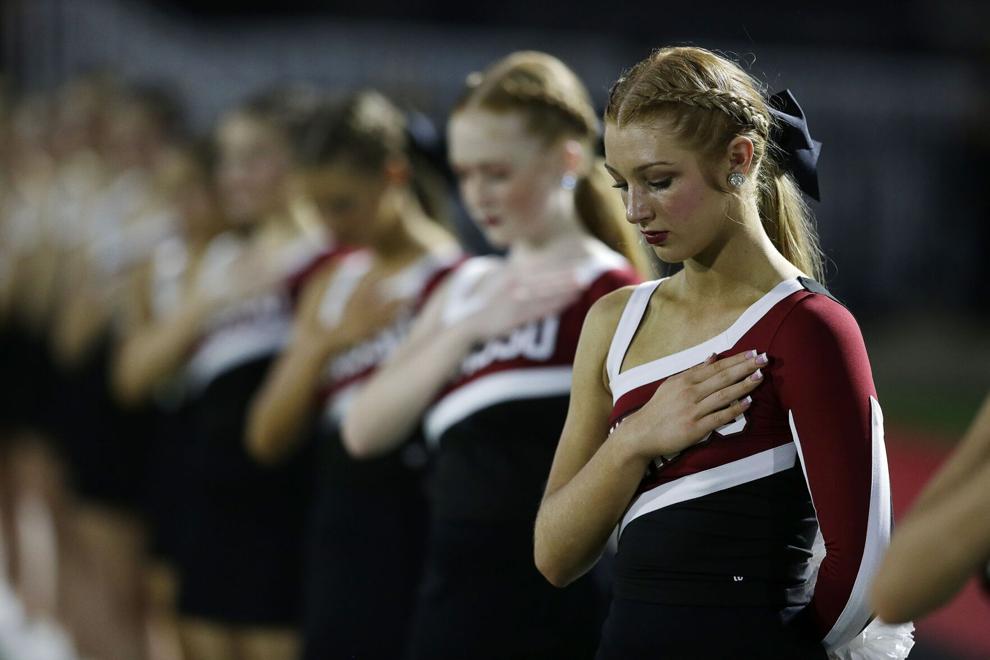 Owasso vs. Norman North
Owasso vs. Norman North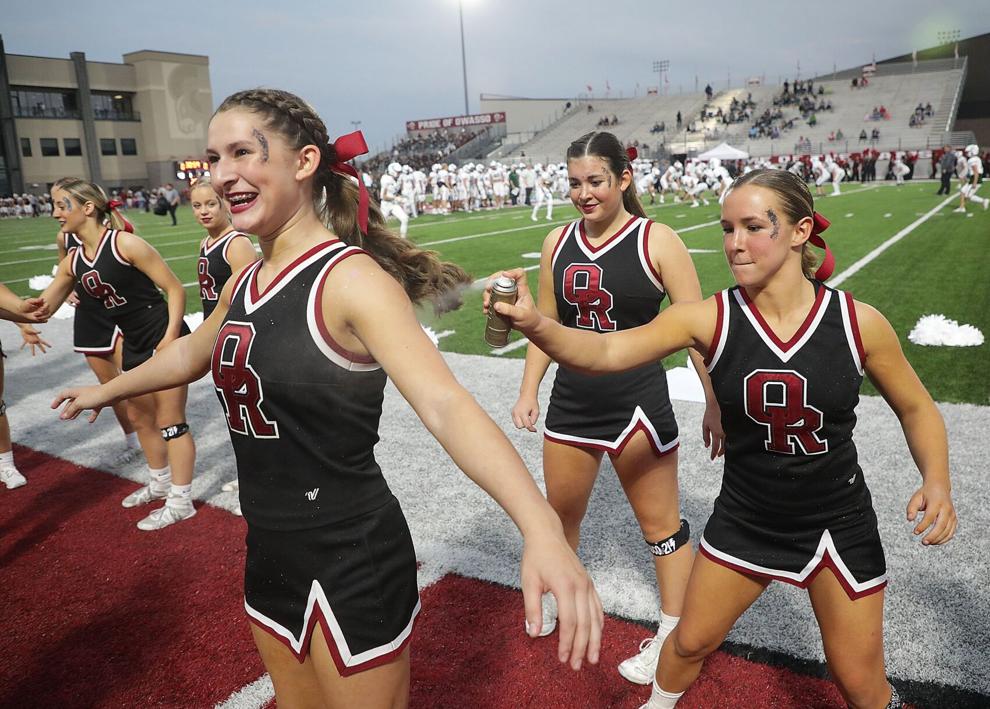 Owasso vs. Norman North
Owasso vs. Norman North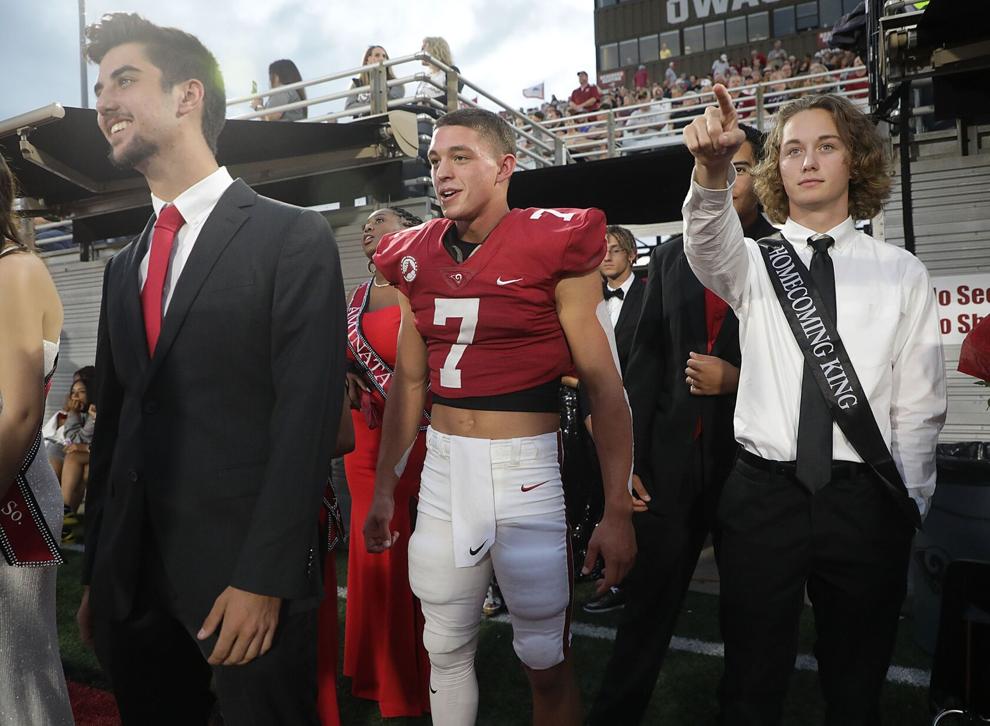 Owasso vs. Norman North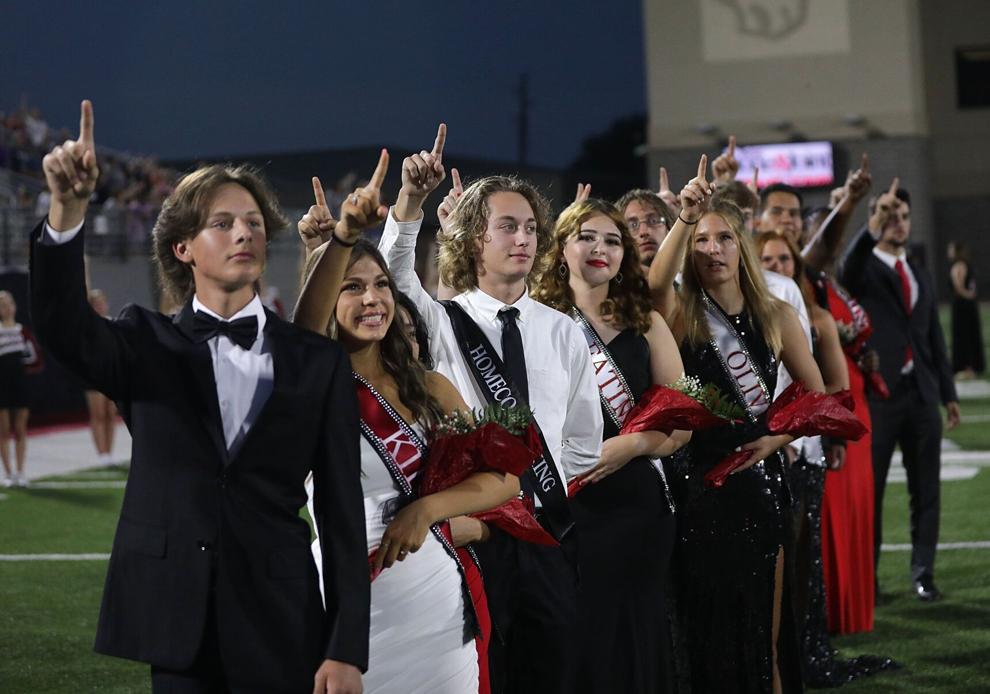 Owasso vs. Norman North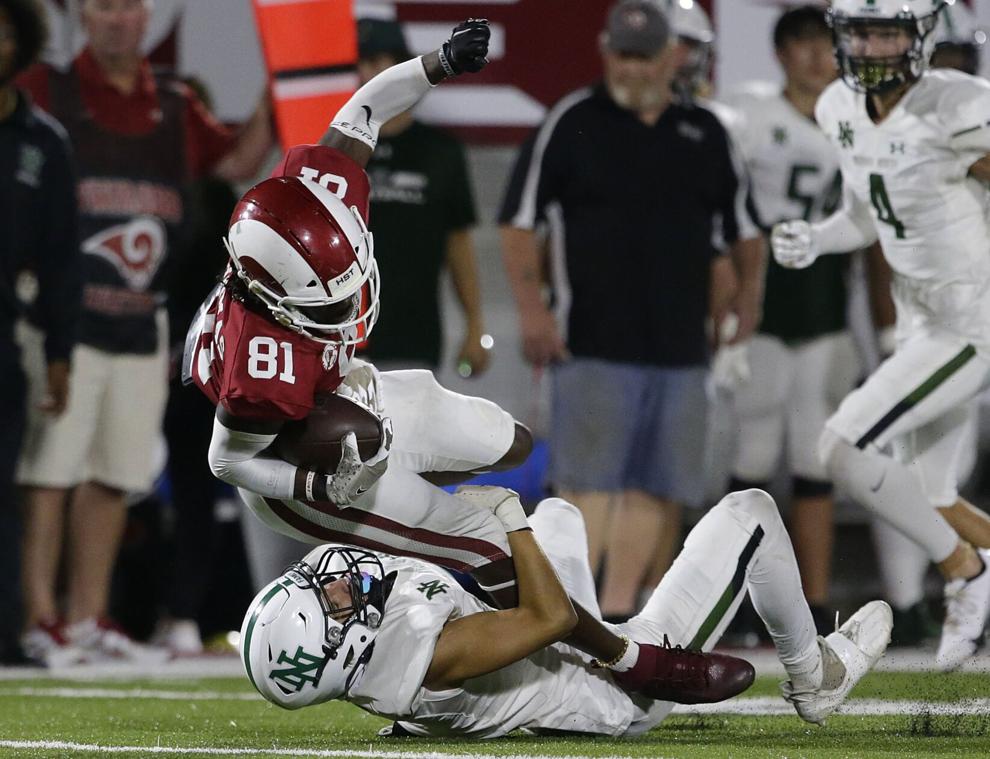 Owasso vs. Norman North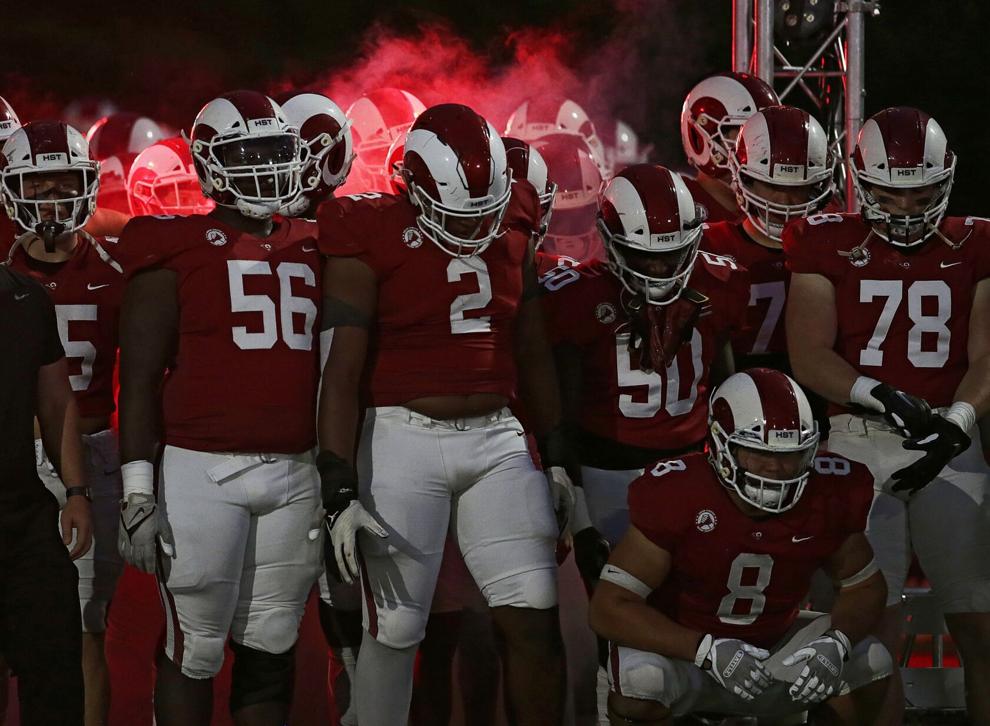 Owasso vs. Norman North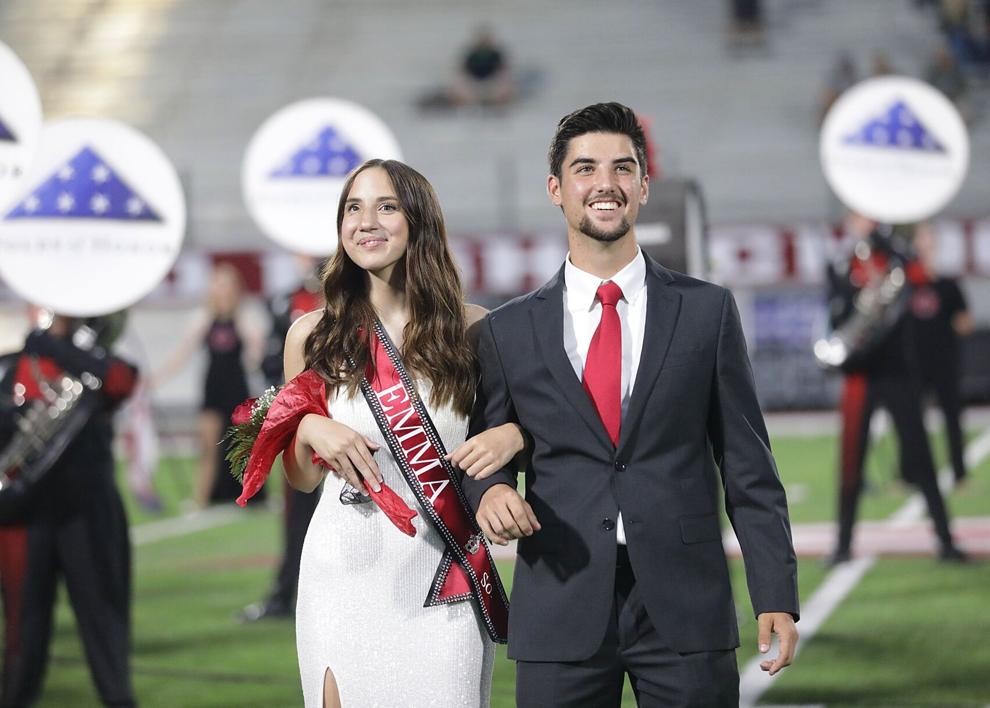 Owasso vs. Norman North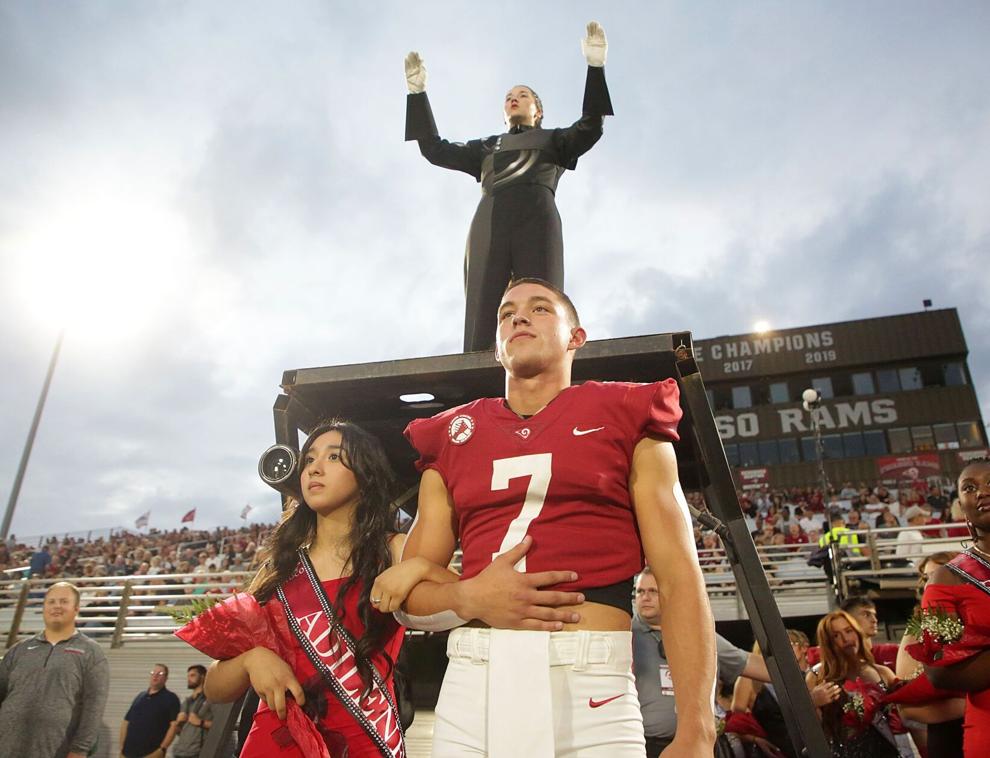 Owasso vs. Norman North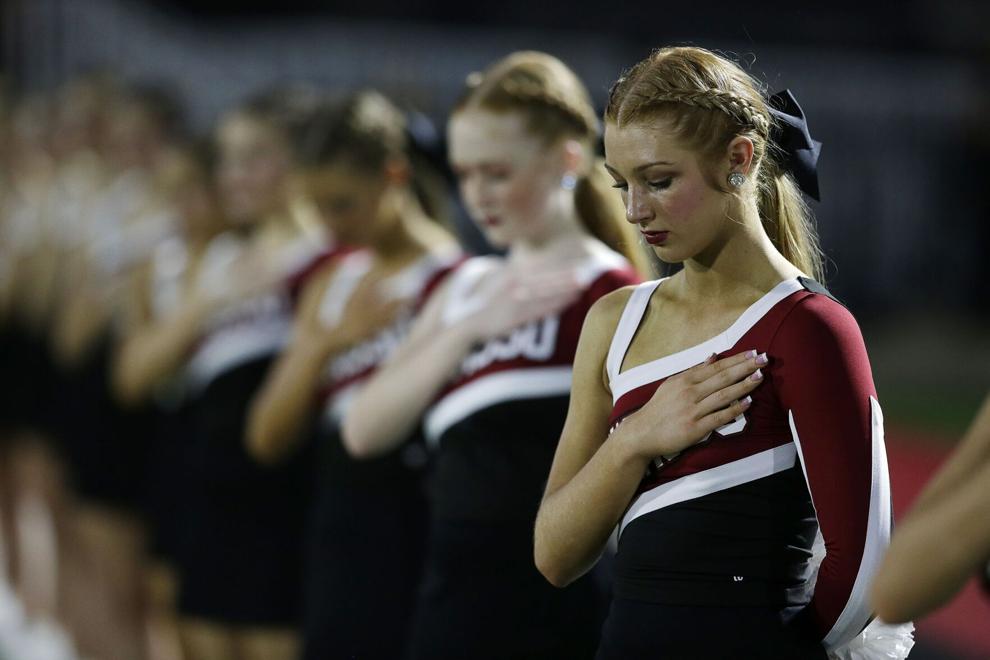 Owasso vs. Norman North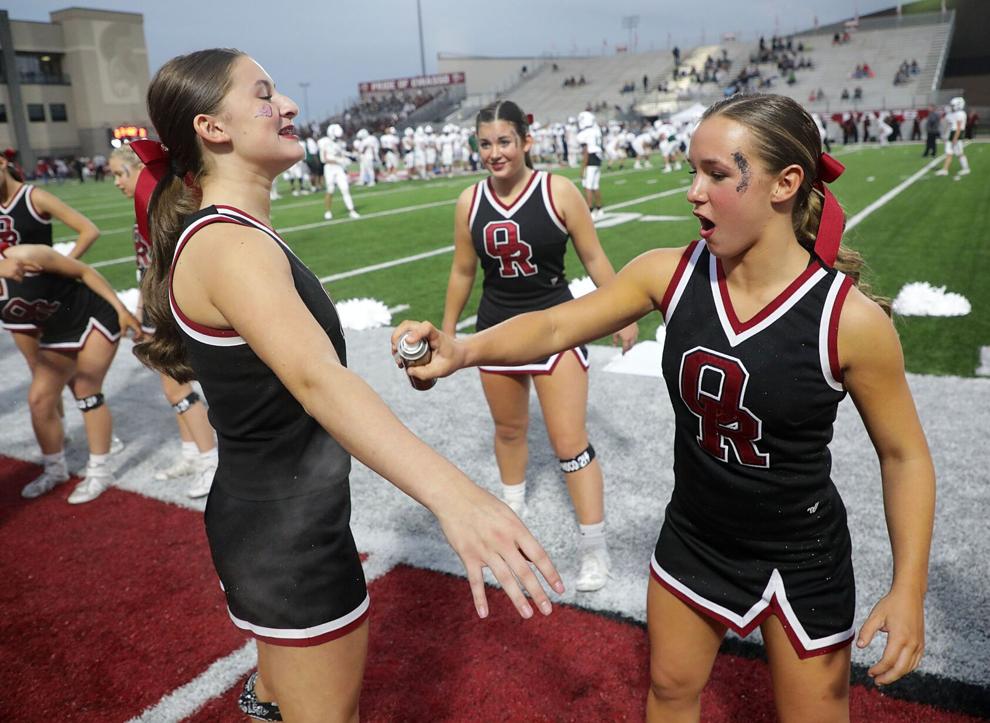 Owasso vs. Norman North
Owasso vs. Norman North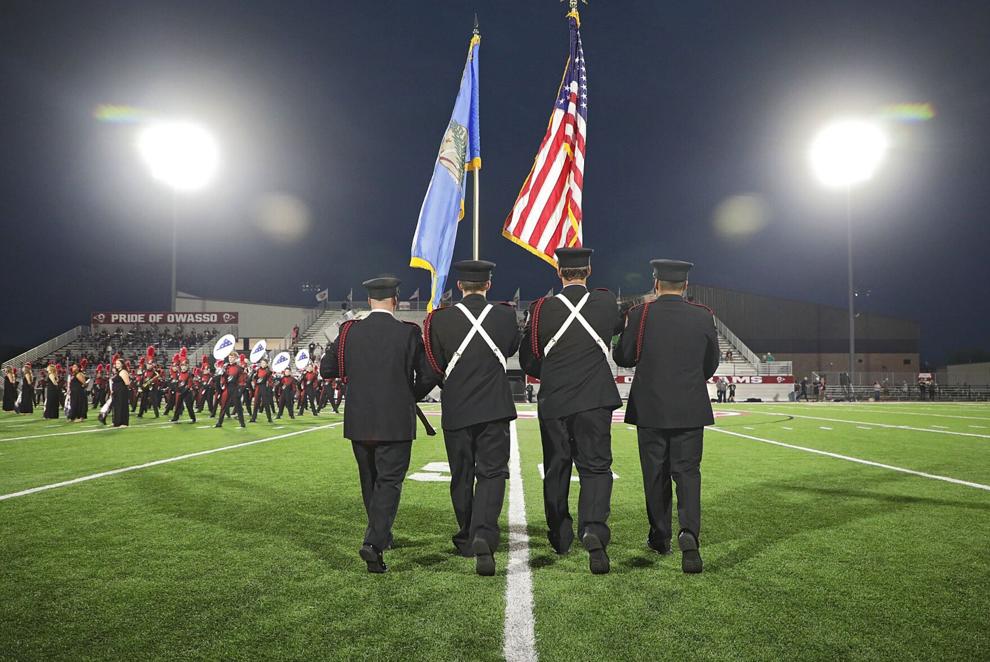 Owasso vs. Norman North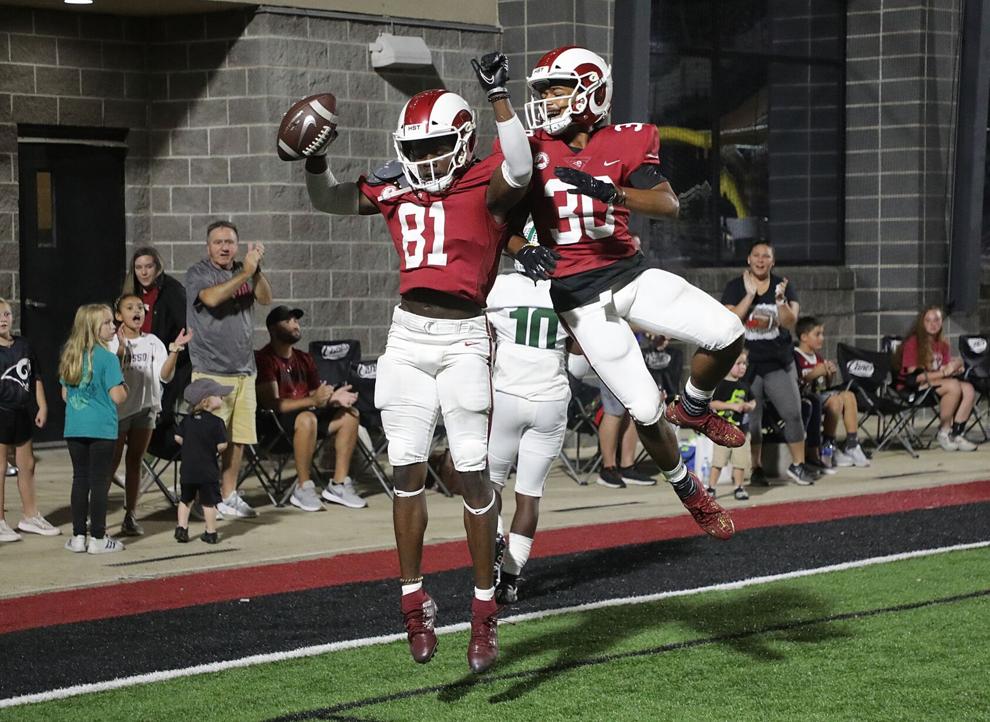 Owasso vs. Norman North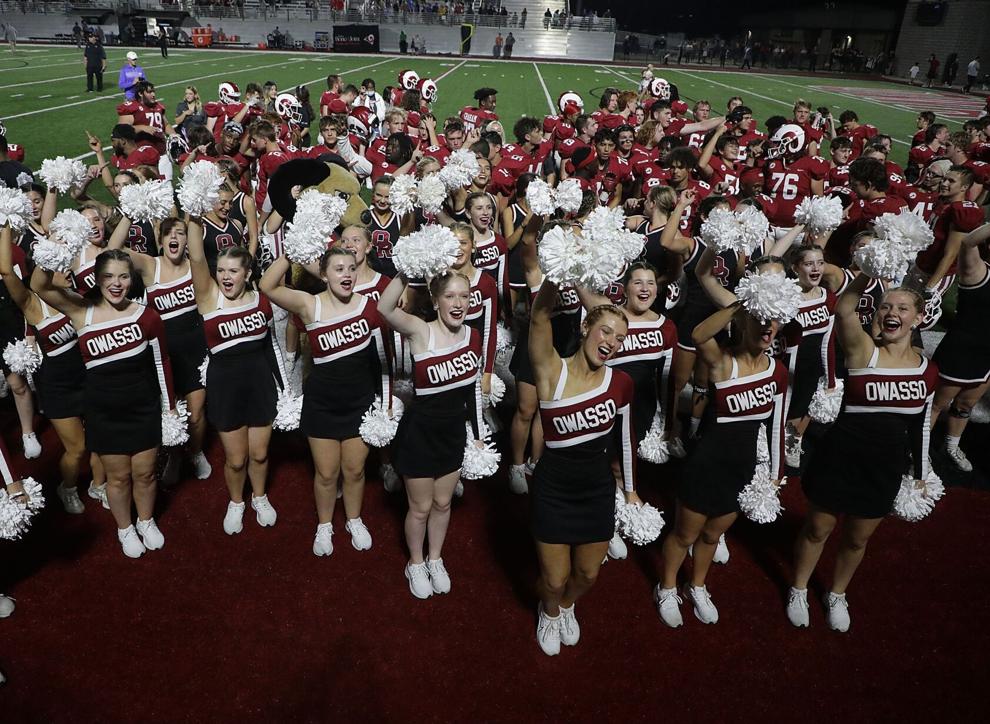 Owasso vs. Norman North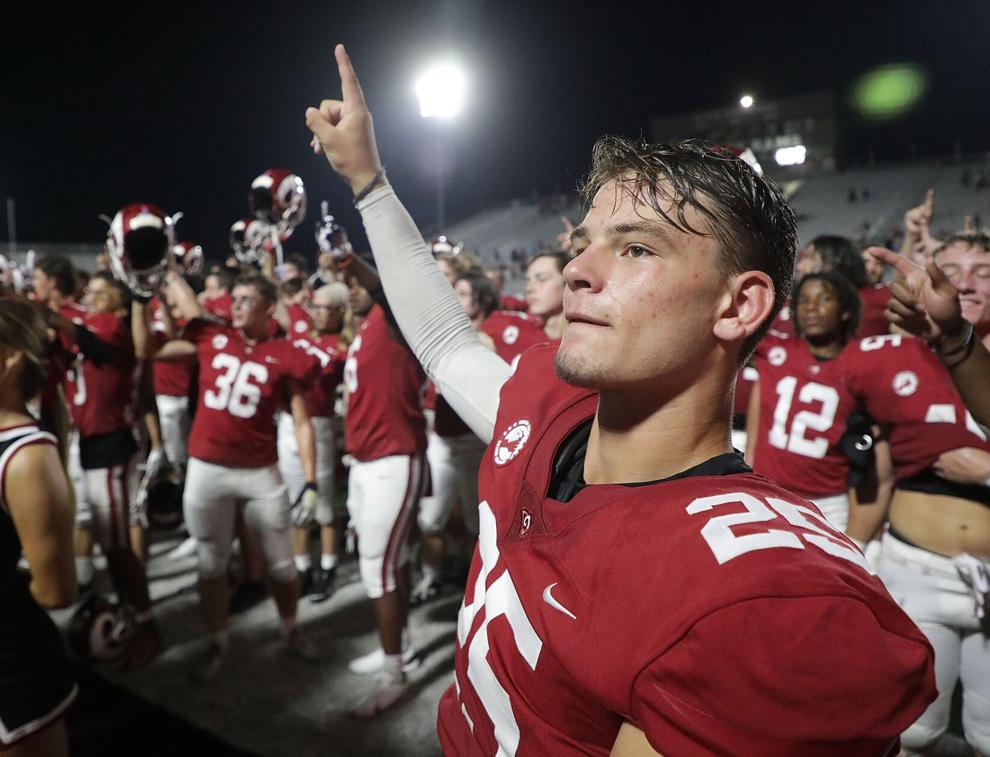 Owasso vs. Norman North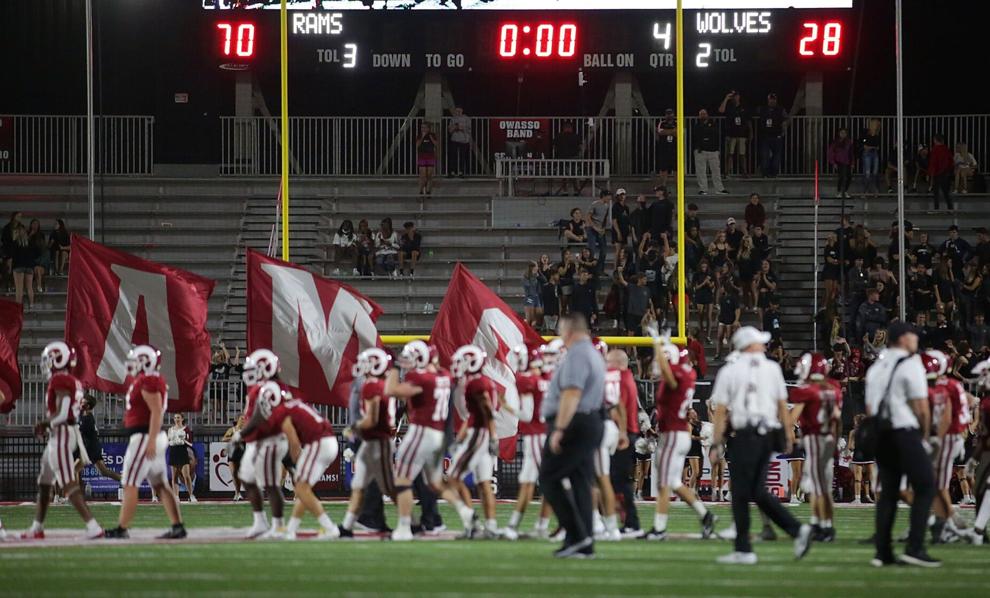 Owasso vs. Norman North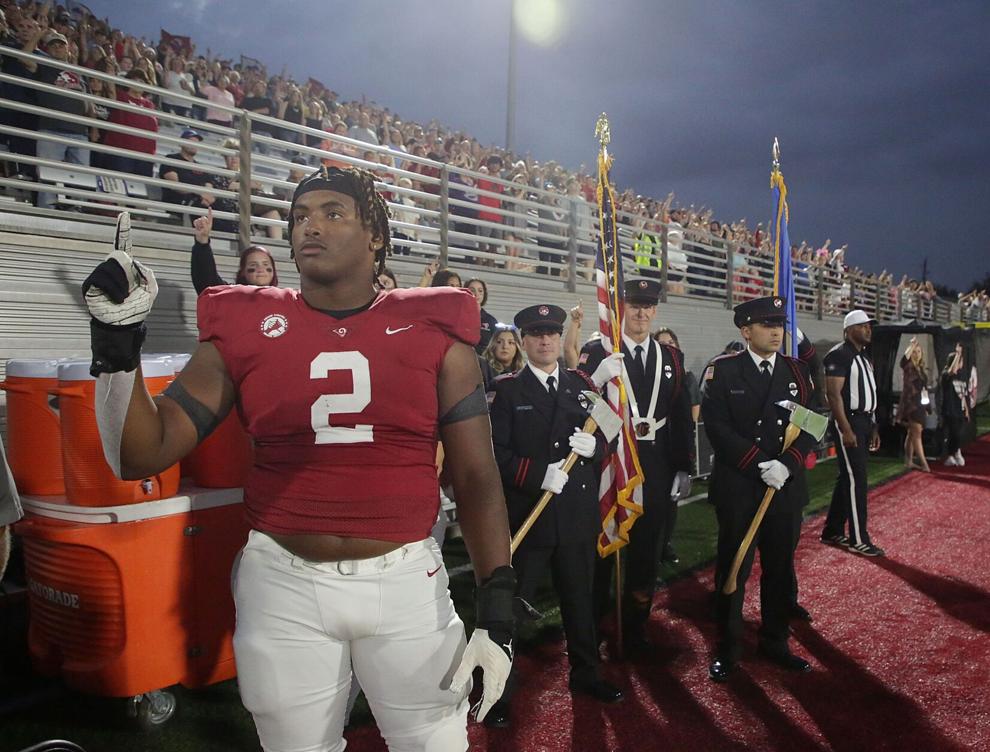 Owasso vs. Norman North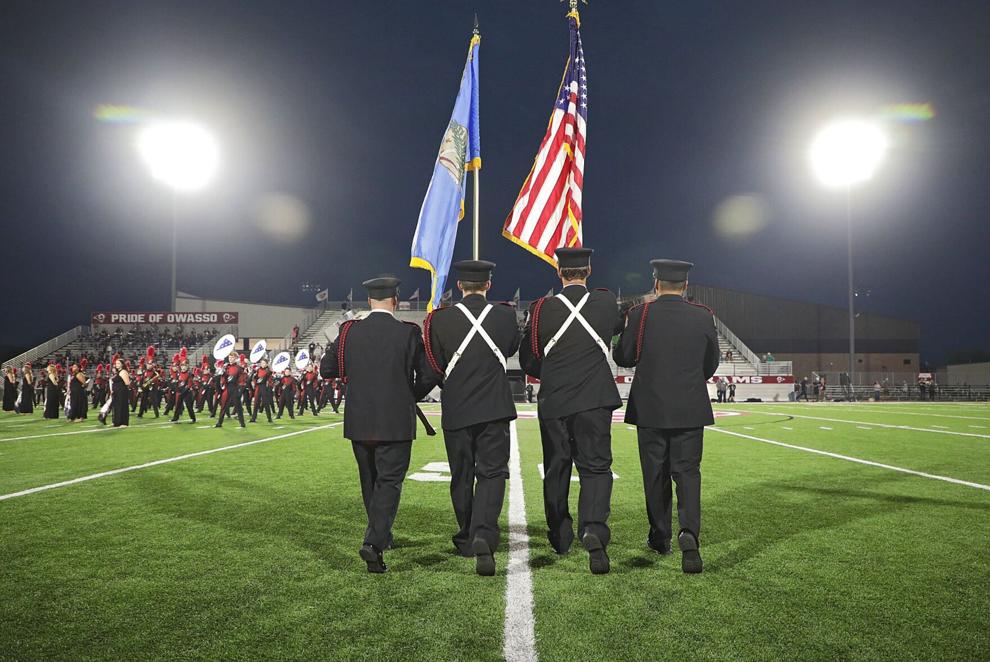 Last chance offer: $1 for six months