Senior linebacker filled in at running back because of injuries and had 17 rushes for 198 yards with three touchdowns in a 42-7 victory over Fort Gibson in a Class 4A playoff opener. Also had two tackles. Won by 52 votes over Cushing's Camden Crooks.
B.T. Washington, Staff choice
Senior defensive end had 12 tackles with six for sacks and two others for losses, six quarterback hurries, one forced fumble and was perfect on all long snaps in a 56-14 win over Lawton in a Class 6AII playoff opener.
High schools: Players and Athletes of the Week for football and other fall sports
High schools: Players and Athletes of the Week for football and other fall sports
2020 fall sports Players and Athletes of the Week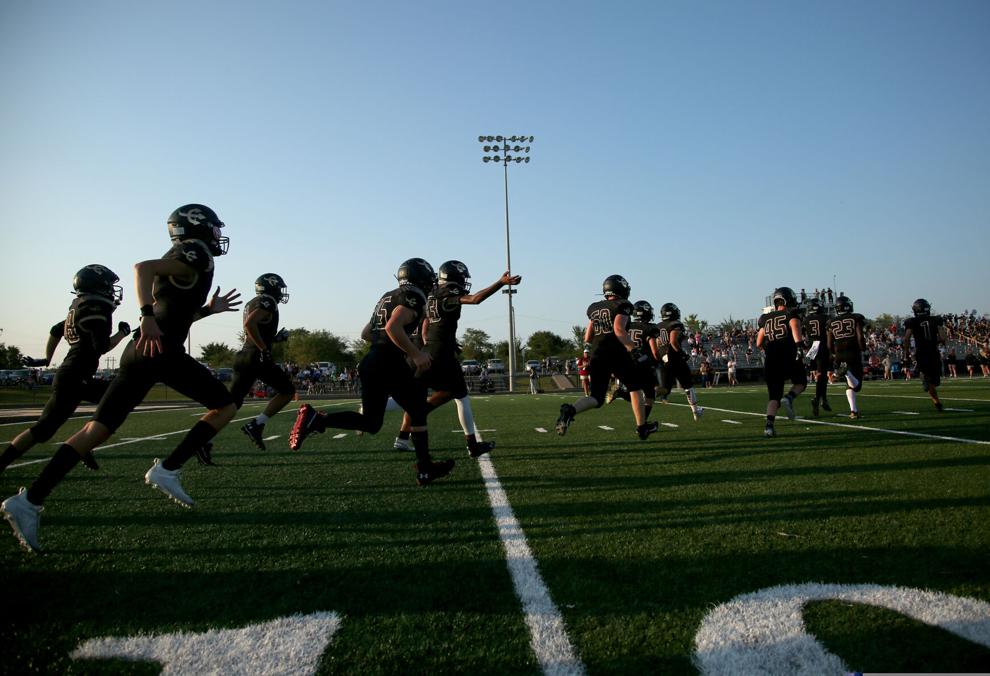 Week 15 football readers choice: Joey Fowler, Dewar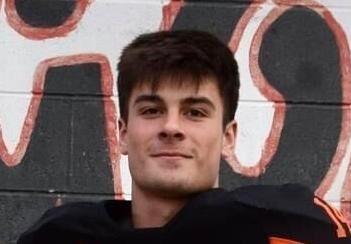 Week 15 football staff choice: Wallace Clark, Holland Hall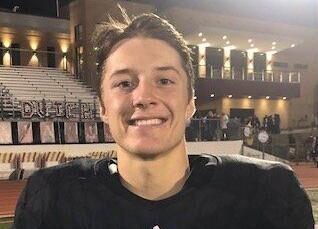 Week 14 football staff choice: Kirk Francis, Metro Christian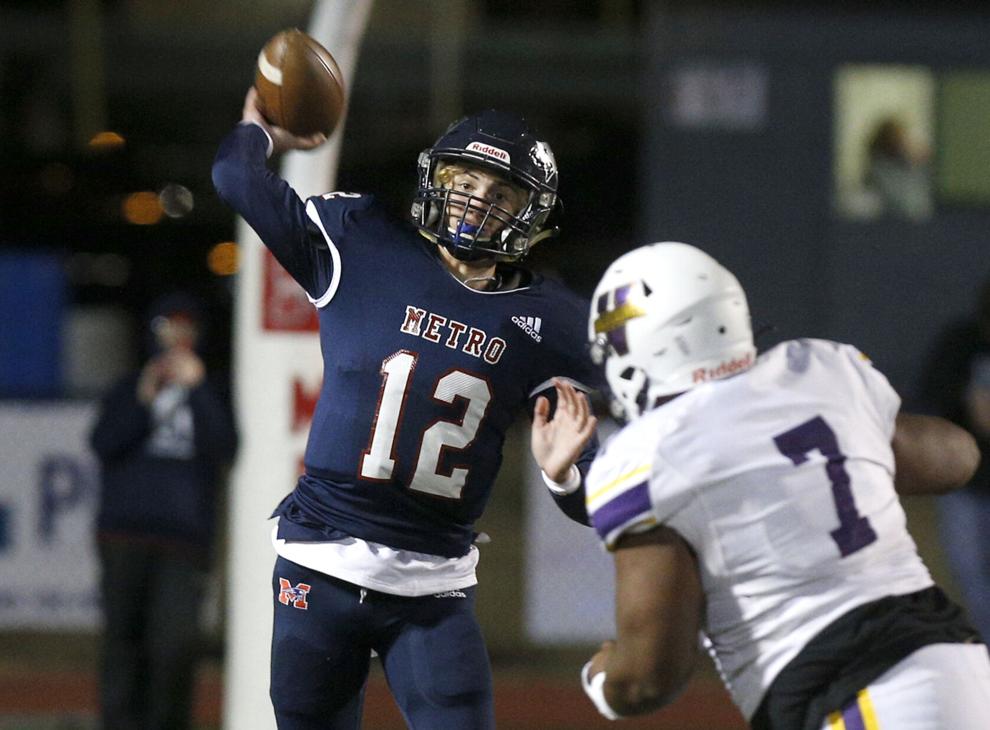 Week 14 football readers choice: Jack Puckett, Bixby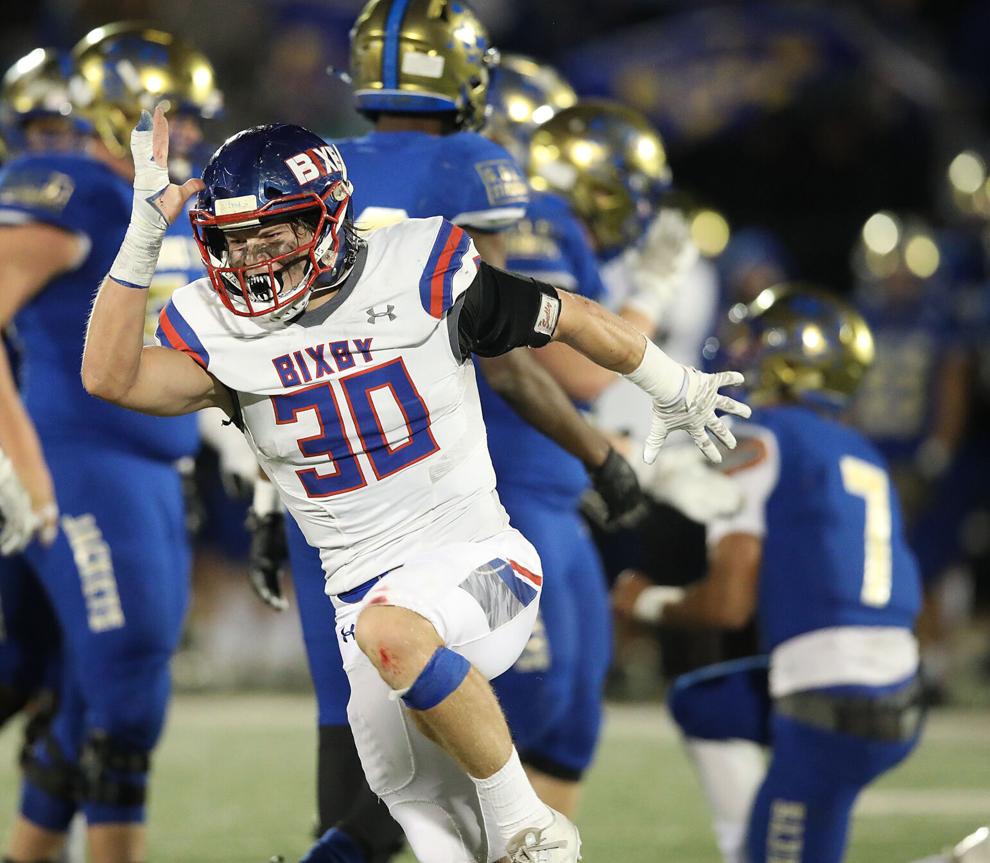 Week 13 football staff choice: Braden Drake, Wagoner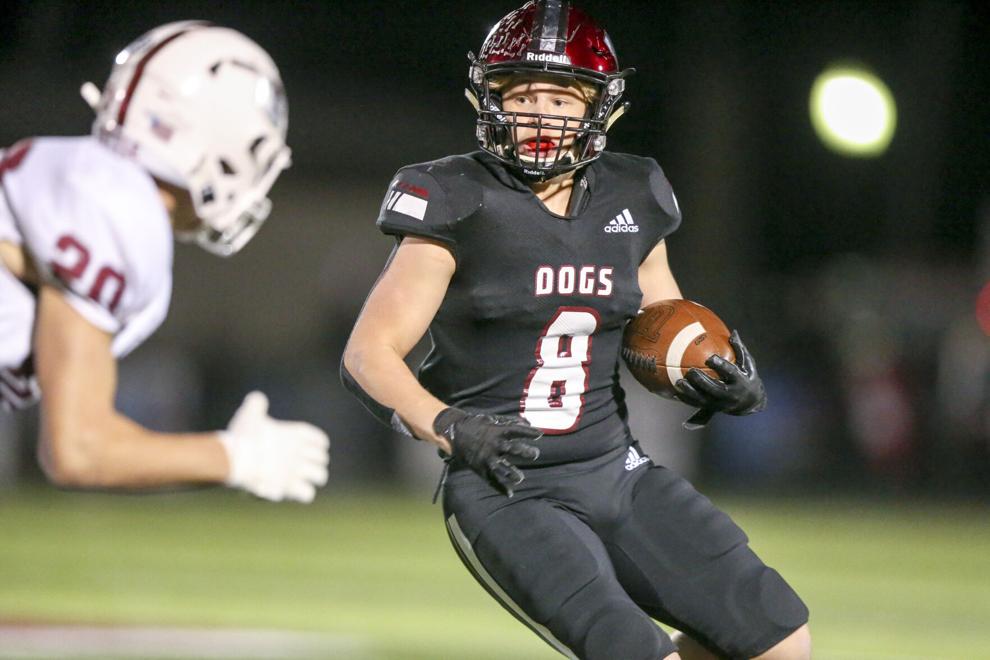 Week 13 football readers choice: Zane Woodham, Holland Hall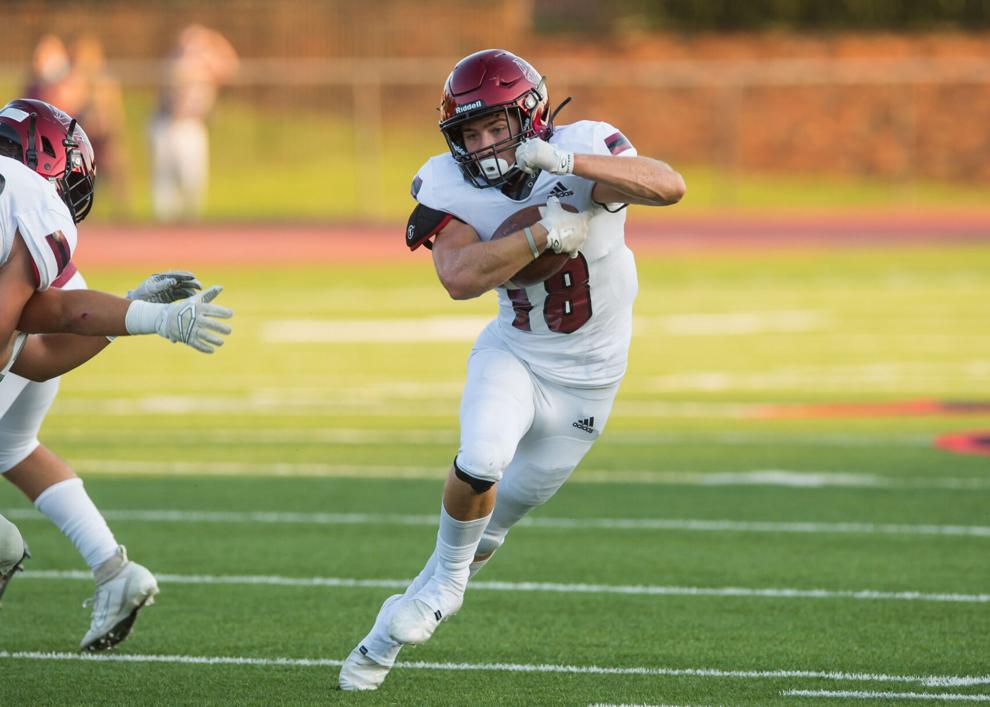 Week 12 football staff choice: Evan Anderson, Verdigris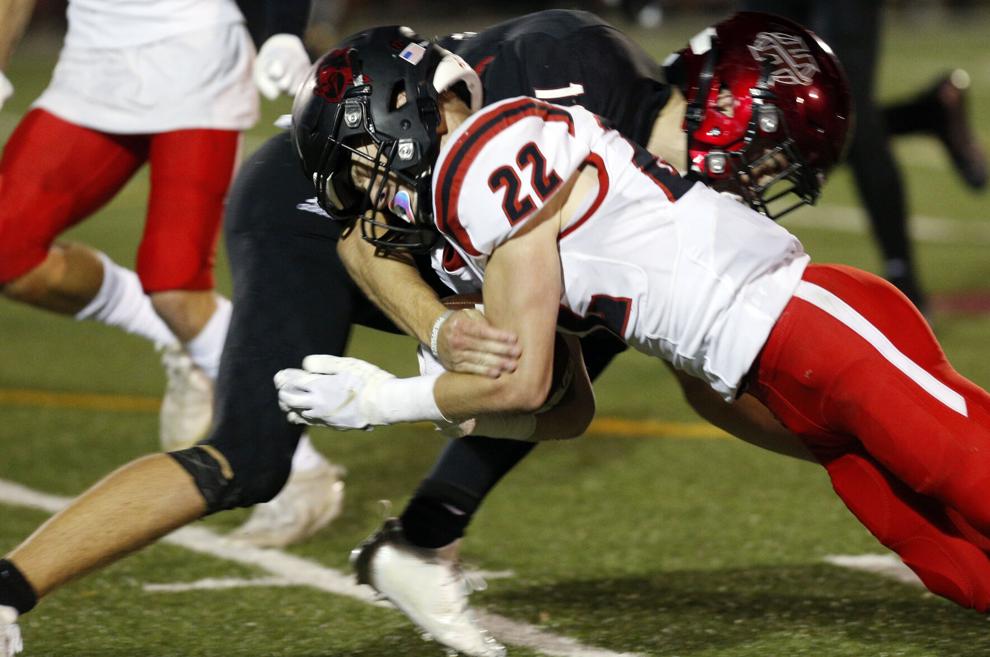 Week 12 football readers choice: Carter Smith, Regent Prep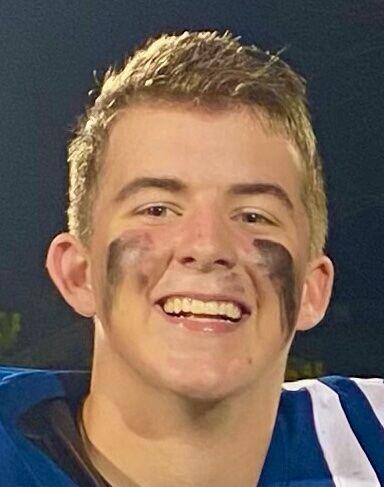 Week 11 football staff choice: Adam 'AJ' Carey, Booker T. Washington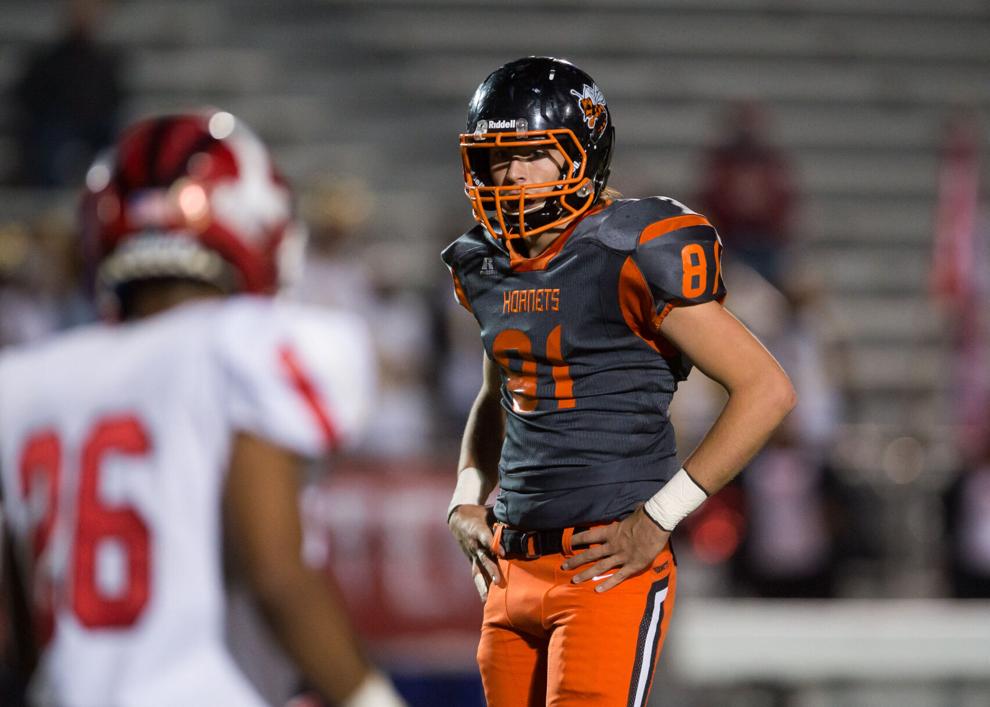 Week 11 football readers choice: Alex Johnson, Skiatook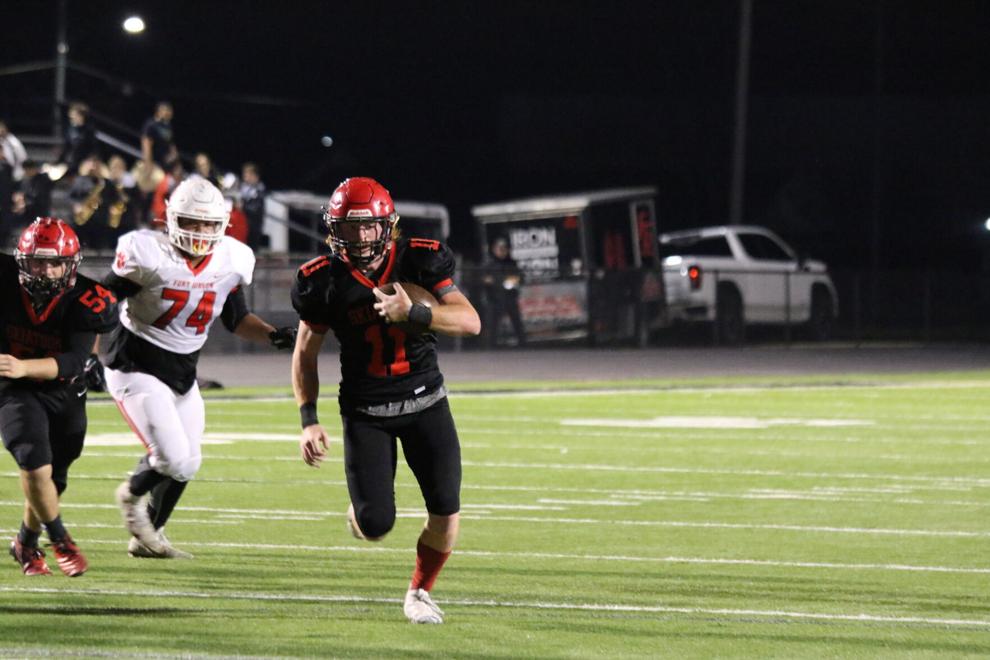 Week 10 football staff choice: Braylin Presley, Bixby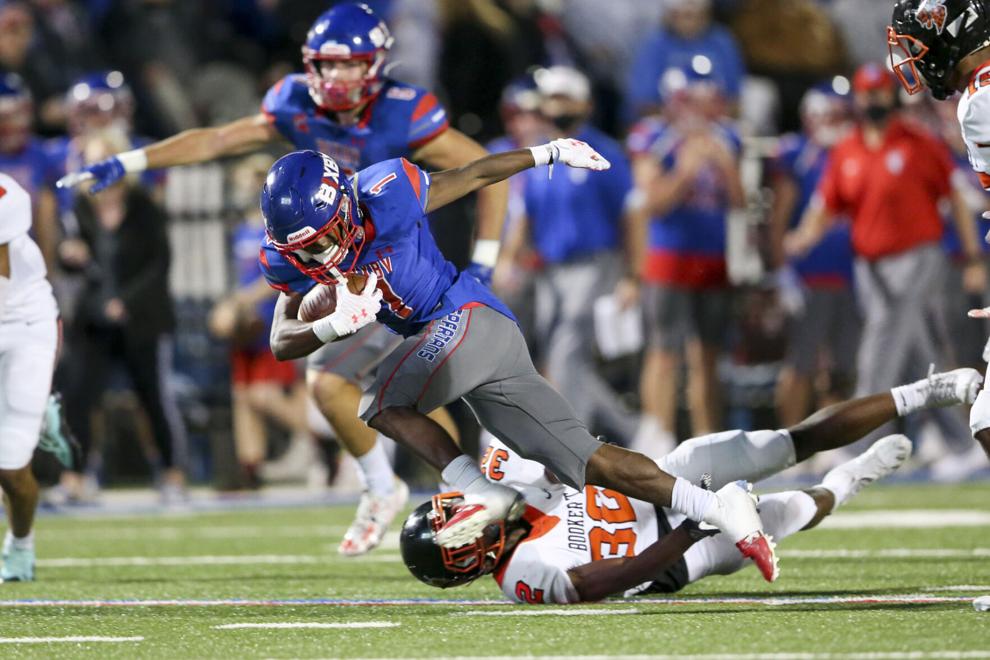 Week 10 football readers choice: Seth Streeter, Regent Prep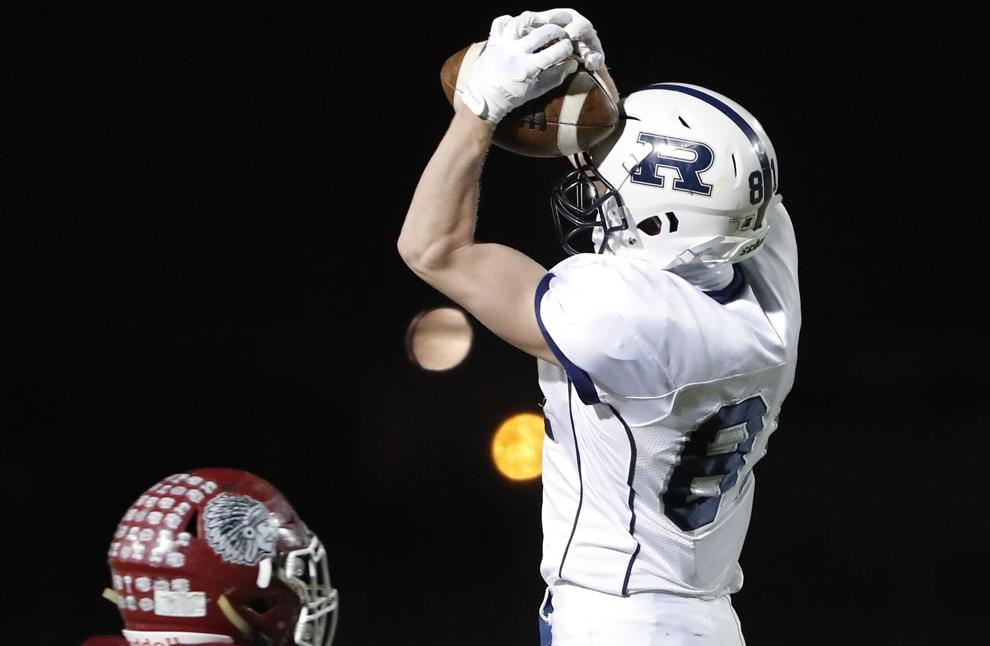 Week 9 football staff choice: Gage Hamm, Coweta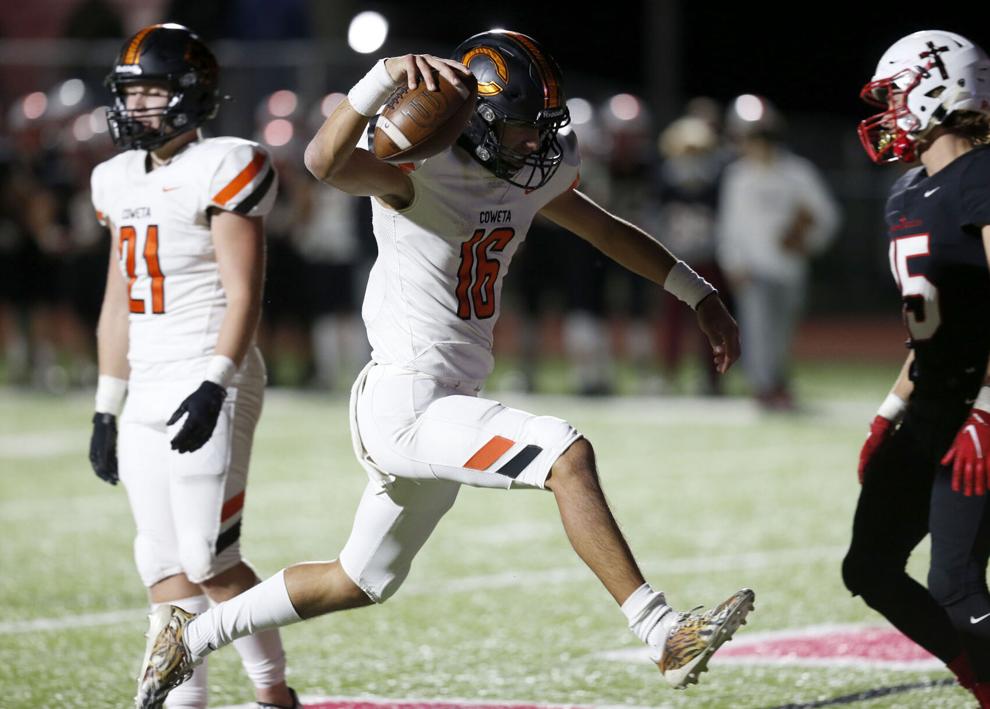 Week 9 football readers choice: Aidan Trimble, Oologah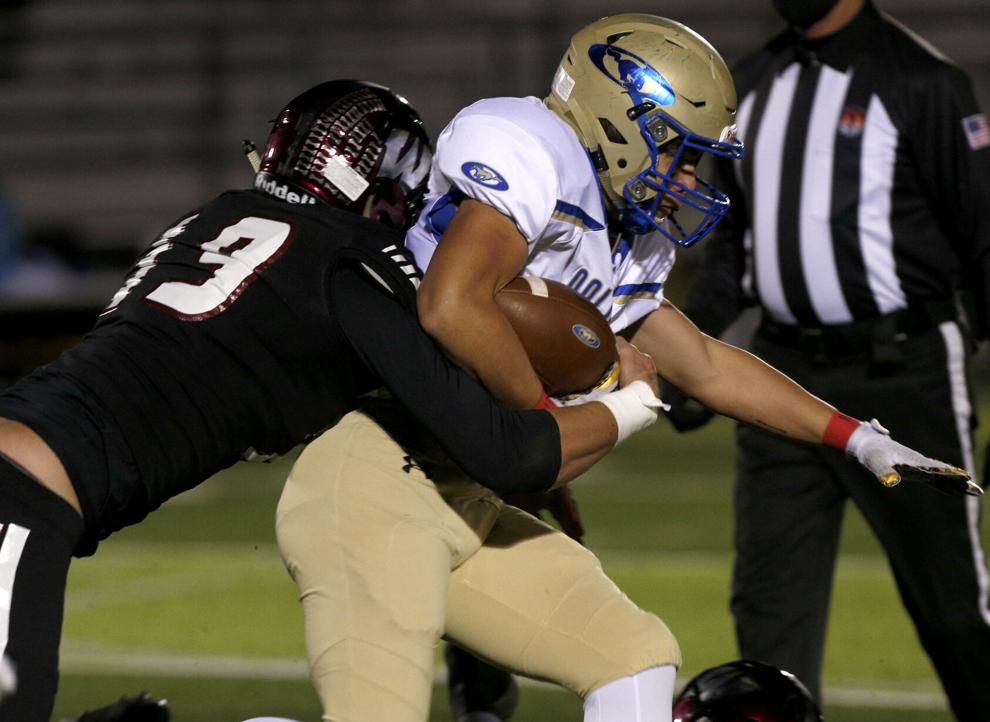 Week 8 football staff choice: Matthias Roberson, Union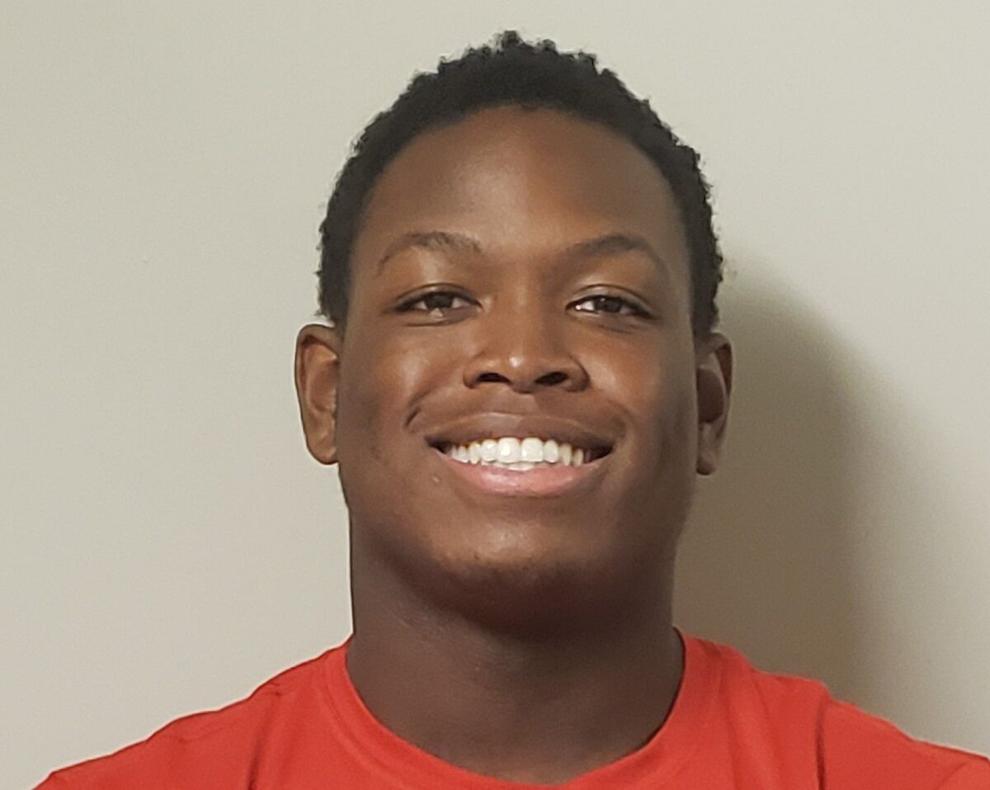 Week 8 football readers choice: Austin Havens, Owasso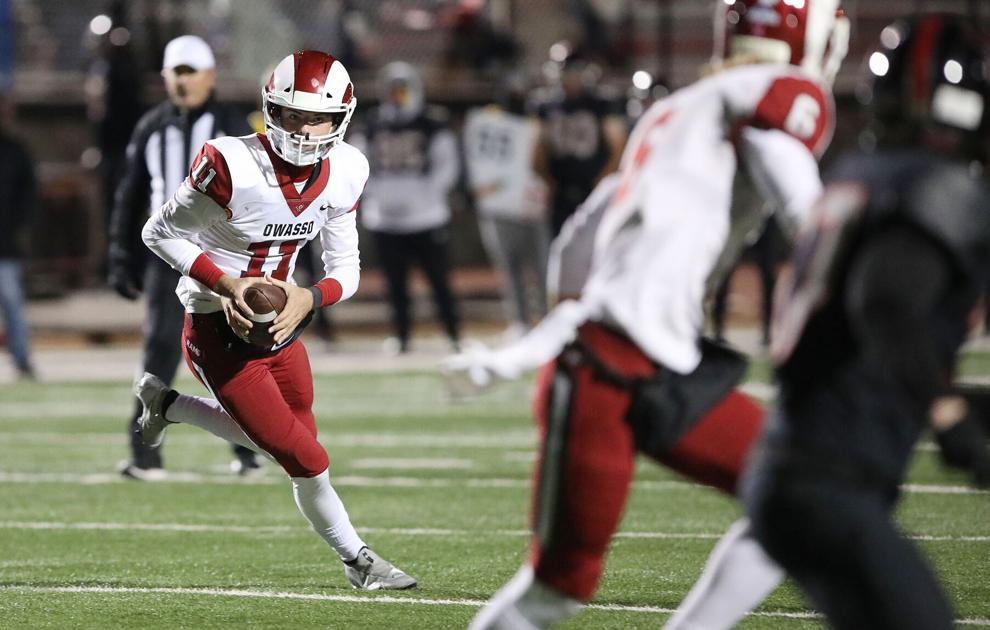 Week 7 football staff choice: Chochee Watson, Wagoner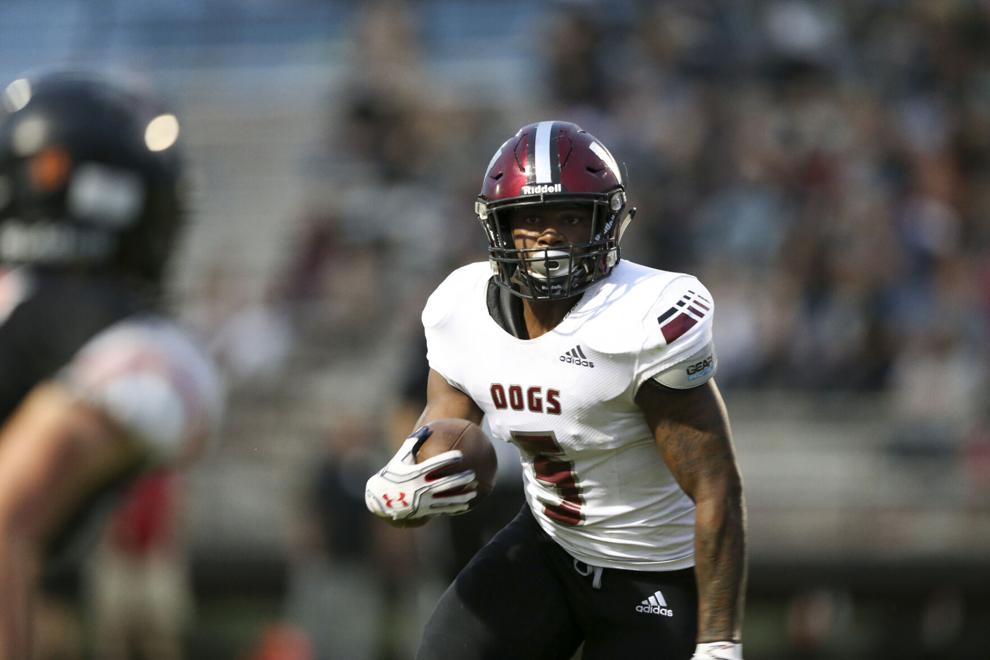 Week 7 football readers choice: Wyatt Austin, Summit Christian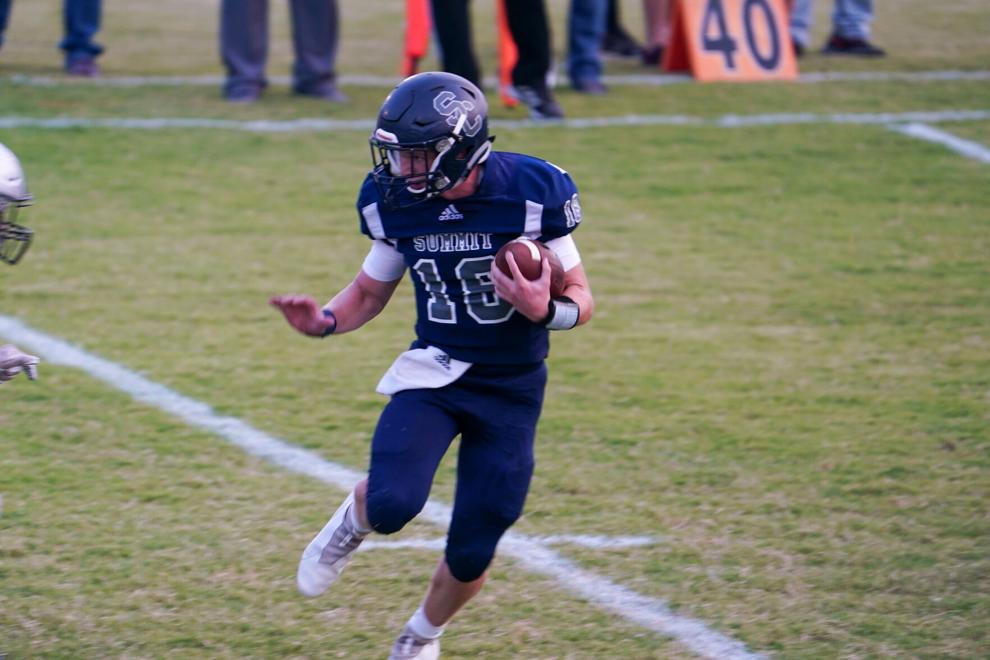 Week 6 football staff choice: Blake Skidgel, Pawnee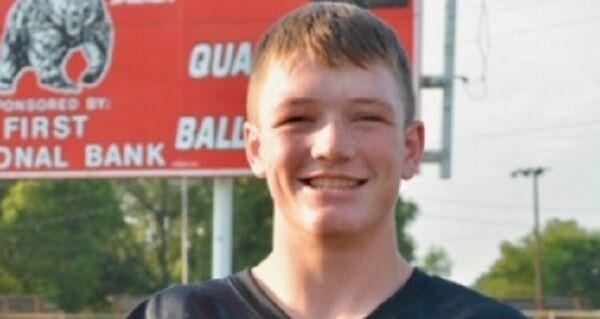 Week 6 football readers choice: Tyionn Cox, Central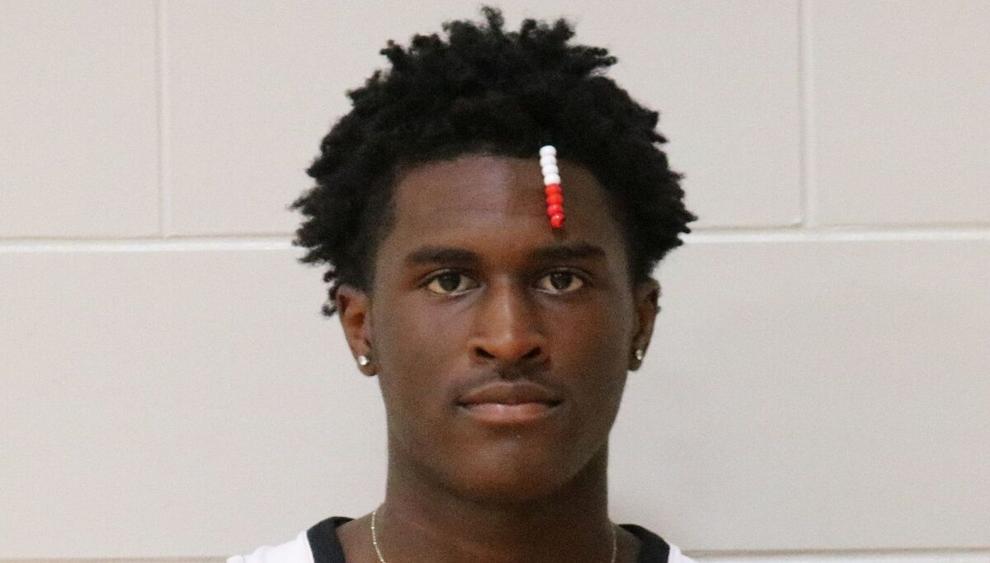 Week 5 football staff choice: Braylin Presley, Bixby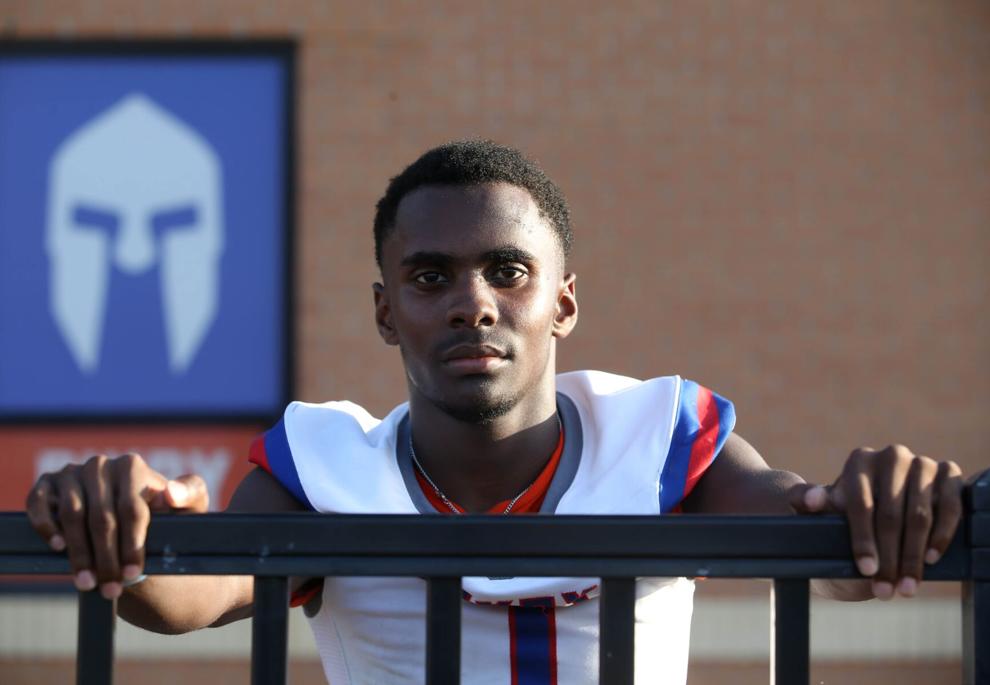 Week 5 football readers choice: Jaden King, Booker T. Washington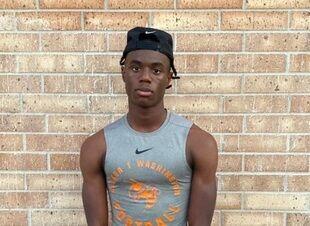 Week 4 football staff choice: Noah Smallwood, Claremore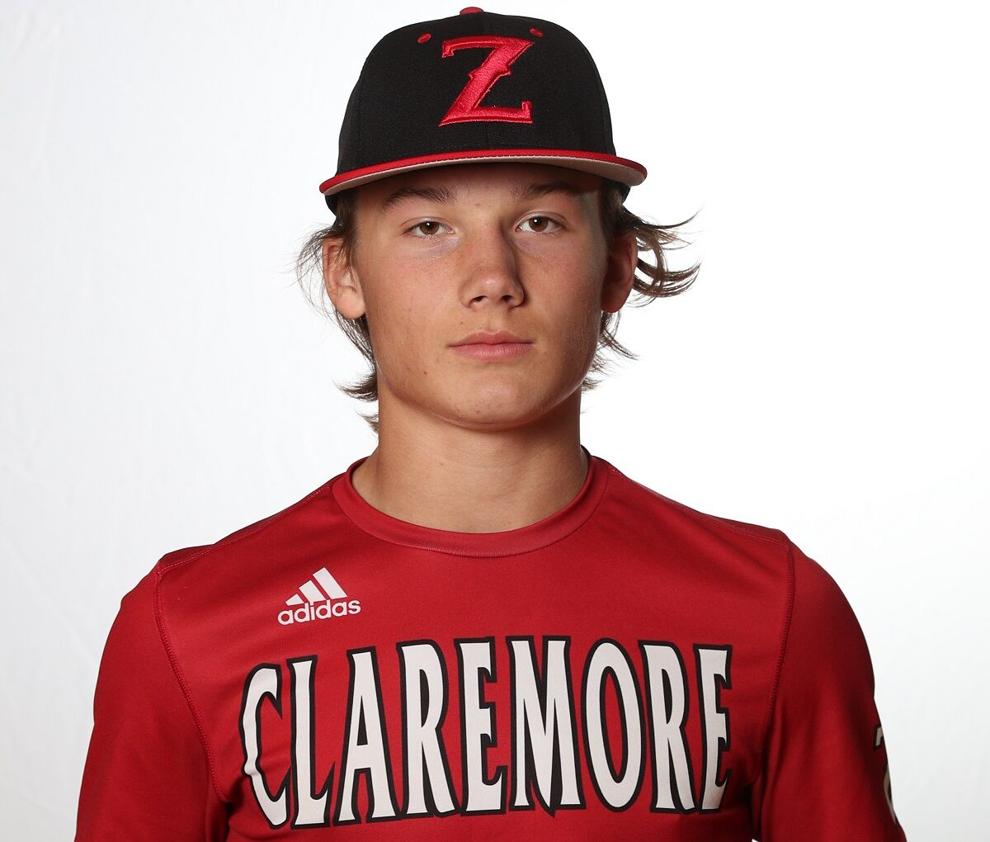 Week 4 football readers choice: Cunu Fields, East Central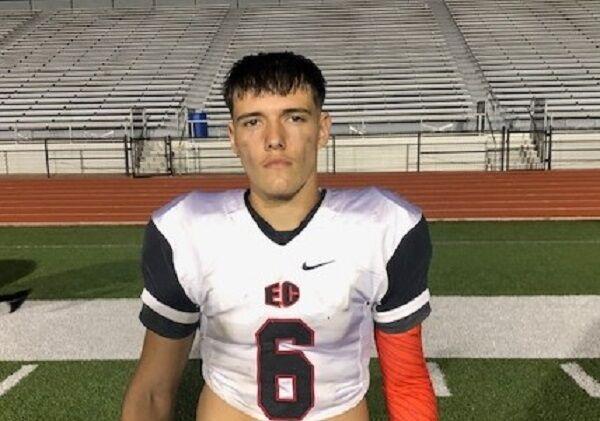 Week 3 football staff choice: Marc Gouldsby, Holand Hall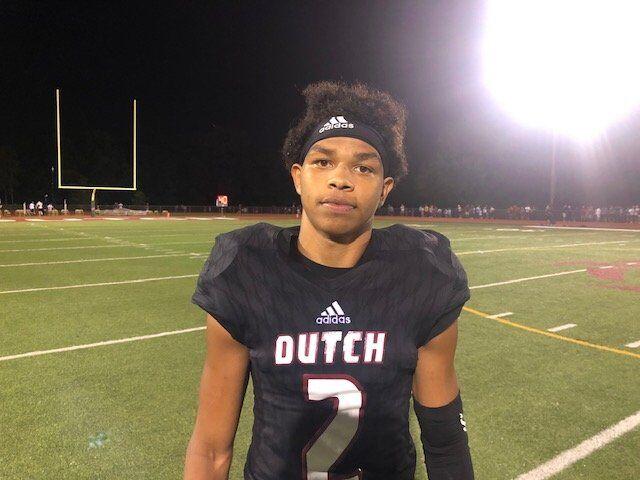 Week 3 football readers choice: Wyatt Austin, Summit Christian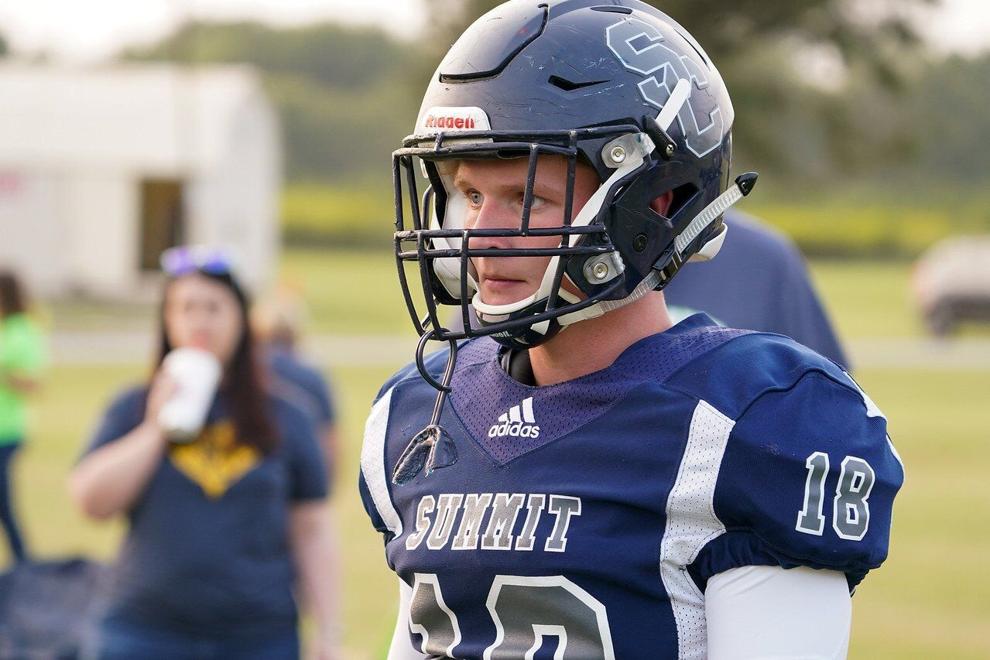 Week 2 football staff choice: Camden Crooks, Cushing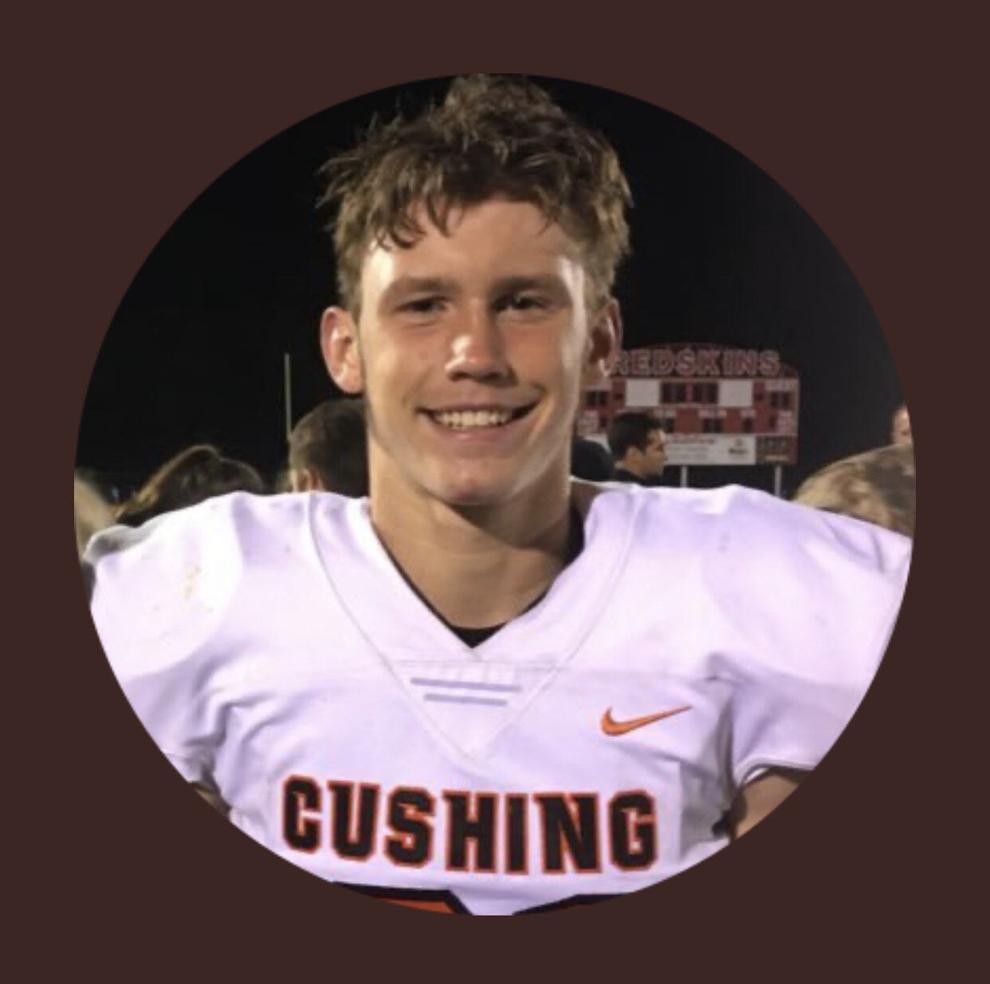 Week 2 football readers choices: Dalton Norman, Inola; and Javyn Wright, Vian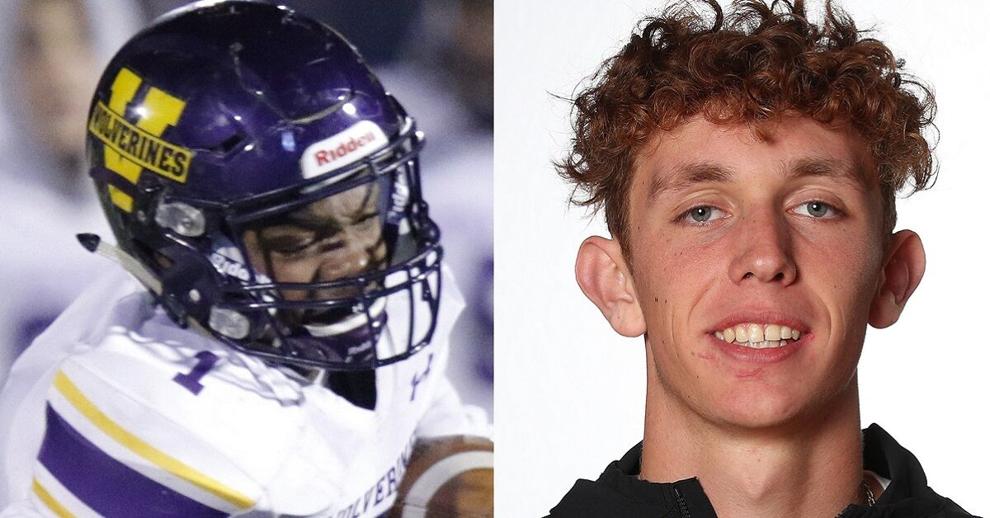 Week 1 football staff choice: Te'Zohn Taft, Sapulpa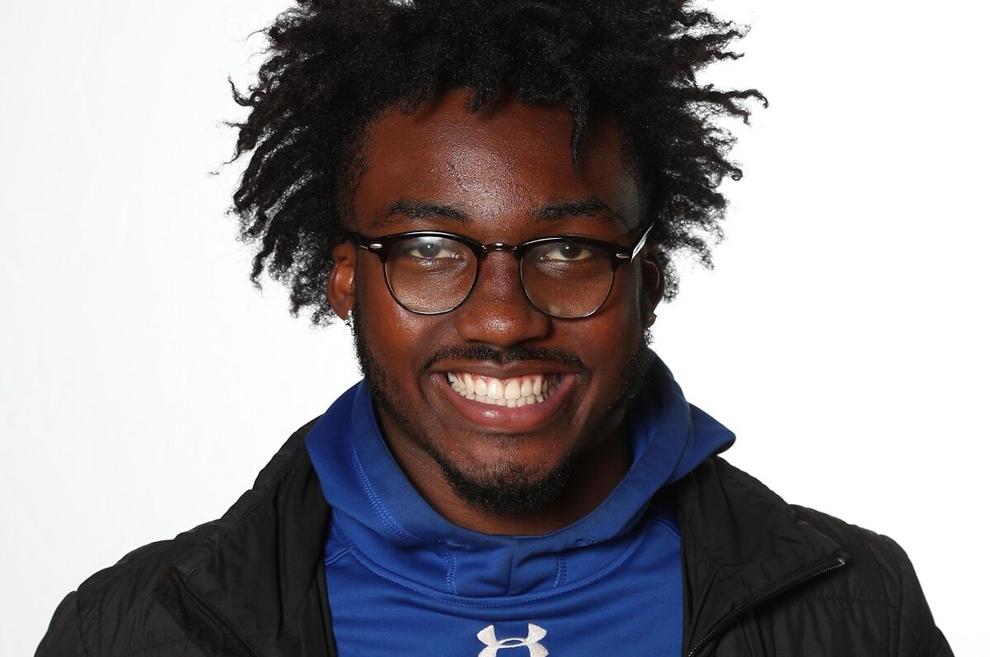 Week 1 football readers choice: Jace Woodrow, Skiatook
Week 0 football staff choice: Braylin Presley, Bixby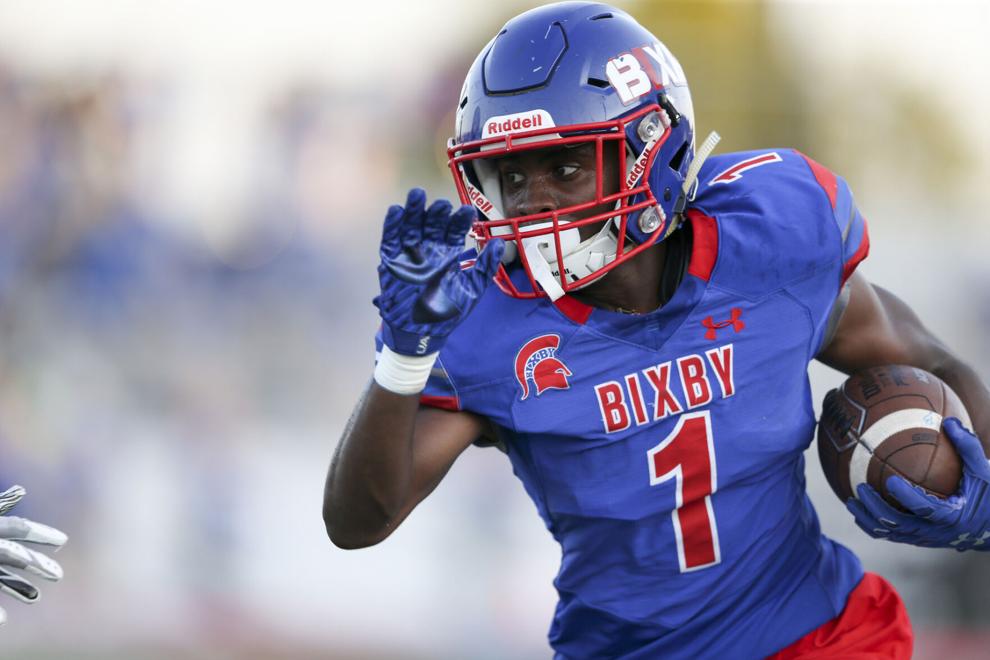 Week 0 football readers choice: Landon Hendricks, Sand Springs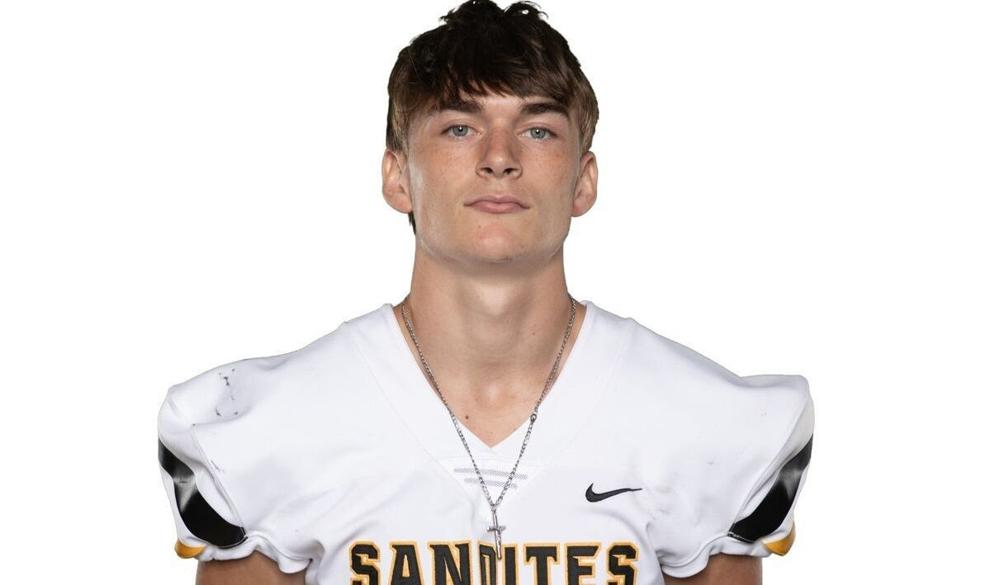 Week 8 girls cross country Athlete of the Week: Payton Hinkle, Broken Arrow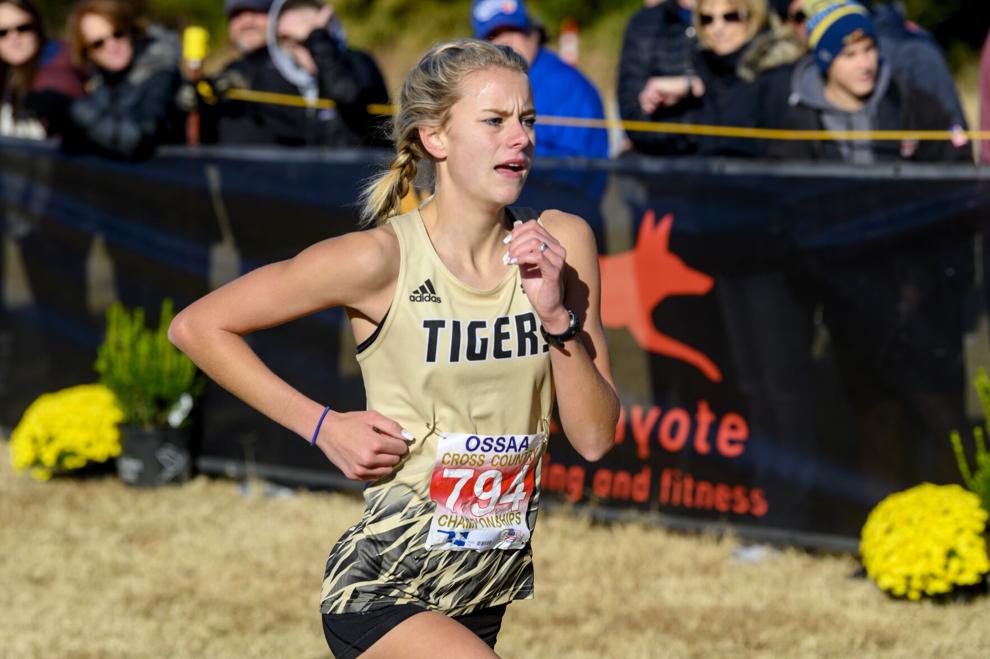 Week 8 boys cross country Athlete of the Week: Cooper Garden, Kiefer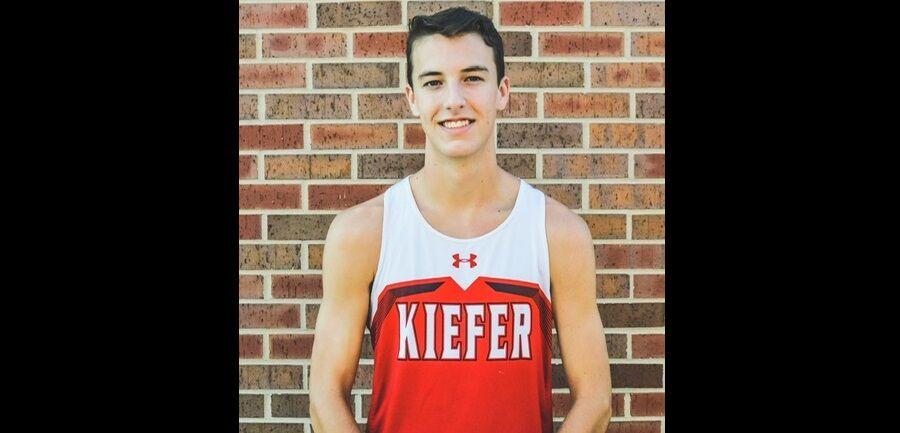 Week 7 cross country Athlete of the Week: Payton Dingman, Adair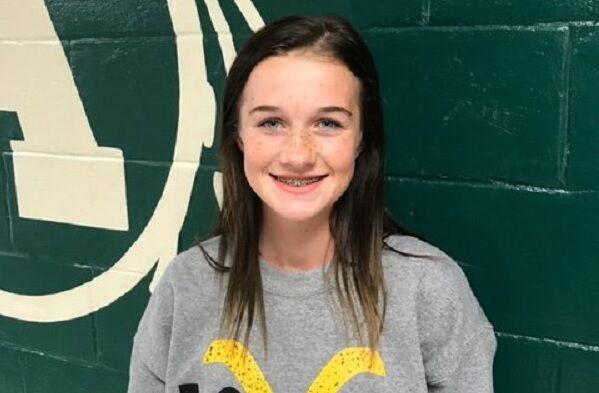 Week 7 softball Athlete of the Week: Lily Shaw, Owasso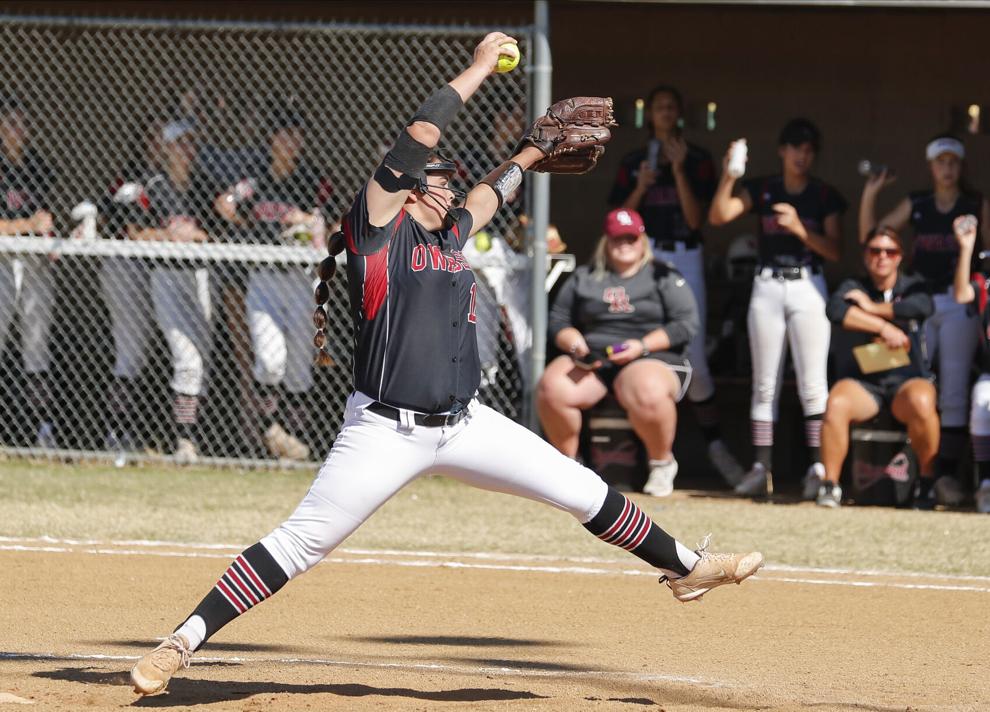 Week 7 volleyball Athlete of the Week: Hannah Warlick, Victory Christian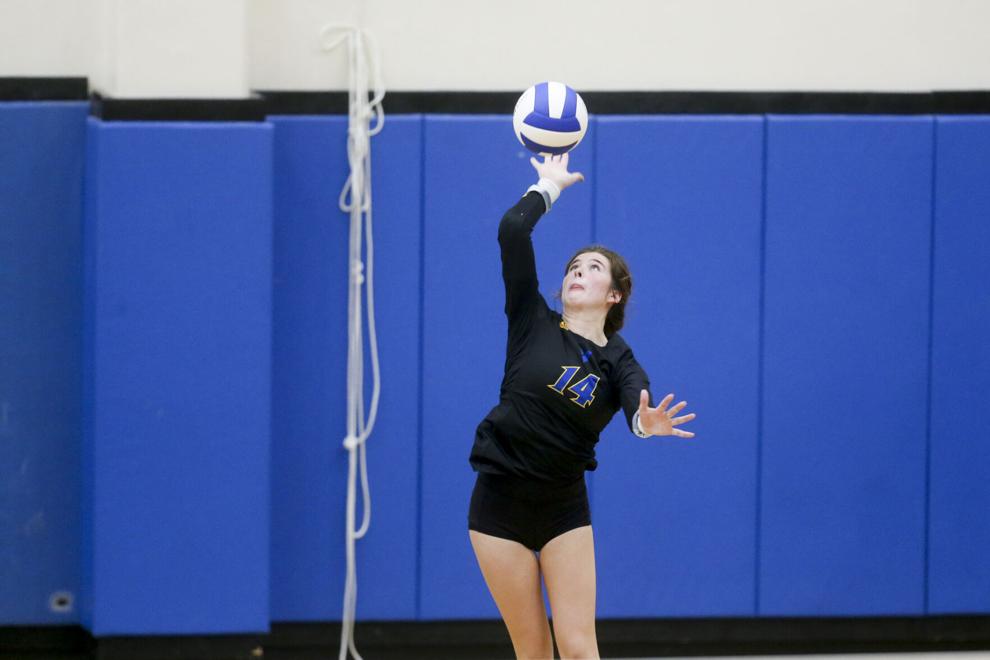 Week 6 cross country Athlete of the Week: Zoie Kiddy, Kiefer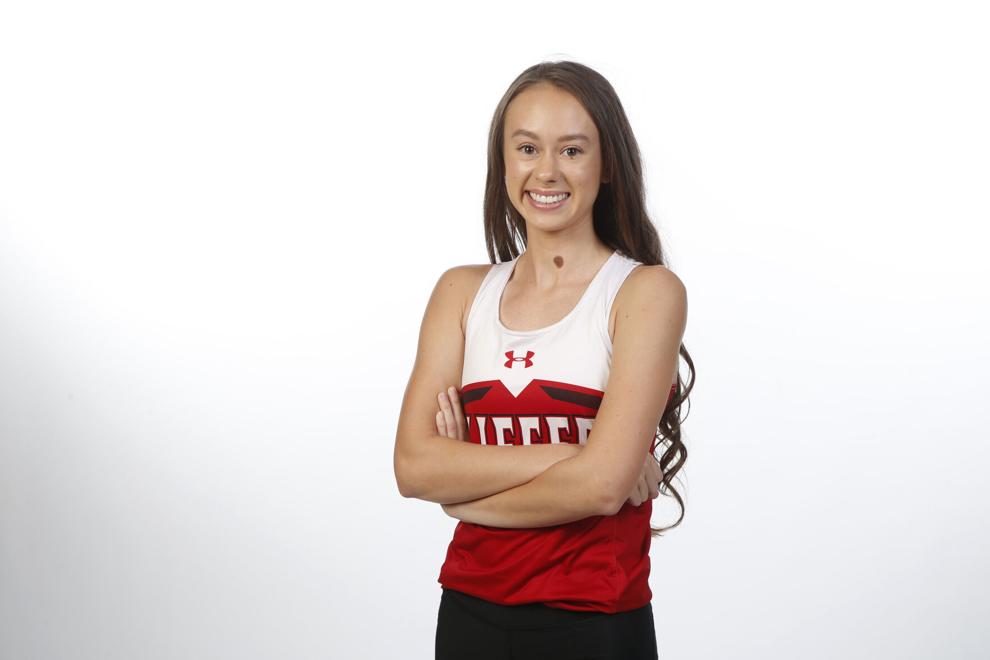 Week 6 softball Athlete of the Week: Harley Culie, Locust Grove
Week 6 volleyball Athlete of the Week: Paiton Tuggle, Lincoln Christian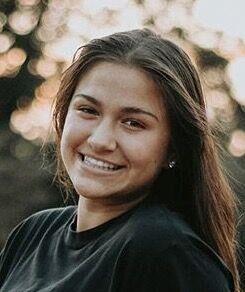 Week 5 cross country Athlete of the Week: Luke Callery Rejoice Christian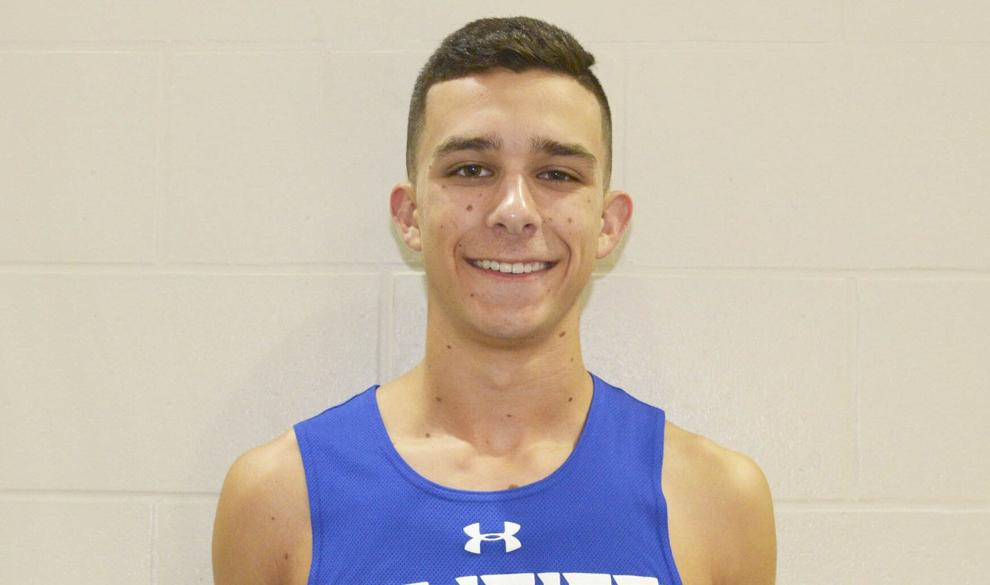 Week 5 softball Athlete of the Week: Jadyn Young, Stroud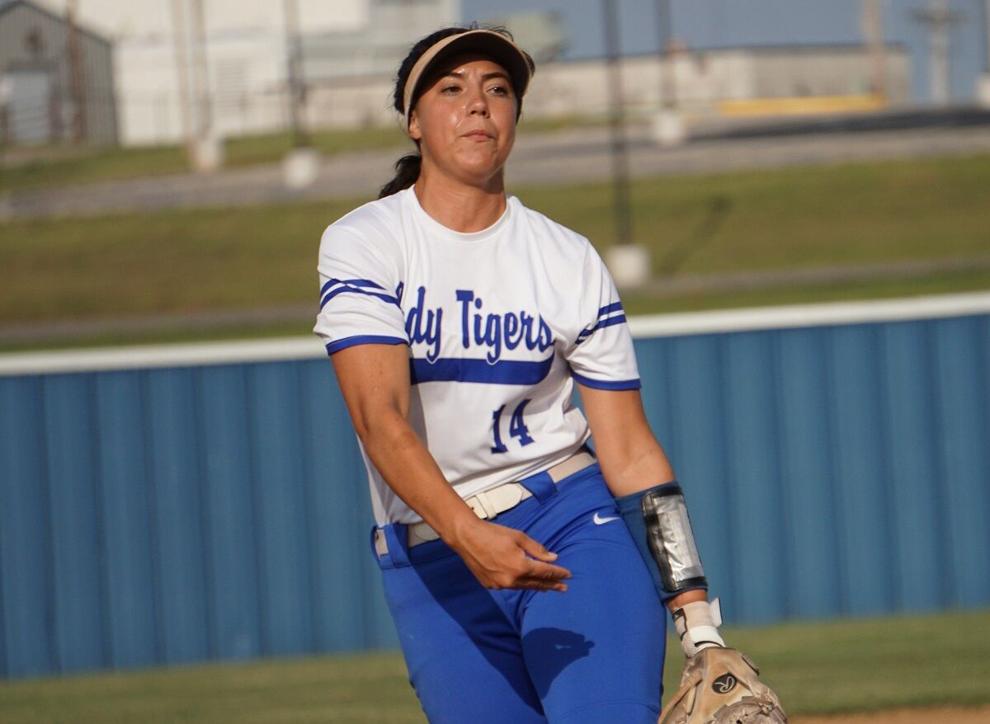 Week 5 volleyball Athlete of the Week: Katie Panter, Regent Prep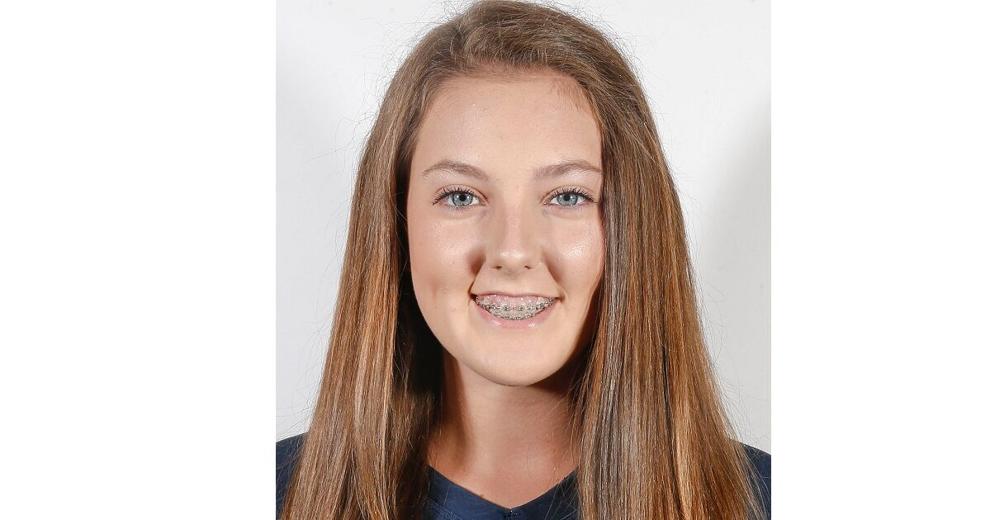 Week 4 cross country Athlete of the Week: Libby Rowland, Holland Hall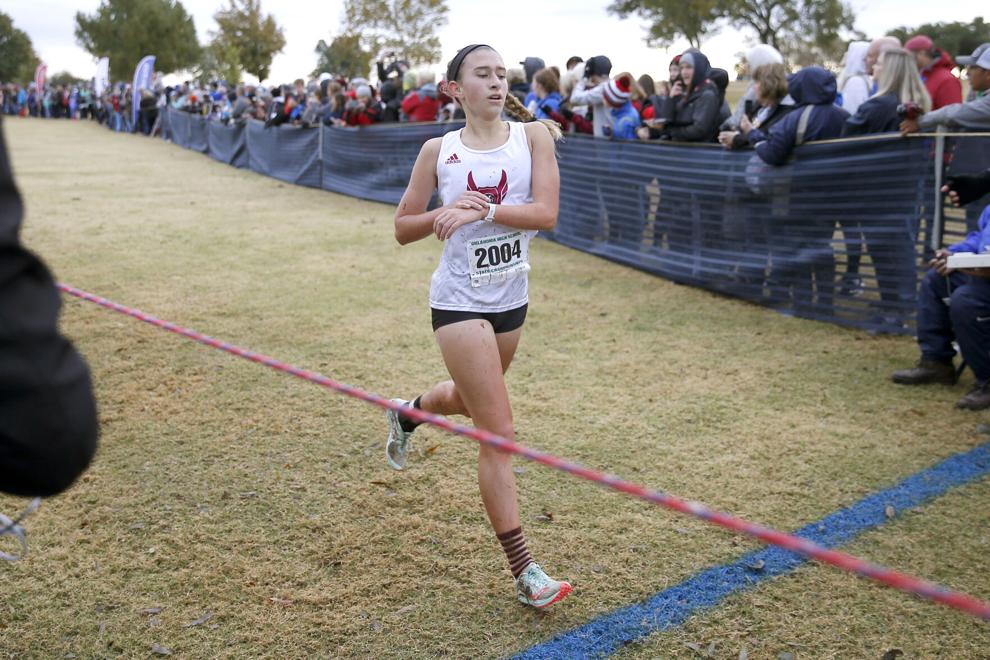 Week 3 cross country Athlete of the Week: Mason Quinton, Sapulpa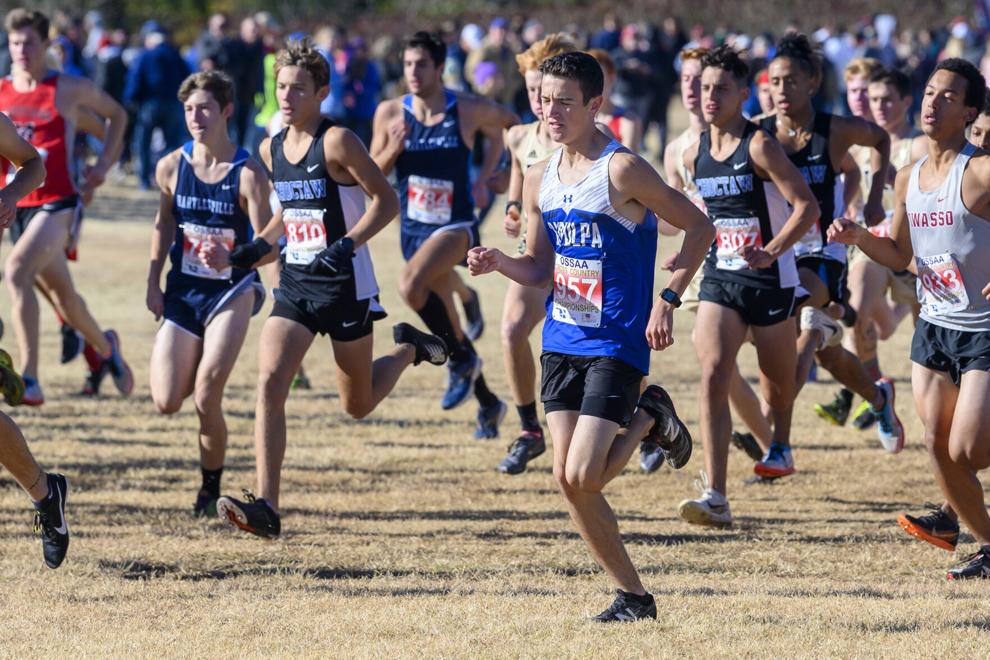 Week 3 softball Athlete of the Week: Emma Lang, Jenks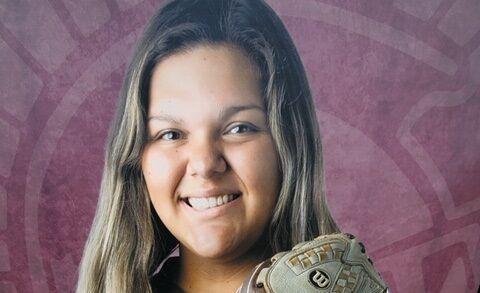 Week 3 volleyball Athlete of the Week: Bella Wakley, Victory Christian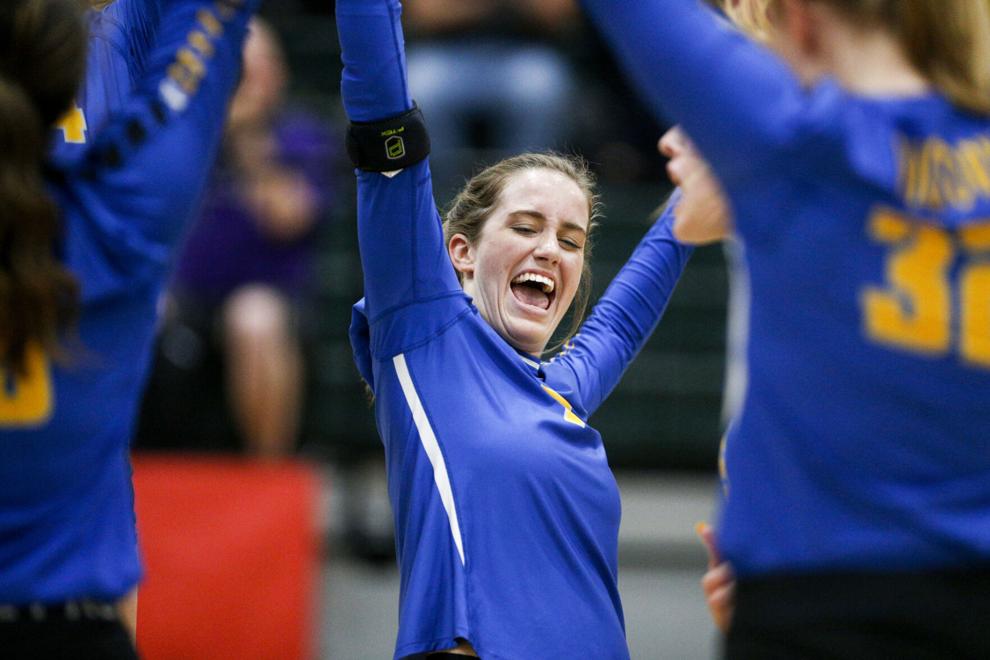 Week 2 cross country Athlete of the Week: Matthew Minton, Union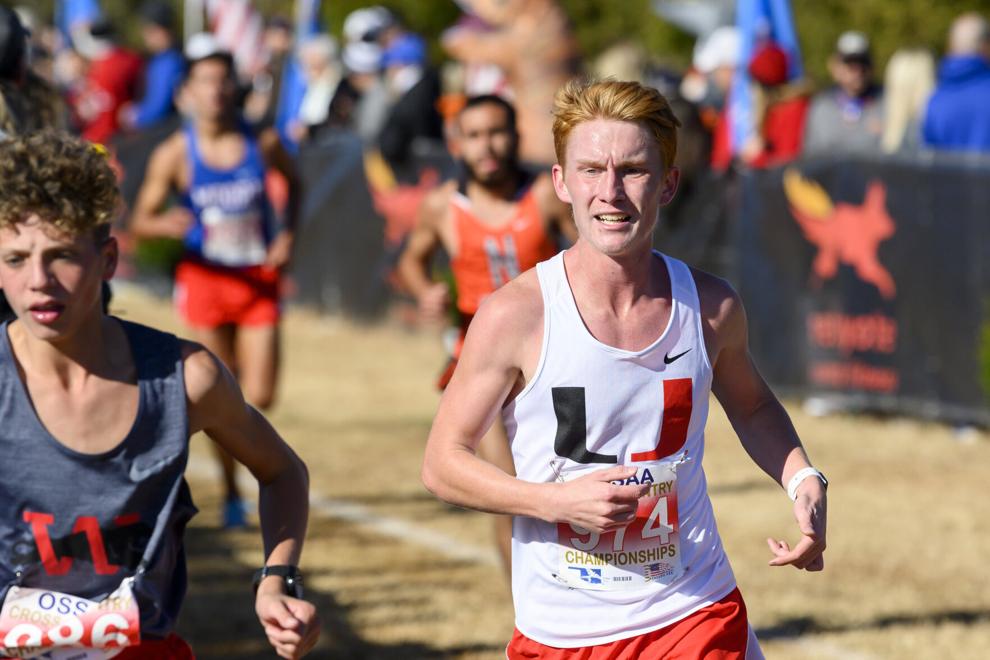 Week 2 softball Athlete of the Week: Braedyn Sheofee, Coweta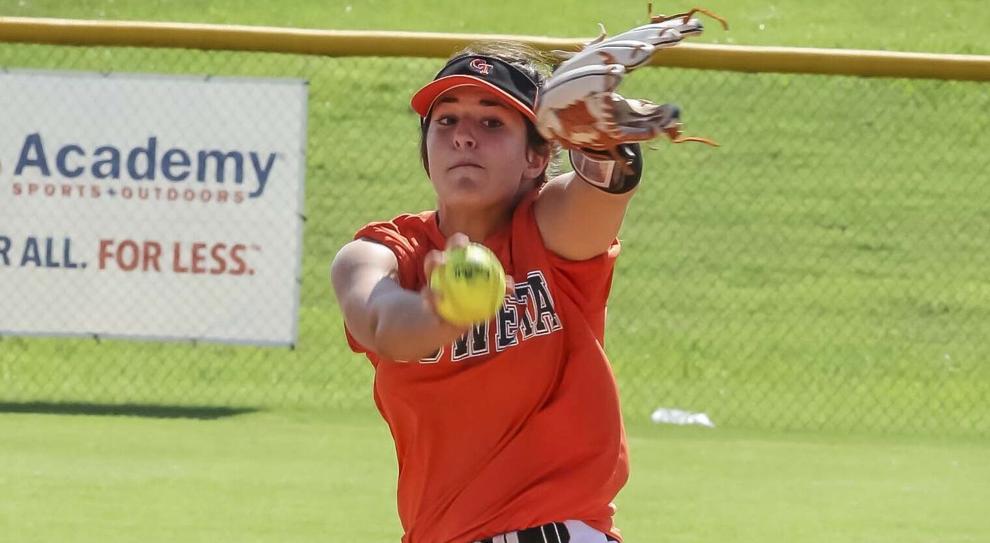 Week 2 volleyball Athlete of the Week: Piper Lorenzo, Skiatook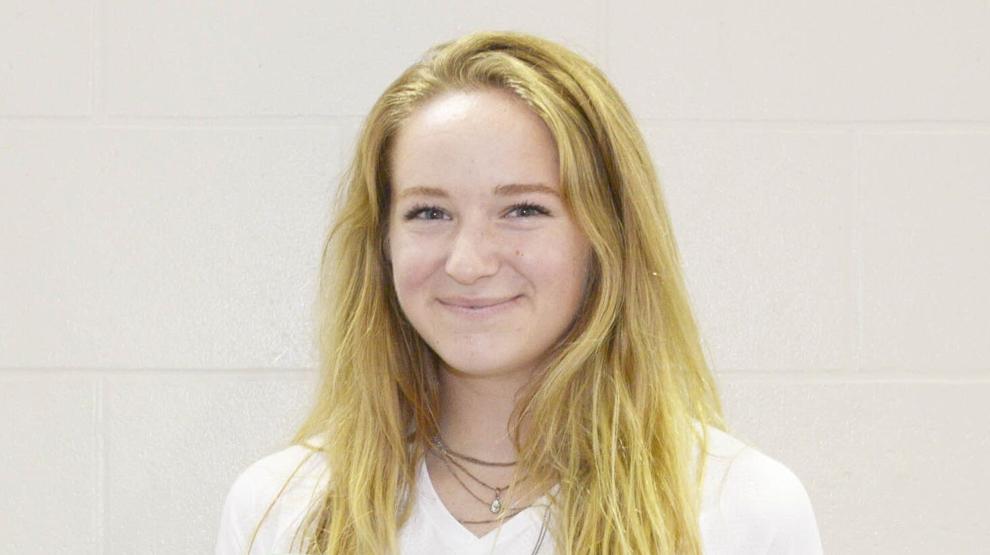 Week 1 cross country Athlete of the Week: Stailee Heard, Sapulpa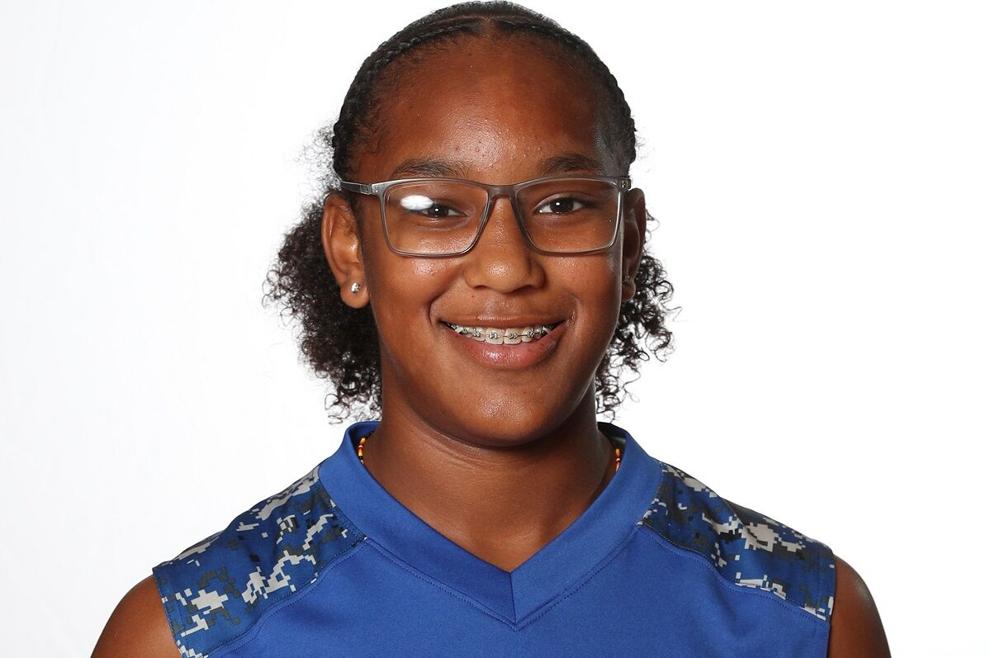 Week 1 softball Athlete of the Week: Kayla Richardson, Kellyville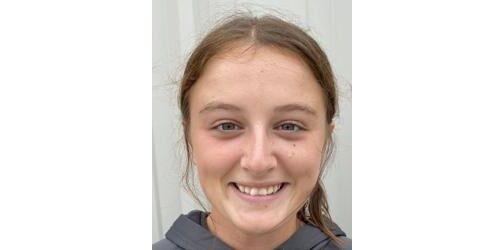 Week 1 volleyball Athlete of the Week: Audrey Buford, Bishop Kelley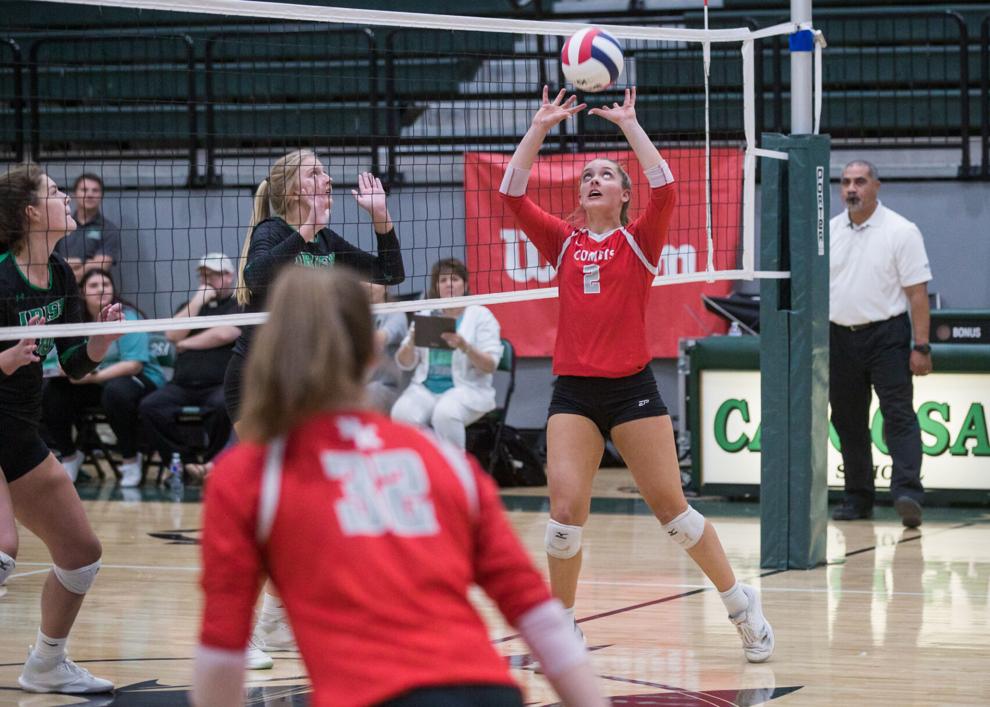 Week 0 cross country Athlete of the Week: Cayden Dawson, Bixby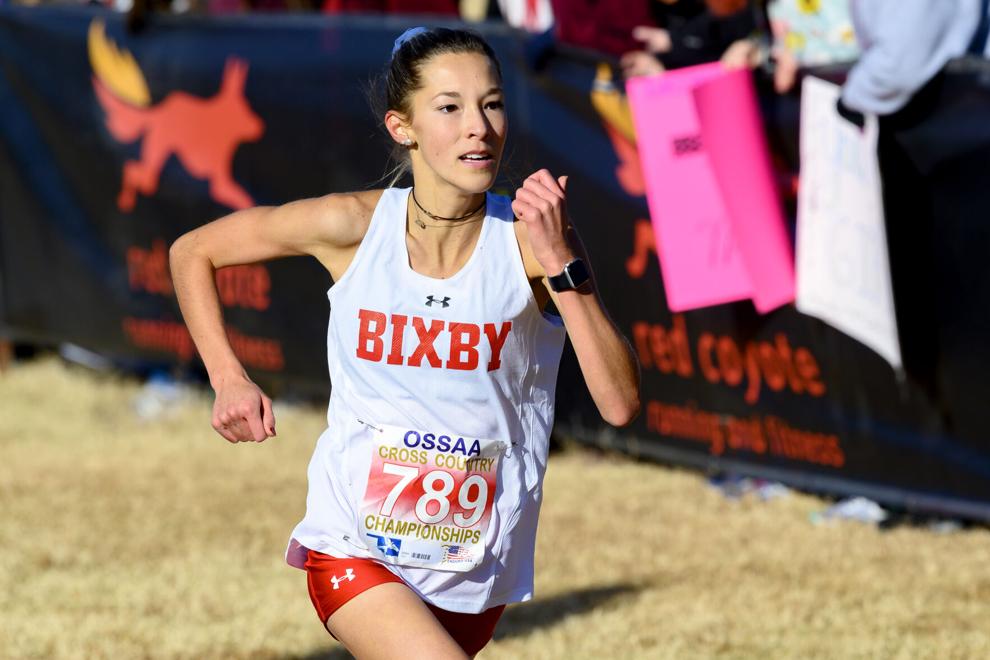 Week 0 softball Athlete of the Week: Kenna Maker, Hominy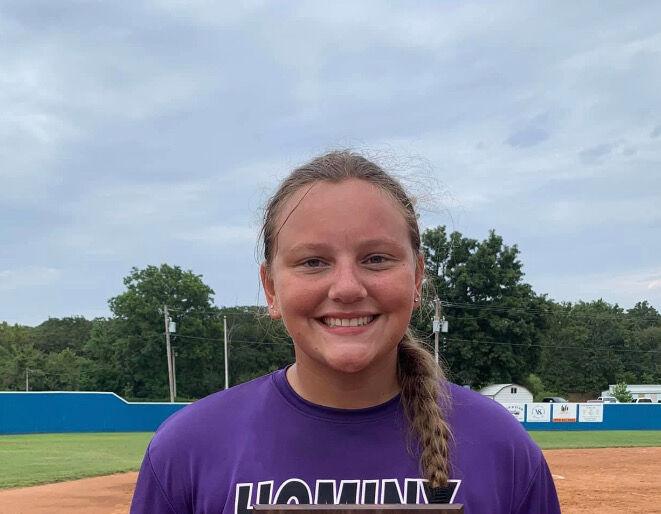 Week 0 volleyball Athlete of the Week: Hope Keltner, Lincoln Christian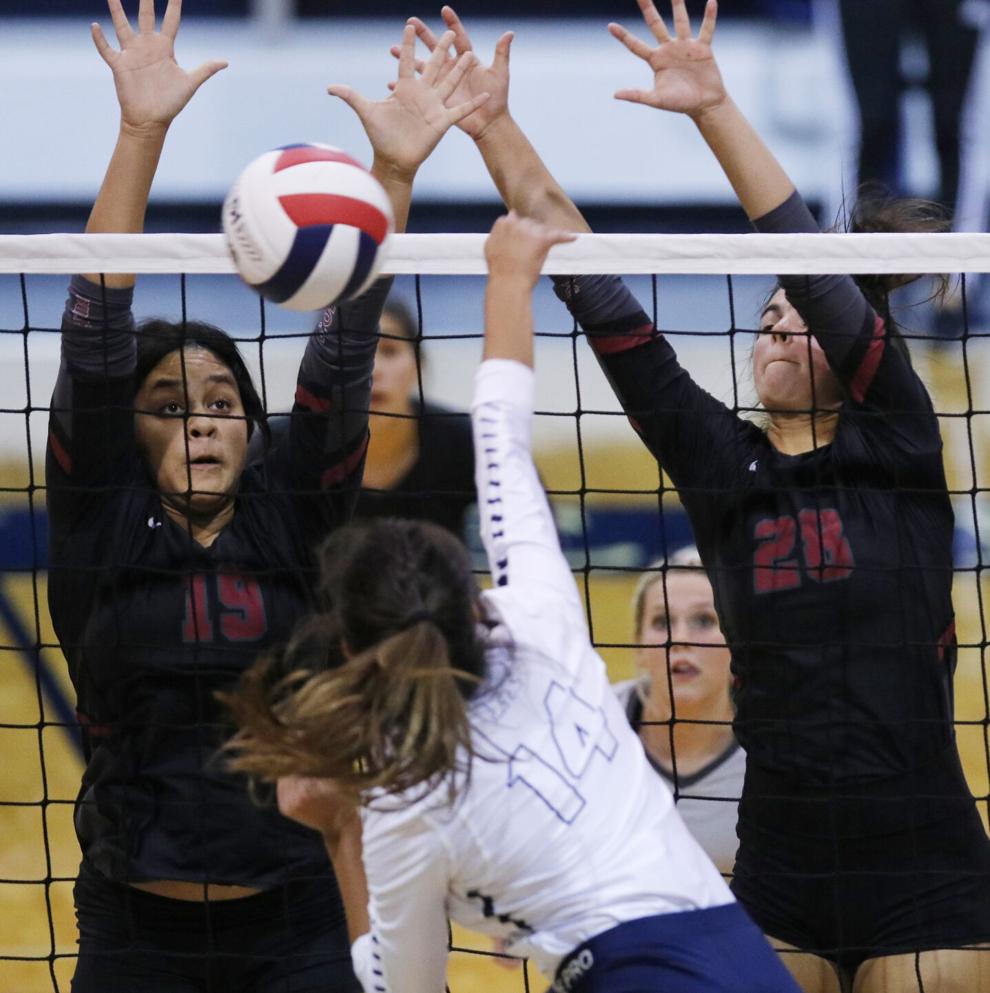 OKPrepsExtra.com: Home to everything high school sports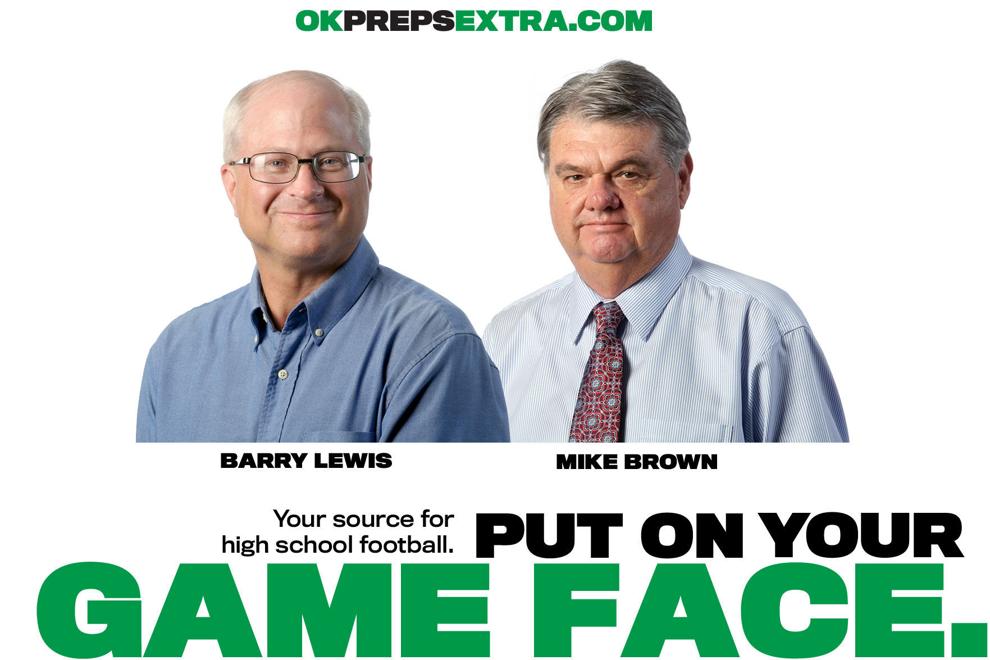 Metro Christian coach Jared McCoy talks with Barry Lewis about preparing for the Class 2A state title game